I can't believe it, but it's our last week of the 31 Days of Decluttering! This month has flown by so I thought the best way to start our last week was with… a day of rest.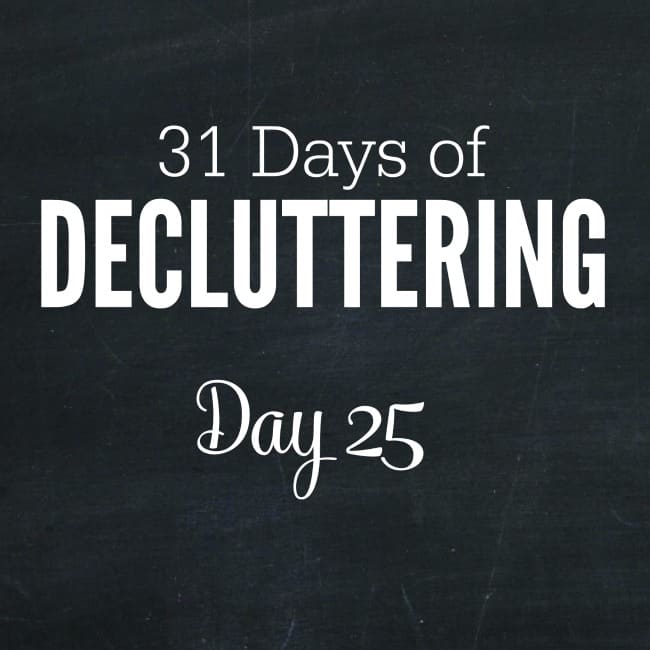 When I started planning for this challenge I wasn't sure how many "catch up" or rest days I'd include. I didn't plan on including three, but it's the weekend, and I know we won't be able to give this week everything we've got if we don't care of ourselves first.
If you're up to decluttering today or know you won't have time to do so one day this week, feel free to get to work! 🙂 If, however, you're needing a little time off to recoup and rest, today's a great day for that too.
I'll see you tomorrow for our last few challenges!
Click here to join the Declutterathon facebook group and get support from over 2,400 other declutterathoners!