Welcome to the 31 Days of Decluttering affiliate page!
You are more than welcome to use the images and information on this page to promote the series. Just be sure to use your custom affiliate link, which can be found in your Teachable account.
Looking for ideas to increase your sales?
Share your decluttering story with your audience.
Make a top 10 (or whatever number) list for reasons to declutter, get organized, how clutter hurts people, etc.
Write a review of the challenge.
Use the What Would Seth Godin Do plugin (WWSGD) to add an affiliate banner to the beginning or end of your posts.
Include mentions of the challenge in your newsletters
Place an ad on your sidebar
Include in relevant posts
FAQS
Affiliate links and tracking information can be found by logging into your Teachable account and clicking the "Admin" button.
As an affiliate, you'll earn 40% of each purchase made through your link.
Cookies are tracked for 365 days!! This means if someone clicks on your link and then buys the program at any time within the next 365 days after that click, you'll receive the commission.
Commissions are paid, "30 days after the end of the month in which sales are made, a schedule made necessary by Teachable's 30-day refund policy."
Want to become an affiliate or have questions? Email me at myloveforwords {at} gmail {dot} com
Most importantly, thanks so much for joining the team! I'm looking forward to working with you!  -Emily
Affiliate Images

120×60

125×125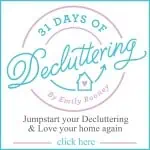 150×150

300×250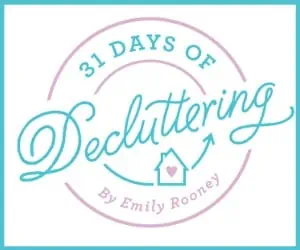 300×250
300×250
300×300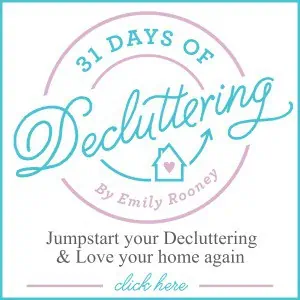 300×300
300×300

468×60

728×90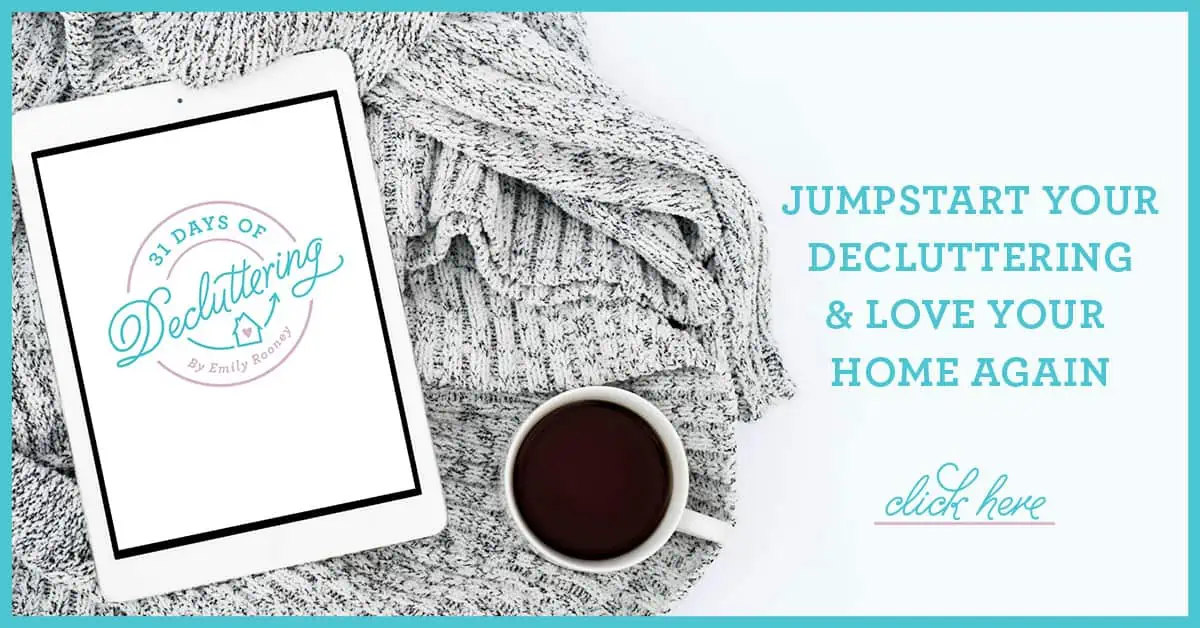 1200×628