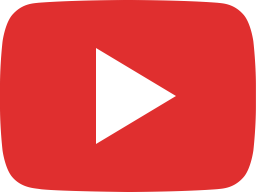 Why I Joined the Faster Way to Fat Loss Program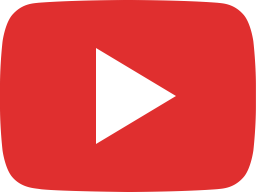 Free Meal Planning Workshop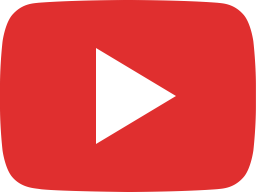 How many healthy foods can you find at Costco? A lot! #shorts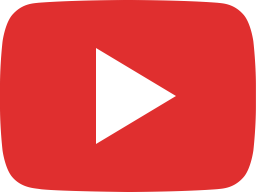 6 Ways to Make Packing Lunches Easier | Back to School Tips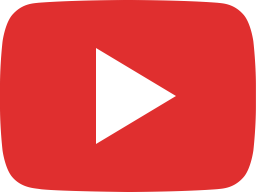 Sneak Peek inside the Happy Organized Life Bundle!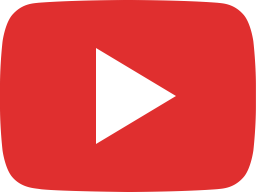 Why Gratitude is an Important Part of the Decluttering Process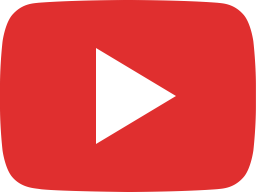 💜NEW 5 Day Decluttering Challenge: How to get 100 pieces of clutter out of your home in only 5 days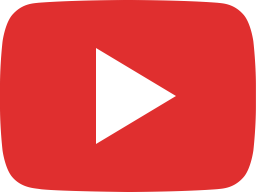 Why Clutter is Actually a Good Thing | Organizing Tips for a Clutter free Home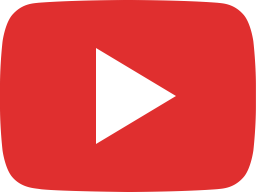 Decluttering Workshop Day 3 | Declutter Challenge | Declutter with Me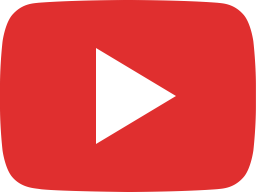 Decluttering Workshop Day 2 | Why bother with decluttering?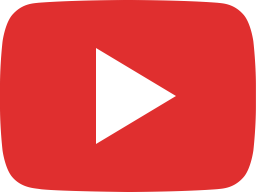 Decluttering Workshop Day 1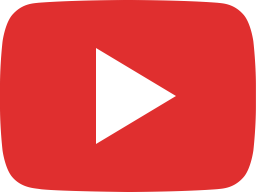 Decluttering & Organizing: Getting Started Again and Where I've Been!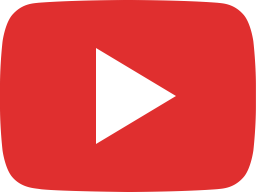 Declutter with Me | Decluttering the Master Bedroom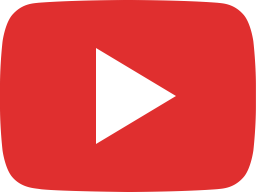 Welcome to Happy Organized Life!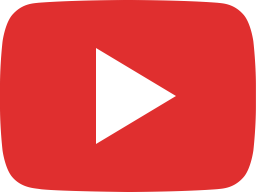 Messy Linen Closet Makeover: How to Organize a Linen Closet