If you're anything like me, your apartment is consistently not as clean as you'd like! I don't know what it is about apartments, but they get dirty quickly despite my best efforts to keep them clean. Thankfully, help is on the way. Recently, men and women met in an online discussion to reveal their favorite tips and tricks to keep apartments tidy, uncluttered, and (relatively) spotless.
1. No Wasted Motion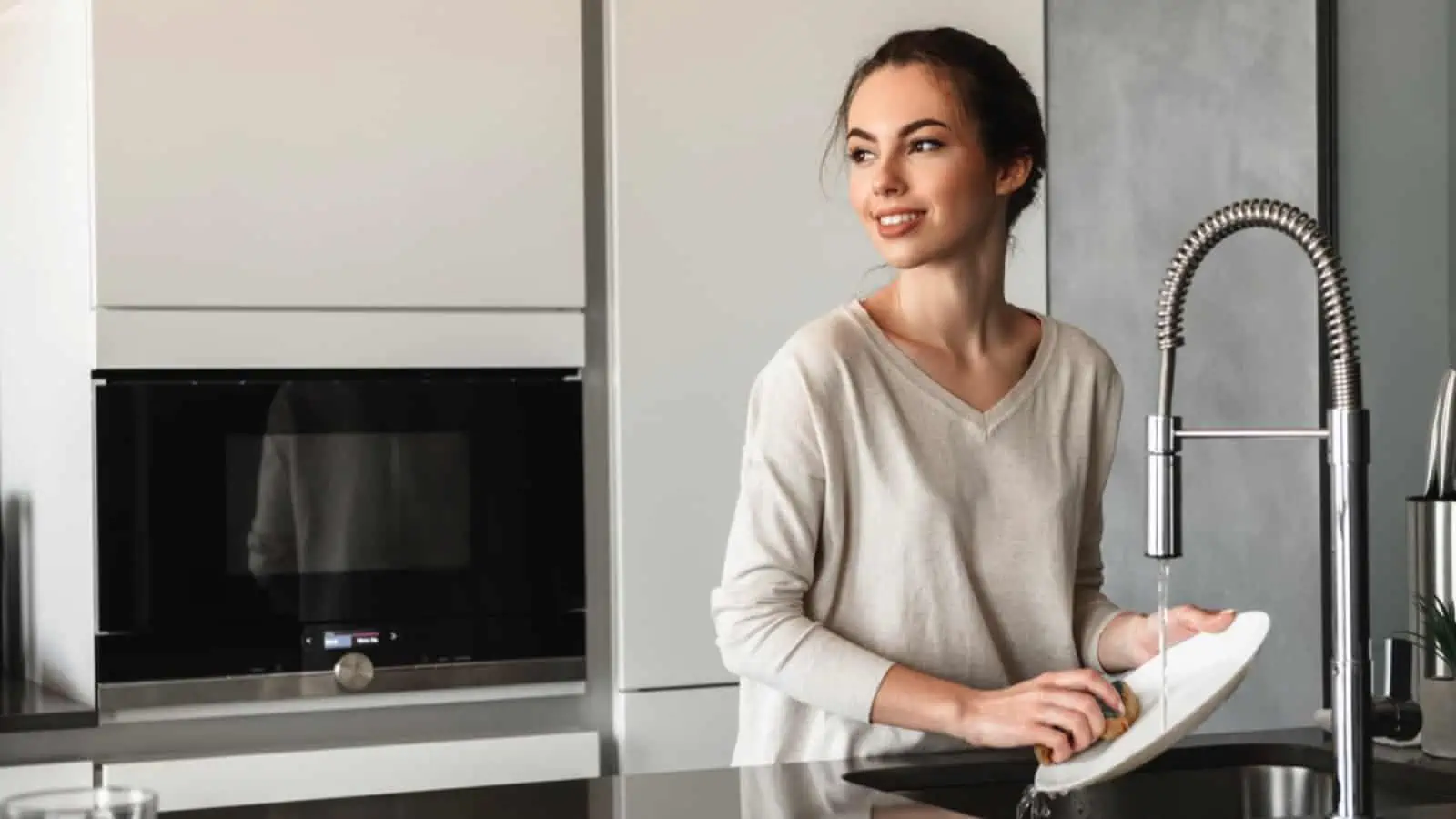 For many people, the key to maintaining a clean apartment is simple: Clean as you go! "Especially when cooking, do the dishes as you cook," advises one man. "Throw in the laundry as you cook or complete another task. Fold them and put them away before going to bed. Wipe down the sink as you brush your teeth. Learn to double up your tasks and you won't even notice how quickly you'll form a routine. It shouldn't take long if you work on it daily." You'll be surprised how efficient you can be.
2. Set a Timer and Go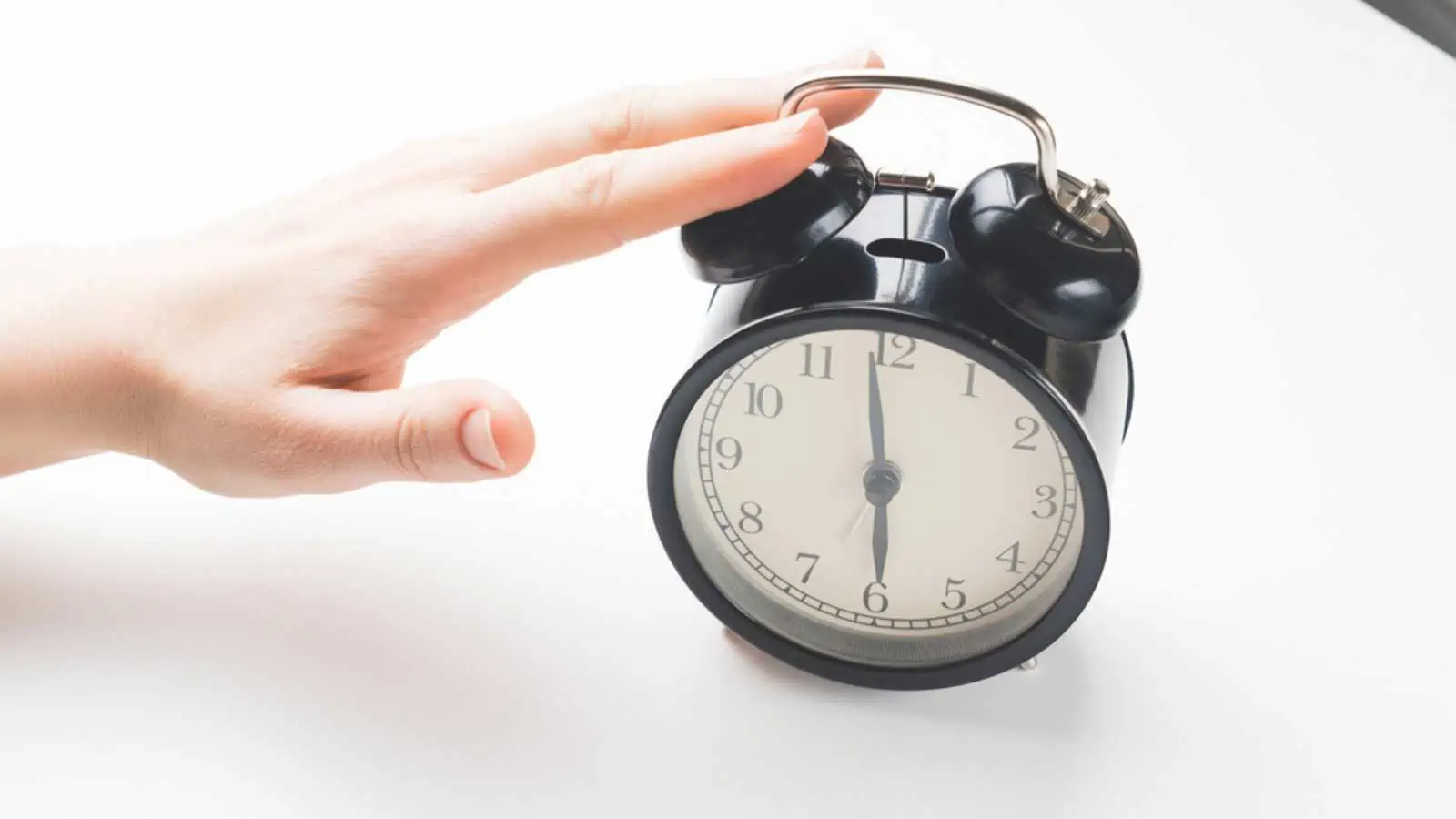 Keeping your apartment clean can feel like an impossible, time-consuming task, but many people advise using this simple strategy: set a timer and start cleaning. Setting a timer for 15 minutes and trying to tidy up as quickly as possible will lead to surprising results. The logic behind this is simple: 15 minutes won't feel like an eternity, and you'll make serious progress by doing this every day for a week.
25 Brilliant Ways to Organize Under the Bathroom Sink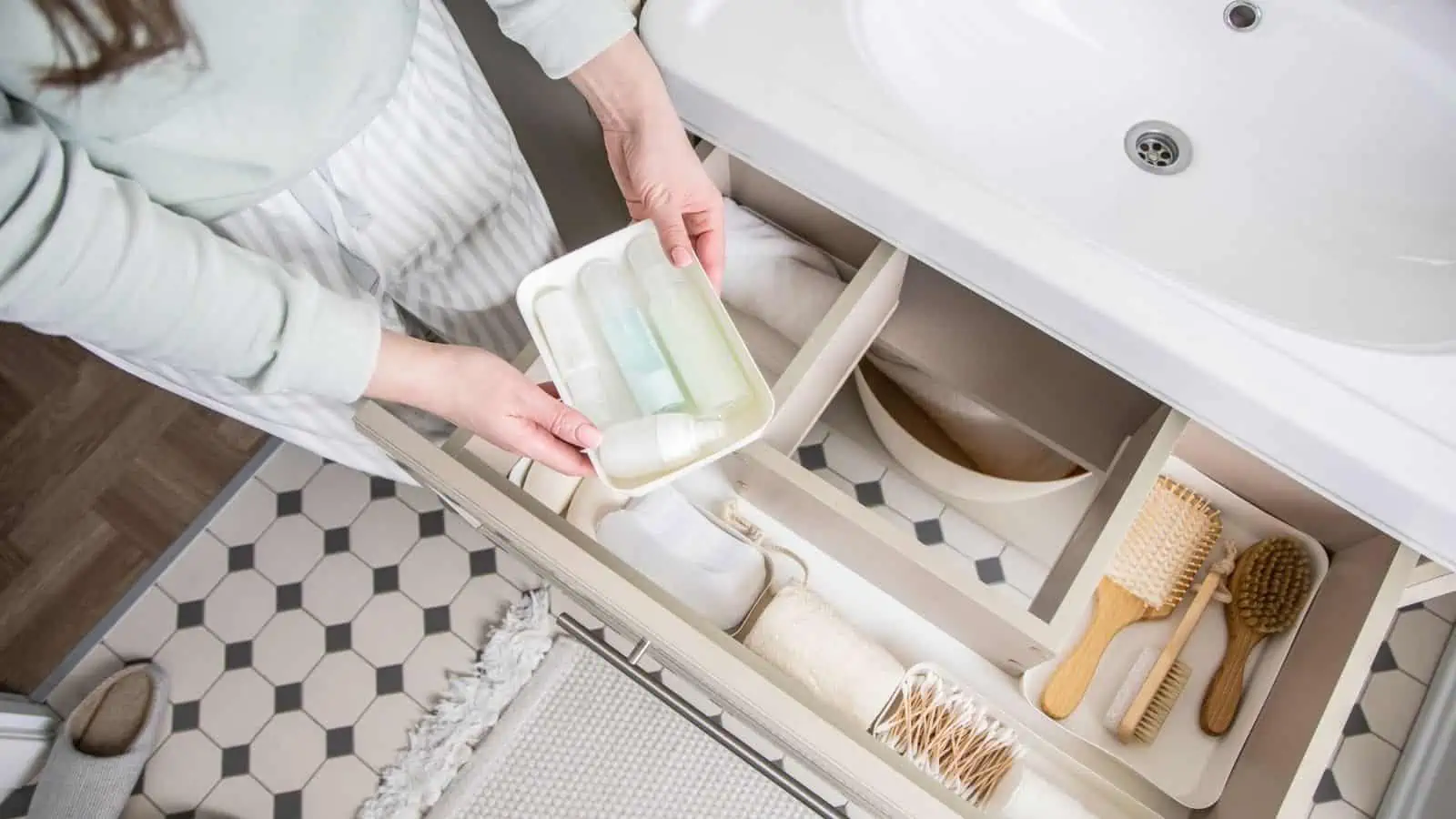 Struggling with clutter beneath your bathroom sink? Discover 25 game-changing solutions that'll transform that overlooked space into an organized oasis in no time!
3. Invest in a Robotic Vacuum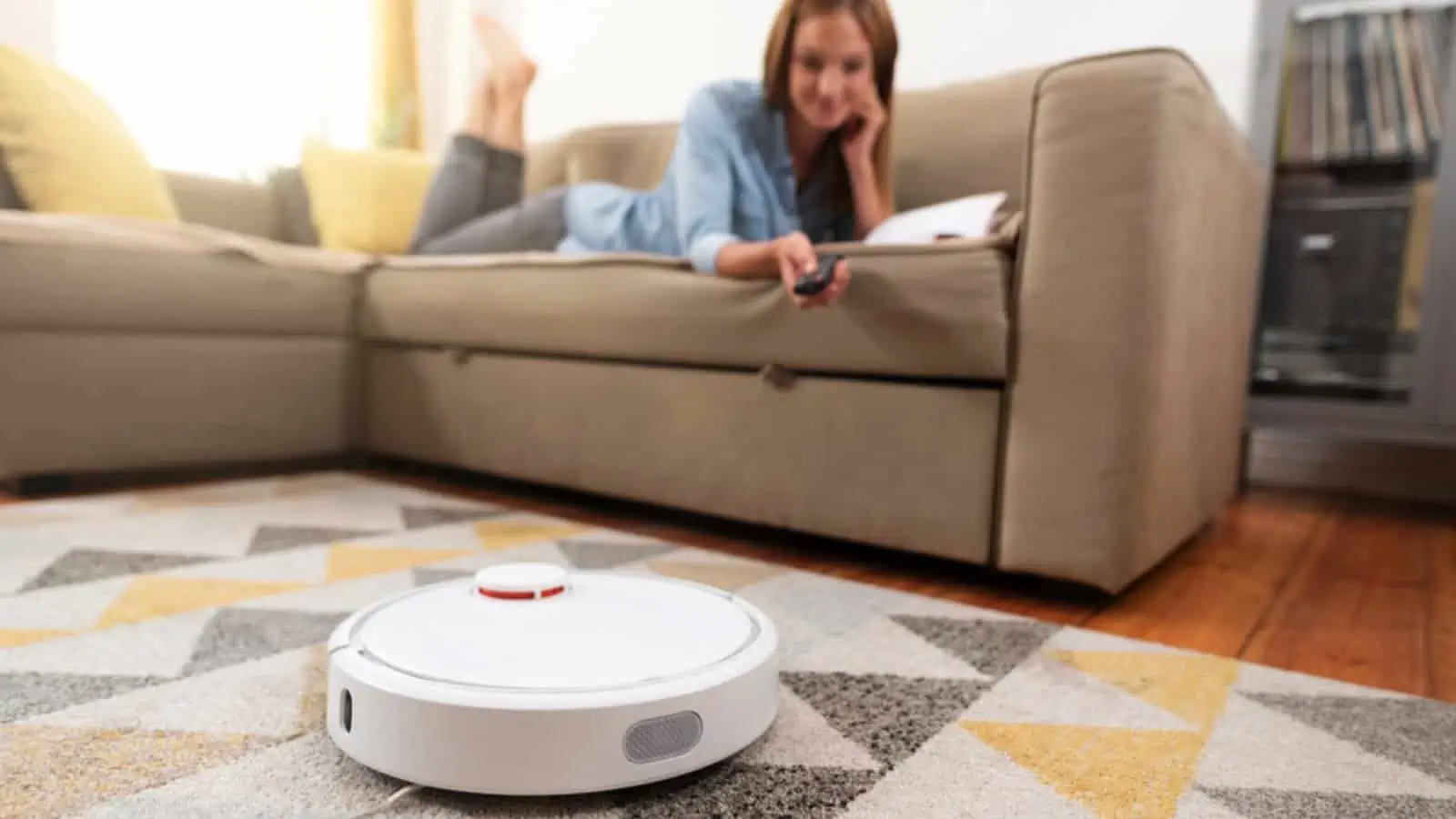 If the thought of consistently vacuuming is too much to handle, outsource it to a friendly robotic vacuum. Although these electronic cleaning devices are expensive, buying one effectively takes a significant cleaning task out of your hands. As a result, you'll never have to vacuum again; let the robot do the dirty work! Many quality robotic vacuums can be found on sale for less than $300, which is a great deal.
4. Change Your Mindset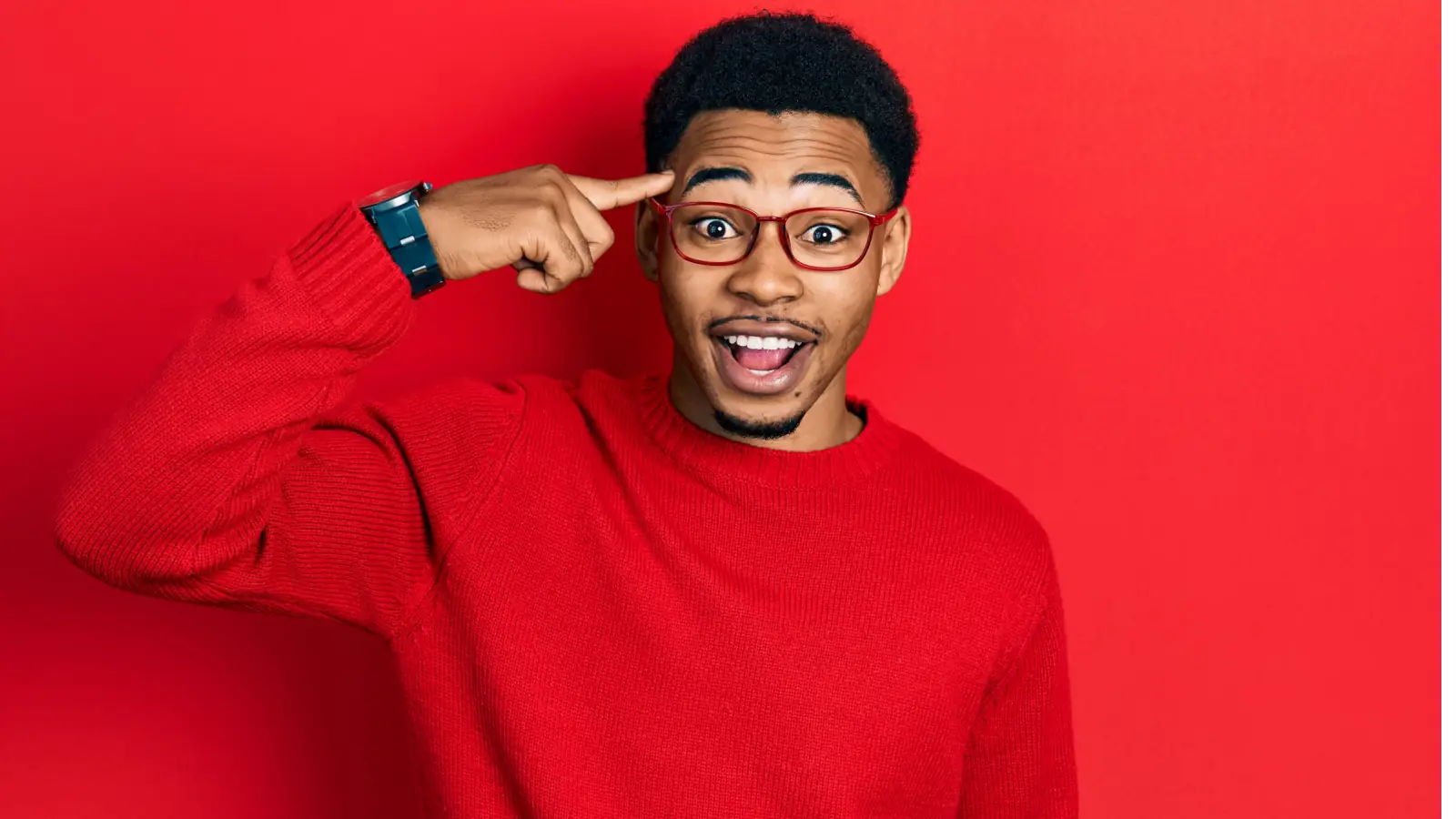 For many people, cleaning is a conscious choice we all must make. Like many activities, sometimes you must commit to carving out the time, even with a busy schedule. "I have the time because I make the time," reveals one woman. "I don't like living in a dirty home, and I certainly would not like a filthy bathroom, so I prioritize cleaning and maintaining. The house gets messy from time to time, but it's not impossible to fix."
How to Declutter Your Home Quickly: 10 Easy Ways to Simplify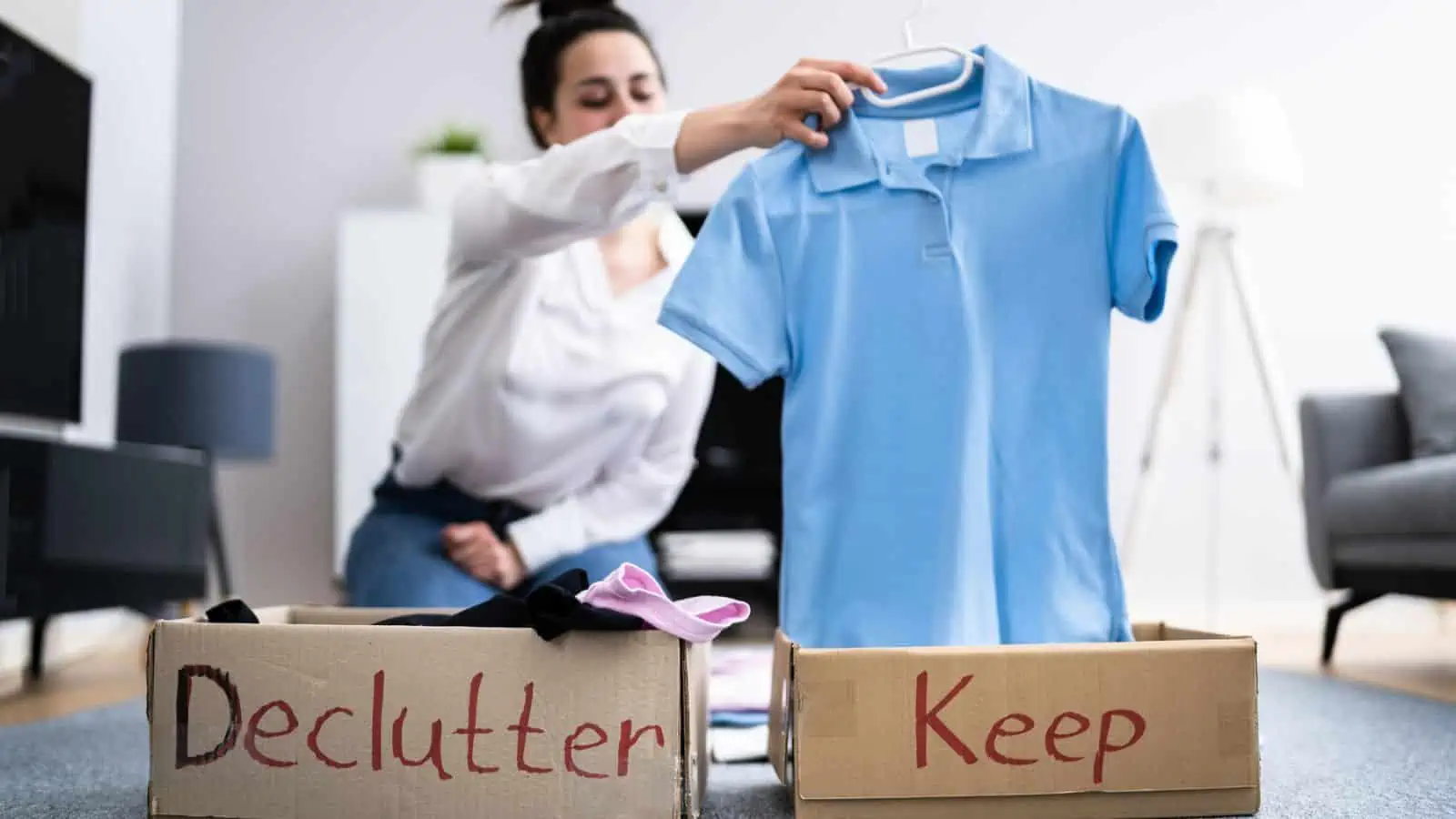 Drowning in clutter and short on time? Dive into these 10 easy, rapid-fire strategies to declutter your home and breathe easy again.
5. Remove Clutter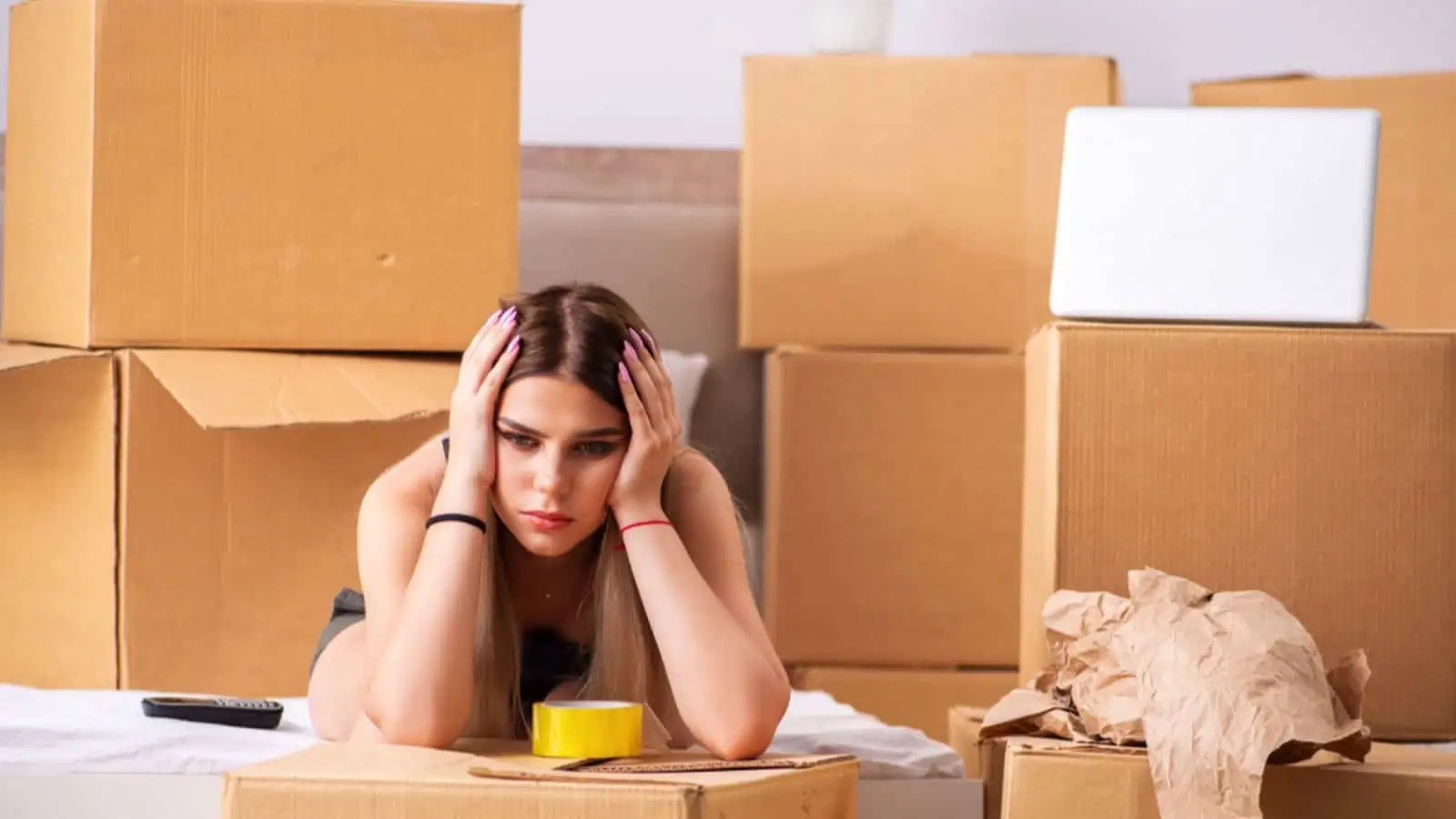 If you witness your apartment becoming increasingly messy over time, you may have a clutter issue! Therefore, it may be time to take action. Decluttering is vital to keeping a clean apartment. Take inventory of the things you own and ask yourself, "Do I need this in my life?" If the answer is no, then toss it and start fresh. Before you know it, your apartment will be cleaner longer because there will be fewer things.
6. Use Music to Your Advantage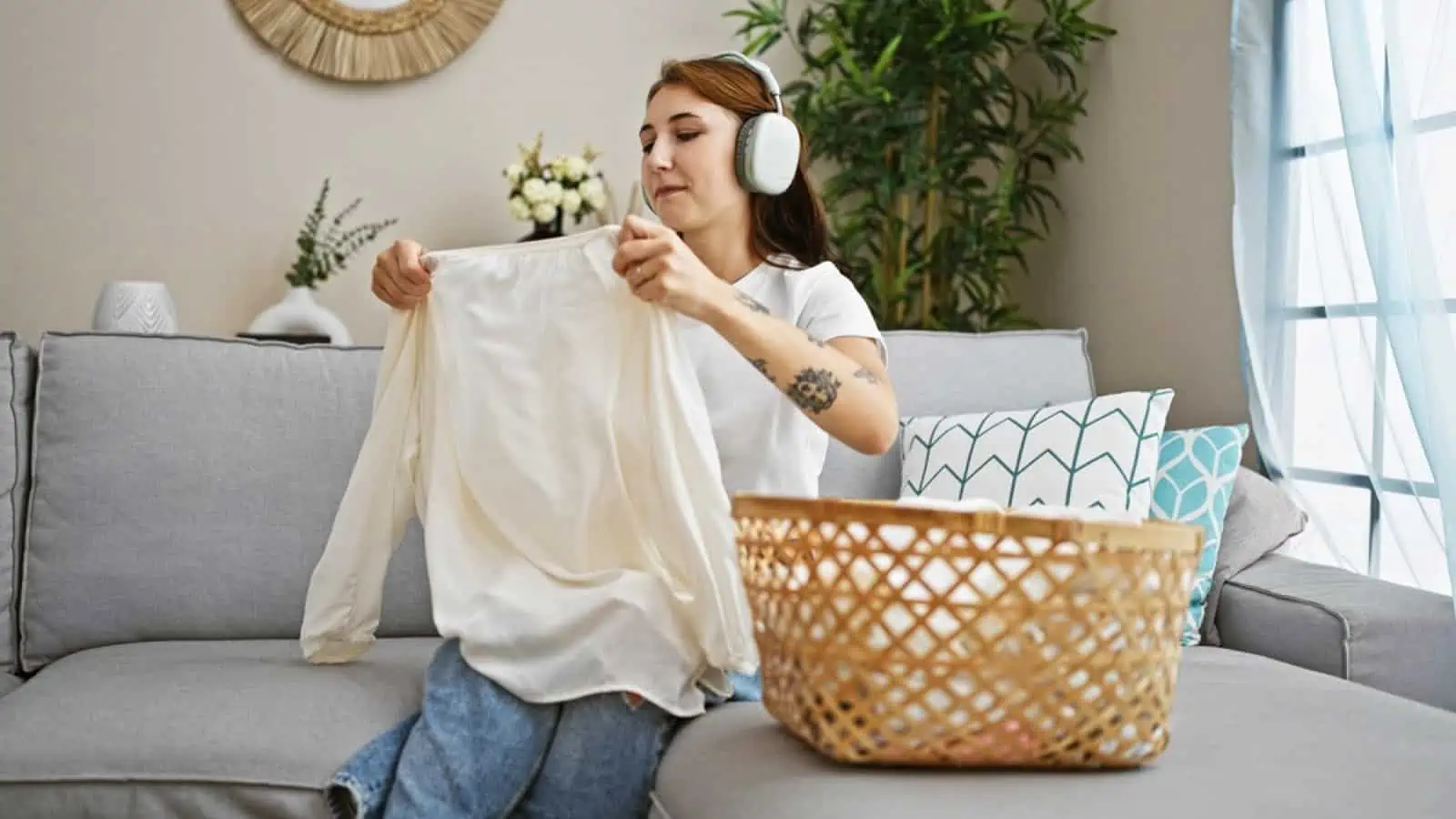 In my mind, music makes everything more bearable. Countless people advise you to clean during listening sessions; in many cases, you'll begin to equate music with cleaning! "Set aside a day to do a deep cleaning; maintaining once or twice a week will be easy," admits one woman. "Also, make a playlist to clean to! You can Pavlov yourself into getting into the cleaning zone by associating certain songs with cleaning."
10 Popular Decluttering, Organizing, and Minimalist Trends People Can't Stand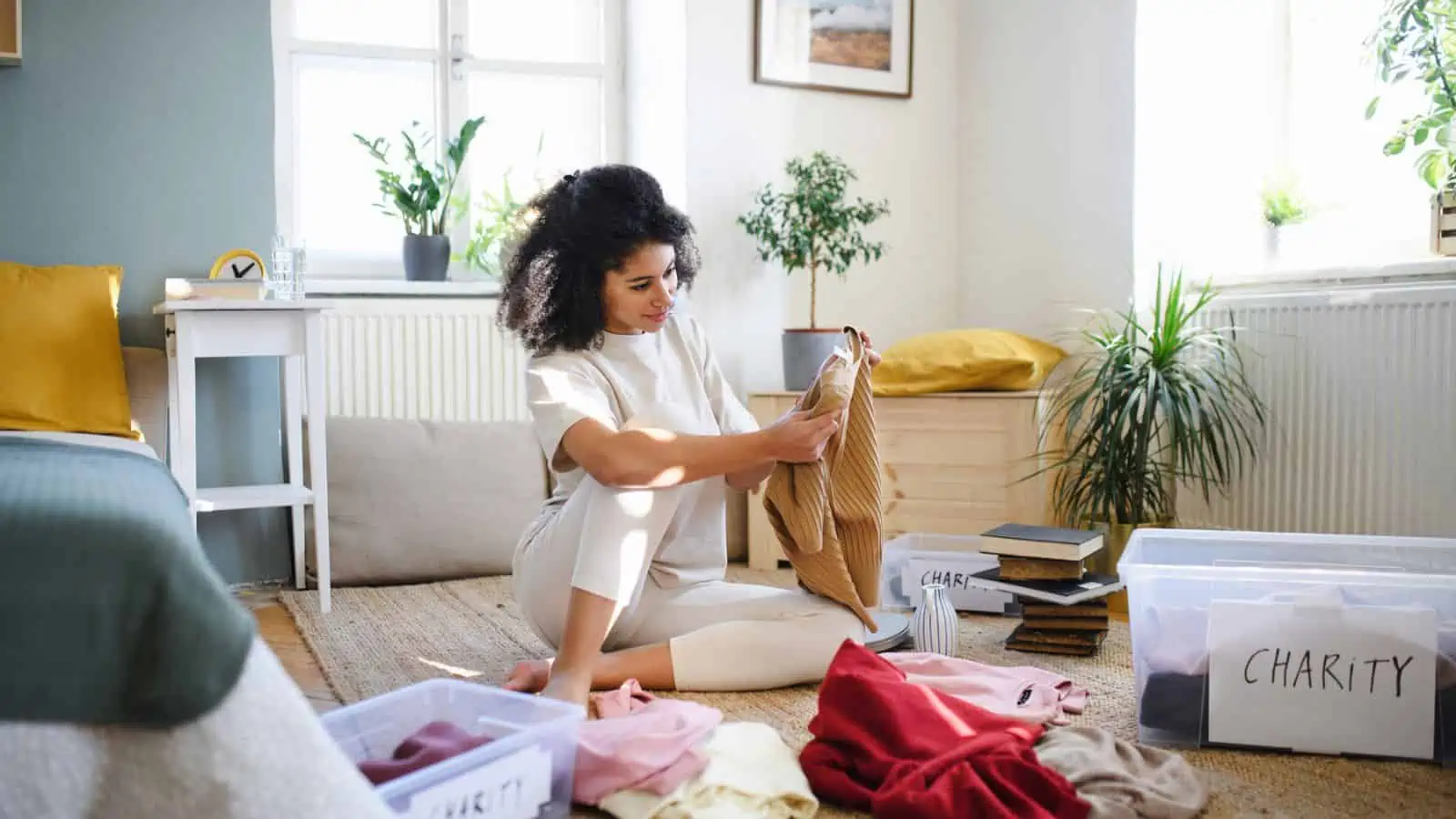 Think all decluttering methods are loved by everyone? Click to see the 10 organizing trends that have surprisingly divided opinions.
7. Clean the Shower While You Use It
Nobody enjoys cleaning the shower, but thankfully, there's a surefire way to do so without sacrificing time: Clean it while you're in it! The next time you're showering, save time by scrubbing down the walls and tub; it's a task that will take only a few minutes. Doing so will save you the headache of giving the tub and shower a deep clean down the road.
8. Watch YouTube While Cleaning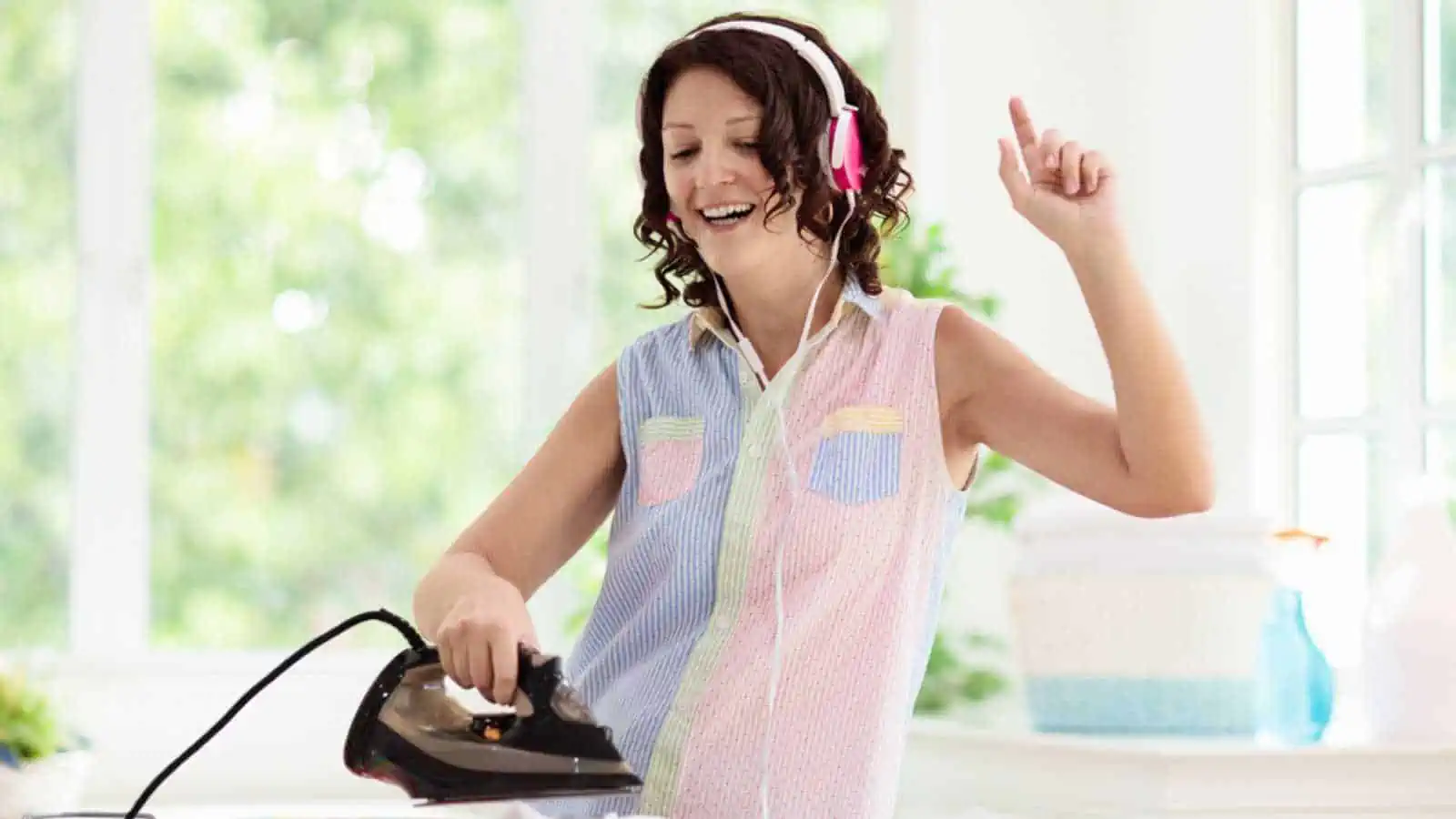 Like listening to music, saving YouTube videos for cleaning sessions is a great way to be entertained and do your chores simultaneously. "I save YouTube videos specifically for when I'm washing dishes or cleaning something," confesses one man. "It makes cleaning far easier." Don't watch random videos; watch ones you've been dying to see!
14 Tricks to Make Decluttering Fun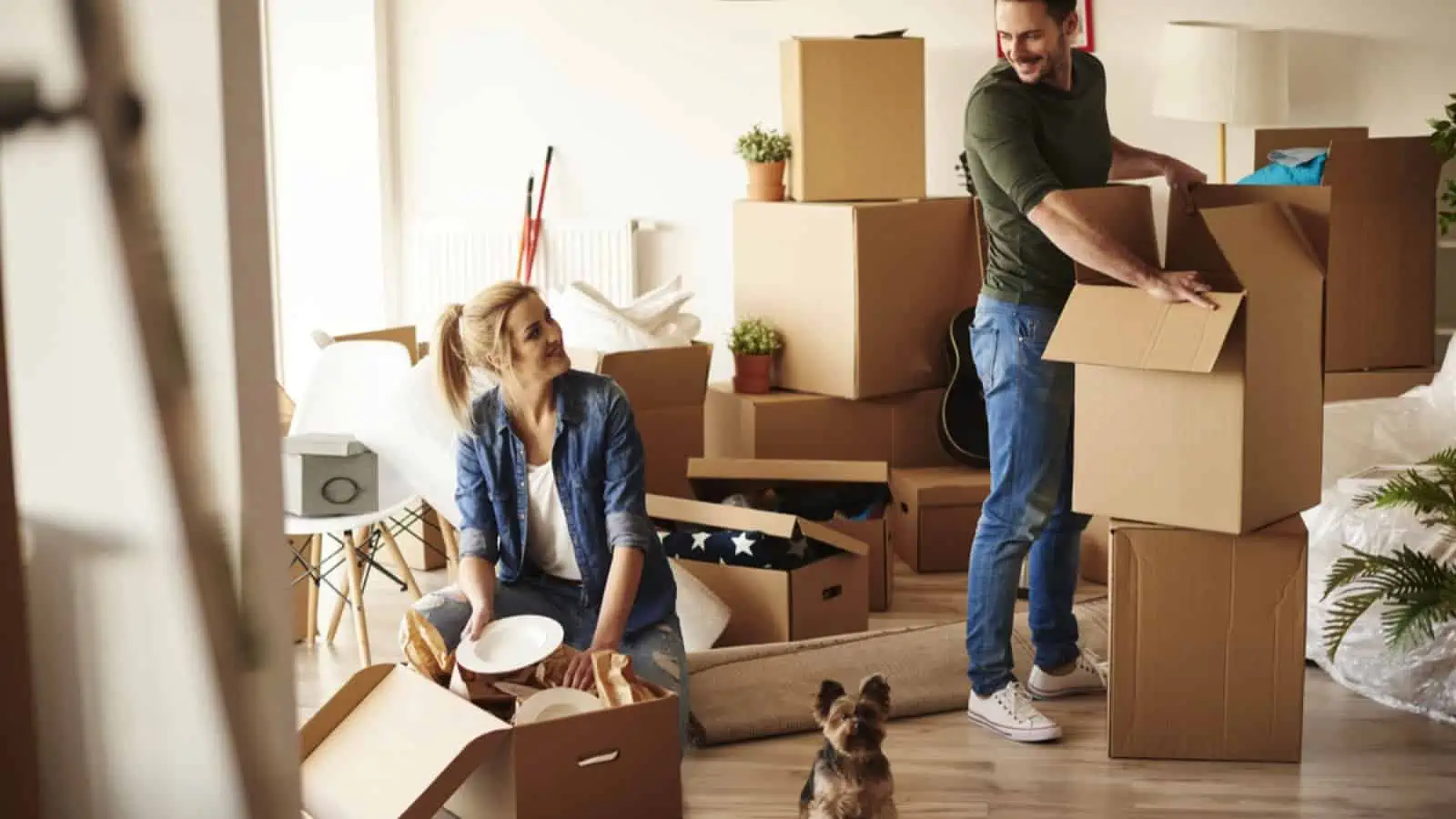 Get ready to actually enjoy decluttering – these 5 unique tricks will show you how.
9. Start by Making Your Bed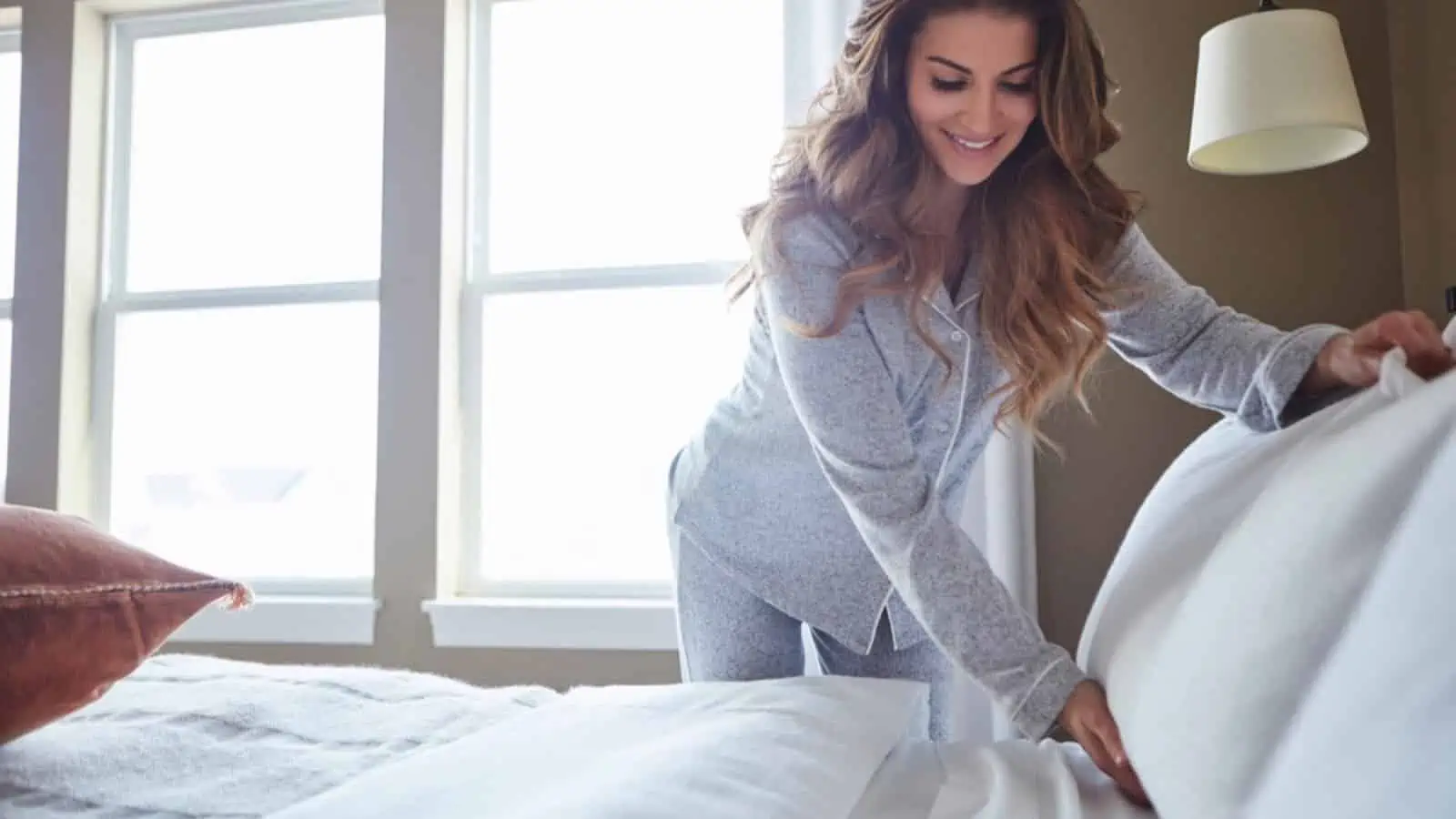 It's essential to start the day with a positive cleaning mindset, and for millions of messy men and women, that means making your bed first thing in the morning! Making the bed sets a standard in your head that you will prioritize cleanliness and tidiness throughout the day. Many are shocked at how much completing this tiny task increases their daily need to tidy up throughout their apartment!
10. Know the Difference Between Messy and Dirty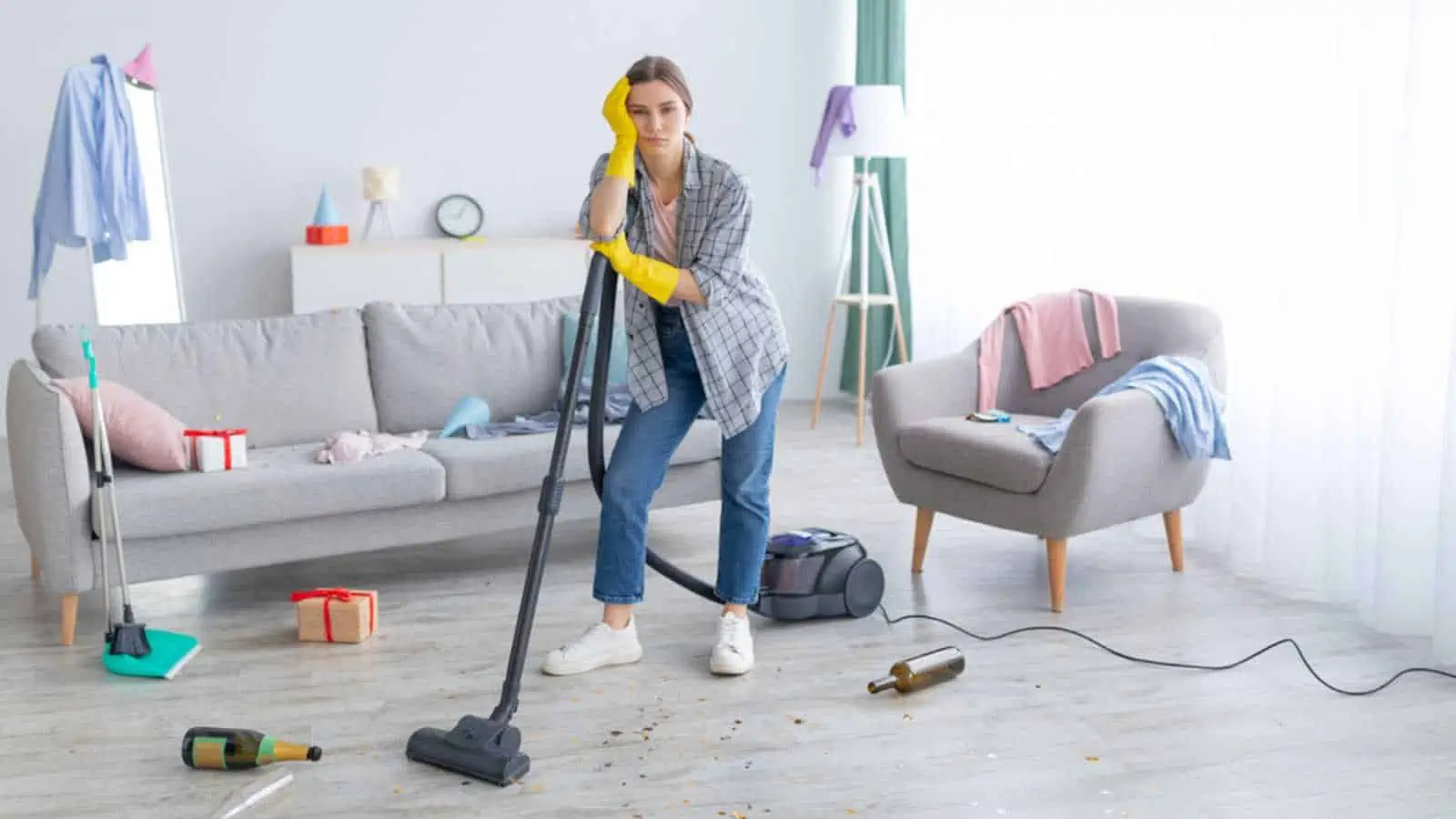 For some, realizing the difference between things being messy and dirty is a game-changer! One habitual cleaner puts everything into perspective. "Understand the difference between messy and dirty," explains one man. "Messy is when things are not put where they belong. Dirty is what needs to be cleaned. Contain the mess so it's easy to clean. You don't have to clean daily. Pick up and put away as you go."
Source: Reddit.
This article was produced and syndicated by Happy Organized Life.