Are you tired of drowning in a sea of digital chaos? It's time to take control and master the art of organizing your digital life! From decluttering your devices to leveraging ingenious apps and tools, we've gathered 10 genius hacks that will transform your digital life into a well-organized oasis of productivity and peace. Say goodbye to digital overwhelm and hello to a streamlined, efficient, and clutter-free digital world that empowers you to thrive in the digital age.
1. Digital Decluttering
Begin your journey to digital organization by decluttering your devices. Remove old and unused files, photos, and apps that are taking up valuable space, and consider archiving important but infrequently accessed data to an external hard drive or cloud storage.
2. Organize Your Files and Folders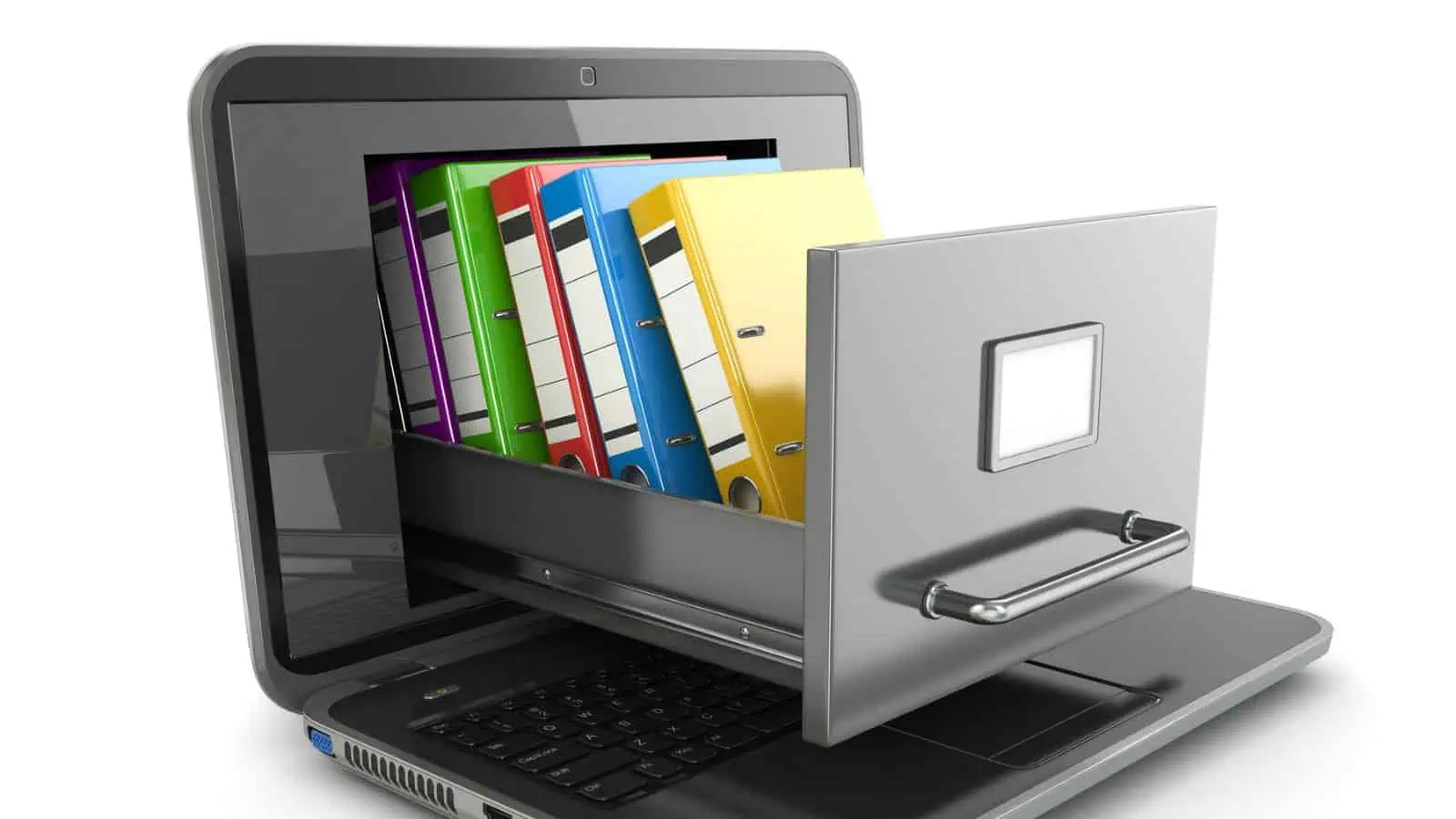 Establish a clear and logical folder structure on your computer, phone, or cloud storage platform. Categorize files based on themes, projects, or dates to easily locate documents when needed and avoid the frustration of sifting through a jumble of disorganized files.
The Biggest Decluttering Mistake You Don't Know You're Making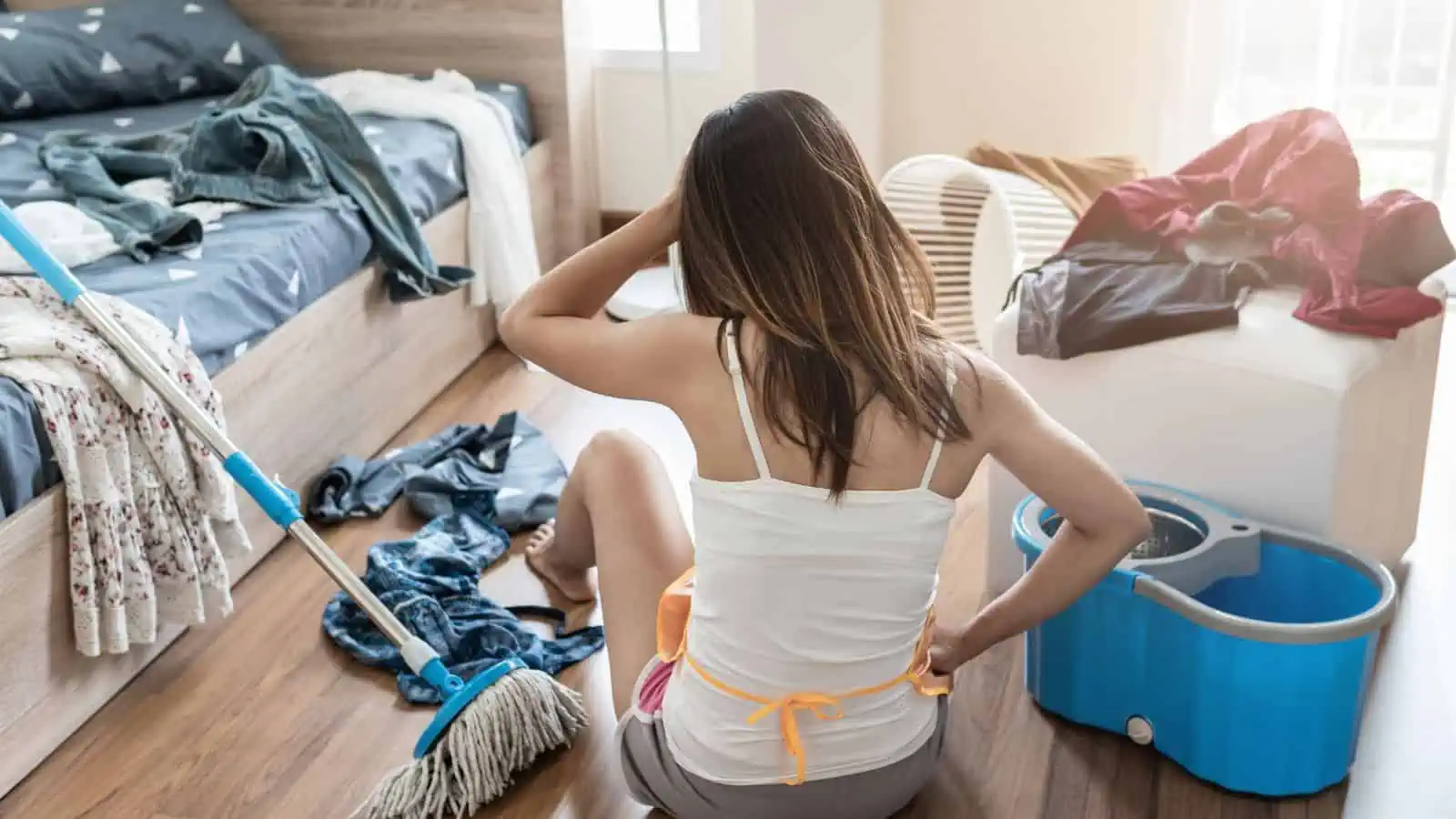 This common sorting mistake can completely derail your decluttering progress. Find out the mistake you're probably making without realizing and what to do instead.
3. Cloud Storage Solutions
Leverage the power of cloud storage services to keep your files accessible from anywhere and protect against data loss. Backup crucial documents, photos, and other important files to a cloud platform to give yourself peace of mind even in case of device failure.
4. Password Management
Simplify your digital life and improve security by using a reputable password manager. These tools generate strong, unique passwords for each online account and store them securely, so you only need to remember one master password.
Popular Decluttering, Organizing, and Minimalist Trends People Can't Stand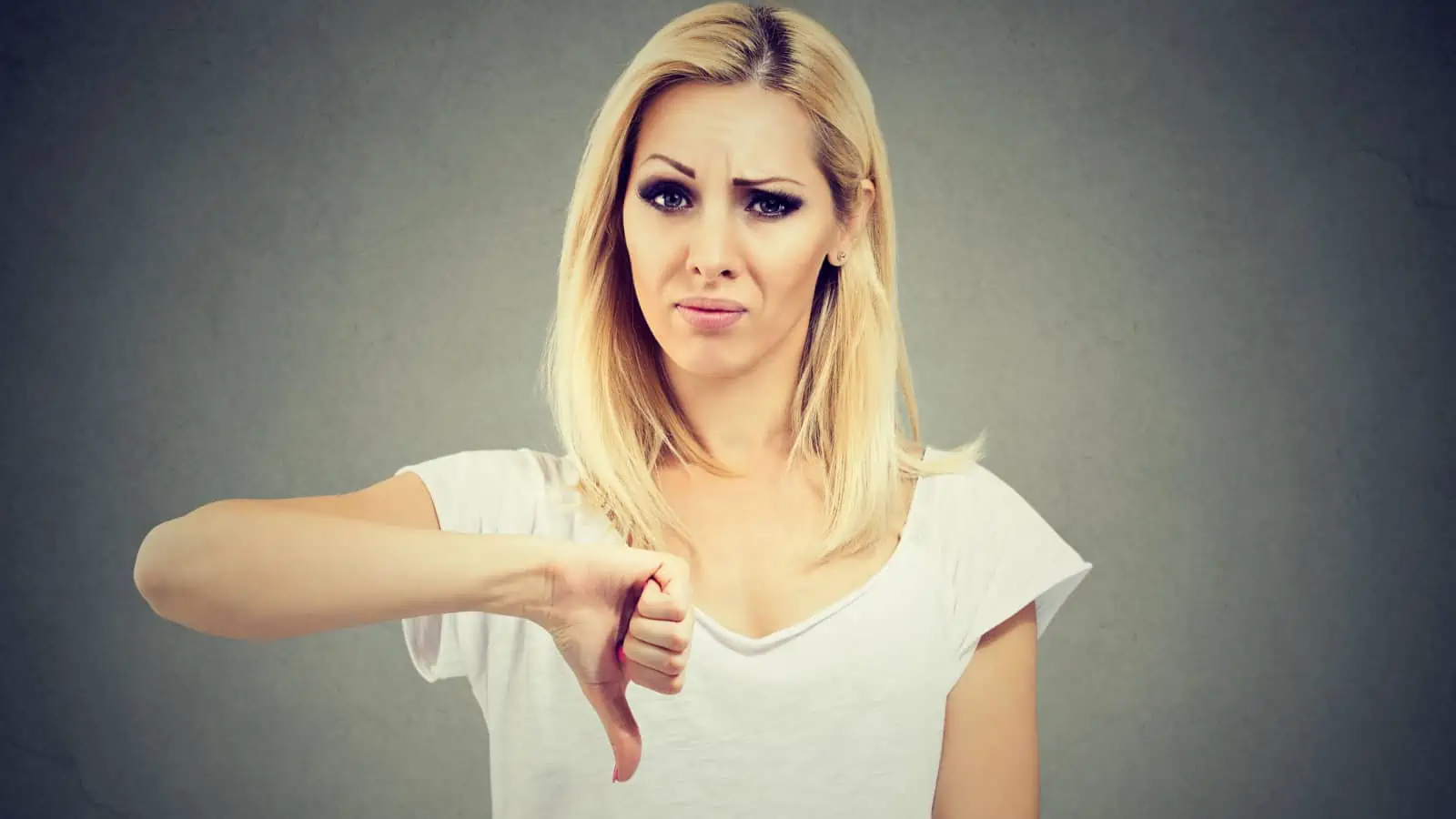 It's no secret that many people are looking for any way to declutter their lives, and for most, that starts with their homes. There are countless methods to declutter, organize, and embrace a minimalist lifestyle, but not all are respected by the general public. Recently, decluttering experts met in an online discussion to reveal the trends they wish would go away forever.
5. Digital Note-taking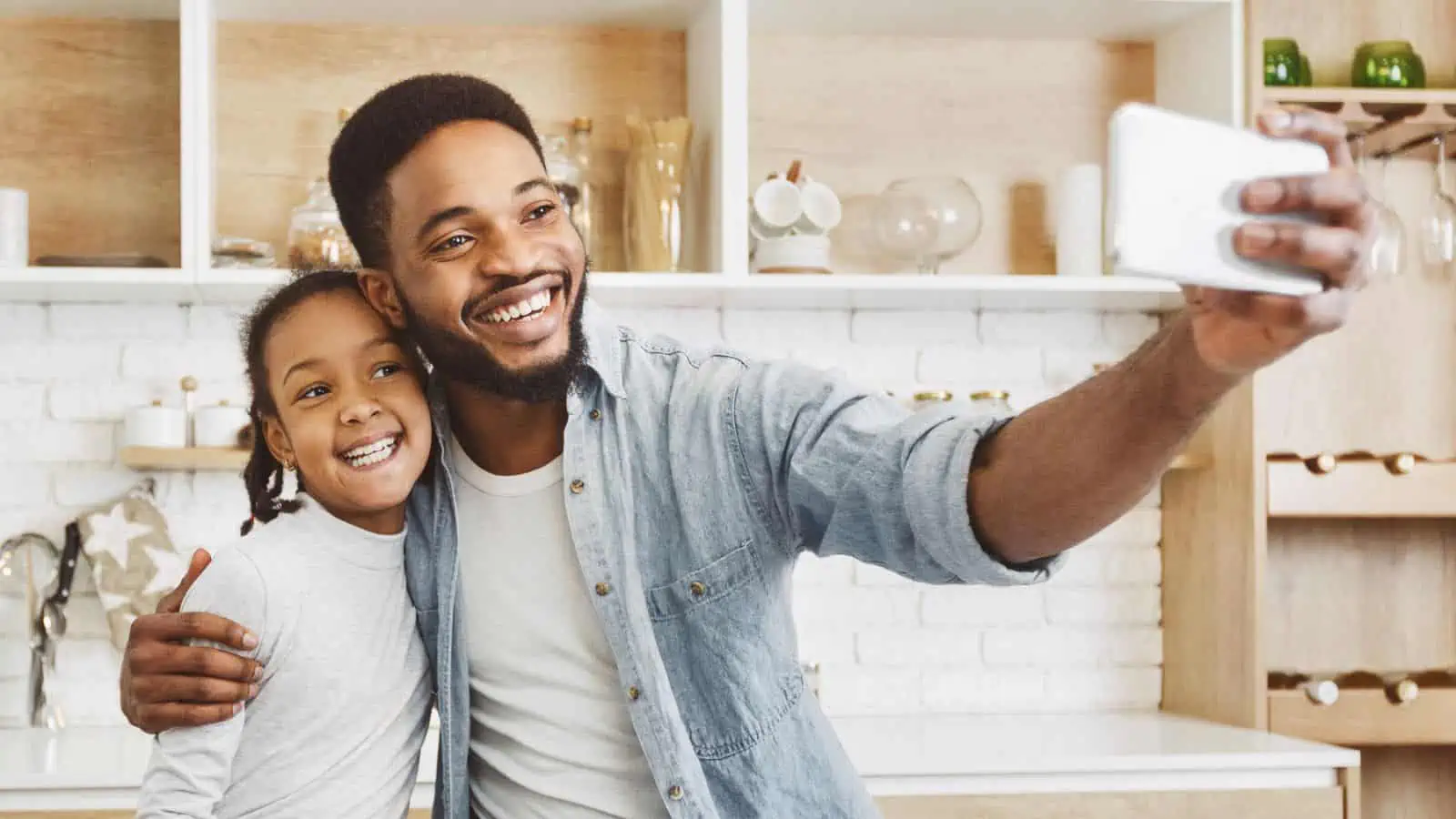 Embrace the convenience of digital note-taking apps that offer seamless syncing across devices. Organize your thoughts, ideas, and important information in one place, allowing for easy retrieval and efficient collaboration with others.
6. Unsubscribe and Filter Emails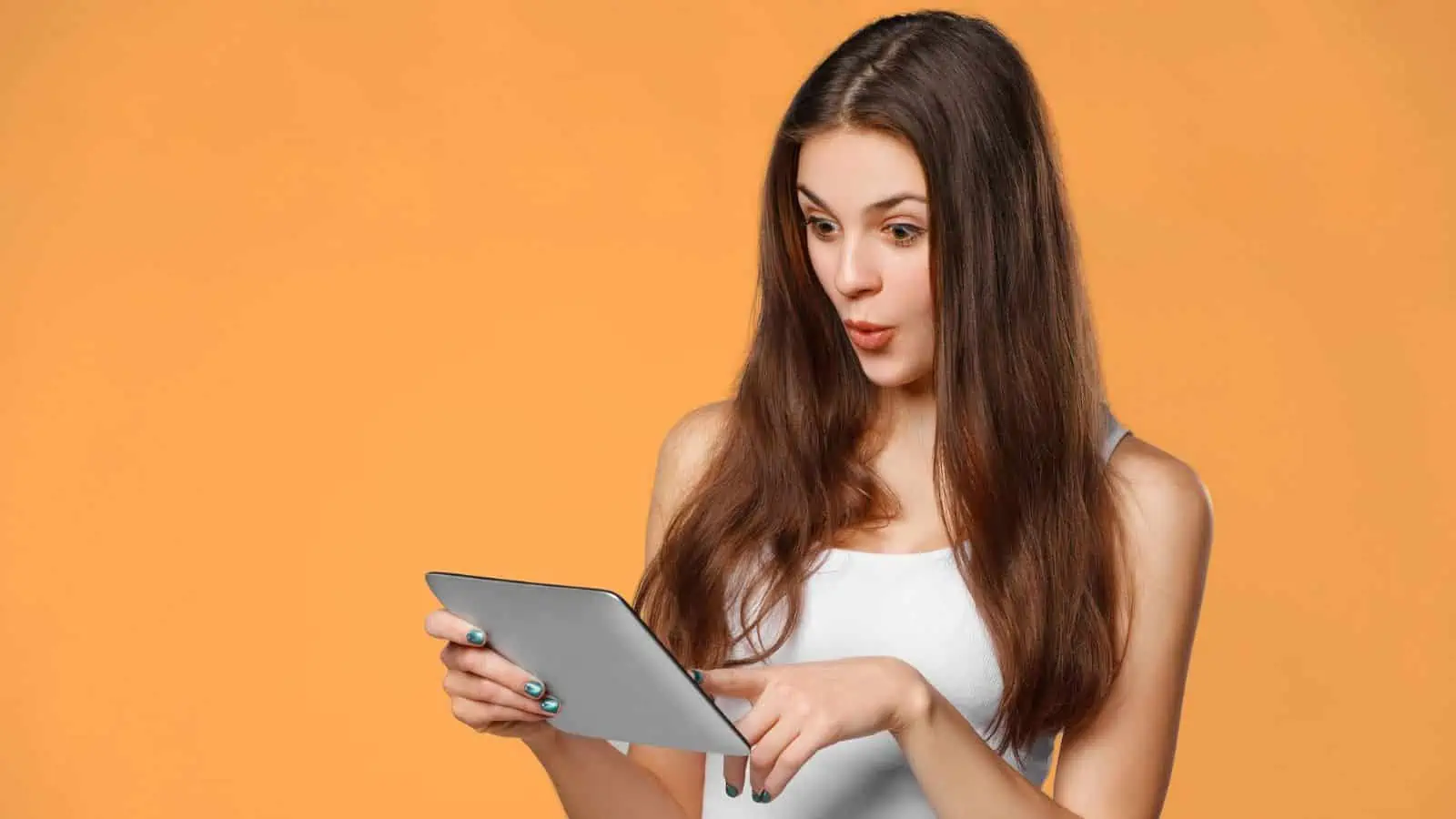 Tackle email overload by unsubscribing from newsletters and marketing emails you no longer read. Create filters to automatically sort incoming emails into folders, prioritizing essential communications and minimizing distractions.
One Question Keeping Your Home Cluttered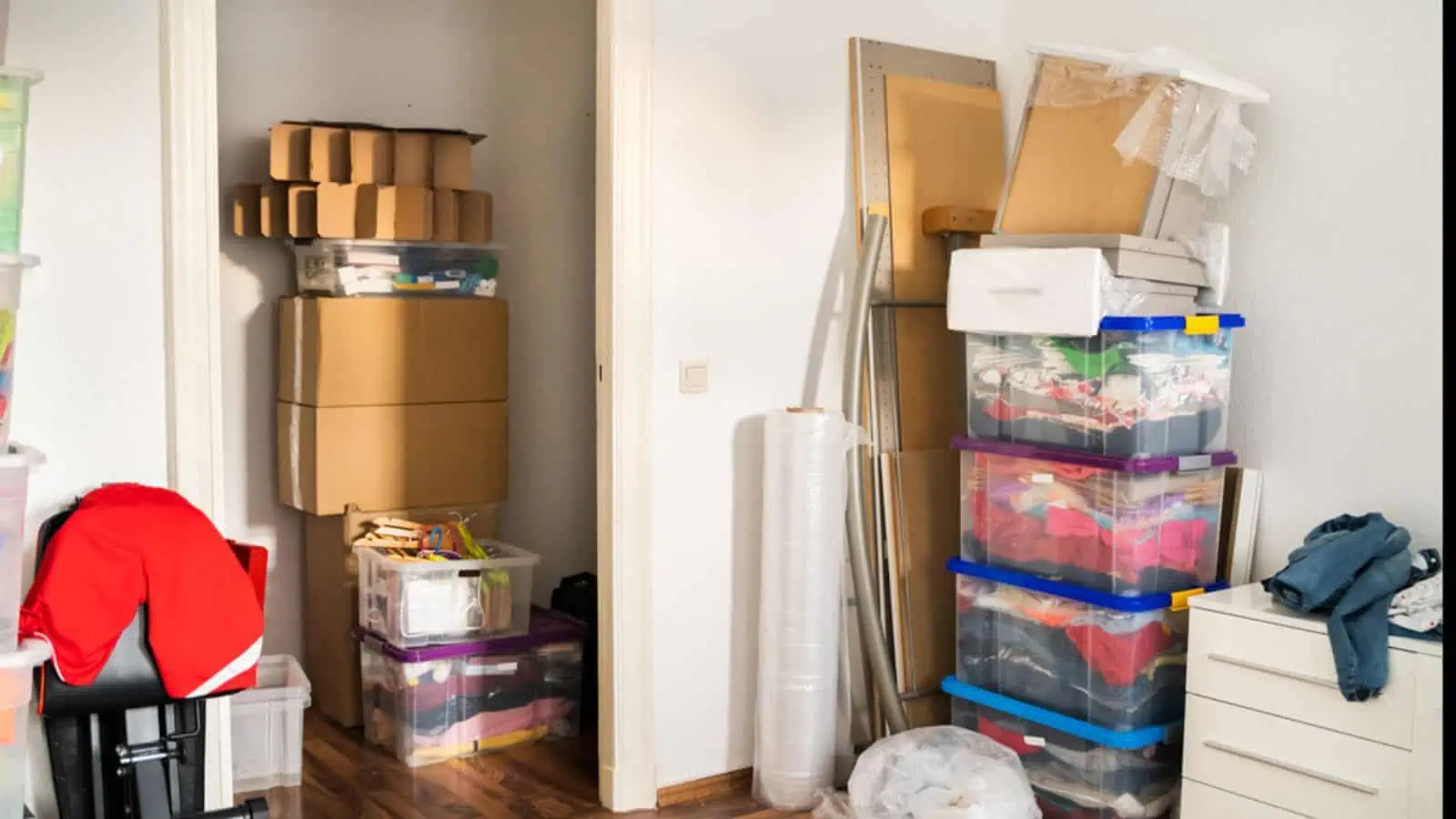 It's true! Asking yourself this one question could be keeping your home cluttered. Learn what that question is and how simply rewording it can mean the difference between struggling with clutter and finally becoming clutter-free:
7. Maintain a Minimalist Desktop
Keep your digital workspace tidy and visually appealing by decluttering your desktop. Move files and shortcuts into relevant folders, use a minimalistic wallpaper, and utilize widgets or "Sticky Notes" for temporary reminders to maintain a clean and focused desktop.
8. Digital Calendars
Take advantage of digital calendar apps to organize your schedule effectively. Add appointments, meetings, and deadlines with reminders, and sync your calendar across devices to stay on top of your commitments no matter where you are. Pro-tip: Use the alarm feature on your device so you never miss an important event or appointment.
Declutter Your Home Quickly: 10 Easy Ways to Simplify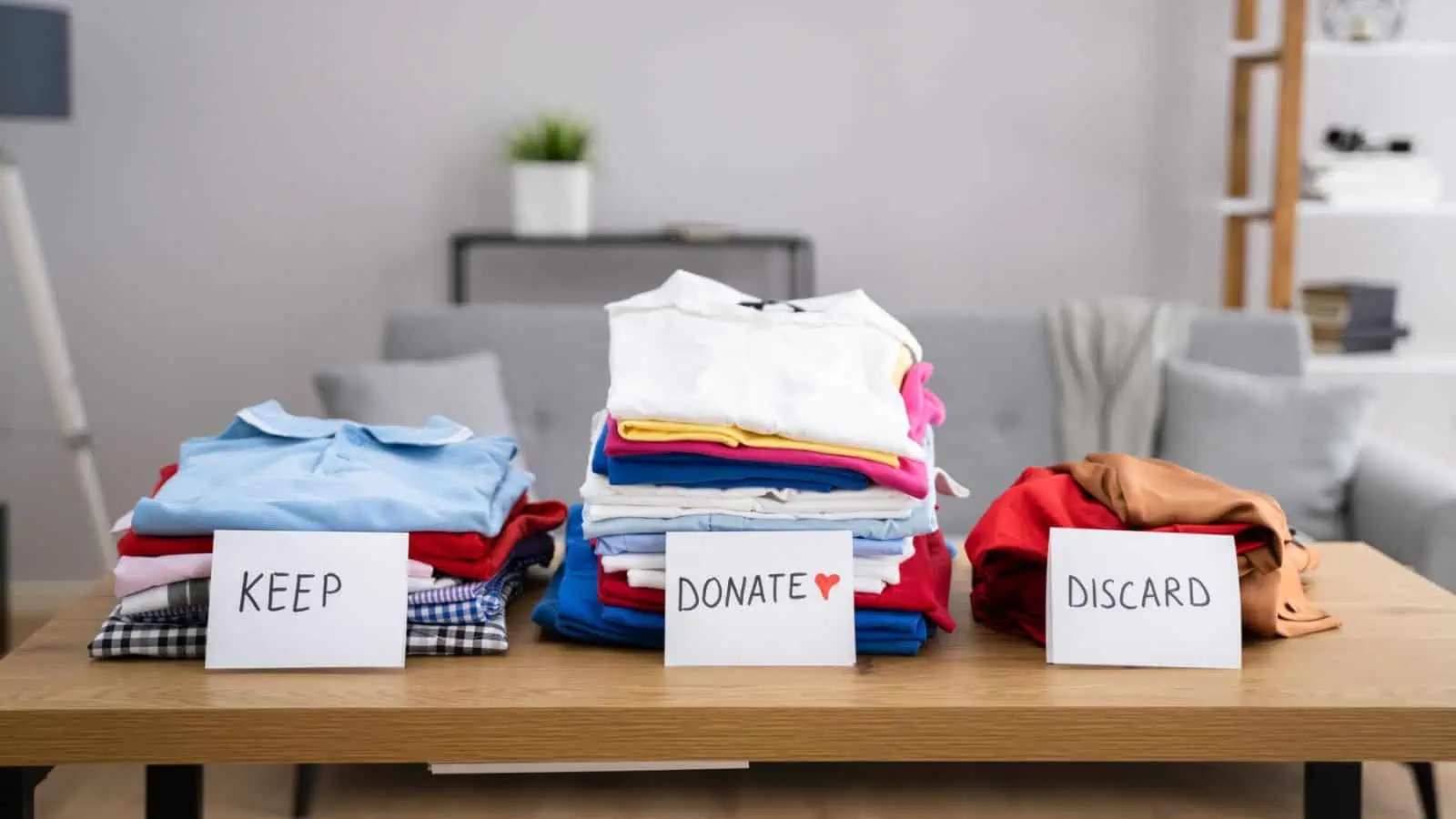 If you're feeling overwhelmed by stuff and wondering how to purge your home, we've got you covered. Starting to declutter and simplify your life doesn't have to be overwhelming. Promise! Here are 10 easy ways to get started and create a happy, organized life.
9. Digital To-Do Lists
Enhance your productivity with digital to-do lists that enable you to manage tasks efficiently. Prioritize items, set due dates, and track progress easily, ensuring you stay focused and complete your tasks on time.
10. Regular Maintenance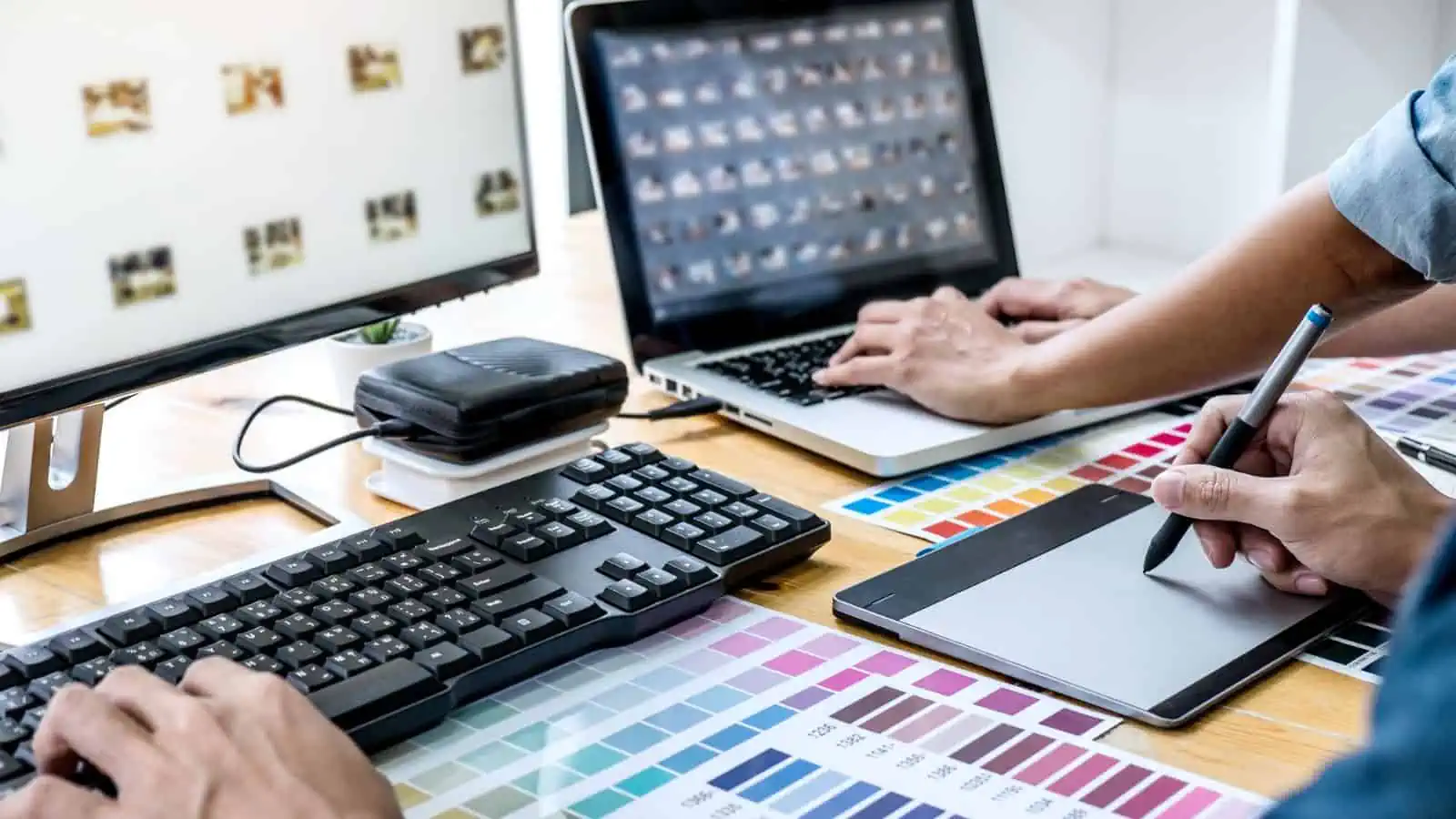 Dedicate time regularly to maintain your digital organization. Schedule weekly or monthly reviews to delete unnecessary files, update outdated information, and optimize your devices' performance to keep your digital life running smoothly.
This article was produced and syndicated by Happy Organized Life.