This year, my Christmas shopping is falling right in the middle of our Holiday Decluttering Challenge so the idea of adding a bunch of frivolous stuff to our house just for the sake of giving gifts is enough to make me break into a cold sweat. The last thing this house needs is more stuff!
But… one thing my life can always use is anything that makes it easier. Anything that can save me time, energy, and help things run more efficiently is always welcome. I'm thinking a personal chef, gardener, maid, and nanny wouldn't be too much to ask for, right? (Hint, hint, hubby!)
Okay, just in case my life of luxury dreams don't come true, I've made a list of some of my favorite gifts that can actually fulfill some of those roles! These are the must have gifts to make life easier.
This post contains affiliate links. For more information, please see our disclosures page.

The ultimate trick to be organized in anything is having a plan, which is why I love the This Organized Life Planner. I use it to organize all areas of my life like my schedule, finances, to do lists, meal planning, kid info, and more.
I get a lot more done and seem to have more free time when I'm intentional with how I'm spending my days.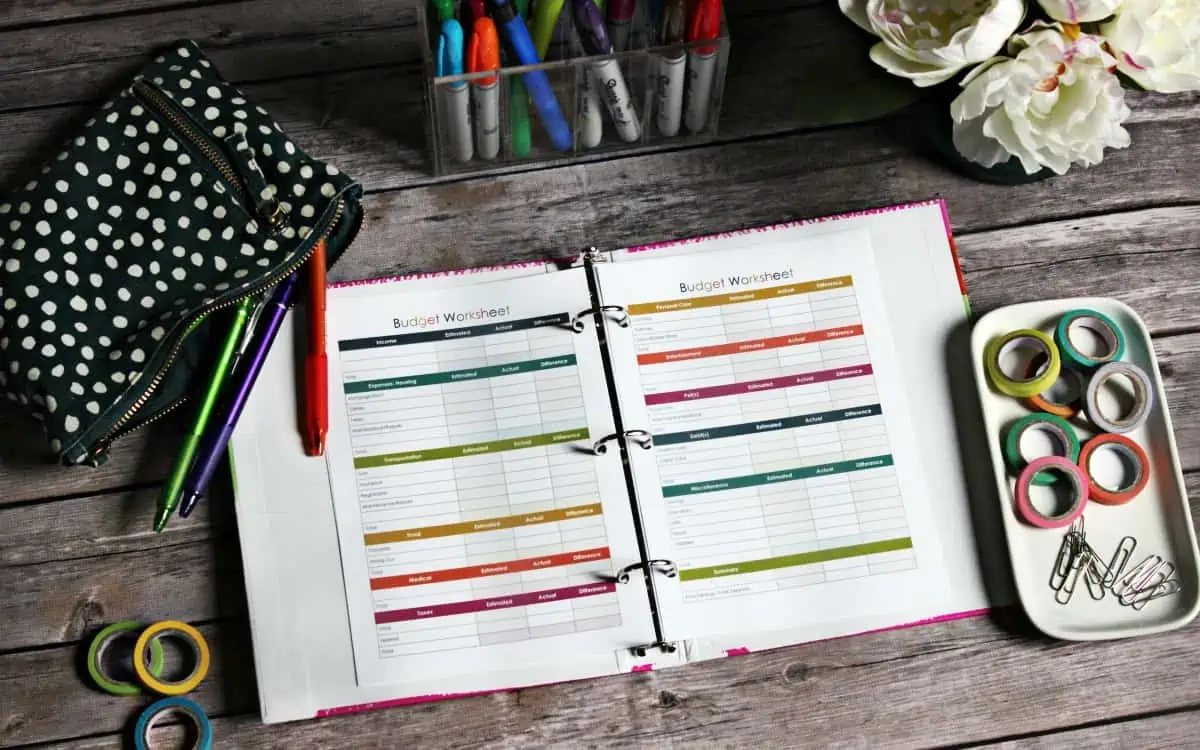 Ready to break up with your slow cooker and meet Prince Charming? Please allow me to introduce you to the Instant Pot.
This machine is UH-MAY-ZING!! It can quickly cook things to tender perfection that would otherwise take all day, and it can keep things warm for hours after cooking. It's basically a fast and slow cooker in one.
Seriously, the Instant Pot has improved my life and time in the kitchen so much that I bought another. They're the best!
Mopping is not one of my favorite activities. Truth be told, we've lived in our current home for five years already, and I've only mopped our kitchen floor once!
My husband is great about mopping regularly, but I know it's not exactly his favorite way to spend an afternoon either so last year we bought a Scooba (or Scooba Doo as he's known in our house). It's an automatic mopping machine that we're able to set, forget, and come back to clean floors. It's definitely my favorite way to mop!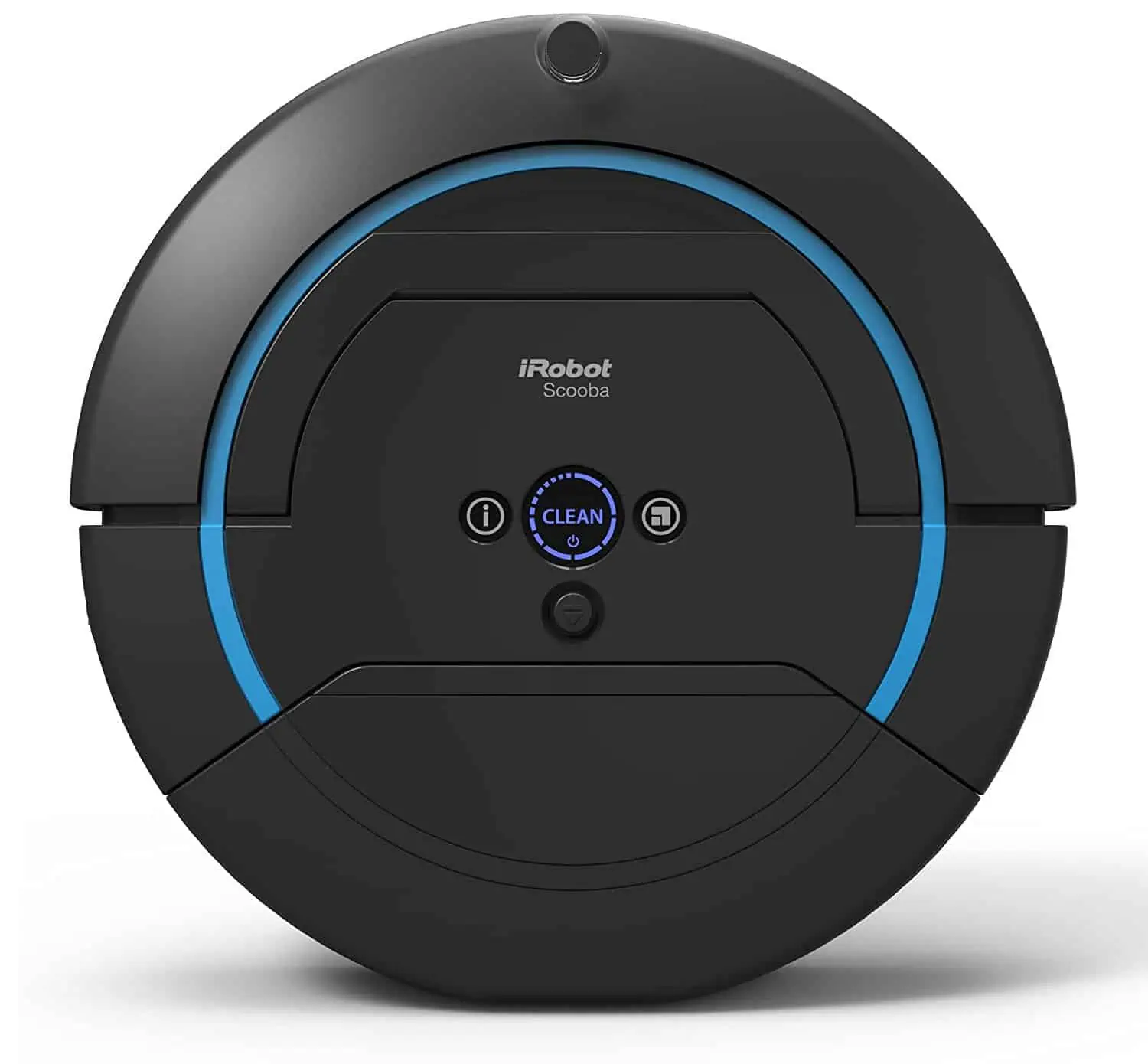 iRobot also has a newer automatic mopper called the Braava, which we don't have, but I would happily try.
The next gadget on my wishlist is the Roomba. You've probably seen or heard about them before, but they're vacuuming robots. How cool is that? I'd happily turn my vacuuming duties over to this little guy.
Even clean out your fridge only to find a container of mystery food from who knows when. Gross! I finally had enough of the unintentional science experiments and gave these Jokari erasable labels a try five years ago, and they've been wonderful!
Now our food in labeled and dated so we're able to easily identify everything and use it before it goes bad.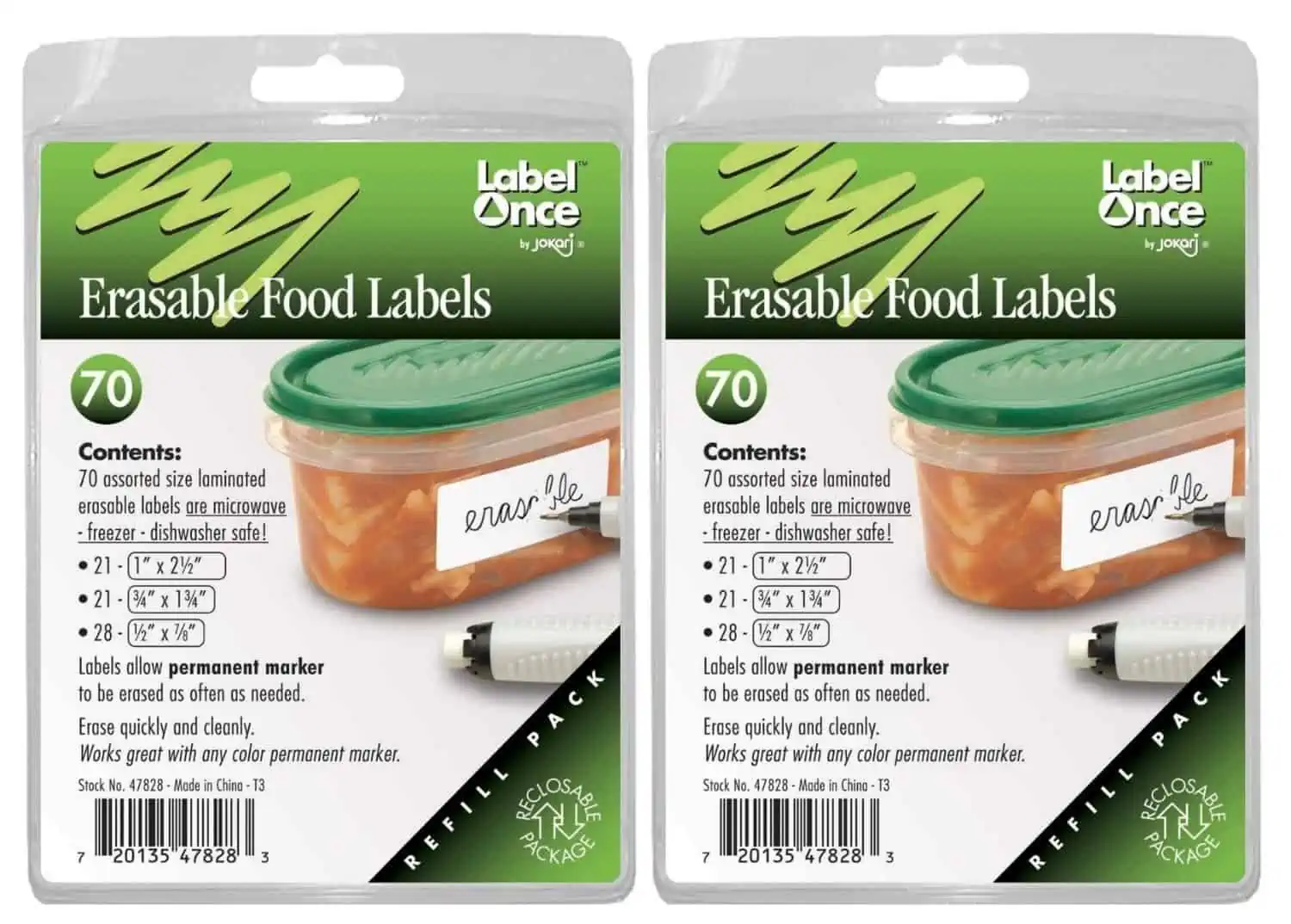 I love this Wally Broom because, as anyone with kids or butter fingers knows, wet, goopy messes aren't the easiest to clean up. This is a broom and squeegie in one so messes that are usually a pain to clean up can be taken care of a lot faster.
If you've ever tried to hang something on a wall only to realize the nail need so to be moved, you need 3M Picture Hangers in your life! These have been a godsend and possible marriage saver for us. Now, instead of waiting for my wonderful engineer husband to spend an hour measuring everything, finding a stud, and using his laser level, I can get the same job done is seconds. Woohoo for saving time (and my sanity)!!
We use Acrylic Organizers all over our home. I use them to organize drawers, makeup on my bathroom counter, and I even have my favorite essential oils organized in one on the nightstand next to my bed.
I love writing in pen, but I hate my options when I accidentally make a mistake or need to change something. I don't like having a big scratched out spot or mountain of white out on my paper. Frixion Pens have completely solved that problem!
They write smoothly and erase extremely well. They're my favorite pens, hands down!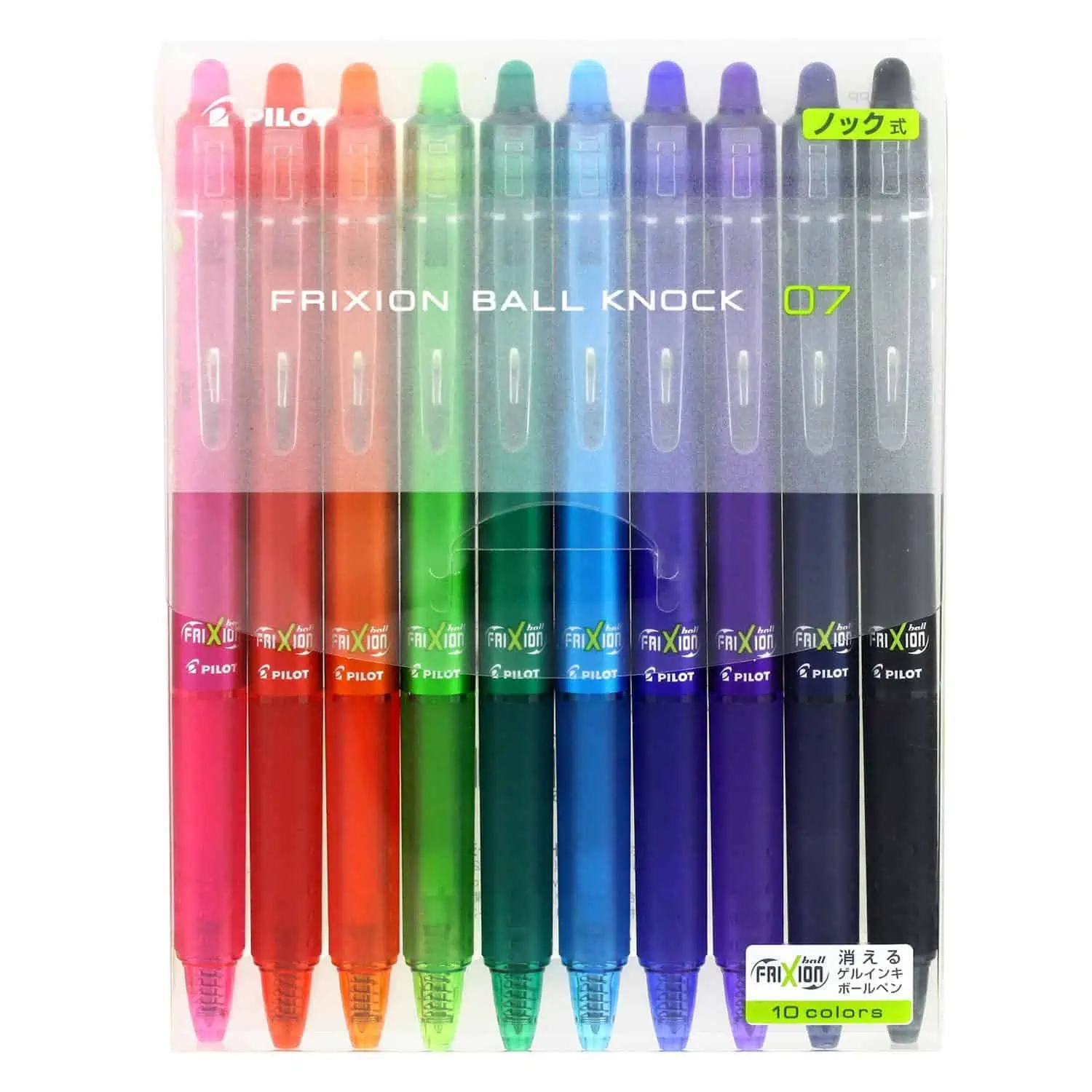 Despite my love for Frixion pens, I was skeptical that the Frixion Highlighters could work as well because I've never seen an erasable highlighter before. I'm happy to say they proved me wrong! They highlighters work just as well as the pens, and I love using them in my planner for organizing tasks and time management.
The GoStrap is something I actually resisted getting for a while. I didn't think I had any issues holding my phone until I was nursing one day and almost dropped my phone on my sleeping daughter. Ahh! Almost a huge mom fail right there.
I've been extremely impressed by how this little elastic strap makes holding my phone so much more comfortable and secure. I think I'll be putting on in every stocking I, I mean Santa, fills this year.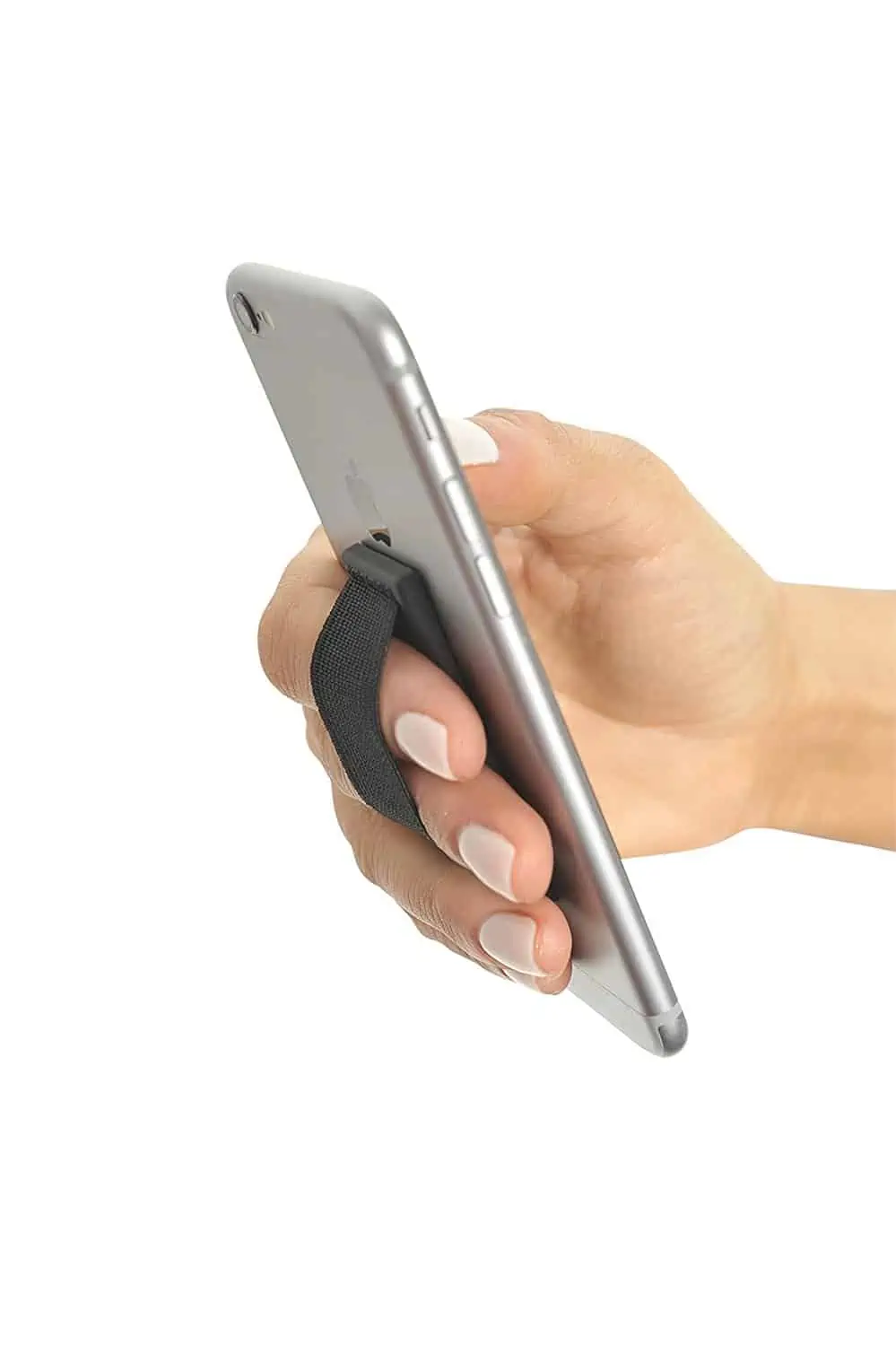 I am a big believer in the idea that what we focus on expands. I think the quality of our lives can be greatly improved (or made worse) by our mindset and the thoughts we allow ourselves to focus on. I read You Are a Badass earlier this year and loved every word! Jen Sincero addresses how our thoughts shape our experiences, and I'm now reading her second book, You Are a Badass at Making Money.
This last gift is something my friends have been raving about, but that I don't yet have… the Amazon Echo.
I love the idea of all of my questions and songs I want to hear being only a spoken second away, and according to my can't-stop-talking-about-it friends, it's definitely made their lives easier.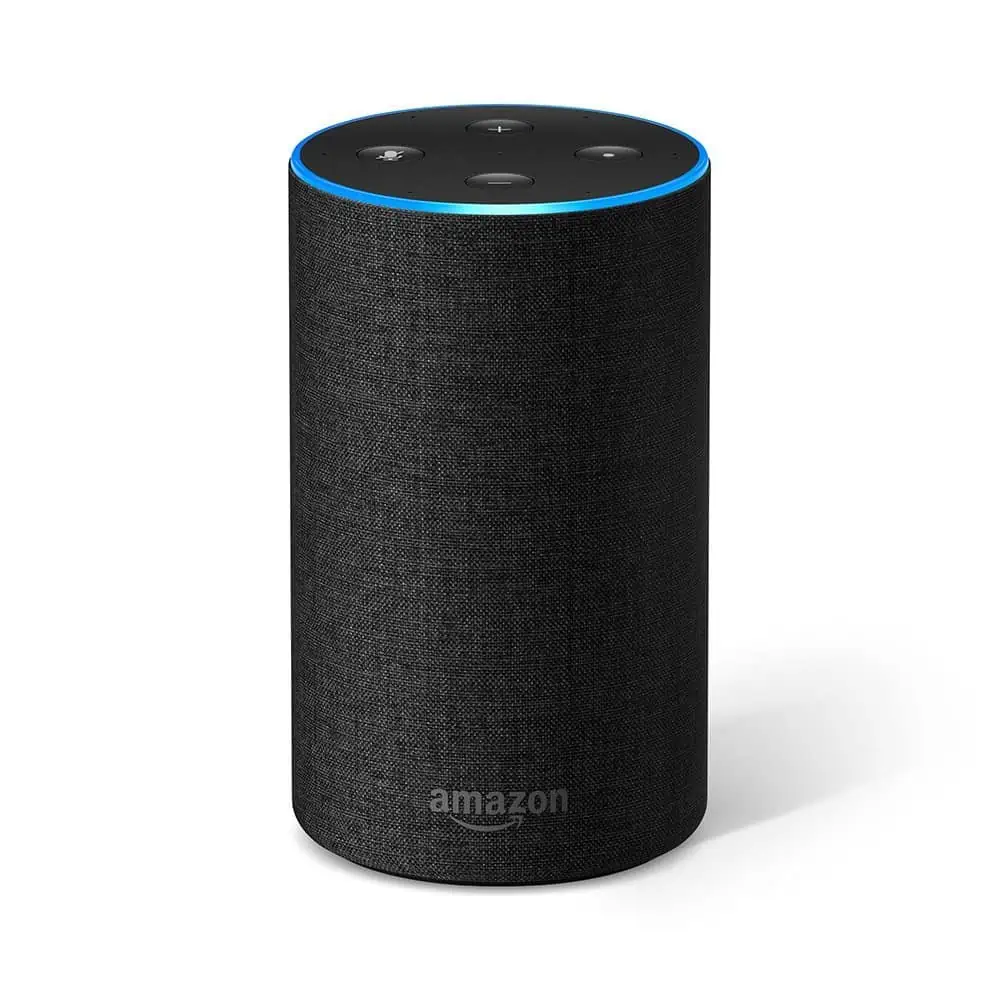 I'm really looking forward to this holiday season and being more intentional with my gift giving. What gift would you like to receive this year that could make your life easier? Please share in the comments below.