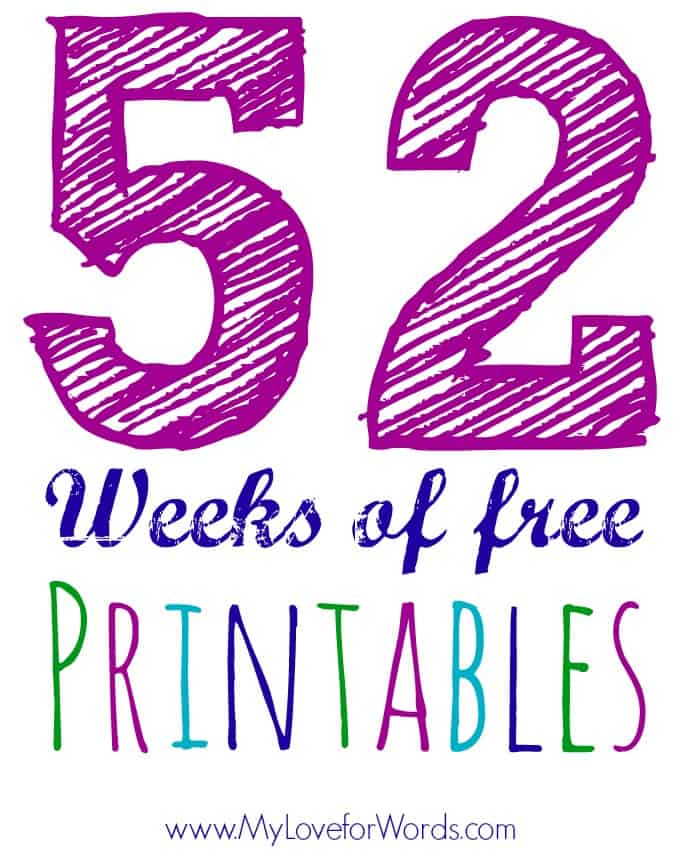 Welcome back to Freebie Friday! Today, I'm sharing my Weekly To Do list. This is basically my master to do list that helps to keep me on track throughout the week. I tend to write down the various things I want to accomplish throughout the week on this printable and then use a daily printable to most efficiently use my time. (There's a big hint about what will probably be featured next week.) 🙂
You can access this and all of my other free printables by signing up for my newsletter. Just enter your e-mail address in the sidebar right over there —–> A welcome message will be automatically sent to you soon afterwards with a link to all of my available printables.
Love free printables?
Join my newsletter for instant access to my entire collection of free printables. You'll receive a link and password after confirming your e-mail address.
Happy Printing!