There's nothing beyond icky than unsanitary and obscure kitchen practices. Recently, members of an online community shared ten food-related horrors that still leave a bad taste in their mouths. Here are the worst.
1. Egg Roll Enigma
A member worked as a delivery person in the family wholesale food supply company in the '70s. During their work, they noticed something odd about an upscale Chinese establishment where a chef prepared egg rolls without gloves. The chef stopped momentarily and, to the user's dismay, "blew his nose into his hands, wiped them with his apron, and continued mixing the filling."
2. Raw Chicken Roulette
One member shares the time their "friend" placed slimy, raw chicken with her bare hands on the counter instead of a plate. Then, without hesitation, she reached for her wine glass and drank from it with unwashed hands. "I swear you could see the liquid chicken residue dripping down the wine glass!" After this, they turned down her meal invitations, avoiding it like the plague.
25 Brilliant Ways to Organize Under the Bathroom Sink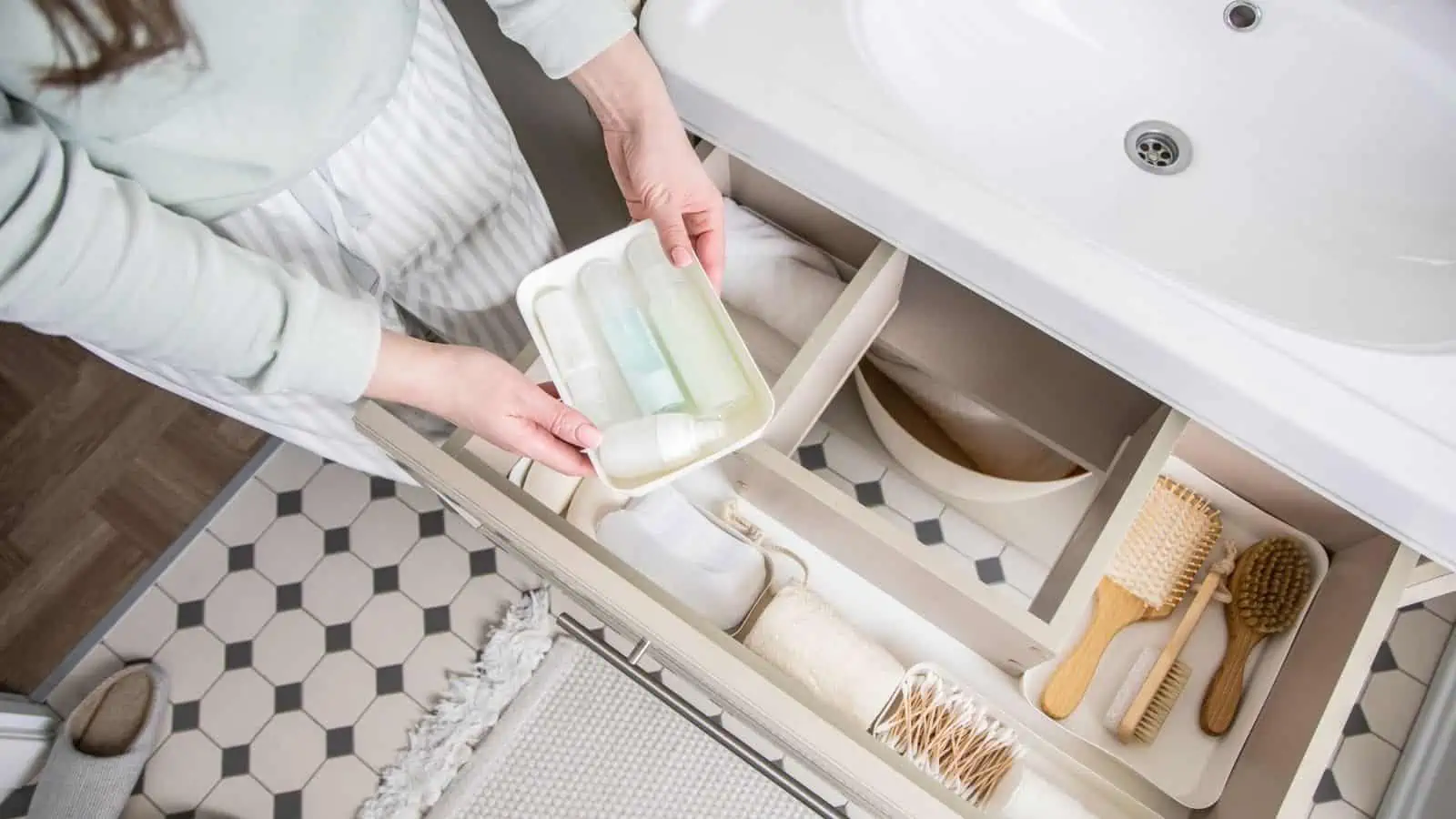 Struggling with clutter beneath your bathroom sink? Discover 25 game-changing solutions that'll transform that overlooked space into an organized oasis in no time!
3. The Sacred Cleaver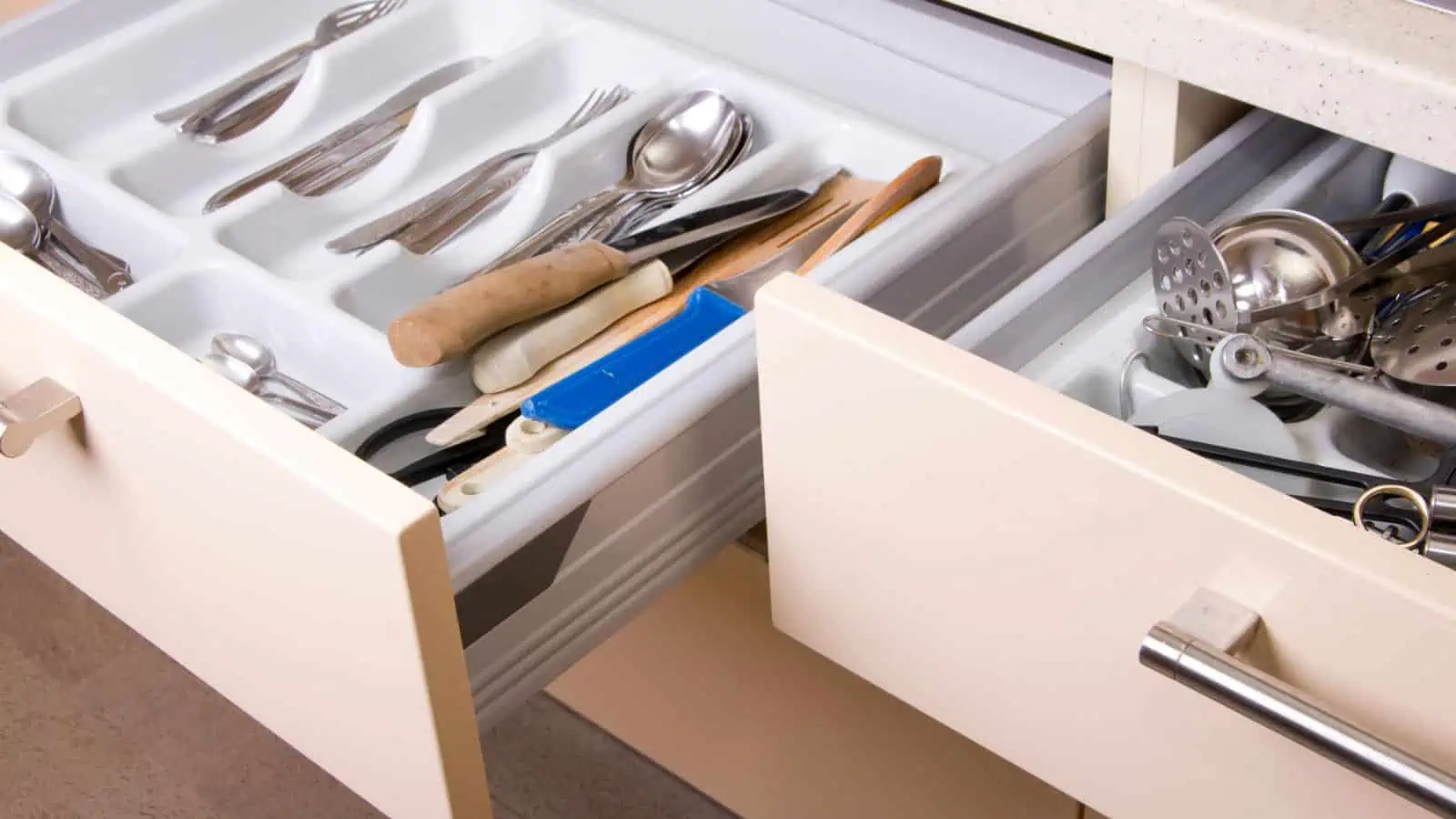 Cooking is incomplete for this member without an excellent cleaver. It was a generational practice as their mom, dad, grandma, and maternal uncle were the same, and they wouldn't cook without one. However, one day, their youngest maternal aunt took their only cleaver to chop weeds in the yard. The user was left fuming and feeling disrespected.
4. Wendy's Woes
One commenter's parents went to a Wendy's for lunch, and the mom ordered a baked potato. The employee used her long enameled thumbnail to "slice" the potato open. Understandably, the member's mom refused to take the potato and complained to the manager.
How to Declutter Your Home Quickly: 10 Easy Ways to Simplify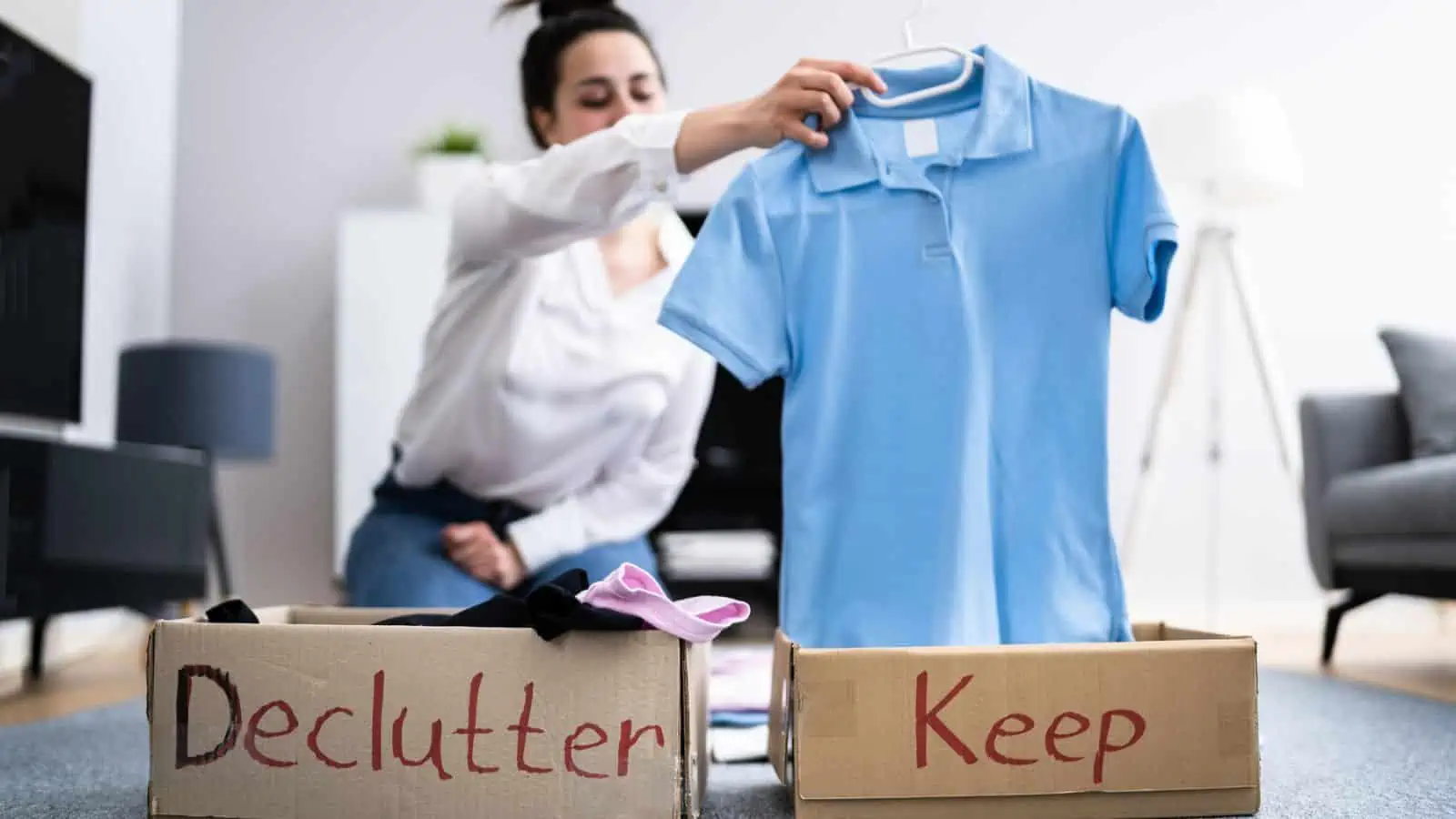 Drowning in clutter and short on time? Dive into these 10 easy, rapid-fire strategies to declutter your home and breathe easy again.
5. Hamburger Horrors
When ordering a hamburger at their work cafeteria, a user witnessed the lady at the grill station take the lid off her plastic cup to pour water around the patty. When they asked what she was doing, she said, "What? It's only water. The steam will melt your cheese faster." The user responded, "That's great, but I don't know how much backwash you spit in that cup. I'd like another cheeseburger." The lady was removed from the cafeteria only to be put in one of the public restaurants on the property, which was a promotion. She was finally terminated for unsanitary practices.
6. Kitchen Nightmares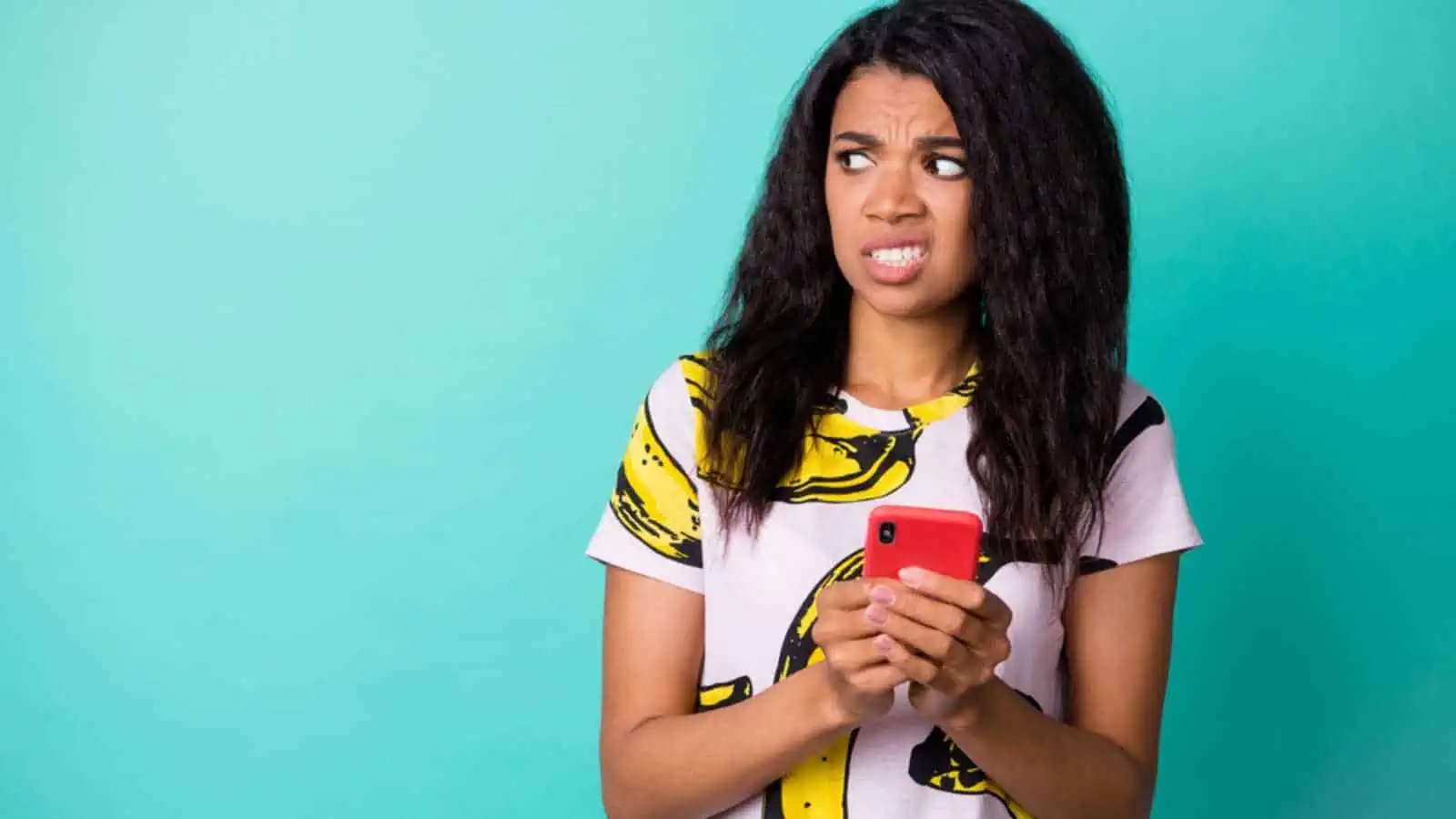 A user shares their observation of televised cooking shows where many put the stirring spoon to their mouth for a taste test and put it back into the pot or pan of food they are cooking. "Persons acting as servers should never taste or eat food while standing behind the serving table — get a plate and sit down at a table!"
10 Popular Decluttering, Organizing, and Minimalist Trends People Can't Stand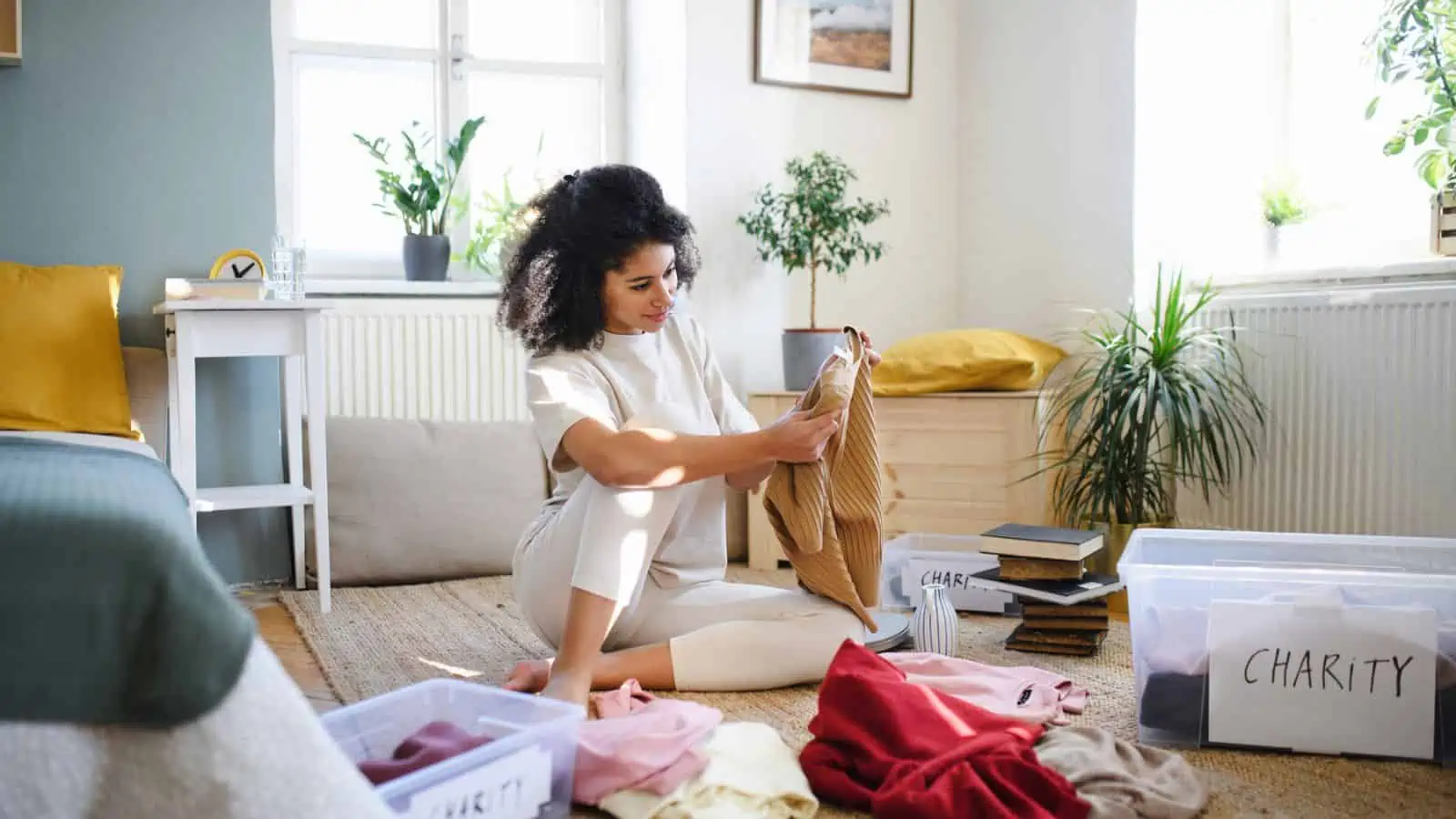 Think all decluttering methods are loved by everyone? Click to see the 10 organizing trends that have surprisingly divided opinions.
7. Salmonella Sorrows
When one member went to a friend's house for dinner, they saw she had marinated chicken in some exciting stuff. She poured the marinade off, then cooked the chicken. However, once it was done, she used the same marinade to baste it before serving. Using chicken marinade to baste without heating it is "a great way to get salmonella," they say.
8. The Secret Recipe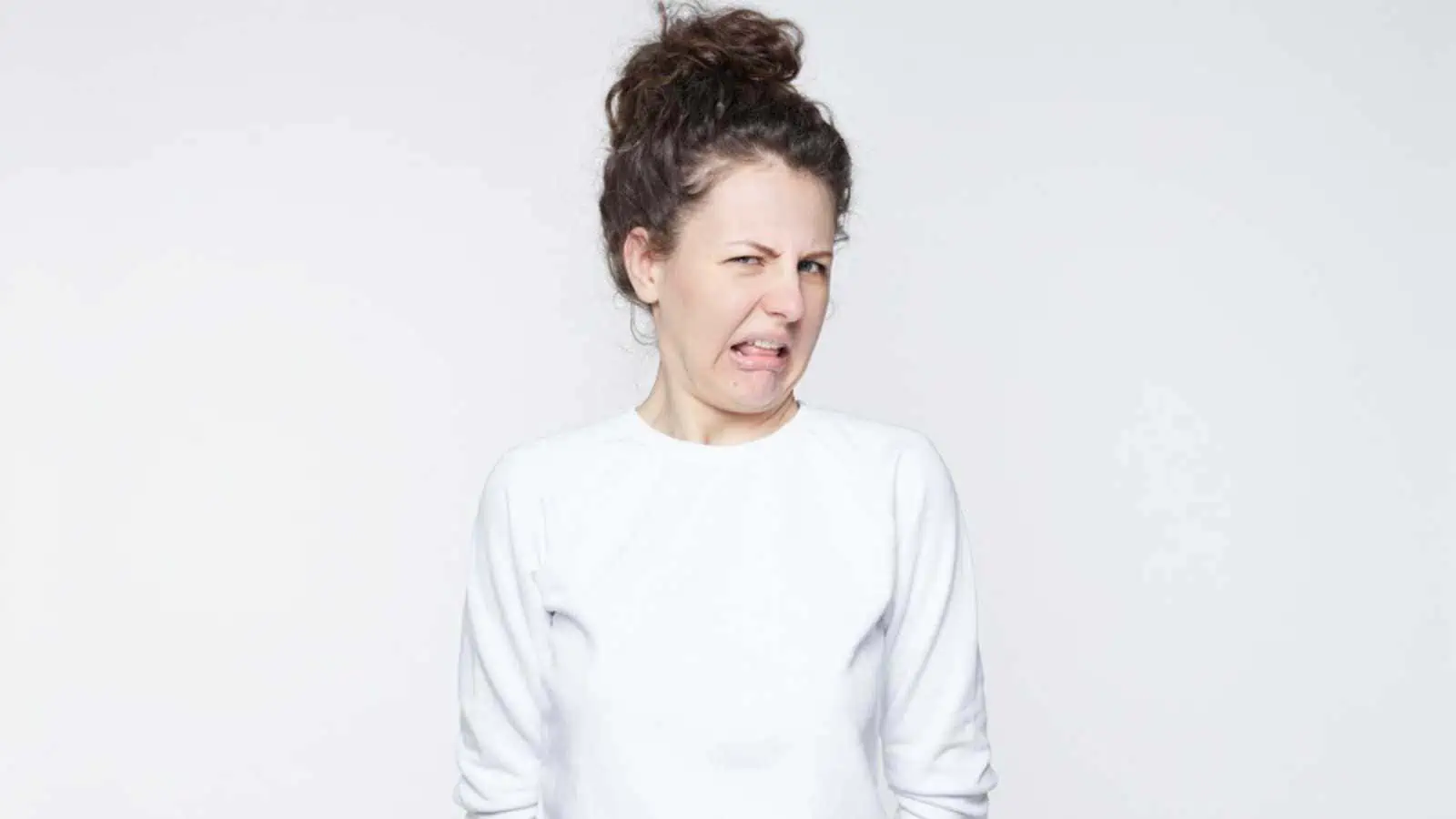 While stirring the mashed potatoes, a commenter's stepmother suddenly sneezed, splattering a "huge, slimy blob-string of mucus" into the mix. She said, "Ew, that even grosses me out!" but continued stirring. And yes, she served them!
14 Tricks to Make Decluttering Fun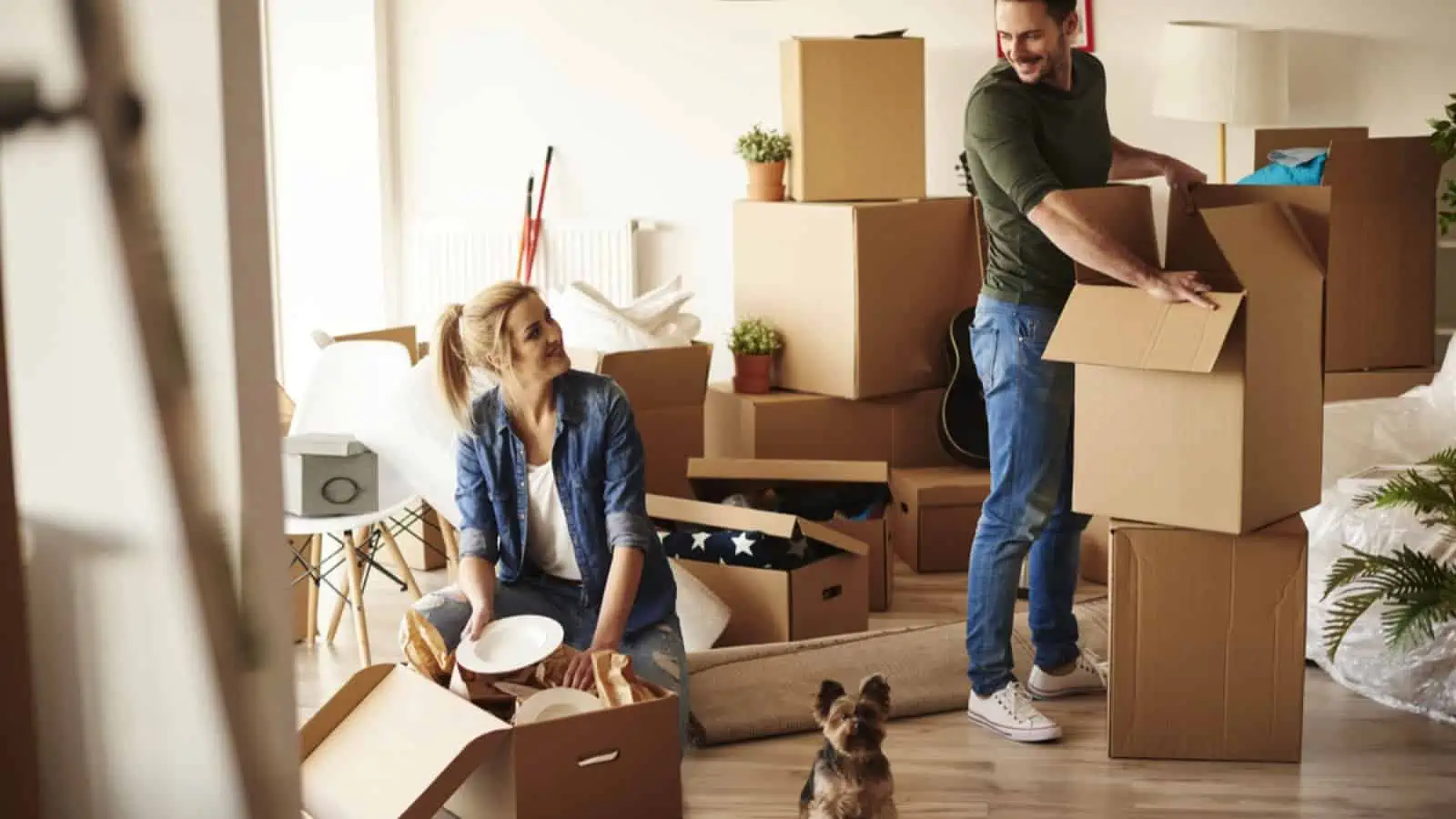 Get ready to actually enjoy decluttering – these 5 unique tricks will show you how.
9. Summertime Sadness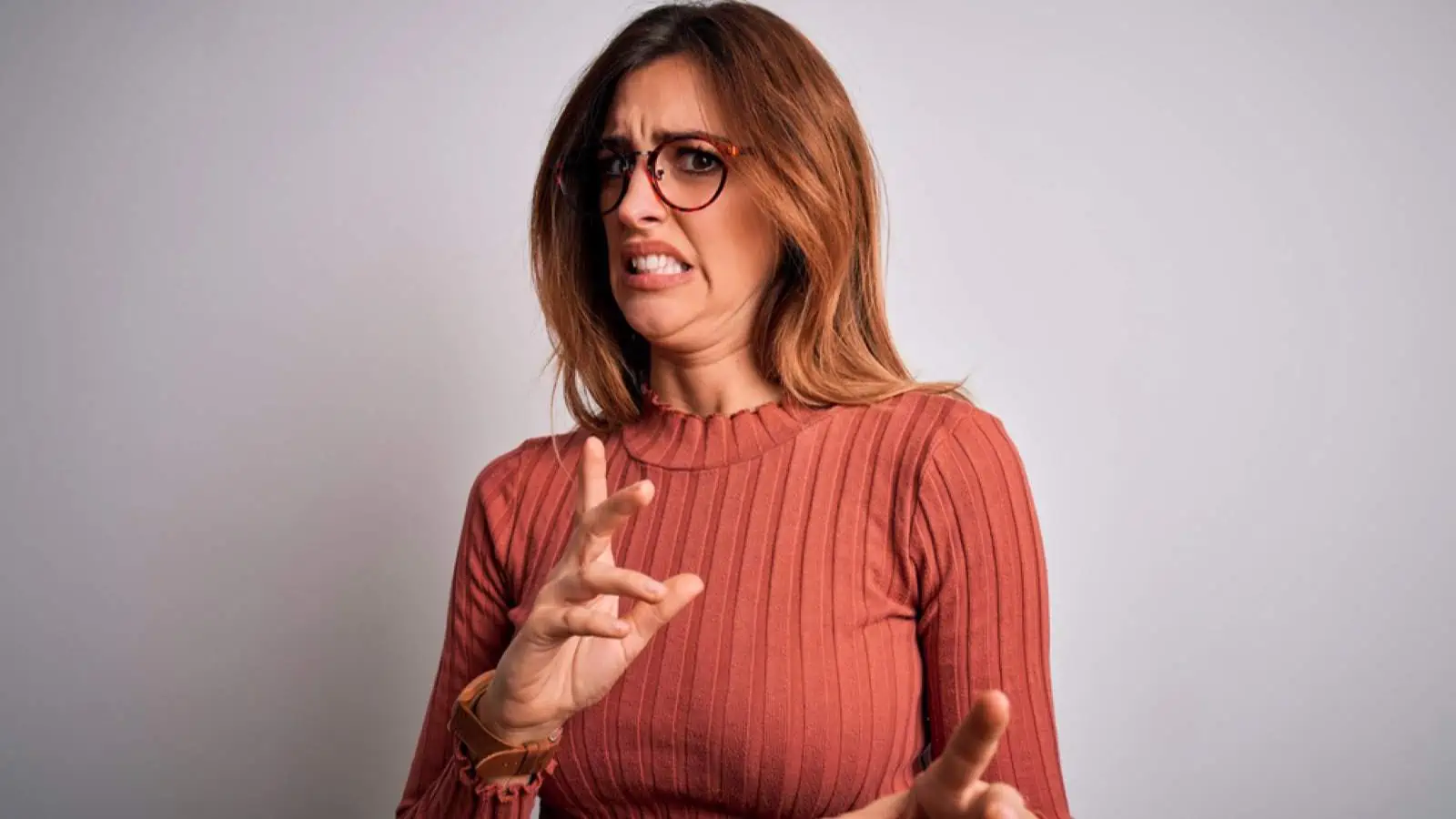 One member recalls her time as a waitress in the early '80s. One hot summer day, the cook, who was "really hot, dirty, and sweaty," went up to a tub of jumbo shrimp cocktail covered in melting ice and washed his grubby, greasy face. "I wonder what other things he did that we didn't see."
10. Dinner Table Drama
Not all nightmares happen in the kitchen. One user experienced pure horror when eating with her new boyfriend's family. She saw they passed a dish towel around to each other when they needed to wipe their mouth or hands. When she asked for a napkin, the dish towel was passed to her, which she rejected.
Source: Quora.
This article was produced and syndicated by Happy Organized Life.