Brace yourself for some surprising (and slightly unsettling) discoveries as we reveal 10 icky things potentially dwelling in your untidy home. Whether it's hidden hotspots for bacteria or pests that adore chaos, these unpleasant and unsanitary culprits might be closer than you think.
1. Dust Mites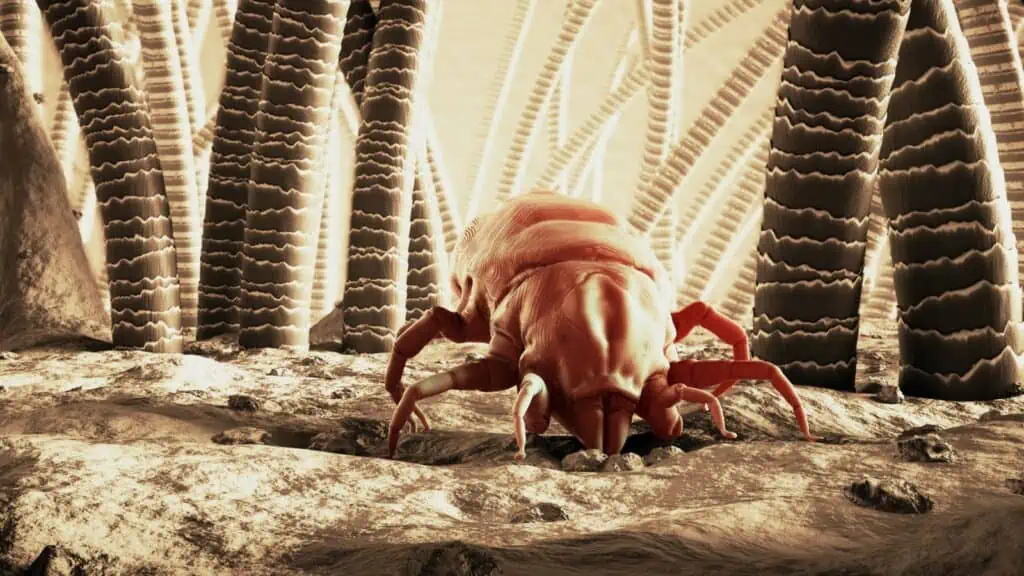 Let's be honest, a home filled with clutter usually invites dust. And where there's dust, there's often an army of dust mites, tiny little creatures thriving on our shed skin. These little invaders can be behind the allergies, asthma symptoms, and various breathing issues many experience, emphasizing the need for a tidy, dust-minimized home.
2. Mold & Mildew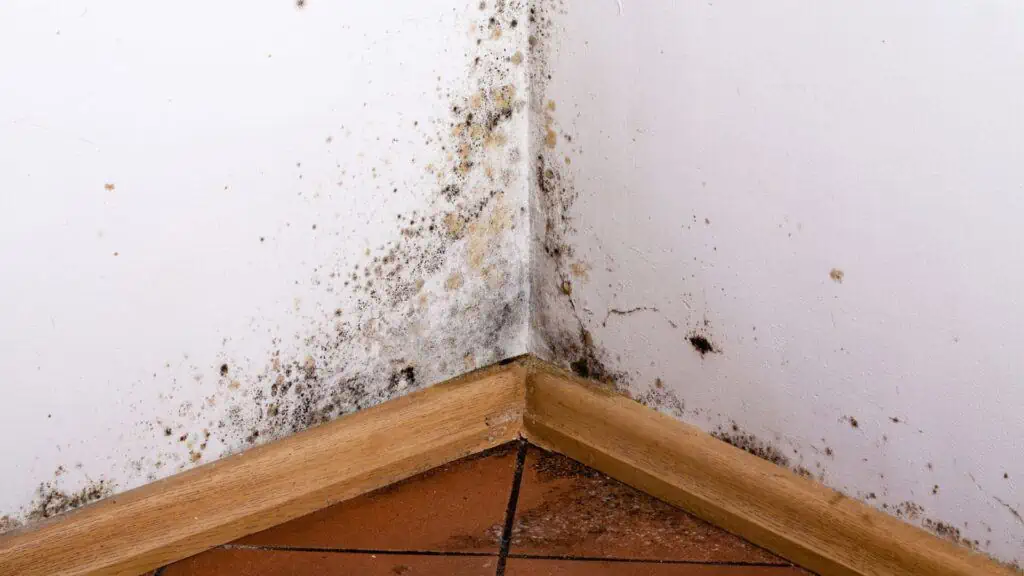 A cluttered home with too much moisture sets the perfect stage for mold and mildew to flourish. The spores from these fungi can trigger respiratory problems, allergies, and even compromise the structural integrity of your home. To ward off these unwanted guests, consistent cleaning and good airflow are key.
10 Easy Ways to Declutter Your Home Quickly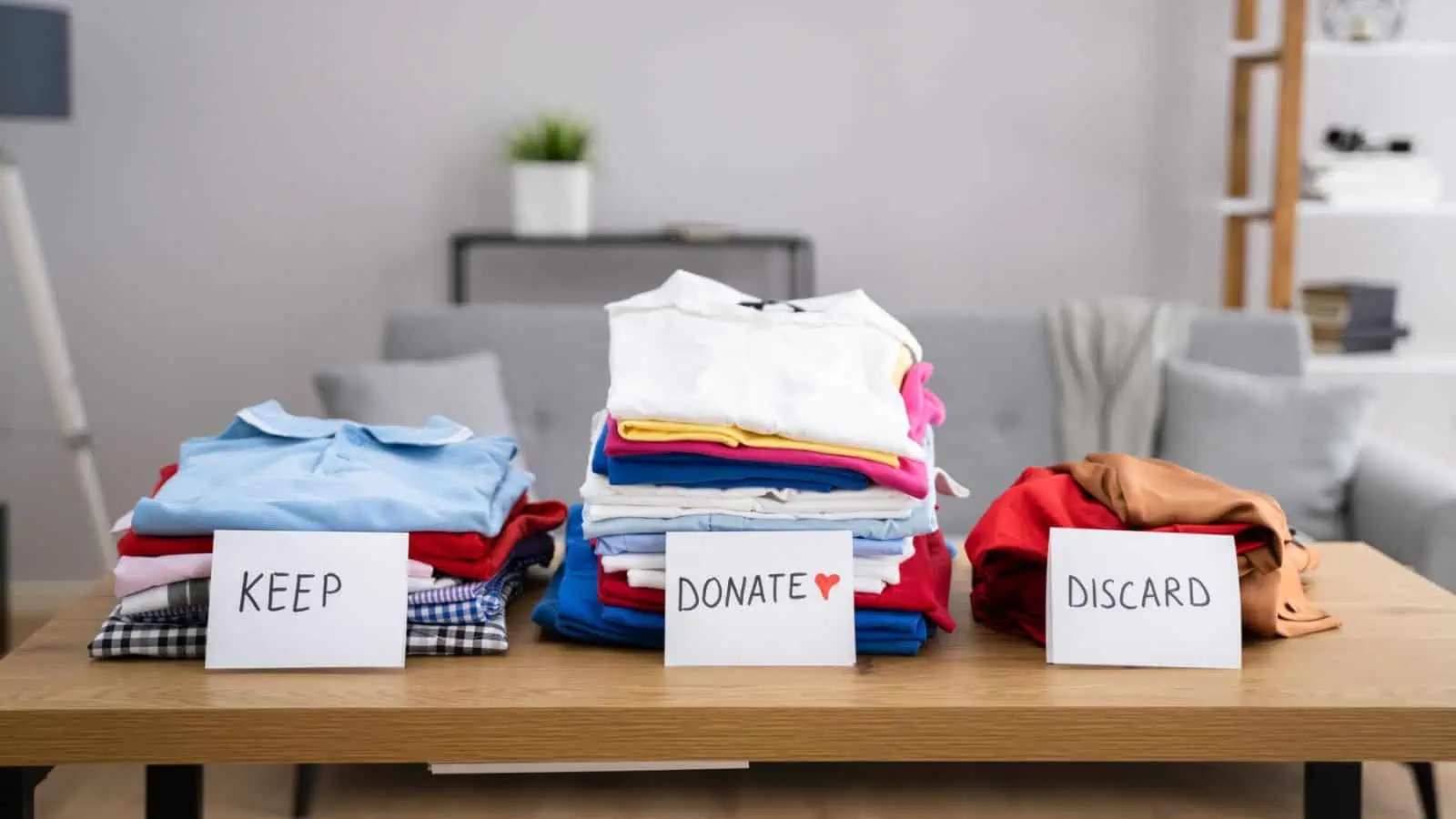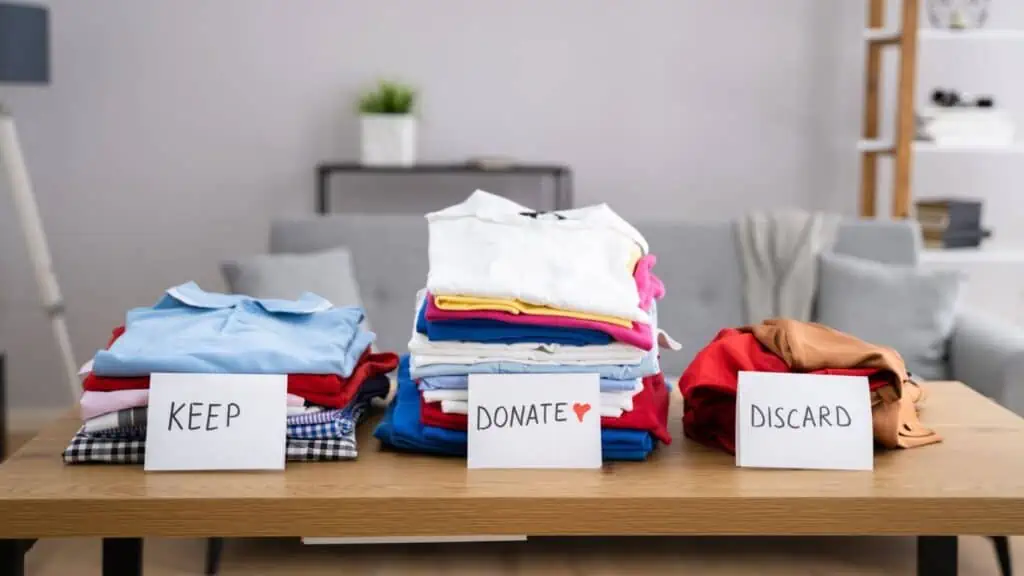 Feeling overwhelmed by clutter? Don't worry! Simplifying your life doesn't have to be overwhelming. Here are 10 easy ways to get started.
3. Cockroaches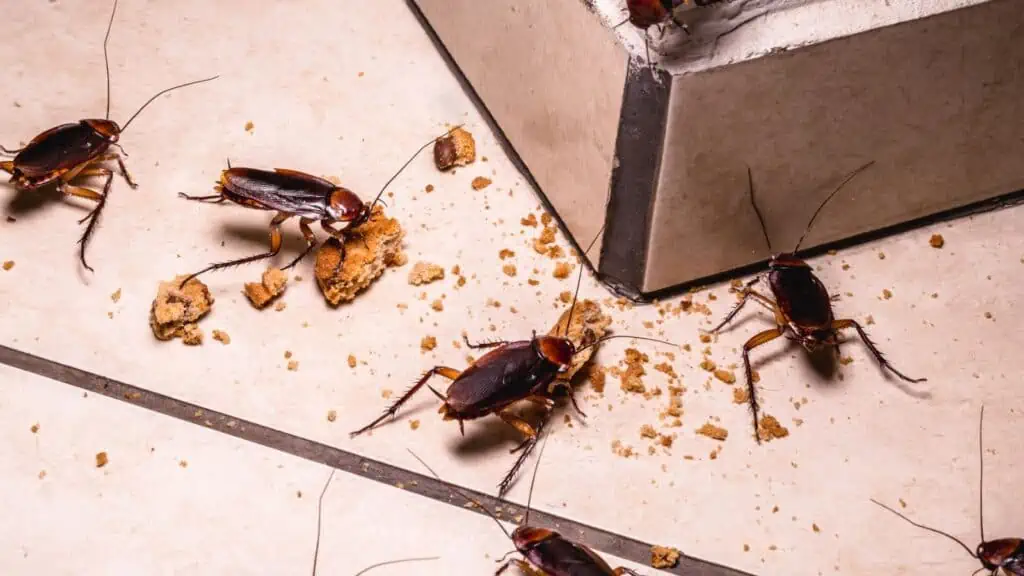 A cluttered environment is a paradise for cockroaches, offering them plenty of hideouts and sustenance. Their presence not only risks disease spread and food contamination but also raises allergy concerns. The sight of them is a red flag for unsanitary conditions, calling for immediate interventions such as comprehensive cleaning, crack-sealing, and clutter reduction.
4. Bacteria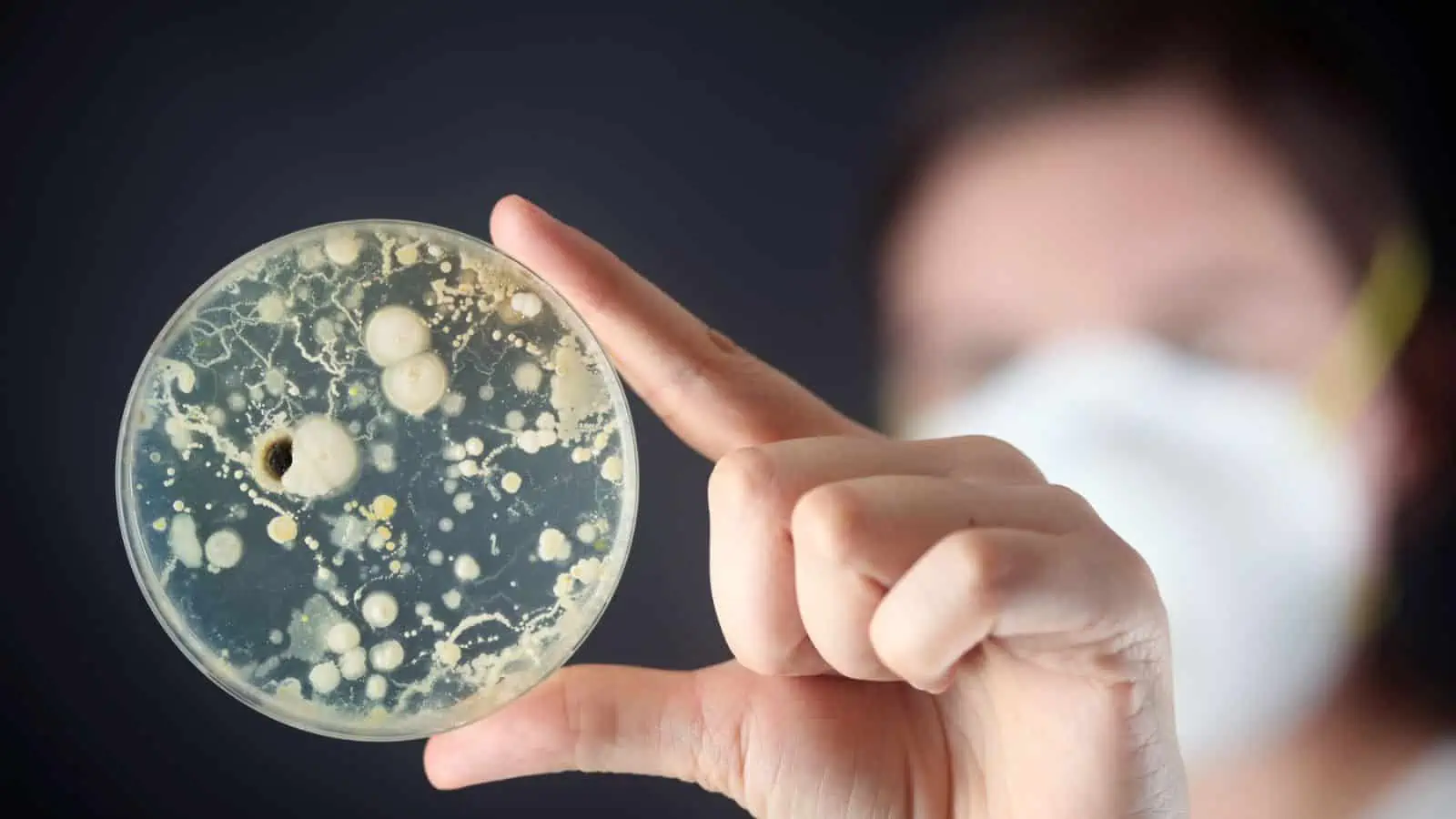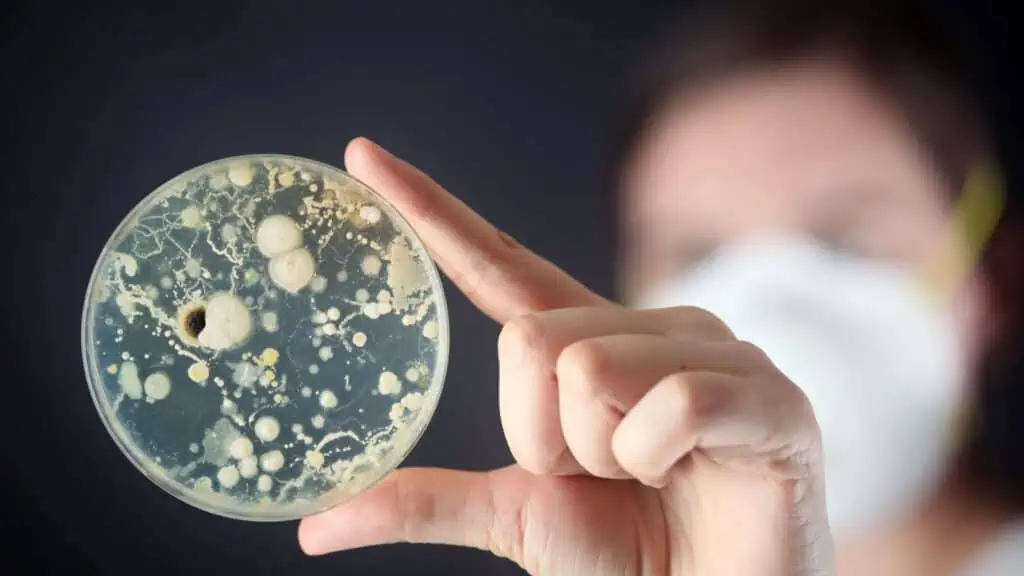 Overlooked and messy areas, particularly in kitchens and bathrooms, become hotspots for bacterial growth. Whether it's cutting boards, countertops, dirty dishes, or used sponges, they can become safe havens for dangerous bacteria, including E. coli and salmonella. Adopting routine cleaning, safe food practices, thorough sanitation, and minimizing clutter are paramount for maintaining a pristine, germ-free home.
5. Pet Dander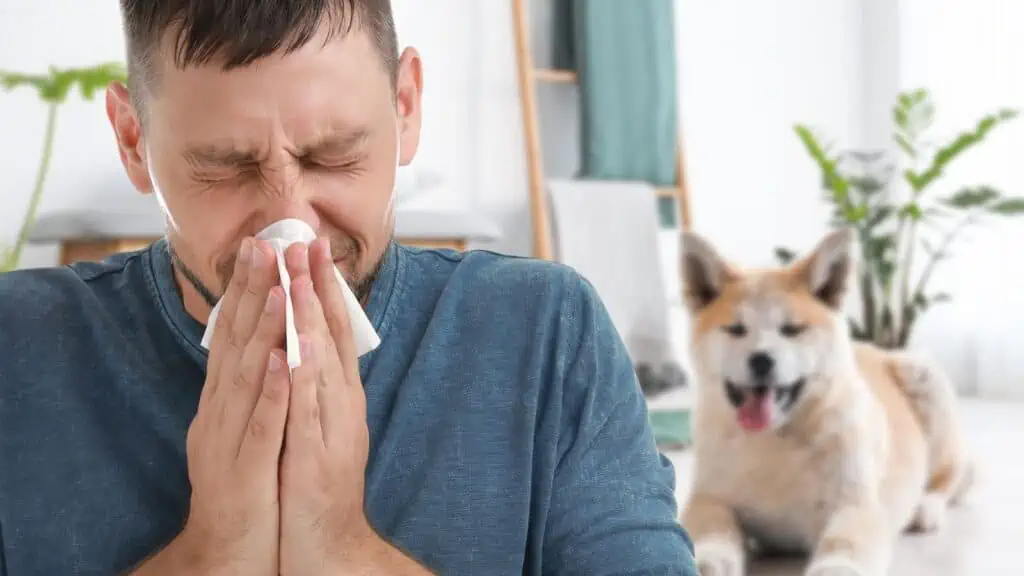 Untidy homes often become reservoirs of pet dander, which is essentially minute skin flakes shed by our animal companions. For those prone, this dander can spark allergies and exacerbate asthma. Regularly vacuuming, dusting, and grooming your pets can mitigate the dander buildup in your living space.
The Biggest Decluttering Mistake You Don't Know You're Making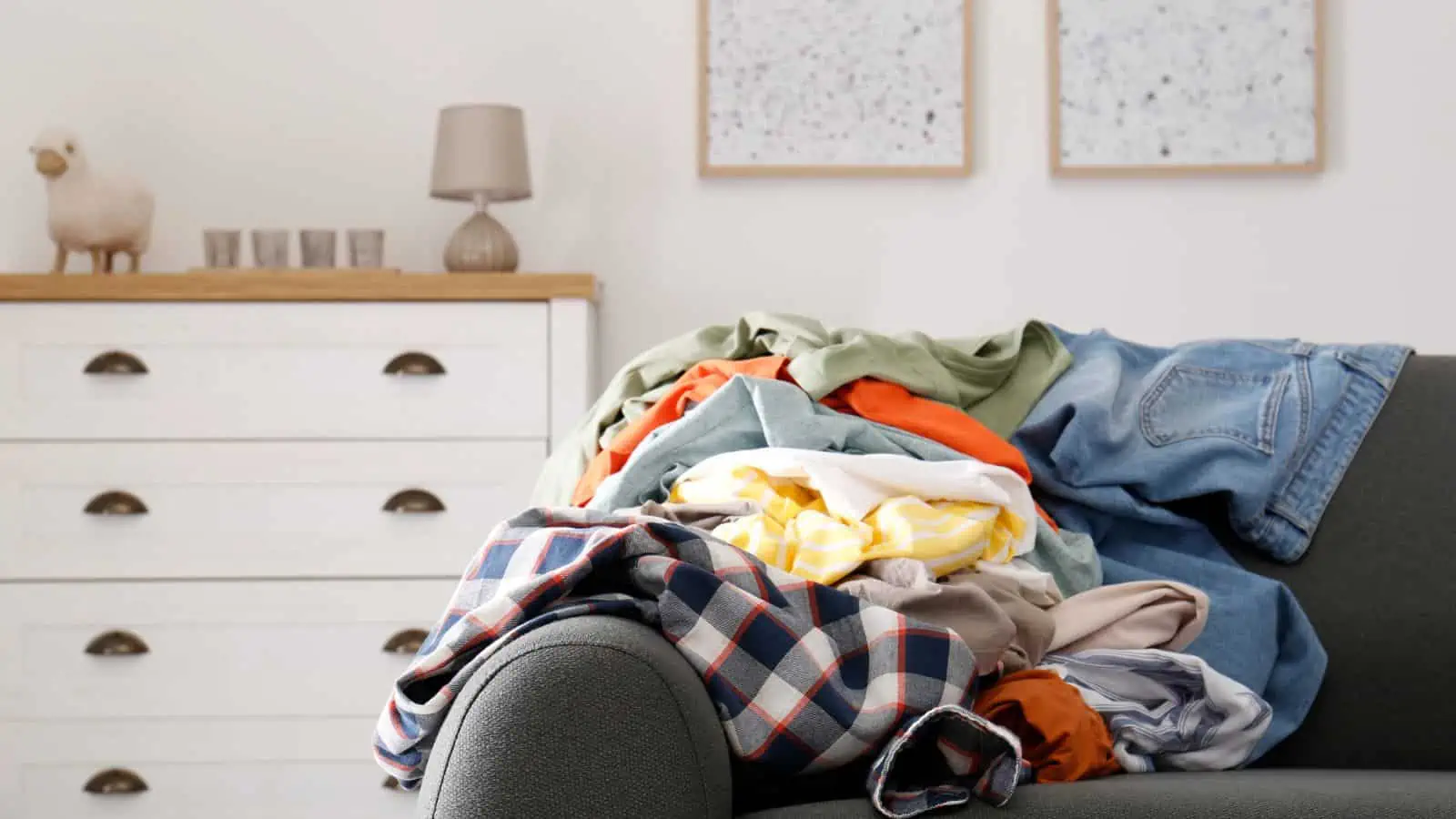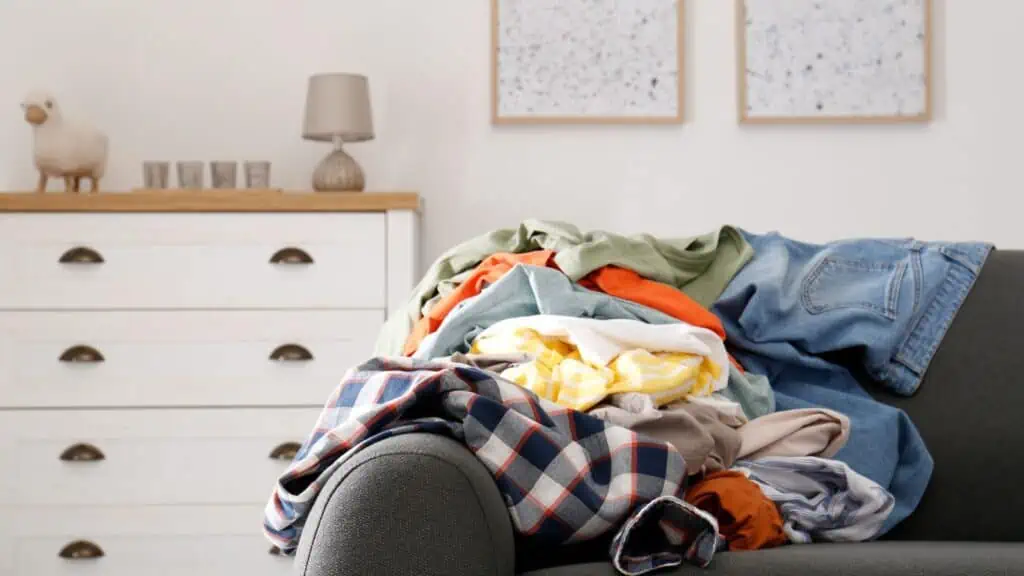 This simple mistake can mean the difference between successfully decluttering and being stuck in clutter chaos. If you want to finally become clutter-free for good, stop touching your stuff! Read more find out why handling your things is such a big mistake and how to declutter without doing so:
6. Dust Bunnies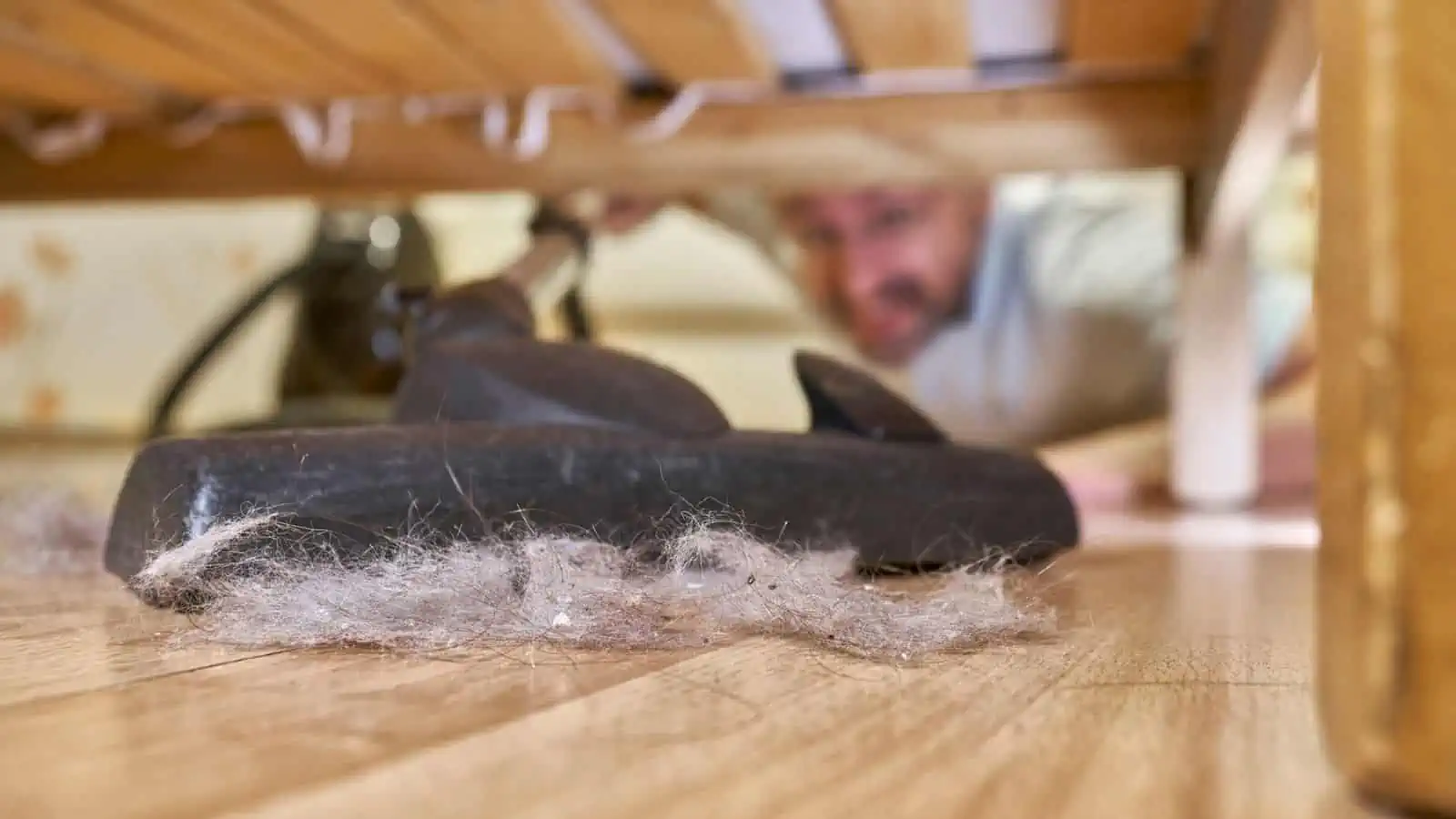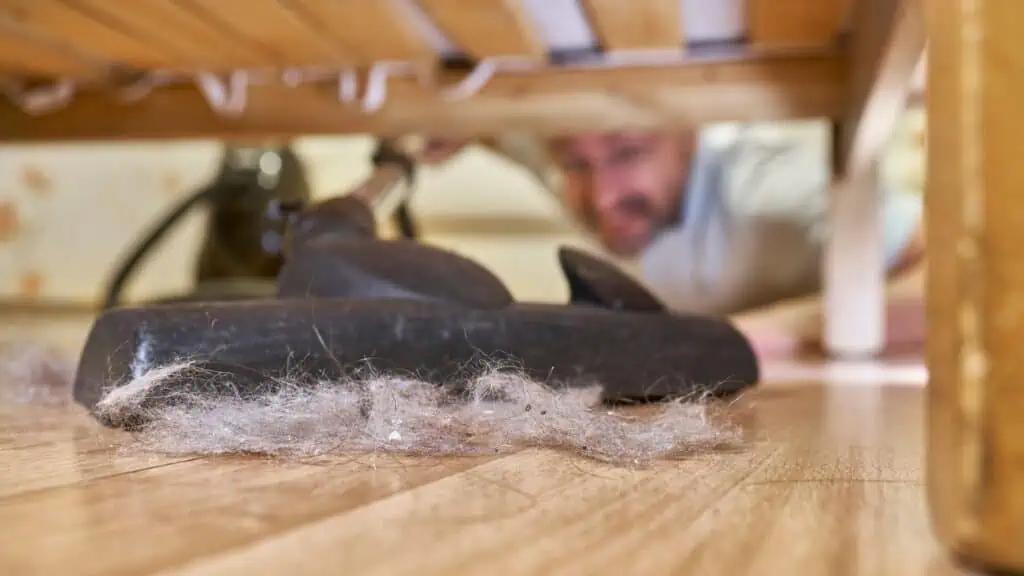 Piles of clutter and ignored spaces in your home can become breeding grounds for dust bunnies—those bundles of dust, hair, and random particles. The presence of these fluff balls can amplify allergic reactions and compromise the home's air purity. A consistent cleaning routine, encompassing both vacuuming and dusting, is crucial to prevent their proliferation.
7. Unpleasant Odors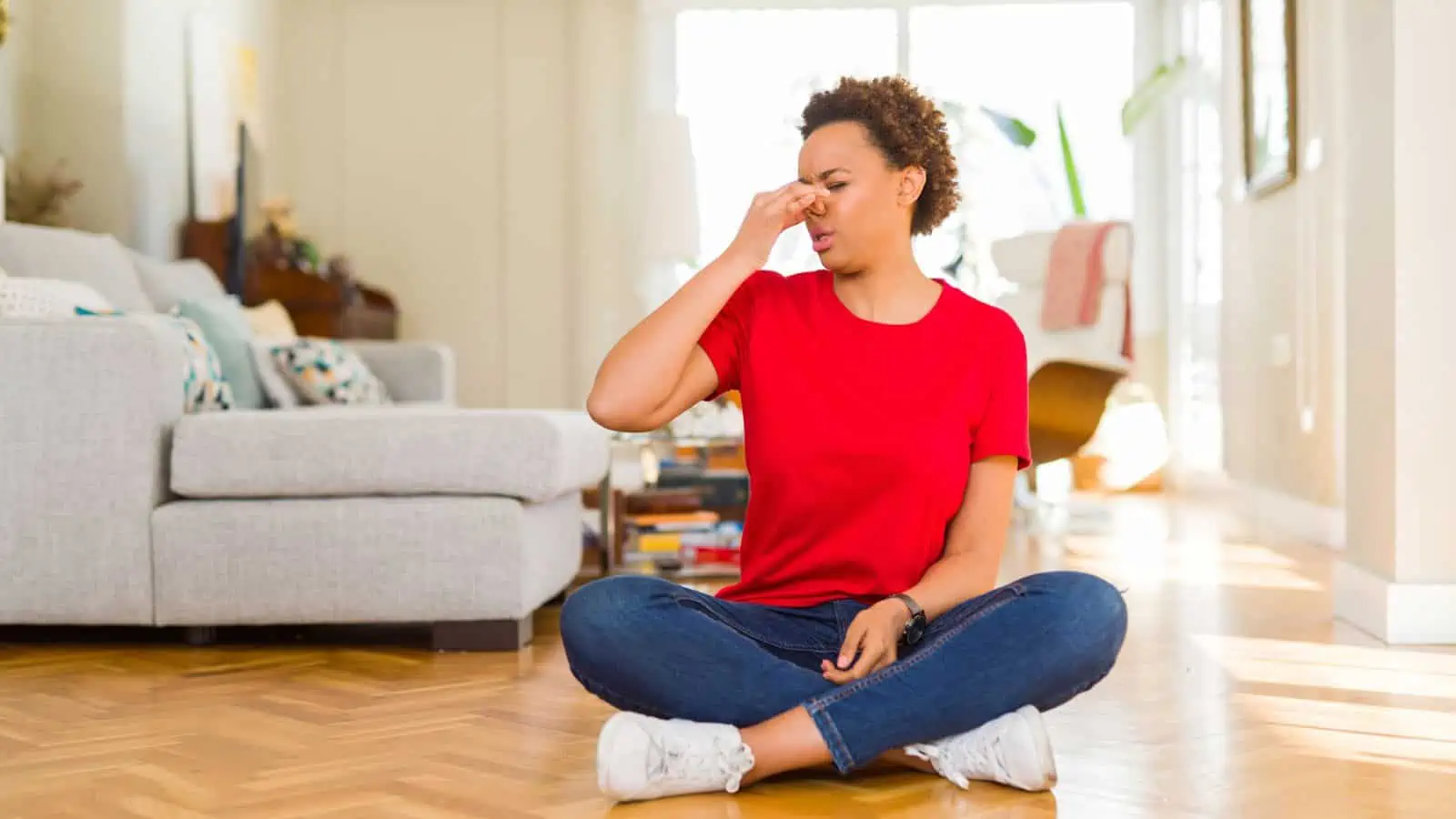 Overlooked trash can be the culprit behind foul smells. Remnants of food, tossed-out packaging, or decaying goods can become magnets for unwanted critters and result in unsanitary living conditions. Prioritizing routine trash removal and a tidy habitat is essential to keeping unpleasant odors in check.
Try These 14 Easy and Inexpensive Ways to Make Decluttering Fun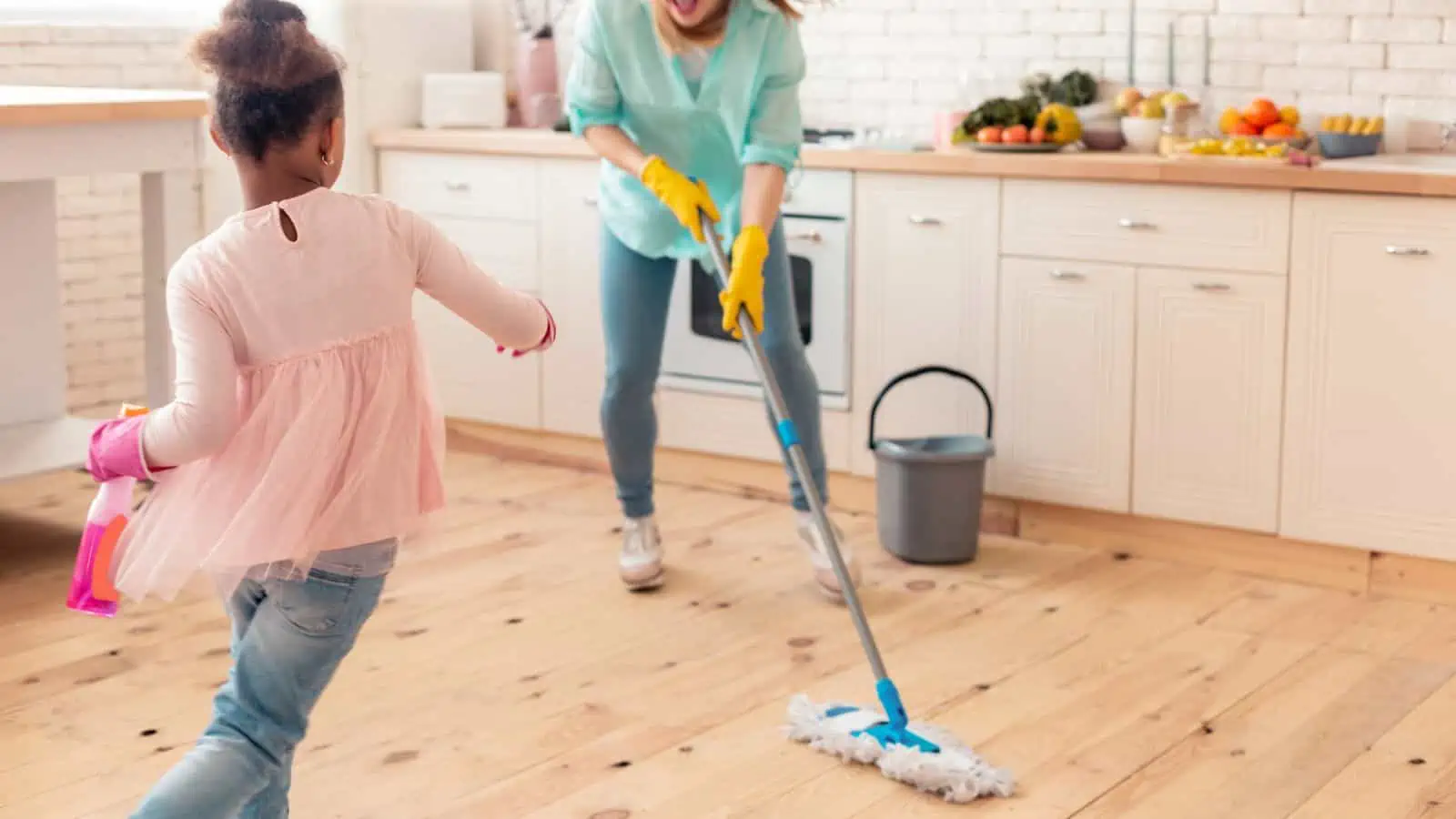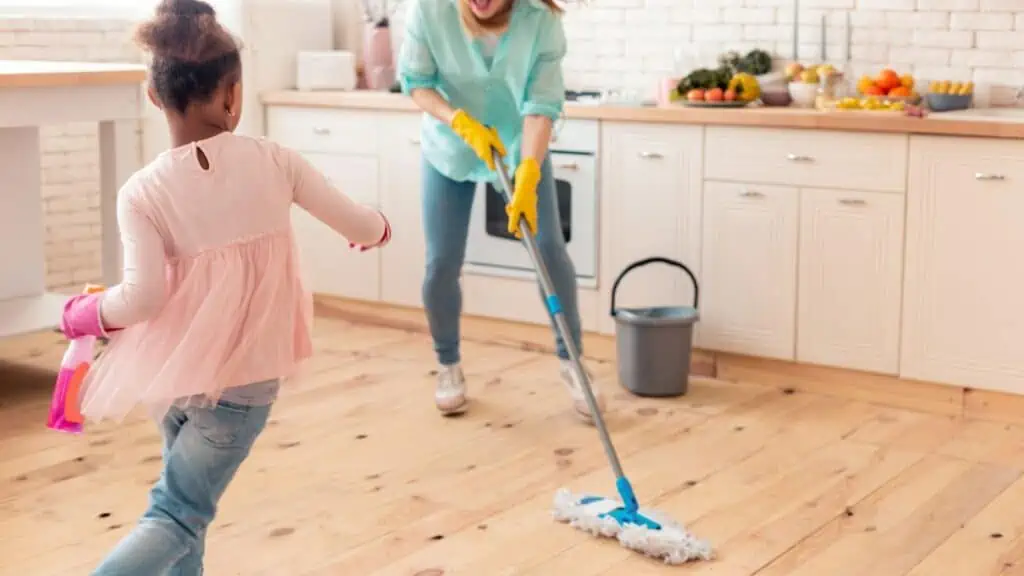 Decluttering shouldn't feel like drudgery. These simple tips can help make the process enjoyable, and most of them are completely free.
8. Fungi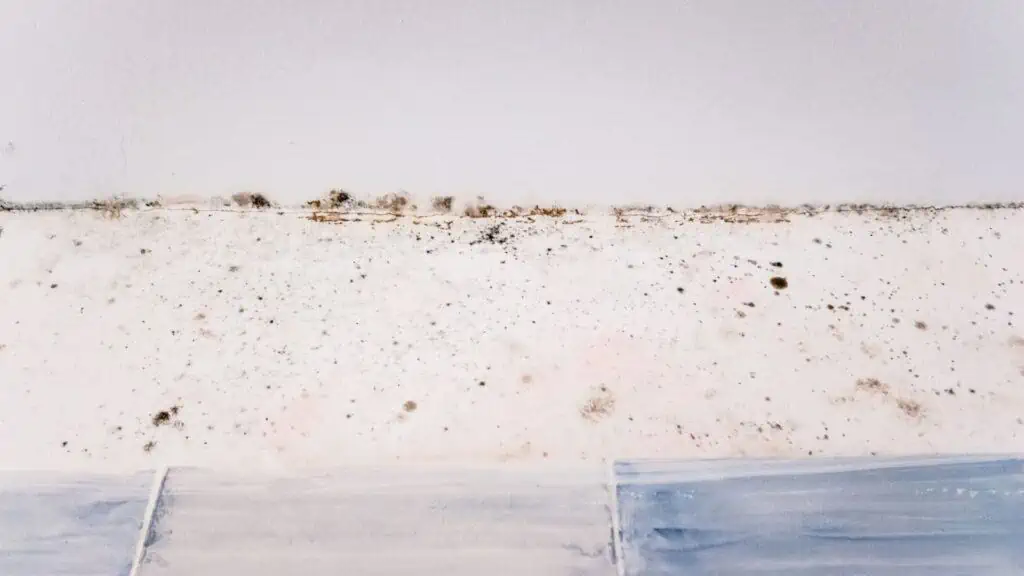 Overcrowded, humid bathrooms set the stage for fungal entities to thrive. The proliferation of mold, mildew, and even conditions like athlete's foot can cause musty scents, visual blemishes, and health risks. The keys to preventing such growth include proper air circulation, routine cleaning, and managing dampness efficiently.
25 Signs You Need to Start Decluttering Today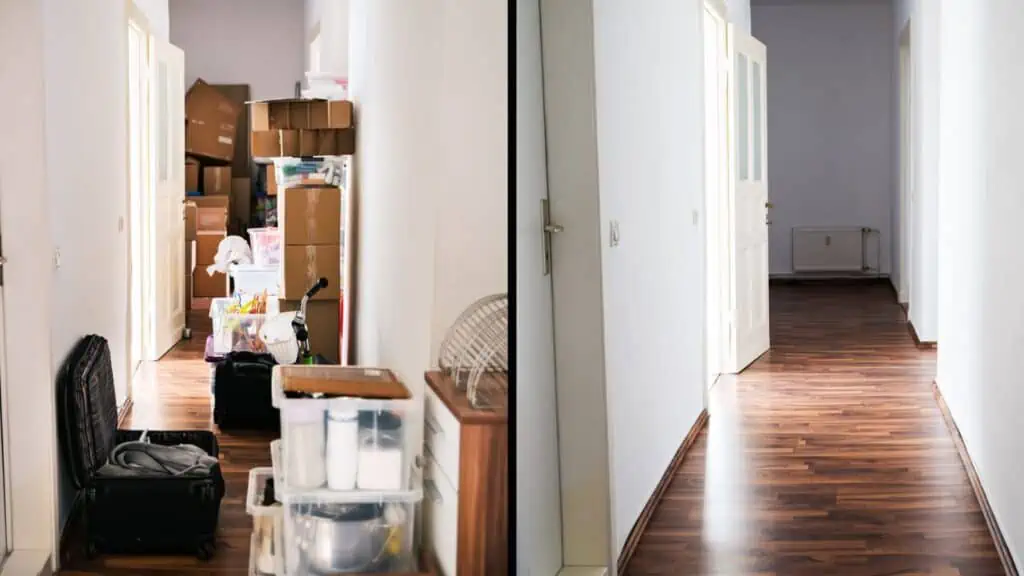 If you're seeing some of these gross, creepy-crawling things in your home, that's a good sign that the time to start decluttering is now. Here are 25 more signs you should get started today.
9. Mice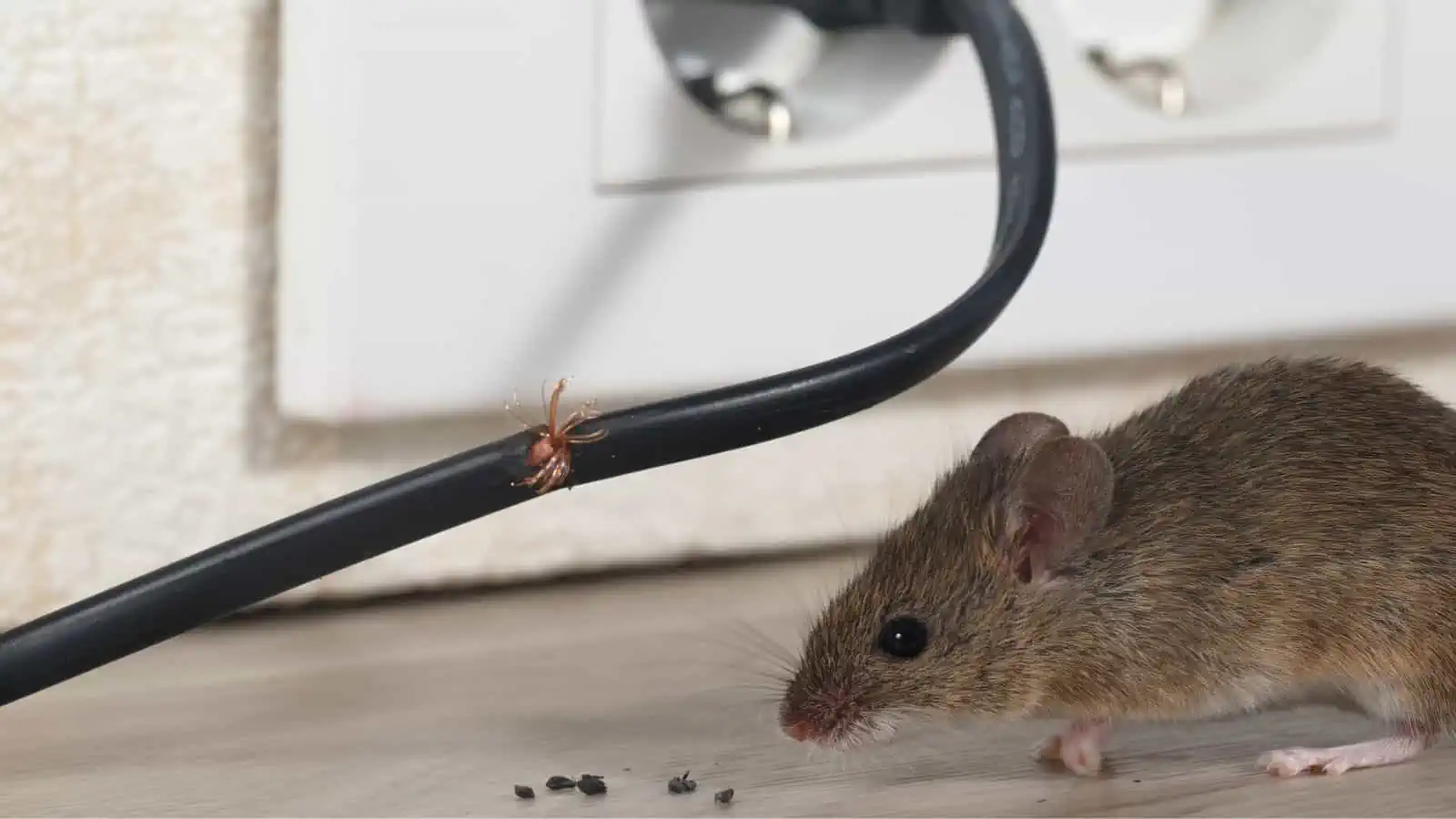 Cluttered homes can provide an inviting habitat for mice, offering them ample hiding spots and materials for nesting. The accumulated items and unchecked spaces in such homes often shield food sources and allow these rodents to thrive undetected. A consistent presence of mice not only poses health risks due to potential contamination but also indicates a need for decluttering and pest control measures.
10. Germs On Commonly Touched Surfaces
Commonly ignored areas such as light switches, door handles, and remote controls can be teeming with germs and bacteria. While they're touched often, they're seldom cleaned, turning them into prime zones for bacterial and viral spread. It's imperative to disinfect and clean these surfaces routinely to uphold a sanitary living space.
This article was produced and syndicated by Happy Organized Life.