Who says decluttering has to be dull? Get ready to change your mind because we've got 10 game-changing methods to make clearing your home an enjoyable affair!
1. Establish Your Vibe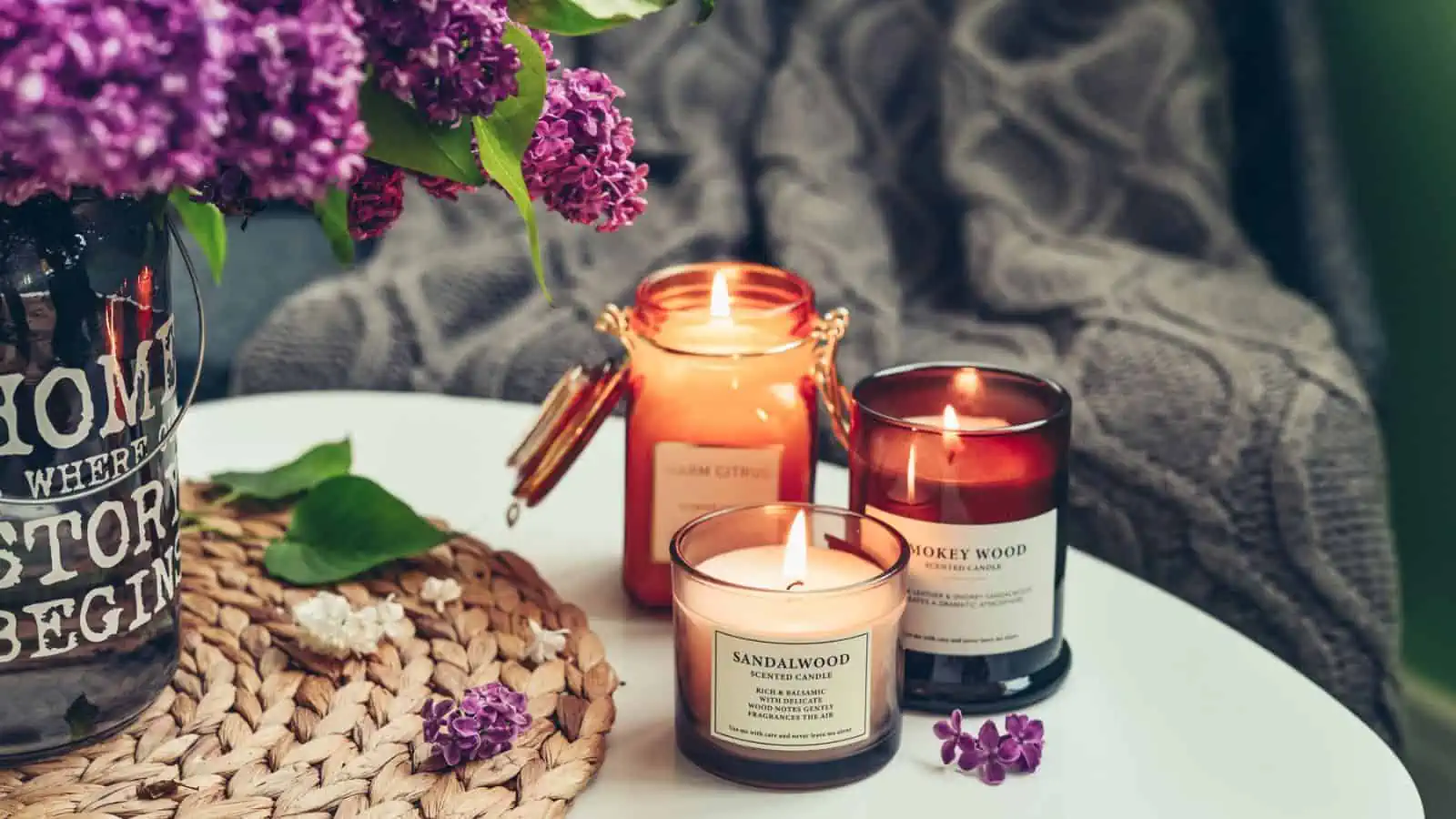 Stay pumped and active by letting the daylight in, flipping the lights on, and jamming to your favorite dance tunes. If music isn't your thing, try putting on a podcast or a TV show that keeps you engaged. Entertaining yourself like this can make decluttering feel like a party!
2. Start Simple and Build Momentum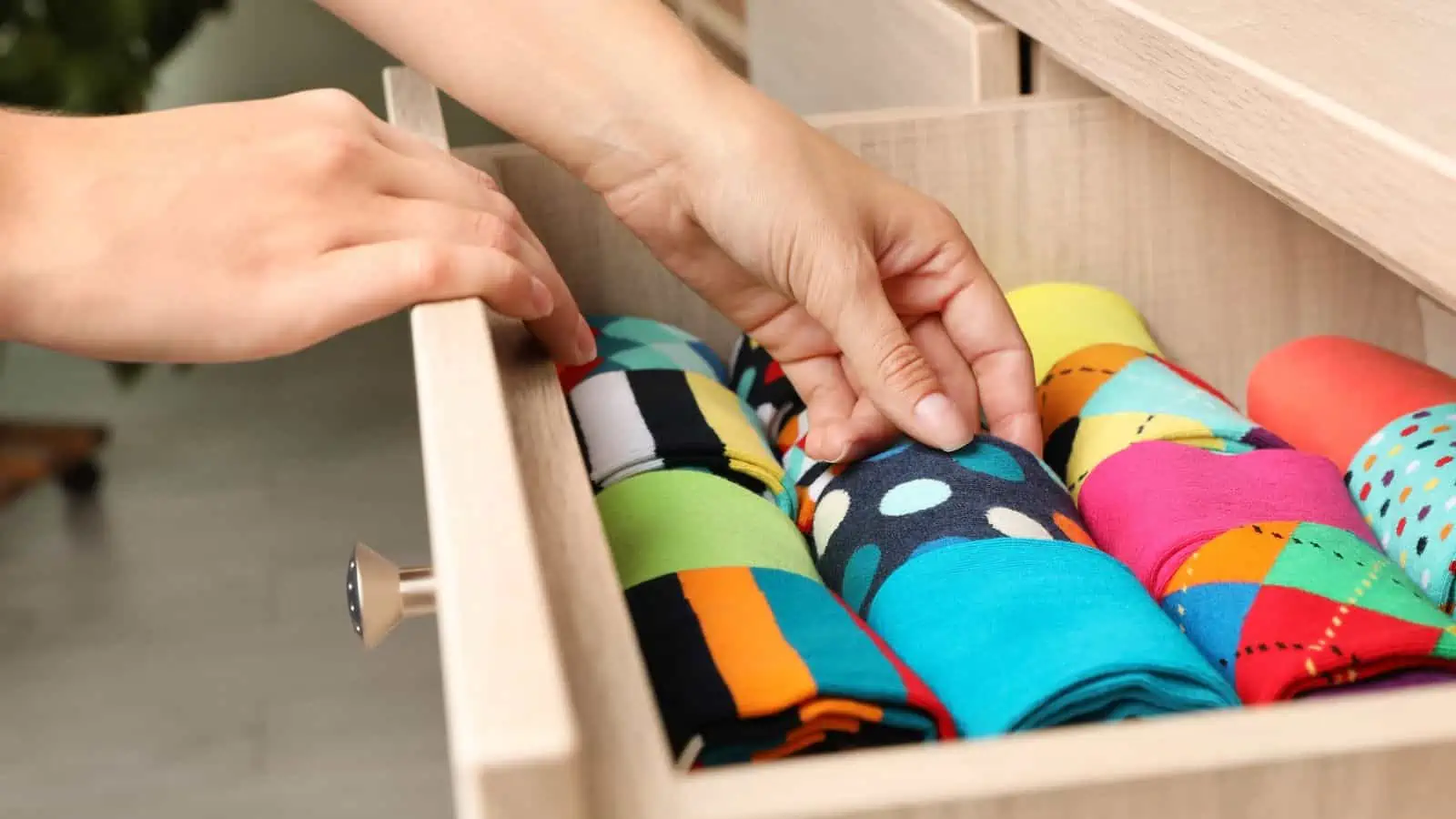 Biting off more than you can chew is a surefire way to feel swamped. Start by zeroing in on manageable tasks—like sorting out your sock drawer or tackling that messy junk drawer. As you rack up quick victories, your confidence will grow, fueling the momentum to keep at it.
Who Knew Decluttering Could Be Fun AND Cheap? 14 Easy Ways to Prove It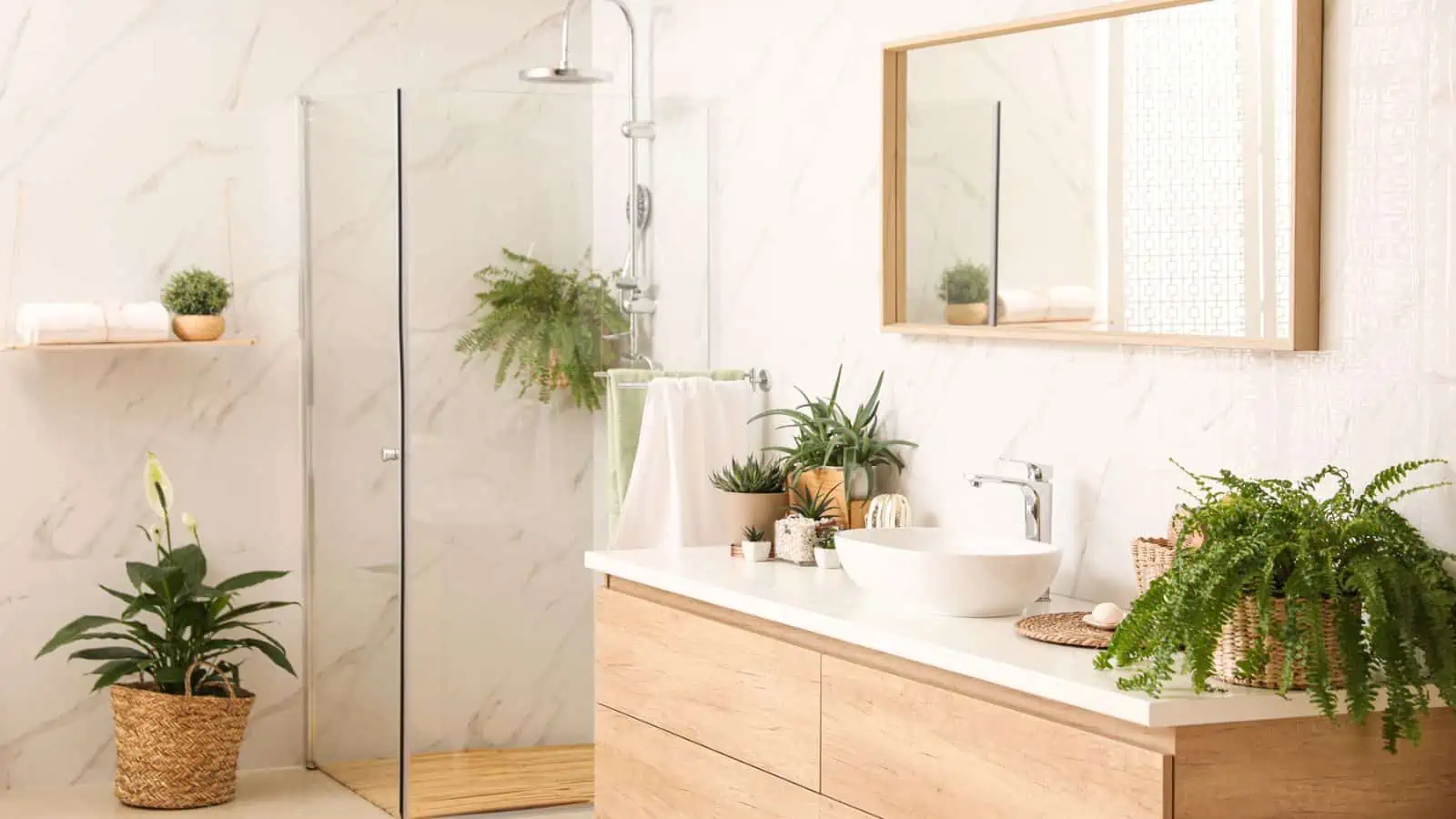 Who says decluttering has to be a drag? With these easy-to-follow tips, you'll not only enjoy the process but also save money—most of these ideas won't cost you a dime!
3. Engage in a Fun Activity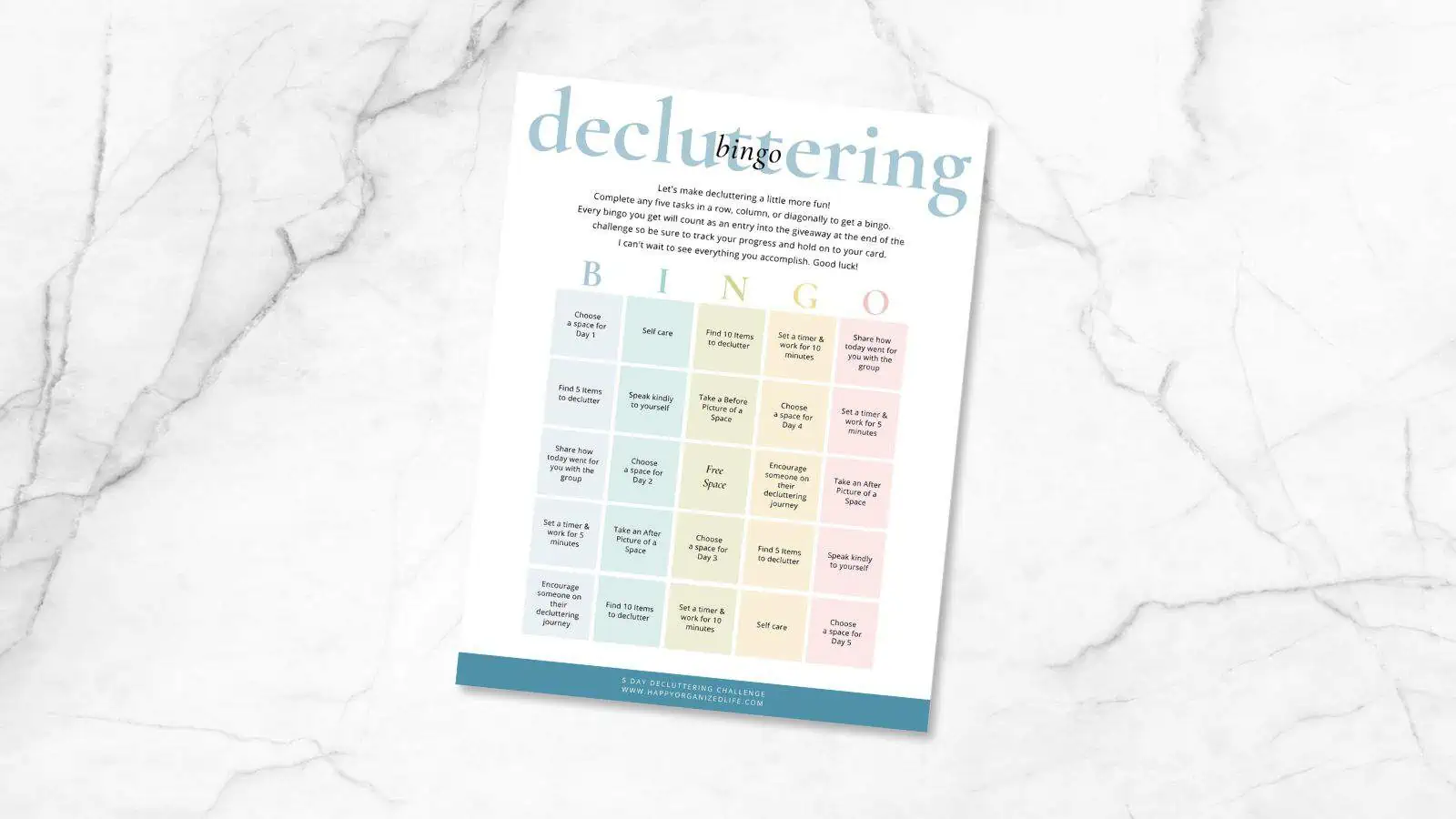 Spice up your decluttering by making it a game. Whether you're racing against time, competing with a friend, or even playing decluttering bingo, you're sure to have more fun.
4. Join a Playful Challenge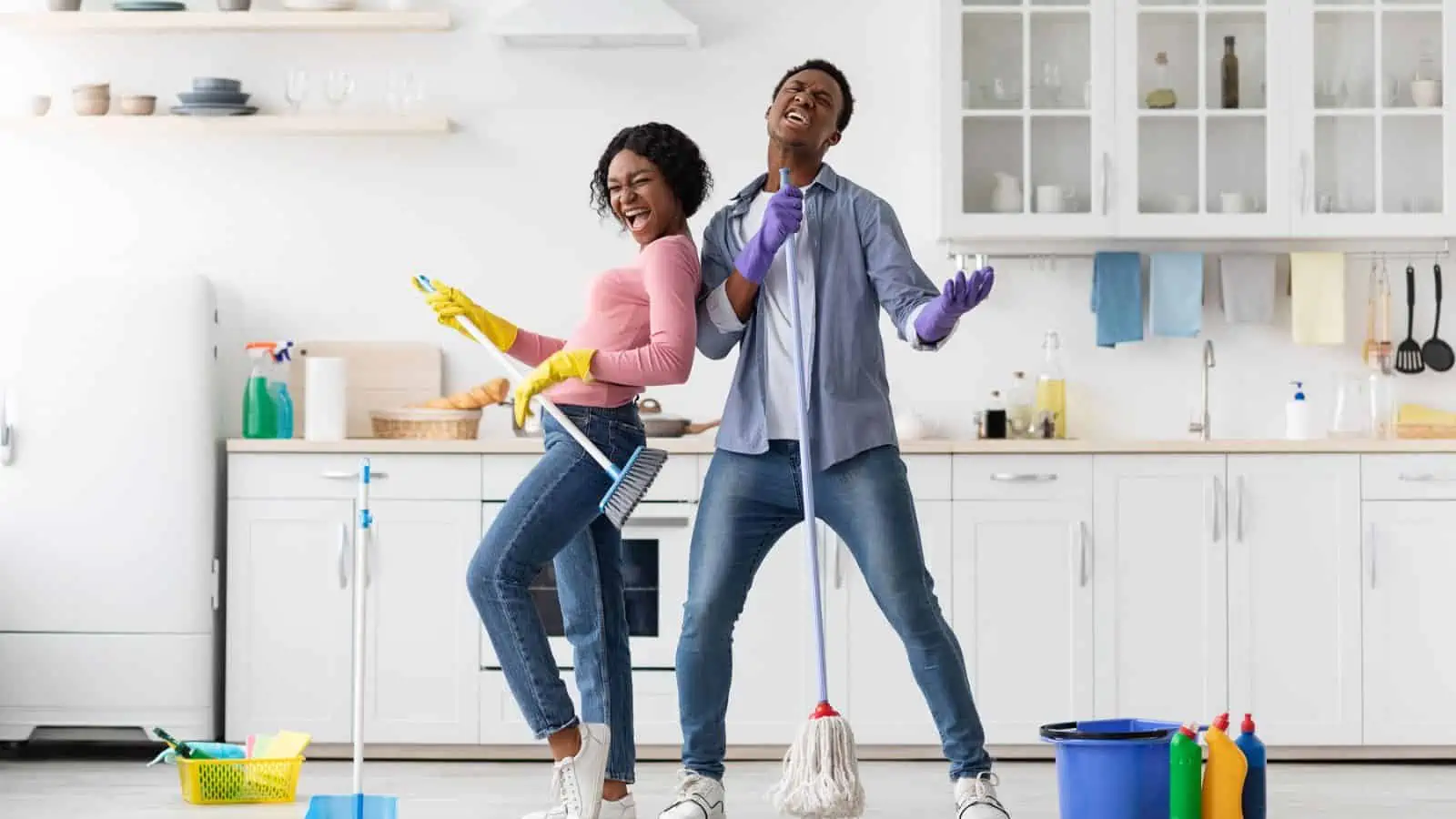 Feeling stuck on how to kick off your decluttering project? A decluttering challenge could be your ticket to a tidy home. It offers the structured guidance you need to know exactly what step to take next.
9 Life-Changing Hacks for a Tidy, Clutter-Free Home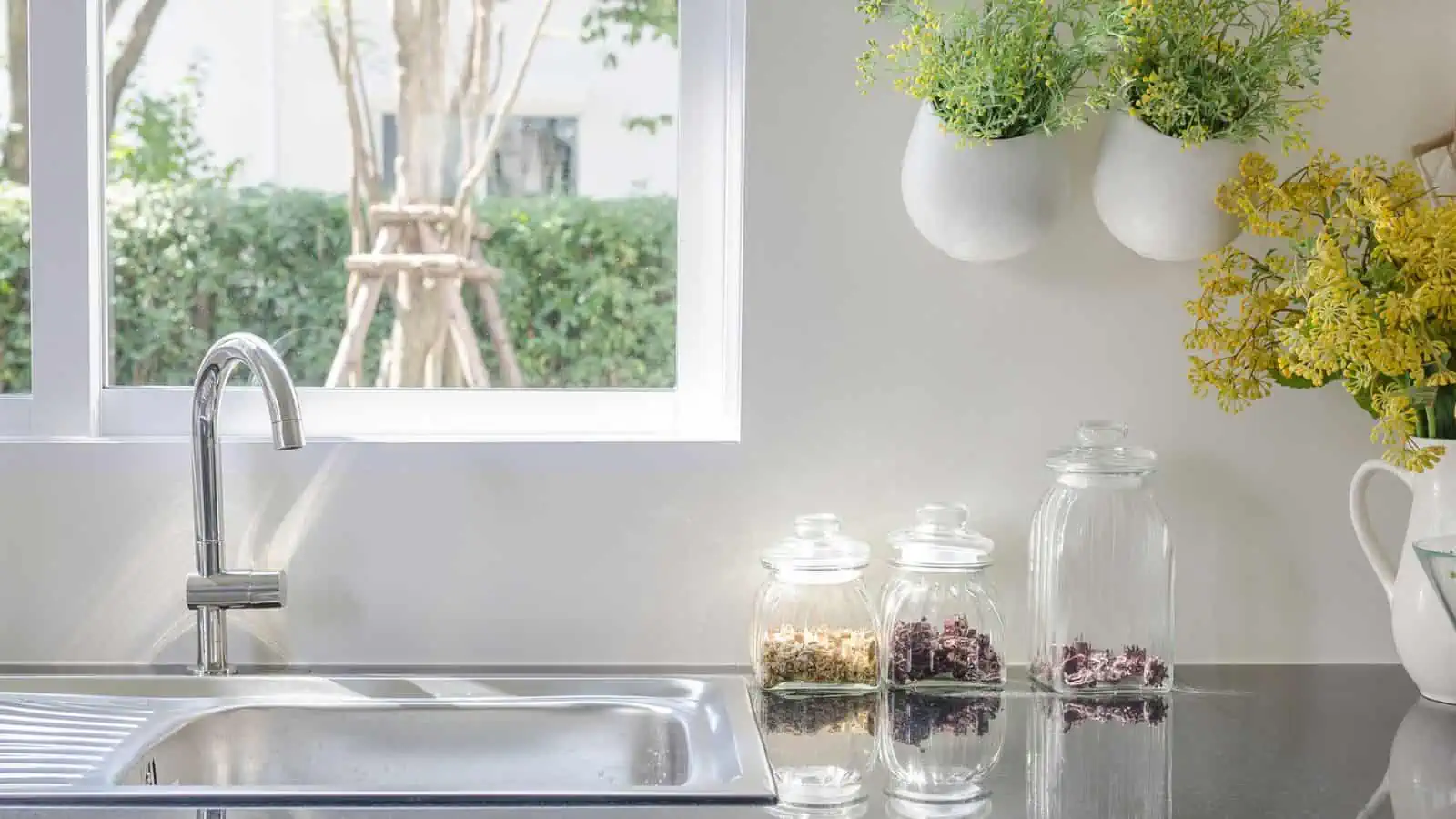 Do you ever think that a neat, clutter-free space is unattainable? These nine breakthrough organization techniques will quickly turn your messy abode into a peaceful retreat.
5. Team Up for a Tidier Space
To keep the decluttering ball rolling, enlist the help of a buddy. Team up with a friend, family member, or roommate to cheer each other on and stay accountable. If you need more community support, online groups like the Declutterathon on Facebook are a great resource.
6. Document Your Progress with Before and After Pics
There's nothing more disheartening than putting in effort and feeling like you've made no progress. That's where before-and-after photos come in handy. They give you a tangible look at what you've achieved, and help you identify what still needs work.
The Biggest Decluttering Mistake You Don't Know You're Making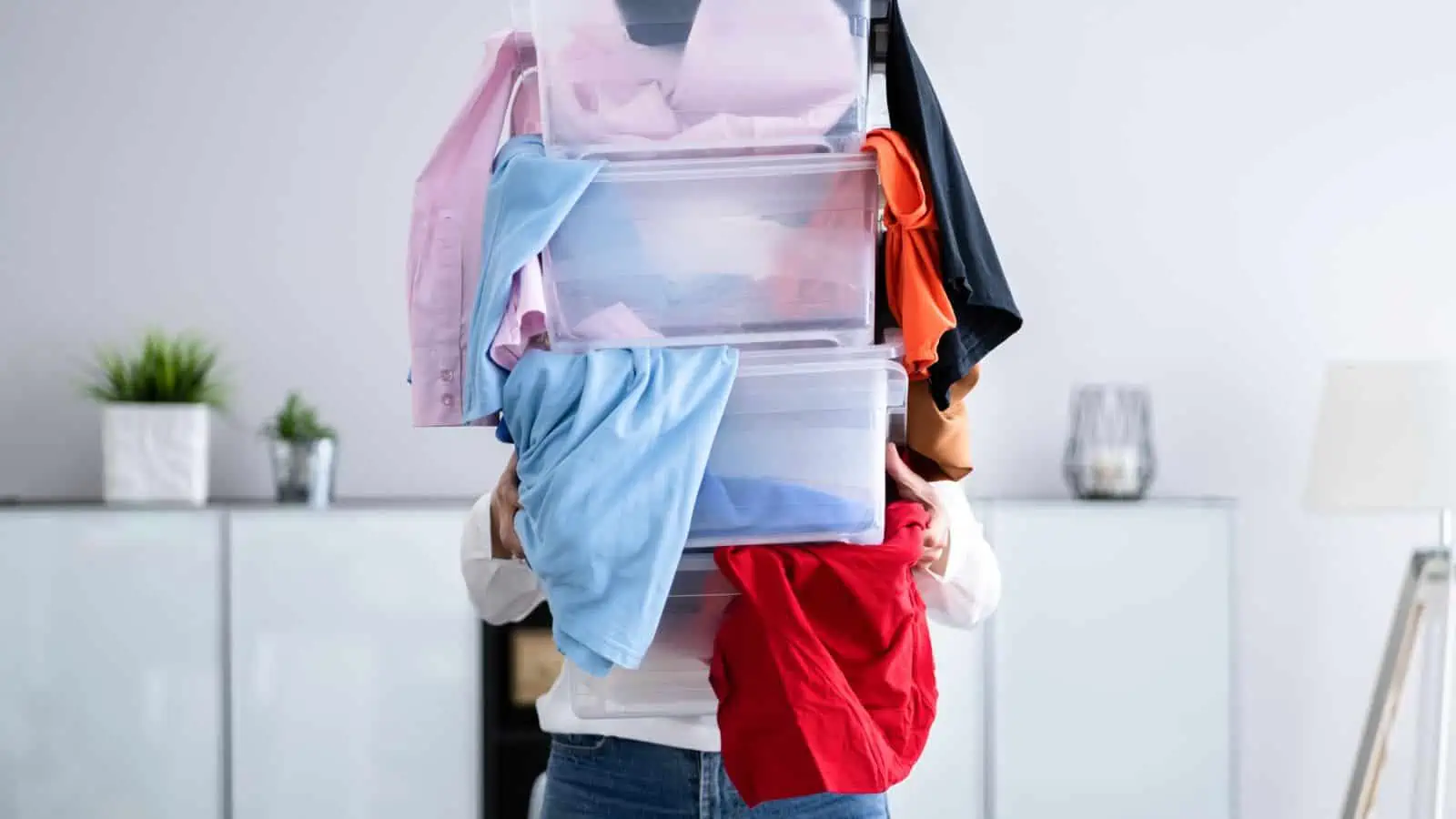 Believe it or not, there's a common decluttering blunder that almost everyone makes, and it's likely holding you back. The silver lining? Once you're aware of it, course-correcting is a breeze, and you can refocus your decluttering efforts.
7. Cash In on Your Clutter
There's something incredibly satisfying about decluttering and making money at the same time! With online platforms like eBay and local Facebook groups, not to mention reaching out to family and friends, converting your clutter into cash is easier than ever. Don't forget good old-fashioned garage sales or consignment shops as other viable options.
8. Pass on the Good Vibes
One of the most rewarding ways to declutter is to pass on your items to those who can use them. Whether it's friends, family, or local organizations, giving away things you no longer need can be a win-win for everyone involved. Online no-buy groups are another excellent option.
75 Quotes to Fuel Your Minimalist Journey and Help You Declutter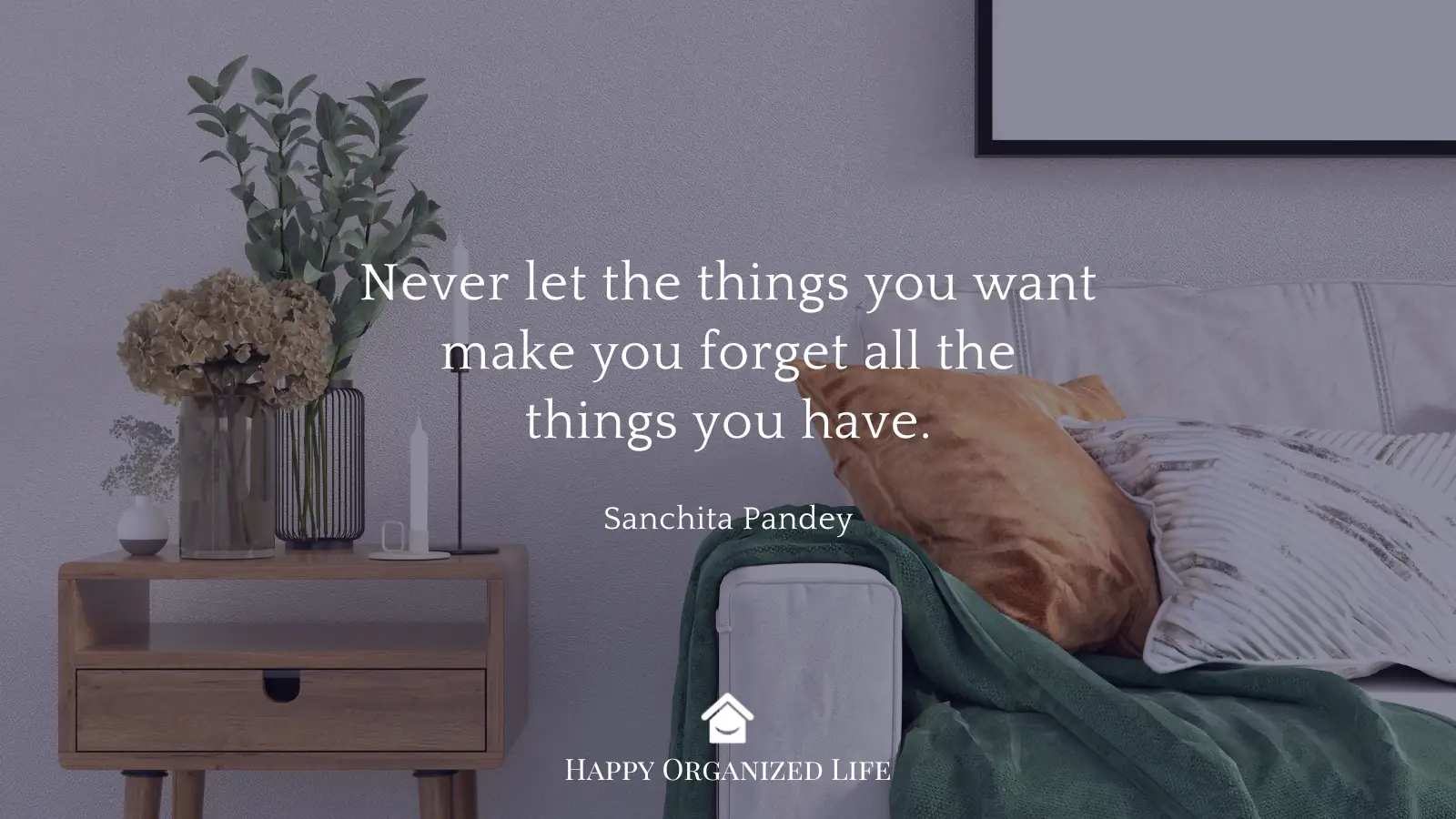 If you find yourself lacking the drive to declutter, let an inspiring quote be your pick-me-up. There's definitely a quote in our collection that can recharge your motivation.
9. Celebrate Your Achievements
Reaching a goal deserves a reward, and having that incentive can keep you motivated when the going gets tough. Treat yourself to something that makes you happy, whether that's a movie night, a relaxing walk, or even a soothing massage.
10. Cultivate a Can-Do Attitude
Your mindset can be the ultimate game-changer in your decluttering journey. Approaching the task with a positive outlook will not only keep you motivated but also help you navigate through sentimental or challenging items more easily.
This article was produced and syndicated by Happy Organized Life.