Get ready for a rollercoaster of hilarity and facepalms! We've collected the top 17 ridiculous decluttering tips that'll make you question the sanity of some 'decluttering pros.'
1. Saying, "Just Get Rid of It"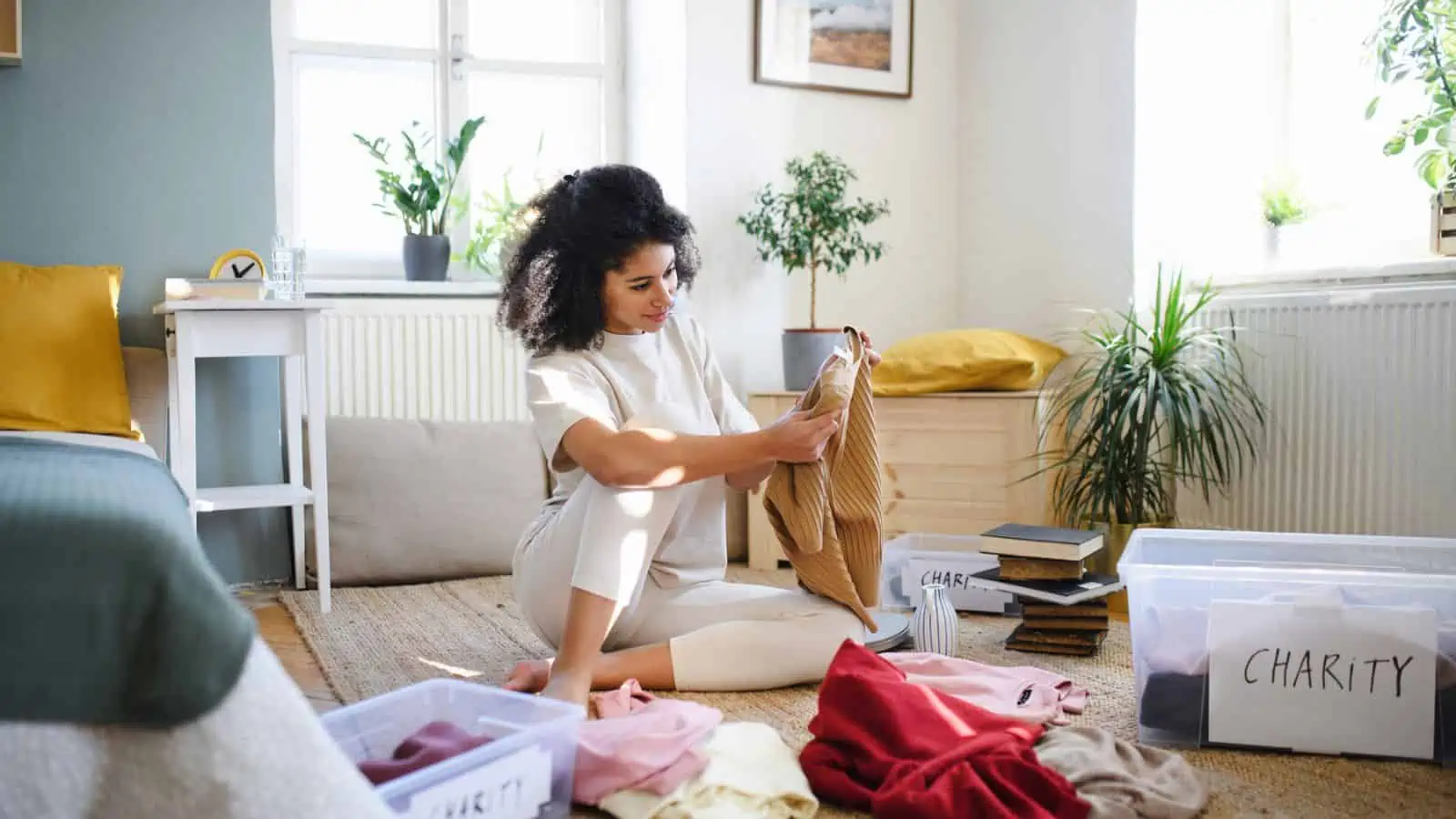 If decluttering was as easy as saying, "Just get rid of it," no one would have a clutter problem in the first place! The problem with this advice is it's overly simplistic and fails to consider the emotional attachment people may have to their belongings. Decluttering is not just about mindlessly throwing things away; it's about making thoughtful decisions and being mindful of the value and sentiment attached to items. This advice can lead to regret and a sense of loss, as people may discard things they later wish they had kept.
2. Completely Empty Your Space First
This approach can quickly become overwhelming and chaotic. Emptying an entire space at once creates a massive pile of items that need sorting, making it difficult to stay organized and focused. A better method is to declutter in manageable sections, so you can make steady progress and maintain a sense of control throughout the process.
The Biggest Decluttering Mistake You Don't Know You're Making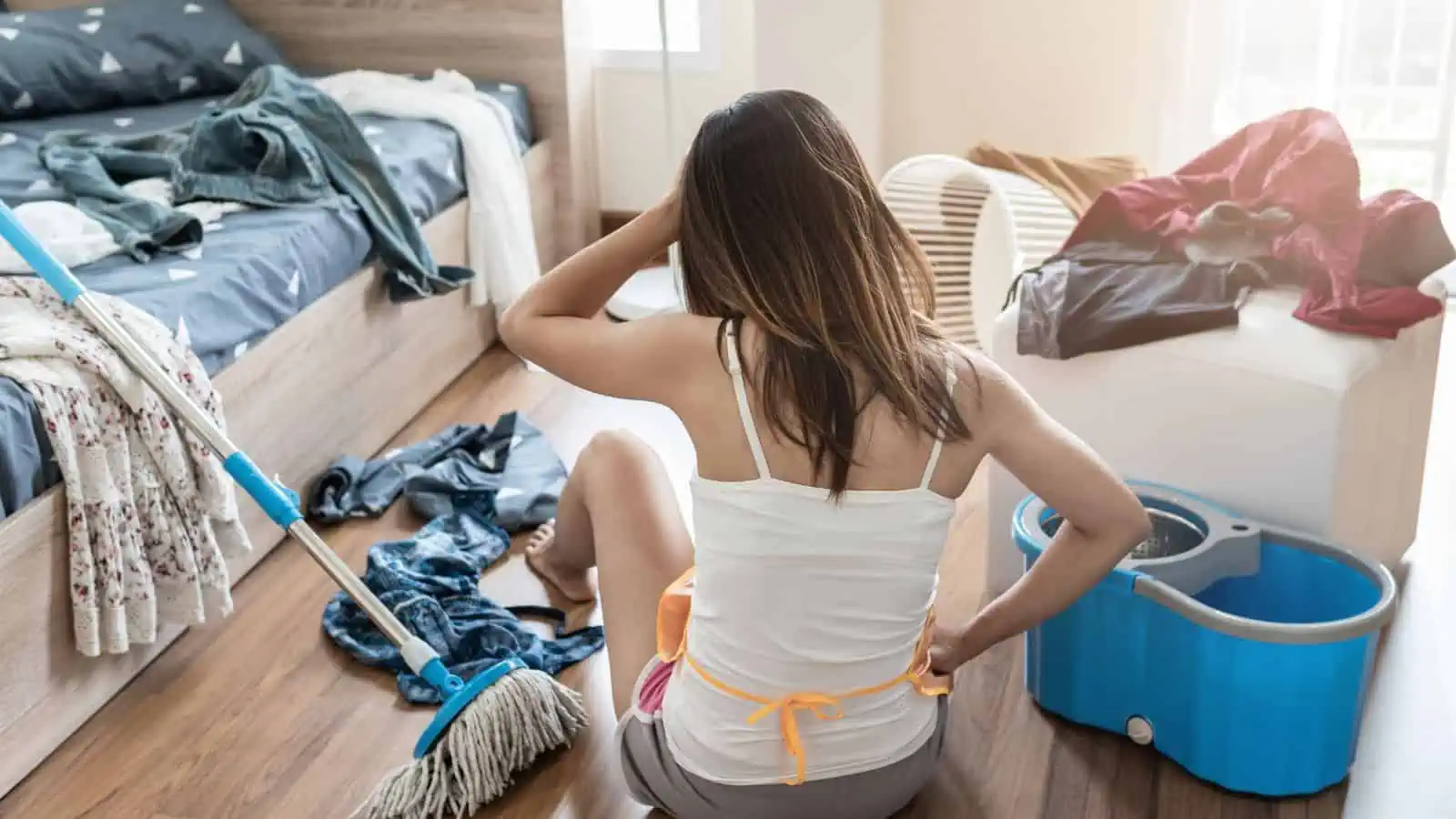 This common sorting mistake can completely derail your decluttering progress. Find out the mistake you're probably making without realizing and what to do instead.
3. If You Haven't Used It In a Year, Get Rid Of It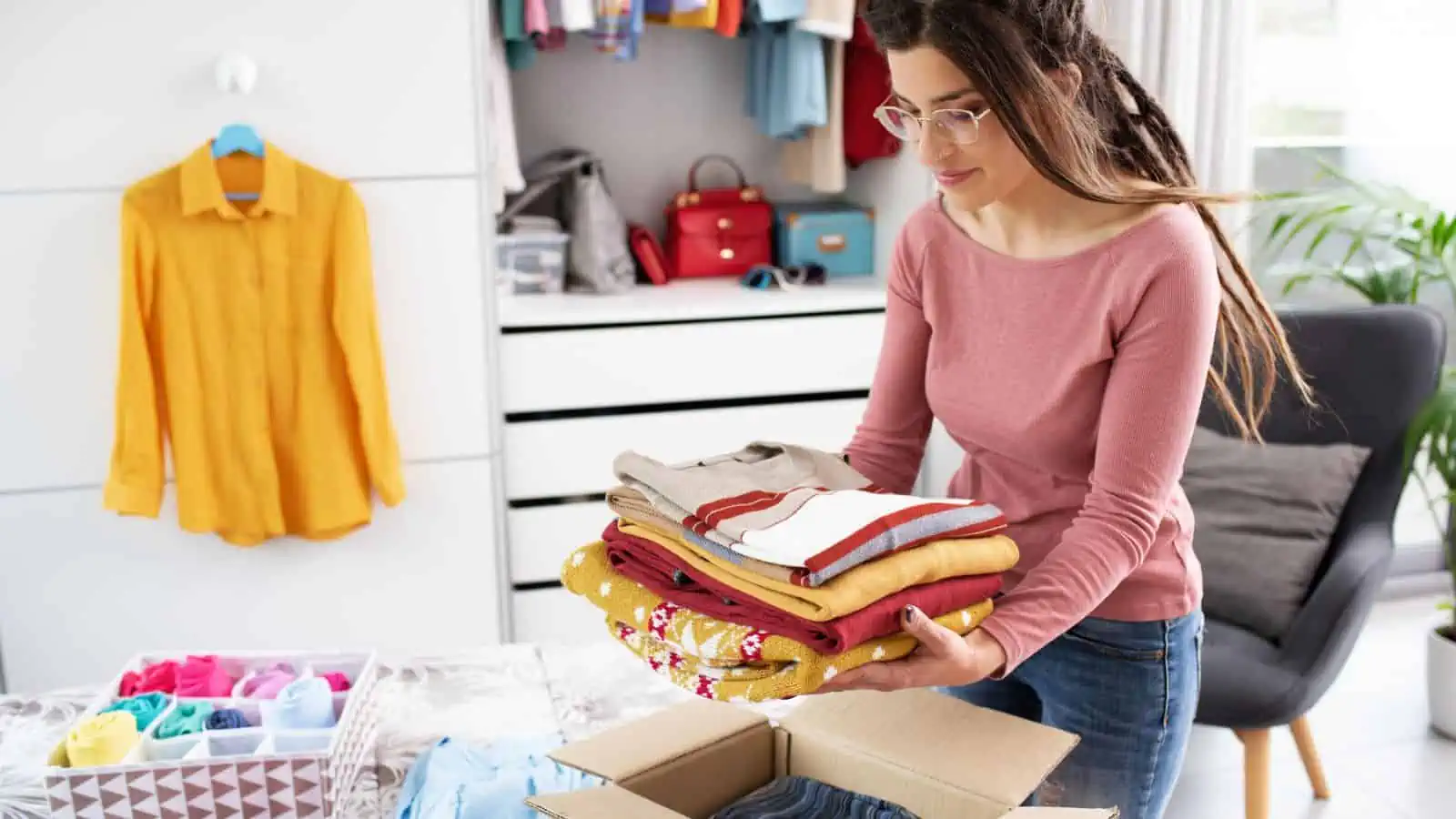 While this rule can work for some items, it's not universally applicable. Certain possessions, like seasonal items or sentimental belongings, may not be used frequently but still hold value and purpose. Following this advice blindly can lead to discarding items that are genuinely useful and meaningful to you.
4. Keep It Just In Case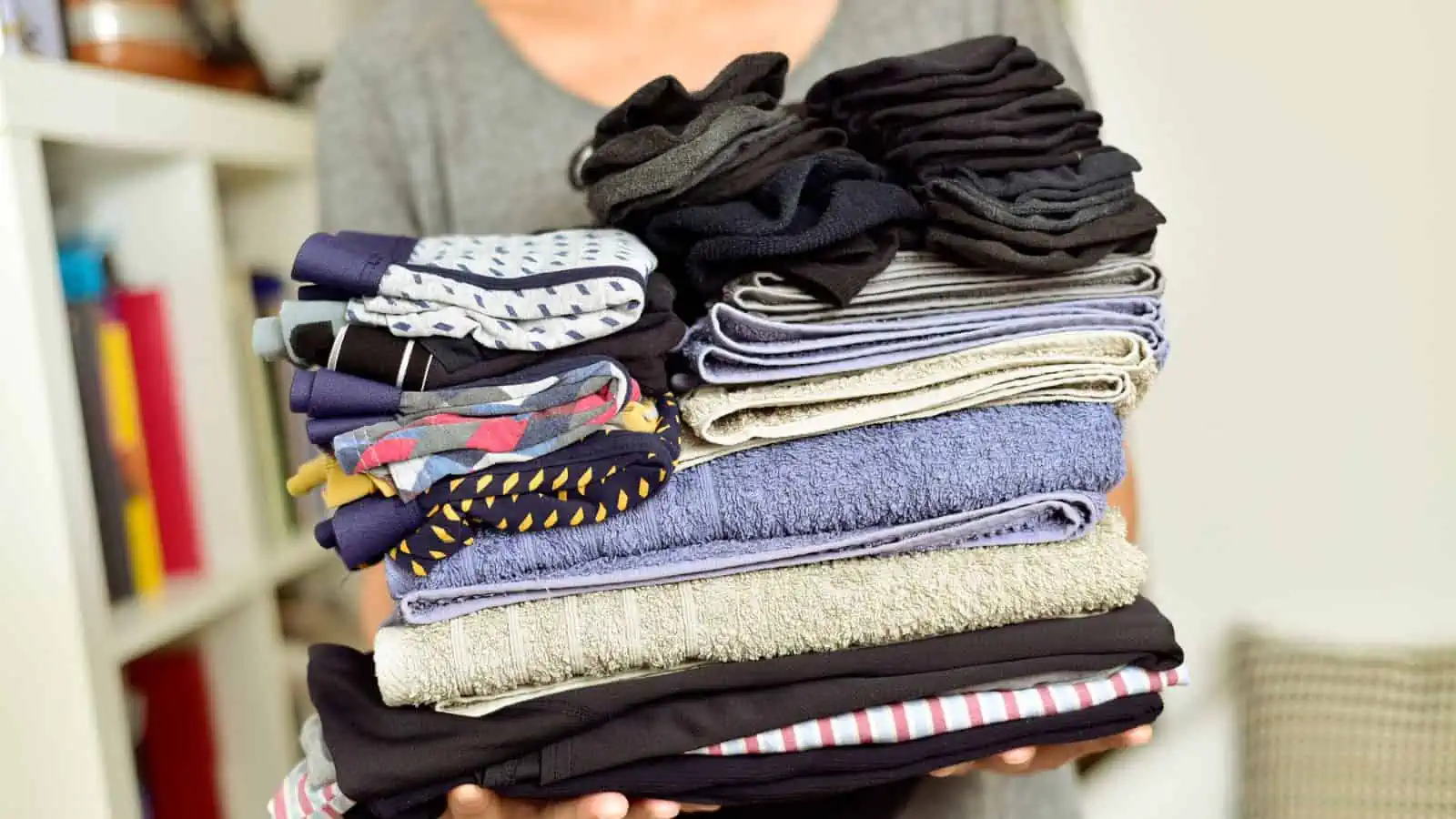 Keeping things "just in case" can lead to excessive clutter and a lack of space for things that truly matter. While it's essential to be prepared, it's crucial to be realistic about what items genuinely serve a purpose in your life and what is just unnecessary accumulation.
Popular Decluttering, Organizing, and Minimalist Trends People Can't Stand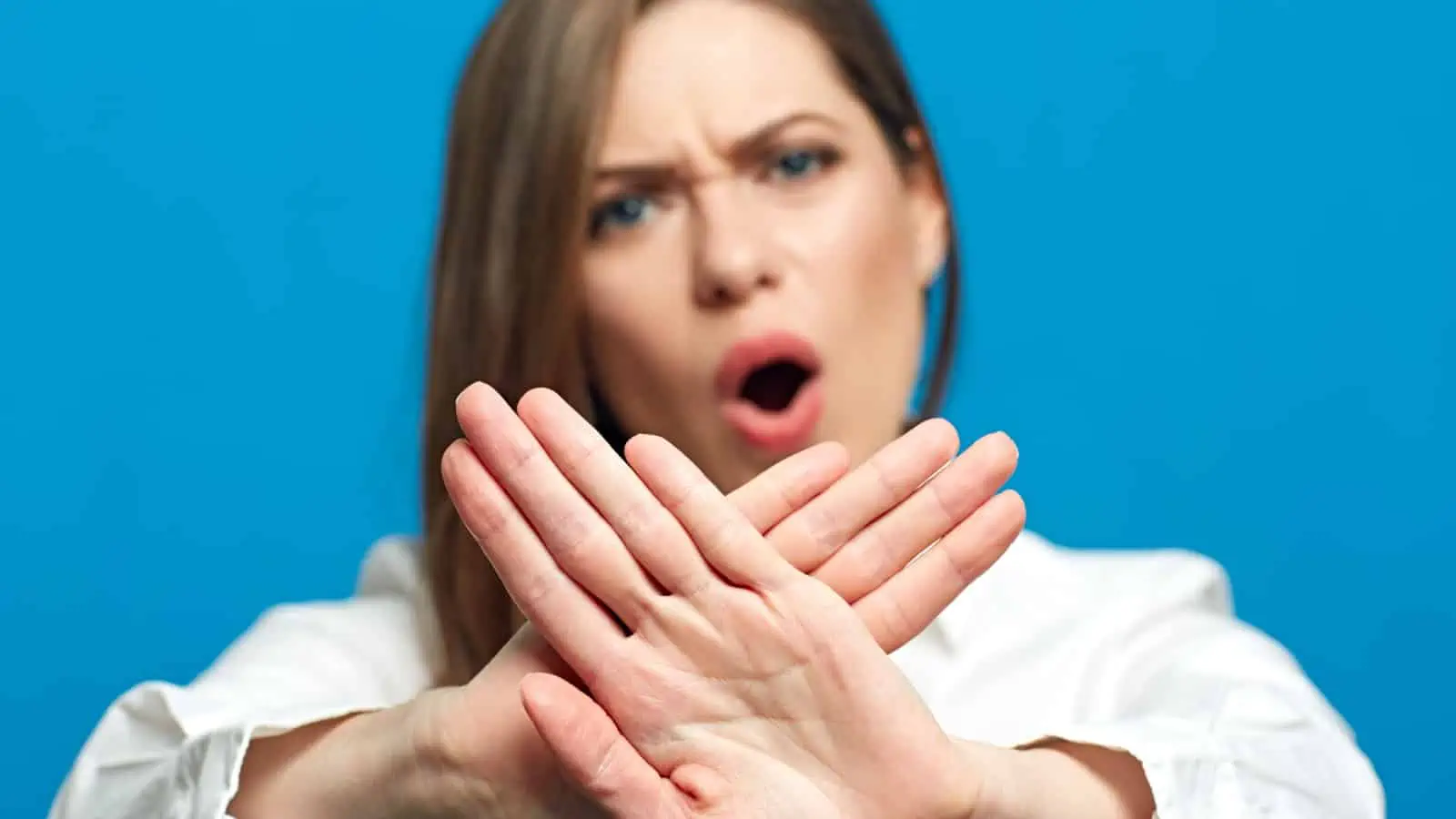 It's no secret that many people are looking for any way to declutter their lives, and for most, that starts with their homes. There are countless methods to declutter, organize, and embrace a minimalist lifestyle, but not all are respected by the general public. Recently, decluttering experts met in an online discussion to reveal the trends they wish would go away forever.
5. Sort Stuff On Your Bed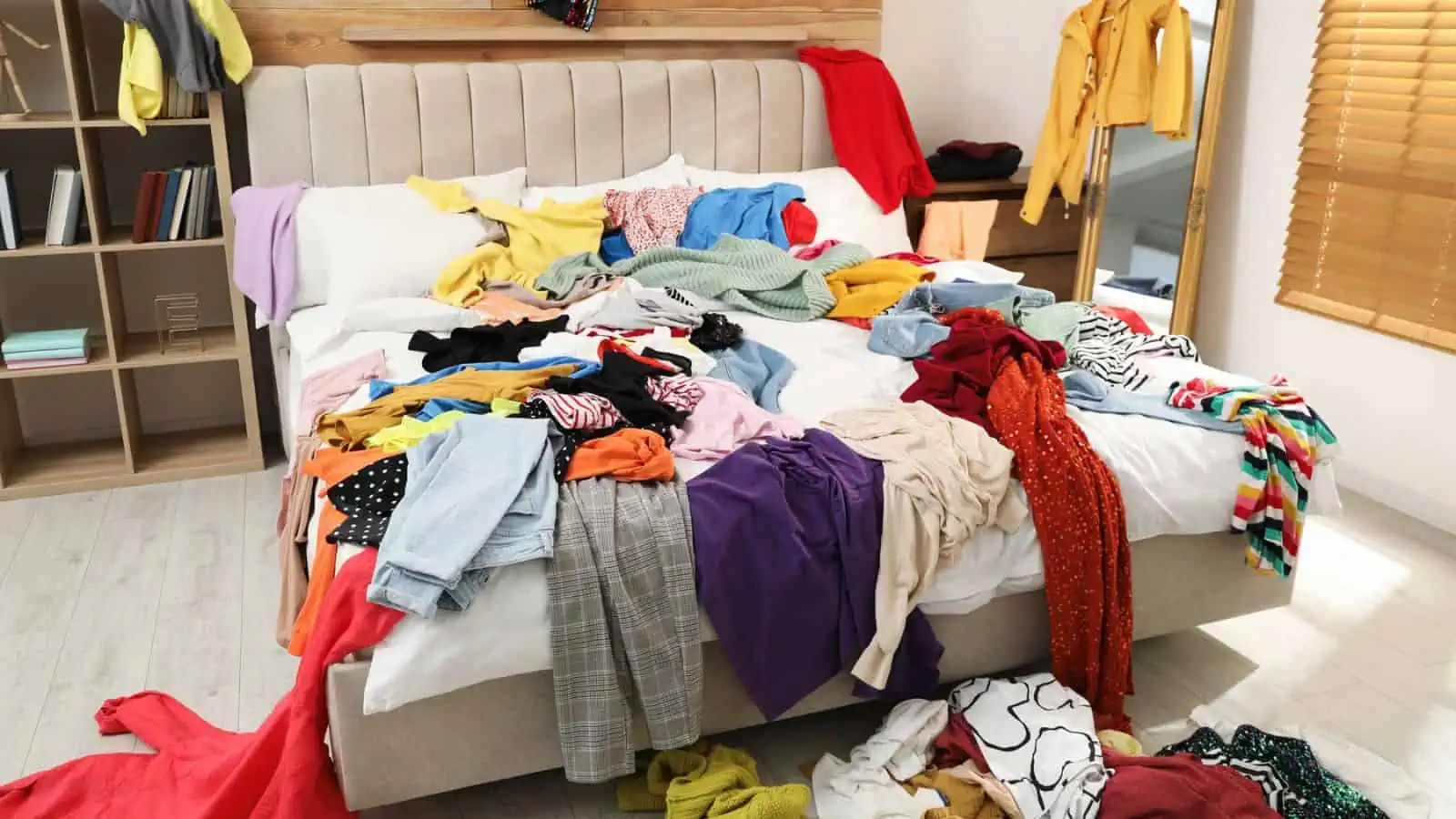 Using your bed as a sorting area can backfire, as it may tempt you to postpone the task or rush through it when bedtime approaches. Additionally, it can create an uncomfortable and chaotic sleeping environment. Instead, try designating a separate, clutter-free space for sorting items or only work on a small number of things at once that you're sure you can complete.
6. Put Everything in Storage Containers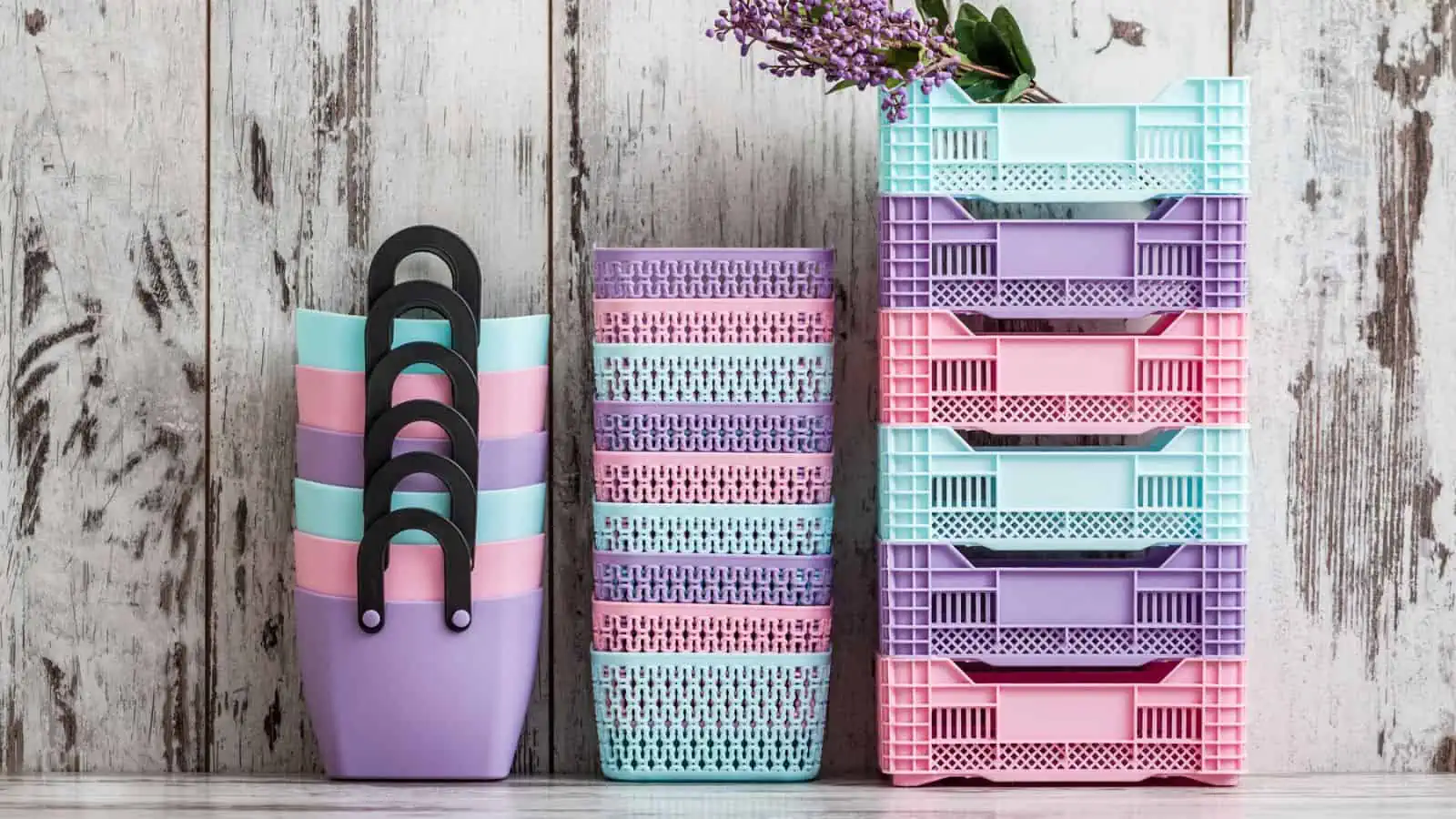 This advice encourages hiding clutter rather than addressing it. Storage containers can become a band-aid solution, and if you don't know what's inside each container, you may end up buying duplicates or forgetting about important items altogether.
One Question Keeping Your Home Cluttered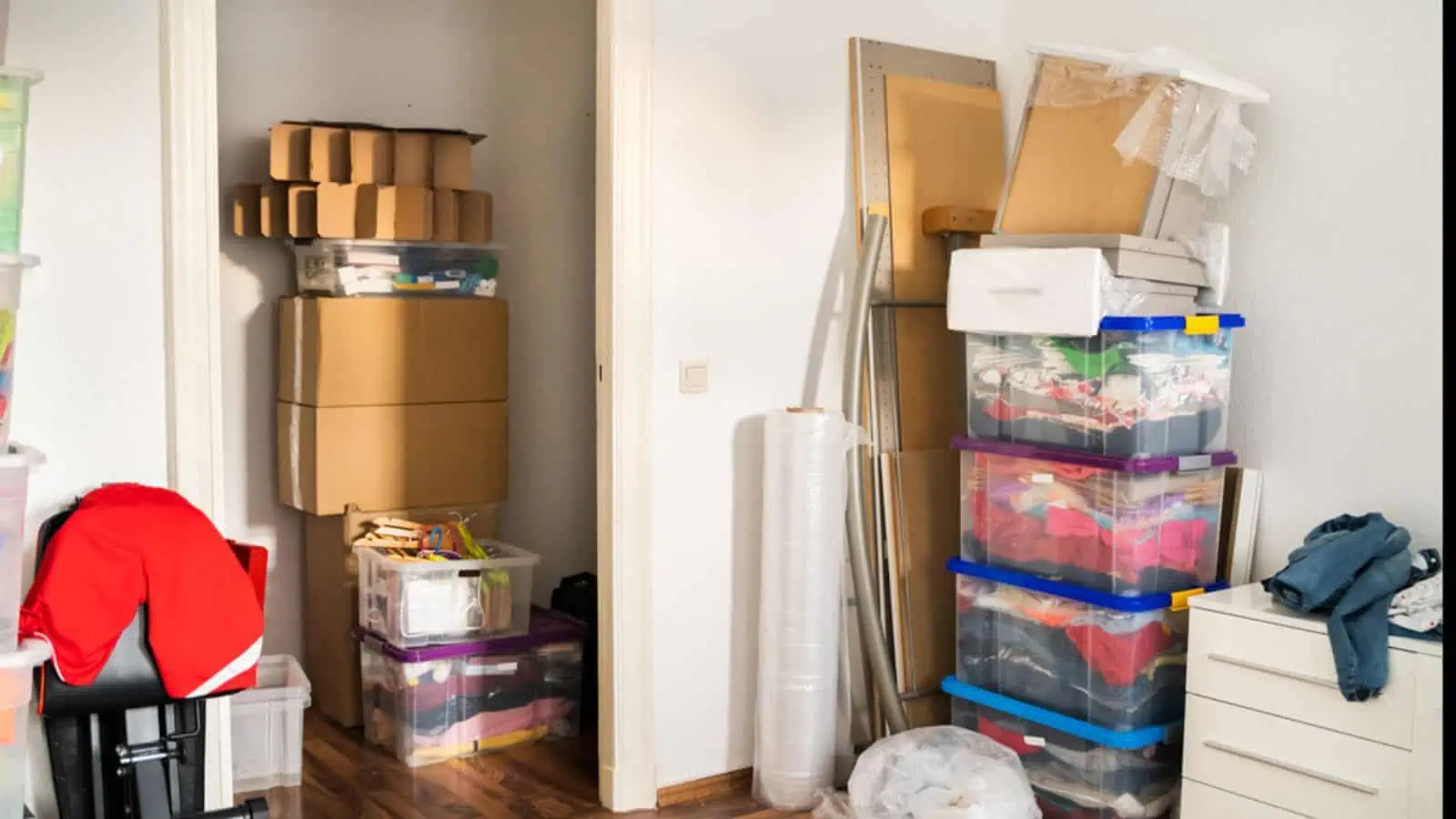 It's true! Asking yourself this one question could be keeping your home cluttered. Learn what that question is and how simply rewording it can mean the difference between struggling with clutter and finally becoming clutter-free:
7. "What You Should Have Done Is…"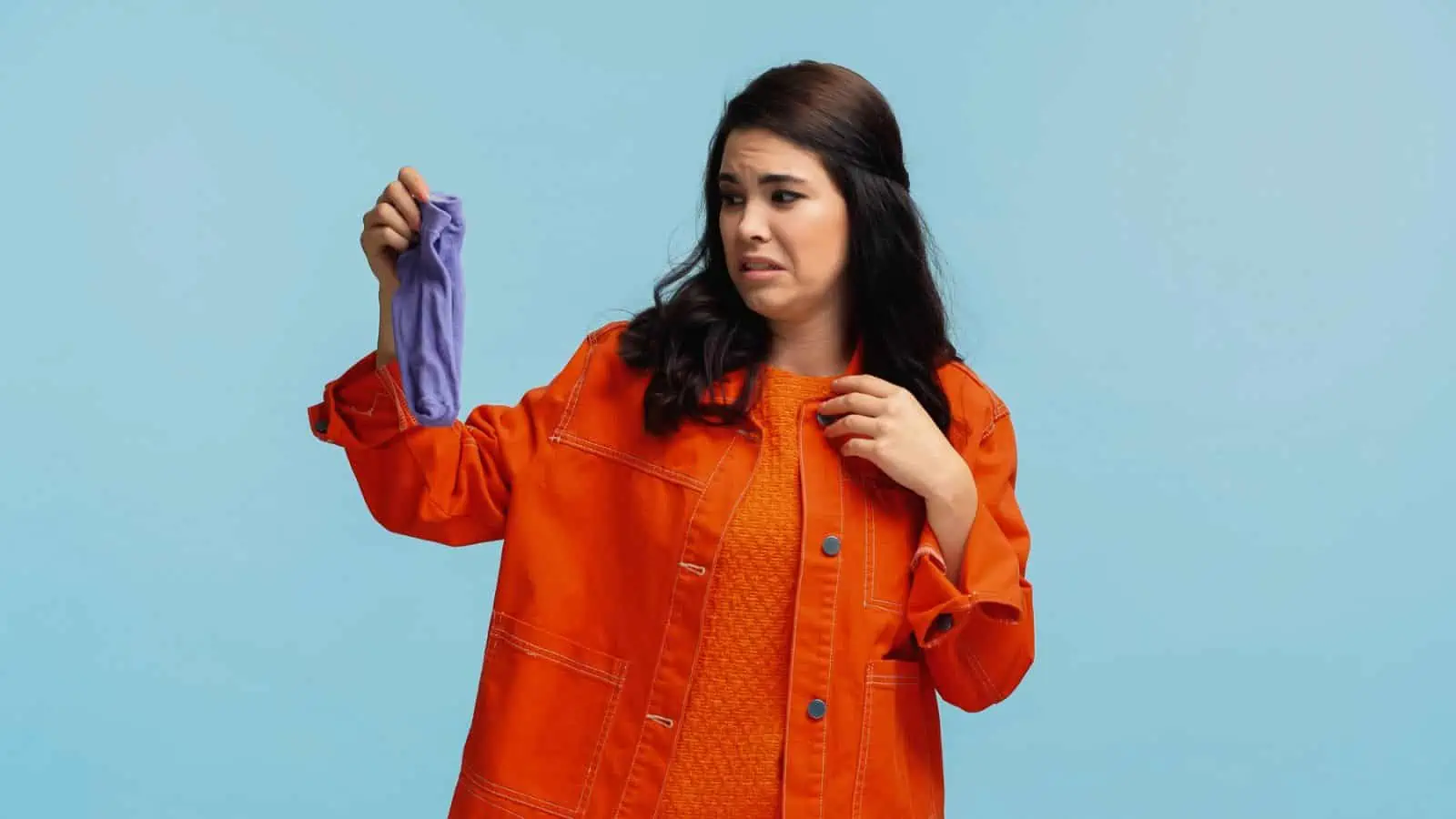 Decluttering is about focusing on the present and moving forward, not dwelling on past mistakes. This unsolicited advice can feel judgmental and unhelpful, hindering the motivation to keep going and tackle clutter effectively.
8. Don't Open Storage Boxes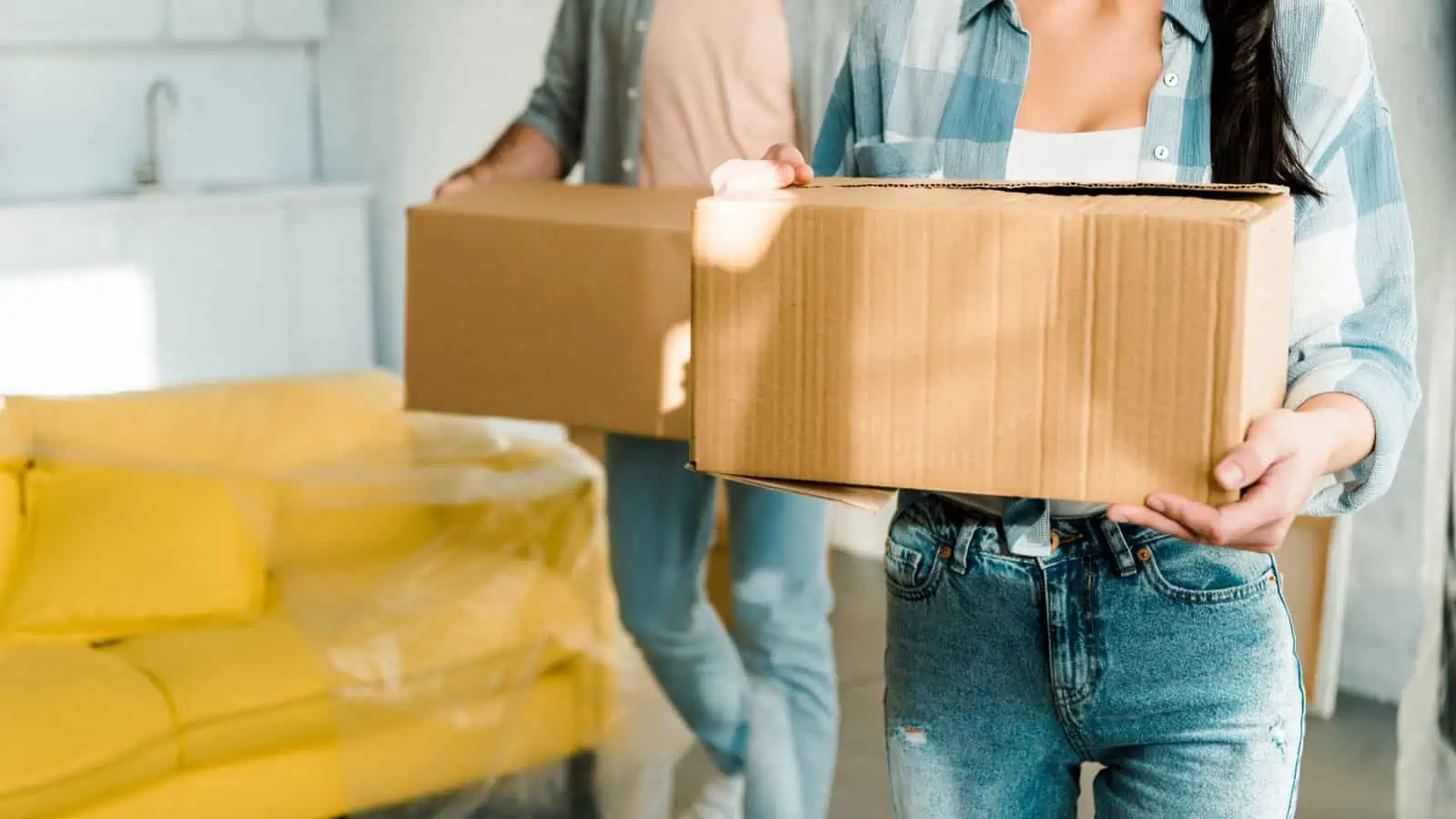 Automatically pitching or donating boxes that have been in storage without checking to see what's inside first can lead to accidentally discarding valuable or essential items. You risk throwing away things you may need or cherish later.
Declutter Your Home Quickly: 10 Easy Ways to Simplify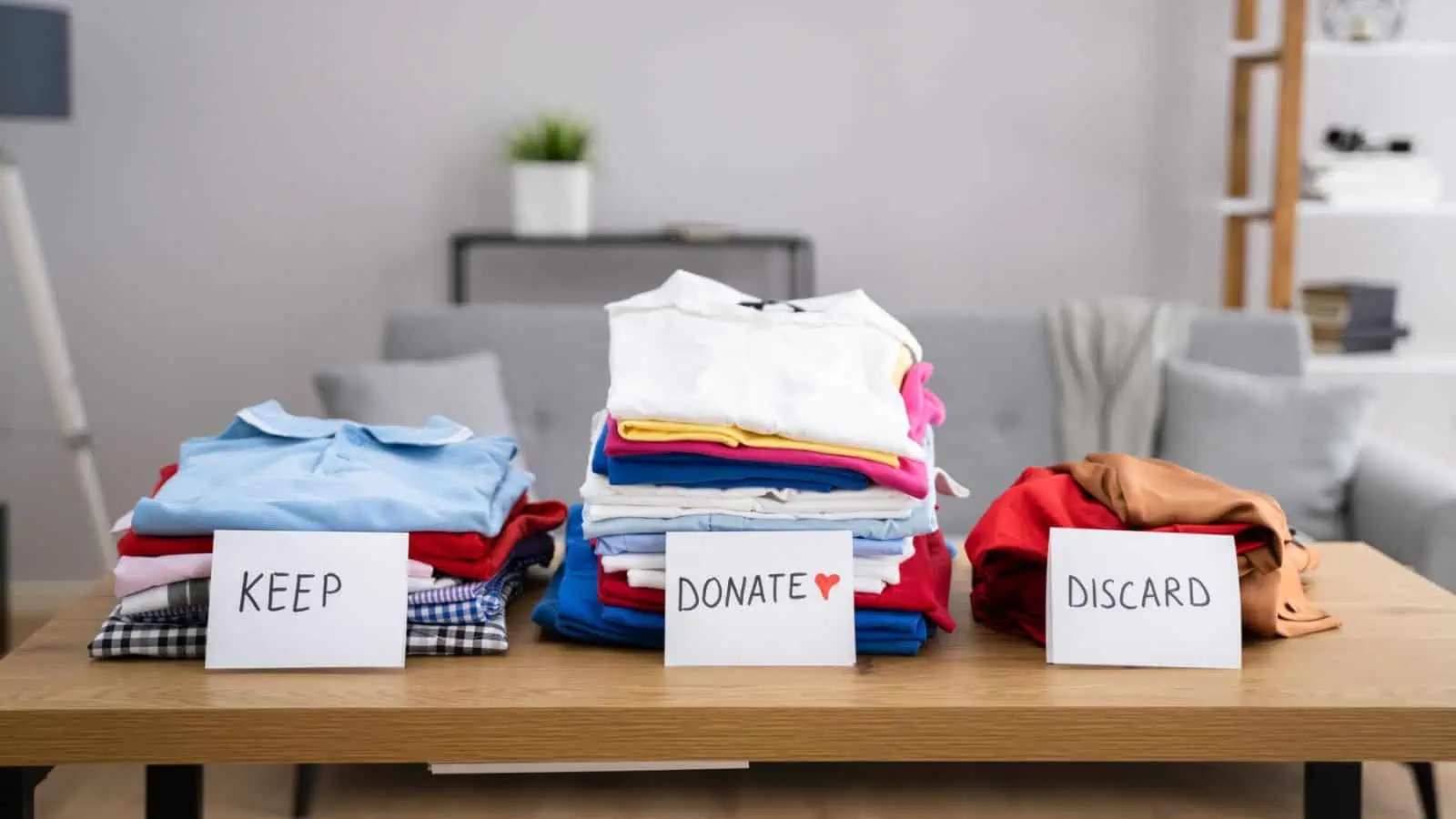 If you're feeling overwhelmed by stuff and wondering how to purge your home, we've got you covered. Starting to declutter and simplify your life doesn't have to be overwhelming. Promise! Here are 10 easy ways to get started and create a happy, organized life.
9. Touch Everything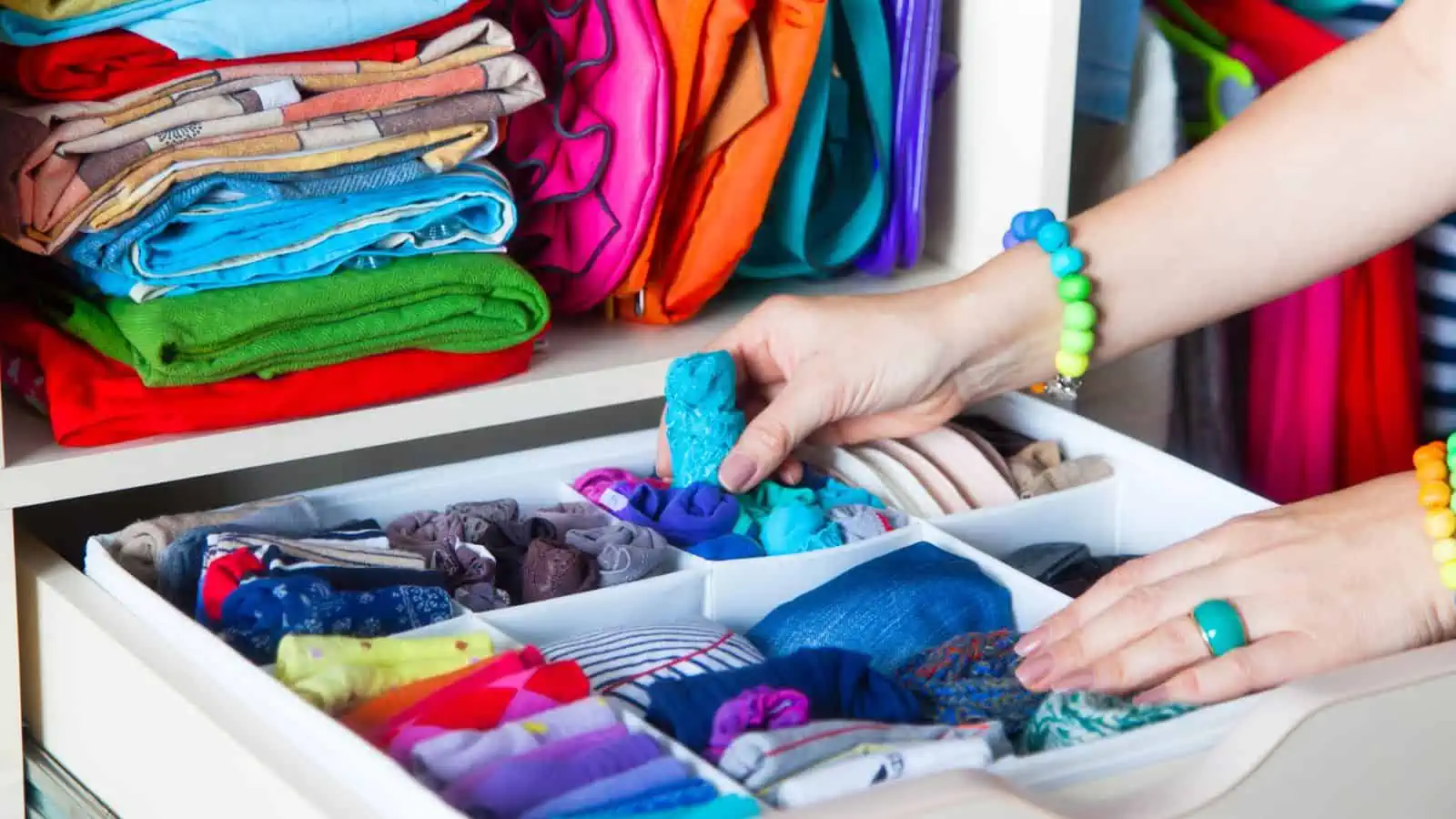 While physically interacting with your belongings during decluttering can be helpful, it becomes impractical and time-consuming when dealing with a large number of items. It can also cause you to keep more than you would have if you hadn't touched the item. Instead, try to assess the significance and usefulness of items visually and prioritize the most critical decisions.
10. Let Other People Sort It All After You're Gone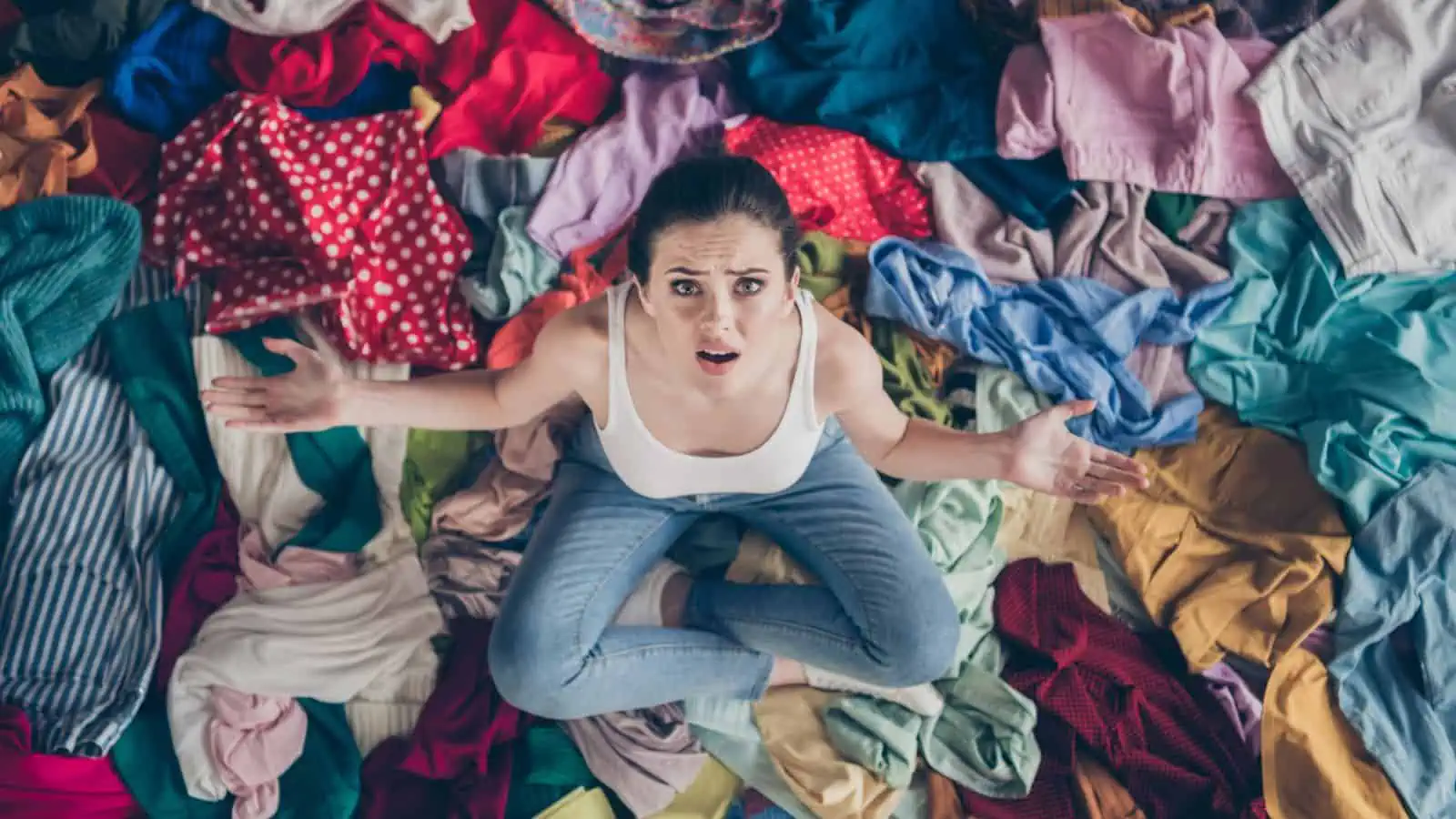 This perspective shifts the burden of decluttering to your loved ones and may lead to conflicts or emotional stress for them during an already challenging time. Taking responsibility for decluttering ensures you maintain control over your possessions and can pass on meaningful items intentionally.
14 Easy Ways to Make Decluttering Fun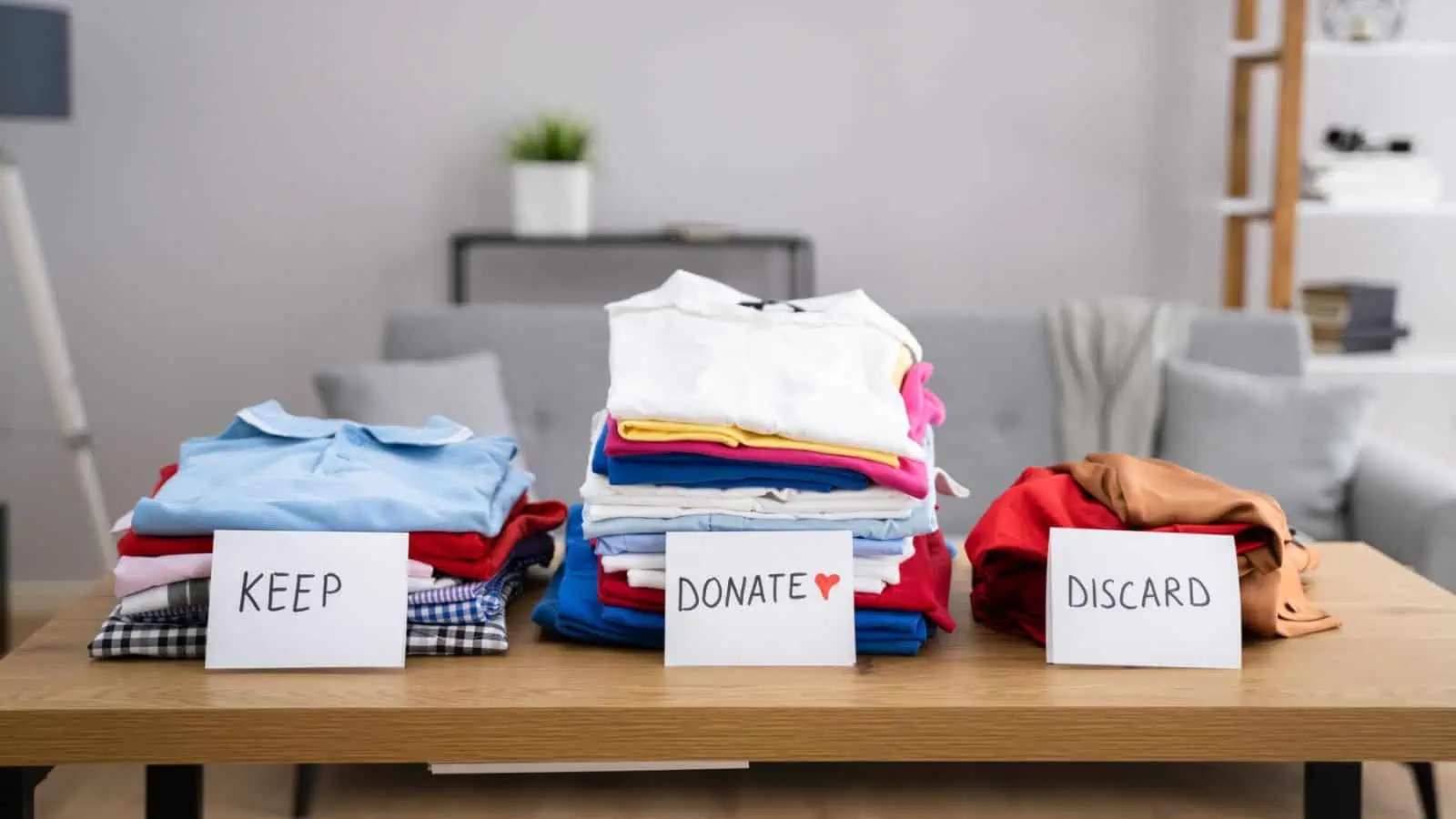 Don't let decluttering scare you! In fact, it can be an absolute blast – I promise! Embrace these 14 effortless tips, and you'll be amazed at how quickly you create the tranquil, organized home of your dreams!
11. Saying, "You Don't Need All Of Those…"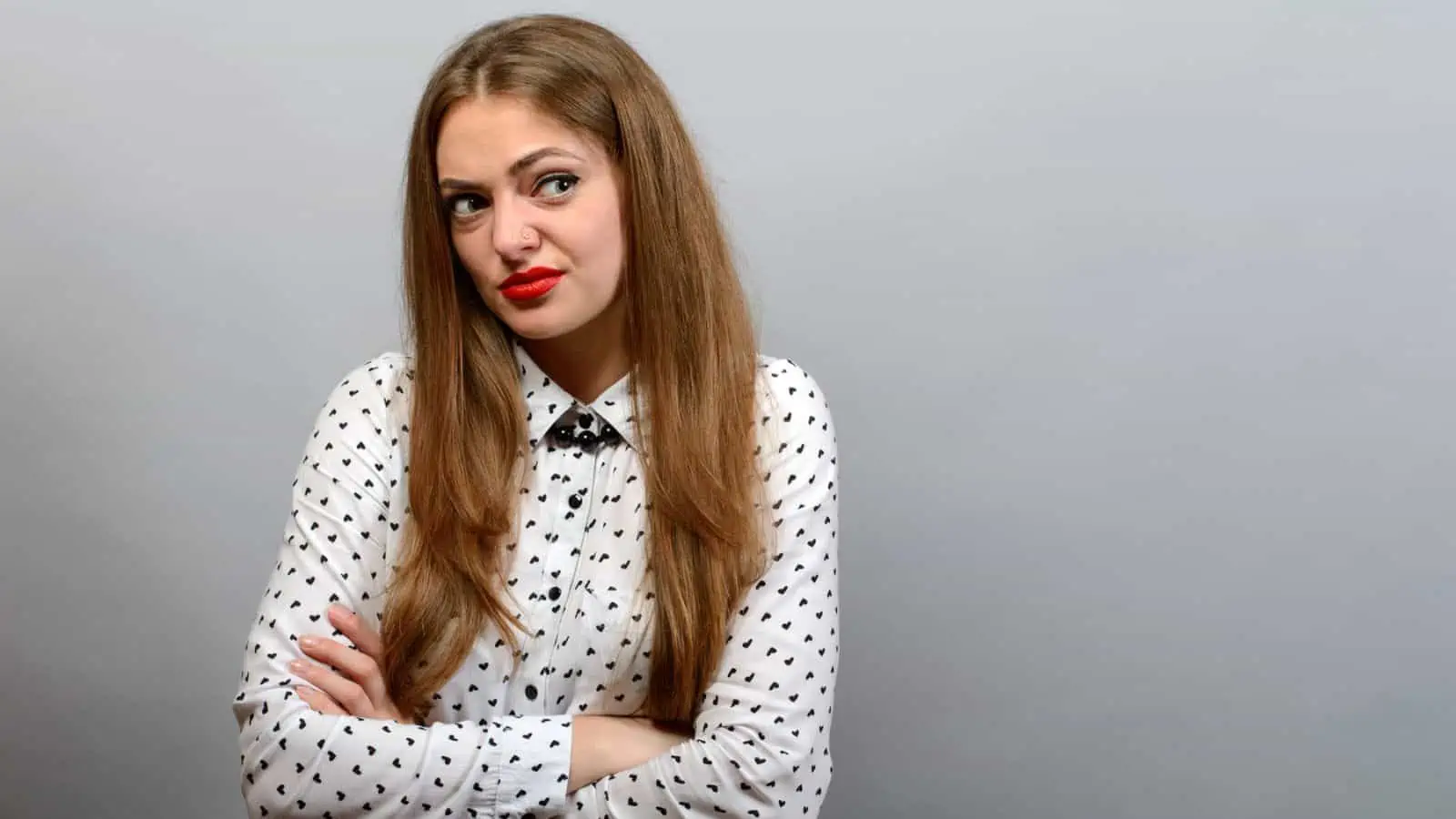 Everyone's needs and preferences are different. Unsolicited comments about what others should or shouldn't keep can be intrusive and dismissive of their feelings or attachment to certain items.
12. Keeping An Arbitrary Number of Things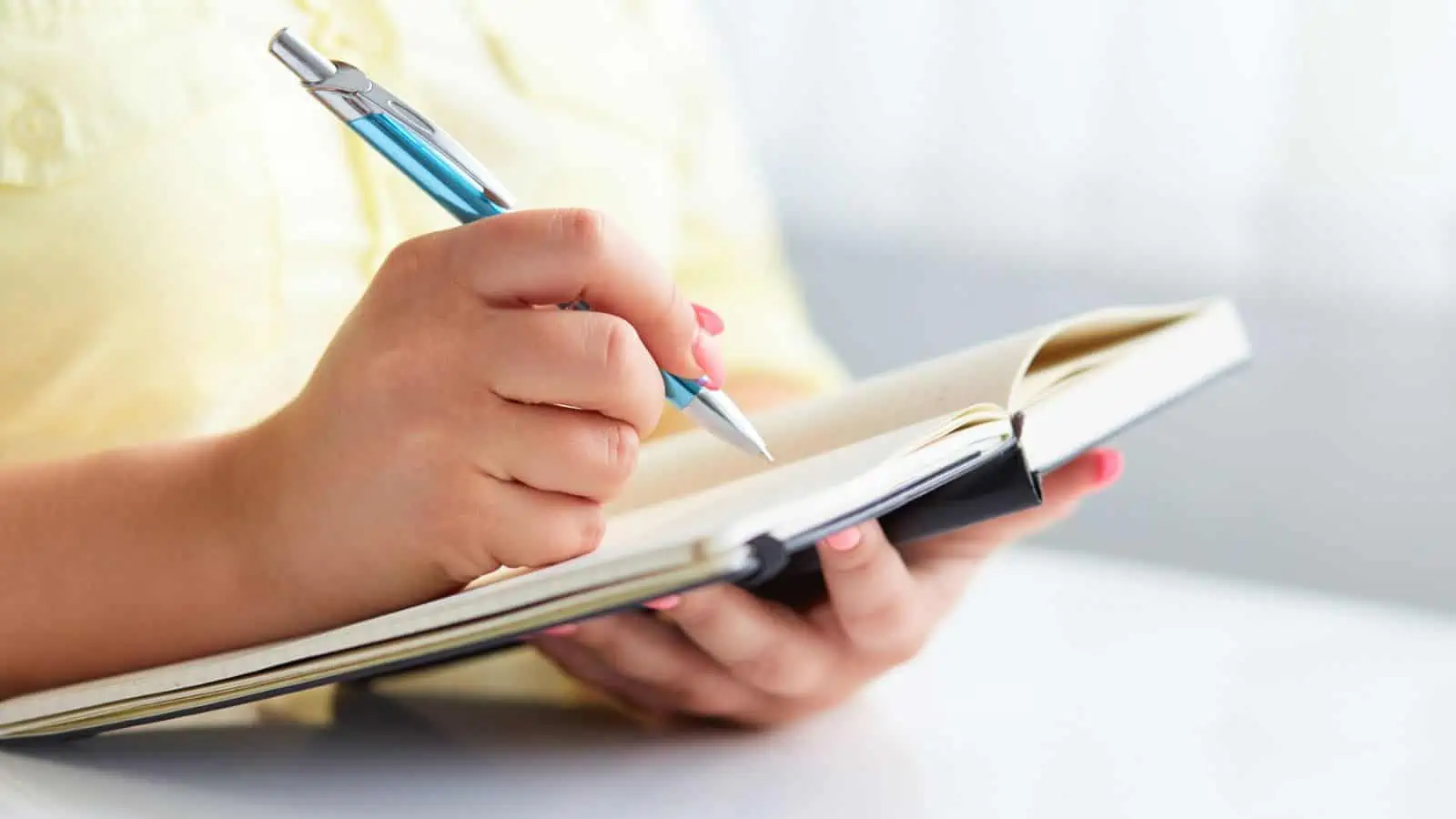 Setting a strict number of items to keep can force you to make hasty decisions without considering the value or purpose of each possession. Decluttering should be about making thoughtful choices, not reaching an arbitrary target.
10 Mental Health Benefits of Decluttering Your Life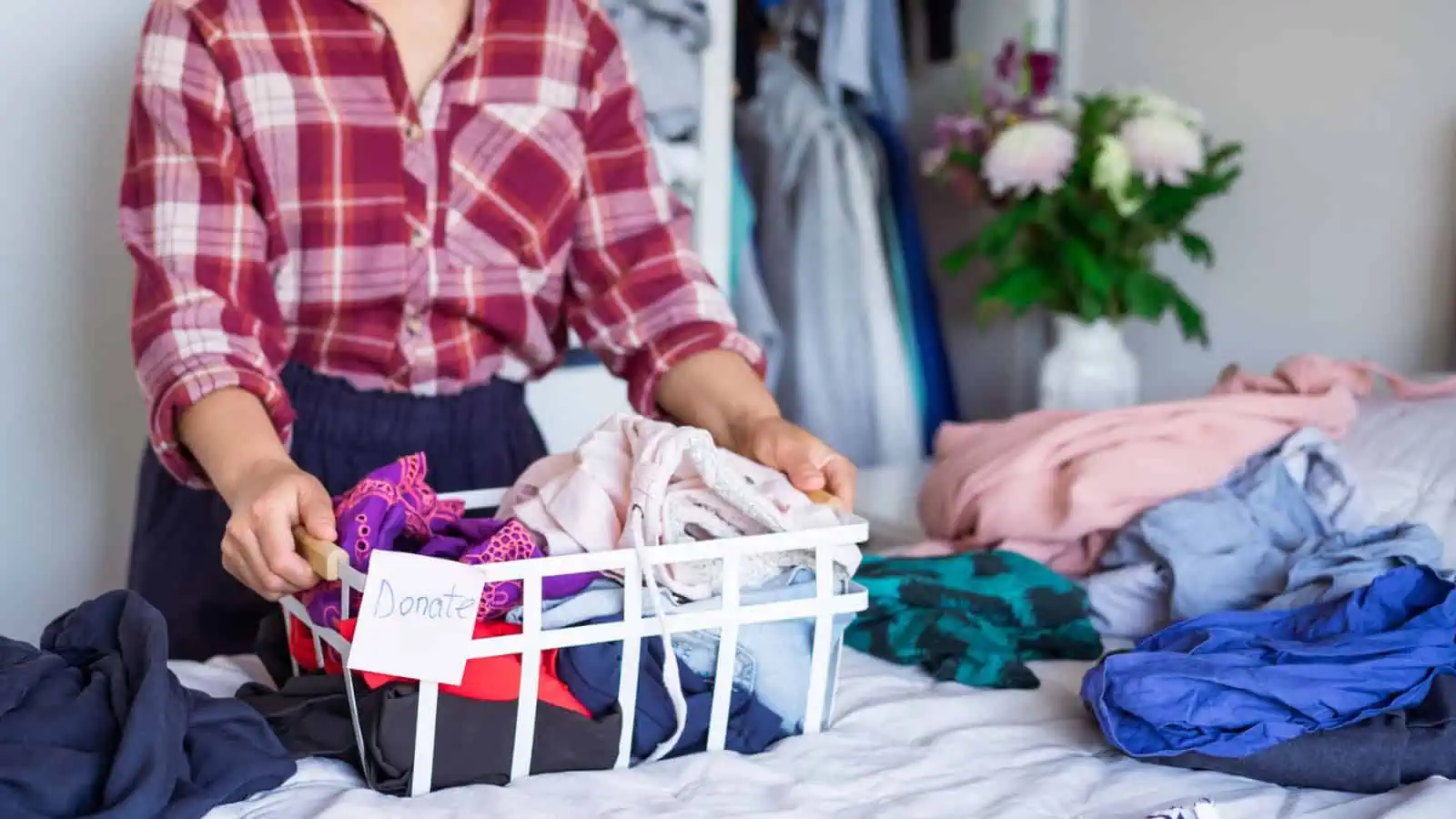 Don't underestimate the impact of excess stuff at home – it might be silently contributing to your stress levels and preventing you from enjoying the peace of a tidy, organized space. Struggling to complete tasks? Too much stuff might just be the culprit.
13. Buy Containers First
Purchasing containers before decluttering can lead to a mismatch between the container's size and the number of items you decide to keep. It's more effective to declutter first and then purchase containers based on your actual storage needs.
14. Don't Declutter. Repurpose!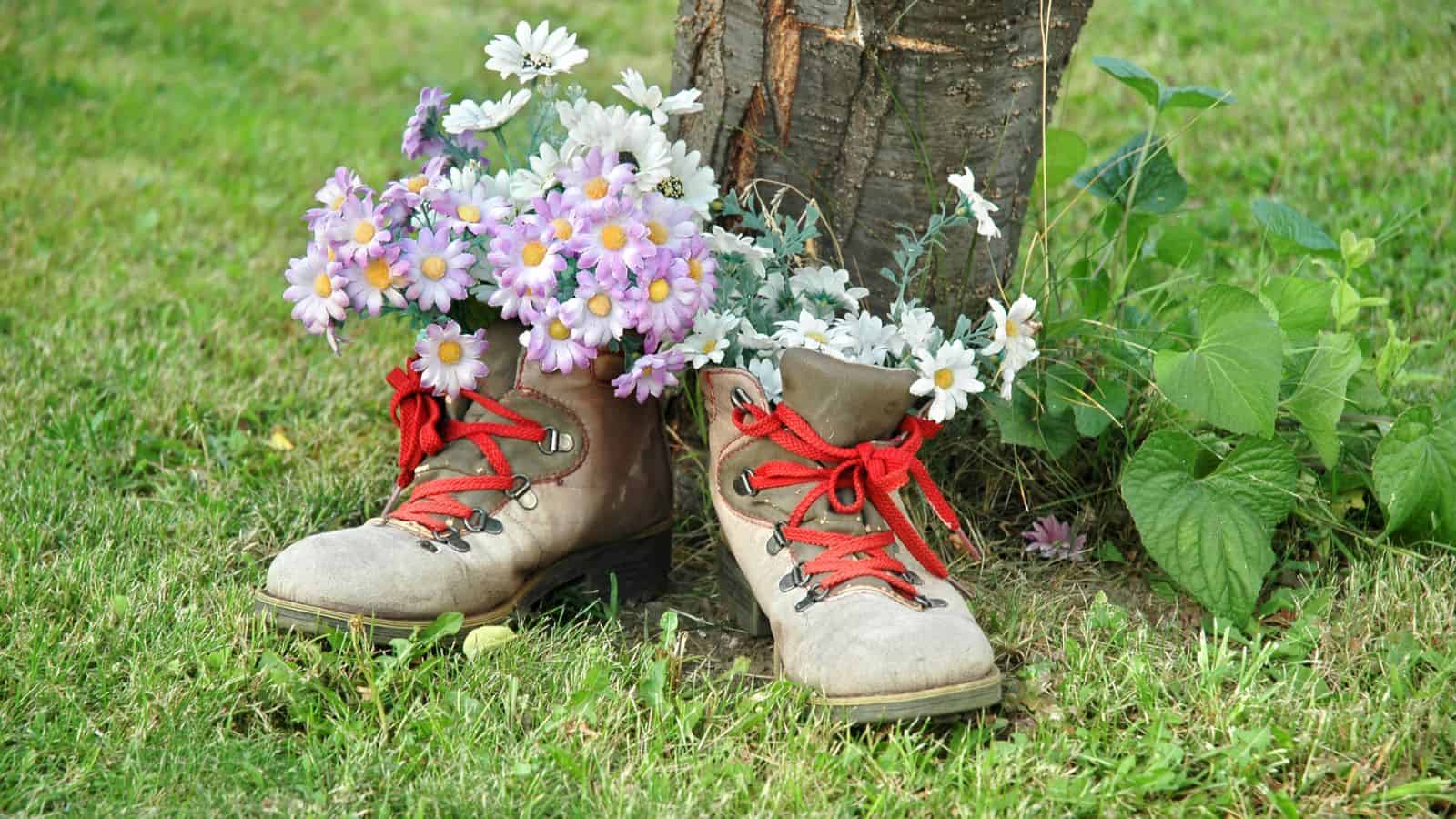 While repurposing items can be creative, not everything is suitable for this approach. Clutter can still accumulate if you keep things with the vague hope of finding a use for them someday.
15. Get Rid of Your Spouse or Child's Things When They Aren't Home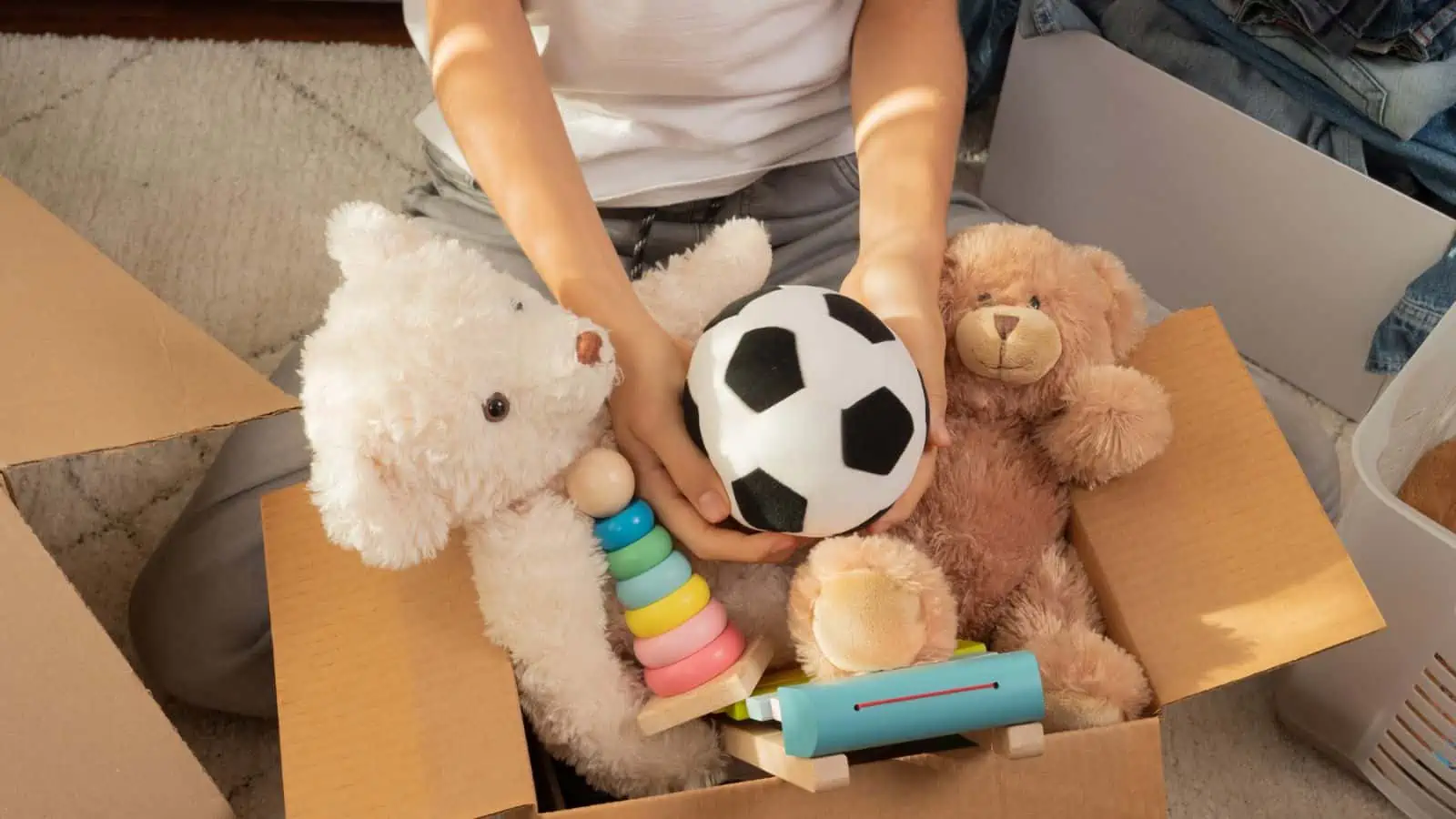 Decluttering should involve communication and mutual agreement, especially when dealing with shared spaces and belongings. Disposing of someone else's possessions without their knowledge or consent can lead to conflicts and a breakdown of trust.
16. Just Hire a Professional to Do It For You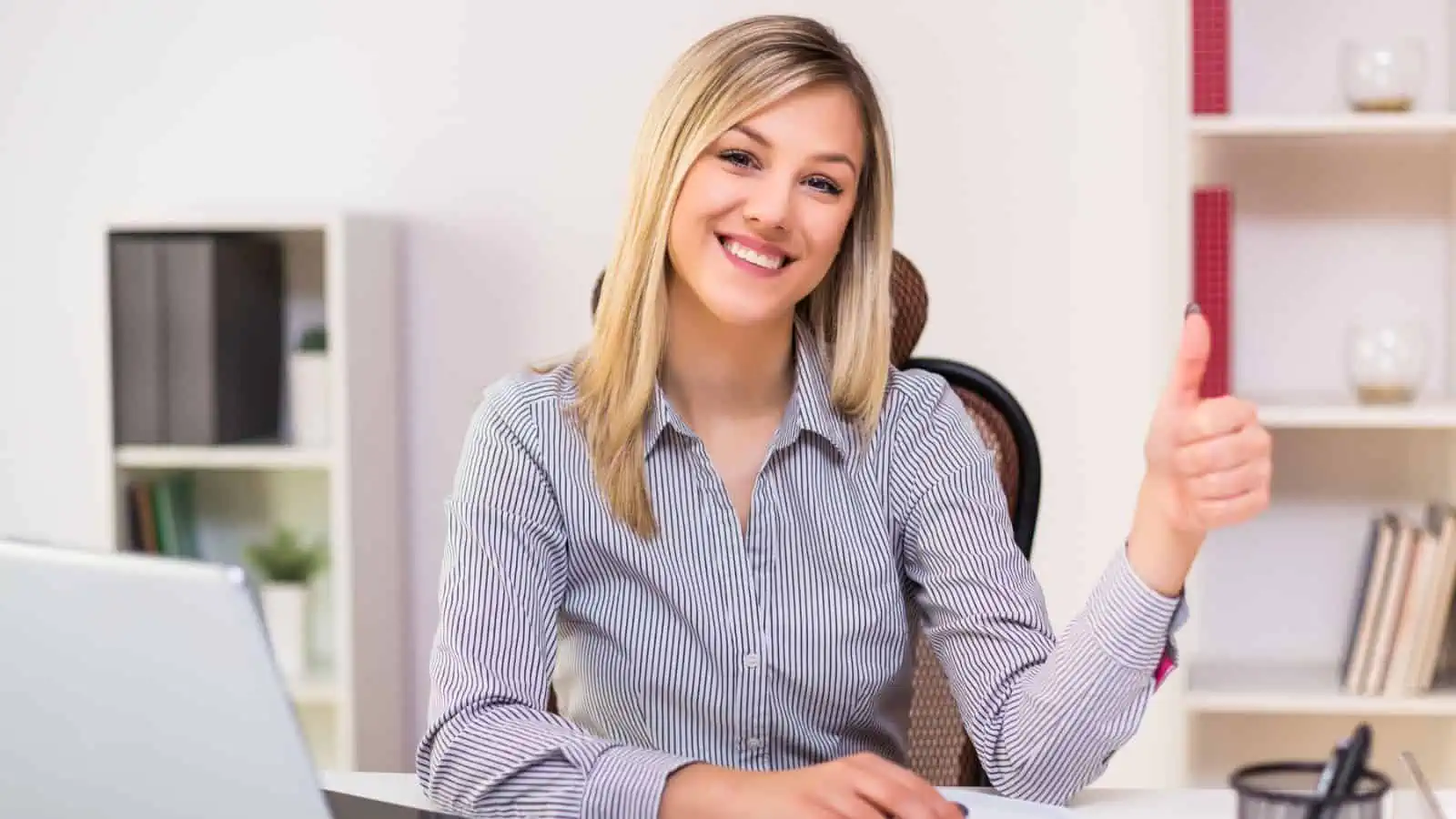 Relying solely on a professional organizer without actively participating in the decluttering process can prevent you from developing the skills and mindset needed to maintain an organized space in the long run.
17. Sell Everything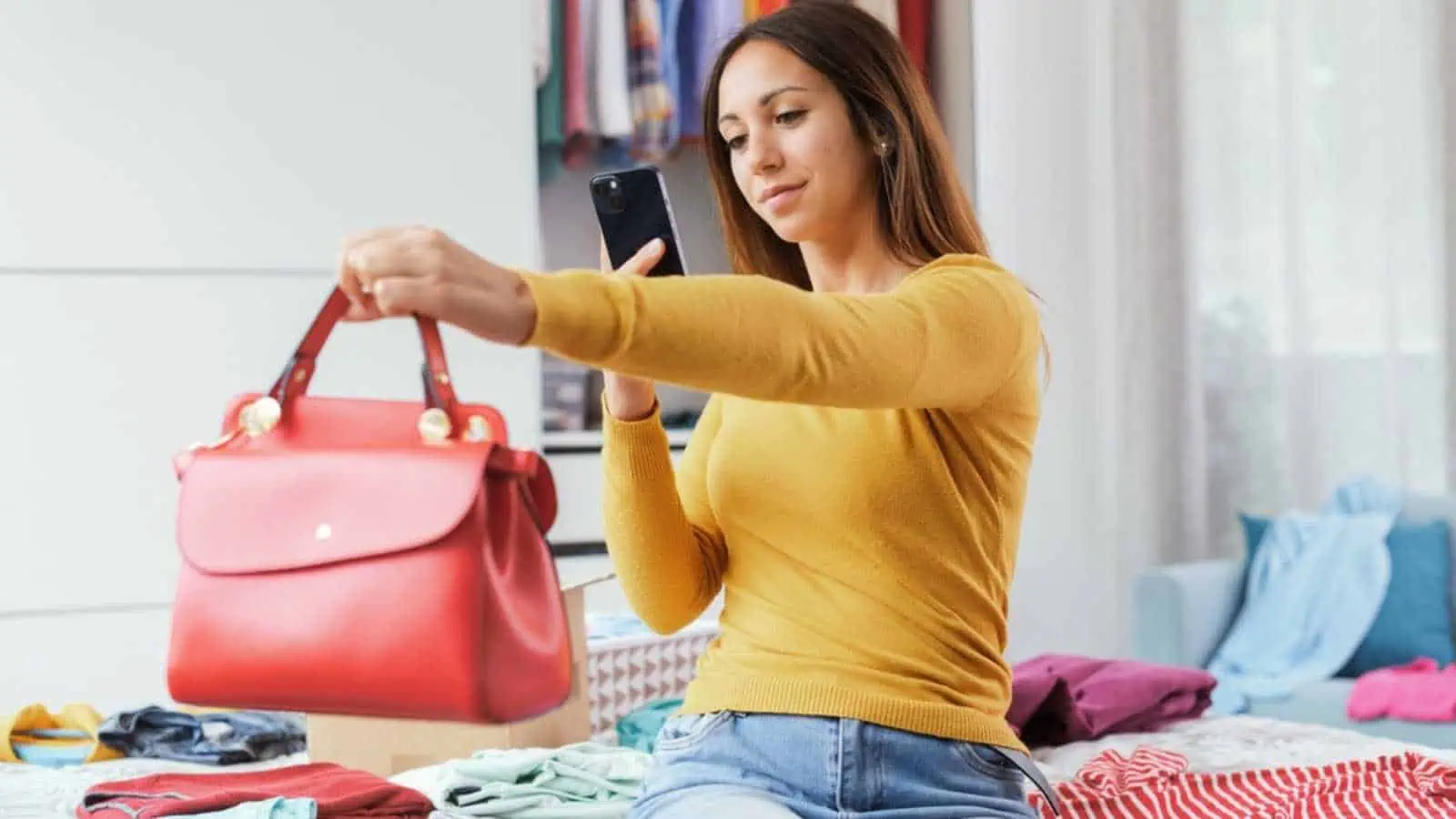 Trying to sell everything you declutter can become a time-consuming and unrealistic goal. It's more practical to sell items of significant value and consider donating or responsibly disposing of the rest.
Source: Declutterathon Group on Facebook
This article was produced and syndicated by Happy Organized Life.