As Baby Boomers age, many are confronted with the reality of downsizing or reorganizing their lives. It's a time for reflection and, often, a time for passing on family heirlooms, antiques, and all those "treasures" collected over the years. But there's a catch—what if your kids don't want all that stuff you've saved for them?
The generational divide between Boomers and their Millennial or Gen Z children manifests in many ways, including the perception of what is considered valuable or sentimental. This article delves into the reasons why your children may not be as enthusiastic about inheriting your possessions, along with practical tips on what you can do about it. From understanding the changing values and lifestyles of younger generations to actionable steps for decluttering your life, we'll help you navigate this often emotionally-charged issue.
1. Changing Tastes and Lifestyle Needs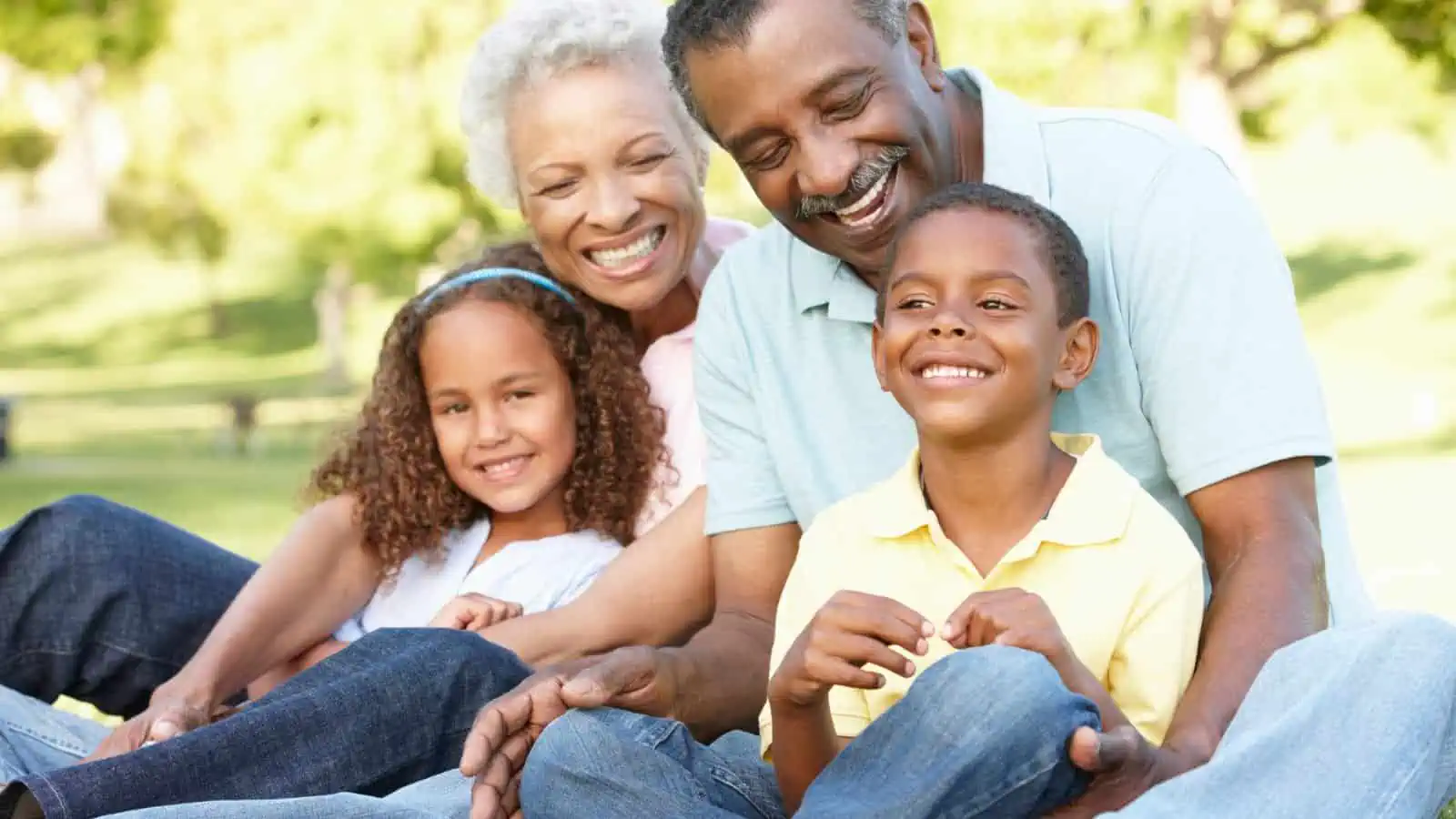 The first point to understand is that generational tastes and lifestyles have changed significantly. Many Baby Boomers grew up in a time when certain items were seen as status symbols or valuable collectibles. Millennials and Gen Z, however, often have different values and priorities—such as minimalism and sustainability—that do not align with inheriting large amounts of possessions.
2. The Digital Age's Impact on Sentimentality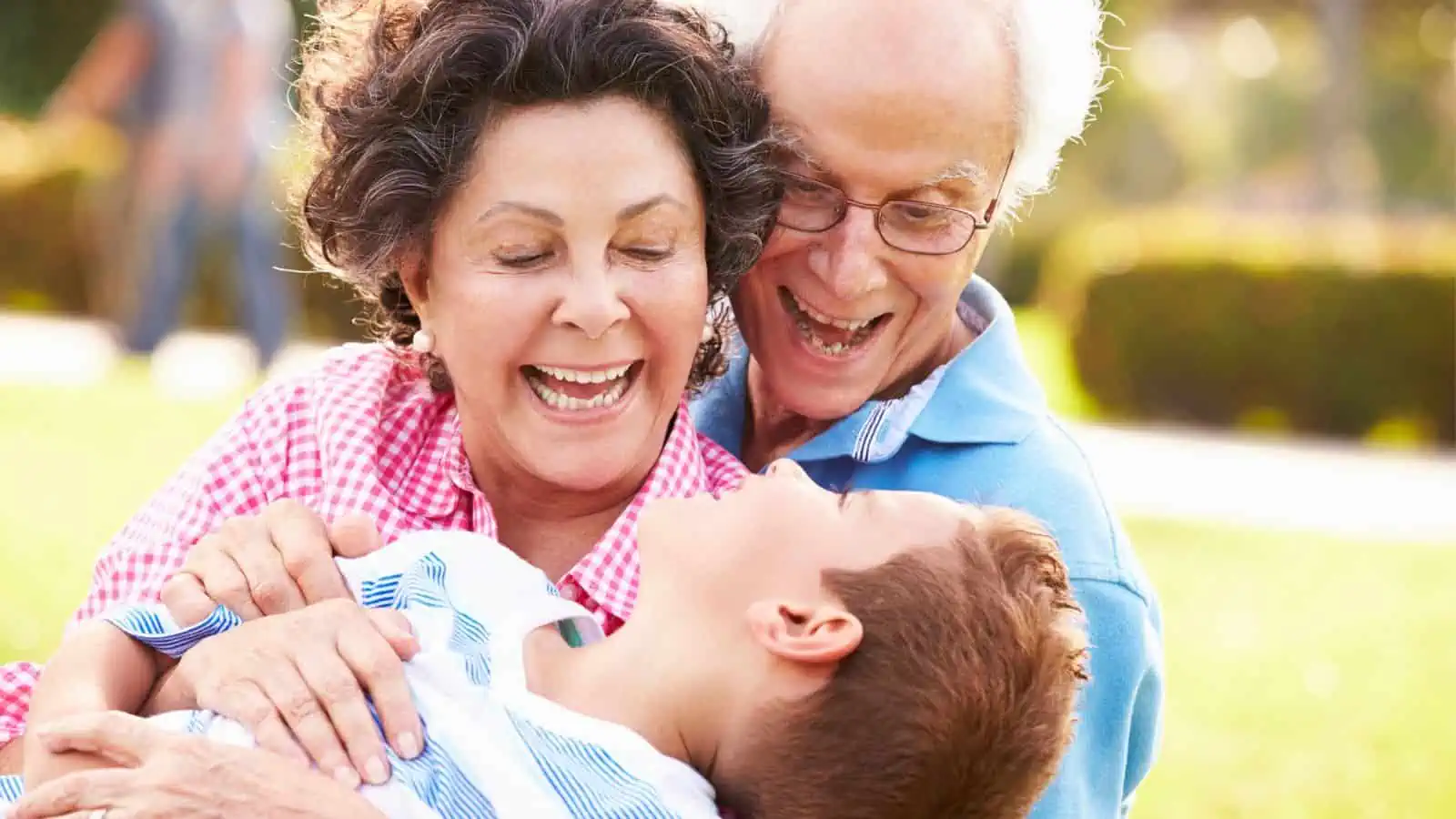 Today's younger generations are growing up in the digital age, where photos, music, and even books can be stored electronically. Physical keepsakes hold less allure when memories can be stored in the cloud.
Who Knew Decluttering Could Be Fun AND Cheap? 14 Easy Ways to Prove It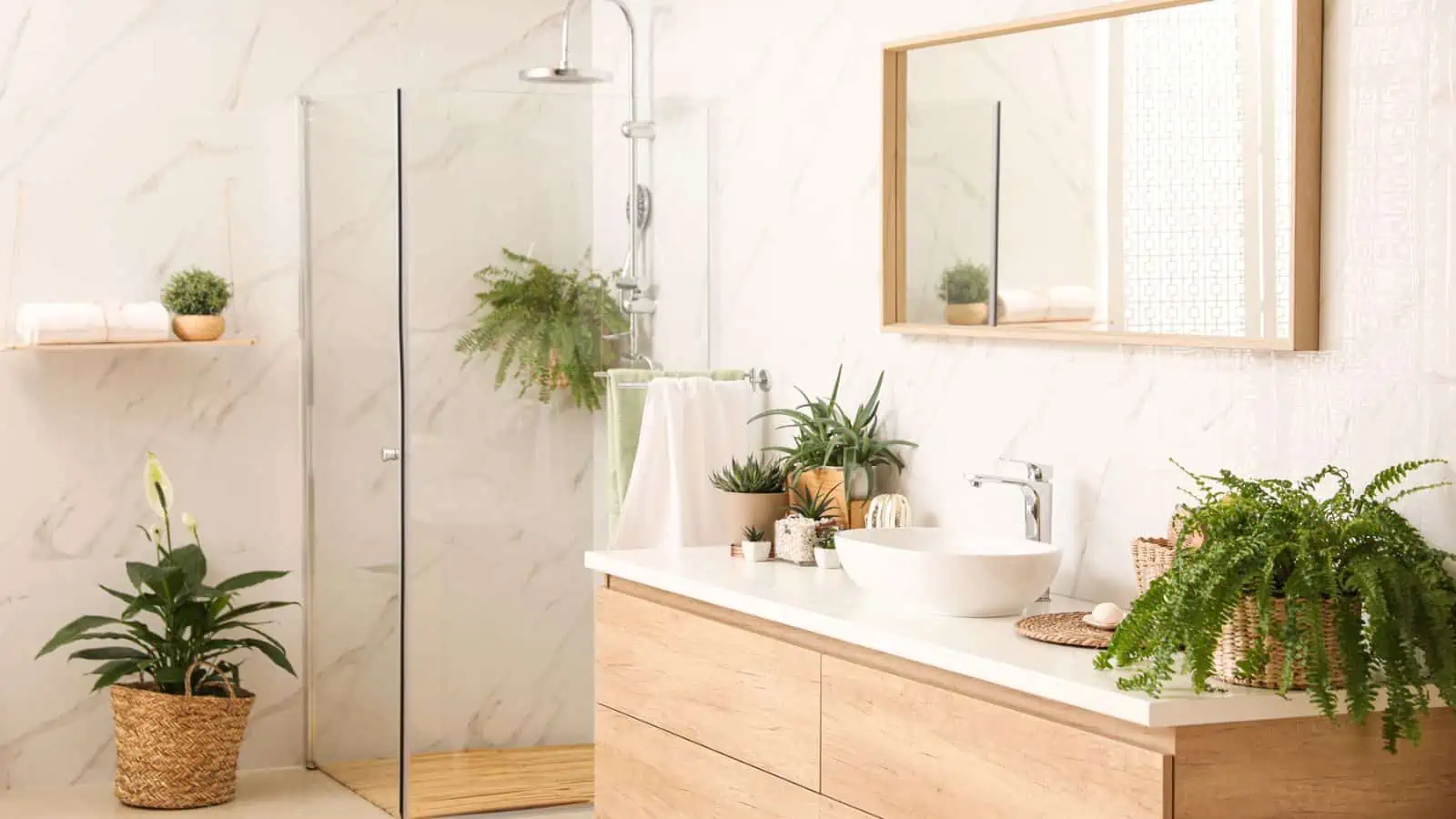 Who says decluttering has to be a drag? With these easy-to-follow tips, you'll not only enjoy the process but also save money—most of these ideas won't cost you a dime!
3. Smaller Living Spaces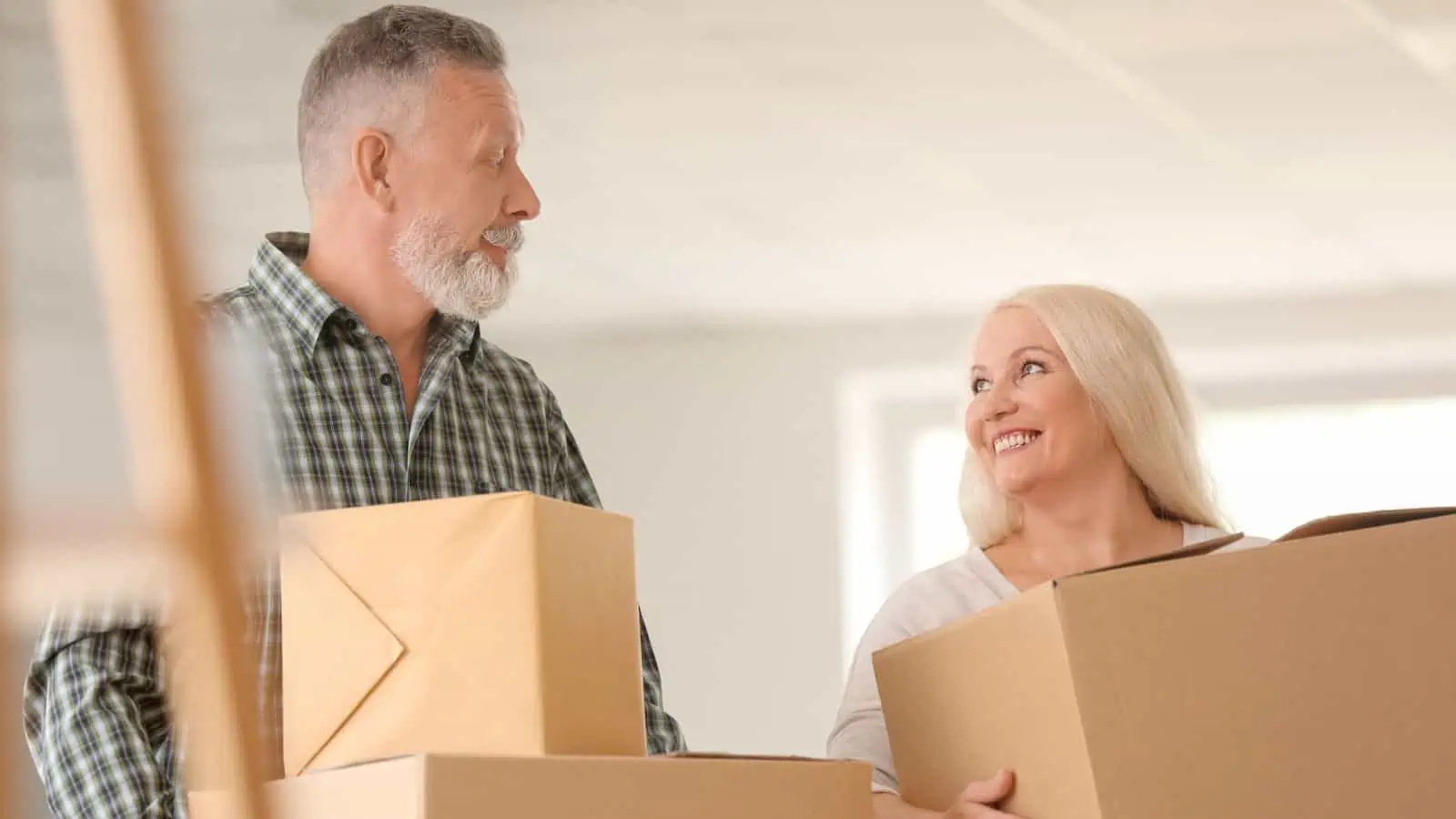 Many younger people are living in smaller apartments or homes due to the high costs of real estate. This makes it impractical for them to take on large pieces of furniture or extensive collections of any kind.
4. The Psychological Burden of Clutter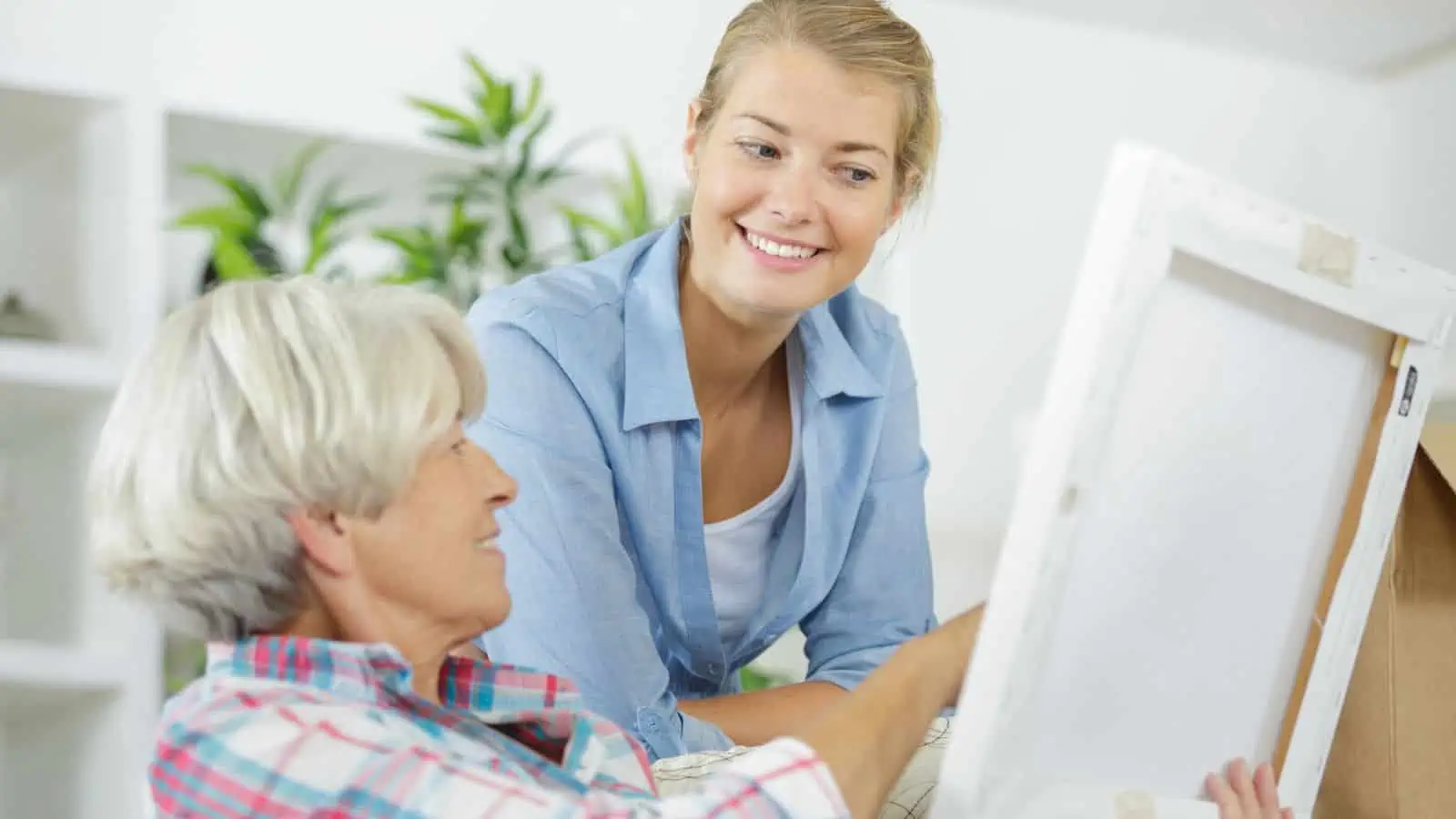 Research shows that clutter can have a negative impact on mental health. By holding onto numerous possessions, you're not only cluttering up your own space but potentially burdening your children with the task of sorting through it all later.
9 Life-Changing Hacks for a Tidy, Clutter-Free Home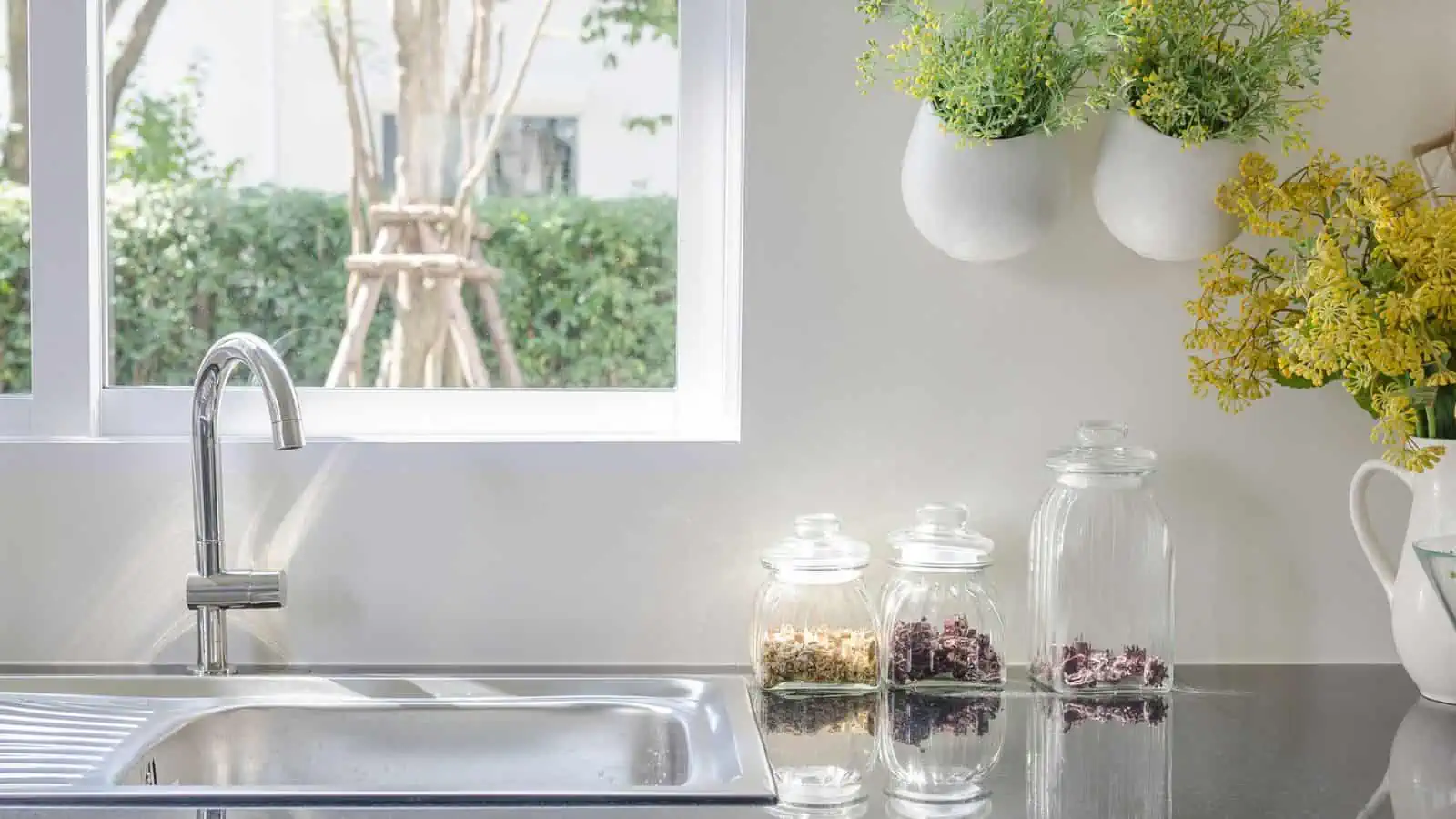 Do you ever think that a neat, clutter-free space is unattainable? These nine breakthrough organization techniques will quickly turn your messy abode into a peaceful retreat.
5. The Cost of Storage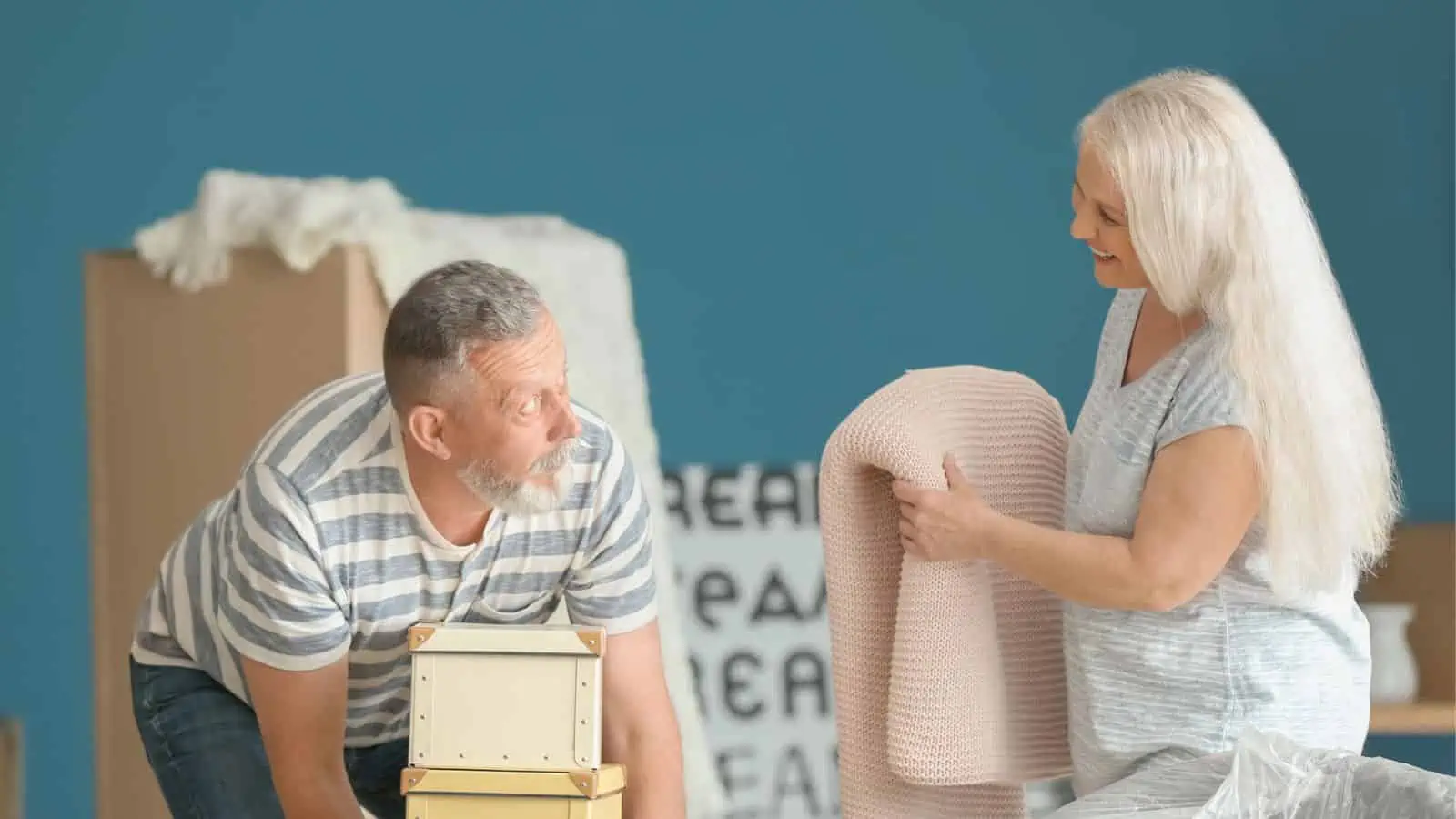 Storing items isn't free. If your kids don't want your stuff now, keeping it in a storage unit "just in case" can add up to a significant expense over time—an expense that could be better spent elsewhere.
6. The Environmental Impact
A concern for the environment has led many younger people to adopt a more minimalist lifestyle, focusing on quality over quantity. Passing on items that will eventually be thrown away contributes to waste and is increasingly seen as irresponsible.
The Biggest Decluttering Mistake You Don't Know You're Making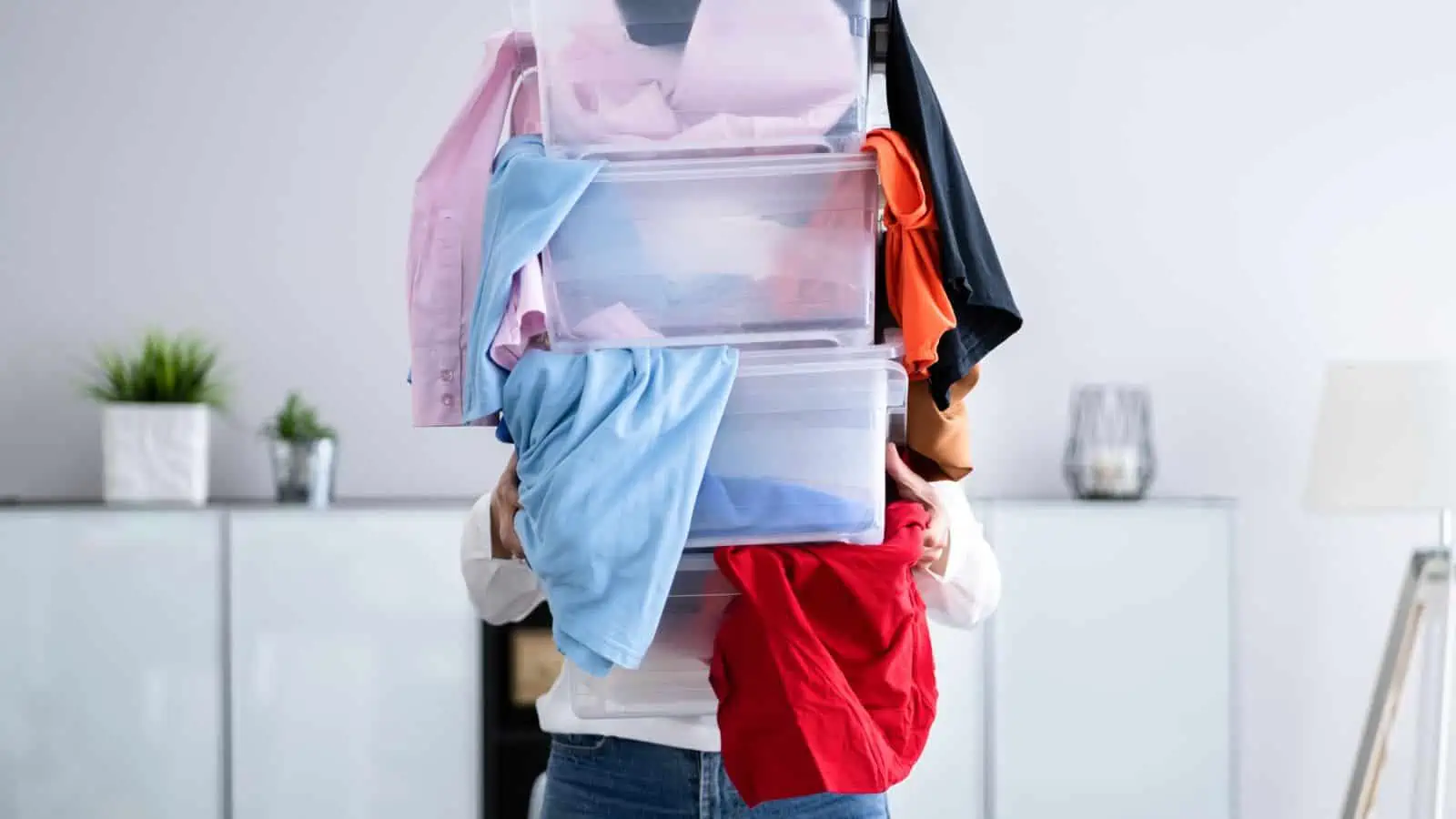 Believe it or not, there's a common decluttering blunder that almost everyone makes, and it's likely holding you back. The silver lining? Once you're aware of it, course-correcting is a breeze, and you can refocus your decluttering efforts.
7. What to Do Instead: Take Inventory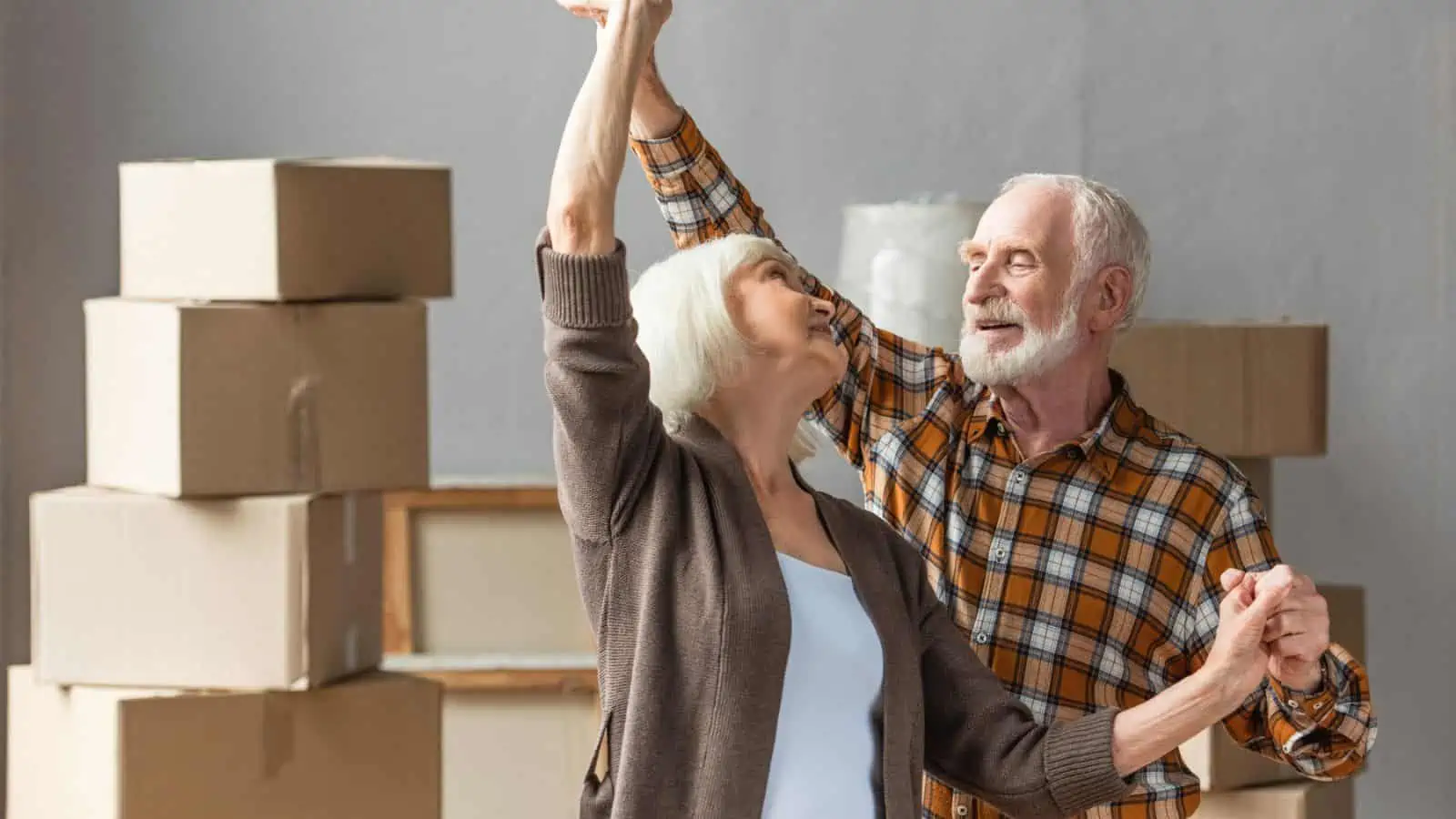 Before making any decisions, take inventory of your possessions. This will give you a better understanding of what you have, what you want to keep, and what could be useful to others.
8. What to Do Instead: Communicate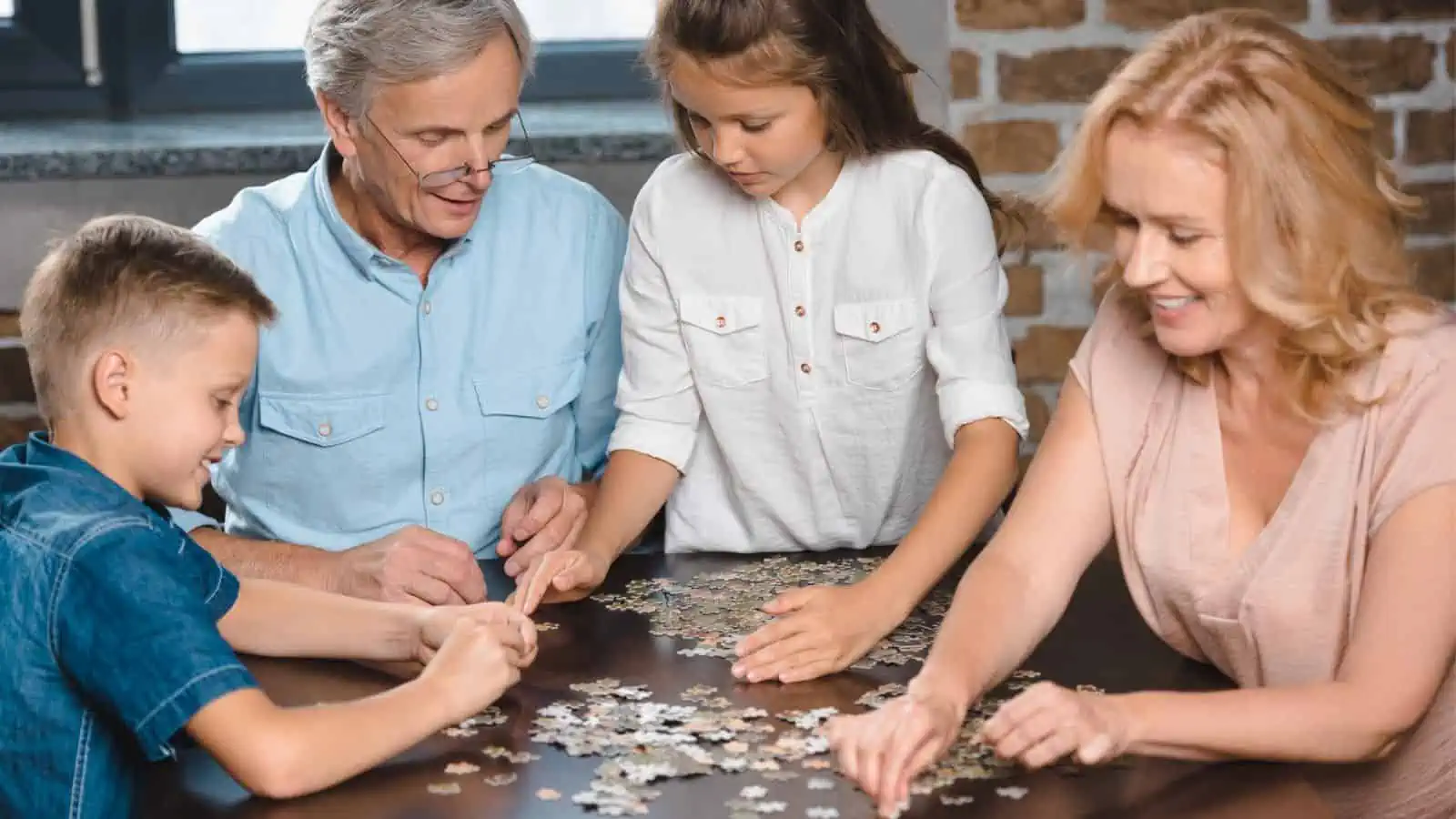 Discuss your findings with your children. They might be interested in certain items for sentimental reasons that you weren't aware of. Open communication can help you pass on meaningful items while getting rid of what's unnecessary.
75 Quotes to Fuel Your Minimalist Journey and Help You Declutter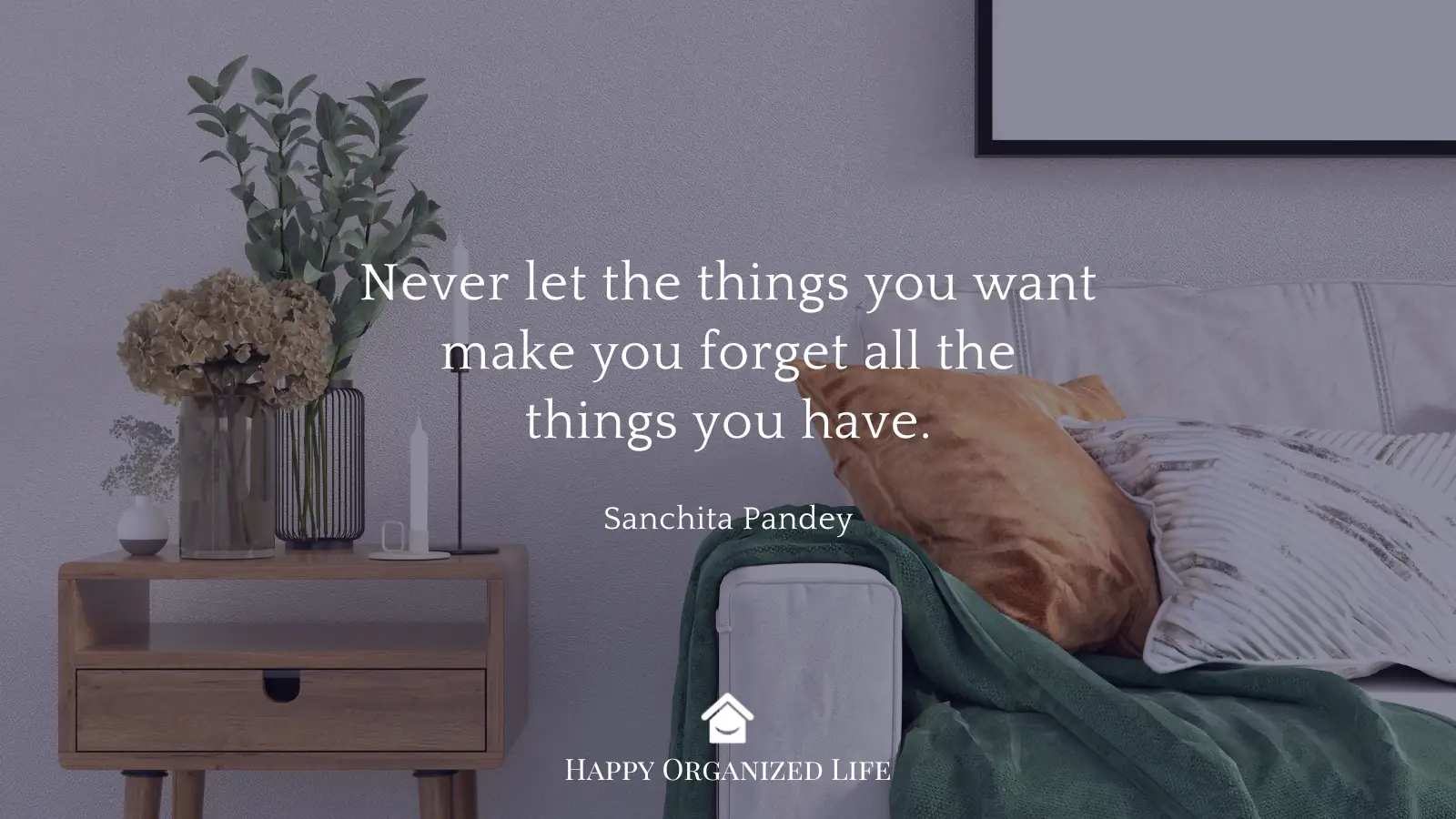 If you find yourself lacking the drive to declutter, let an inspiring quote be your pick-me-up. There's definitely a quote in our collection that can recharge your motivation.
9. What to Do Instead: Donate or Sell
Once you've determined which items your children do not want, consider donating them to charity or selling them. There are many platforms online for selling used goods, and numerous charities would be happy to take items that are in good condition.
10. What to Do: Reevaluate and Stay Mindful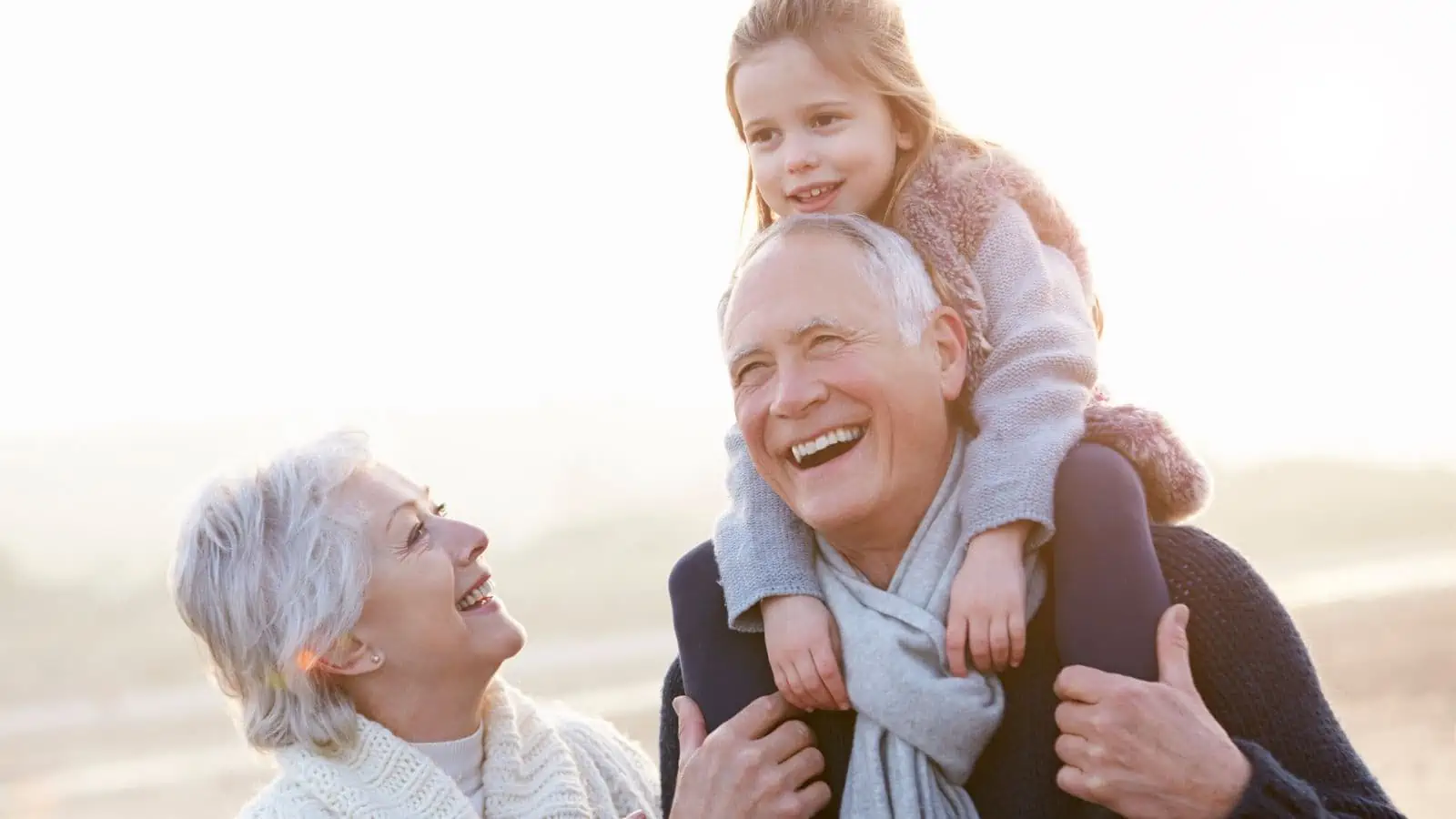 Decluttering is an ongoing process. As you move forward, continually reassess what's essential and meaningful to you. By doing so, you not only make your own life simpler but also lessen the burden on your children down the line.
This article was produced and syndicated by Happy Organized Life.