Are you tired of living in a cluttered and chaotic space? It's time to break free from the deadly sins of home organization and regain control over your living environment. Uncover the ten common mistakes that keep you trapped in clutter and the practical strategies to overcome them, helping you transform your home into a serene and organized sanctuary.
1. Procrastination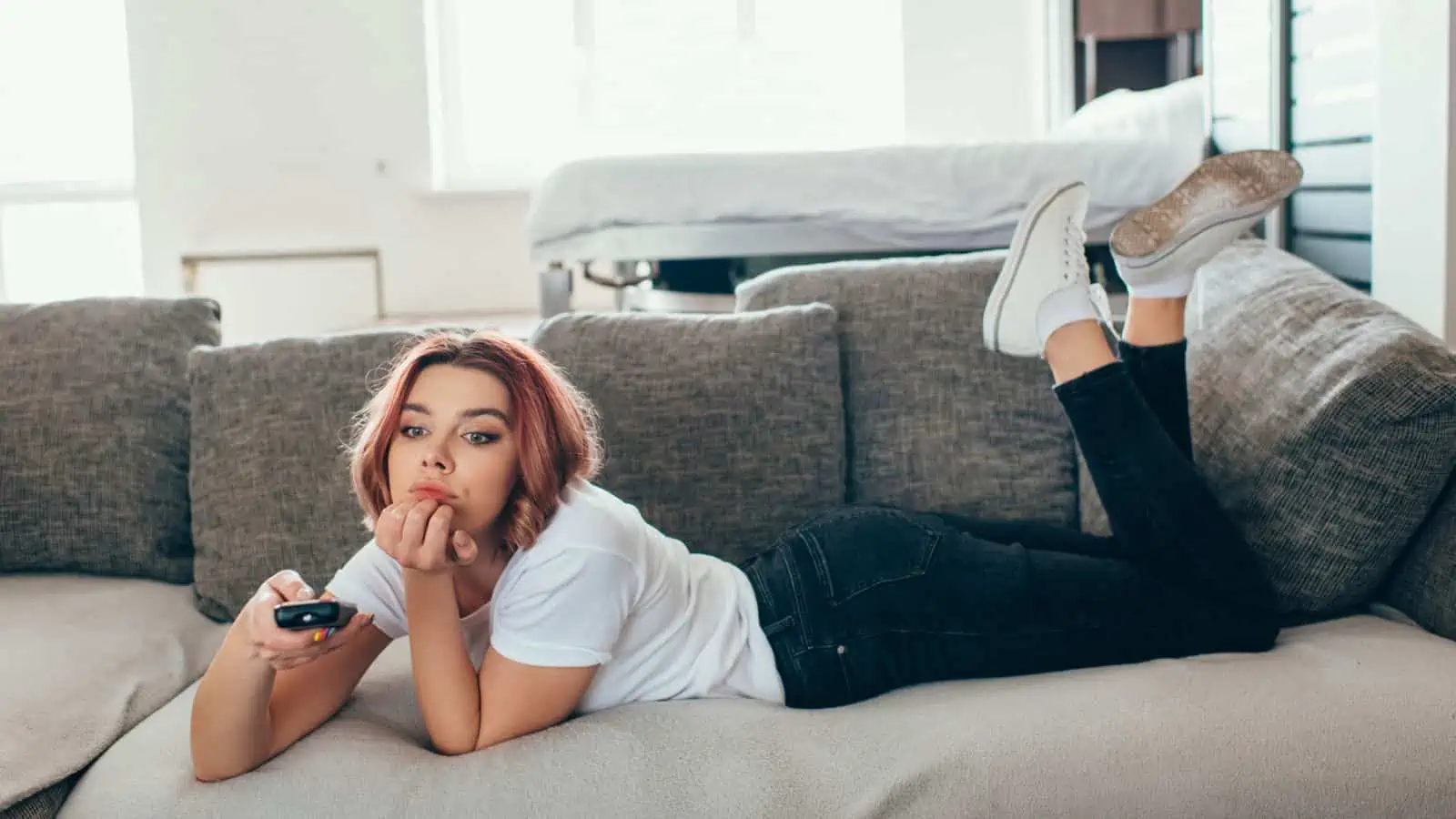 Putting off decluttering tasks leads to clutter accumulation. Overcome procrastination by setting small goals, scheduling dedicated decluttering sessions, and breaking the process into manageable steps, resulting in a more organized home.
2. Clinging to Sentimental Items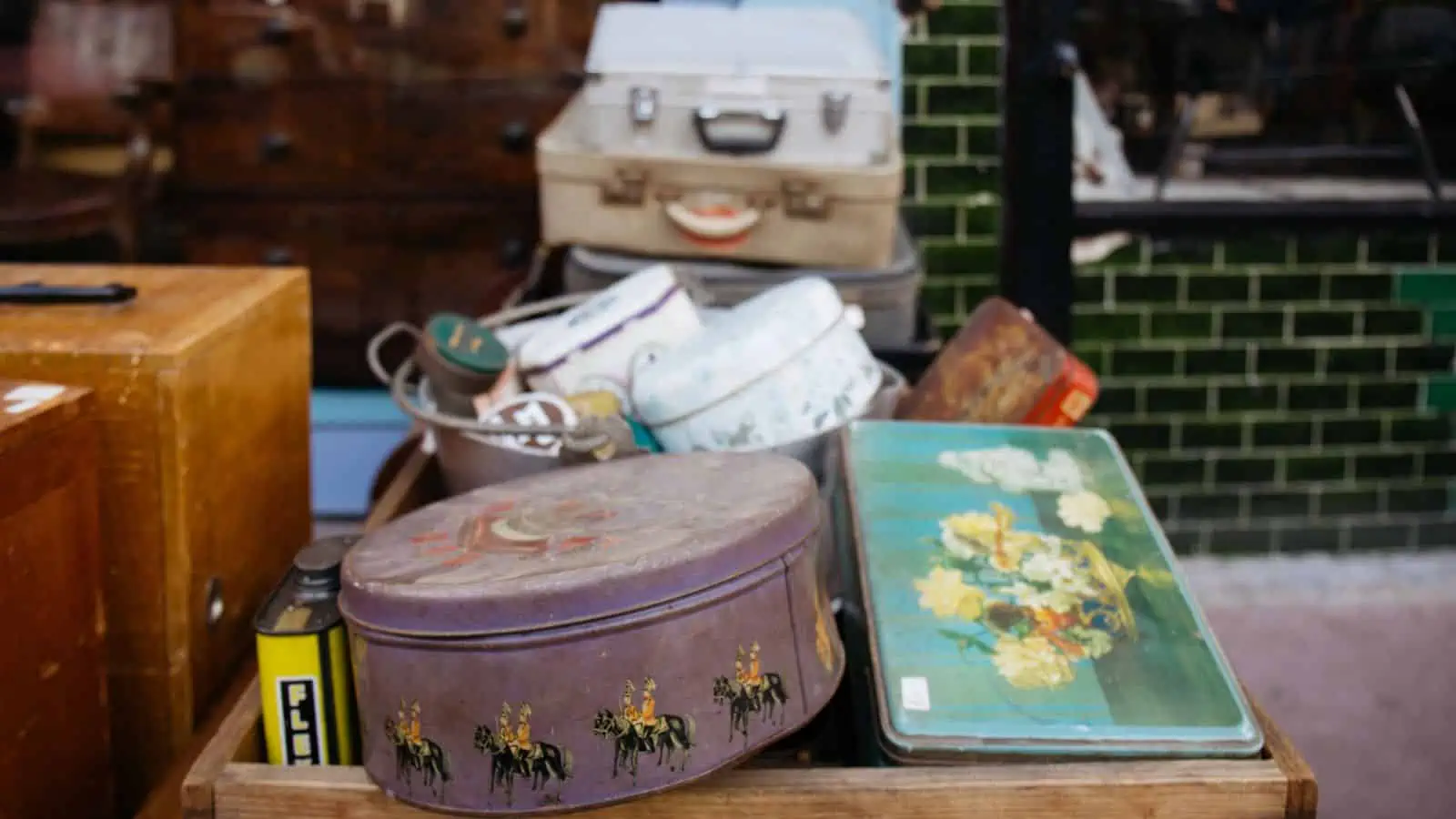 While sentimentality is understandable, holding onto excessive sentimental items creates clutter. Practice selective sentimentality by choosing a few meaningful items to keep and finding alternative ways to cherish memories, such as taking photos or creating a memory box.
The Biggest Decluttering Mistake You Don't Know You're Making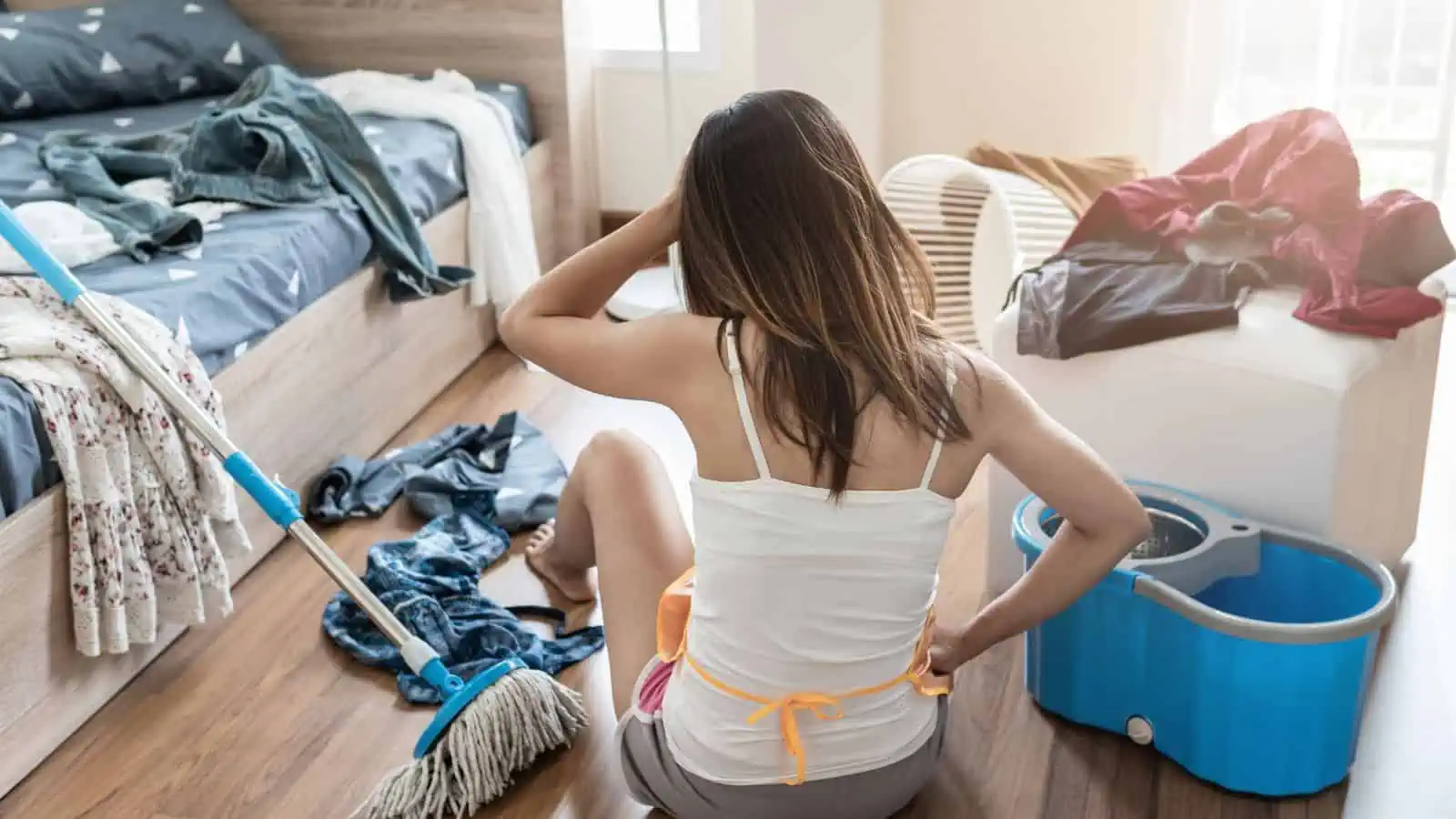 This common sorting mistake can completely derail your decluttering progress. Find out the mistake you're probably making without realizing and what to do instead.
3. Impulse Buying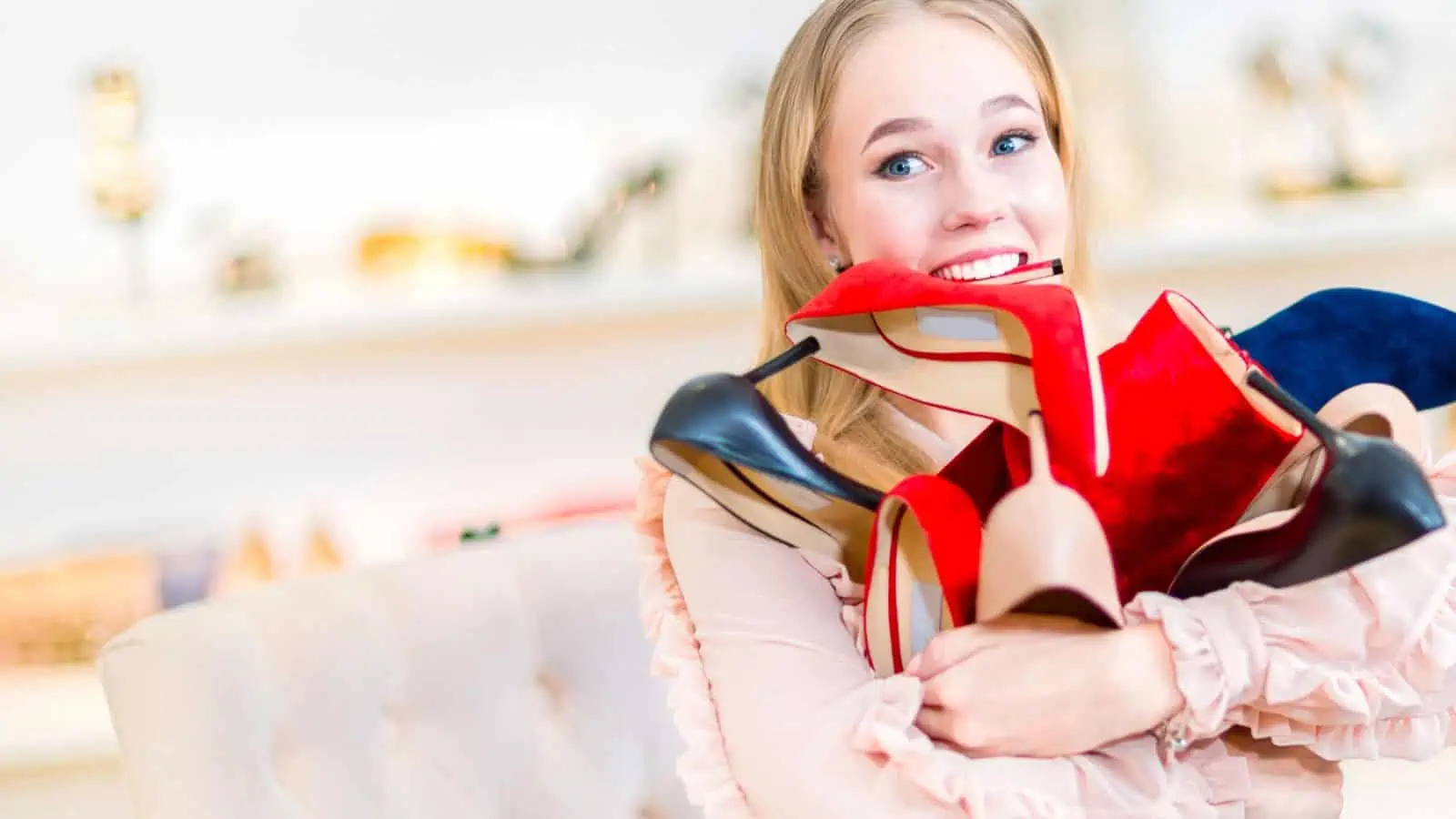 Giving in to impulsive shopping contributes to clutter. Avoid this habit by practicing mindful consumption, creating shopping lists, and waiting 24 hours before making non-essential purchases to ensure you truly need or love the item.
4. Lack of Systems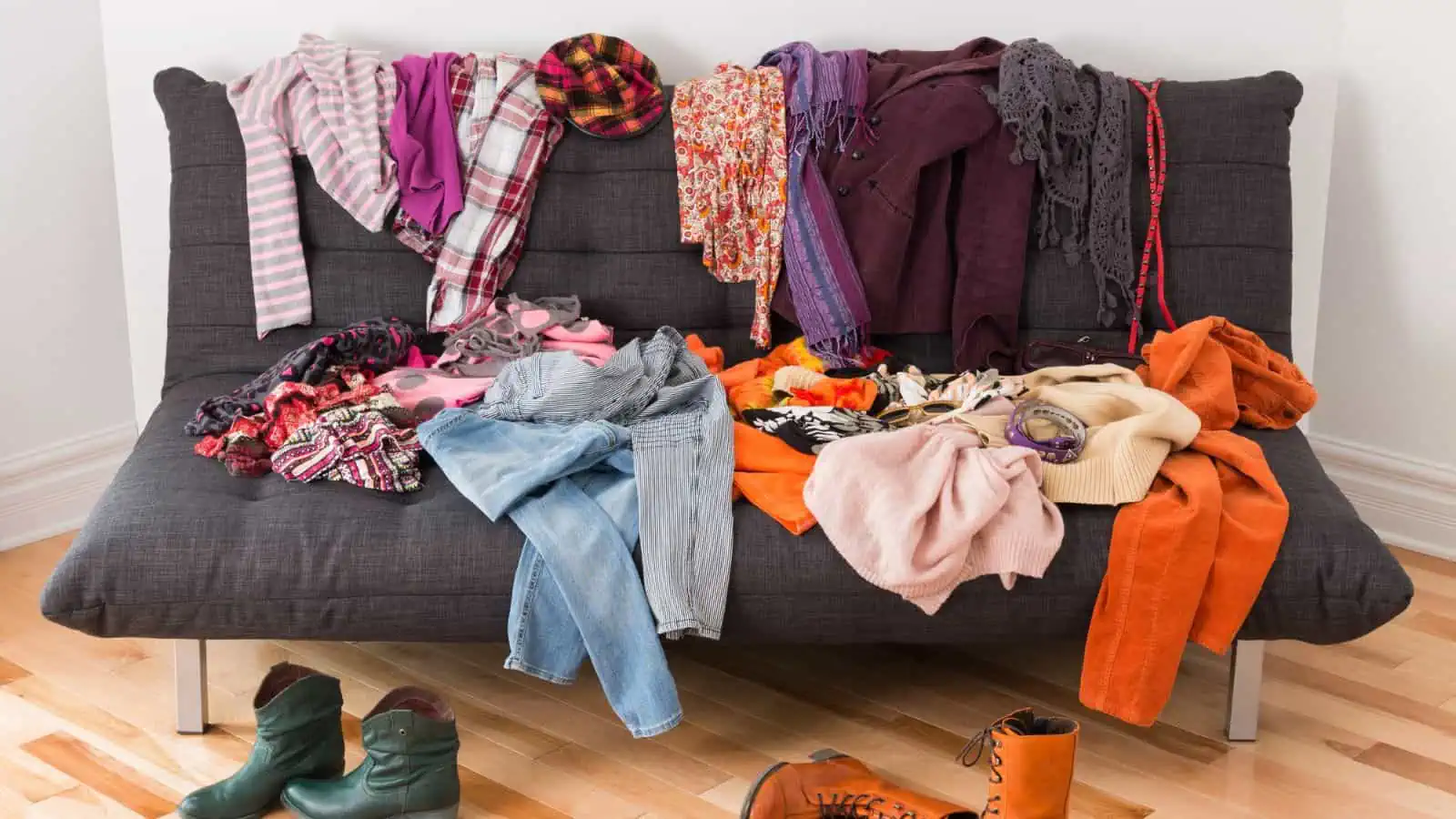 Not having organizational systems leads to ongoing disarray. Establish systems by assigning designated places for items, utilizing storage solutions like bins and shelves, and labeling containers to maintain a clutter-free and functional living space.
Popular Decluttering, Organizing, and Minimalist Trends People Can't Stand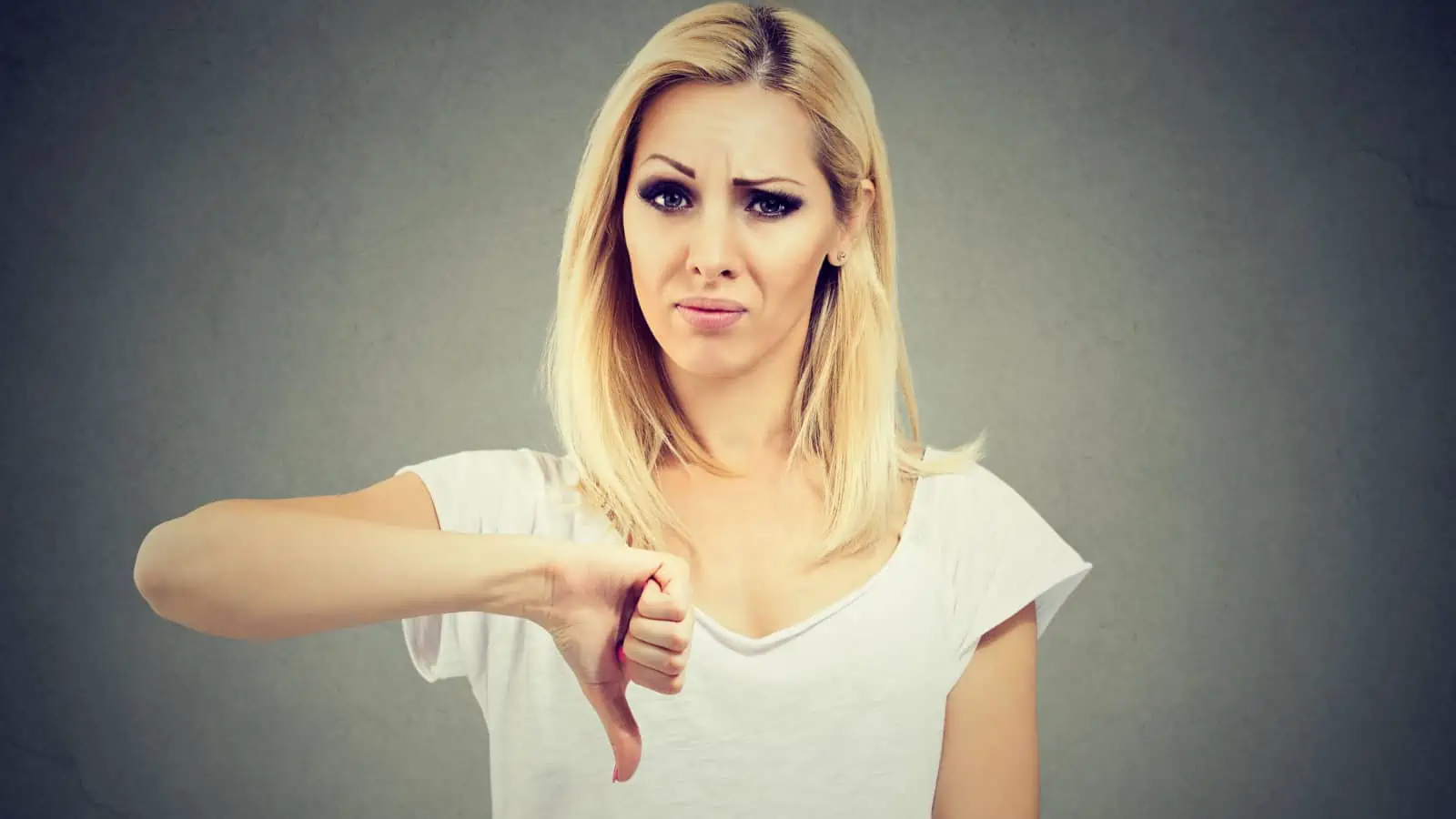 It's no secret that many people are looking for any way to declutter their lives, and for most, that starts with their homes. There are countless methods to declutter, organize, and embrace a minimalist lifestyle, but not all are respected by the general public. Recently, decluttering experts met in an online discussion to reveal the trends they wish would go away forever.
5. Neglecting Regular Maintenance
Ignoring regular tidying and maintenance allows clutter to accumulate. Stay on top of clutter by dedicating a few minutes each day to tidying up, putting things back in their designated places, and addressing clutter hotspots to maintain a clean and organized home.
6. Fear of Letting Go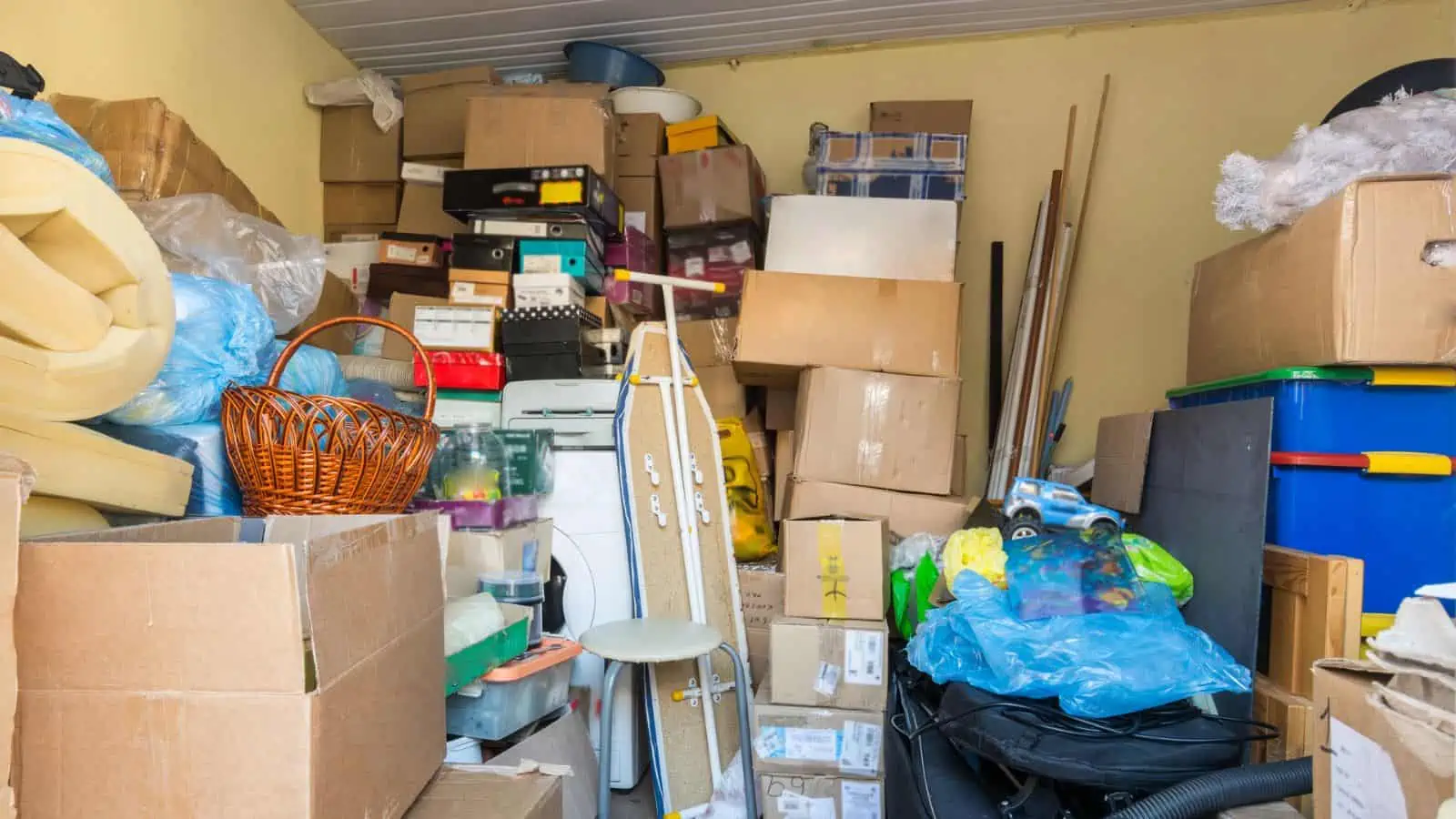 Holding onto items out of fear prevents clutter reduction. Overcome this fear by assessing each item's usefulness and sentimental value, considering the space and energy it requires, and practicing the art of letting go to create a more streamlined living environment.
One Question Keeping Your Home Cluttered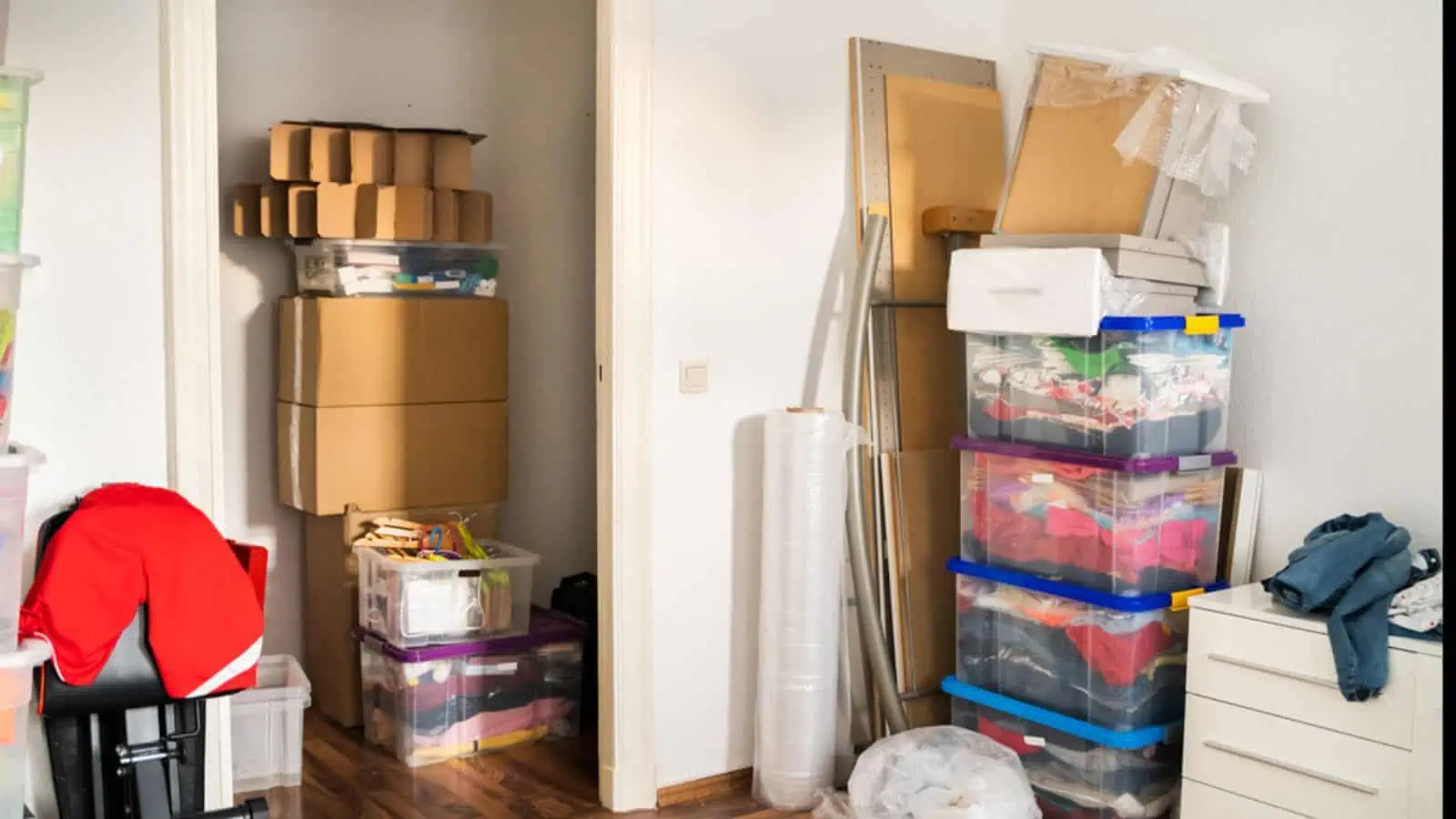 It's true! Asking yourself this one question could be keeping your home cluttered. Learn what that question is and how simply rewording it can mean the difference between struggling with clutter and finally becoming clutter-free:
7. Disorganized Paperwork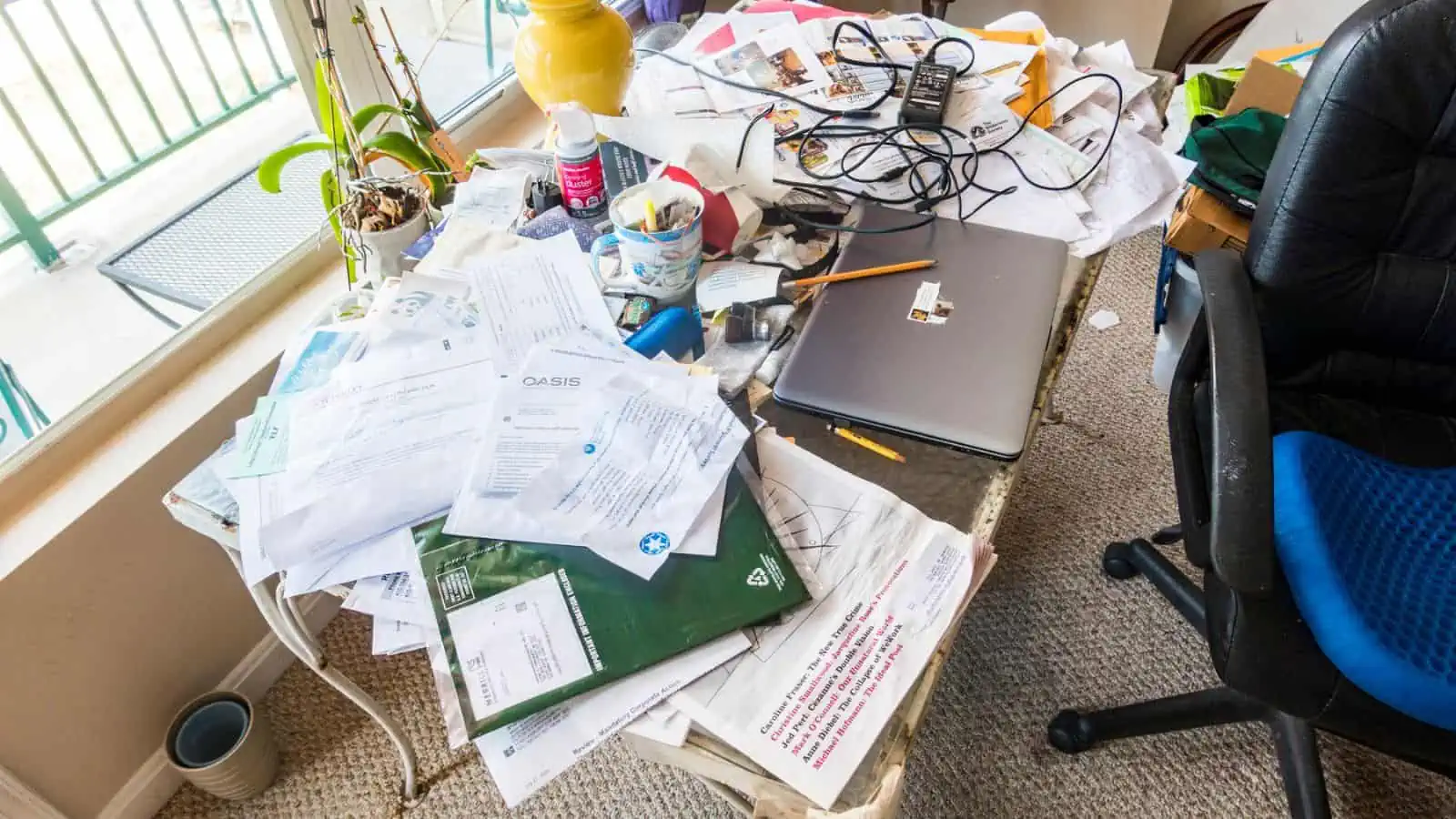 Failing to organize paperwork leads to paper clutter. Implement a filing system with labeled folders, digitize important documents whenever possible, and regularly sort and discard unnecessary paperwork to maintain a clutter-free workspace.
8. Lack of Storage Solutions
Insufficient storage options contribute to visible clutter. Invest in storage solutions like shelves, baskets, and drawer dividers to maximize space, declutter surfaces, and create designated spots for every item, promoting organization and tidiness.
Declutter Your Home Quickly: 10 Easy Ways to Simplify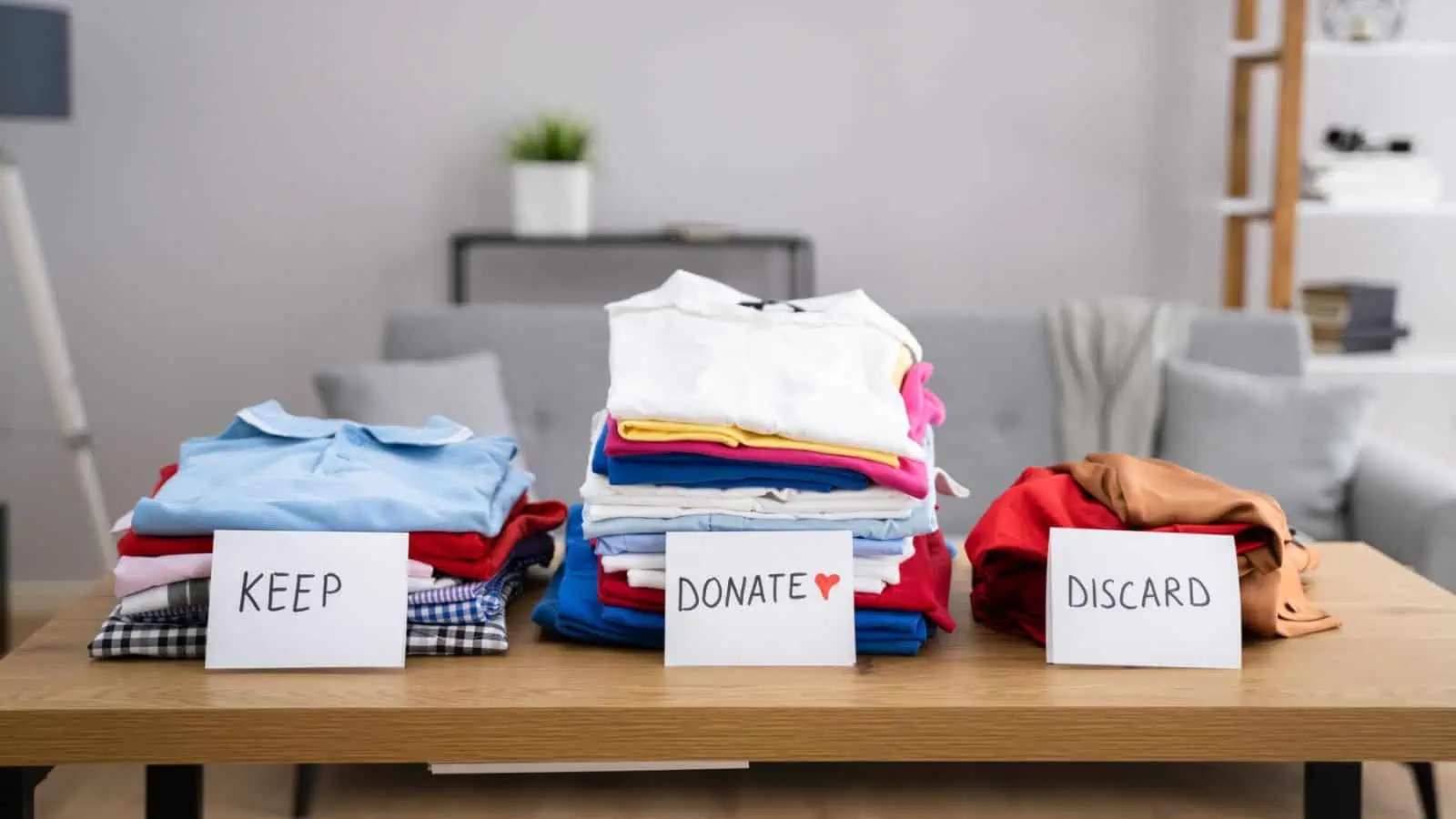 If you're feeling overwhelmed by stuff and wondering how to purge your home, we've got you covered. Starting to declutter and simplify your life doesn't have to be overwhelming. Promise! Here are 10 easy ways to get started and create a happy, organized life.
9. Overcommitting and Overbooking
Having an overloaded schedule hinders decluttering efforts. Prioritize your commitments, create a balanced schedule that allows time for decluttering and organization, and learn to say no when necessary to create a healthier and clutter-free lifestyle.
10. Poor Discarding Habits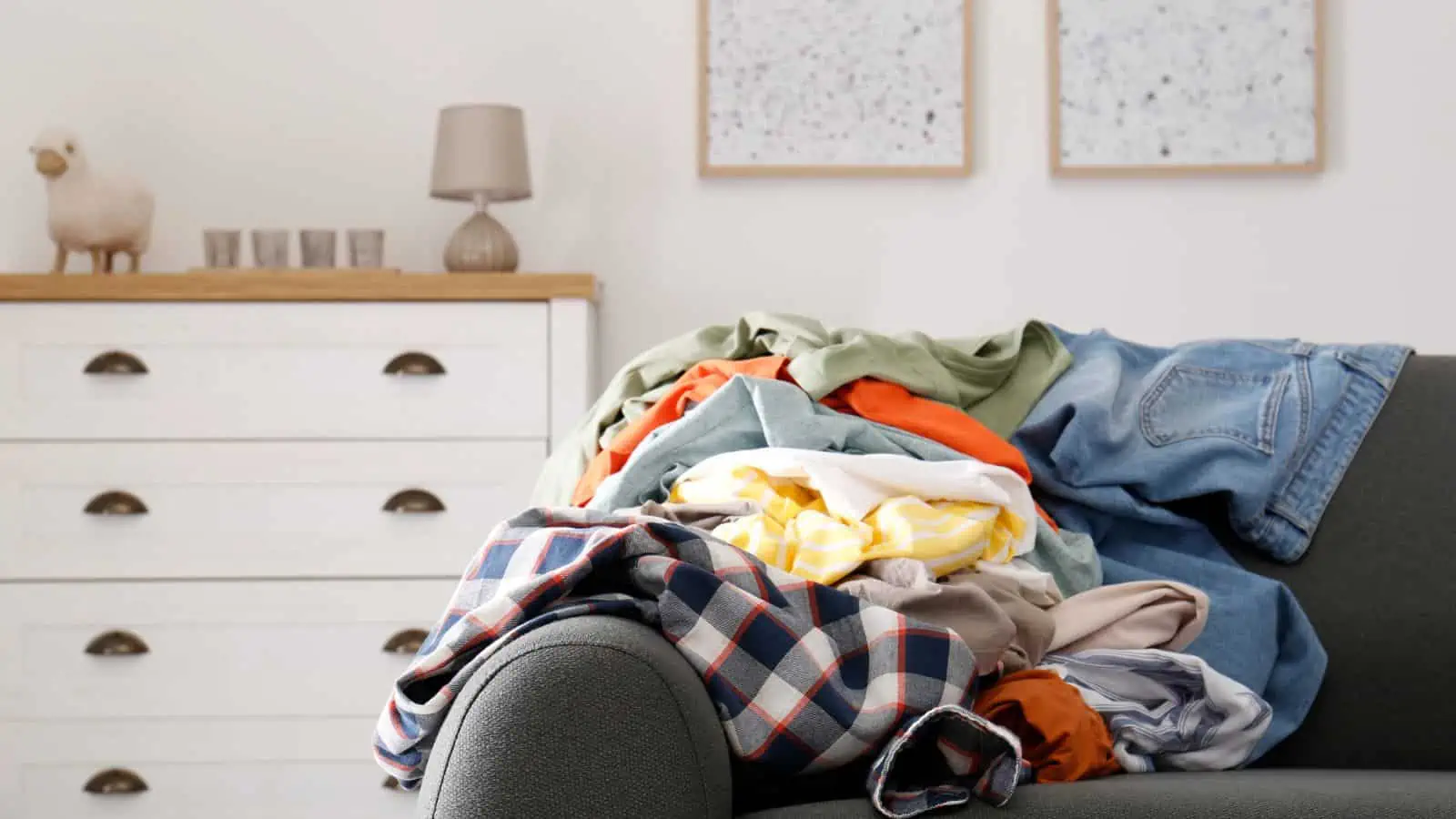 Holding onto broken or useless items creates unnecessary clutter. Develop good discarding habits by regularly purging items that are beyond repair, expired, or no longer serve a purpose, and dispose of them responsibly, contributing to a clutter-free living environment.
By addressing these common mistakes and implementing the suggested strategies, you'll be well on your way to conquering clutter and enjoying a more organized and peaceful home.
This article was produced and syndicated by Happy Organized Life.