Starting your decluttering adventure can change your life, but watch out for those common missteps that could hold you back. Whether it's flying blind without a plan or holding onto keepsakes too tightly, these errors can sabotage your path to a tidy home. Check out the 10 key decluttering pitfalls you should sidestep for a more seamless and rewarding experience.
1. Not Having a Plan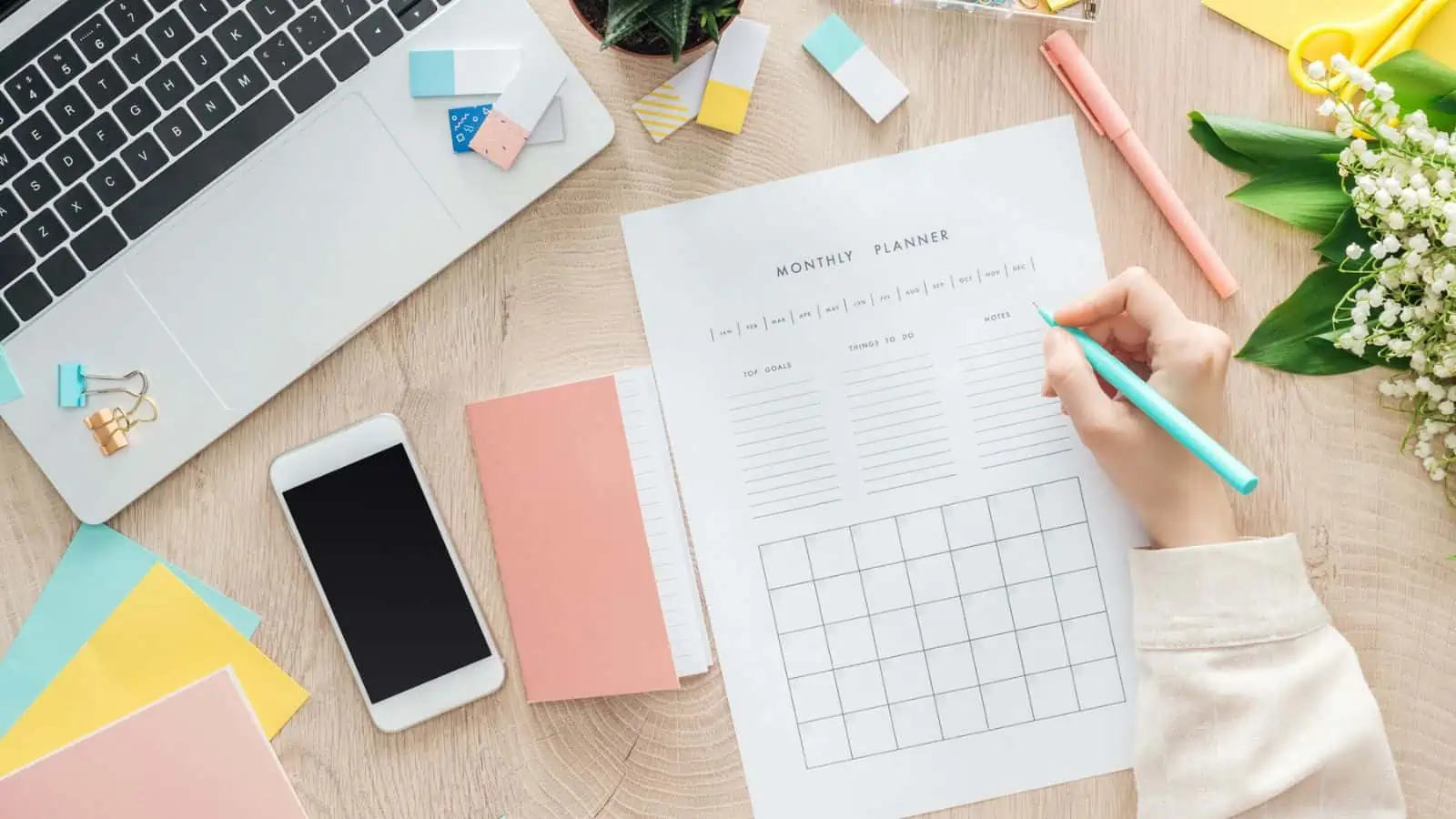 Not having a plan when decluttering often leads to disarray and frustration. Without a clear strategy in place, you may feel overwhelmed and unsure of where to start, making it difficult to achieve desired results. Taking the time to develop a step-by-step plan will provide direction and increase the efficiency of your decluttering process.
2. Procrastinating
Procrastinating decluttering tasks allows clutter to build up and creates unnecessary stress. Postponing the process only prolongs the time it takes to achieve a clutter-free environment. By scheduling dedicated decluttering sessions and committing to them, you'll avoid the trap of constantly putting off the task and experience the benefits of a tidier space sooner.
The Biggest Decluttering Mistake You Don't Know You're Making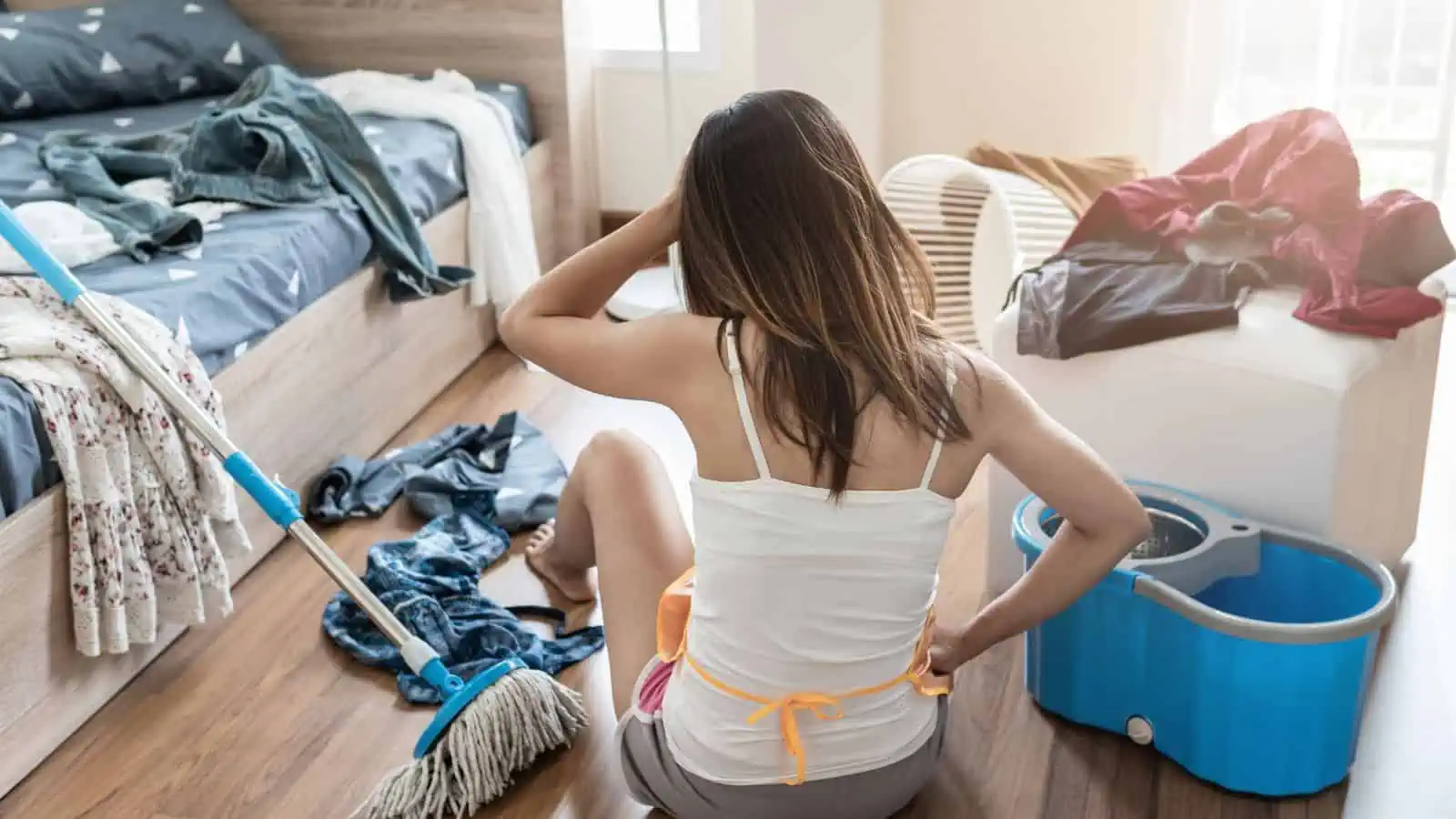 This common sorting mistake can completely derail your decluttering progress. Find out the mistake you're probably making without realizing and what to do instead.
3. Holding onto Too Many Sentimental Items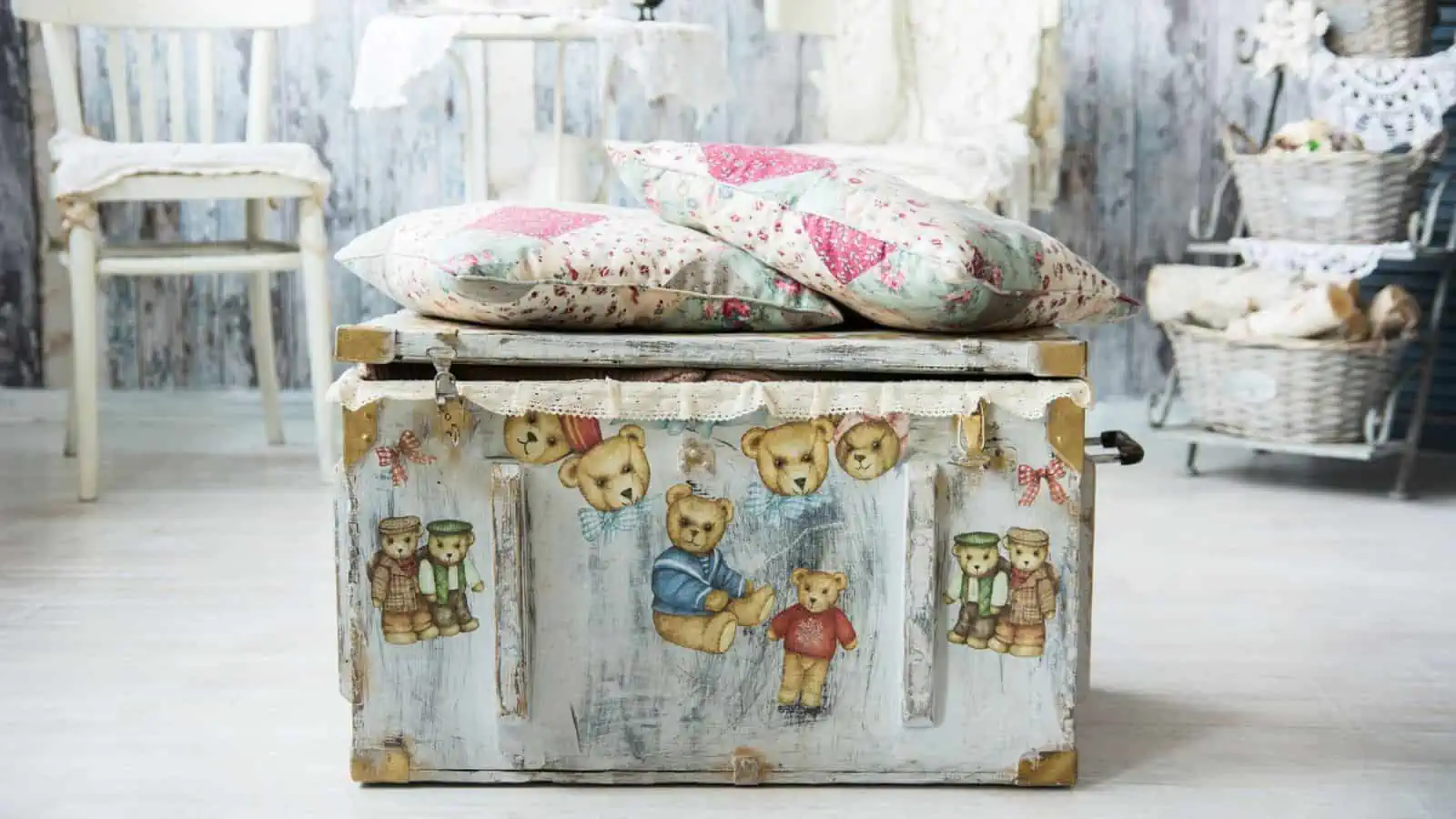 Clutter often accumulates due to an excessive attachment to sentimental items. While it's natural to cherish objects that hold special memories, holding onto too many can lead to an overwhelming and cluttered space. It's important to strike a balance by selectively choosing the most significant sentimental items to keep and finding alternative ways, such as photographs or digital memories, to preserve the sentimental value without sacrificing space and organization.
4. Lack of Categories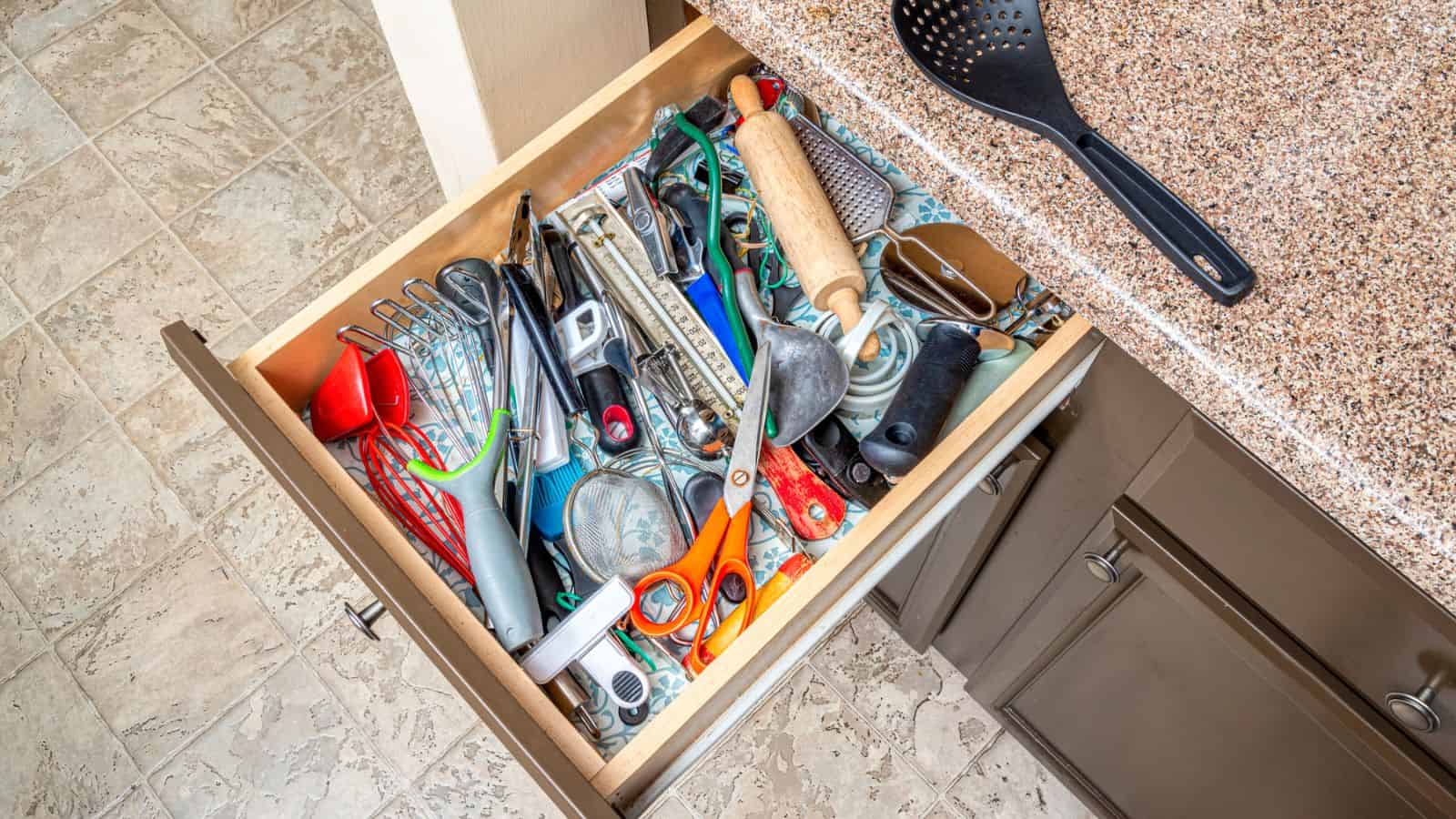 Without proper categorization, decluttering becomes a chaotic and time-consuming process. Failing to sort items into meaningful categories makes it challenging to assess what is truly necessary and what can be discarded. By creating clear categories such as clothing, books, or kitchen items, you gain a structured approach that helps streamline decision-making and maintain an organized space.
Popular Decluttering, Organizing, and Minimalist Trends People Can't Stand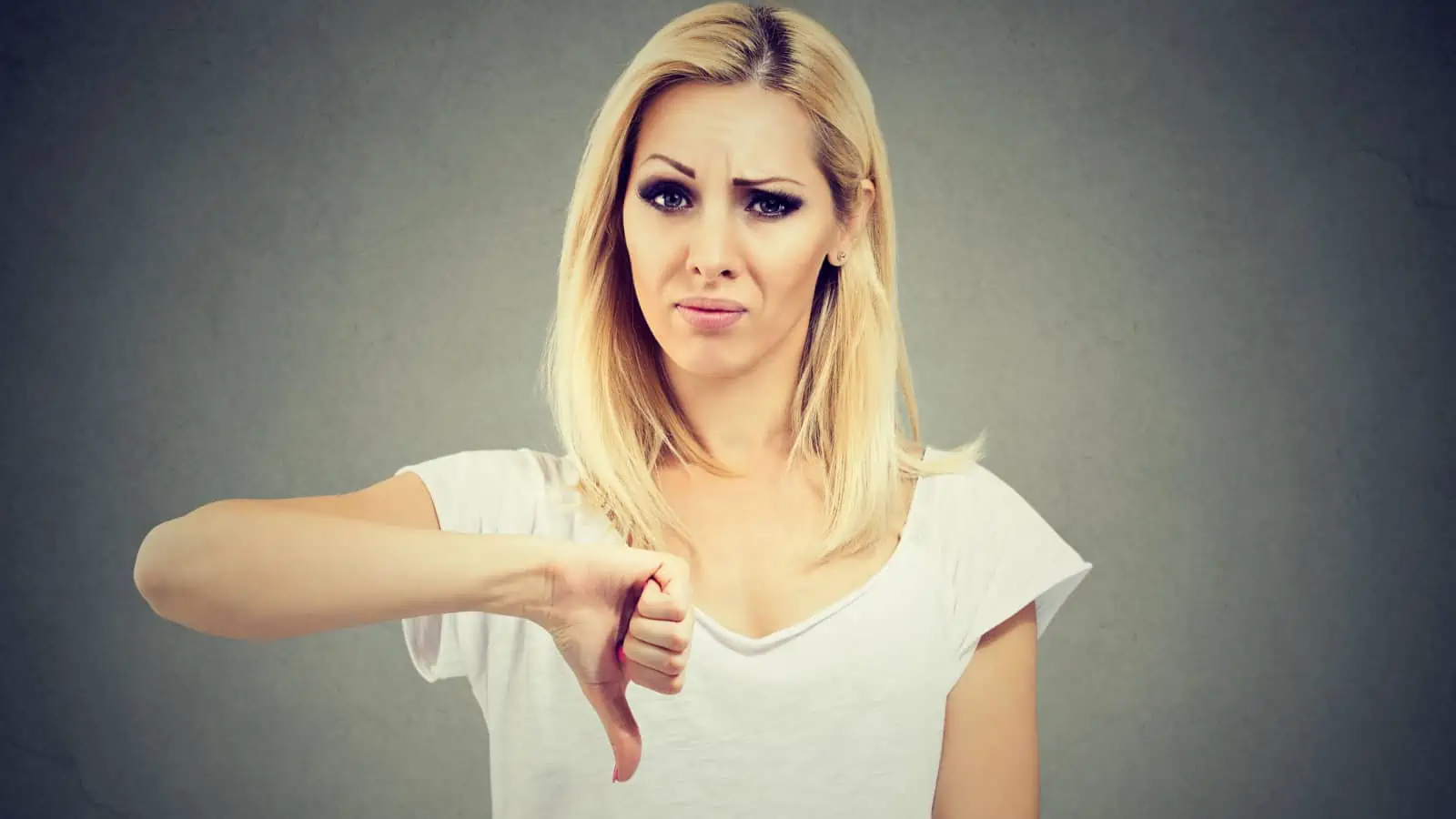 It's no secret that many people are looking for any way to declutter their lives, and for most, that starts with their homes. There are countless methods to declutter, organize, and embrace a minimalist lifestyle, but not all are respected by the general public. Recently, decluttering experts met in an online discussion to reveal the trends they wish would go away forever.
5. Not Setting Boundaries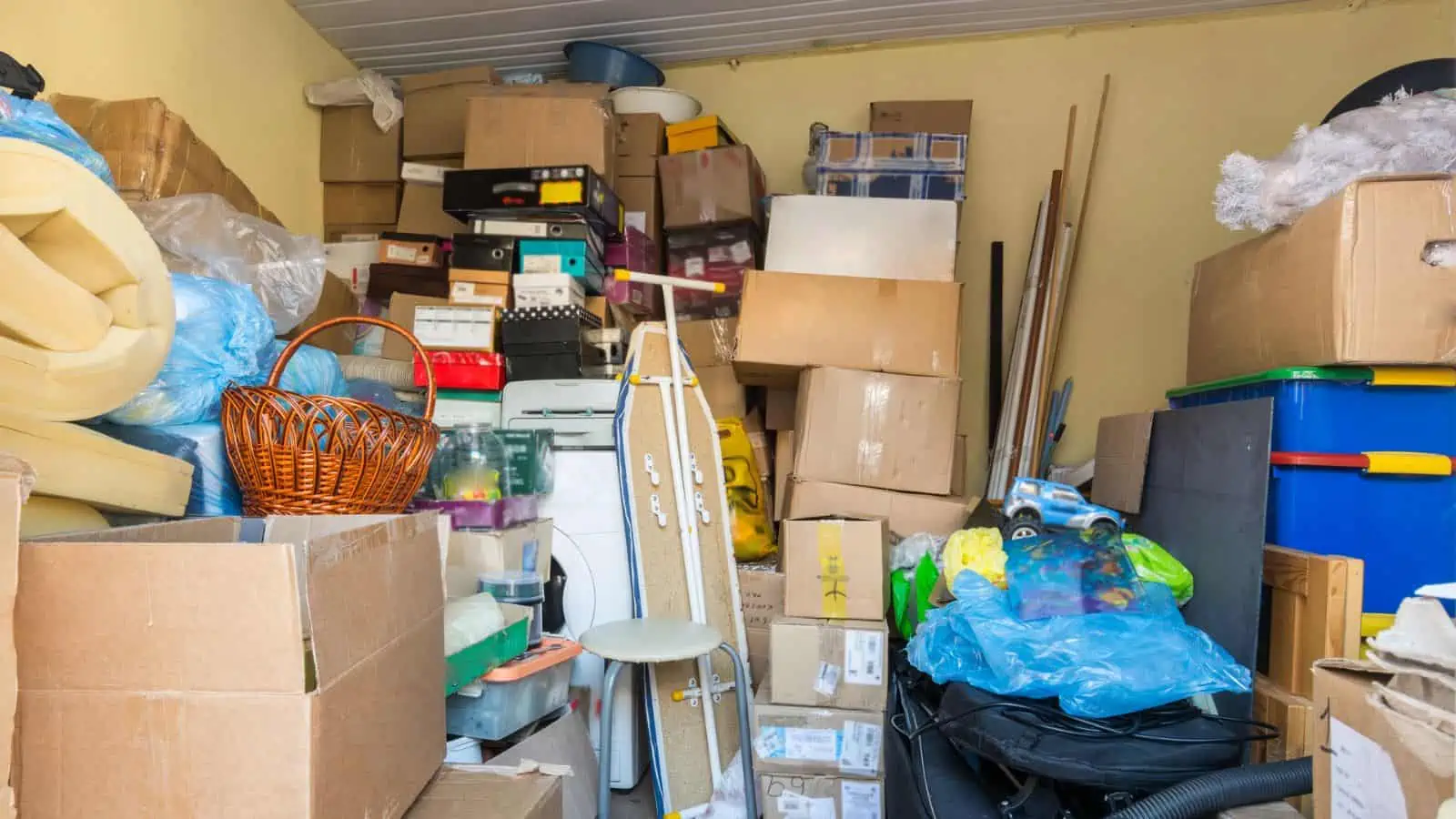 Image Credit: Shutterstock.Decluttering without setting boundaries on what to keep and what to let go of can lead to a never-ending cycle of accumulating possessions. Without clear criteria, it becomes easy to hold onto unnecessary items that contribute to clutter. Establishing guidelines based on functionality, necessity, and personal preference will help you make more deliberate choices and prevent clutter from creeping back into your home.
6. Overlooking Hidden Clutter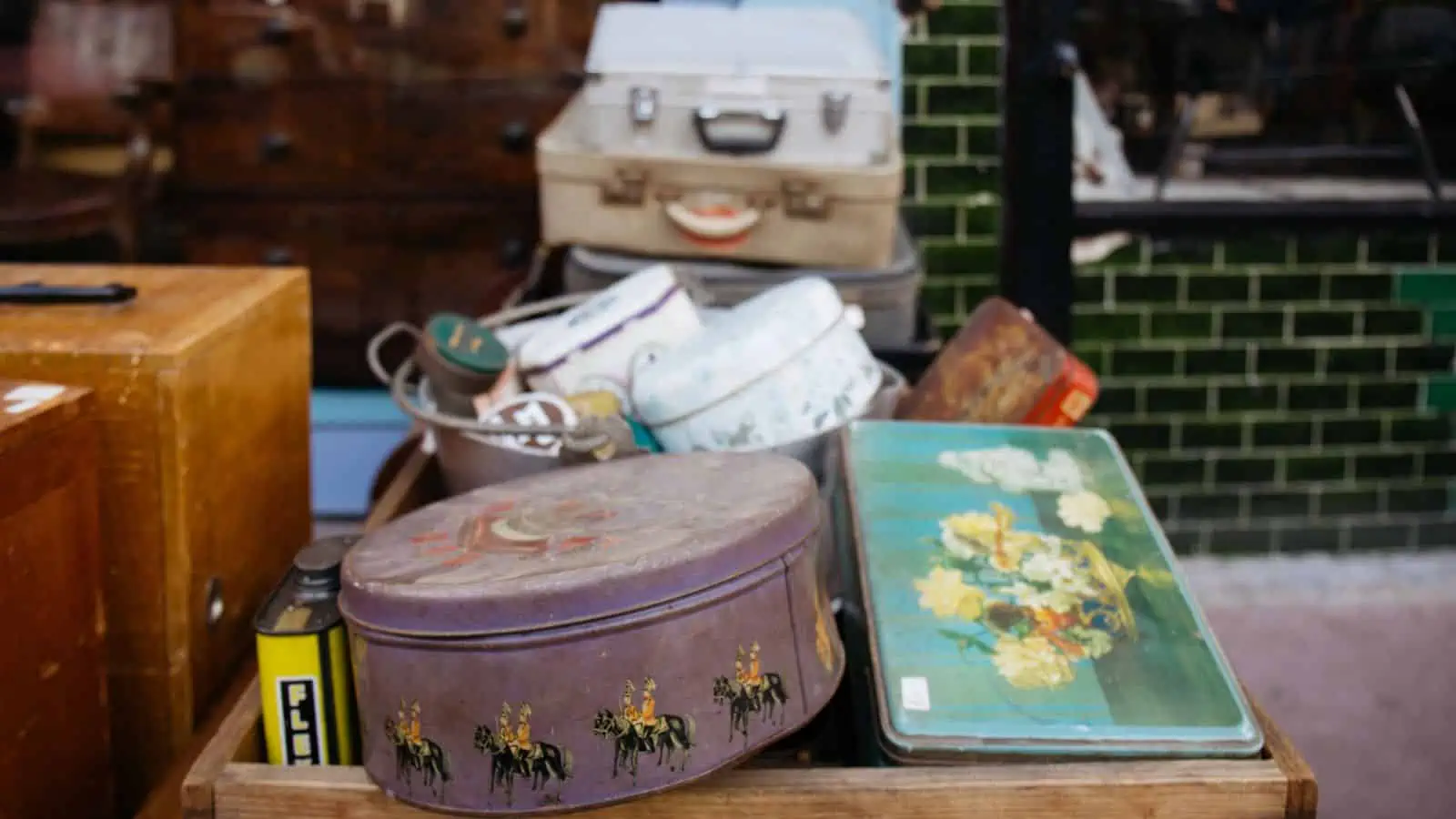 Clutter tends to hide in overlooked areas such as closets, drawers, or storage spaces. Focusing only on visible surfaces while neglecting these hidden spaces perpetuates a cluttered environment. Ensure thorough decluttering by addressing all areas, including storage areas, to truly achieve a sense of tidiness and organization throughout your home.
One Question Keeping Your Home Cluttered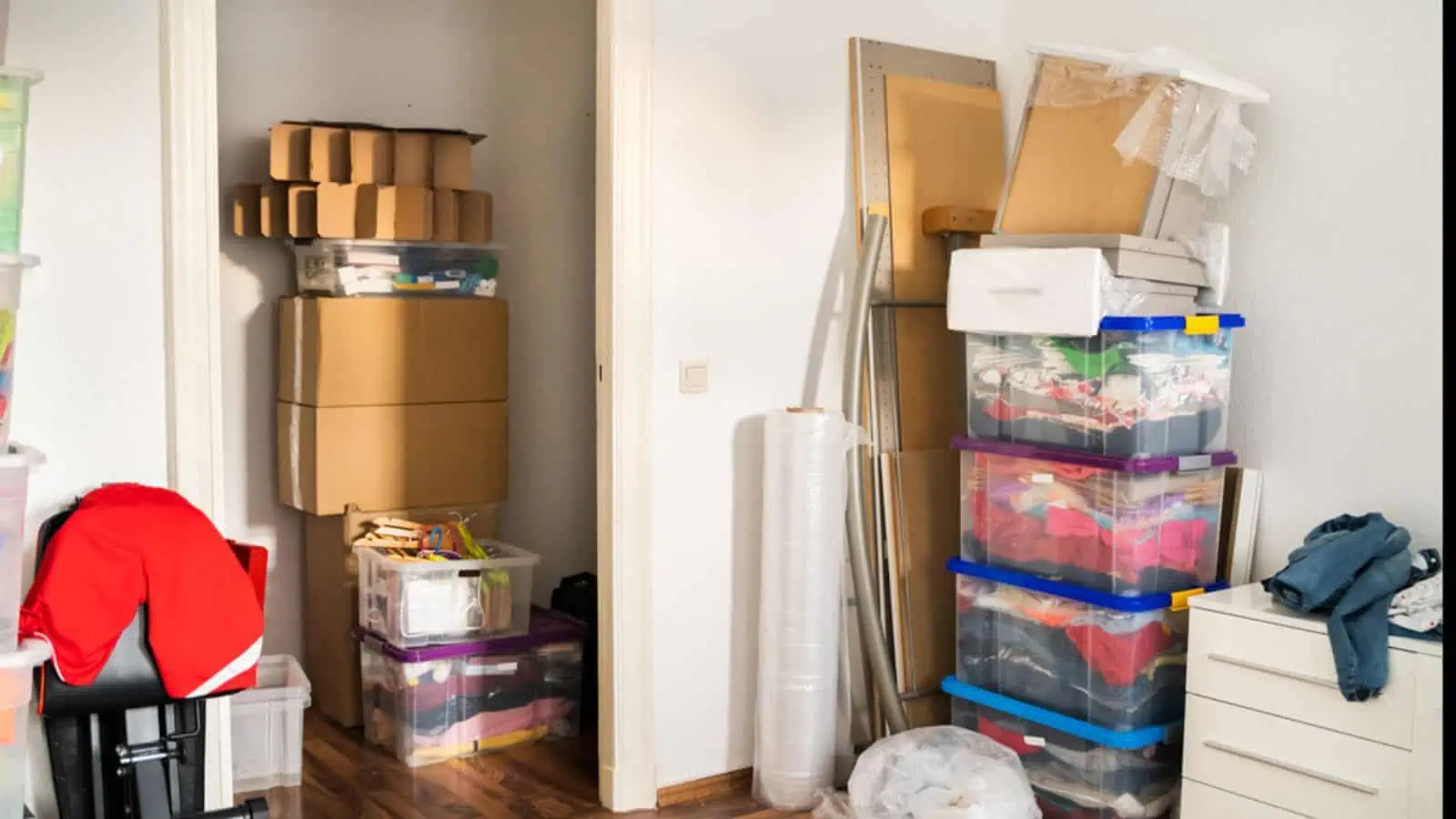 It's true! Asking yourself this one question could be keeping your home cluttered. Learn what that question is and how simply rewording it can mean the difference between struggling with clutter and finally becoming clutter-free:
7. Impulse Buying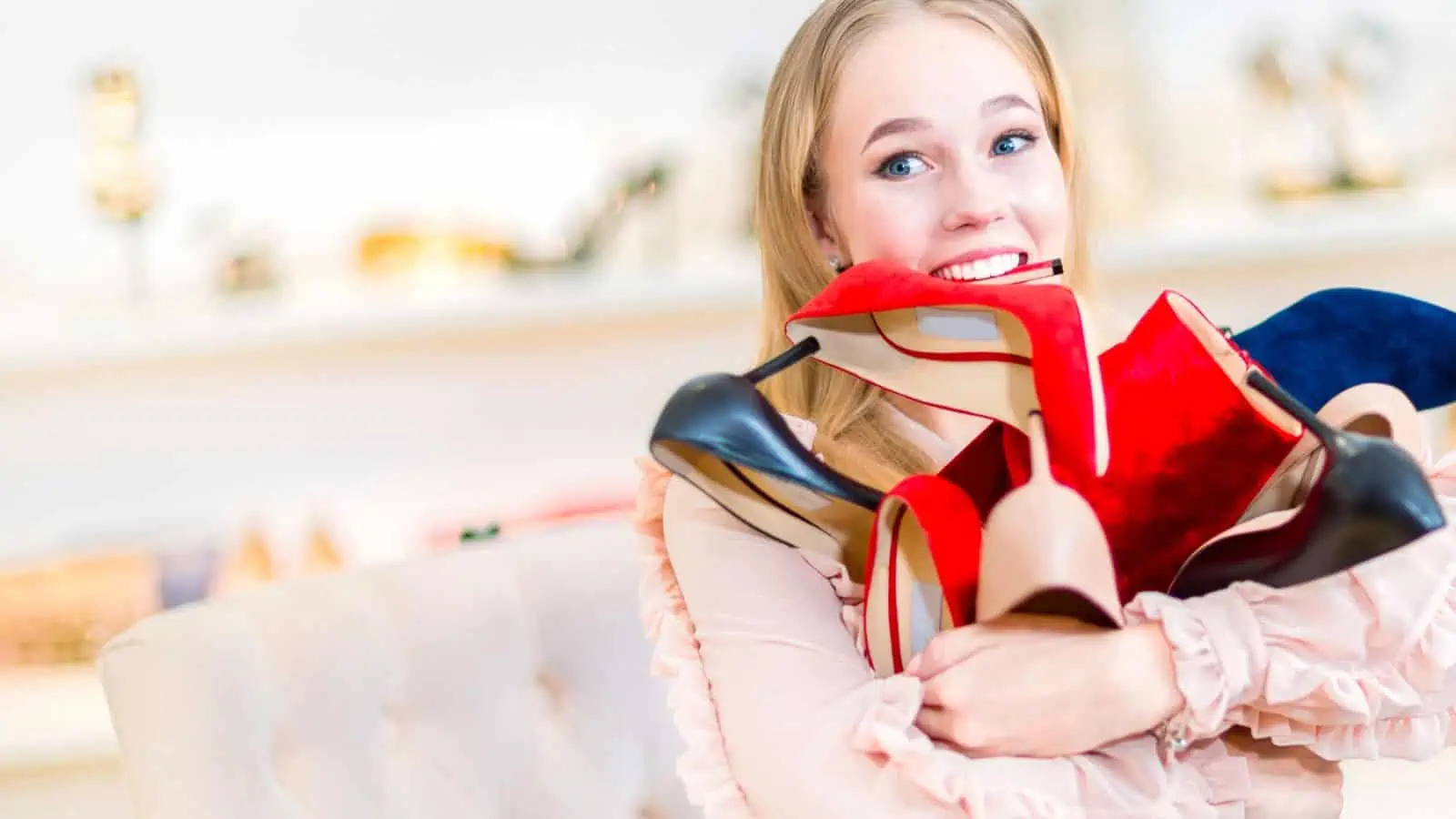 Bringing new items into your home without thoughtful consideration disrupts decluttering efforts. Impulse purchases only contribute to the accumulation of possessions and can quickly undo progress made. Practice mindful consumption by carefully evaluating whether an item aligns with your needs, values, and available space before making a purchase, ultimately preventing unnecessary clutter.
8. Neglecting Maintenance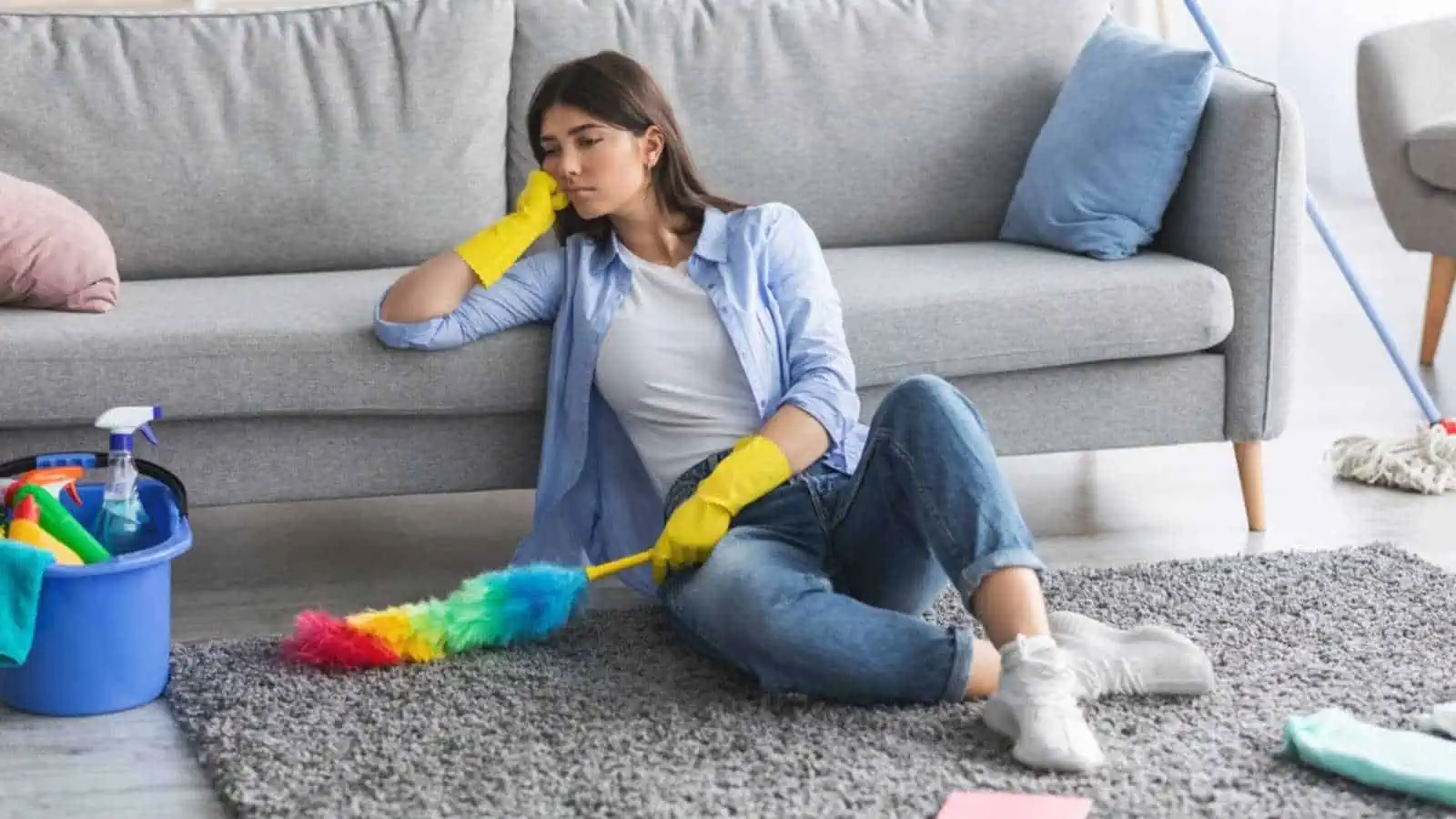 Decluttering isn't a one-time task but a continuous effort. Neglecting maintenance after decluttering allows clutter to creep back into your space. Regular tidying, organizing, and evaluating possessions are essential to sustain a clutter-free environment. By dedicating time and effort to maintenance, you ensure a long-lasting and peaceful living space.
Declutter Your Home Quickly: 10 Easy Ways to Simplify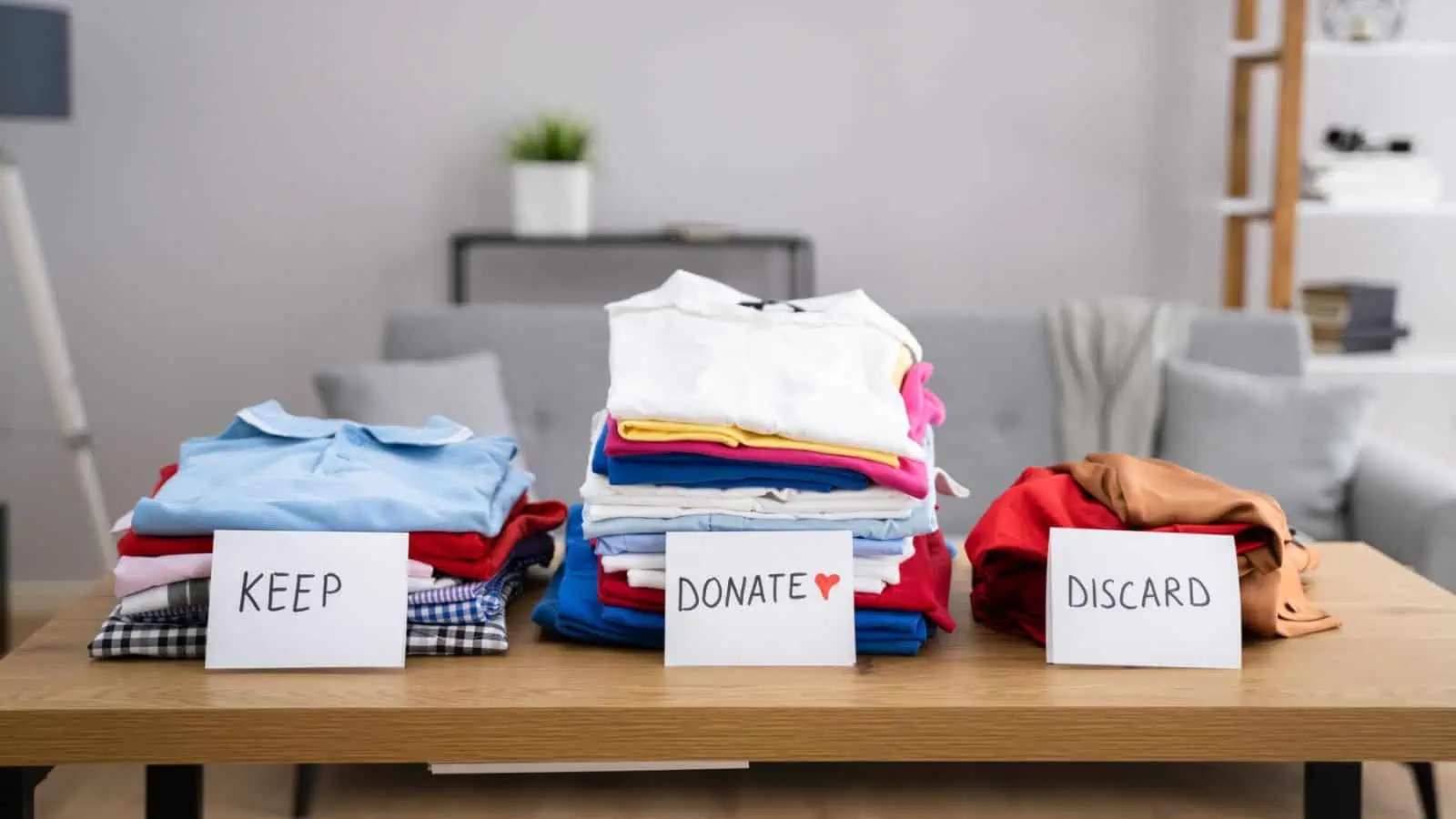 If you're feeling overwhelmed by stuff and wondering how to purge your home, we've got you covered. Starting to declutter and simplify your life doesn't have to be overwhelming. Promise! Here are 10 easy ways to get started and create a happy, organized life.
9. Focusing on Quantity Over Quality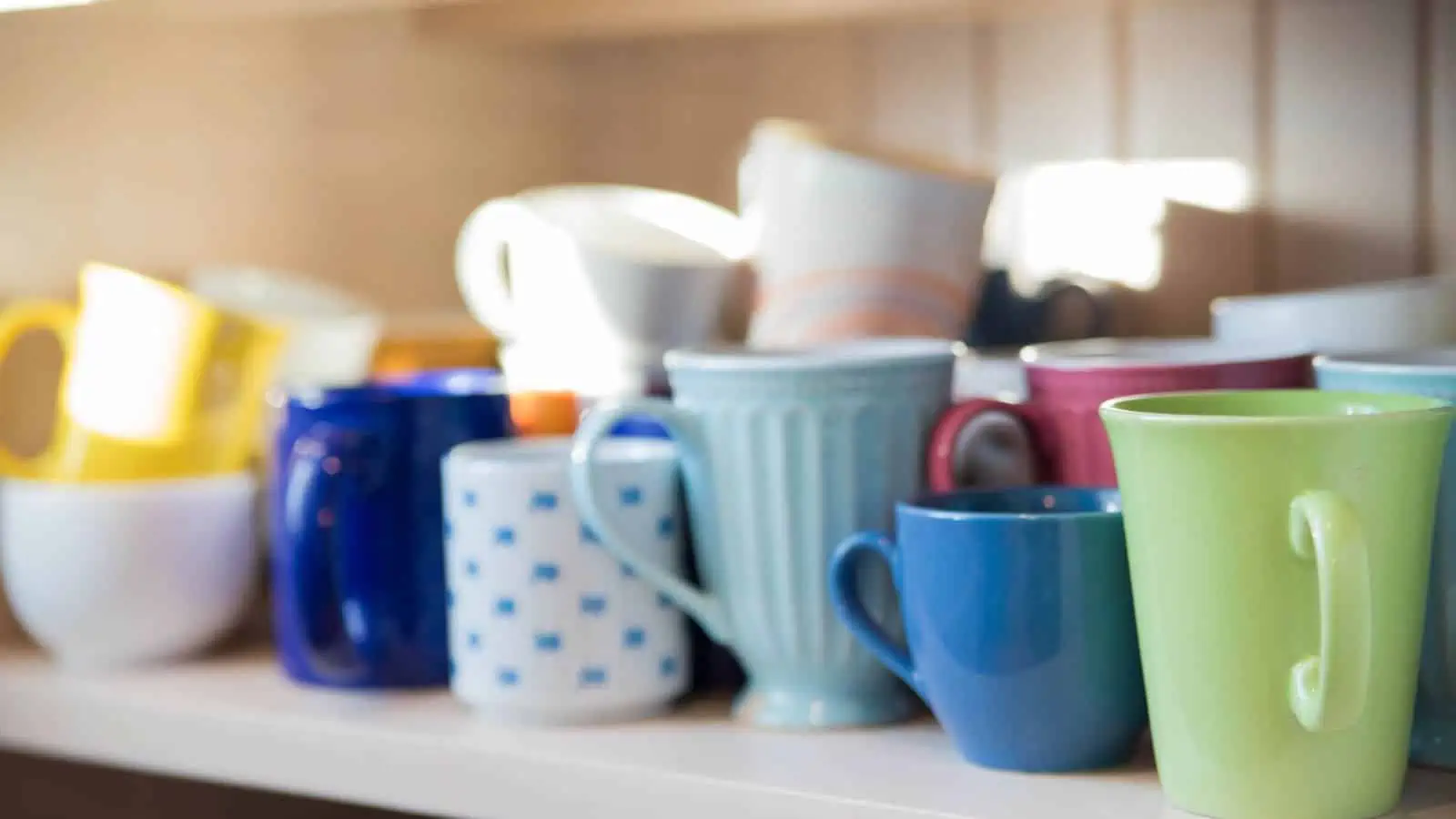 Image Credit: Shutterstock.Prioritizing quantity over quality when decluttering leads to retaining items that don't bring genuine joy or serve a purpose. Keeping possessions solely because of their quantity can hinder the creation of a harmonious living environment. Shift the focus to quality by selecting items that truly align with your values, aesthetics, and functionality, allowing you to curate a space that reflects your true preferences and fosters a sense of satisfaction.
10. Not Seeking Support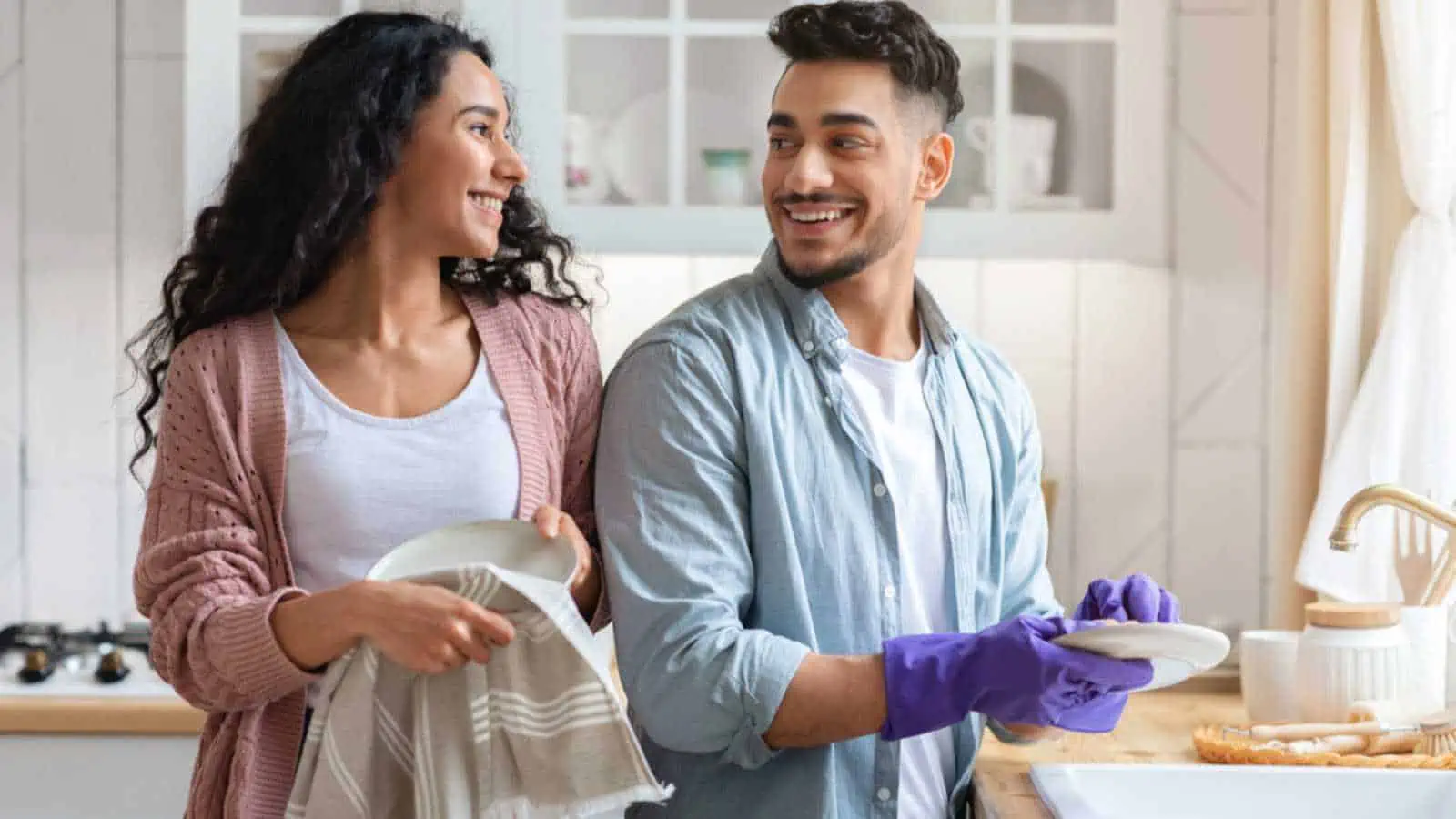 Decluttering can be emotionally and physically challenging, and going through it alone may lead to frustration or burnout. Failing to seek support from friends, family, or an online community for support deprives you of valuable assistance and fresh perspectives. Reach out for help when needed to share the workload, gain new insights, and stay motivated throughout your decluttering journey.
This article was produced and syndicated by Happy Organized Life.