Ready to transform that clutter into cash? Hosting a garage sale might be your golden ticket. Dive into these expert tips to ensure you maximize your profits and make your sale the talk of the town.
1. Preparation is Key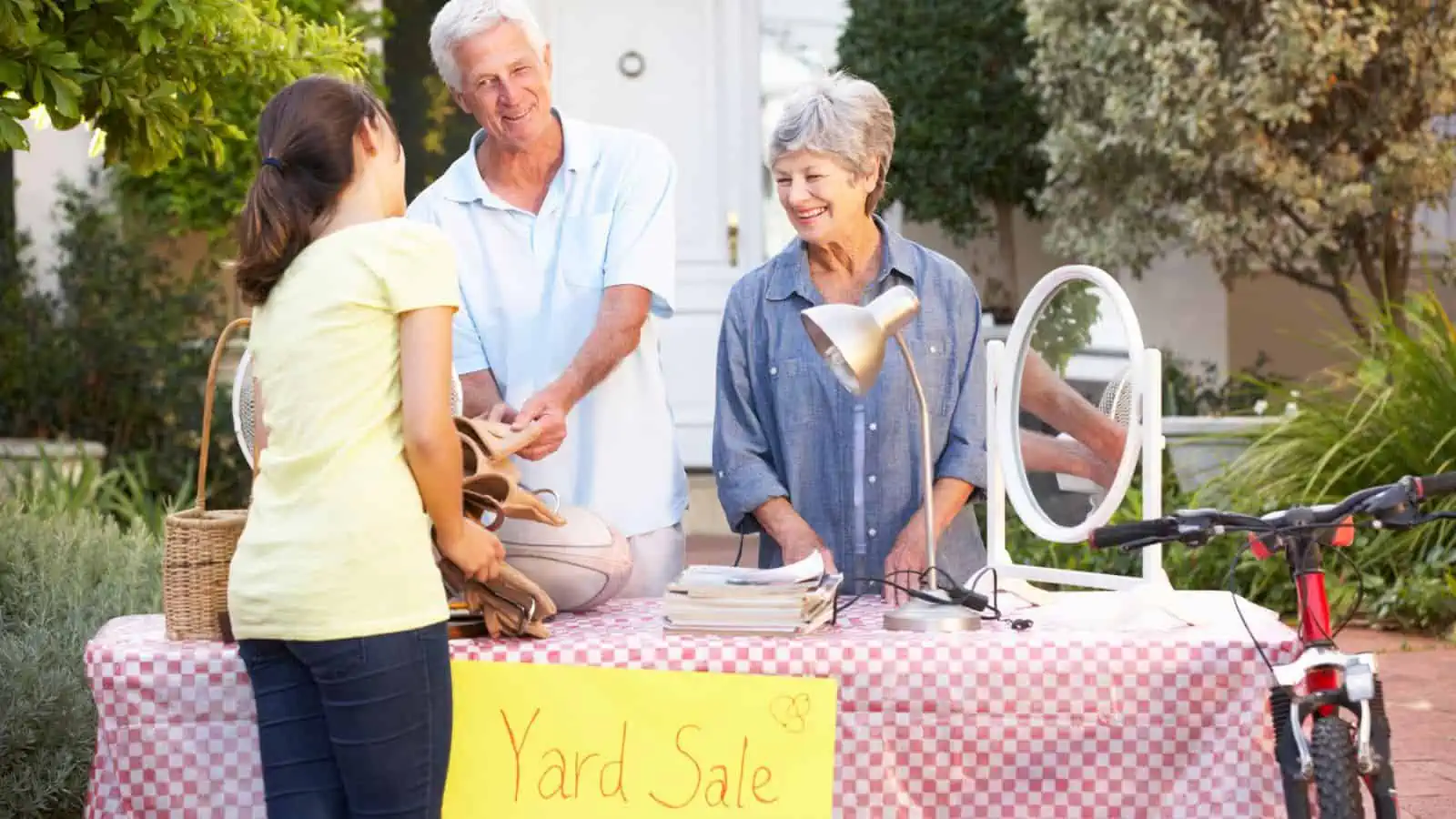 The early bird gets the worm, especially in garage sales. Starting your preparations a few weeks in advance gives you ample time to categorize, price, and even repair or clean items that need a bit of sprucing up.
2. Price Clearly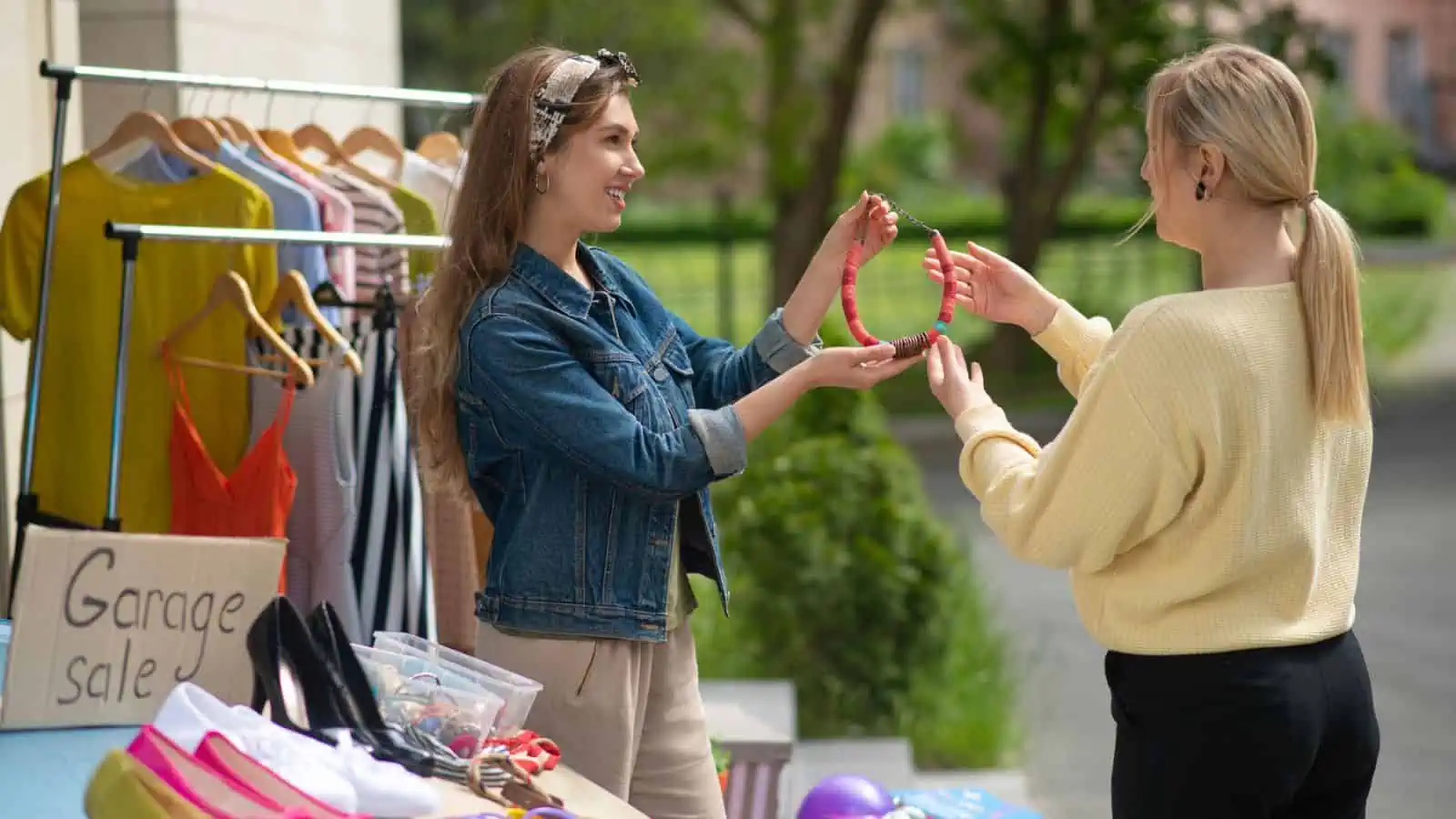 Shoppers prefer straightforward pricing. Use bold, legible tags so customers can quickly determine the cost, and consider slightly odd numbers (like $4.75 instead of $5) to allow wiggle room for haggling.
The Biggest Decluttering Mistake You Don't Know You're Making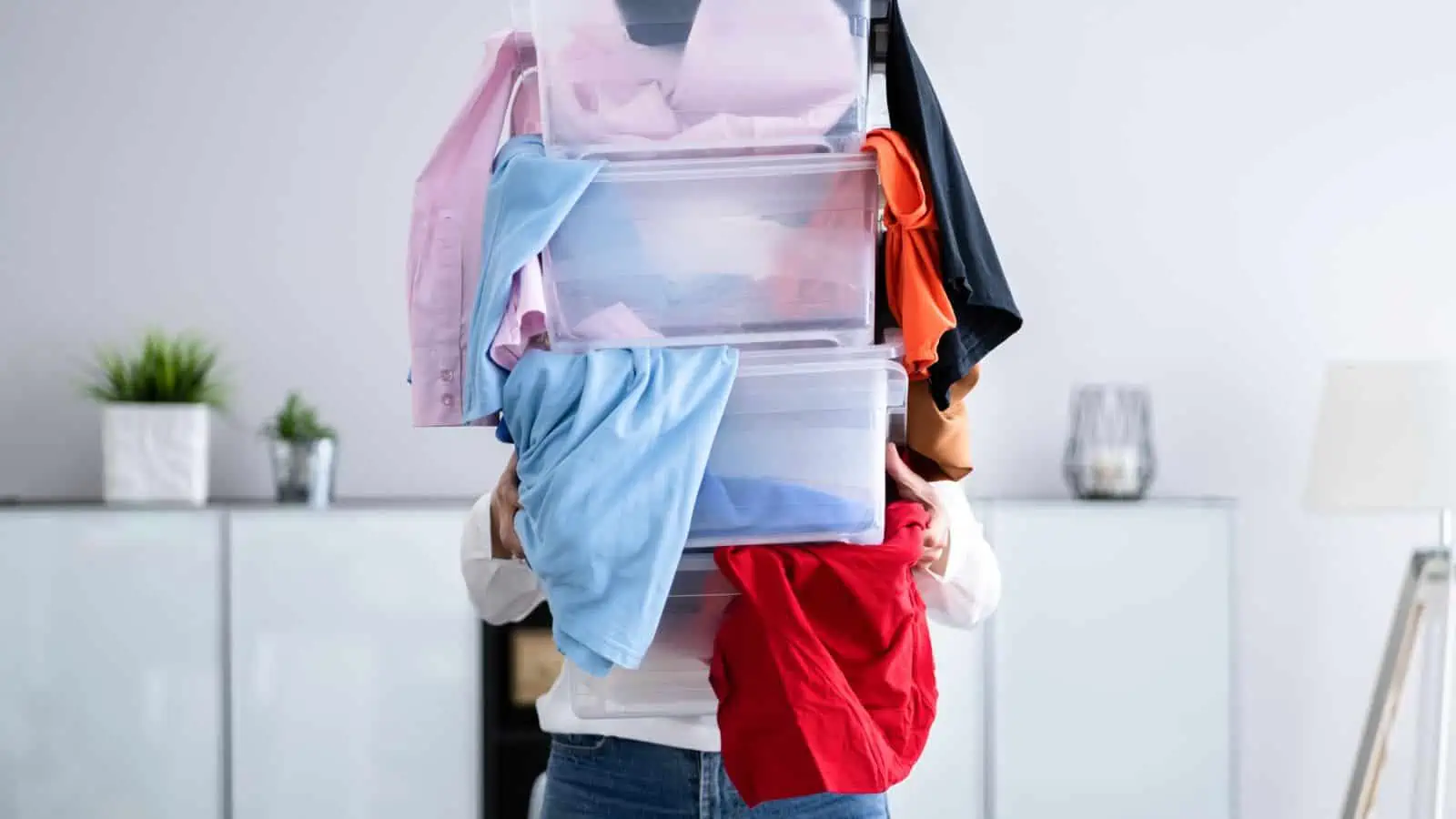 Believe it or not, there's a common decluttering blunder that almost everyone makes, and it's likely holding you back. The silver lining? Once you're aware of it, course-correcting is a breeze, and you can refocus your decluttering efforts.
3. Advertise Ahead of Time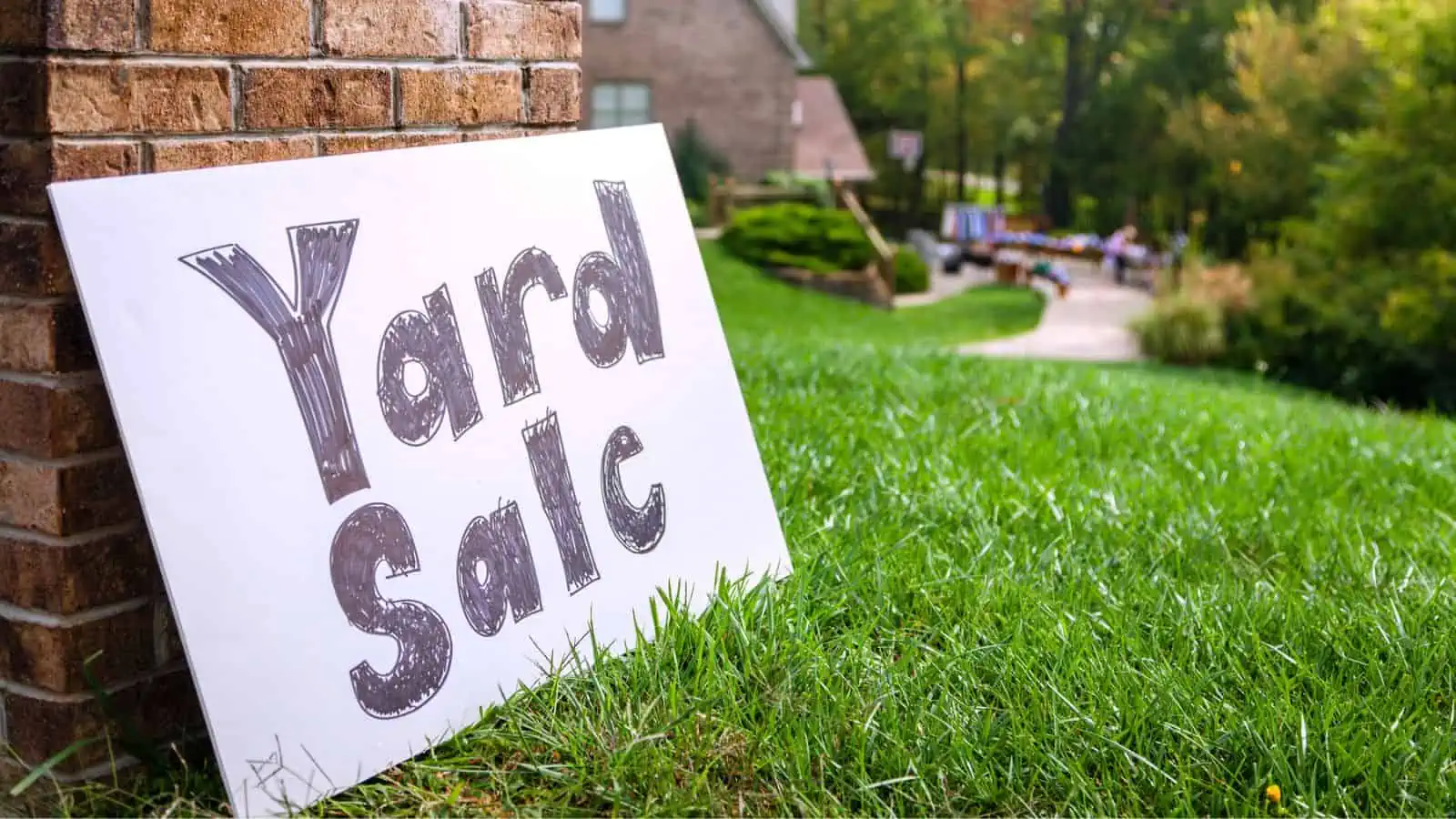 The wider your sale is known, the better the turnout. Harness the power of local classifieds, online community boards, and social media to broadcast your event. The more buzz you generate, the more likely your items will fly off the shelves.
4. Choose the Right Date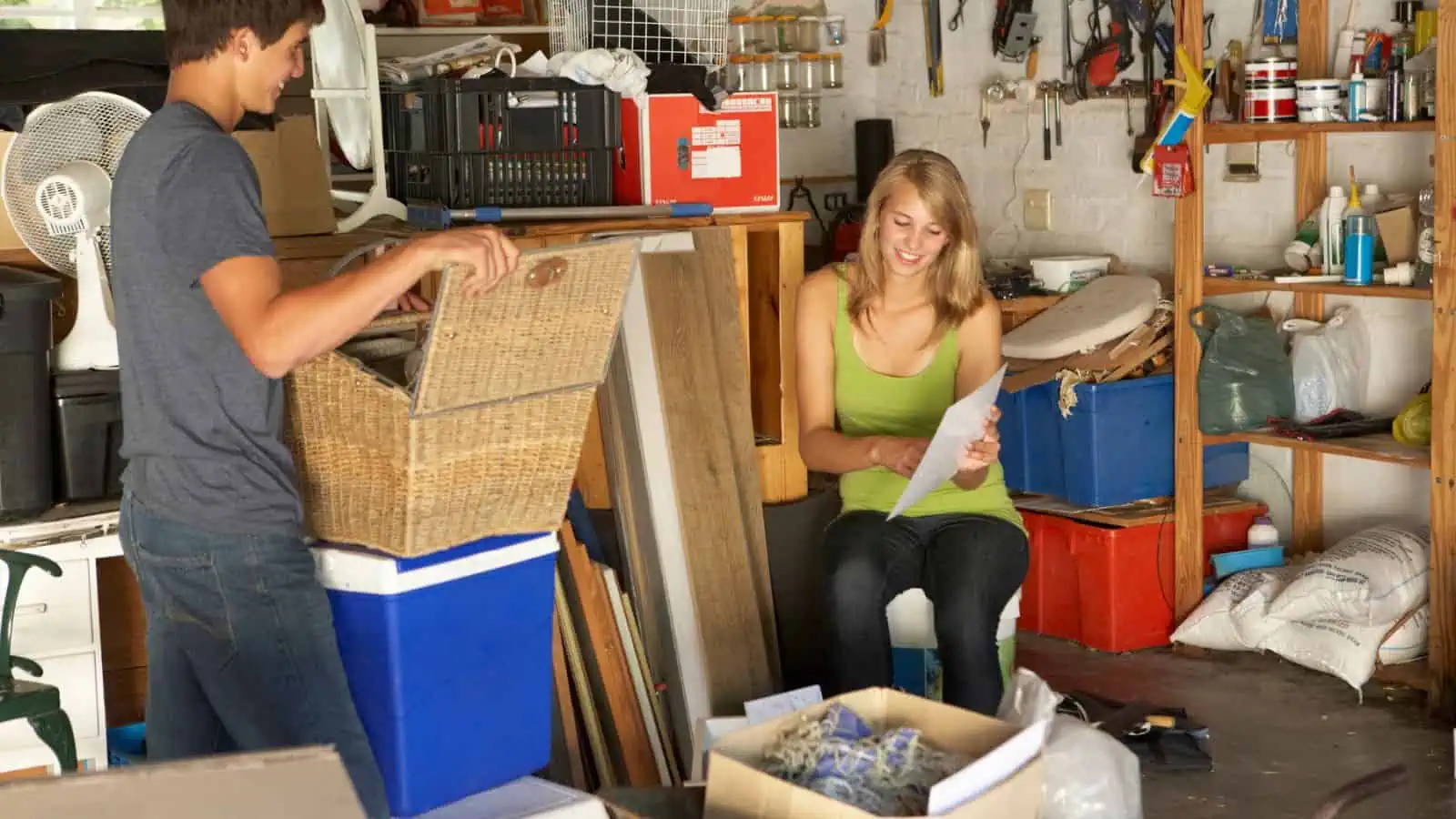 Timing is everything. Hosting your sale on a weekend maximizes your potential audience. Also, consider syncing with community-wide sale days to capitalize on roaming deal-seekers.
Who Knew Decluttering Could Be Fun AND Cheap? 14 Easy Ways to Prove It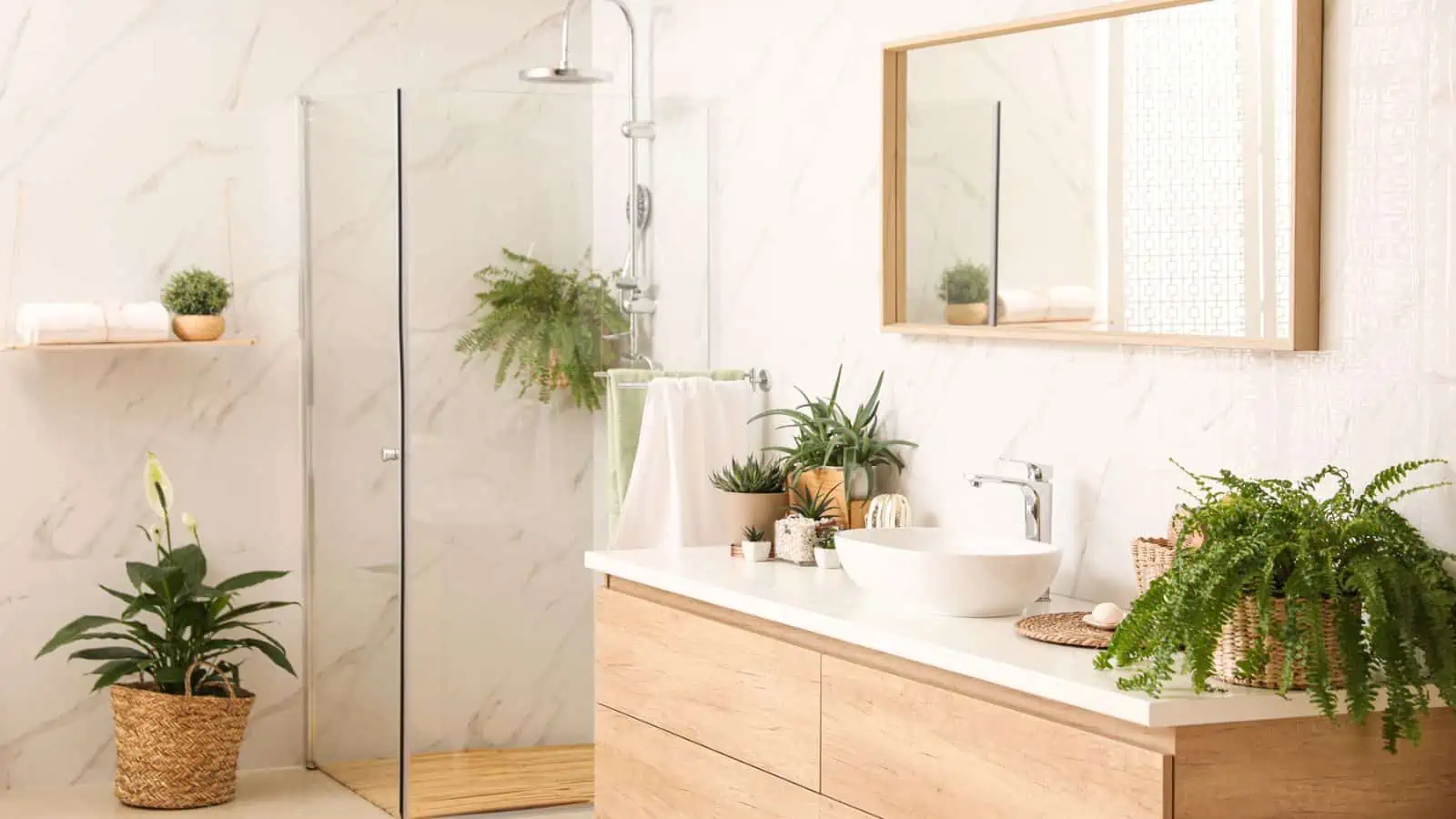 Who says decluttering has to be a drag? With these easy-to-follow tips, you'll not only enjoy the process but also save money—most of these ideas won't cost you a dime!
5. Clean Your Items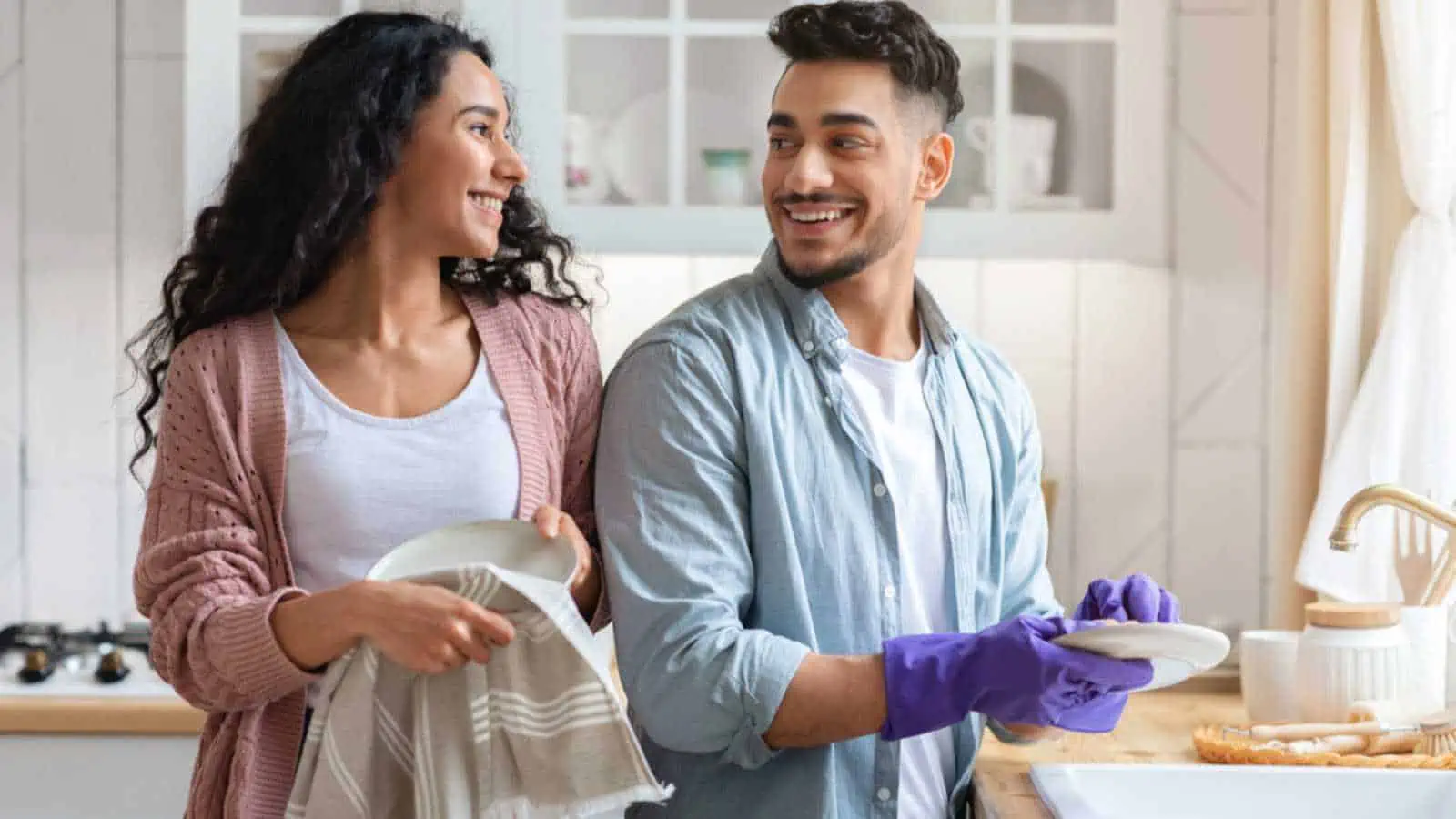 First impressions matter. Taking the time to dust, wash, or polish items can drastically improve their appeal, making it more likely for shoppers to make a purchase.
6. Make Things Easy to Reach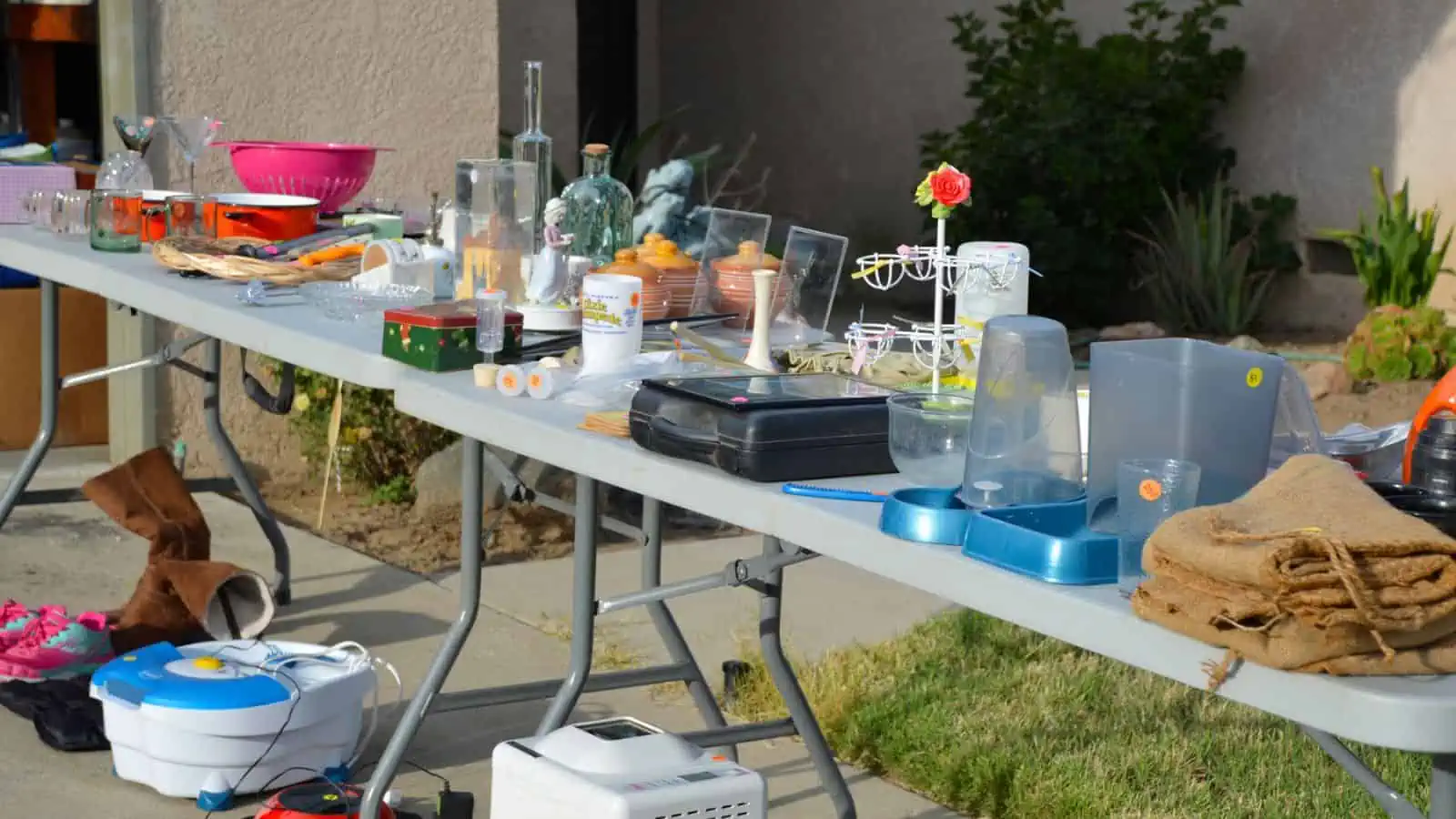 A well-laid-out sale is a successful one. Create clear paths, organize items logically, and ensure that everything is easily viewable and reachable to make shopping a breeze for your customers.
9 Life-Changing Hacks for a Tidy, Clutter-Free Home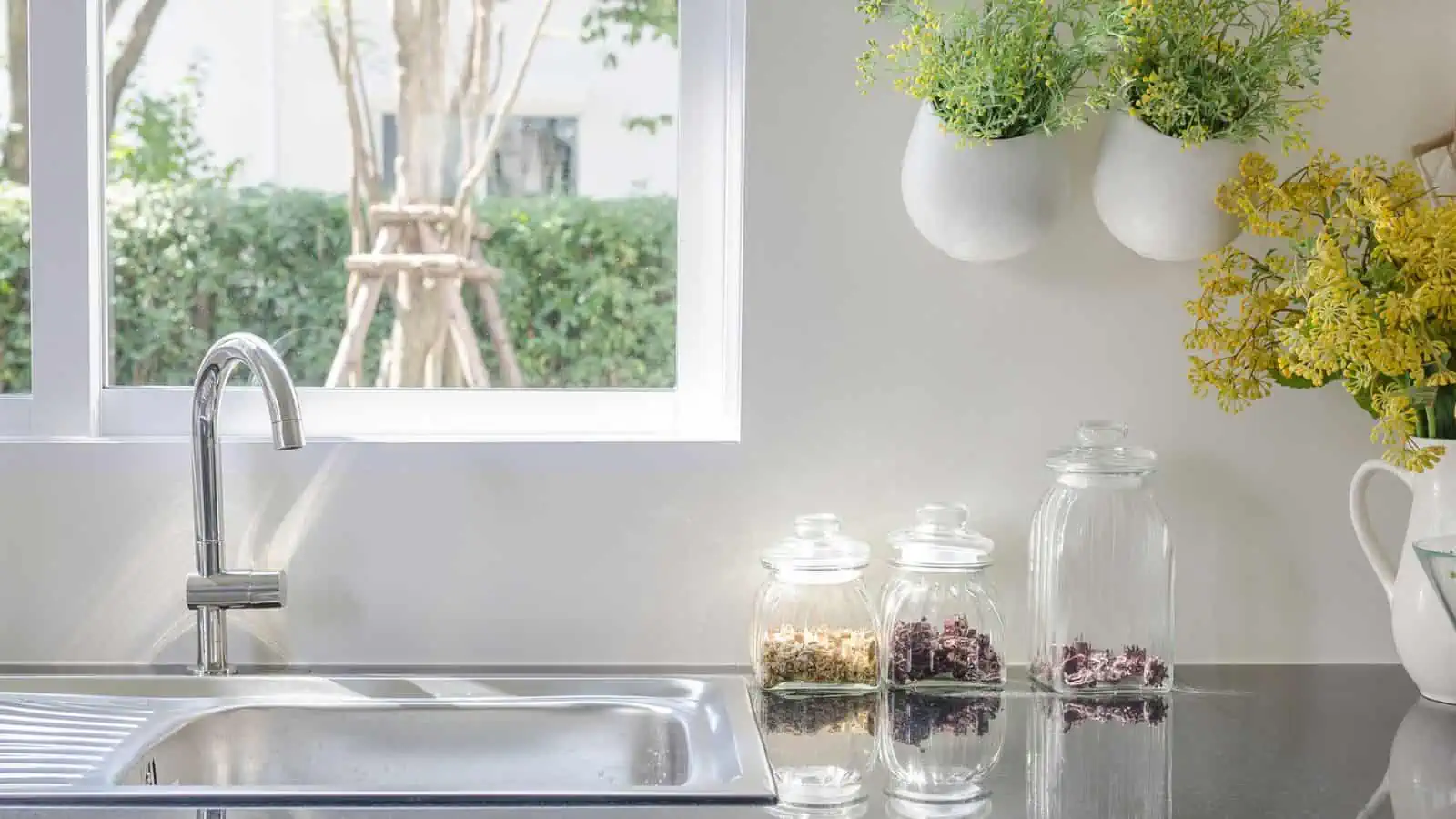 Do you ever think that a neat, clutter-free space is unattainable? These nine breakthrough organization techniques will quickly turn your messy abode into a peaceful retreat.
7. Offer Bundle Deals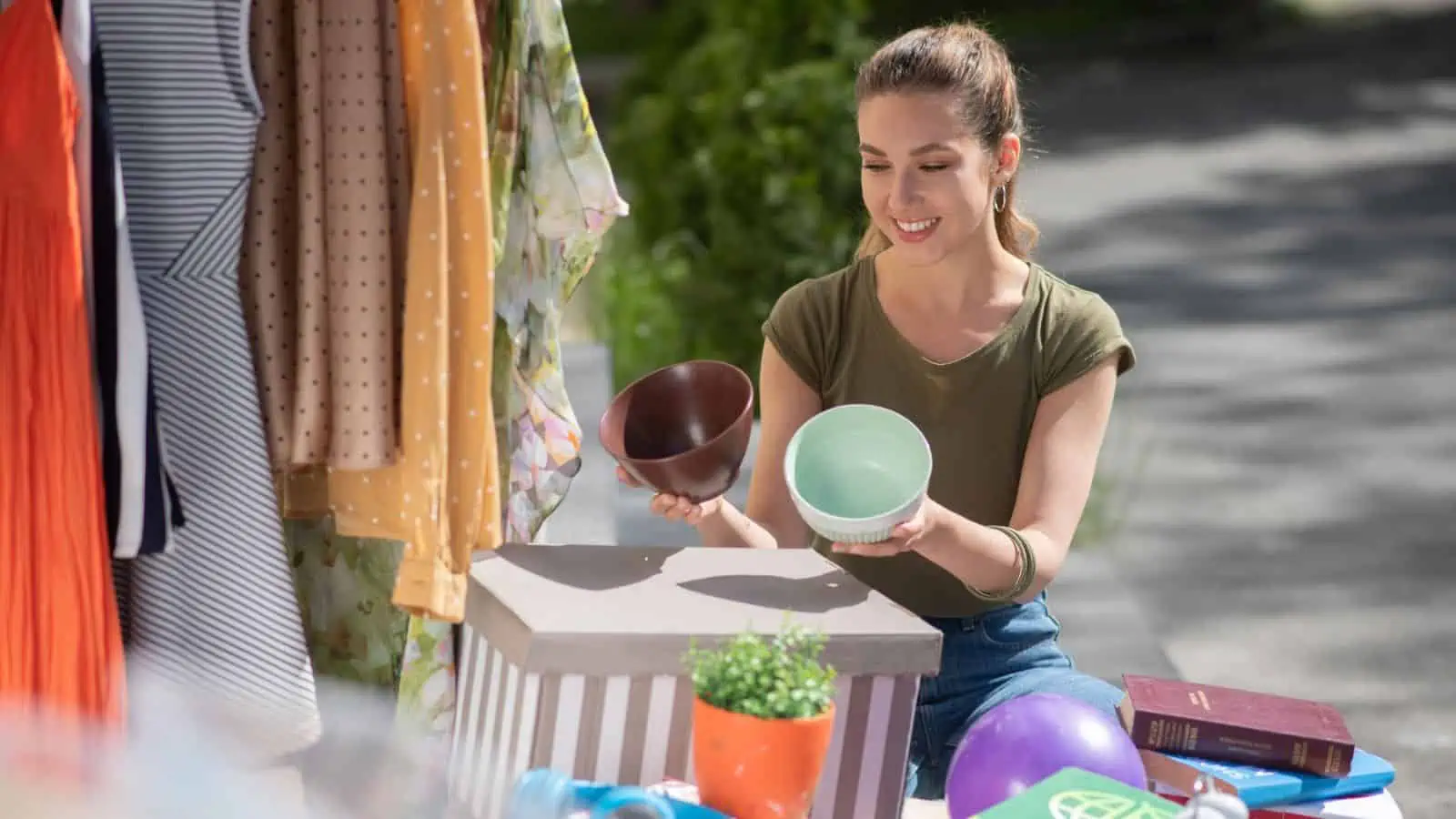 Everyone loves a good deal. Grouping related items or offering buy-one-get-one discounts can encourage bulk purchases and help you move more inventory.
8. Have Change Ready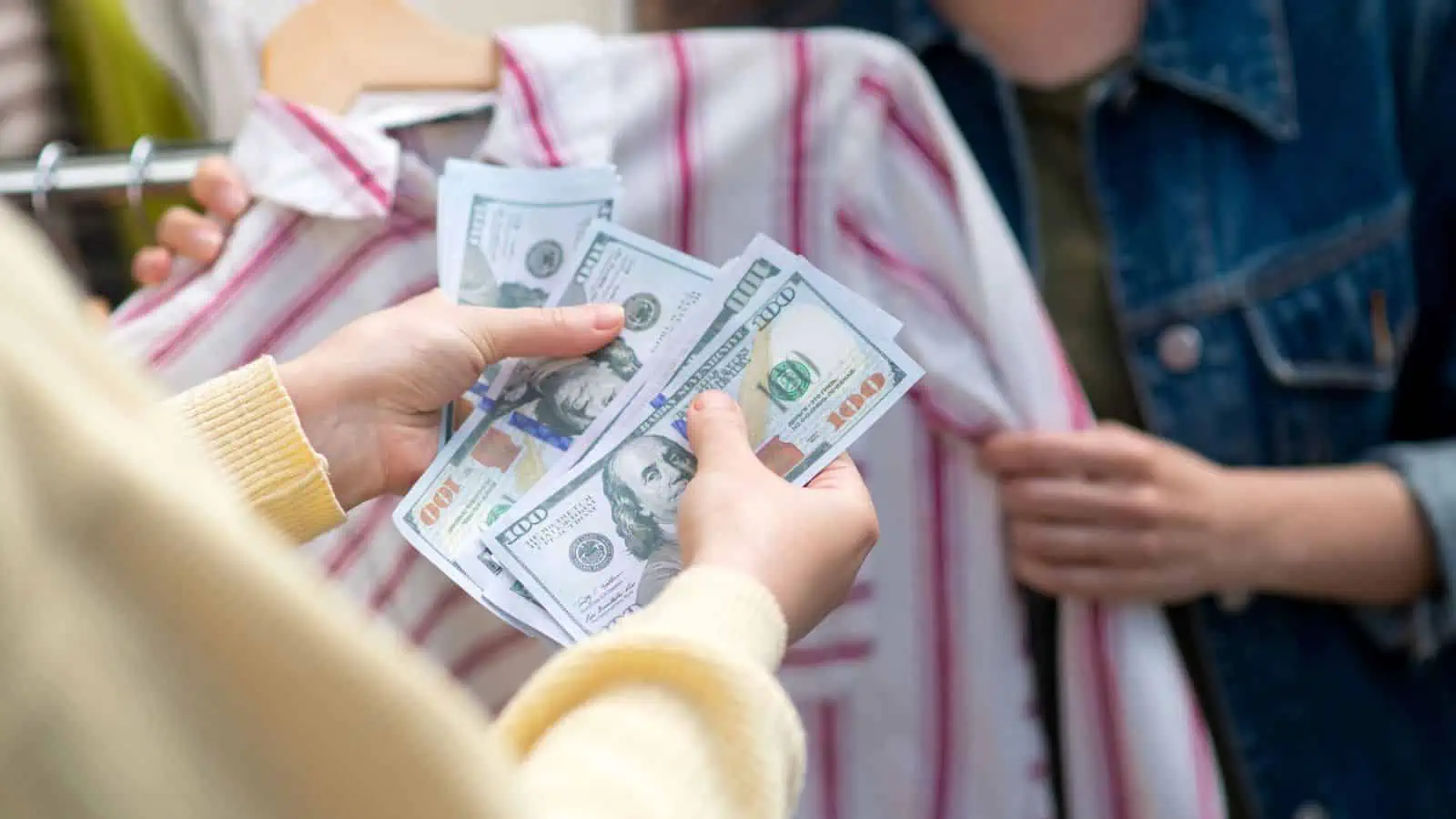 No one likes waiting, especially when they're ready to buy. Having a variety of bills and coins on hand ensures smooth transactions and happy customers.
75 Quotes to Fuel Your Minimalist Journey and Help You Declutter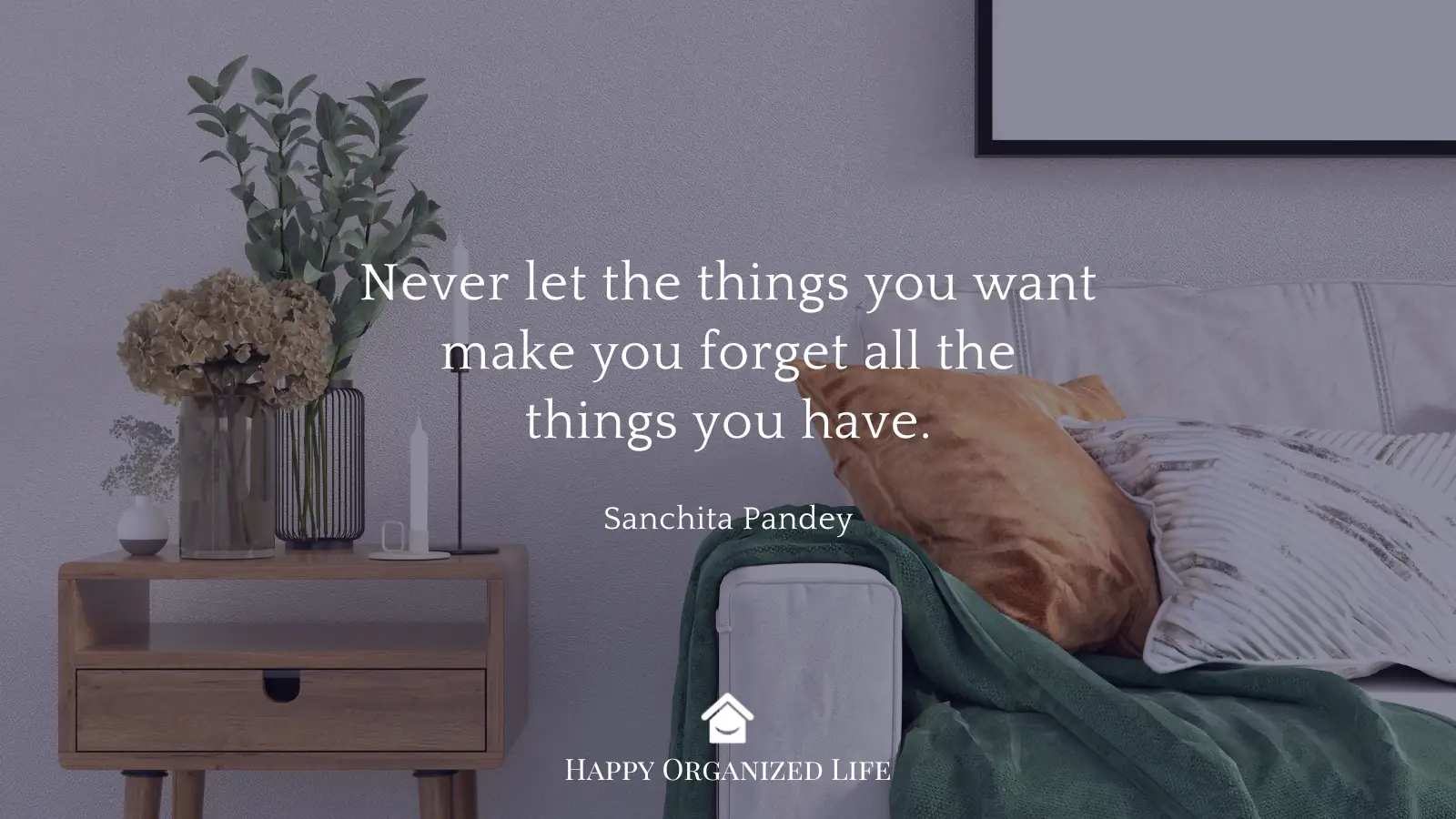 If you find yourself lacking the drive to declutter, let an inspiring quote be your pick-me-up. There's definitely a quote in our collection that can recharge your motivation.
9. Create a Friendly Atmosphere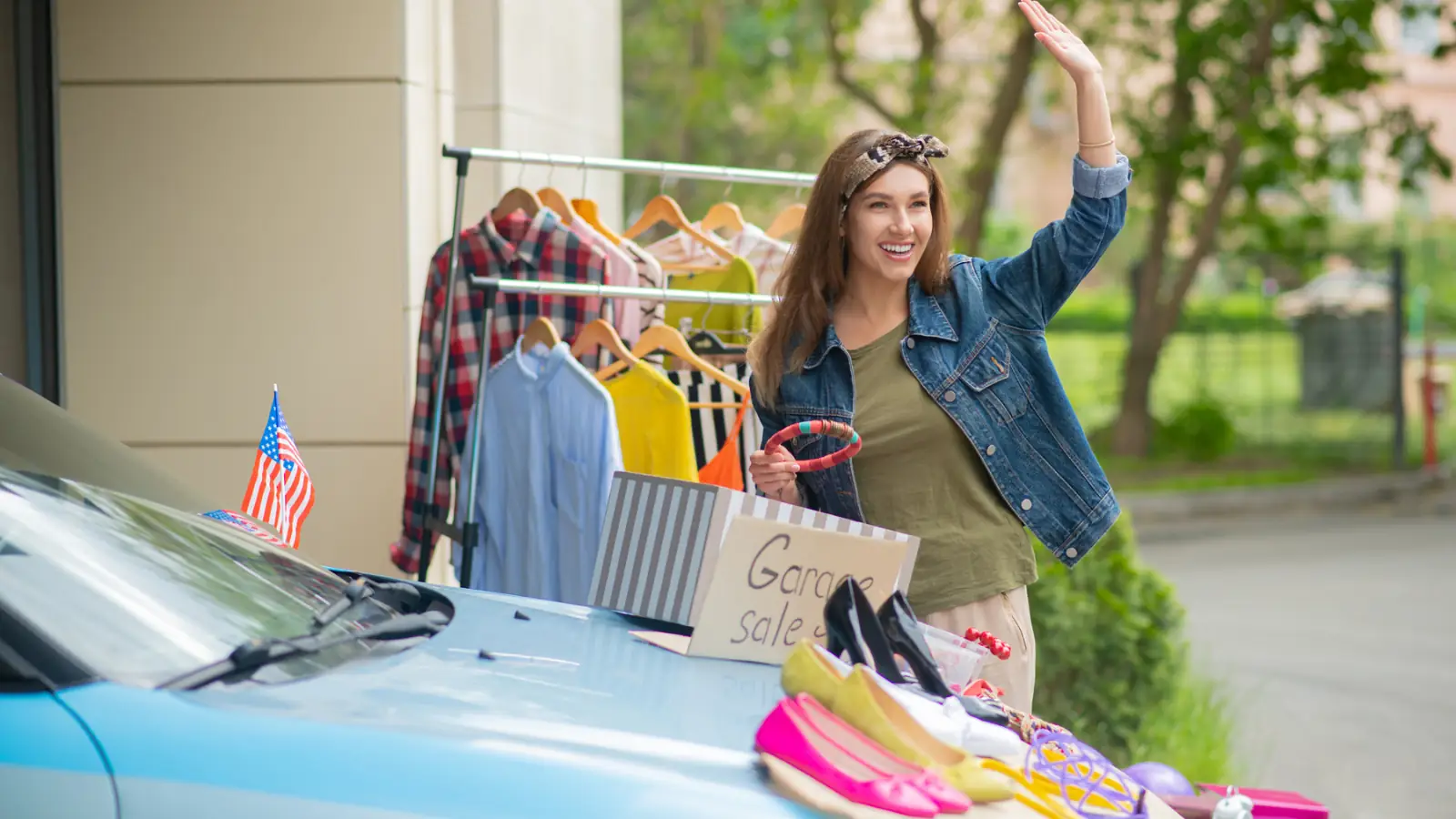 A warm greeting can immediately make those visiting your garage sale feel at ease. Making your shoppers feel welcome and comfortable will not only create a pleasant atmosphere but might also encourage them to stay longer and buy more.
10. Safety First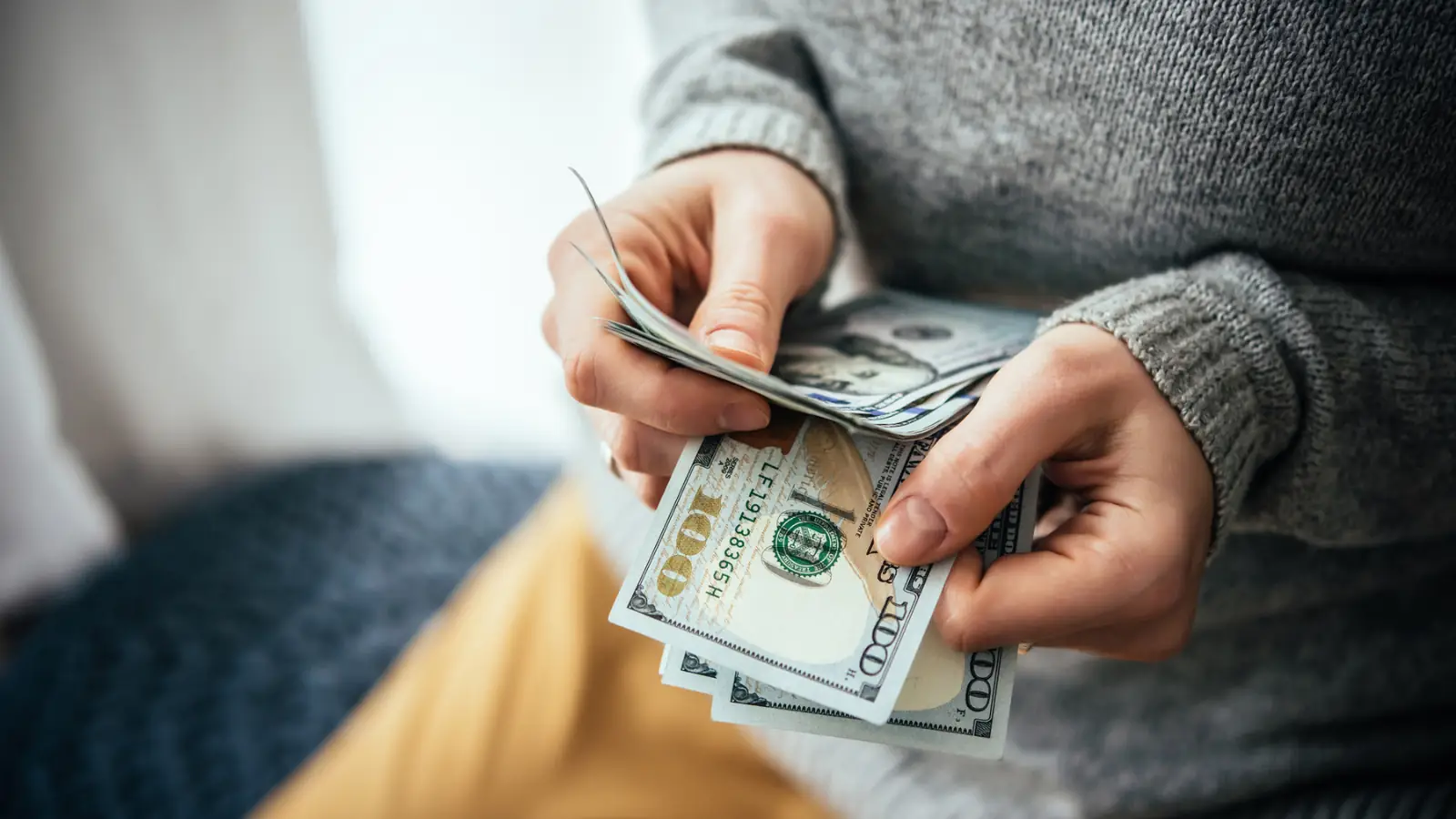 While garage sales are generally safe events, it's always wise to err on the side of caution. Keep valuable items and cash in a secure location, and if possible, enlist a buddy to help you manage the crowd.
11 Creative Ways to Hide Ugly Cords and Wires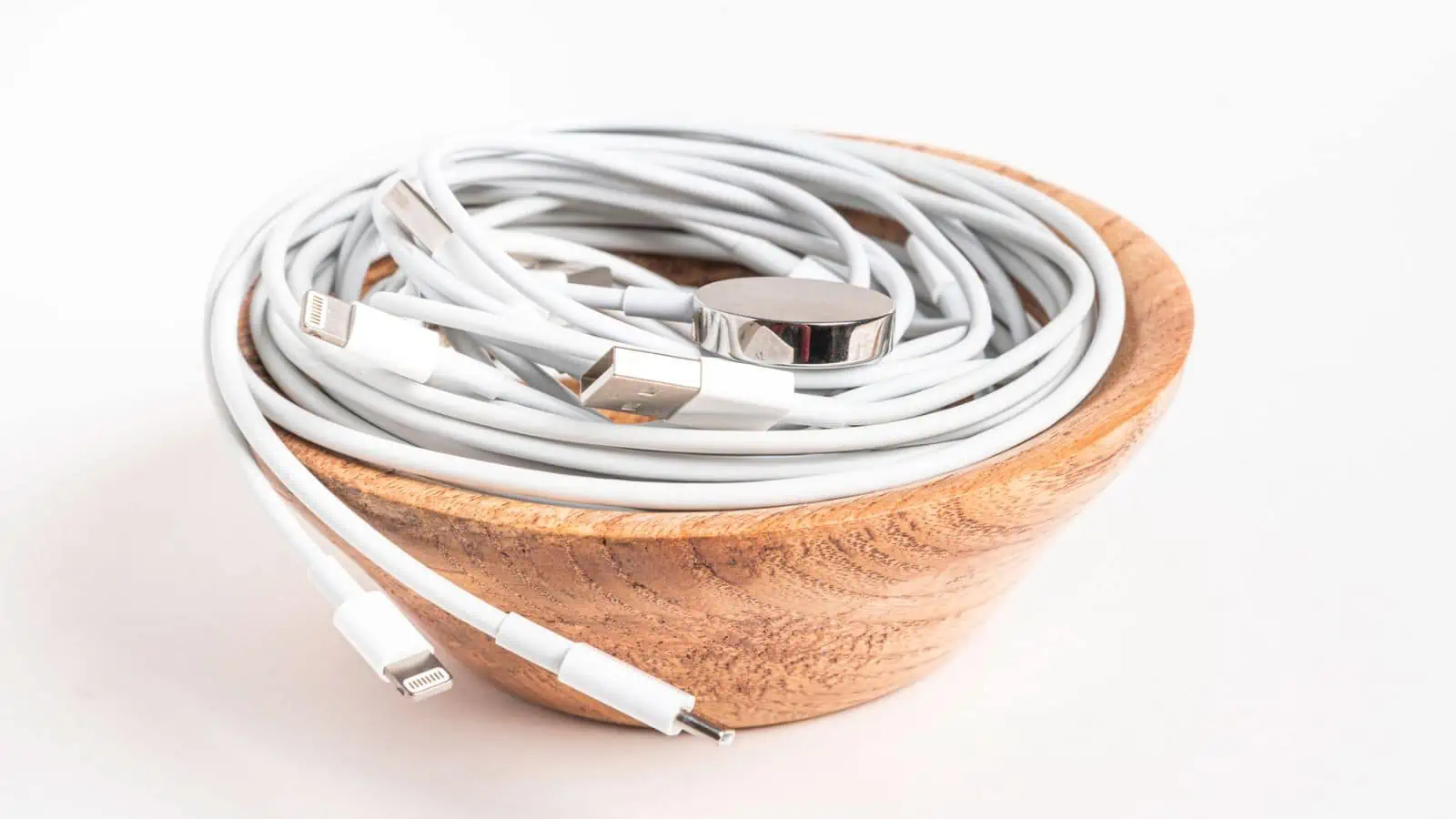 Tired of the unsightly mess of cords and wires taking over your living space? Discover 11 ingenious solutions to conceal, organize, and finally declutter your tech jungle—making your home both functional and aesthetically pleasing!
11. Negotiate Fairly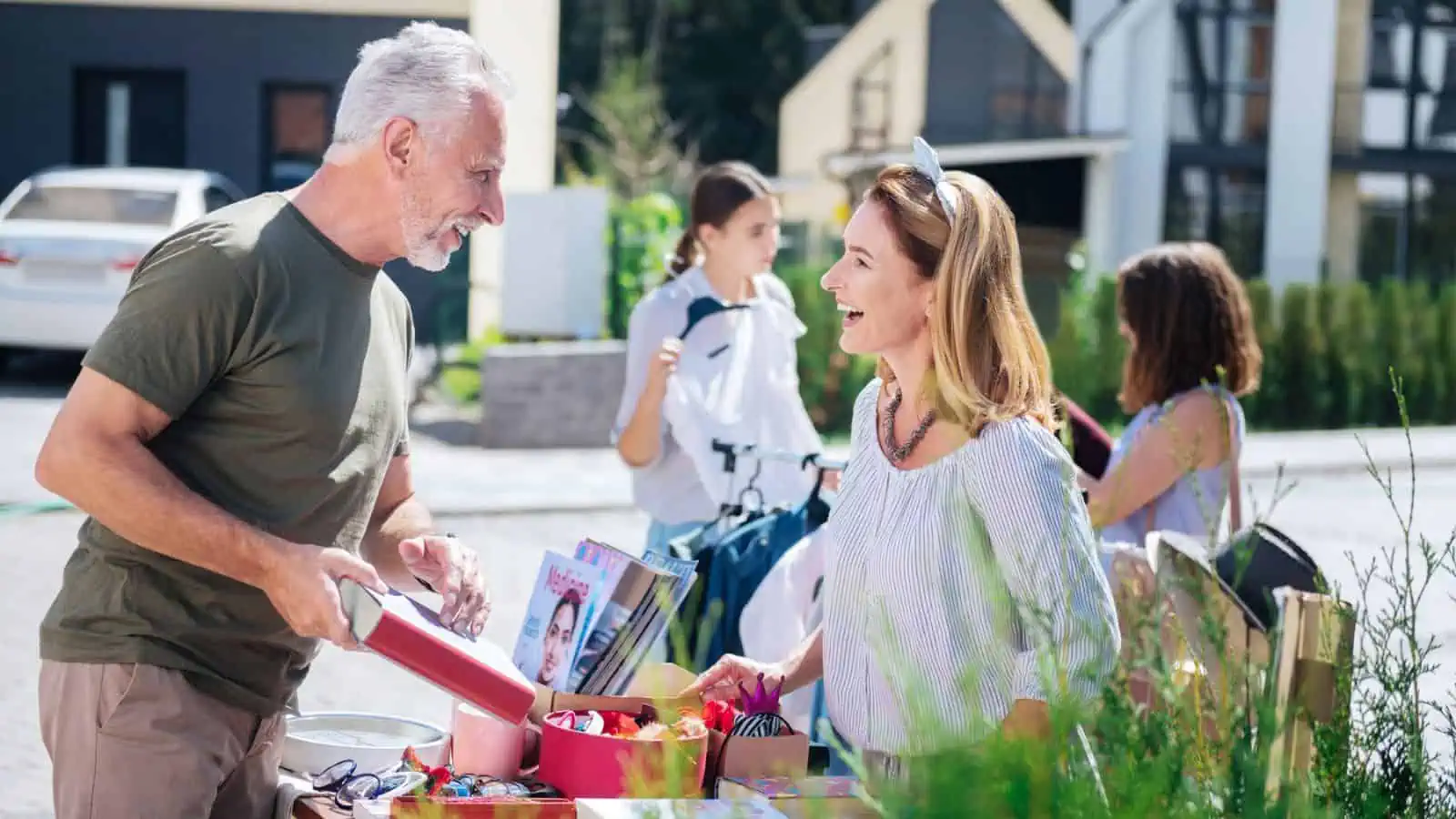 Bargaining is a hallmark of garage sales. Being open to offers while still holding your ground when necessary can result in better sales and satisfied customers.
12. Have Bags and Newspapers
Thoughtful touches can elevate your sale. Providing bags for your buyers' purchases or newspapers to wrap fragile items can give you a professional edge and improve the shopping experience.
13. Signage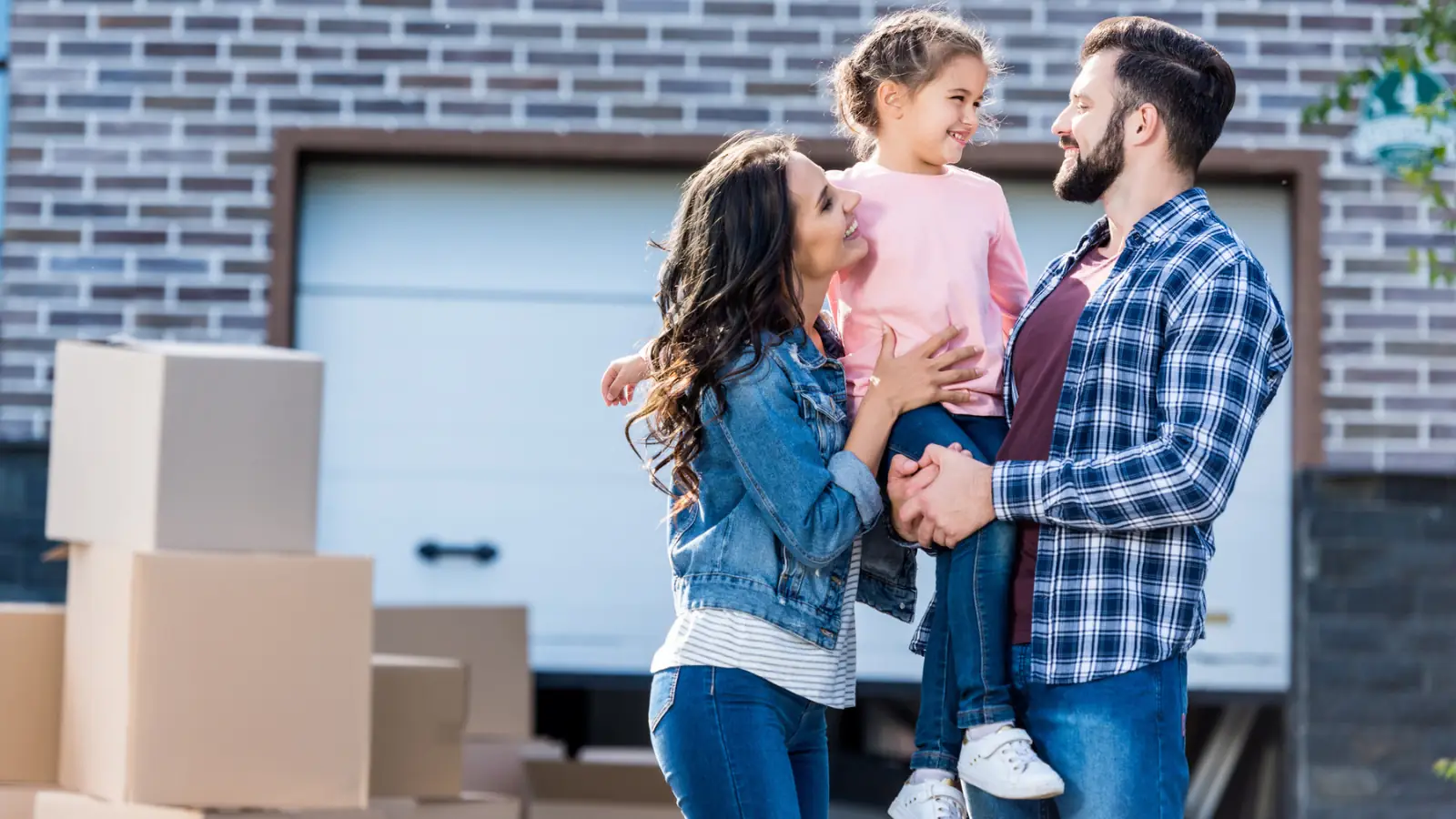 Clear, catchy signs can be your best advertisement on the day. Strategic placement in high-traffic areas, with bold lettering and clear directions, can guide more shoppers to your sale.
14. Last Day Deals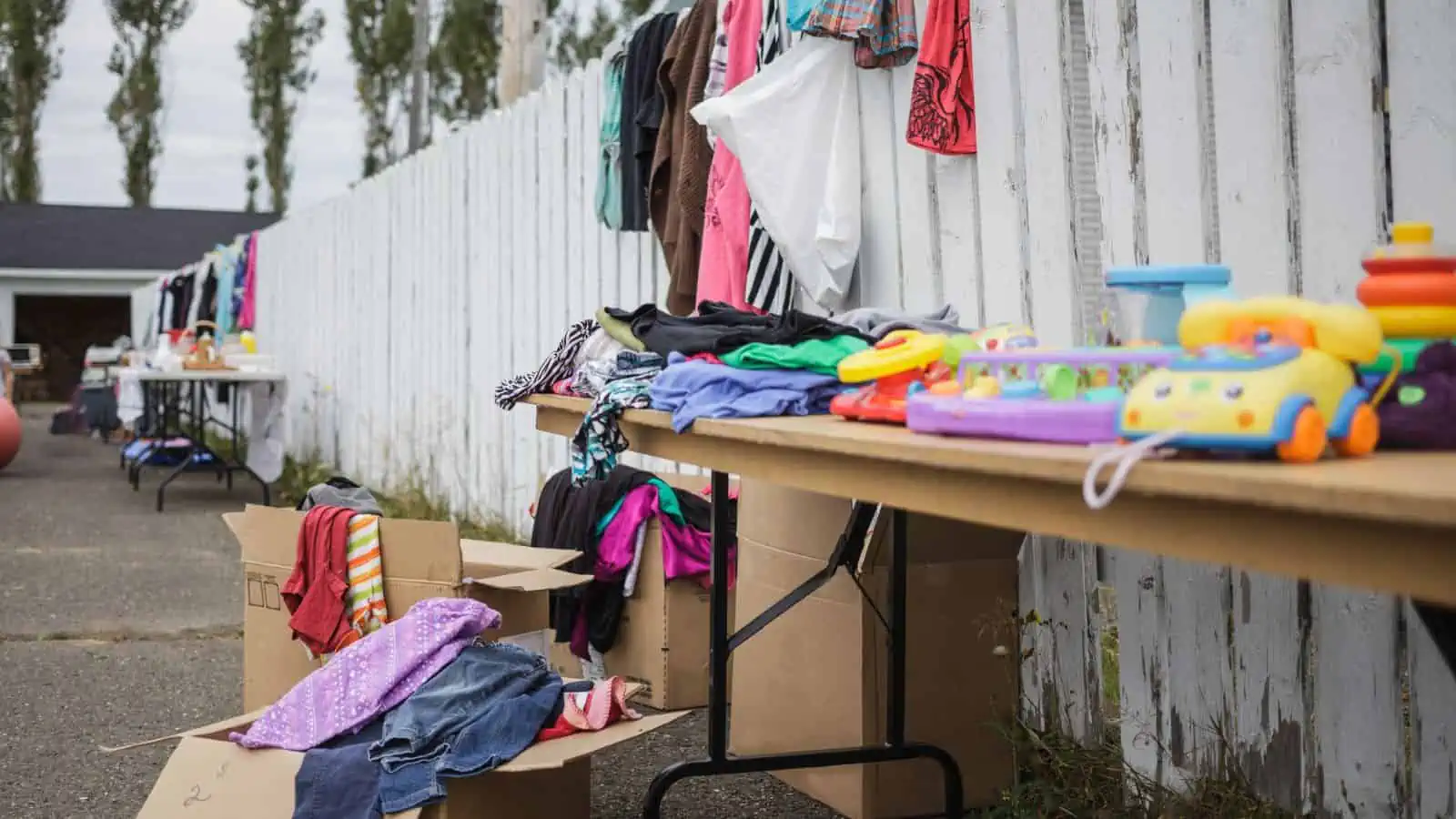 As the day winds down, consider sweetening the deal. Slashing prices in the final hours can help you clear out the remaining items and entice last-minute bargain hunters.
15. After the Sale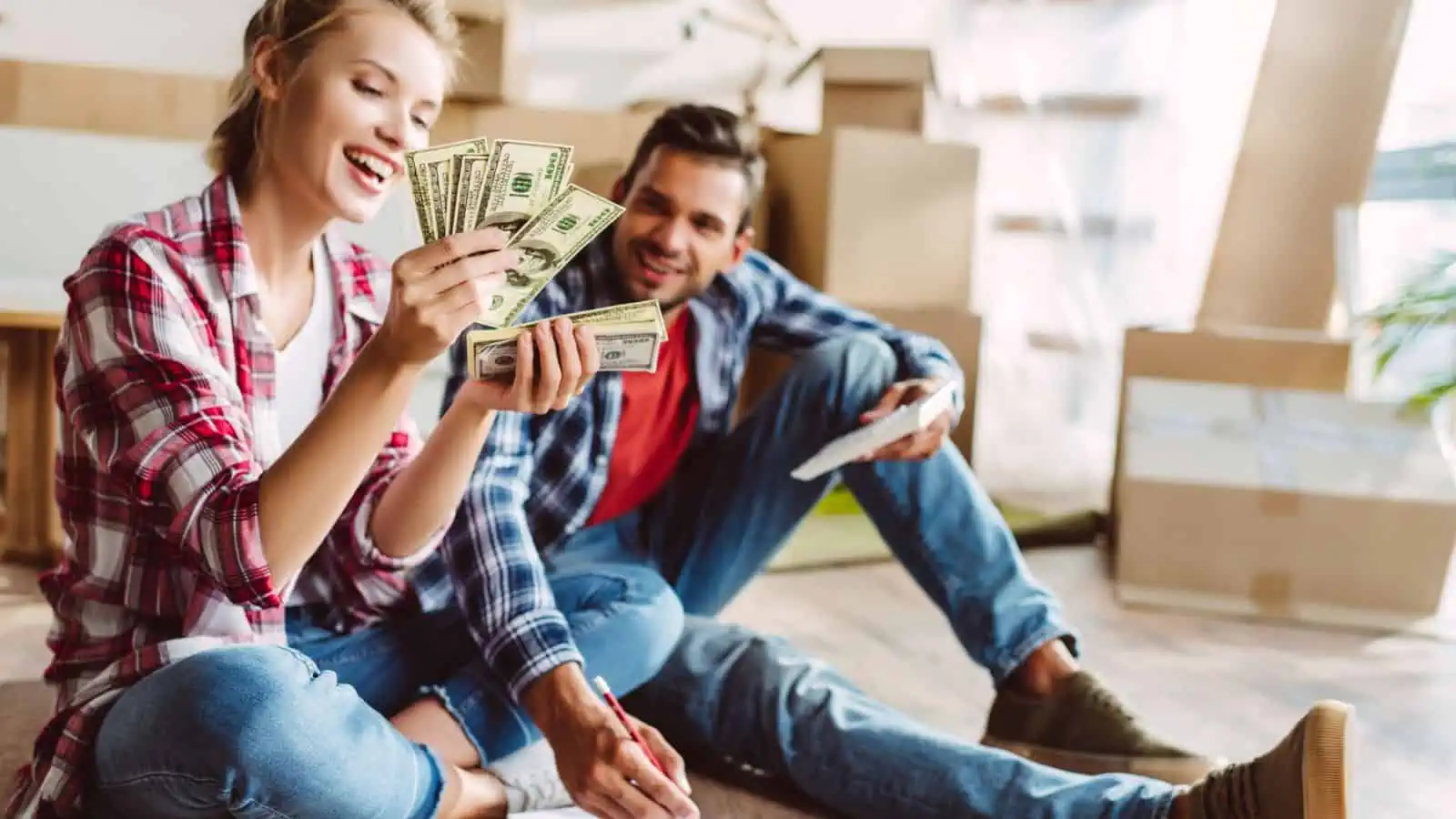 Your sale might be over, but there's still work to be done. Decide whether leftover items will be stored, donated, or thrown out. And don't forget to take down any signs or online postings to avoid confusing potential latecomers.
This article was produced and syndicated by Happy Organized Life.