Navigating the aisles of a grocery store can sometimes feel like navigating a financial maze. Each choice can either inch you closer to overspending or to the rewarding realm of savings. If you're eager to shop while spending as little as possible, our 12 essential tips are the map you need.
1. Plan Ahead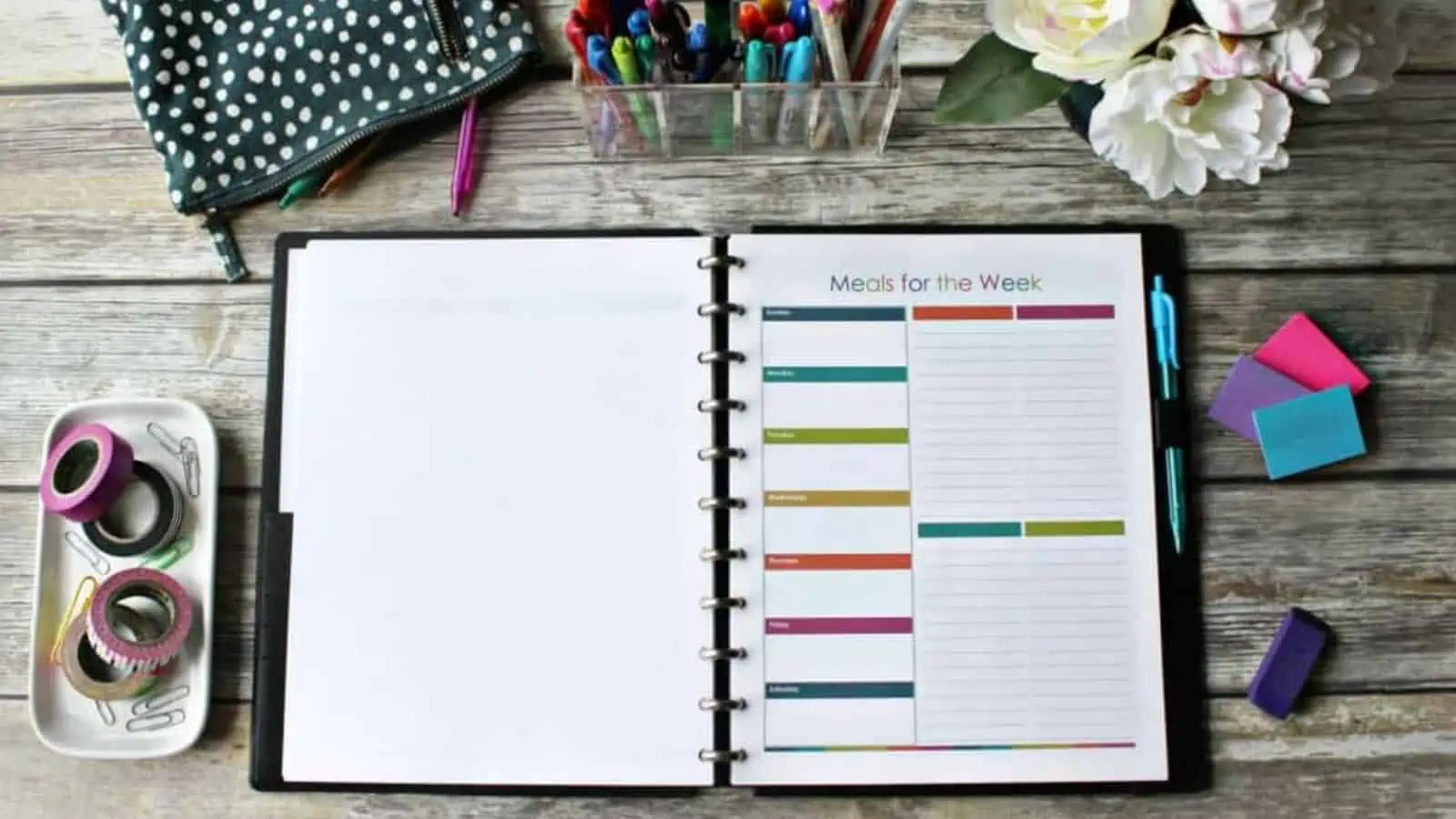 Drafting a weekly meal plan can be the first step towards smarter grocery shopping. When you have a clear outline of what you intend to cook, it's easier to create a concise shopping list. This not only reduces impulse buys but also ensures that you purchase just what you'll use, minimizing food waste. If you need a weekly meal planner, you can get the one pictured for free here.
2. Seasonal Shopping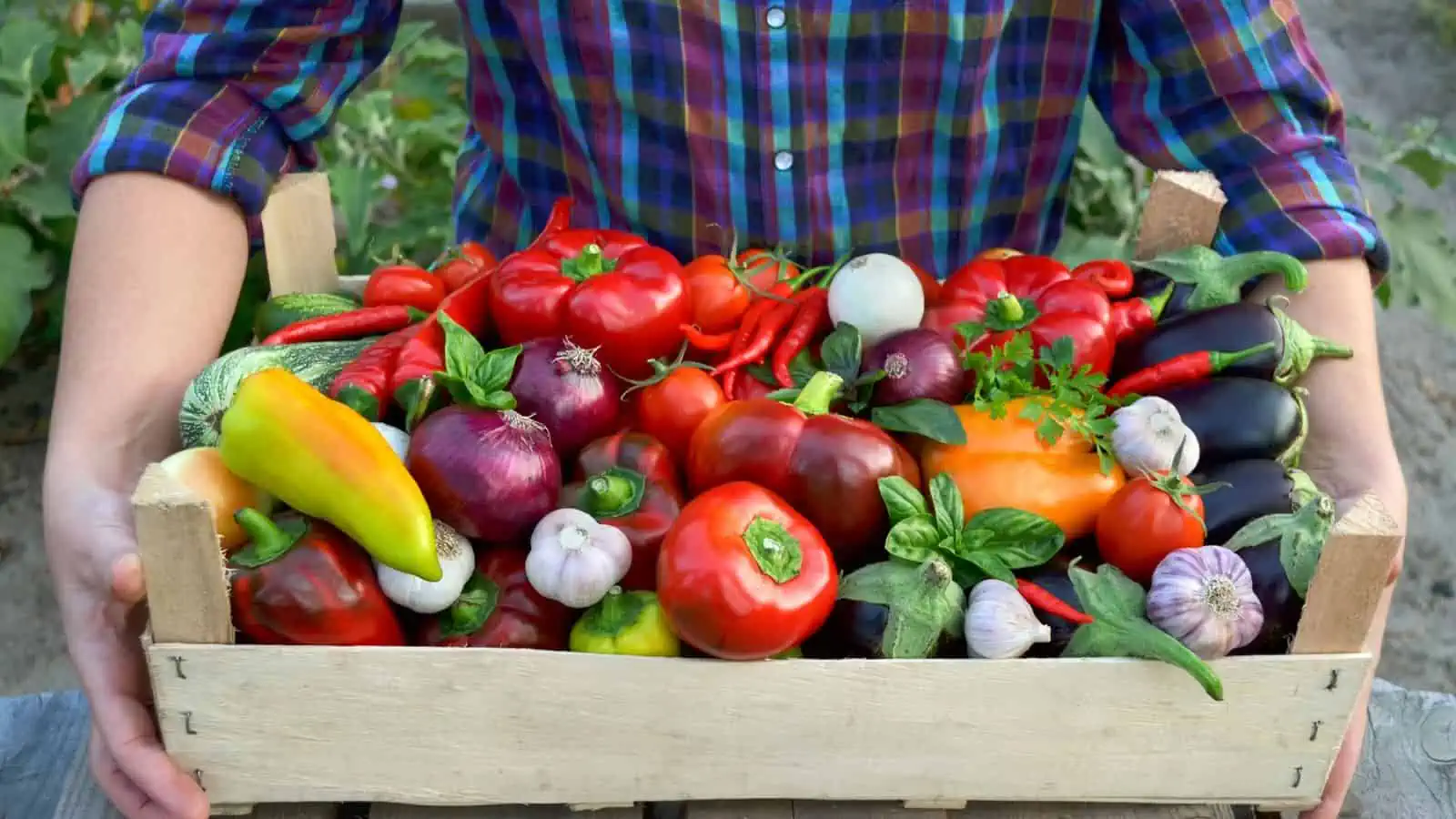 There's a charm to eating produce that's in season – they're often fresher, tastier, and more affordable. The abundance of seasonal produce means prices are generally more consumer-friendly. Plus, by rotating through different seasonal fruits and vegetables, you naturally diversify your diet, introducing a range of nutrients to your meals.
The Biggest Decluttering Mistake You Don't Know You're Making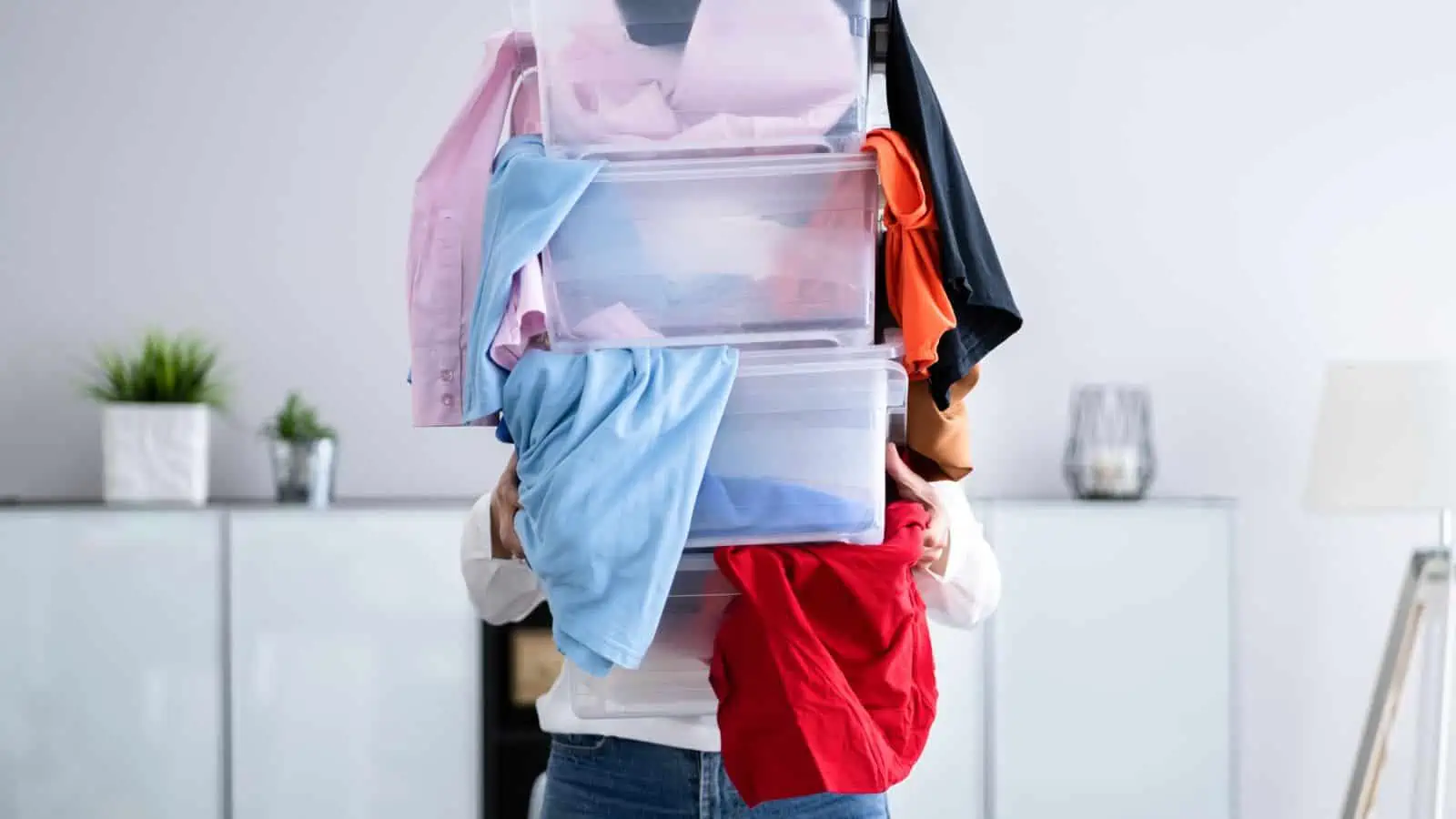 Believe it or not, there's a common decluttering blunder that almost everyone makes, and it's likely holding you back. The silver lining? Once you're aware of it, course-correcting is a breeze, and you can refocus your decluttering efforts.
3. Buy in Bulk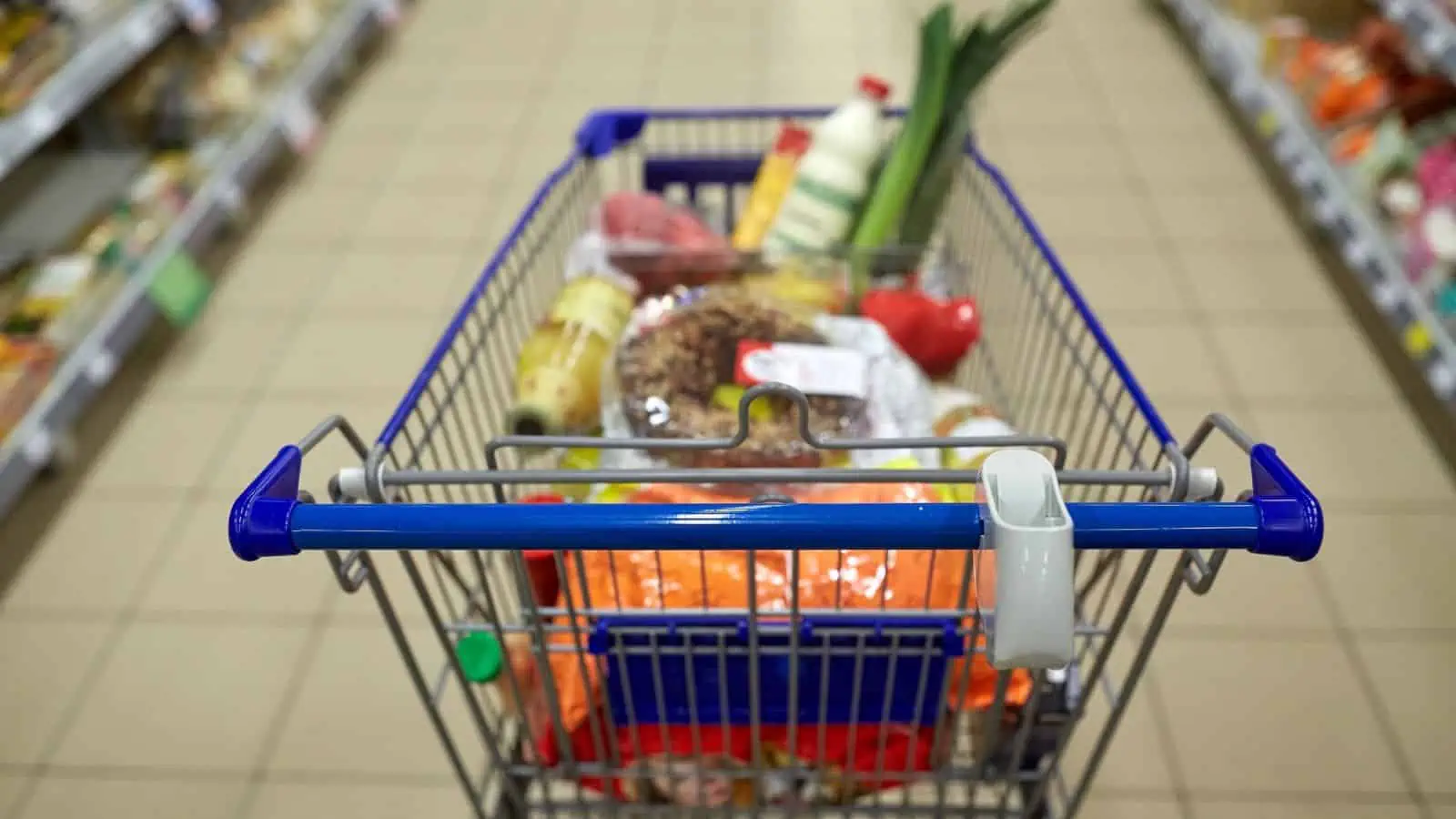 While the upfront cost might be higher, buying in bulk is a proven money-saver in the long run. Items like grains, pasta, and cereals, when bought in larger quantities, often cost less per unit. The key, however, is proper storage; ensuring your bulk purchases remain fresh will maximize your savings and prevent waste.
4. Limit Convenience Foods
Convenience comes at a cost. Ready-made meals and prepackaged snacks, while time-savers, can significantly inflate your grocery bill. Embracing homemade meals, even if it's just a few times a week, can lead to substantial savings and often results in healthier, more nutritious eating.
Who Knew Decluttering Could Be Fun AND Cheap? 14 Easy Ways to Prove It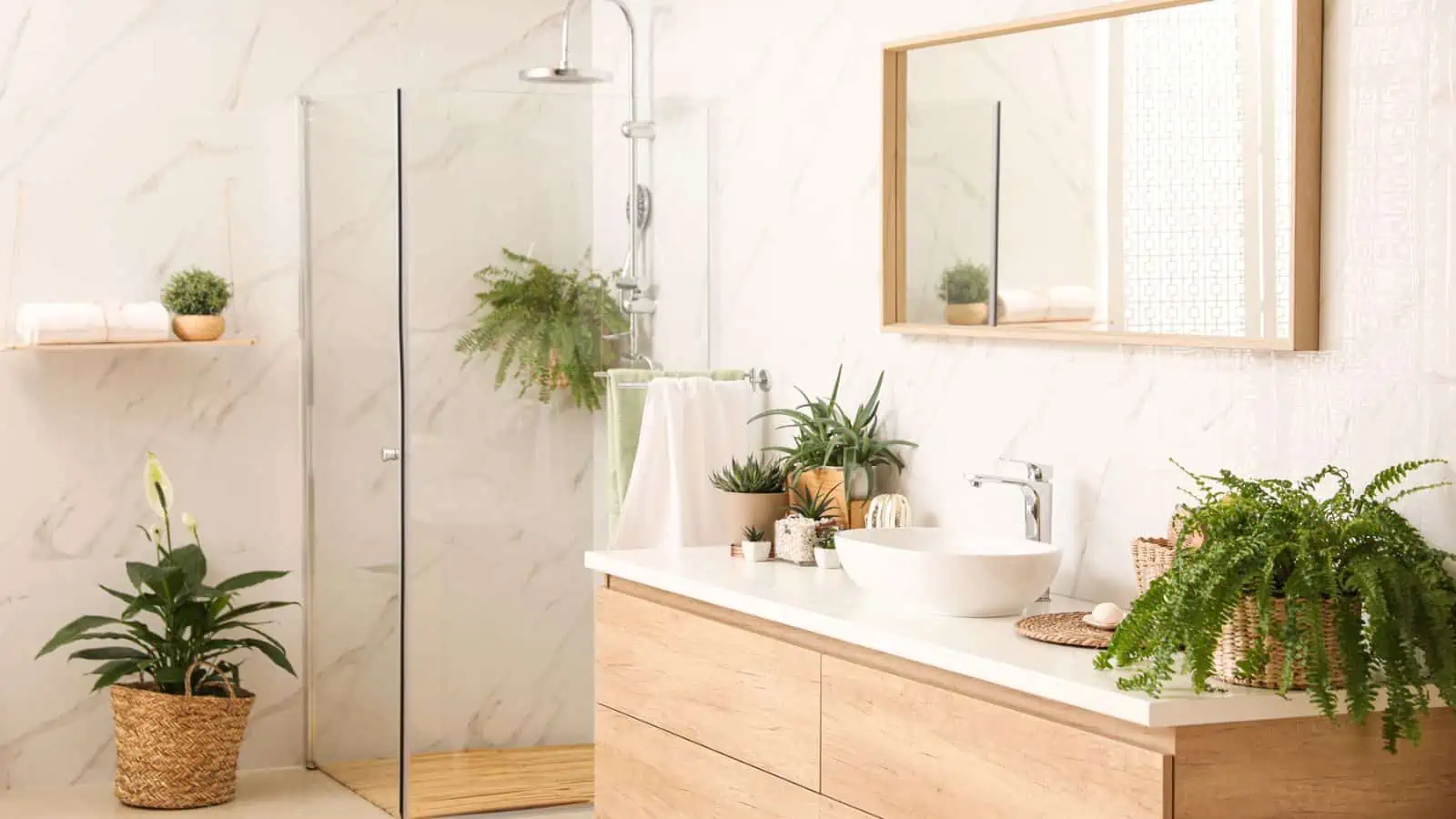 Who says decluttering has to be a drag? With these easy-to-follow tips, you'll not only enjoy the process but also save money—most of these ideas won't cost you a dime!
5. Loyalty Programs
Never underestimate the savings potential of a good loyalty card or program. Many grocery stores offer these programs as a way to reward regular customers, often leading to cash back, discounts, or special promotions. Regularly using and checking these programs can lead to surprising savings over time.
6. Coupons and Deals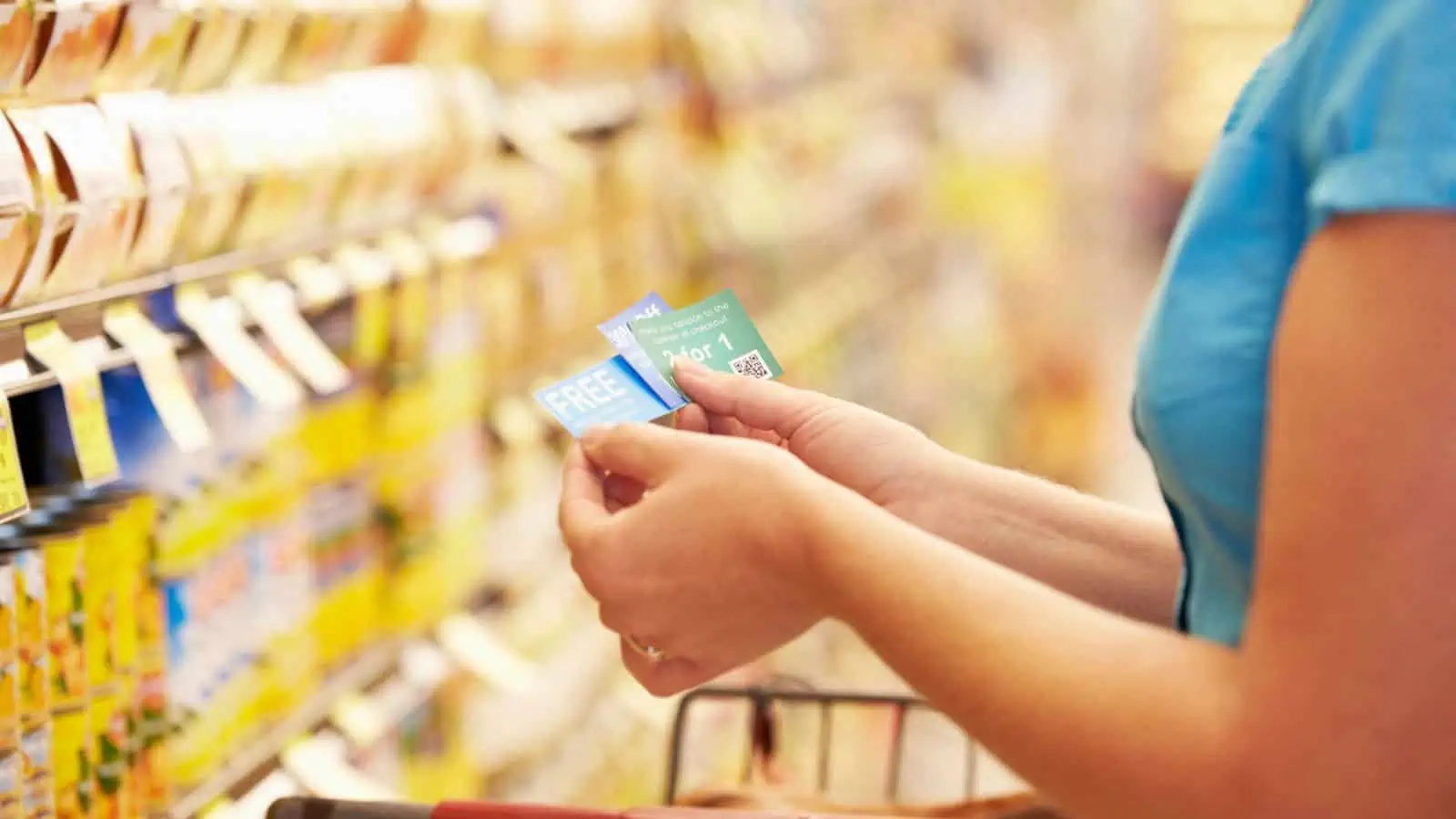 In the digital age, hunting for deals has never been easier. With the help of apps, newsletters, and weekly flyers, staying updated on current promotions can be a breeze. A little time spent researching before shopping can lead to substantial cuts on your total bill.
9 Life-Changing Hacks for a Tidy, Clutter-Free Home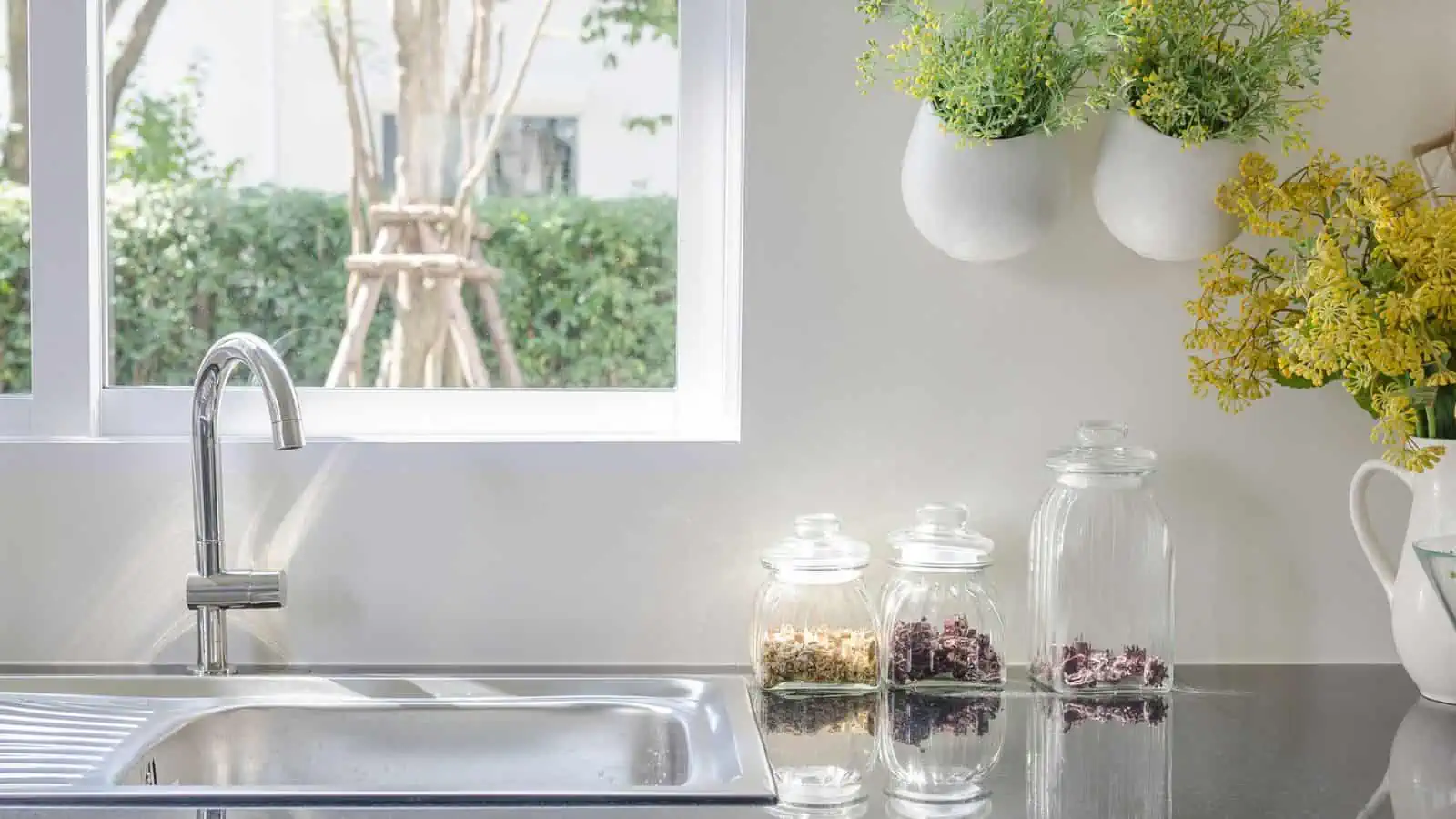 Do you ever think that a neat, clutter-free space is unattainable? These nine breakthrough organization techniques will quickly turn your messy abode into a peaceful retreat.
7. Store-Brand Products
Brands invest heavily in advertising, and those costs often trickle down to consumers. Store brands, or "generic" products, offer similar quality at a fraction of the price. By switching to store brands, you can enjoy the same tastes and benefits without the premium price tag.
8. Reduce Waste
Every item thrown away is money wasted. By keeping a keen eye on expiration dates and creatively using leftovers, you can reduce the amount of food that ends up in the trash. Not only is this better for your wallet, but it's also a more environmentally conscious way to shop and eat.
75 Quotes to Fuel Your Minimalist Journey and Help You Declutter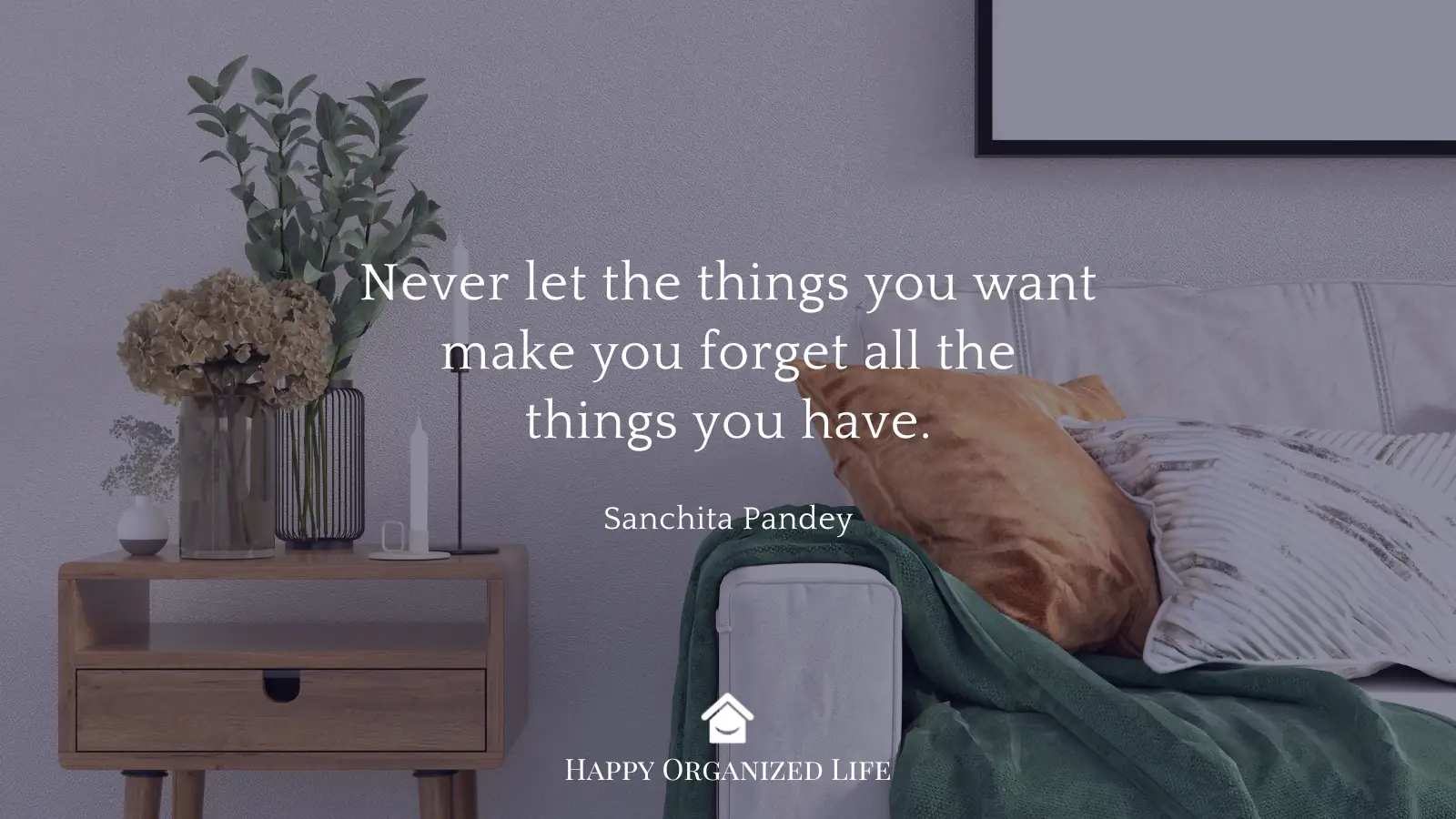 If you find yourself lacking the drive to declutter, let an inspiring quote be your pick-me-up. There's definitely a quote in our collection that can recharge your motivation.
9. Shop Less Frequently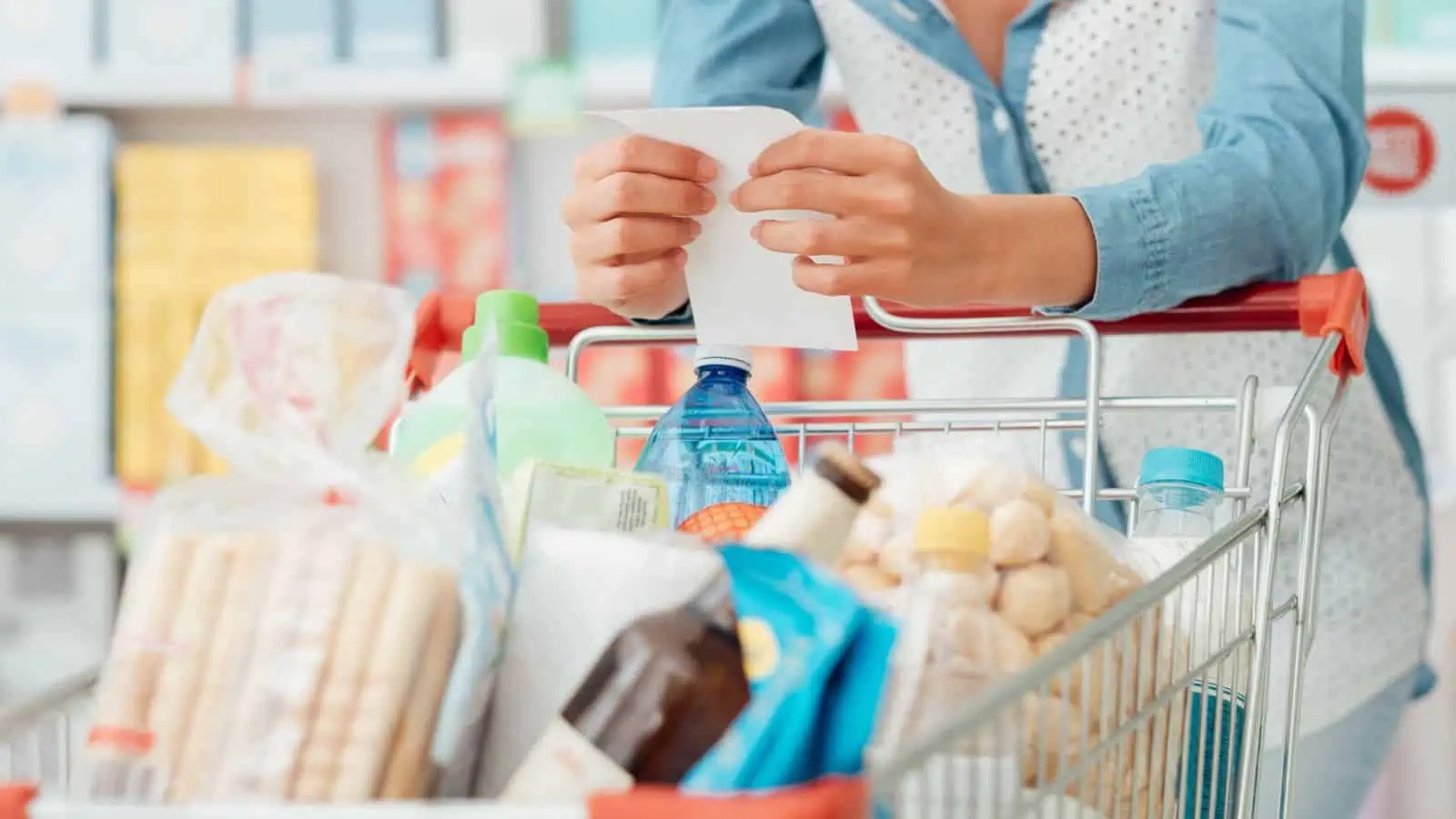 Every trip to the store is an opportunity for unplanned purchases. By reducing the number of times you shop, you naturally reduce the potential for impulse buys. Larger, less frequent shopping trips, paired with a solid list, can lead to more focused and frugal grocery outings.
10. Compare and Contrast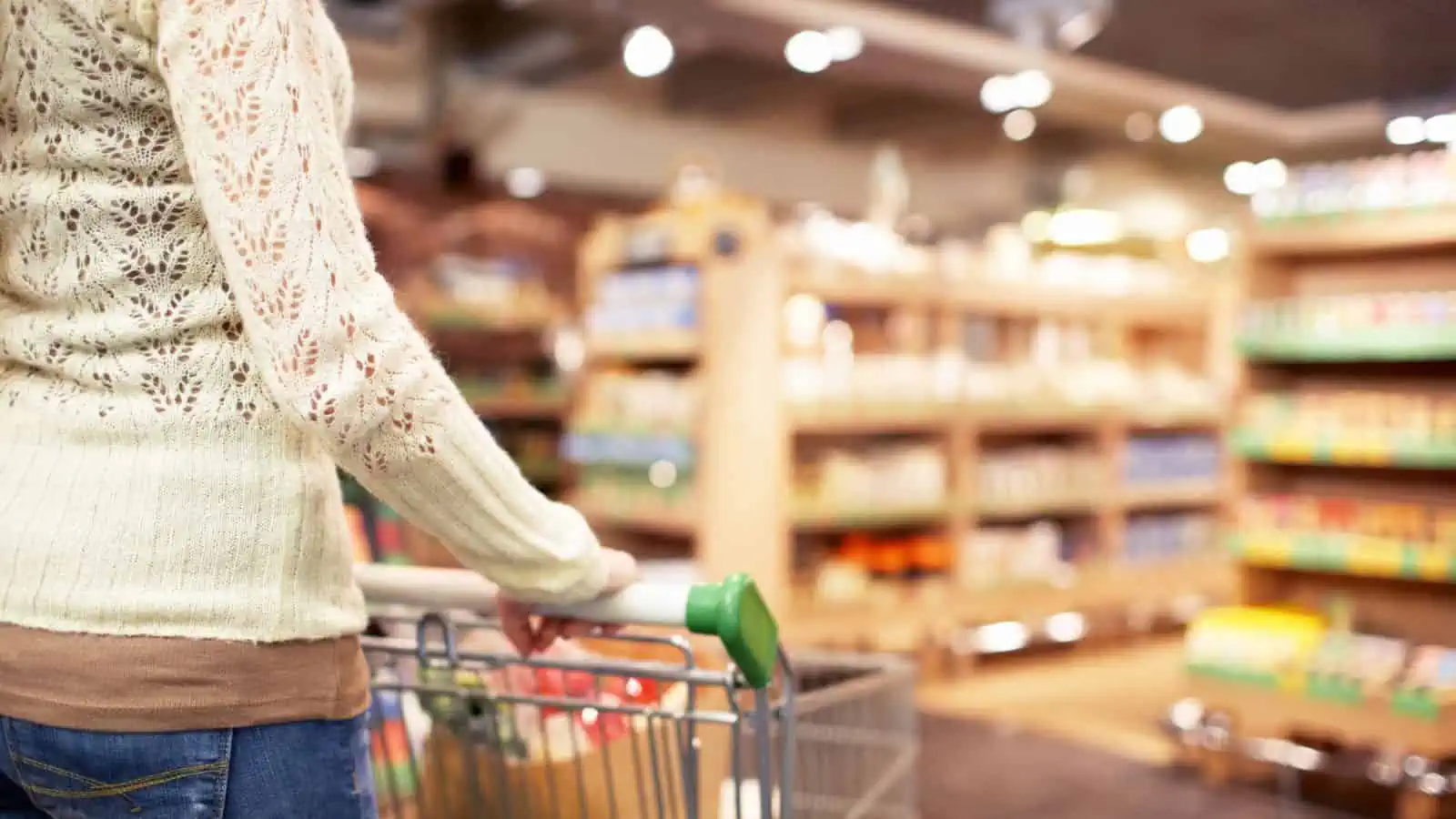 Loyalty is commendable, but when it comes to shopping, a little comparison can go a long way. Different stores have different sales cycles and offers. A quick price check across multiple outlets or online platforms can ensure you're always getting the most bang for your buck.
11 Creative Ways to Hide Ugly Cords and Wires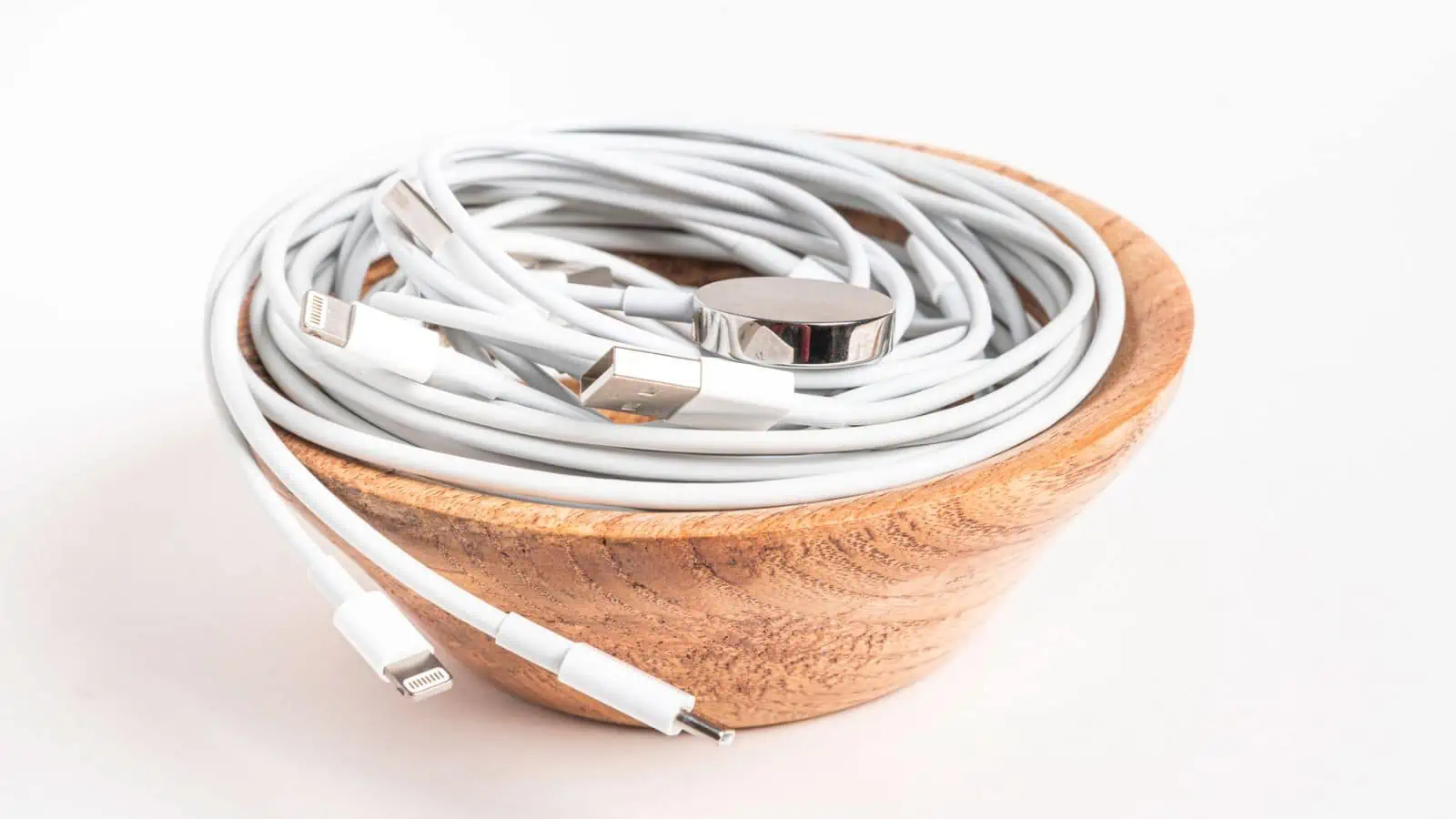 Tired of the unsightly mess of cords and wires taking over your living space? Discover 11 ingenious solutions to conceal, organize, and finally declutter your tech jungle—making your home both functional and aesthetically pleasing!
11. Grow Your Own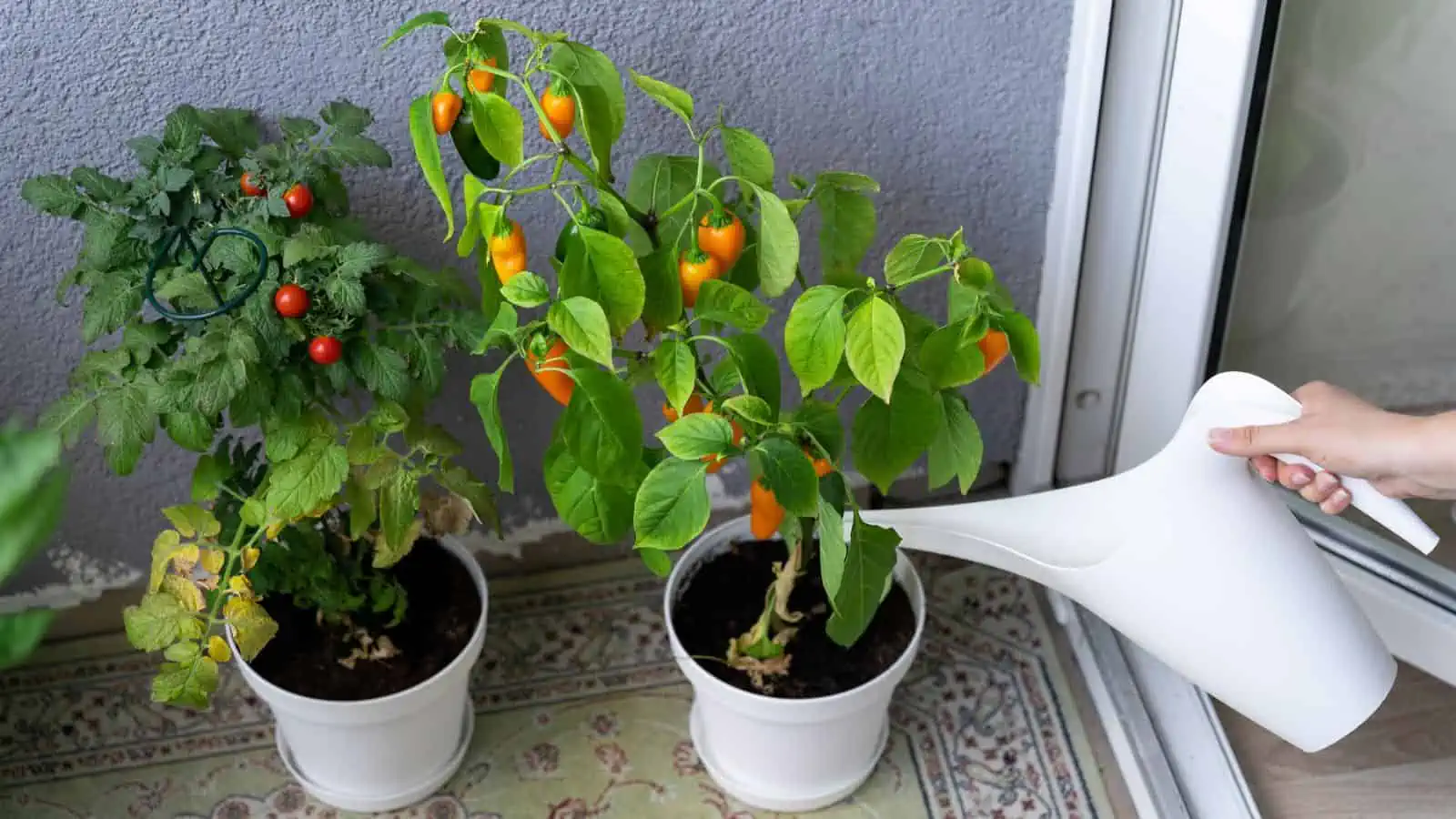 Gardening might seem daunting, but even beginners can reap the benefits. Simple herbs or vegetables like basil, mint, or tomatoes can thrive in small spaces or pots. Growing your own not only saves money but also provides the unmatched satisfaction of eating something you've nurtured.
12. Limit Meat and Dairy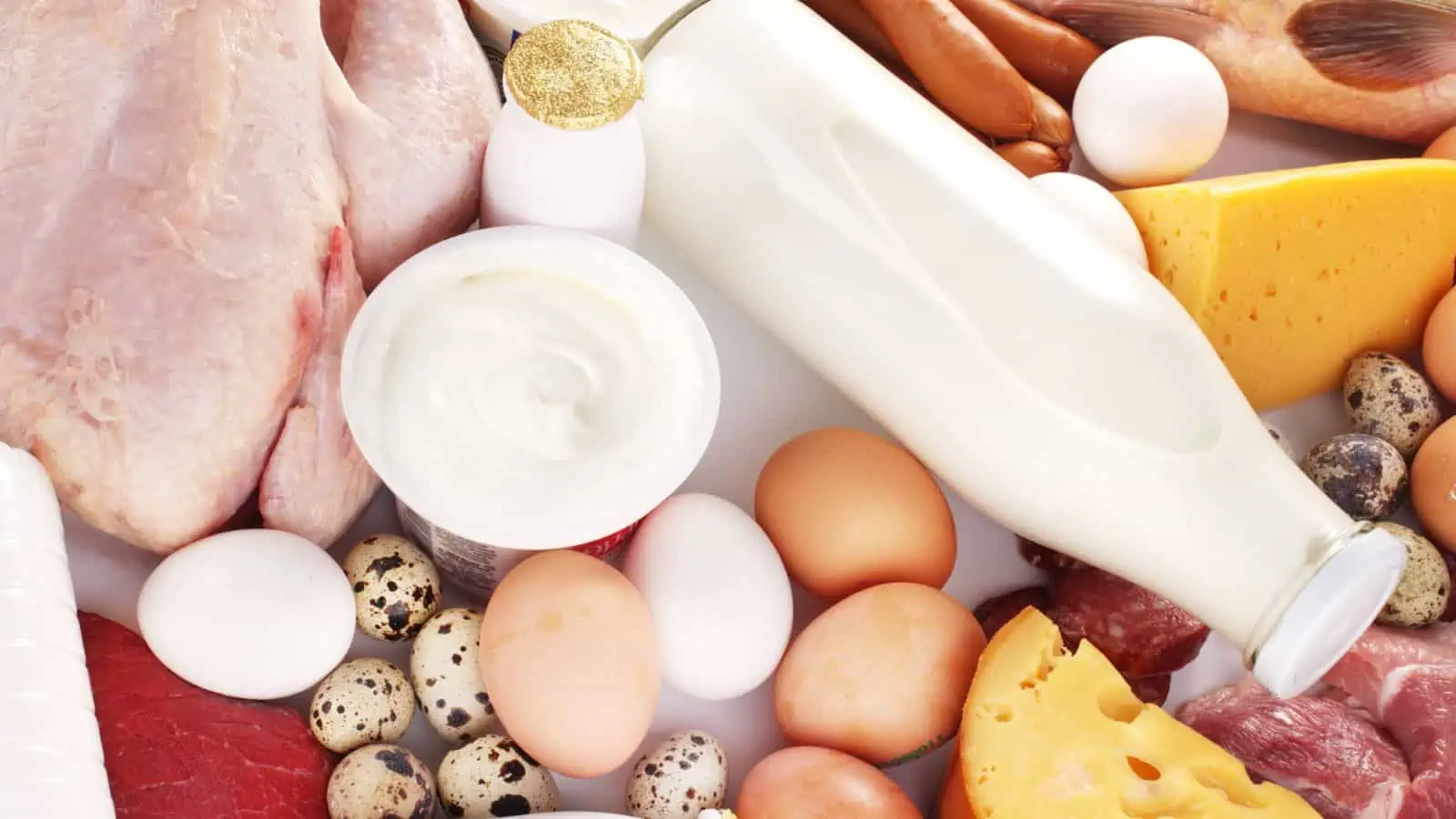 Meat and dairy products often carry a higher price tag compared to plant-based alternatives. Exploring more vegetarian or vegan meals can lead to both health benefits and savings. And when you do buy meat, consider less expensive cuts or purchasing during sales.
This article was produced and syndicated by Happy Organized Life.