When the economy's shaky, every chance to bolster your finances counts. Discover how decluttering not only clears space but also opens up avenues for financial gains. Whether it's turning your clutter into cash or building a mental toughness, decluttering might just be your hidden asset in these economically tough days.
1. Financial Resilience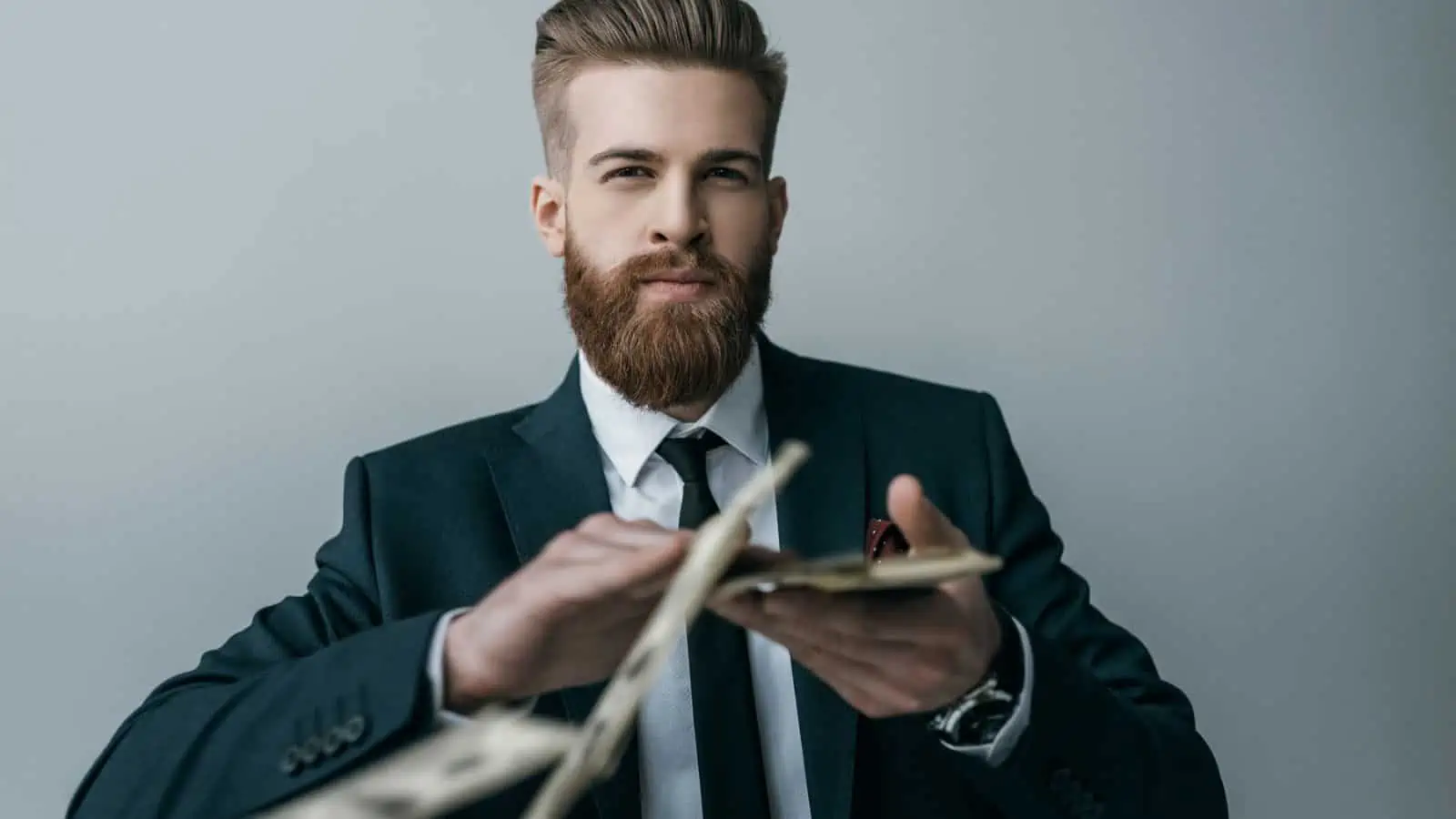 Decluttering plays a crucial role in building financial resilience during economic downturns, as you can turn your clutter into cash. This additional income stream can act as a financial safety net, providing a buffer against unexpected expenses or loss of income during challenging times.
2. Boost Your Emergency Fund
Selling the items you wish to declutter can significantly boost your emergency fund, which is essential for weathering financial storms. Having a well-funded emergency fund offers peace of mind during economic uncertainties, enabling you to cover essential expenses without relying on high-interest debt or depleting other financial resources.
The Biggest Decluttering Mistake You Don't Know You're Making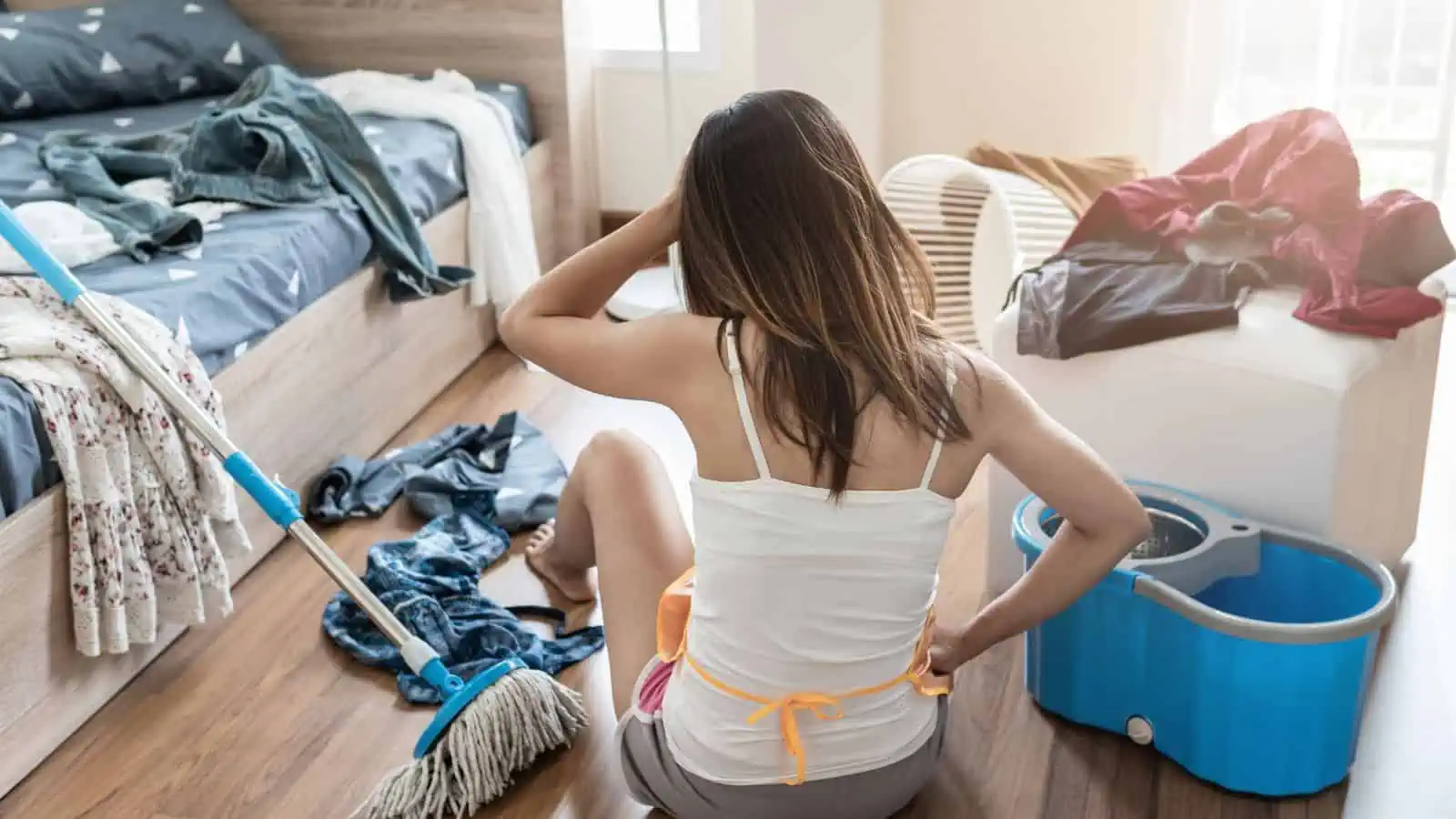 This common sorting mistake can completely derail your decluttering progress. Find out the mistake you're probably making without realizing and what to do instead.
3. Reduced Expenses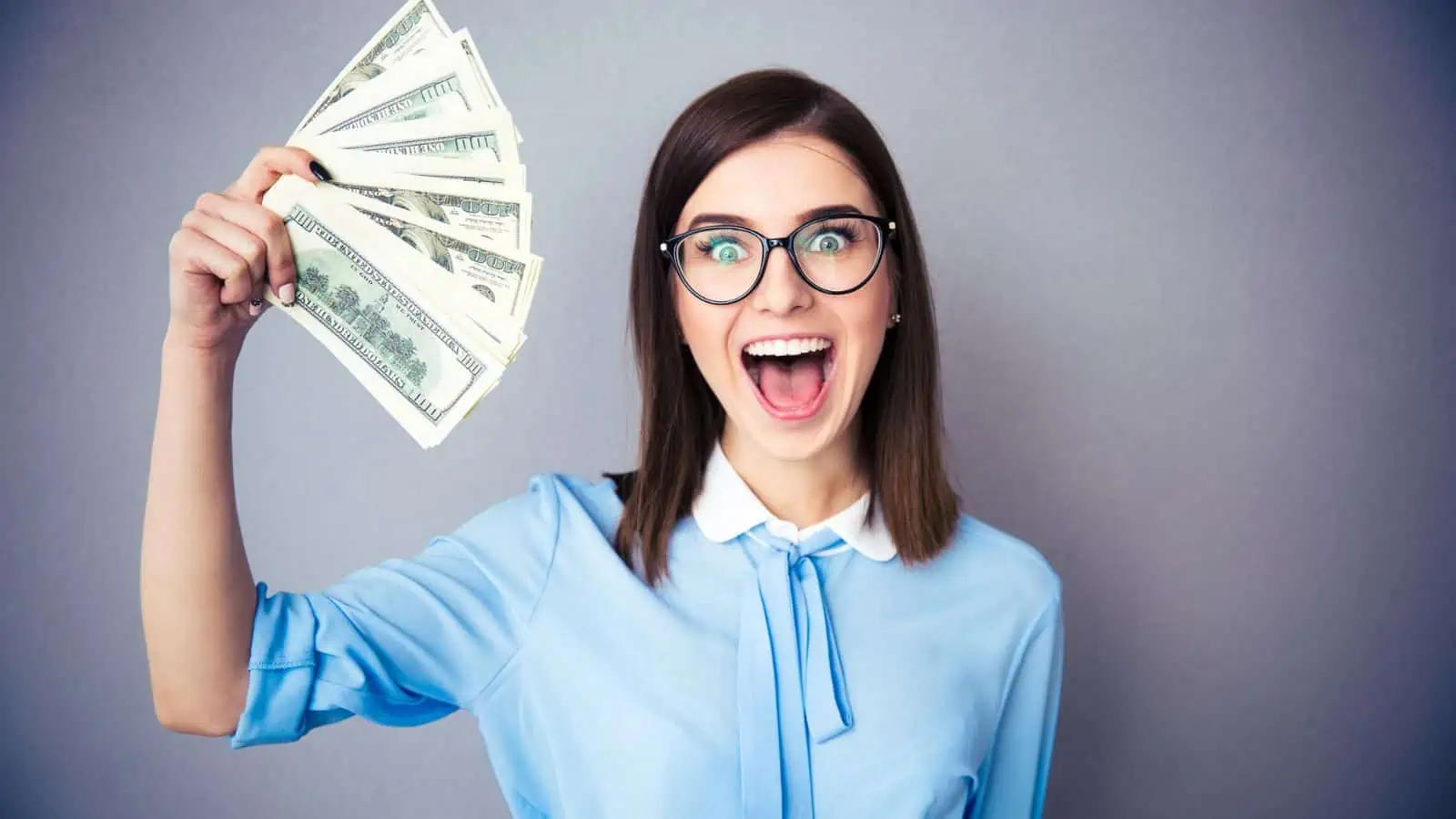 Embracing a minimalist lifestyle through decluttering can lead to substantial reductions in overall expenses. As you clear out non-essential possessions and focus on what truly matters, you become more mindful of your spending habits, minimize impulsive purchases, and avoid unnecessary expenditures. You also free up financial resources for critical needs and essential priorities, allowing you to maintain financial stability even in the face of a recession.
4. Enhanced Focus on Essentials
Decluttering creates an environment where you can concentrate on what you truly value in your life. As you remove distractions and unnecessary clutter, you gain a clearer perspective on your financial goals and priorities. This enhanced focus on essentials ensures that your resources are channeled towards what truly matters, making it easier to make well-informed financial decisions during times of economic uncertainty.
Popular Decluttering, Organizing, and Minimalist Trends People Can't Stand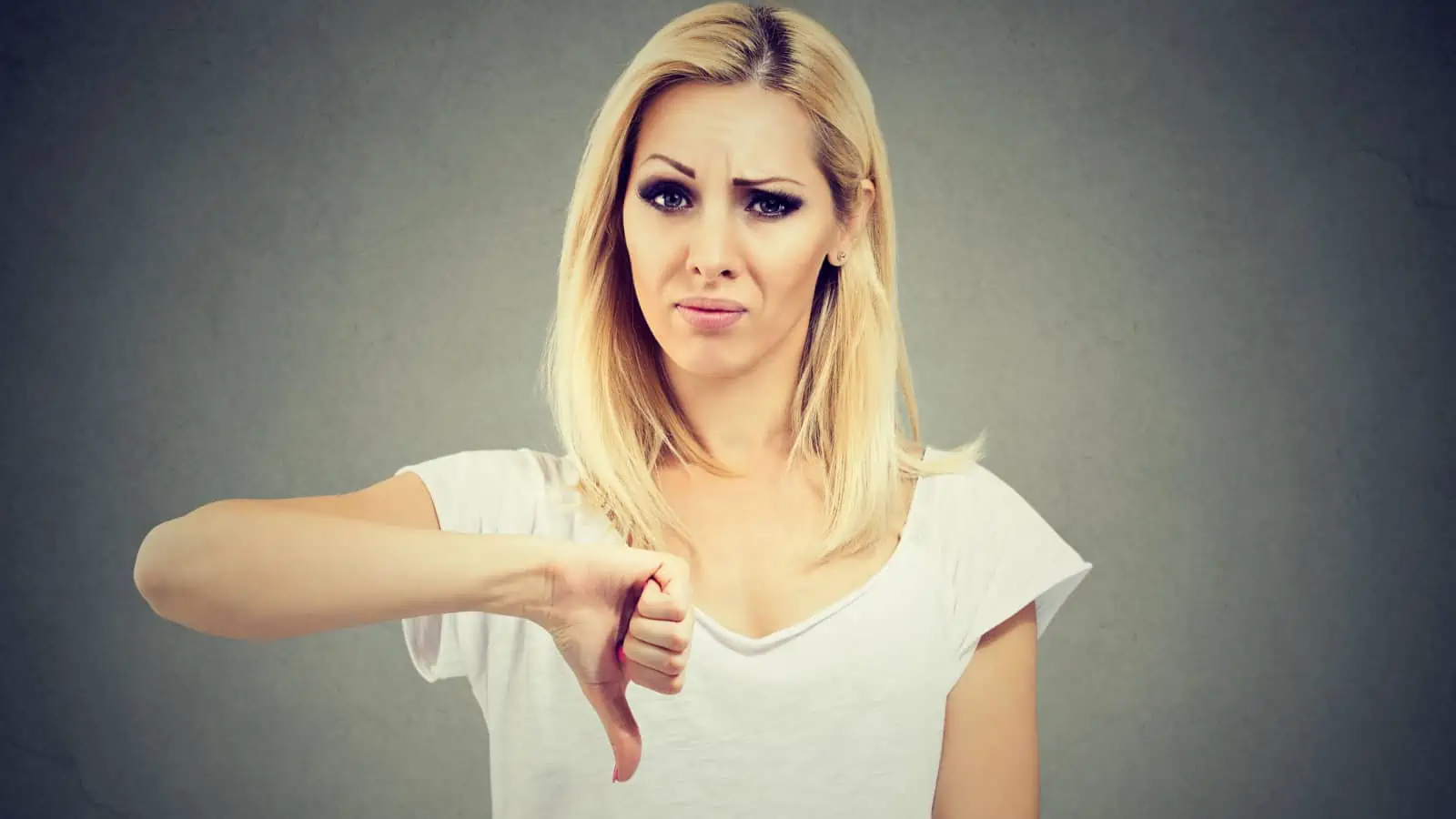 It's no secret that many people are looking for any way to declutter their lives, and for most, that starts with their homes. There are countless methods to declutter, organize, and embrace a minimalist lifestyle, but not all are respected by the general public. Recently, decluttering experts met in an online discussion to reveal the trends they wish would go away forever.
5. Mental Clarity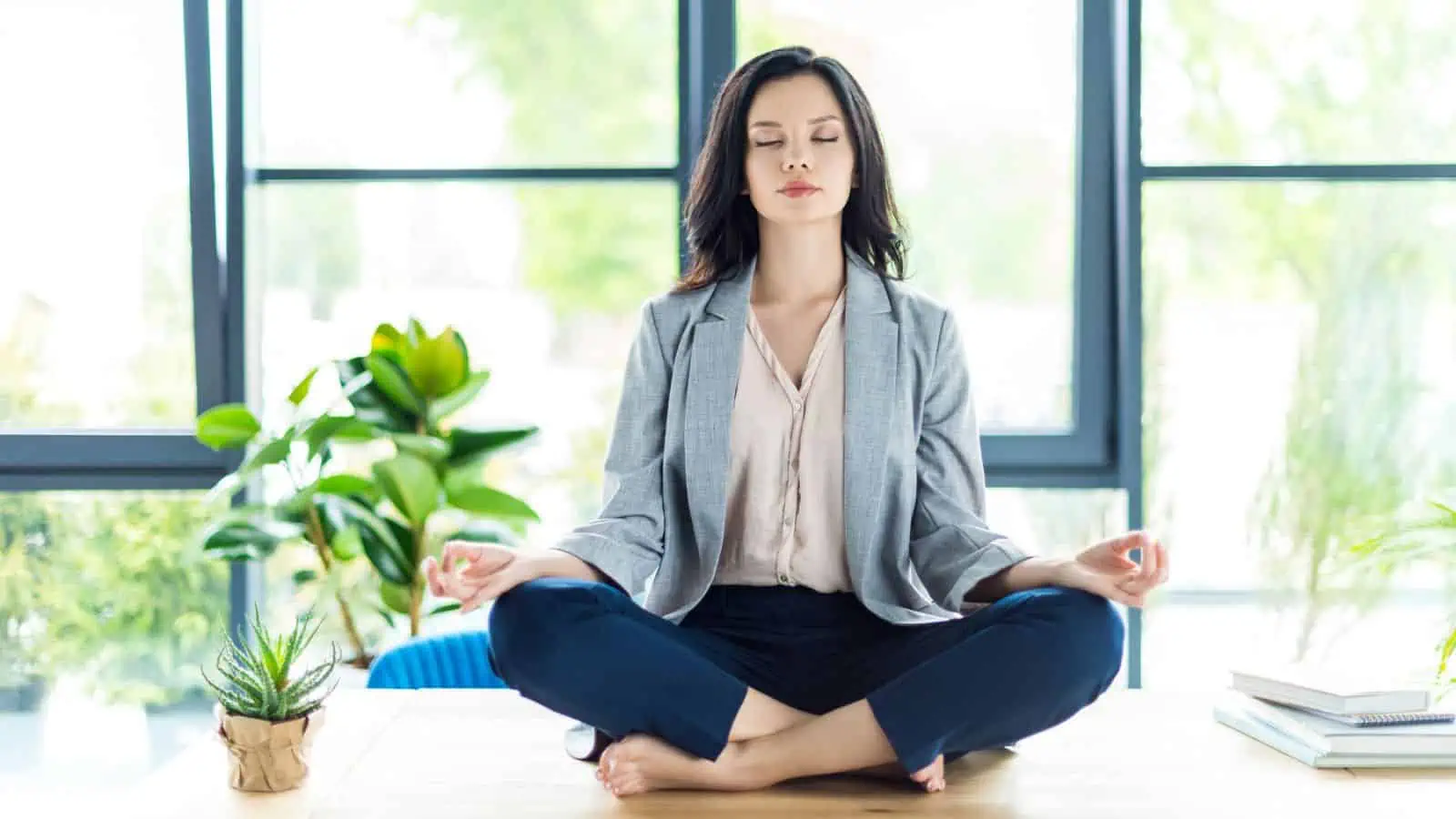 A clutter-free environment has profound effects on mental well-being too. With less clutter, there's a sense of order and serenity in your surroundings, which helps reduce stress and anxiety. This mental clarity allows you to think more clearly, make better financial decisions, and devise strategies to adapt to changing economic conditions with a level-headed and focused mindset.
6. Save on Storage Costs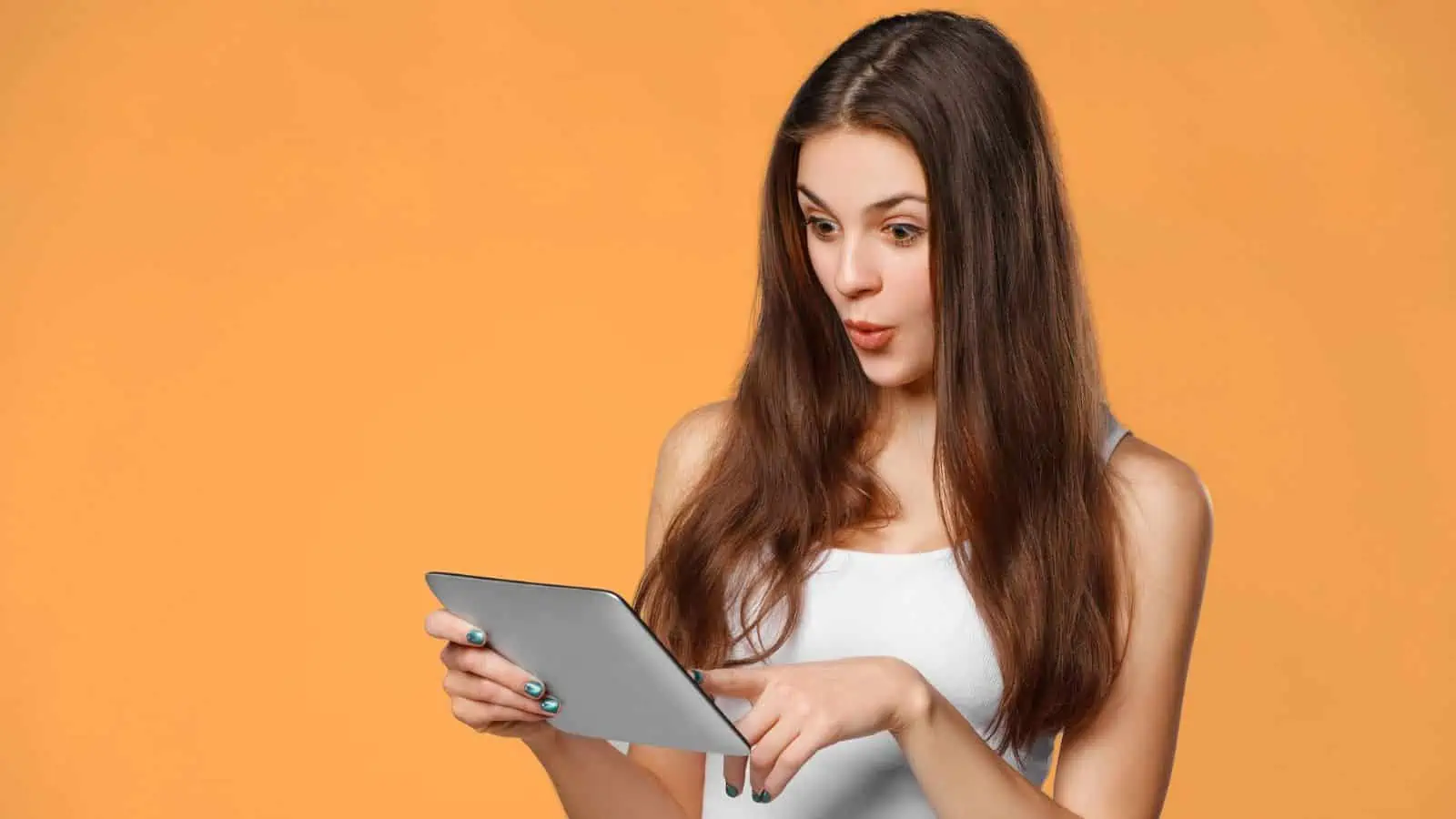 One often overlooked financial advantage of decluttering is how much you can save on storage costs. By decluttering and eliminating the need for external storage units or additional space, you can significantly reduce expenses associated with renting storage facilities. In 2022, the average price of a storage unit in America was $100 a month! These savings can be redirected towards essential expenses or financial goals, strengthening your financial position during economically challenging periods.
One Question Keeping Your Home Cluttered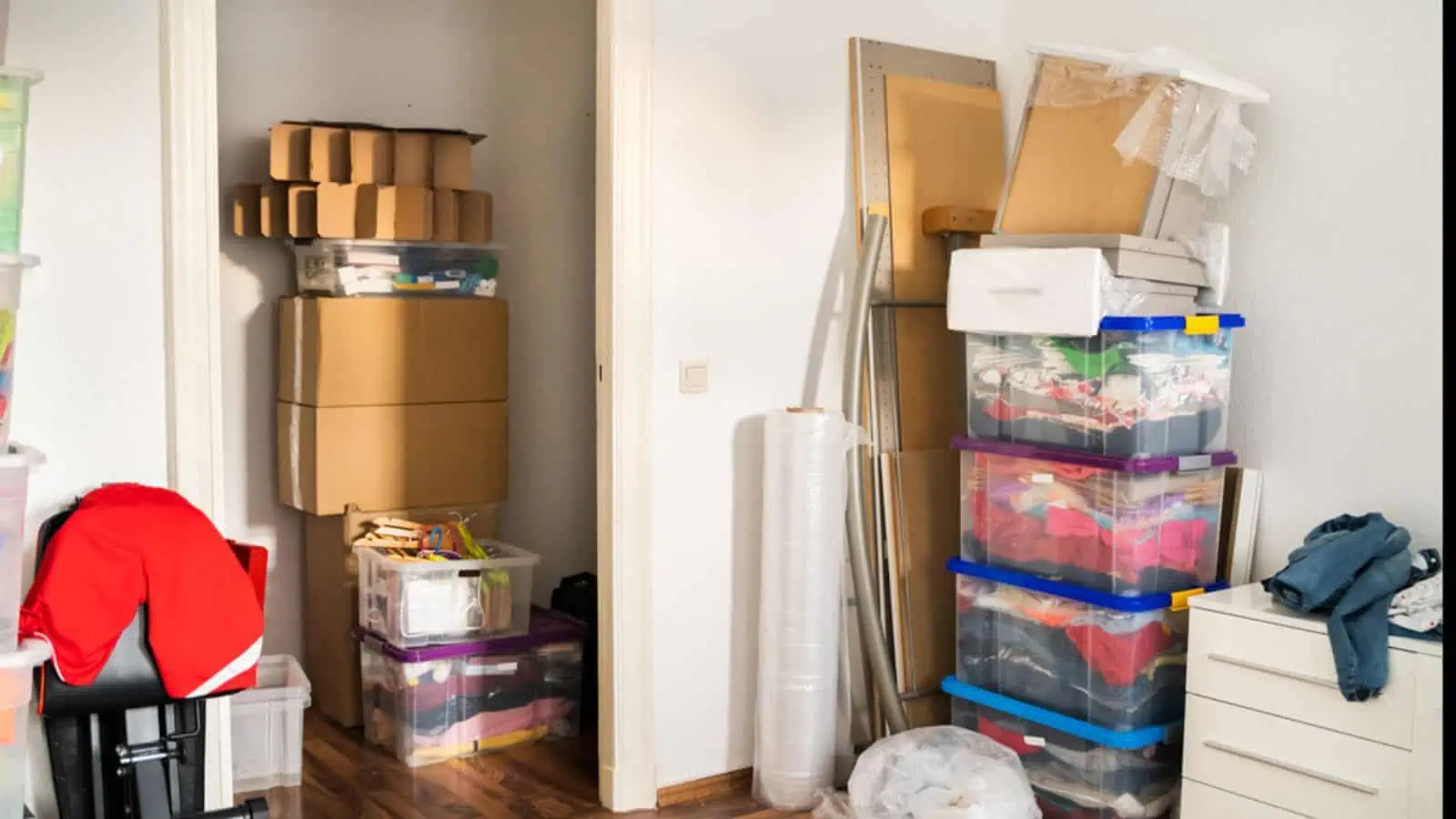 It's true! Asking yourself this one question could be keeping your home cluttered. Learn what that question is and how simply rewording it can mean the difference between struggling with clutter and finally becoming clutter-free:
7. Debt Reduction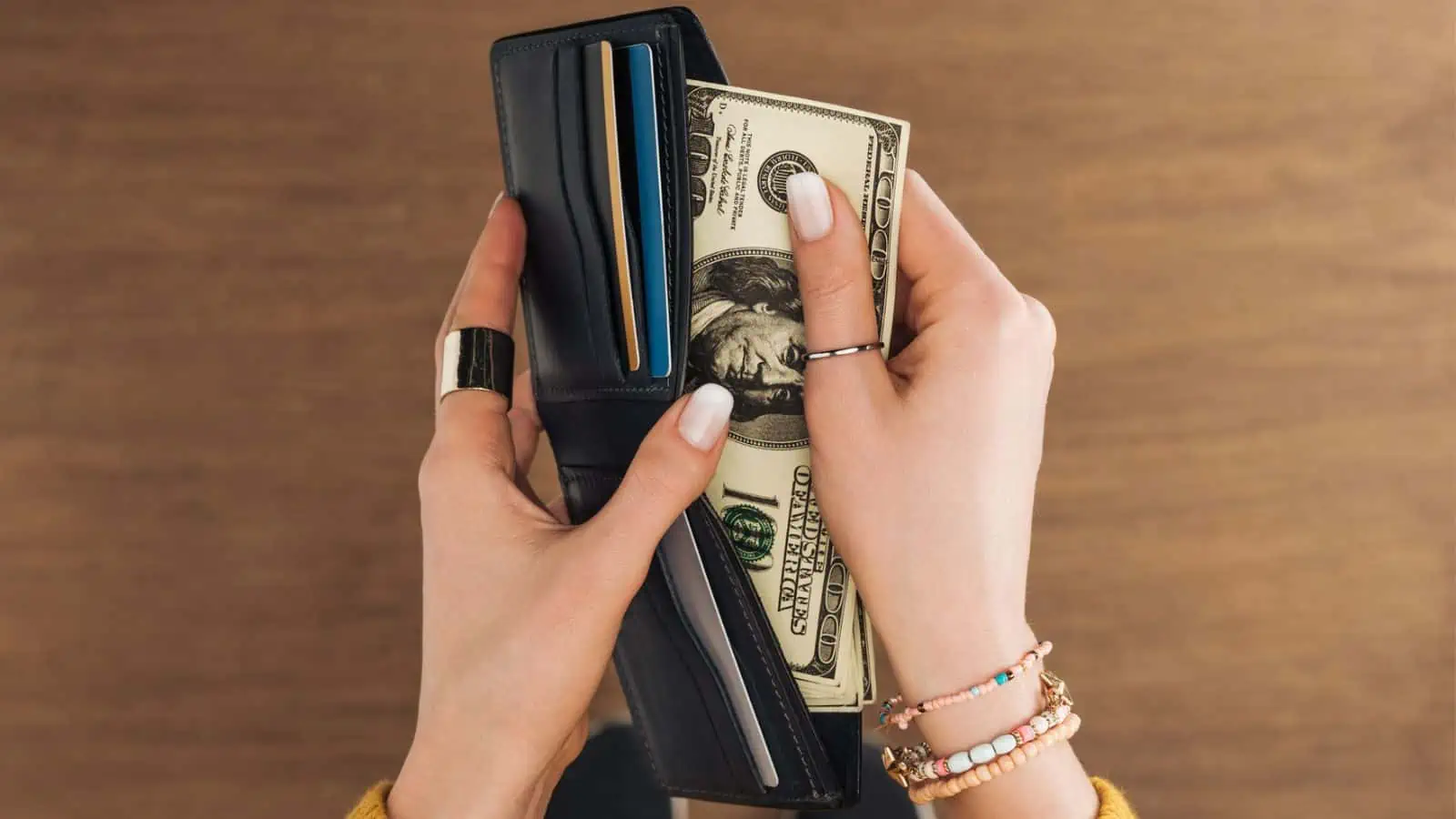 Selling clutter give you more money to put towards debt repayment, accelerating the journey to financial freedom and easing the burden of debt obligations during a recession.
8. Better Preparedness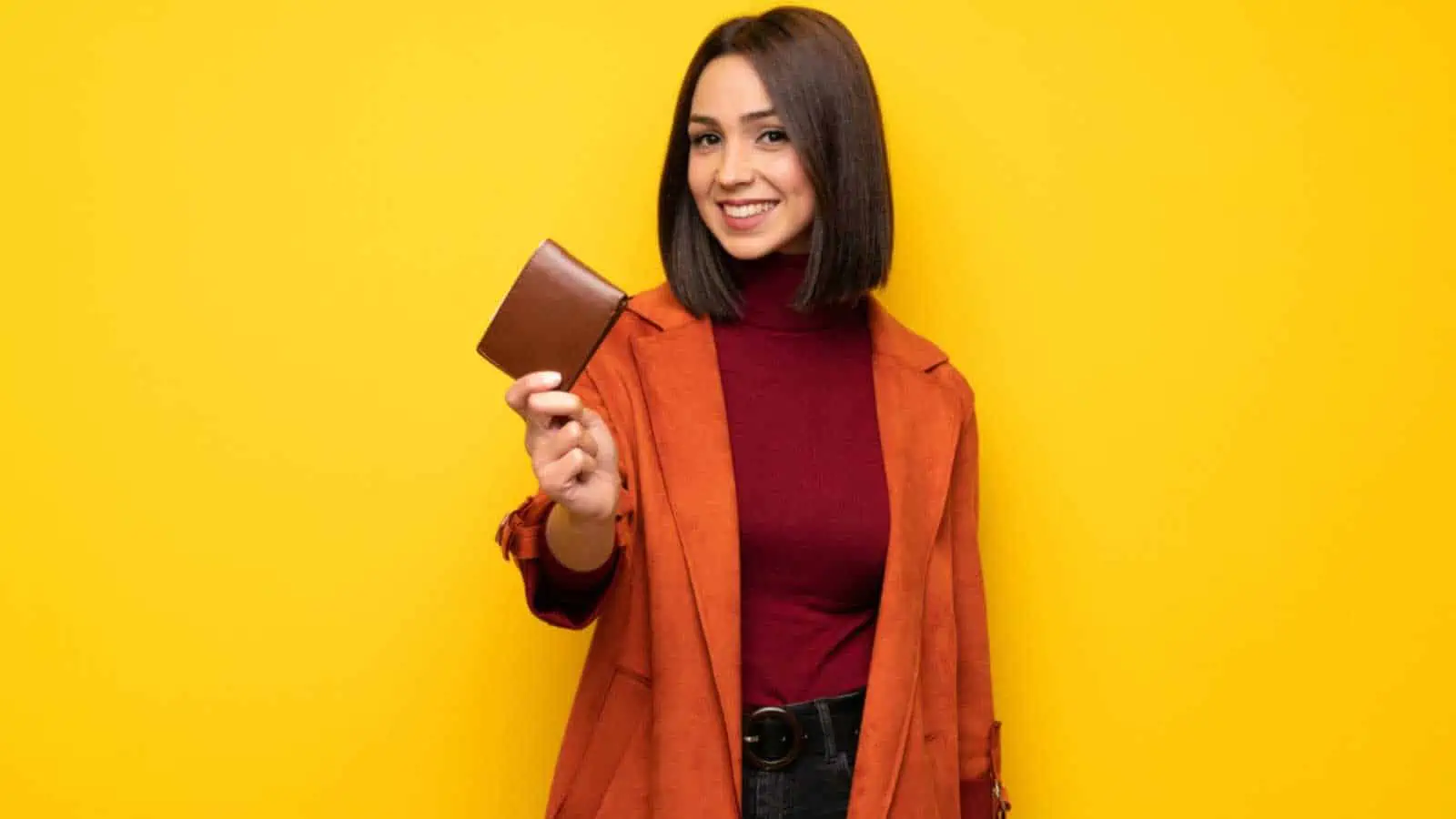 Decluttering enables individuals to evaluate their possessions critically, identify gaps in preparedness, and take proactive steps to acquire necessary items before they become scarce or expensive during economic downturns.
Declutter Your Home Quickly: 10 Easy Ways to Simplify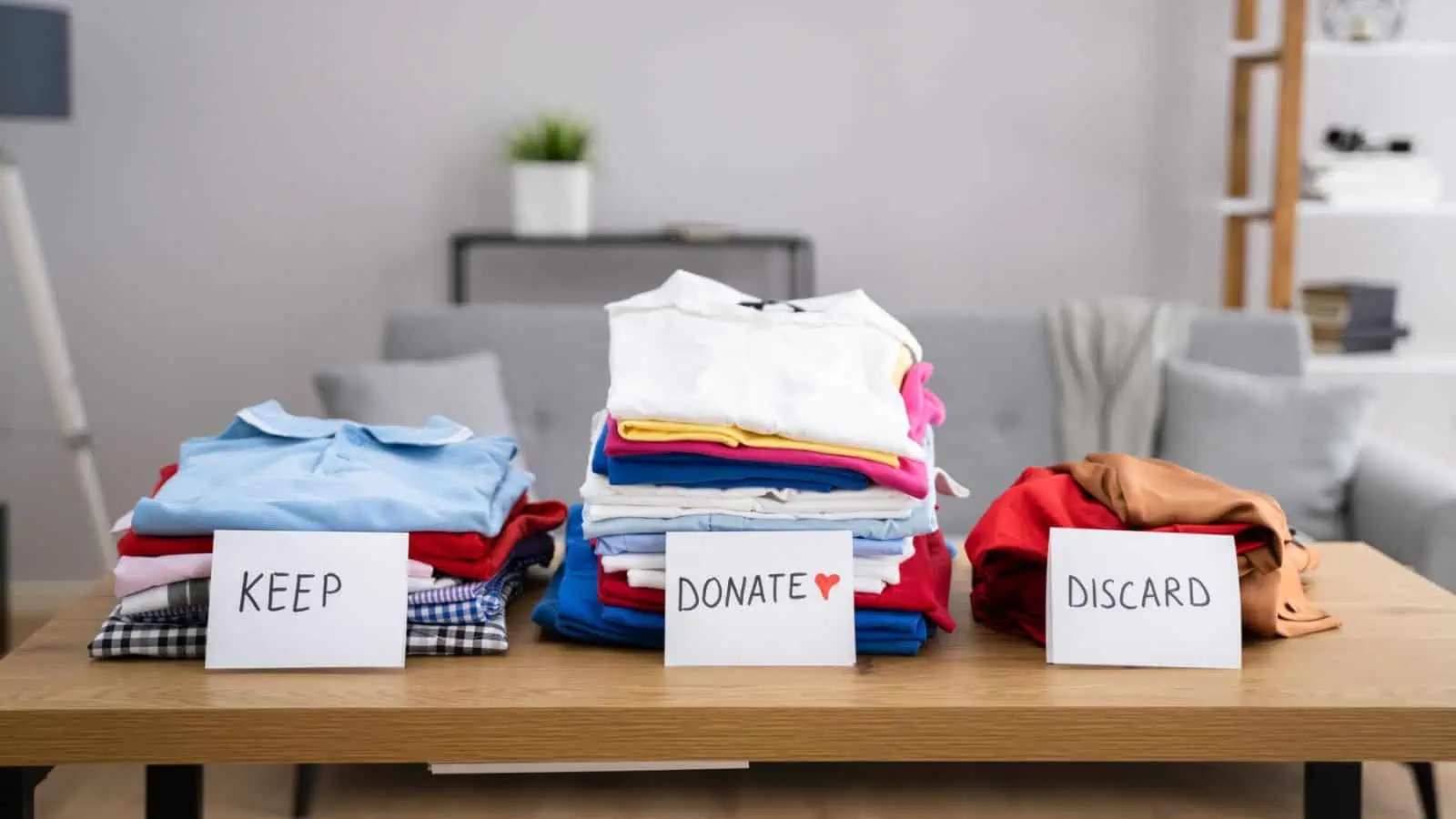 If you're feeling overwhelmed by stuff and wondering how to purge your home, we've got you covered. Starting to declutter and simplify your life doesn't have to be overwhelming. Promise! Here are 10 easy ways to get started and create a happy, organized life.
9. Opportunities for Side Income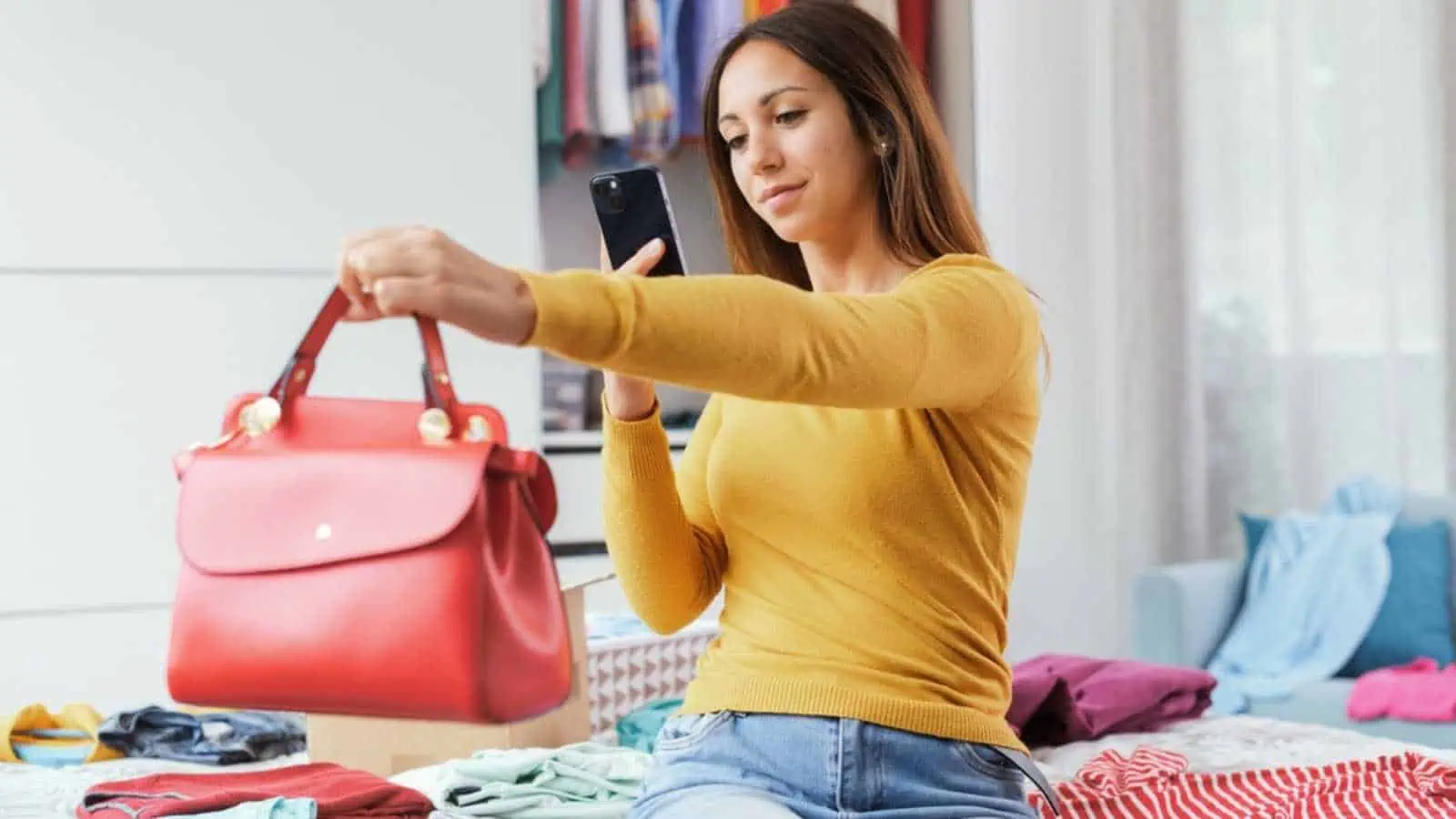 Embracing decluttering as a side hustle can provide a source of extra income during a recession when traditional job opportunities may be scarce, helping individuals maintain financial stability and security.
10. Improved Adaptability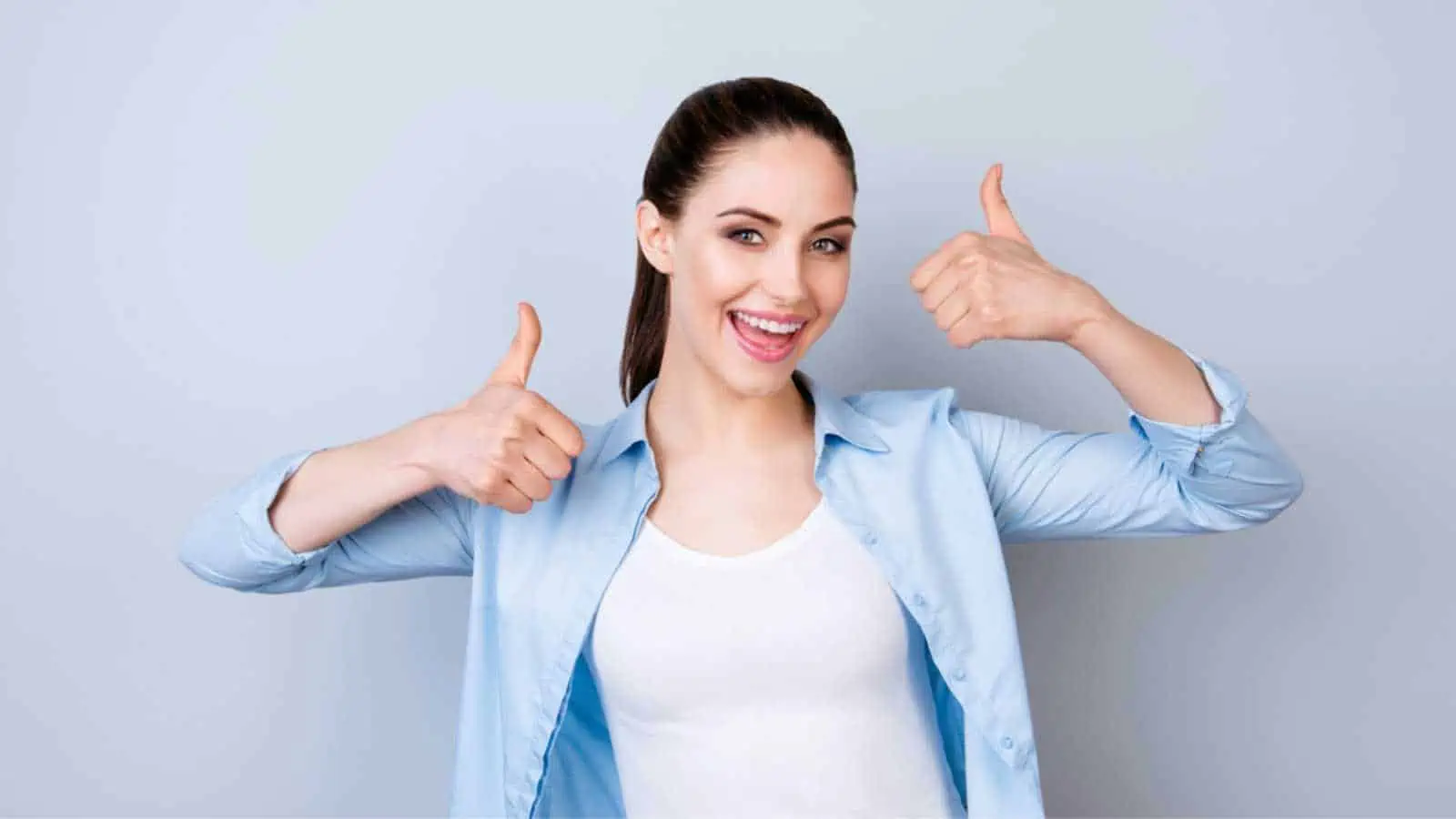 The process of decluttering cultivates a mindset of adaptability and resourcefulness that can empower people to navigate financial challenges with creativity and resilience. This can help them make the most of limited resources during periods of economic instability.
This article was produced and syndicated by Happy Organized Life.