Taking steps toward minimalism offers a mix of liberation and challenges. One thing that's frequently underestimated? The incredible benefits of community backing. Here's a rundown of ten vital reasons why a supportive community is a must-have for sustained decluttering success.
1. Accountability
When individuals share their decluttering goals and progress with a community, they establish a sense of responsibility to follow through. Knowing that others are supporting and expecting positive changes can serve as a powerful motivator to stay on track and complete the decluttering process. If you don't have an in-person community to tap into, the Declutterathon group on Facebook is a fantastic resource for decluttering tips, support, and encouragement.
2. Encouragement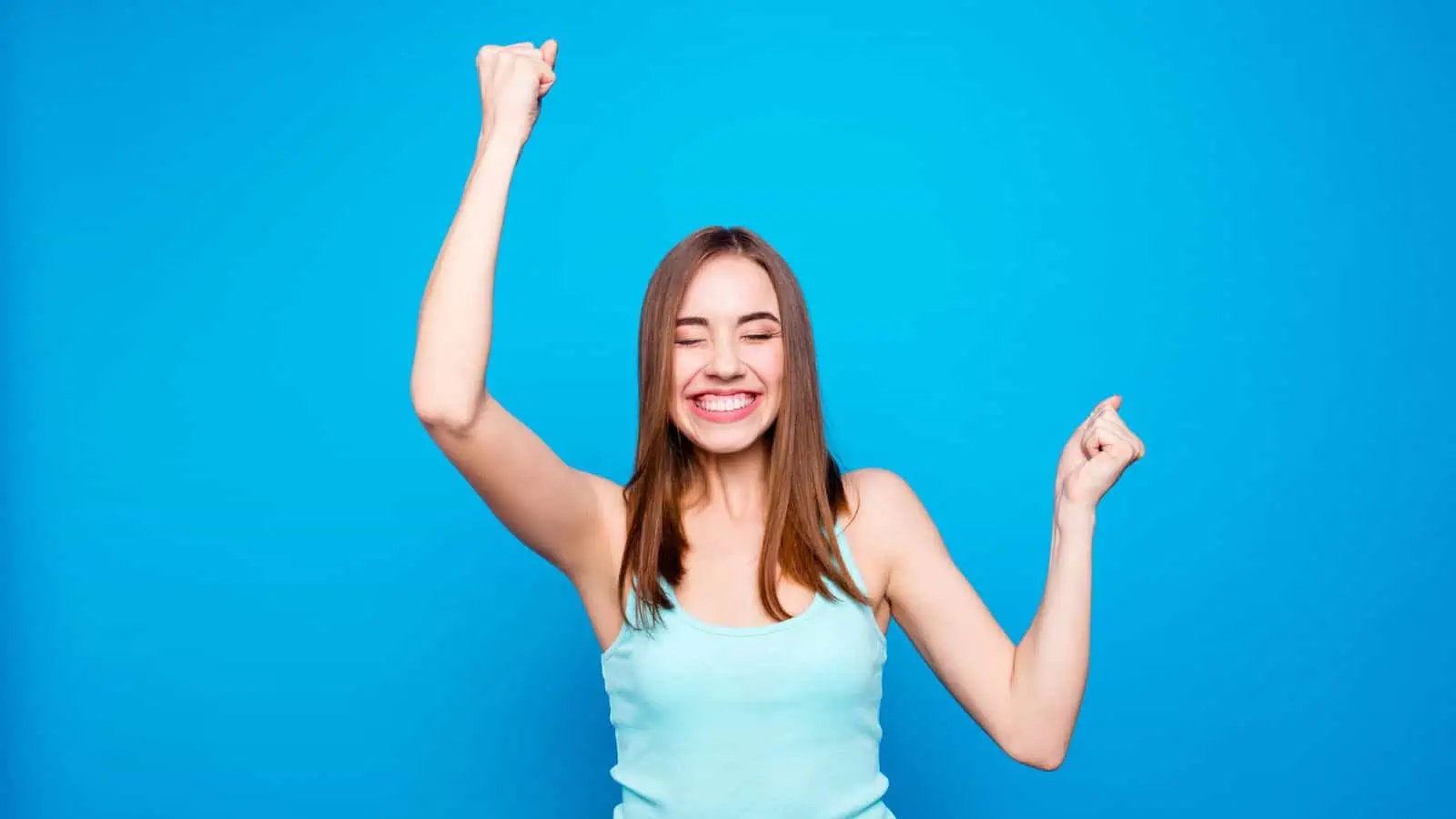 Decluttering can be overwhelming and emotionally taxing, but a supportive community offers a constant source of encouragement. Whether it's celebrating small victories or offering kind words during setbacks, this encouragement can help you a positive mindset and continue making progress.
The Biggest Decluttering Mistake You Don't Know You're Making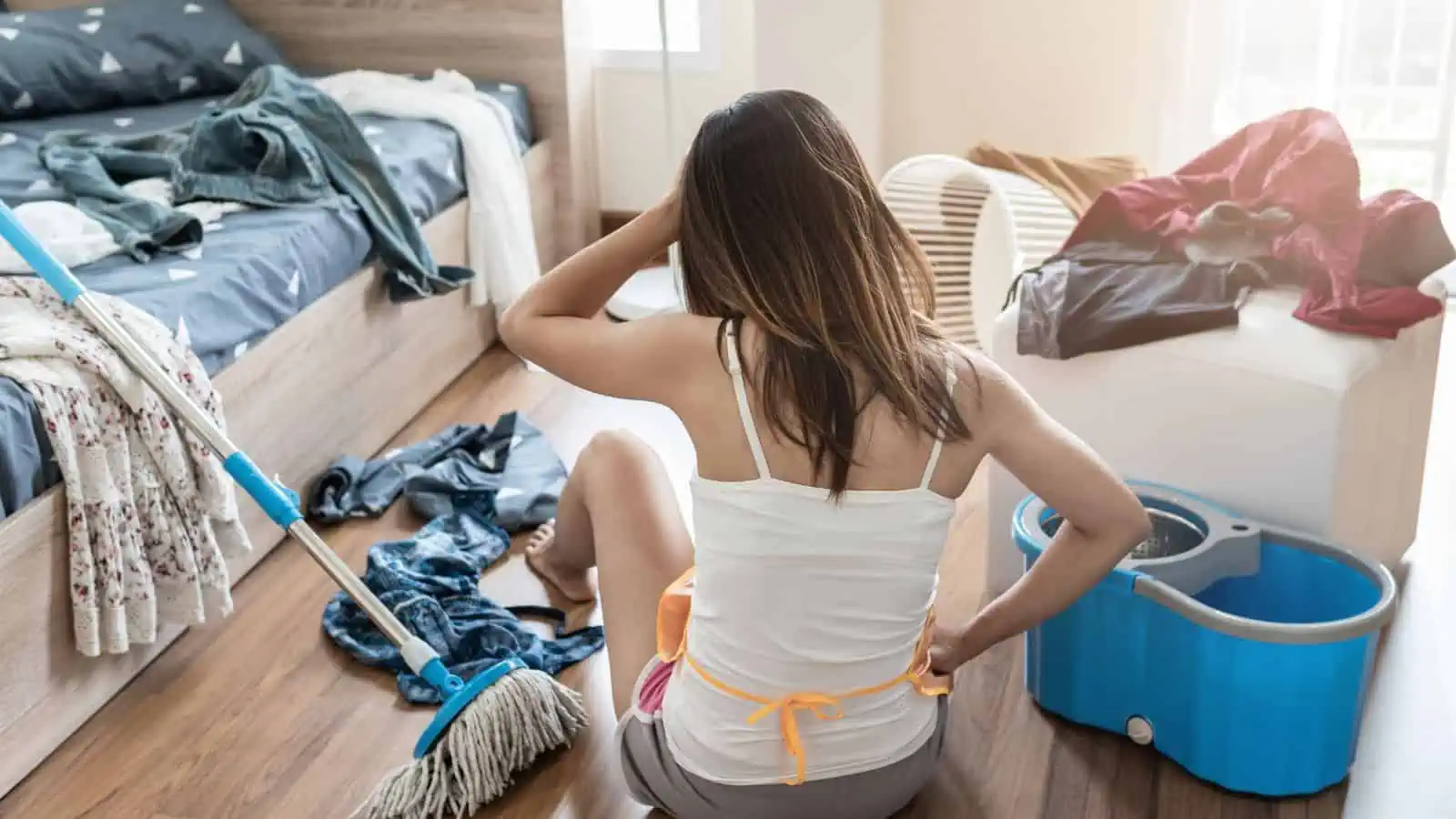 This common sorting mistake can completely derail your decluttering progress. Find out the mistake you're probably making without realizing and what to do instead.
3. Shared Experiences
Within a community, members can openly discuss their decluttering experiences, sharing valuable insights and lessons learned. This exchange of information allows people to pick up effective decluttering strategies from others, saving time and effort while adopting proven methods.
4. Emotional Support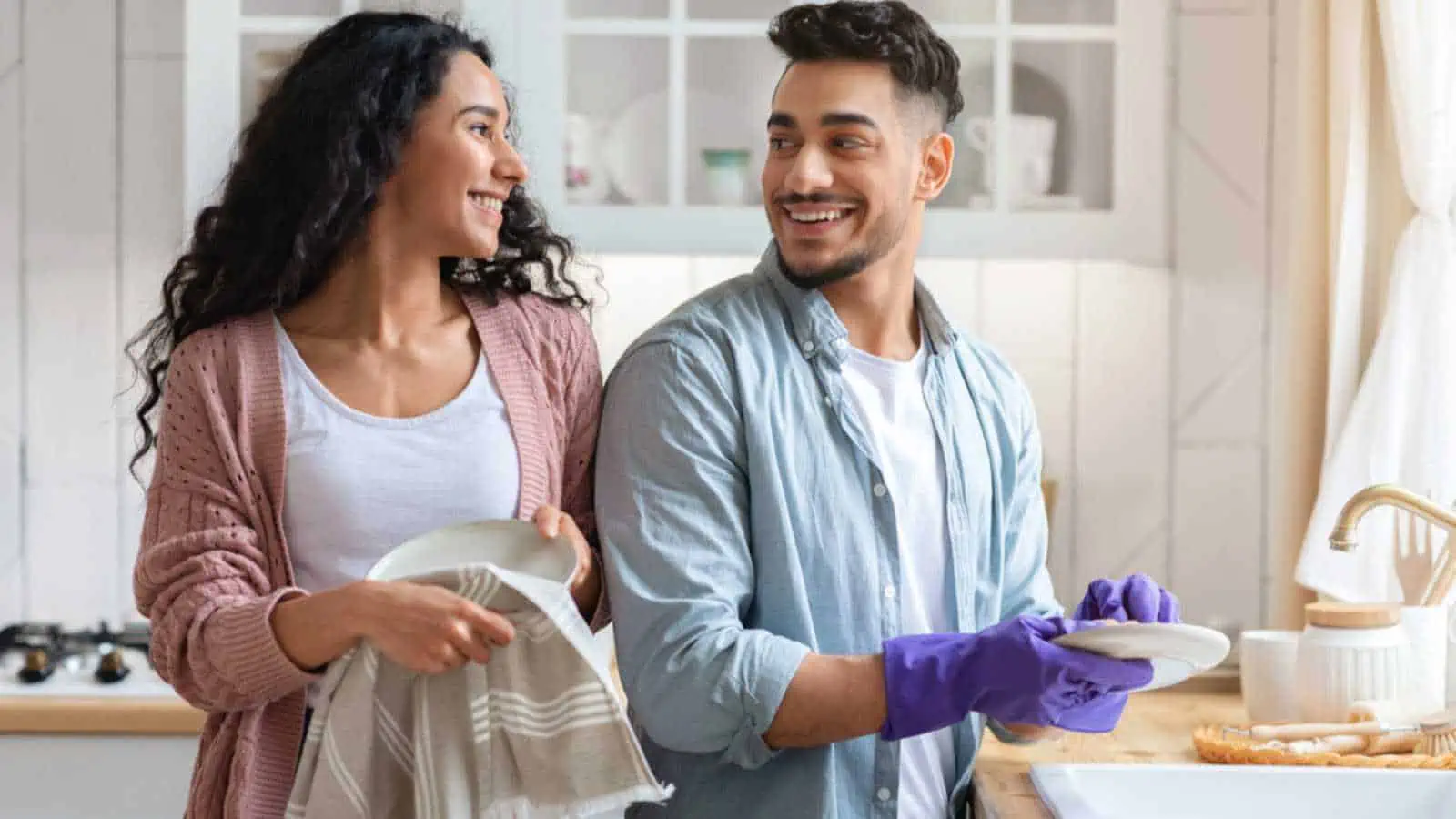 Decluttering often involves letting go of possessions with sentimental value, which can be emotionally challenging. Being part of a community provides a safe space to express feelings, seek advice, and receive empathy from others who understand the emotional aspects of the process.
Popular Decluttering, Organizing, and Minimalist Trends People Can't Stand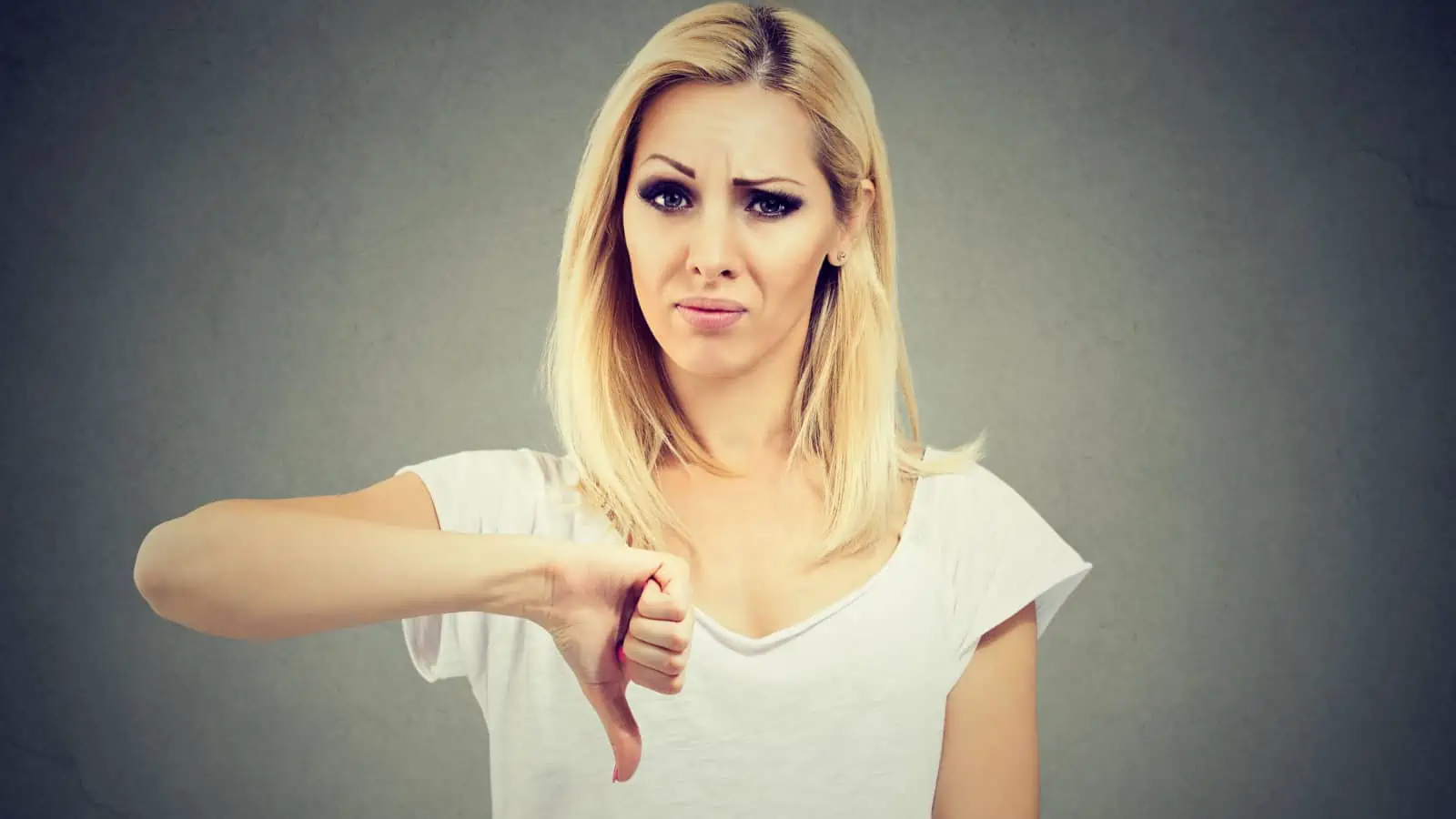 It's no secret that many people are looking for any way to declutter their lives, and for most, that starts with their homes. There are countless methods to declutter, organize, and embrace a minimalist lifestyle, but not all are respected by the general public. Recently, decluttering experts met in an online discussion to reveal the trends they wish would go away forever.
5. Motivation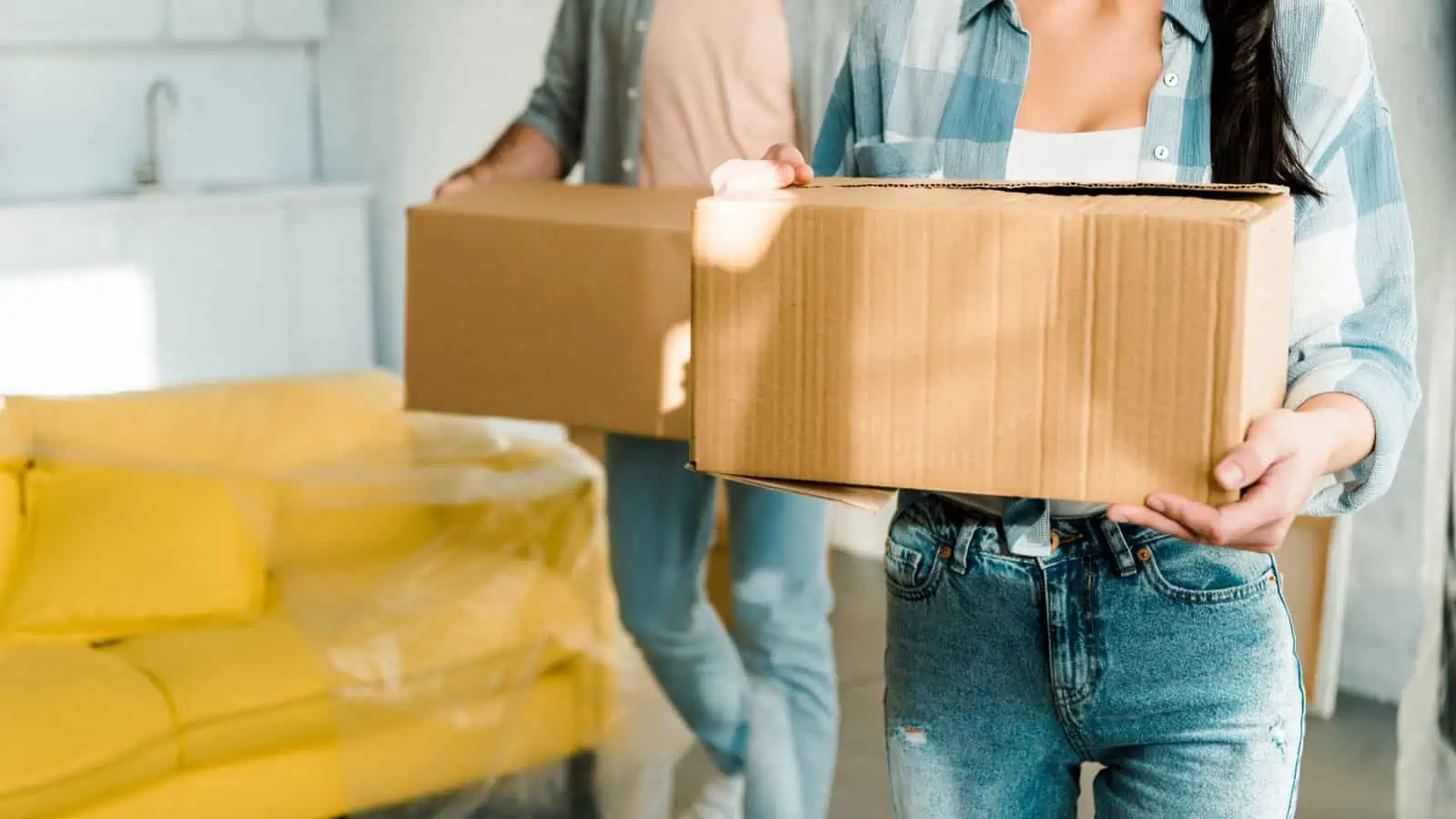 Observing fellow community members making strides in their decluttering journey can serve as a powerful motivator. Witnessing others achieve success can spark inspiration, push individuals out of their comfort zones, and encourage them to take action in their own cluttered spaces.
6. Problem-Solving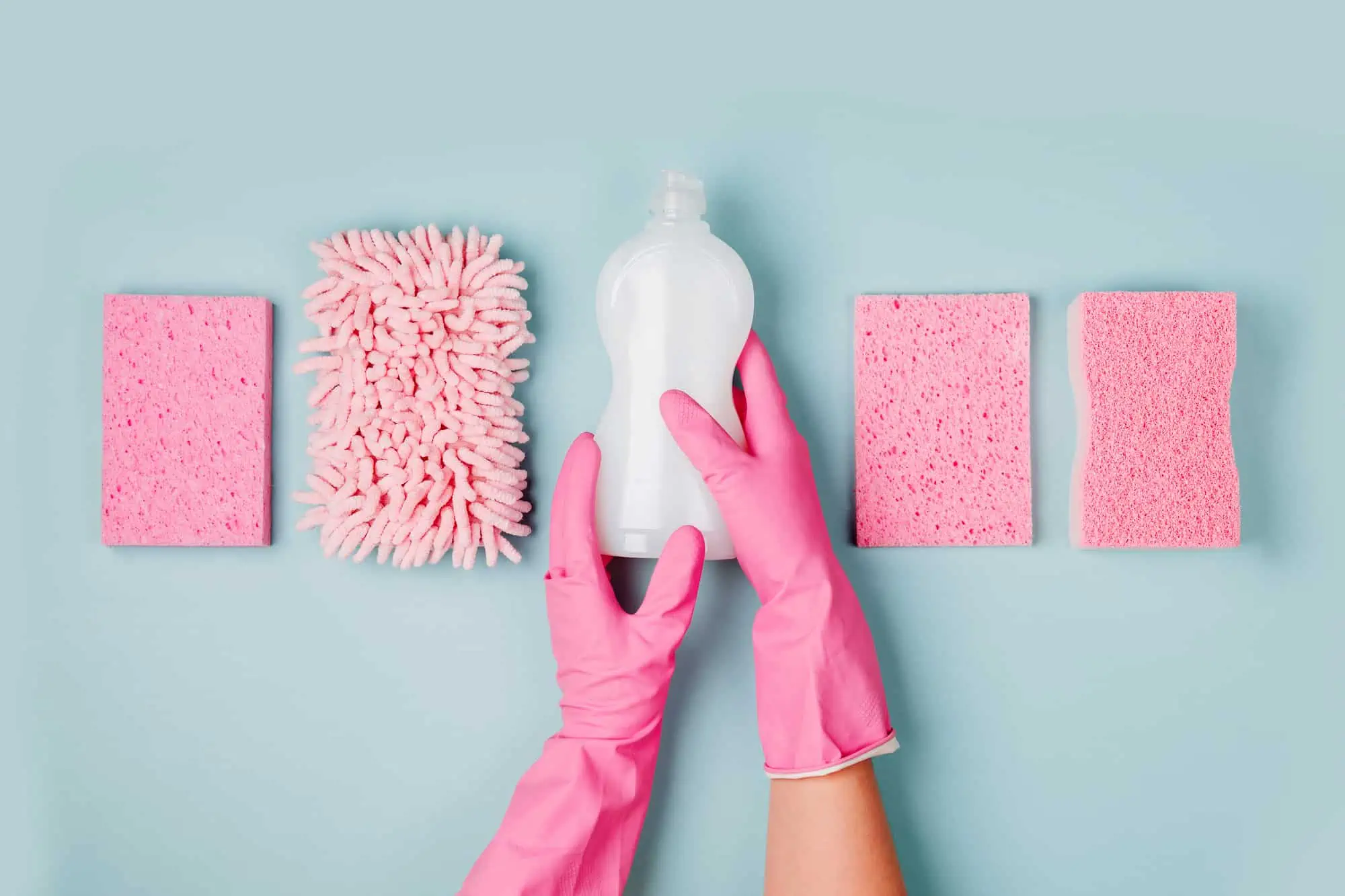 When faced with decluttering challenges, community members can pool their collective knowledge to find creative solutions. Brainstorming with others can lead to innovative ideas and practical approaches to overcome roadblocks.
One Question Keeping Your Home Cluttered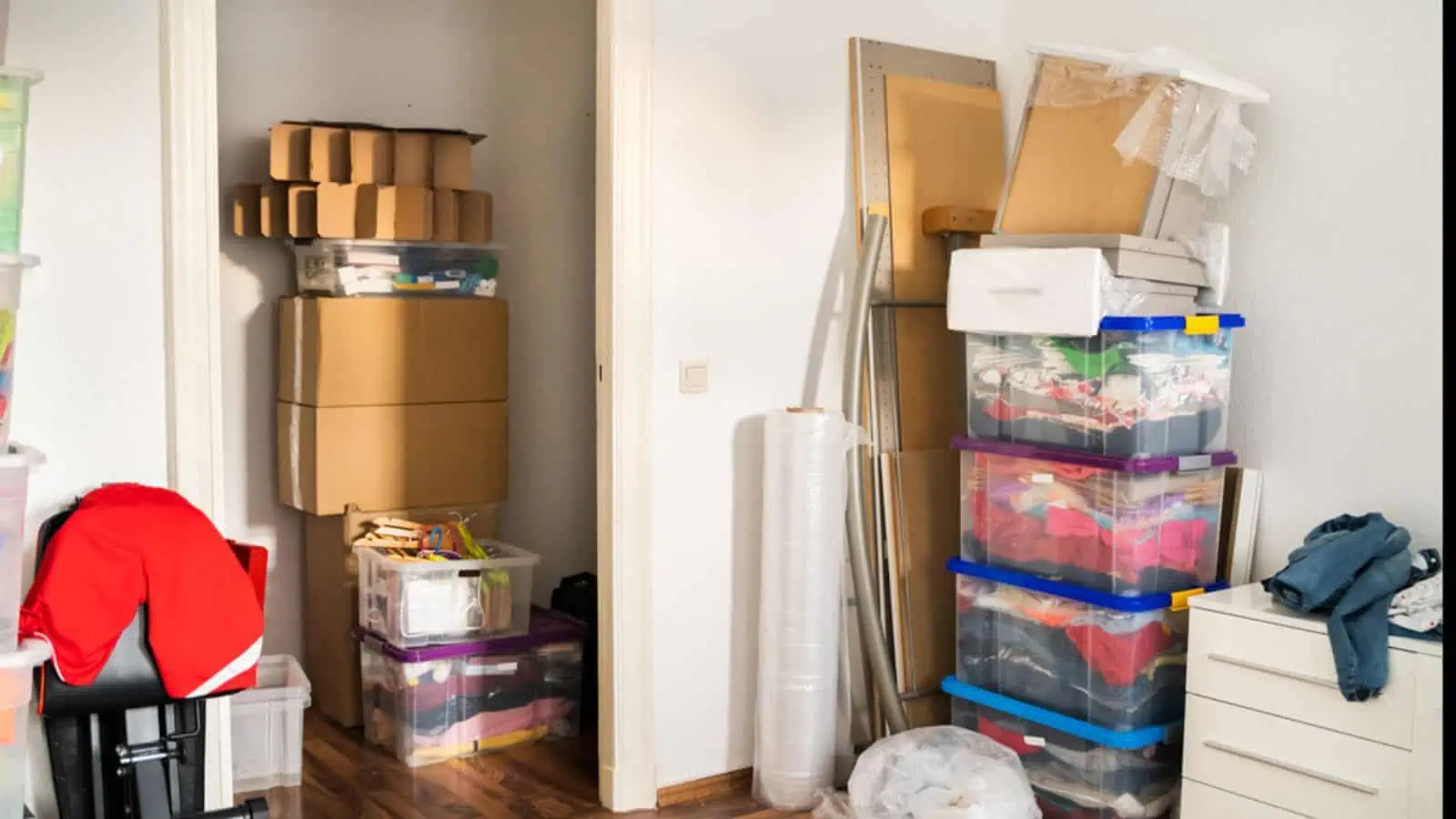 It's true! Asking yourself this one question could be keeping your home cluttered. Learn what that question is and how simply rewording it can mean the difference between struggling with clutter and finally becoming clutter-free:
7. Know You Aren't Alone
Decluttering can feel like a solitary endeavor, especially when friends or family members don't share the same interest. Engaging with a community creates a sense of belonging, reducing feelings of isolation and providing a space where individuals can connect with others who are also pursuing a less cluttered and more organized life.
8. Celebrate Milestones
Within a supportive community, even the smallest decluttering achievements are celebrated. This positive reinforcement helps individuals stay motivated and confident in their ability to reach larger decluttering milestones.
Declutter Your Home Quickly: 10 Easy Ways to Simplify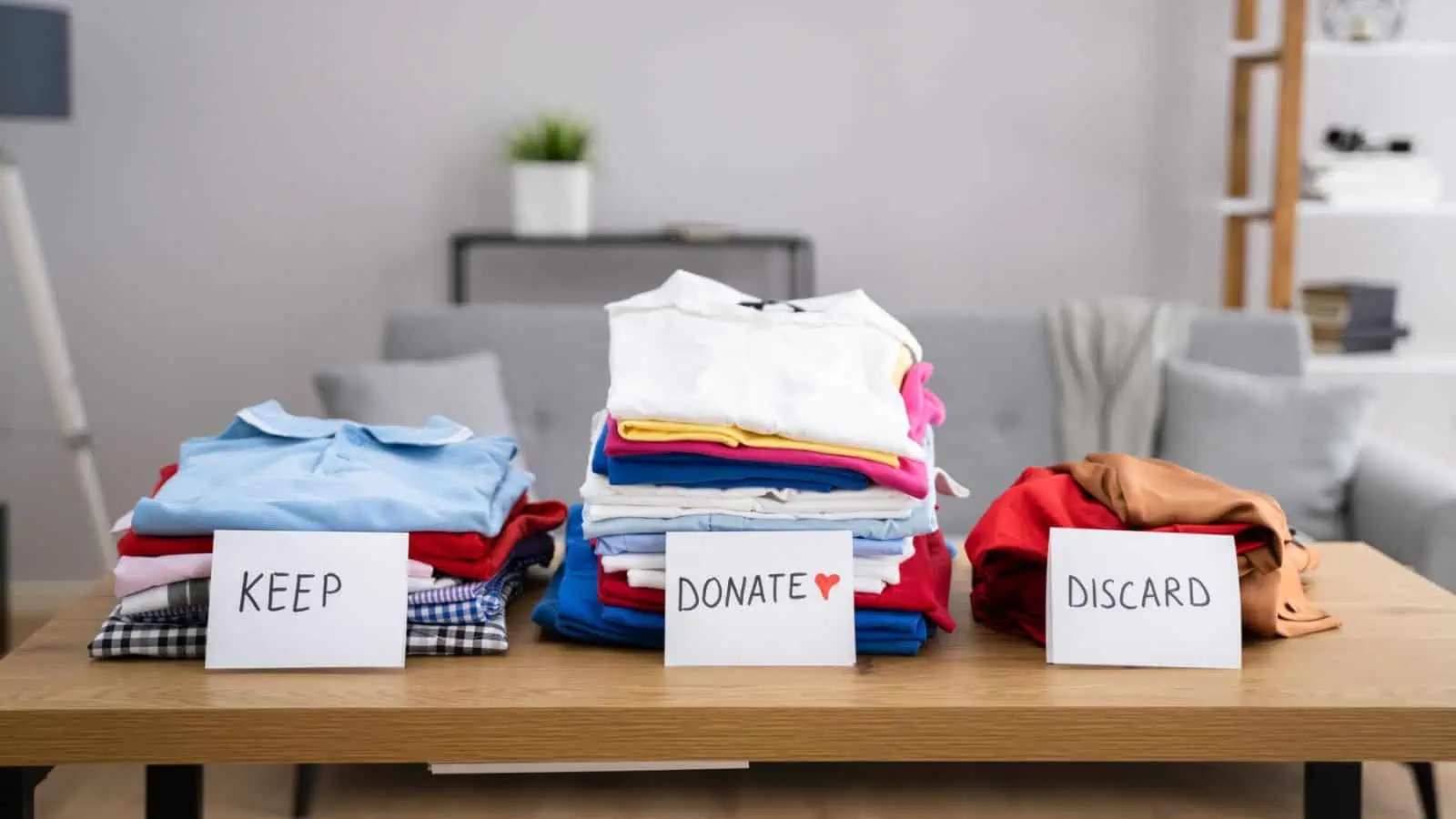 If you're feeling overwhelmed by stuff and wondering how to purge your home, we've got you covered. Starting to declutter and simplify your life doesn't have to be overwhelming. Promise! Here are 10 easy ways to get started and create a happy, organized life.
9. Sharing Resources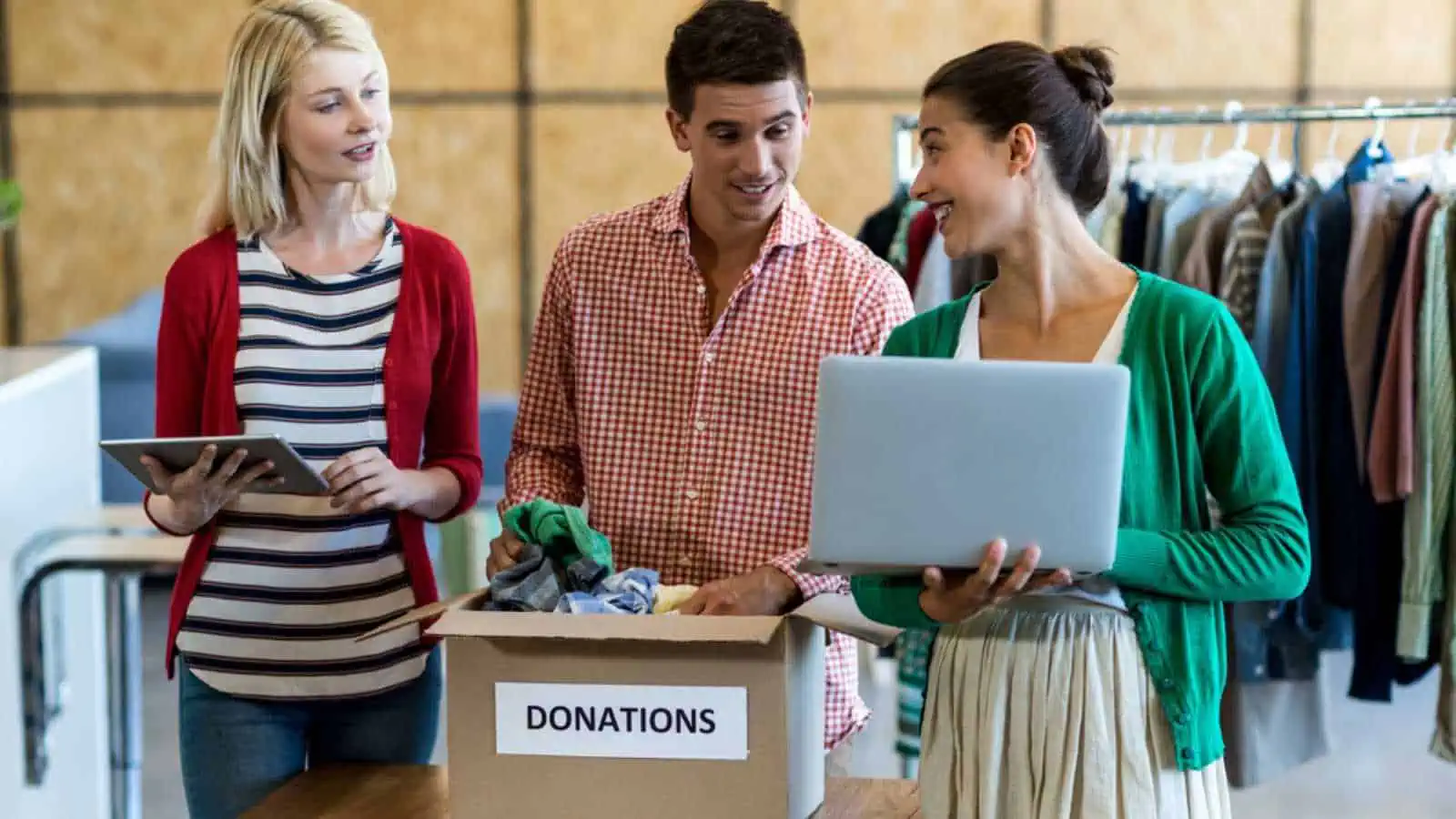 Community members frequently share valuable resources, such as decluttering apps, organization products, and helpful articles or videos. This collective knowledge can help to expand your decluttering toolkit and enhance the overall effectiveness of your decluttering efforts.
10. Long-Term Success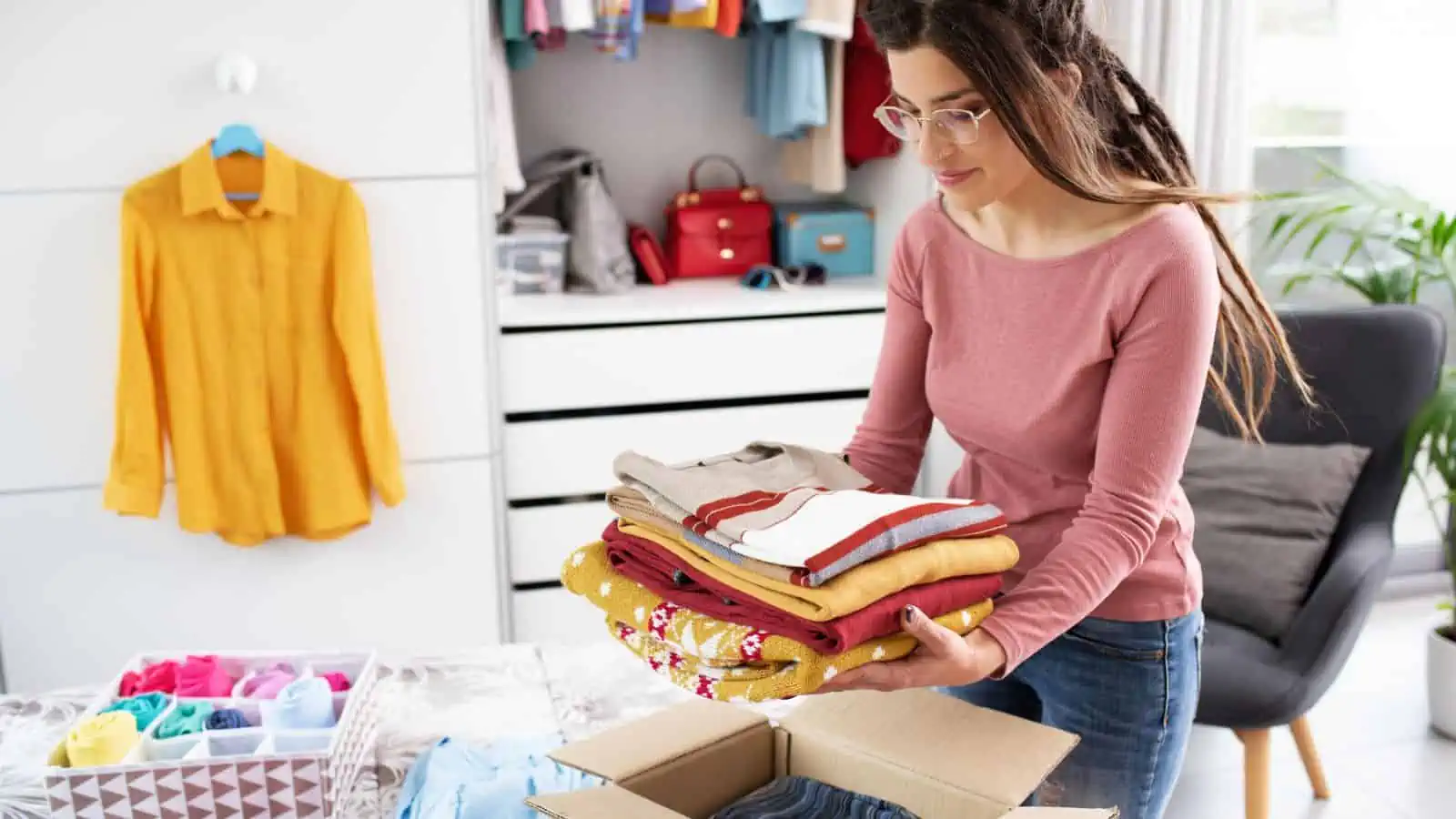 Community support isn't limited to the duration of the decluttering process; it extends to maintaining a clutter-free lifestyle. With ongoing support from the community, people are more likely to sustain their organized spaces and prevent clutter from accumulating again in the future.
This article was produced and syndicated by Happy Organized Life.