Is your living space drowning in clutter? Reclaim your sanctuary and experience the liberating benefits of decluttering. Look out for these signs that you should start your simplifying journey now.
1. Frequently Overwhelmed or Stressed at Home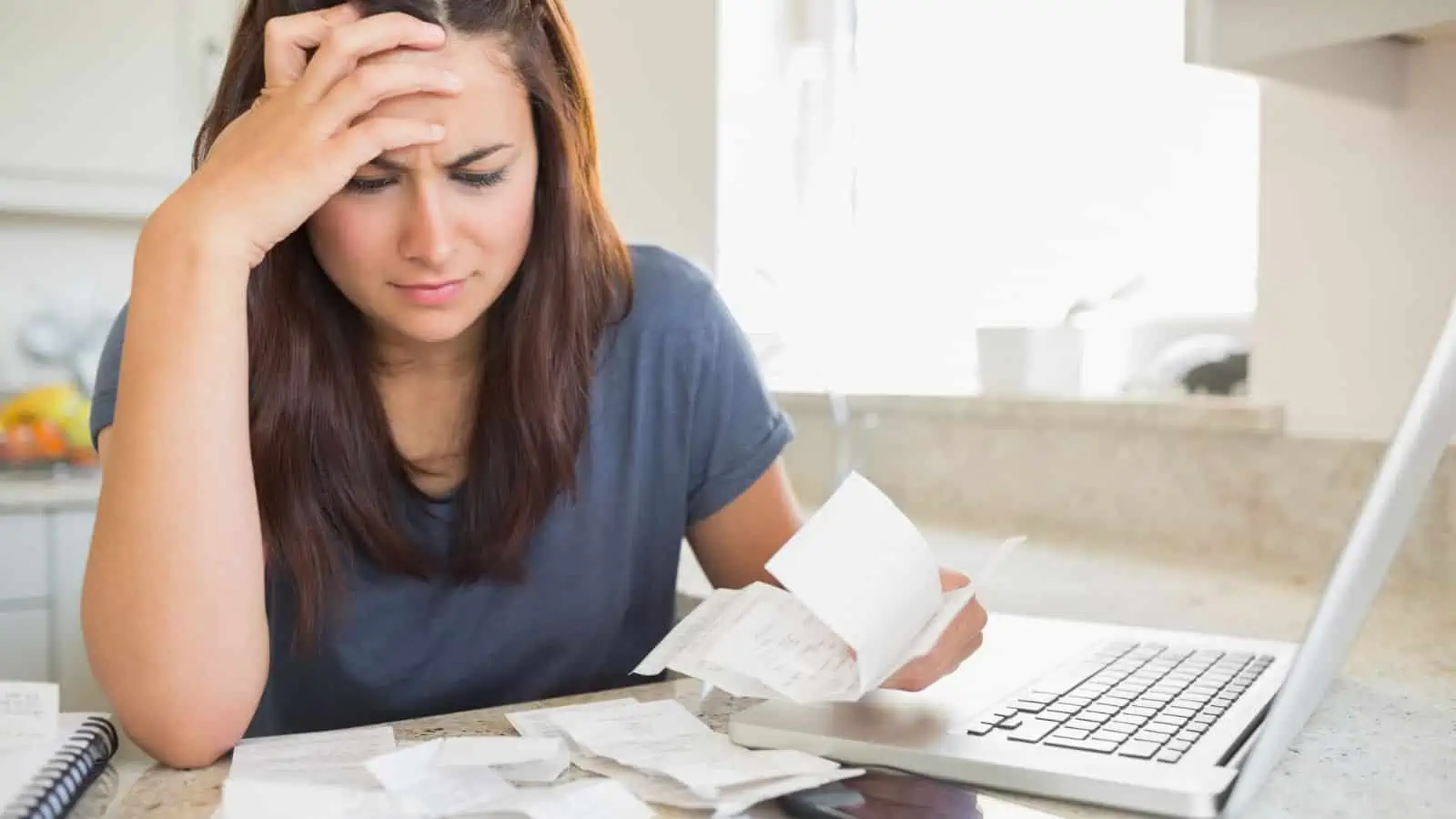 Living in a cluttered space can lead to constant overwhelm, making it challenging to find peace and relaxation in your own home. The stress of disorganization can affect your overall well-being and create a constant feeling of chaos, urging you to declutter for a calmer environment. By clearing out the clutter, you'll regain control of your surroundings, promoting a sense of tranquility and improved mental health.
2. Can't Find Things You Need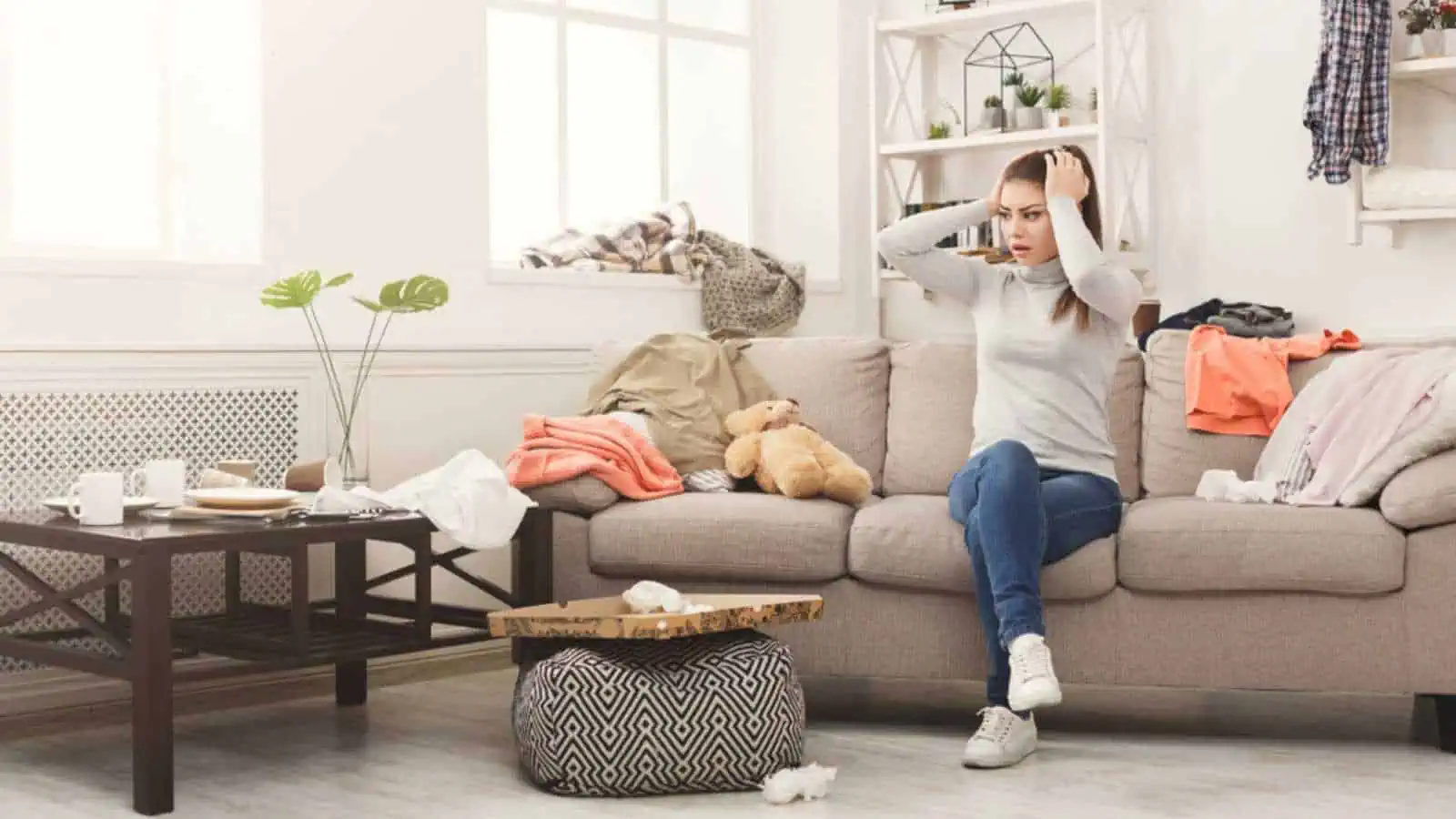 Endless searching for misplaced items can lead to frustration and wasted time, making it essential to declutter and establish a more organized system. When everyday necessities are buried under clutter, productivity suffers, and decluttering becomes a necessity for efficiency and functionality. Clearing out unnecessary belongings allows you to find what you need quickly and easily, streamlining your daily routines.
Try These 14 Easy and Inexpensive Ways to Make Decluttering Fun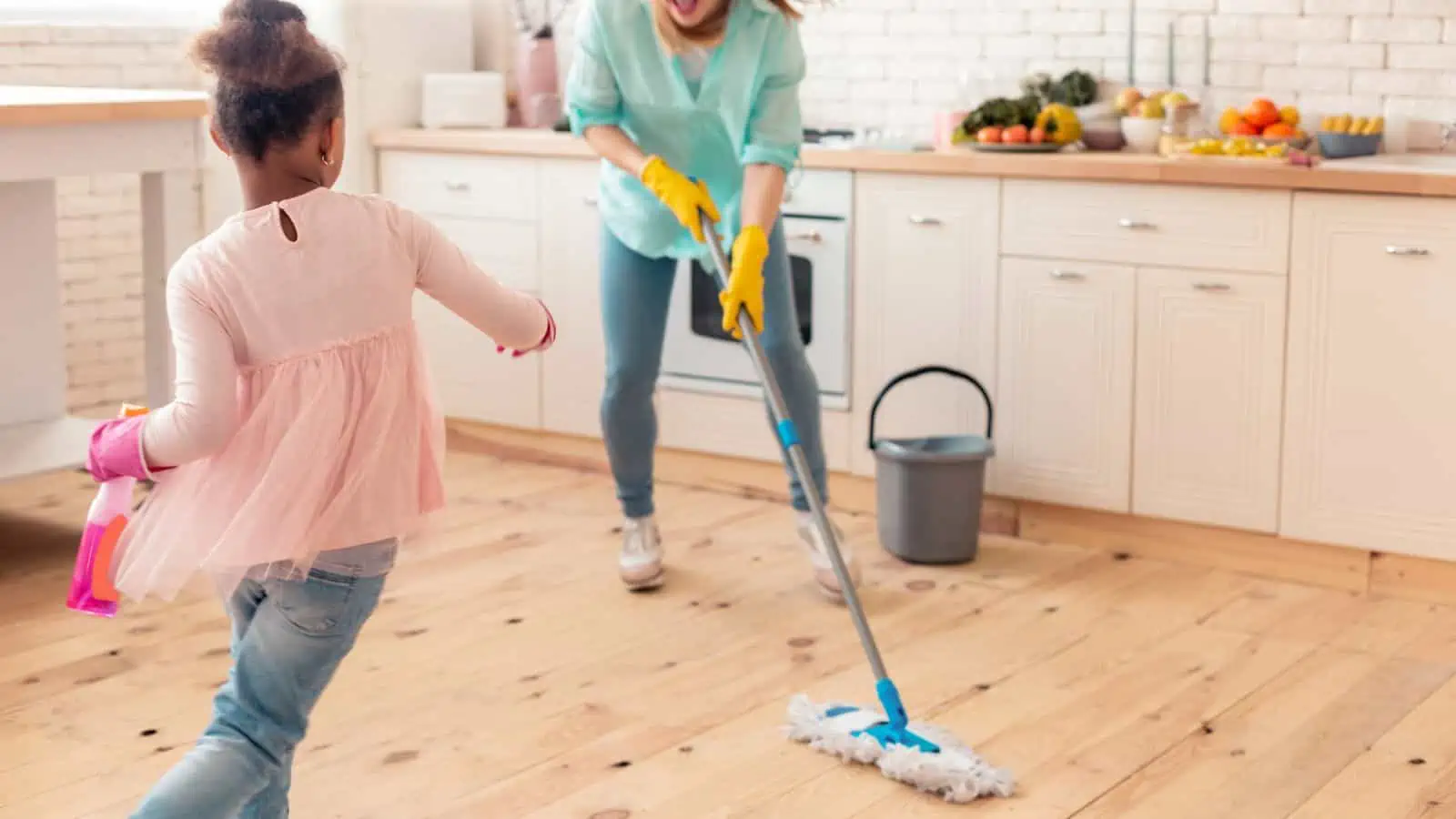 Decluttering shouldn't feel like drudgery. These simple tips can help make the process enjoyable, and most of them are completely free!
3. Unannounced Visitors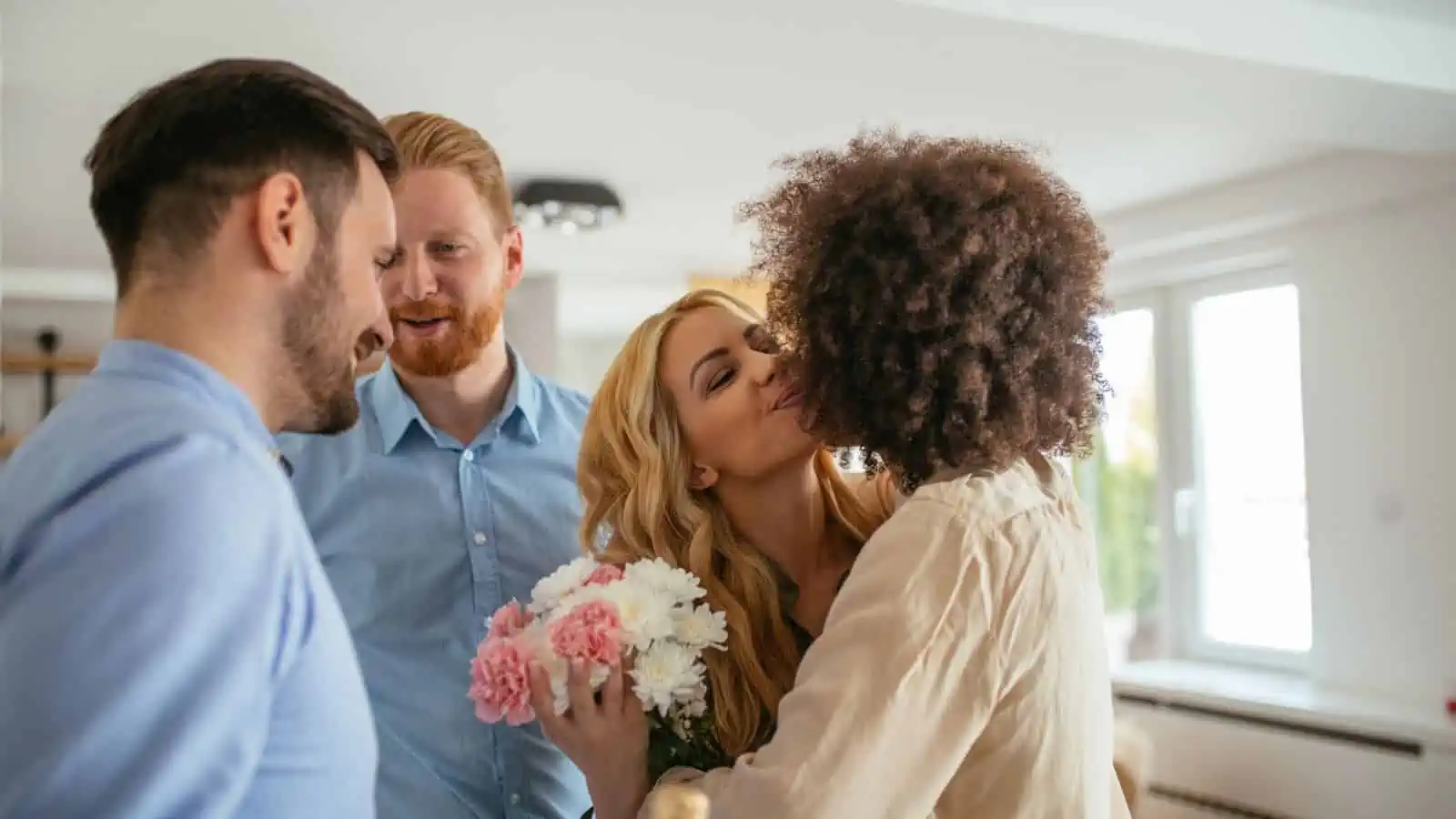 Unexpected guests can cause anxiety and embarrassment in a cluttered home, emphasizing the need for immediate decluttering to be guest-ready at any time. Decluttering ensures that your home remains presentable, preventing feelings of shame or discomfort when friends or family drop by unexpectedly. With a clutter-free space, you'll welcome visitors with confidence and pride, creating a warm and inviting atmosphere for everyone.
4. Spaces You Can't Use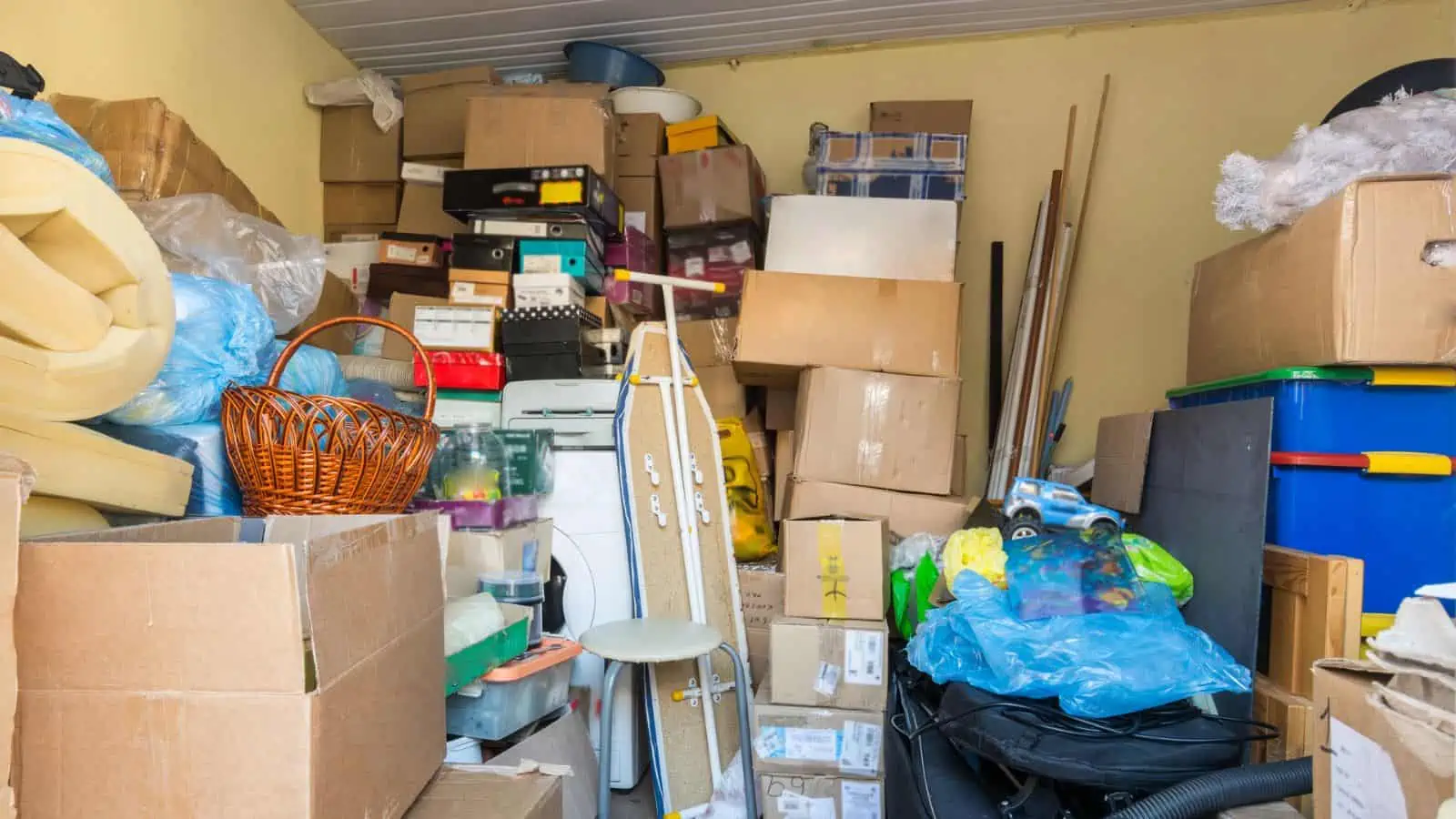 Clutter often takes over valuable space in your home, leaving rooms unusable for their intended purposes. By decluttering these spaces, you can reclaim their potential, transforming them into functional areas that add value to your living experience. Say goodbye to wasted square footage and embrace a home where every inch serves a purpose, enhancing your quality of life.
9 Clutter-free Home Organization Hacks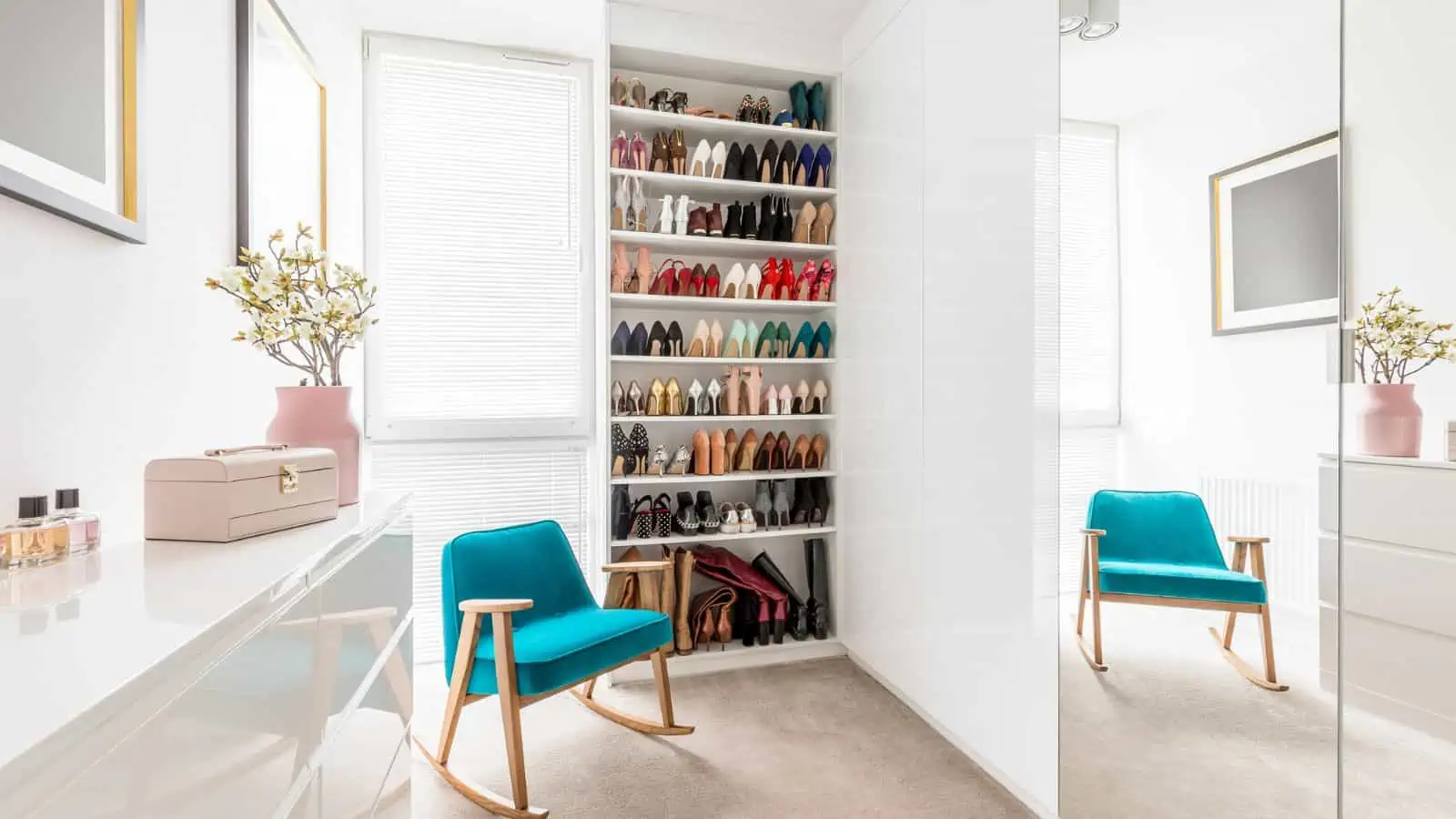 Ever feel like having a clean, clutter-free home is impossible? These nine game-changing organization hacks can help you turn your cluttered chaos into a serene sanctuary in no time.
5. Things You Might Need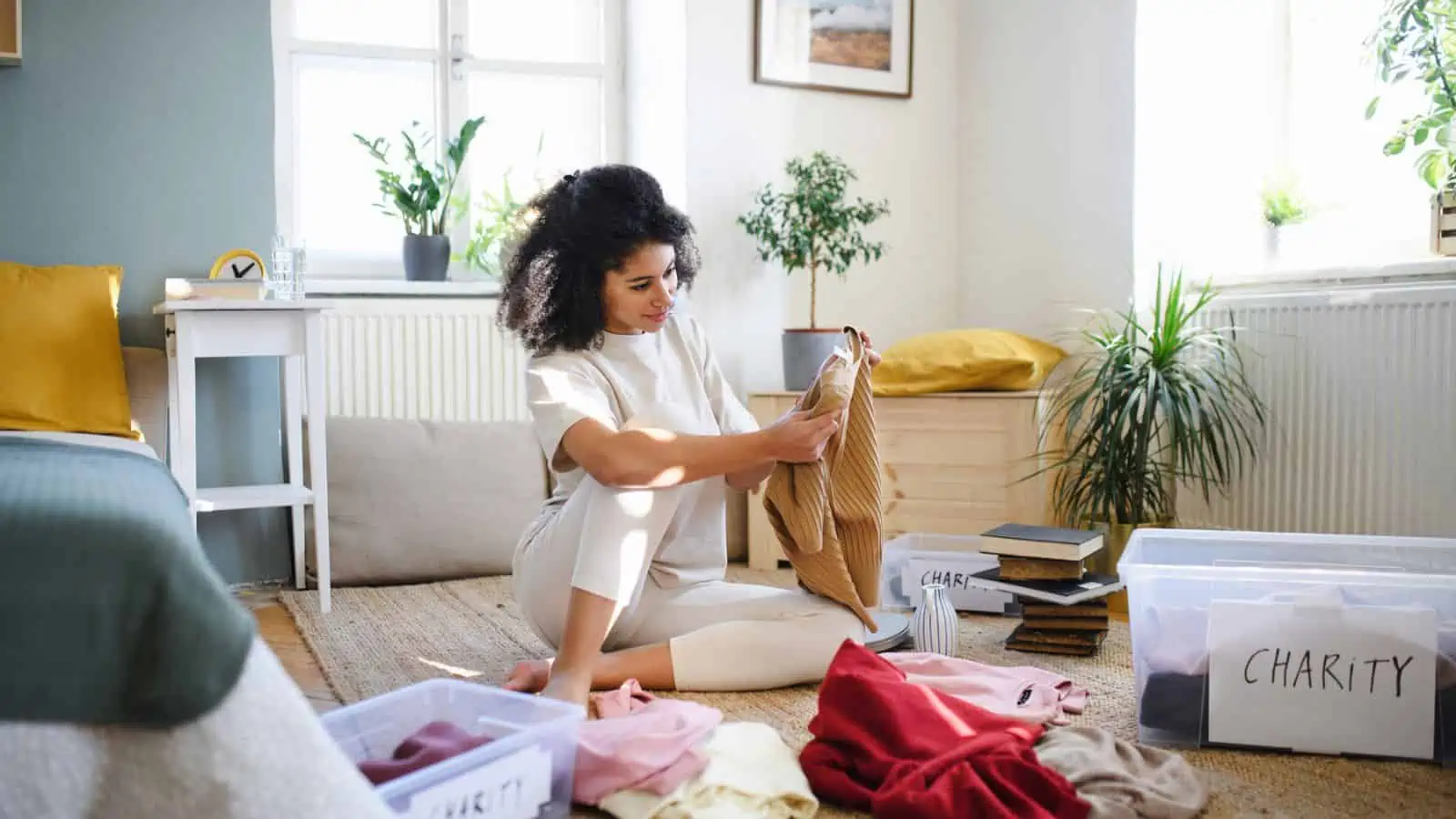 The fear of letting go of items you "might need someday" can lead to clutter accumulation, prompting you to declutter and adopt a more intentional approach to possessions. Decluttering enables you to prioritize essential items, ensuring you keep what you genuinely need while letting go of unnecessary excess. By decluttering and organizing, you'll have a clear inventory of your belongings, so you'll always know what you have and where to find it when the need arises.
6. Not Guest Ready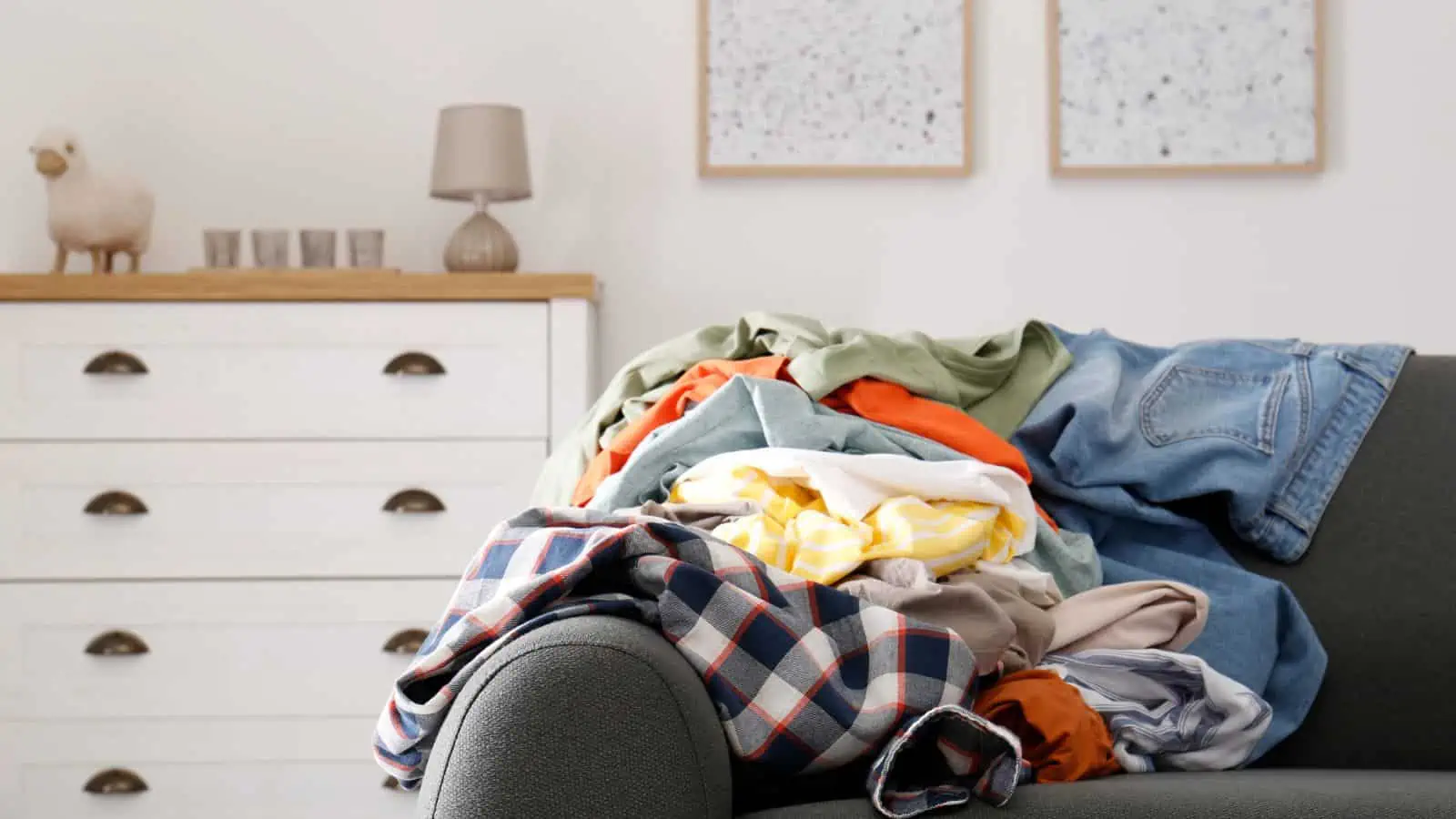 A cluttered and disorganized home can leave you embarrassed and hesitant to invite guests over, emphasizing the importance of decluttering for a welcoming environment. Decluttering ensures that your home is always guest-ready, inspiring you to host gatherings and create lasting memories with loved ones. By maintaining a clutter-free space, you'll feel proud to showcase your home and hospitality to others, fostering stronger connections with friends and family.
The Biggest Decluttering Mistake You Don't Know You're Making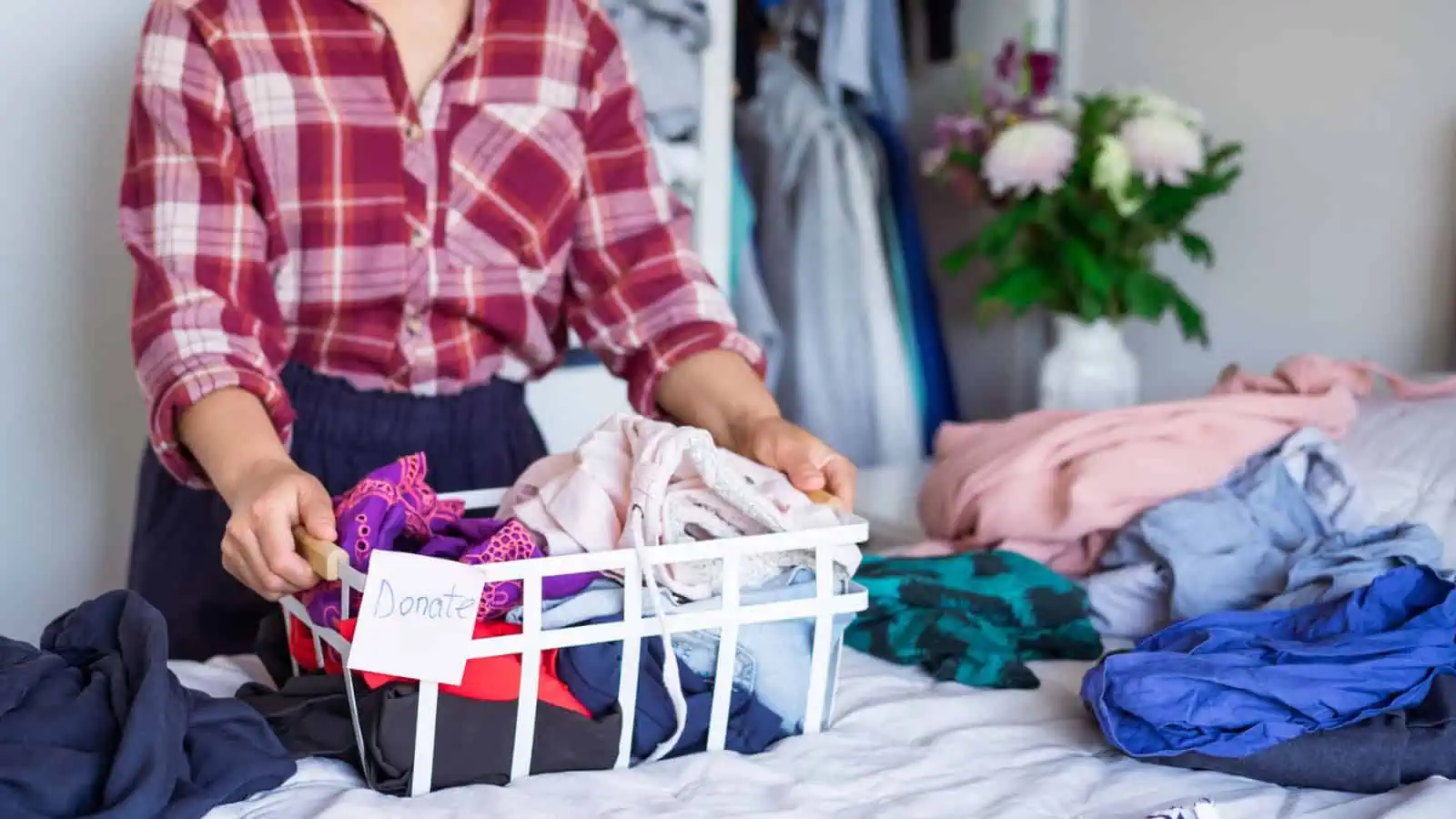 Almost everyone who tries to declutter makes this surprising mistake, and it's probably sabotaging your progress. The good news is once you know about it, it's easy to stop and get your decluttering back on track.
7. Lots of Excuses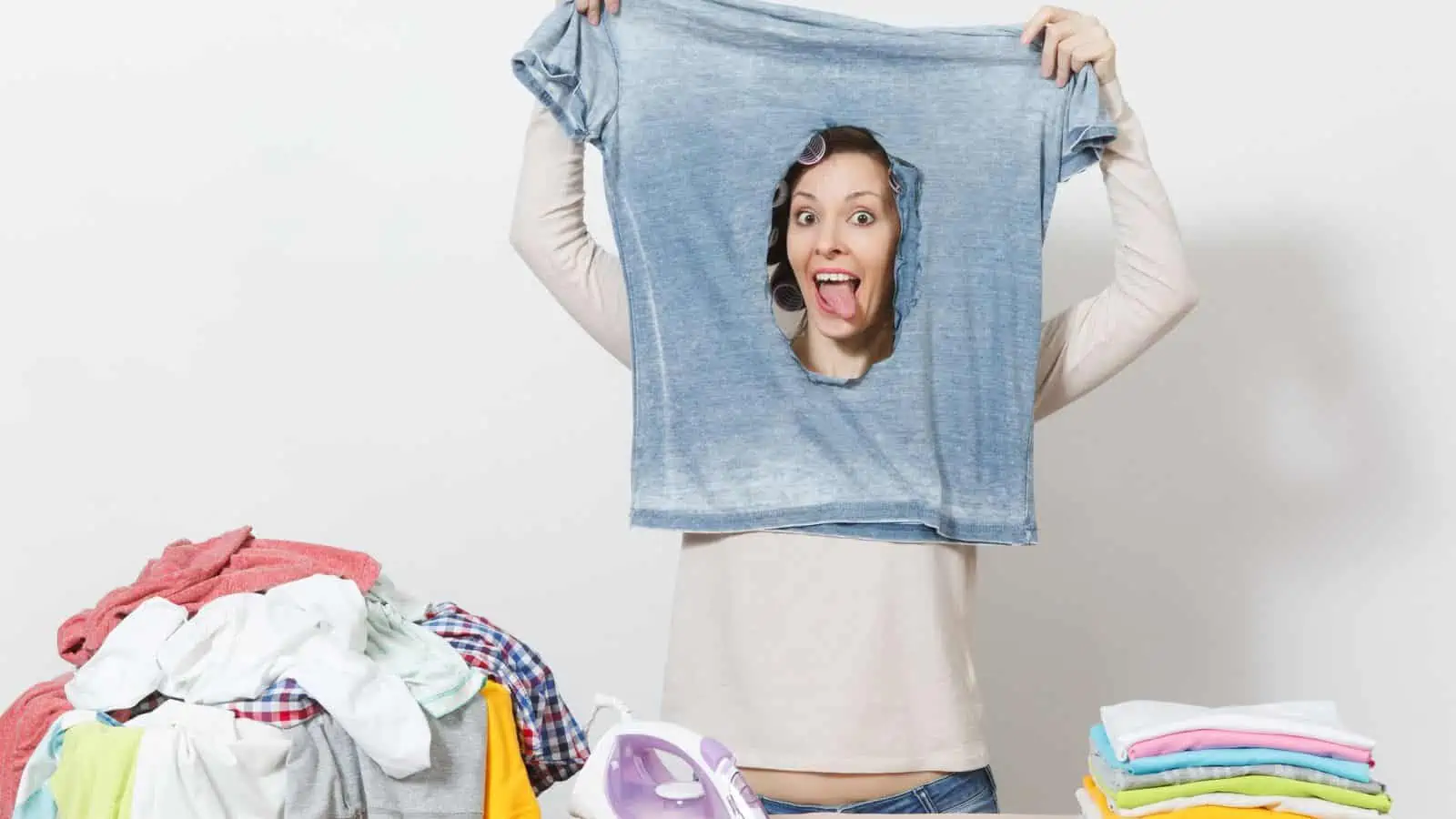 Making constant excuses for not decluttering can hinder your life and happiness. Eliminating excuses allows you to embrace the benefits of a clutter-free home, creating a more organized and stress-free living environment. Letting go of excuses empowers you to take action and start decluttering, leading to a positive domino effect in other areas of your life.
8. Surrounded by Piles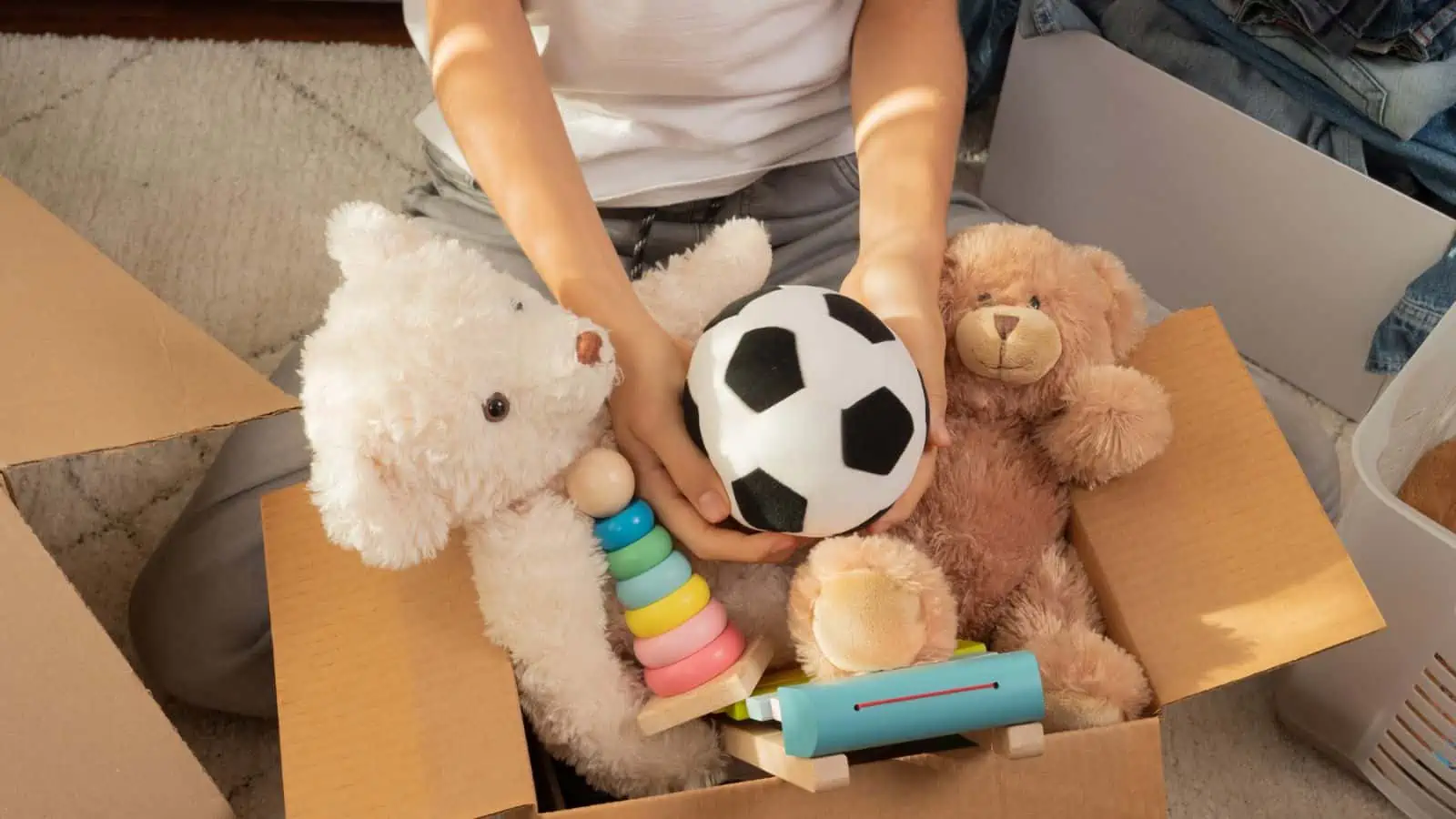 Being surrounded by piles of stuff can lead to a suffocating feeling. Decluttering ensures that your home becomes an oasis of cleanliness and order, eliminating the visual noise caused by piles of belongings. Liberating yourself from clutter piles creates a sense of lightness and simplicity, allowing you to focus on what truly matters in your life.
75 Inspiring Simple Life Quotes to Help You Declutter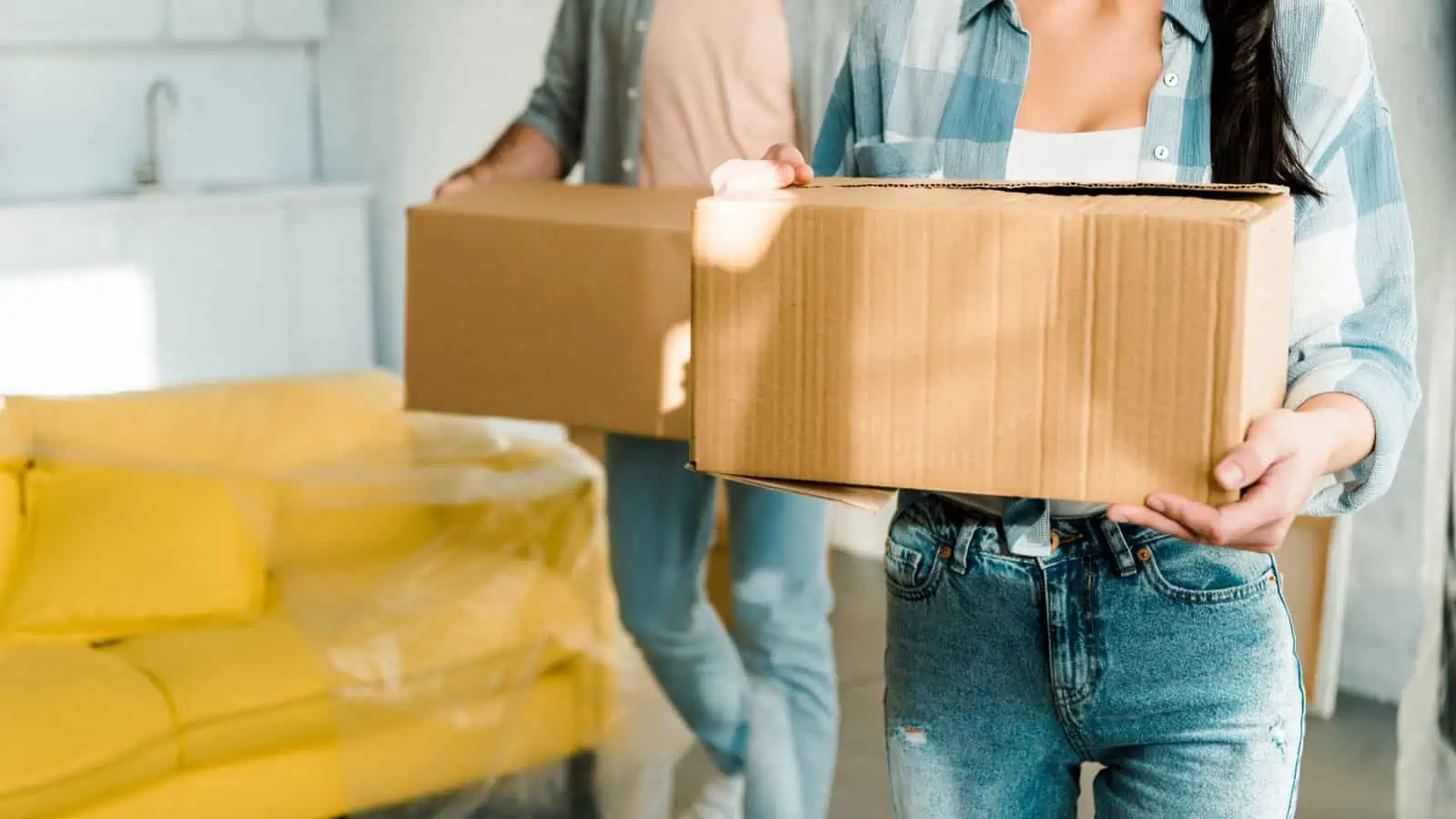 If you feel like your motivation's running low, an inspiring word may be just what you need. One of these quotes is sure to get you moving again and ready to tackle your clutter.
9. Things Are Always Out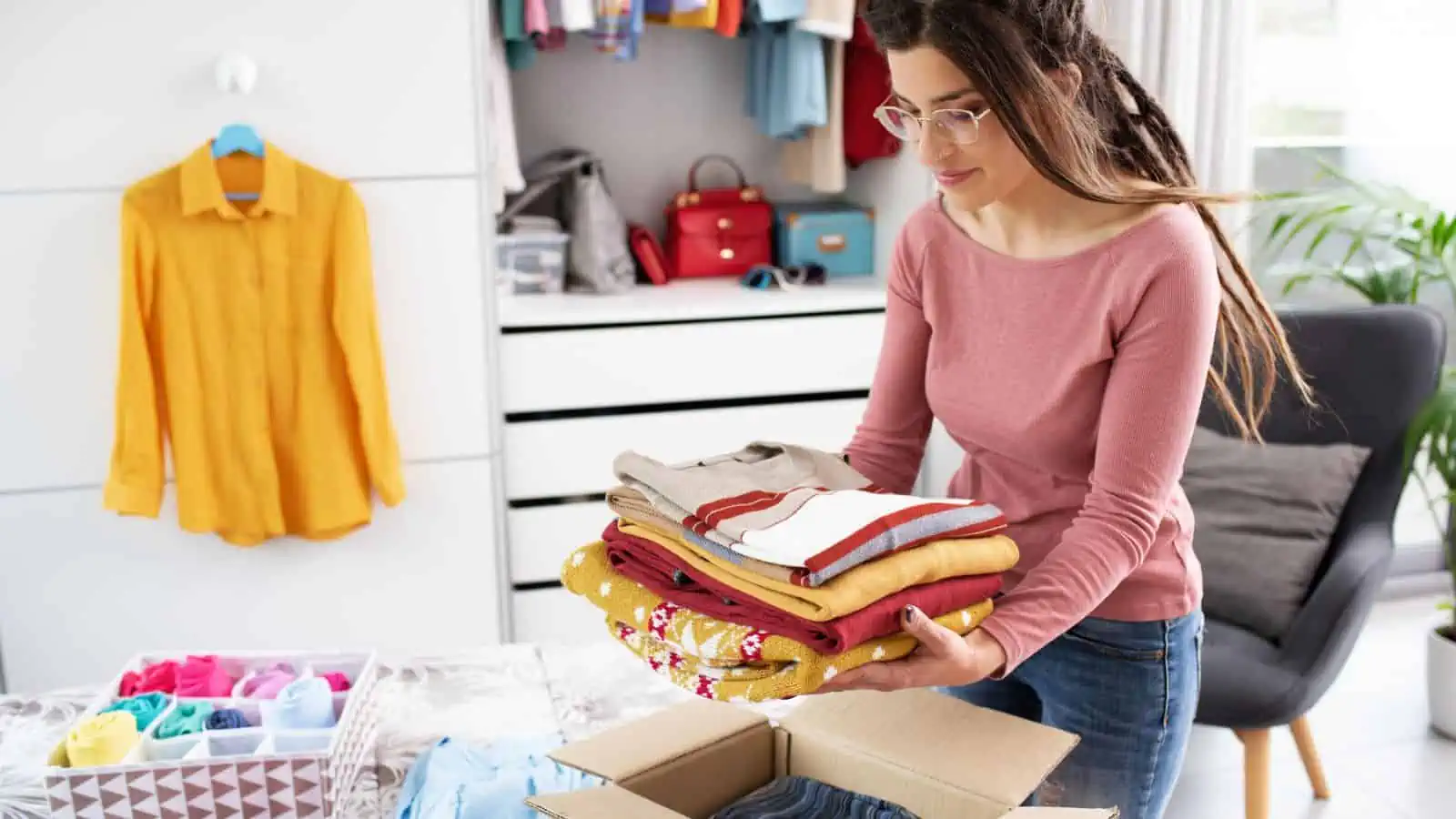 Cluttered surfaces and constantly visible belongings can create a sense of chaos and disarray. By adopting a minimalist approach, you'll create a clutter-free environment where items have designated places, promoting a sense of serenity and tidiness. Decluttering ensures that your home becomes a sanctuary of order, where you can relax and recharge without visual distractions.
10. Watch Your Step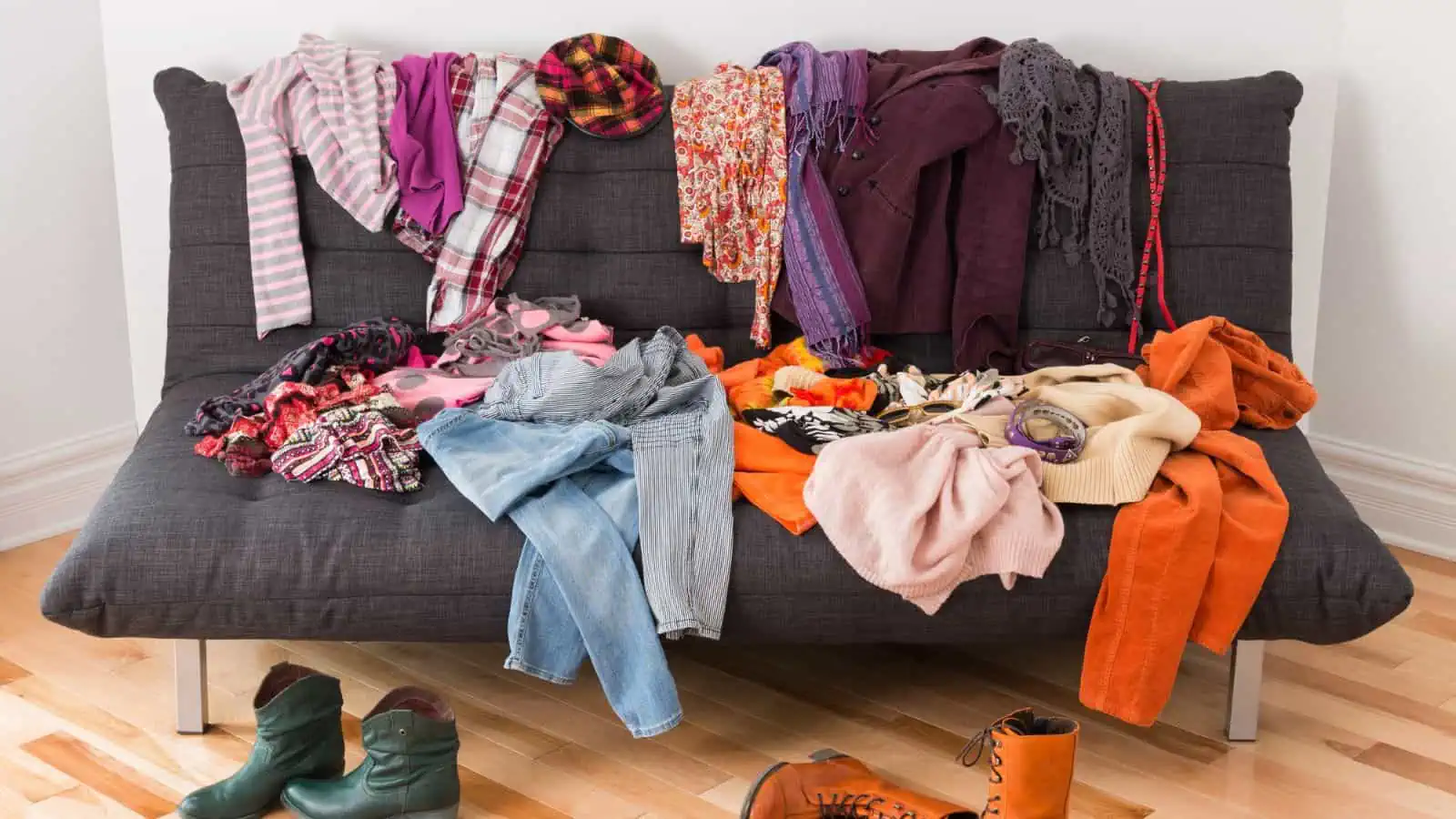 Tripping over clutter and belongings can be hazardous and lead to accidents, highlighting the critical need for decluttering to maintain a safe living environment. Decluttering removes potential obstacles, ensuring you can move freely and comfortably throughout your home without fear of injury. By decluttering, you'll create a safer space for yourself and your loved ones, reducing the risk of accidents and promoting peace of mind.
This article was produced and syndicated by Happy Organized Life.