Merging households signifies shared aspirations and new beginnings. However, this endeavor requires thoughtful decluttering to blend belongings seamlessly. Discover the pivotal items to declutter as you navigate the path of creating a harmonious home.
1. Duplicate Kitchen Appliances and Utensils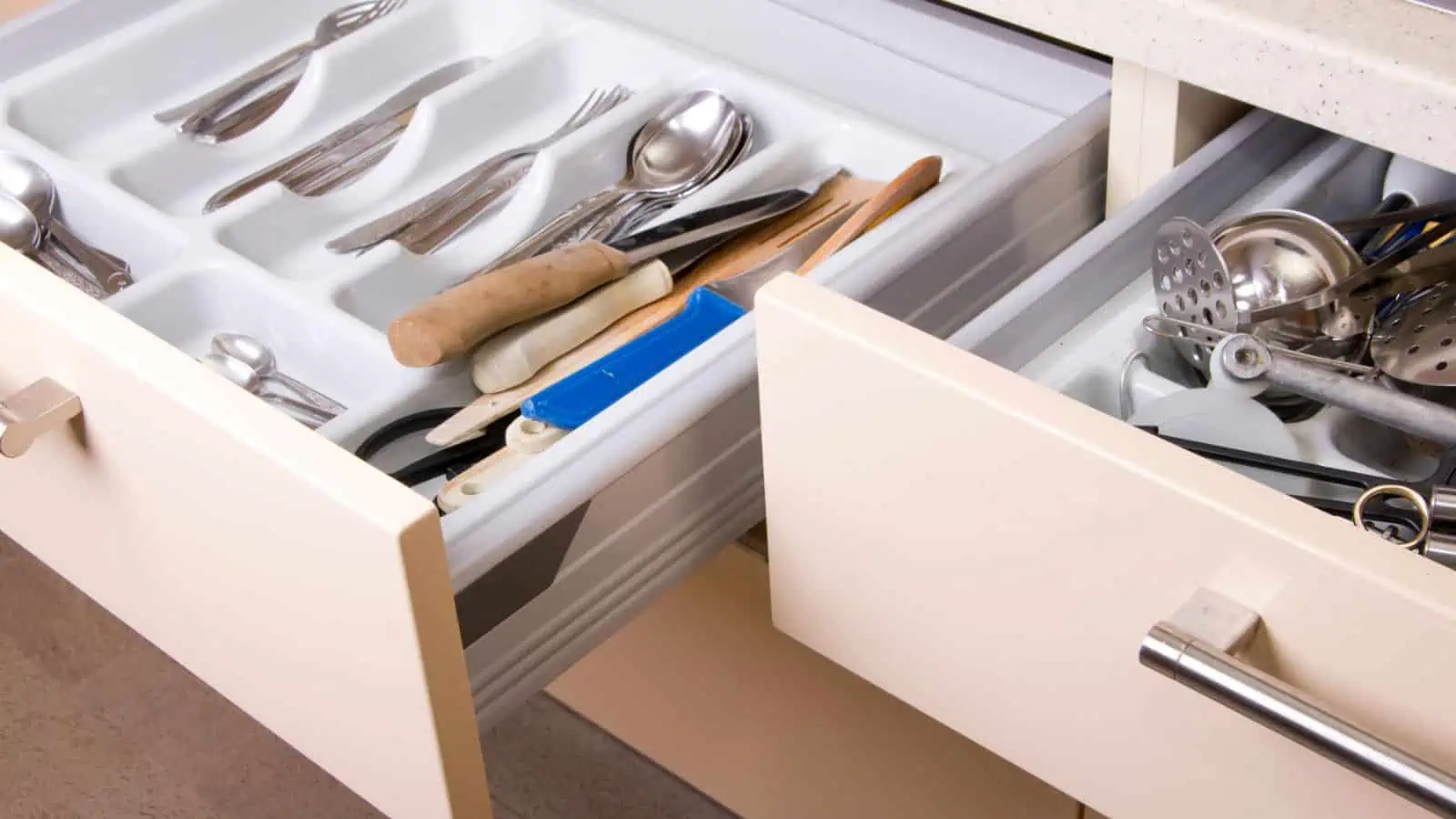 Assess and consolidate duplicate items like blenders, toasters, and spatulas to avoid cluttering up your kitchen.
2. Excess Furniture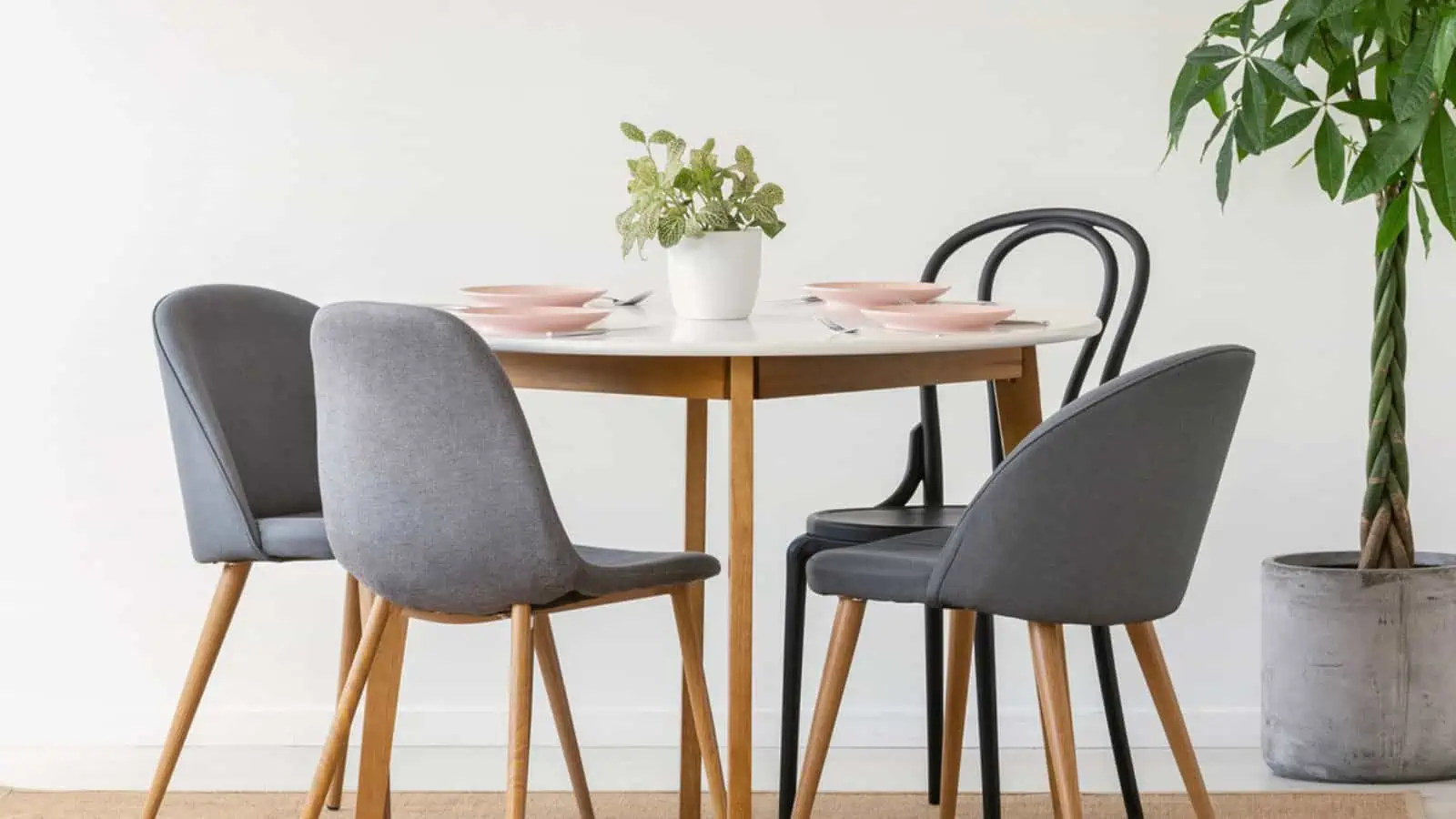 Evaluate furniture pieces such as chairs, tables, or sofas that may not fit the new space or are redundant. Keep the best and most functional ones.
Try These 14 Easy and Inexpensive Ways to Make Decluttering Fun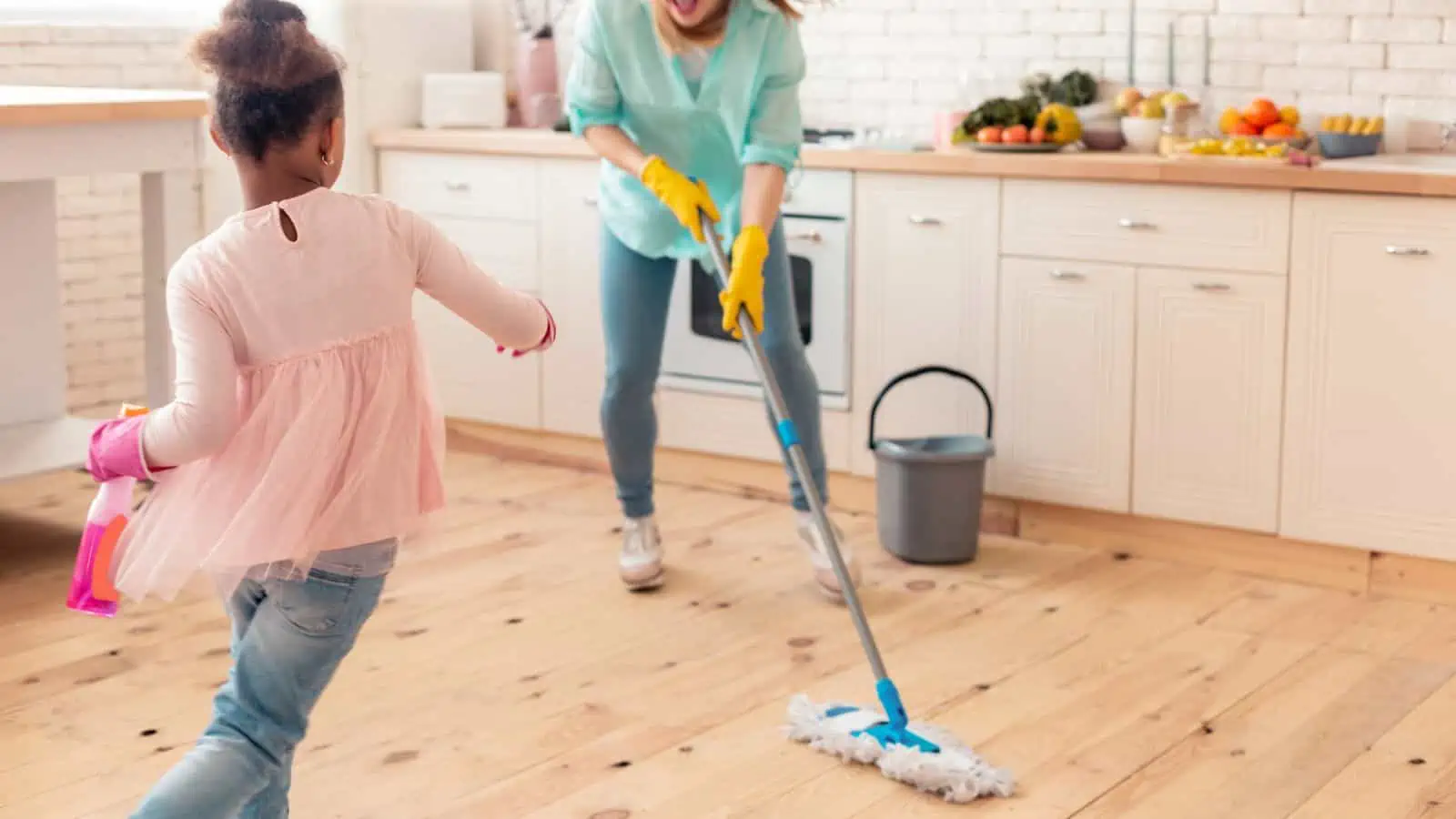 Decluttering shouldn't feel like drudgery. These simple tips can help make the process enjoyable, and most of them are completely free!
3. Excess Bedding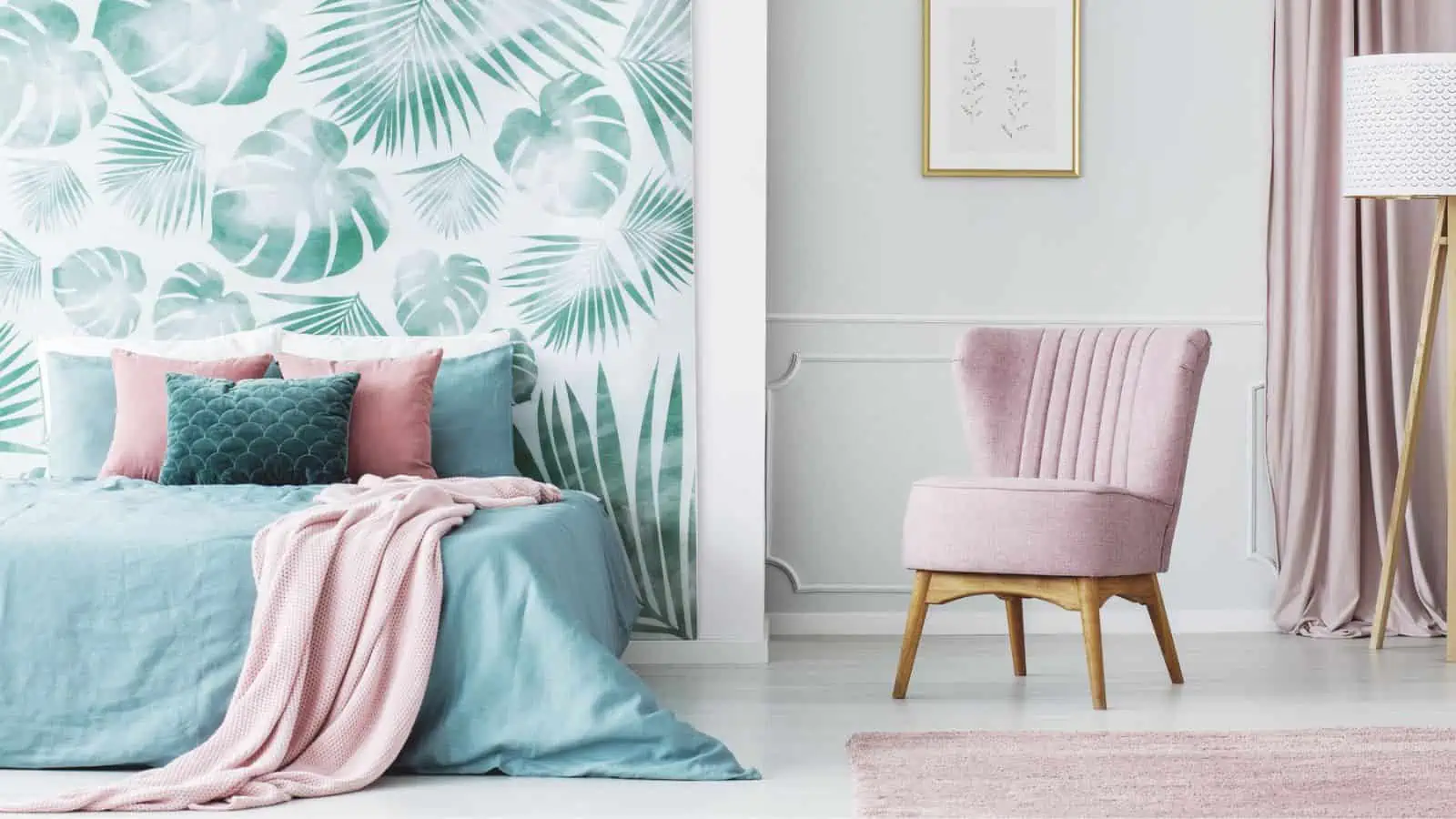 Combining homes can results in a lot of extra blankets and bedding. Keep only the sheets, blankets, and comforters you like, need, and will use and get rid of the rest. Your linen closet will thank you.
4. Old Electronics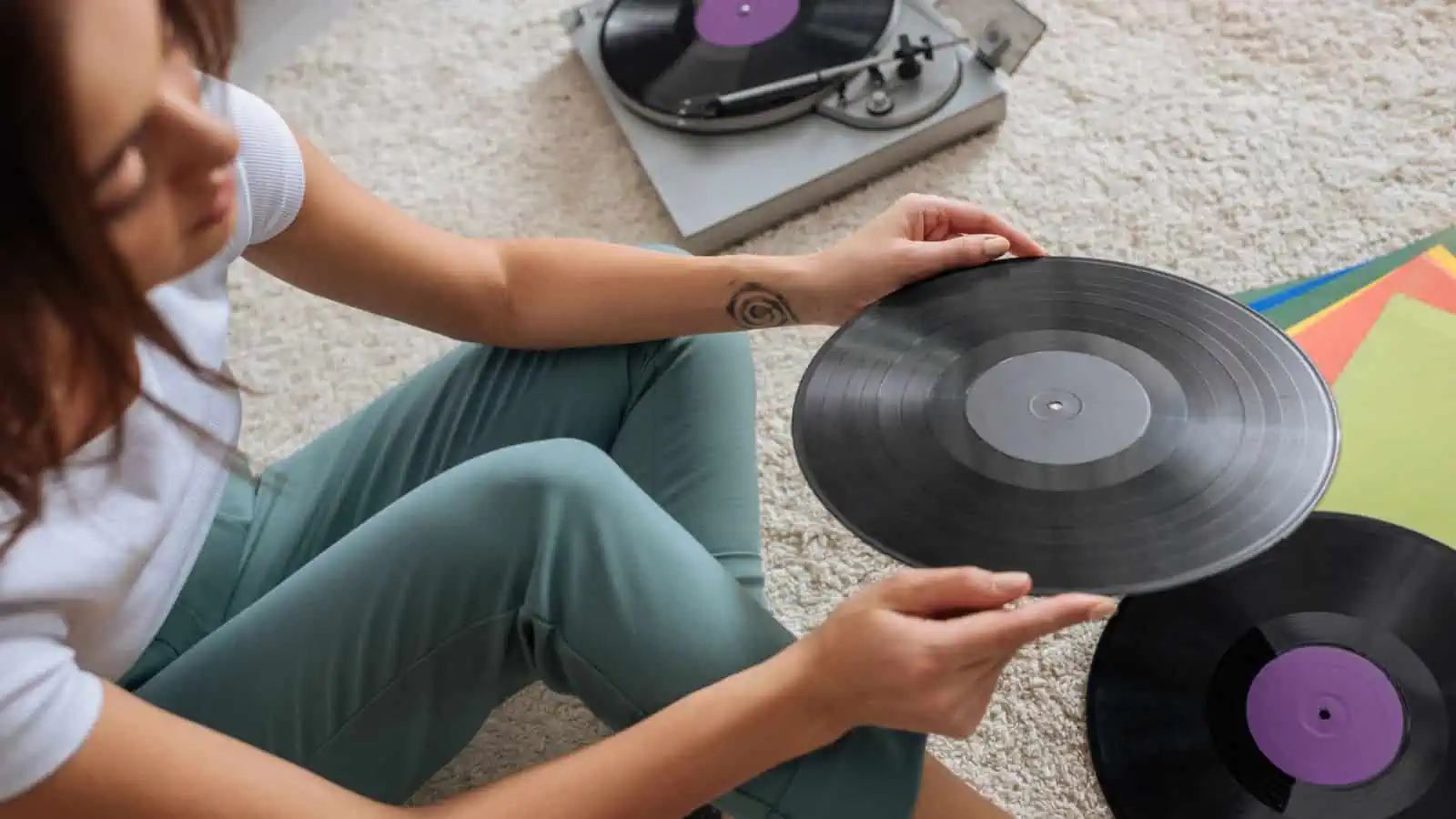 Address duplicate or outdated electronics, like chargers and gadgets, ensuring that only the necessary ones find a place in your shared space.
9 Clutter-free Home Organization Hacks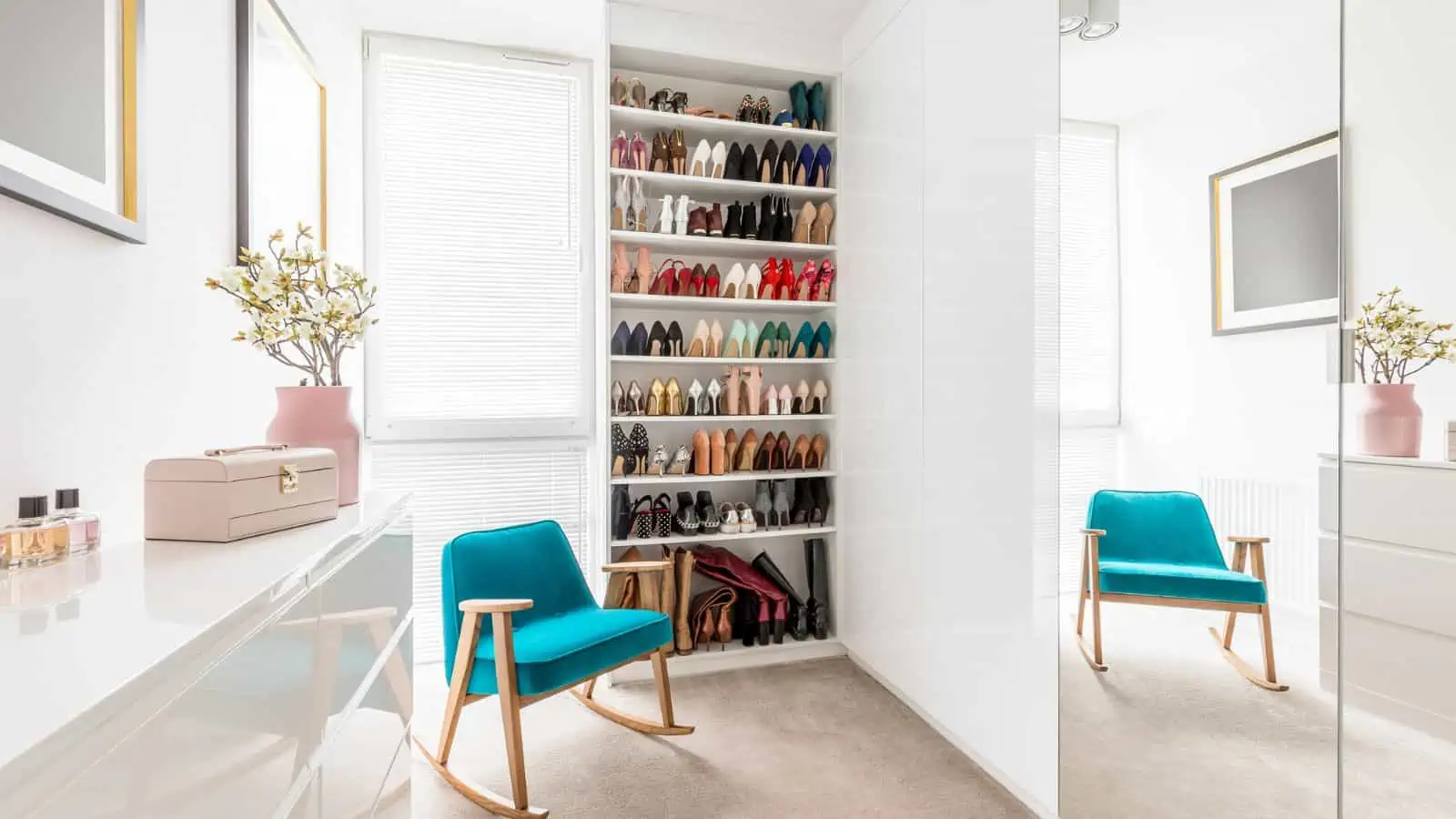 Ever feel like having a clean, clutter-free home is impossible? These nine game-changing organization hacks can help you turn your cluttered chaos into a serene sanctuary in no time.
5. Unnecessary Paperwork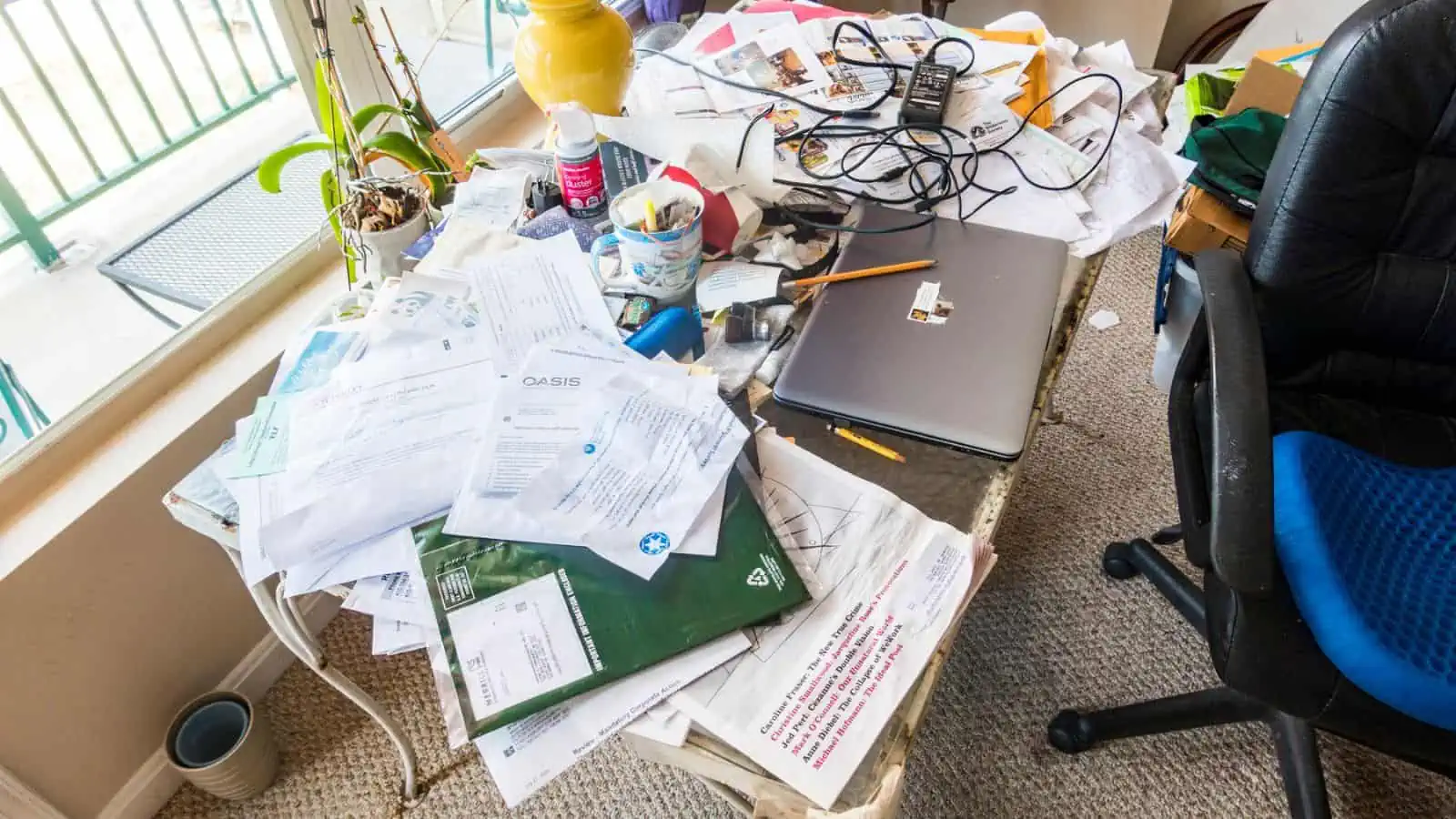 Sorting through documents is crucial. Keep only the essential paperwork, discarding outdated bills, statements, and documents that no longer serve a purpose.
6. Repetitive Toiletries and Makeup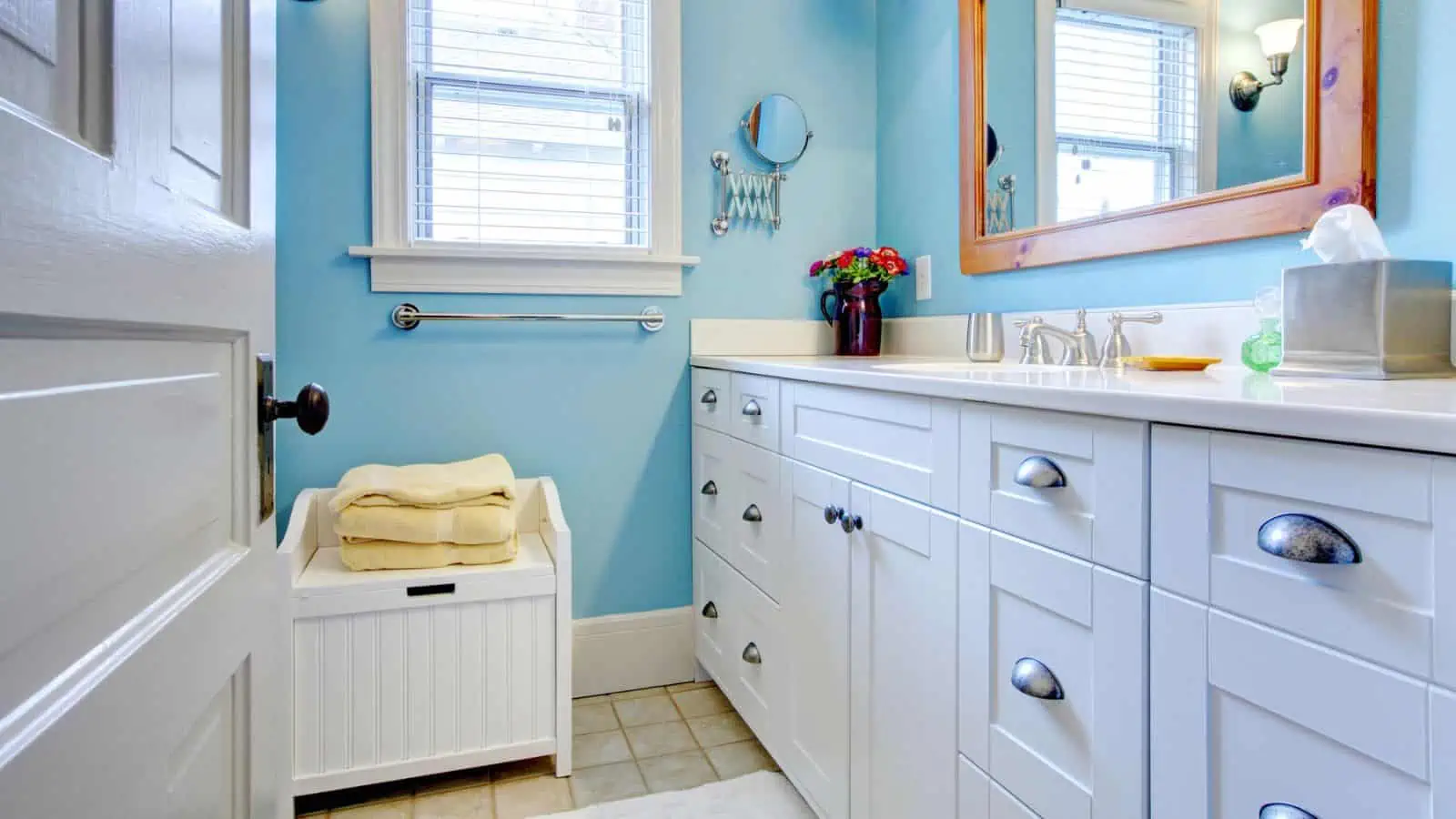 Consolidate personal care products to avoid overcrowding your bathroom, discarding unused or expired items.
The Biggest Decluttering Mistake You Don't Know You're Making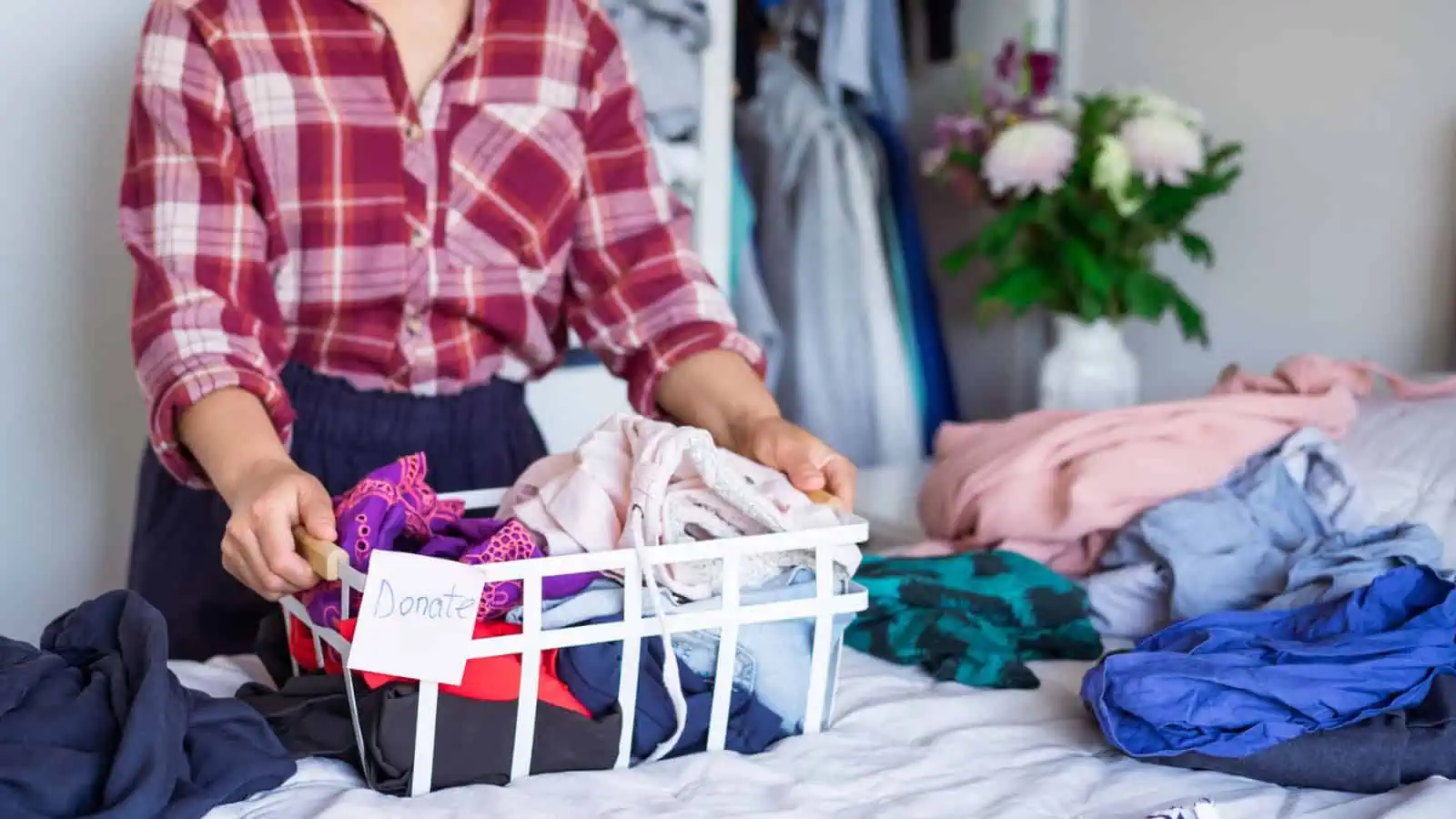 Almost everyone who tries to declutter makes this surprising mistake, and it's probably sabotaging your progress. The good news is once you know about it, it's easy to stop and get your decluttering back on track.
7. Book Collection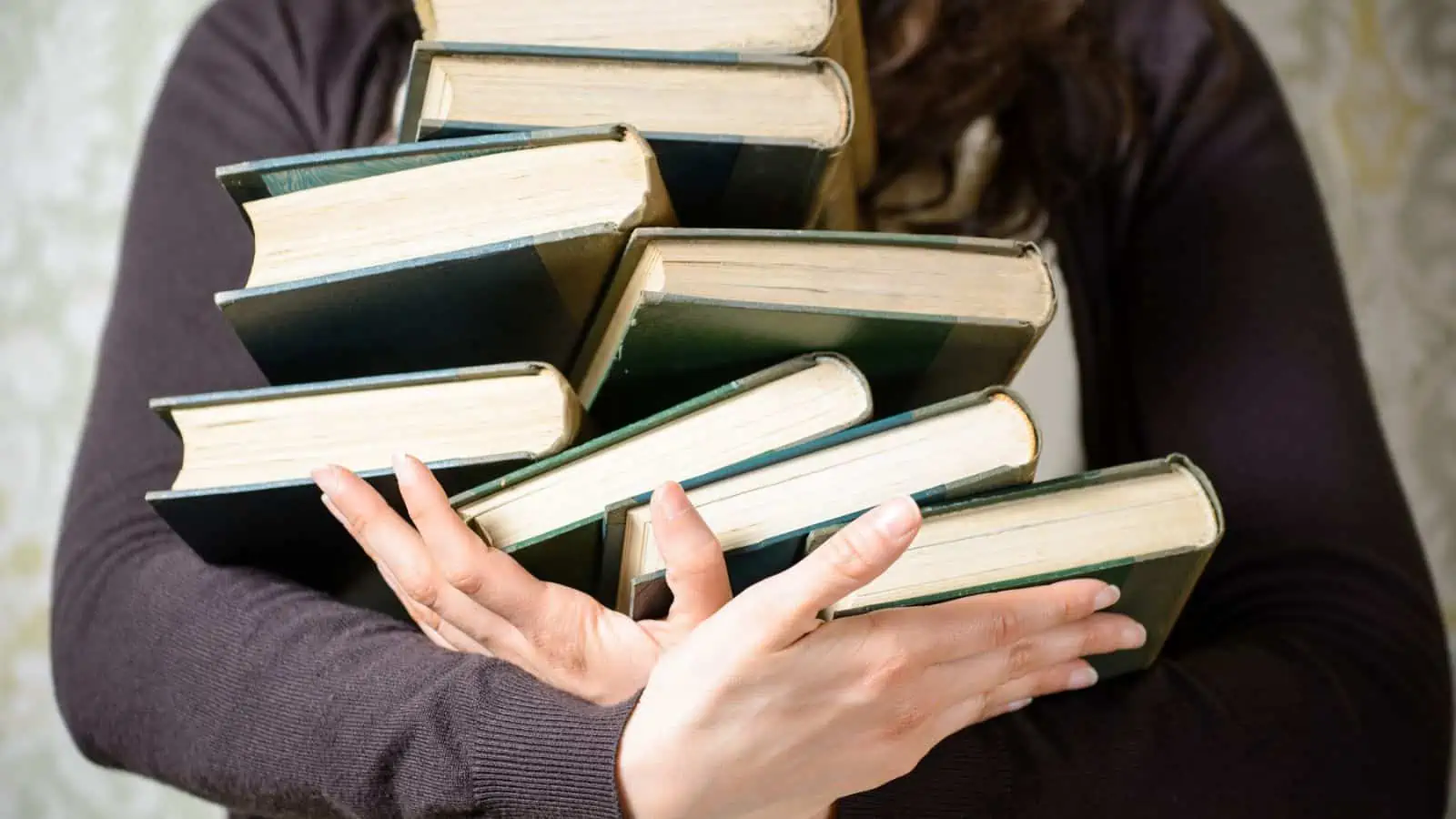 As bookshelves unite, select the most meaningful reads, letting go of duplicates and those that won't find a place in your joint library.
8. Outgrown Children's Items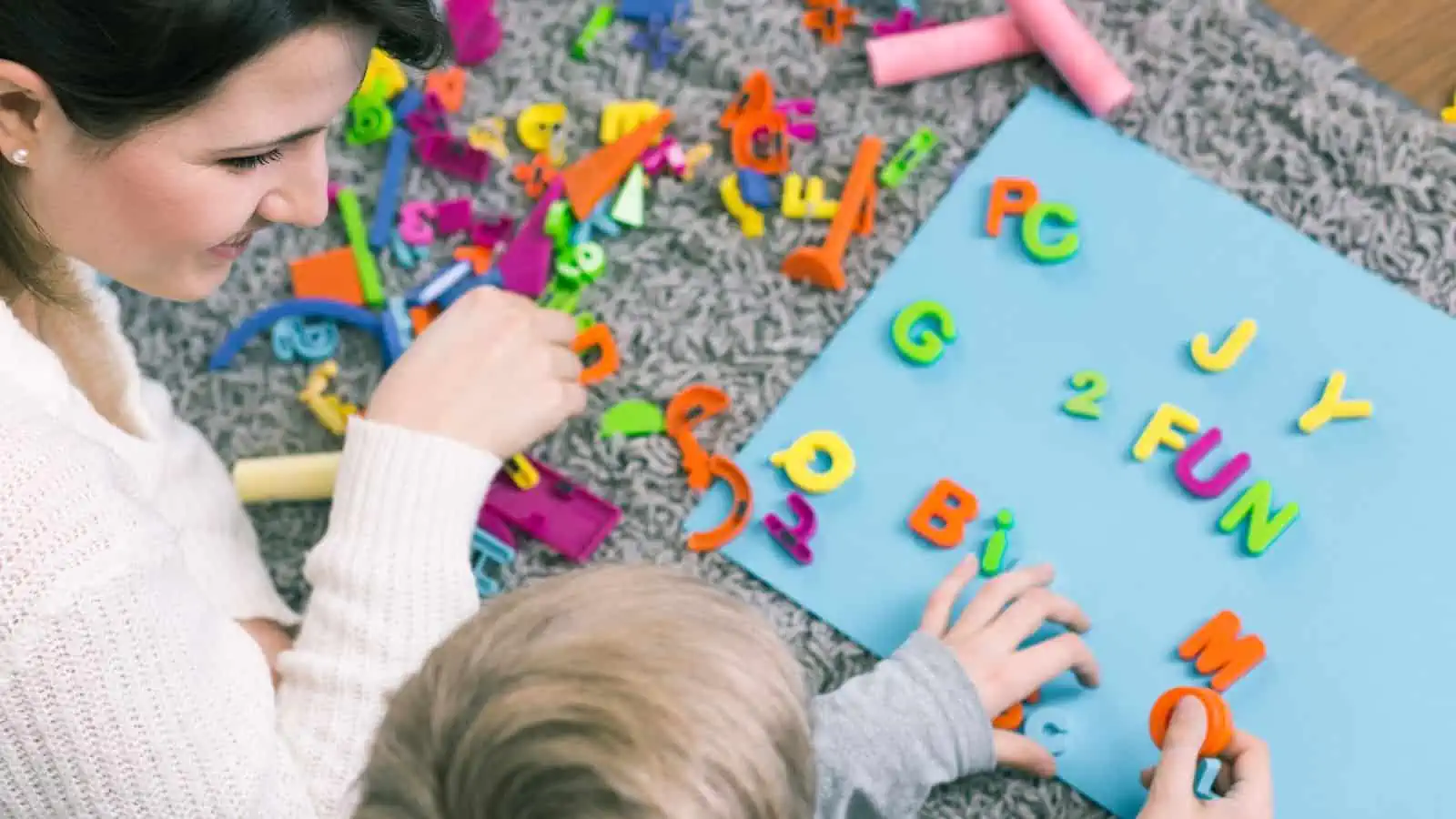 Photo Credit: Deposit Photos.If kids are part of the equation, declutter toys, clothes, and items they've outgrown, ensuring the space accommodates both the young and adult inhabitants.
75 Inspiring Simple Life Quotes to Help You Declutter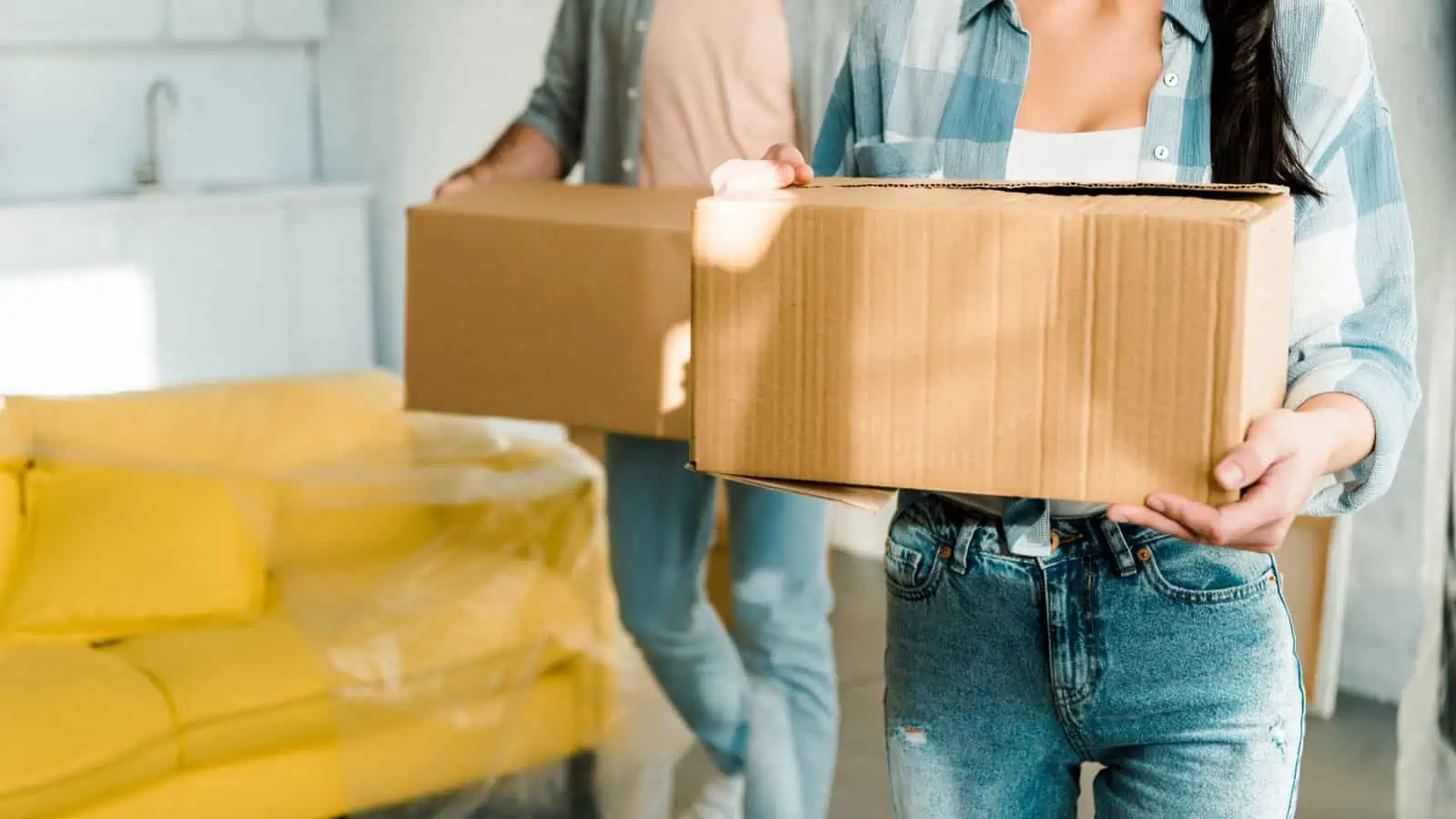 If you feel like your motivation's running low, an inspiring word may be just what you need. One of these quotes is sure to get you moving again and ready to tackle your clutter.
9. Mismatched or Damaged Dinnerware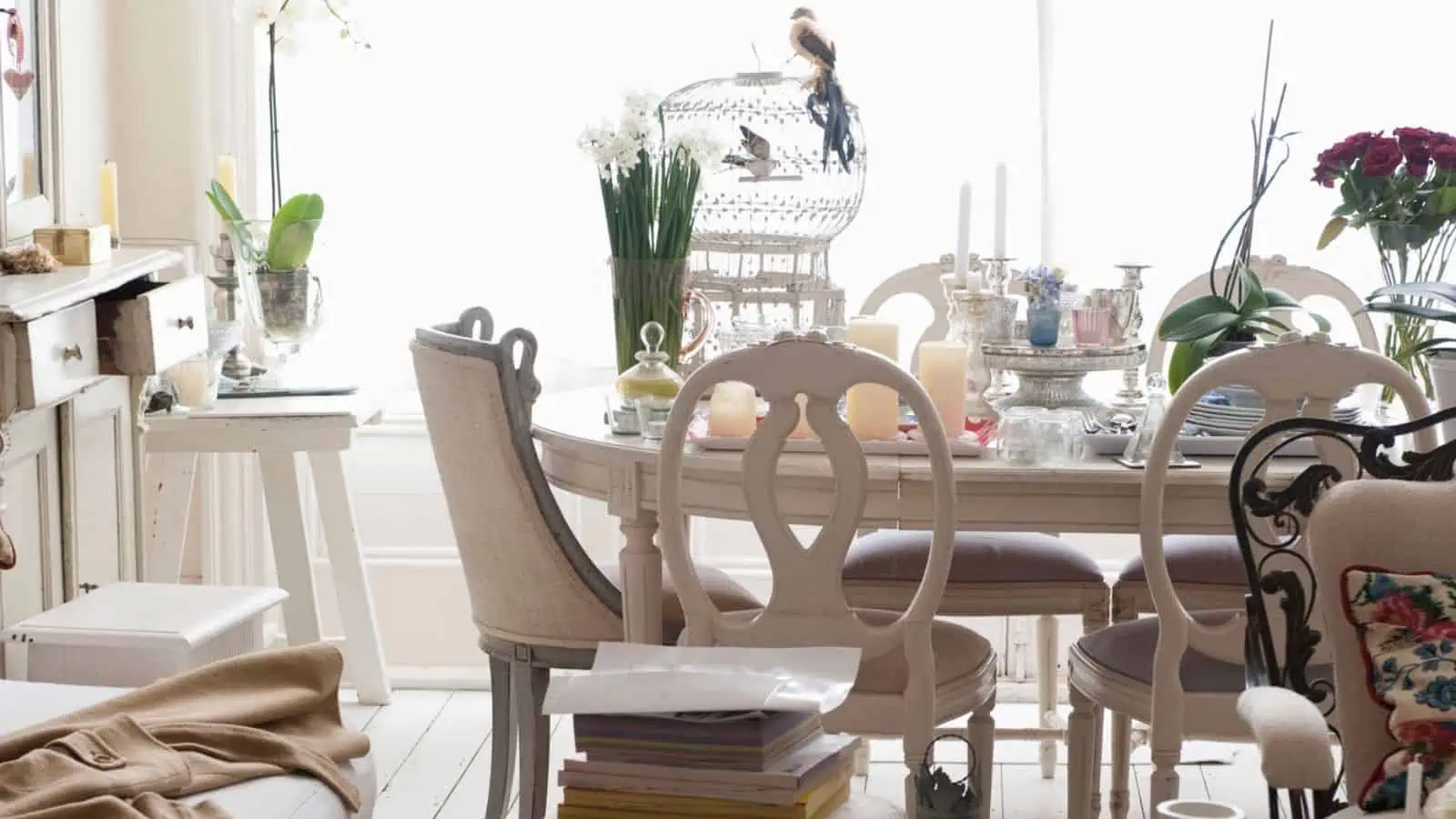 Combining kitchenware often results in duplicates. Choose the best, discarding chipped or mismatched dishes to curate a functional collection.
10. Sentimental Clutter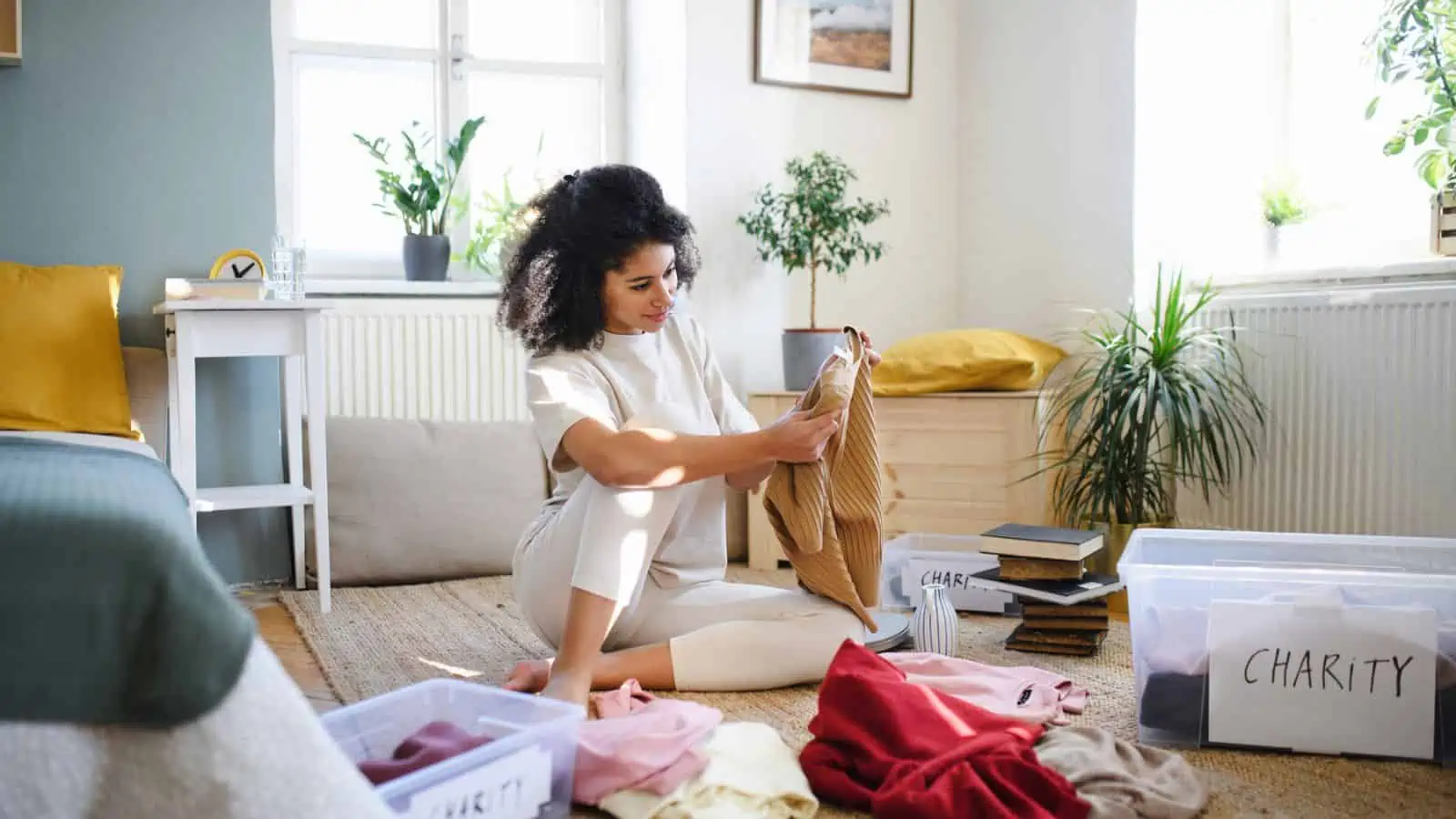 Curate sentimental items that hold value, leaving behind those that no longer resonate with your shared journey toward a clutter-free and meaningful home.
This article was produced and syndicated by Happy Organized Life.