Don't be fooled by the pink glamour of Barbie's Dream Home; it's actually brimming with sage advice for a better, more fulfilling life. From its stylish yet sustainable decor to its emphasis on warm welcomes and enduring friendships, there's more to this iconic home than meets the eye. Keep reading as we unearth 10 groundbreaking life lessons that will revamp the way you live, both inside and out.
1. Design Your Ideal Space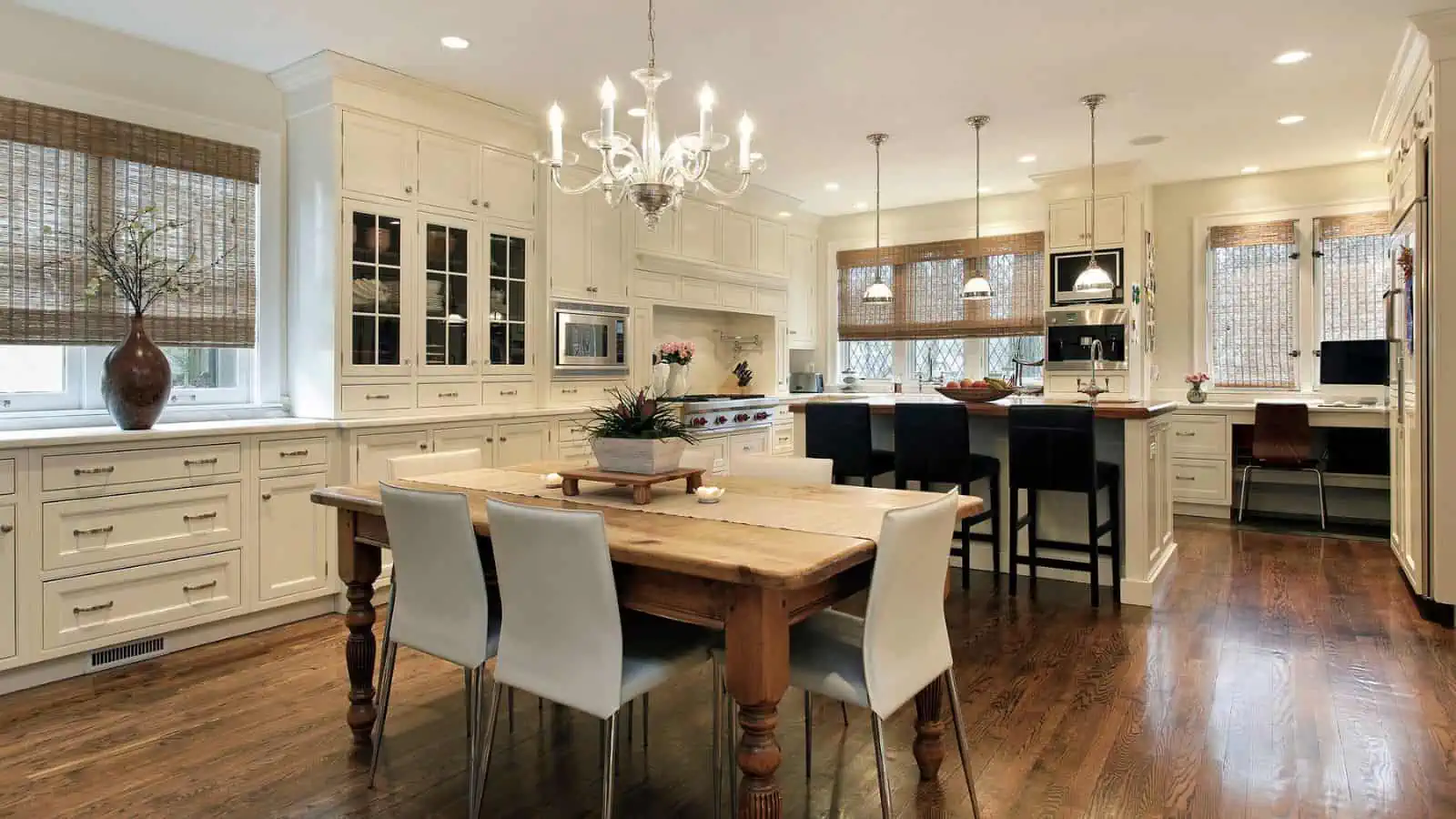 Barbie's Dream Home serves as a canvas for self-expression, encouraging us to envision and design spaces that truly reflect our personalities and preferences. By embracing our individuality in interior design, we can create a home that feels uniquely ours and fosters a sense of belonging.
2. Embrace Elegance and Style
From opulent chandeliers to chic furnishings, Barbie's Dream Home embodies elegance and style. It reminds us to take pride in our living spaces, infusing them with elements that exude sophistication and reflect our personal tastes, making our homes a true reflection of ourselves.
The Biggest Decluttering Mistake You Don't Know You're Making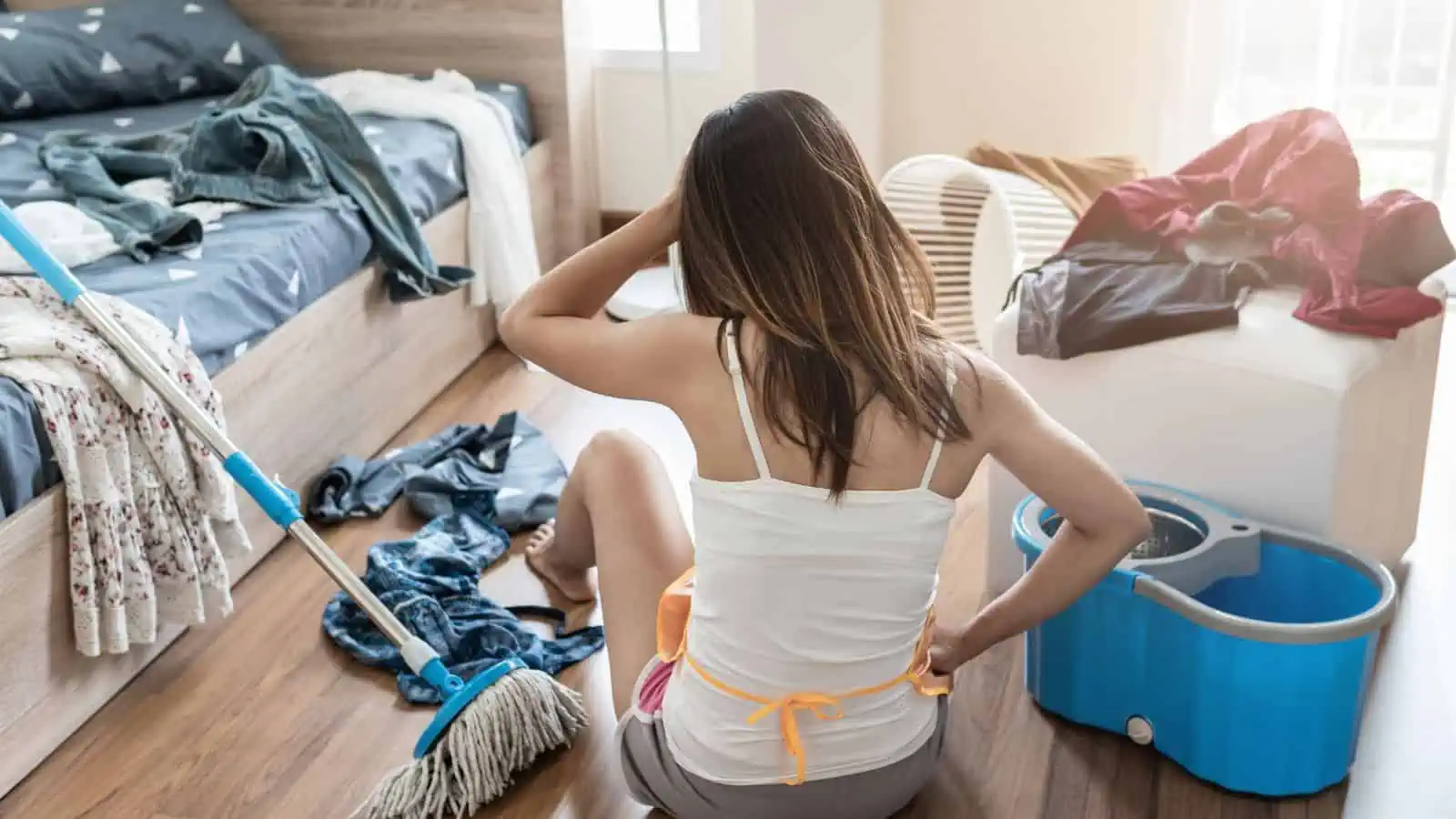 This common sorting mistake can completely derail your decluttering progress. Find out the mistake you're probably making without realizing and what to do instead.
3. Let Your Imagination Loose
Barbie's Dream Home is a fantastical realm where creativity and imagination take center stage. By drawing inspiration from Barbie's dream-like decor, we are encouraged to think outside the box, experiment with bold design choices, and infuse our homes with imagination and creativity.
4. Hostess with the Mostess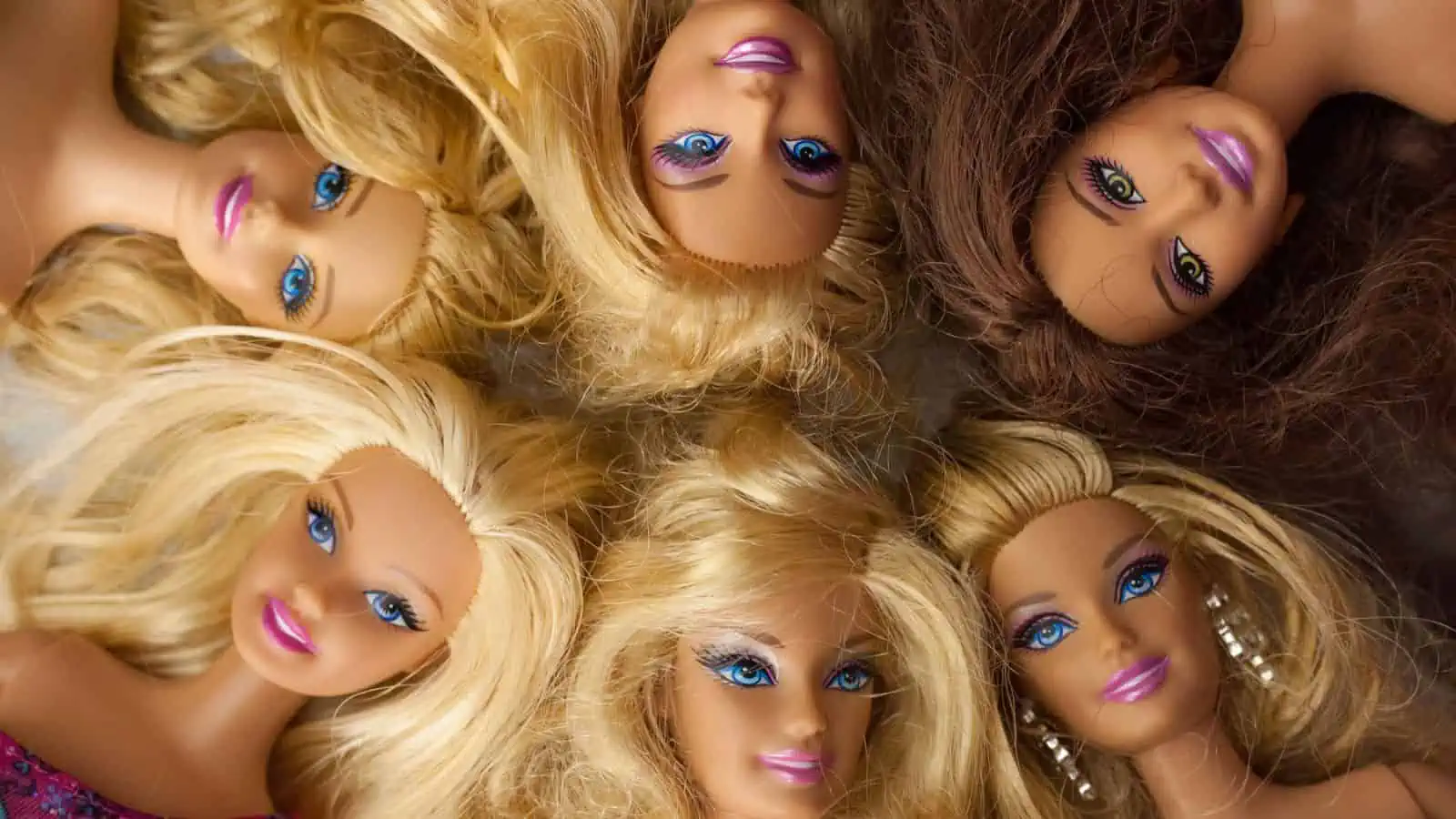 Barbie's Dream Home exemplifies a warm and welcoming atmosphere, emphasizing the importance of hospitality. From comfortable seating arrangements to thoughtful guest amenities, we learn the value of creating a hospitable environment, making our guests feel cherished and at ease in our homes.
Popular Decluttering, Organizing, and Minimalist Trends People Can't Stand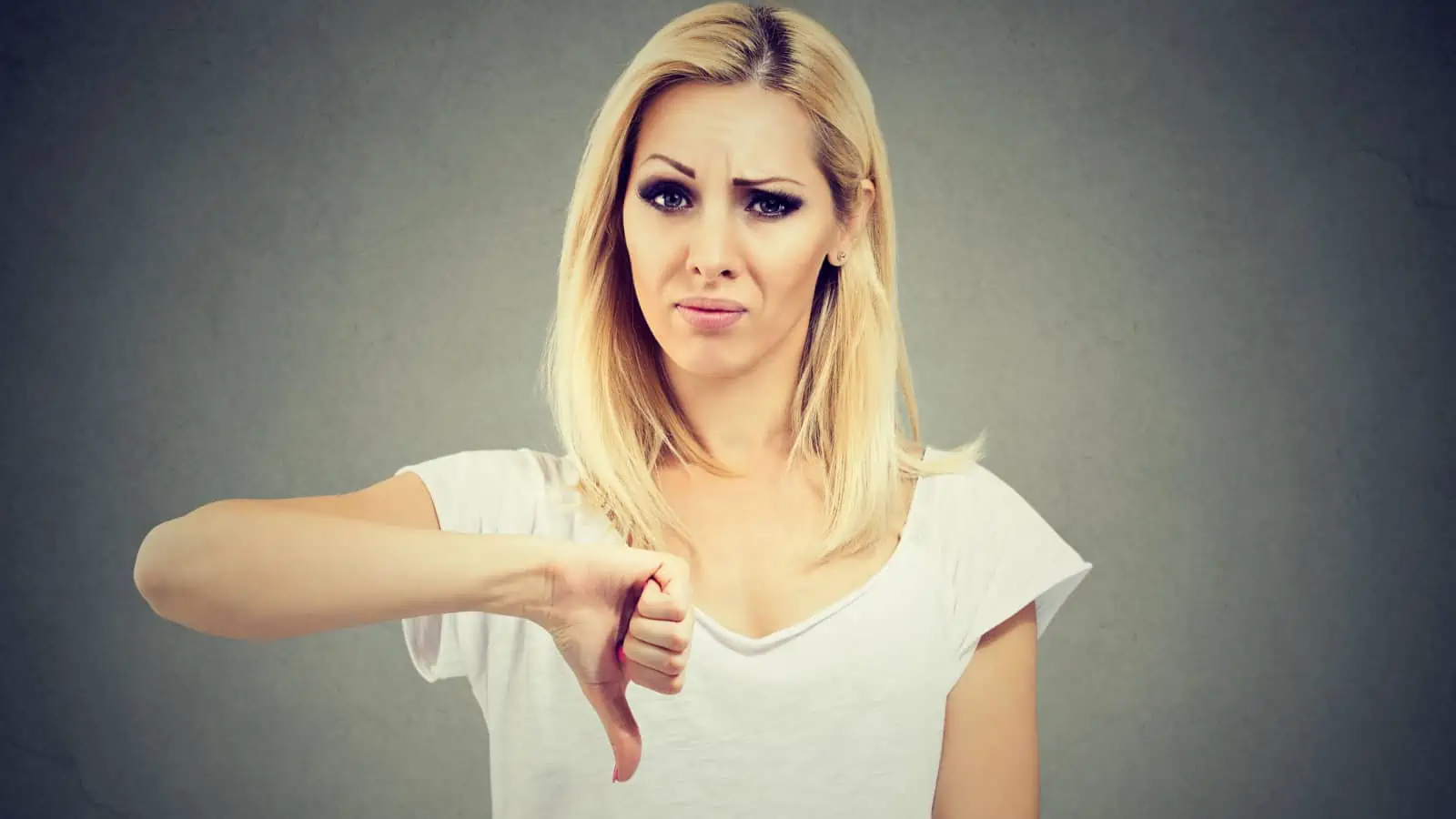 It's no secret that many people are looking for any way to declutter their lives, and for most, that starts with their homes. There are countless methods to declutter, organize, and embrace a minimalist lifestyle, but not all are respected by the general public. Recently, decluttering experts met in an online discussion to reveal the trends they wish would go away forever.
5. Create a Clutter-free Space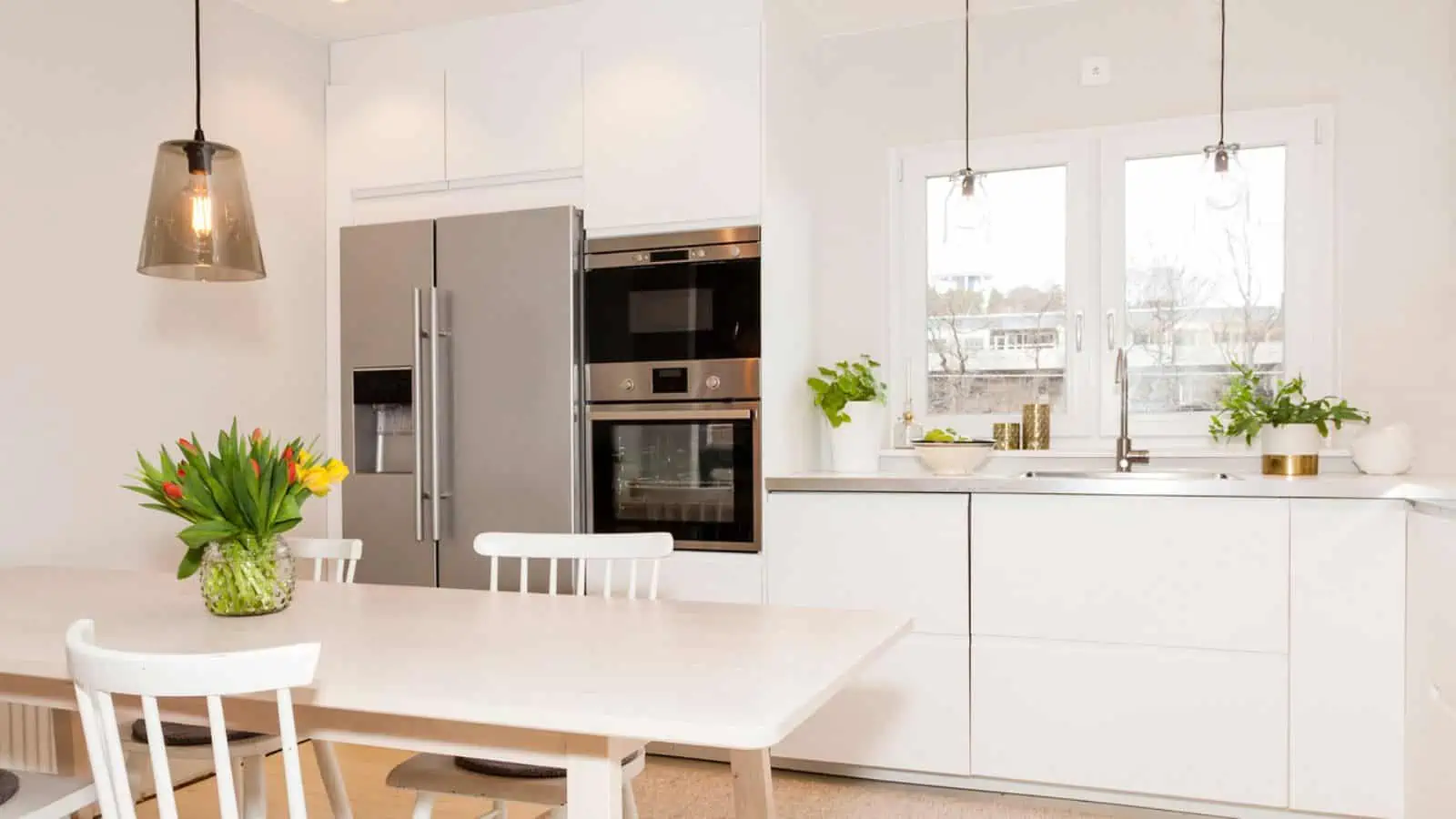 Barbie's Dream Home showcases impeccable organization and clutter-free living spaces. It reminds us of the importance of staying organized, utilizing clever storage solutions, and decluttering regularly to create a harmonious and efficient living environment.
6. Create a Personal Sanctuary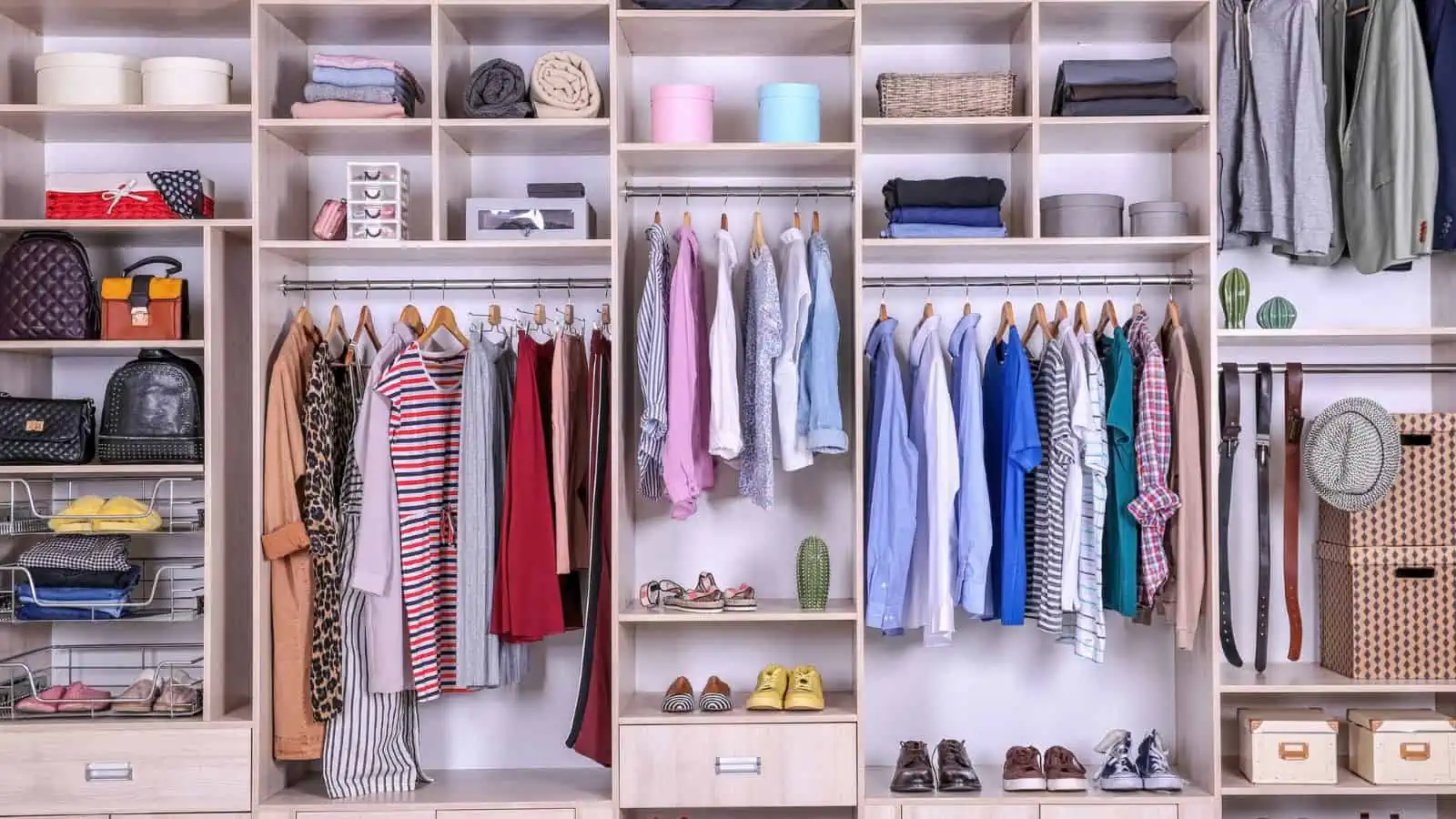 Barbie's Dream Home provides a haven for relaxation and tranquility. It teaches us the significance of having a personal sanctuary within our homes, a space where we can unwind, recharge, and find solace from the demands of daily life.
One Question Keeping Your Home Cluttered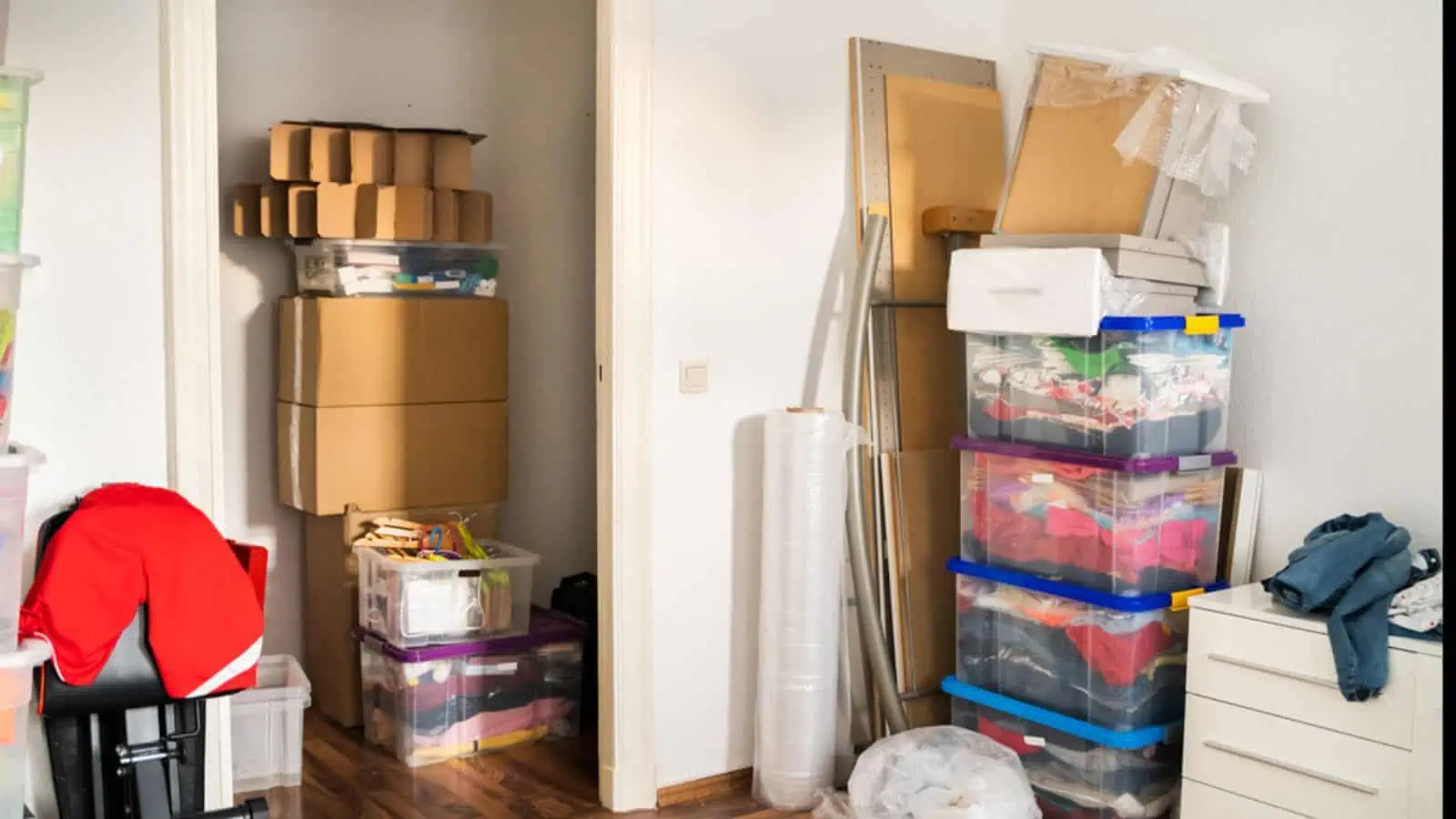 It's true! Asking yourself this one question could be keeping your home cluttered. Learn what that question is and how simply rewording it can mean the difference between struggling with clutter and finally becoming clutter-free:
7. Embrace Technology
Barbie's Dream Home integrates modern technology seamlessly into its design, reminding us to embrace technological advancements that can enhance our living experiences. By incorporating smart home solutions and modern gadgets, we can elevate the functionality and convenience of our own homes.
8. Sustainability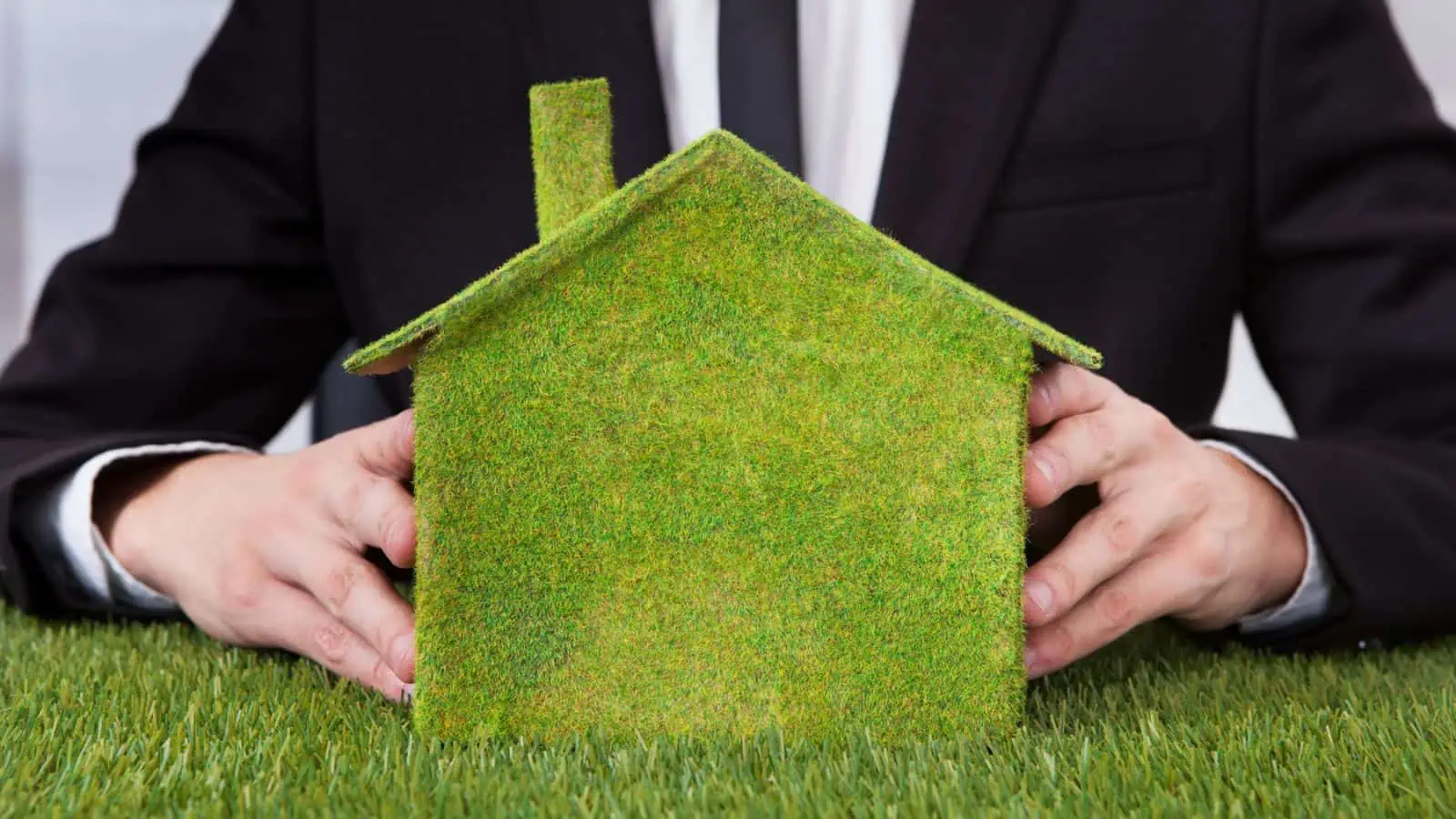 Barbie's Dream Home promotes eco-consciousness with eco-friendly materials and energy-efficient features. It serves as a reminder for us to adopt sustainable practices in our homes, such as using recycled materials, reducing waste, and implementing energy-saving measures.
Declutter Your Home Quickly: 10 Easy Ways to Simplify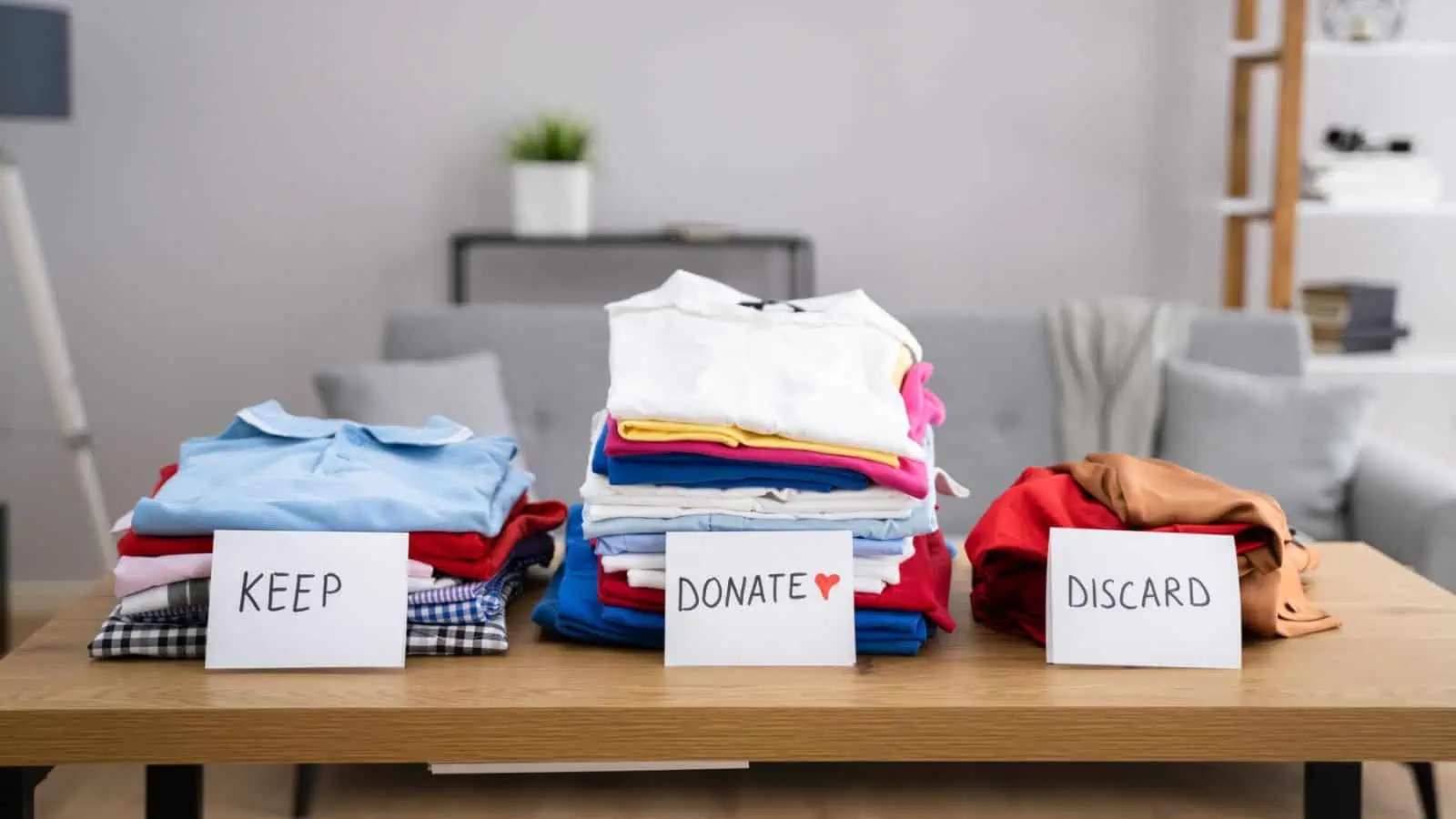 If you're feeling overwhelmed by stuff and wondering how to purge your home, we've got you covered. Starting to declutter and simplify your life doesn't have to be overwhelming. Promise! Here are 10 easy ways to get started and create a happy, organized life.
9. Enjoy with Friends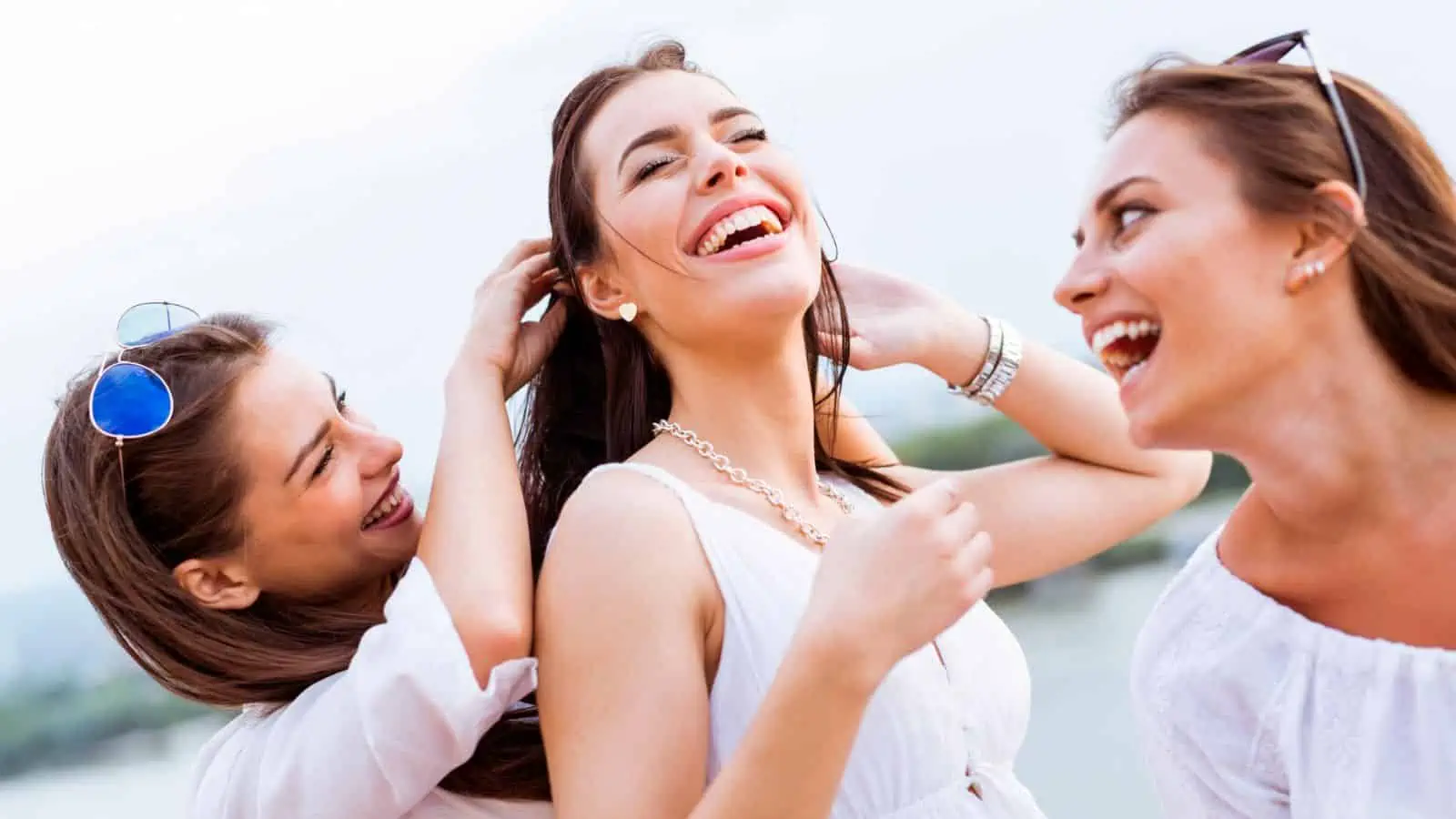 Barbie's Dream Home is a space designed for shared experiences and bonding with friends. It encourages us to create inviting environments where we can gather with loved ones, fostering meaningful connections and joyful moments that create cherished memories.
10. Home is Where the Heart Is
Beyond its lavish decor and amenities, Barbie's Dream Home symbolizes the emotional significance of "home." It reminds us that a home is not just a physical structure but a place where love, warmth, and cherished memories reside, making it the most valuable space in our lives.
This article was produced and syndicated by Happy Organized Life.