Elevating your living space to exude luxury doesn't necessarily mean breaking the bank. With the right guidance and a sprinkle of creativity, achieving that high-end look is more than possible. Here are 16 brilliant hacks that promise luxe for less!
1. Scented Luxury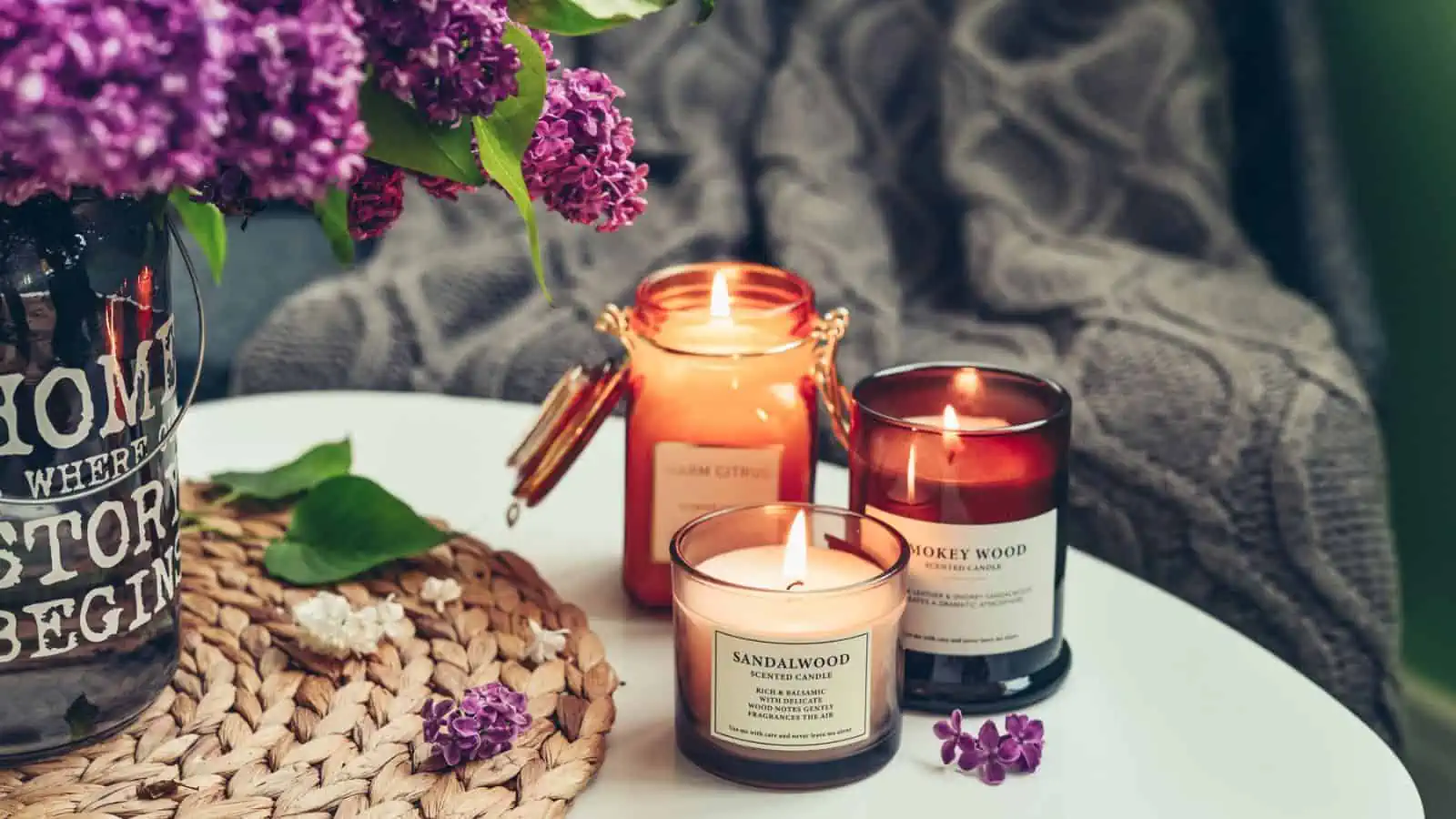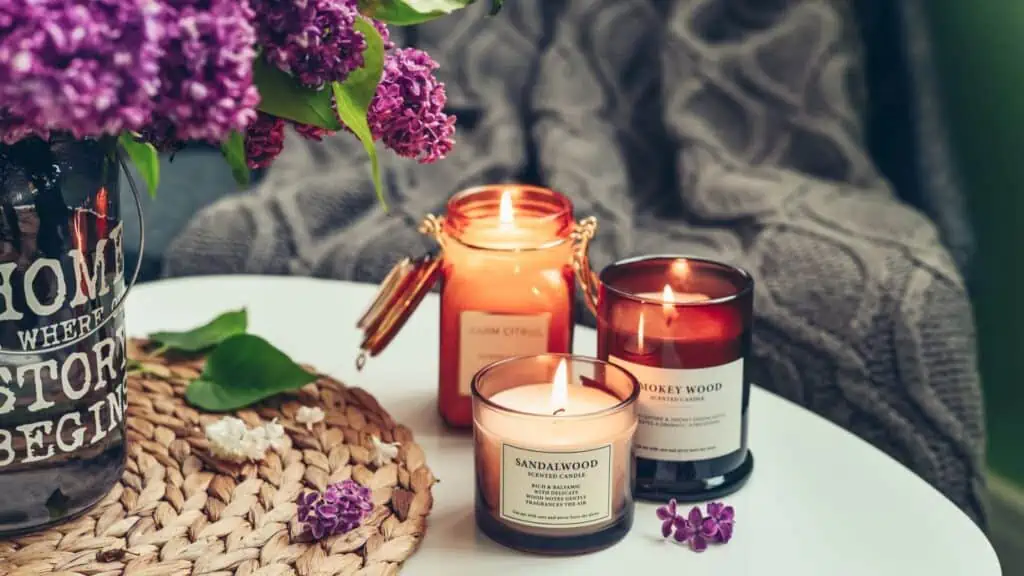 Scented candles and diffusers create a luxurious ambiance through their pleasing aromas and soft, flickering light. They can transform an ordinary room into a calming and sophisticated space, evoking the feel of high-end spas or boutique hotels.
2. Fresh Flowers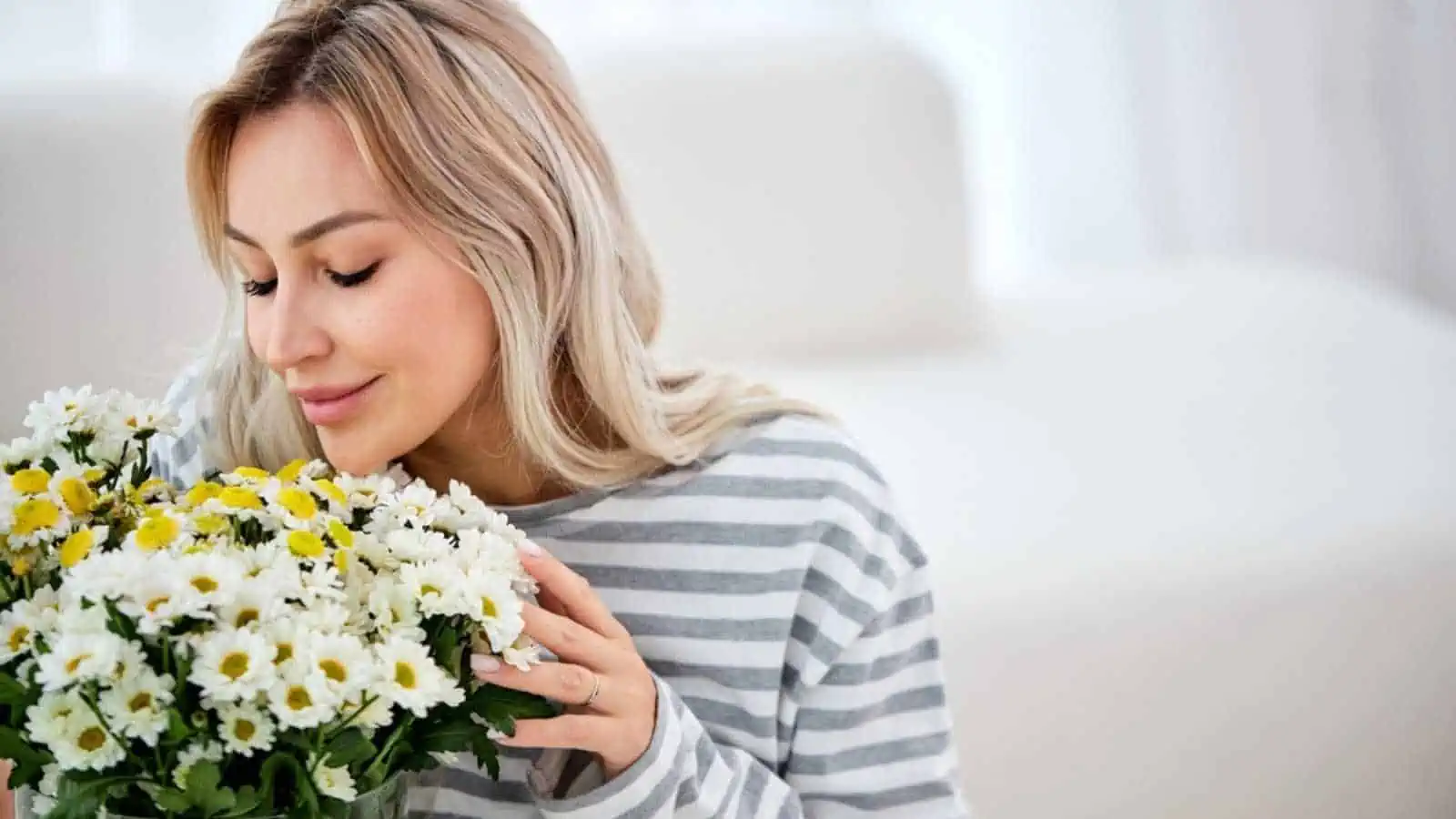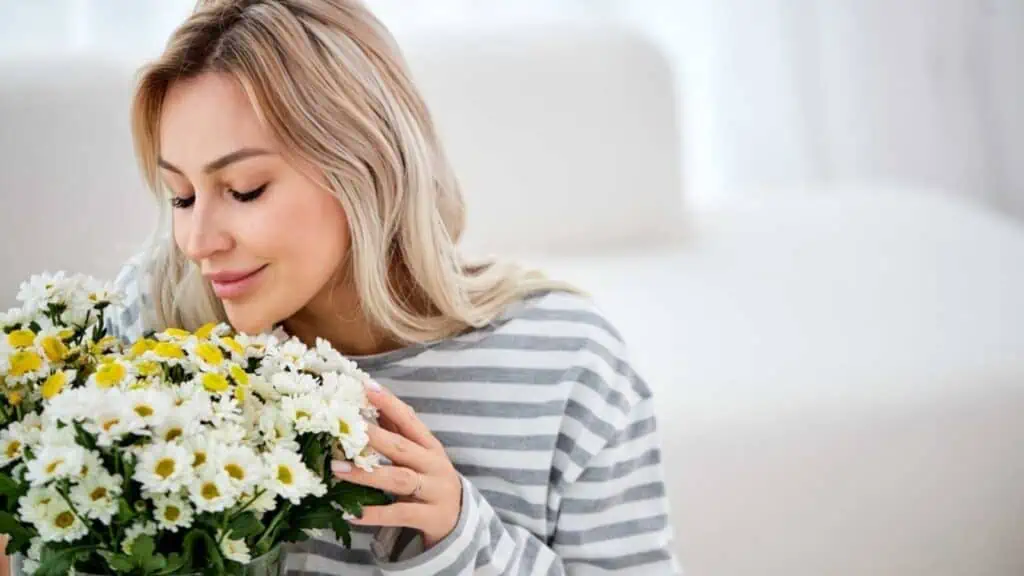 A vase of fresh blooms instantly uplifts any space. Fresh flowers bring natural beauty and elegance to any room. They not only brighten the space but also give a sense of opulence and care, similar to what one might find in luxury resorts or upscale restaurants.
The Biggest Decluttering Mistake You Don't Know You're Making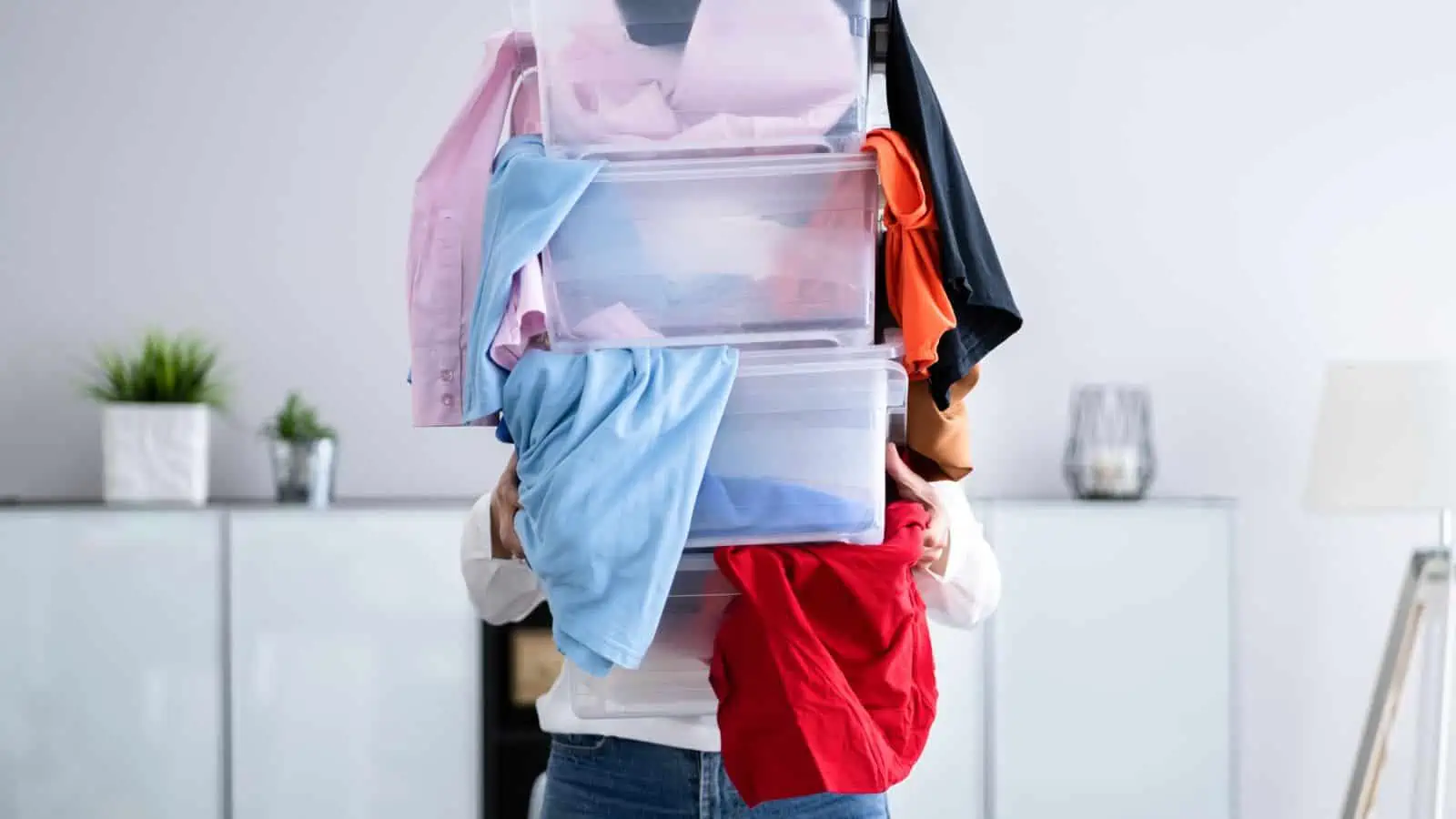 Believe it or not, there's a common decluttering blunder that almost everyone makes, and it's likely holding you back. The silver lining? Once you're aware of it, course-correcting is a breeze, and you can refocus your decluttering efforts.
3. Upgrade Bedding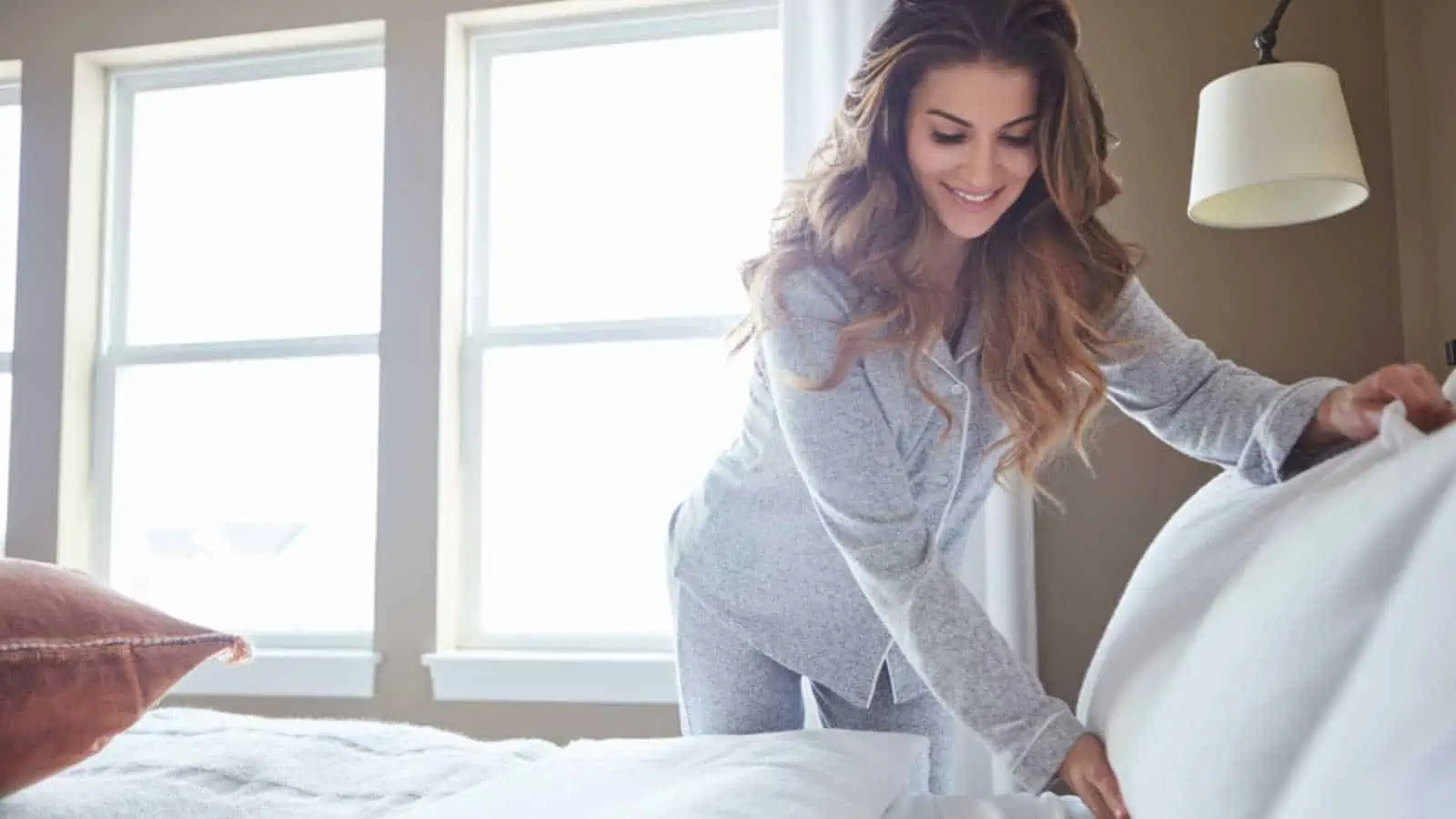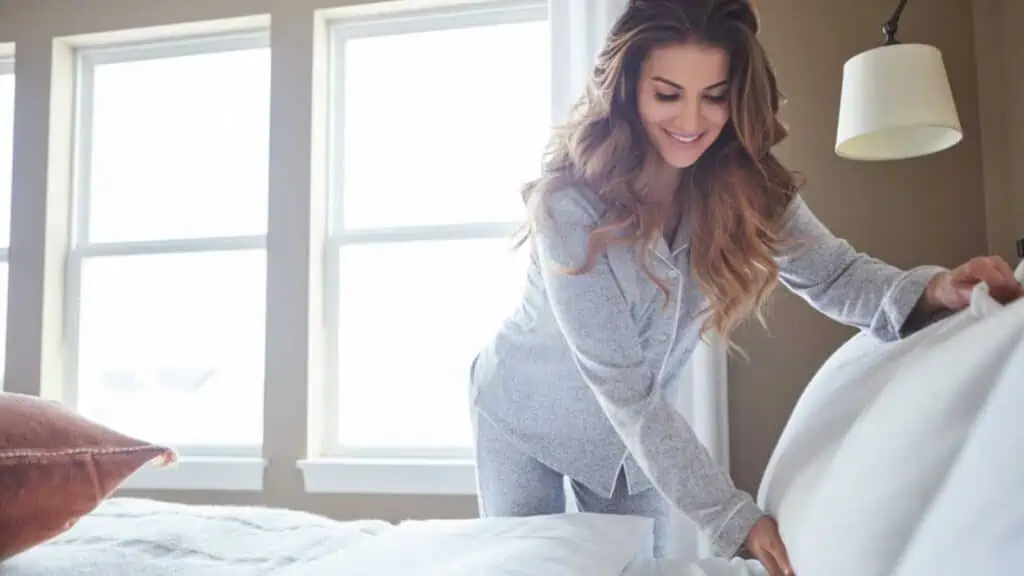 High-quality bedding can instantly elevate the look and feel of a bedroom. It adds a sense of indulgence and comfort, akin to a luxurious hotel room, and can greatly improve sleep quality. Invest in silky, soft bed linens and a plush duvet to set the scene for the sweetest dreams.
4. Upgrade Hardware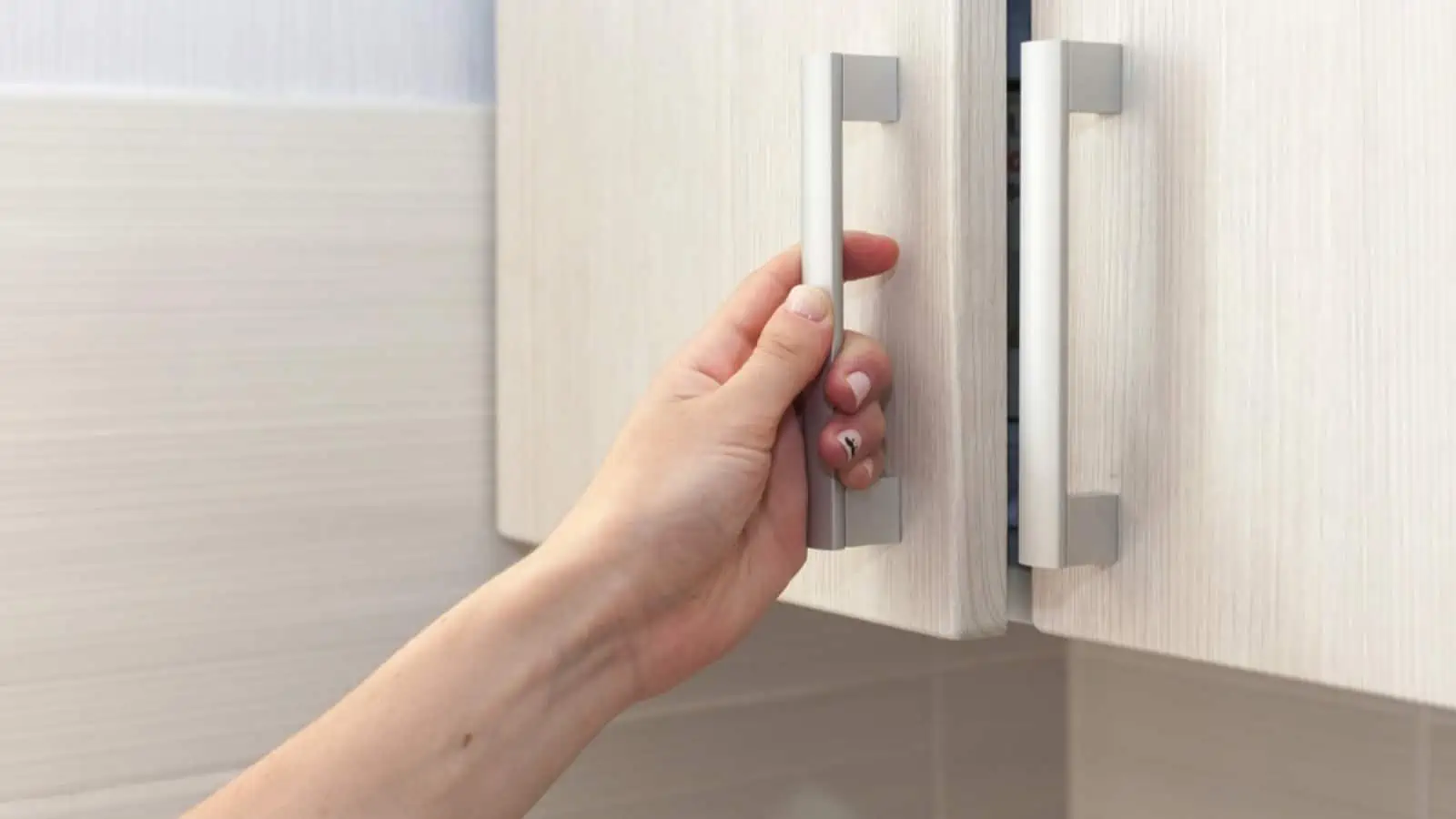 Replacing old, worn hardware with new, stylish knobs and handles can modernize and upscale the look of kitchen or bathroom cabinets. This simple change can give the whole room a more refined and custom appearance.
Who Knew Decluttering Could Be Fun AND Cheap? 14 Easy Ways to Prove It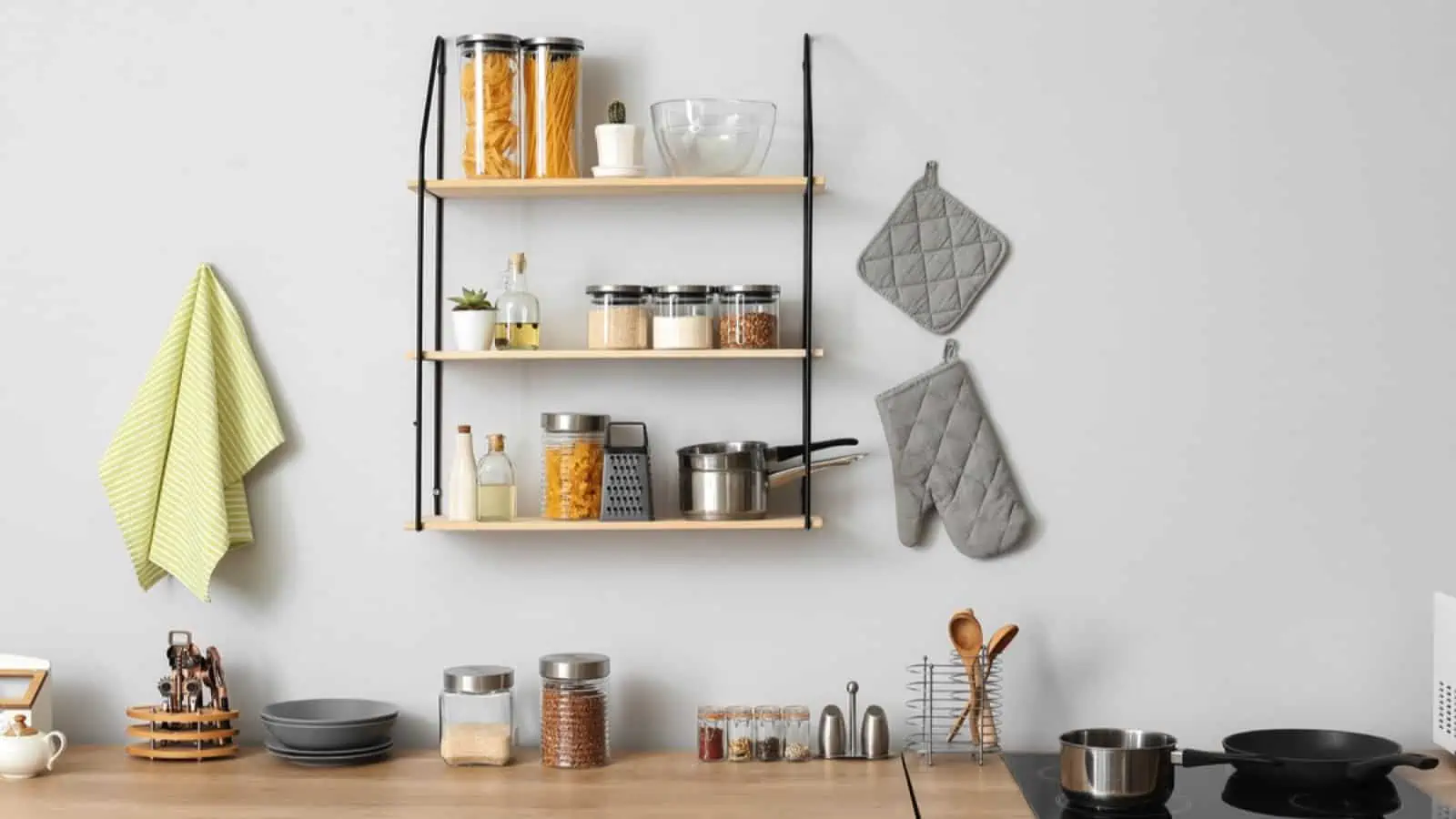 Who says decluttering has to be a drag? With these easy-to-follow tips, you'll not only enjoy the process but also save money—most of these ideas won't cost you a dime!
5. Elevated Bathroom Details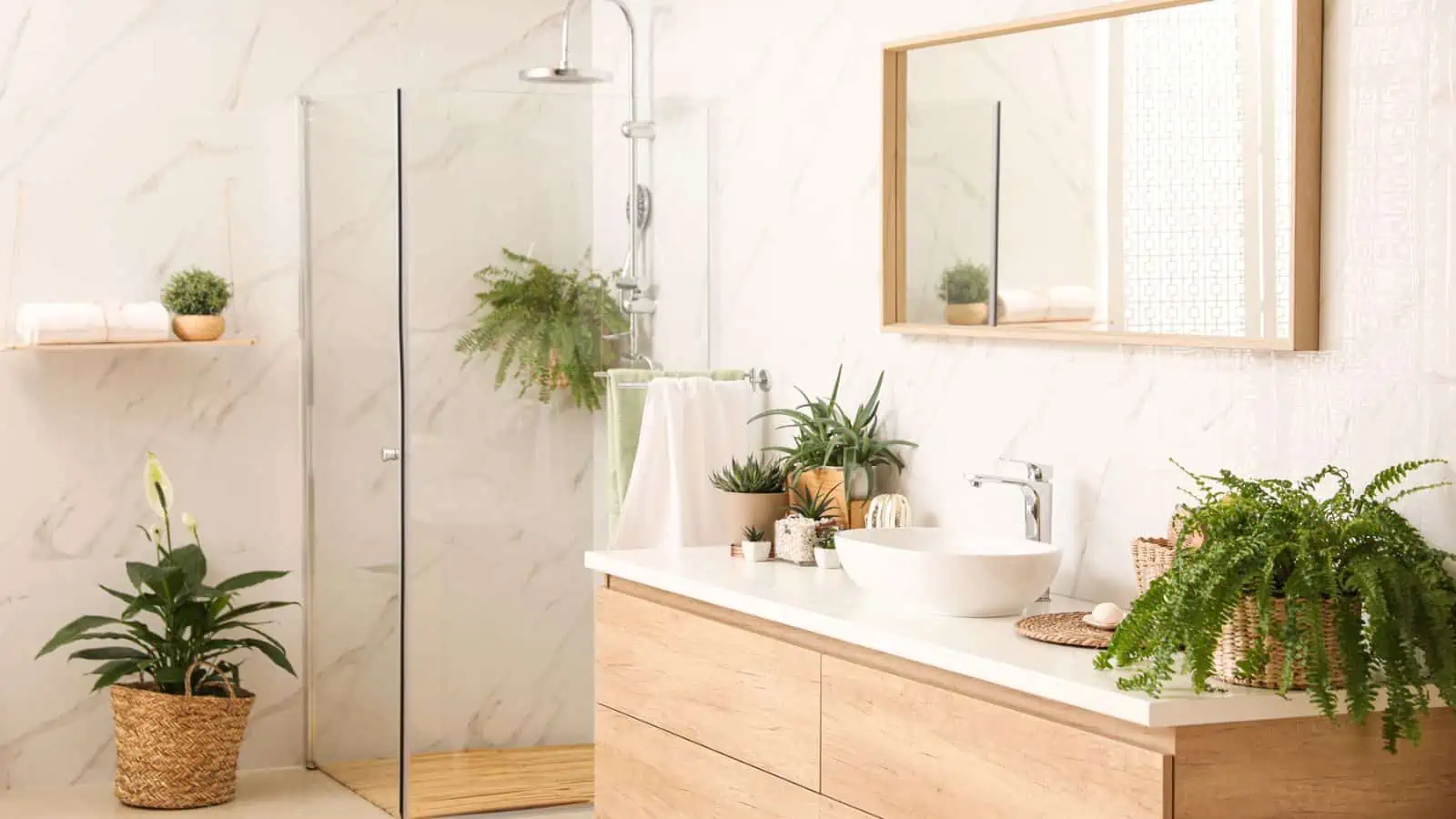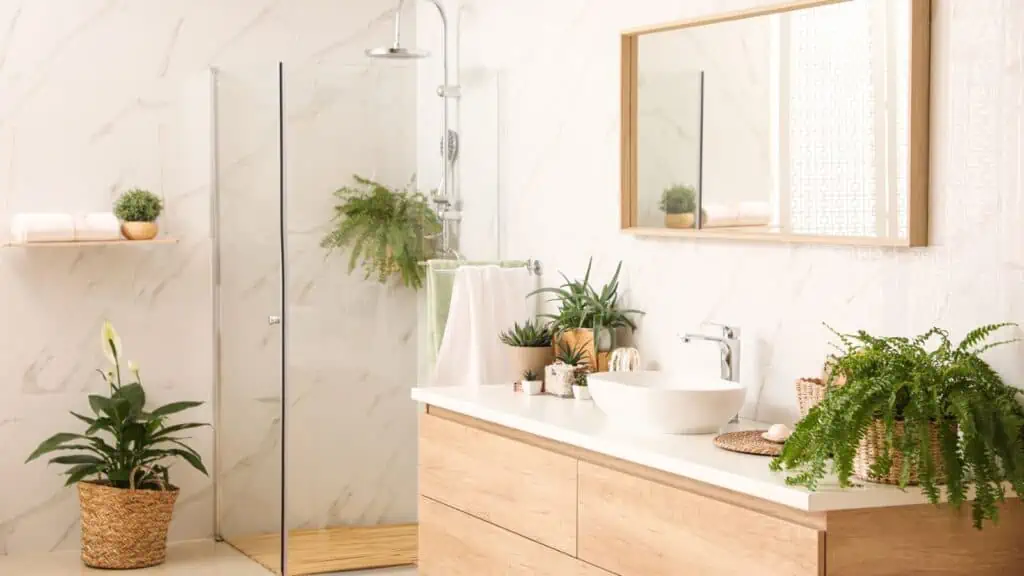 Incorporating plush towels, elegant soap dispensers, and chic storage can transform an ordinary bathroom into a lavish retreat. These details create a spa-like experience and add a touch of sophistication.
6. Clear the Clutter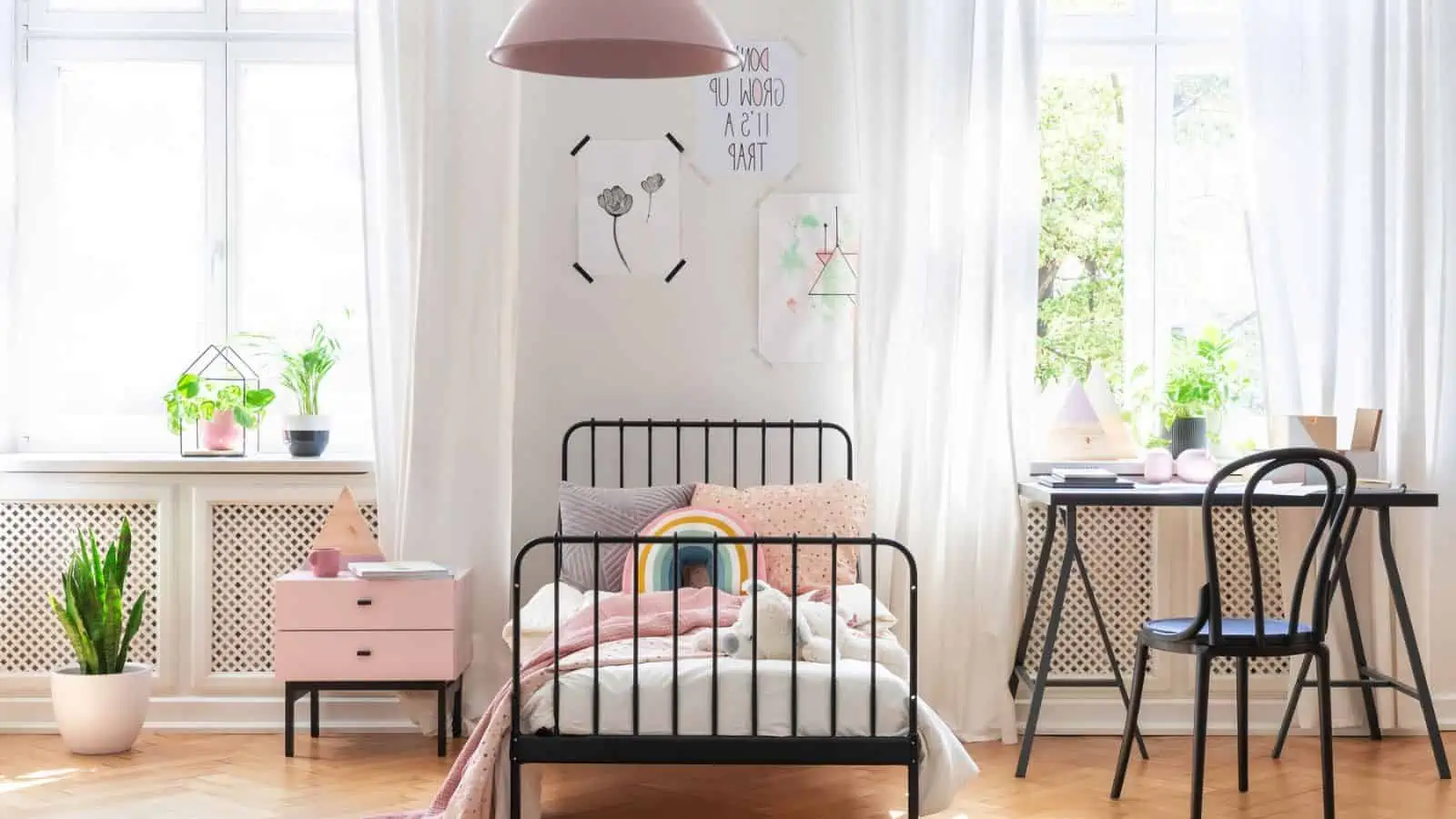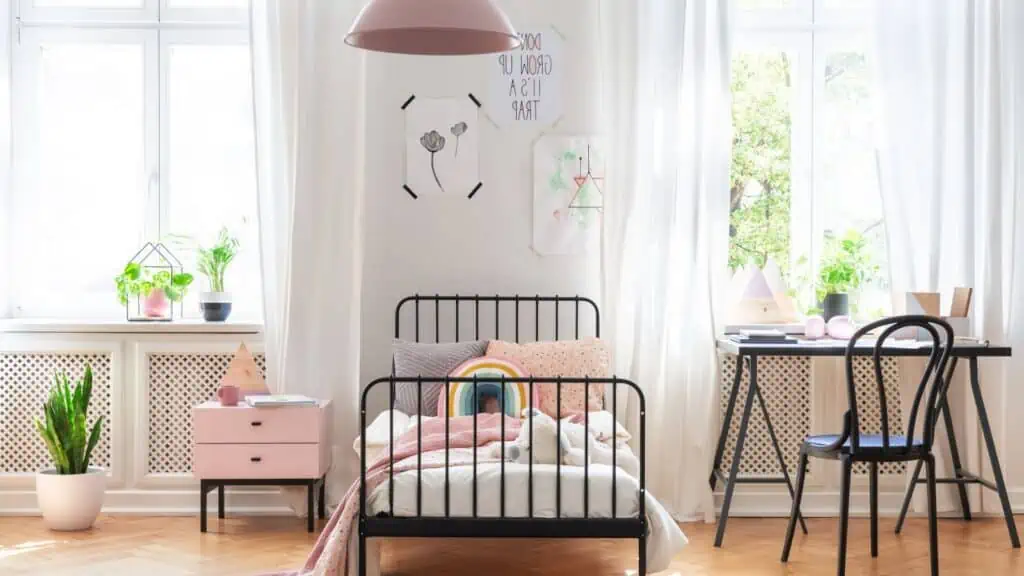 A clutter-free space looks more open, clean, and tranquil, mirroring the minimalist elegance found in high-end homes and design magazines. This simplicity allows the beauty and quality of the home to shine through.
9 Life-Changing Hacks for a Tidy, Clutter-Free Home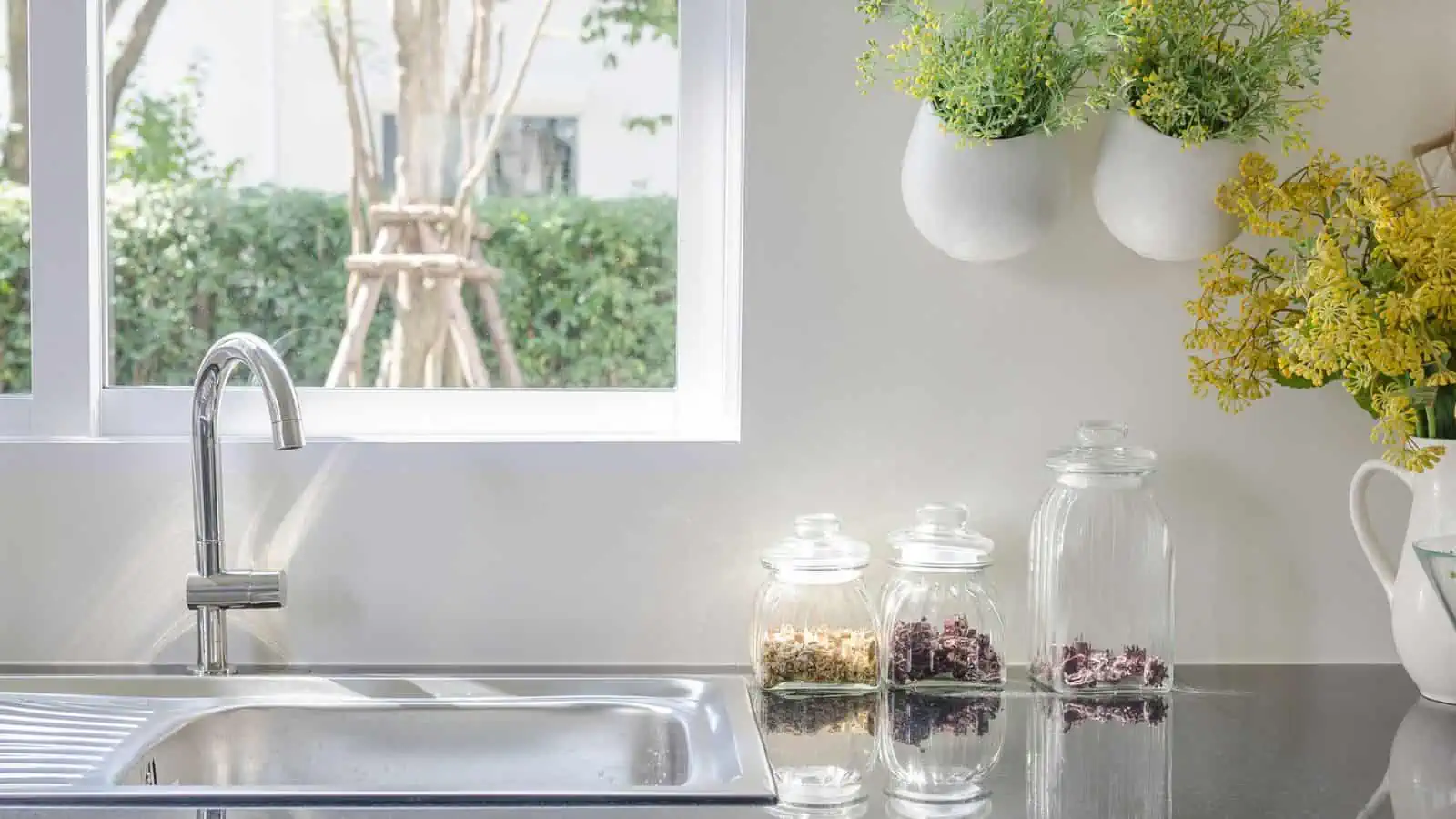 Do you ever think that a neat, clutter-free space is unattainable? These nine breakthrough organization techniques will quickly turn your messy abode into a peaceful retreat.
7. Crown Molding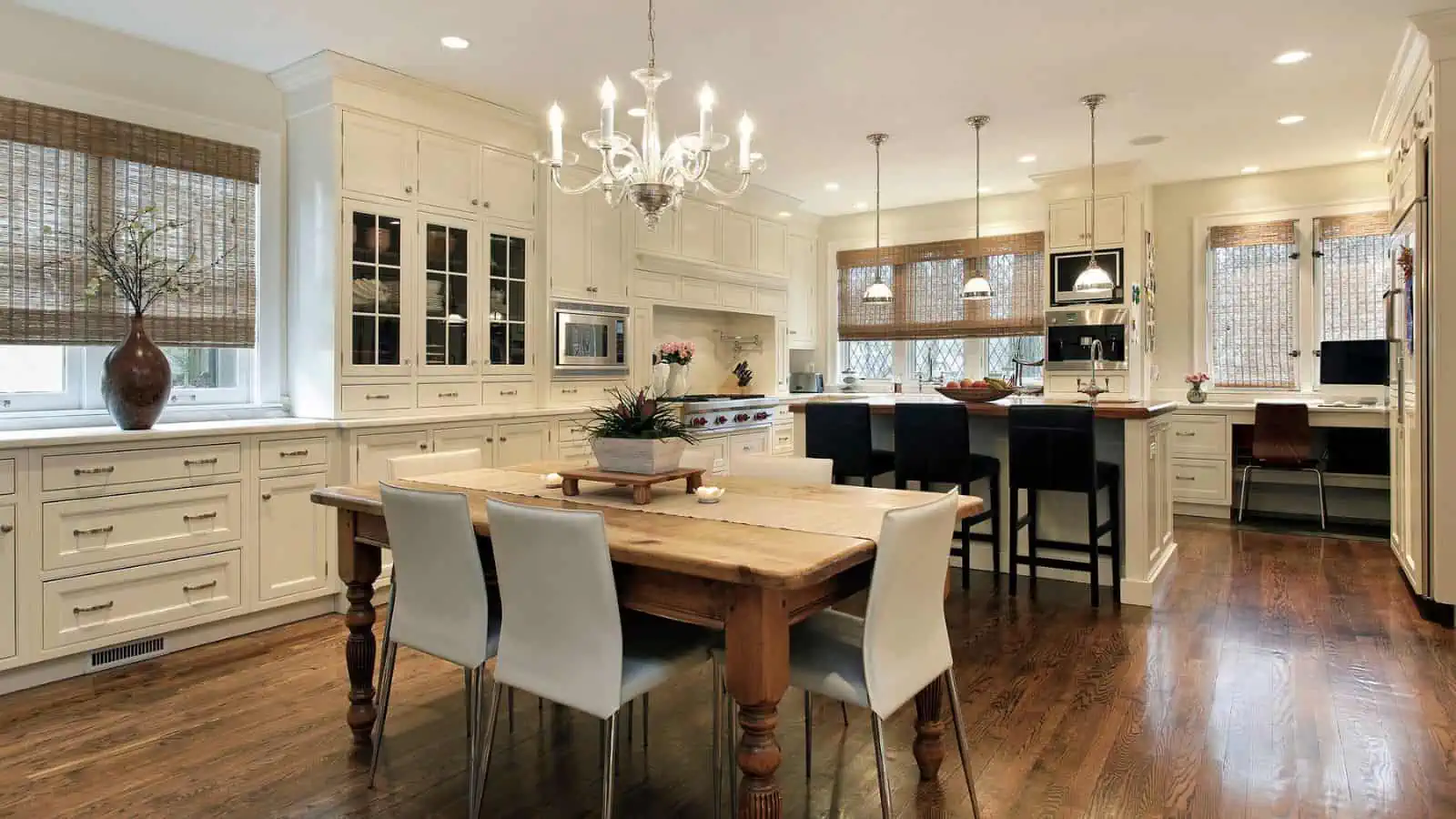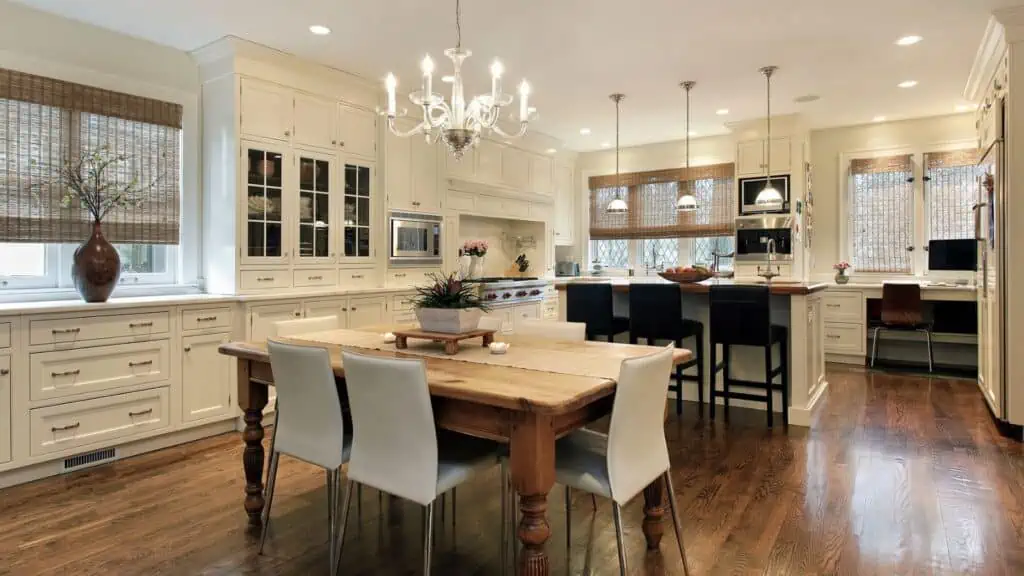 Adding crown molding to a room creates a finished, polished look. It adds architectural interest and a classic elegance, reminiscent of grand, historic homes.
8. Floating Shelves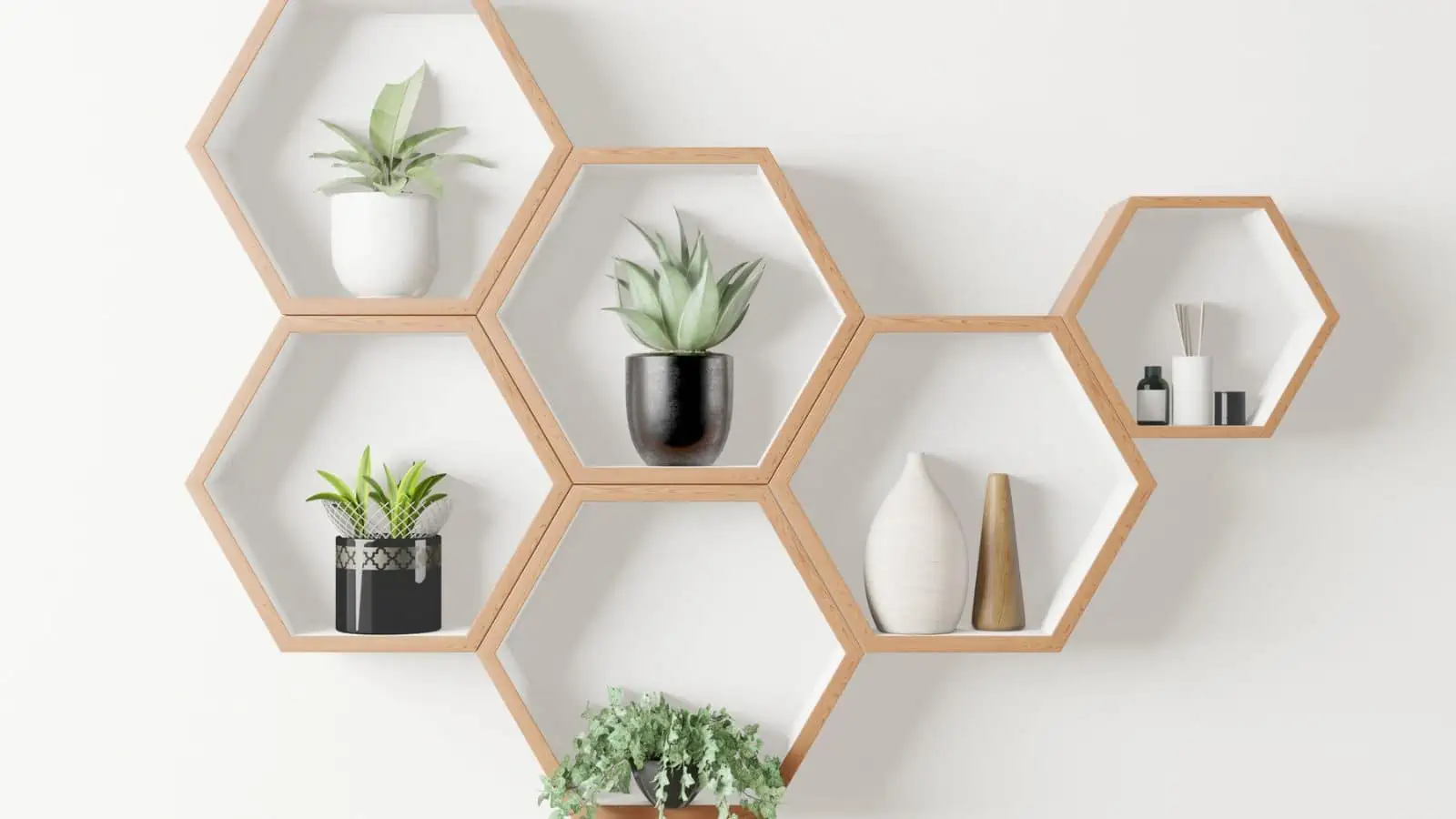 These shelves add a modern touch and are both functional and aesthetically pleasing. They provide a way to display decorative items or books in a sleek, space-saving way, enhancing the room's overall elegance.
75 Quotes to Fuel Your Minimalist Journey and Help You Declutter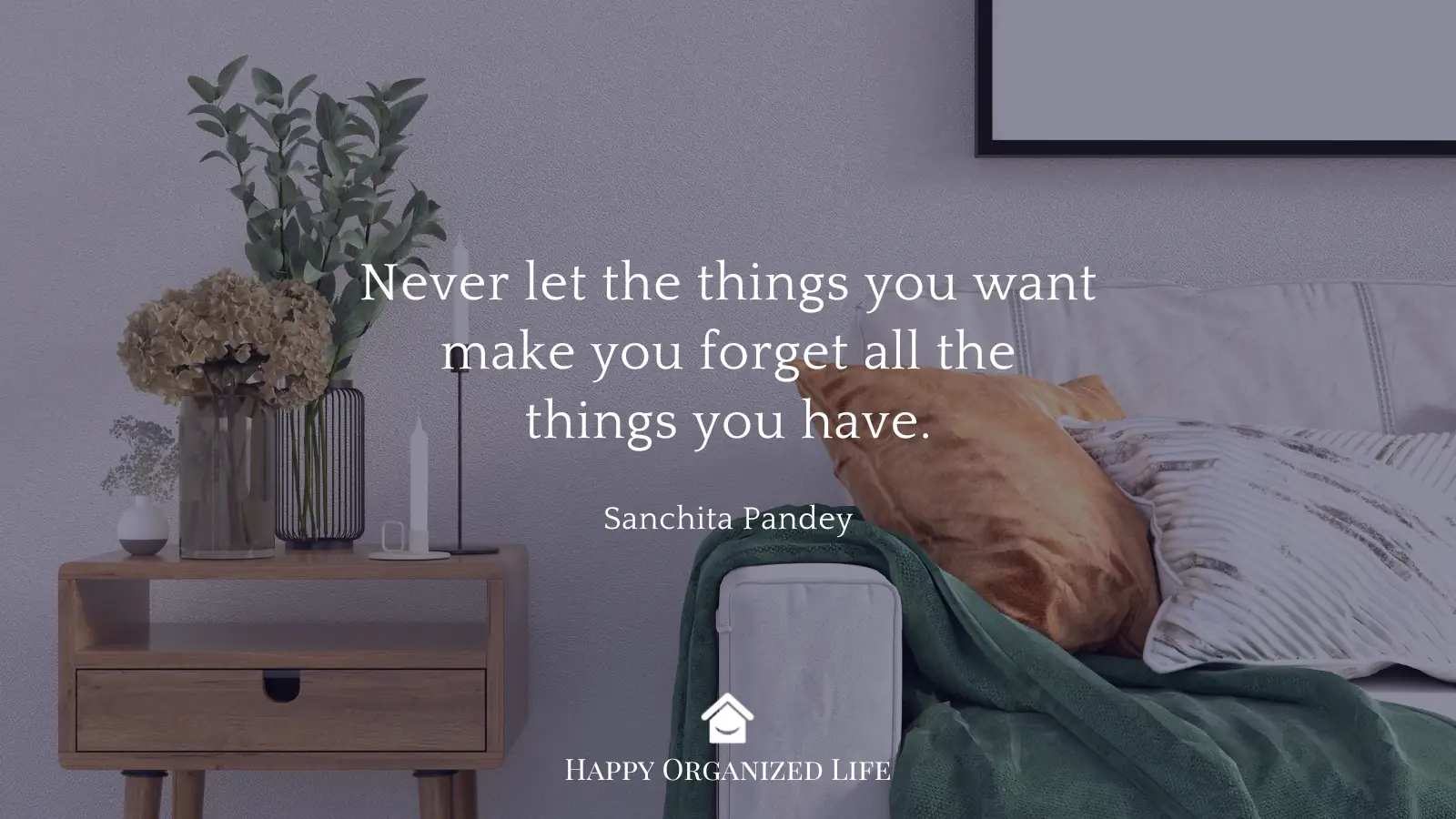 If you find yourself lacking the drive to declutter, let an inspiring quote be your pick-me-up. There's definitely a quote in our collection that can recharge your motivation.
9. Elevate the Entryway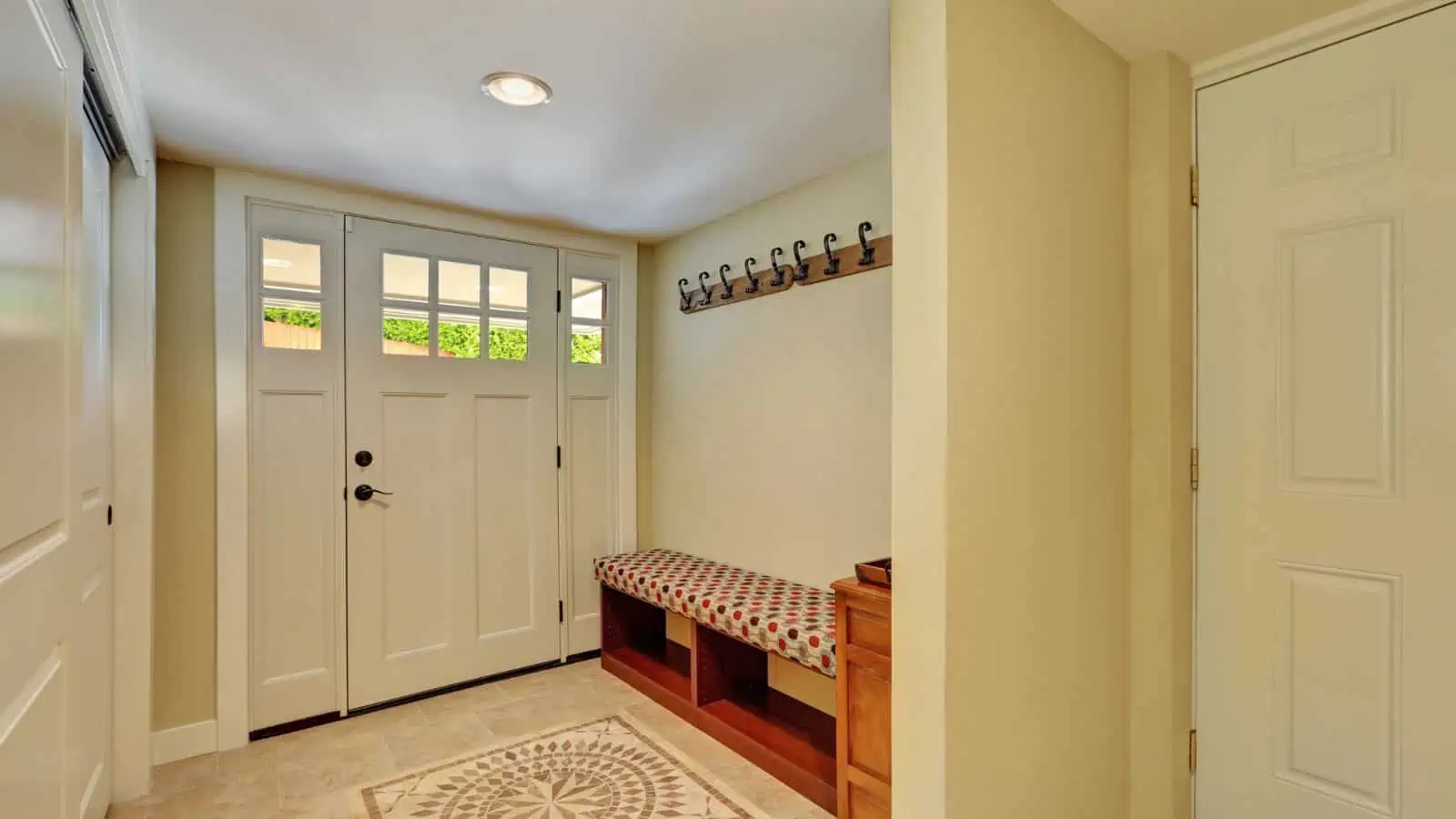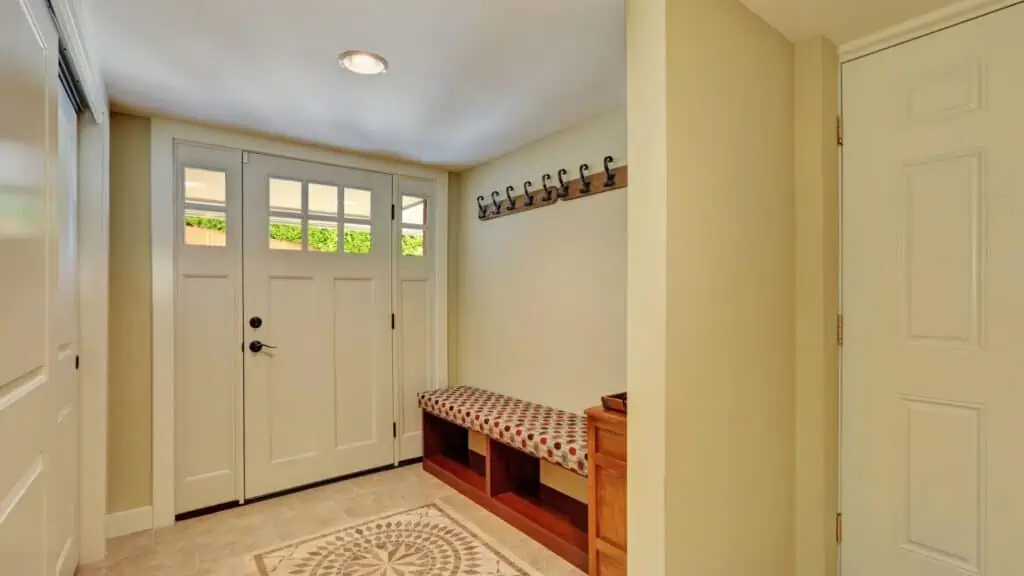 A well-designed entryway sets the tone for the entire home. Adding elements like a stylish console table, mirror, or decorative rug can make a striking first impression and convey a sense of luxury right from the doorstep. A cushioned bench and some hooks are a great way to add function to the space too.
10. Artistic Flair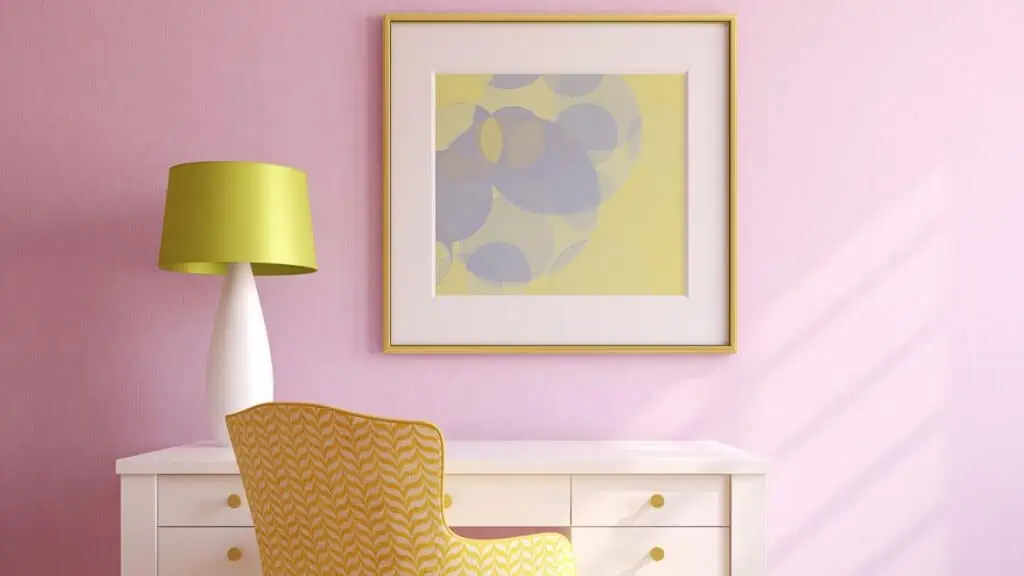 Artwork can dramatically change the atmosphere of a room. Selecting pieces that complement the space can create a focal point and add a sense of sophistication and culture, similar to what one might find in an art gallery or upscale home.
11 Creative Ways to Hide Ugly Cords and Wires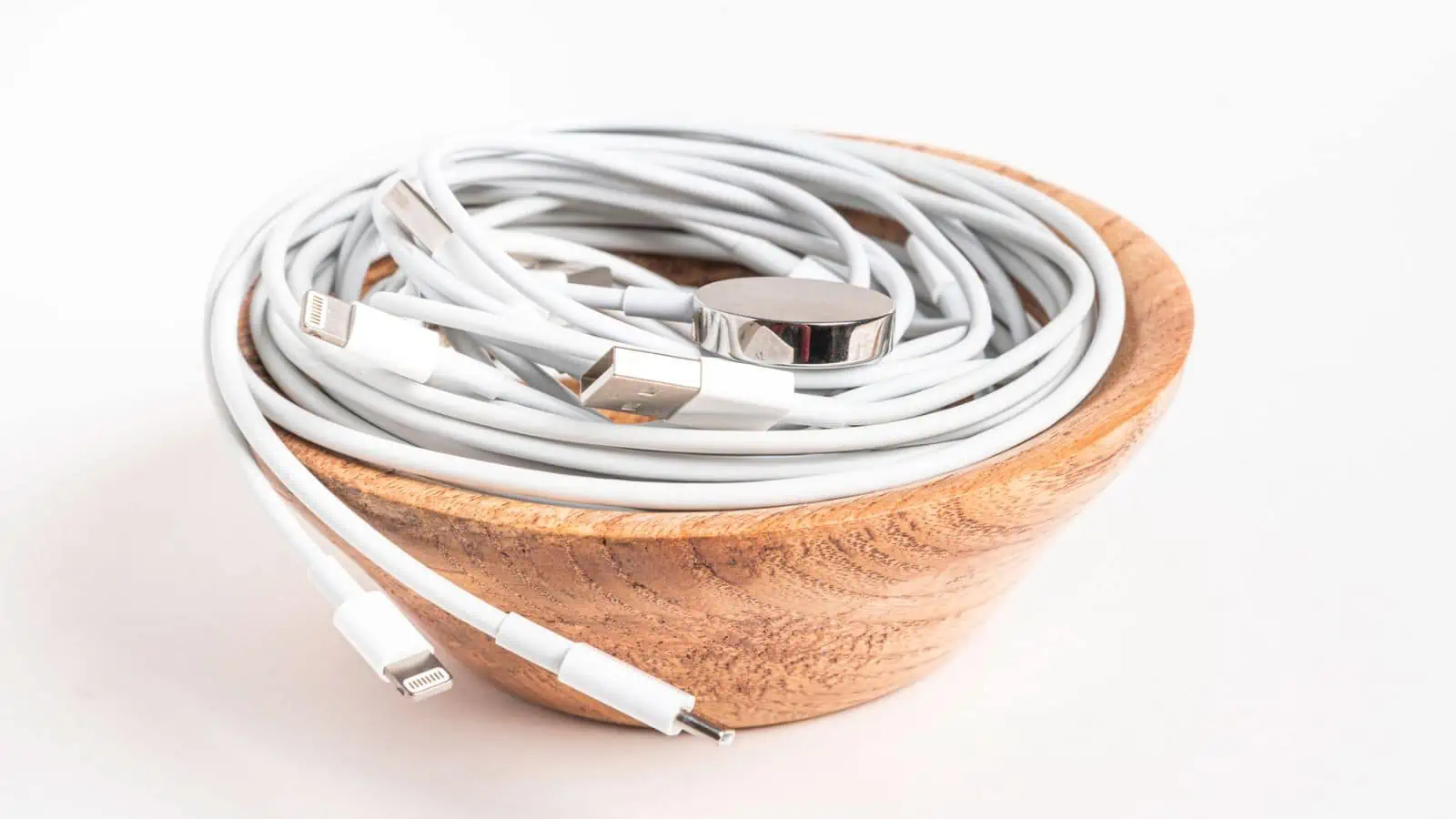 Tired of the unsightly mess of cords and wires taking over your living space? Discover 11 ingenious solutions to conceal, organize, and finally declutter your tech jungle—making your home both functional and aesthetically pleasing!
11. Accent Walls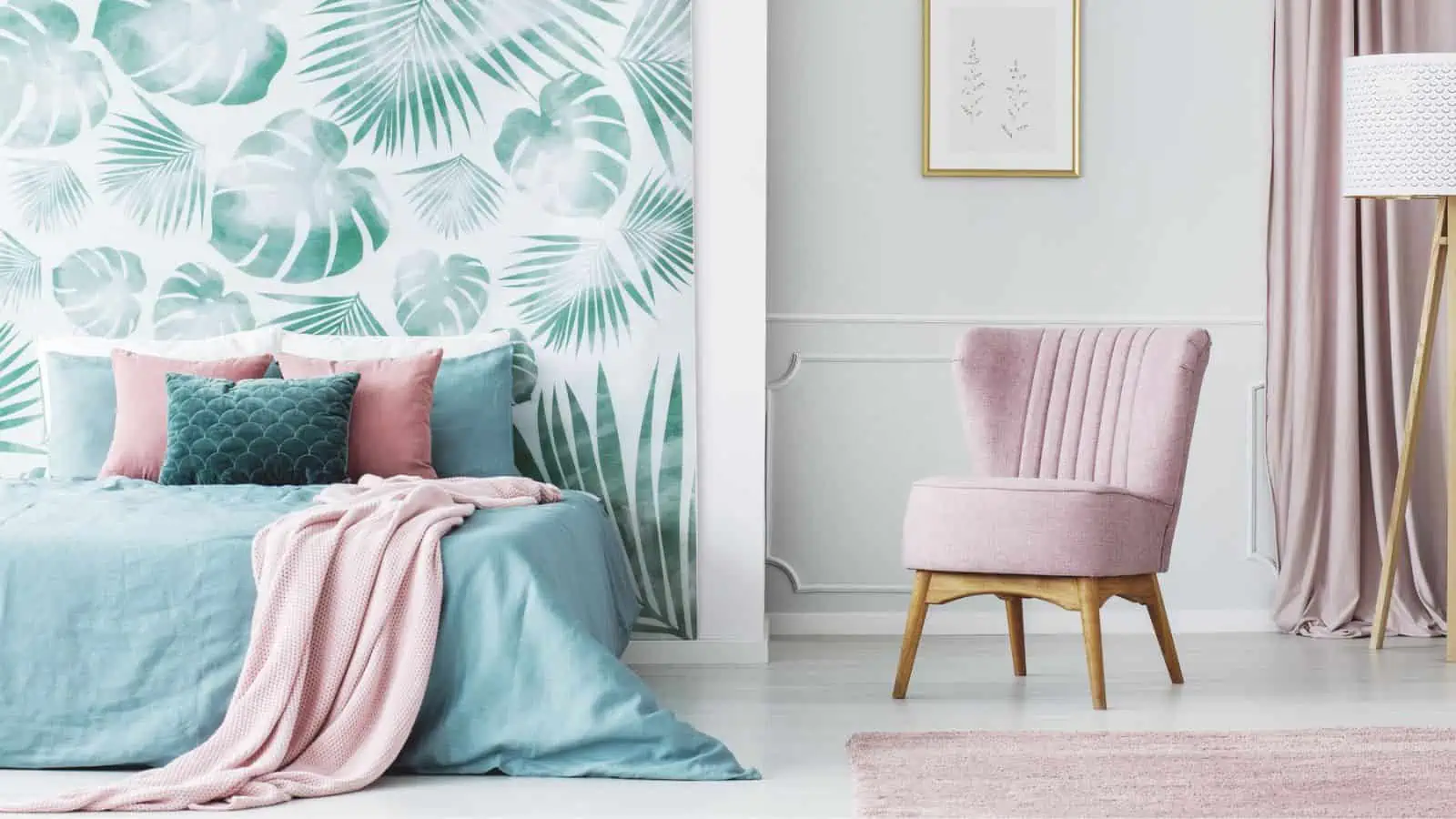 Creating an accent wall with paint or wallpaper adds depth and interest to a room. It can be a bold statement or a subtle enhancement, providing a high-end look that is both modern and chic. Best of all, there are some great peel-and-stick versions out these days so installation and removal can be a breeze.
12. Focal Furniture
Incorporating a statement piece of furniture, like a luxurious sofa or an ornate coffee table, can instantly elevate a room's aesthetic. This standout item not only serves as a centerpiece but also adds a sense of curated sophistication, mimicking the look of high-end, designer homes where one unique piece can define the entire space.
This article was produced and syndicated by
Happy Organized Life
.