Keeping your home neat and clutter-free often feels like an uphill battle, particularly when you're inadvertently doing things that add to the mess. These ten classic blunders might be undermining your quest for a sparkling home. By spotting and sidestepping these traps, you're arming yourself with the wisdom to turn your living quarters into a haven of order and tranquility. Let's get into the nitty-gritty and reveal the crucial missteps you must avoid to achieve that dream home of organized bliss!
1. Overcomplicated Storage Solutions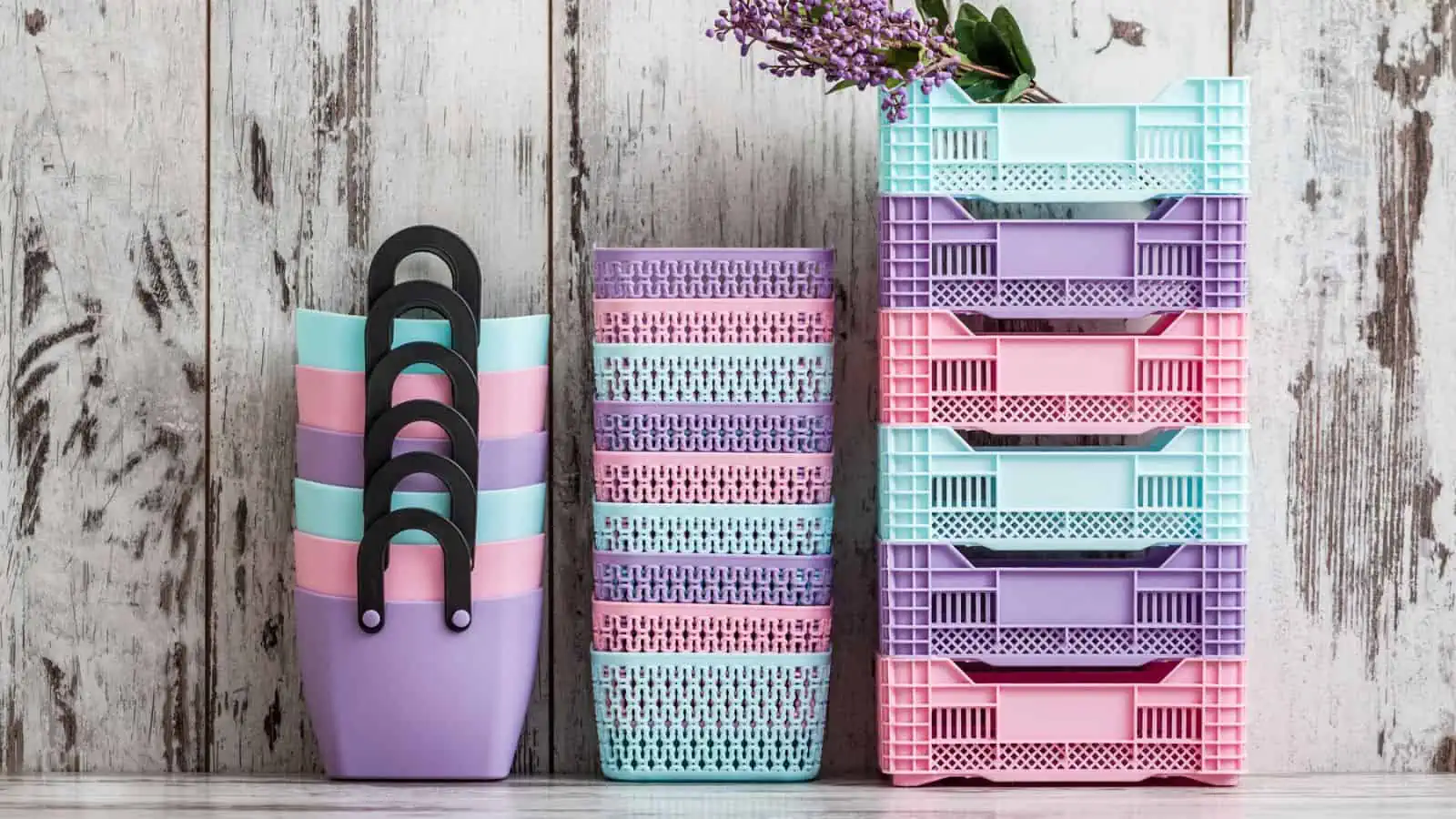 Overcomplicating storage solutions can lead to a cluttered appearance as numerous containers, shelves, and compartments may create a visually overwhelming effect. It becomes challenging to remember where items are stored, defeating the purpose of organization, and making it hard to retrieve items quickly. Opting for simpler and more intuitive storage solutions helps maintain a cleaner and more accessible home.
2. Clutter on Countertops and Flat Surfaces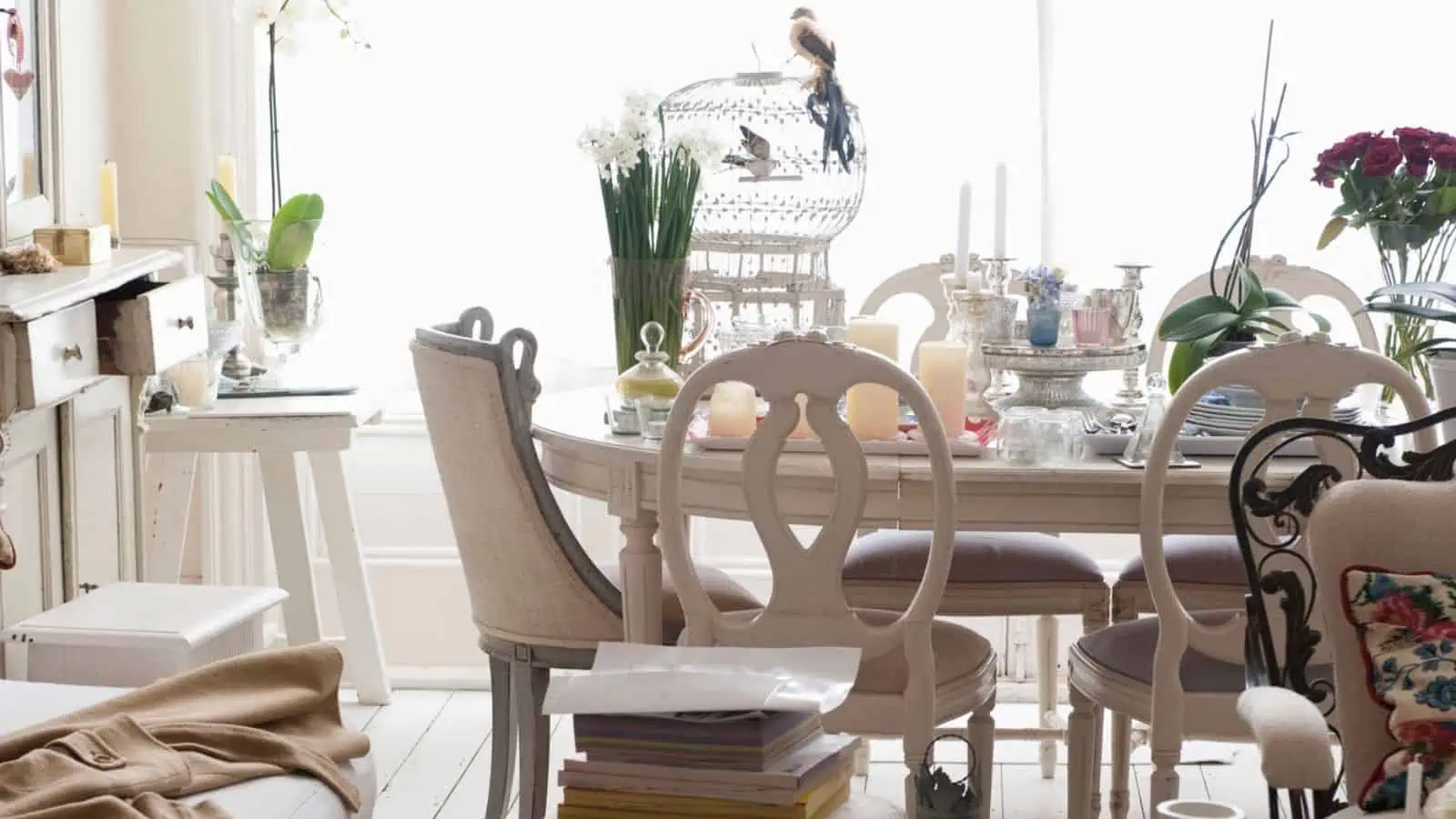 Allowing countertops and other flat surfaces to accumulate random items can quickly create visual clutter and make the space feel chaotic. Piled-up items not only make it difficult to find what you need but also create a breeding ground for more clutter. Keeping countertops clear and minimal allows for a cleaner and more aesthetically pleasing environment.
The Biggest Decluttering Mistake You Don't Know You're Making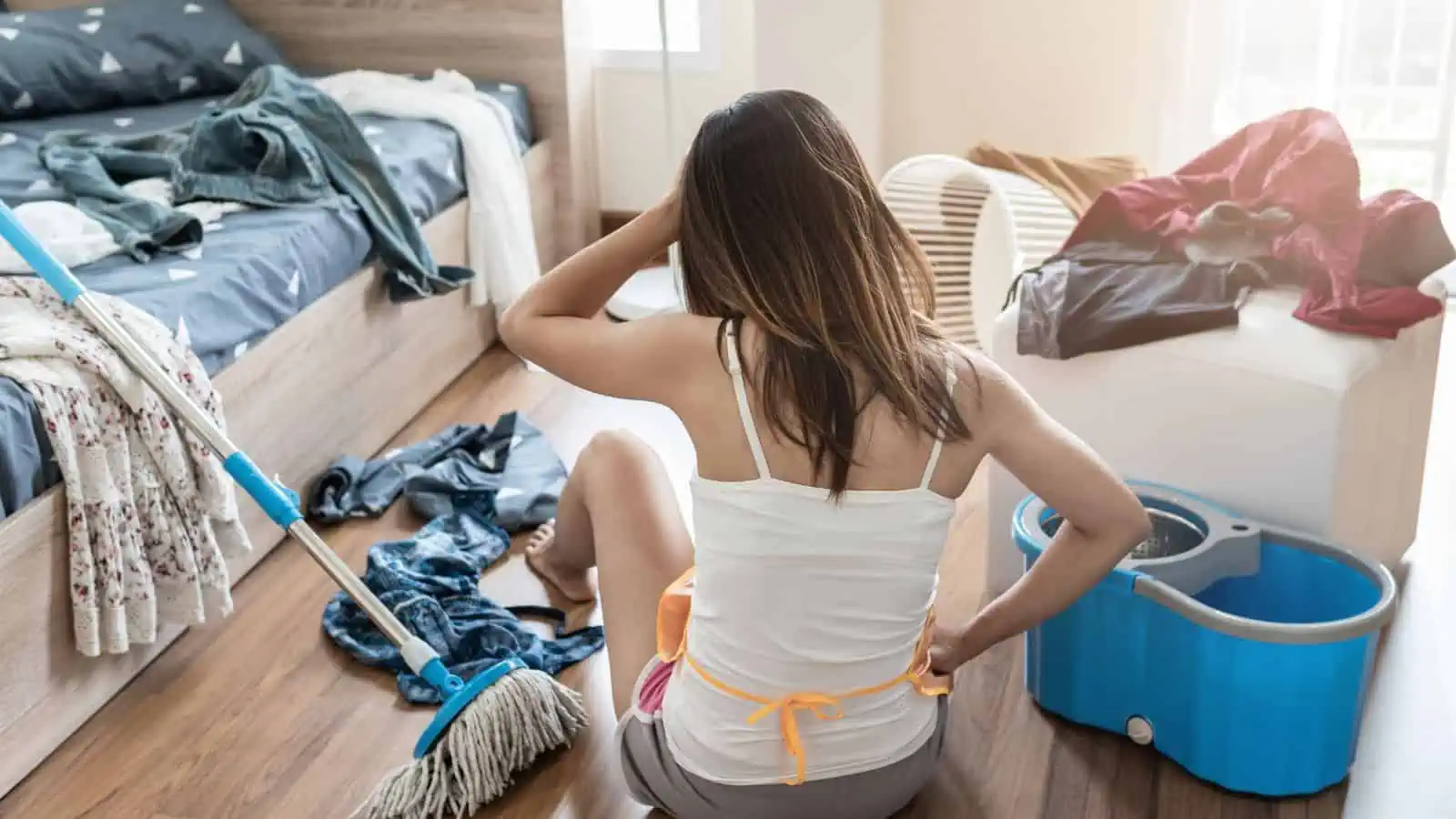 This common sorting mistake can completely derail your decluttering progress. Find out the mistake you're probably making without realizing and what to do instead.
3. Impulse Buying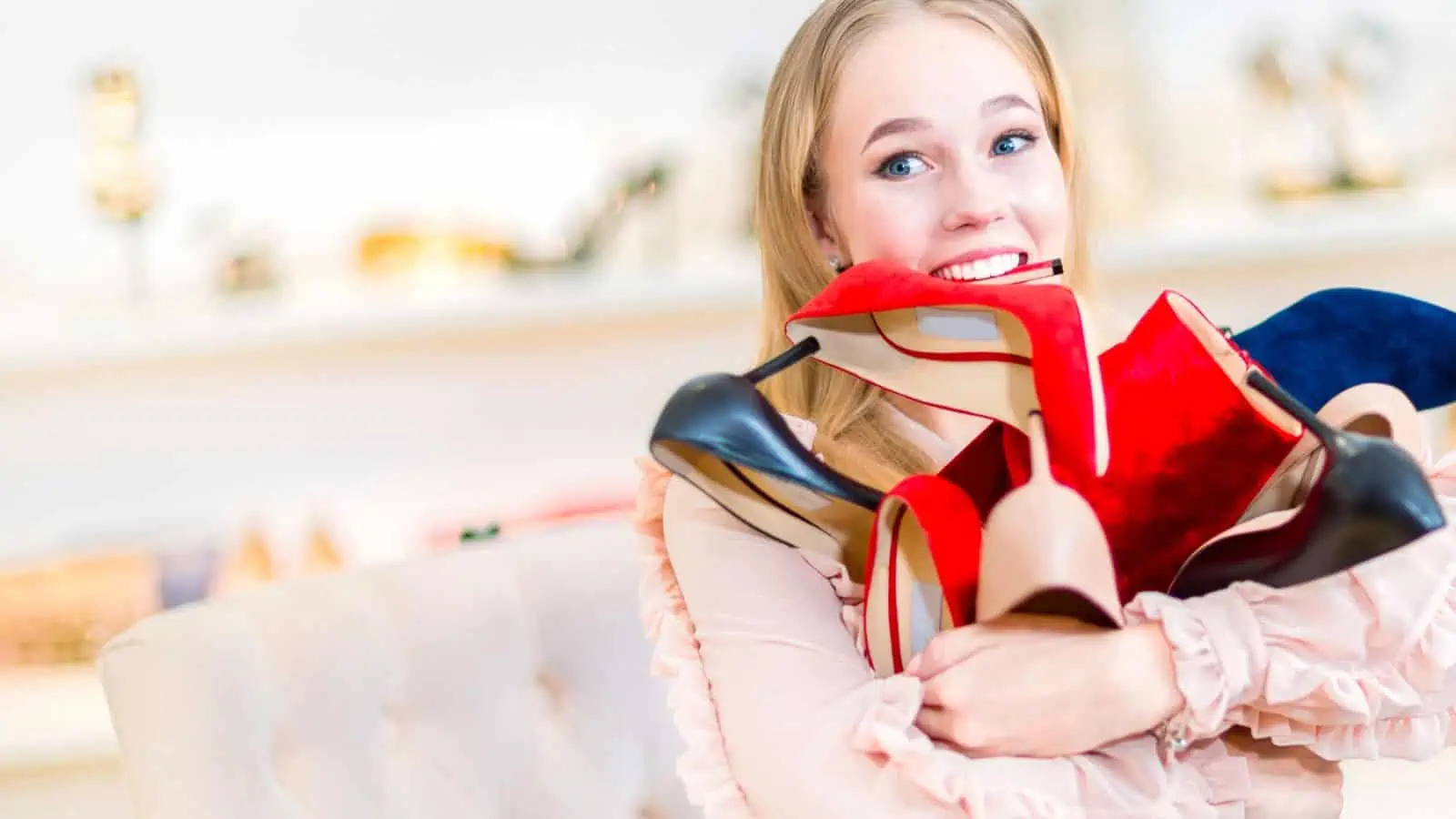 Impulse buying can quickly lead to accumulating unnecessary items, especially if you haven't planned where to store them. Neglecting to consider available space often results in overcrowded closets, cabinets, and storage areas, making it challenging to keep things tidy. Carefully evaluating your home's available space before making purchases ensures that everything has a designated place and helps prevent unnecessary clutter.
4. Ignoring the "One In, One Out" Rule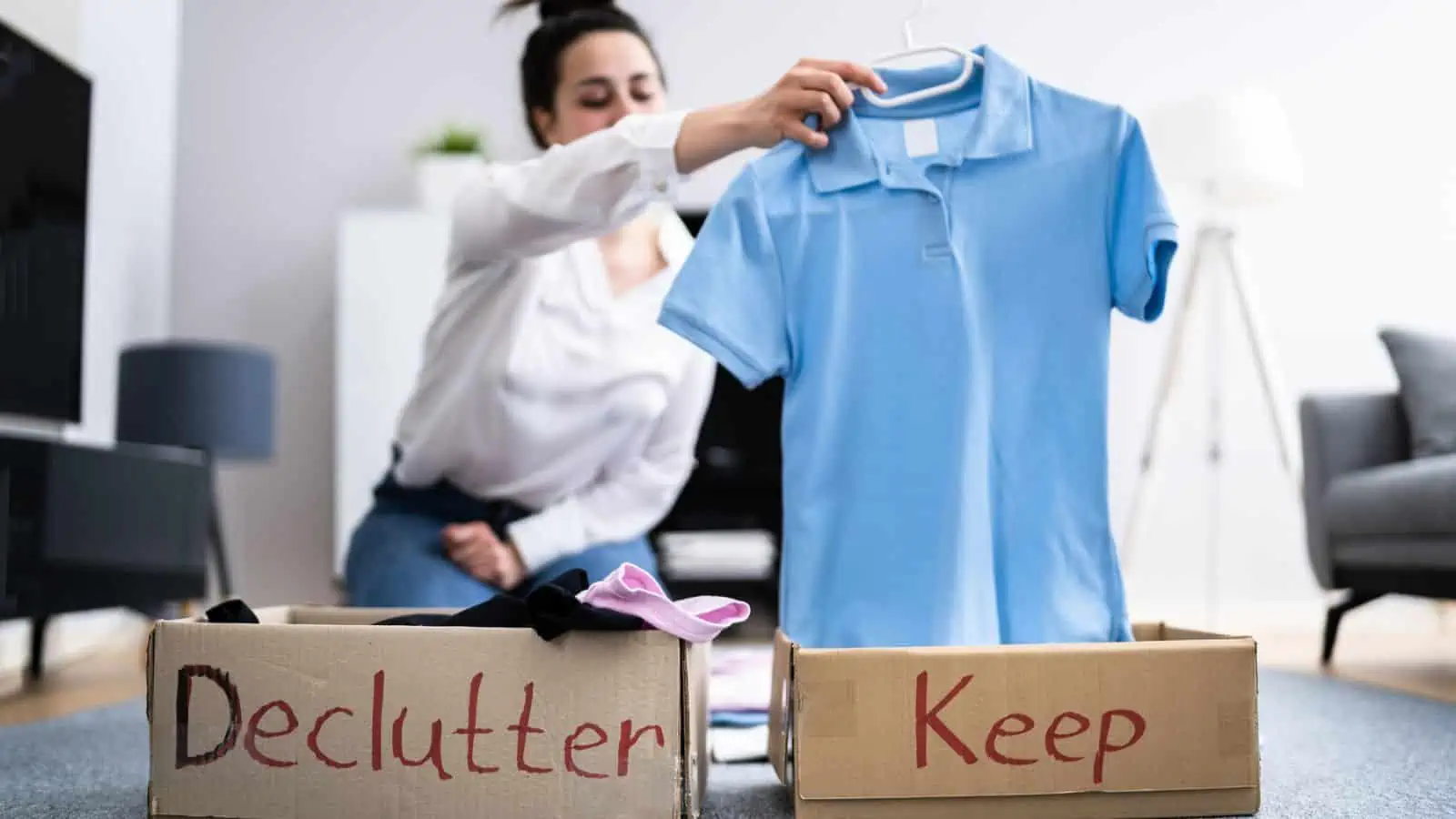 Ignoring the 'One In, One Out' rule means your possessions continually grow without any reduction. This results in an accumulation of items over time, leading to cluttered living spaces and making it harder to maintain an organized home. By practicing this rule, you keep a balance between the items you bring into your home and those you let go of, leading to a more clutter-free environment.
Popular Decluttering, Organizing, and Minimalist Trends People Can't Stand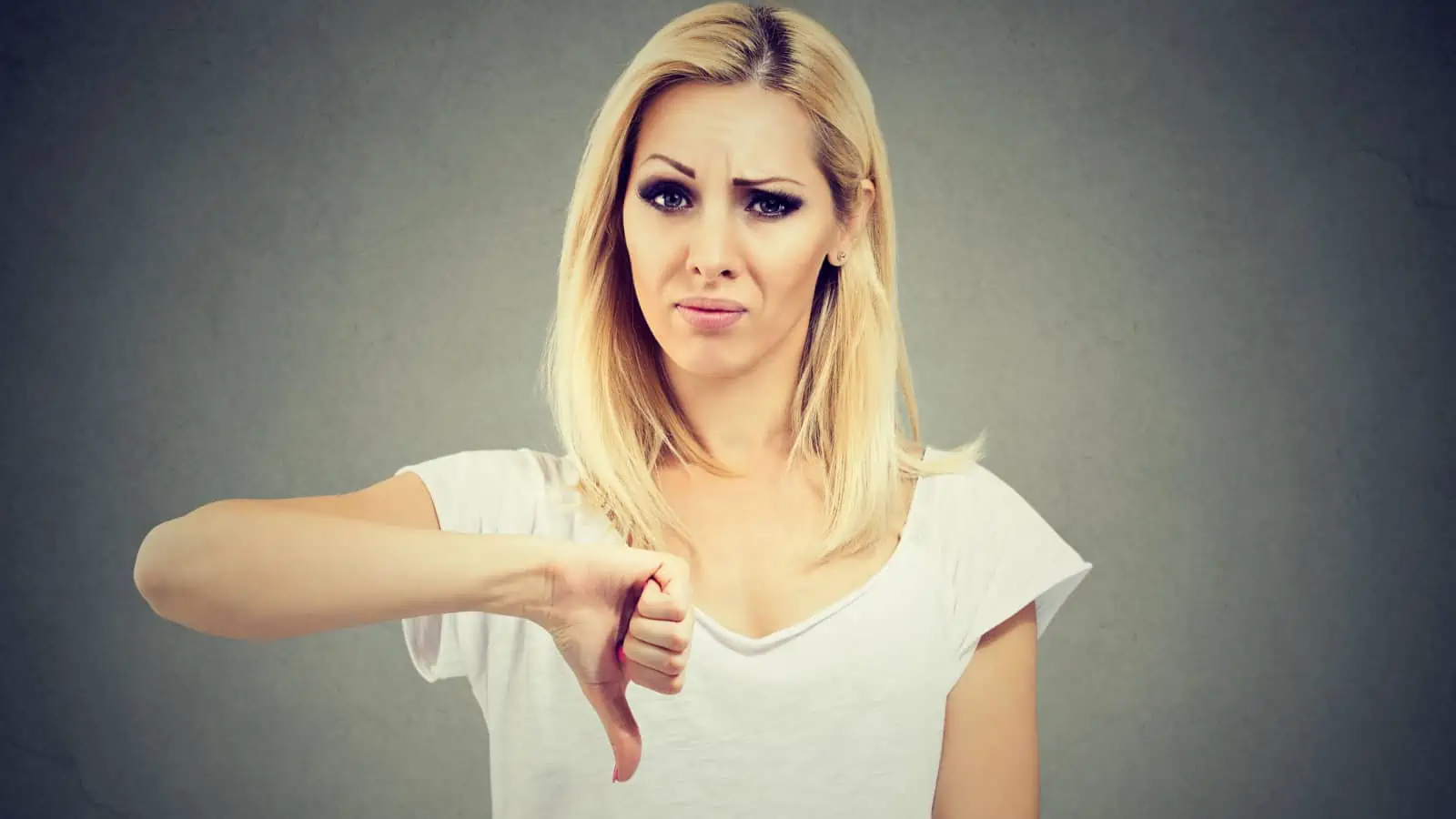 It's no secret that many people are looking for any way to declutter their lives, and for most, that starts with their homes. There are countless methods to declutter, organize, and embrace a minimalist lifestyle, but not all are respected by the general public. Recently, decluttering experts met in an online discussion to reveal the trends they wish would go away forever.
5. Hoarding Sentimental Items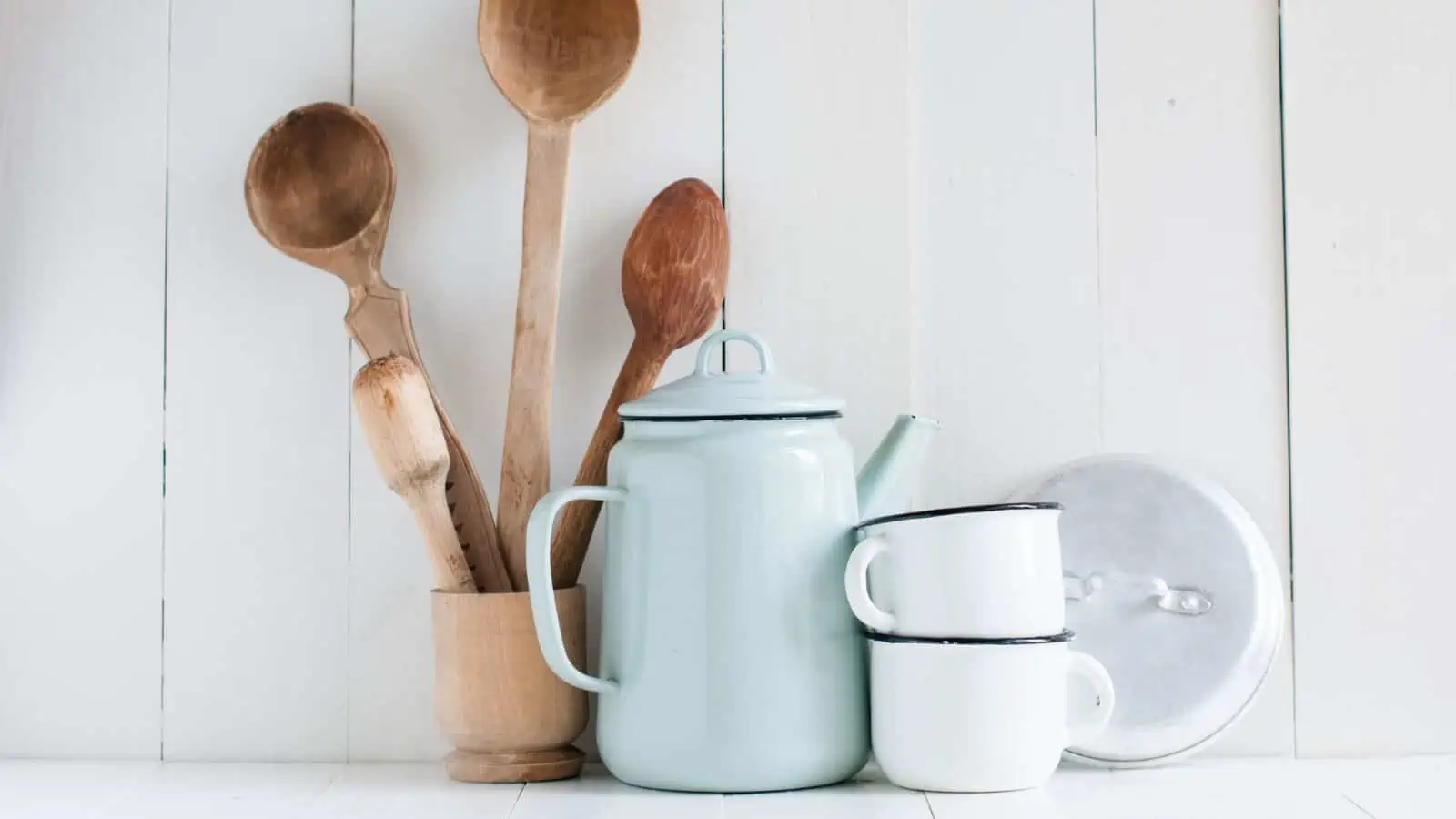 While sentimentality is natural, hoarding too many sentimental items can lead to an overwhelming amount of clutter. Saving every sentimental piece makes it harder to find space for other essential belongings and can make your home feel cluttered and disorganized. By curating your sentimental items and keeping only those that truly hold significant meaning, you can maintain a more streamlined and organized living space.
6. Skipping Regular Cleaning Routines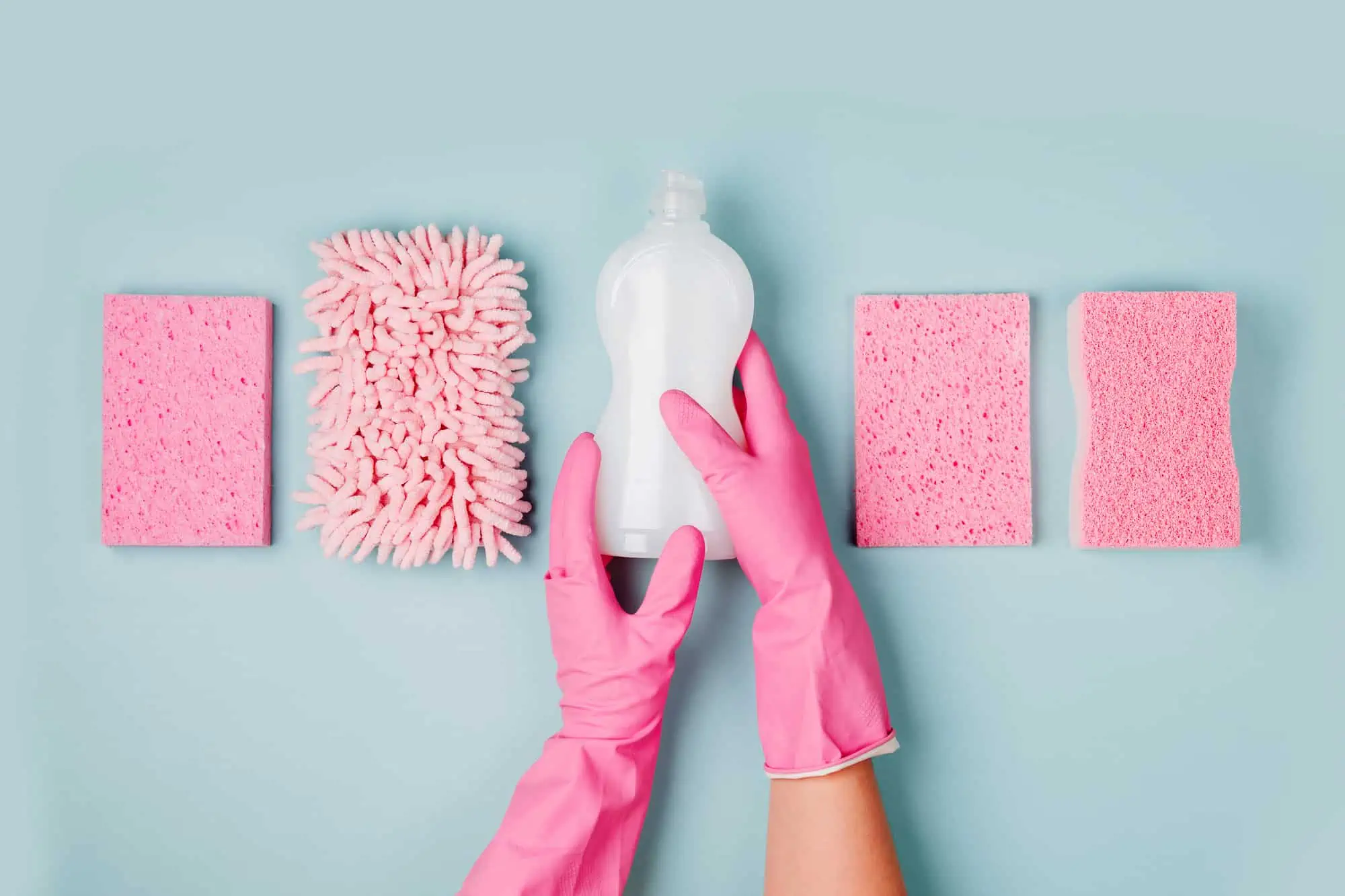 Skipping regular cleaning routines allows dust, grime, and clutter to accumulate, creating an unsightly and chaotic living environment. Neglected cleaning tasks become more time-consuming and overwhelming when left unattended for an extended period, leading to a messier home overall. By adhering to a consistent cleaning schedule, you can prevent clutter and maintain a cleaner living space effortlessly.
One Question Keeping Your Home Cluttered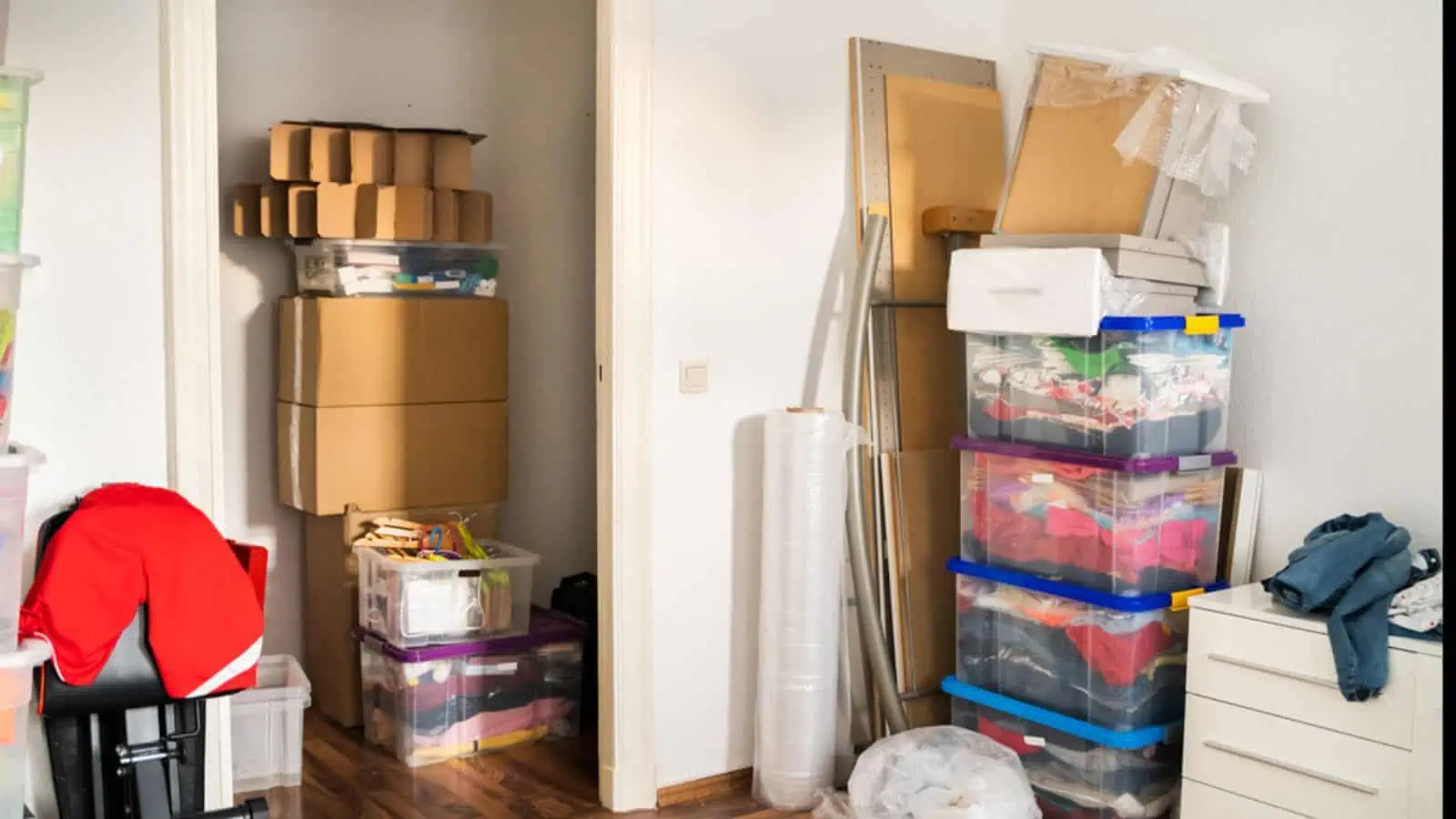 It's true! Asking yourself this one question could be keeping your home cluttered. Learn what that question is and how simply rewording it can mean the difference between struggling with clutter and finally becoming clutter-free:
7. Not Sorting Through Paperwork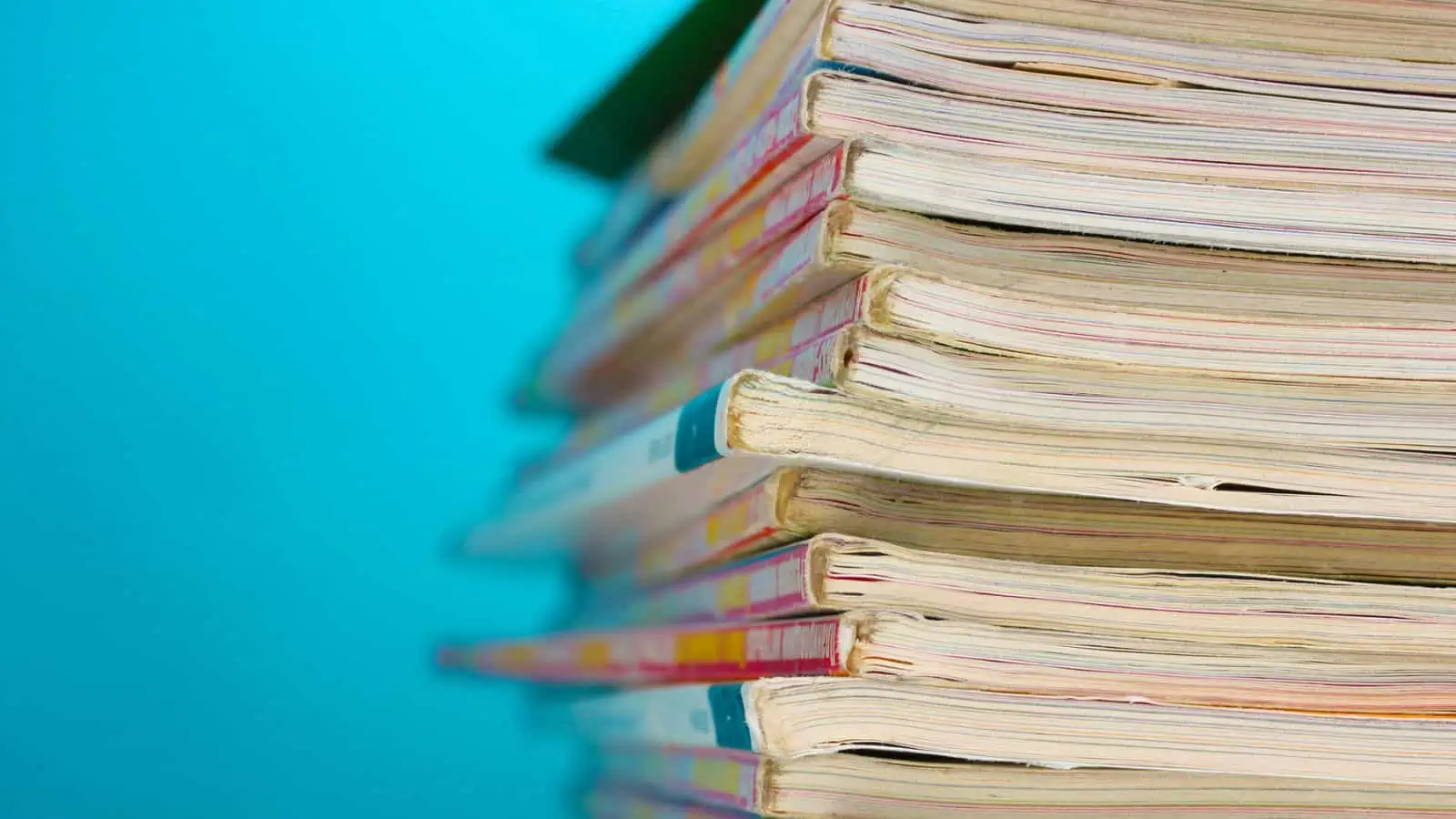 Storing unsorted paperwork results in piles of documents and bills, making it difficult to find essential information when needed. This cluttered workspace can hinder productivity and add stress to your daily life. Implementing an organized filing system helps keep paperwork in order, ensuring a clutter-free and efficient home office or workspace.
8. Piling Up Dirty Laundry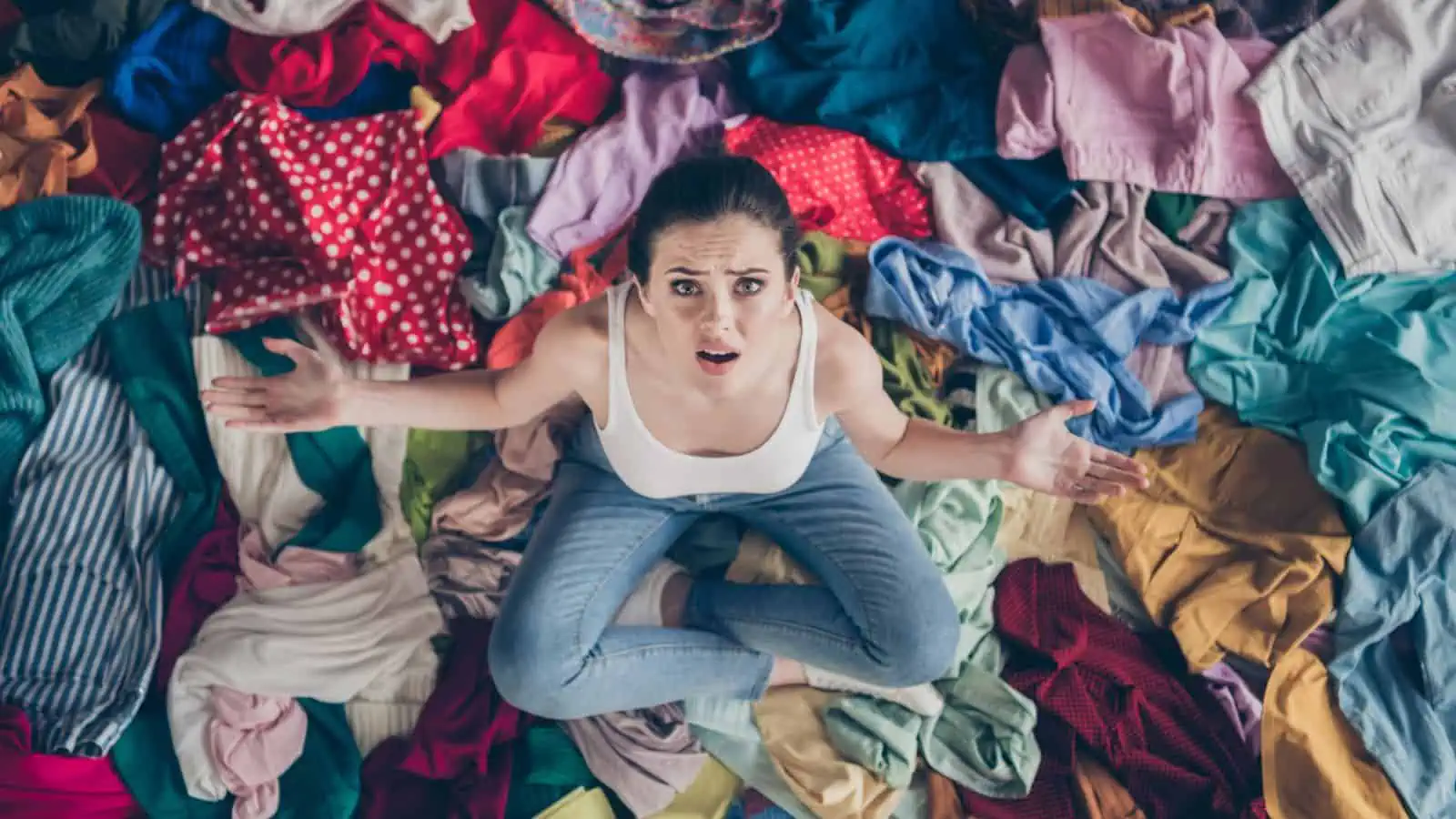 Allowing dirty laundry to pile up not only creates visual clutter but also adds to the feeling of disorder in the home. The presence of scattered clothes makes it difficult to locate specific garments and can lead to laundry-related stress. Establishing a regular laundry routine keeps your home more organized and ensures that clean clothes are readily available.
Declutter Your Home Quickly: 10 Easy Ways to Simplify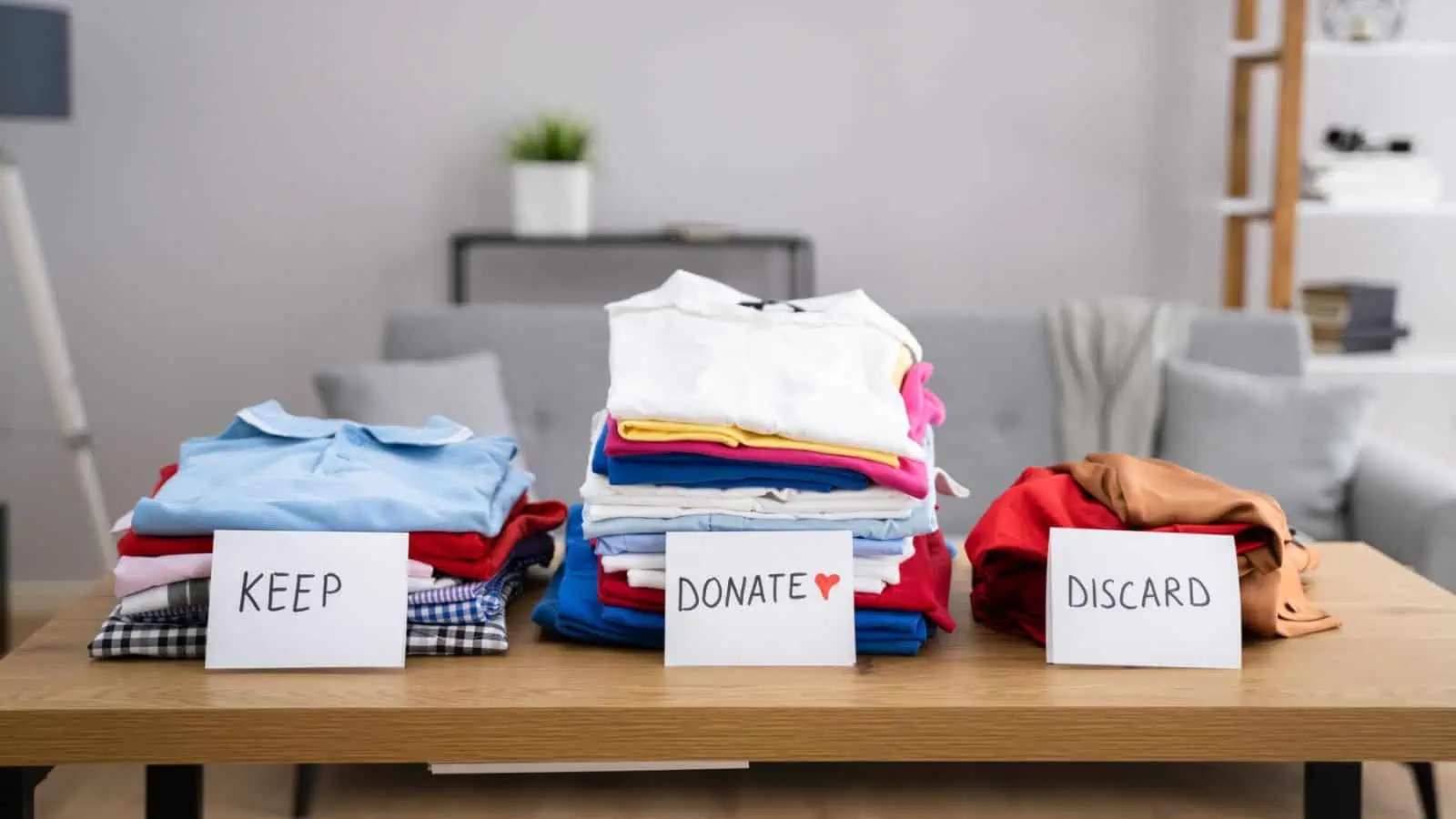 If you're feeling overwhelmed by stuff and wondering how to purge your home, we've got you covered. Starting to declutter and simplify your life doesn't have to be overwhelming. Promise! Here are 10 easy ways to get started and create a happy, organized life.
9. Neglecting the Entryway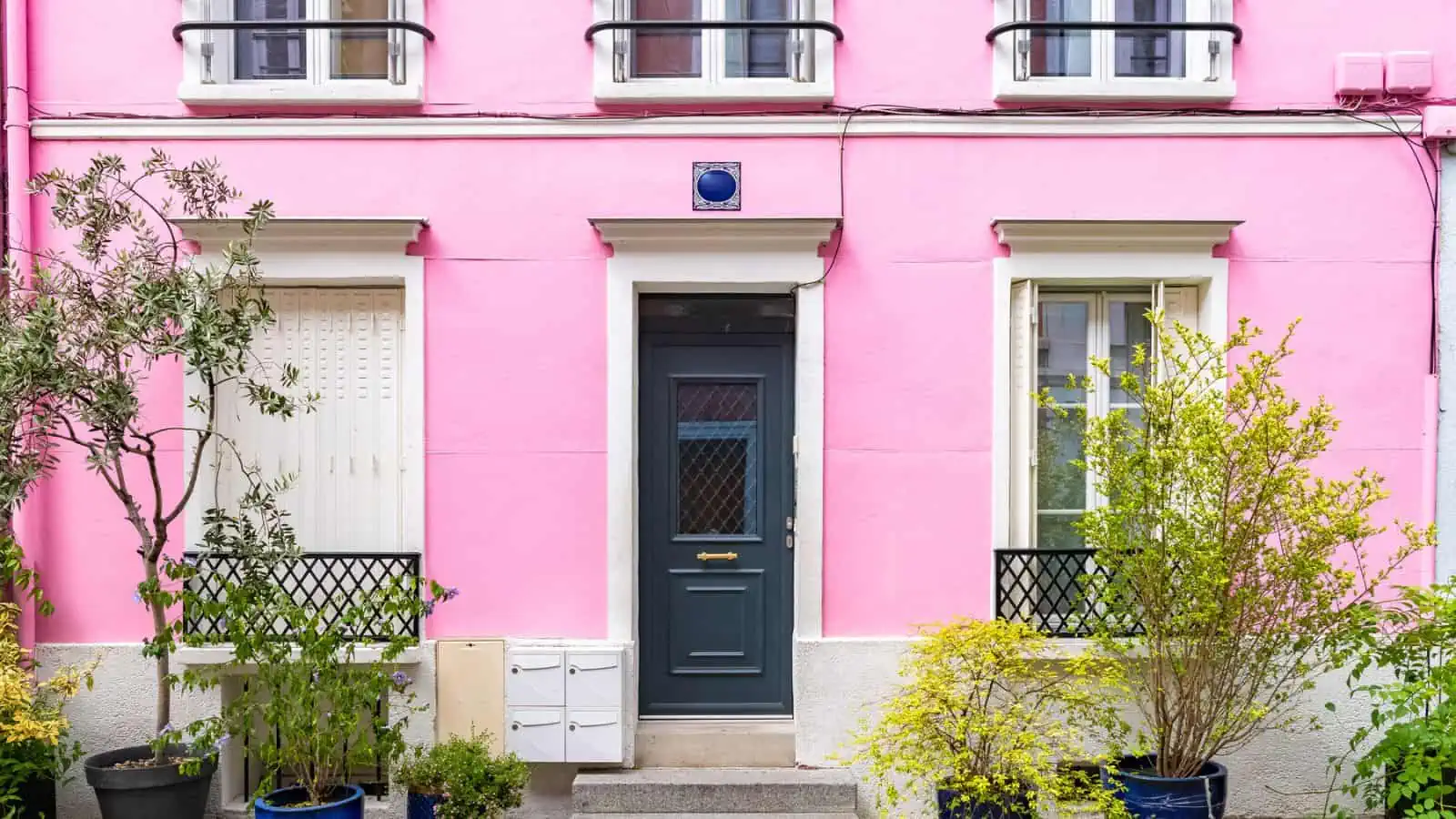 Neglecting the entryway as a designated drop zone can result in shoes, bags, and coats being scattered throughout the home, creating a cluttered and untidy impression. With no defined area to organize these frequently used items, they may end up cluttering other rooms and hallways. By implementing a functional entryway organization system, you prevent clutter from spreading and maintain a more organized home.
10. Procrastinating on Decluttering Projects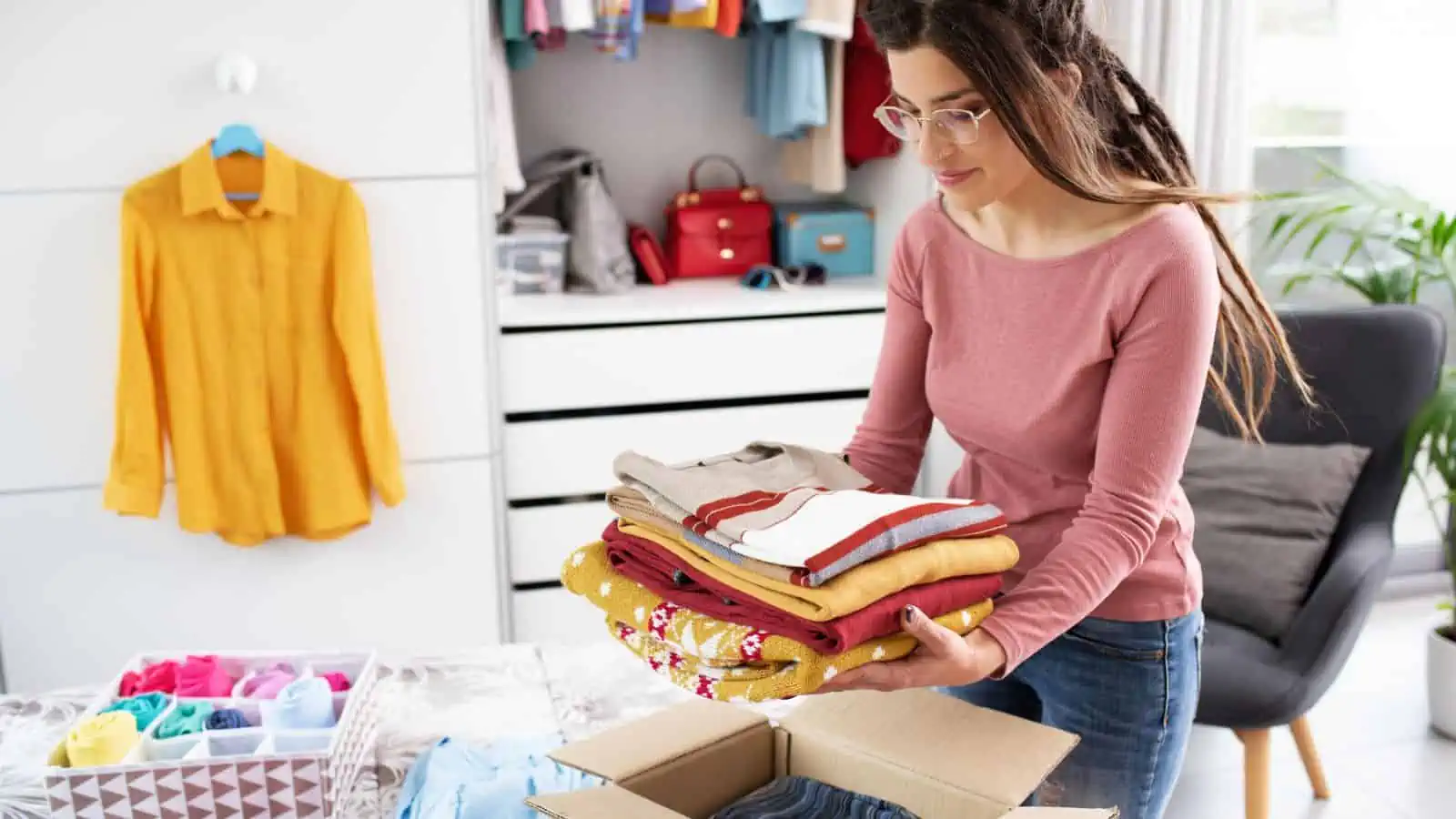 Procrastinating on decluttering only allows clutter to accumulate, making it more challenging to tackle the task in the future. The longer you wait, the more overwhelming the decluttering process becomes and the messier your home may get. Taking proactive steps to declutter regularly prevents clutter from getting out of control and helps maintain a cleaner and more organized living space.
This article was produced and syndicated by Happy Organized Life.