If setting aside hours for decluttering seems impossible, don't fret. You can still make significant strides by focusing on these 10 areas, each requiring only 5 to 10 minutes of your time. Transform from chaotic to composed with these effortlessly practical tips.
1. Sock Drawer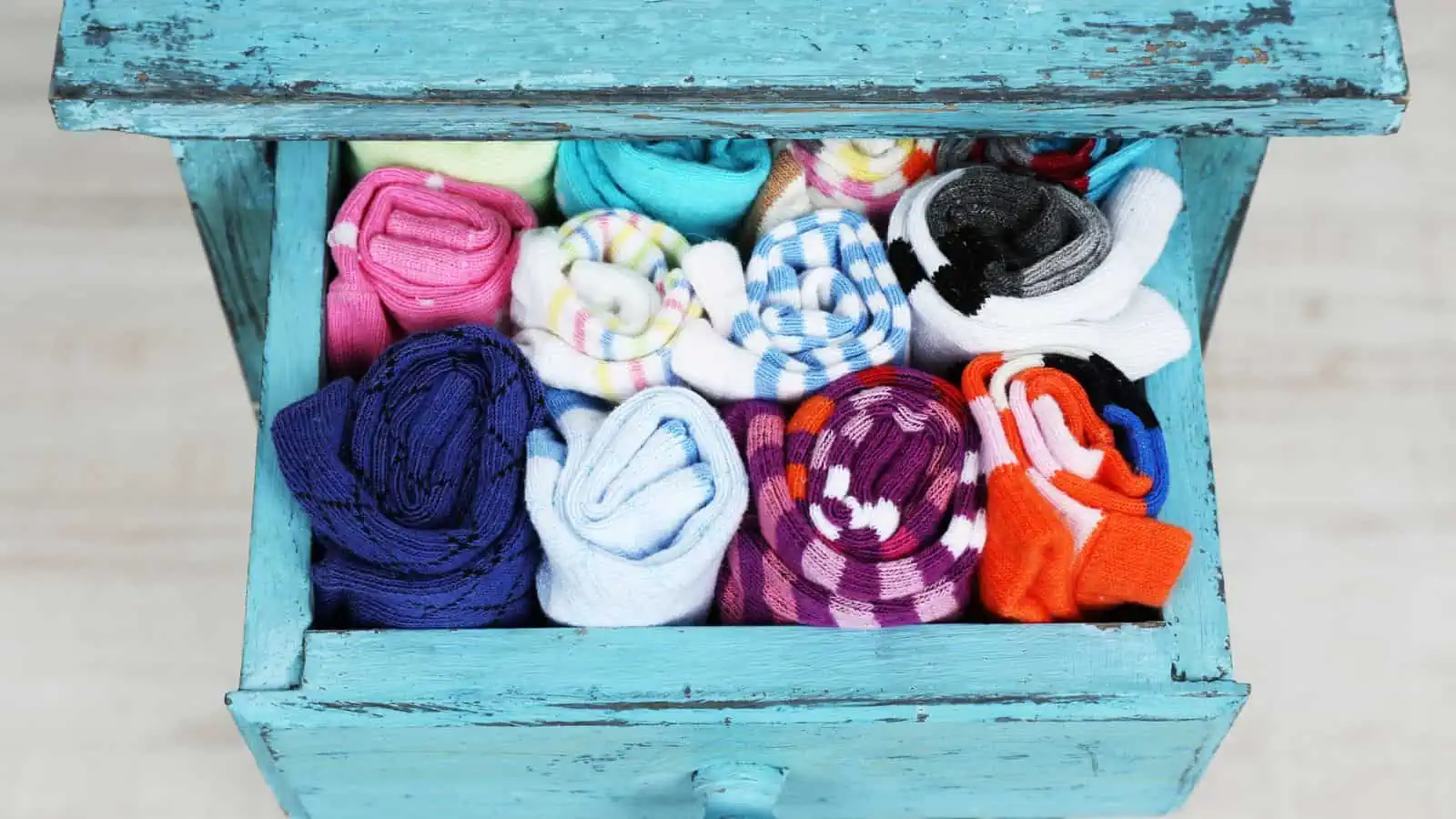 The sock drawer is a great place to start decluttering. Take a moment to match socks and discard any with missing pairs or excessive wear. Folding the remaining socks neatly will help maximize space and make it easy to find matching pairs in the future, ensuring a clutter-free and efficient sock drawer.
2. Junk Drawer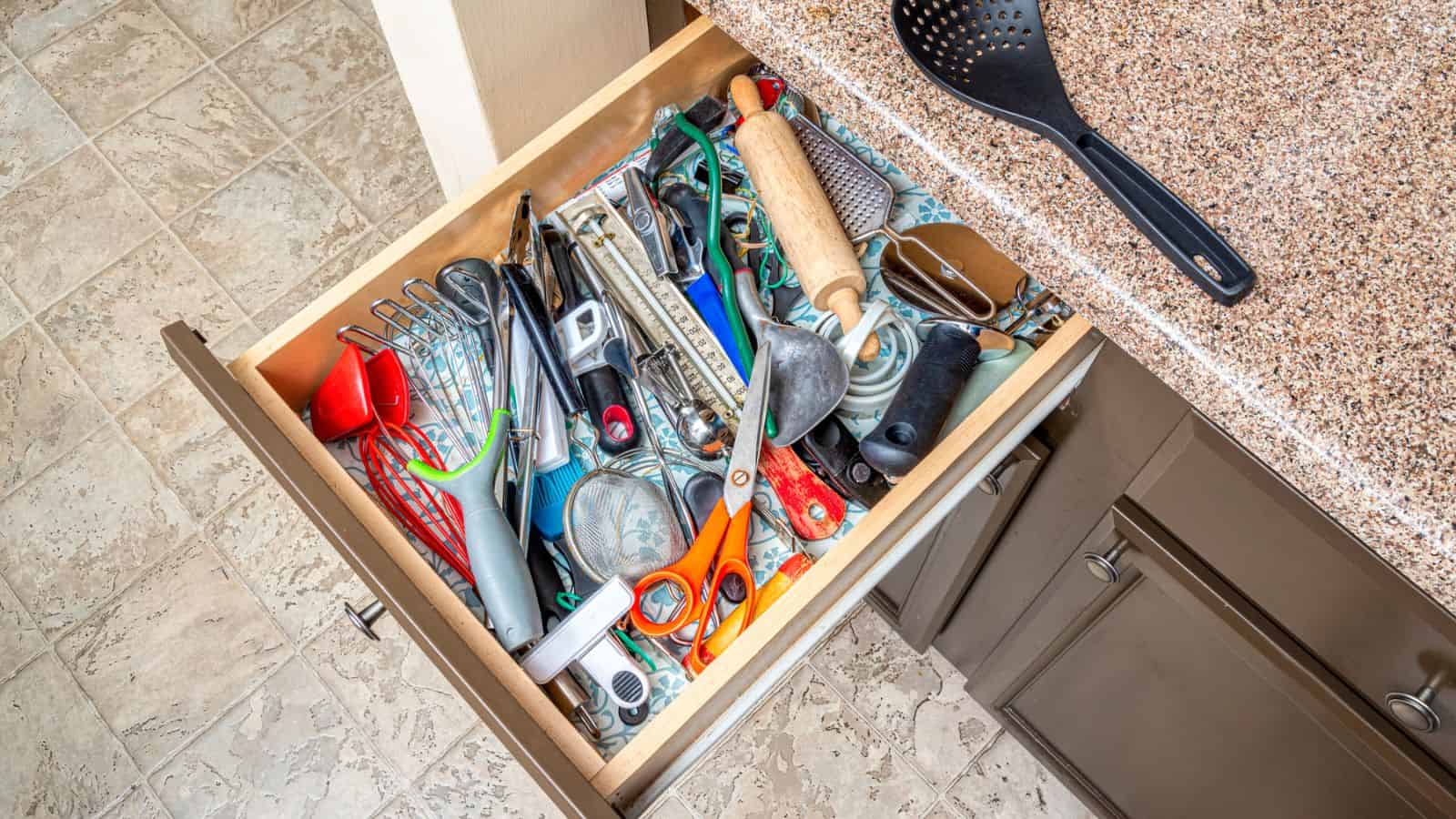 To declutter the notorious junk drawer, start by swiftly removing any items that don't belong or are no longer needed. Then, group similar items together and use small containers or dividers to organize essentials like batteries, pens, or tape. This once chaotic space will be orderly and functional in no time.
The Biggest Decluttering Mistake You Don't Know You're Making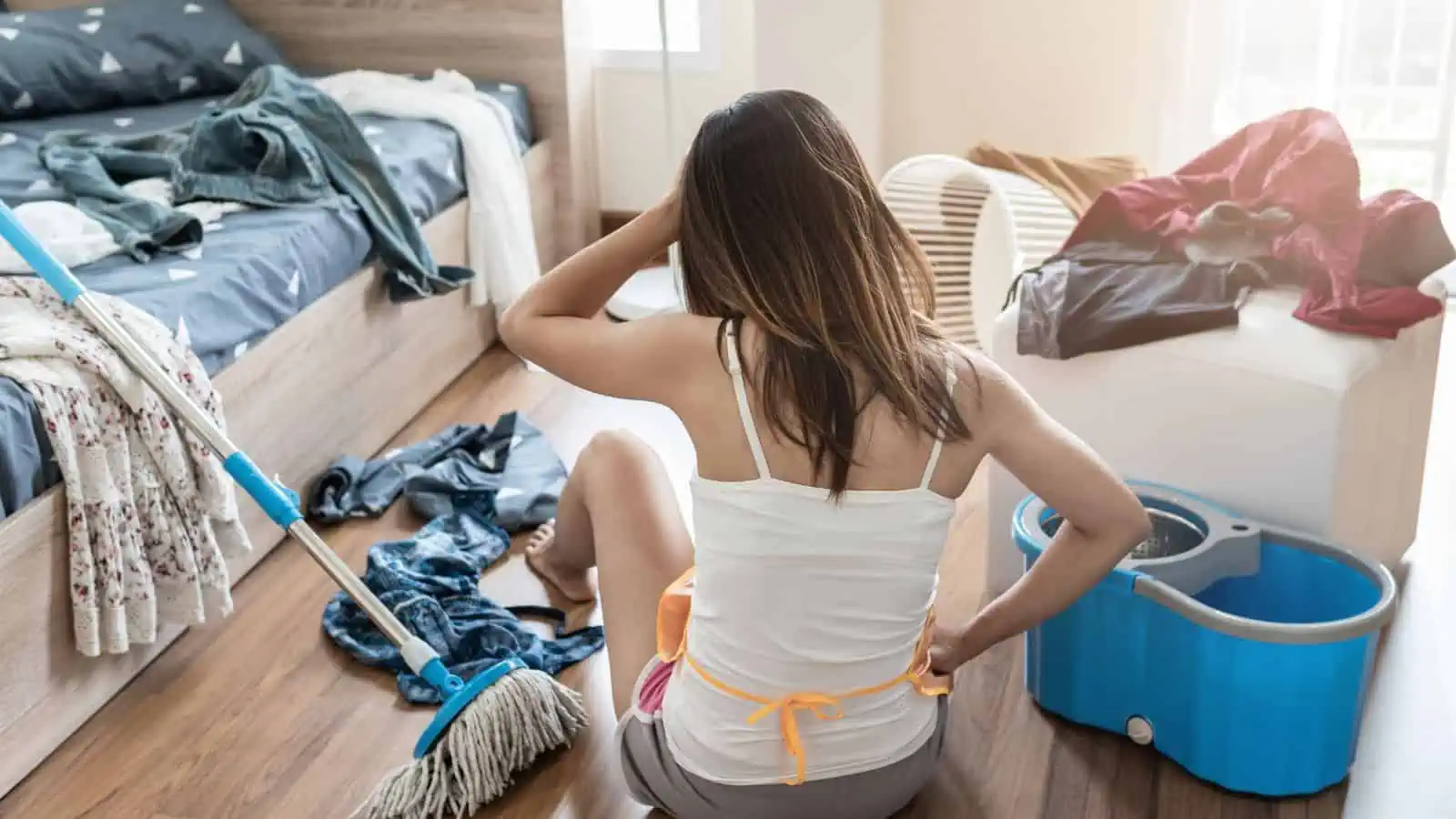 This common sorting mistake can completely derail your decluttering progress. Find out the mistake you're probably making without realizing and what to do instead.
3. Bedside Table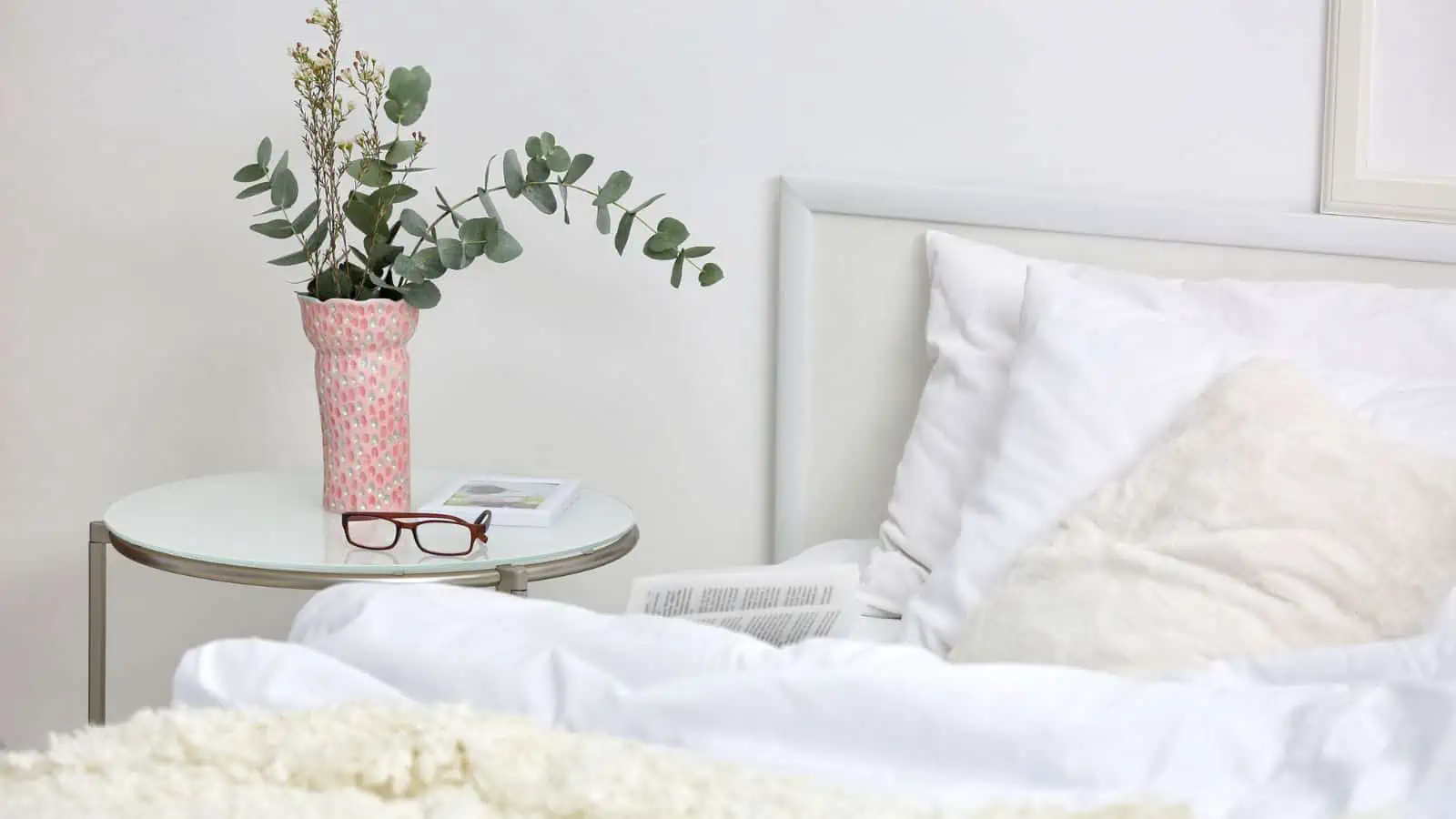 Clearing the bedside table in just 5-10 minutes involves removing trash, empty cups, and anything that doesn't belong there and placing essential items like a lamp, book, or phone charger in their designated spots. A tidy bedside table promotes relaxation and ensures you have everything you need within arm's reach.
4. Bathroom Counter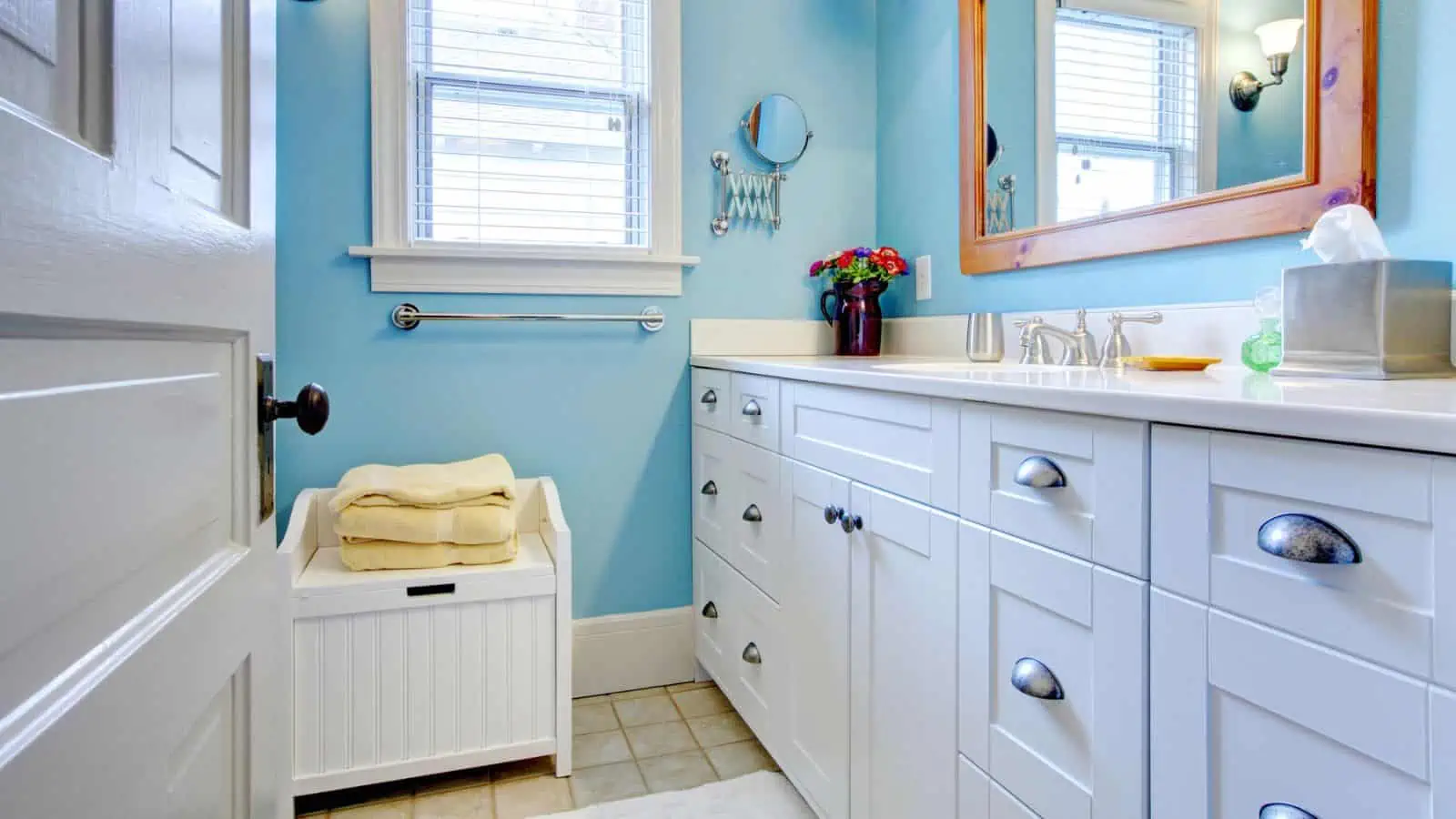 Decluttering the bathroom counter can be done quickly by stowing away toiletries and products, wiping down spills, and discarding expired items. Utilizing storage containers or trays will keep daily essentials organized and create a clean and visually appealing bathroom space.
Popular Decluttering, Organizing, and Minimalist Trends People Can't Stand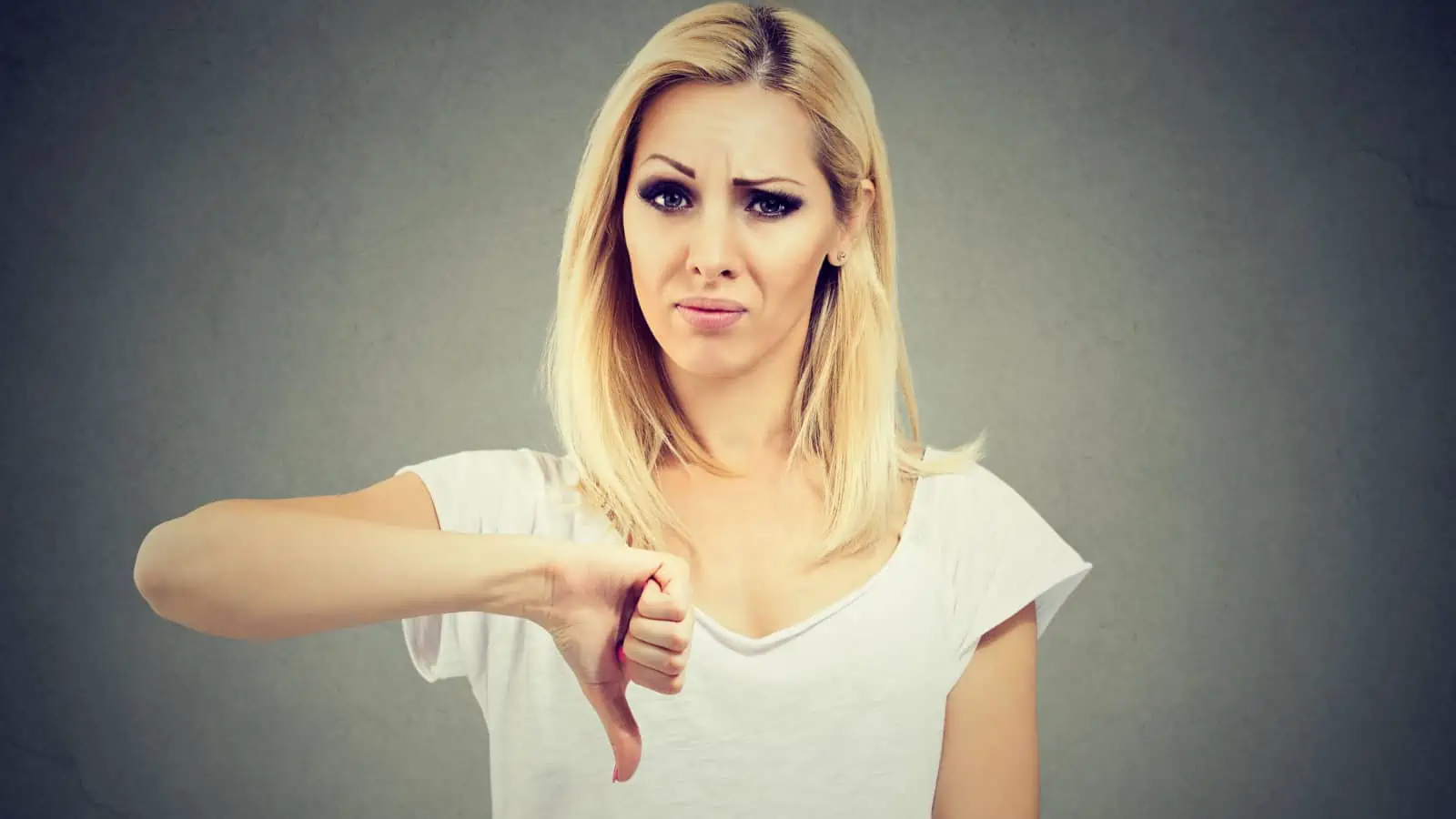 It's no secret that many people are looking for any way to declutter their lives, and for most, that starts with their homes. There are countless methods to declutter, organize, and embrace a minimalist lifestyle, but not all are respected by the general public. Recently, decluttering experts met in an online discussion to reveal the trends they wish would go away forever.
5. Entryway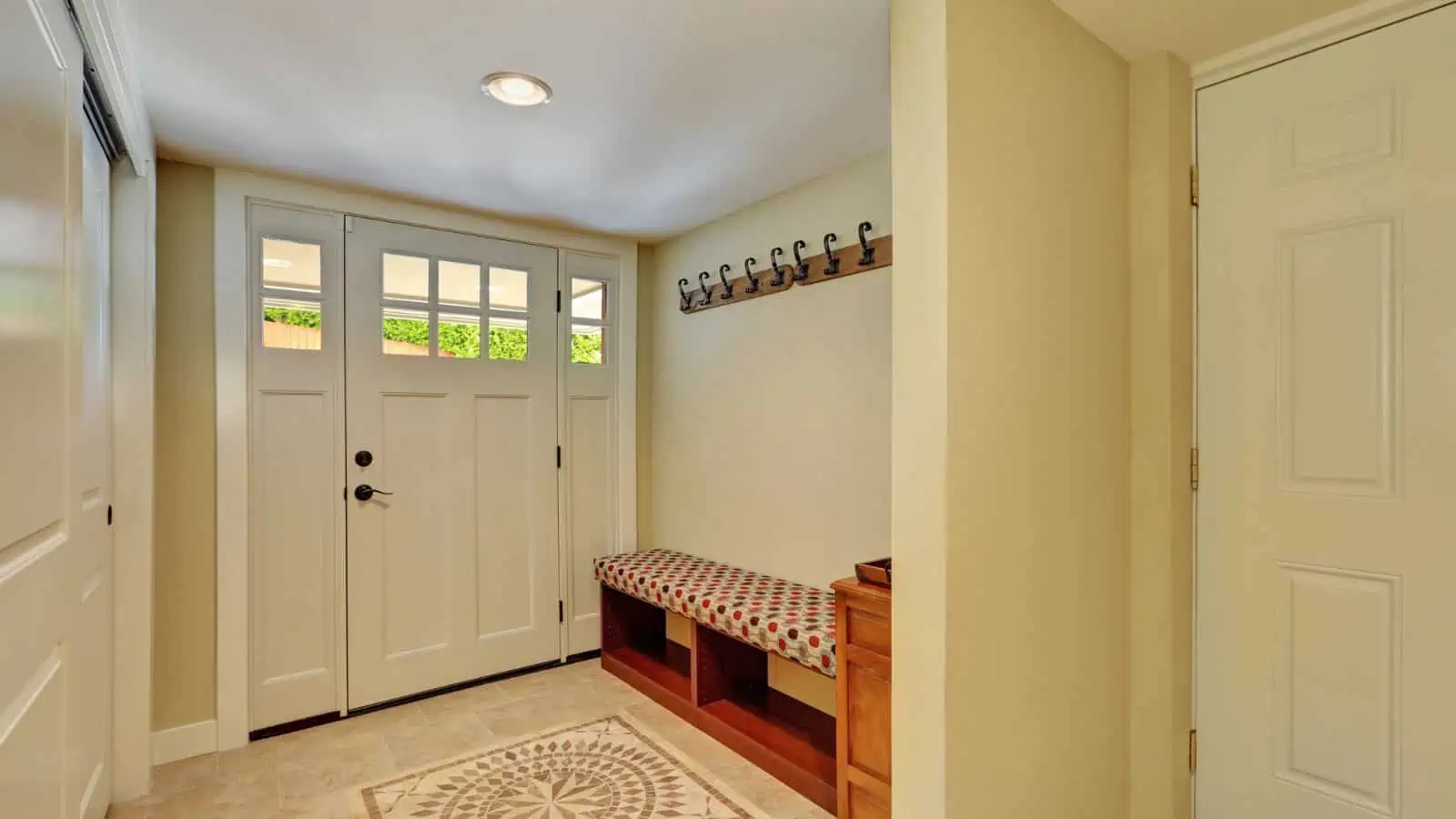 Spend a few minutes decluttering the entryway by tidying up shoes, coats, and accessories. Designate a specific spot for keys, umbrellas, and other frequently used items to create a clutter-free and welcoming entryway that sets a positive tone as you enter or leave your home.
6. Closet Shelf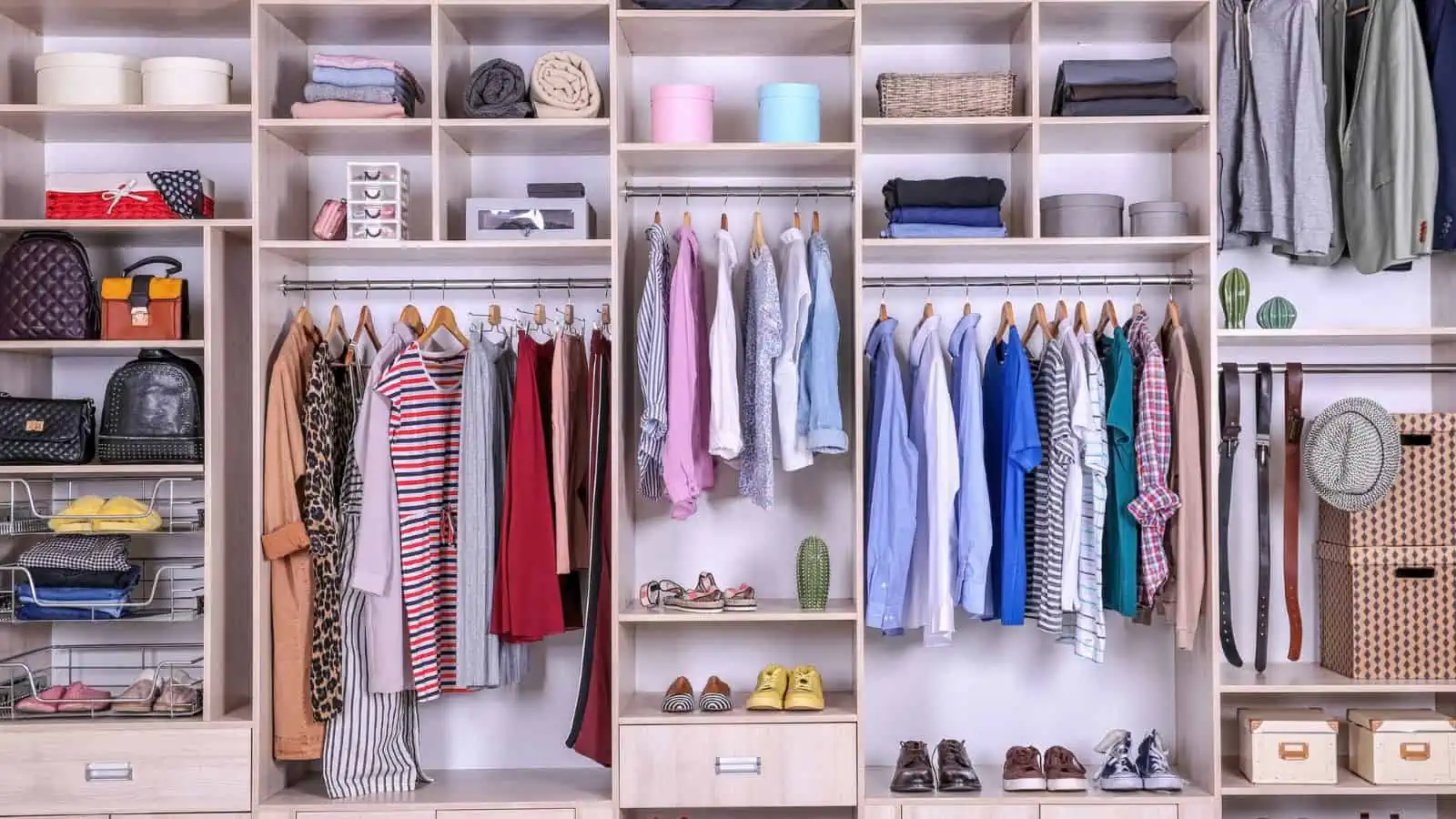 Begin by focusing on one closet shelf at a time, removing items you no longer wear or need. Neatly fold and arrange clothing, utilizing dividers or baskets to keep smaller items like scarves or accessories organized and quickly transforming your closet into a more streamlined and accessible space.
One Question Keeping Your Home Cluttered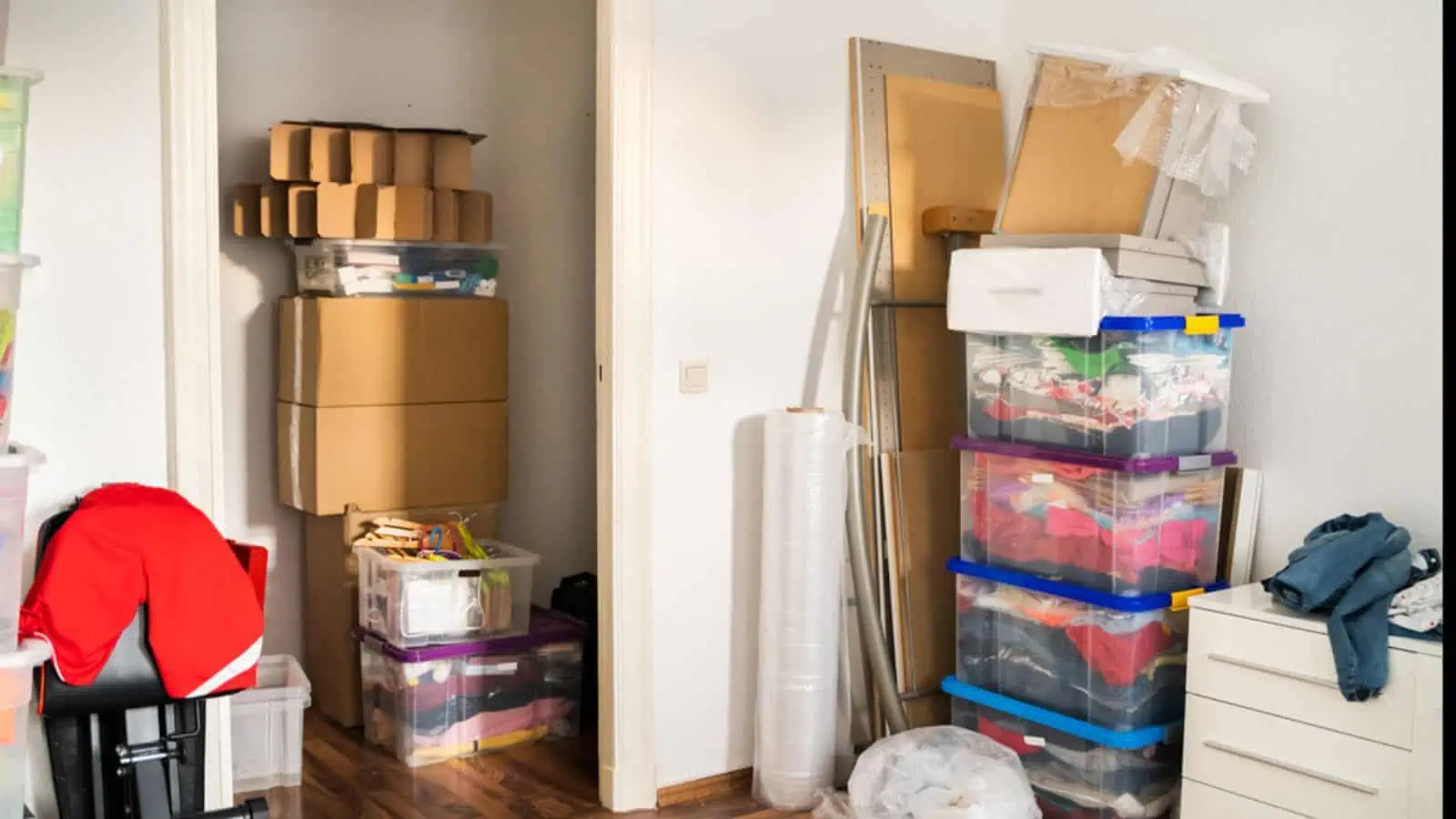 It's true! Asking yourself this one question could be keeping your home cluttered. Learn what that question is and how simply rewording it can mean the difference between struggling with clutter and finally becoming clutter-free:
7. Wallet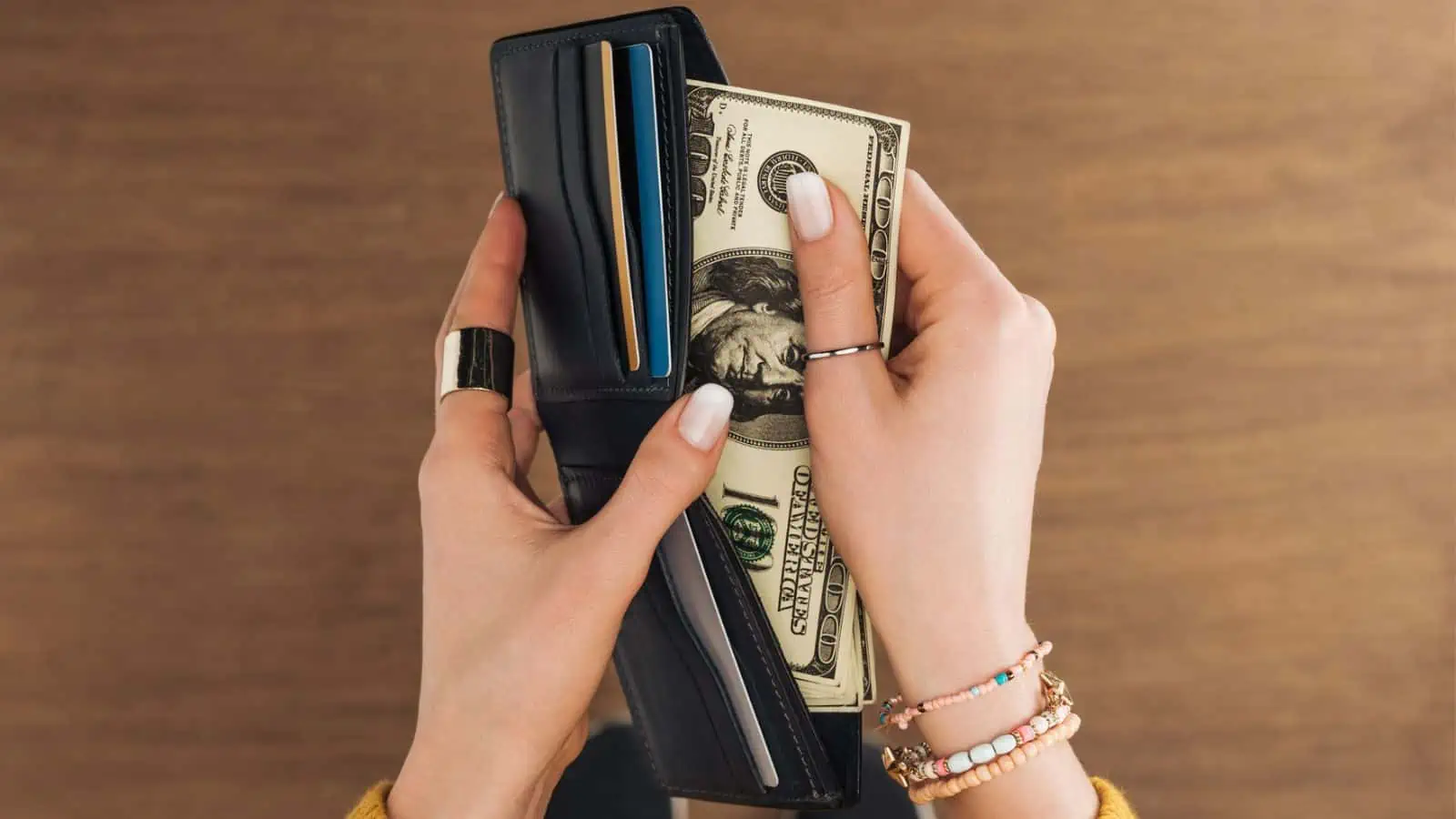 A fast declutter of your wallet involves removing old receipts, expired cards, and unnecessary clutter. This will leave you with a slimmed-down and more efficient wallet that's easier to manage.
8. Toy Box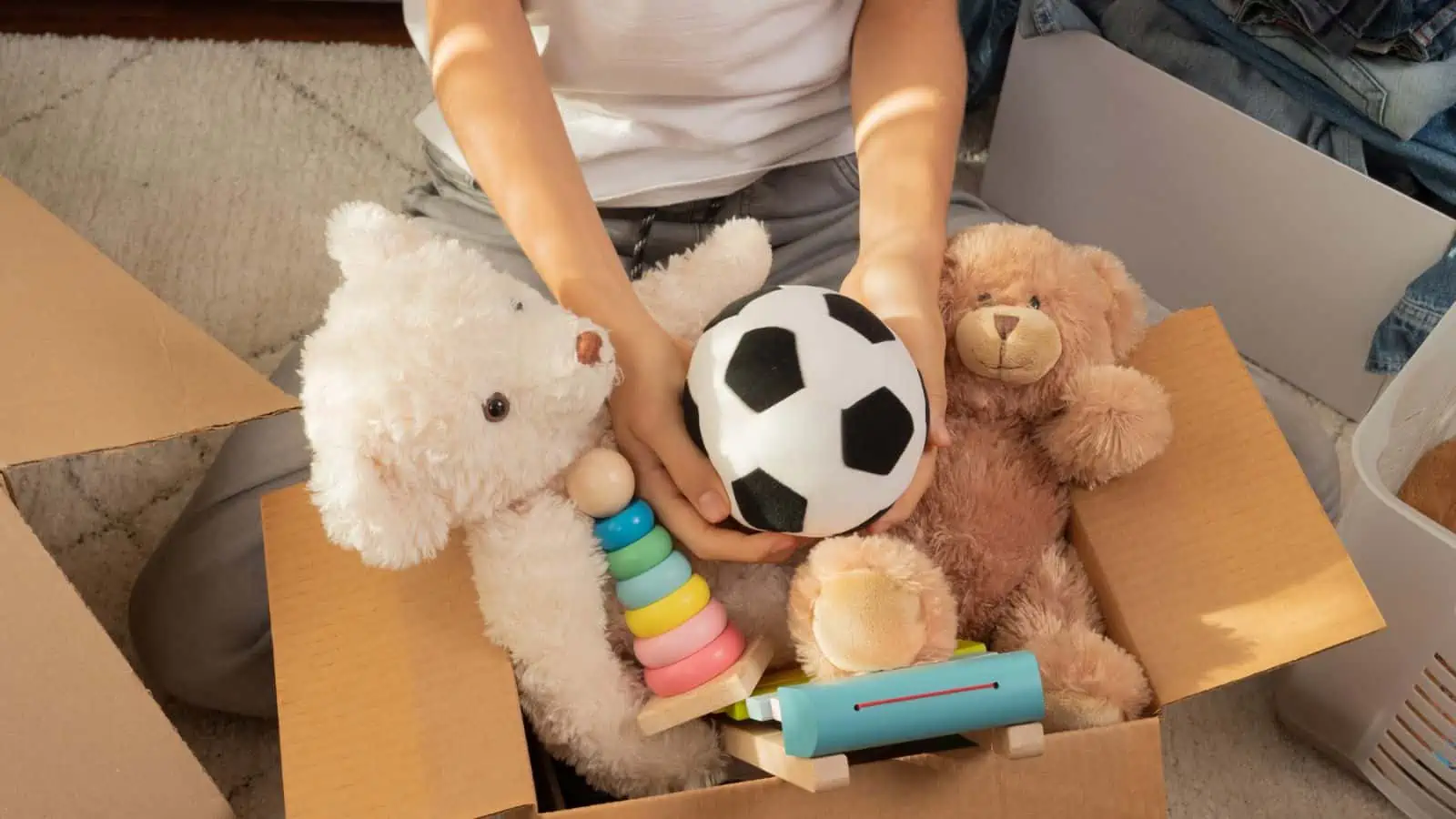 To declutter the toy box in 5-10 minutes, involve your kids in the process and have them quickly sort through toys, discarding broken ones or items they no longer play with. Organize the remaining toys, and you'll have a tidier toy box that encourages imaginative play.
Declutter Your Home Quickly: 10 Easy Ways to Simplify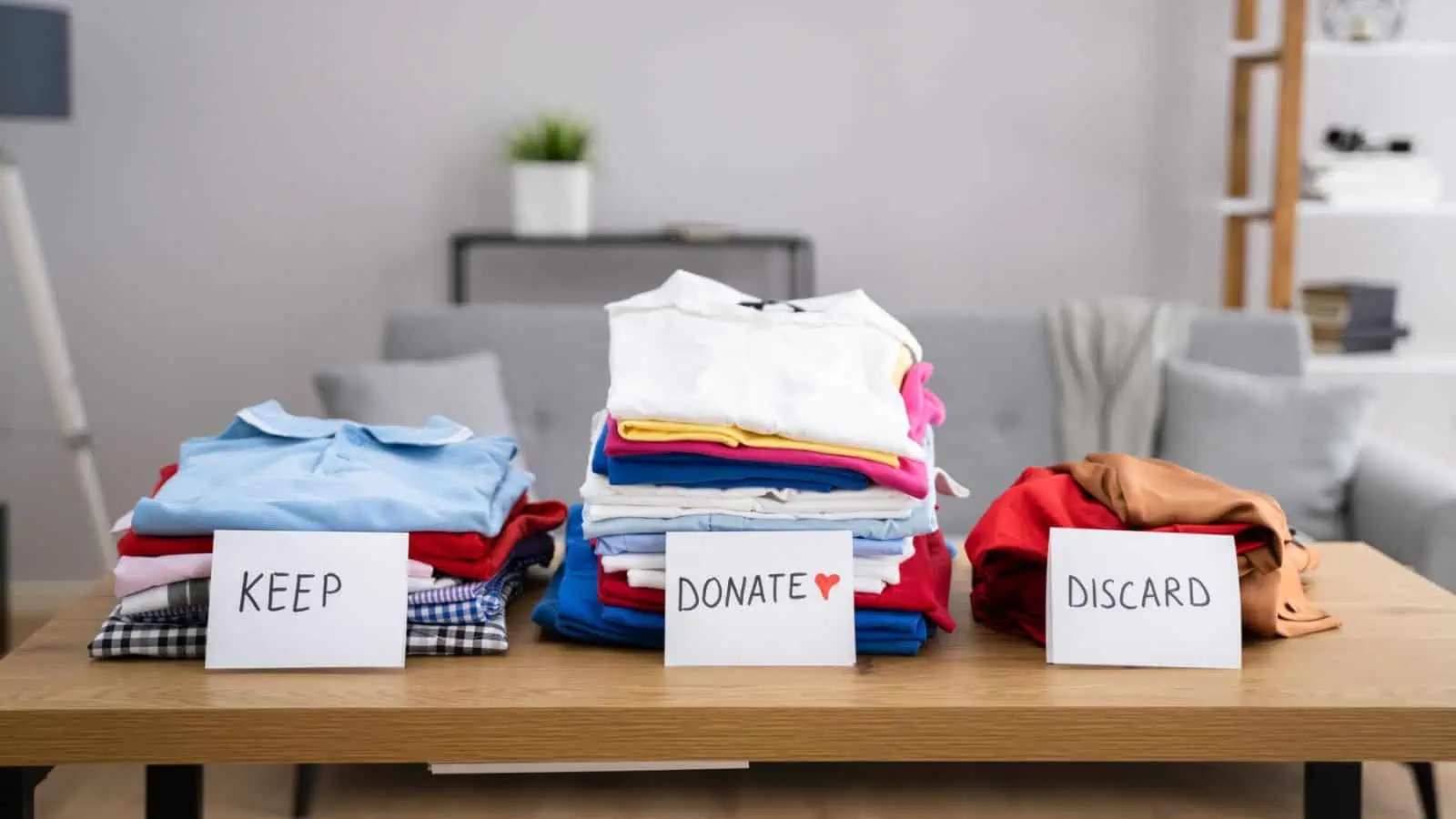 If you're feeling overwhelmed by stuff and wondering how to purge your home, we've got you covered. Starting to declutter and simplify your life doesn't have to be overwhelming. Promise! Here are 10 easy ways to get started and create a happy, organized life.
9. Email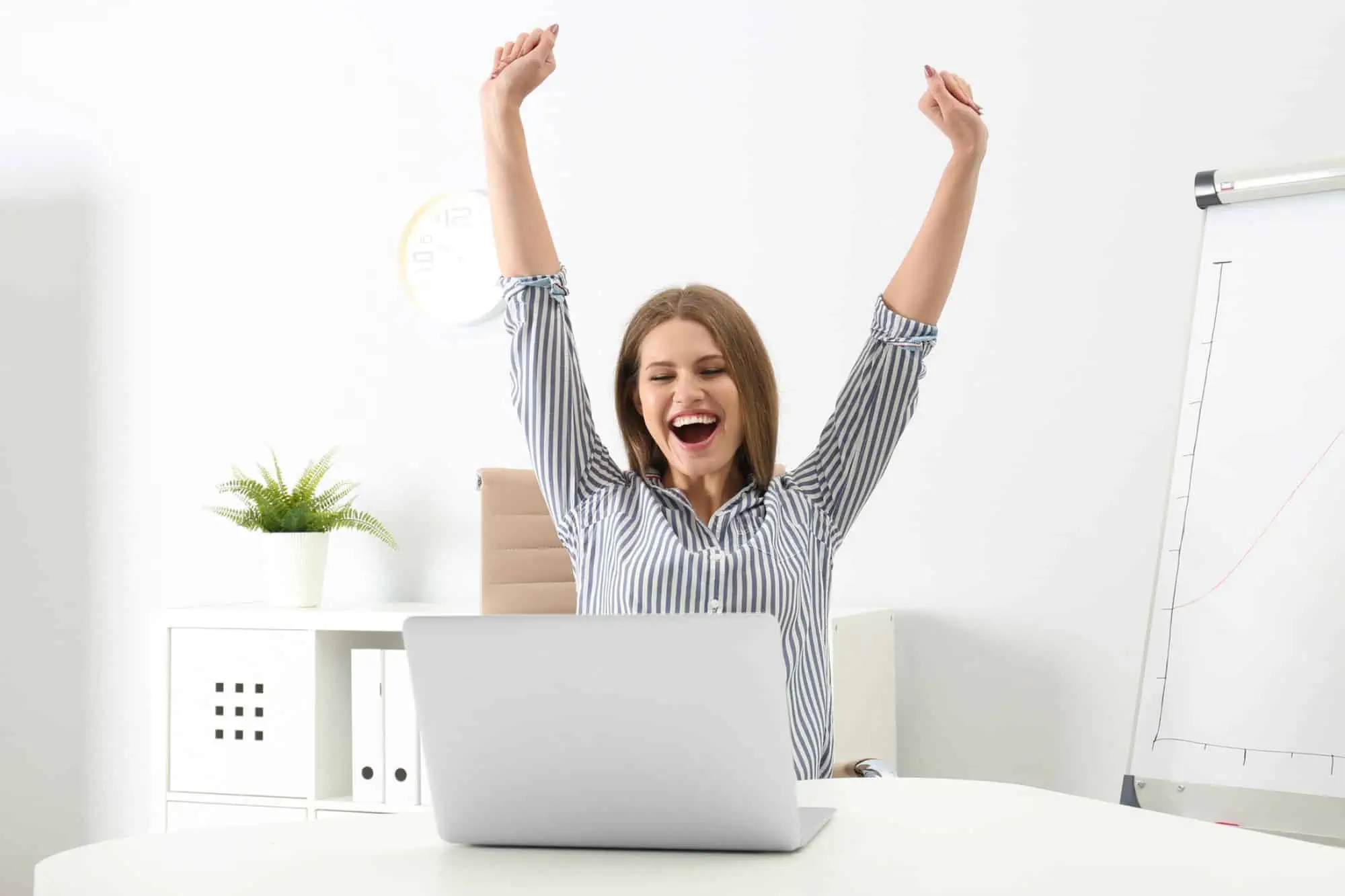 Spend a few minutes unsubscribing from unnecessary mailing lists and deleting irrelevant emails to quickly declutter your inbox. Organize important emails into folders, and consider setting up filters to keep your inbox clean and manageable. Pro-tip: Want to make the process even faster? Use your email's search function to quickly select and mass delete emails you no longer need.
10. Refrigerator Exterior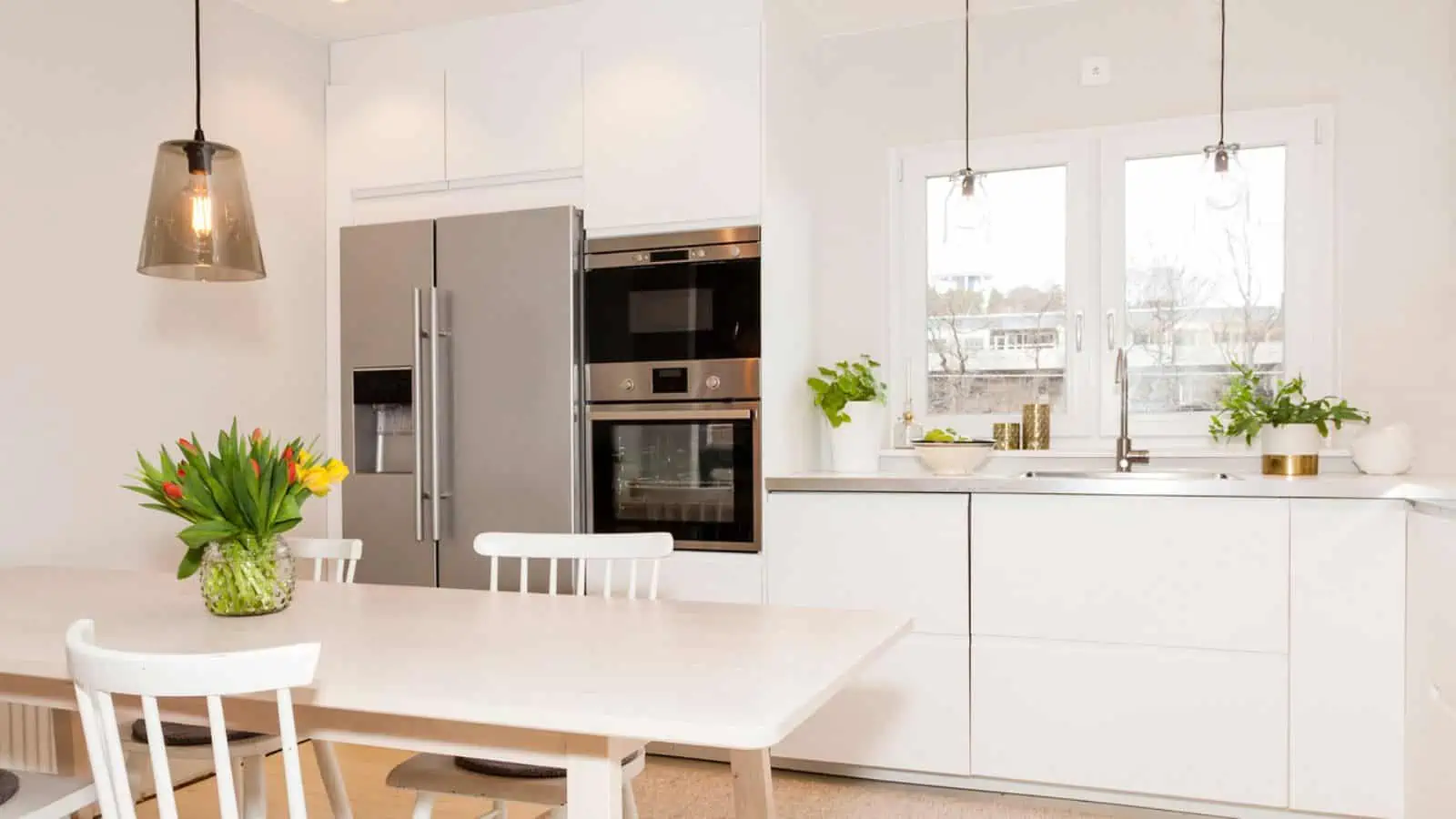 Tidy up the outside of your refrigerator by removing old notes, magnets, or expired coupons in just a few minutes. Wipe down the surface to give your kitchen a fresh and organized look with minimal effort.
This article was produced and syndicated by Happy Organized Life.