Going back to school isn't just about new backpacks and clothes; it's a chance for parents to help their kids prepare for academic success by creating the right environment. From focus to organization, the setting at home plays a huge role. Tackle decluttering these 10 specific things with your children to ensure they slide back into school routines without a hitch.
1. Clothing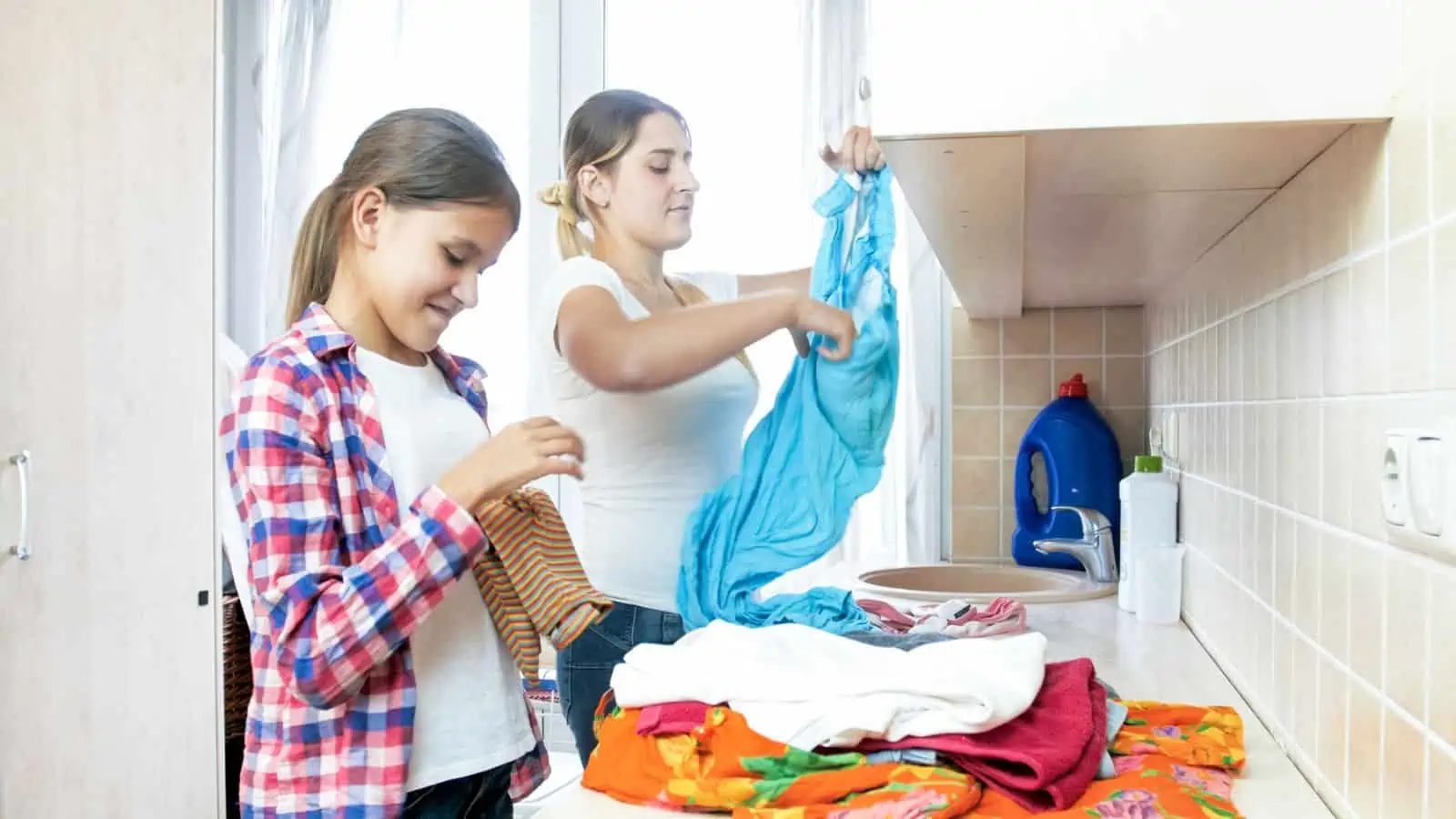 Getting your child's clothing sorted before school starts ensures they have a neat and organized wardrobe. By removing clothes that no longer fit or are worn out, you'll help your child start their day confidently and eliminate any morning outfit struggles.
2. School Supplies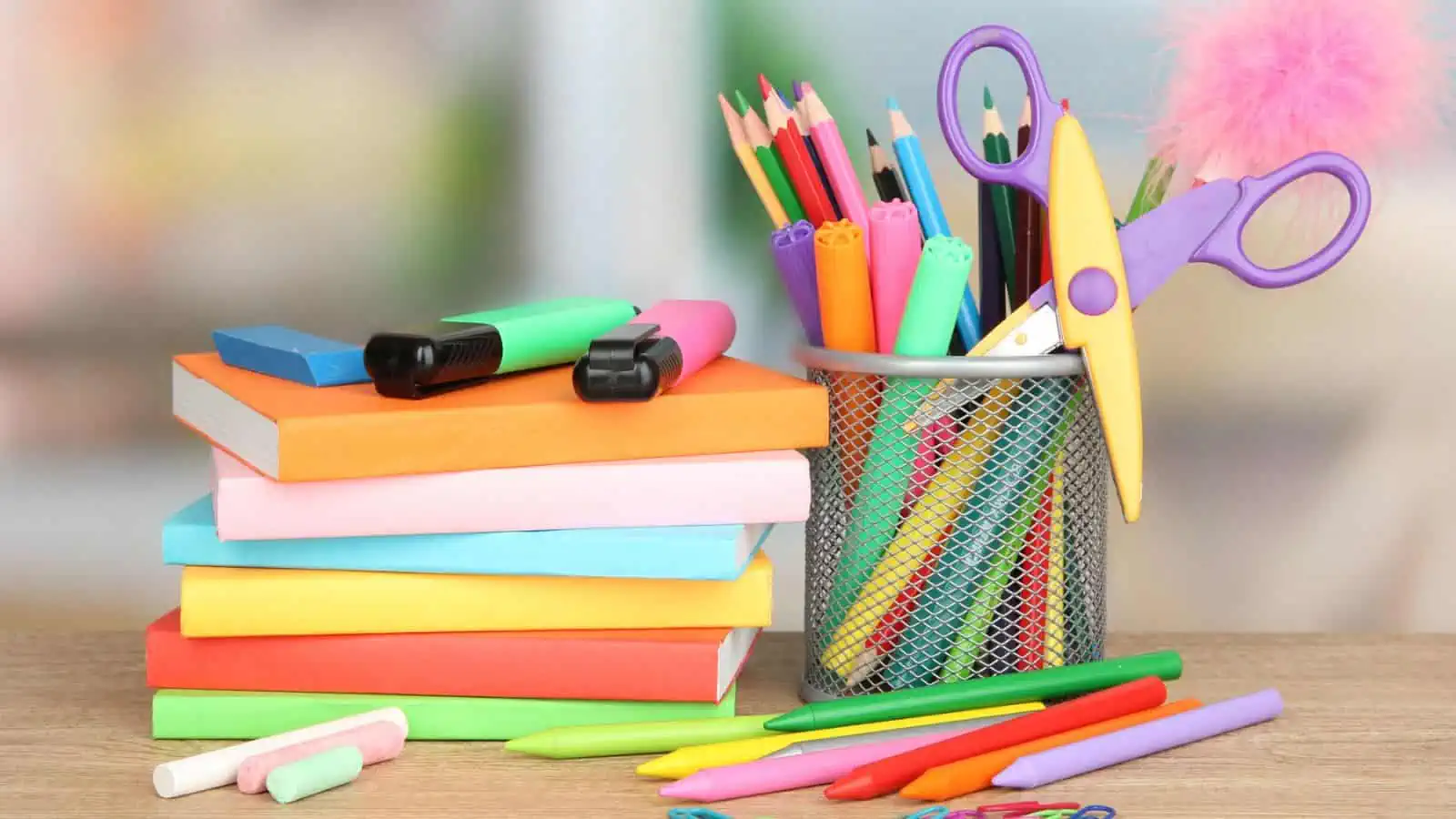 Going through school supplies together helps your child gather what they need and discard what's no longer functional. By clearing out dried-up markers and broken items, you'll make sure they have the tools necessary for successful learning.
Try These 14 Easy and Inexpensive Ways to Make Decluttering Fun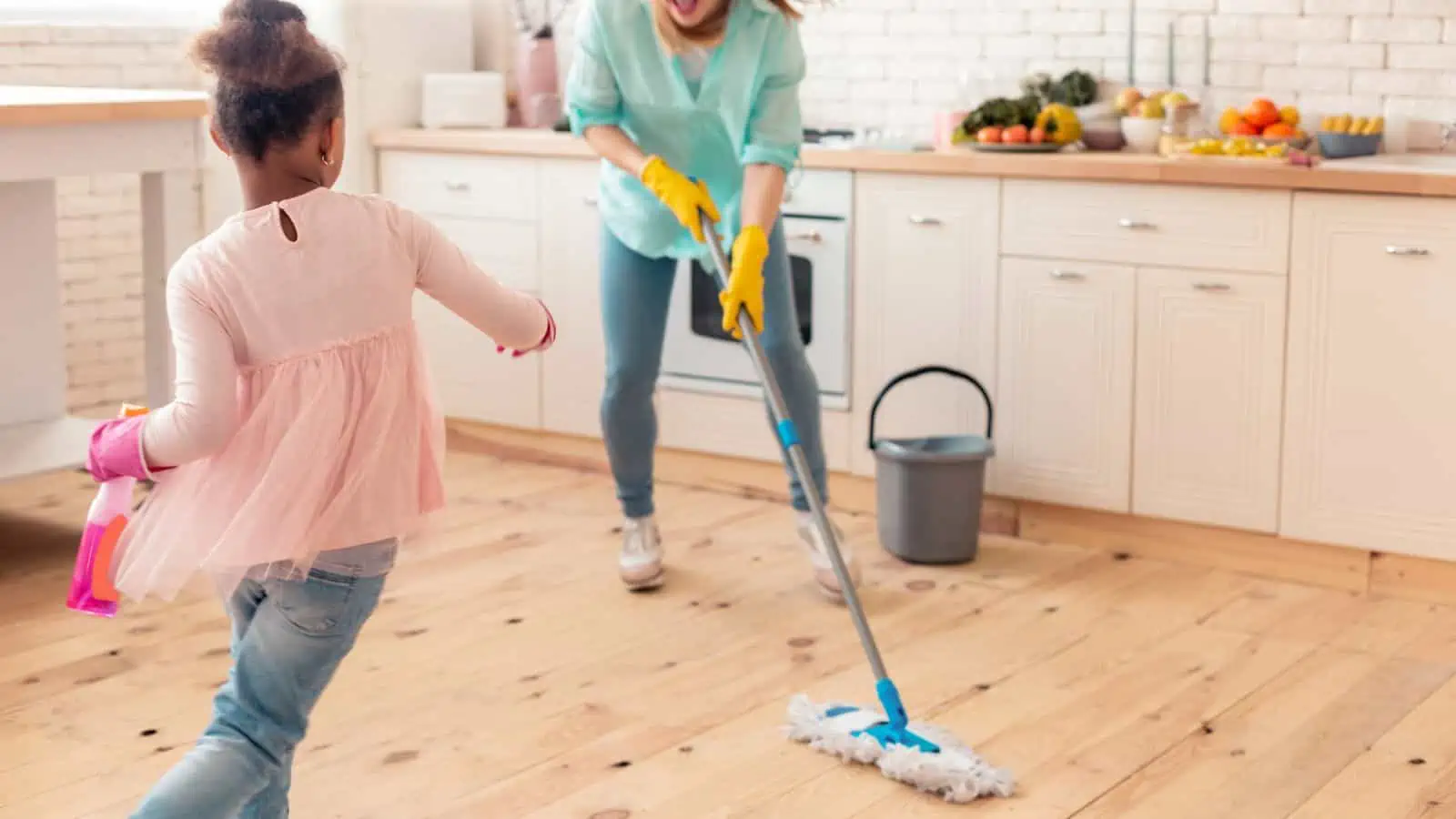 Decluttering shouldn't feel like drudgery. These simple tips can help make the process enjoyable, and most of them are completely free!
3. Textbooks and Notebooks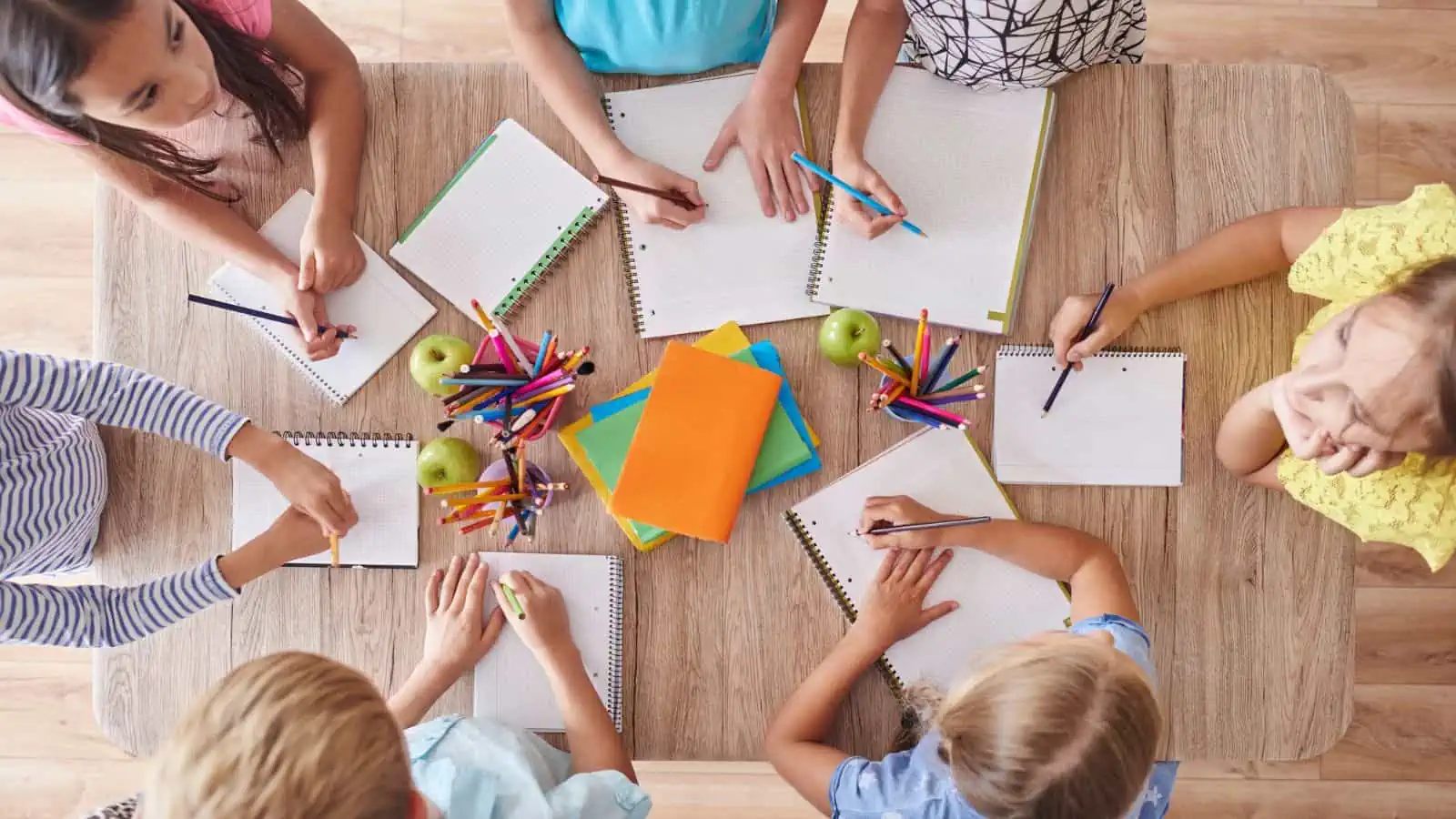 Decluttering old textbooks and notebooks creates space for your child's current materials. This helps them stay focused and organized, as they won't have to search through old notes for their current subjects.
4. Desk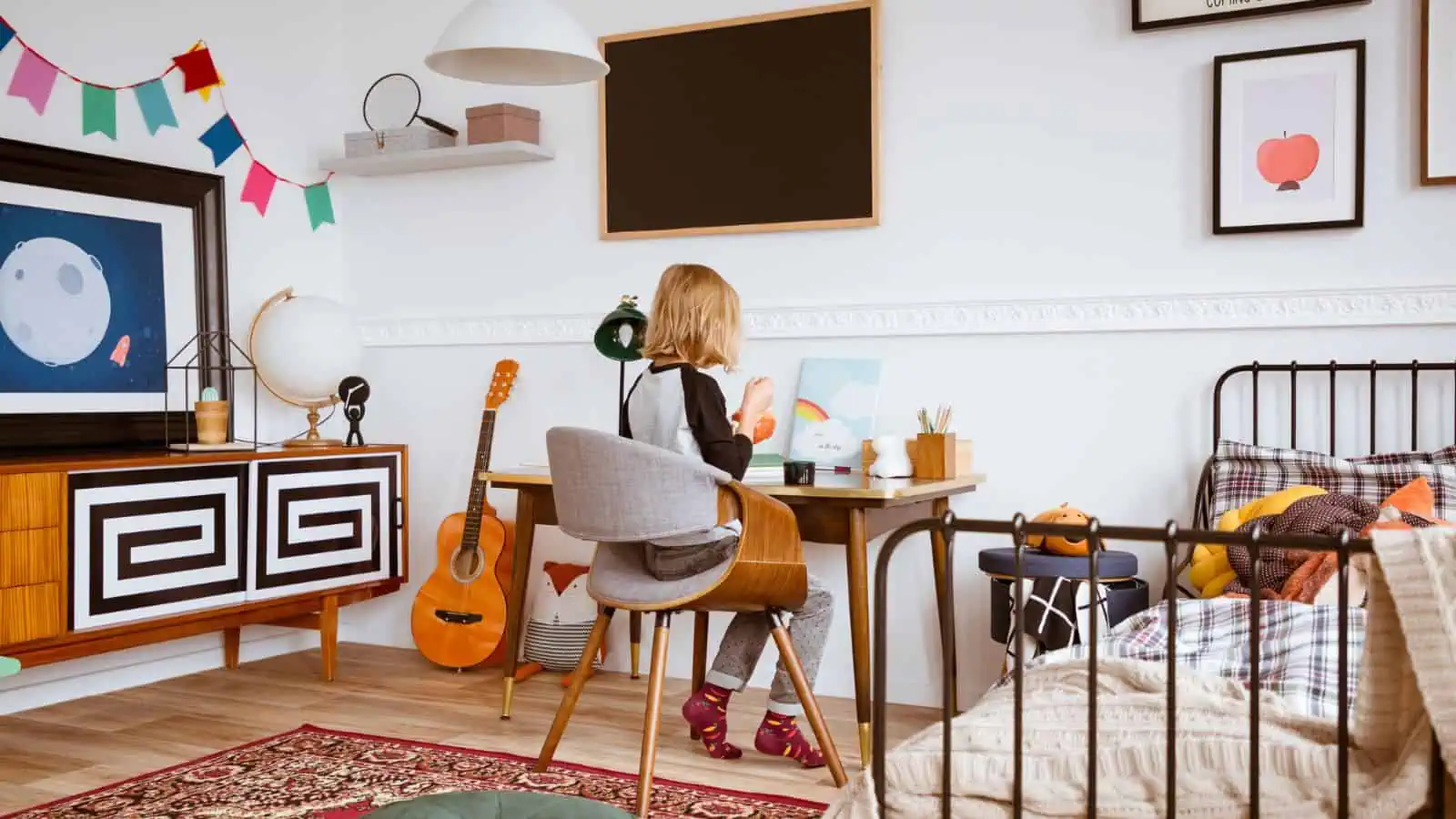 Assisting your child in clearing their desk encourages a productive study environment. With a clutter-free workspace, they'll be able to concentrate on their homework without being distracted by scattered papers or unrelated items.
9 Clutter-free Home Organization Hacks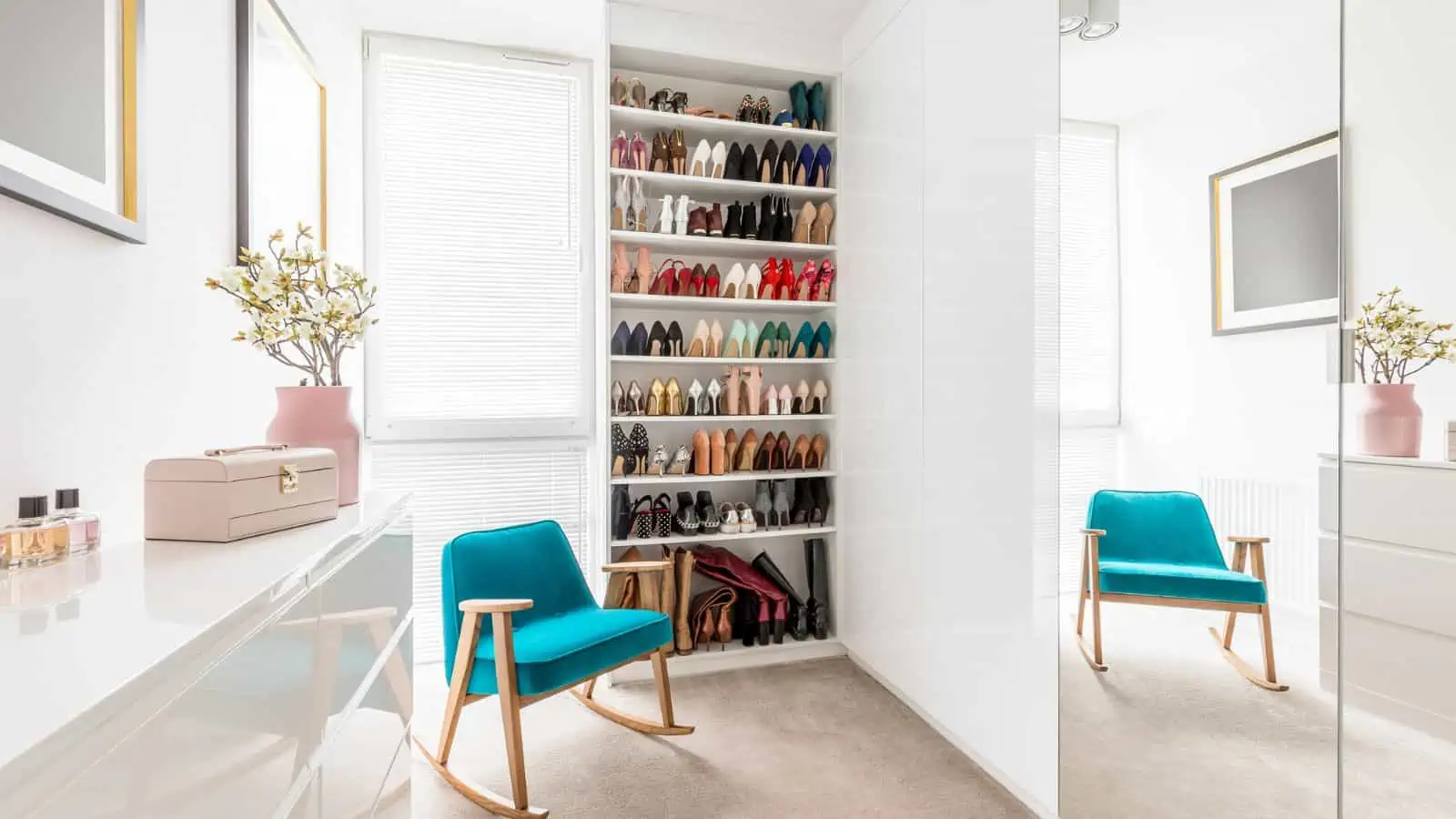 Ever feel like having a clean, clutter-free home is impossible? These nine game-changing organization hacks can help you turn your cluttered chaos into a serene sanctuary in no time.
5. Backpack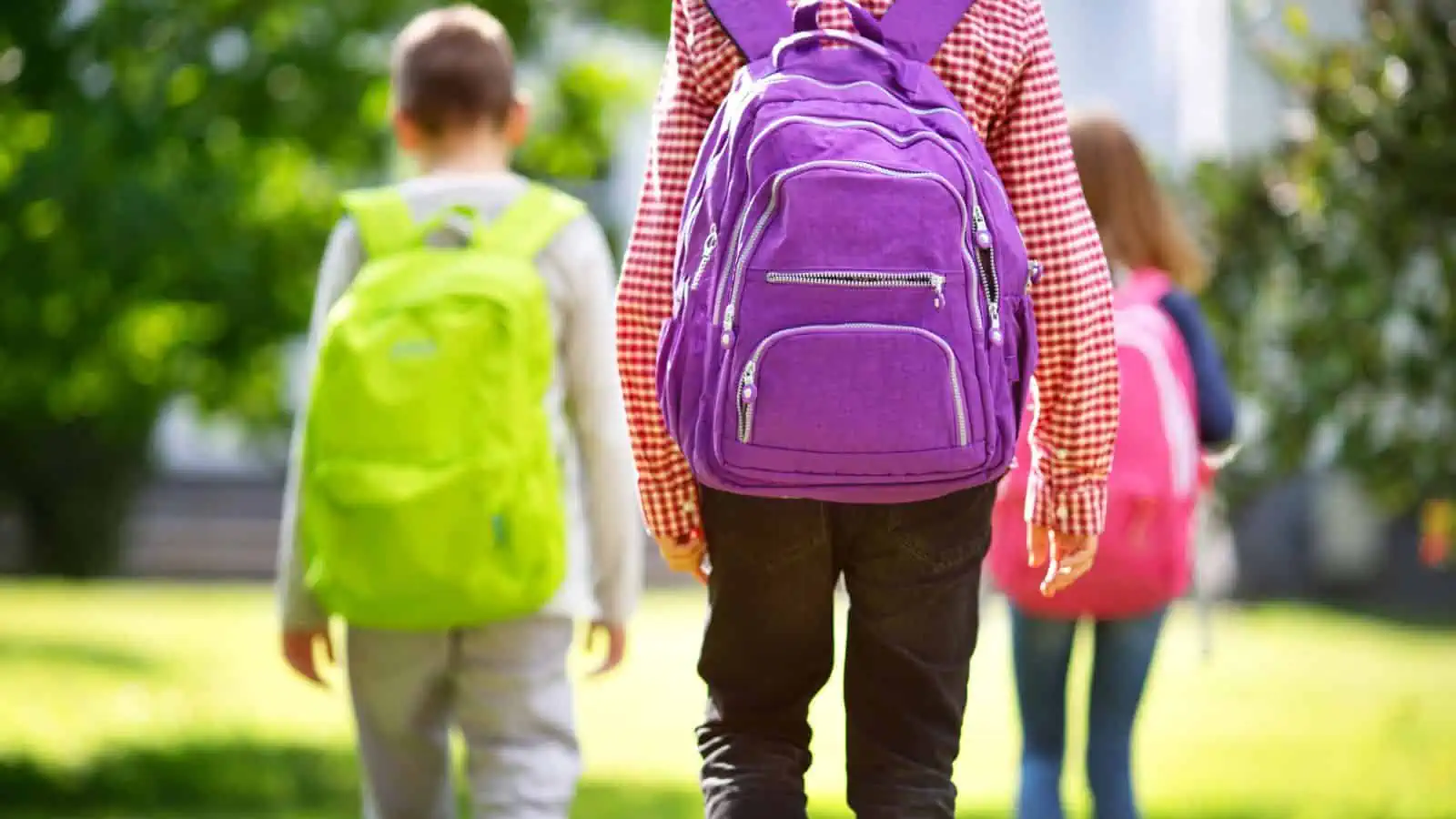 Decluttering your child's backpack together ensures they only carry what's necessary, preventing unnecessary strain. A well-organized backpack helps them find items quickly and start their school day without the stress of searching through a messy bag.
6. Shoes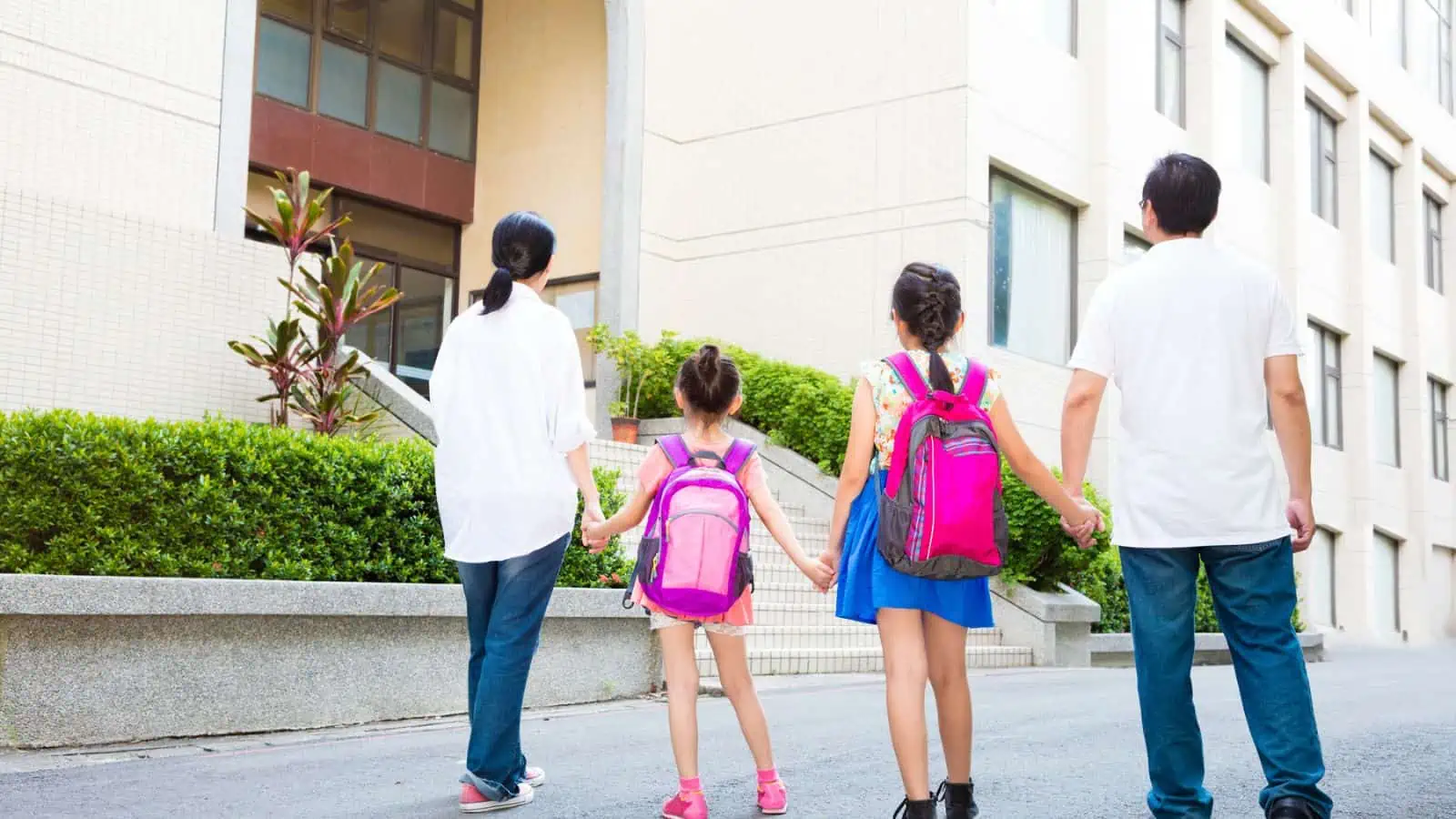 Streamlining your child's shoe collection keeps their living space tidy and makes getting ready in the morning easier. By helping them declutter shoes that no longer fit or are in poor condition, you ensure they have comfortable options for school.
The Biggest Decluttering Mistake You Don't Know You're Making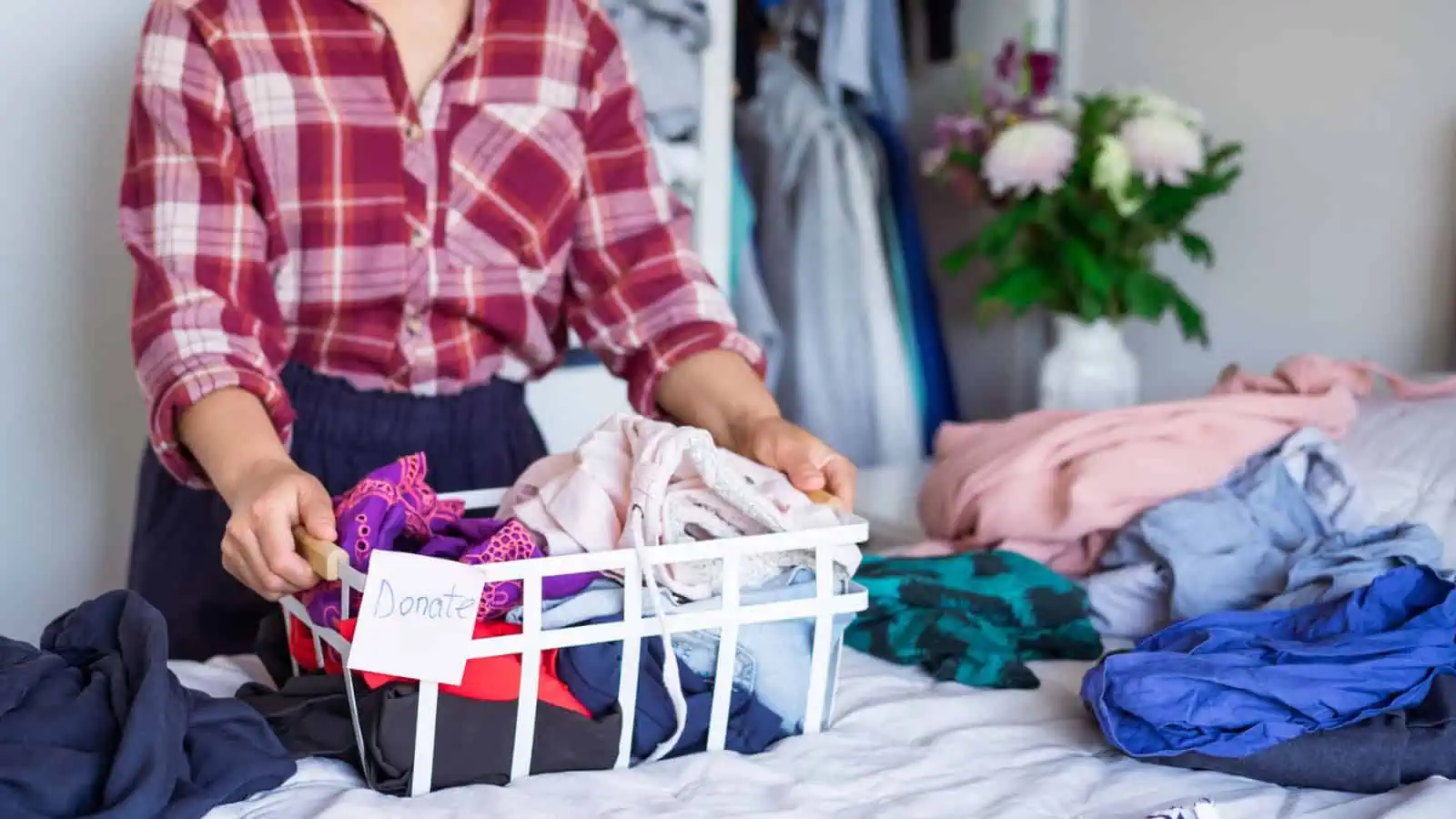 Almost everyone who tries to declutter makes this surprising mistake, and it's probably sabotaging your progress. The good news is once you know about it, it's easy to stop and get your decluttering back on track.
7. Extra Curricular Gear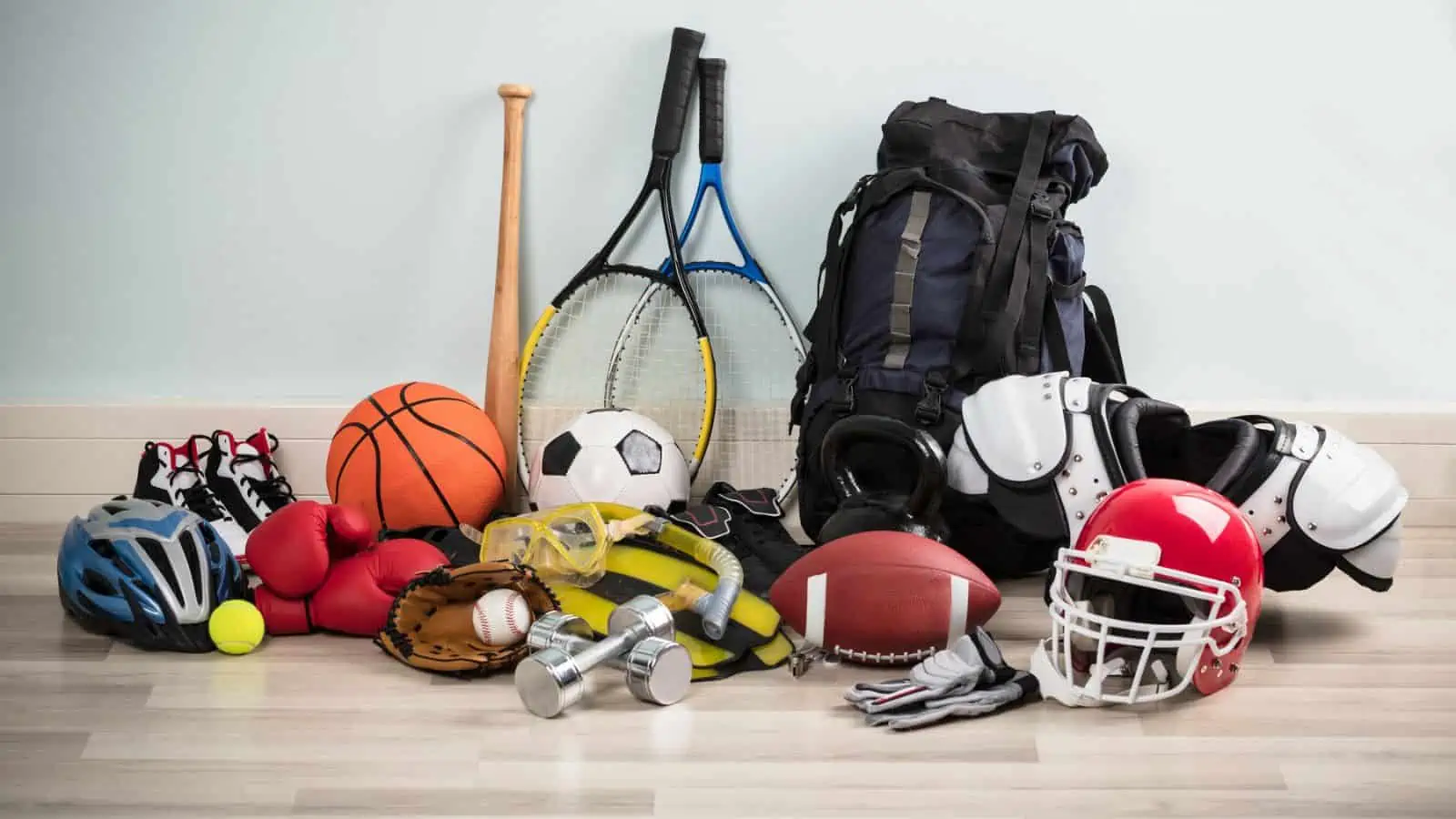 Clearing out extra-curricular gear with your child's input helps them prioritize their interests. By keeping only the gear related to activities they truly enjoy, you create more space for their passions to flourish.
8. Art and School Projects
Sorting through art and school projects together allows your child to keep their best work while making room for new creations. This collaborative effort helps them value their achievements and stay organized.
75 Inspiring Simple Life Quotes to Help You Declutter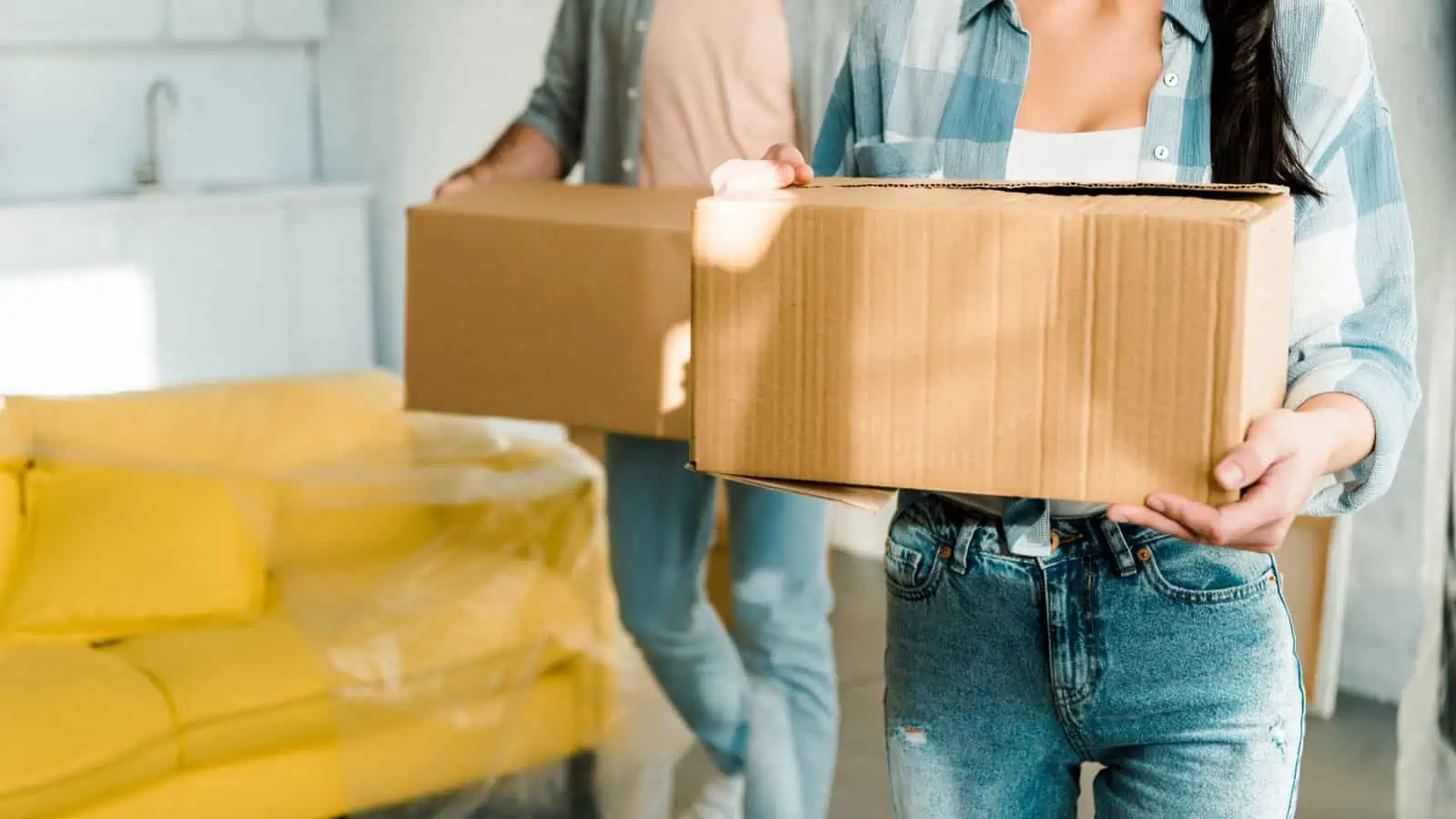 If you feel like your motivation's running low, an inspiring word may be just what you need. One of these quotes is sure to get you moving again and ready to tackle your clutter.
9. Old Calendars and Planners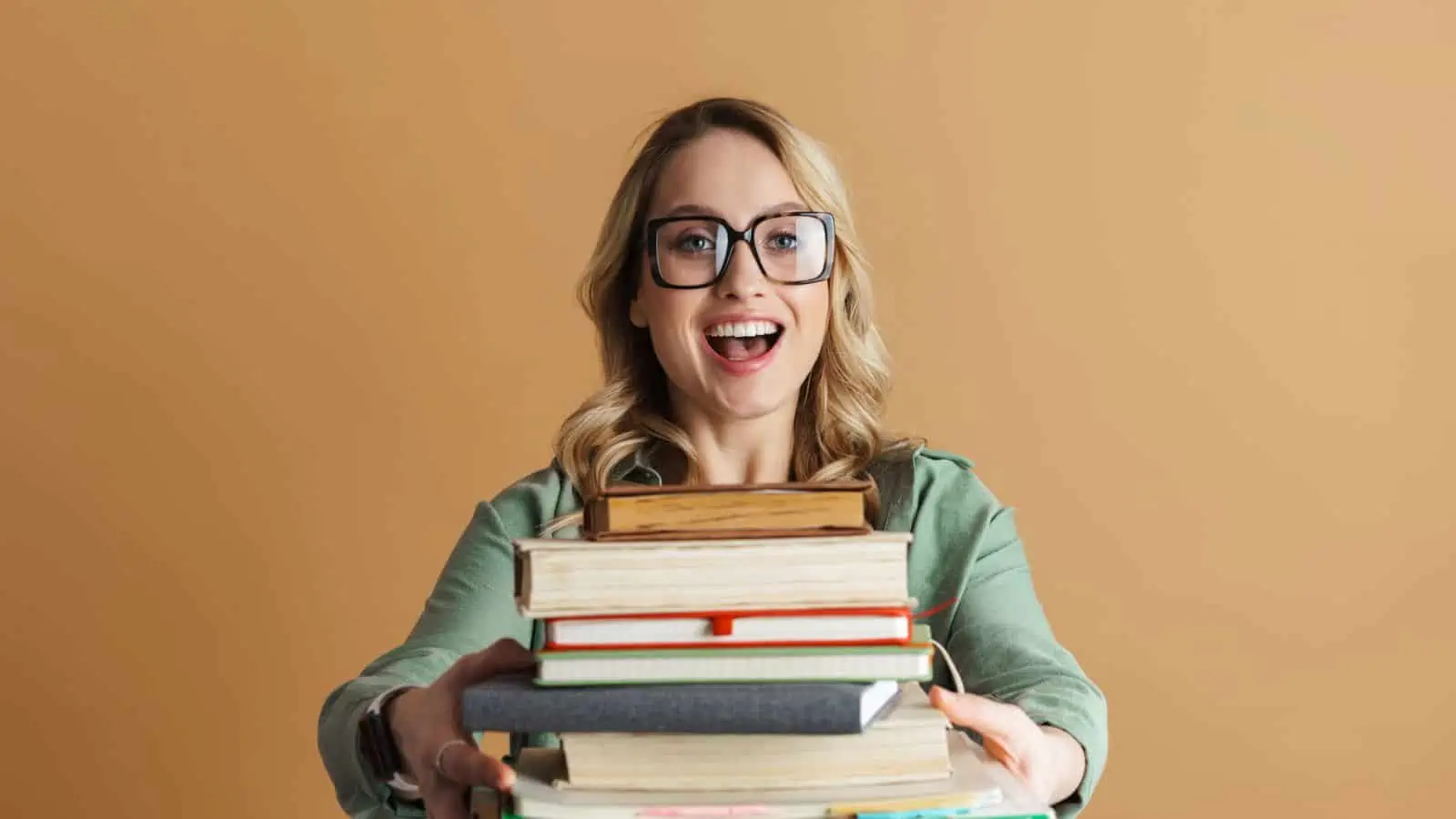 Assisting your child in letting go of old calendars and planners marks a fresh start for the school year. By removing outdated schedules, you help them stay organized and focused on upcoming events and assignments.
10. Bedroom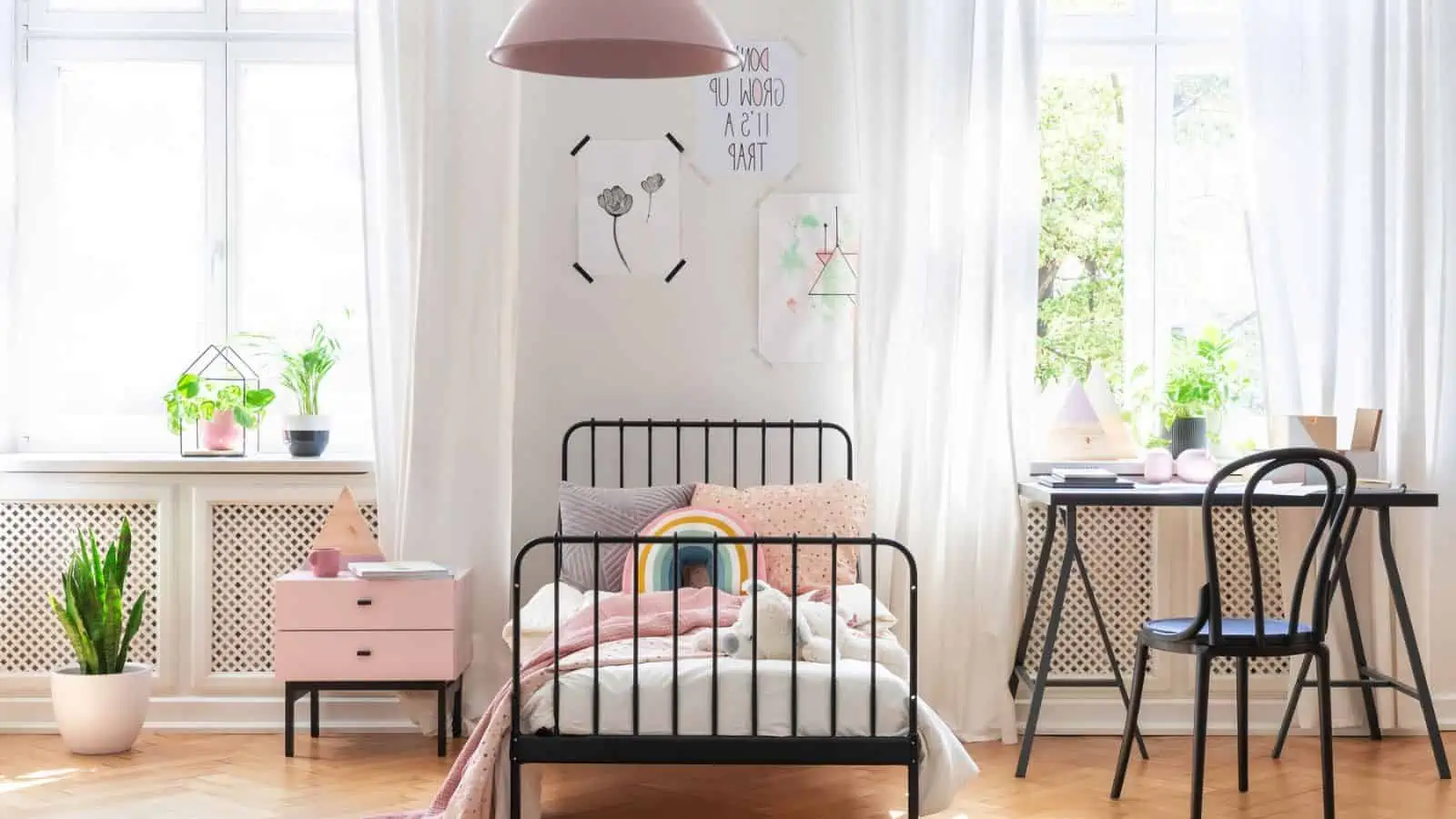 Working together to declutter your child's bedroom creates a peaceful environment that supports their learning and rest. Removing unnecessary items and outdated decor helps them feel relaxed and ready to tackle the challenges of the new school year.
This article was produced and syndicated by Happy Organized Life.