Looking for a career boost? The key to increased professional success might be getting organized. Embrace these 15 powerful techniques to wield the art of organizing as your ultimate tool for propelling your career to greater heights. Whether it's securing that long-awaited promotion, striking a harmonious work-life balance, or excelling in your current position, these time-tested strategies are your key to unlocking your full career potential.
1. Improved Time Management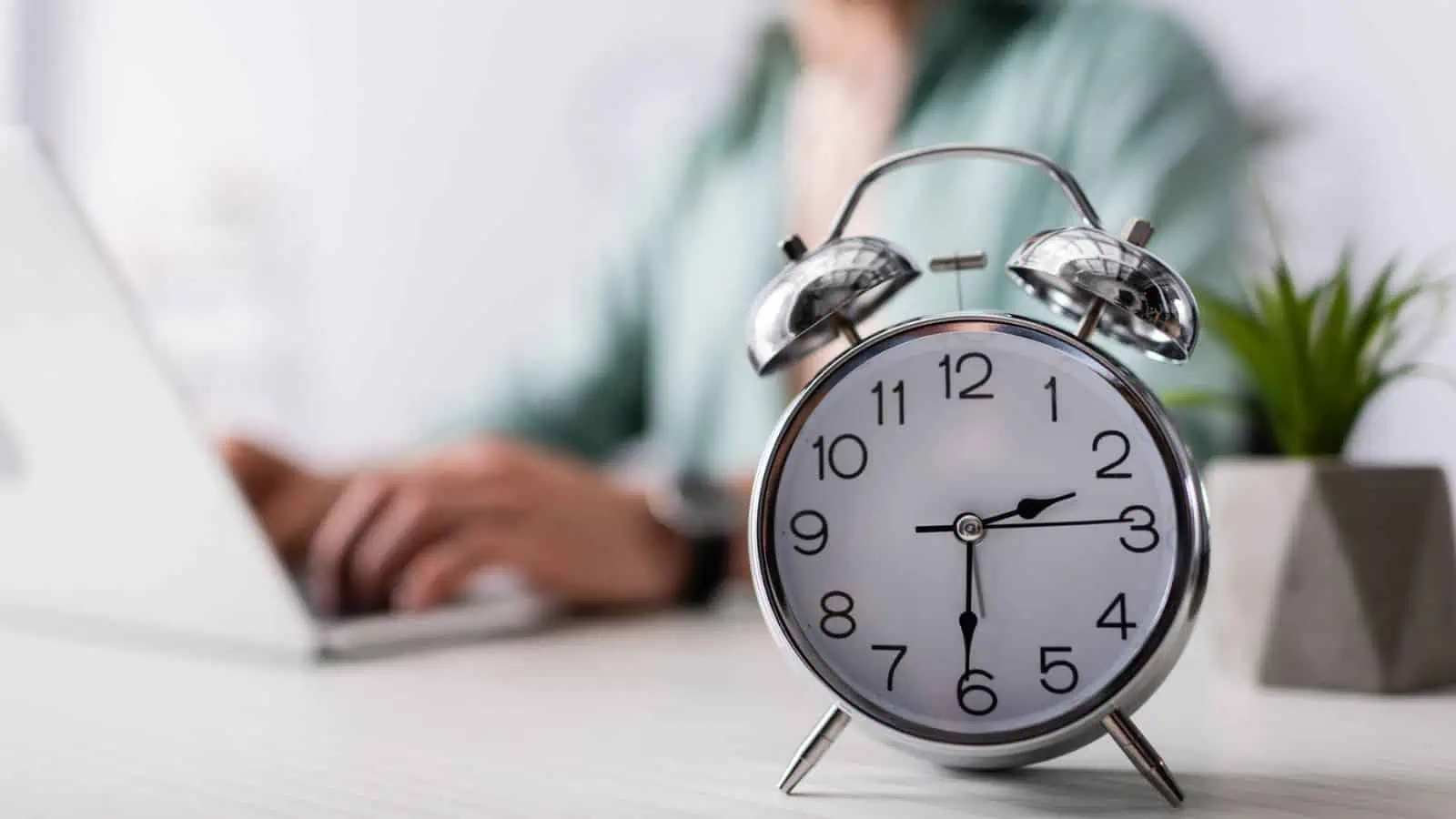 By decluttering your workspace and creating a well-organized task list, you'll find it easier to prioritize important assignments, meet deadlines, and efficiently allocate your time, leading to increased productivity and a more balanced workday.
2. Enhanced Focus and Concentration
A tidy and orderly workspace minimizes distractions, allowing you to concentrate deeply on complex tasks, enabling better problem-solving, and ultimately leading to higher quality work output.
The Biggest Decluttering Mistake You Don't Know You're Making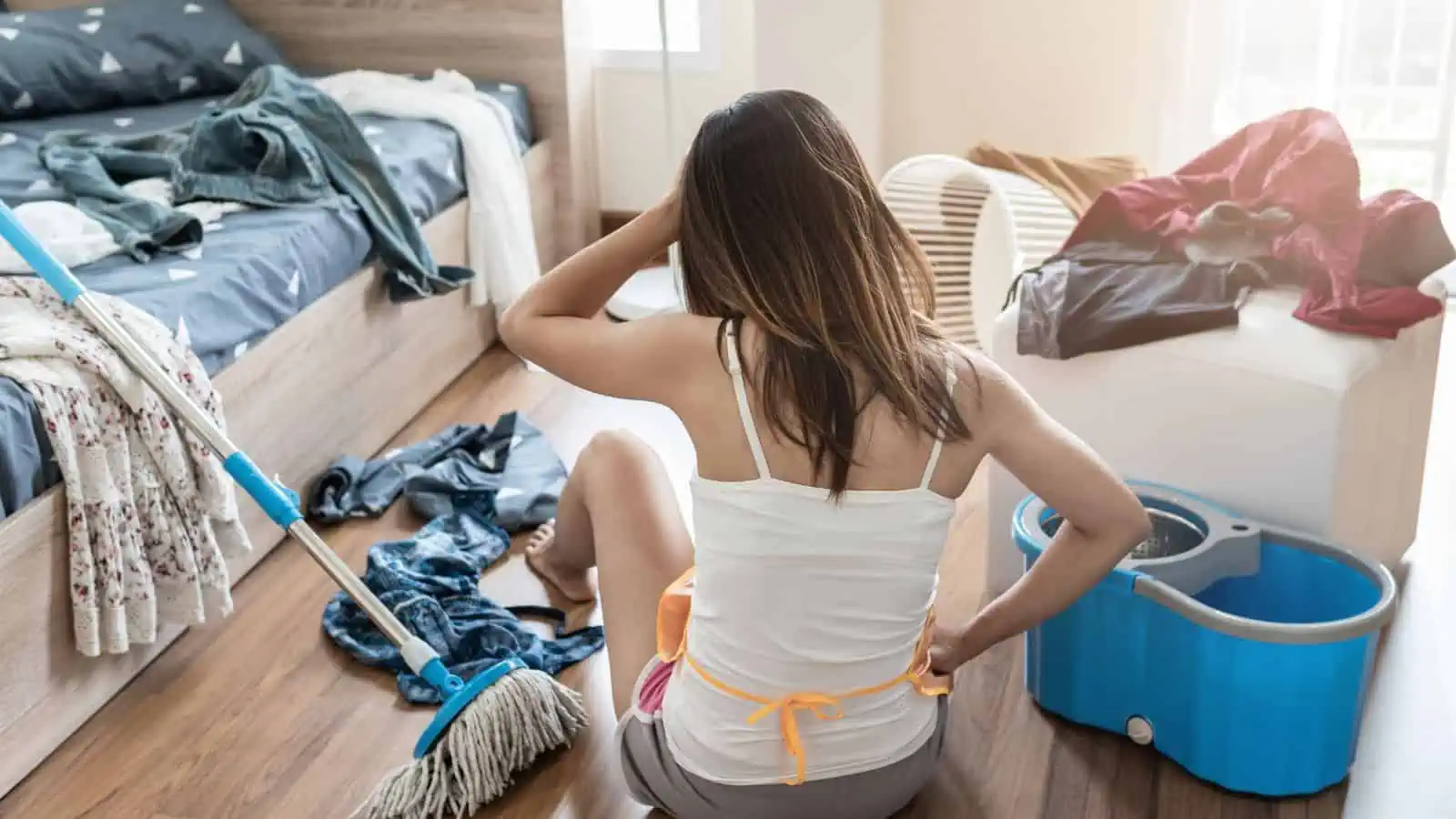 This common sorting mistake can completely derail your decluttering progress. Find out the mistake you're probably making without realizing and what to do instead.
3. Professional Image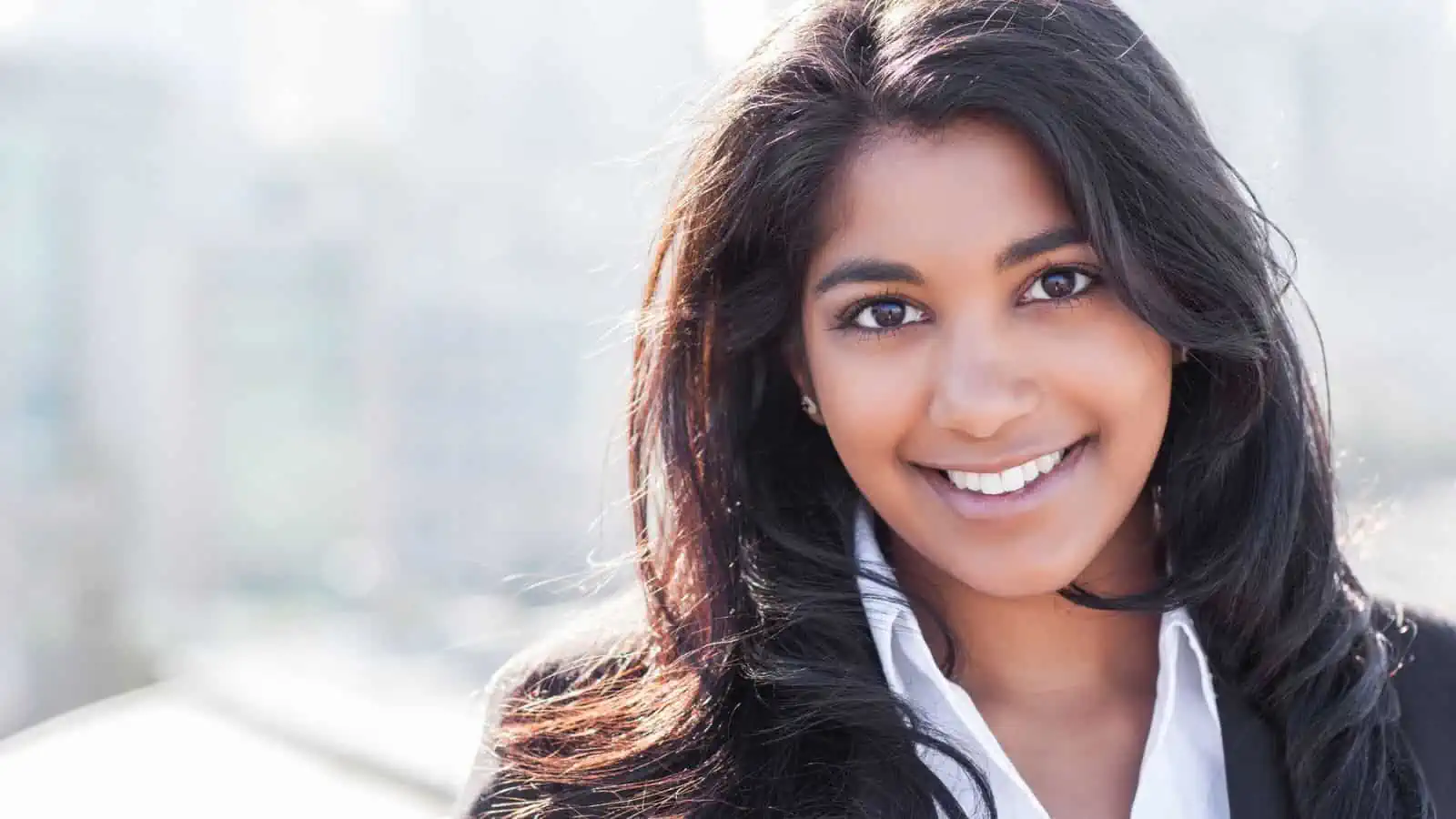 An organized workspace reflects a sense of professionalism and attention to detail, making a positive impression on colleagues, superiors, and clients, which can contribute to greater trust and respect in the workplace.
4. Easy Access to Information
Employing effective filing systems and digital organization tools ensures that essential information is readily available, reducing search times and preventing information bottlenecks, thus enhancing overall efficiency and responsiveness.
Popular Decluttering, Organizing, and Minimalist Trends People Can't Stand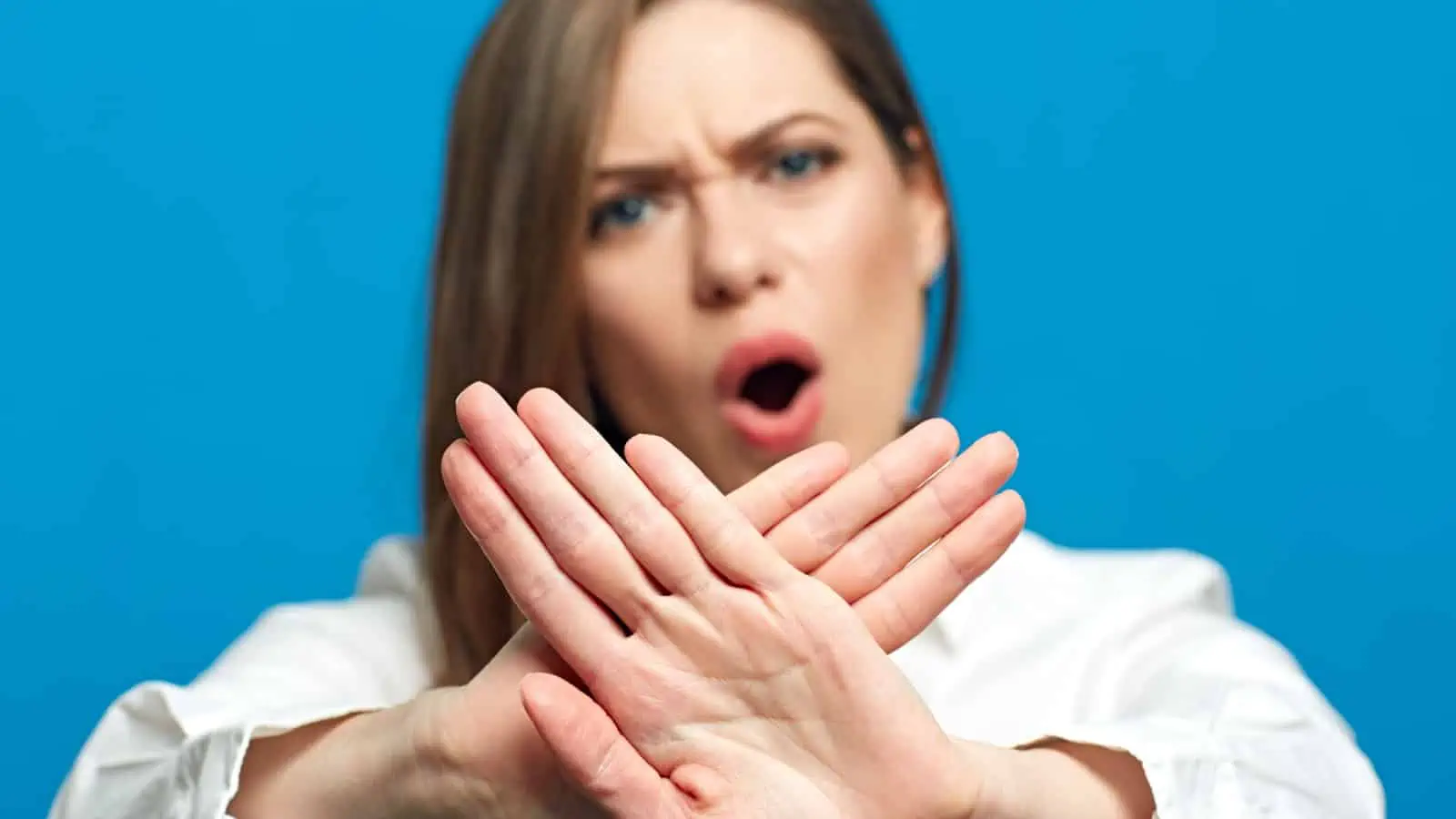 It's no secret that many people are looking for any way to declutter their lives, and for most, that starts with their homes. There are countless methods to declutter, organize, and embrace a minimalist lifestyle, but not all are respected by the general public. Recently, decluttering experts met in an online discussion to reveal the trends they wish would go away forever.
5. Stress Reduction
A clutter-free and well-organized workspace creates a calmer and more harmonious environment, reducing stress levels and allowing you to approach tasks with a clear and composed mind.
6. Streamlined Workflows
Implementing efficient organizing strategies streamlines work processes, reduces unnecessary steps, and optimizes workflow, resulting in smoother operations and increased team productivity.
One Question Keeping Your Home Cluttered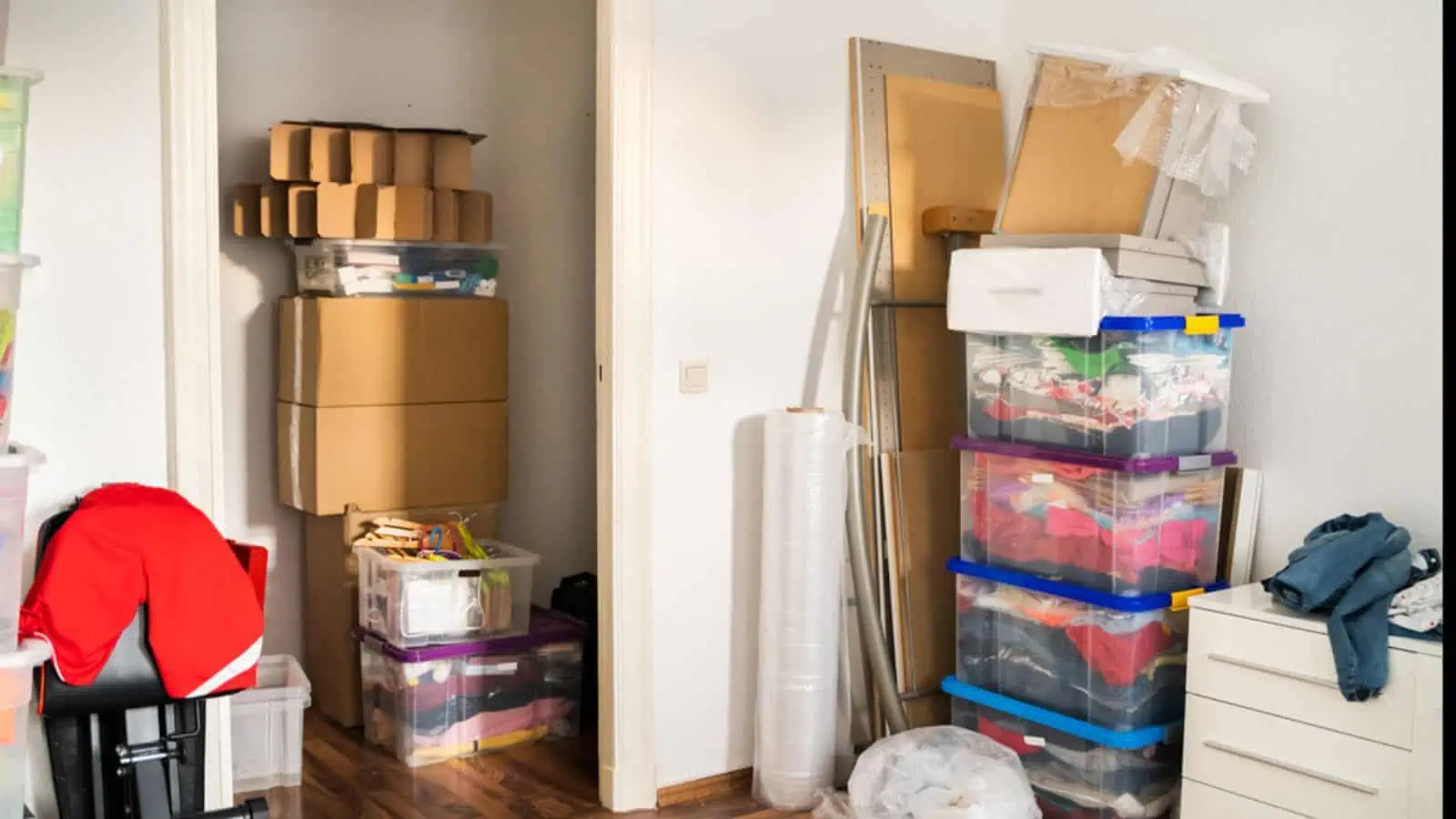 It's true! Asking yourself this one question could be keeping your home cluttered. Learn what that question is and how simply rewording it can mean the difference between struggling with clutter and finally becoming clutter-free:
7. Ability to Prioritize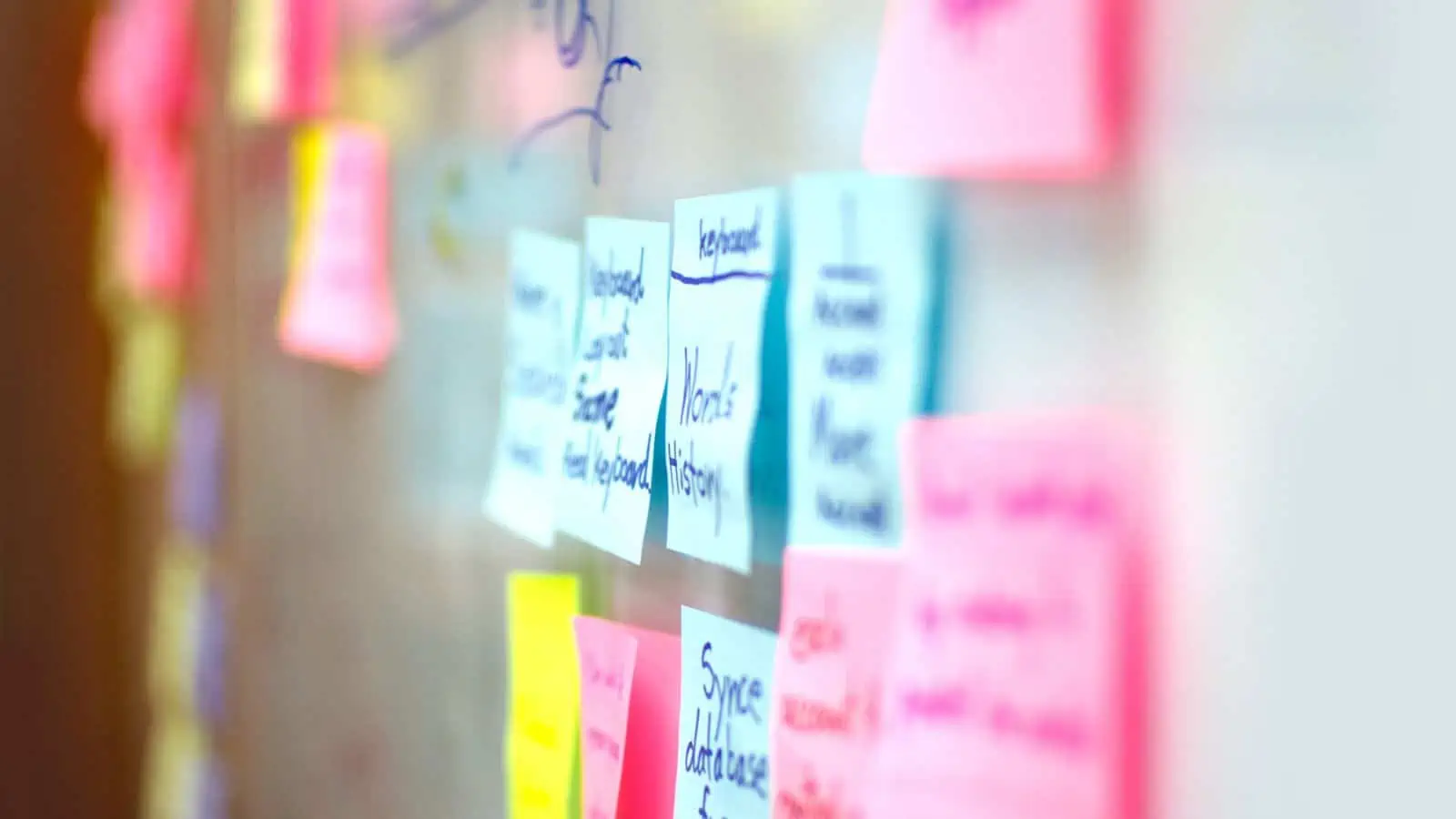 Being organized allows you to assess and prioritize tasks effectively, ensuring that you tackle high-priority assignments first and allocate time appropriately, leading to more impactful contributions to your team and organization.
8. Improved Collaboration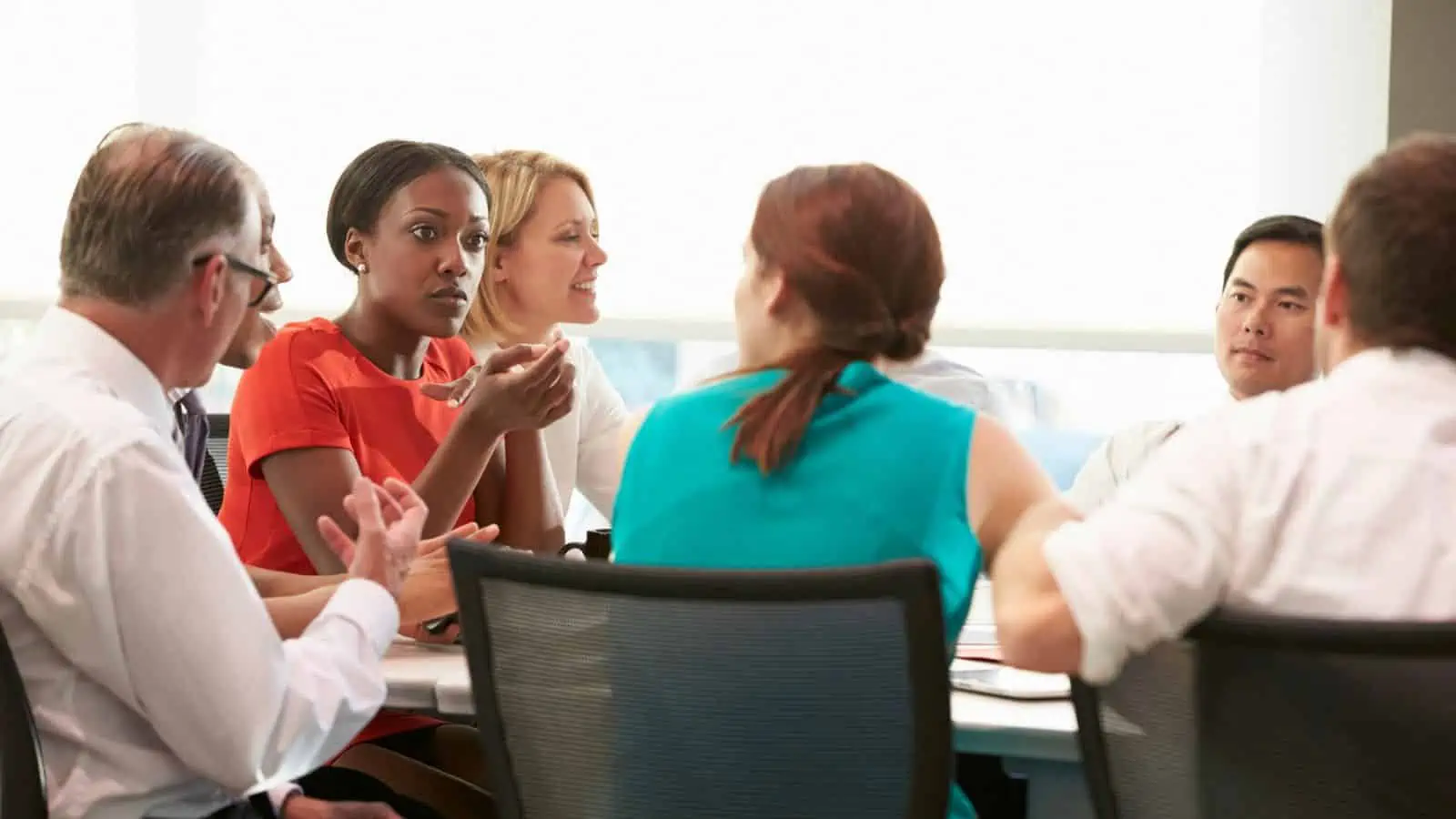 Organized individuals are better equipped to coordinate and collaborate with colleagues, as they can quickly share relevant information and resources, leading to more effective teamwork and successful project outcomes.
Declutter Your Home Quickly: 10 Easy Ways to Simplify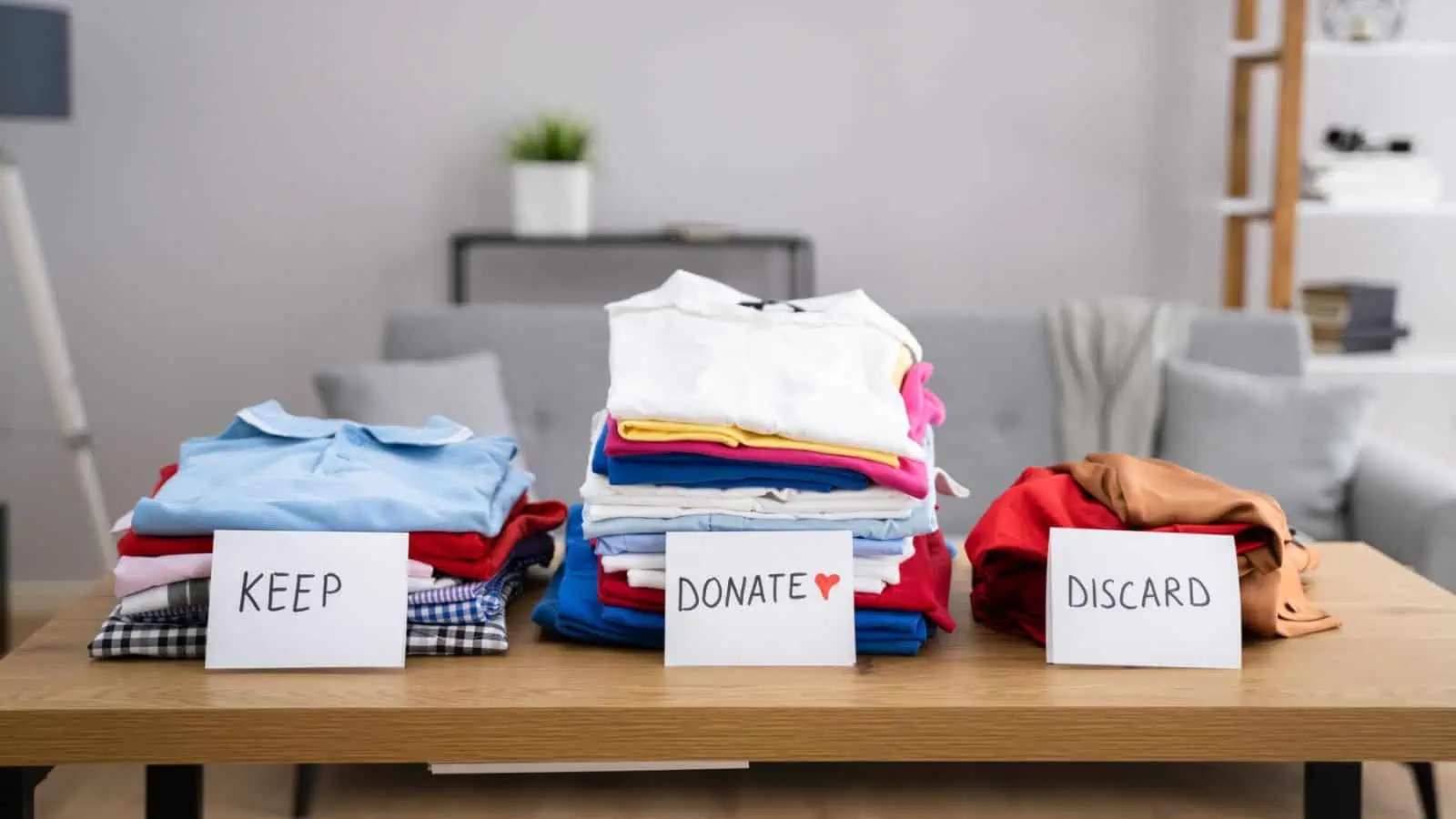 If you're feeling overwhelmed by stuff and wondering how to purge your home, we've got you covered. Starting to declutter and simplify your life doesn't have to be overwhelming. Promise! Here are 10 easy ways to get started and create a happy, organized life.
9. Career Growth Opportunities
Demonstrating strong organizational skills can position you as a reliable and responsible team member, catching the attention of management and potentially leading to career advancement opportunities and greater responsibilities.
10. Better Decision Making
Access to organized and up-to-date information empowers you to make well-informed decisions efficiently, minimizing potential risks and ensuring favorable outcomes for both you and your organization.
14 Easy Ways to Make Decluttering Fun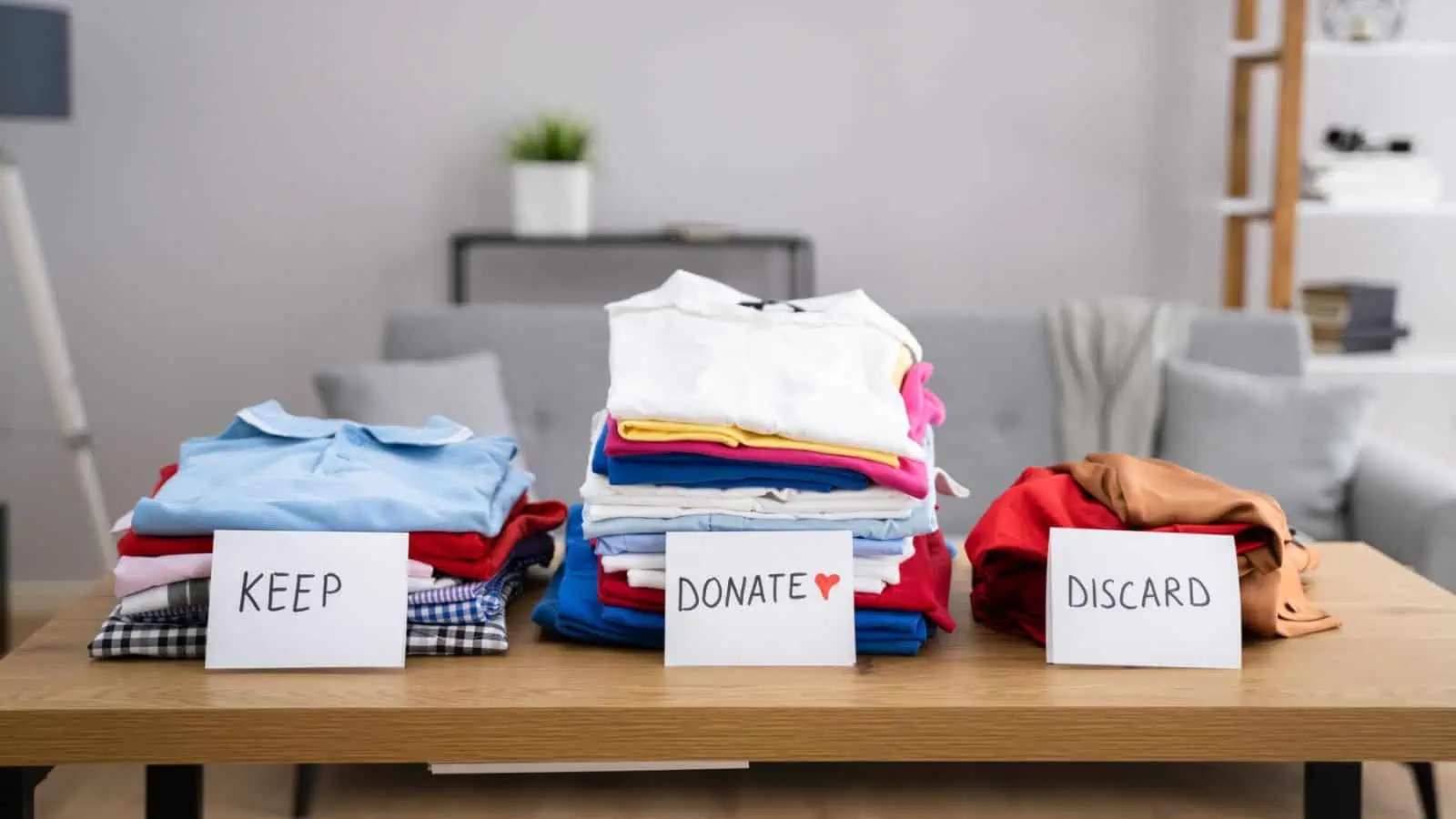 Don't let decluttering scare you! In fact, it can be an absolute blast – I promise! Embrace these 14 effortless tips, and you'll be amazed at how quickly you create the tranquil, organized home of your dreams!
11. Project Management Success
Effective organizing and planning are crucial for project managers to allocate resources wisely, maintain project timelines, and meet deliverables, ultimately leading to successful project completion and client satisfaction.
12. Increased Creativity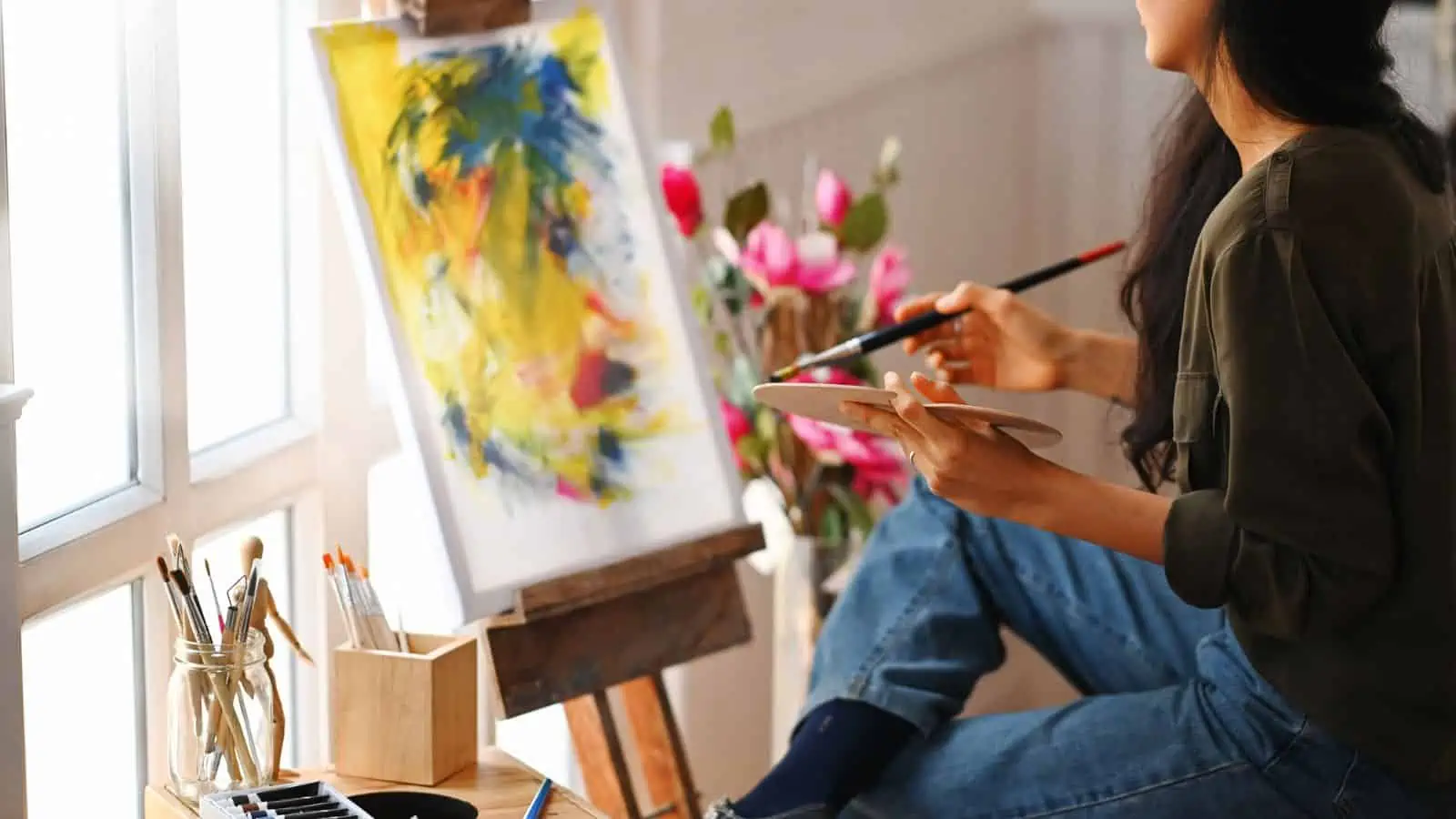 A well-organized workspace promotes mental clarity, providing an ideal environment for creative thinking and problem-solving, leading to innovative solutions and fresh ideas.
10 Mental Health Benefits of Decluttering Your Life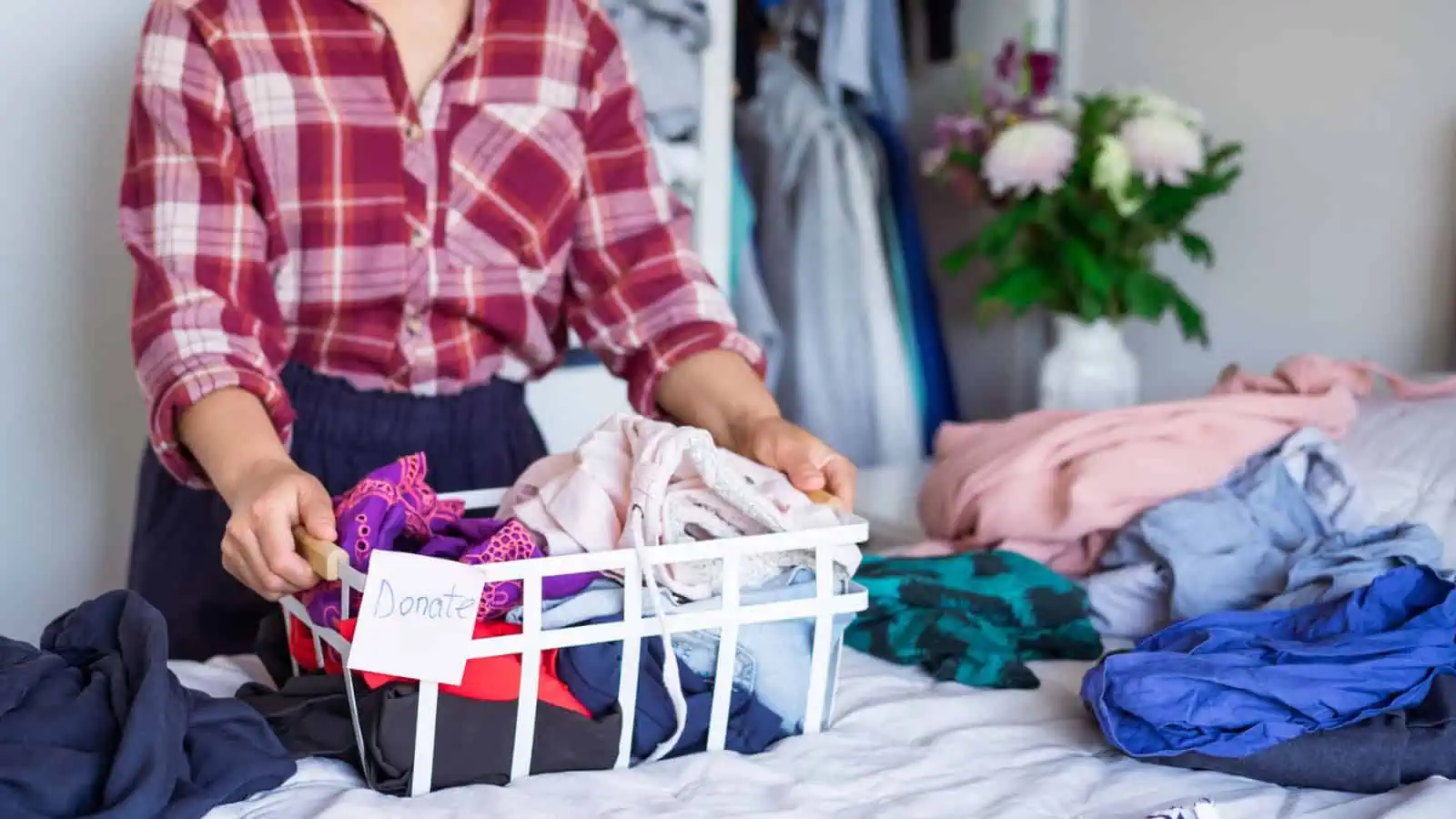 Don't underestimate the impact of excess stuff at home – it might be silently contributing to your stress levels and preventing you from enjoying the peace of a tidy, organized space. Struggling to complete tasks? Too much stuff might just be the culprit.
13. Time-Saving Tools and Apps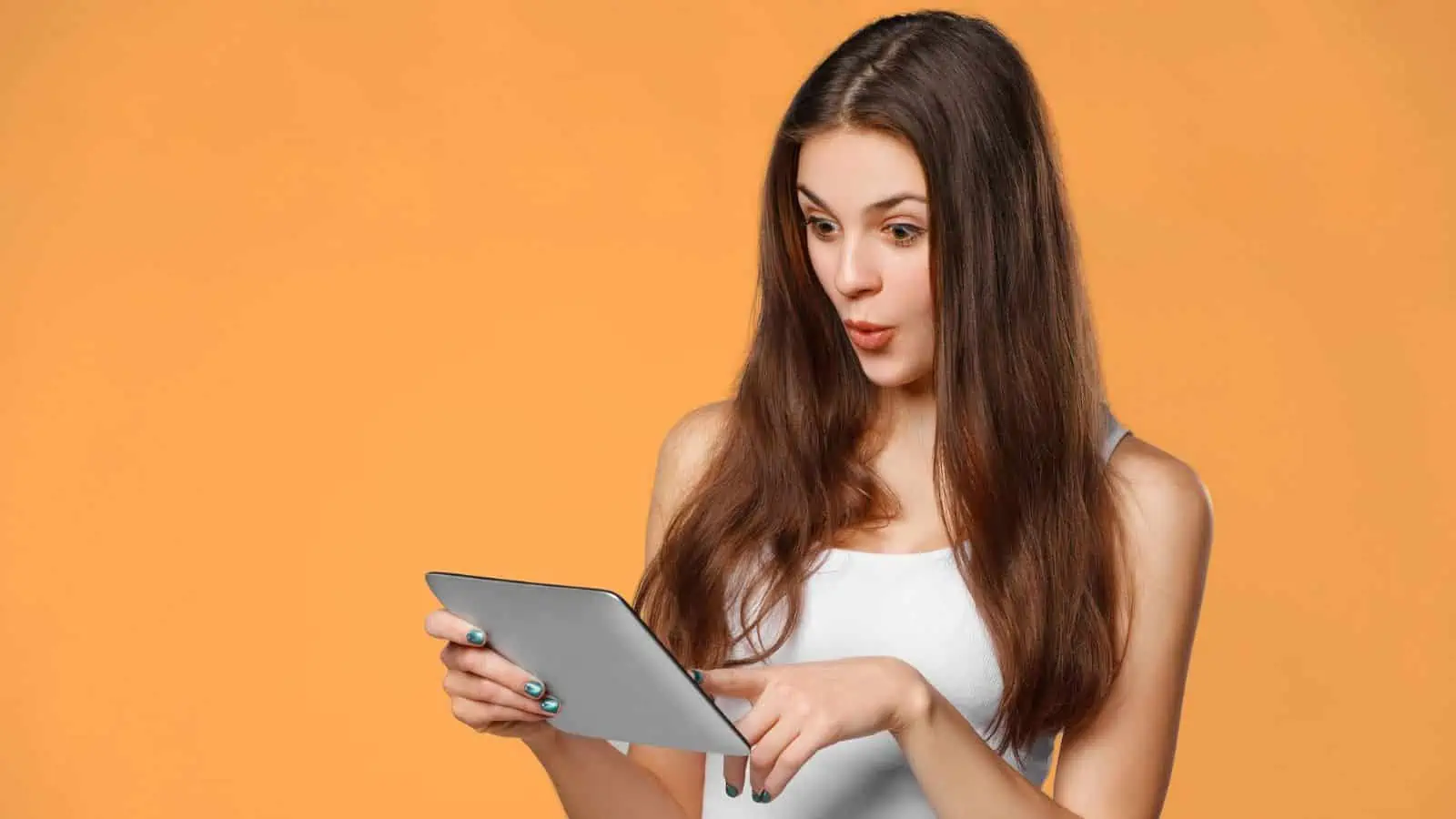 Embracing time-saving organizational tools and apps can automate routine tasks, freeing up your time to focus on more strategic and high-impact work.
14. Professional Development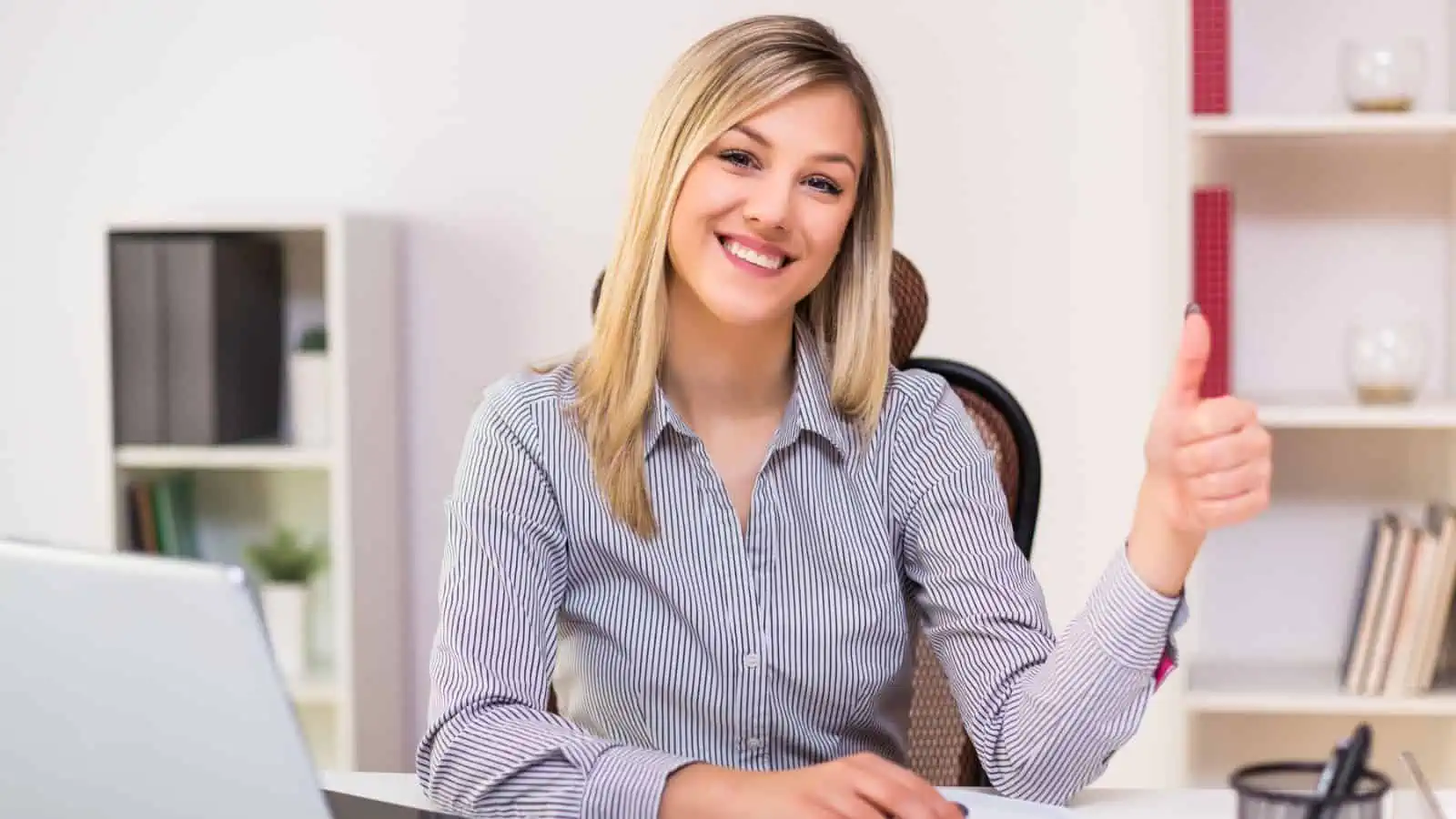 Investing time in organizing and developing your skills exhibits a proactive approach to self-improvement, indicating to employers your commitment to personal growth and continuous learning.
15. Work-Life Balance
Organizing your work tasks and commitments allows you to better manage your time, reducing work-related stress and creating space for personal pursuits, leading to a healthier work-life balance and improved overall well-being.
This article was produced and syndicated by Happy Organized Life.