Clutter has a way of accumulating in our lives, taking up valuable space and causing an overwhelmed feeling. But what if we could transform all that chaos into something meaningful and fulfilling? By donating our unwanted items to charitable organizations, we can not only declutter our homes but also positively influence the lives of those in need. These ten organizations can put your unwanted items to good use.
1. Big Brother Big Sister Foundation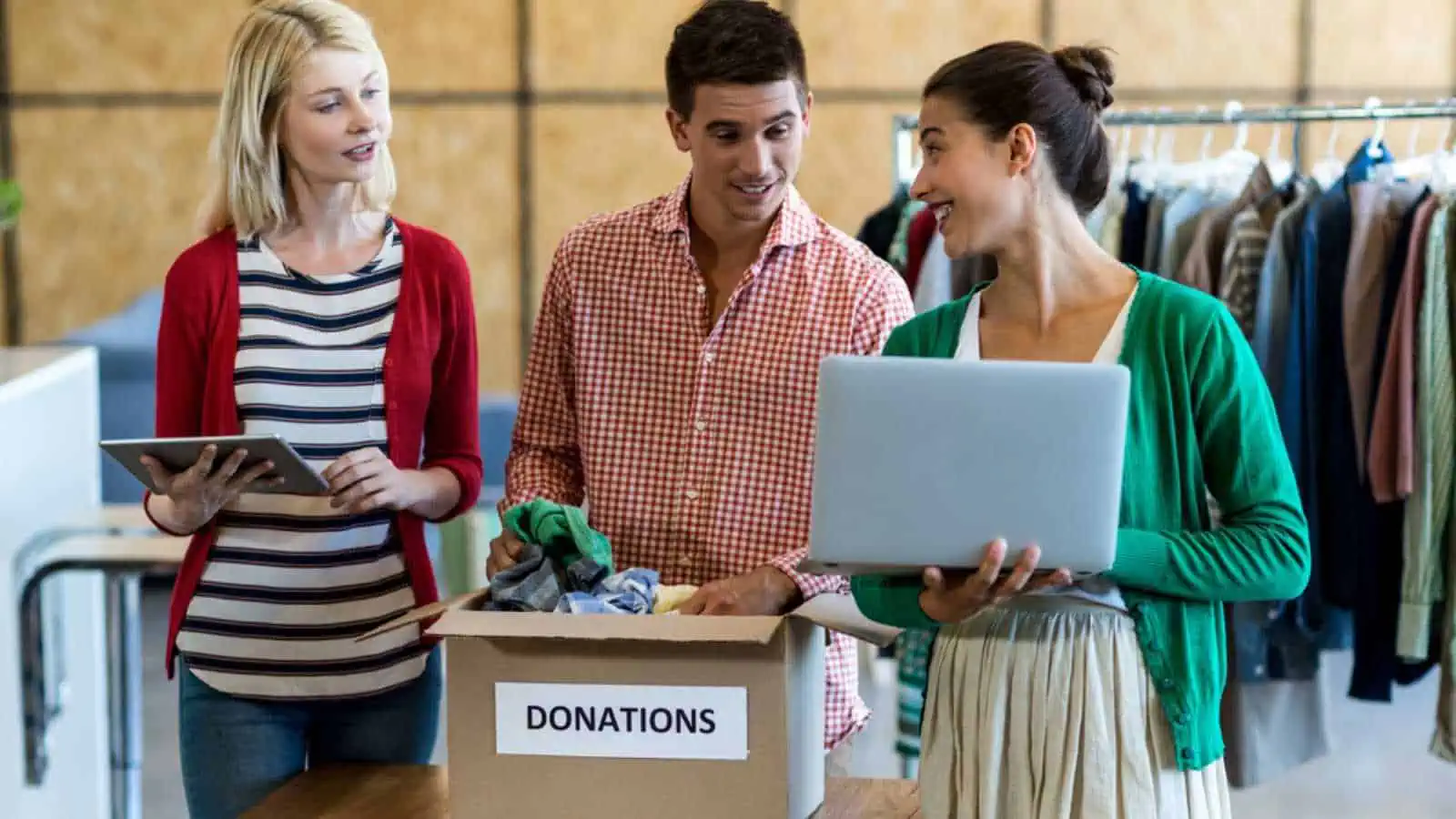 Big Brothers Big Sisters funds their mentoring programs by collecting and selling donated clothing and household items. The foundation gladly accepts all types of gently used clothing, which are then sold in their resale stores. All proceeds go directly to the charity that matches adult mentors with at-risk children. You can schedule a pickup online and collect your donation at your doorstep.
2. Vietnam Veterans of America
This nationwide nonprofit provides assistance to all veterans, including those who are homeless or disabled, due to their service. You can donate clothing, shoes, and accessories for children and adults. The organization gets revenue from the sales of these donated items.
The Biggest Decluttering Mistake You Don't Know You're Making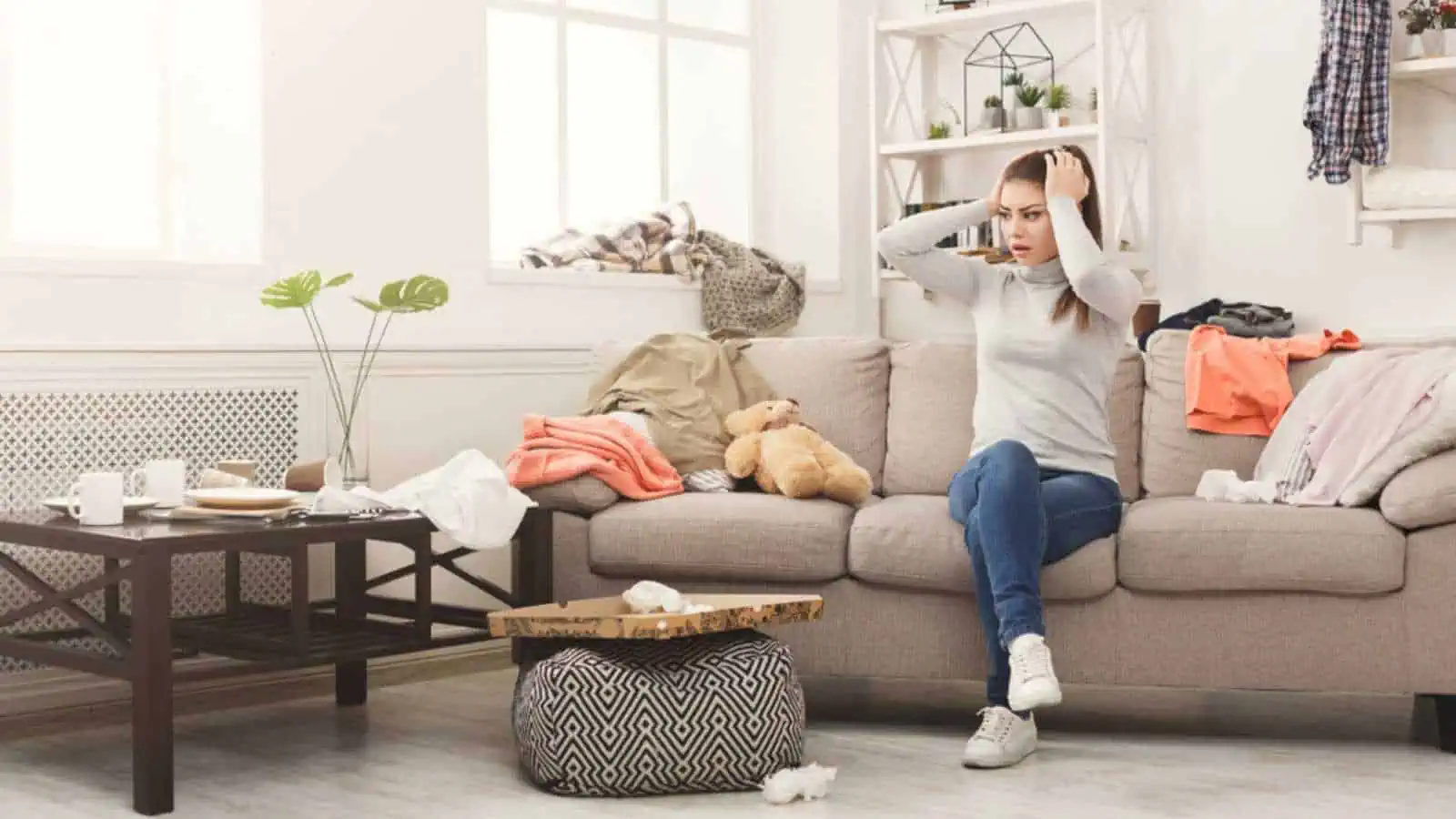 This common sorting mistake can completely derail your decluttering progress. Find out what mistake you're probably making without realizing and what to do instead.
3. Habitat for Humanity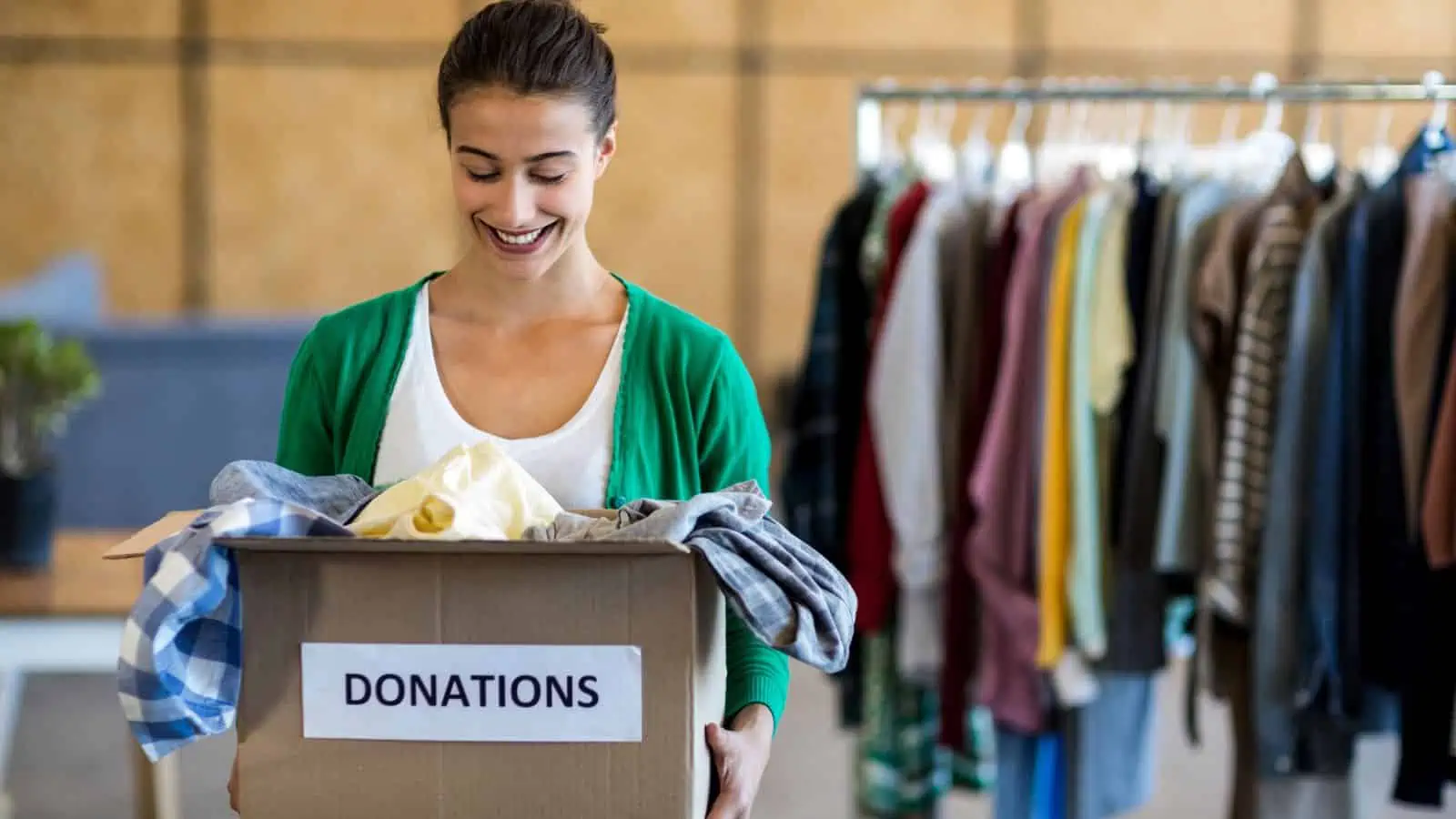 Donations of furniture, appliances, and construction supplies are accepted at Habitat ReStores worldwide. Donated objects are resold to community members. Furniture, appliances, and construction supplies are all acceptable donations.
4. Soles4Souls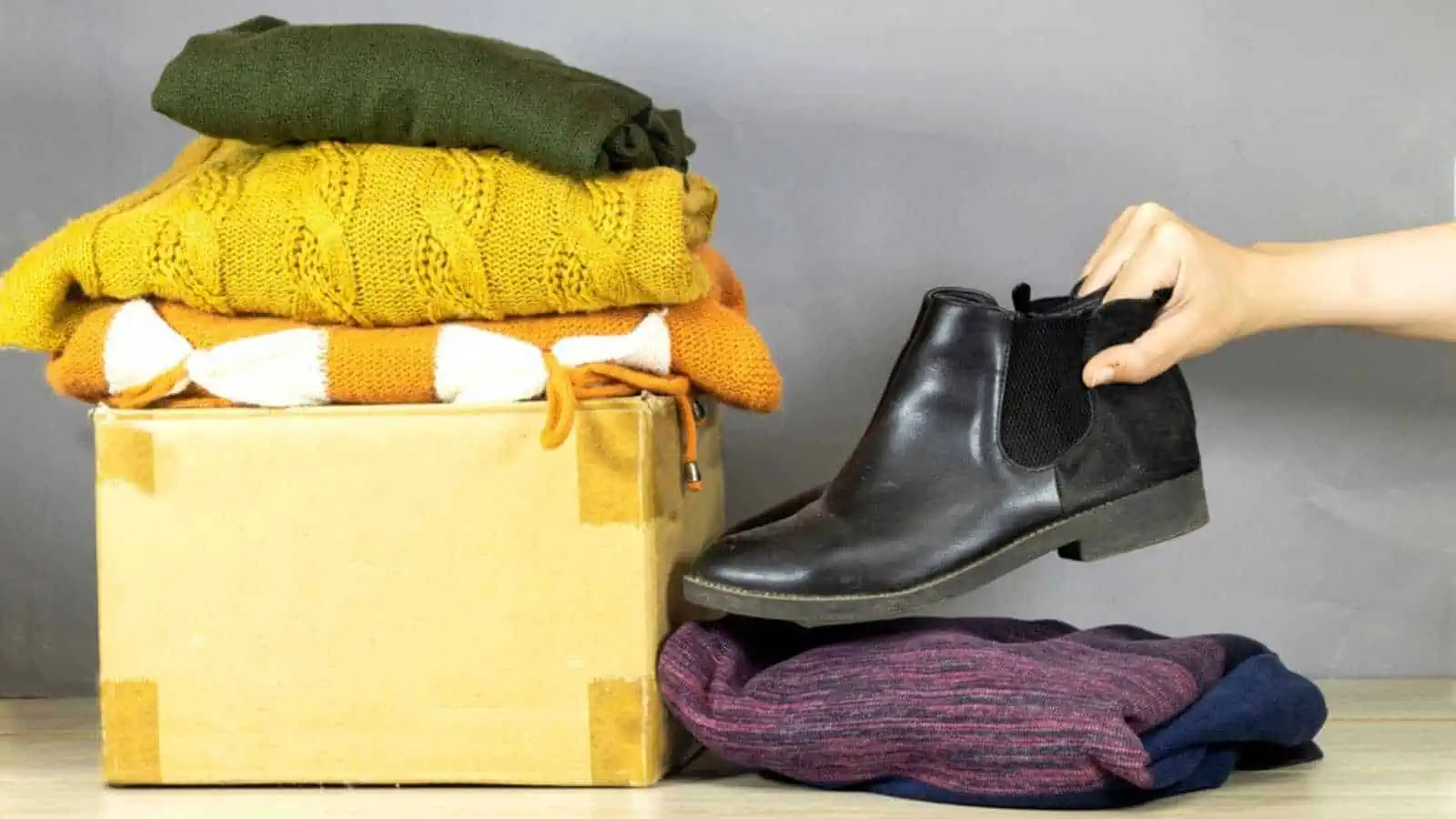 Their primary objective is to enhance the lives of impoverished individuals by addressing one of their fundamental needs: shoes. They acknowledge that shoes are essential for protecting feet, fostering good hygiene, and enabling people to engage in a variety of activities, such as attending school or finding work.
Soles4Souls distributes donated shoes to individuals in need. They have distributed over 35 million pairs of shoes in 127 countries since their inception in 2006.
One Question Keeping Your Home Cluttered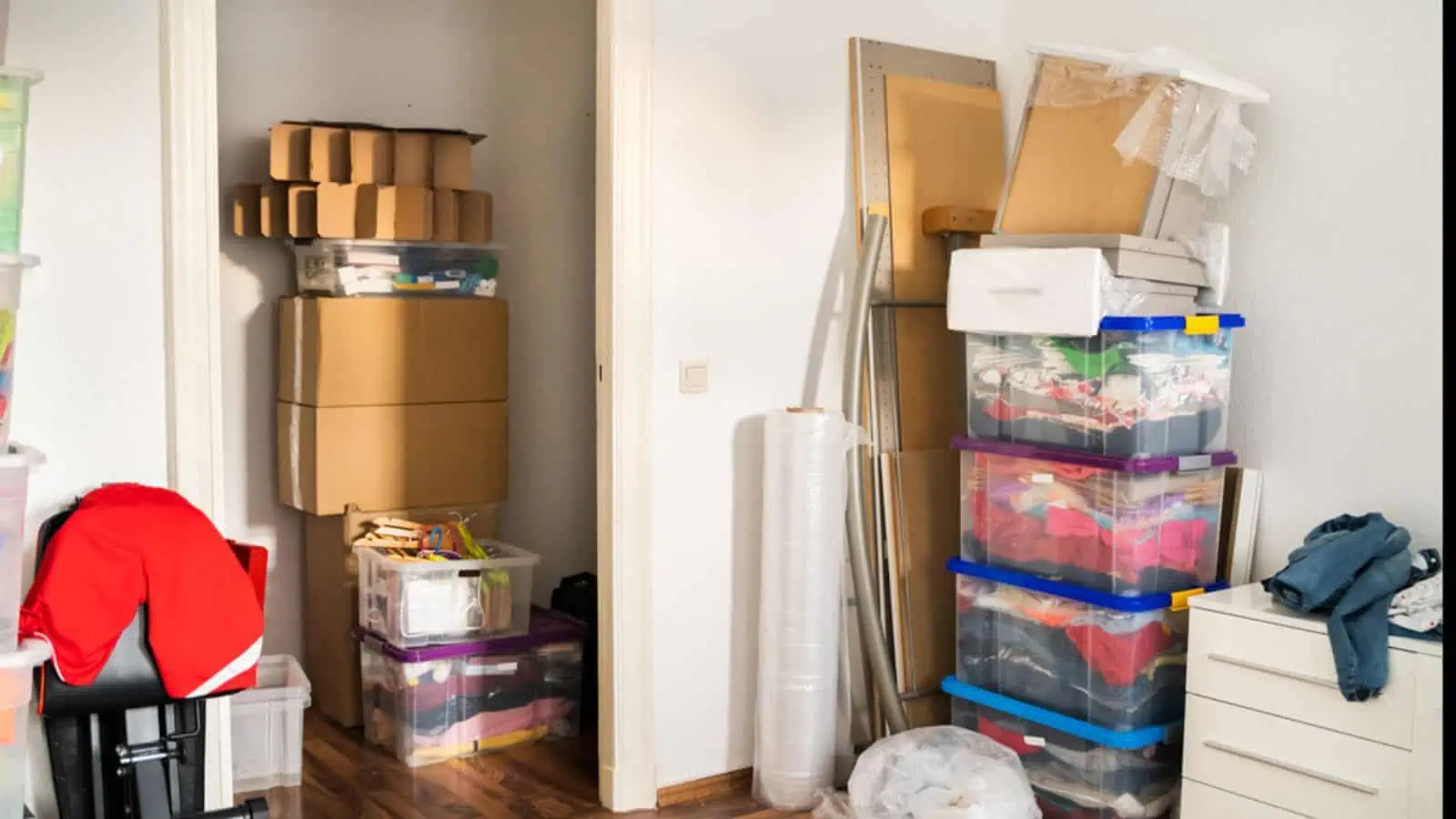 It's true! Asking yourself this one question could be keeping your home cluttered. Learn what that question is and how simply rewording it can mean the difference between struggling with clutter and finally becoming clutter-free:
5. Indigo Rescue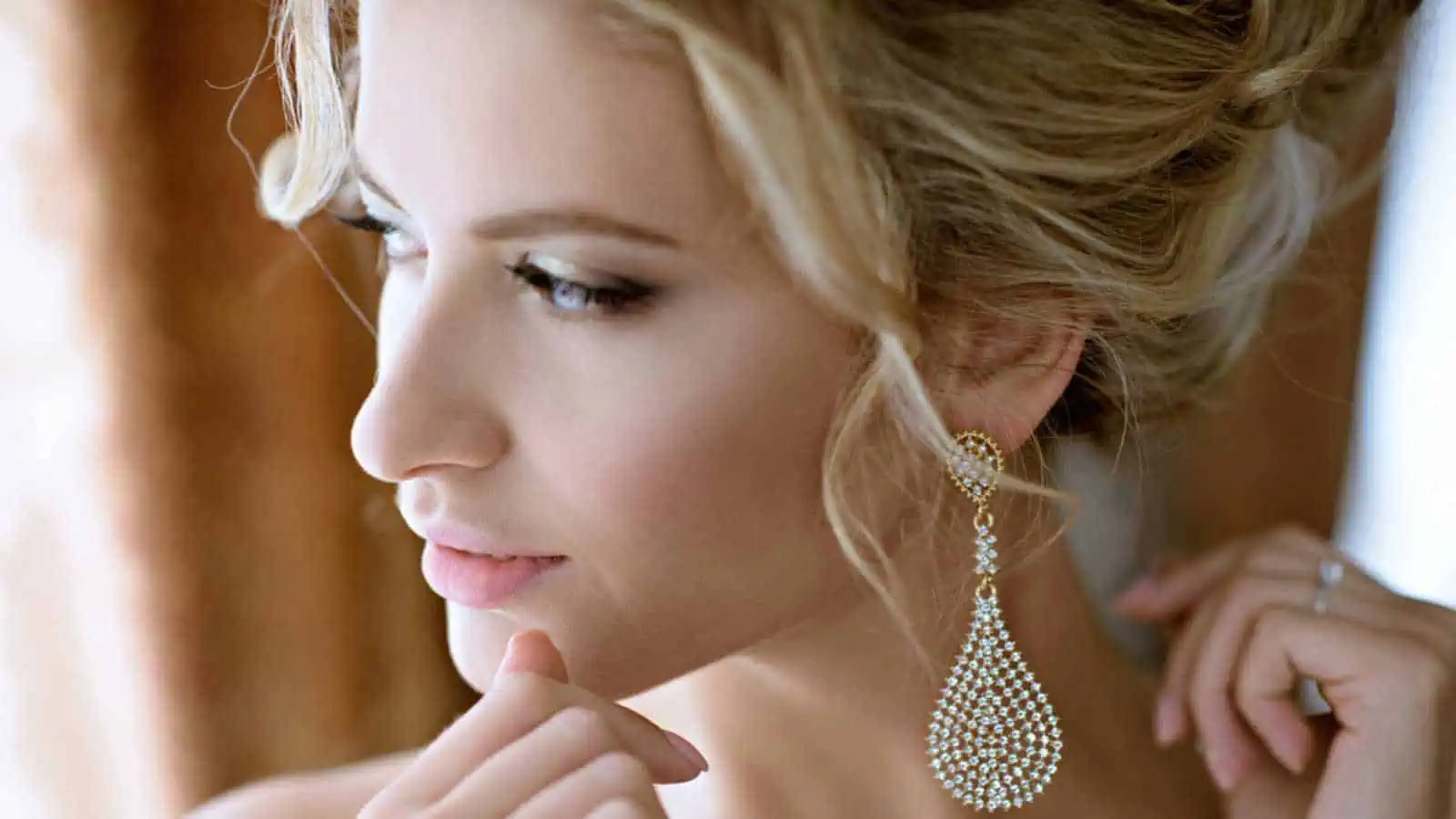 Indigo Rescue is dedicated to assisting unique and unadoptable animals through specialized, life-saving interventions. You can support their ongoing efforts to fund animal shelters by donating jewelry. Conveniently, you can send your jewelry by mail to their address.
6. Salvation Army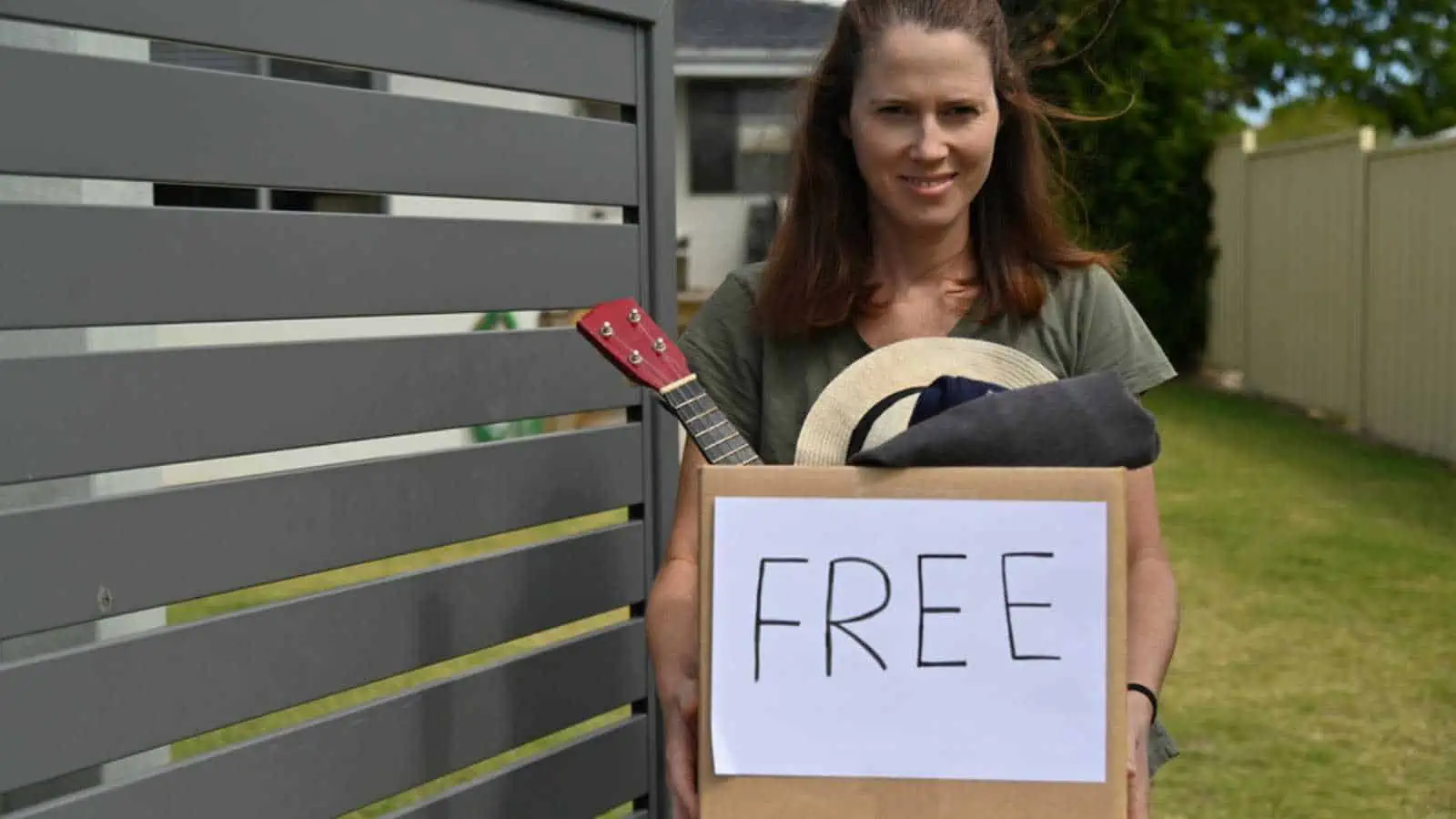 Donations from individuals, corporations, and the general public support the Salvation Army's programs and services. They have a strong presence in communities throughout the United States, making it convenient for individuals to donate apparel, furniture, household items, or money. You can locate the closest SA to make a donation by visiting their website and searching using your location and postal code.
25 Signs You Need to Start Decluttering Today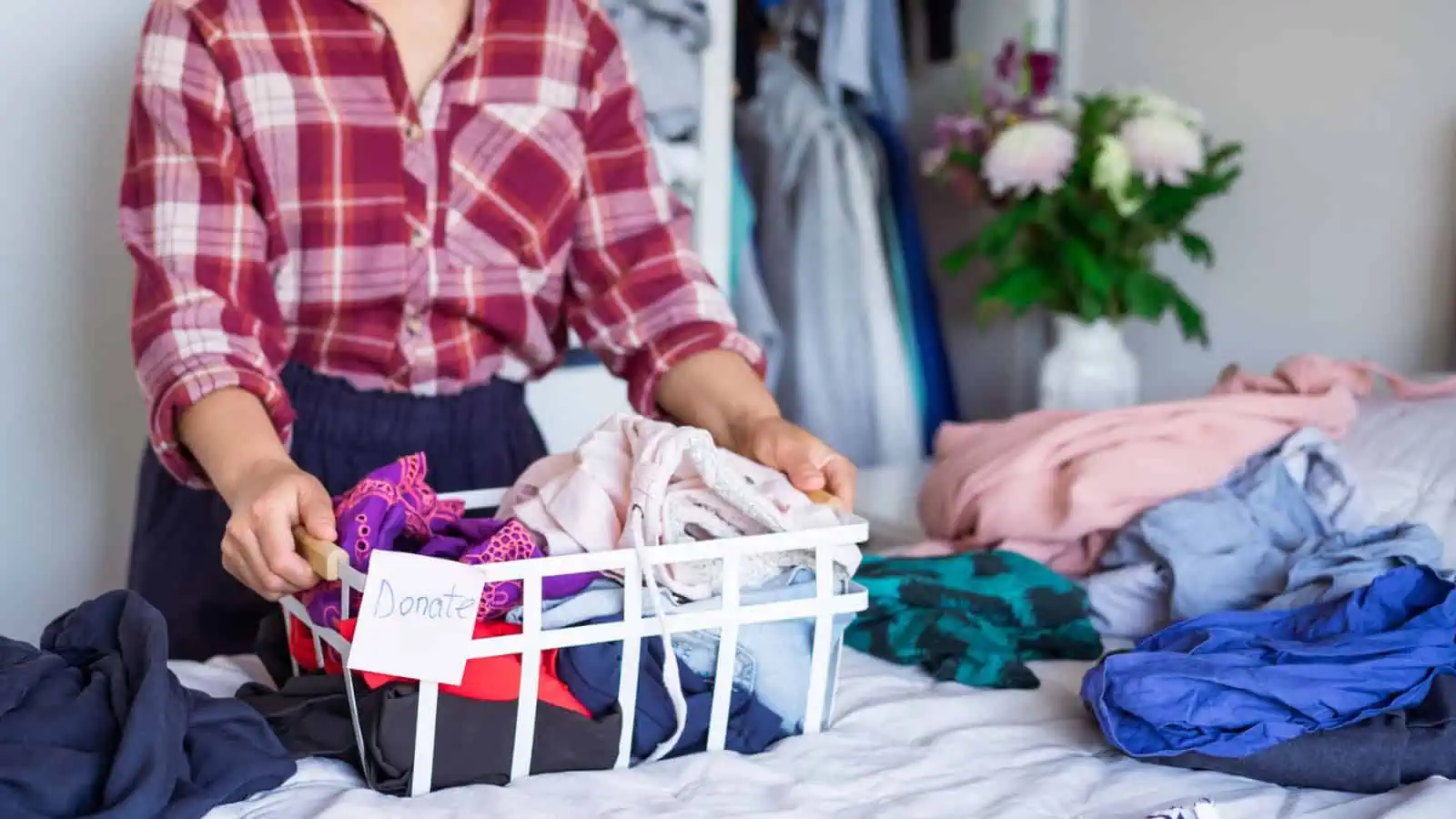 7. Dress for Success
The organization's primary focus is to help women thrive in the workplace and break the cycle of poverty. Dress for Success operates through a network of affiliates and provides a range of services tailored to the needs of women in different communities.
You can donate Professional Attire, Business Casual Clothing, Professional Accessories, and Professional Outerwear. The organization distributes your donations to disadvantaged women who need business outfits for job interviews.
With national affiliates throughout the United States, this is the ideal location to donate your old work garments and shoes.
8. The Furniture Bank Network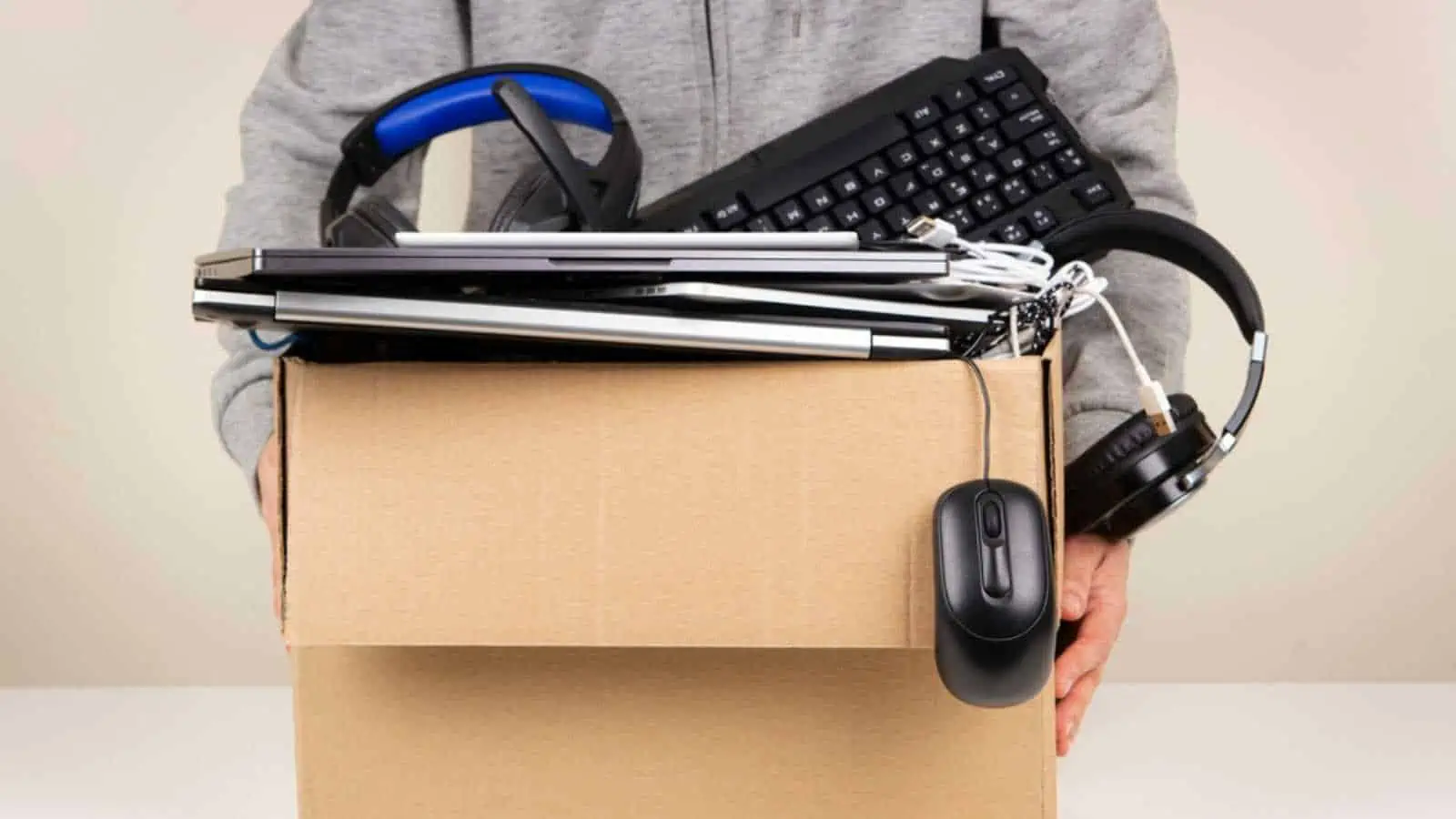 The mission of these groups is to provide furniture and household goods to people who are escaping homelessness, domestic violence, or extreme poverty. Donations of furniture, appliances, electronics, home products, and more are always welcome at The Furniture Bank Network. Learn about the pickup and delivery options a local furniture bank offers by searching online.
Declutter Your Home Quickly: 10 Easy Ways to Simplify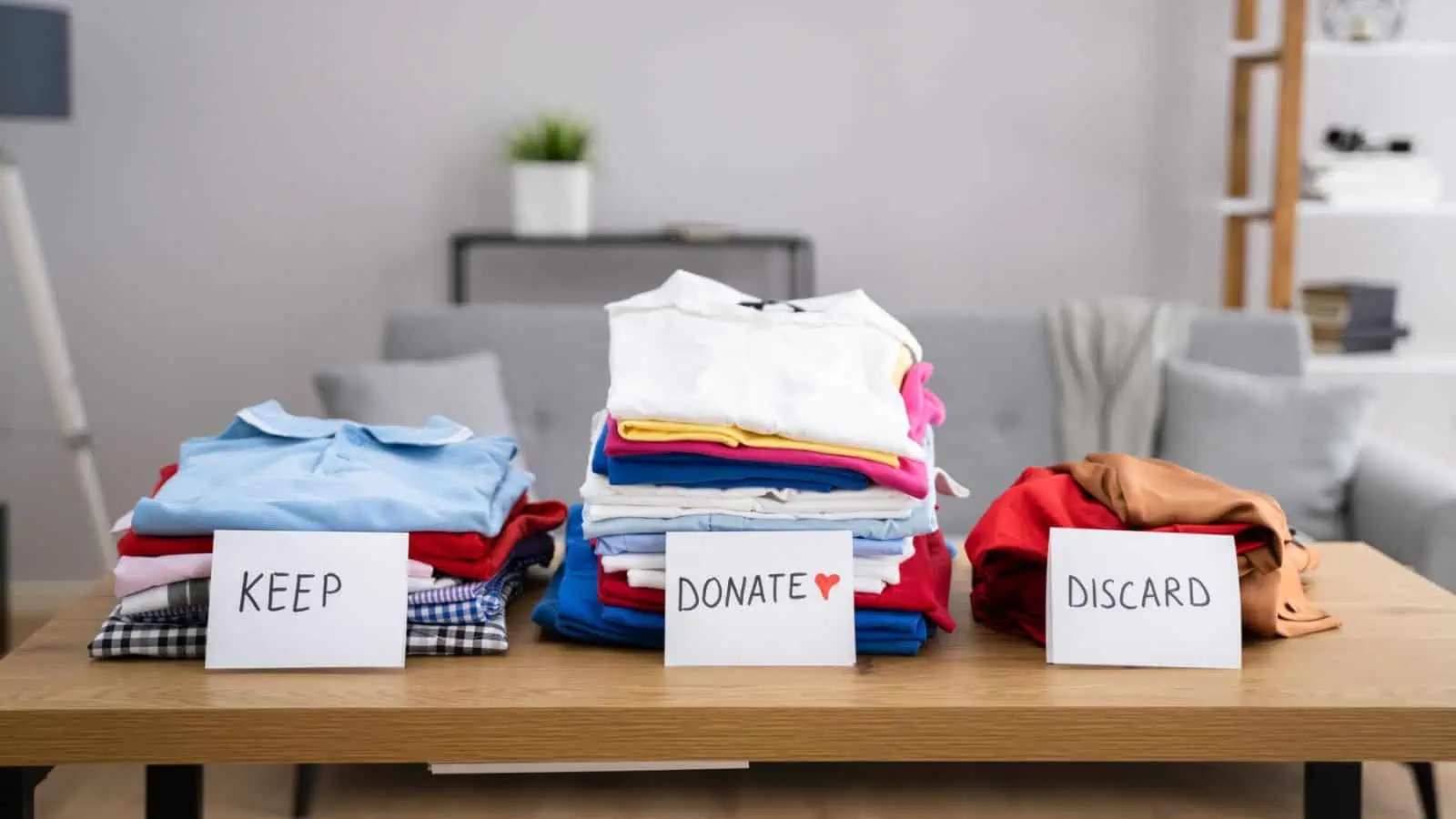 If you're feeling overwhelmed by stuff and wondering how to purge your home, we've got you covered. Starting to declutter and simplify your life doesn't have to be overwhelming. Promise! Here are 10 easy ways to get started and create a happy, organized life.
9. Green Drop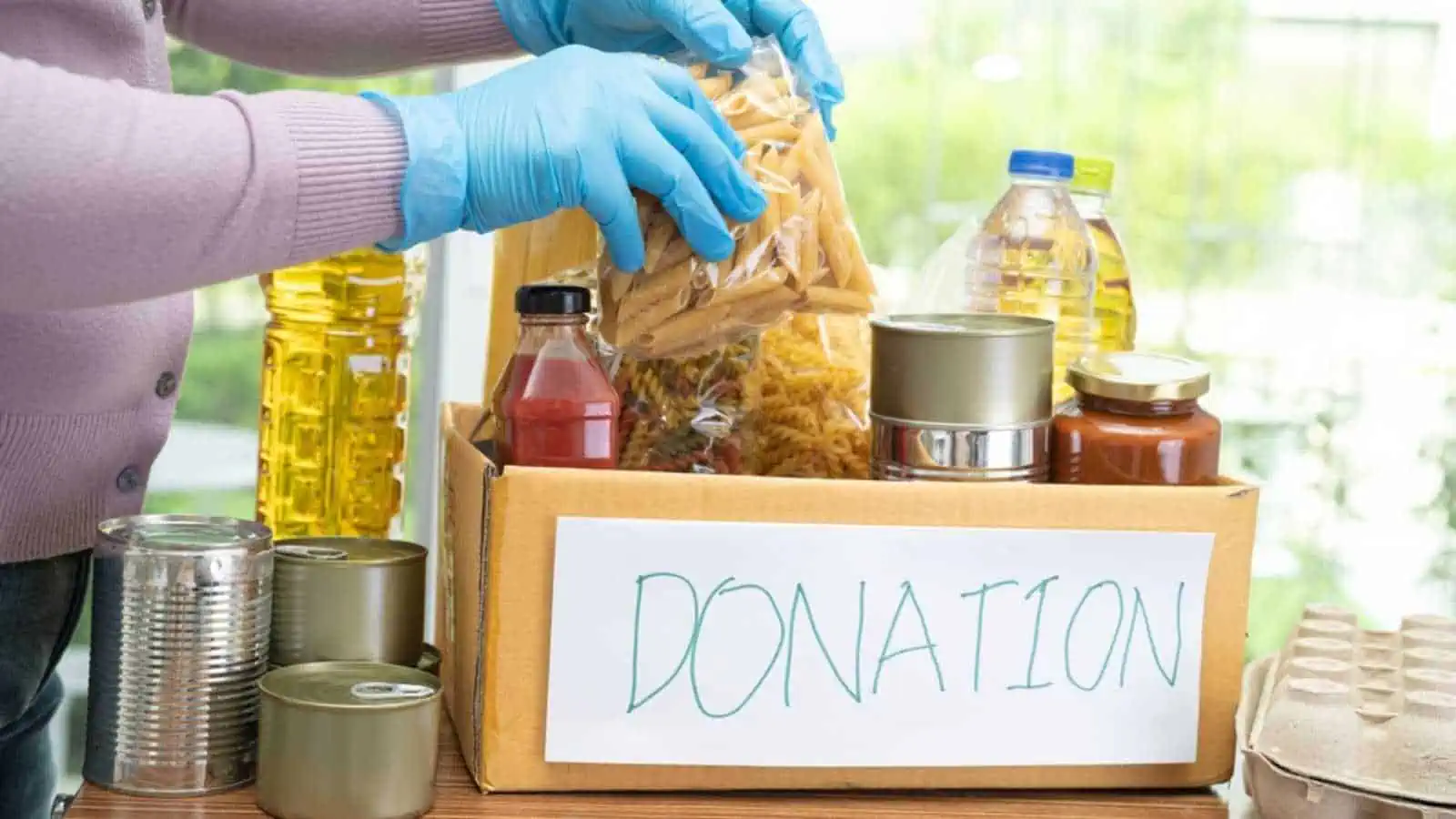 Green Drop offers a convenient pickup service for individuals who have a large number of items to donate and want to support multiple charitable causes. When you donate to Green Drop, the proceeds generated from selling your donated items go directly to support several well-known philanthropic organizations.
These organizations include the American Red Cross, the Military Order of the Purple Heart, the National Federation of the Blind, Society of St. Vincent de Paul of Philadelphia. This organization is great for those who have many clothing items to donate and want them to be picked up.
10. Career Gear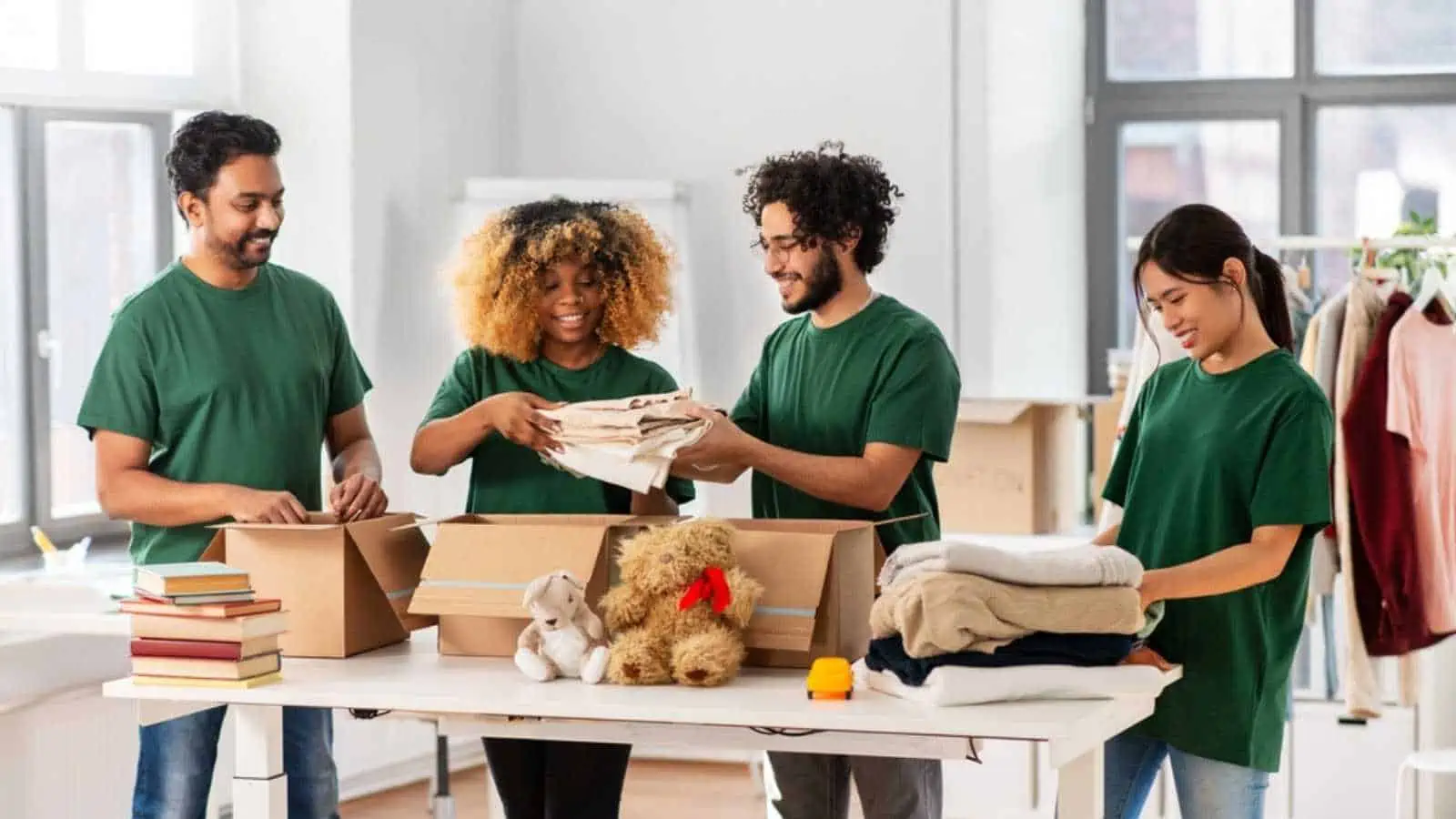 This organization offers low-income men professional attire and mentorship. Aside from clothing, you may also donate career development resources such as books, job search guides, resume writing guides or professional development materials. These resources can significantly help men in their pursuit of career growth.
This article was produced and syndicated by Happy Organized Life.