Remote work is becoming increasingly popular, offering flexibility and convenience that many have come to appreciate. However, one of the biggest challenges of working from home is maintaining an organized workspace that fosters productivity. If you've found your home office to be less efficient than you'd like, worry not. Here are 10 genius office organization tips to transform your workspace and elevate your remote work experience.
1. Create Zones for Different Activities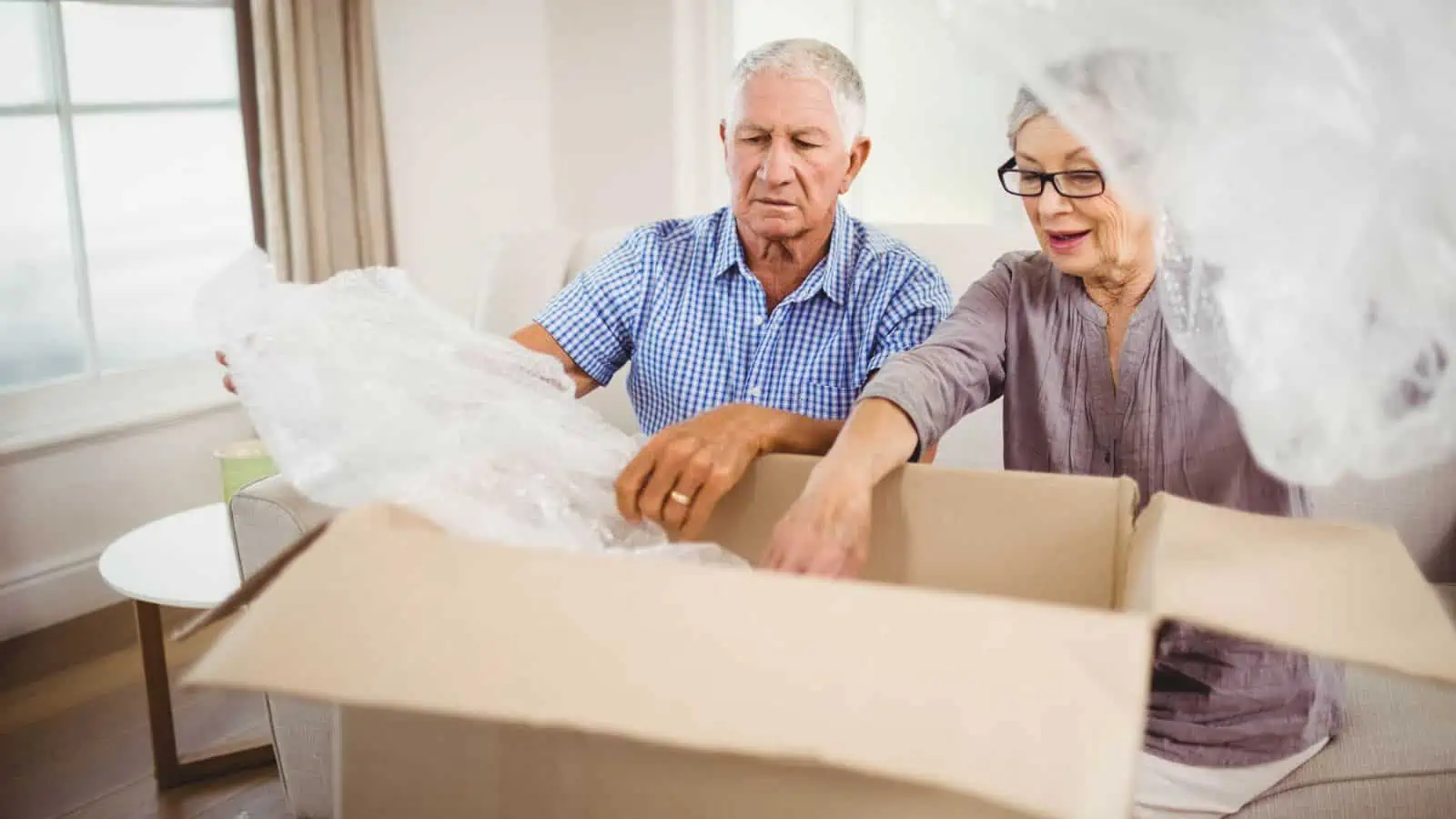 Designating specific areas for different tasks helps to compartmentalize your work, improving focus and efficiency. Dedicate a corner for meetings, another for brainstorming, and a separate space for routine tasks. Use rugs or room dividers to distinguish the zones visually.
2. Invest in Multi-Functional Furniture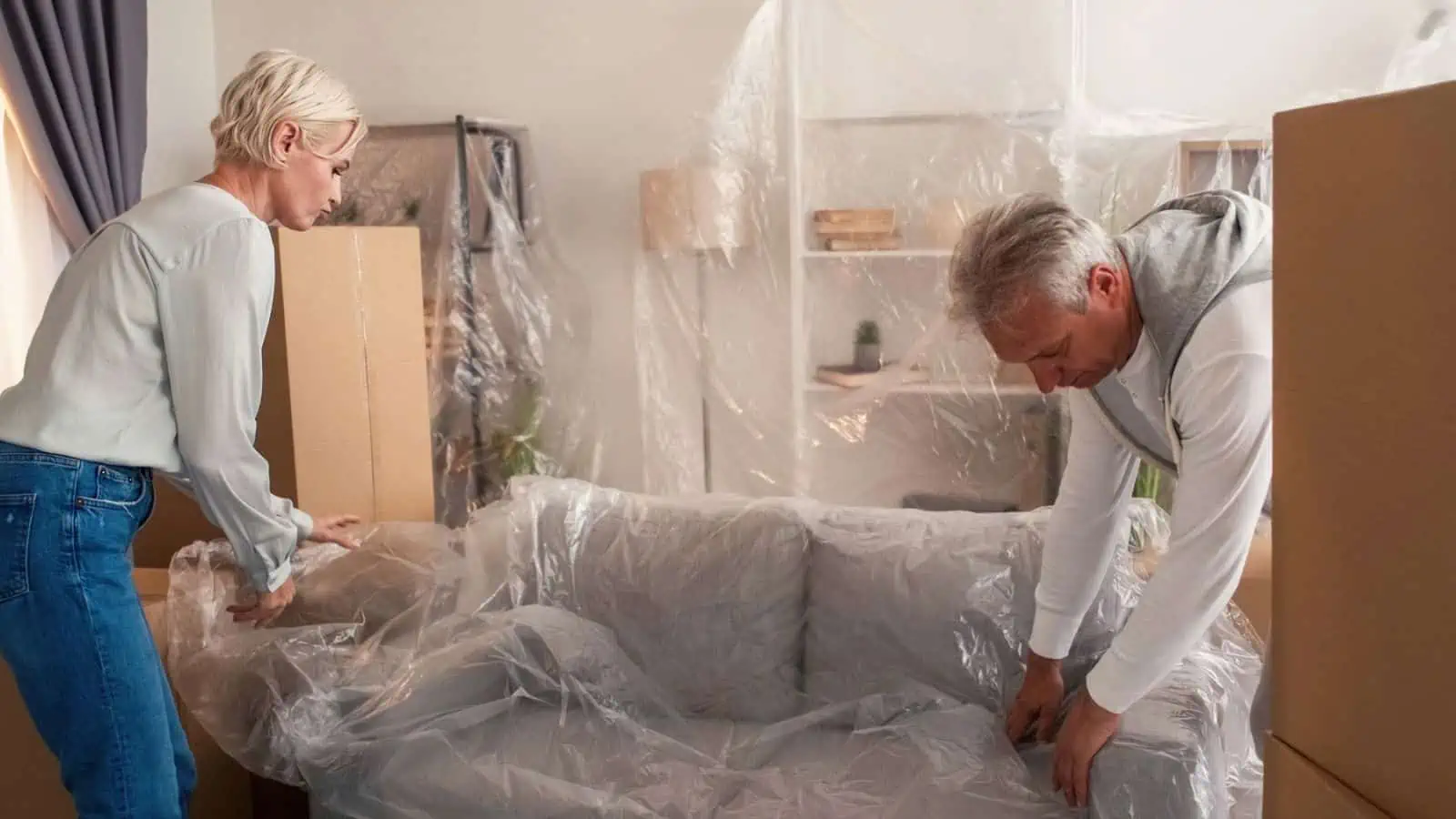 Multi-functional furniture like a desk with built-in shelves or a chair with storage can maximize your space. Opt for furniture that can serve more than one purpose, like a desk with ample storage or an ottoman that can hold files.
Who Knew Decluttering Could Be Fun AND Cheap? 14 Easy Ways to Prove It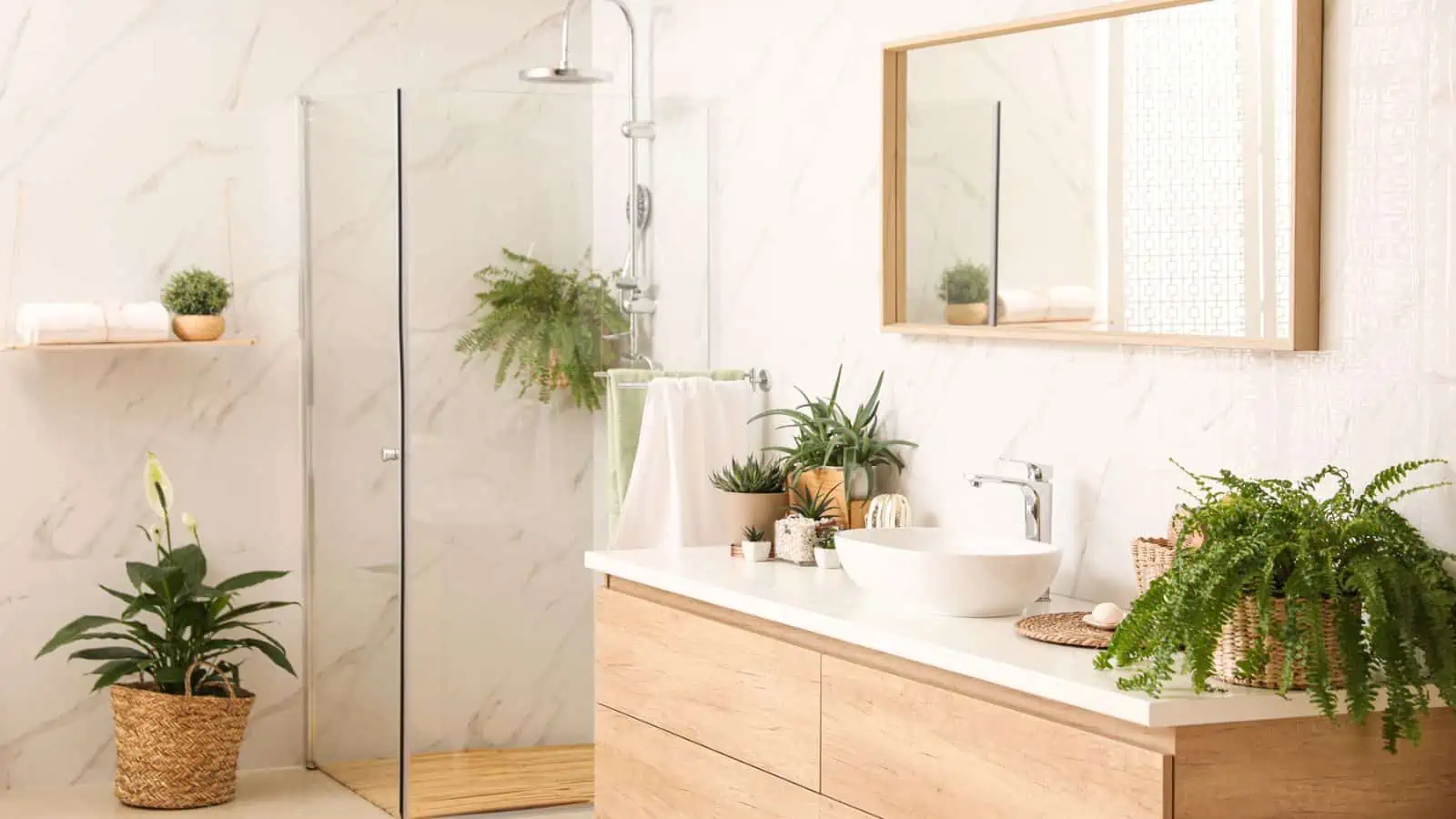 Who says decluttering has to be a drag? With these easy-to-follow tips, you'll not only enjoy the process but also save money—most of these ideas won't cost you a dime!
3. Use Vertical Space Wisely
Leveraging vertical space can free up your desk area, making it easier to focus on tasks. Install shelves above your workspace or use pegboards to store items that would otherwise clutter your desk.
4. Use Cable Organizers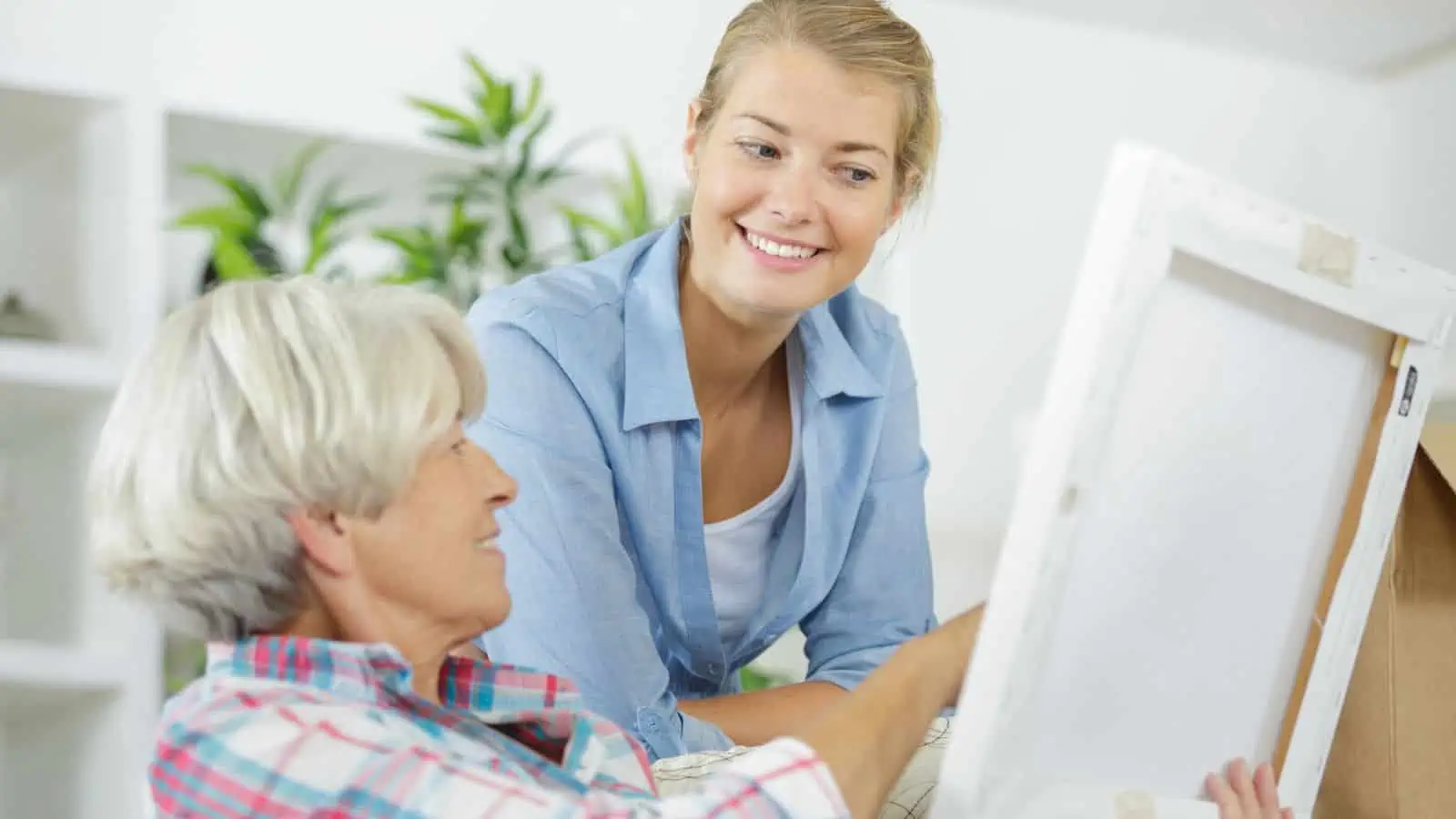 Unmanaged cables can become a tangled mess, distracting you and making it difficult to move freely. Use cable organizers or clips to keep all your cords neatly arranged, labeled, and easily accessible.
9 Life-Changing Hacks for a Tidy, Clutter-Free Home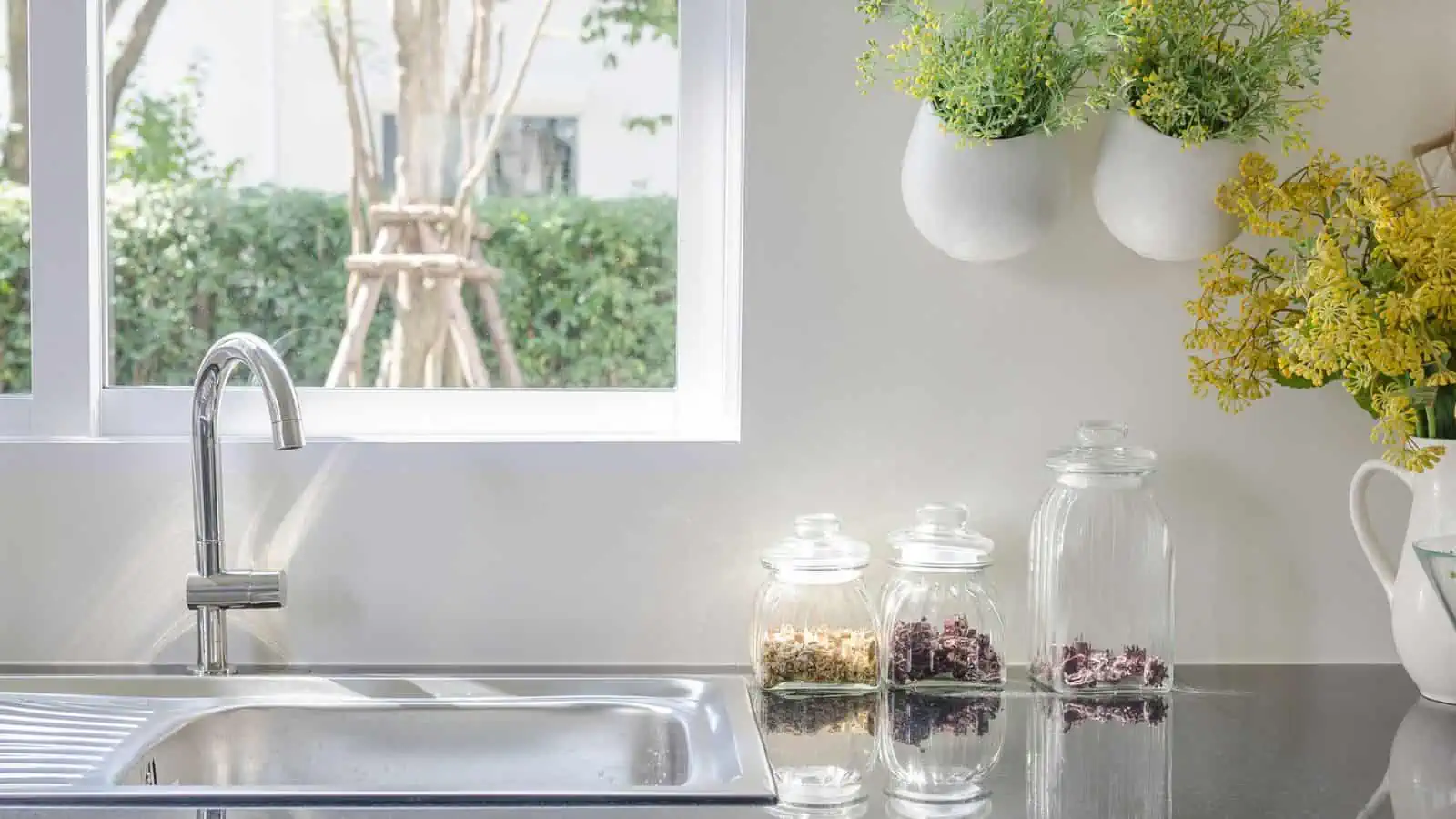 Do you ever think that a neat, clutter-free space is unattainable? These nine breakthrough organization techniques will quickly turn your messy abode into a peaceful retreat.
5. Prioritize Ergonomics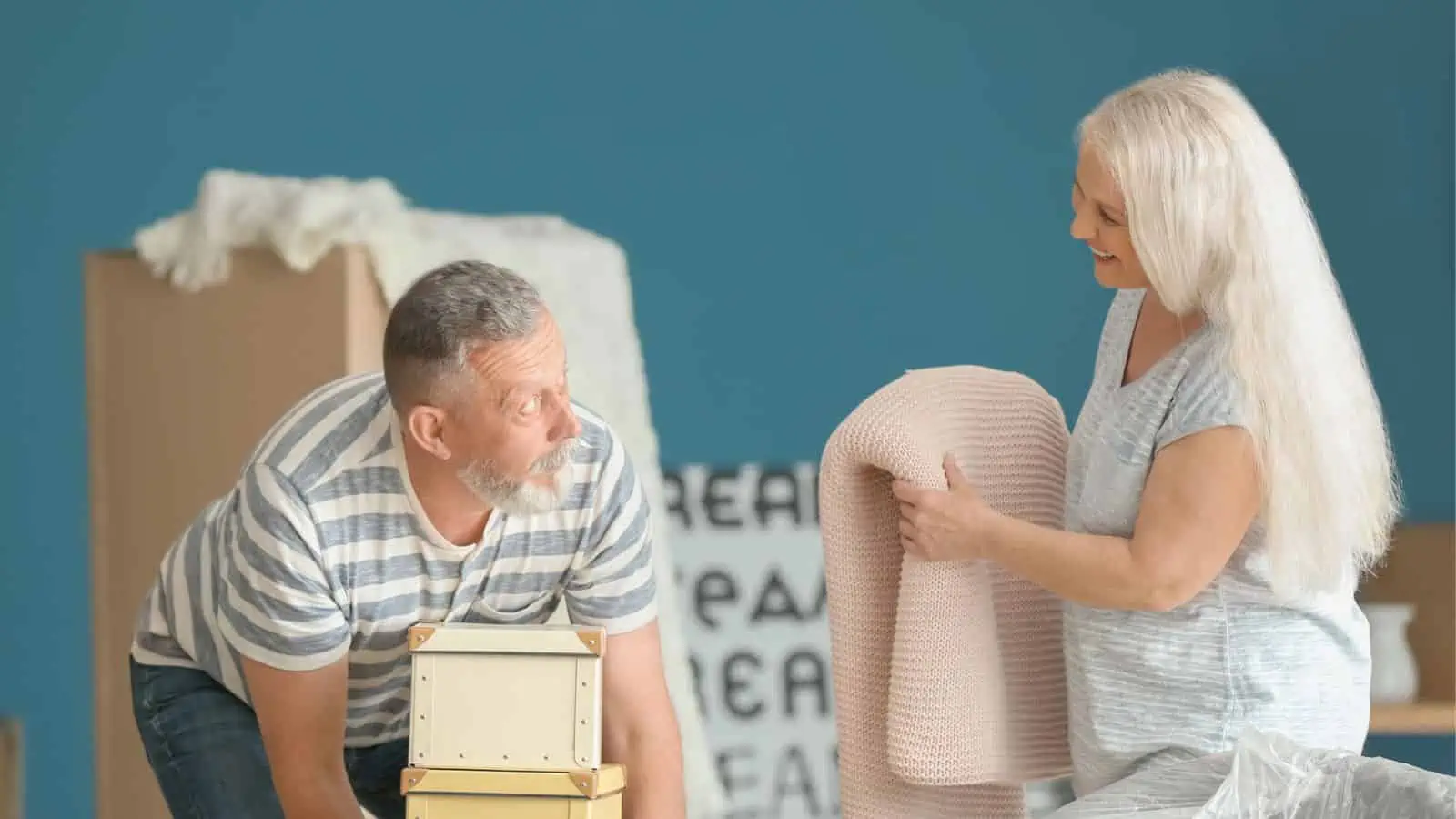 A well-organized workspace should also be comfortable to help maintain good posture and minimize fatigue. Adjust your chair and monitor height, keep essential items within arm's reach, and consider investing in ergonomic furniture.
6. Color-Code Your Supplies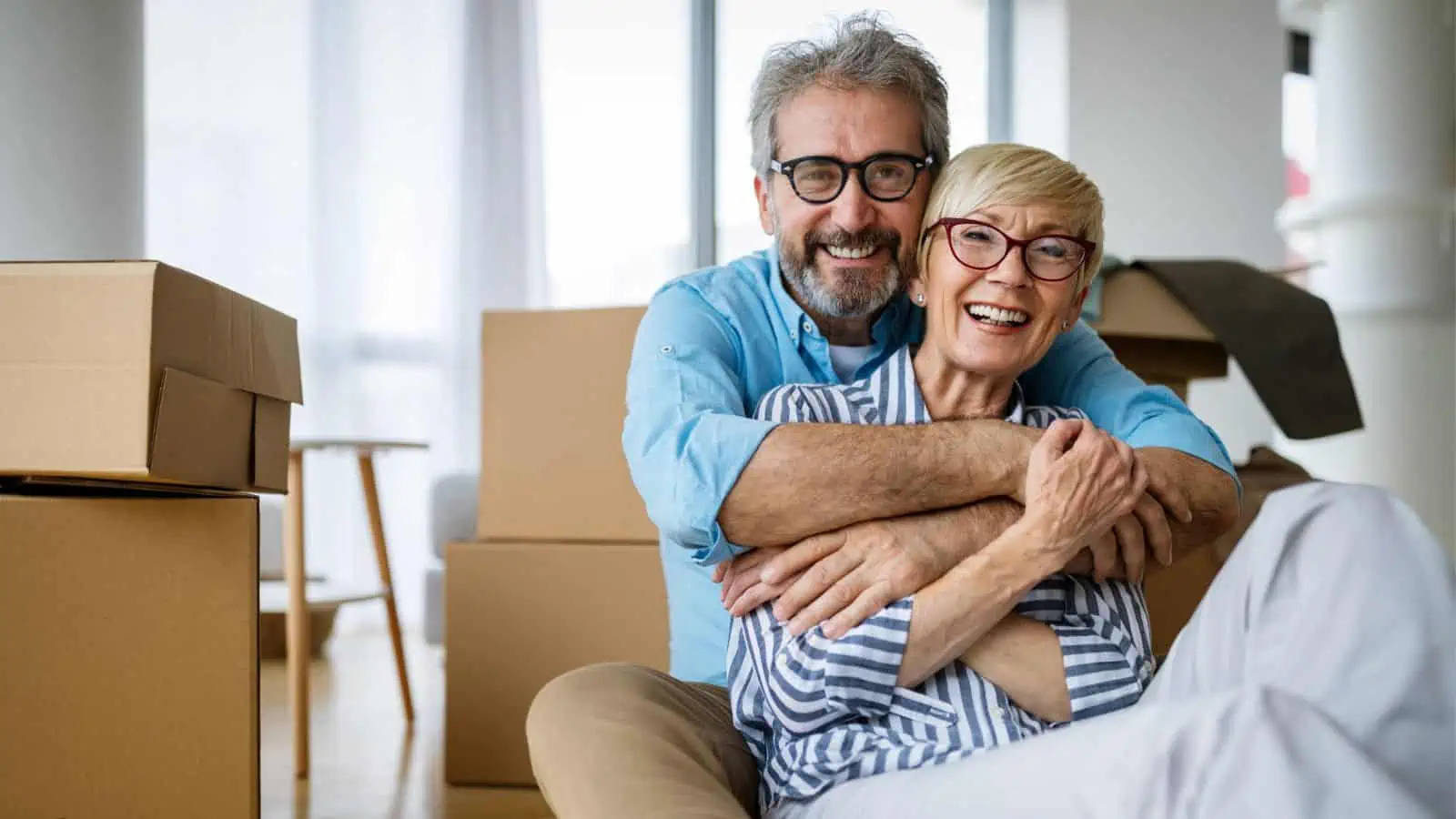 Color-coding makes it easier to locate what you need, saving time and reducing stress. Use colored folders, pens, and post-it notes, assigning each color a specific type of task or project.
The Biggest Decluttering Mistake You Don't Know You're Making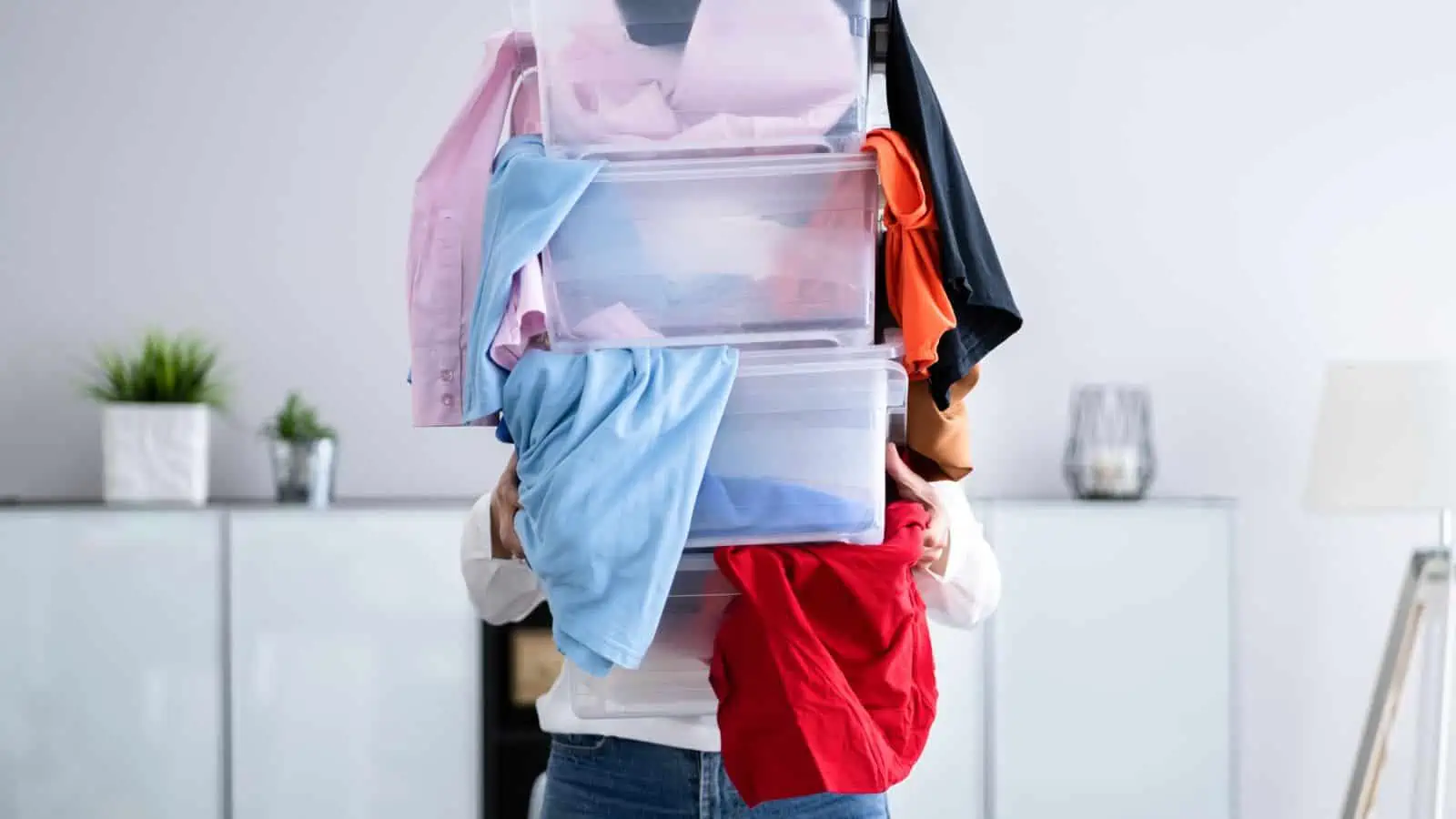 Believe it or not, there's a common decluttering blunder that almost everyone makes, and it's likely holding you back. The silver lining? Once you're aware of it, course-correcting is a breeze, and you can refocus your decluttering efforts.
7. Keep a 'To-Do' Board Visible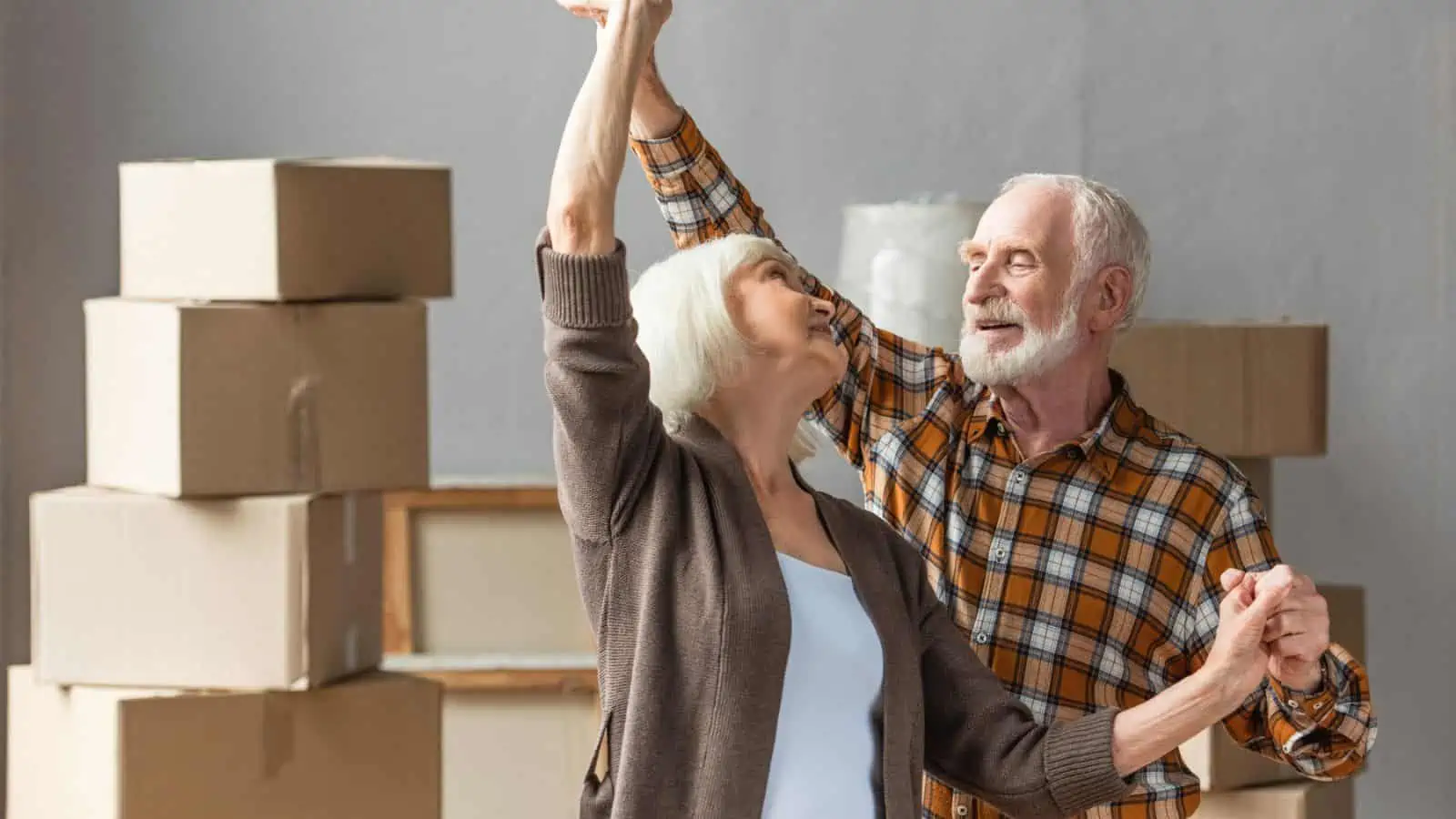 A visible 'To-Do' board helps you stay focused and prioritizes your tasks effectively. Whether it's a physical whiteboard or a digital app, keep a to-do list in a location that's easy to see and update.
8. Organize Digitally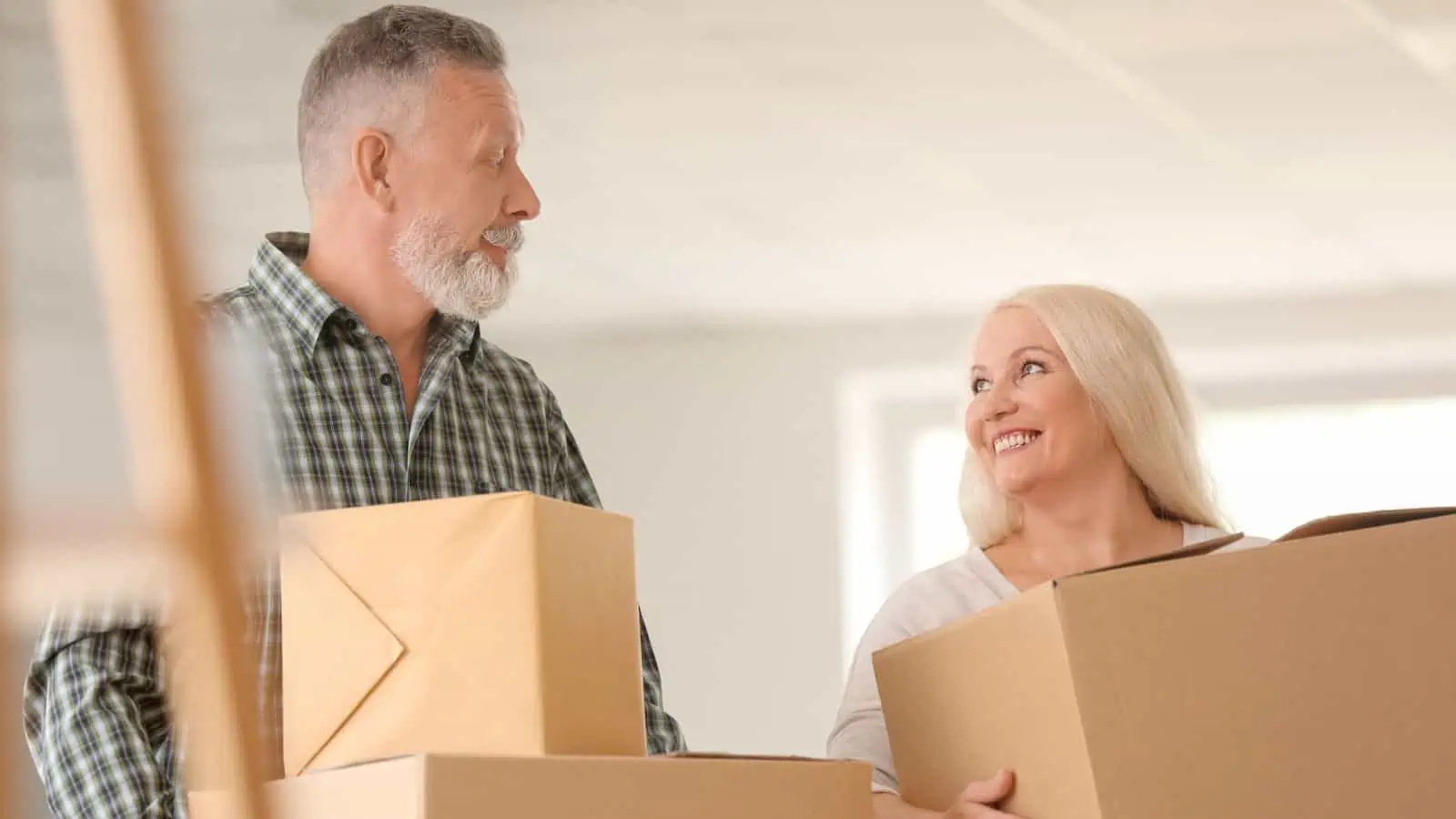 Just as physical clutter can be distracting, so can digital clutter. Use digital folders, project management apps, and calendars to keep your online workspace as tidy as your physical one.
75 Quotes to Fuel Your Minimalist Journey and Help You Declutter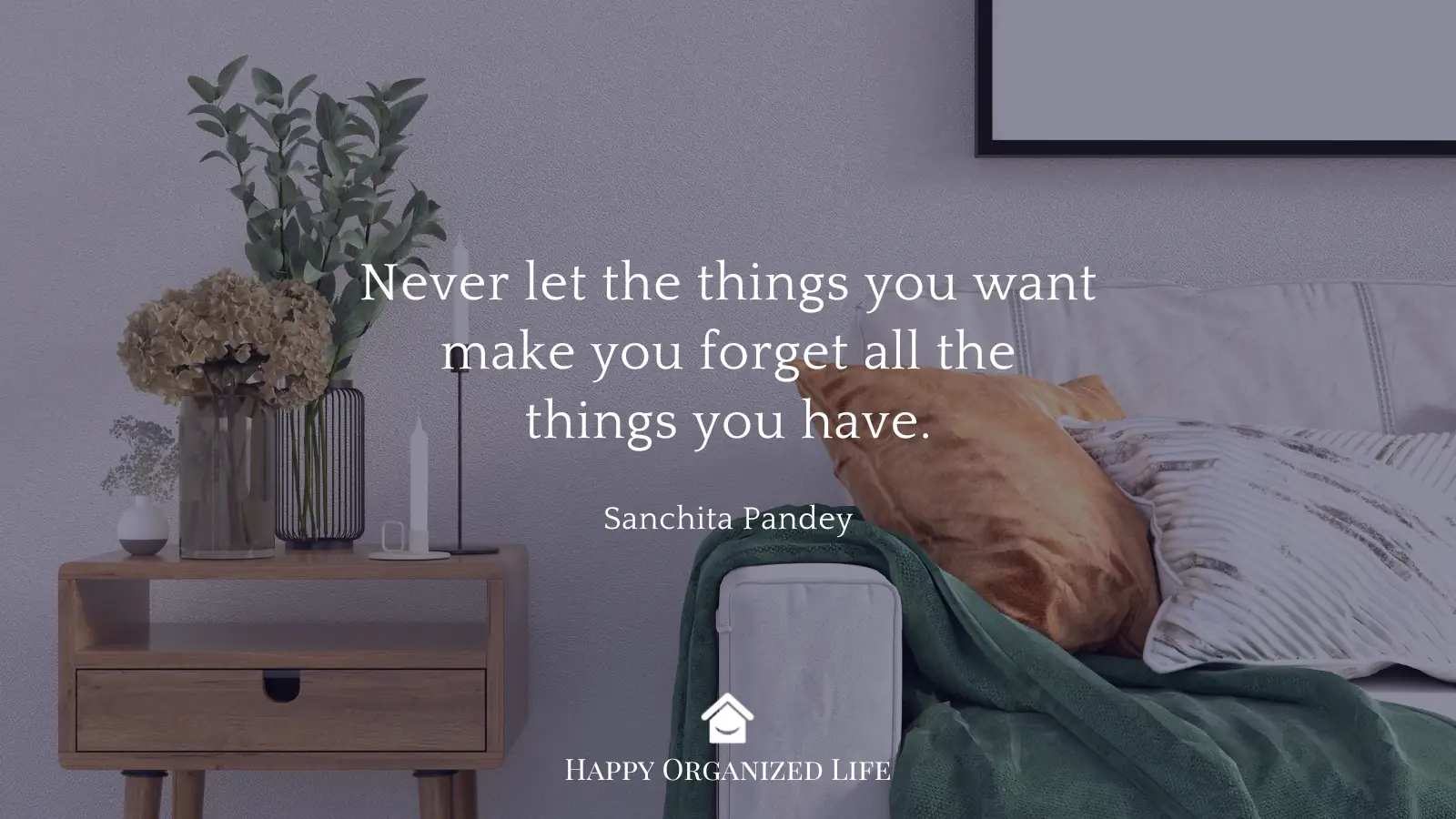 If you find yourself lacking the drive to declutter, let an inspiring quote be your pick-me-up. There's definitely a quote in our collection that can recharge your motivation.
9. Implement a 'Clean Desk' Policy
A clean desk at the end of the day sets the stage for a productive tomorrow. Make it a habit to clear off your workspace at the end of each day, putting everything back in its designated place.
10. Schedule Regular Purging Sessions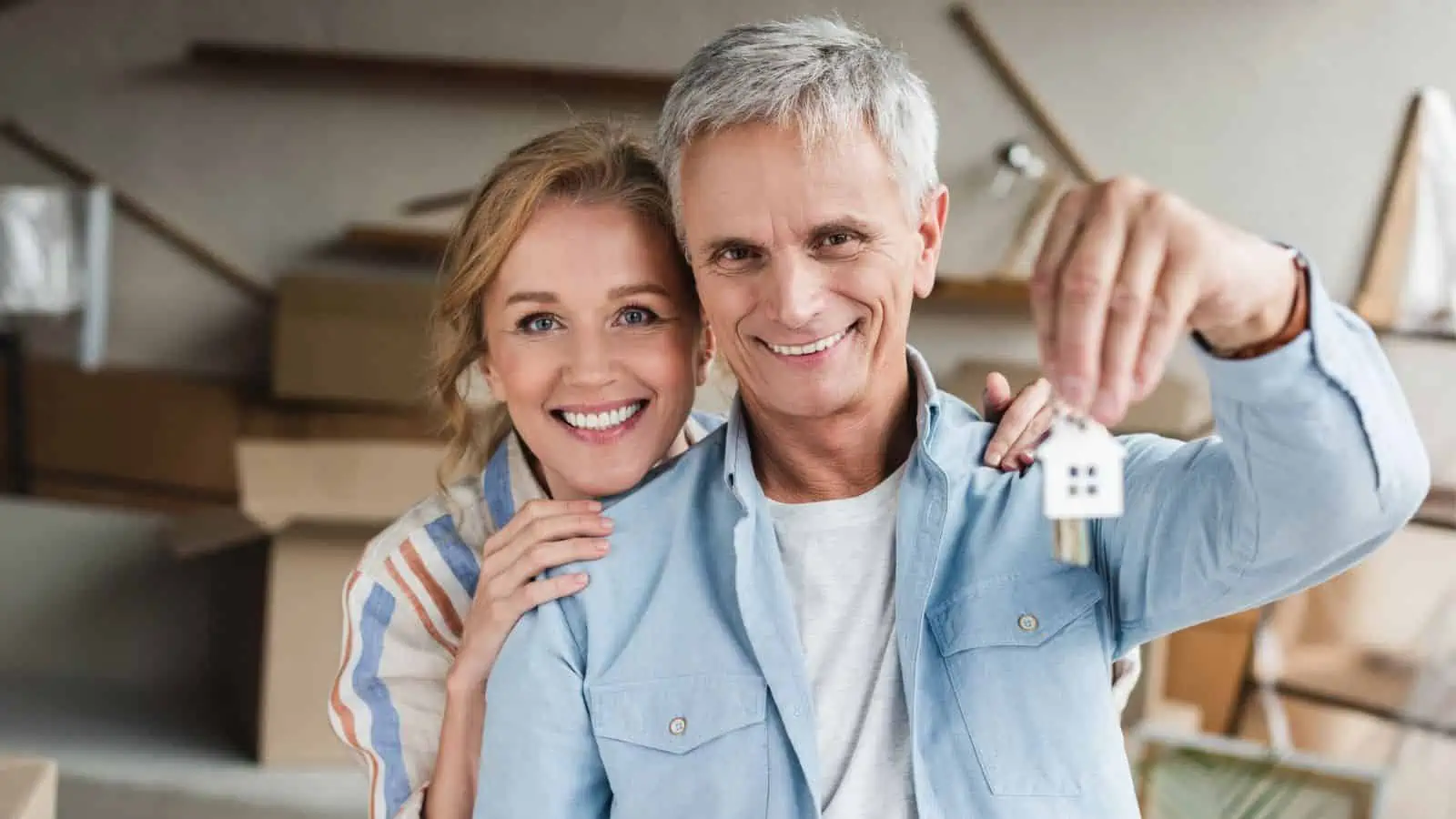 Over time, it's natural to accumulate items that are no longer useful, leading to clutter. Set a monthly reminder to go through your workspace and get rid of or archive items that are no longer necessary.
This article was produced and syndicated by Happy Organized Life.