Clutter isn't just a matter of home organization—it can become a point of contention in relationships. Those seemingly harmless piles of stuff could be causing more tension than you realize. In the interest of domestic peace, we've compiled a list of the top 12 clutter habits that could be driving your partner up the wall. Knowing what they are is the first step to addressing them.
1. The Never-Empty Kitchen Sink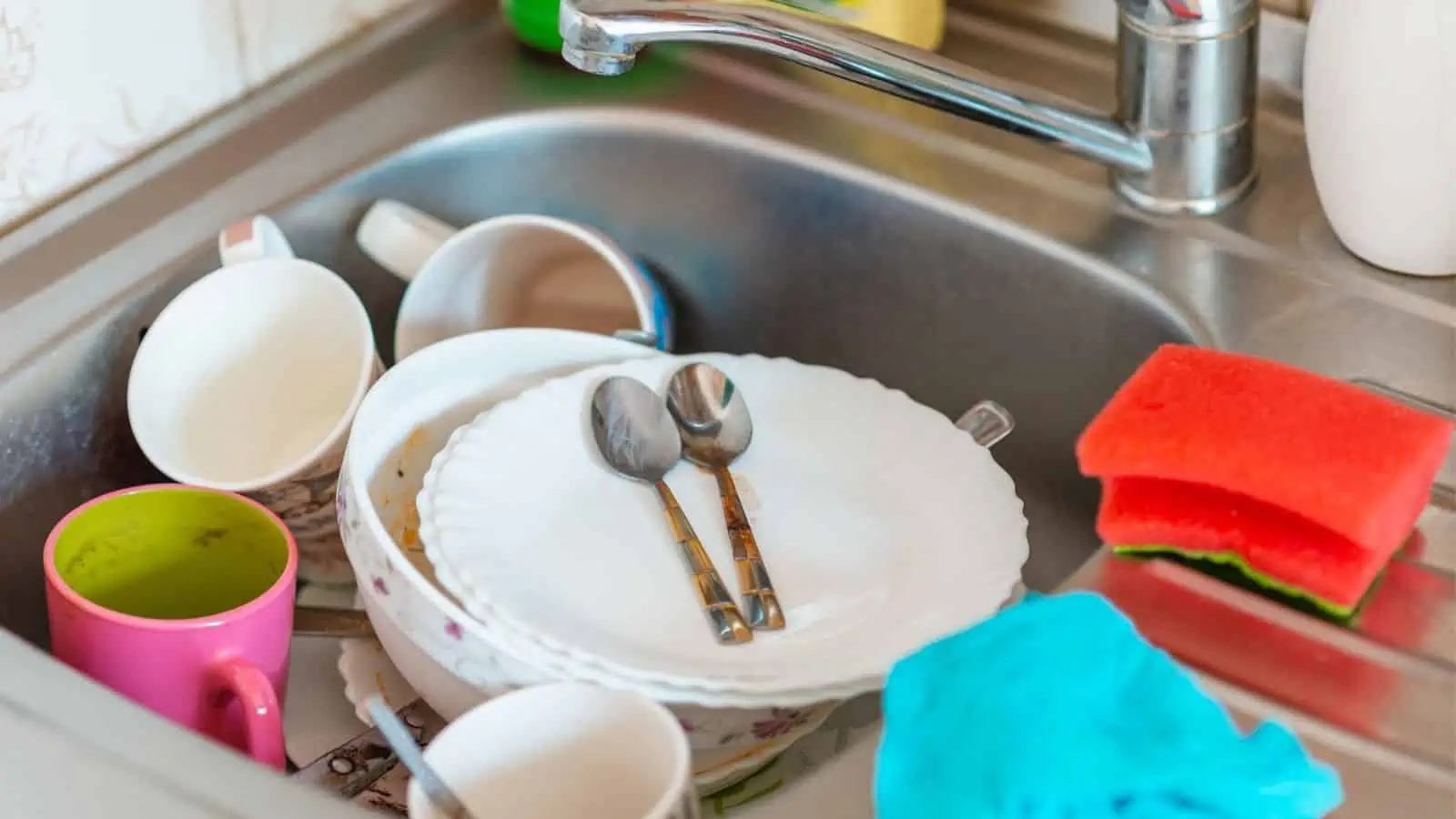 Leaving dirty dishes in the sink might not seem like a big deal, but it can be a major annoyance for your partner. An untidy kitchen can give the impression of an overall disordered home.
2. Overflowing Laundry Basket
An ever-present mountain of laundry can be a source of stress for both partners. It's a constant visual reminder of chores that need to be done, creating a sense of perpetual unfinished business.
The Biggest Decluttering Mistake You Don't Know You're Making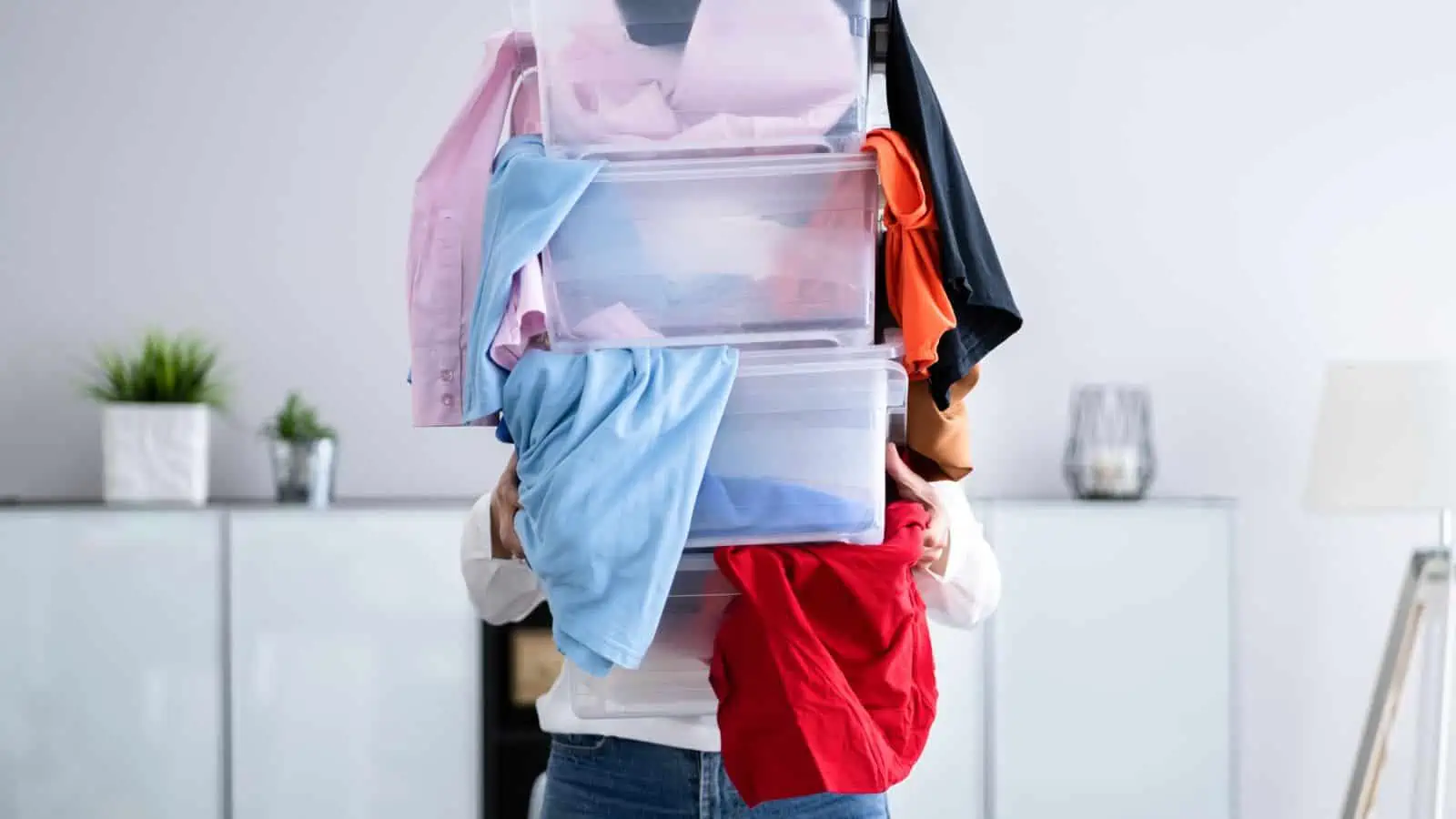 Believe it or not, there's a common decluttering blunder that almost everyone makes, and it's likely holding you back. The silver lining? Once you're aware of it, course-correcting is a breeze, and you can refocus your decluttering efforts.
3. Bathroom Product Explosion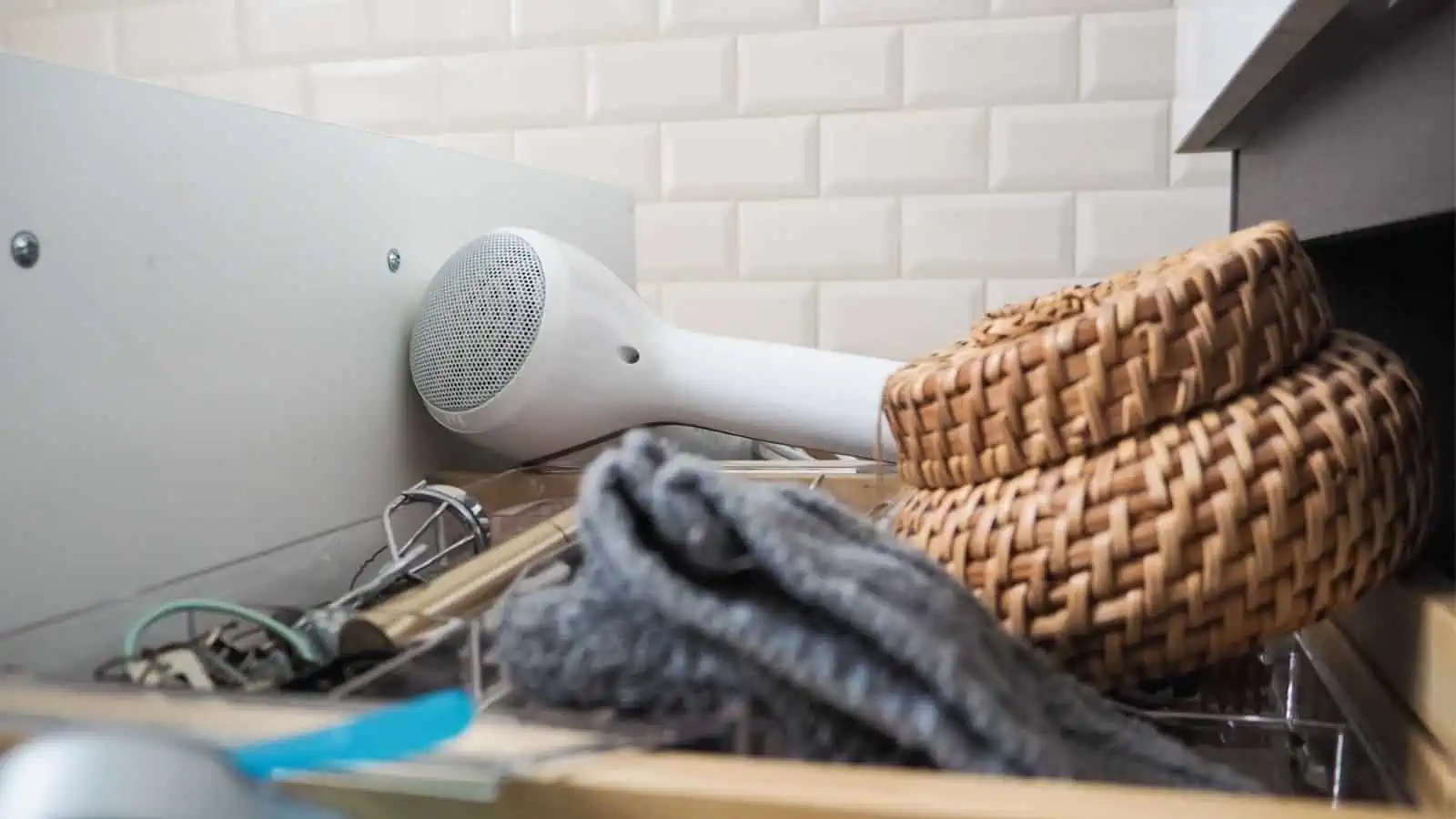 When your toiletries take over the bathroom counter, it leaves little room for your partner's essentials. This not only invades their space but also makes the bathroom look messy.
4. Shoe Piles at the Door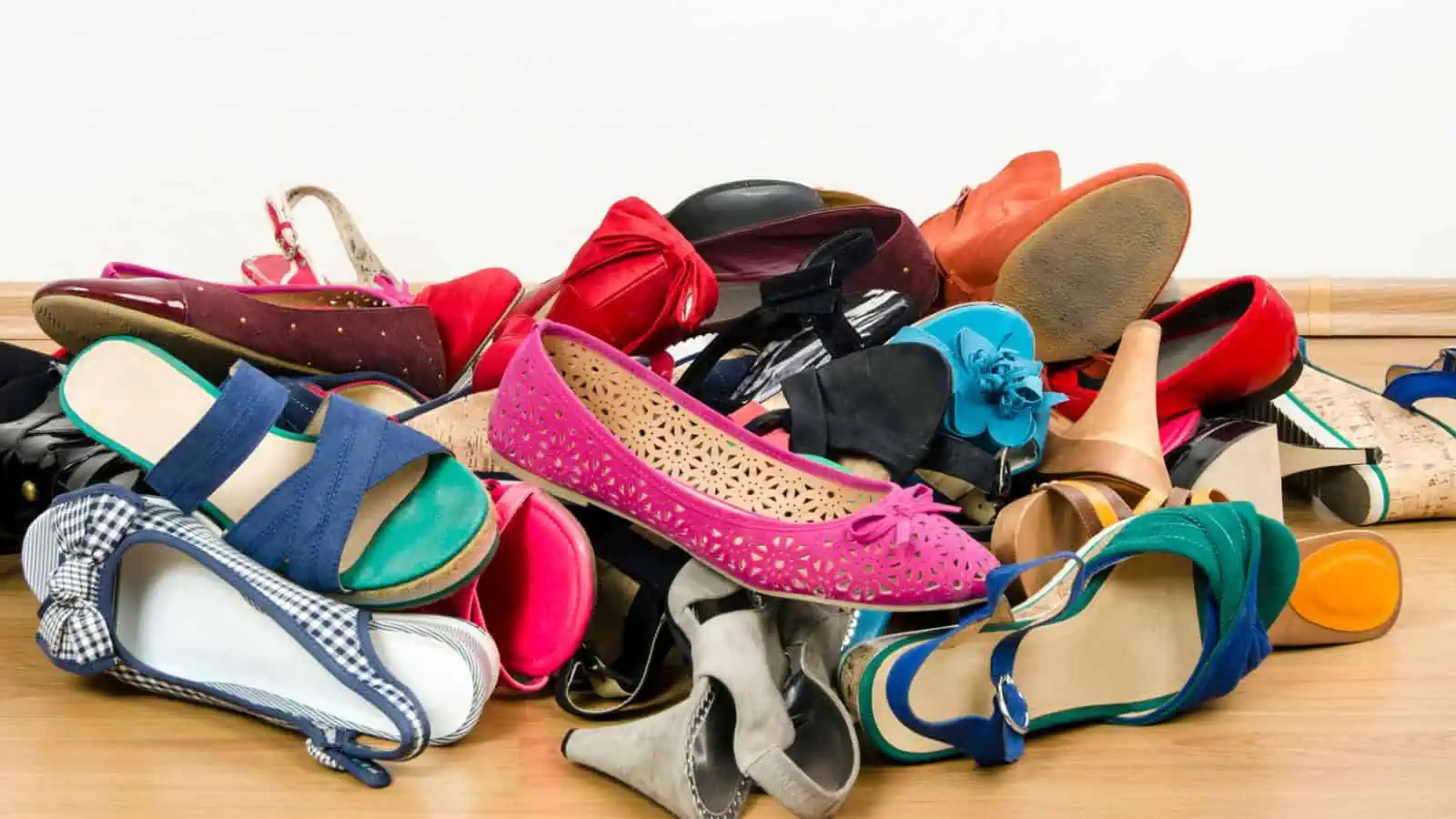 The entryway is the first thing people see when they come home. A disorganized pile of shoes can set a negative tone for the entire evening.
Who Knew Decluttering Could Be Fun AND Cheap? 14 Easy Ways to Prove It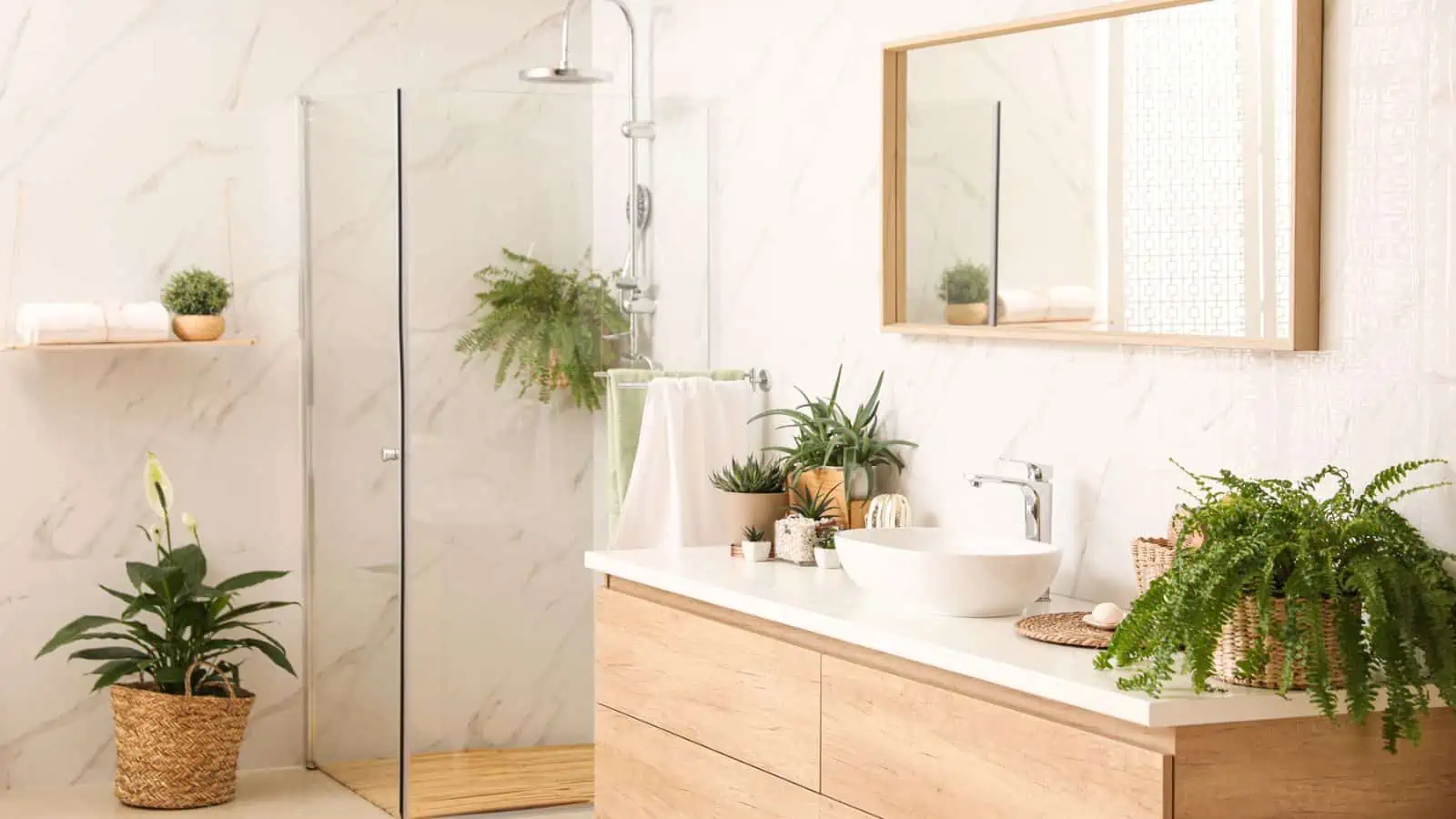 Who says decluttering has to be a drag? With these easy-to-follow tips, you'll not only enjoy the process but also save money—most of these ideas won't cost you a dime!
5. Unsorted Mail and Bills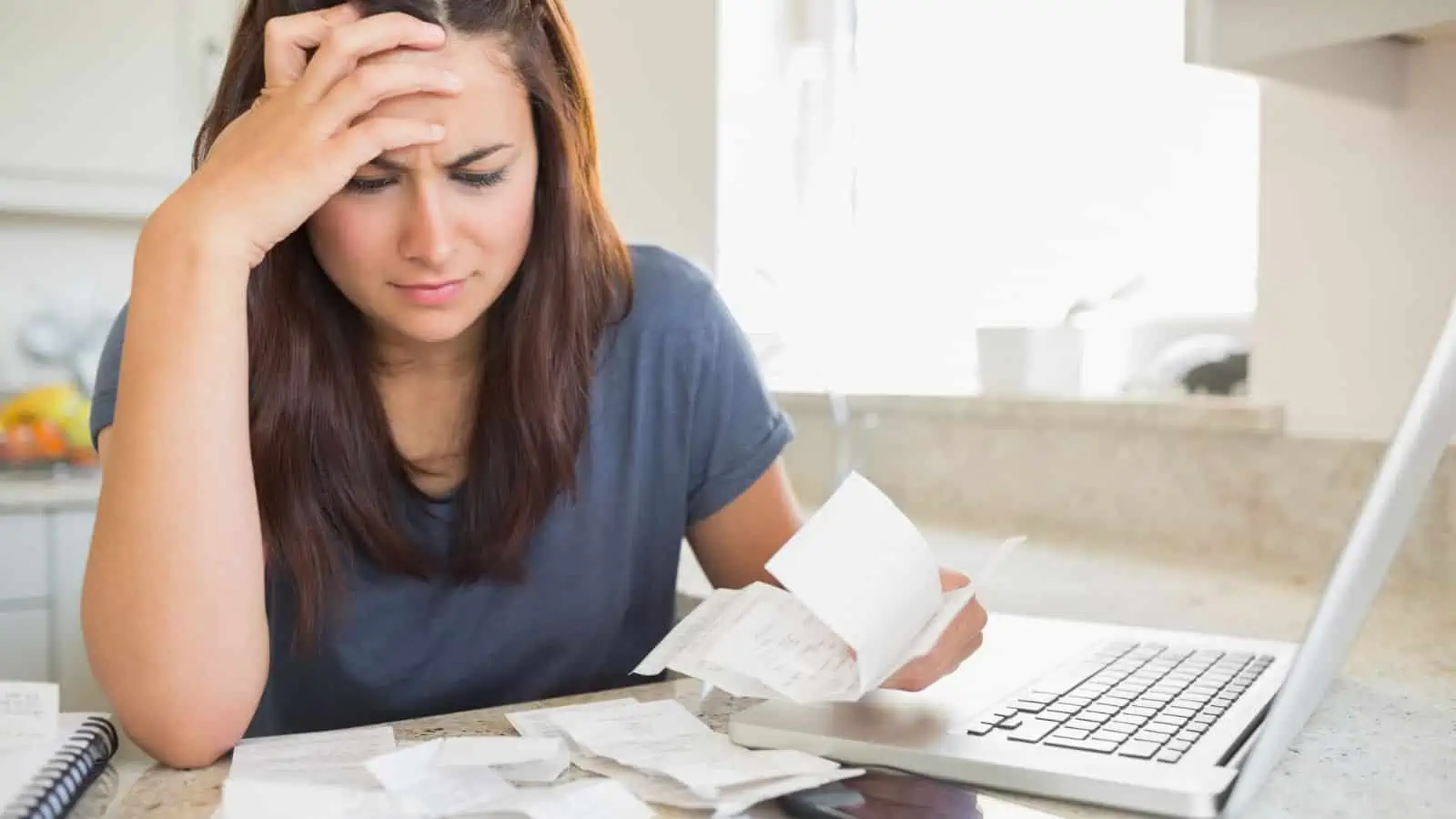 Stacks of unopened mail and bills not only clutter the space but also imply a lack of control over one's life. This can create anxiety for your partner, especially if they're the more organized one.
6. The "Junk" Drawer Takeover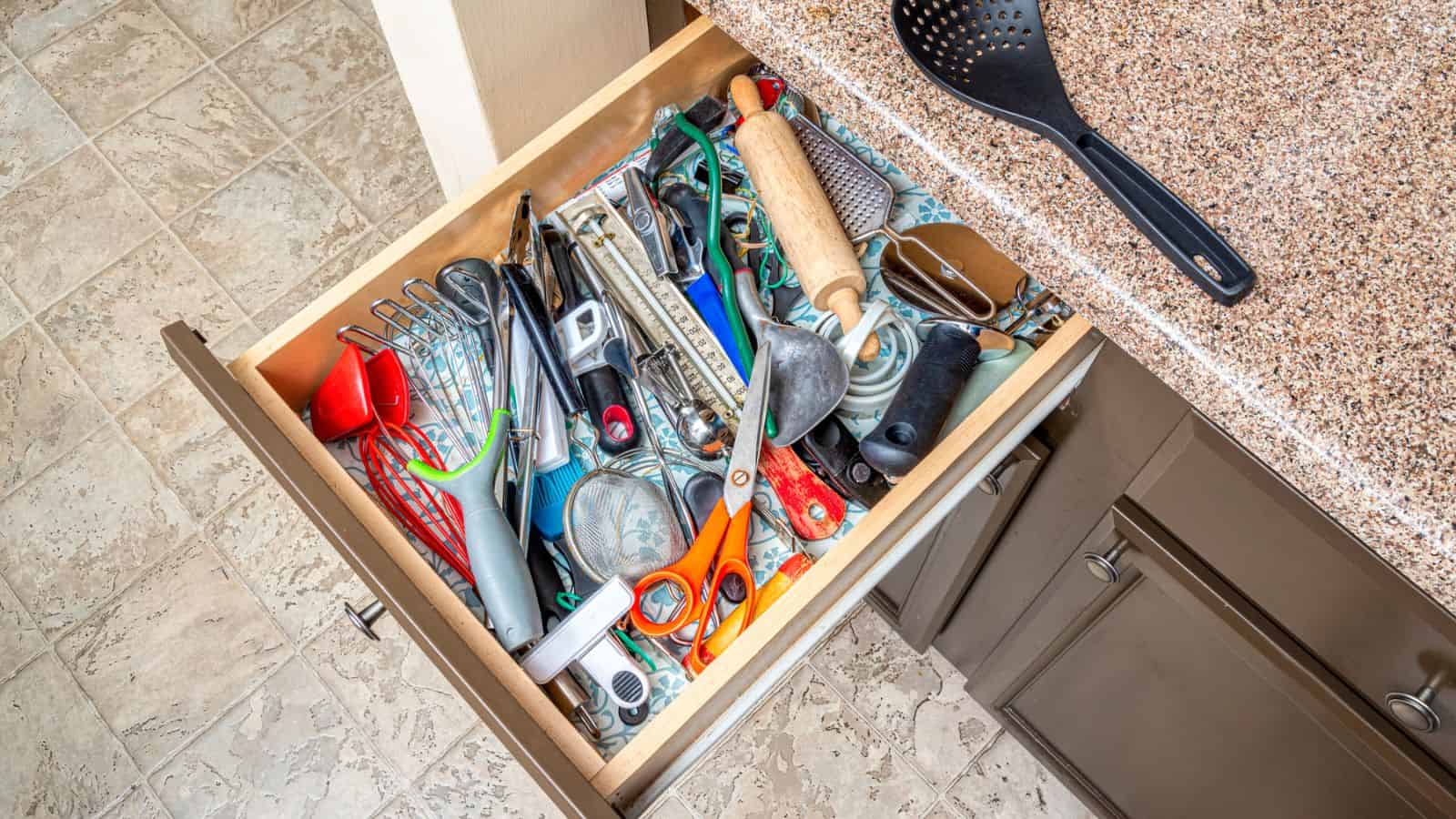 Everyone has a junk drawer, but when yours starts to overflow into other spaces, it becomes a problem. It's a clear sign that clutter is getting out of hand.
9 Life-Changing Hacks for a Tidy, Clutter-Free Home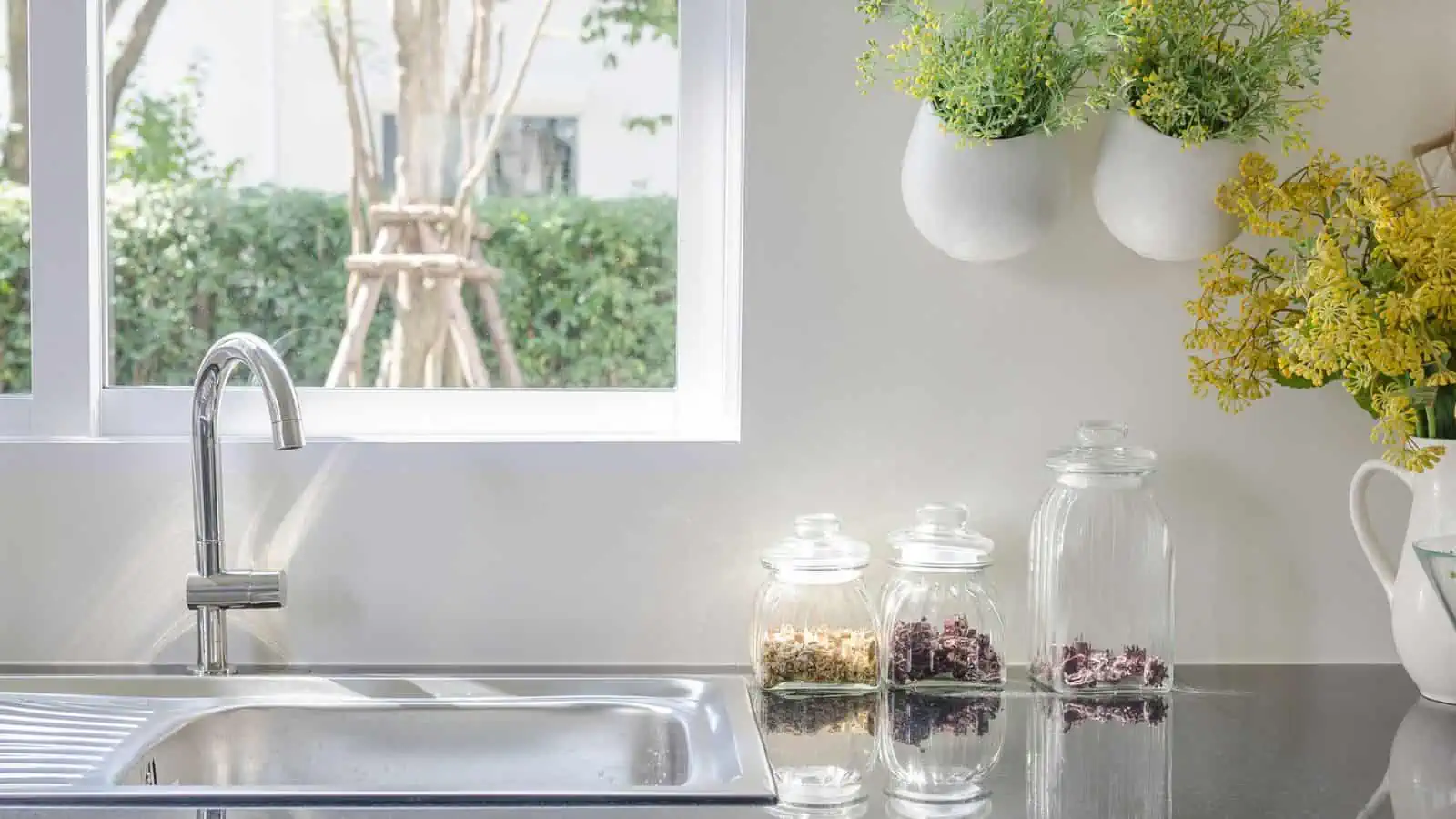 Do you ever think that a neat, clutter-free space is unattainable? These nine breakthrough organization techniques will quickly turn your messy abode into a peaceful retreat.
7. Forgotten Leftovers in the Fridge
Those little containers and food items slowly taking up space can become a real issue, especially when they start to spoil and smell, making the kitchen less inviting.
8. Hoarding Old Magazines and Newspapers
If you're holding onto outdated reading material for "someday," understand that it might be bothering your partner. These items easily pile up and gather dust, becoming more of a nuisance than a resource.
75 Quotes to Fuel Your Minimalist Journey and Help You Declutter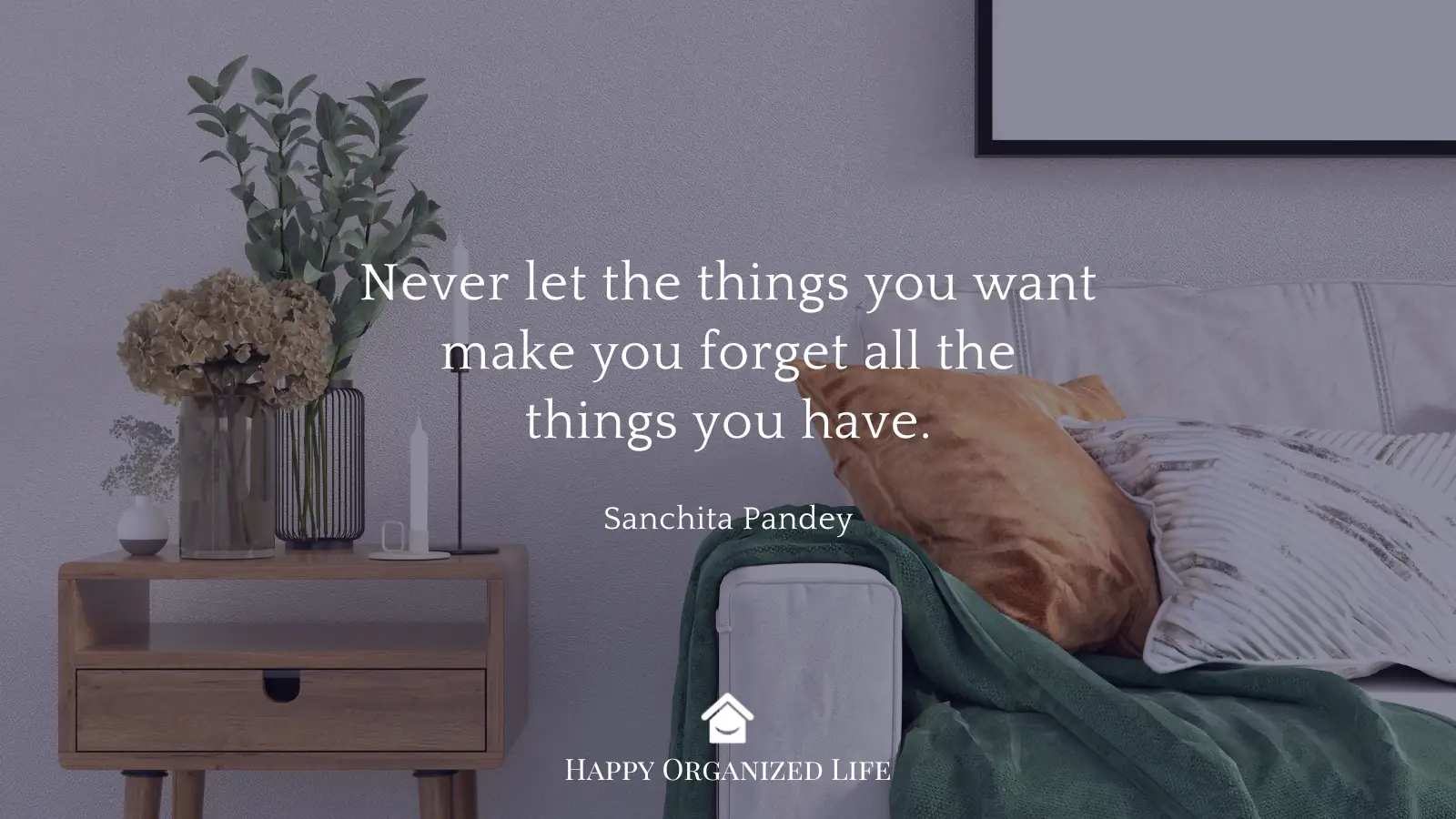 If you find yourself lacking the drive to declutter, let an inspiring quote be your pick-me-up. There's definitely a quote in our collection that can recharge your motivation.
9. Ignoring the Garbage Can
Neglecting to empty the trash when it's full is both unsightly and unsanitary. This lack of attentiveness can irritate your partner and imply a lack of respect for shared spaces.
10. Excessive Souvenirs and Keepsakes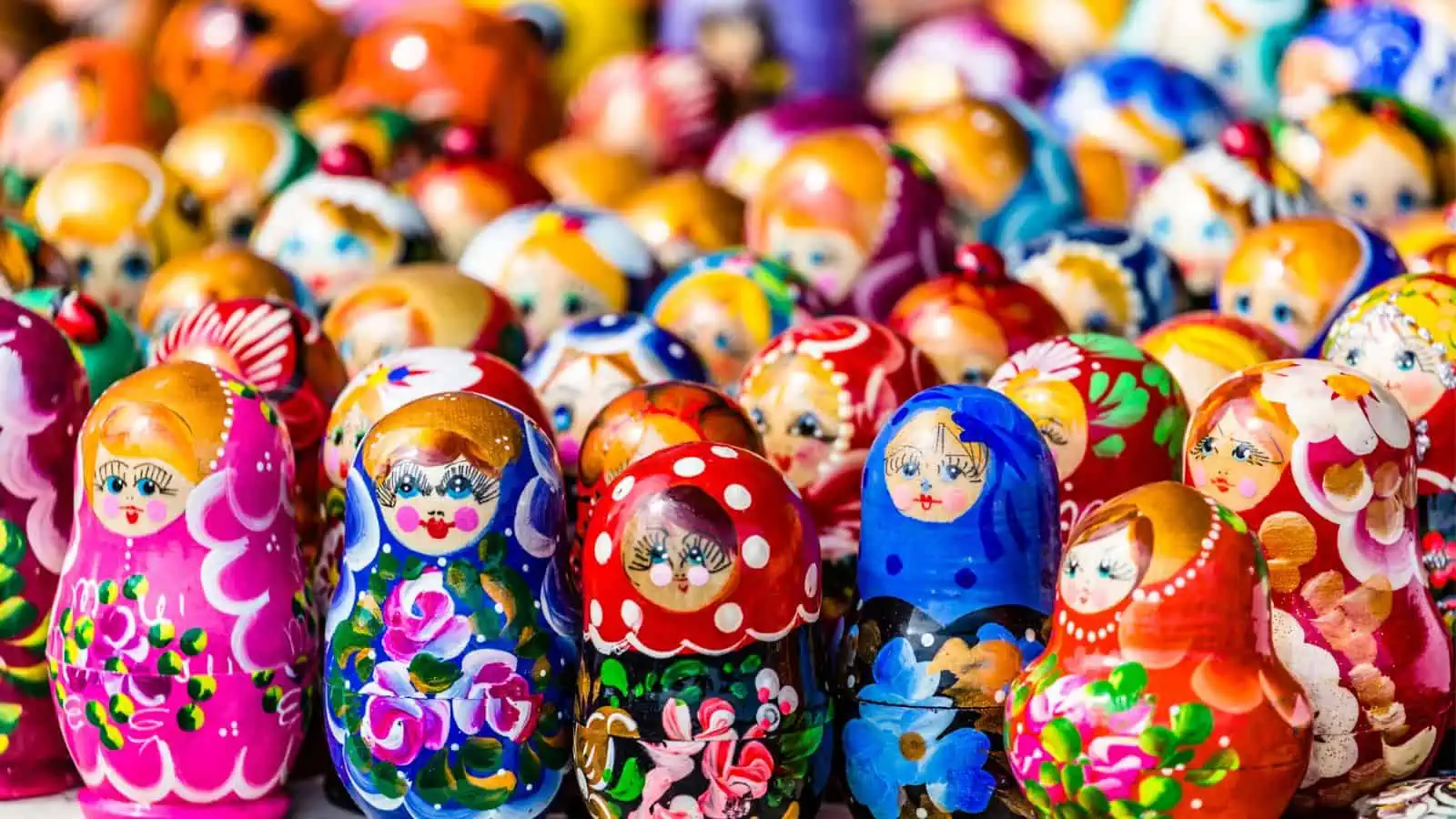 Holding onto every little memento from your travels or events might seem sentimental to you, but it can be seen as unnecessary clutter by your partner.
11 Creative Ways to Hide Ugly Cords and Wires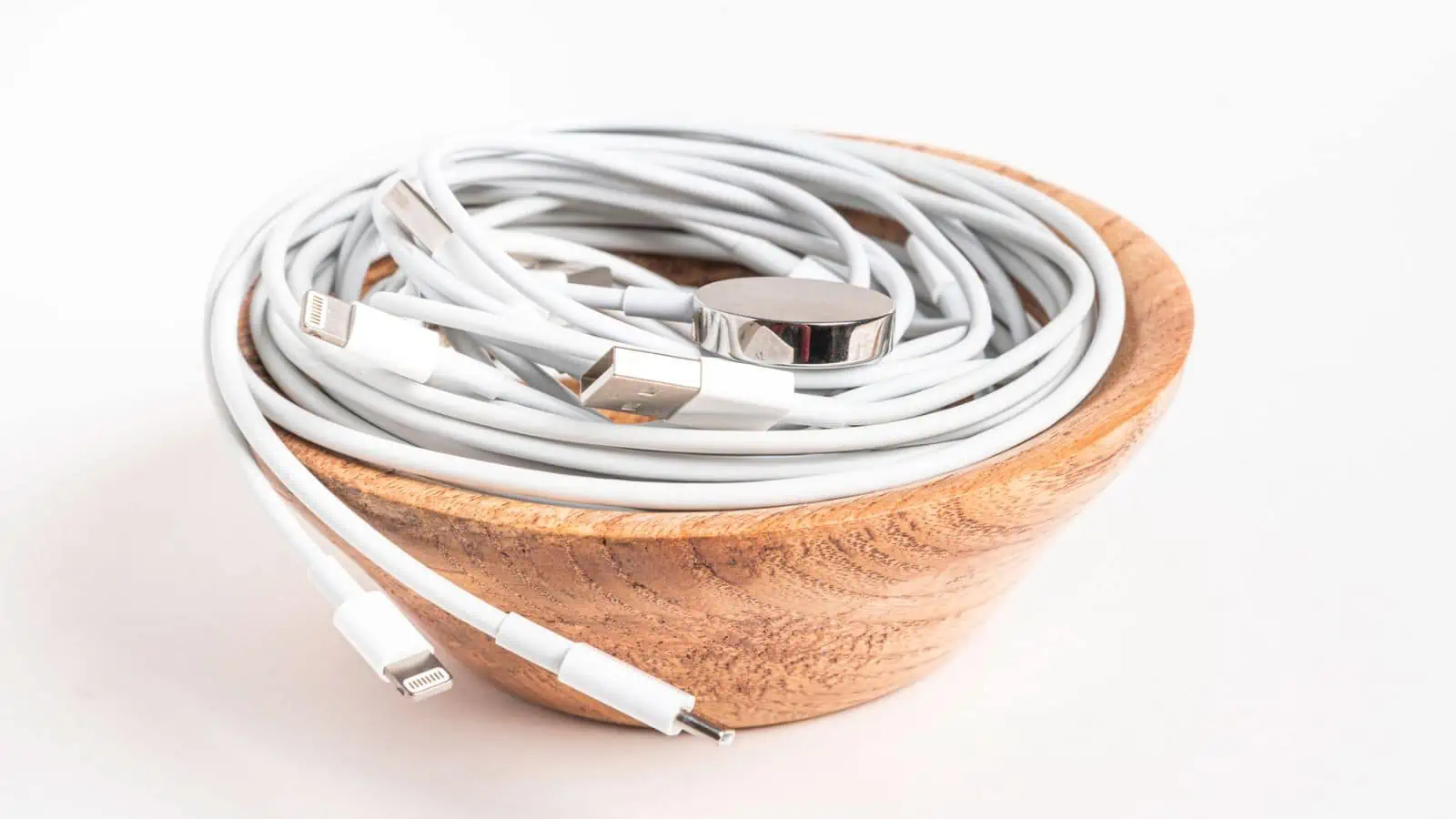 Tired of the unsightly mess of cords and wires taking over your living space? Discover 11 ingenious solutions to conceal, organize, and finally declutter your tech jungle—making your home both functional and aesthetically pleasing!
11. Tech Gadget Mess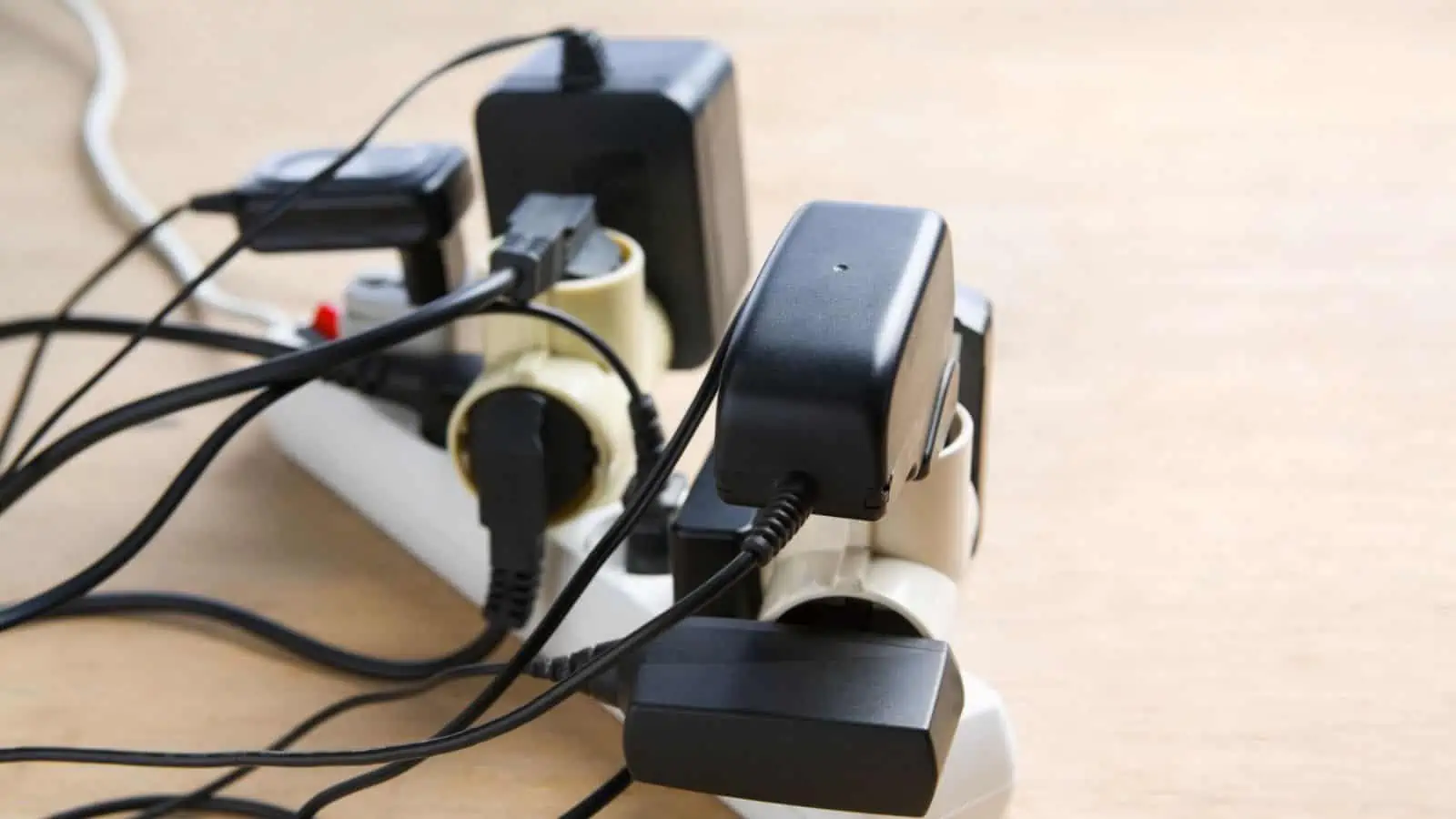 Cords, chargers, and outdated electronics can quickly take over any living space. This clutter can make the home feel disorganized and stressful.
12. Overcrowded Closet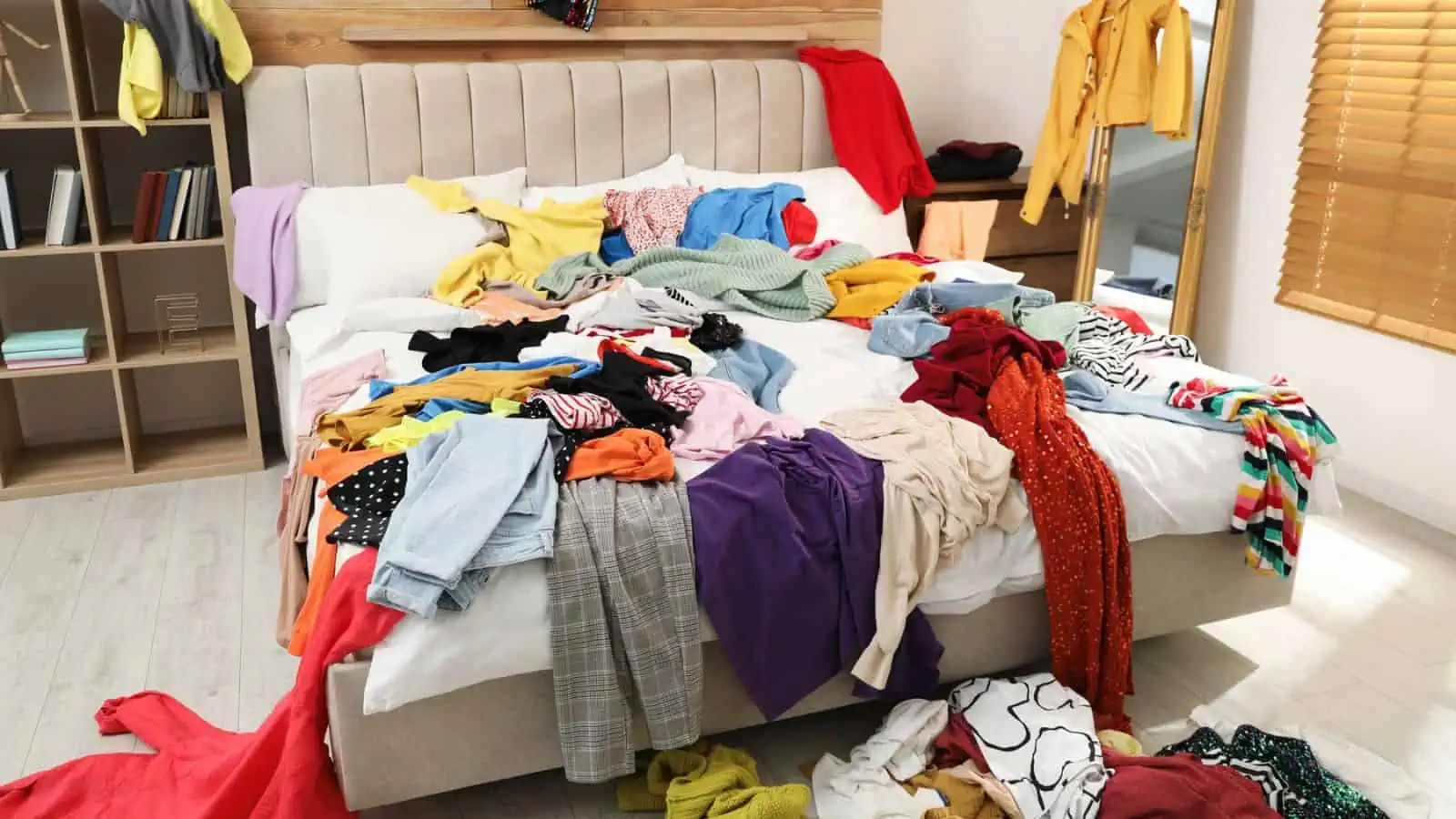 When your wardrobe starts to spill out into shared spaces, it's time to reassess. An overcrowded closet makes daily routines more difficult and can frustrate your partner.
This article was produced and syndicated by Happy Organized Life.