Prepare to be surprised (and maybe even a little disgusted) as we uncover the 10 gross things that could be hiding in your messy home. From unseen bacteria breeding grounds to creepy crawlies that thrive in clutter, these unsightly and unhygienic elements may be lurking in your living space.
1. Dust Mites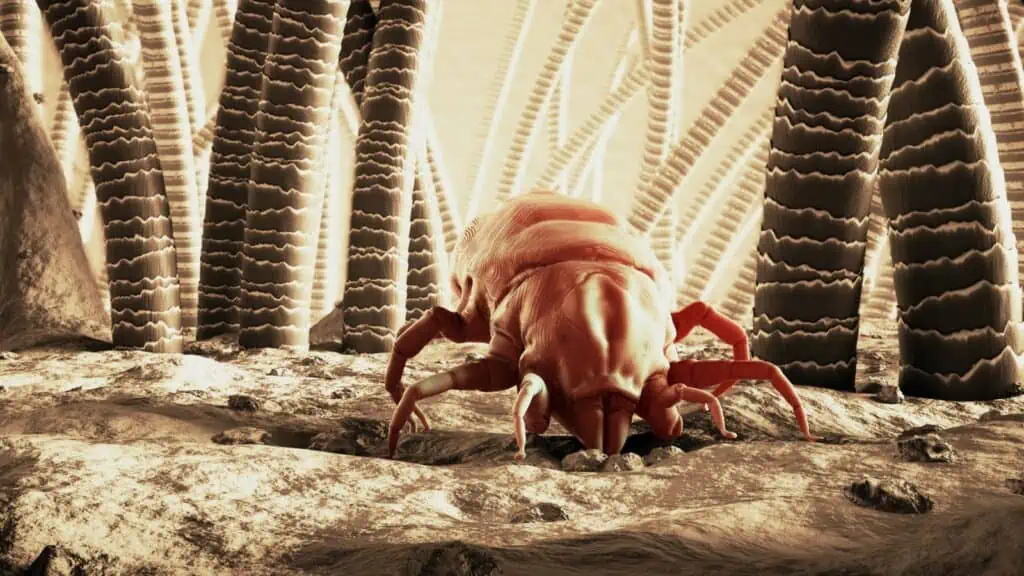 Let's face it… it's hard to have a cluttered and dust-free home.  Piles can collect a lot of dust, and with dust comes dust mites, microscopic insects that feed on dead skin cells and multiply rapidly. Their presence can trigger allergies, asthma, and other respiratory problems, making it crucial to keep clutter and dust under control.
2. Mold & Mildew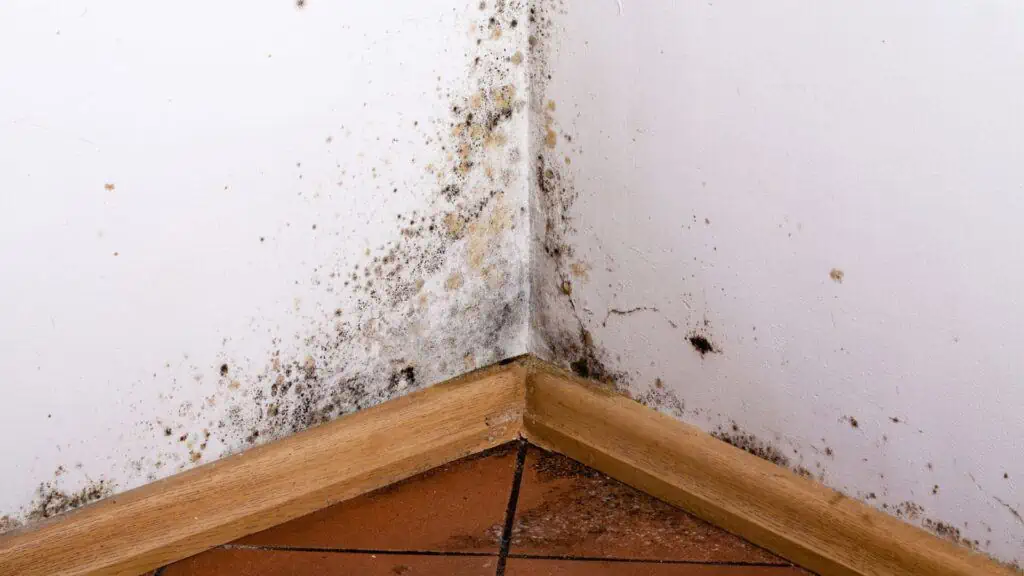 Excess moisture in a messy home creates an ideal environment for mold and mildew growth. These fungi can release spores that cause respiratory issues, allergies, and even structural damage to your home. Regular cleaning and proper ventilation are essential to prevent mold and mildew from taking hold.
10 Easy Ways to Declutter Your Home Quickly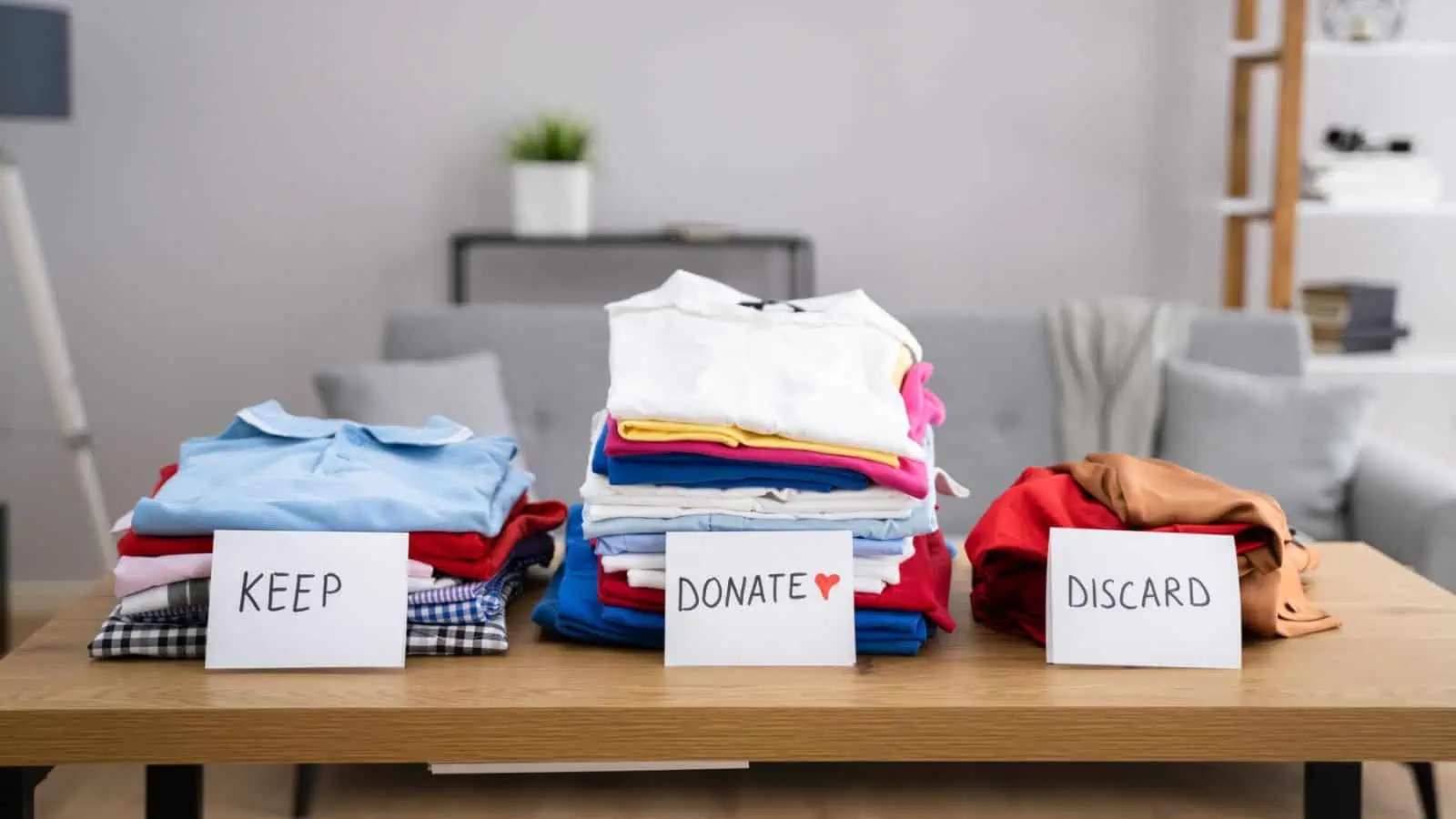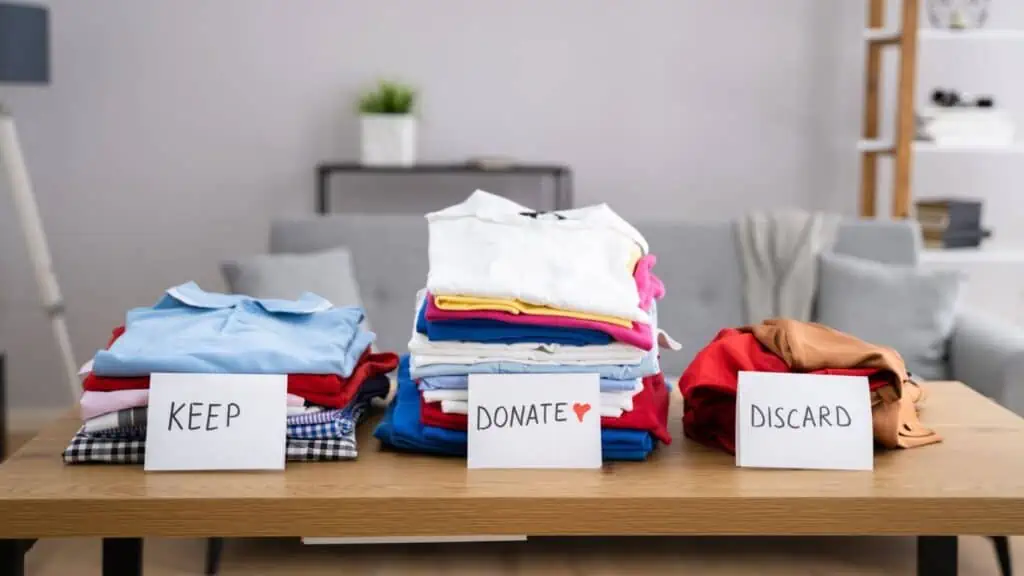 Feeling overwhelmed by clutter? Don't worry! Simplifying your life doesn't have to be overwhelming. Here are 10 easy ways to get started.
3. Cockroaches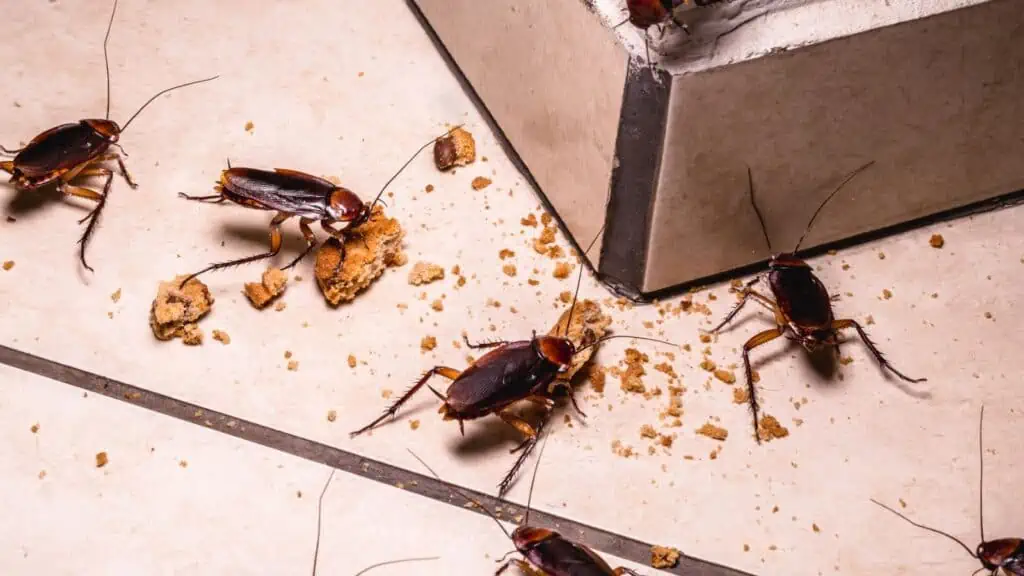 Clutter provides ample hiding places and food sources for cockroaches, which can carry diseases, contaminate food, and trigger allergies. Their presence indicates unsanitary conditions and the need for immediate action, such as deep cleaning, sealing cracks, and removing clutter to eliminate their hiding spots.
4. Bacteria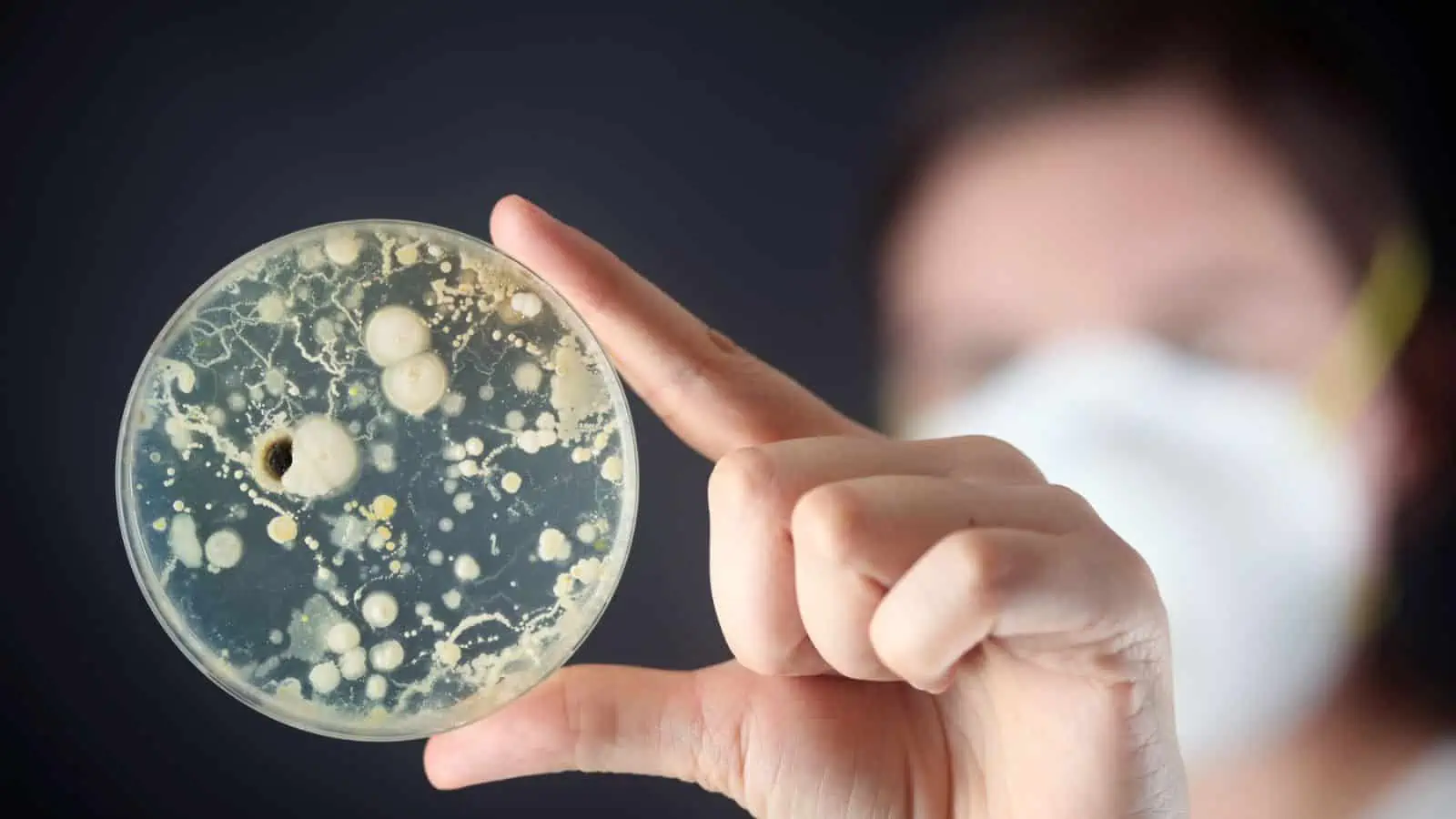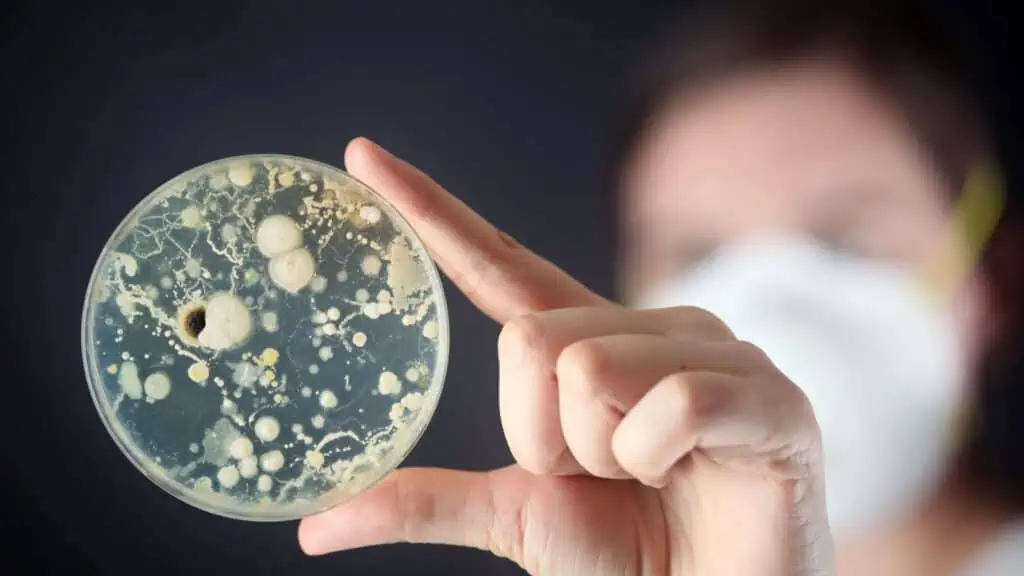 Neglected and cluttered kitchen and bathroom surfaces are breeding grounds for bacteria. From cutting boards to countertops, unwashed dishes, and sponges, these surfaces can harbor harmful bacteria like E. coli and salmonella. Regular cleaning, proper food handling, sanitation, and decluttering are essential for a clean and hygienic home.
5. Pet Dander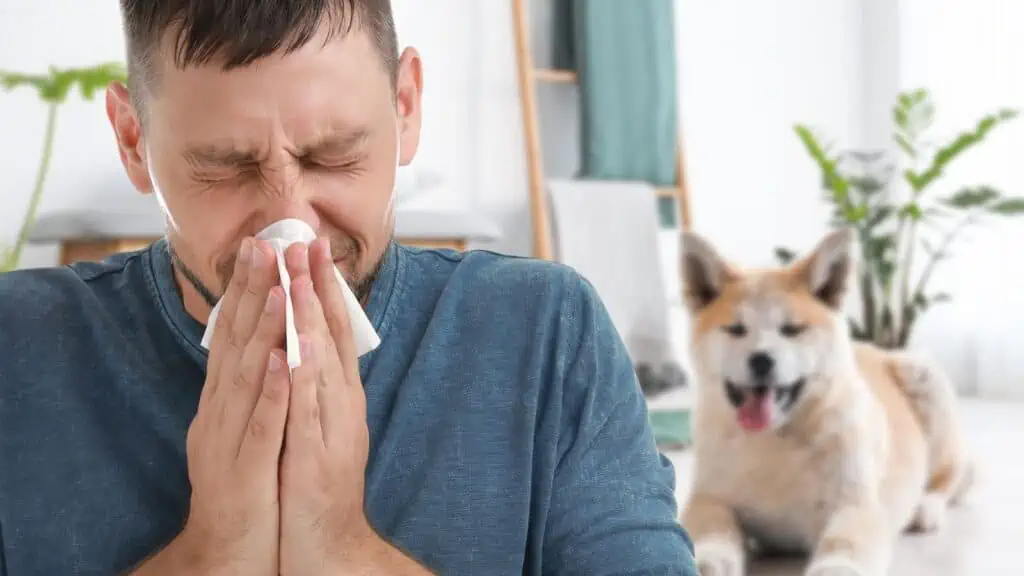 Messy homes can also accumulate pet dander, which consists of tiny skin particles shed by pets. This dander can trigger allergies and asthma symptoms in susceptible individuals. Regular vacuuming, dusting, and grooming of pets can help minimize the presence of pet dander in your home.
The Biggest Decluttering Mistake You Don't Know You're Making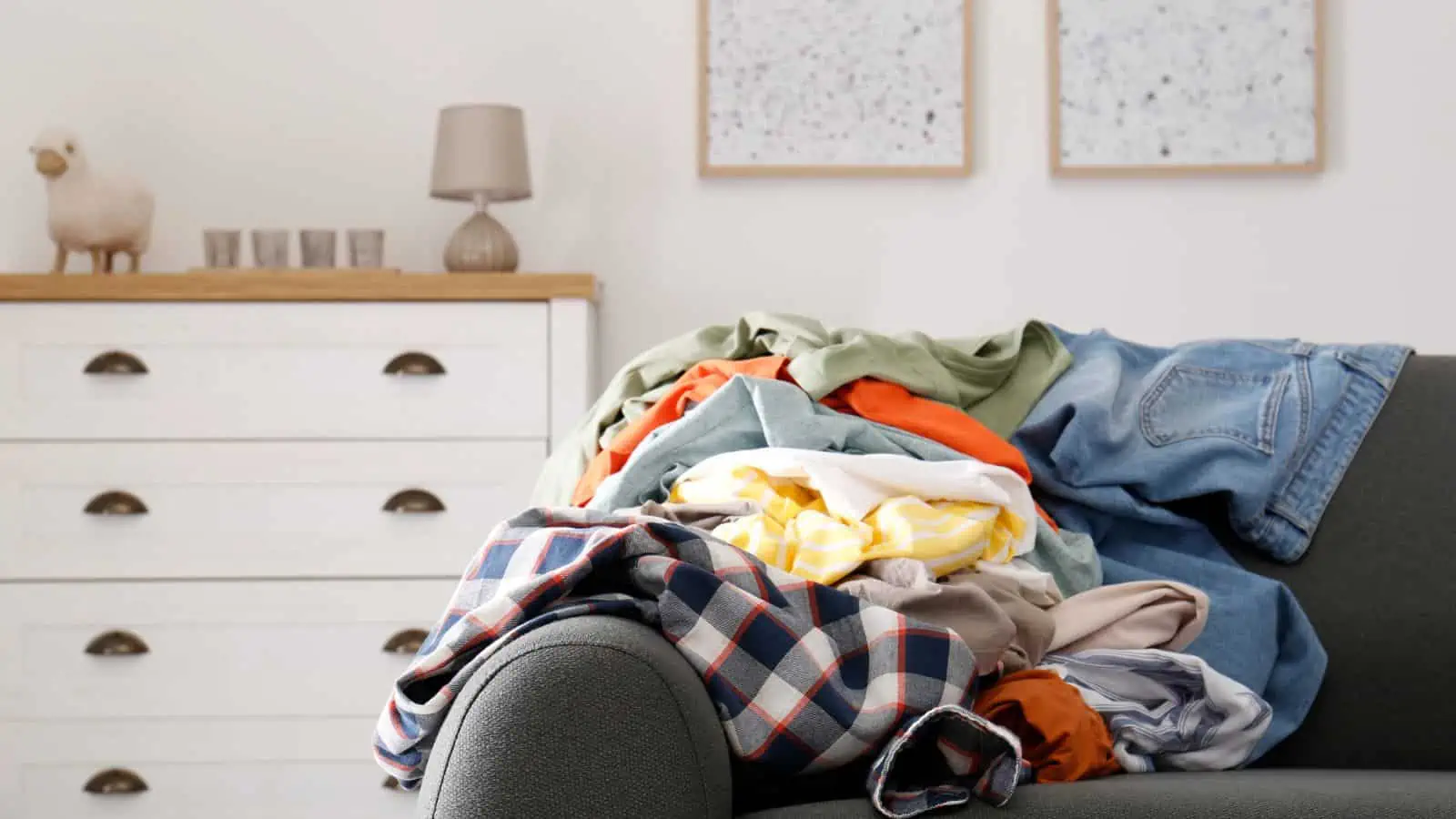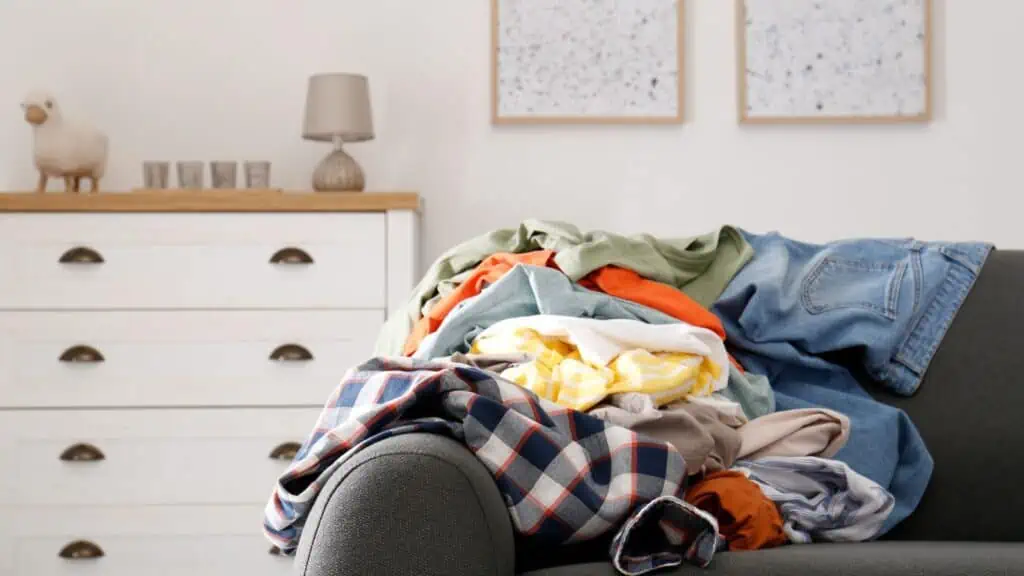 This simple mistake can mean the difference between successfully decluttering and being stuck in clutter chaos. If you want to finally become clutter-free for good, stop touching your stuff! Read more find out why handling your things is such a big mistake and how to declutter without doing so:
6. Dust Bunnies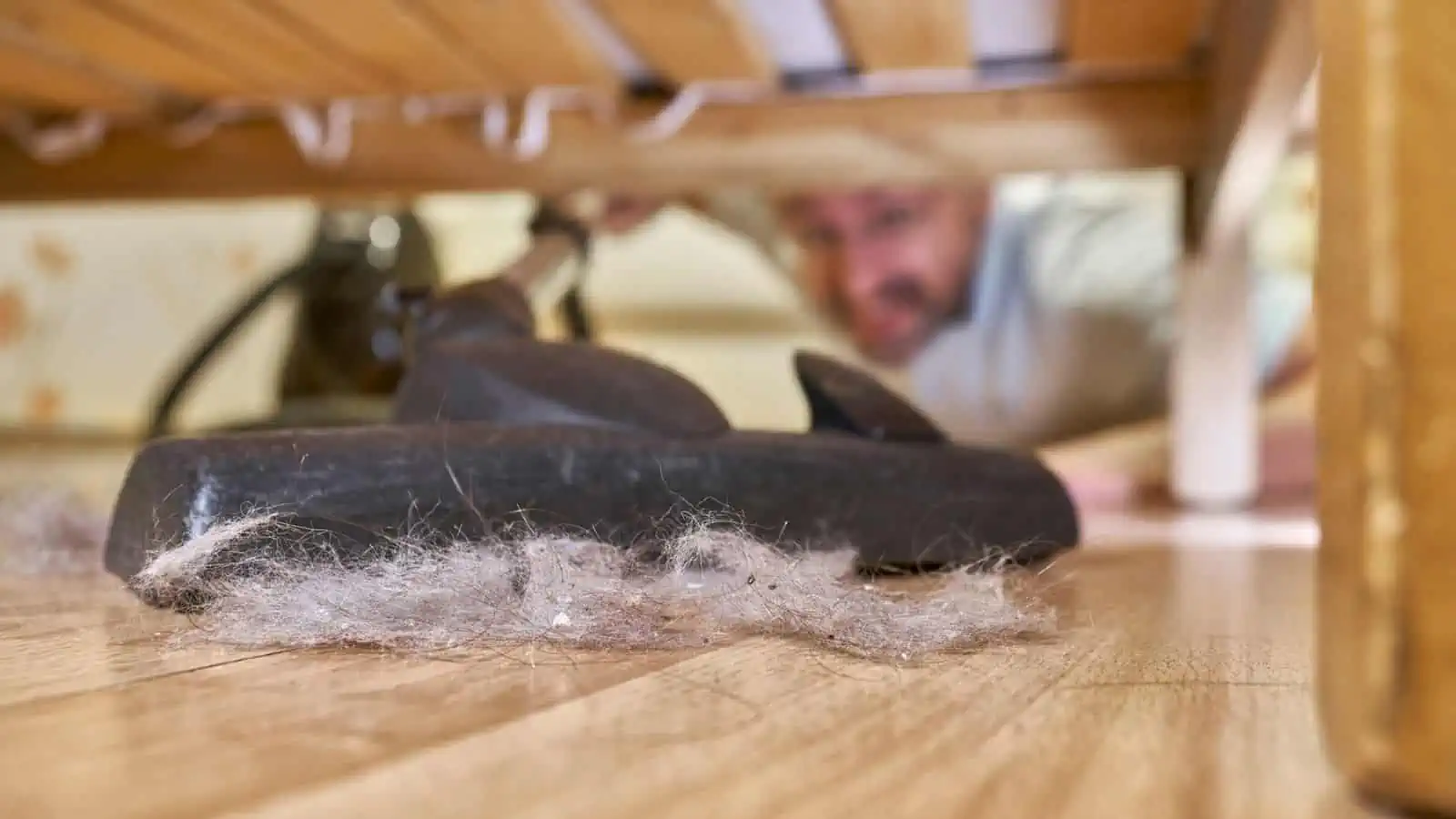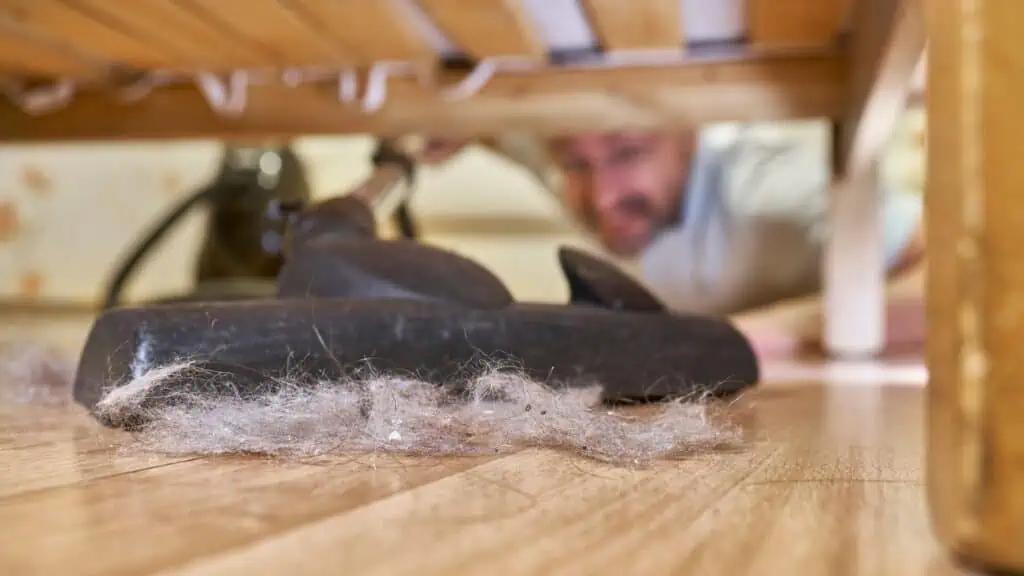 Cluttered corners and neglected spaces become prime real estate for dust bunnies—accumulations of dust, hair, and other debris. Dust bunny colonies can aggravate allergies and contribute to poor indoor air quality. Regular cleaning, including vacuuming and dusting, is necessary to keep dust bunnies at bay.
7. Unpleasant Odors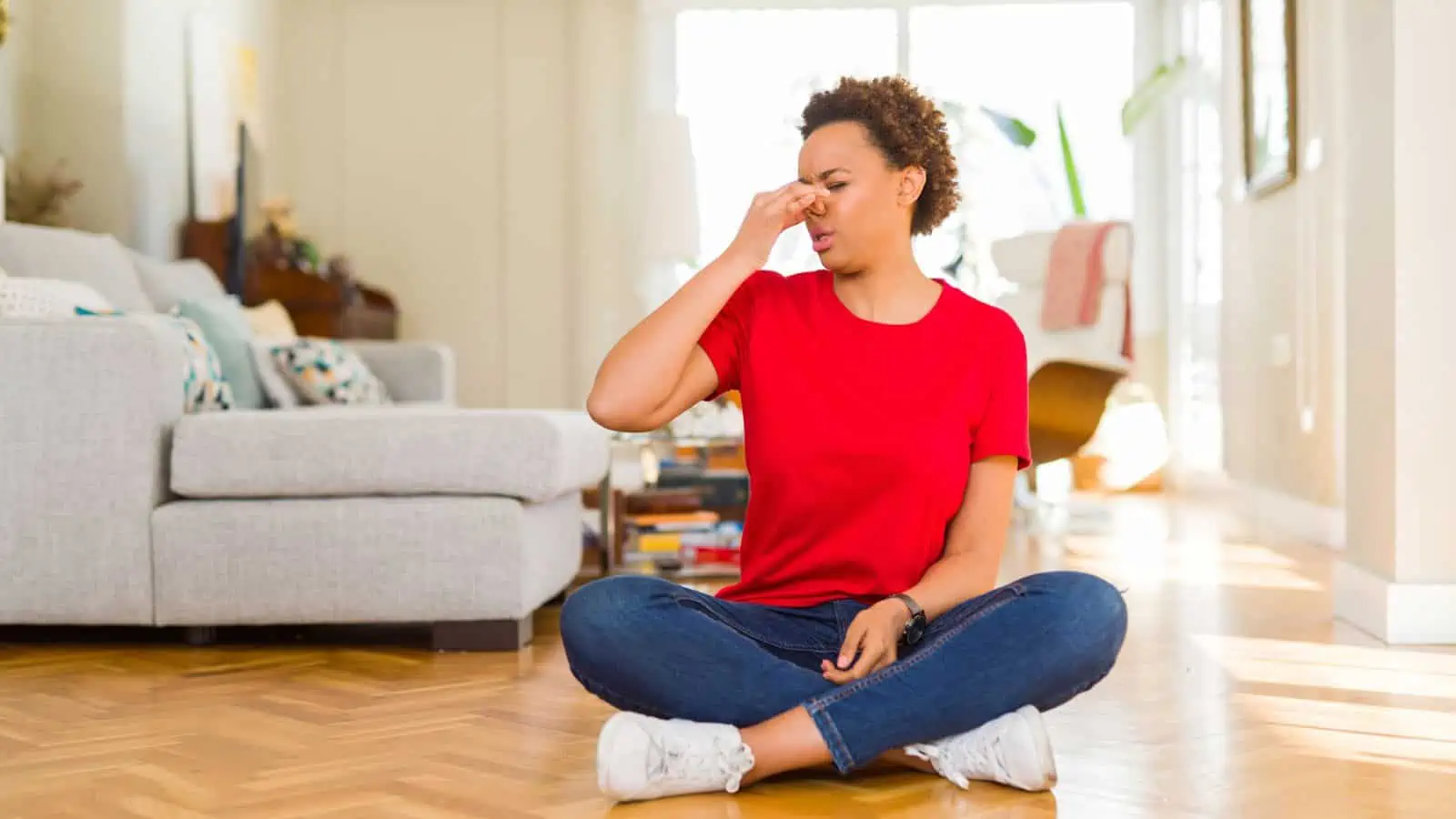 In a messy home, forgotten or hidden trash can create unpleasant odors. Leftover food, discarded wrappers, or spoiled items can attract pests and lead to unhygienic conditions. Regular garbage disposal and maintaining a clean environment are crucial for odor control.
Try These 14 Easy and Inexpensive Ways to Make Decluttering Fun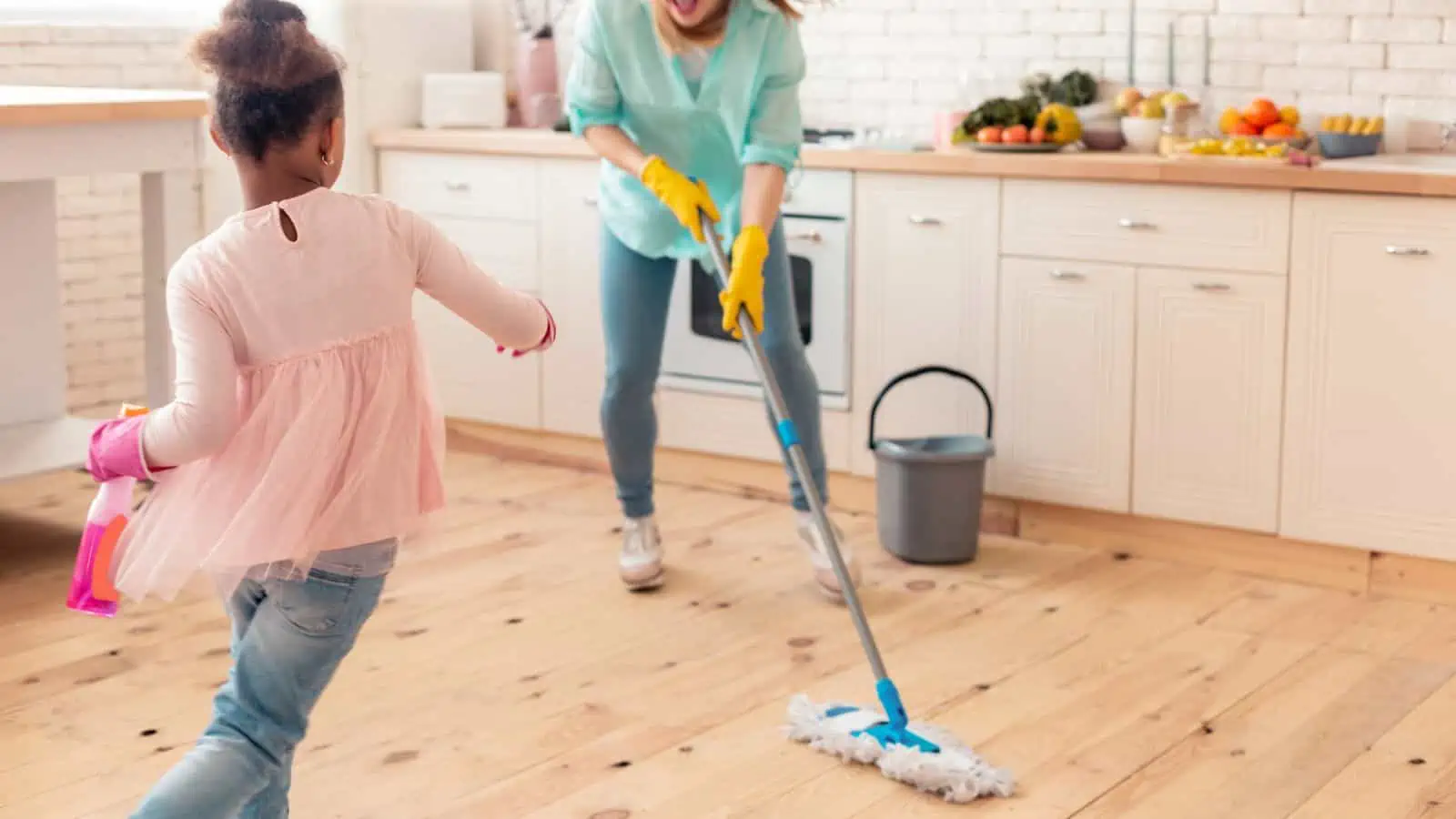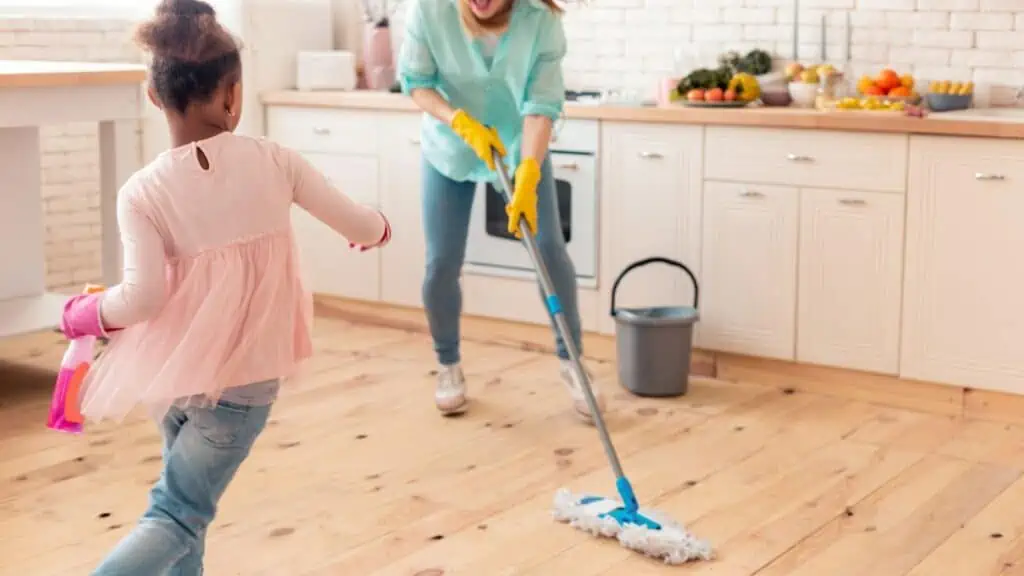 Decluttering shouldn't feel like drudgery. These simple tips can help make the process enjoyable, and most of them are completely free.
8. Fungi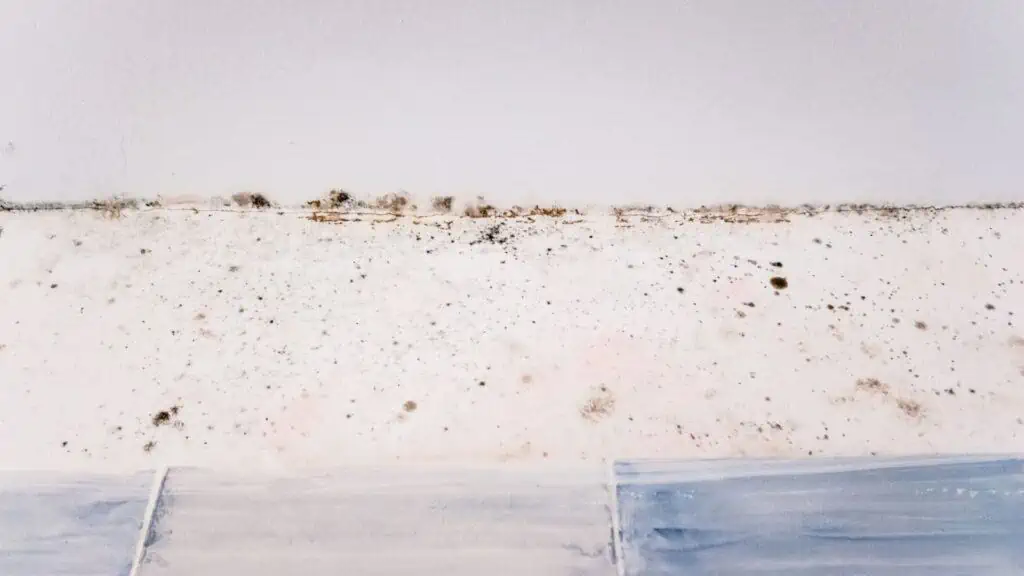 Cluttered and damp bathrooms create an ideal environment for fungi to flourish. Mold, mildew, and even fungi like athlete's foot can thrive, leading to musty odors, discoloration, and potential health issues. Proper ventilation, regular cleaning, and reducing moisture levels are essential for preventing fungal growth in bathrooms.
25 Signs You Need to Start Decluttering Today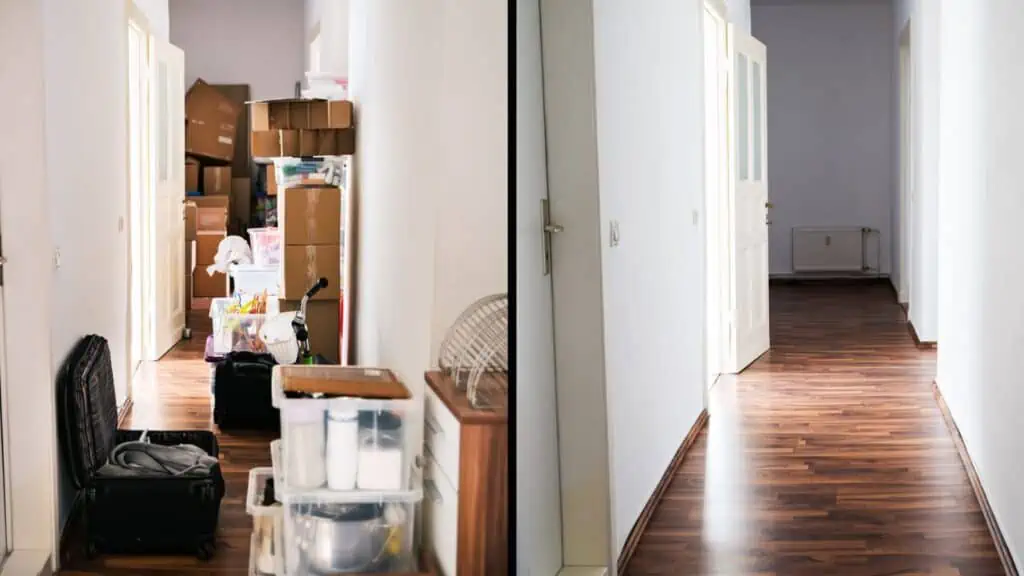 If you're seeing some of these gross, creepy-crawling things in your home, that's a good sign that the time to start decluttering is now. Here are 25 more signs you should get started today.
9. Mice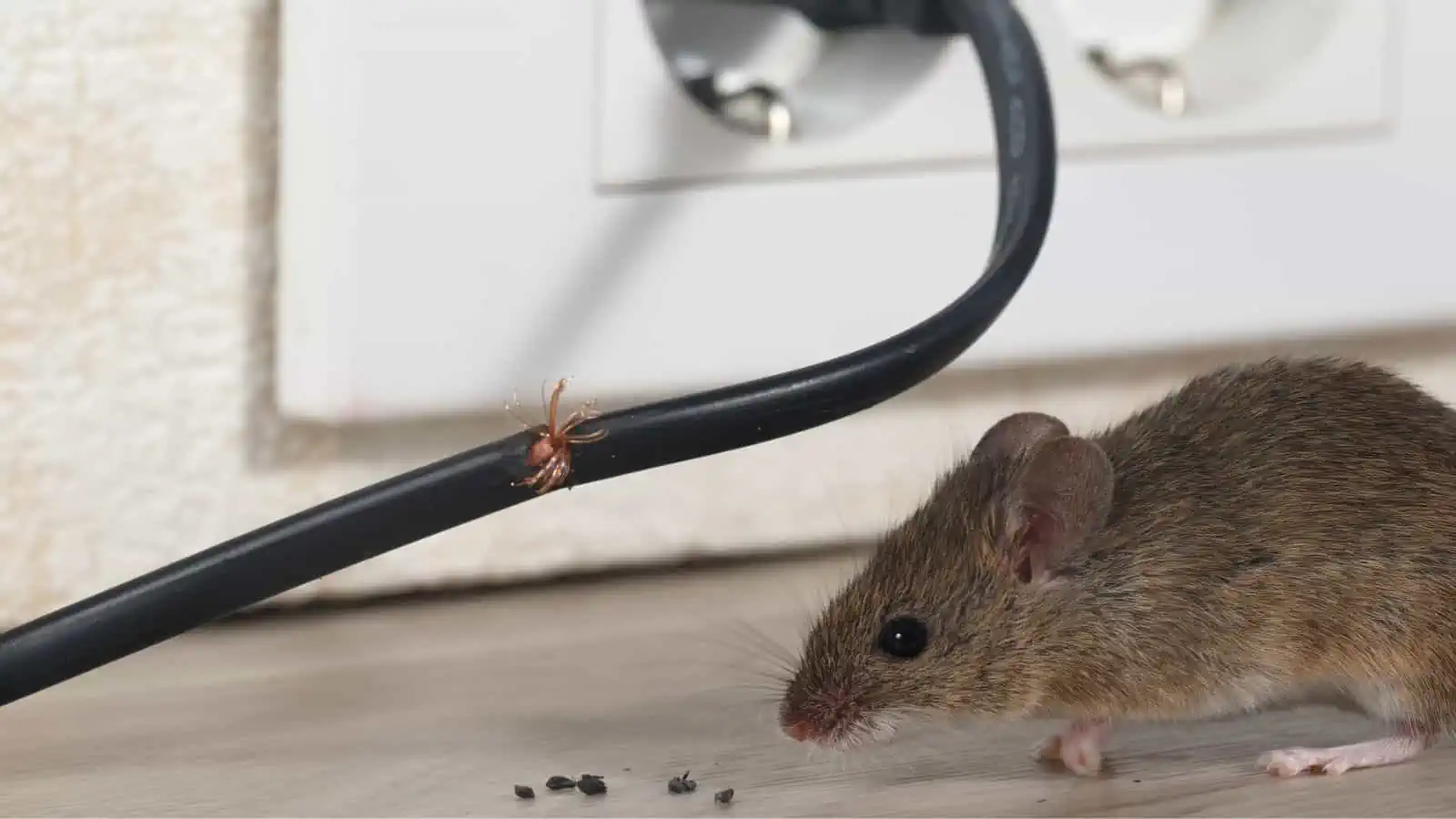 The one-in, one-out rule is simple: for every item you bring into your home, one item has to leave. It requires you to be intentional when acquiring new things because you have to evaluate whether or not the new item you're wanting is worth letting go of something else. It's a great way to keep clutter at a minimum.
10. Germs On Commonly Touched Surfaces
Often overlooked spaces like light switches, door knobs, and remote controls can harbor a multitude of germs and bacteria. Frequently touched but rarely cleaned, they can become hotspots for viral and bacterial contamination. Regularly disinfecting and wiping down these surfaces is essential for maintaining a hygienic living environment.
This article was produced and syndicated by Happy Organized Life.