Cleaning any room in your home is a task many of us put off, but luckily, there are plenty of savvy cleaning tips to make these unenviable chores infinitely easier! Recently, men and women met in an online discussion to reveal common sense hacks and tips to make everyone's cleaning lives more bearable.
1. Clean Small, But Often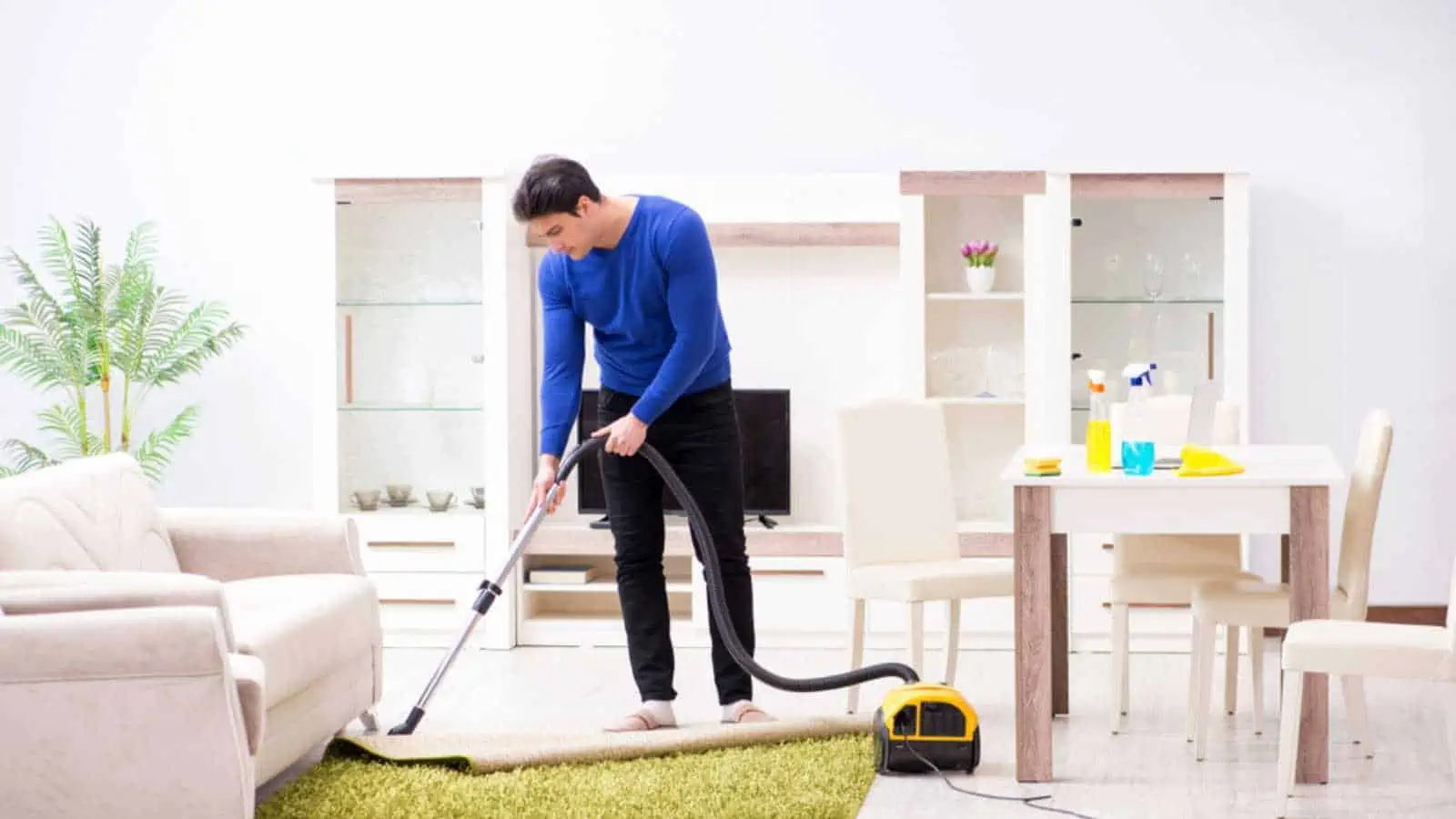 Countless people wait weeks – or even months – to clean their kitchens, bathrooms, and other spaces. Unfortunately, this method can lead to dust, dirt, and grime buildup. So instead of saving cleaning for a rainy Sunday, be mindful of doing more minor cleaning chores more often – it'll save a lot of headaches later.
2. Learn to Multitask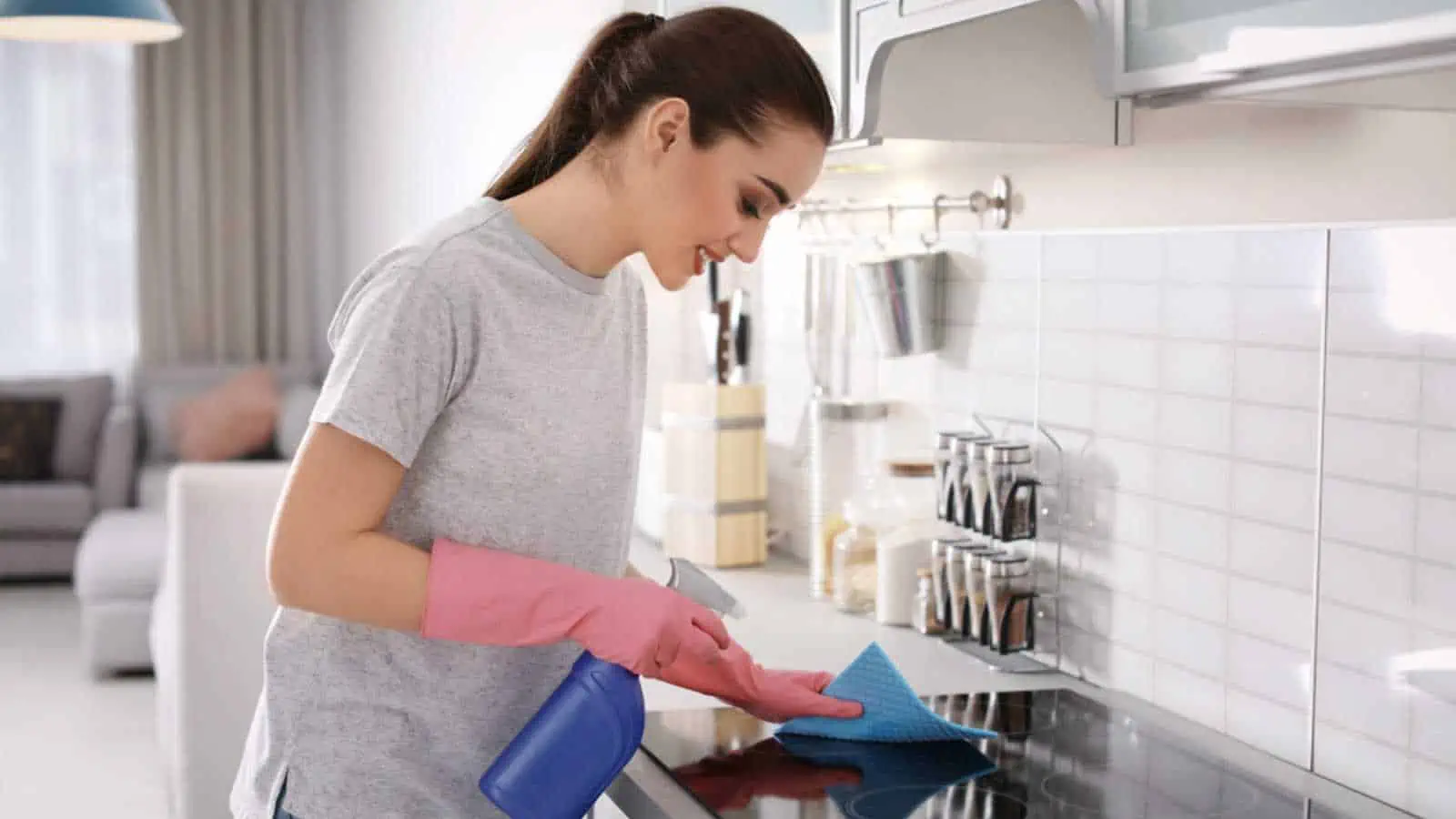 When it comes to cleaning, it's vital to be efficient. If possible, accomplish more than one task at once! "While I'm cooking, I try to stay on my feet and do as much as possible," advises one woman. "Something baking for 15 minutes? Great, it's time to do dishes and wipe down counters. I know once I'm eating, I won't want to do anything after, so I try to stay on top of it."
10 Decluttering, Organizing, and Minimalist Trends People Can't Stand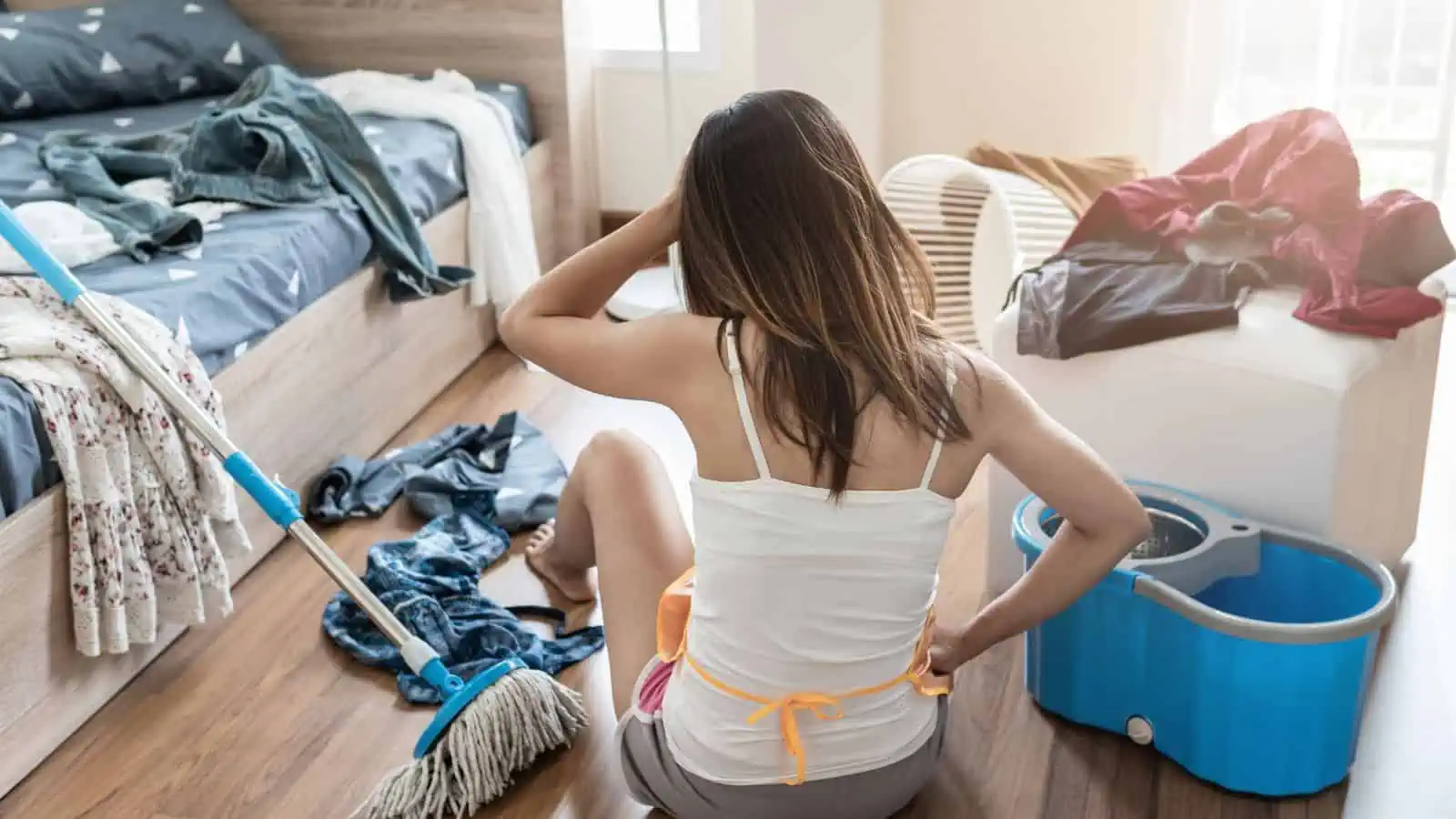 It's no secret that many people are looking for any way to declutter their lives, and for most, that starts with their homes. There are countless methods to declutter, organize, and embrace a minimalist lifestyle, but not all are respected by the general public. Recently, decluttering experts met in an online discussion to reveal the trends they wish would go away forever.
3. Work Top to Bottom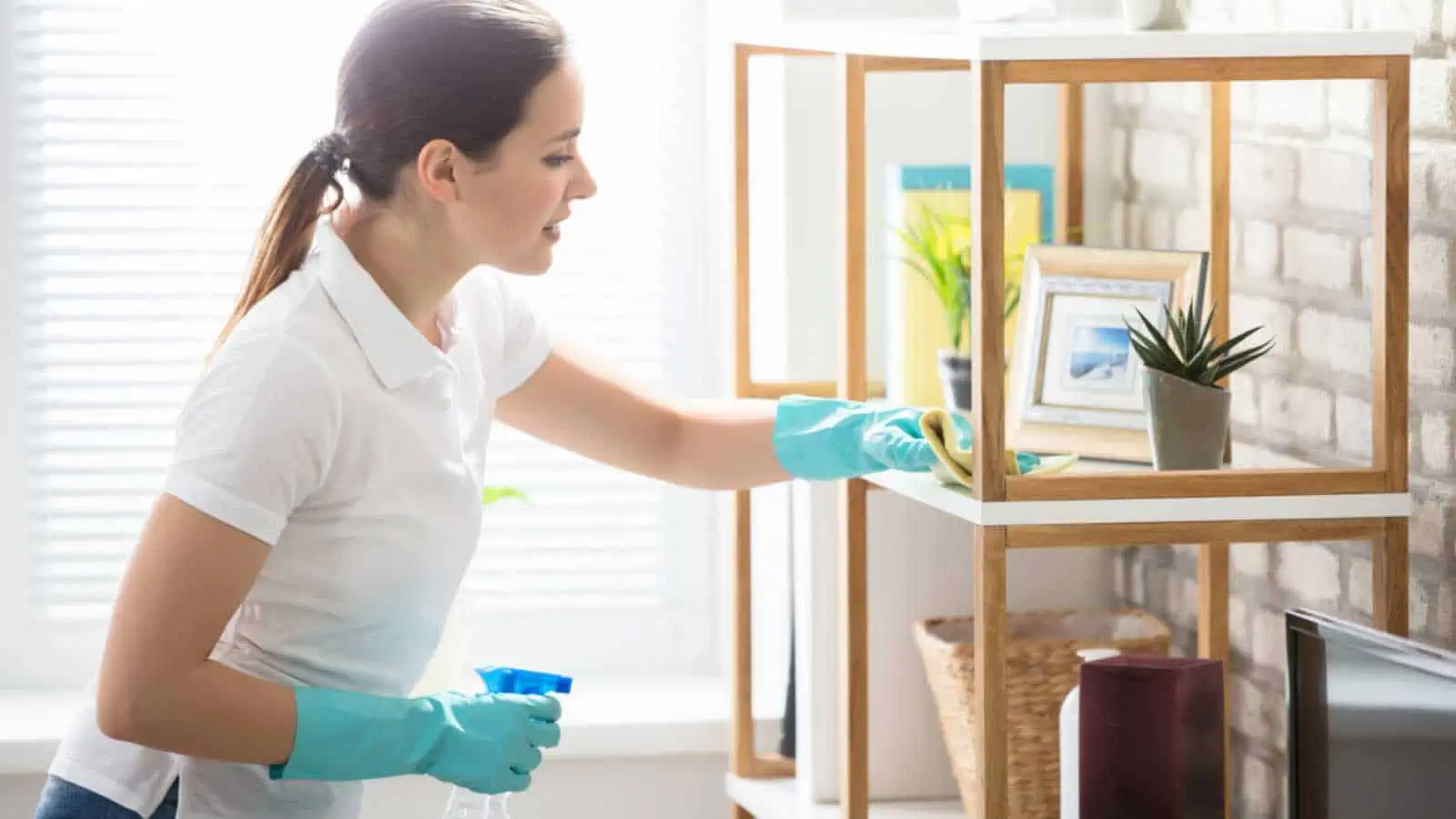 As with most tasks in life, work smarter – not harder. Regarding household cleaning, it's vital to clean from top to bottom because common sense says that small particles of dirt, dust, and grime will fall to the floor while you clean. So be wise when deciding the order of your cleaning.
"As you clean, you might dislodge filth that falls to a lower level, which, if already cleaned, won't be picked up," explains one man. "Cleaning the shelves, then the counters, then the floor ensures you get it all."
4. Fold Your Clothes Immediately
Wrinkles happen for one reason: Letting freshly-dried clothes sit in a hamper – or worse, a pile on the bed, for an extended period. Nobody likes wrinkly clothes, and you'll need to fold them sooner or later — so why not do it immediately upon pulling them out of the dryer?
35 Ways to Make Life Easier and Less Stressful Today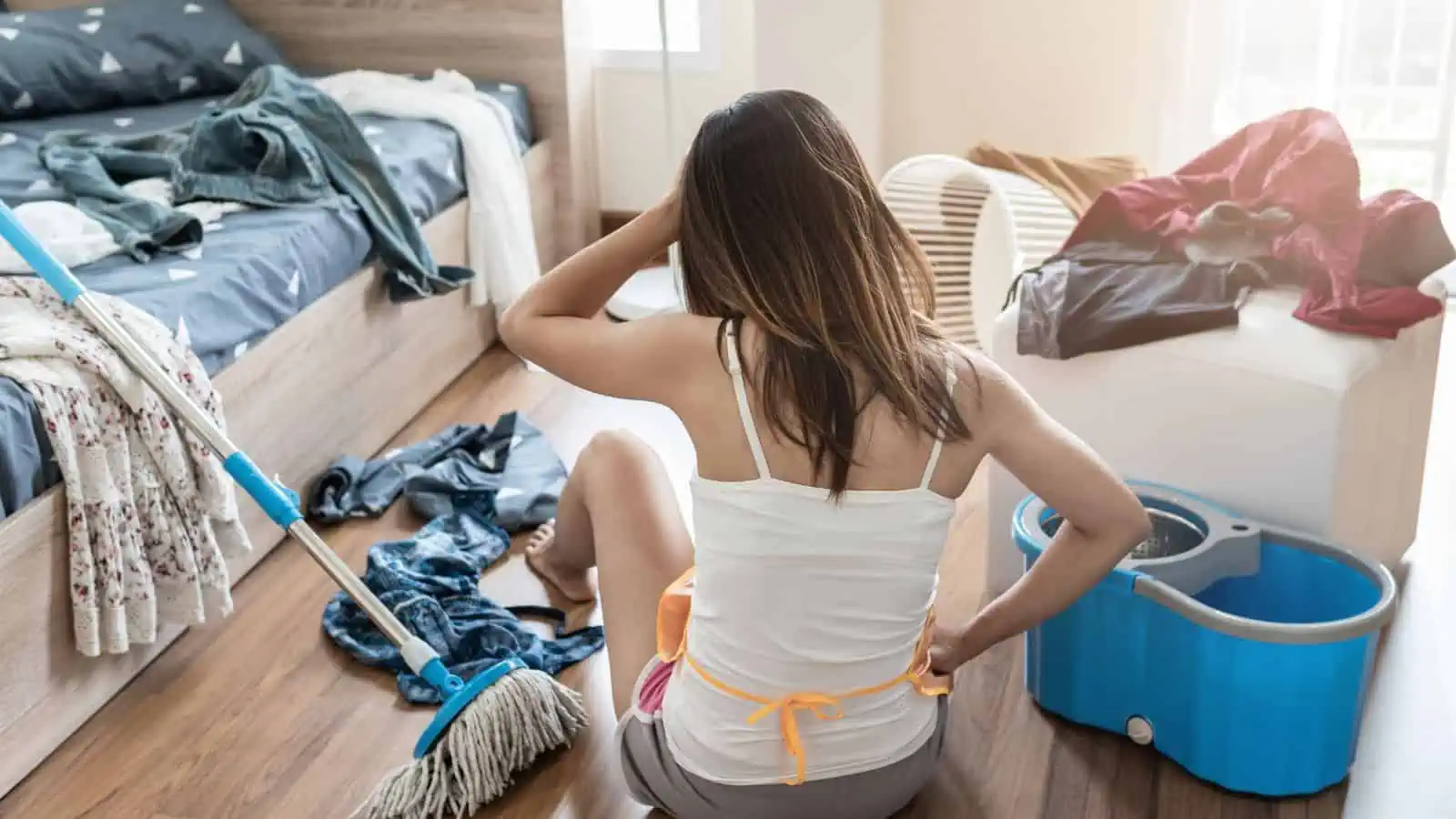 Life is too short to feel stressed all the time. That's why we've put together this list of 35 ways to help make life easier and reduce stress right now.
5. Dust Before You Vacuum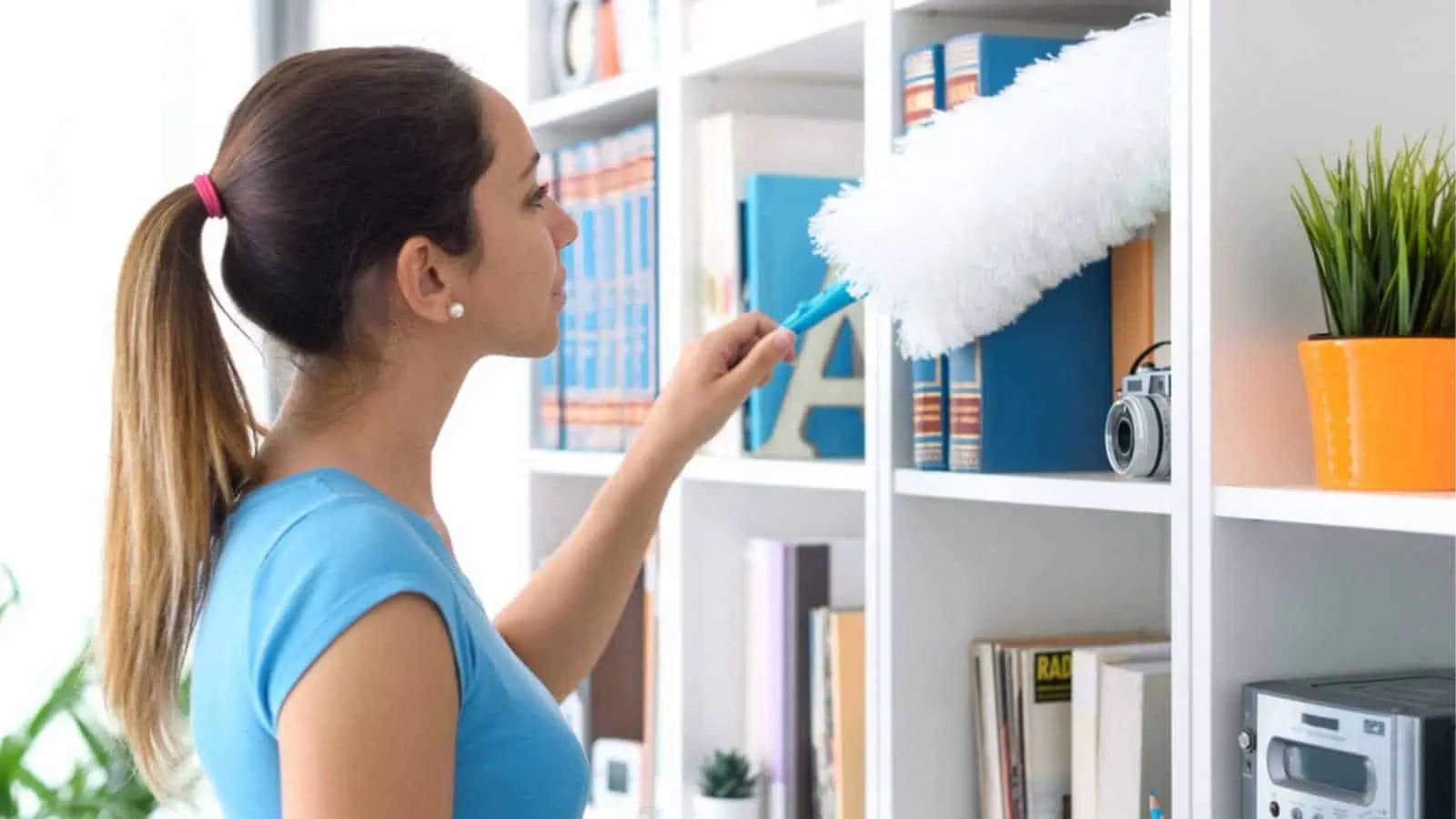 Don't be the stupid person who vacuums and then undergoes the dusting chores — that's the most inefficient way to clean! Instead, use common sense to make cleaning easier: Dust before vacuuming. Tattoo this advice onto your body if needed.
6. Change the Dryer's Lint Filter After Every Use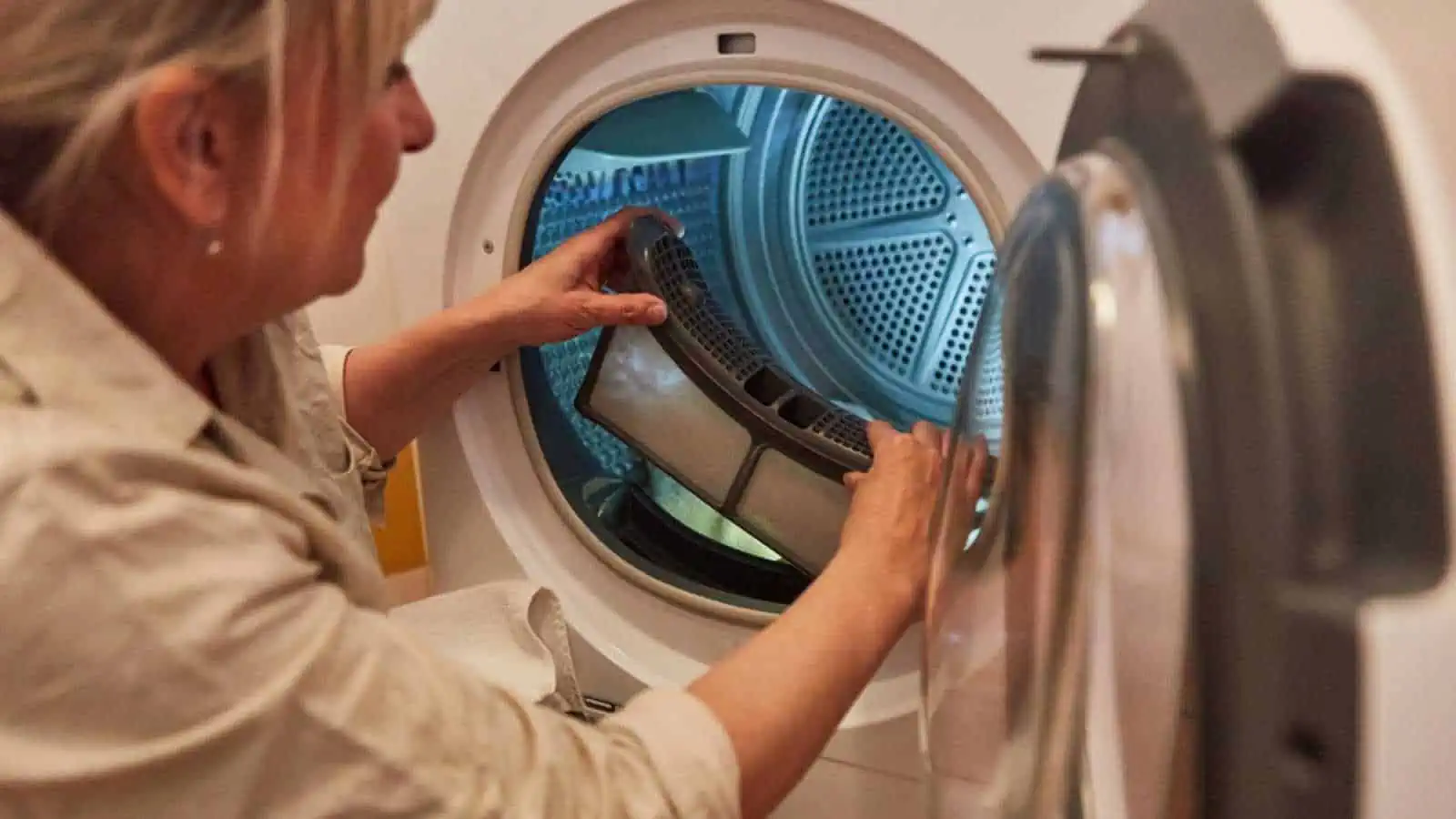 Let me spell it out for you: Forgetting to clean out your dryer's lint filter can cause a house fire. This may be the most practical advice because it could save your life; after all, it only takes approximately seven seconds to do.
One Question Keeping Your Home Cluttered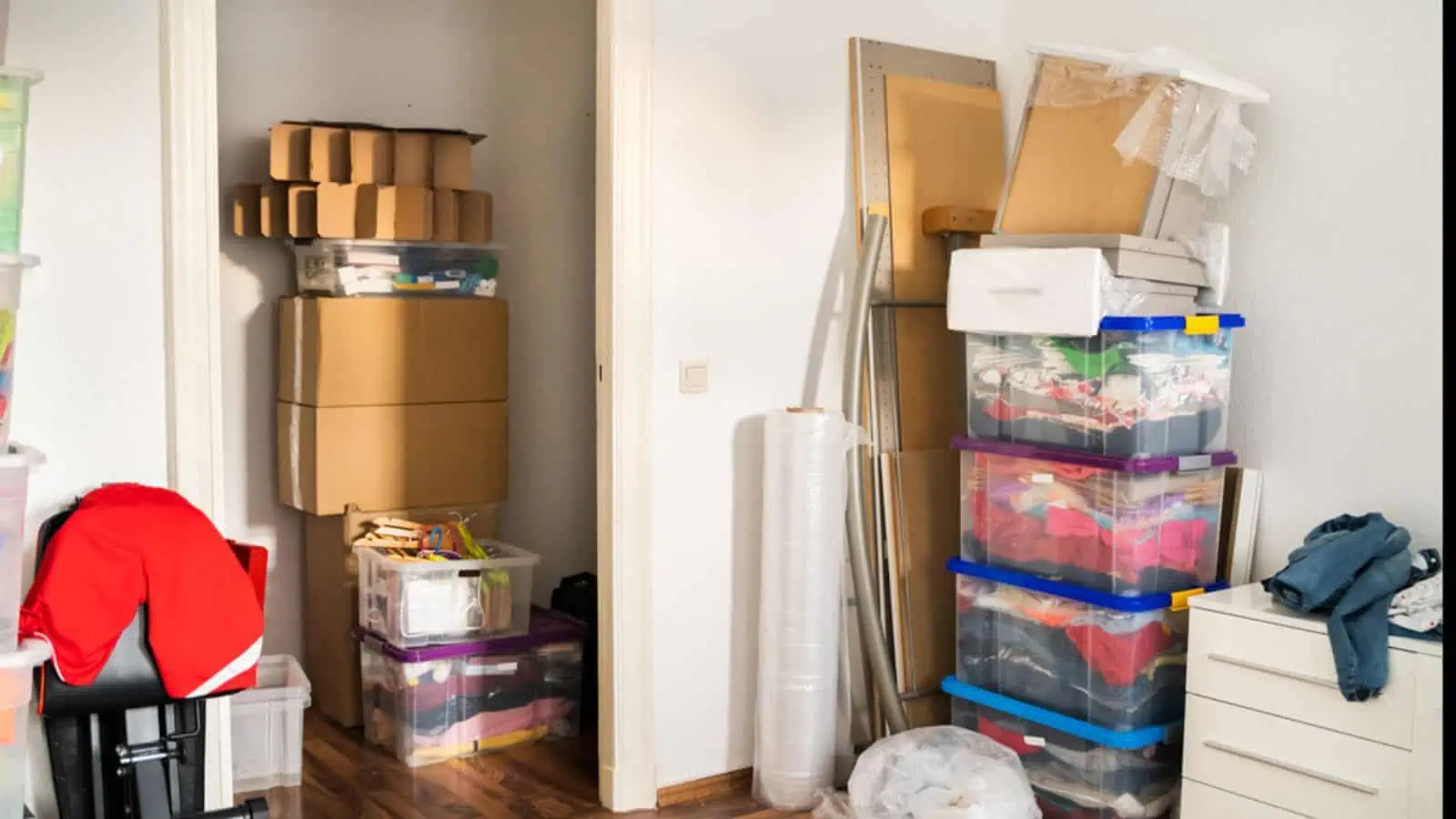 It's true! Asking yourself this one question could be keeping your home cluttered. Learn what that question is and how simply rewording it can mean the difference between struggling with clutter and finally becoming clutter-free:
7. Don't Neglect Drains
If you've ever been in a friend's home with a peculiar smell, it's most likely because they don't regularly clean their drains. "A lot of homes smell nasty due to dirty or clogged shower and sink drains," reveals one woman. Remember: A little scheduled drain cleaning goes a long way.
8. Take Advantage of Paper Towels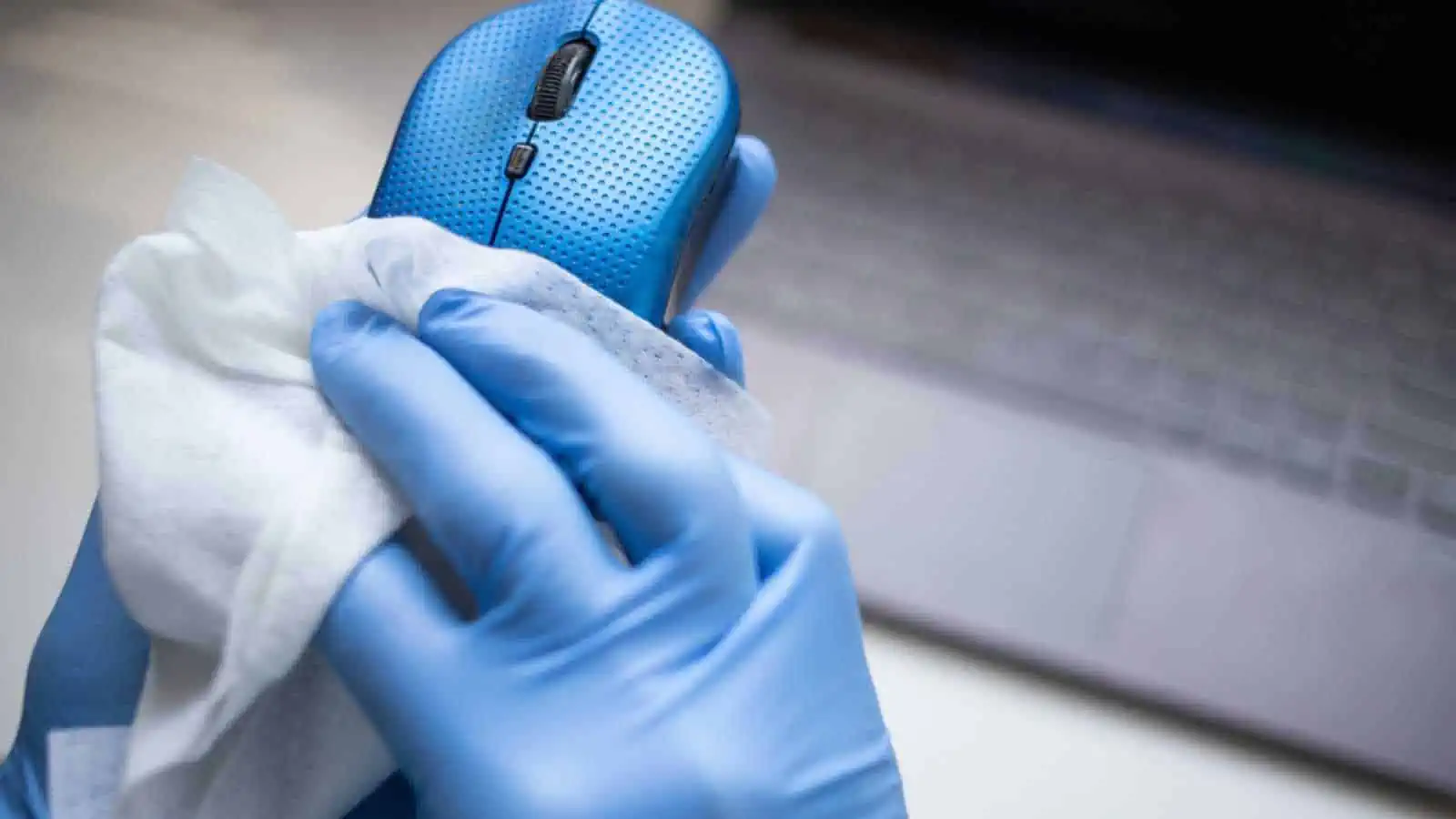 This tip is easy and quite brilliant: If you ever use a wet paper towel, take the opportunity to dust a small area of your home before you throw it out. Dusting even a tiny bookshelf means using that damp paper towel to its full potential!
25 Signs You Need to Start Decluttering Today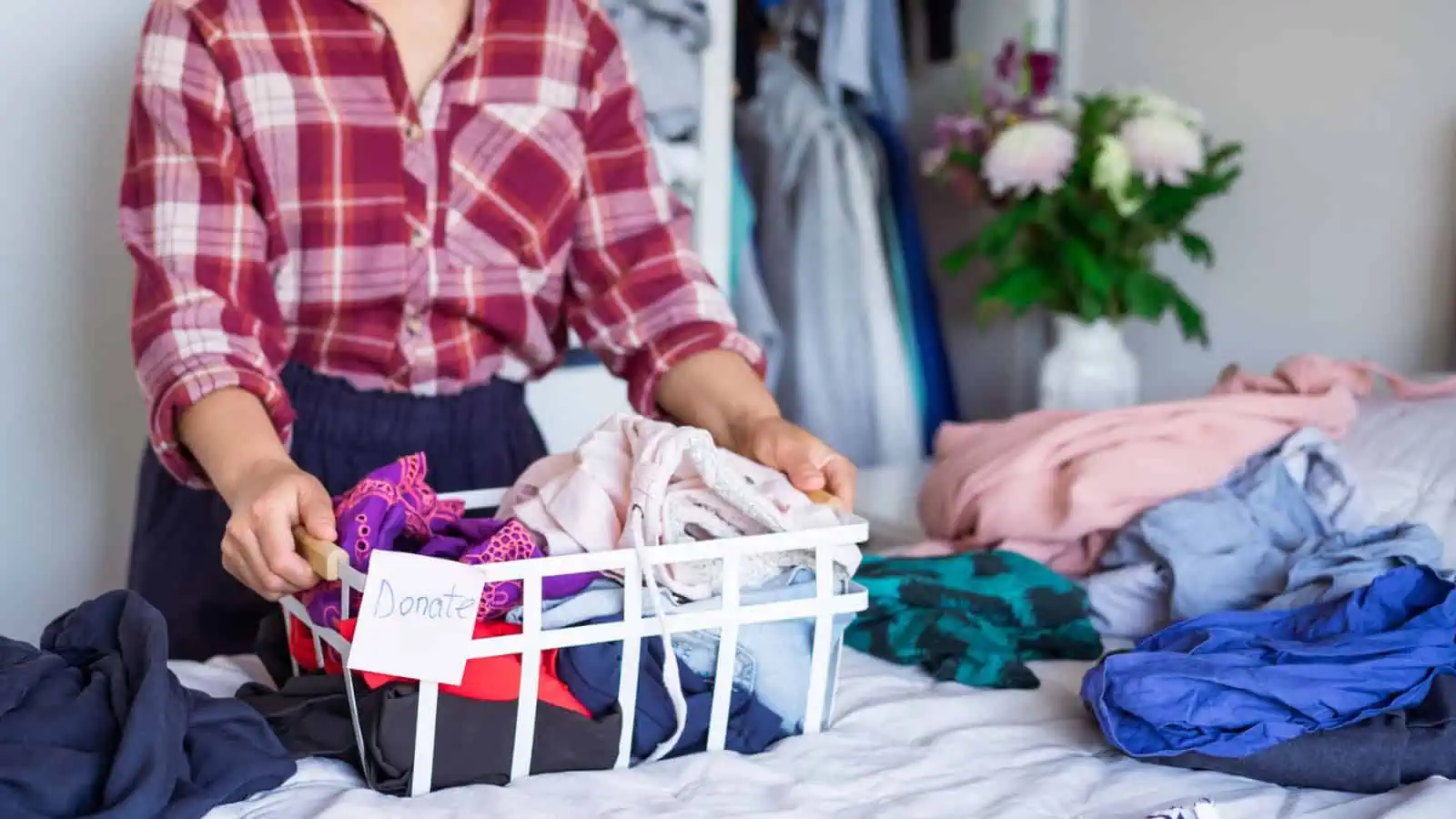 It can be so tempting to put off boring and overwhelming tasks until tomorrow. We want to wait for the magical day when we're filled with motivation and inspiration to finally tackle our tasks, but that day rarely, if ever, comes. Well, the wait is over! Here are 25 signs you need to start decluttering today.
9. Remember to Declutter First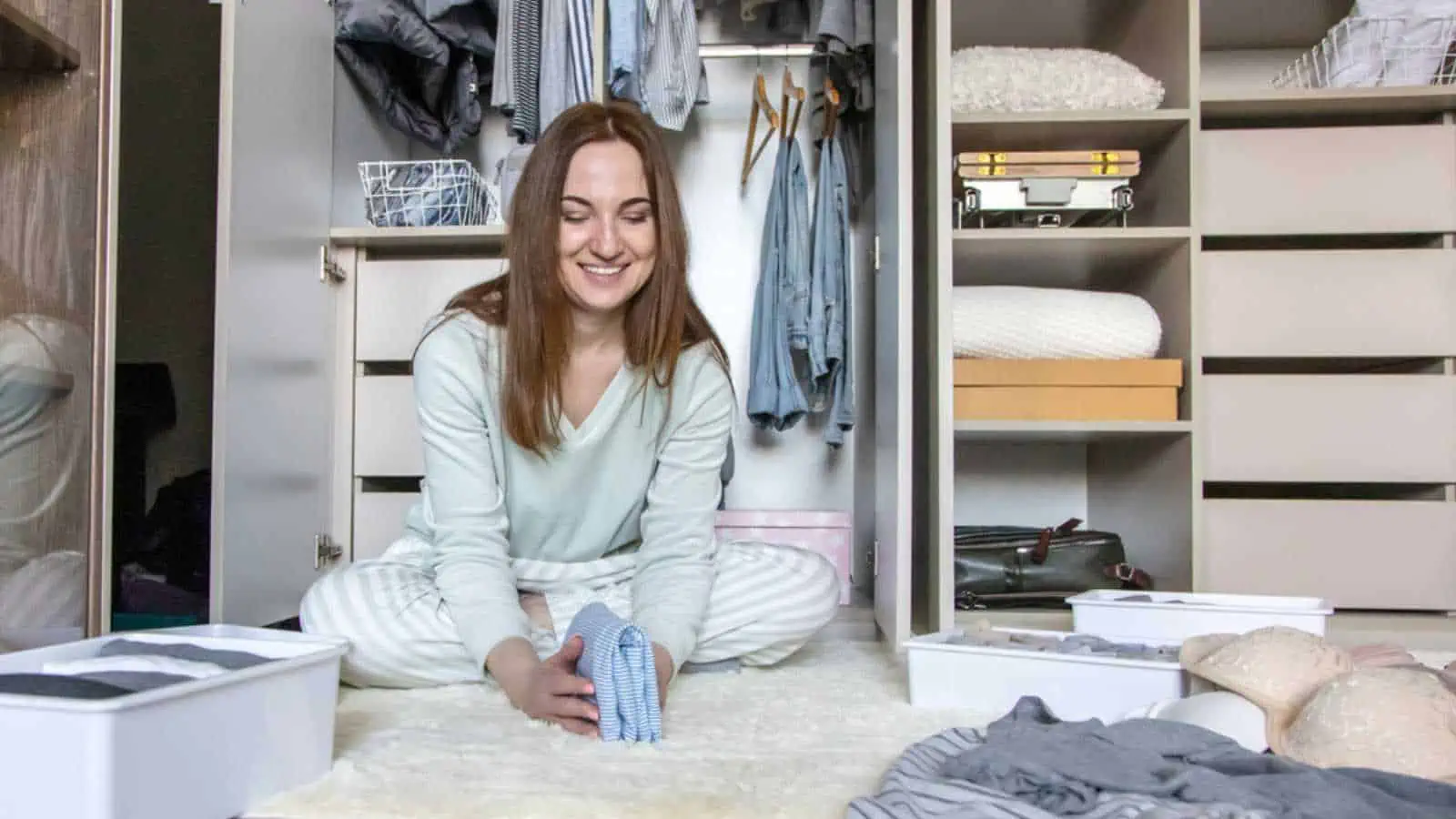 Make decluttering a priority before you even think about doing a deep clean. "One tip would be to declutter first before starting any cleaning task," reveals one man. "This will help you clean more efficiently and make the task easier by removing any unnecessary items from the space."
10. Baking Soda is Your Friend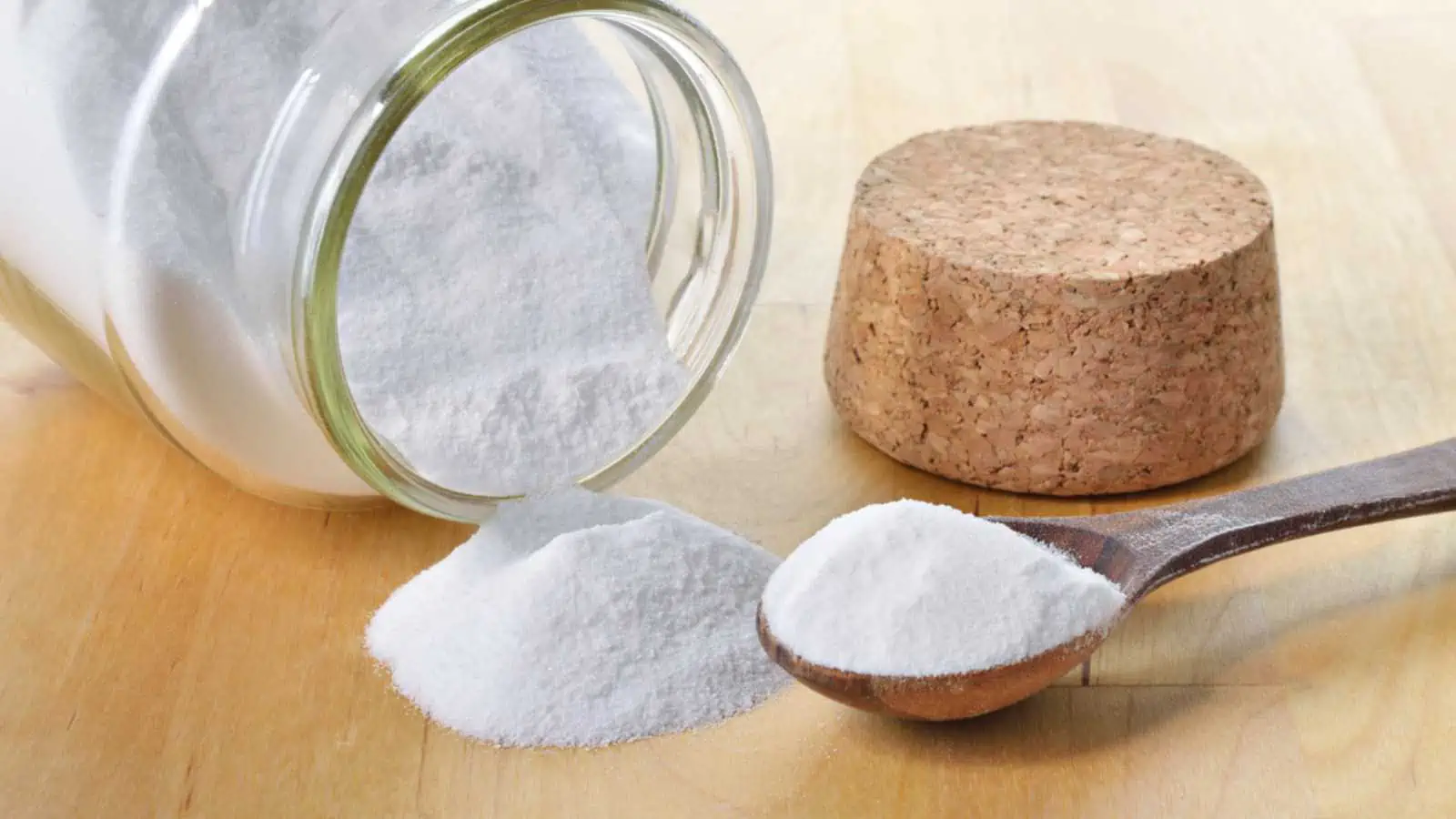 From pots and pans to cutting boards, baking soda is a versatile cleaning agent that can help shine your kitchen items. In addition, vinegar is a simple ingredient that can be used to make cleaning solutions if you're in a pinch – don't be afraid to get creative!
Source: Reddit.
This article was produced and syndicated by Happy Organized Life.