It's summer and finally warm enough around here to play outside and enjoy these long summer days, which means, "Bring on the pool noodle!"
When I was looking around Pinterest for some fun and new activities to try, I was amazed the many different ways people have used these pool toys. Who knew they were so versatile?
I wanted to share some of my favorite fun pool noodle activities with you in case you too were looking for new ideas for summer fun. We've already made the light saber (huge hit!), and I have a feeling a Kiddie Car Wash is in my near future. Seriously, it's just too cute to pass up.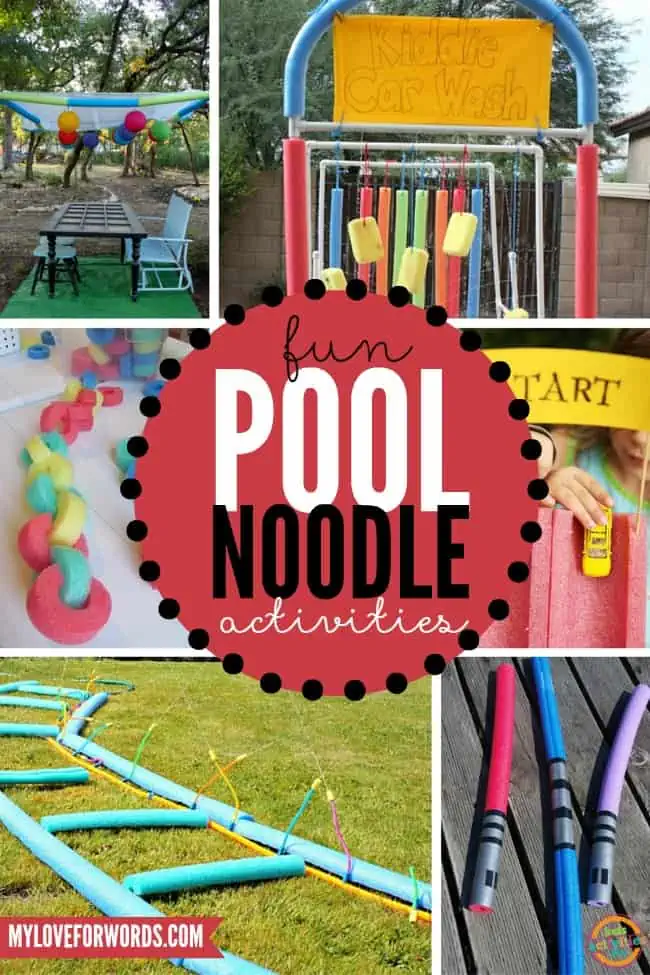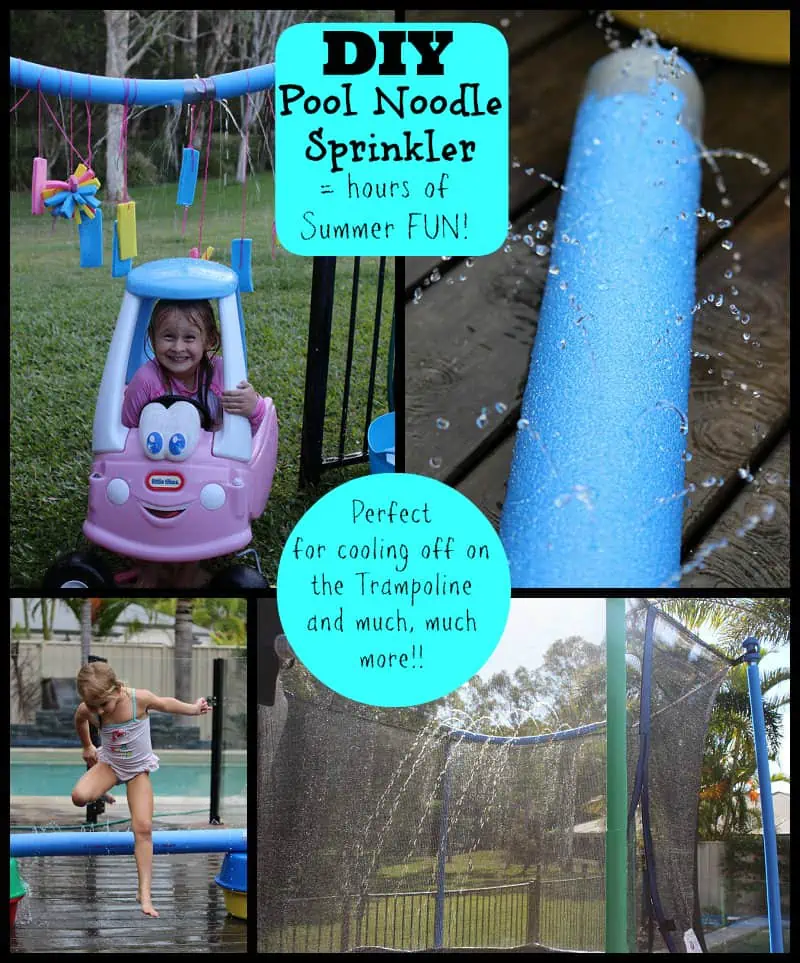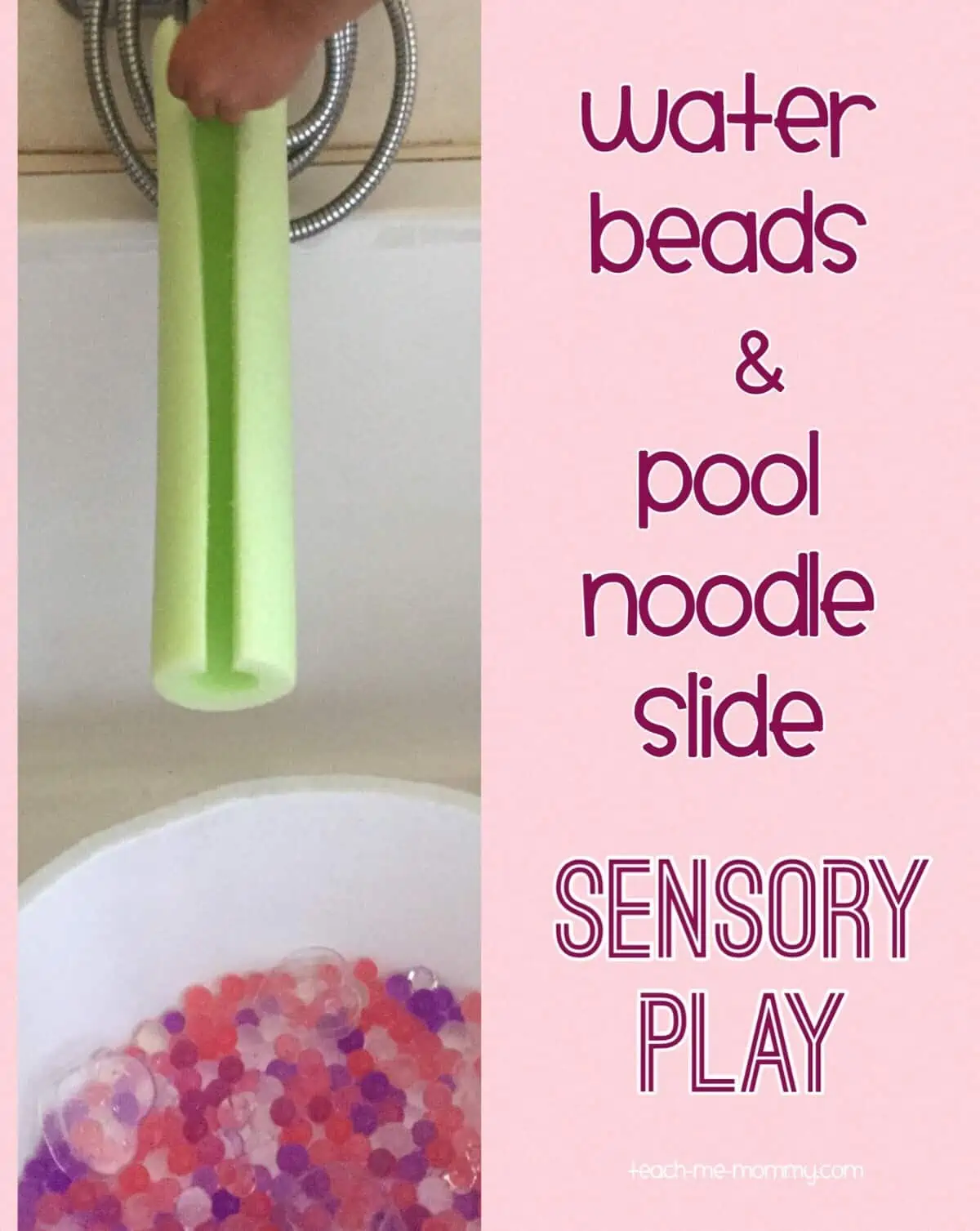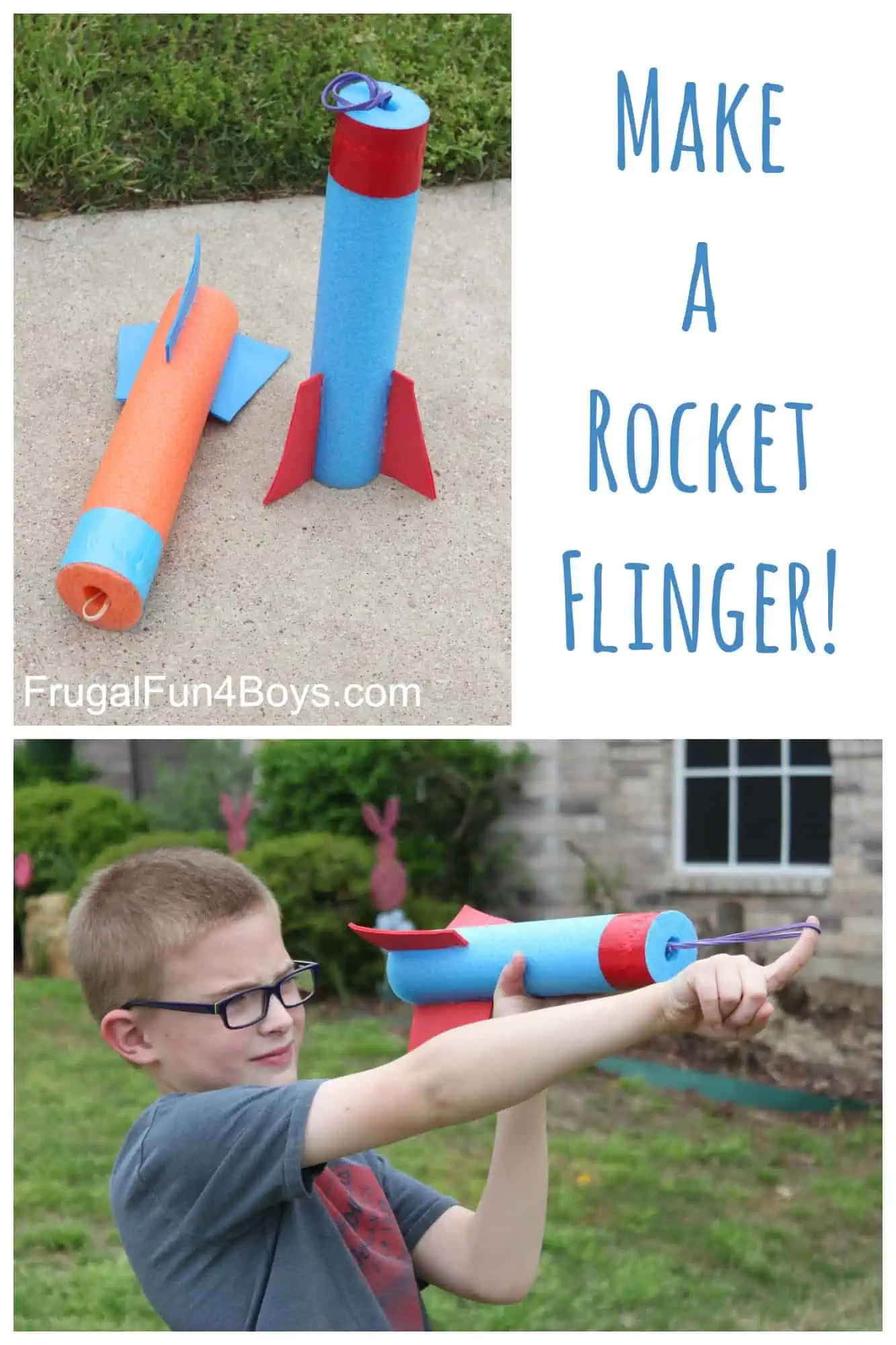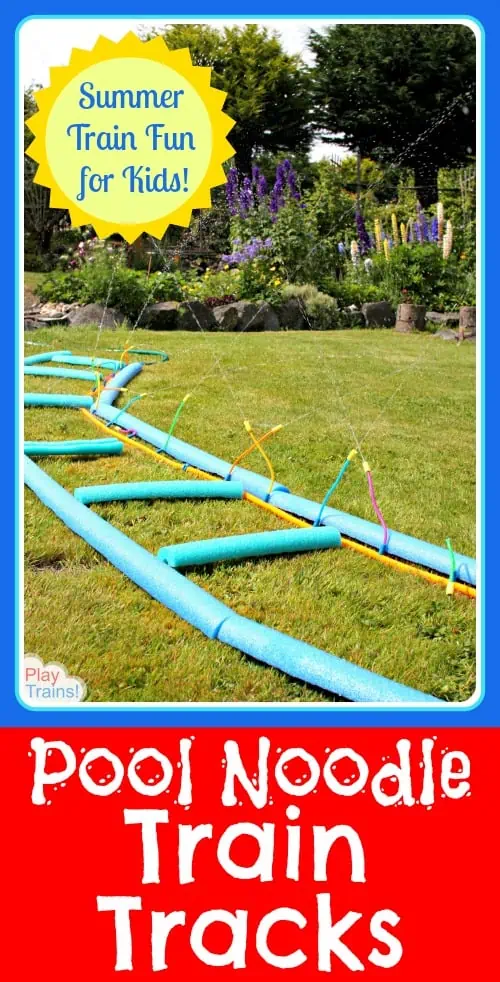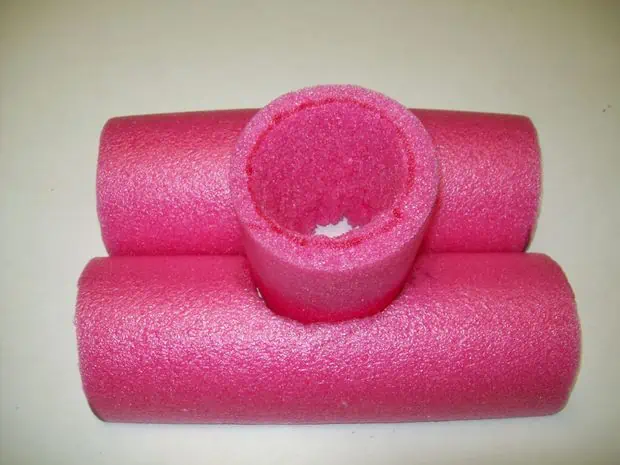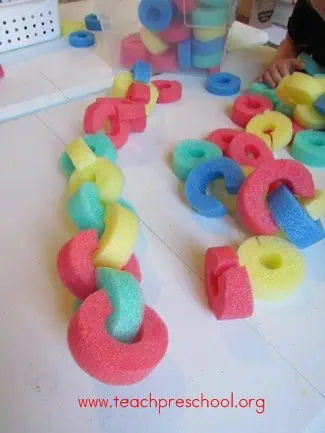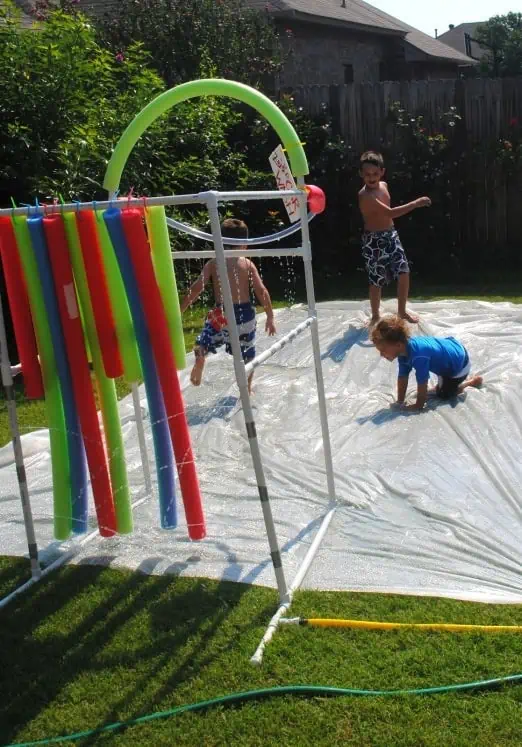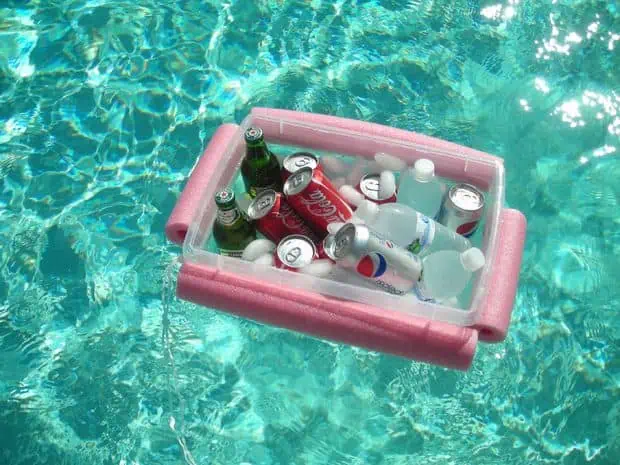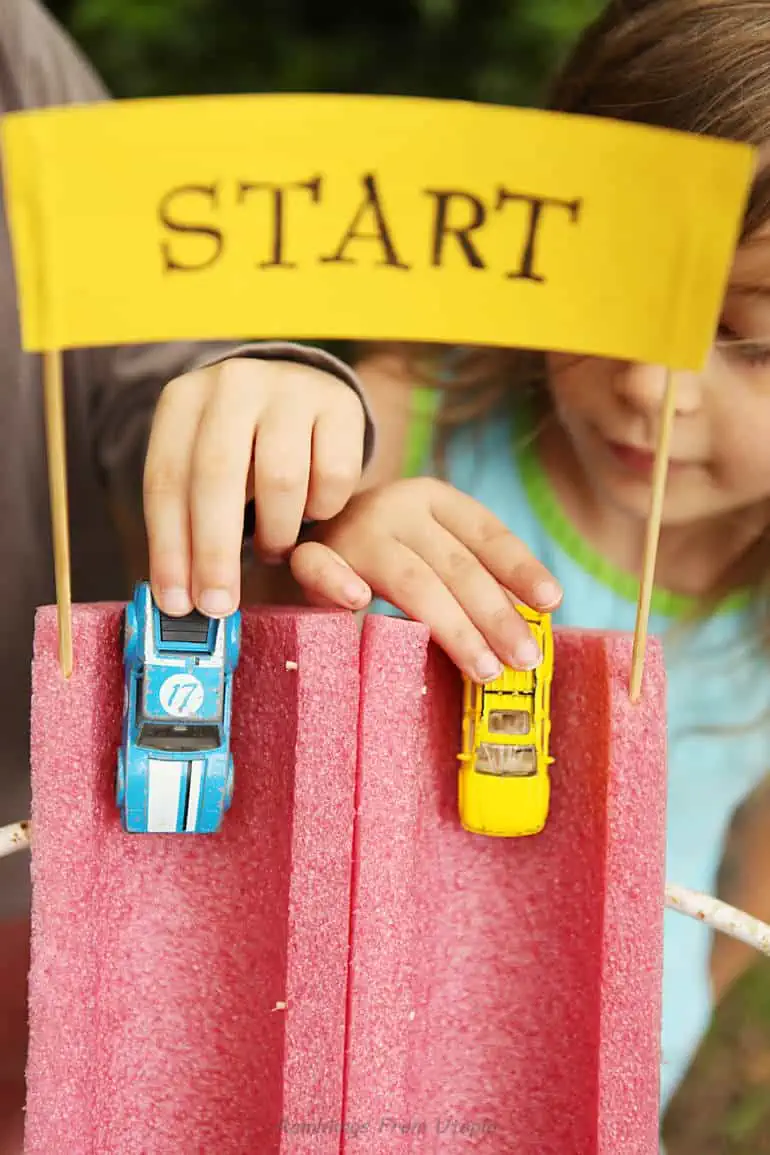 A Thrifty Mom
 Aren't those so neat?! I truly had no idea you could do so much with simple pool noodles.
Have you tried any of these fun pool noodle activities?