I am so excited! Today, I'm guest posting on one of my favorite blogs (pardon me while I have a freak out fan-girl moment… eeeekkkk!!), and I'm sharing a post I'm extremely proud of, how to create a capsule wardrobe for kids.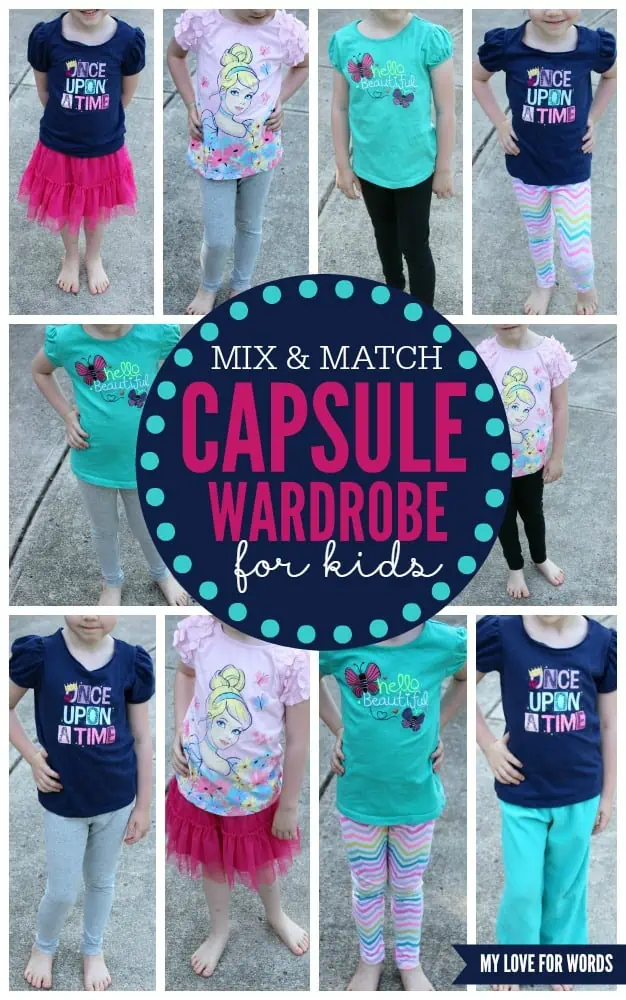 After years of trying to tame our laundry situation, I knew I had to do something different. Creating a capsule wardrobe has been a great experience, and you'll never believe who else appreciated it! I hope you'll stop by I'm an Organizing Junkie to check it out! (Just no judging the before pics mmkay.) 😉
If this is your first time visiting, welcome! I'm so glad you found me. I'm doing my best to become an organizing junkie, but I still have a lot of work to do.
I've been chronically my journey in my Declutterathon series, and I've shared the good, bad, and ugly in those posts so if you've ever struggled with clutter or needed a little inspiration, I hope they'll help. There's also a group of Declutterathon warriors sharing our struggles and supporting one another on facebook, and we'd love to have you join us.
I also have a pretty big sweet tooth…
…and an obsession with creating printables!
I hope you'll stay a while and introduce yourself in the comments below. I'd love to meet you!