Cleaning out a loved one's home after they pass away can be an emotional and sometimes eerie experience. Amid the memories, heirlooms, and familiar belongings, one may stumble upon unexpected and utterly bizarre items. Read further to learn about 12 real-life stories from members of an online forum about the most astonishing finds.
1. The Hidden Fortune
A user shares a heartwarming story. When their father passed away, they decided to clean out his closet. Among old clothes, they stumbled upon his iconic '70s gold and tan plaid sports jacket. What was surprising wasn't the jacket itself, but the $3900 stashed away in its pockets.
2. A Saucy Surprise
One recounts a puzzle box they had given to their grandparents years prior. This wasn't just any puzzle box; it required intricate maneuvers to unlock its secrets. After a lengthy struggle, they finally cracked it open, only to find a neatly written recipe for barbecue sauce.
10 Genius Hacks to Help You Declutter and Organize Any Space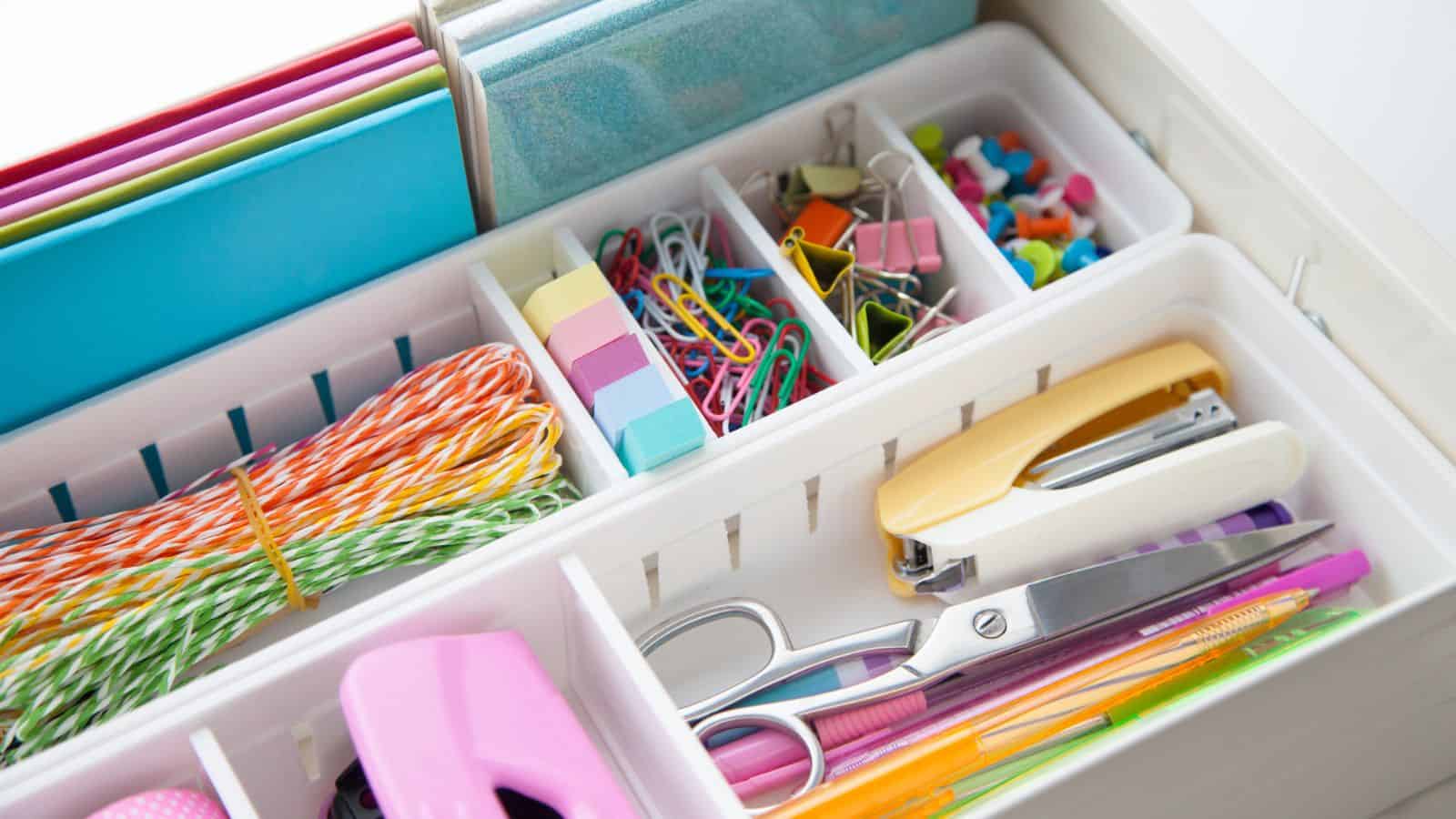 Revolutionize the way you declutter and organize any space with these ten game-changing organizing hacks.
3. The Hoover Time Machine
A member shared they found their Hoover vacuum cleaner that had broken when they were about fourteen. To put it into context for you, that is more than forty years earlier! Talk about commitment to a product.
4. The House of Hidden Cash
Someone found money stashed all over their parent's place. "There were wads of cash clipped inside sleeves of clothing, in pockets of old coats, in envelopes taped behind and under furniture, wrapped in newspaper and hidden in a bag of linens, etc. There was cash everywhere." Now, that is something we all wish to find in our loved one's home.
5. The Voodoo Doll Mystery
Cleaning out can sometimes lead to the discovery of the mysterious and the unexplainable. In this case, the user shares the intriguing story of their great-grandmother, who led a "vibrant" life. She was a traveler and had all sorts of fascinating things scattered around. Among her belongings, they found a voodoo doll in a bizarre appearance. Yikes!
9 Clutter-free Home Organization Hacks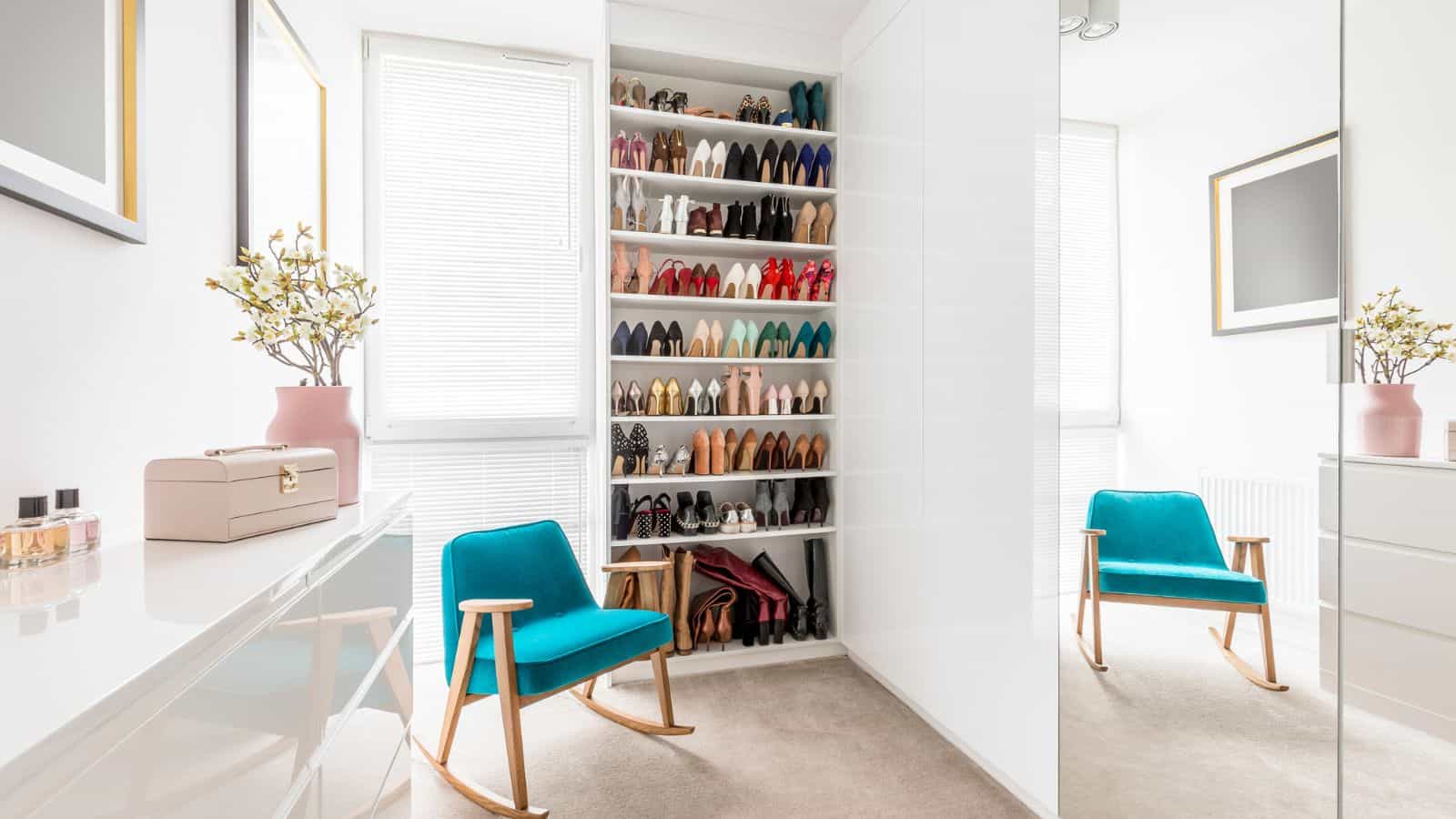 Ever feel like having a clean, clutter-free home is impossible? These nine game-changing organization hacks can help you turn your cluttered chaos into a serene sanctuary in no time.
6. Nerve Gas Samples
A member's grandmother had been involved with St John's Ambulance brigade from around 1912 to the 1980s through the two world wars and had a collection of strange medical equipment. But the most perplexing and difficult to dispose of discovery was boxes filled with nerve gas samples in glass ampules. Apparently, these were to be used to identify what it smelled like to help casualties.
7. The Tooth Fairy's Envelope
In a heartwarming twist, a user cleaning their parents' home found an envelope filled with newspaper clippings featuring them at age 5, hosting a birthday party. What made it even more special was a smaller envelope containing their first lost teeth — a testament to their dad's profession as a pediatric dentist.
Try These 14 Easy and Inexpensive Ways to Make Decluttering Fun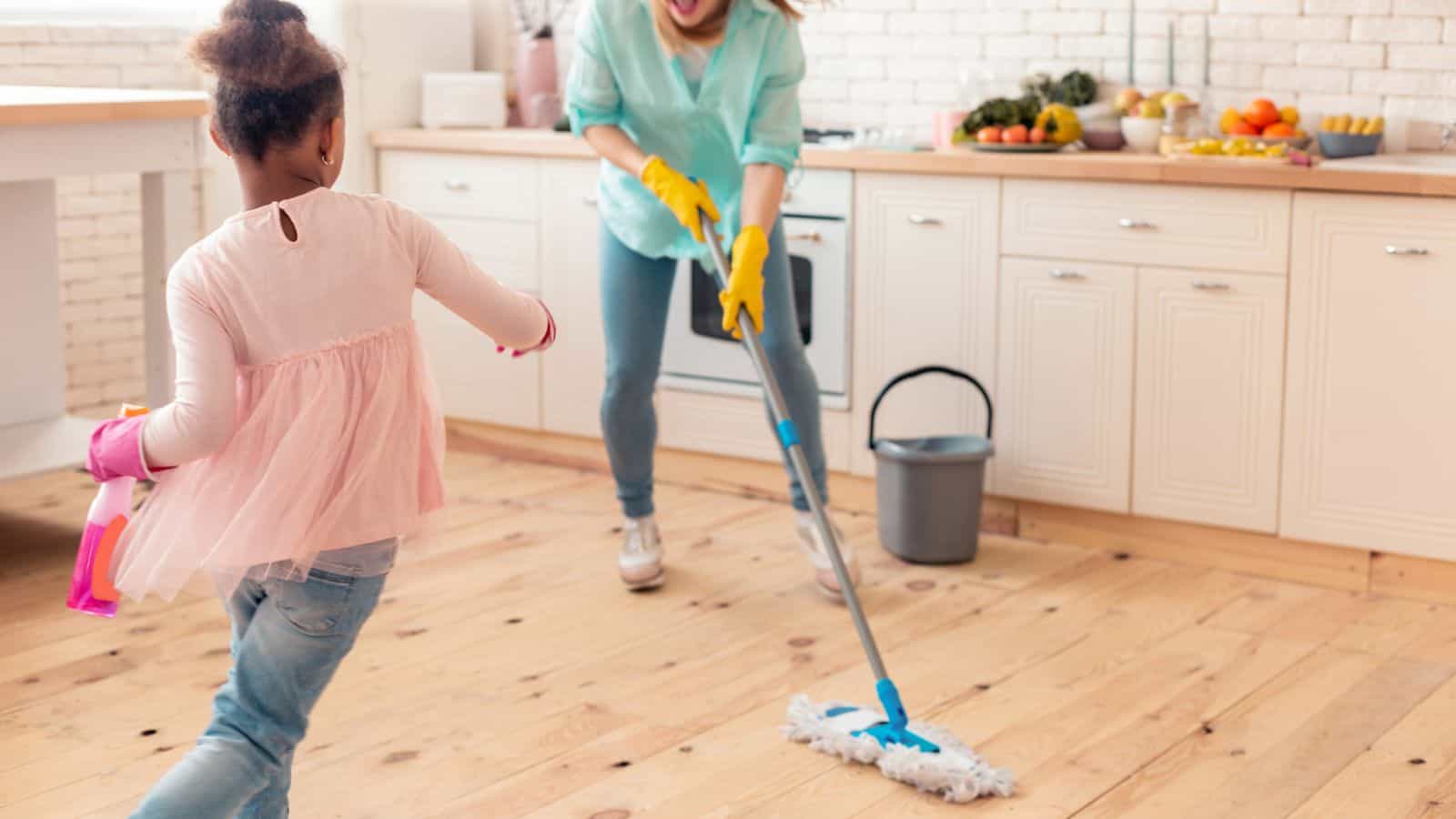 Housework shouldn't feel like drudgery. These simple tips can help make the process of decluttering enjoyable, and most of them are completely free!
8. The Cryptic Navy Lieutenant
One shares they uncovered a cryptic secret when going through their mother's belongings. She has been a Lieutenant in the U.S. Navy and was part of the mysterious "Crypto Violations Unit." Her secret work left her family with many unanswered questions.
9. A Disturbing Discovery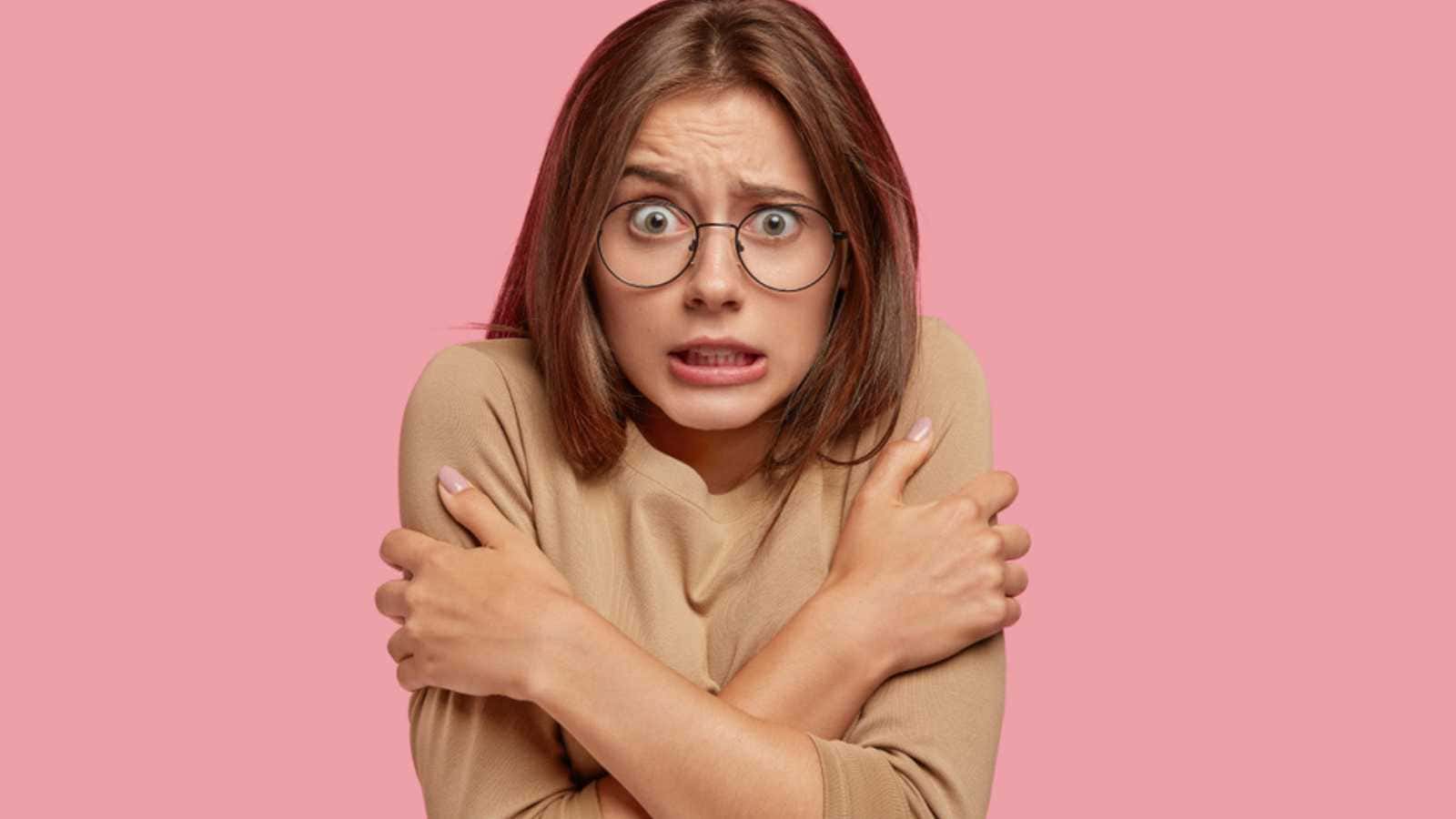 This chilling story comes from North Canton, Ohio, where a man cleaning his mother's house made an unsettling find — a foot locker with baby human skeletal remains. After months of investigation, it was revealed that these remains were possibly the children of his late mother.
25 Brilliant Ways to Organize Under the Bathroom Sink
Just because the space under your bathroom sink is hidden doesn't mean it can't be organized. Here are 25 super smart and creative ways to keep your bathroom sink cabinet organized, functional, and looking great:
10. The Family Trunk Revelation
While sifting through their father's old army trunk, one discovered a newspaper clipping that shed light on a family secret. It turns out that their great-grandfather had been sued by their great-grandmother for not supporting their child, who was the member's grandmother.
11. Explosive Findings
A grandfather's past in bomb disposal came back to haunt the family in a surprising way. When cleaning out his garage, the user's father stumbled upon unused explosives, prompting a visit from the Bomb Squad and creating quite the neighborhood commotion.
The Biggest Decluttering Mistake You Don't Know You're Making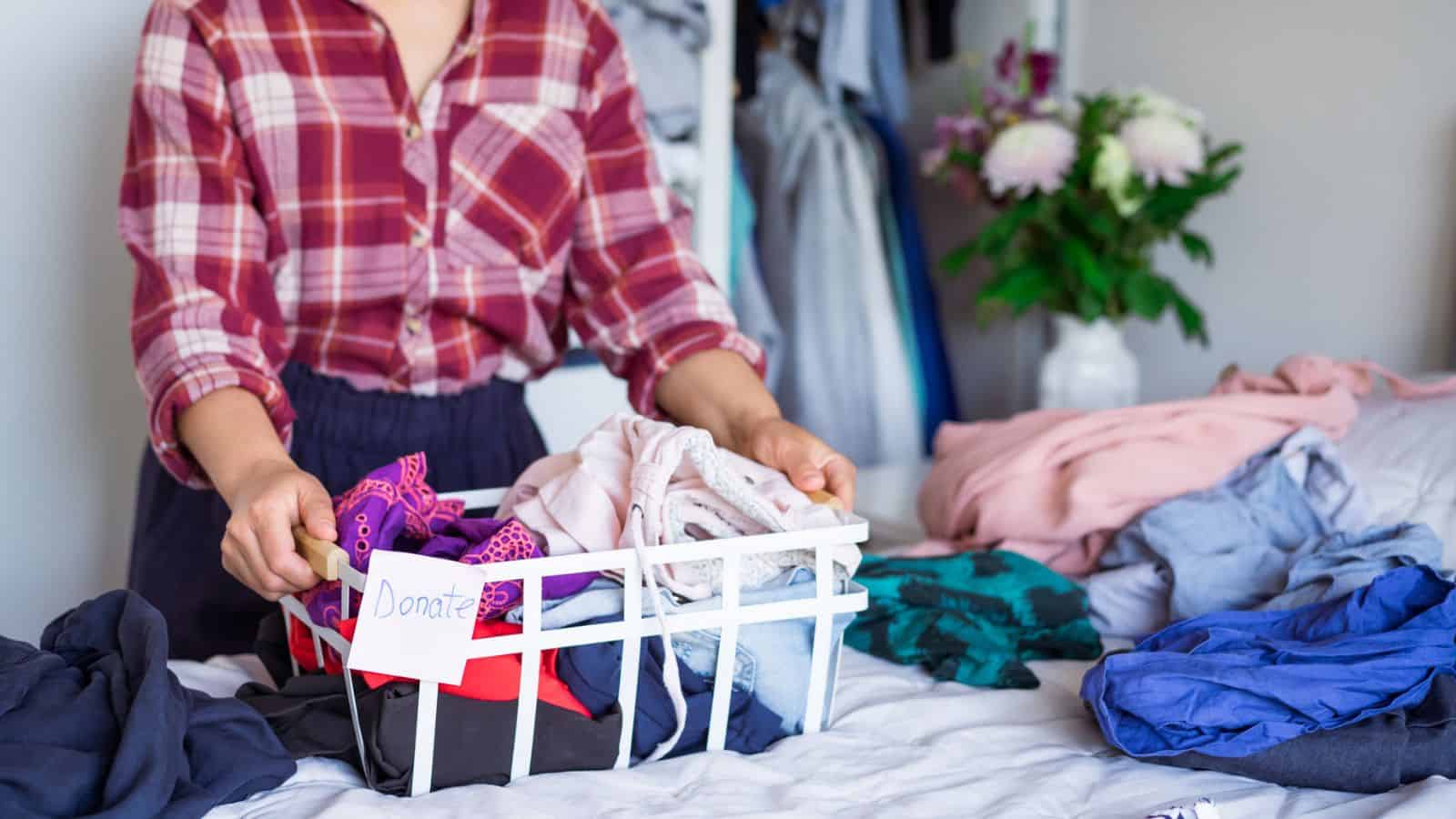 Almost everyone who tries to declutter makes this surprising mistake, and it's probably sabotaging your progress. The good news is once you know about it, it's easy to stop and get your decluttering back on track.
12. The Unconventional Pond Filter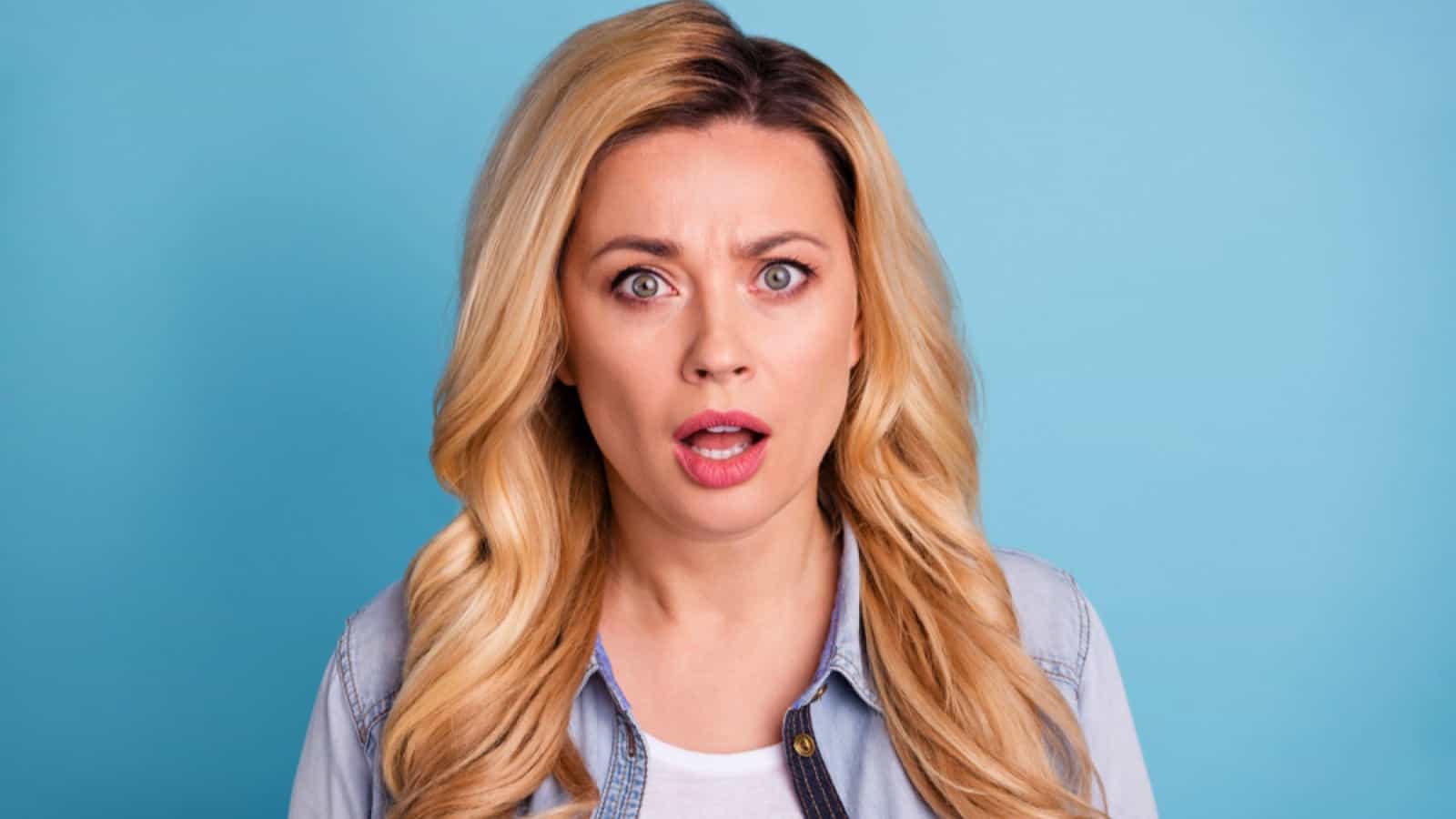 A person found five packs of black nylon tights or stockings in their father's garage. This discovery led to thousands of questions in their head. Soon, they realized it was used as a filter to keep his pond clean.
Source: Quora.
This article was produced and syndicated by Happy Organized Life.