Looking for a career boost? The key to increased professional success might be getting organized. Embrace these 15 powerful techniques to wield the art of organizing as your ultimate tool for propelling your career to greater heights. Whether it's securing that long-awaited promotion, striking a harmonious work-life balance, or excelling in your current position, these time-tested strategies are your key to unlocking your full career potential.
1. Clothes For Fantasy Self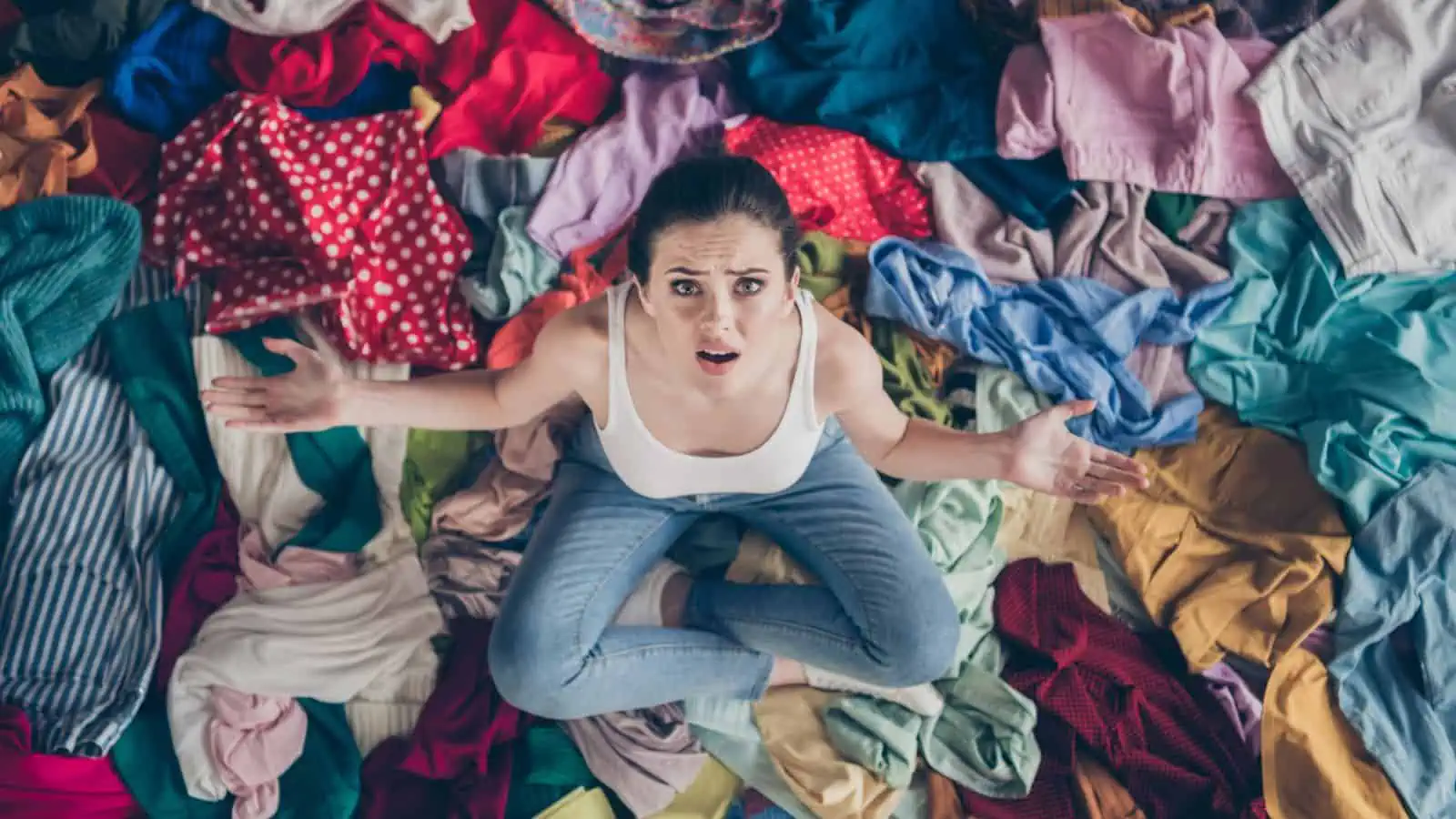 One commenter said, "Clothes for my fantasy self. I was hanging on to the thought that one day I'll wear those for X occasion." It's normal for our bodies to change over time, but holding on to too many different sizes can not only clutter up your wardrobe, it can also make you feel bad about your current size or place in life.
2. Emergency Supplies
Emergency supplies or "a closet full of stuff I'll never probably use" as one person put it, can become a problem if there's too much of it. Keeping a reasonable about of supplies helps to keep you prepared if you ever need them and clutter to a minimum.
The Biggest Decluttering Mistake You Don't Know You're Making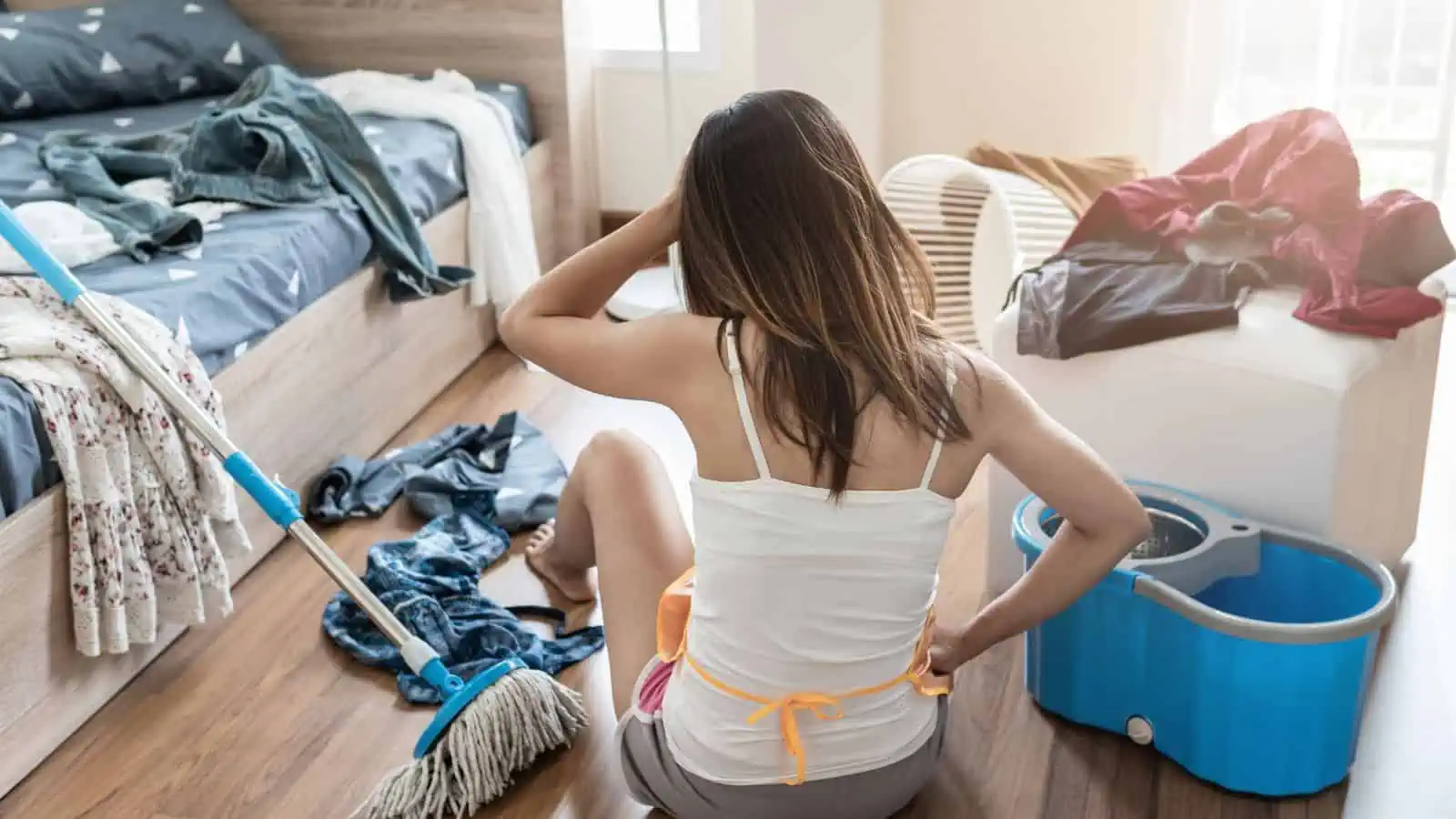 This common sorting mistake can completely derail your decluttering progress. Find out the mistake you're probably making without realizing and what to do instead.
3. Vinyl Records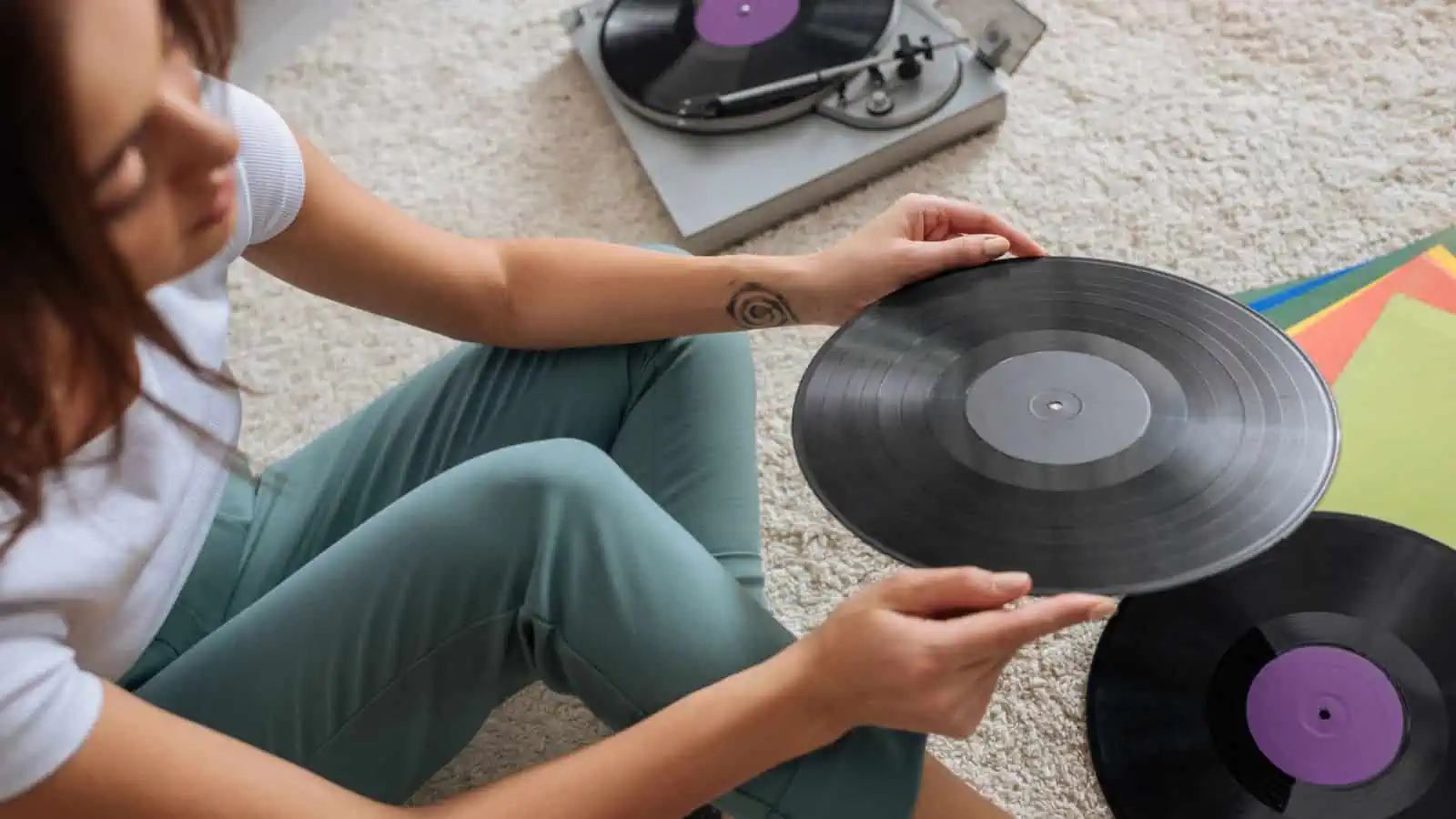 "I'm an old person and CDs came out when I was in college. I hung onto my vinyl (1500 records!) because music had been so important to me for most of my life. Then came digital, which I embraced. Eventually, it had been years since I had looked at my records, let alone played them. At some point I looked at them and realized, 'These used to mean a lot to me, but they no longer do.' Gave them all to my ex who is still a huge vinyl collector." shared another. When something used to be special to you but isn't anymore, that's a great time to declutter.
4. Books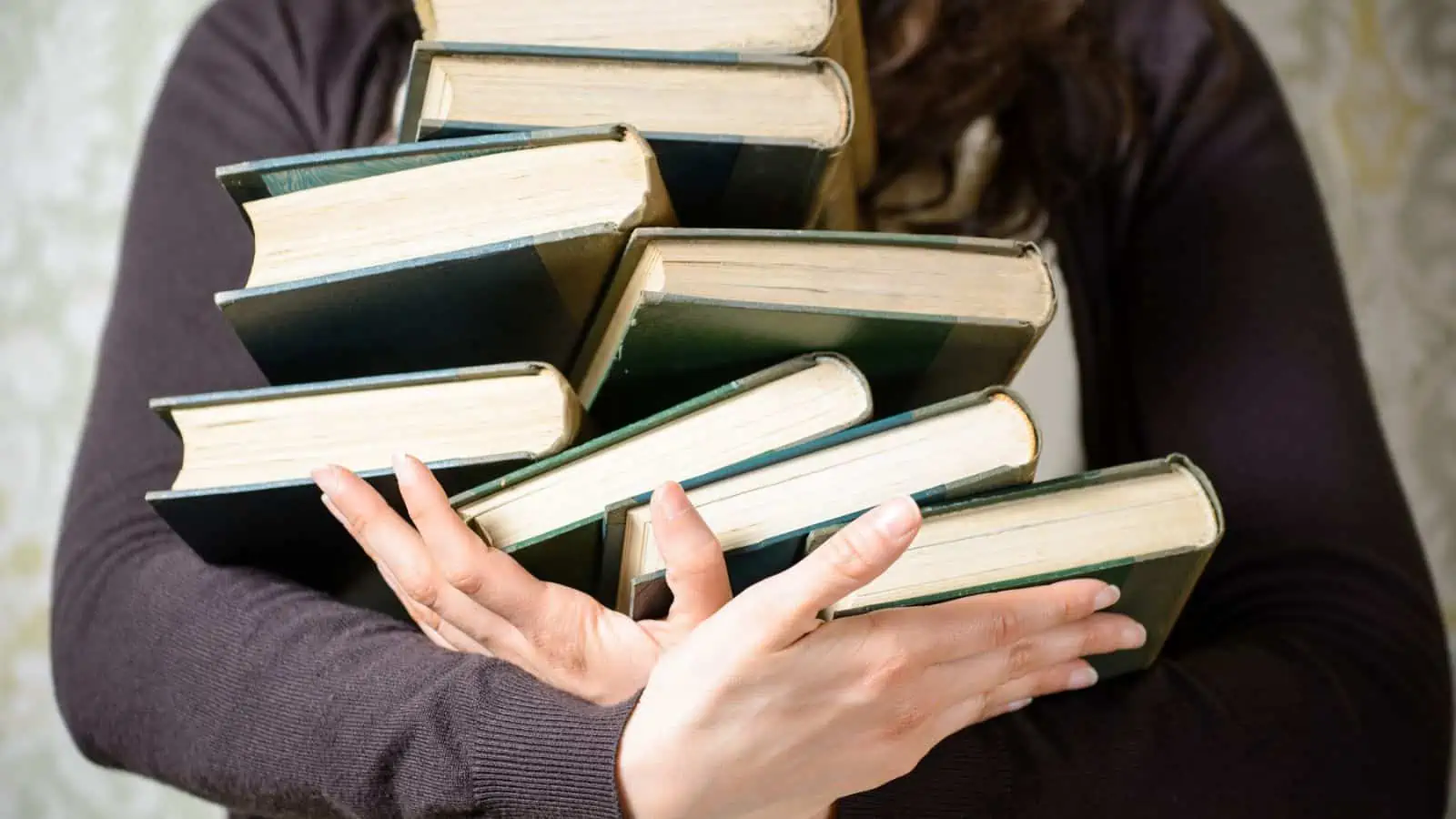 A lot of people struggle with letting go of books, but switching to a digital reader just might be a great experience that helps you to declutter. One commenter said they, "Used to always prefer physical until I got a kindle, and now I feel kindle is the only way for me to read."
Popular Decluttering, Organizing, and Minimalist Trends People Can't Stand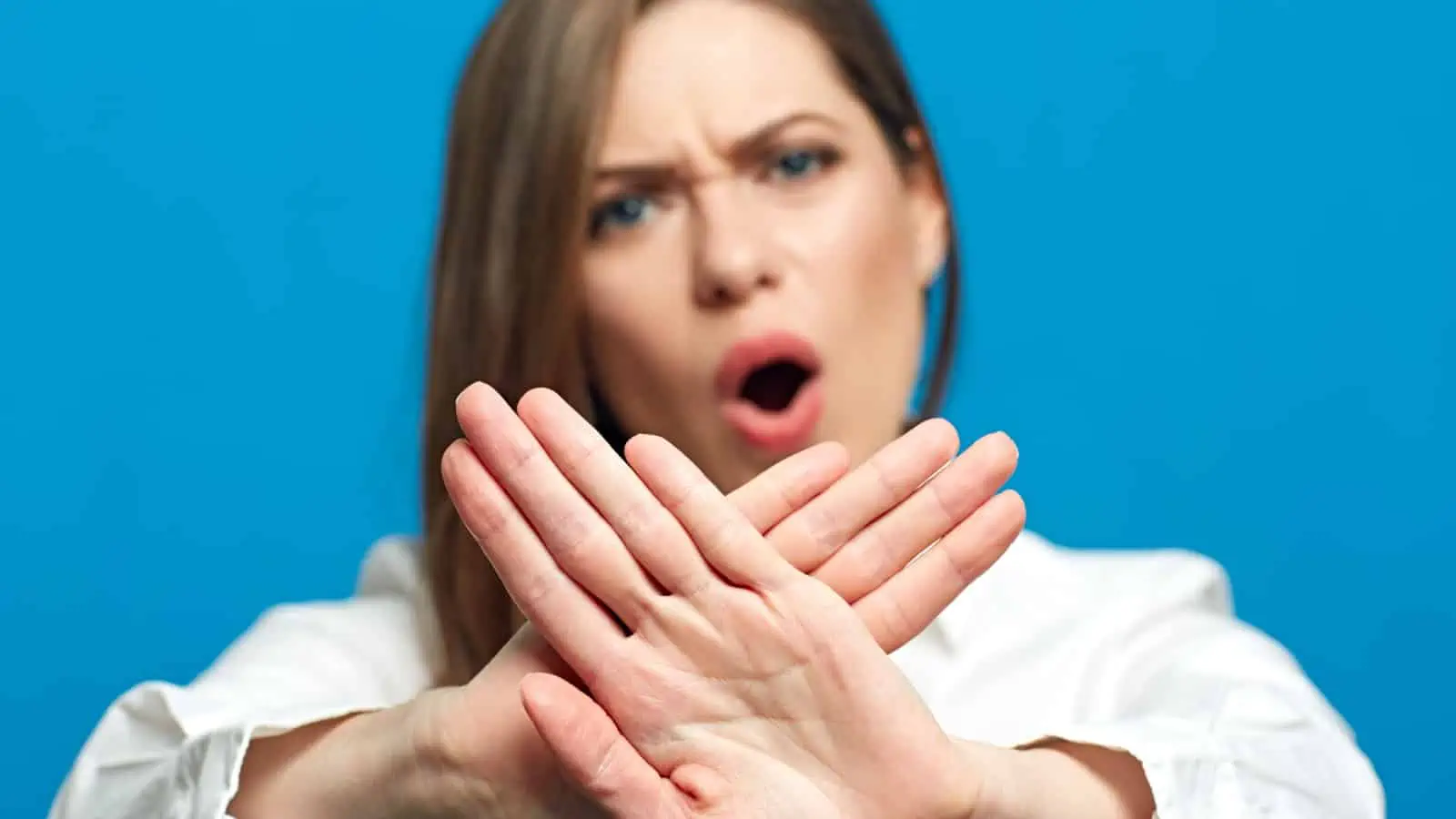 It's no secret that many people are looking for any way to declutter their lives, and for most, that starts with their homes. There are countless methods to declutter, organize, and embrace a minimalist lifestyle, but not all are respected by the general public. Recently, decluttering experts met in an online discussion to reveal the trends they wish would go away forever.
5. Baseball Cards
Baseball cards and other collectibles may feel special when we're acquiring them, but they can eventually just become other things sitting around your home. One person said, "It took a dozen moves and 25 years since I last even given them [baseball cards] any real attention. Gave it away for a few bucks to a young kid whose into sports."
6. Purses
Different ages and seasons of life can change a lot of things, including how we like to carry our belongings. Another commenter said, "Purses. In my 20s, I was obsessed with them. I changed them with every outfit. Now I'm down to one which I rarely use. I noticed they quickly accumulate clutter and have become much more of a wallet/keys/phone girl. I keep my keys and wallet on a wrist lanyard."
One Question Keeping Your Home Cluttered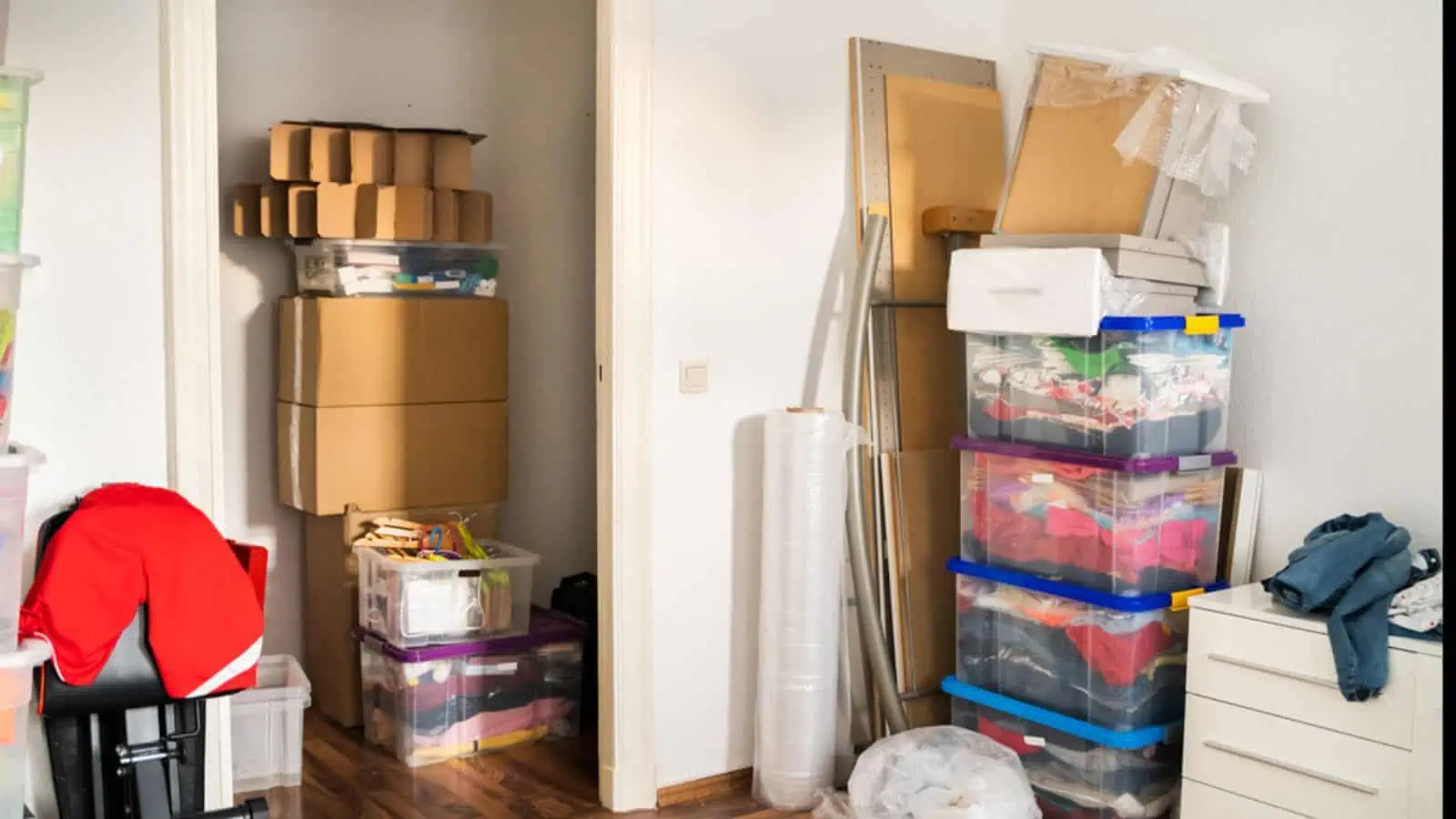 It's true! Asking yourself this one question could be keeping your home cluttered. Learn what that question is and how simply rewording it can mean the difference between struggling with clutter and finally becoming clutter-free:
7. DVDs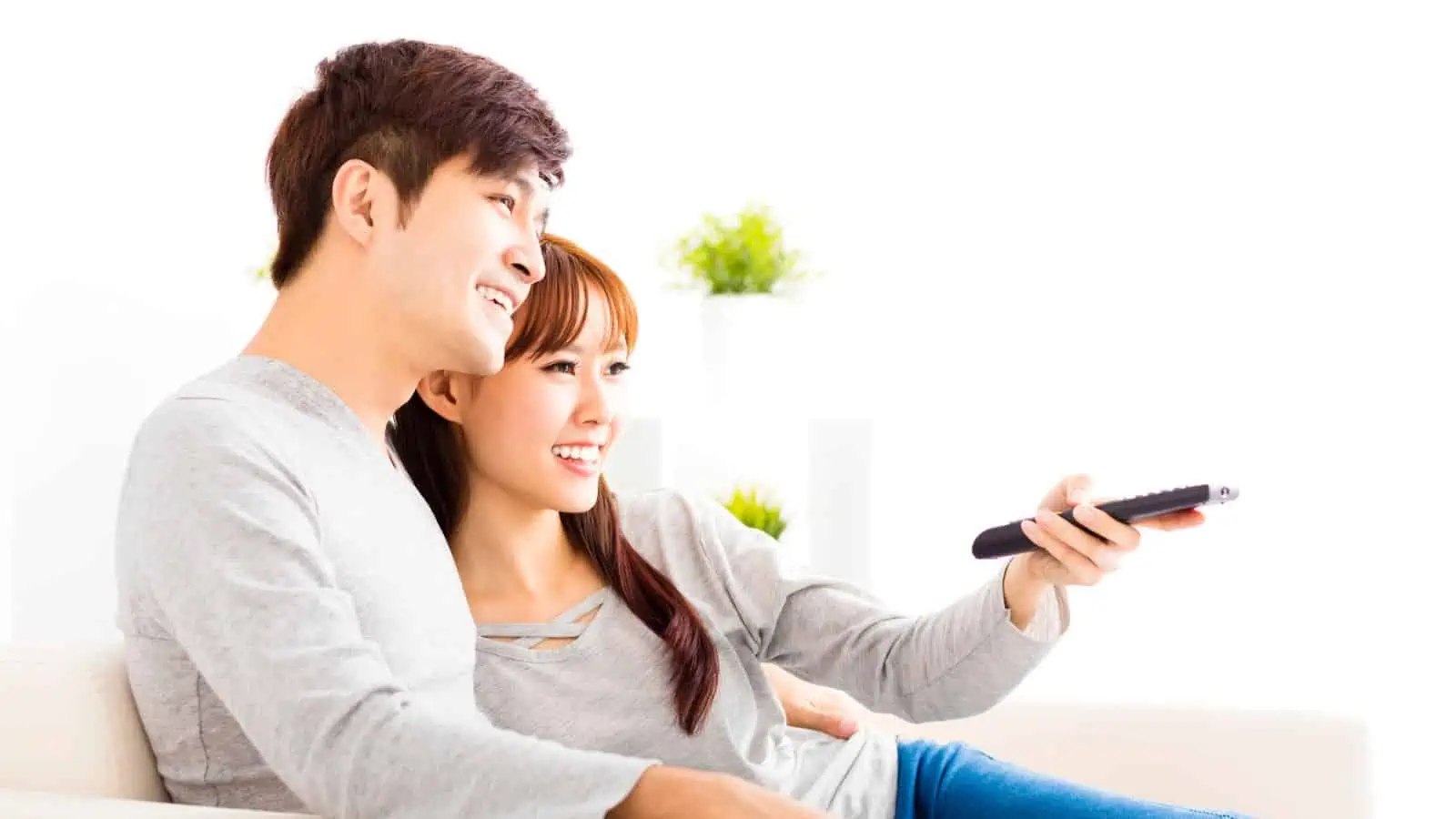 With much of the world going digital, DVDs have started gathering a lot of dust. Multiple people mentioned decluttering most, if not all, of their DVDs and relying on digital versions and streaming services instead.
8. Video Games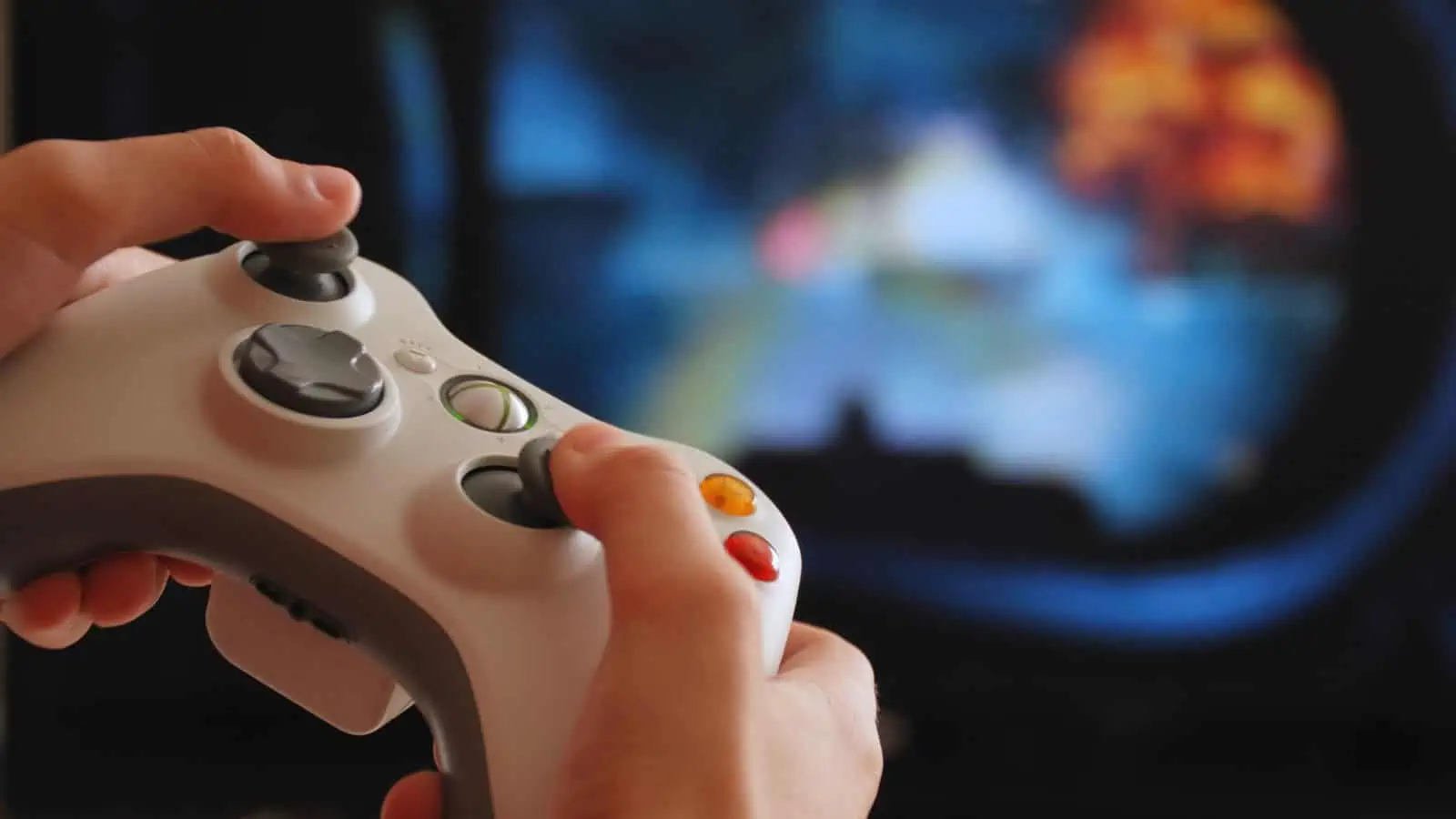 Like DVDs, video games have gone digital too. This has inspired people to declutter the physical disks and focus on digital versions to free up space.
Declutter Your Home Quickly: 10 Easy Ways to Simplify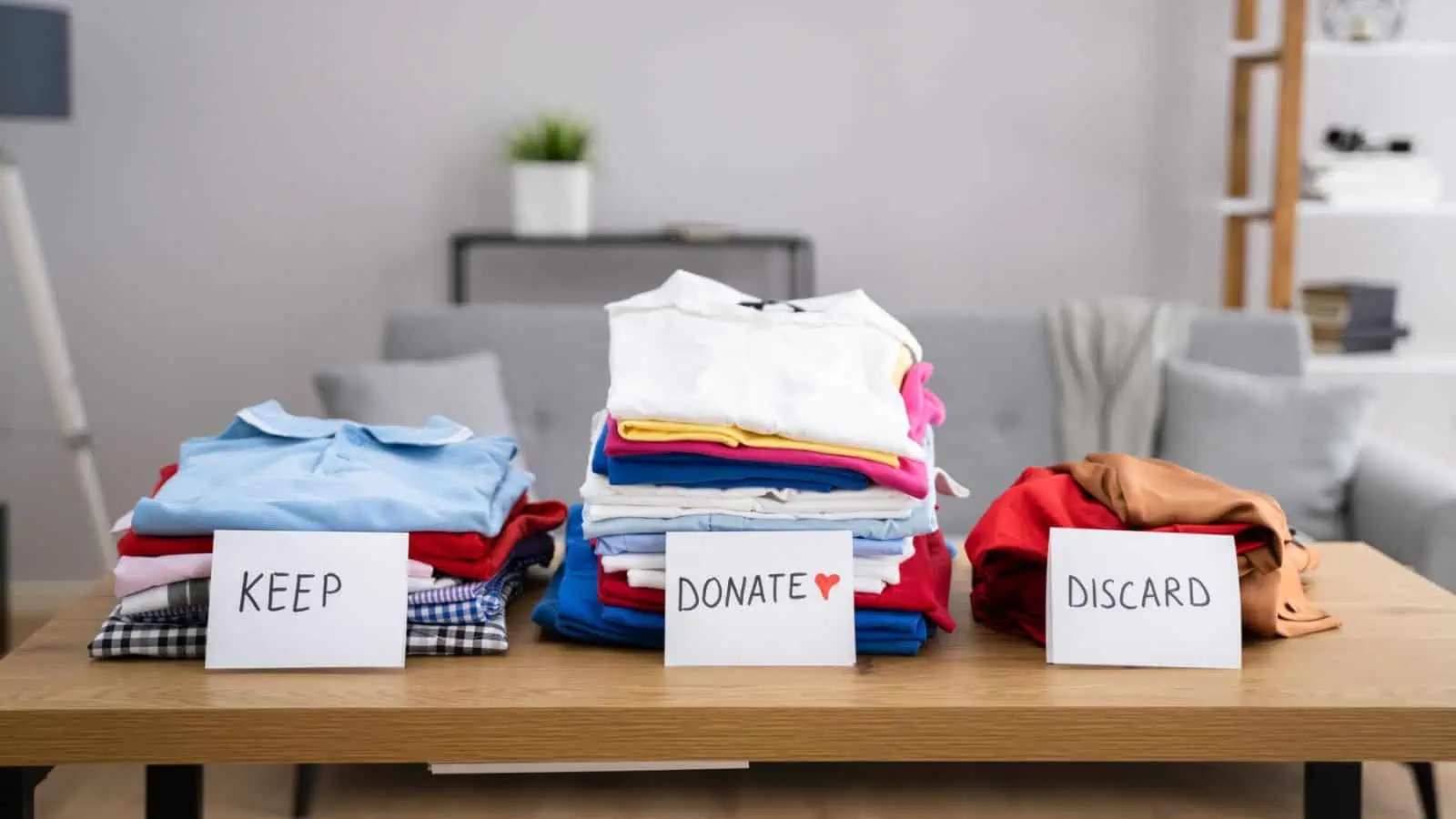 If you're feeling overwhelmed by stuff and wondering how to purge your home, we've got you covered. Starting to declutter and simplify your life doesn't have to be overwhelming. Promise! Here are 10 easy ways to get started and create a happy, organized life.
9. Action Figures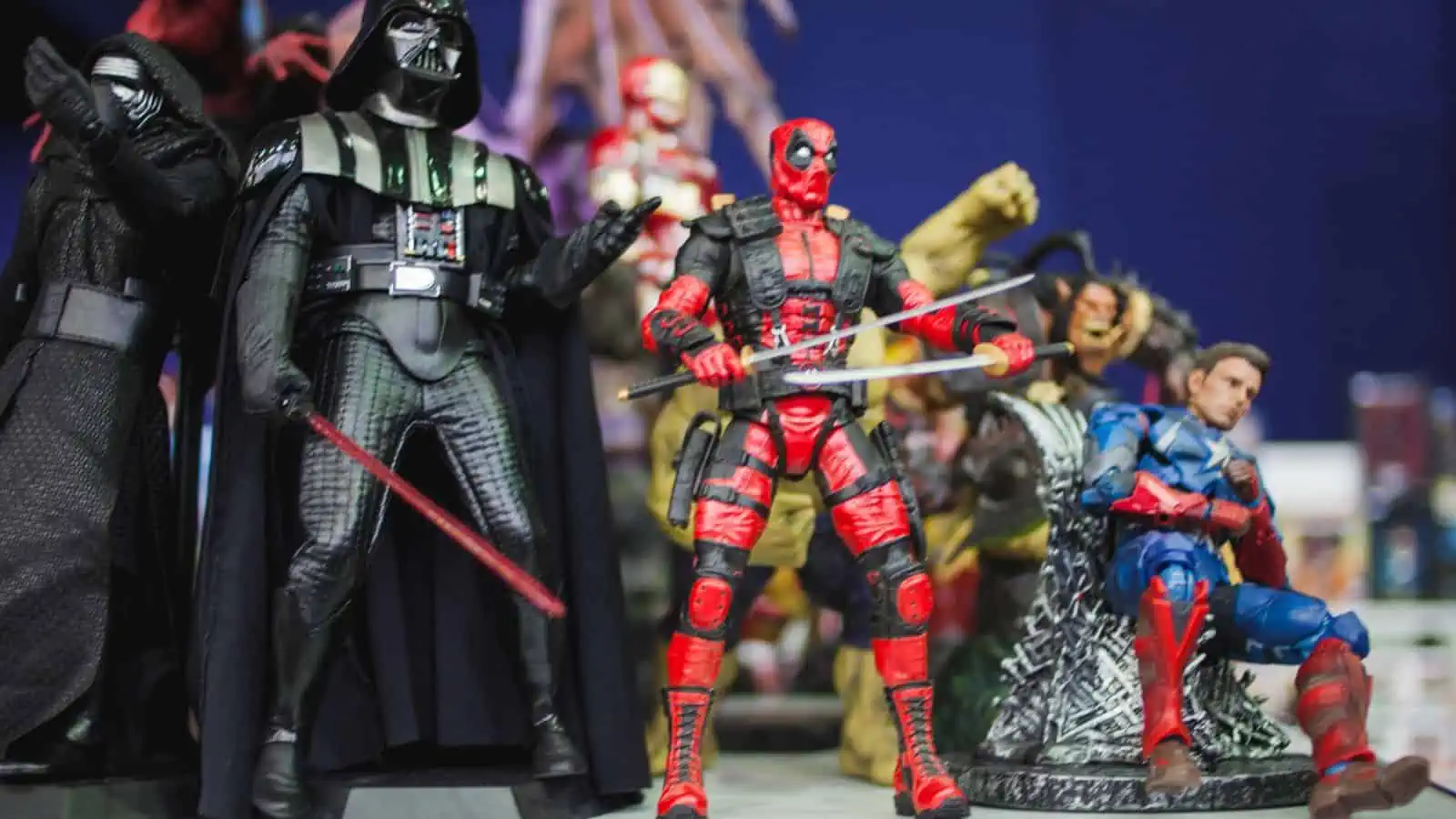 Sorting through the remnants of childhood and decluttering toys becomes a poignant yet liberating task. Each toy holds a fragment of nostalgia, evoking memories of innocent adventures and imaginative play. Letting go allows space for new experiences while honoring the cherished moments that will forever remain in the heart.
10. Single Purpose Items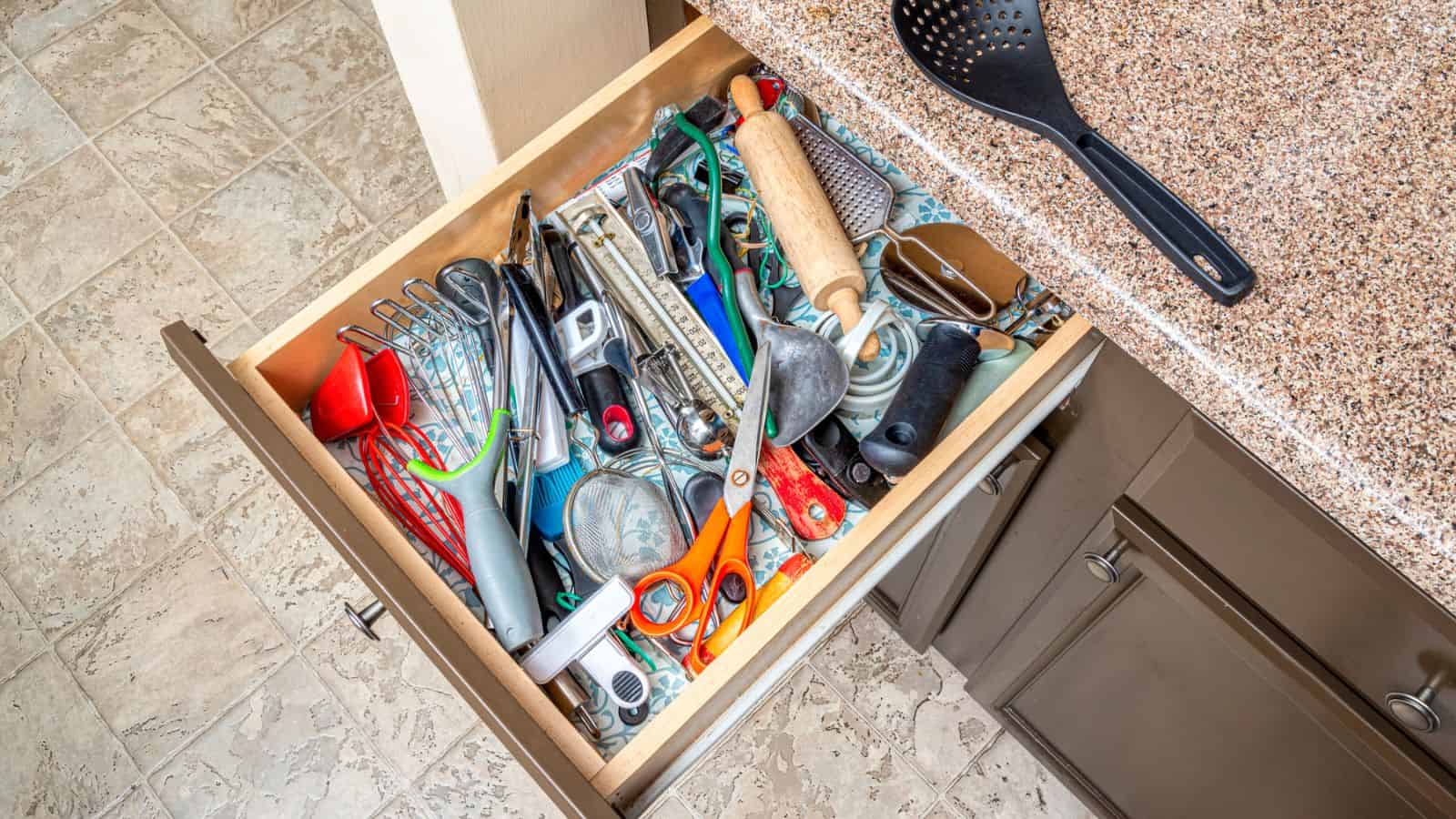 When you're tidying up and getting rid of things, think about objects that only have one job. These are things that can only do one thing, like a toy that just bounces or a tool that only screws in screws. When you let go of these things, you make room for stuff that can do lots of different fun stuff!
14 Easy Ways to Make Decluttering Fun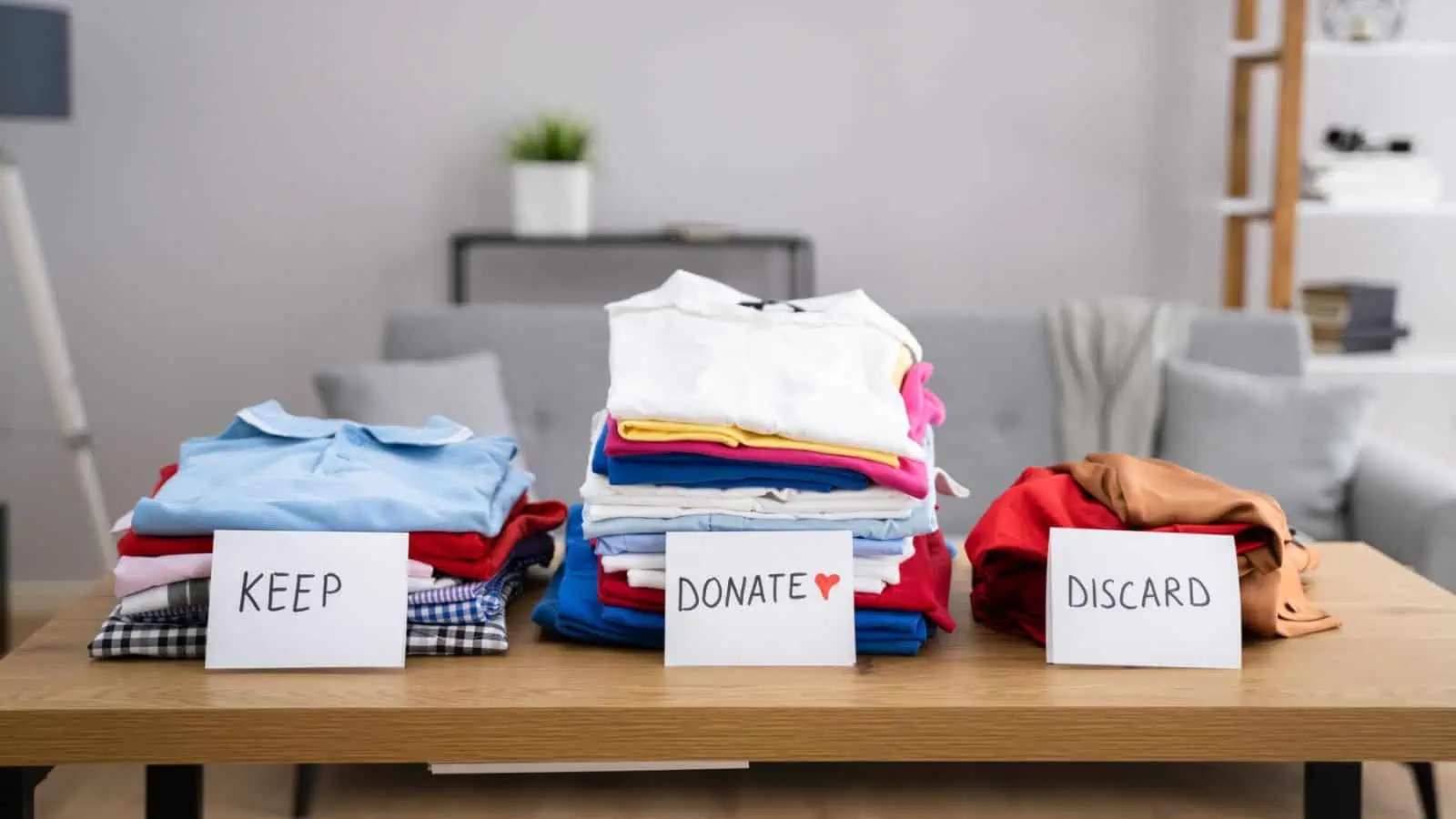 Don't let decluttering scare you! In fact, it can be an absolute blast – I promise! Embrace these 14 effortless tips, and you'll be amazed at how quickly you create the tranquil, organized home of your dreams!
11. Pet Ashes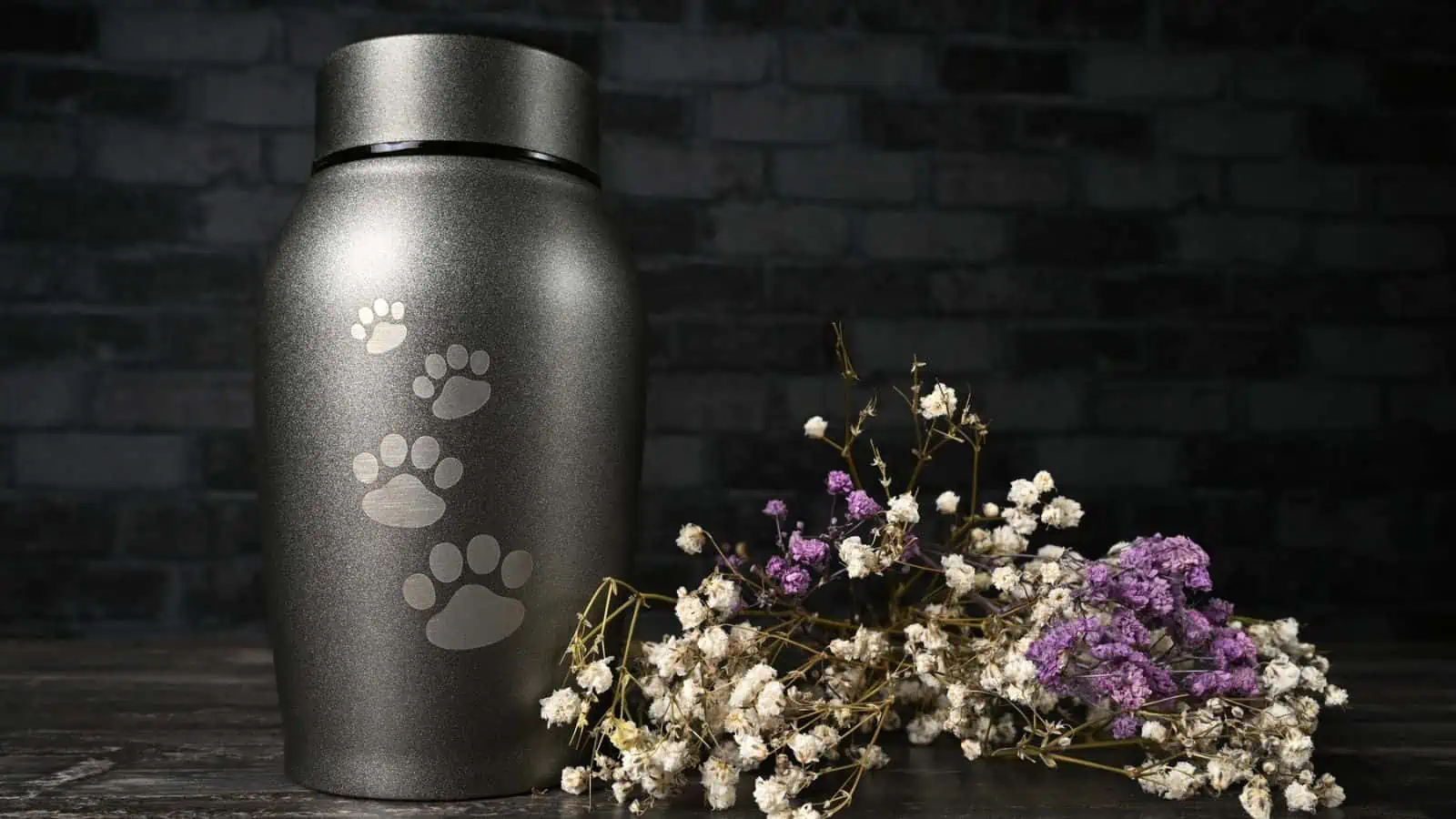 The ashes of a dearly loved and deceased pet may feel impossible to part with, but one commenter said it was a good experience. "For years I've been dusting off the urns and wishing I mentally had the strength to release them. I finally decided I was ready. I poured all the ashes into a big ziplock bag, went to the local dog park, put a hole in the bag, strolled around letting the ashes spill out. I did stay off the paths so no one would trample oner them. Oddly enough when I was done I felt good. I got to take my boys for one last walk."
12. Art Supplies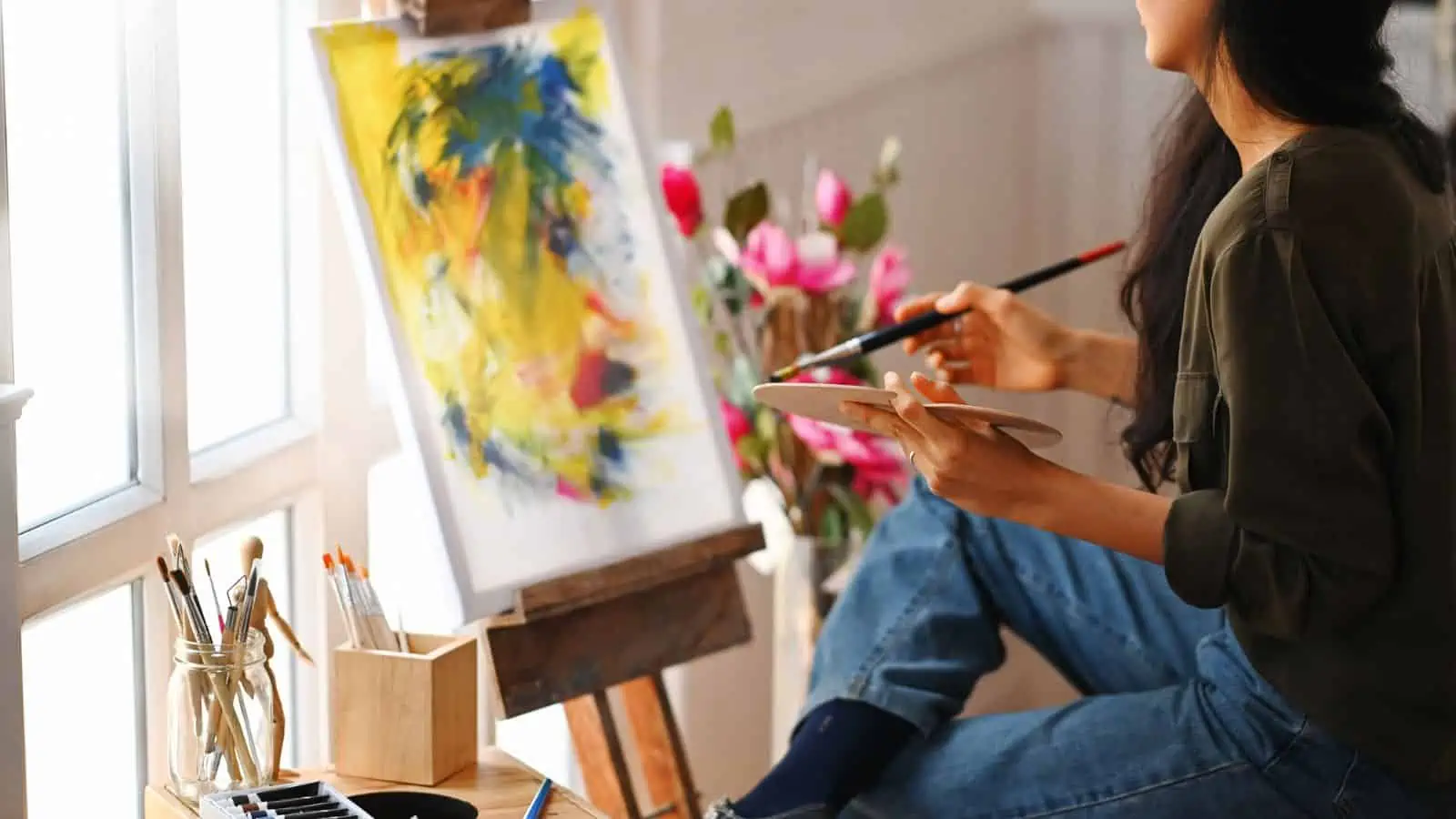 Excess stuff can cause stress and stifle creativity. Another commenter said they wanted to declutter their art supplies so they only had what they truly liked and used to make the creation process easier.
10 Mental Health Benefits of Decluttering Your Life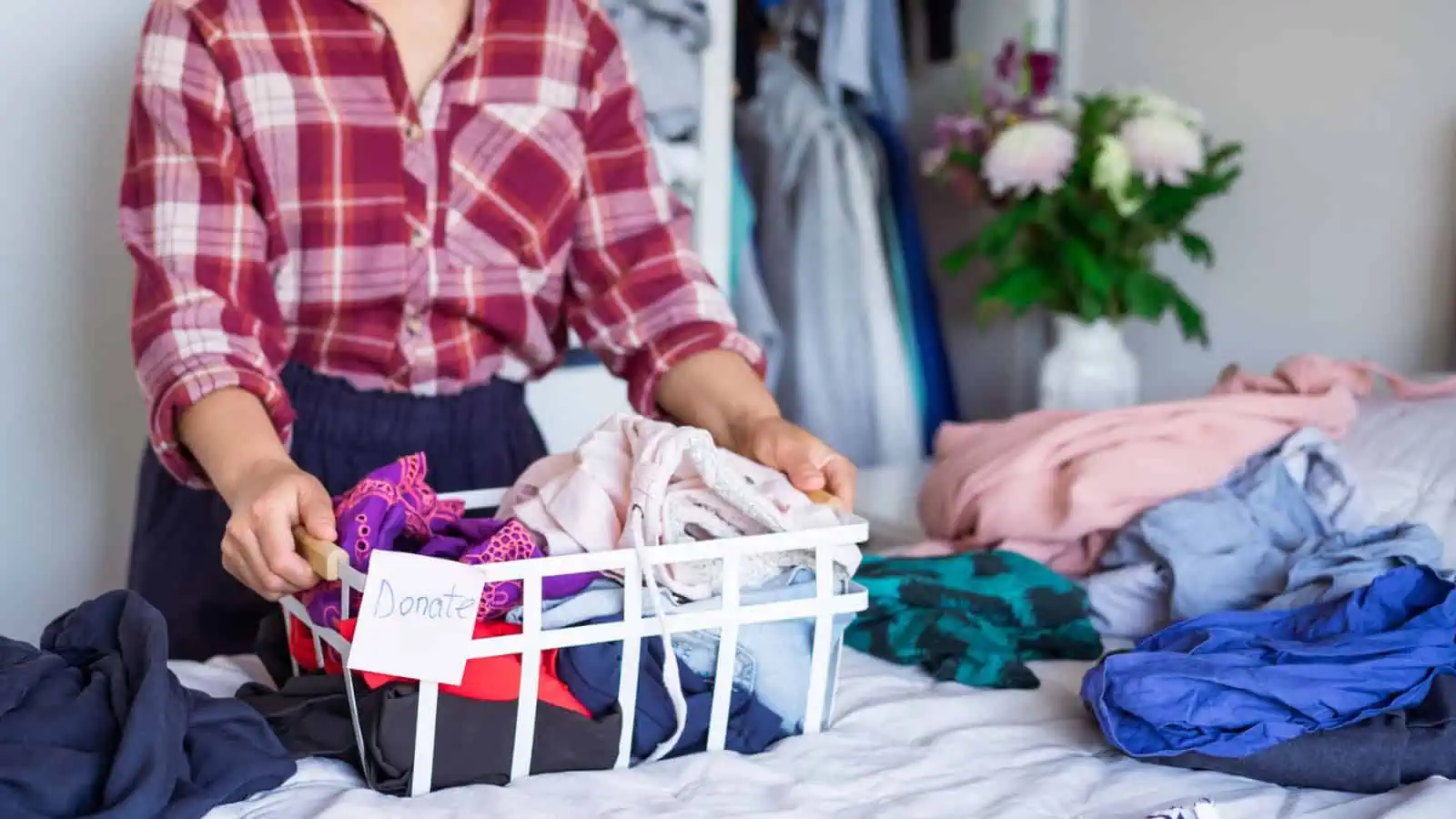 Don't underestimate the impact of excess stuff at home – it might be silently contributing to your stress levels and preventing you from enjoying the peace of a tidy, organized space. Struggling to complete tasks? Too much stuff might just be the culprit.
13. Childhood Teddy Bear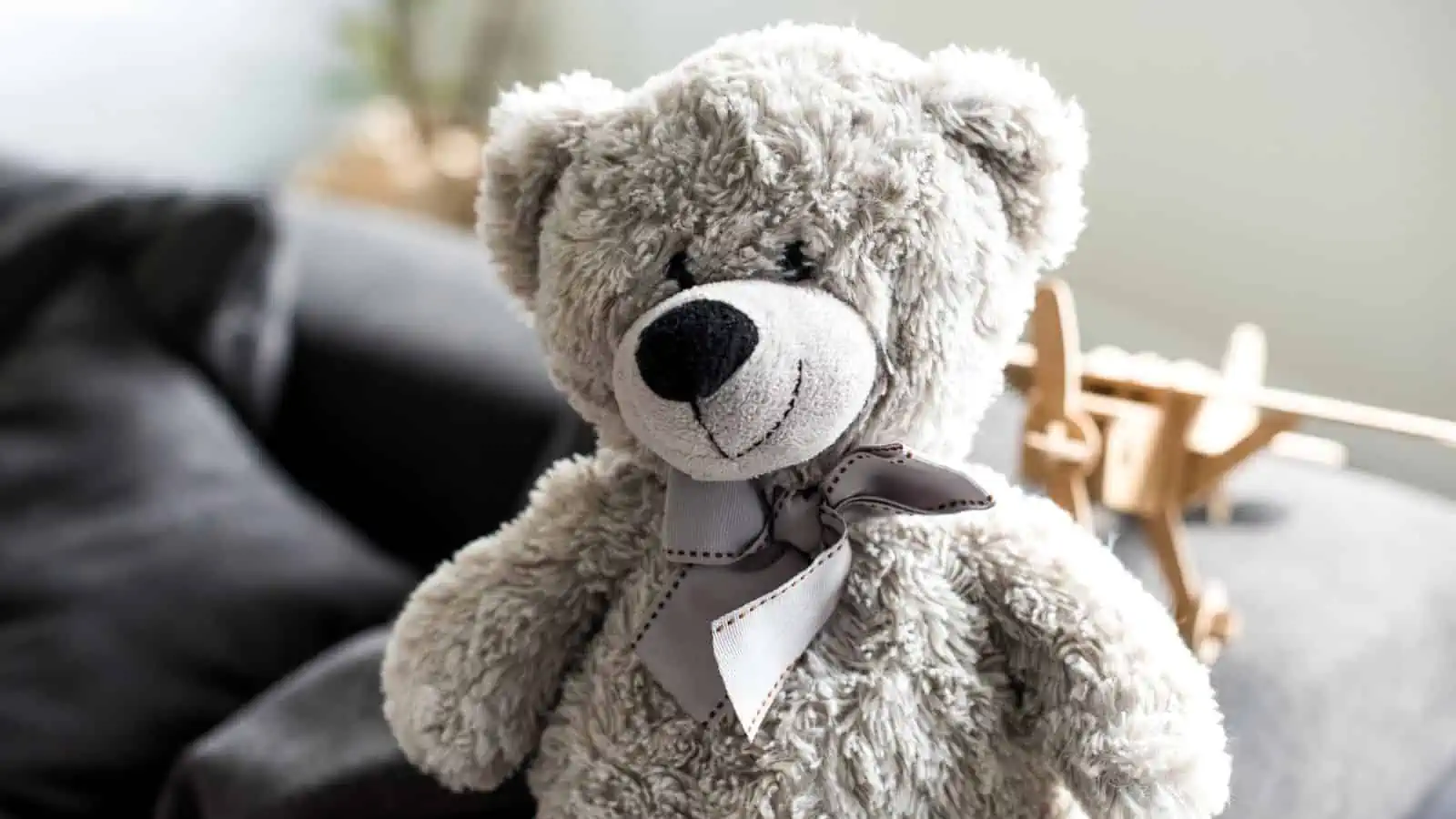 Old teddy bears and childhood plushies can sometimes hang around for years. One person said, " I think I just had it because of sentimentality of the past and somehow wanting to honor that, but I just no longer felt a strong connection to it, so out it went and I'm fine with that." Sometimes the best way to honor our current self is to declutter stuff from our "old self."
14. Yoga Gear
Another commenter said they decluttered their yoga gear because they didn't benefit from doing yoga at all. When something isn't serving you, there's no reason to keep it.
15. House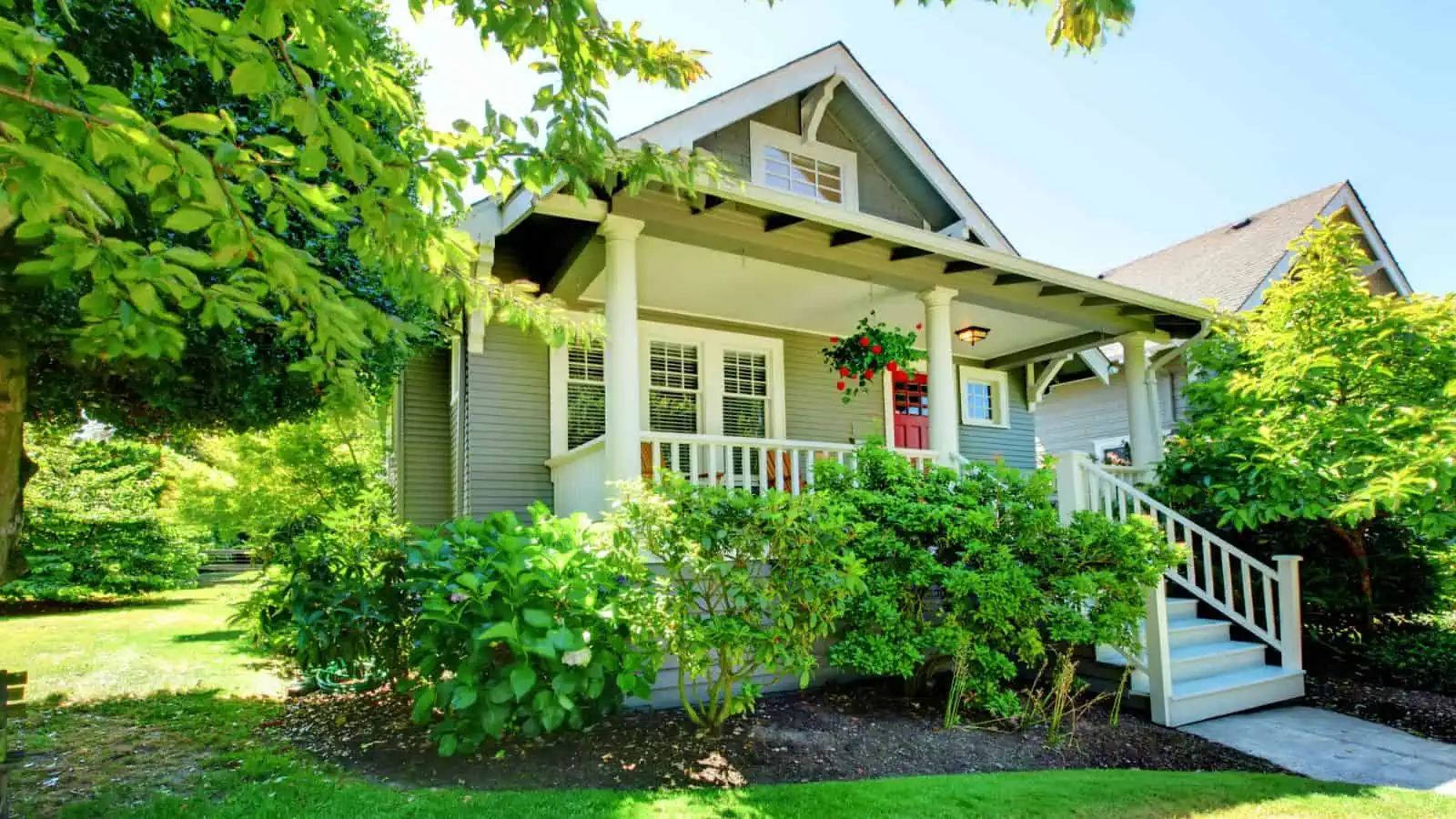 Another commenter went so far as decluttering their house! Instead of being tied to one location and a bunch of stuff, they're embracing a life with less and moving to an RV so ultimate freedom and flexibility.
Source: Reddit
This article was produced and syndicated by Happy Organized Life.