In a world filled with constant distractions and overwhelming choices, adopting a minimalist lifestyle can be a game-changer. Here are 15 compelling ways embracing minimalism can revolutionize your life.
1. Increased Happiness and Satisfaction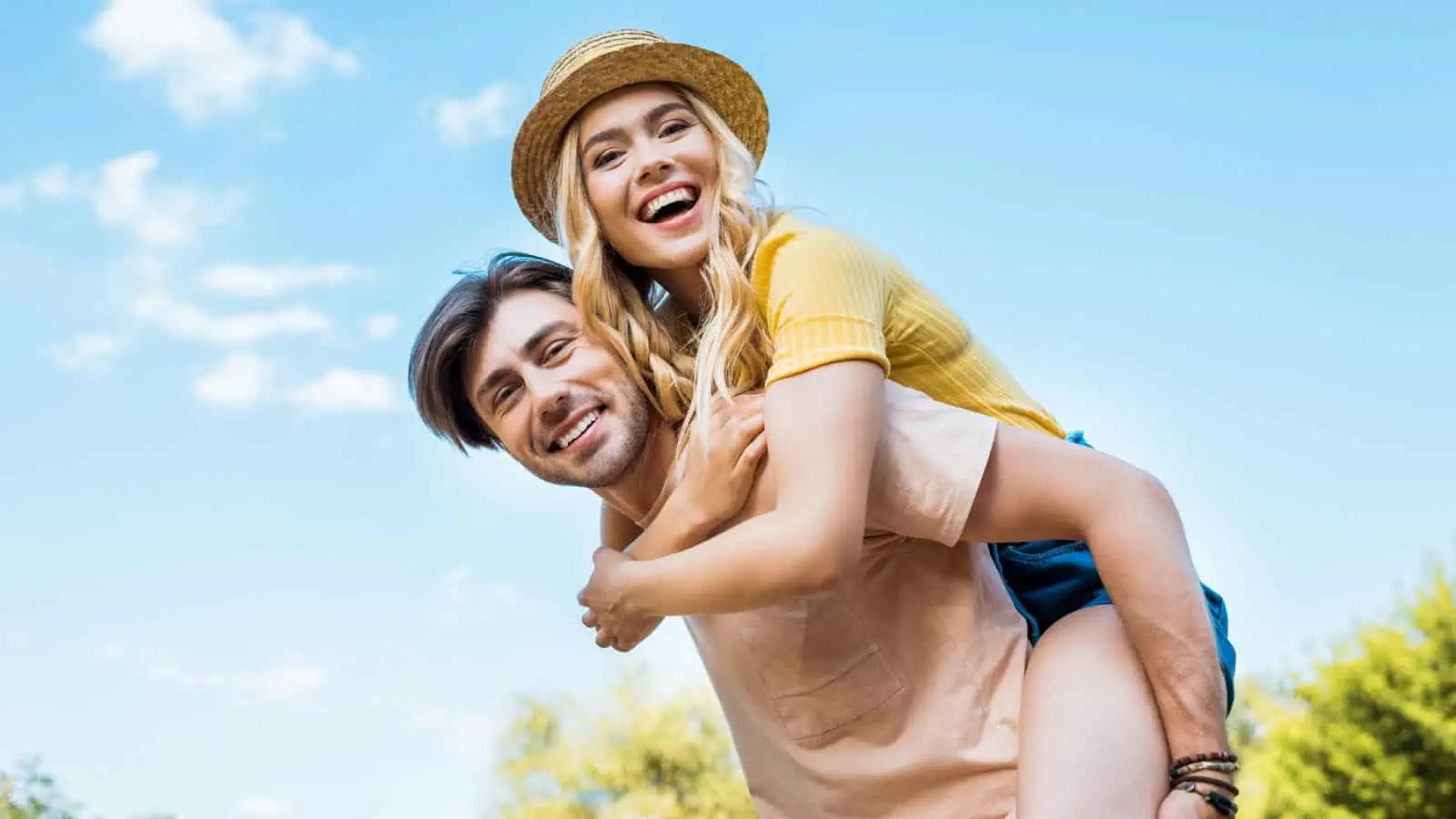 Minimalism can significantly boost your happiness and satisfaction. By letting go of material excess and simplifying your surroundings, you create space for a deeper connection with yourself and others. As the weight of unnecessary possessions lifts, you'll find yourself feeling more content, appreciating the little joys in life, and embracing a newfound sense of fulfillment.
2. Better Relationships
Having less stuff in your home means you'll have less stuff to take care of, fewer distractions, and more time for family and friends.
The Biggest Decluttering Mistake You Don't Know You're Making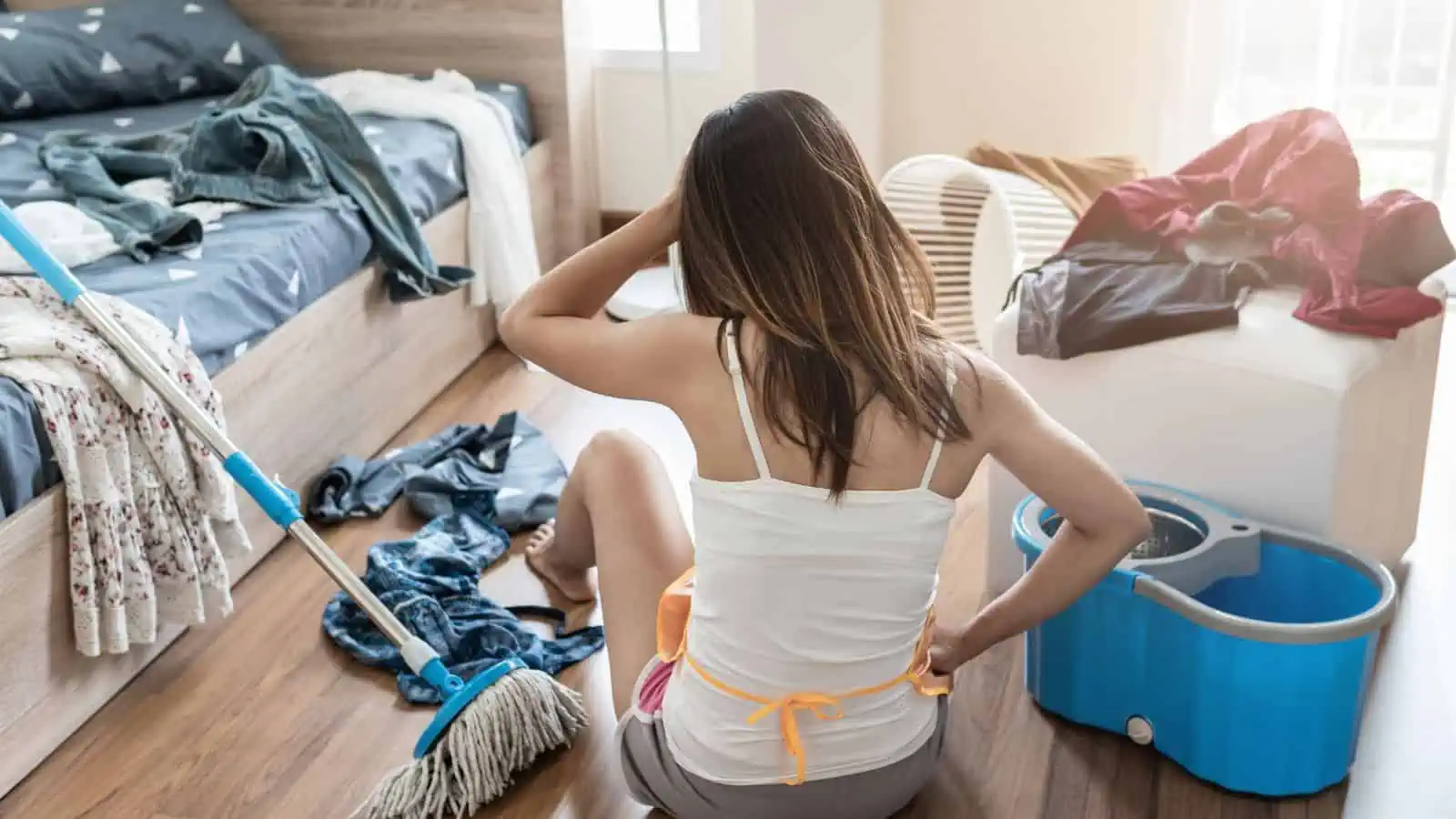 This common sorting mistake can completely derail your decluttering progress. Find out the mistake you're probably making without realizing and what to do instead.
3. More Free Space in Your Home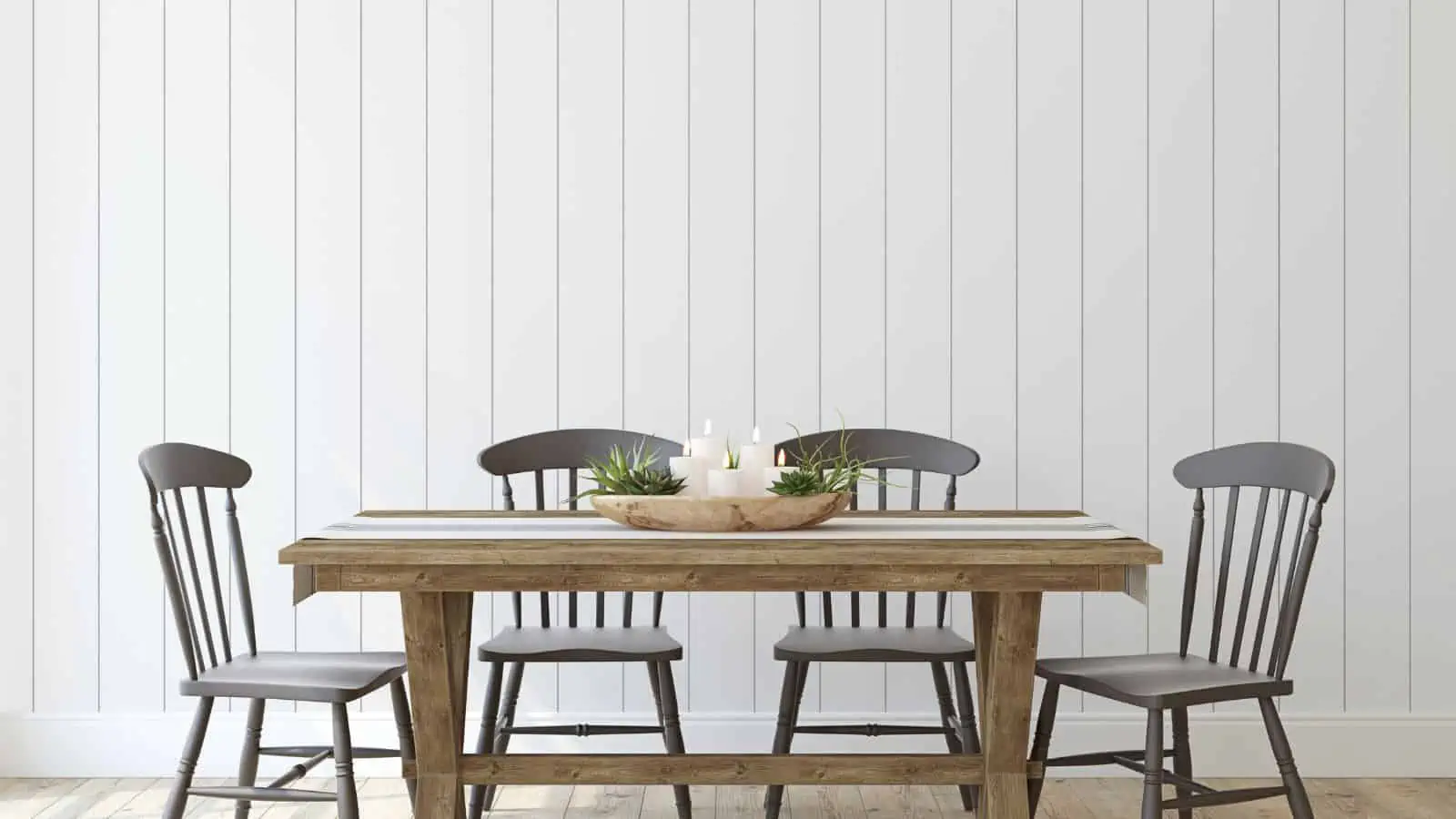 Less stuff equals more space! With minimalism, your home becomes a canvas for creativity. You can better appreciate the meaningful items you own or even downsize to a tiny home – you'll be amazed at how spacious and cozy it can feel!
4. Better Sleep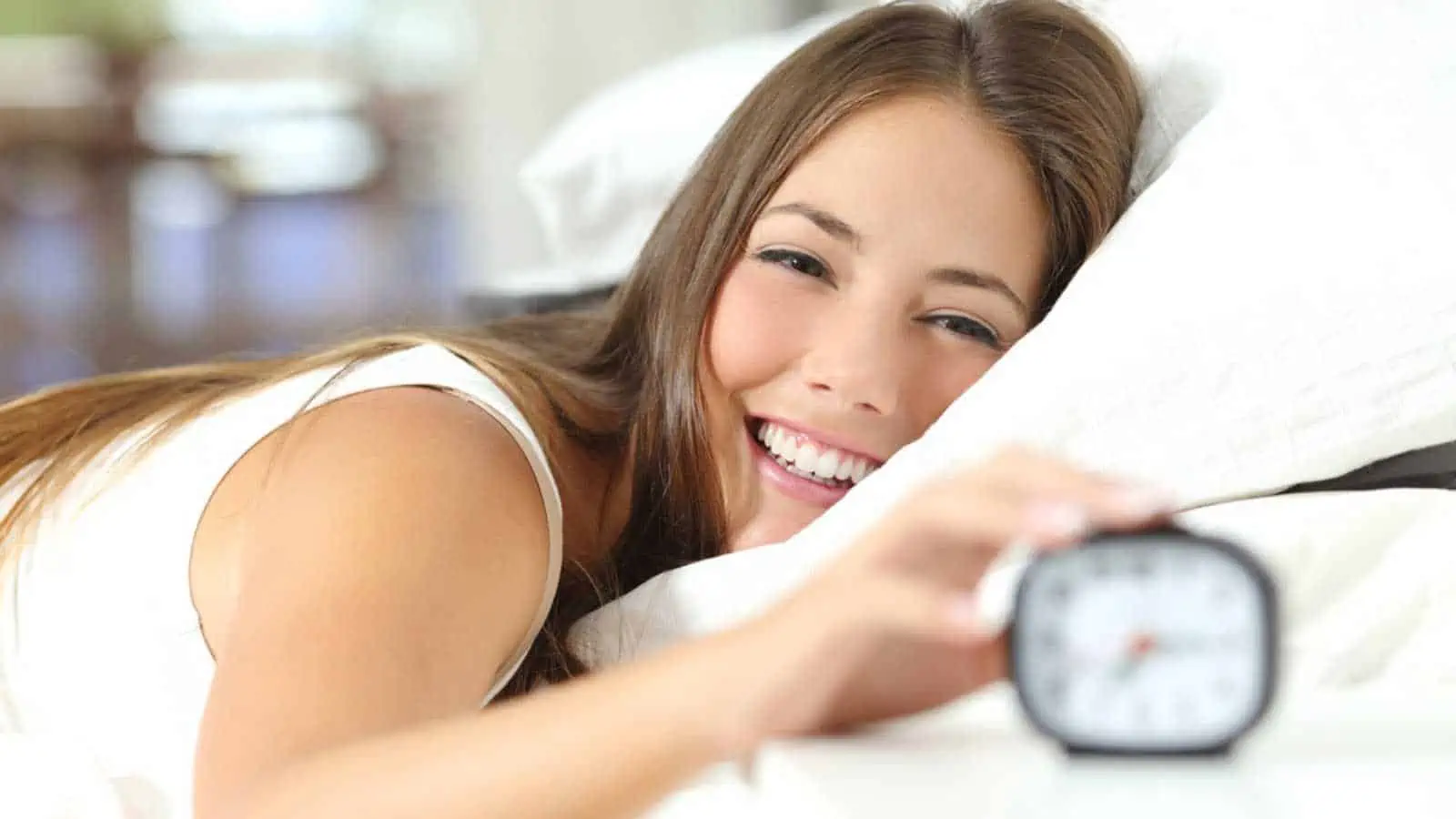 Clearing out the clutter helps to reduce stress and creates a more relaxing atmosphere, which can lead to better sleep at night. With fewer distractions, your mind finds peace, setting the stage for quality rest and an energized day ahead.
Popular Decluttering, Organizing, and Minimalist Trends People Can't Stand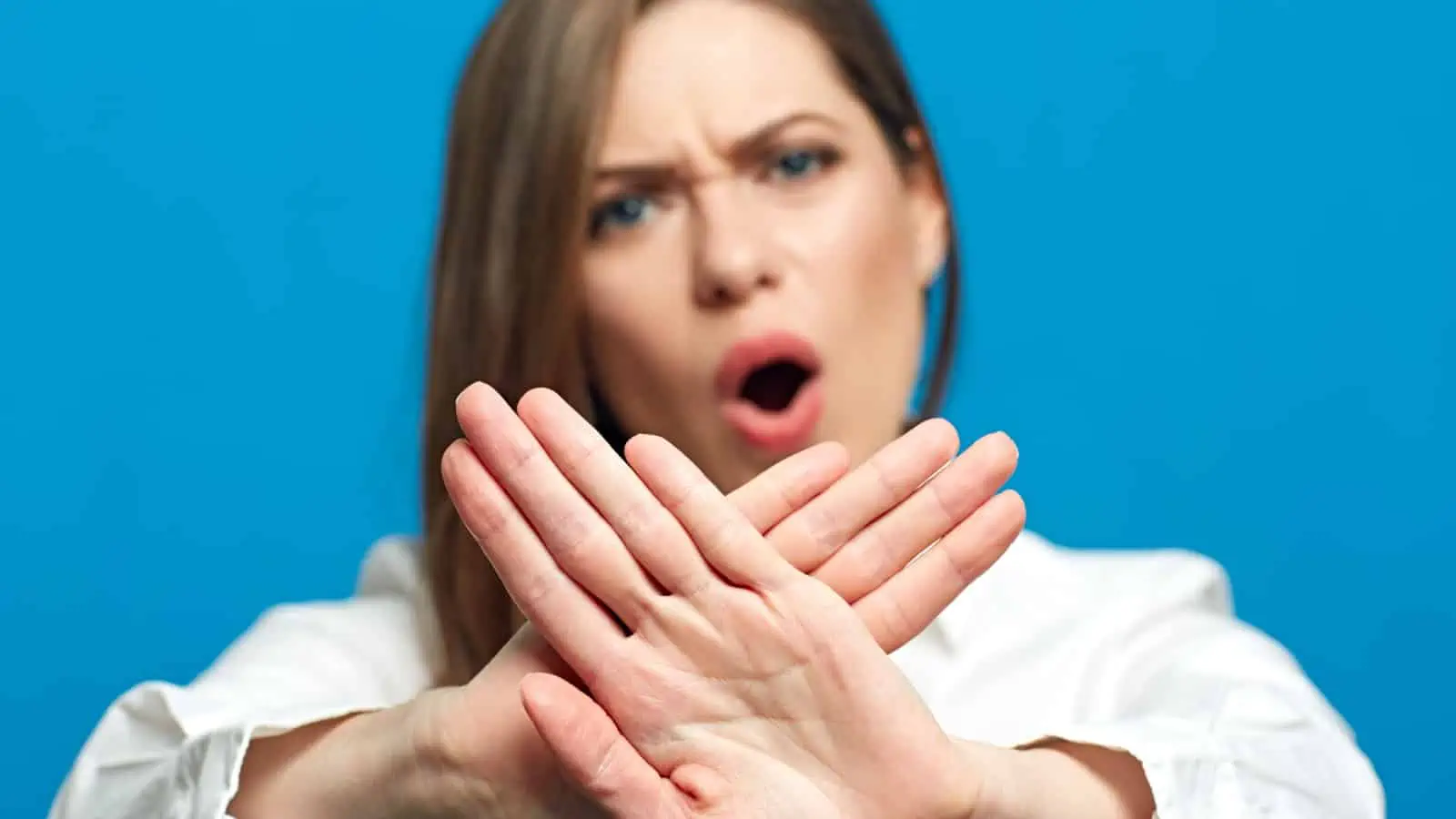 It's no secret that many people are looking for any way to declutter their lives, and for most, that starts with their homes. There are countless methods to declutter, organize, and embrace a minimalist lifestyle, but not all are respected by the general public. Recently, decluttering experts met in an online discussion to reveal the trends they wish would go away forever.
5. Enhanced Creativity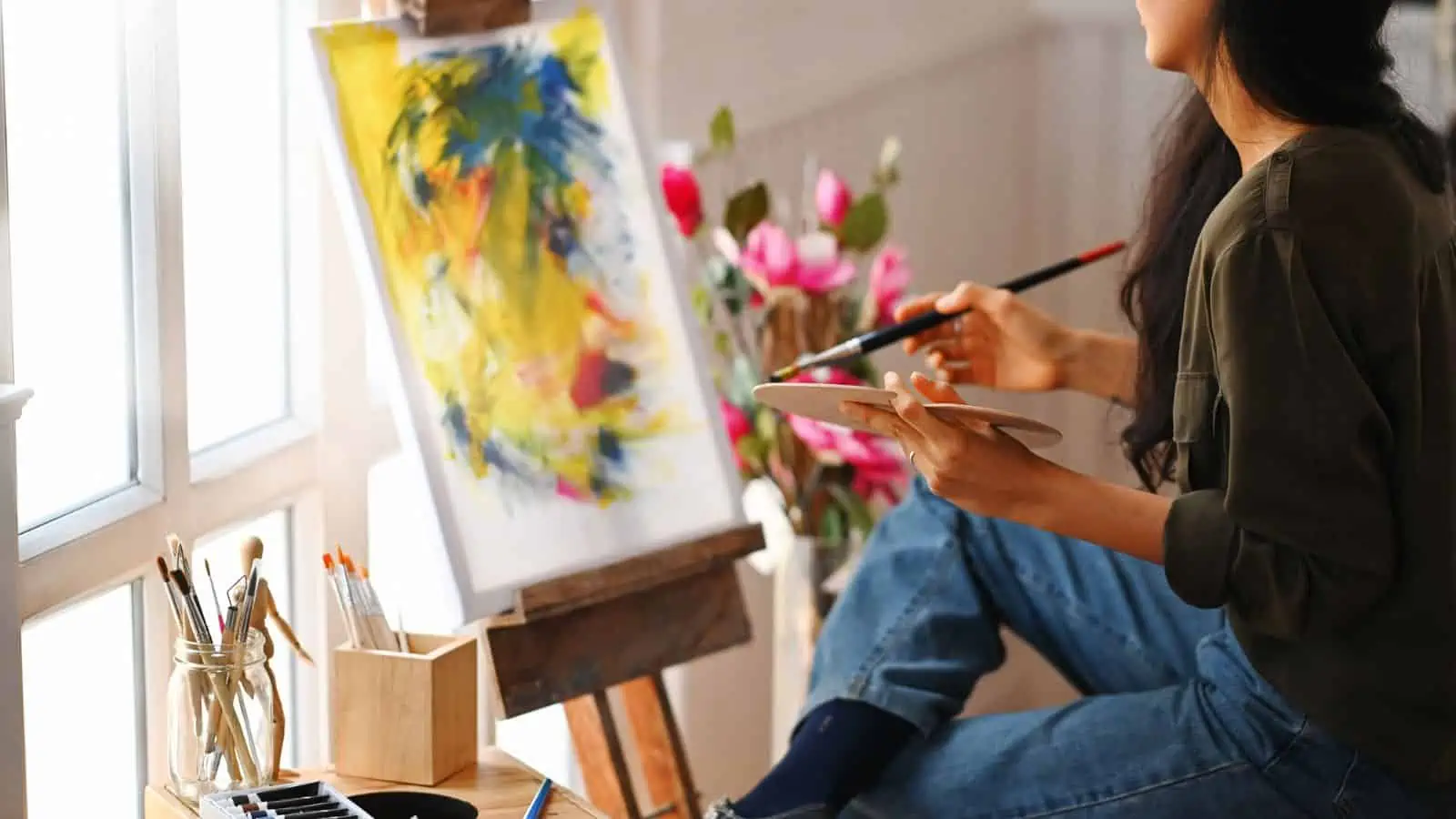 Ditch the distractions, and unleash your artistic side to explore hobbies and create minimalist art that brings you genuine joy and satisfaction. Get ready to embrace the freedom of simplicity and let your creativity soar!
6. Improved Productivity and Focus
Boost your efficiency with minimalism! Clear your home of distractions and experience the freedom of a clutter-free environment. Having fewer distractions in your environment can help you enjoy a more productive and focused lifestyle, making room for routines that lead to success.
One Question Keeping Your Home Cluttered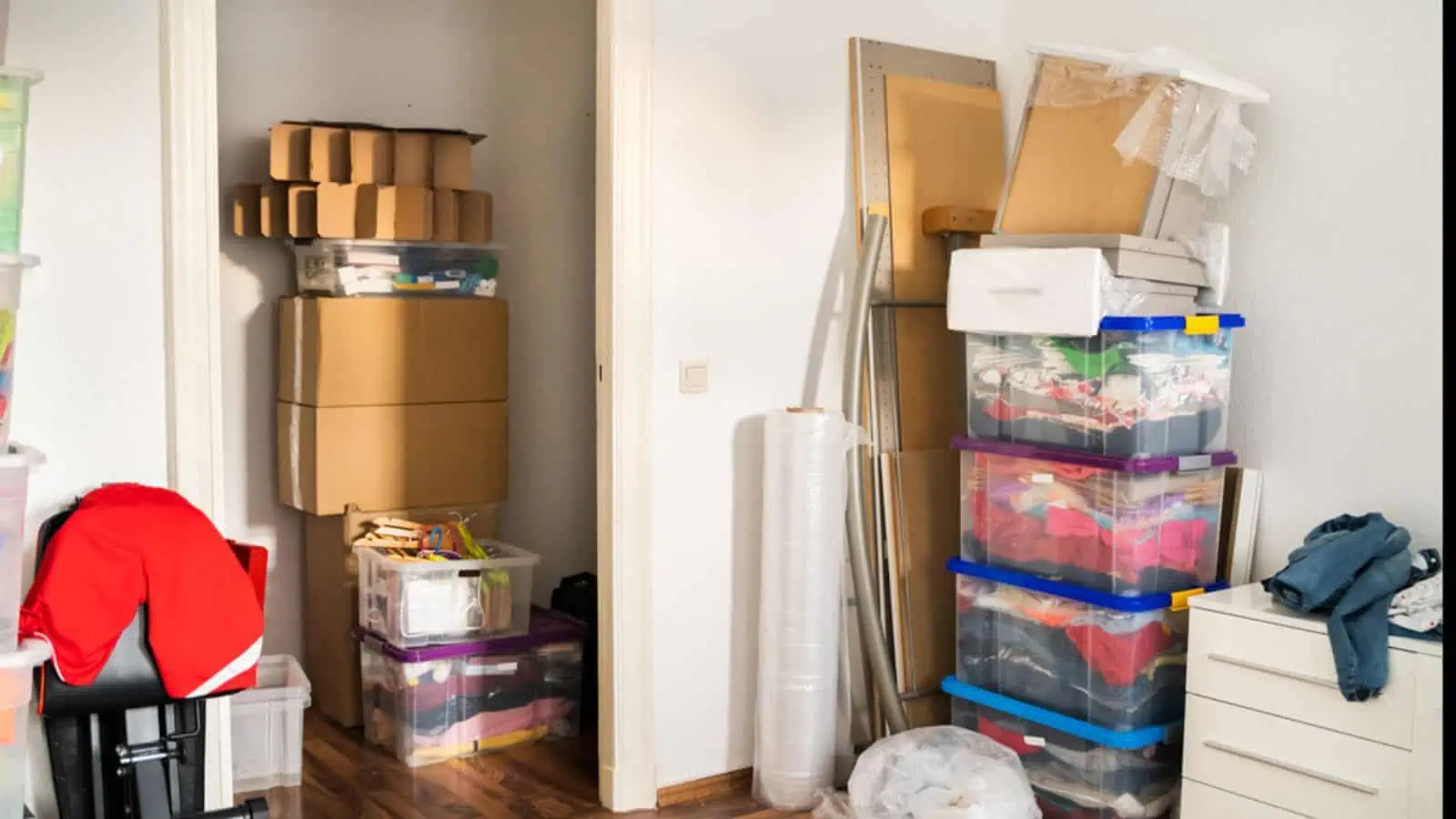 It's true! Asking yourself this one question could be keeping your home cluttered. Learn what that question is and how simply rewording it can mean the difference between struggling with clutter and finally becoming clutter-free:
7. More Money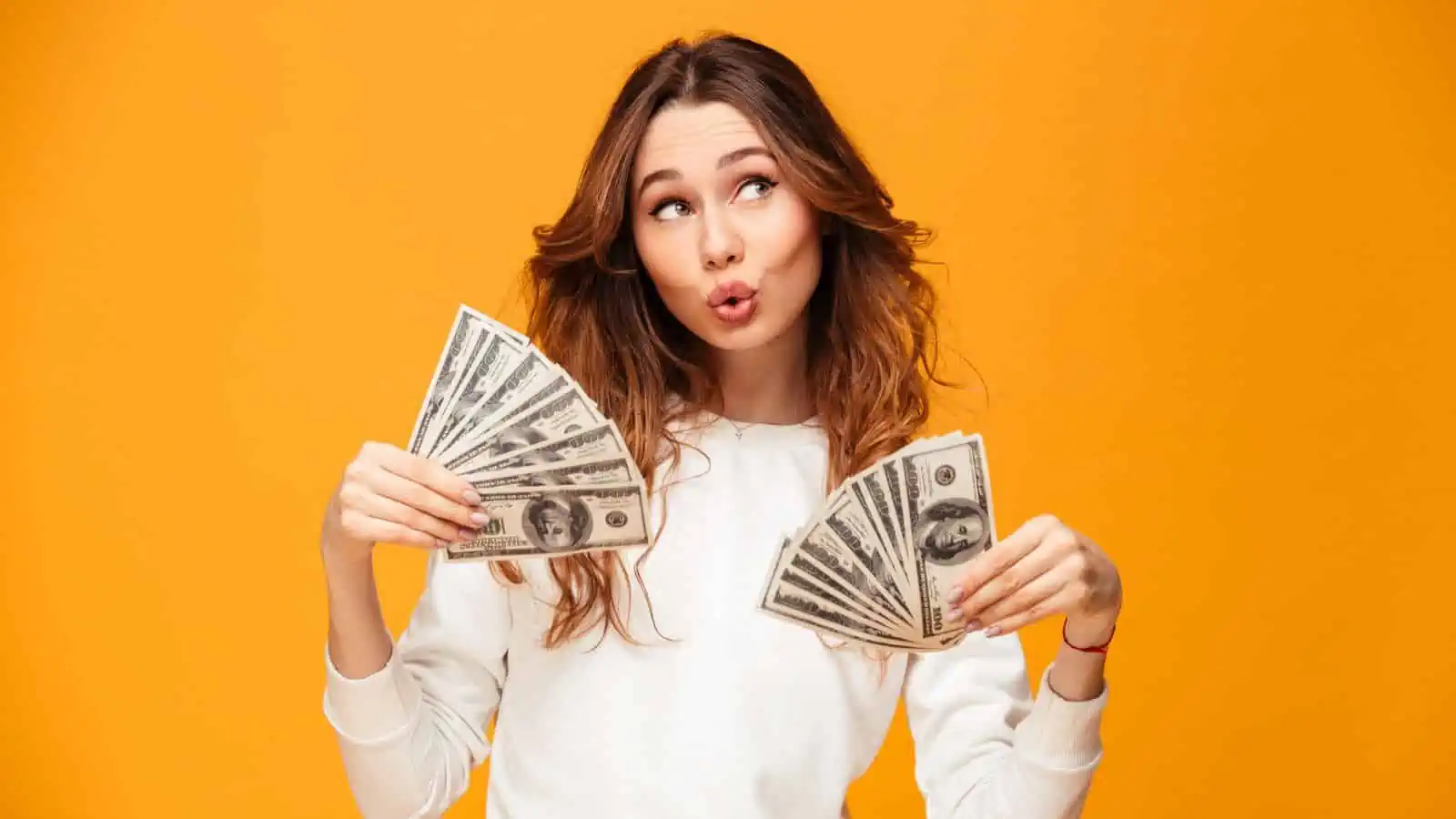 Embracing a minimalist lifestyle often leads to fewer purchases. By making this positive change, you'll naturally spend less money on new possessions, opting only for items that truly add value to your life.
8. Higher Quality Items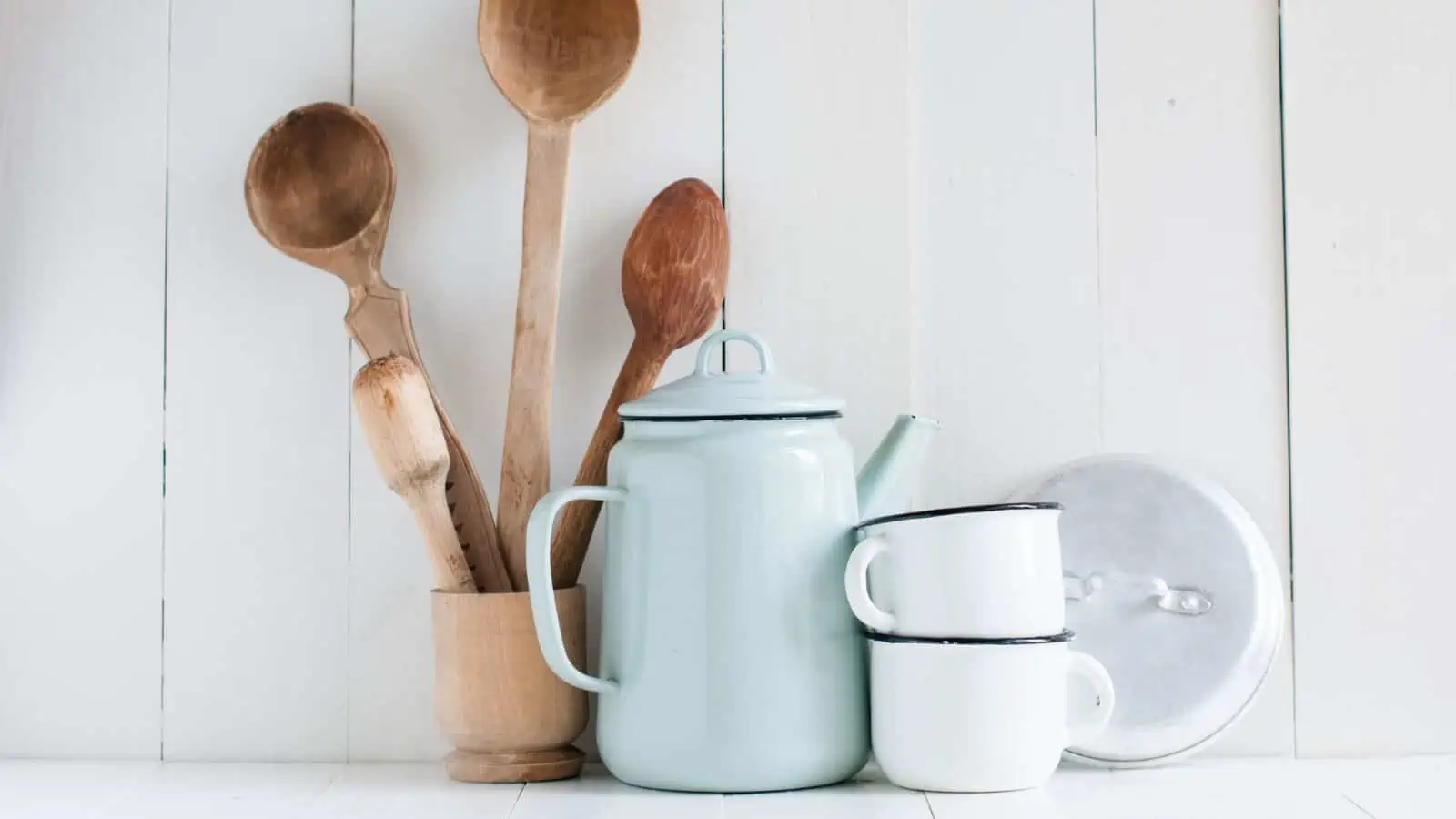 With minimalism, you'll find yourself with extra cash to invest in those essential purchases, be it pantry staples or stylish sofas. The best part? You can now prioritize higher-quality items, whether it's everyday necessities or those significant splurges that truly enhance your life. Minimalism empowers you to make more intentional and satisfying purchases!
Declutter Your Home Quickly: 10 Easy Ways to Simplify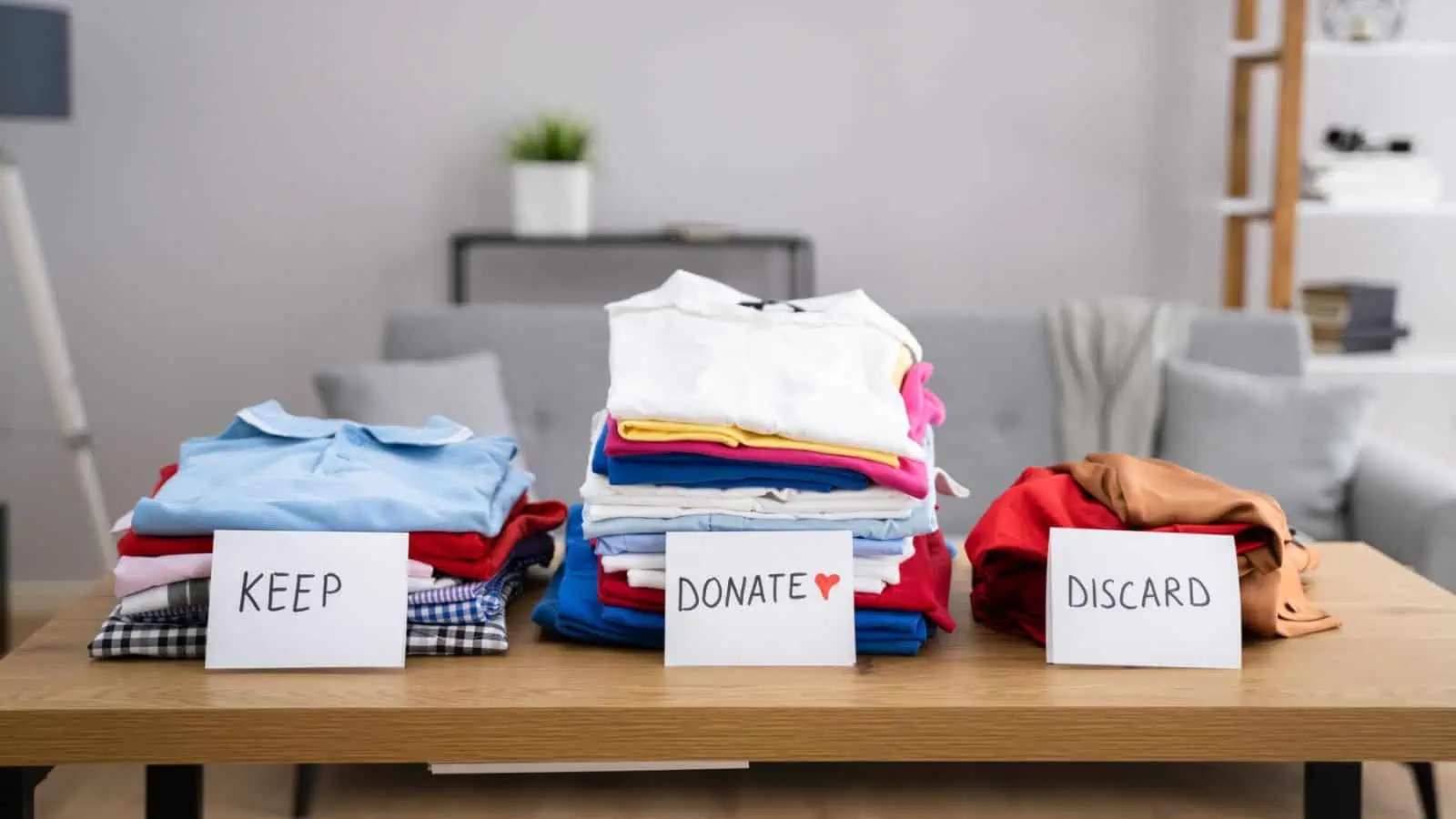 If you're feeling overwhelmed by stuff and wondering how to purge your home, we've got you covered. Starting to declutter and simplify your life doesn't have to be overwhelming. Promise! Here are 10 easy ways to get started and create a happy, organized life.
9. Always Know Where Things Are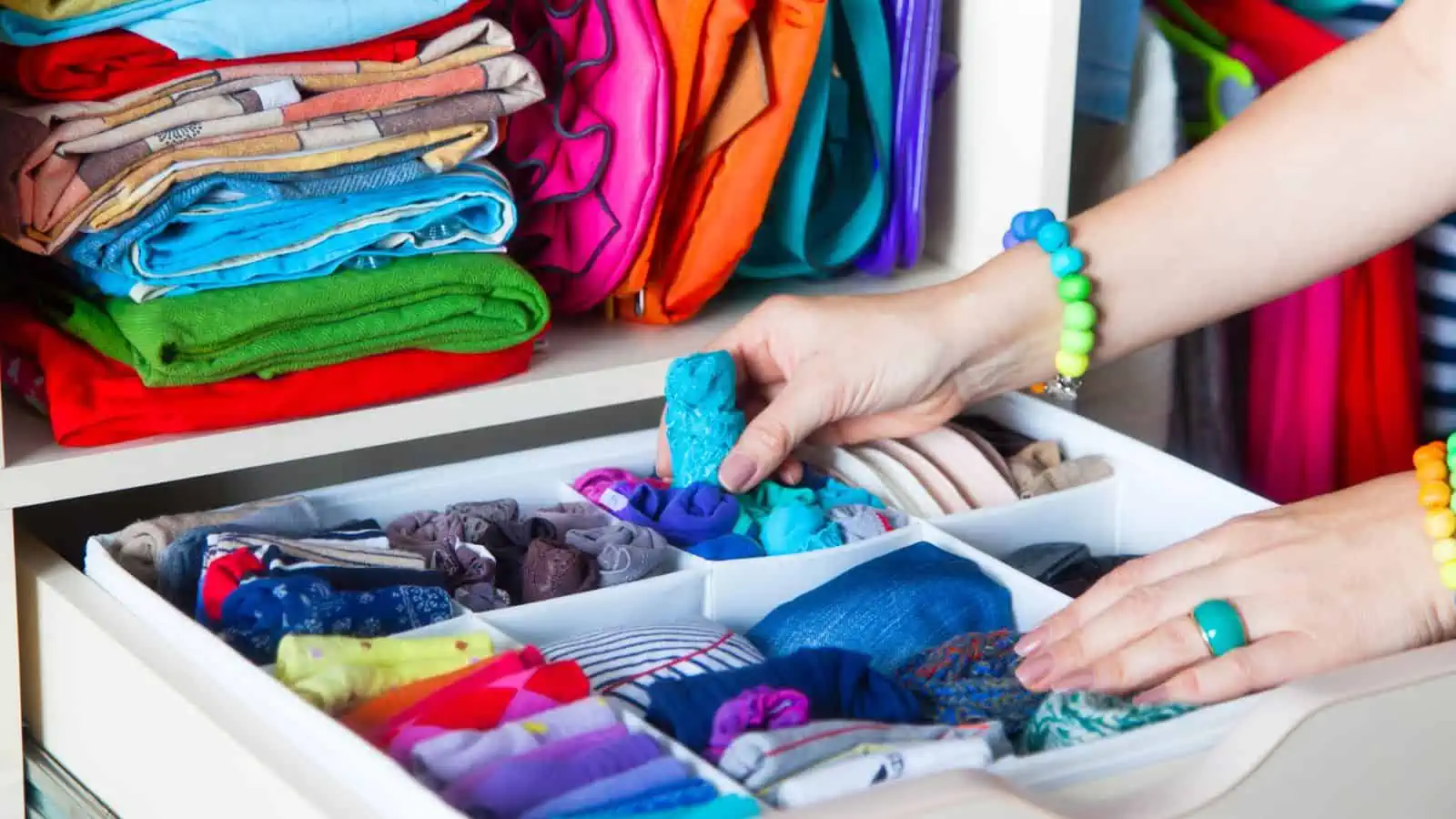 On average, Americans waste 2.5 days every year on this frustrating task. Over a lifetime of 77 years, that's a staggering 192 days lost. Embrace minimalism, and you'll have fewer possessions cluttering your home, fewer places for things to hide, and more time to focus on the important and enjoyable aspects of life, rather than searching for lost items.
10. Less Stress and Anxiety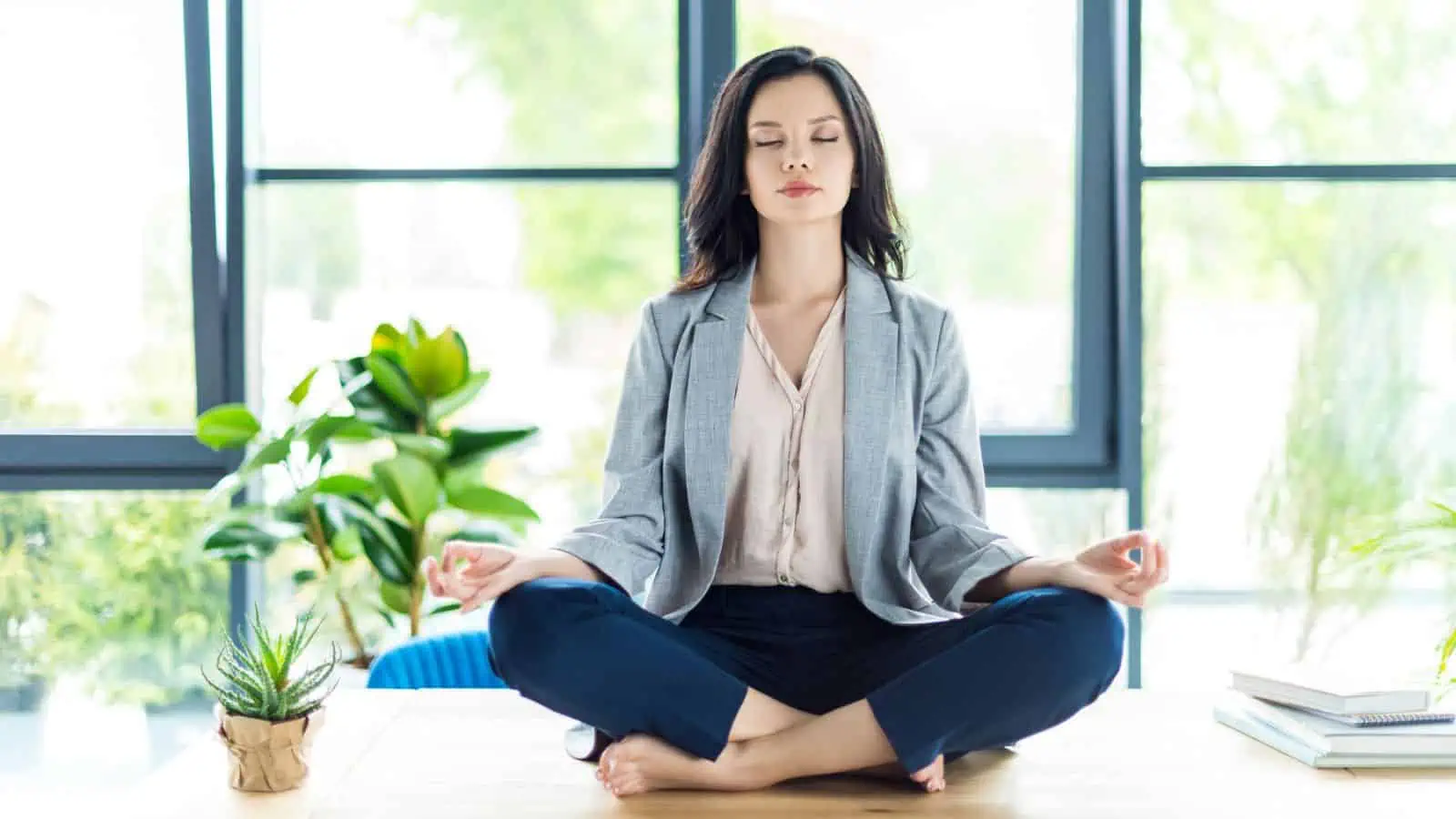 Good news! Going minimalist can be a game-changer for your stress levels. Scientific studies have shown that this lifestyle approach can lead to decreased cortisol levels in your body. Lowering cortisol means reducing the risk of conditions like depression, weight gain, and even heart disease.
14 Easy Ways to Make Decluttering Fun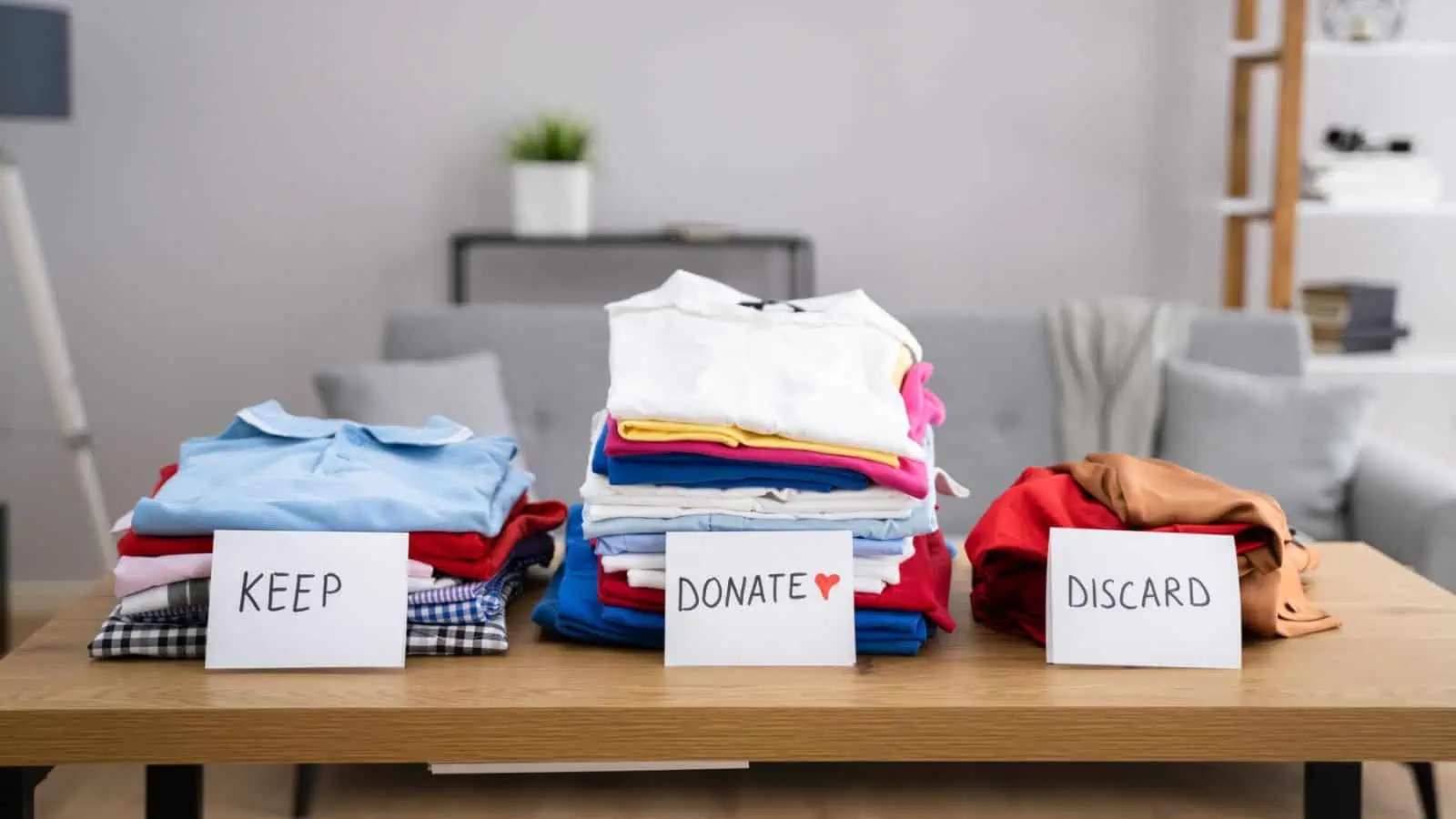 Don't let decluttering scare you! In fact, it can be an absolute blast – I promise! Embrace these 14 effortless tips, and you'll be amazed at how quickly you create the tranquil, organized home of your dreams!
11. End the Comparison Game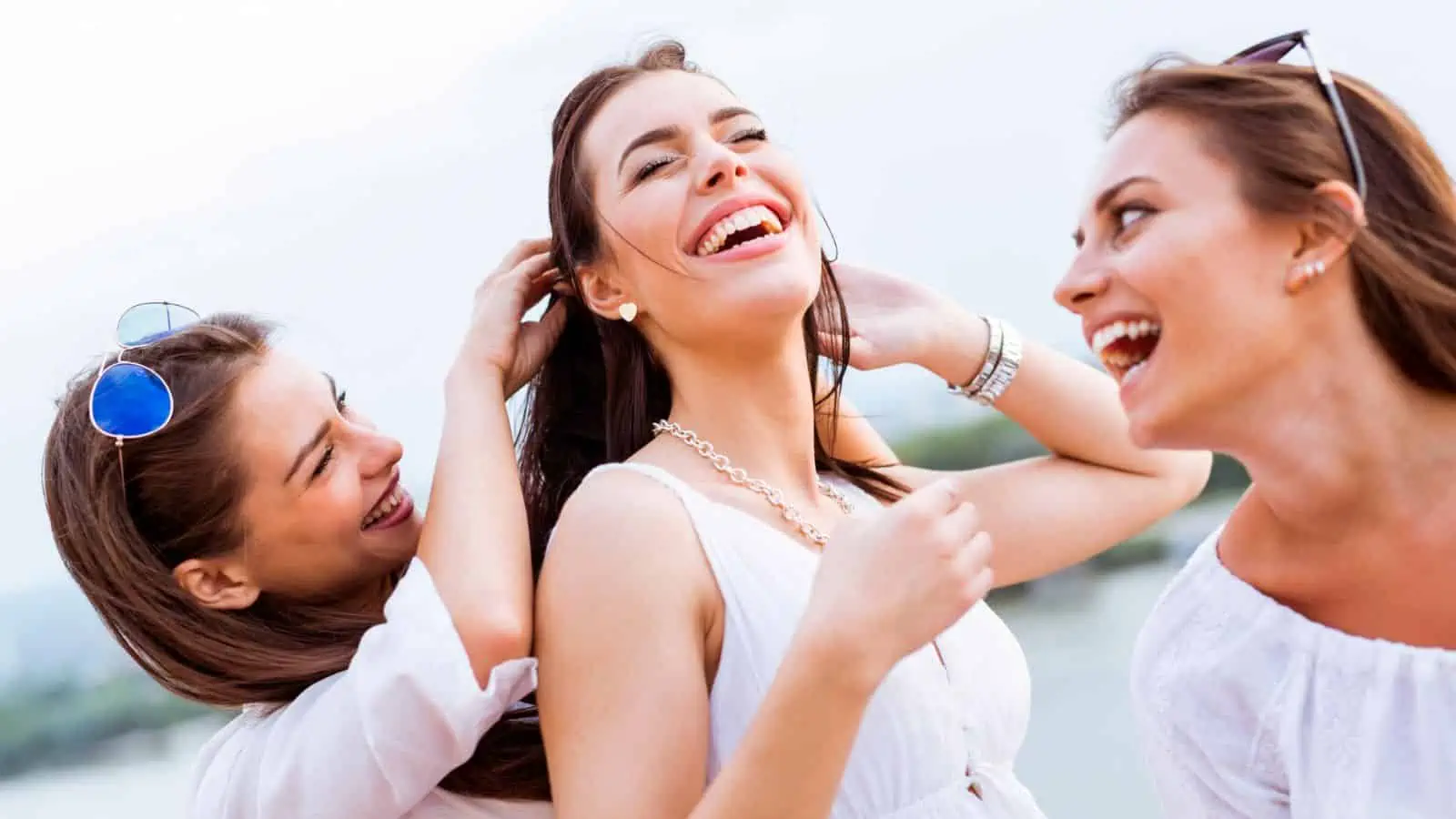 Spending endless hours comparing ourselves to others' possessions and accomplishments can be a source of stress and unhappiness. Minimalism comes to the rescue, putting an end to these detrimental feelings and allowing us to focus on what truly brings us joy, leading to a happier and more fulfilling life.
12. Spend Less Time Cleaning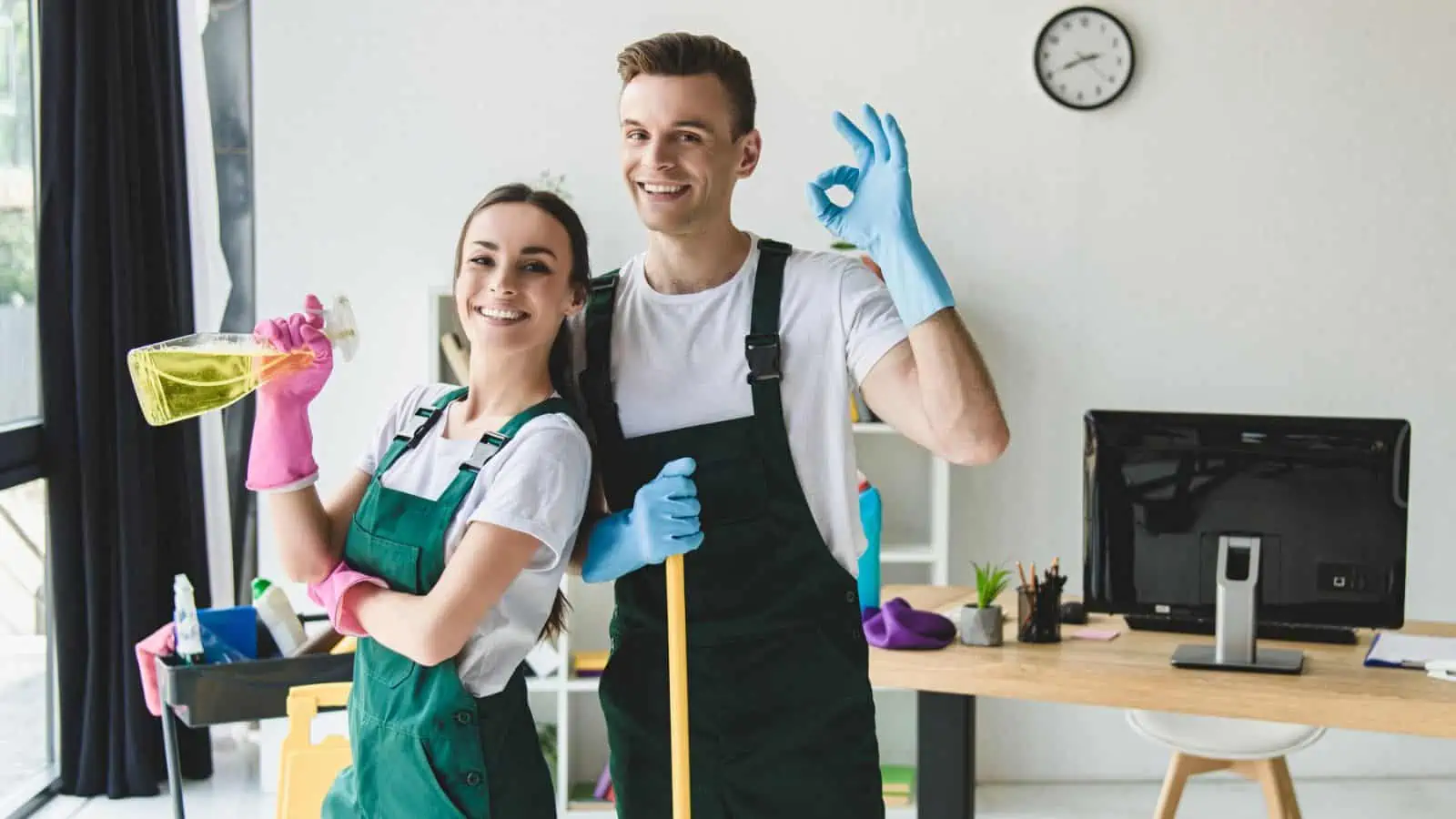 Don't let those daily minutes of searching for lost items pass you by unnoticed – they quickly accumulate! The average American loses 2.5 days each year on this pursuit, which adds up to 192 days over a 77-year lifespan. Embracing minimalism ensures fewer purchases and a clutter-free environment, making it a breeze to locate your belongings and allowing you to focus on more important and enjoyable aspects of life.
10 Mental Health Benefits of Decluttering Your Life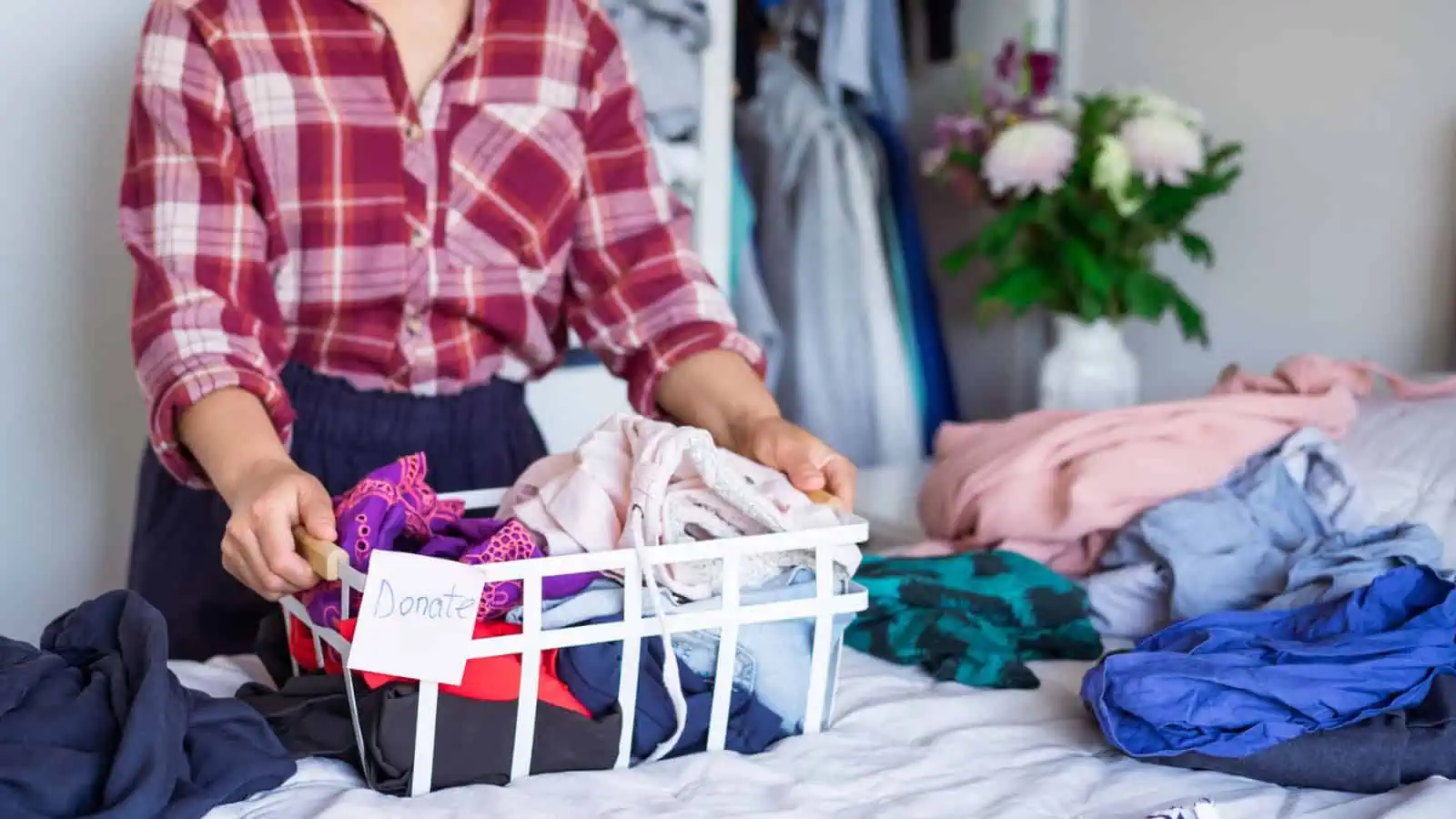 Don't underestimate the impact of excess stuff at home – it might be silently contributing to your stress levels and preventing you from enjoying the peace of a tidy, organized space. Struggling to complete tasks? Too much stuff might just be the culprit.
13. Help the Environment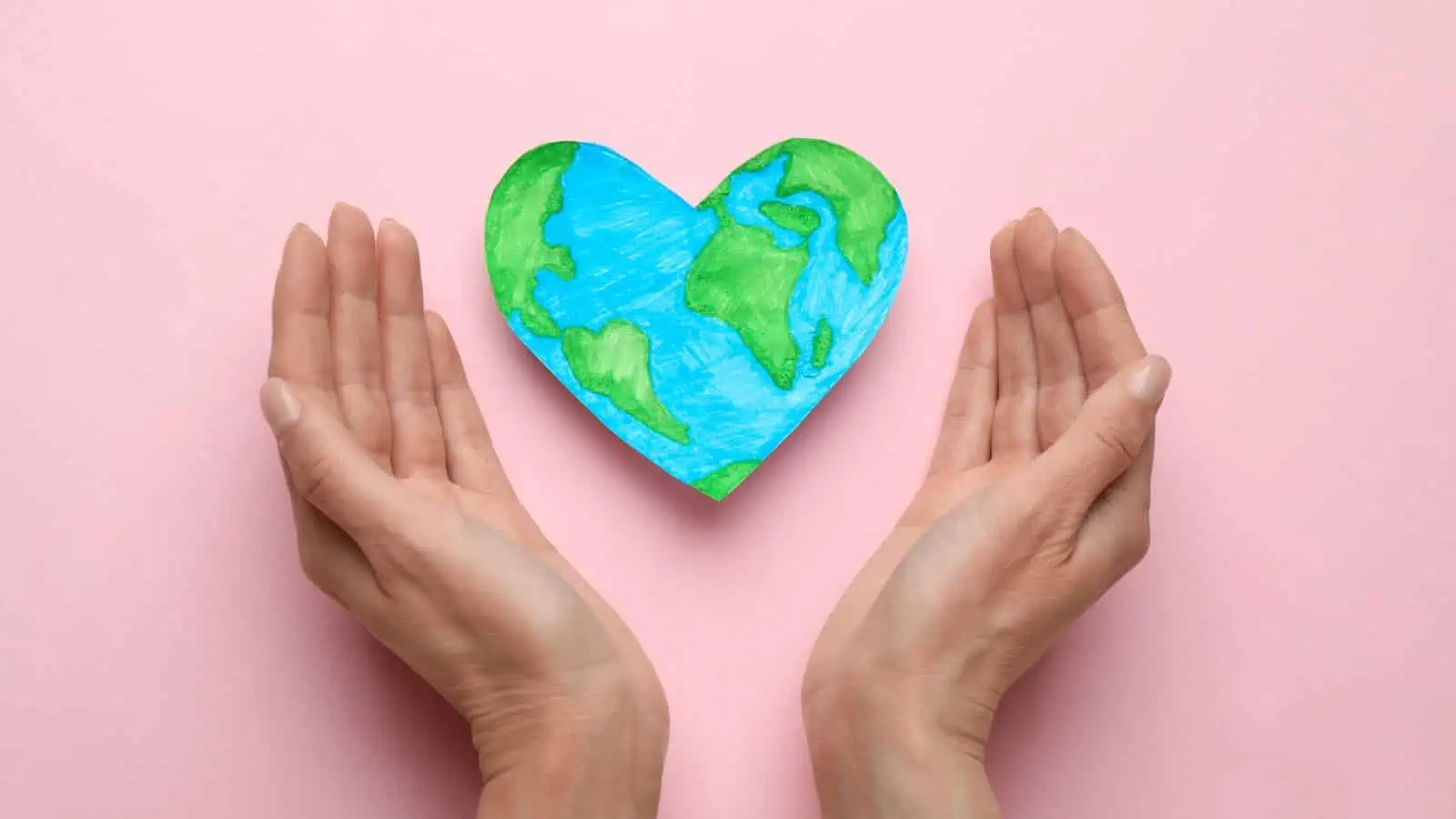 Minimalism and sustainability go hand in hand. Every purchase we make has ripple effects on the environment, from discarded old products in landfills to the packaging and transportation of new items. By adopting a minimalist approach, we can lessen our ecological footprint and contribute to a more sustainable future.
14. Kids Play Better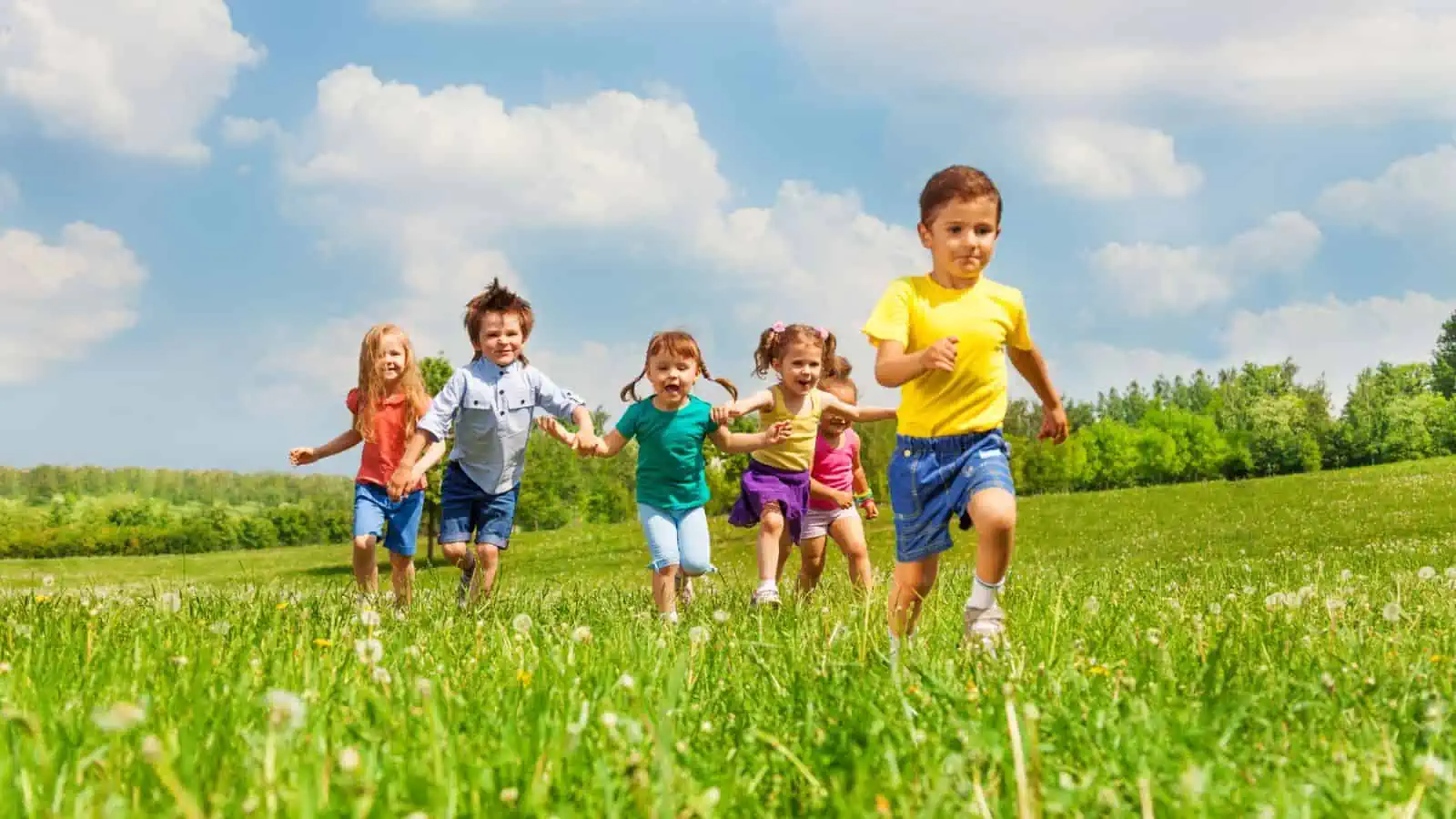 Research indicates that kids with fewer toys experience greater enjoyment. Avoid overwhelming your little ones with too many choices; instead, foster imagination with a smaller selection. Bonus: you'll thank yourself for the hassle-free toy organization.
15. Make Healthier Food Choices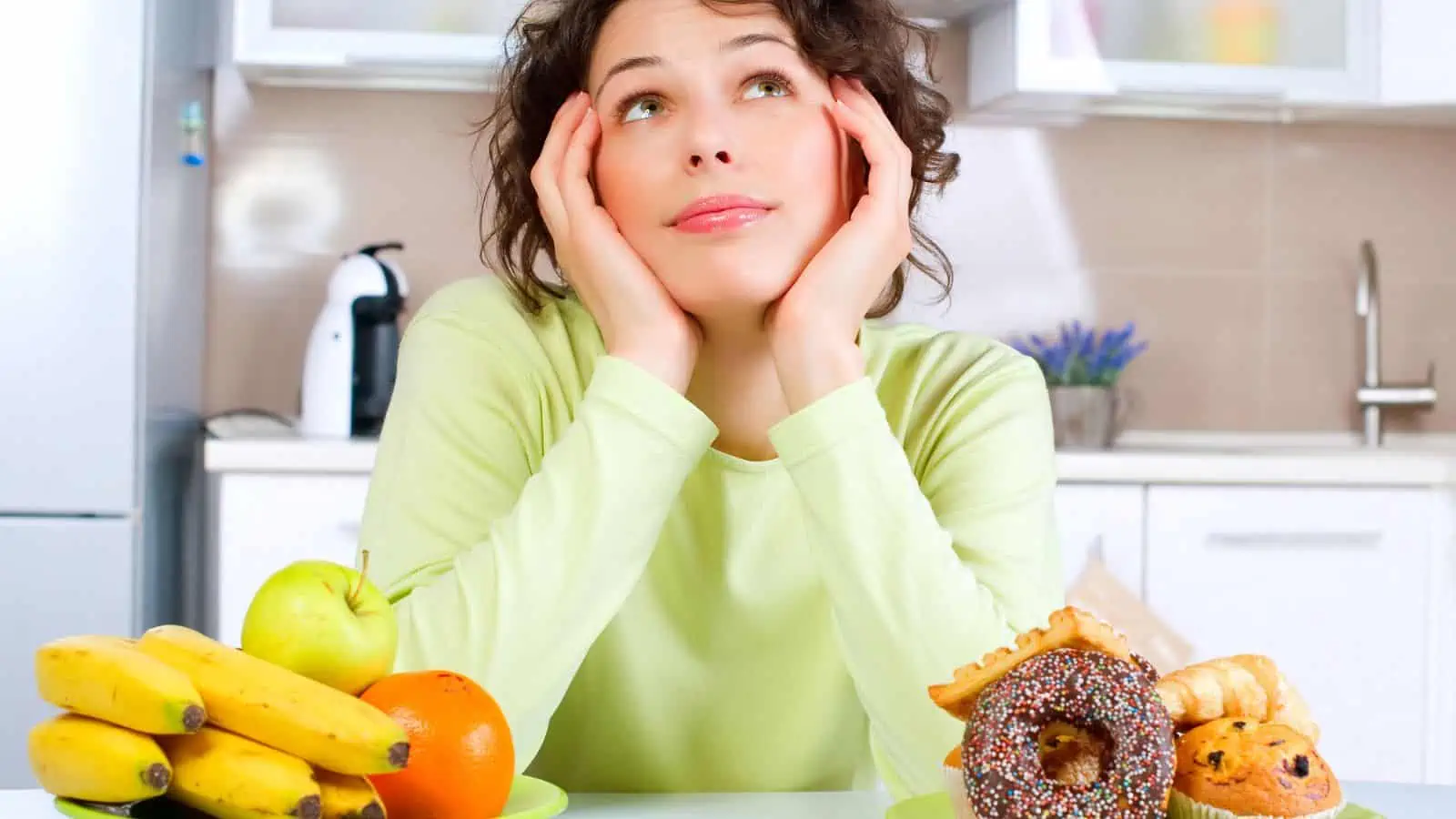 The benefits of minimalism extend to the heart of your home, too. Through careful organization and reducing excess, healthier food choices become a breeze. Embrace a tranquil space that encourages your brain to easily pick nutritious options.
This article was produced and syndicated by Happy Organized Life.