Going to college is like starting a big, exciting adventure, and your dorm room is your special hideout. Want to make your room super neat and easy to use? Try these ten cool ways to organize your stuff! Even though they're simple tricks, they'll make your room feel really cozy and put-together.
1. Vertical Storage Solutions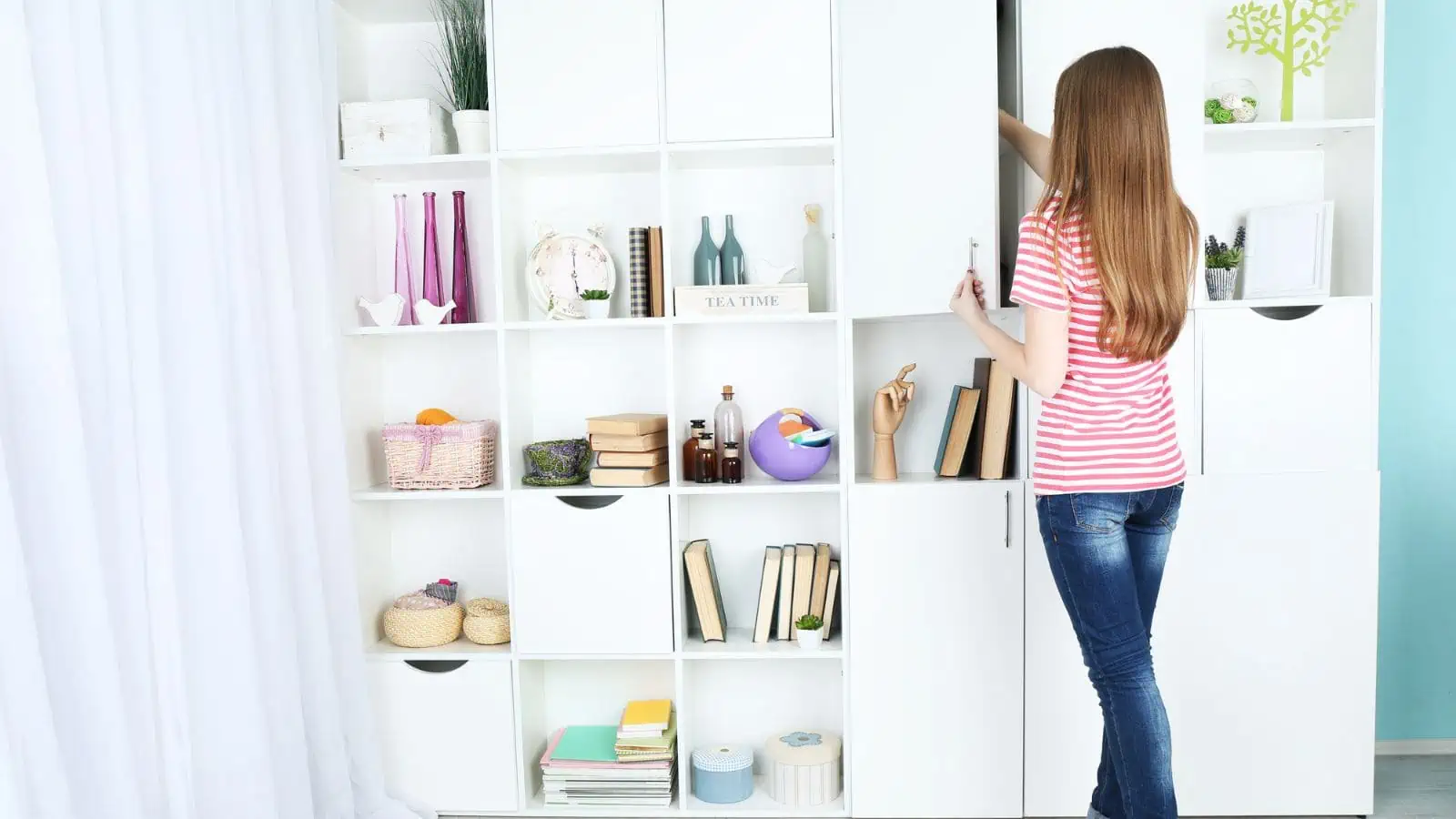 Utilize wall space with hanging shelves, pegboards, or wall-mounted baskets for storing books, supplies, and decor, freeing up precious desk and floor space.
2. Under-Bed Storage
Elevate your bed with bed risers or lofting kits to create ample space underneath for storage bins, drawers, or even a mini-fridge, keeping clutter out of sight.
Try These 14 Easy and Inexpensive Ways to Make Decluttering Fun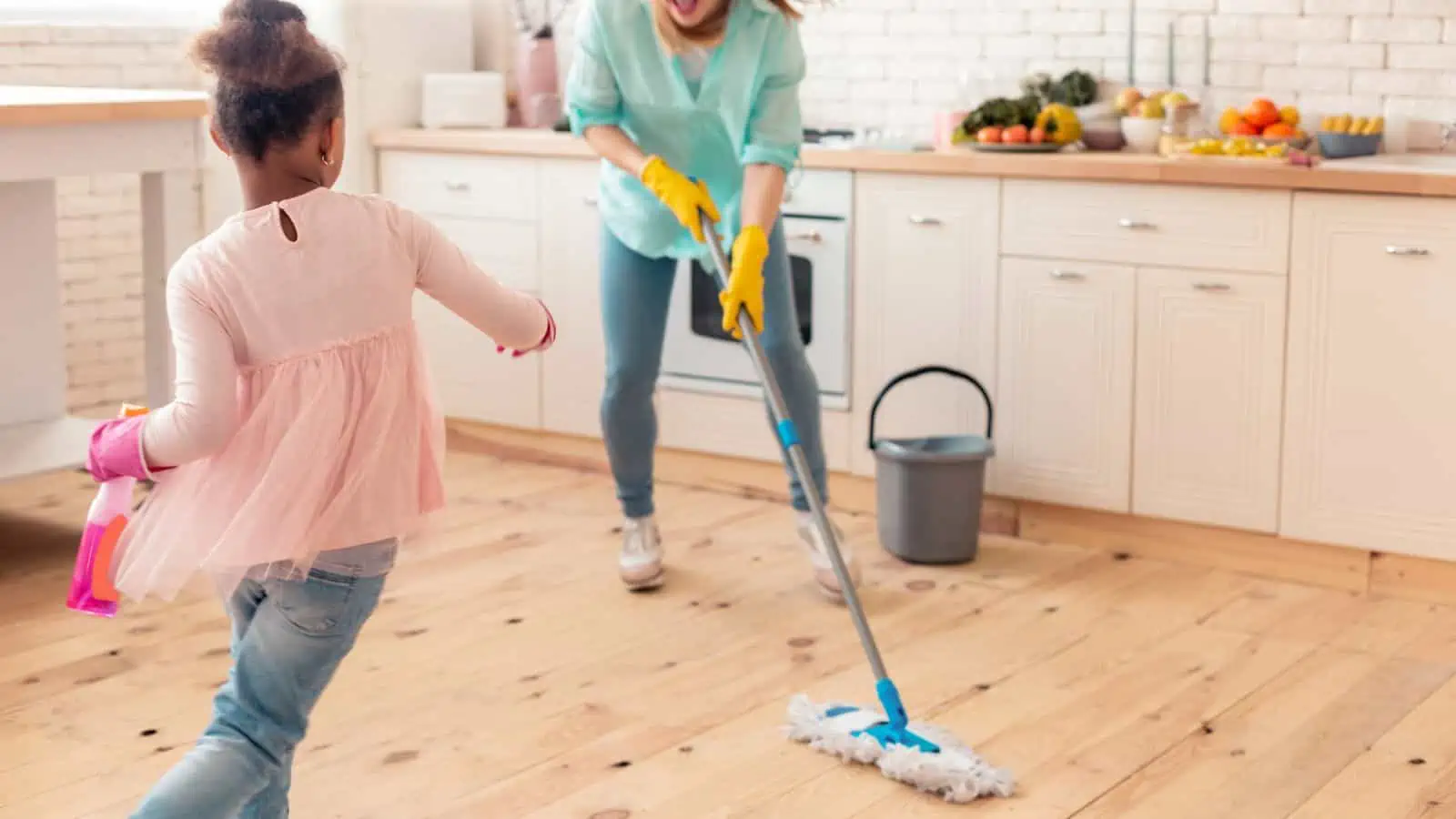 Decluttering shouldn't feel like drudgery. These simple tips can help make the process enjoyable, and most of them are completely free!
3. Multi-Functional Furniture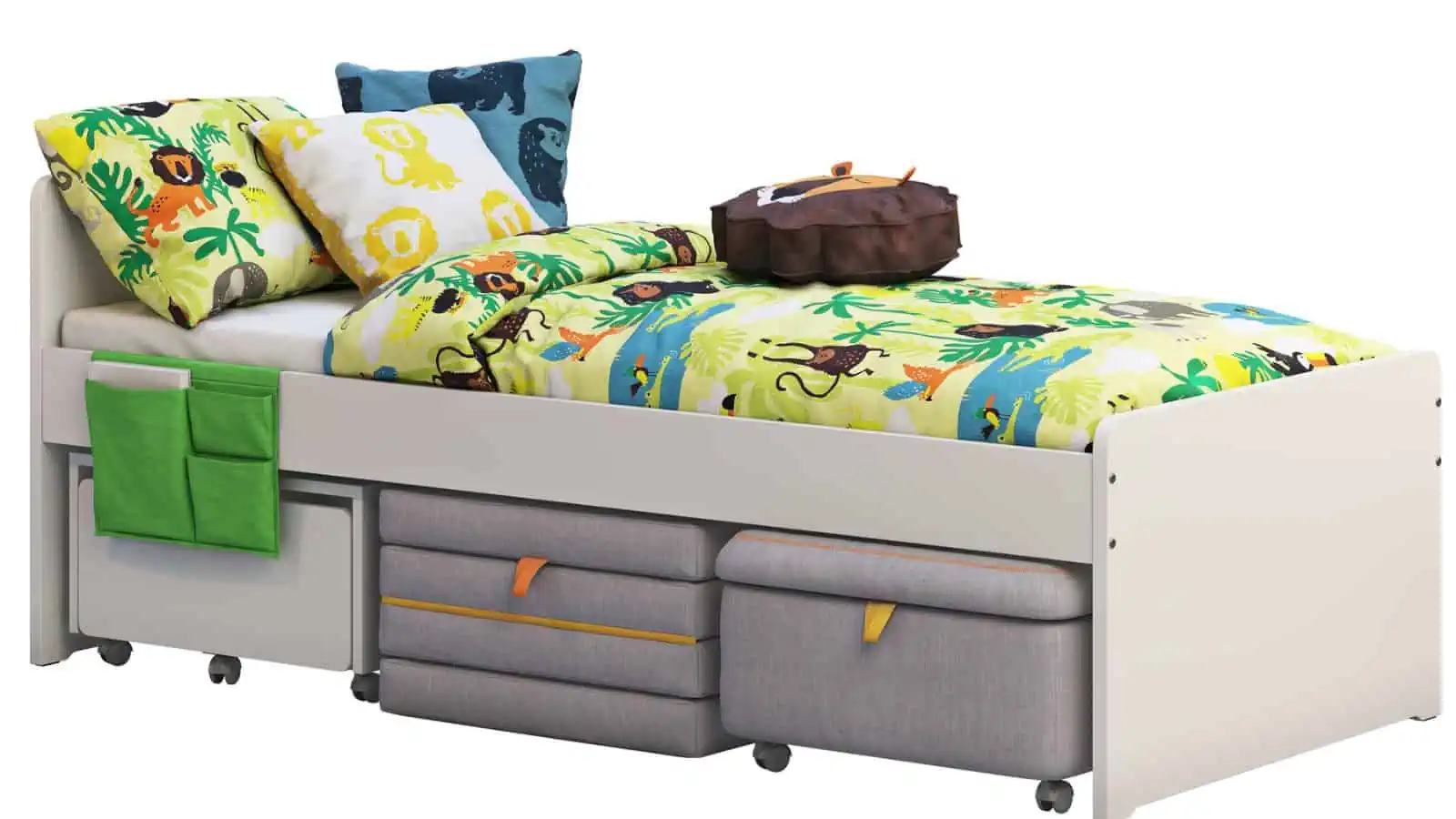 Opt for furniture pieces that serve multiple purposes, such as a storage ottoman that doubles as seating and a place to store extra blankets or textbooks.
4. Clever Closet Organization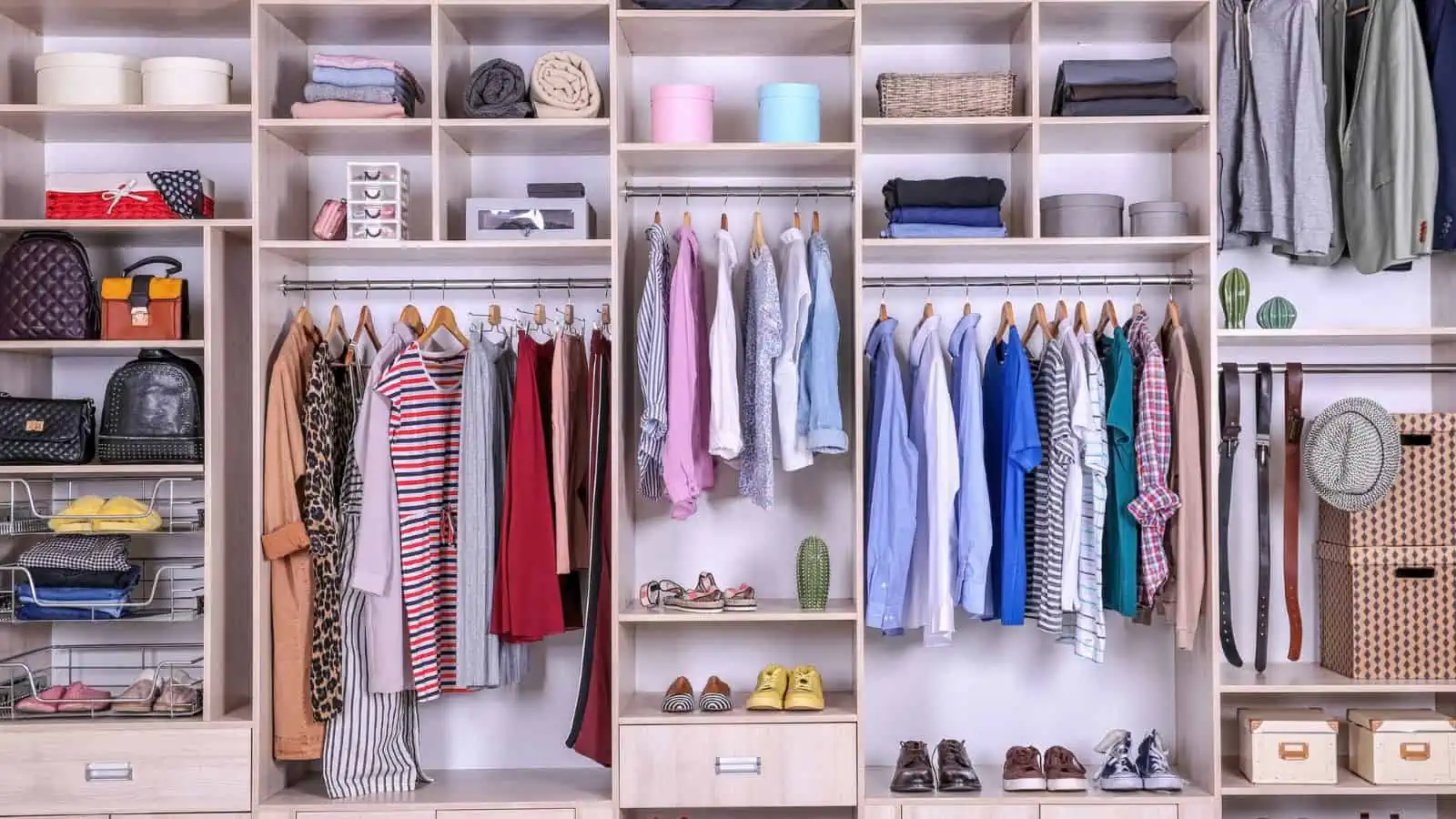 Use slim hangers, hanging organizers, and shoe racks to maximize your closet space for clothing, accessories, and shoes without overcrowding.
9 Clutter-free Home Organization Hacks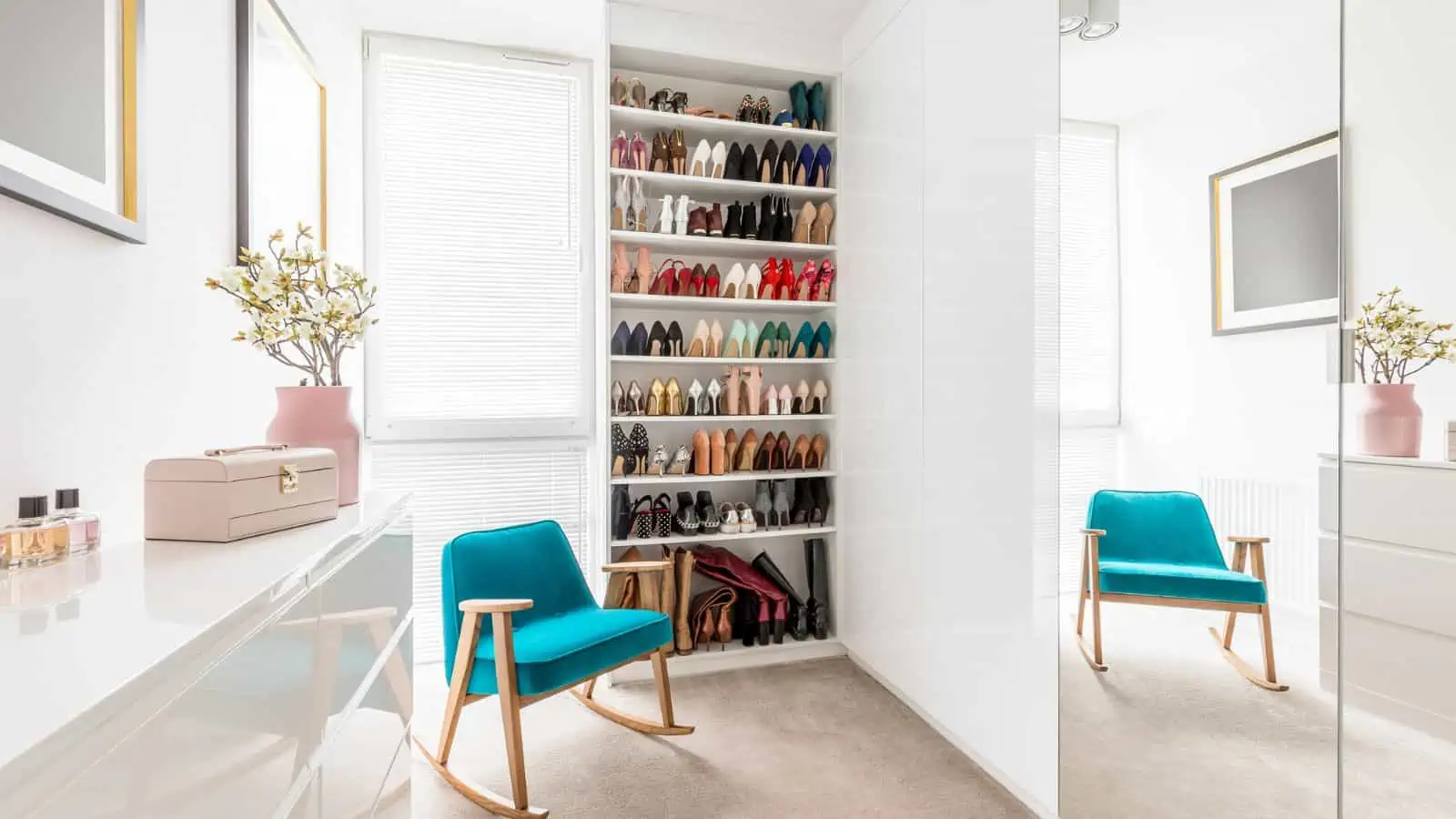 Ever feel like having a clean, clutter-free home is impossible? These nine game-changing organization hacks can help you turn your cluttered chaos into a serene sanctuary in no time.
5. Desk Essentials Caddy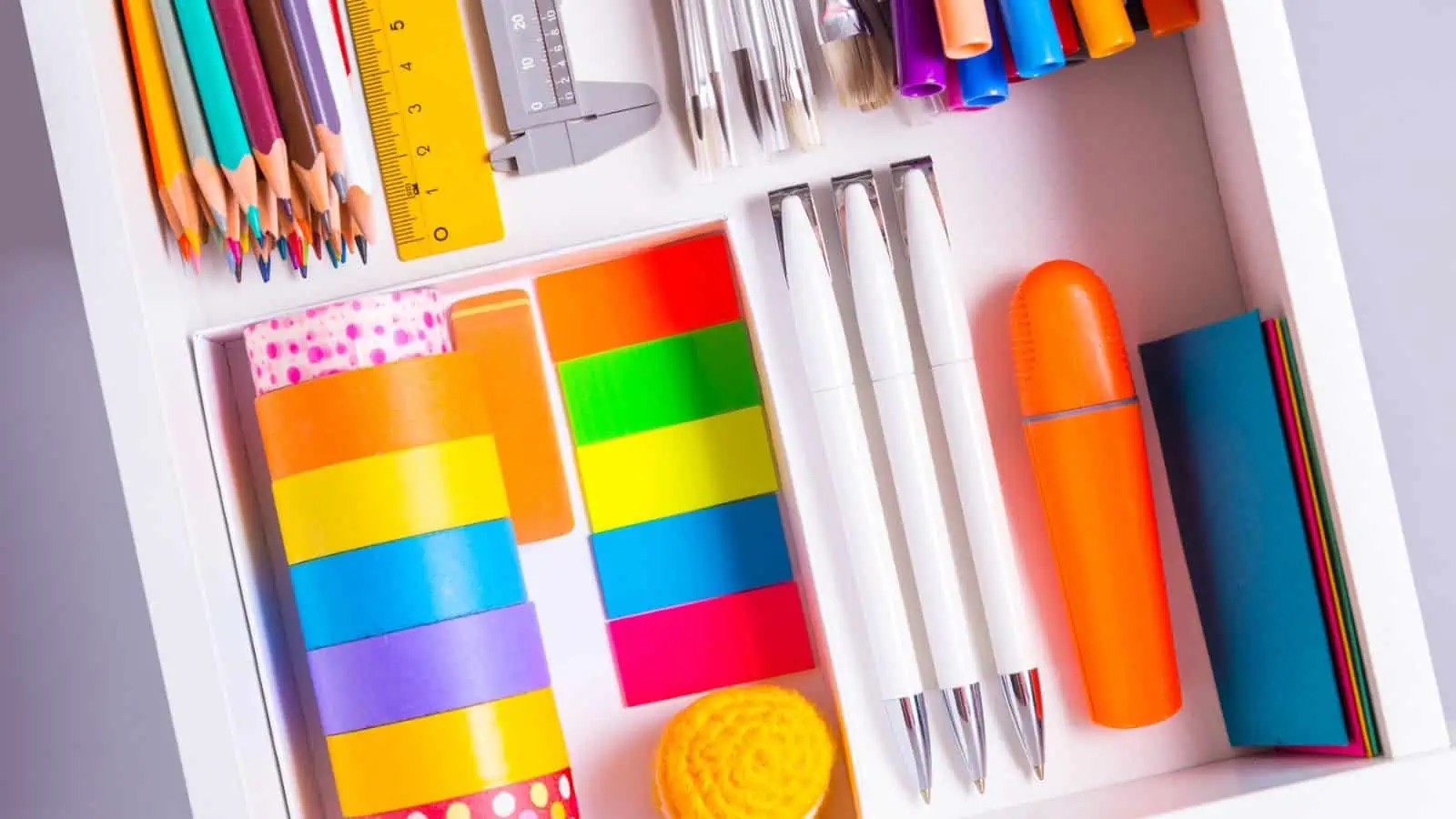 Keep your desk clutter-free by using a caddy or organizer to store pens, pencils, notepads, and other study essentials within arm's reach.
6. Cable Management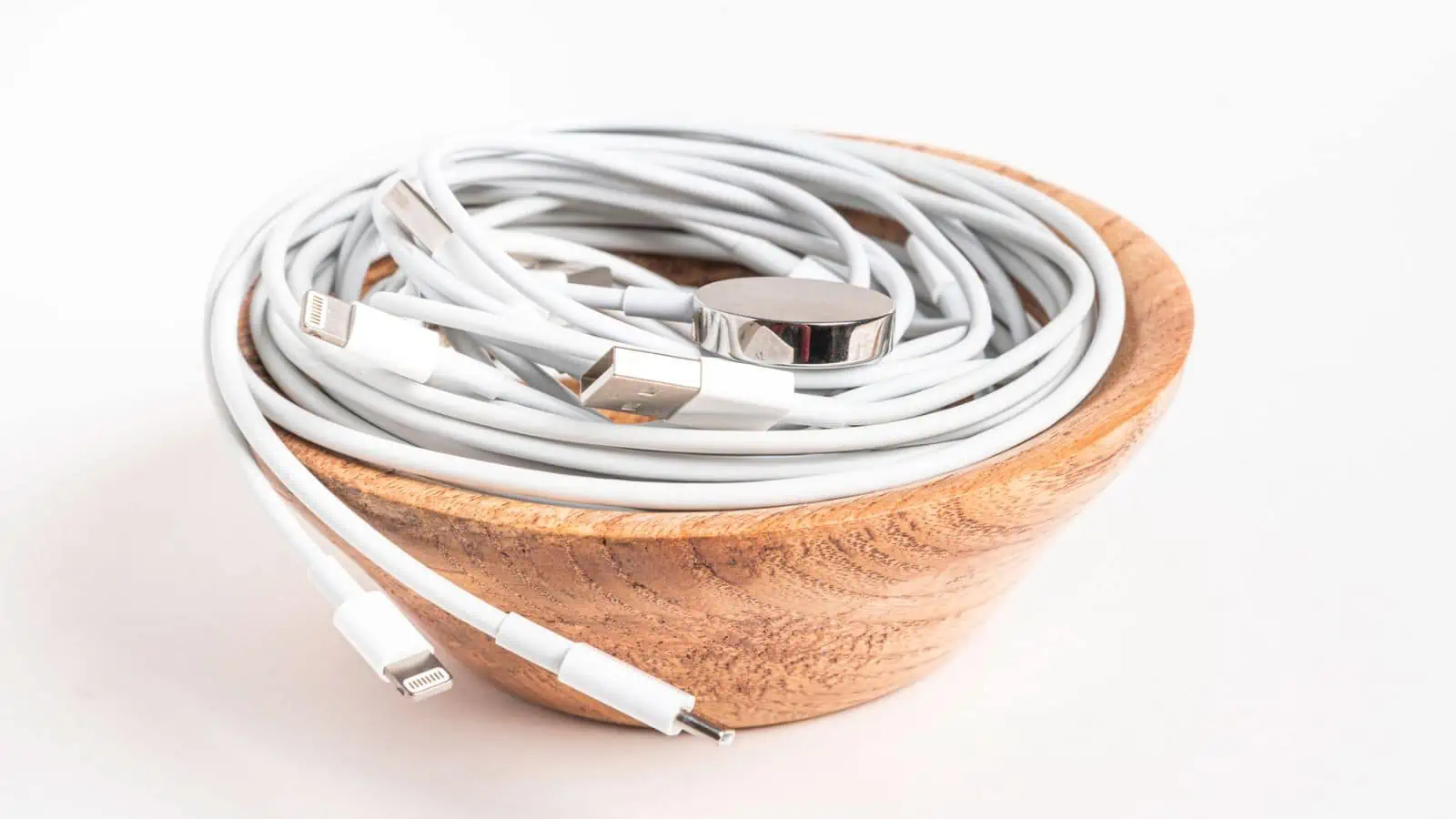 Tame the cable chaos by using cable clips or sleeves to bundle and secure cords for your electronics, creating a neater and safer environment.
The Biggest Decluttering Mistake You Don't Know You're Making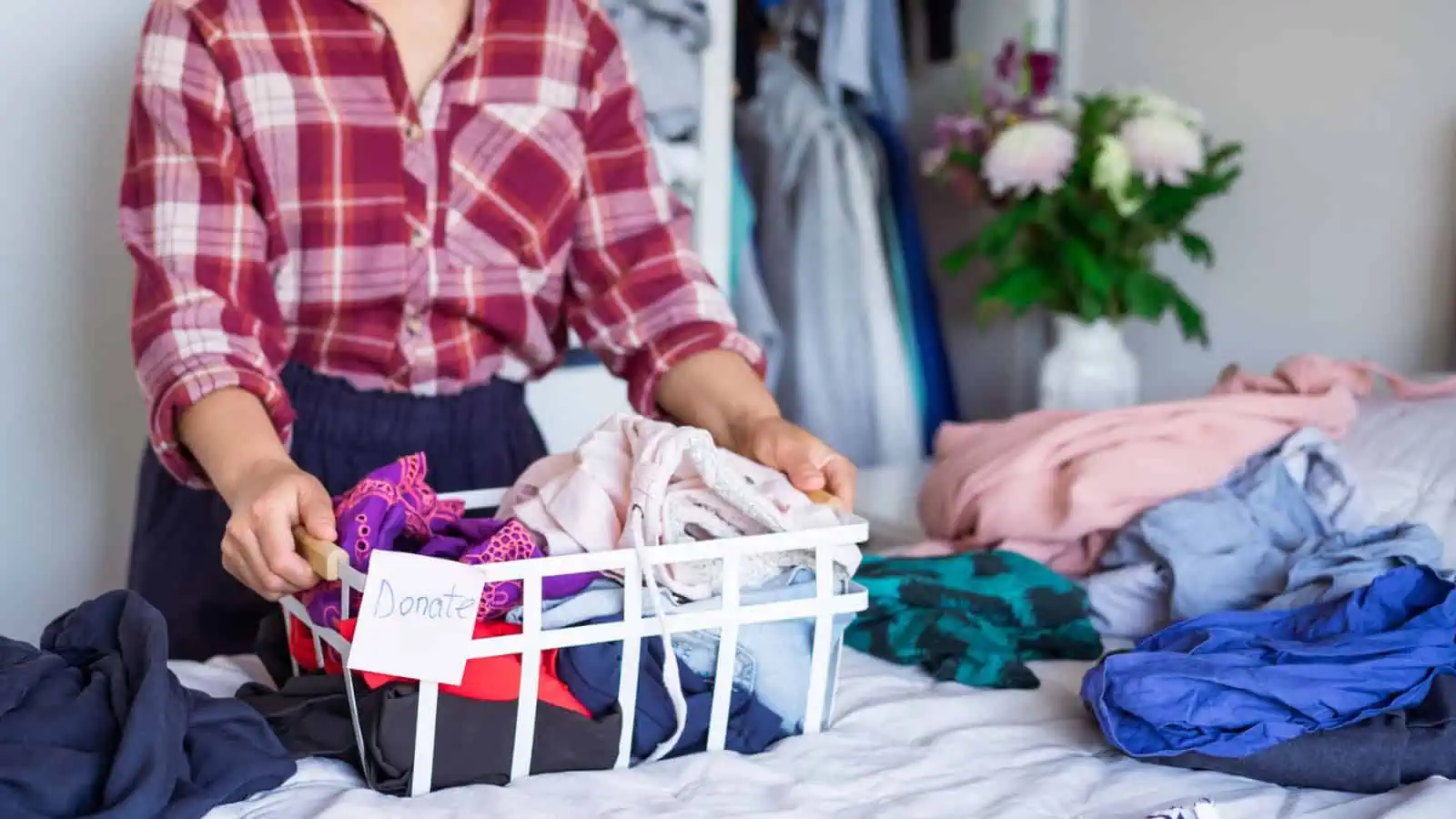 Almost everyone who tries to declutter makes this surprising mistake, and it's probably sabotaging your progress. The good news is once you know about it, it's easy to stop and get your decluttering back on track.
7. Floating Shelves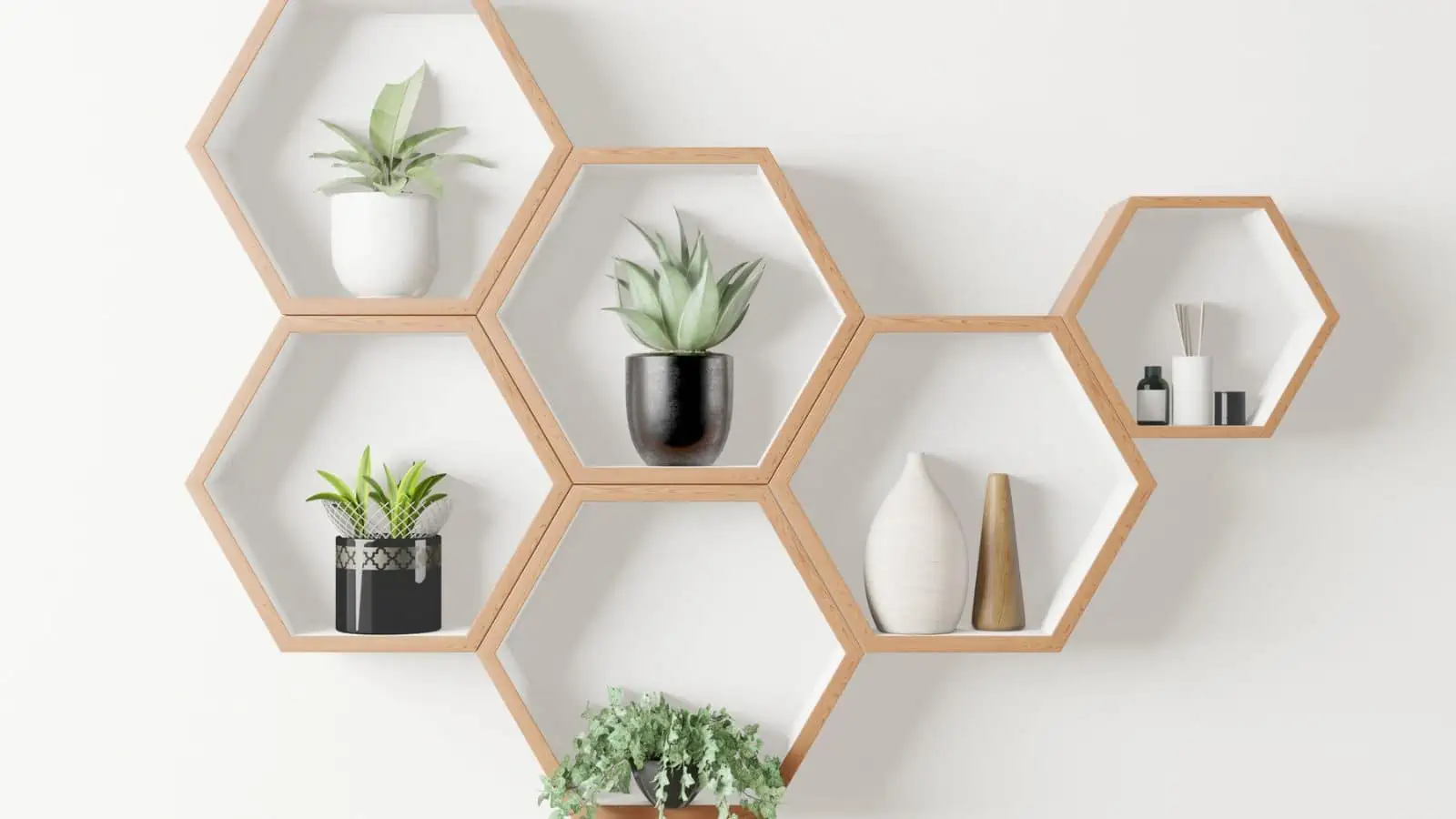 Install floating shelves above your desk or near your bed to display decor, books, or study materials while maintaining an organized and visually appealing space.
8. Drawer Dividers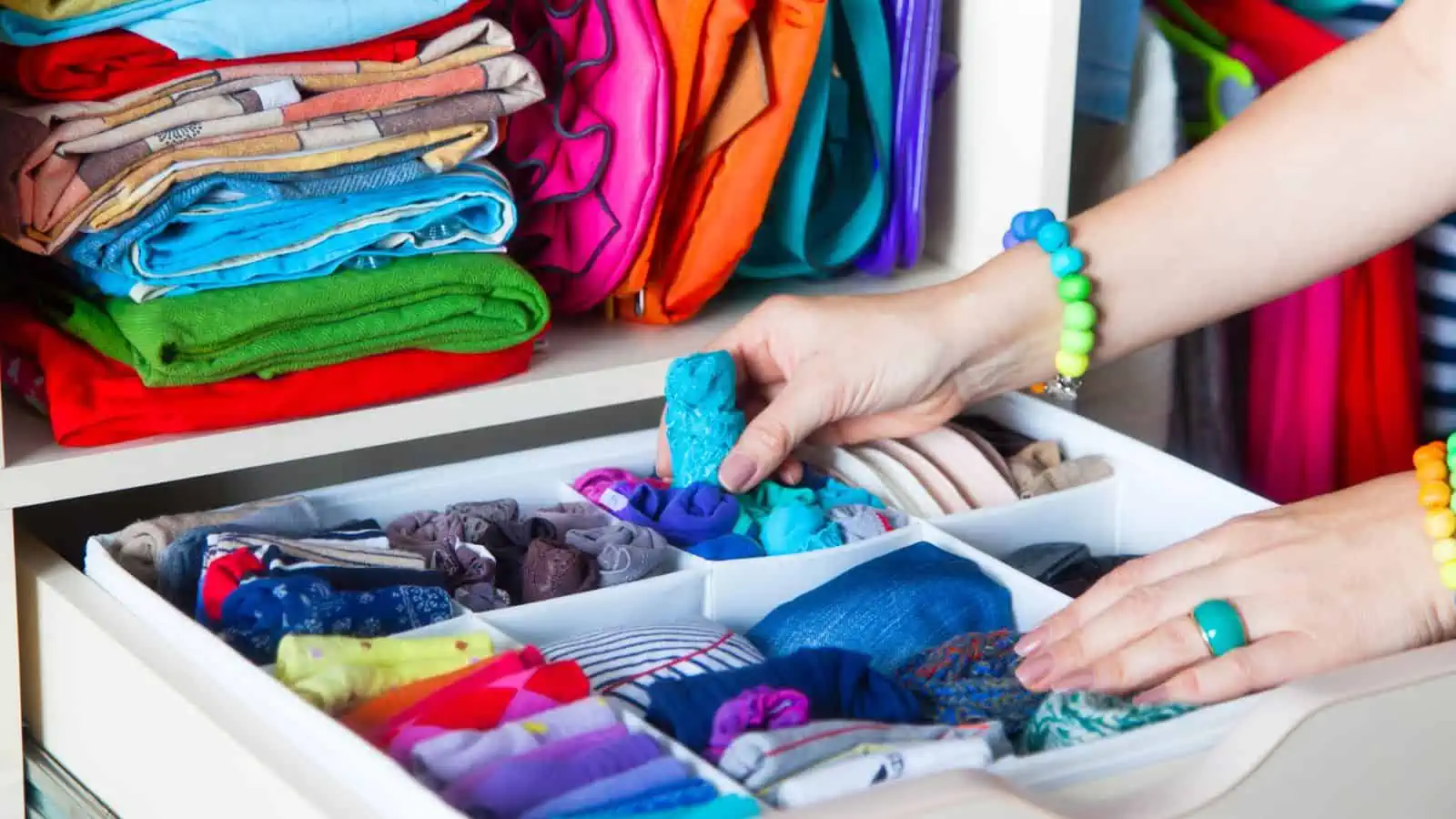 Keep your drawers tidy and prevent them from becoming a jumble by using drawer dividers for items like socks, underwear, and small accessories.
75 Inspiring Simple Life Quotes to Help You Declutter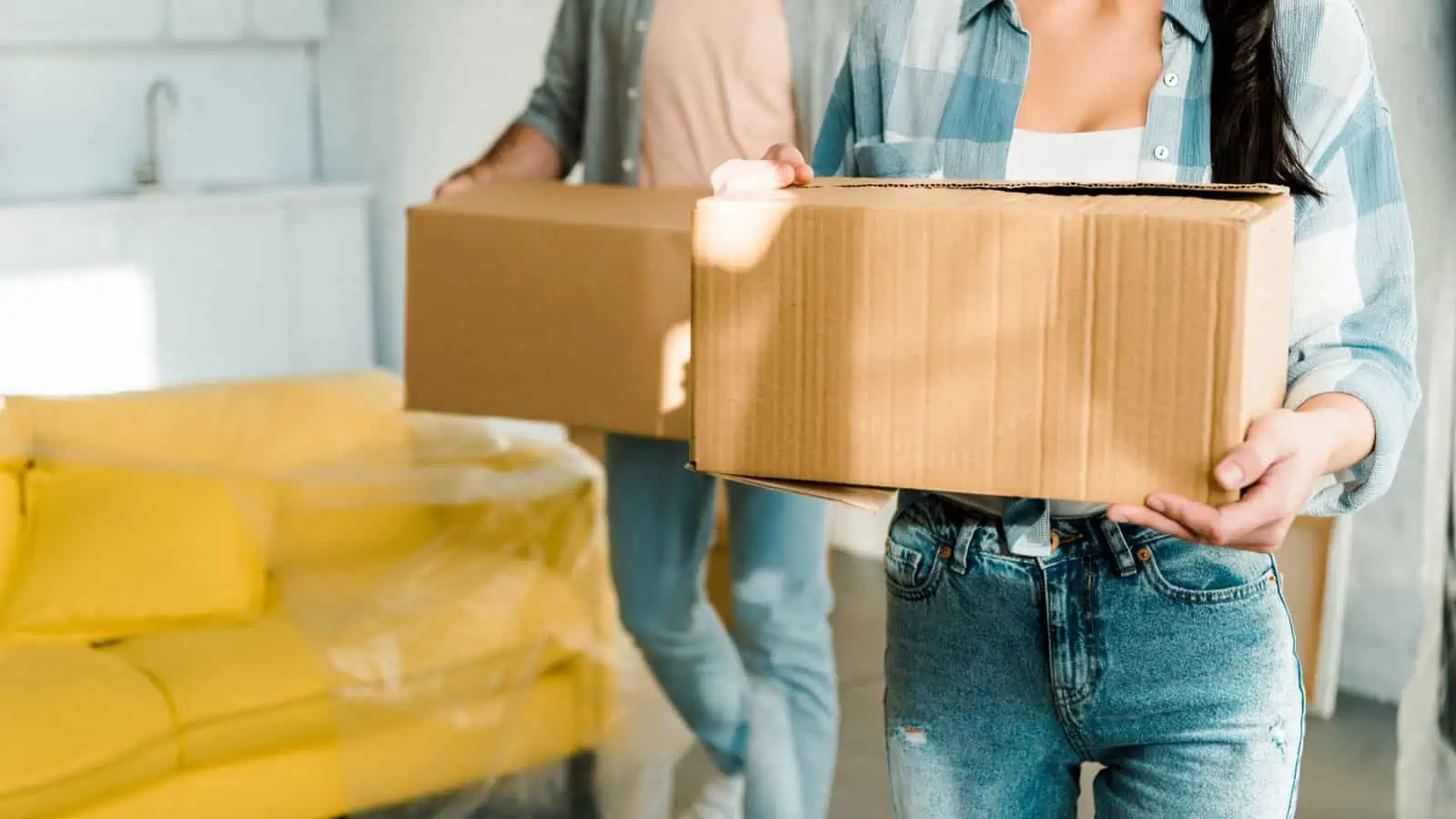 If you feel like your motivation's running low, an inspiring word may be just what you need. One of these quotes is sure to get you moving again and ready to tackle your clutter.
9. Command Hooks and Strips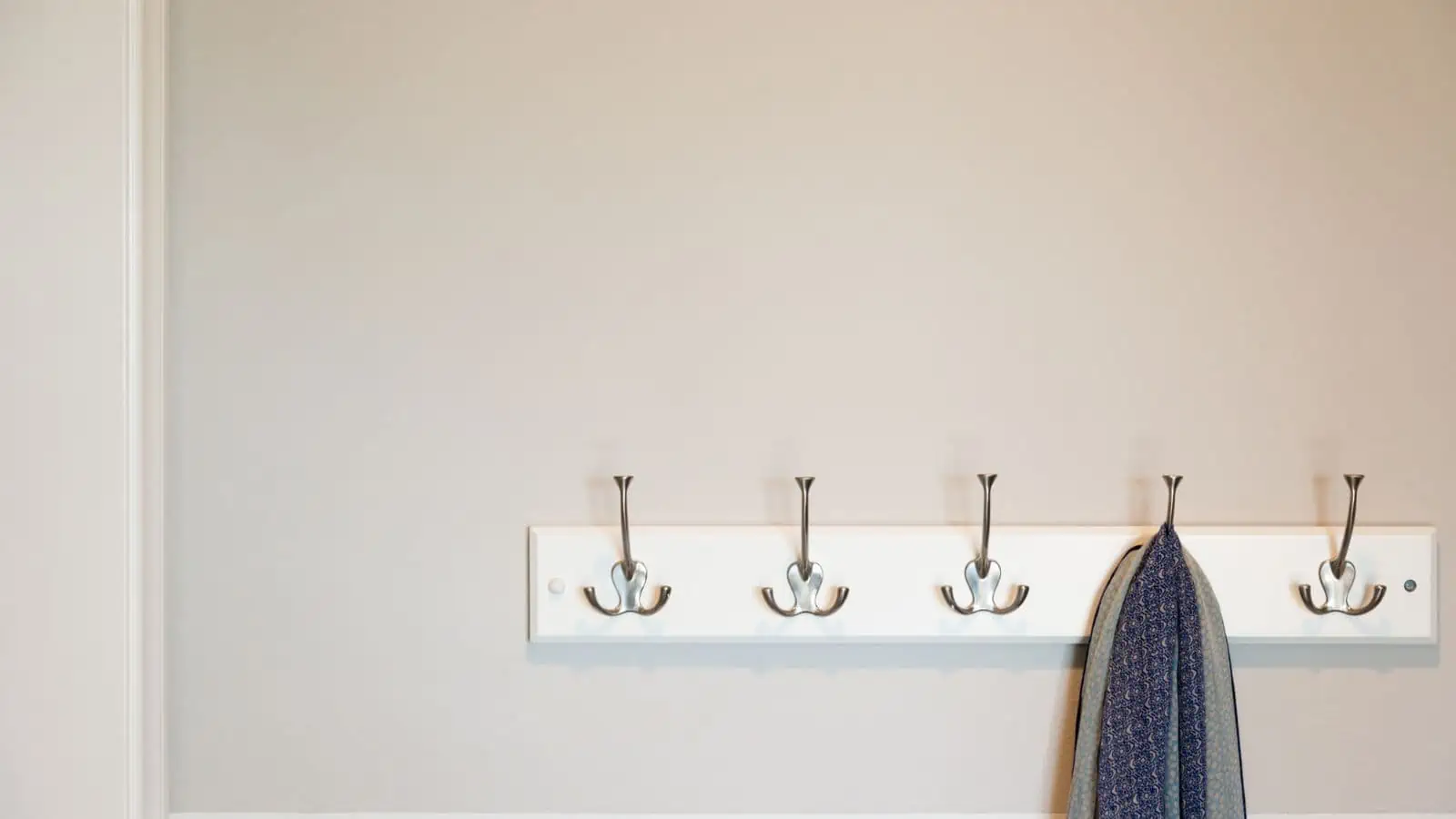 These versatile tools can hold everything from bags and towels to hats and jewelry without damaging walls, providing extra storage without drilling.
10. Labeled Storage Containers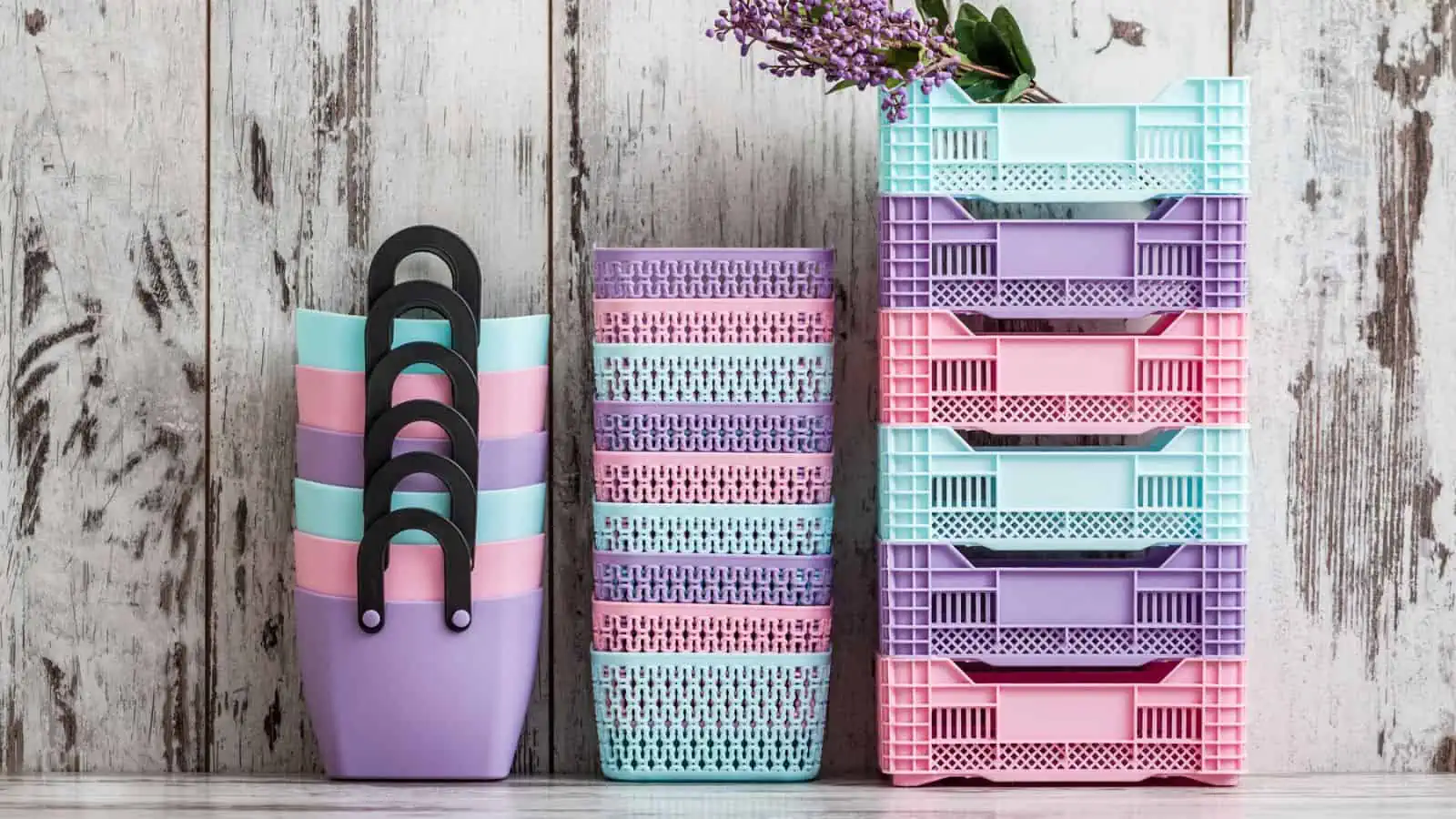 Use clear storage containers and label them for easy identification of items like snacks, school supplies, or personal care products, helping you locate things quickly.
This article was produced and syndicated by Happy Organized Life.