A couple weeks ago, I stopped by I'm an Organizing Junkie to share some helpful ideas for keeping your holiday decorations safe and in order until next year. I hope these tips for organizing holiday decorations help you wrangle everything so it's all easy to find and in one piece for next year. (Click here to read them all!)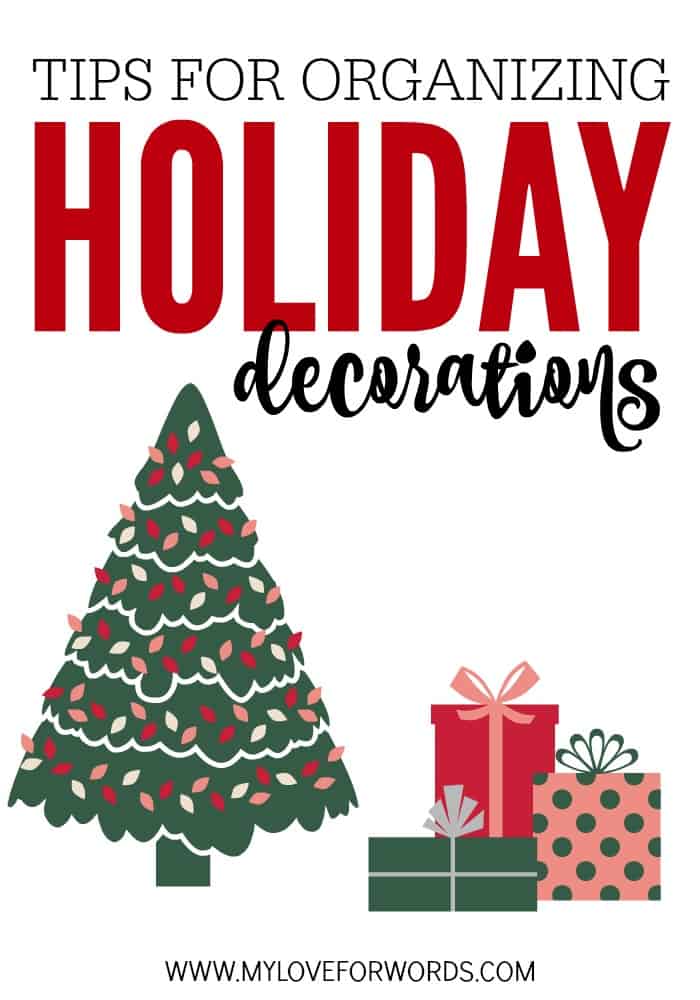 Once you're finished reading, I hope you'll come back and tell me your favorite tips for organizing holiday decor. Do you do any of the things I mentioned? Do you have any great tips I left out? Please share! I can use all the help I can get. 😉
Now that the holidays are almost over, I'm starting to seriously think about my goals for next year. Some of them will be brand new, some will be carried over from this year (and the year before that!), but I'm determined to get serious and make some changes for the better. I'll be sharing those soon, but if you're also getting into goal planning mode you may want to check out my free printable goal planners. Let's make the New Year our best yet!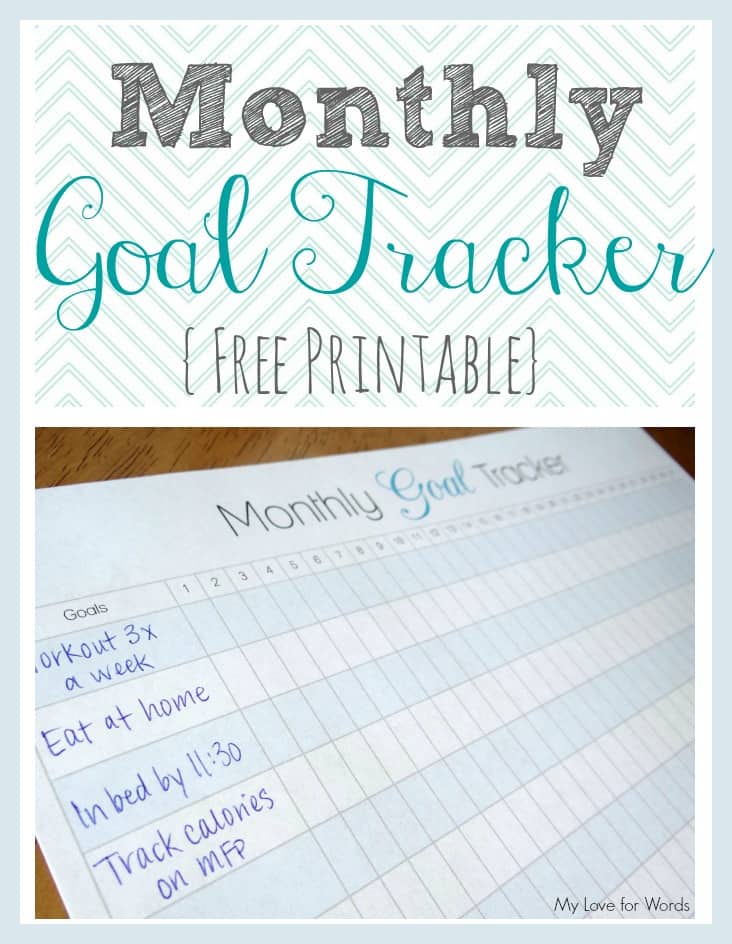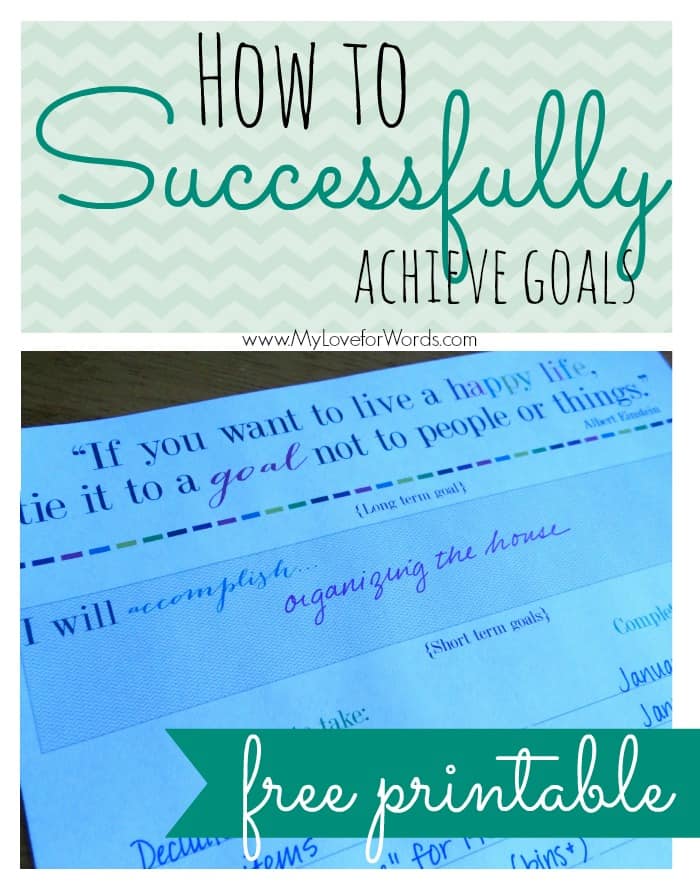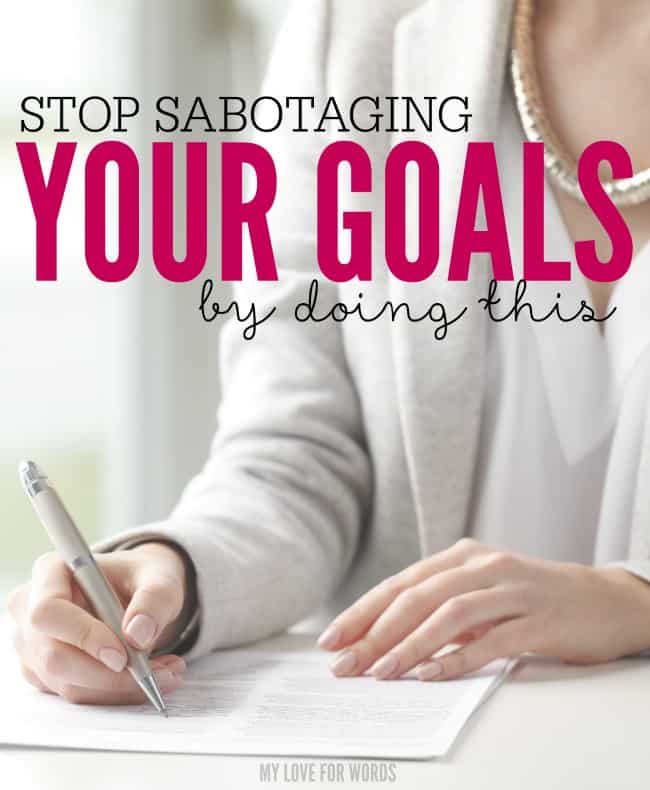 Love free printables?
Join my newsletter for instant access to my entire collection of free printables. You'll receive a link and password after confirming your e-mail address.
Happy Printing!