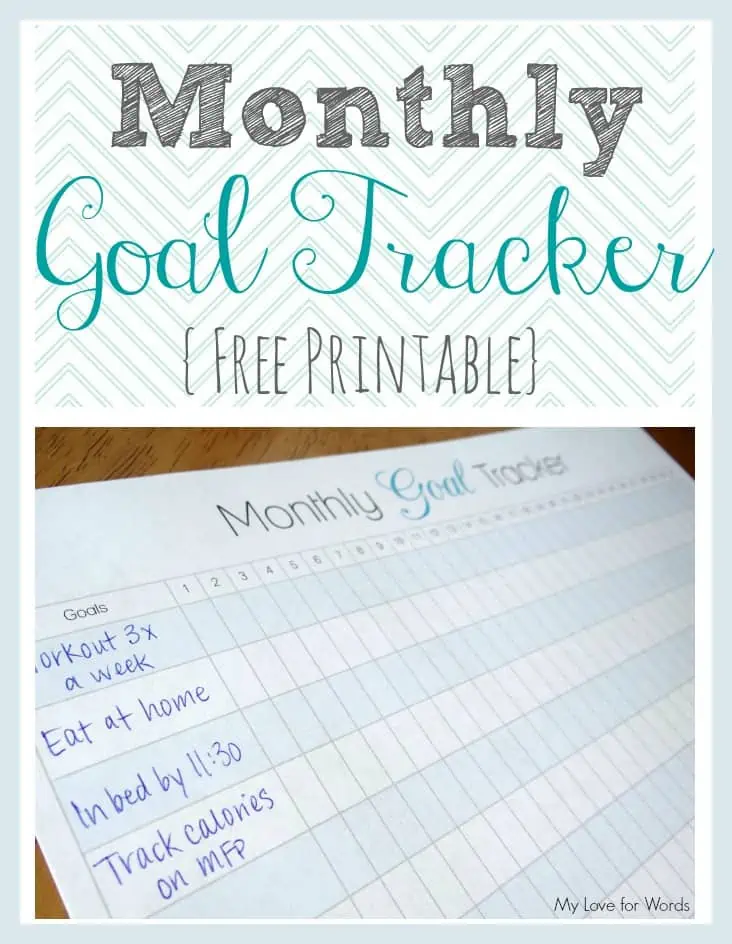 Earlier this week I shared my goals for September. These are goals I will probably be working on for a long time because after having three kids in four years I have a good amount of weight to lose and other bad habits to break.
Unfortunately, I tend to get easily discouraged when I don't get some form of immediate gratification. For example, I feel like if I torture myself with exercise and eating right for 24 hours (twenty-four HOURS!) I deserve to lose like 15 pounds immediately. Since that never happens, and because the scale moves so slowly, I usually need a visual representation of my success in order to remain motivated so I created my Monthly Goal Tracker!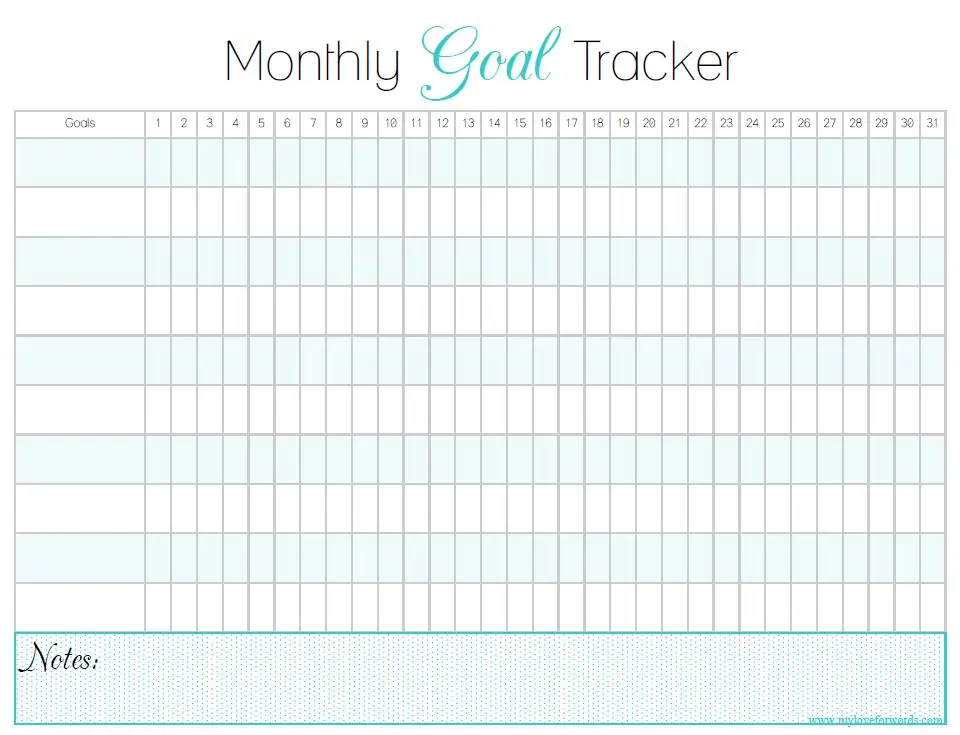 My hope is that this will help me be successful and, if I achieve my goals, I can reward myself at the end of every week or month with a little something.
Are you working on any goals right now?