Today, I'm over at I'm an Organizing Junkie sharing tips for organizing kids clothes for storage and some free printables! It's a great follow up to last month's post on creating capsule wardrobes for kids, and I can already tell it's going to be sanity-saver for me. I also give a little update on how the closet's holding up. You might be surprised! (I know I have been.)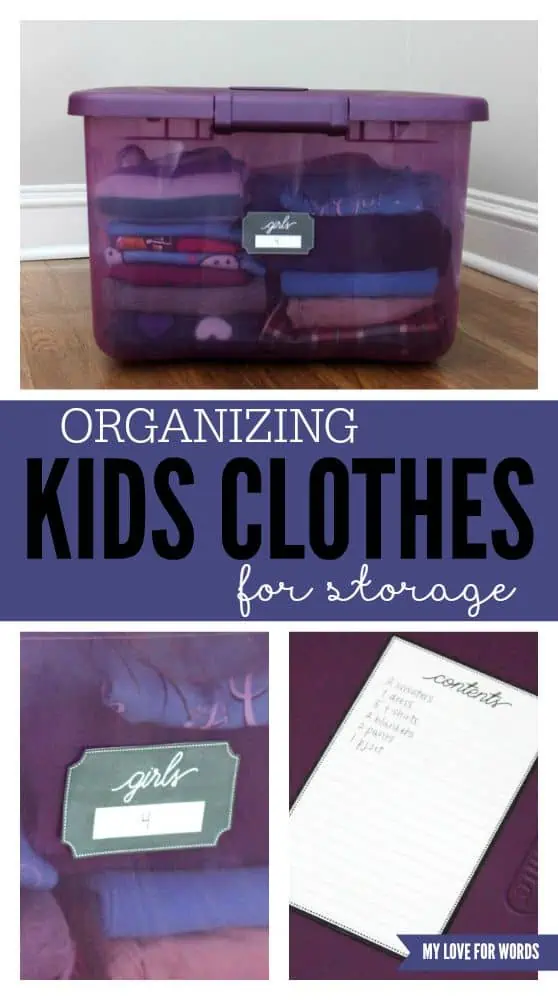 Here's a sneak peek at the printables. Click here to visit I'm an Organizing Junkie, get your own copy, and see the labels in action!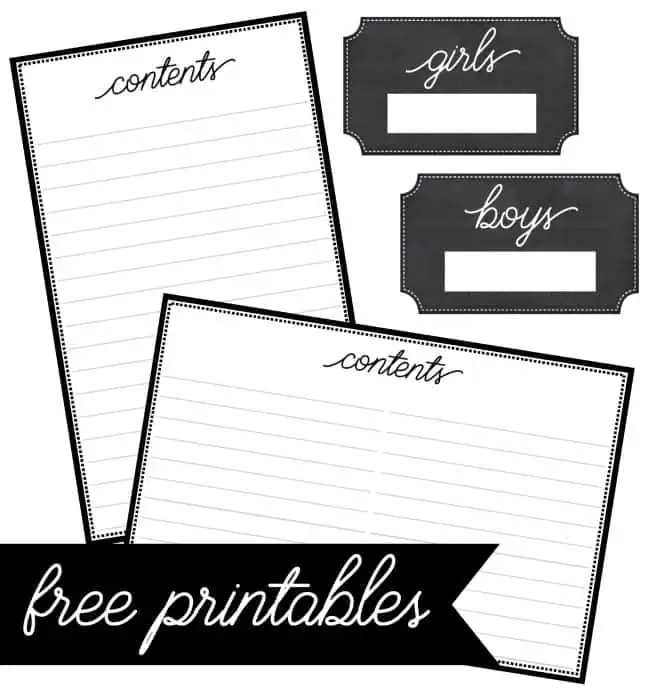 If you're just stopping by OrgJunkie, Welcome!
If you're interested in organizing posts or decluttering, you'll want to check out my Declutterathon series. My fellow Declutterathon warriors and I are working our way through our homes, discarding what we don't need and organizing what we do. There's a great Declutterathon community growing on facebook too so if you're looking for support be sure to join our facebook group. Just click here and request to join. (The group is private so no one outside of the group can see what you post.)
I also have lots of free printables you're more than welcome to print. My free printables tab is in desperate need of an update (adding to the to do list as I type!), but if you search "free printables" in the search bar on the right you'll find tons of options. These are some of my most popular printables: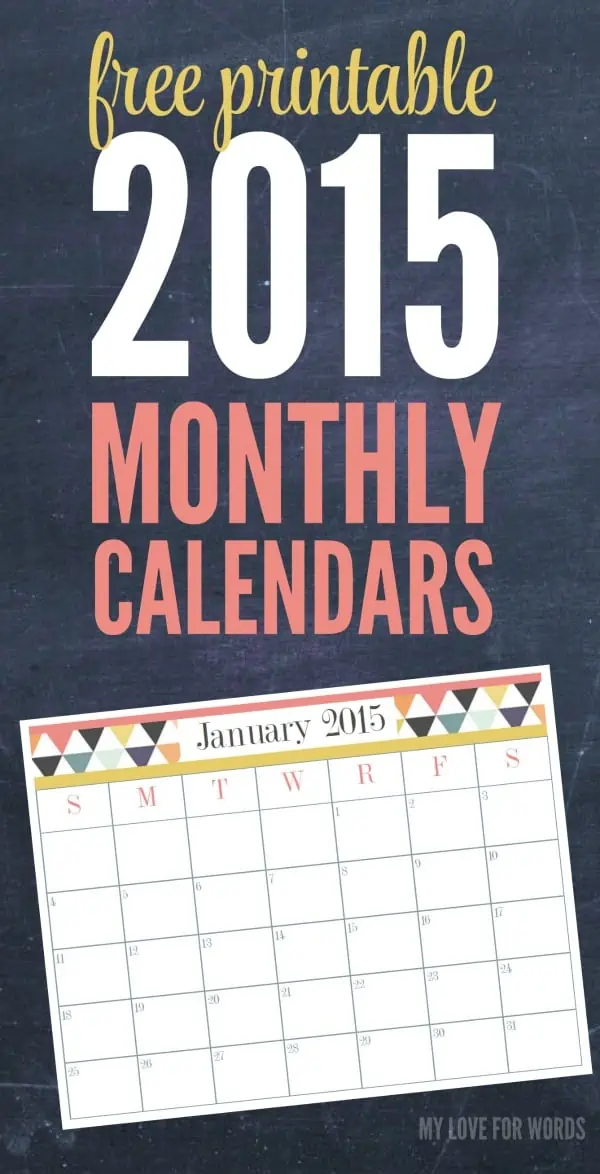 Free Printable 2015 Monthly Calendar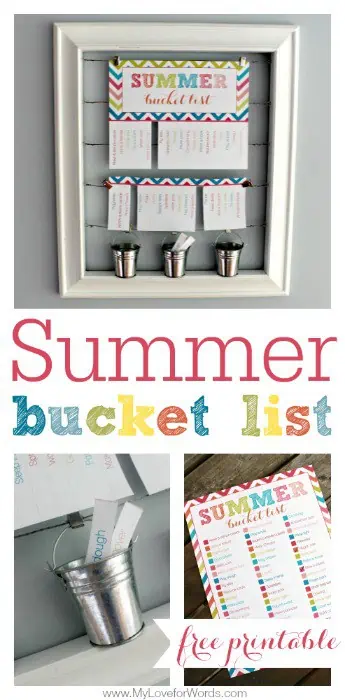 Summer Bucket List & Free Printables
Free Printable Fall Bucket List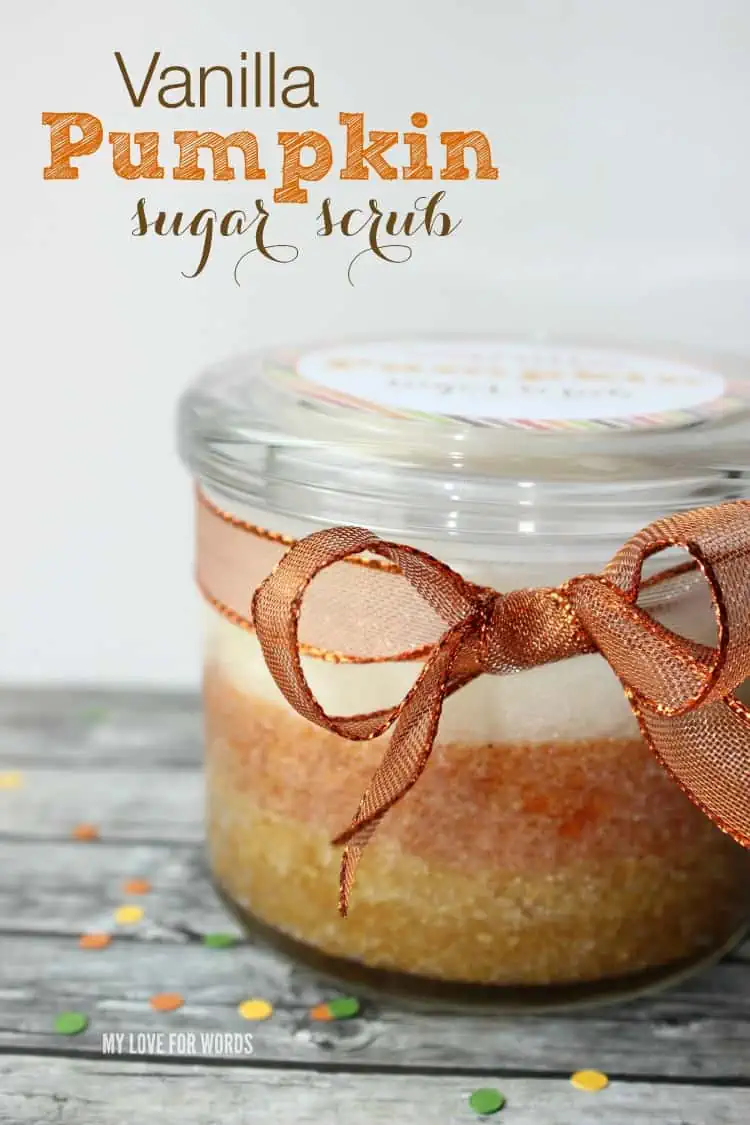 Vanilla Pumpkin Sugar Scrub & Free Printables
I also send out a exclusive printables every month that are just for my newsletter subscribers so be sure to sign up so you don't miss out on the printable happiness!