One of the greatest things we've done in our home to tackle paper is making a family command center. Having one location for all of our everyday needs has been a huge help in keeping things organized and on track.
A command center usually has a monthly calendar, a section for sorting paperwork, and some storage space, but every family's command center will be different based on that family's needs. I have all of those things in our command center along with a place to store our keys, our family binder full of This Organized Life printables, and a place to leave notes for last minute reminders.
There's no right or wrong place to have a command center. Some people choose to have them in their kitchens, laundry rooms, offices, or the garage, but I have to admit that a command center is one of my most favorite entryway storage ideas. Ultimately, wherever works best for you and your family is the right place, and it's a great opportunity to turn what may have otherwise been a wasted wall into something really functional.
If you're ready to create one for your own home, this is the post to start with! These command centers are both beautiful and functional so they're sure to leave you inspired.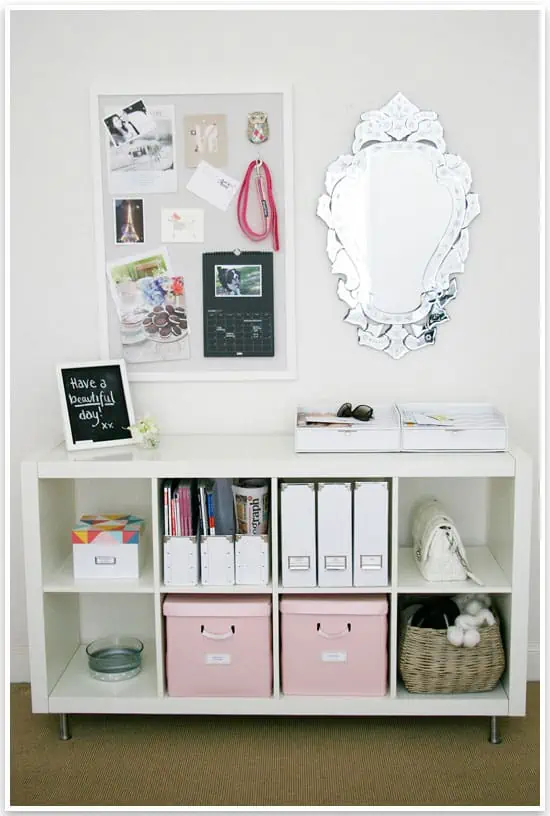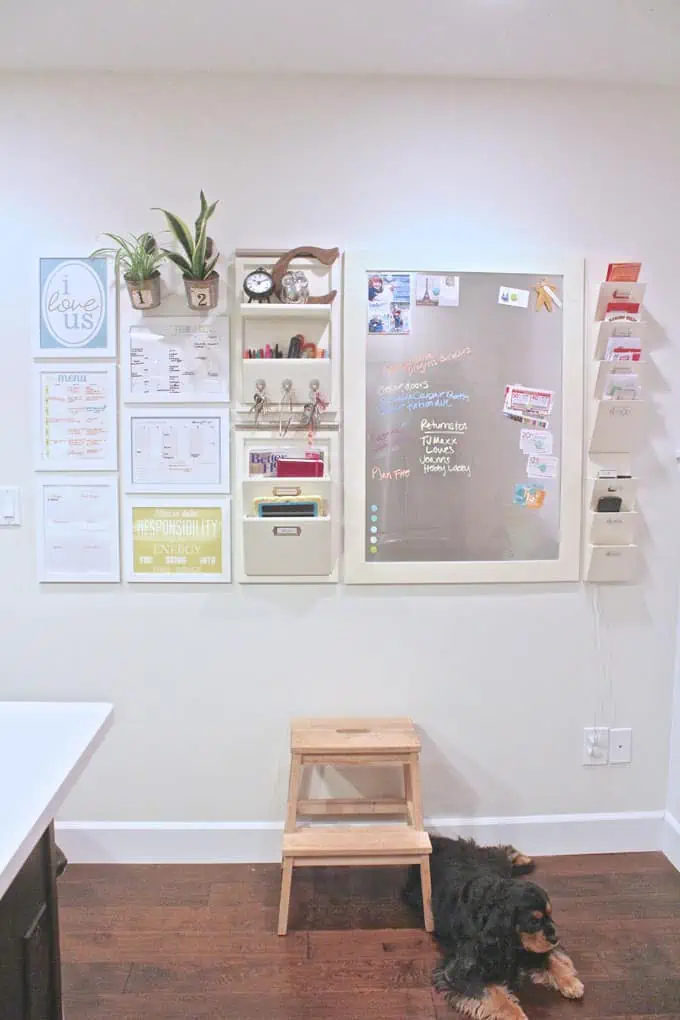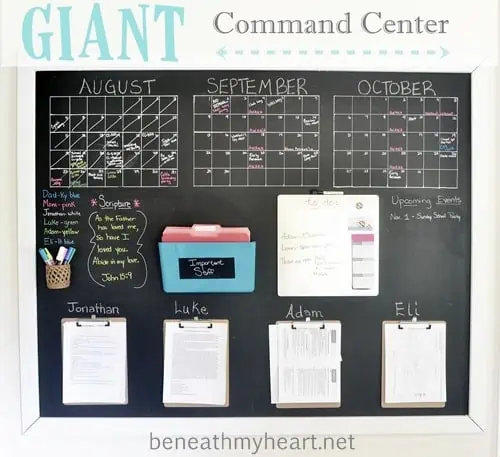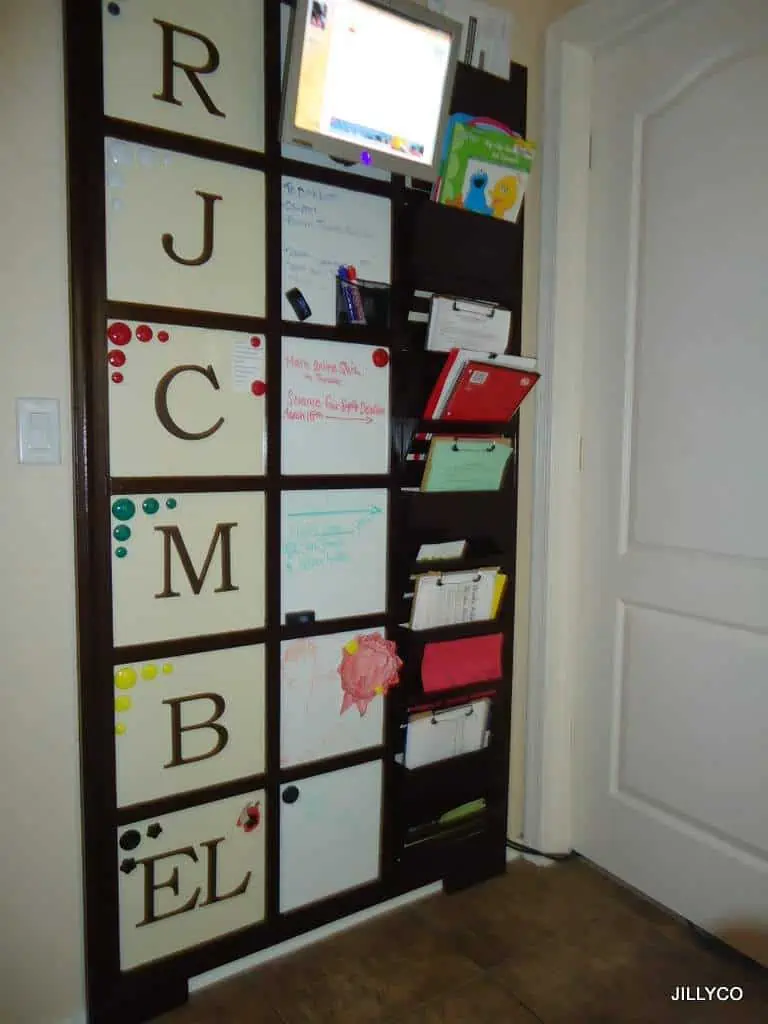 [tps_footer]Aren't those amazing! My current command center is functional but rather utilitarian. I definitely need to borrow some of these ideas to beautify my space.