With so much going on all the time, keeping your stuff and your life organized can be a big challenge. Yet, some people make it look easy! They've found ways to stay on top of things, even when life gets crazy. Want to know their secrets? Here are the 10 habits that help them stay organized.
1. Set Clear Goals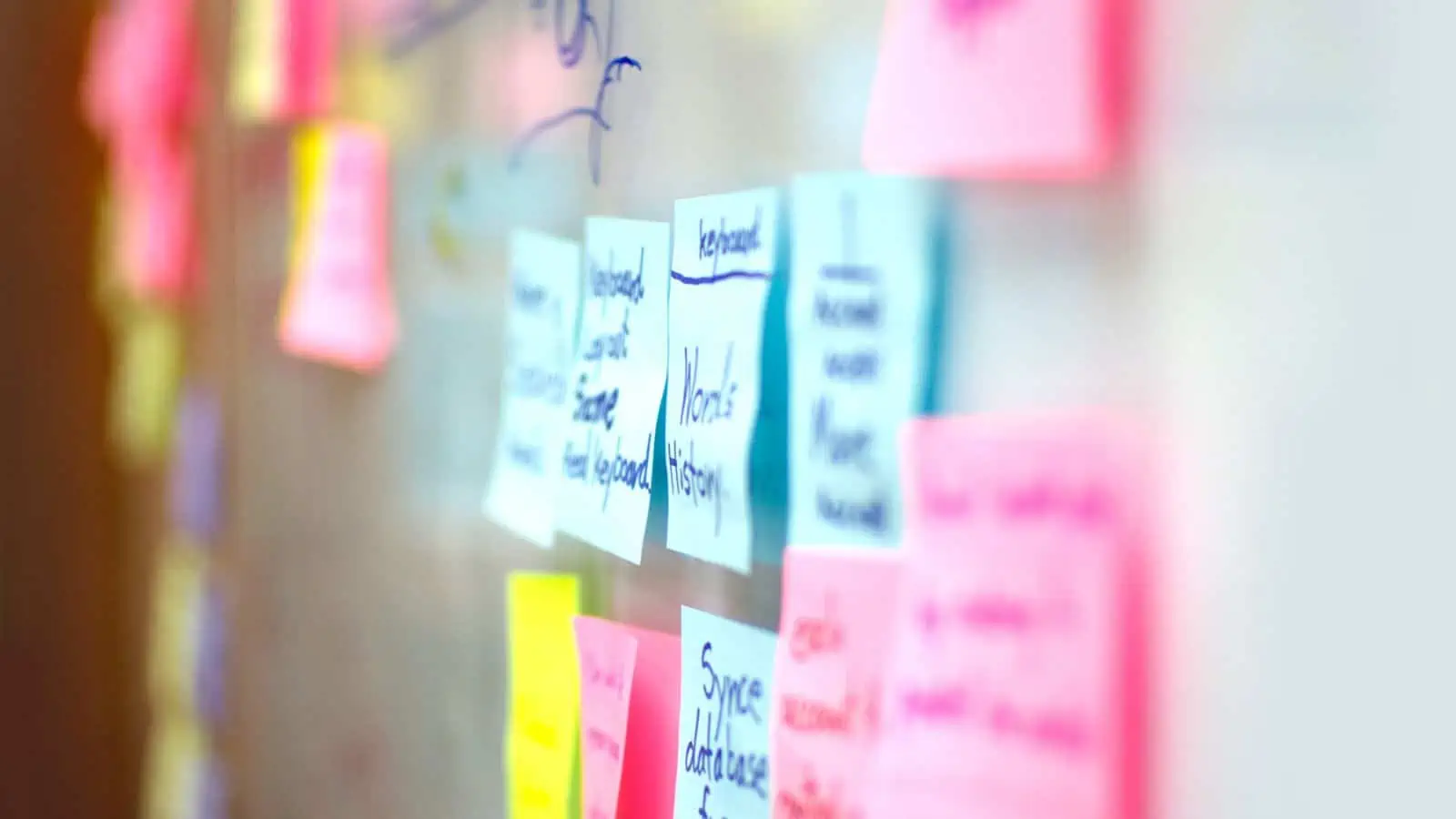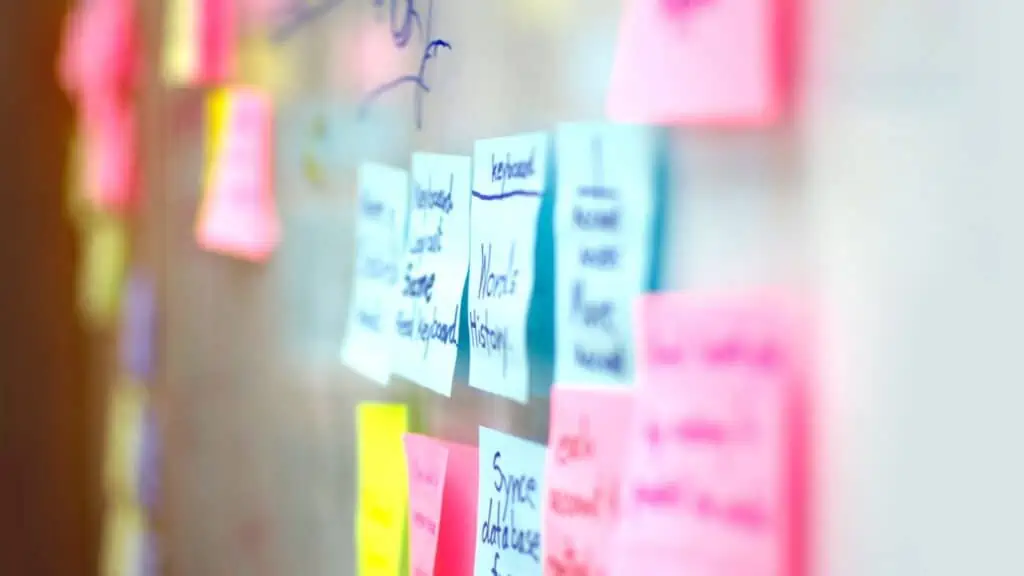 Highly organized people understand the power of setting clear goals. They know that by defining their objectives, they can align their actions and make efficient progress toward their desired outcomes, whether it's completing a project or organizing a space. If you've never tried creating clear and specific goals before, the Smart Goal setting method can help.
2. Prioritize and Plan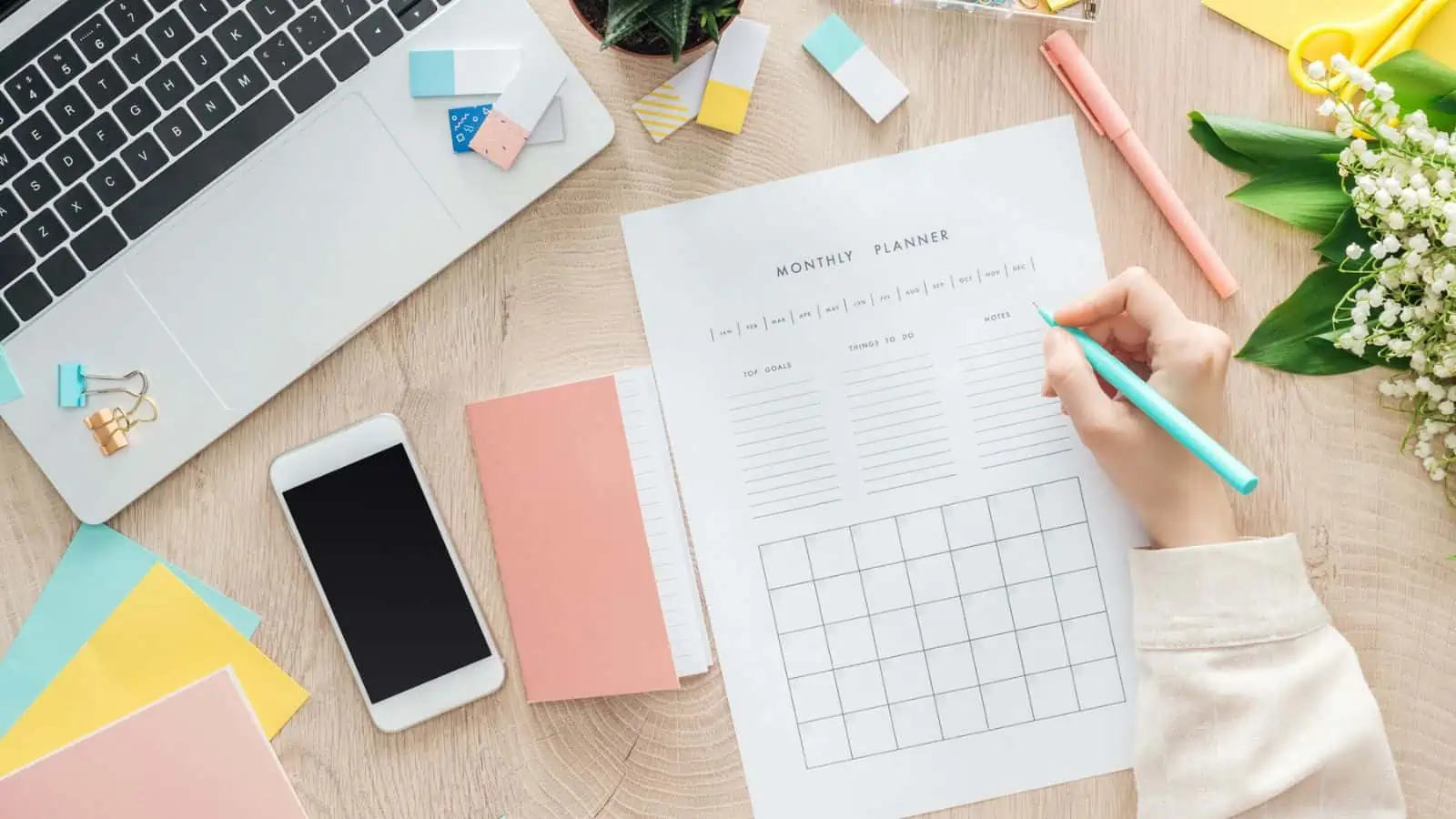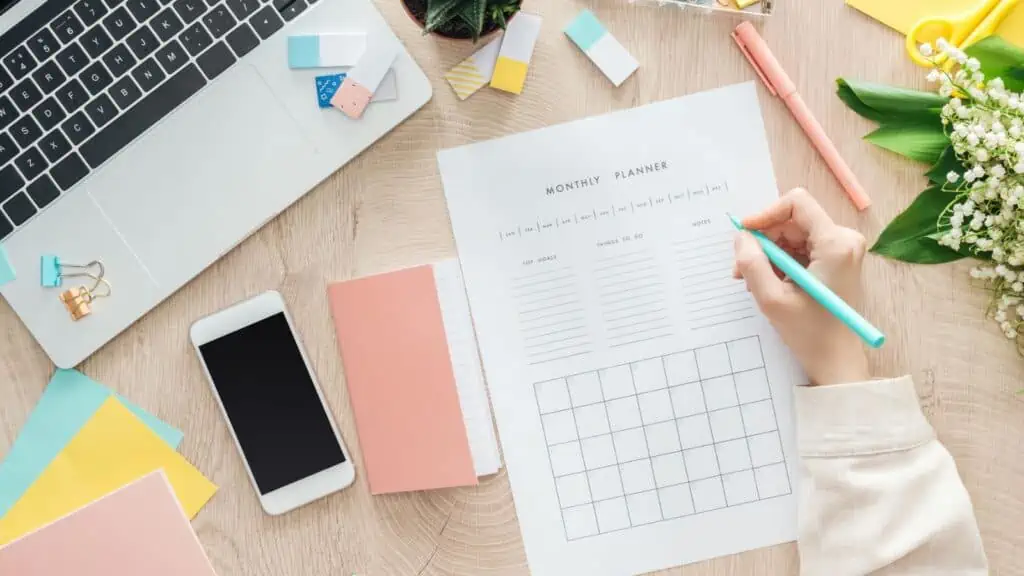 Organized individuals recognize the importance of prioritization and planning. They assess tasks based on importance and urgency, ensuring that crucial tasks will be completed first. By creating to-do lists and schedules, they have a roadmap for their day, which enables them to stay on track and accomplish more. If you need help prioritizing your tasks and commitments, try this time jar exercise to gain more clarity.
10 Genius Hacks to Help You Declutter and Organize Any Space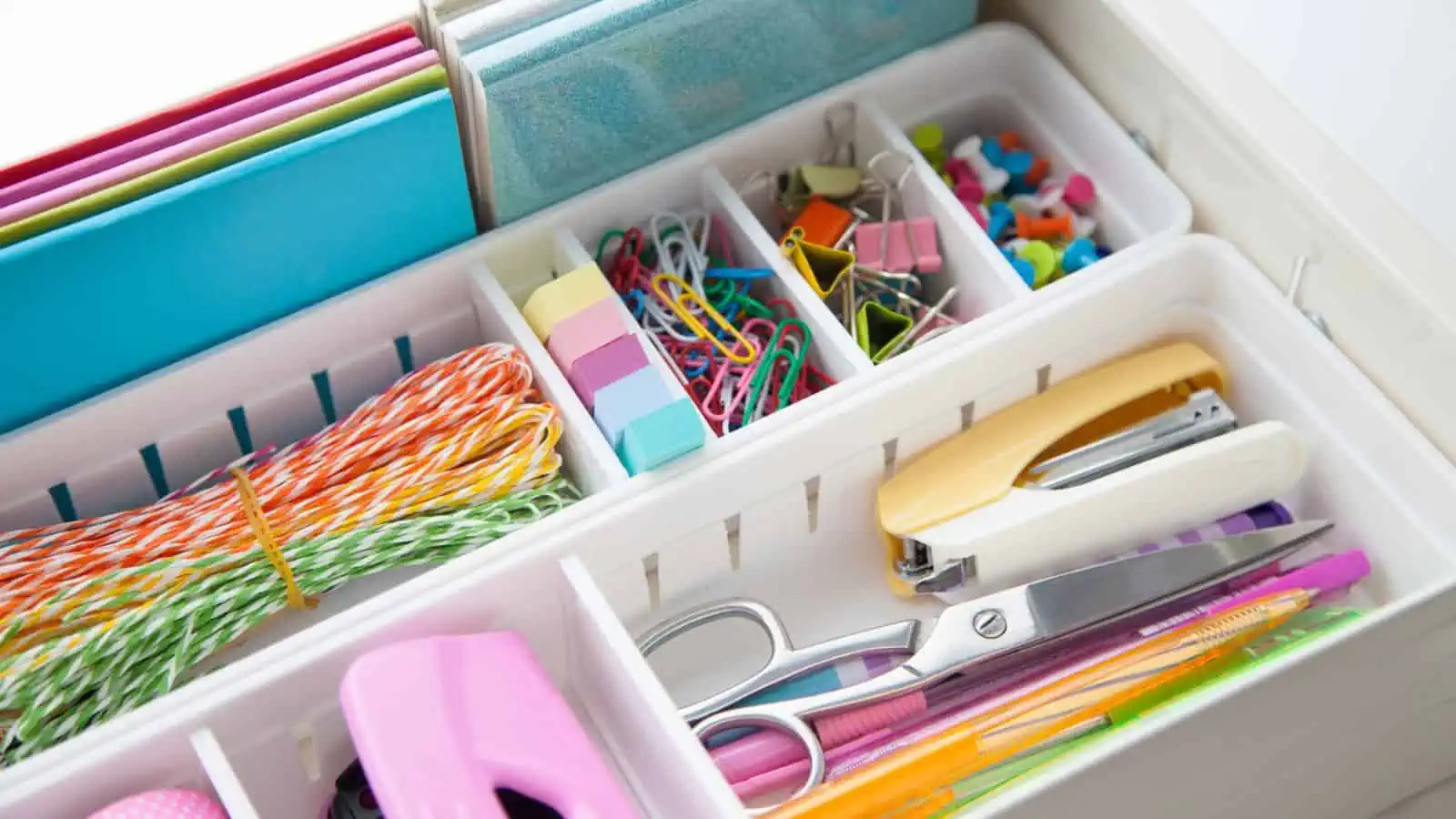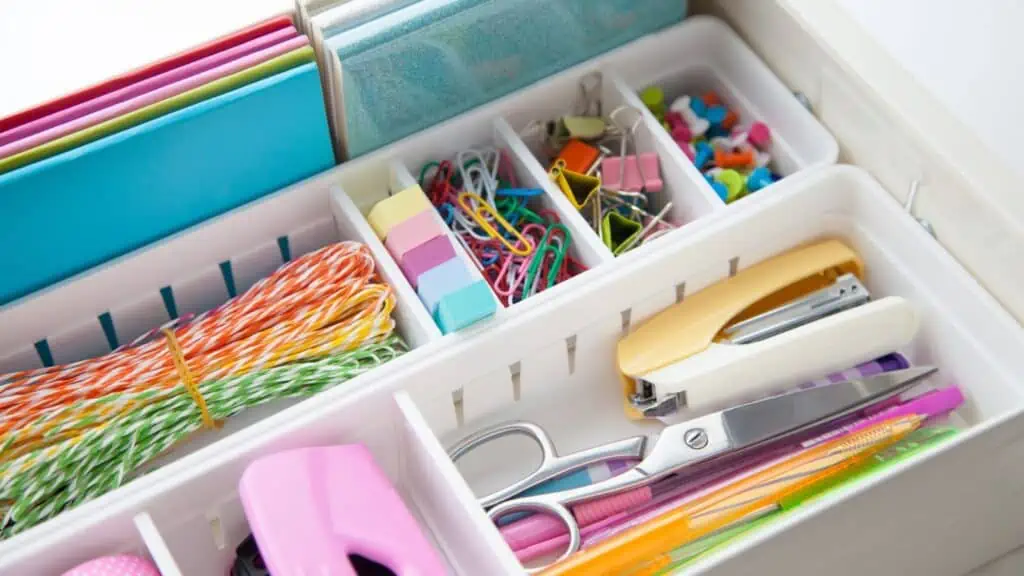 Revolutionize the way you declutter and organize any space with these ten game-changing organizing hacks.
3. Declutter Regularly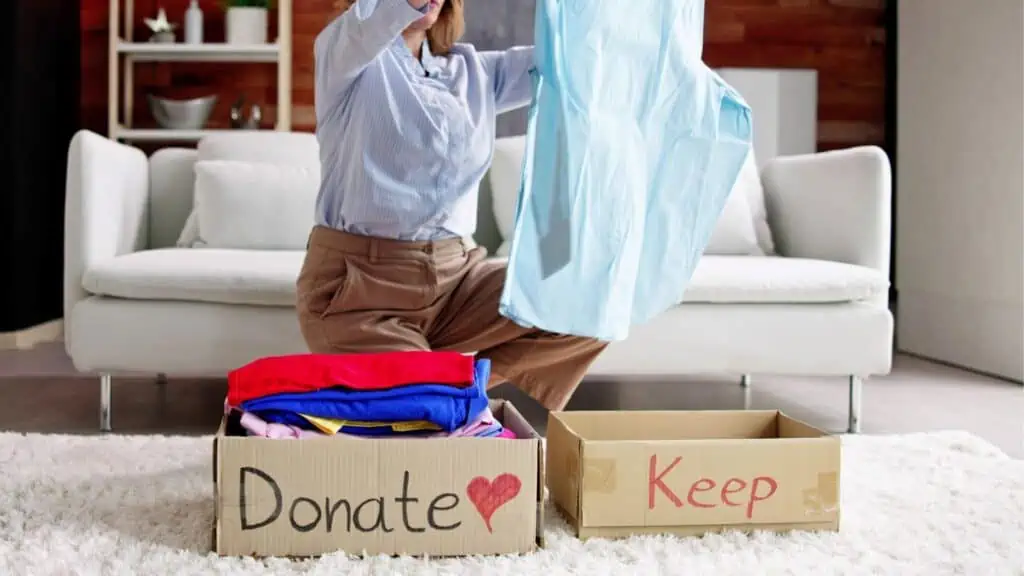 Clutter can hinder productivity and mental clarity, which is why highly organized people make decluttering a regular habit. By dedicating time to assess their belongings and eliminate items that no longer serve a purpose, they're able to maintain a clean and organized environment.
4. Create Systems and Routines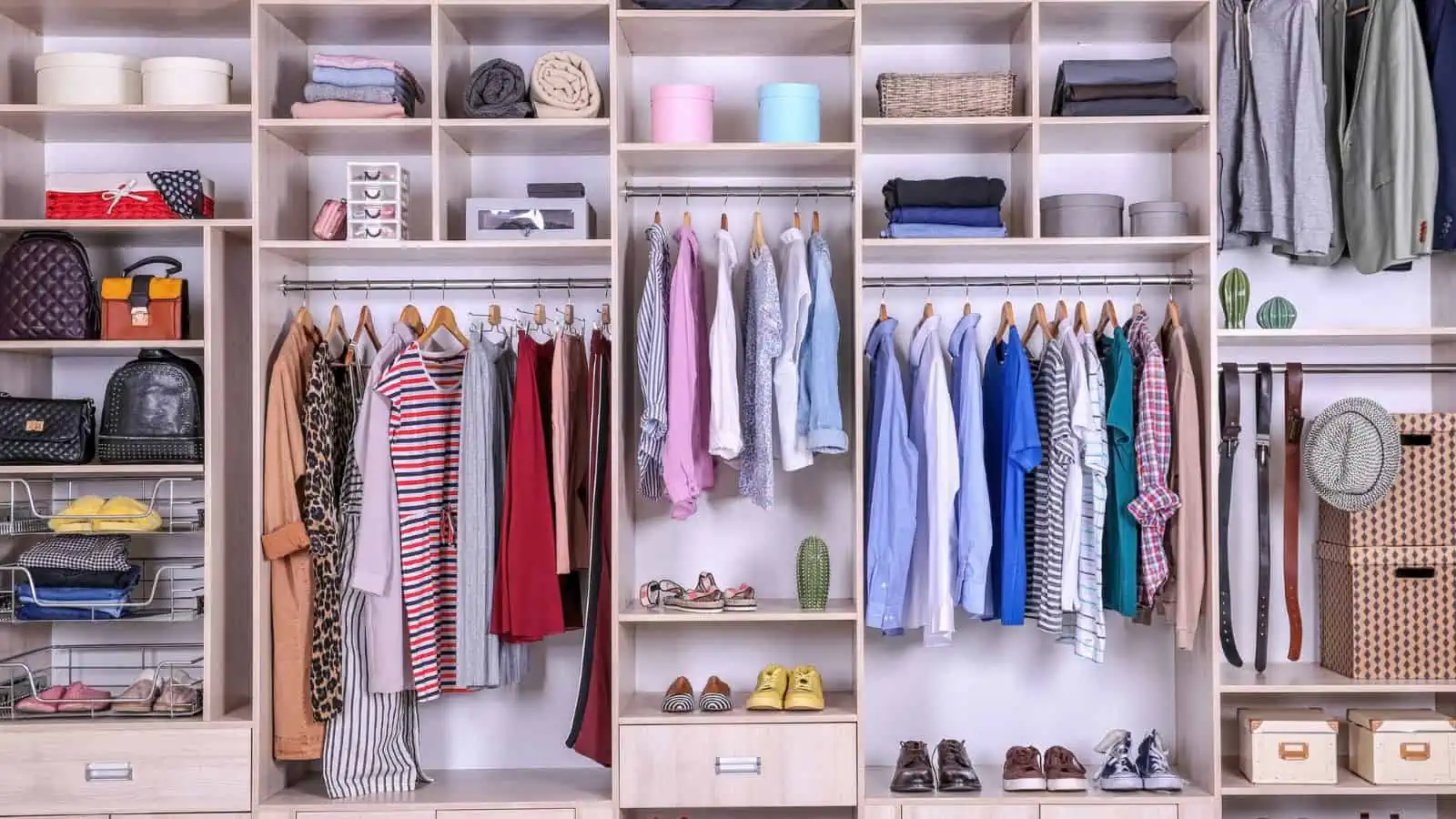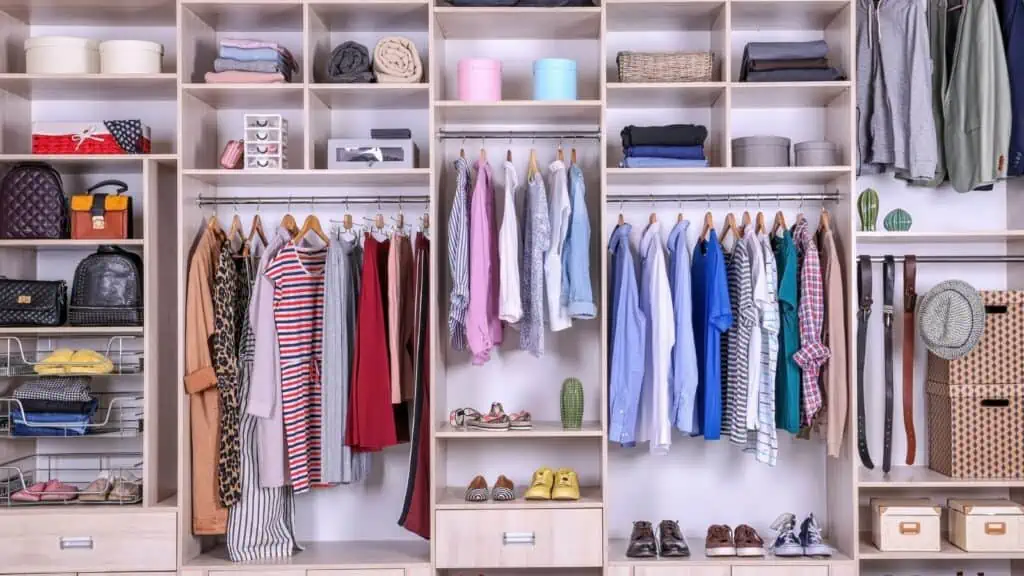 Organized individuals establish systems and routines for their daily tasks. They develop efficient workflows and establish habits that promote consistency and productivity. By following these systems and routines, they save time and effort, knowing exactly how to approach each task.
5. Make Use of Tools and Technology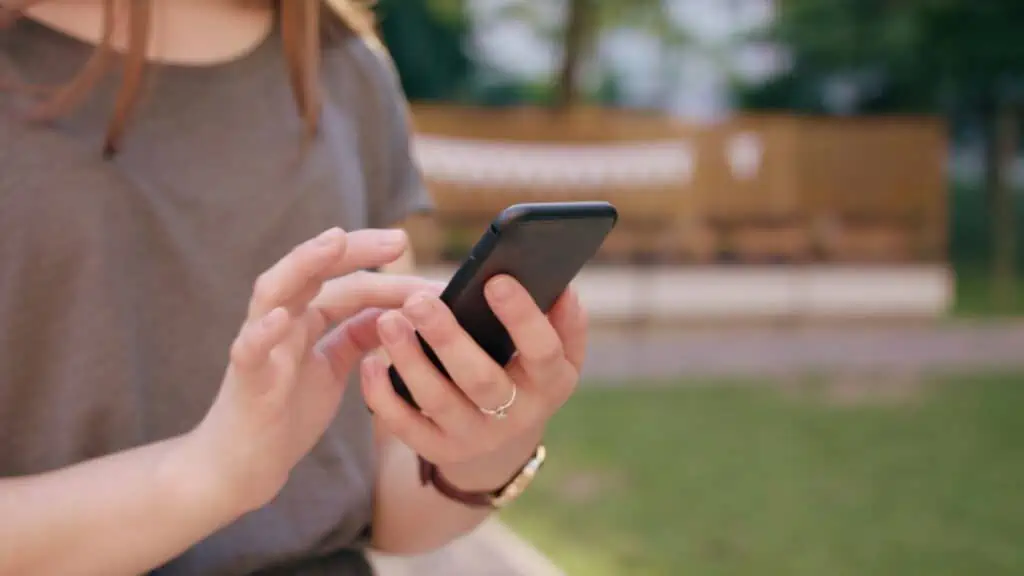 Highly organized people use organizational tools and technology to their advantage. They utilize calendars, task management apps, digital storage solutions, and other tools that help them stay organized and streamline their processes. These tools assist in managing schedules, tracking tasks, and maintaining digital and physical files in an orderly manner.
9 Clutter-free Home Organization Hacks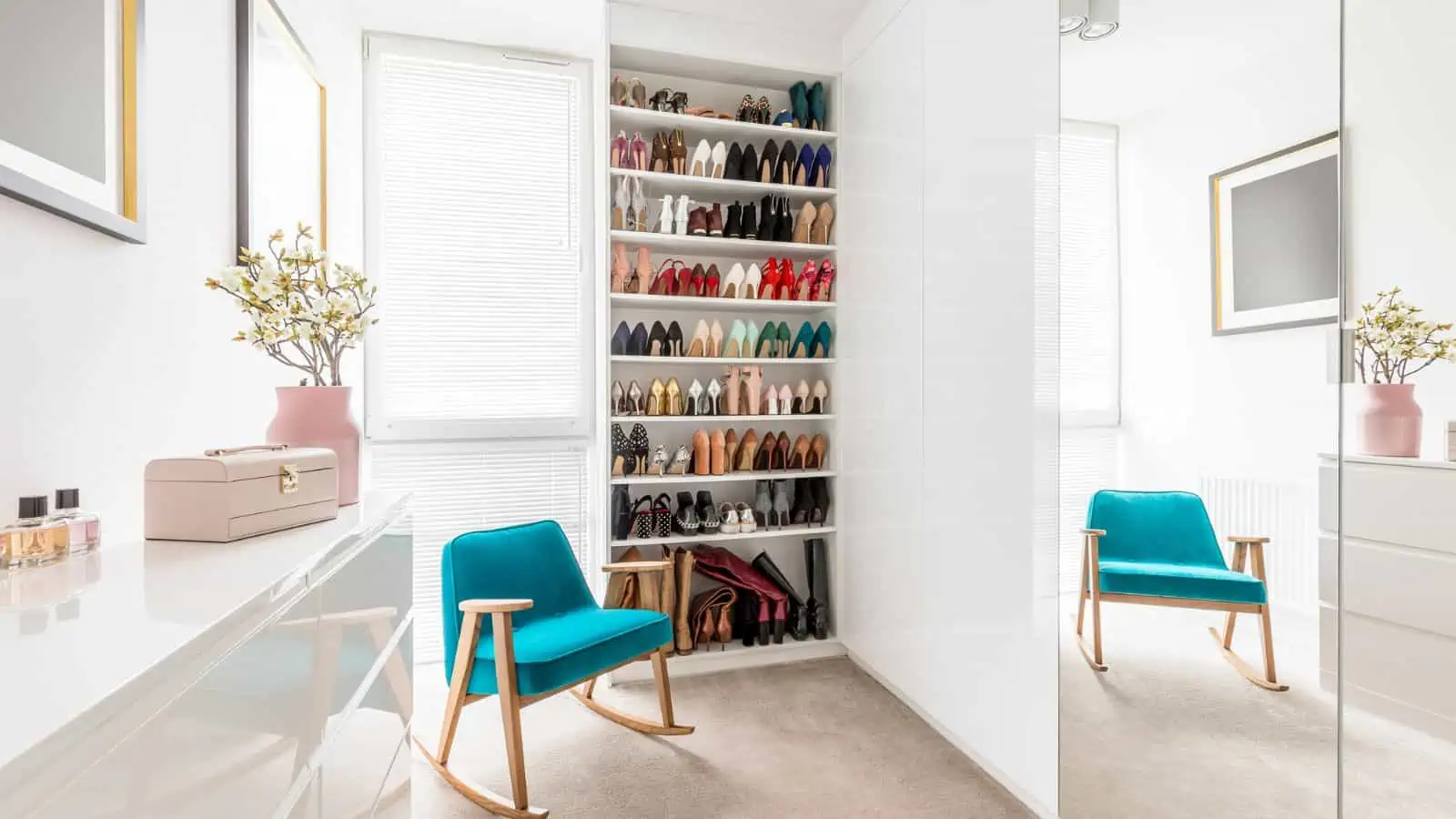 Ever feel like having a clean, clutter-free home is impossible? These nine game-changing organization hacks can help you turn your cluttered chaos into a serene sanctuary in no time.
6. Practice Time Management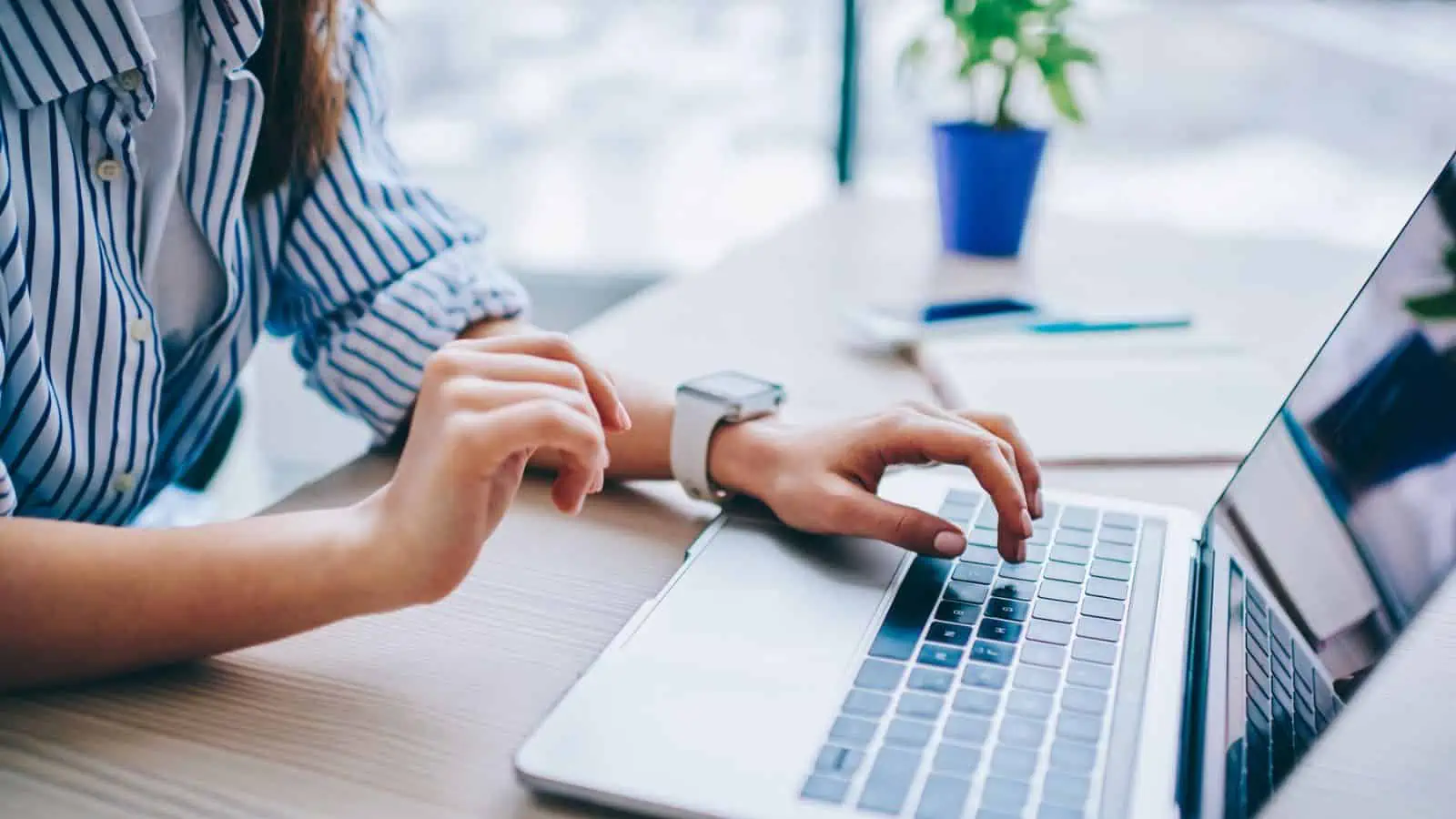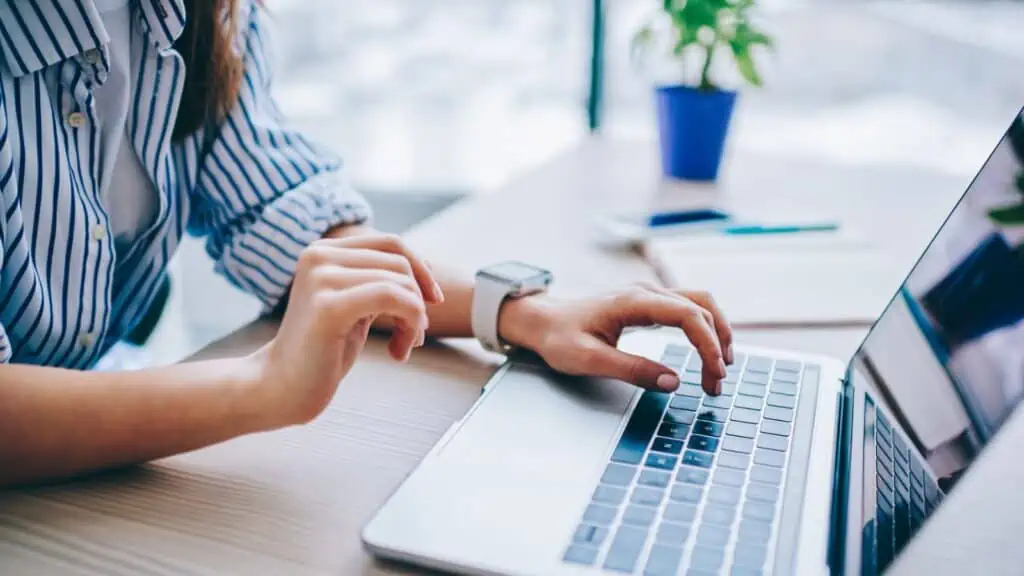 Organized individuals understand the value of time and manage it effectively. They prioritize tasks, allocate specific time blocks for different activities, and set realistic deadlines. By practicing effective time management with things like bullet journals and digital reminders, they avoid procrastination and ensure that important tasks receive adequate attention.
7. Maintain Clean and Tidy Spaces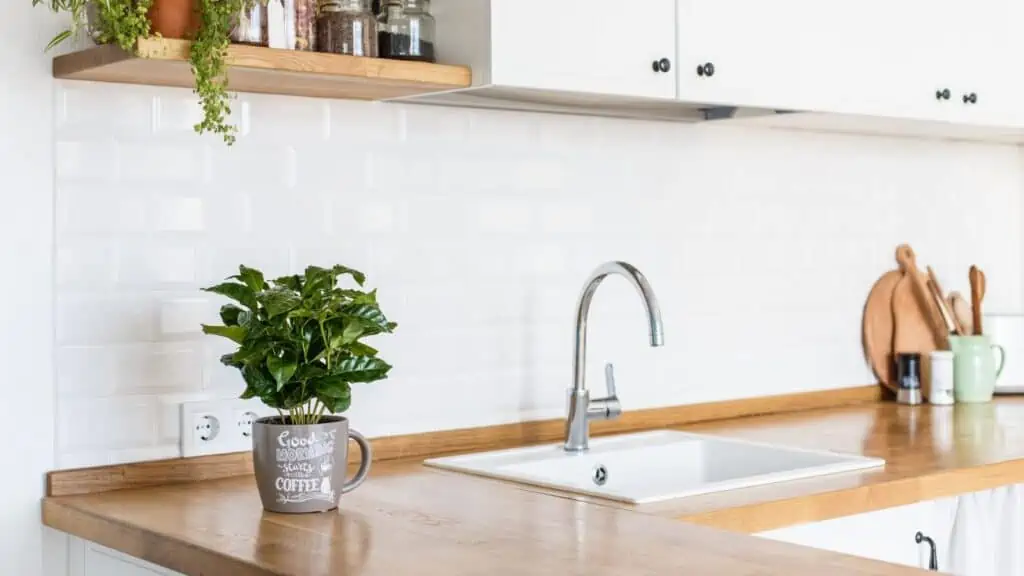 Highly organized people recognize that an organized physical environment enhances mental clarity and focus. They establish a habit of regularly cleaning and tidying their spaces based on a schedule instead of waiting for things to look dirty and only cleaning when it appears necessary. Putting items back in their designated places and minimizing visual clutter and distractions also help to create a calm and conducive environment for productivity.
Try These 14 Easy and Inexpensive Ways to Make Decluttering Fun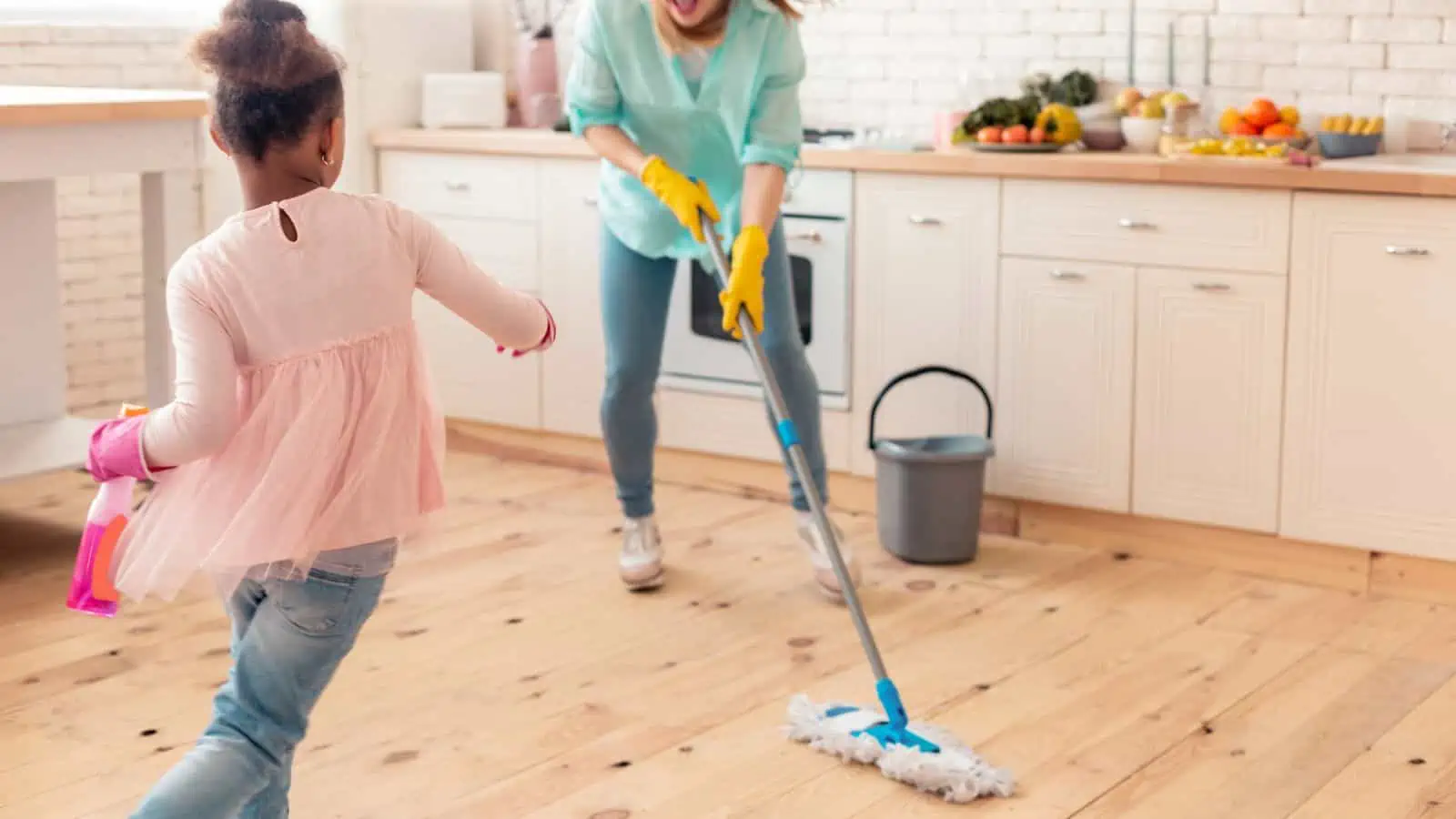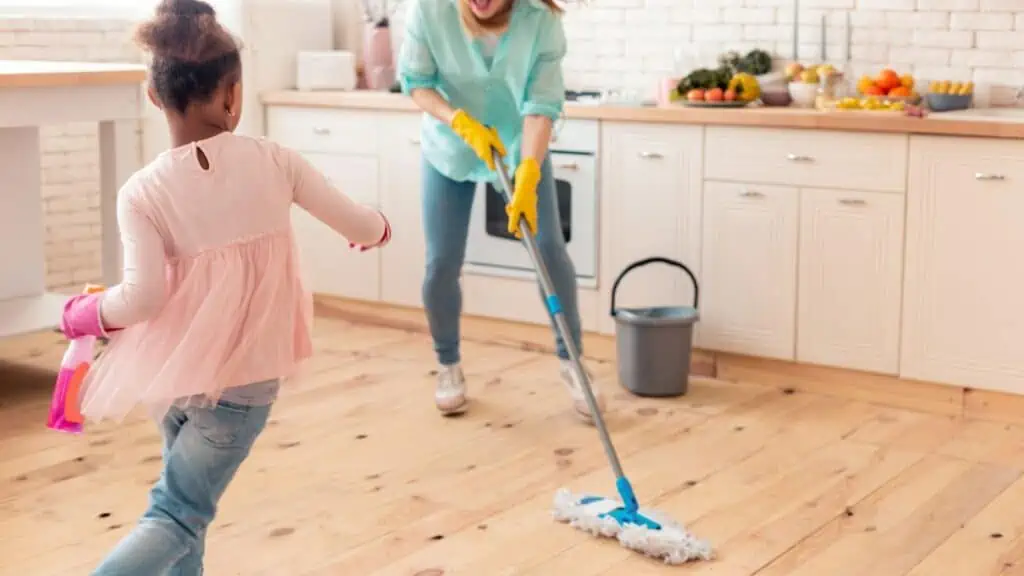 Housework shouldn't feel like drudgery. These simple tips can help make the process of decluttering enjoyable, and most of them are completely free!
8. Effective Storage Solutions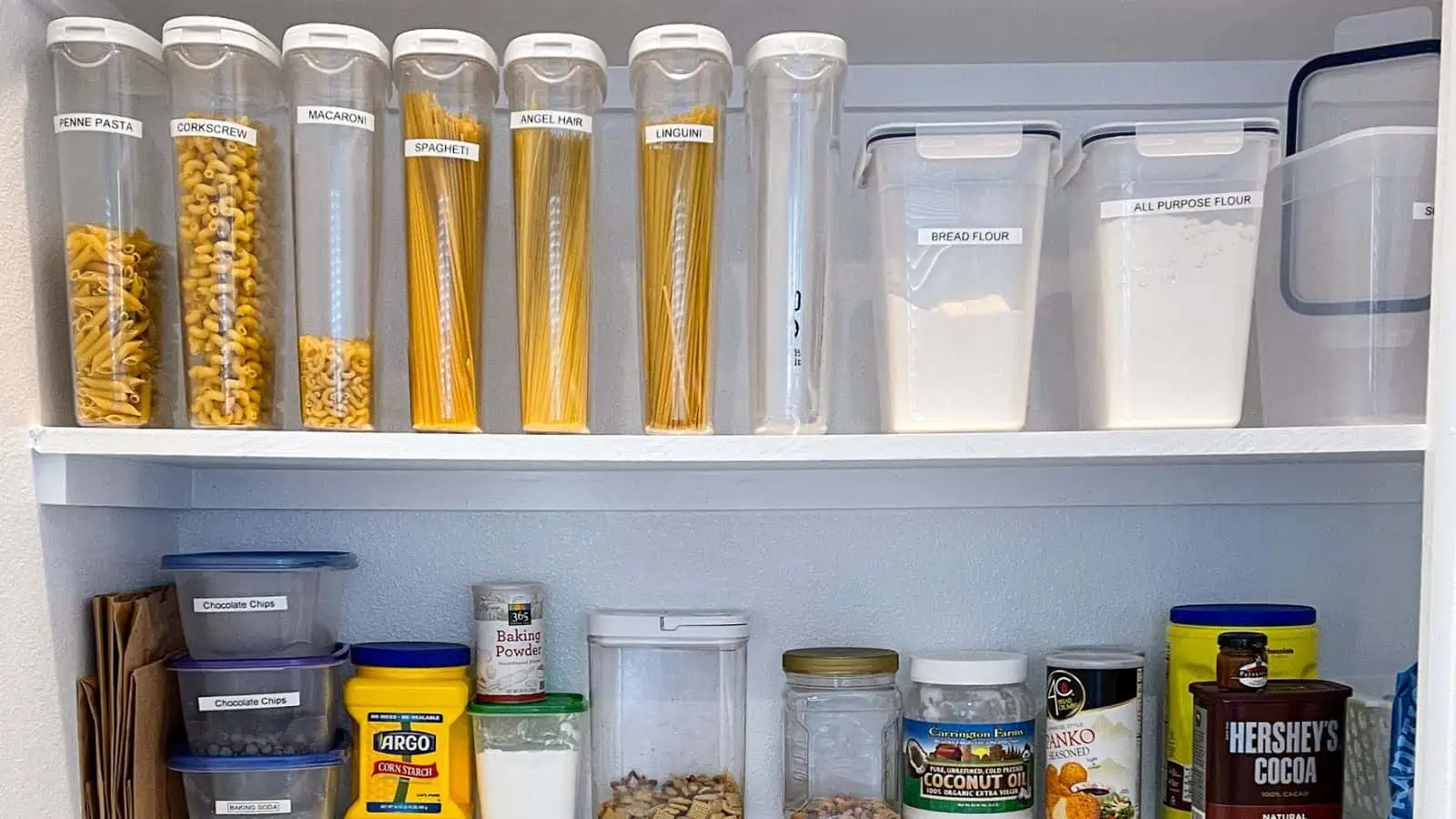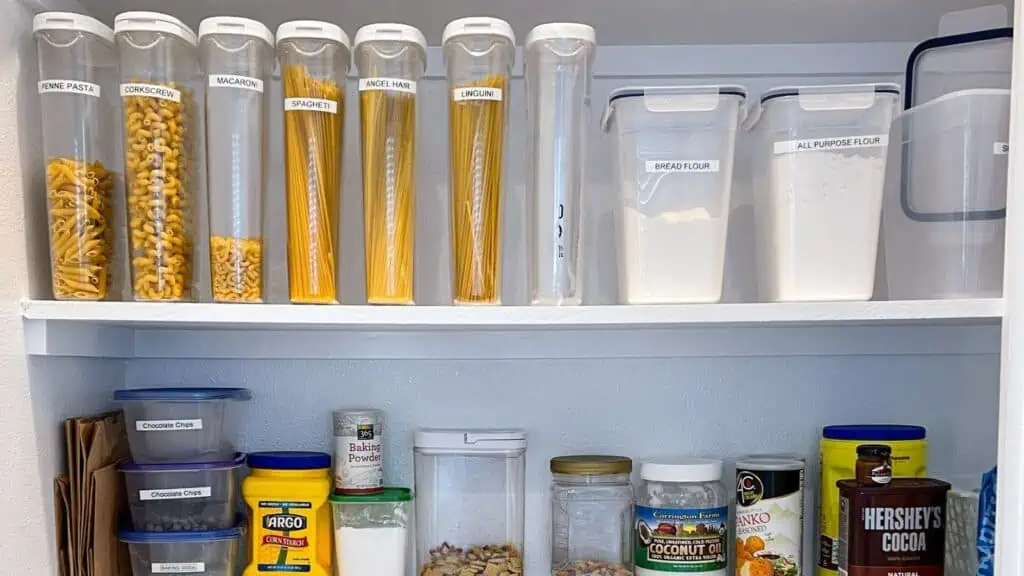 Organized individuals are skilled at creating efficient storage solutions. They use storage bins, shelves, dividers, and labels to categorize and organize their belongings. This makes items easy to locate when needed, maximizes space utilization, and maintains an organized living or working area.
25 Brilliant Ways to Organize Under the Bathroom Sink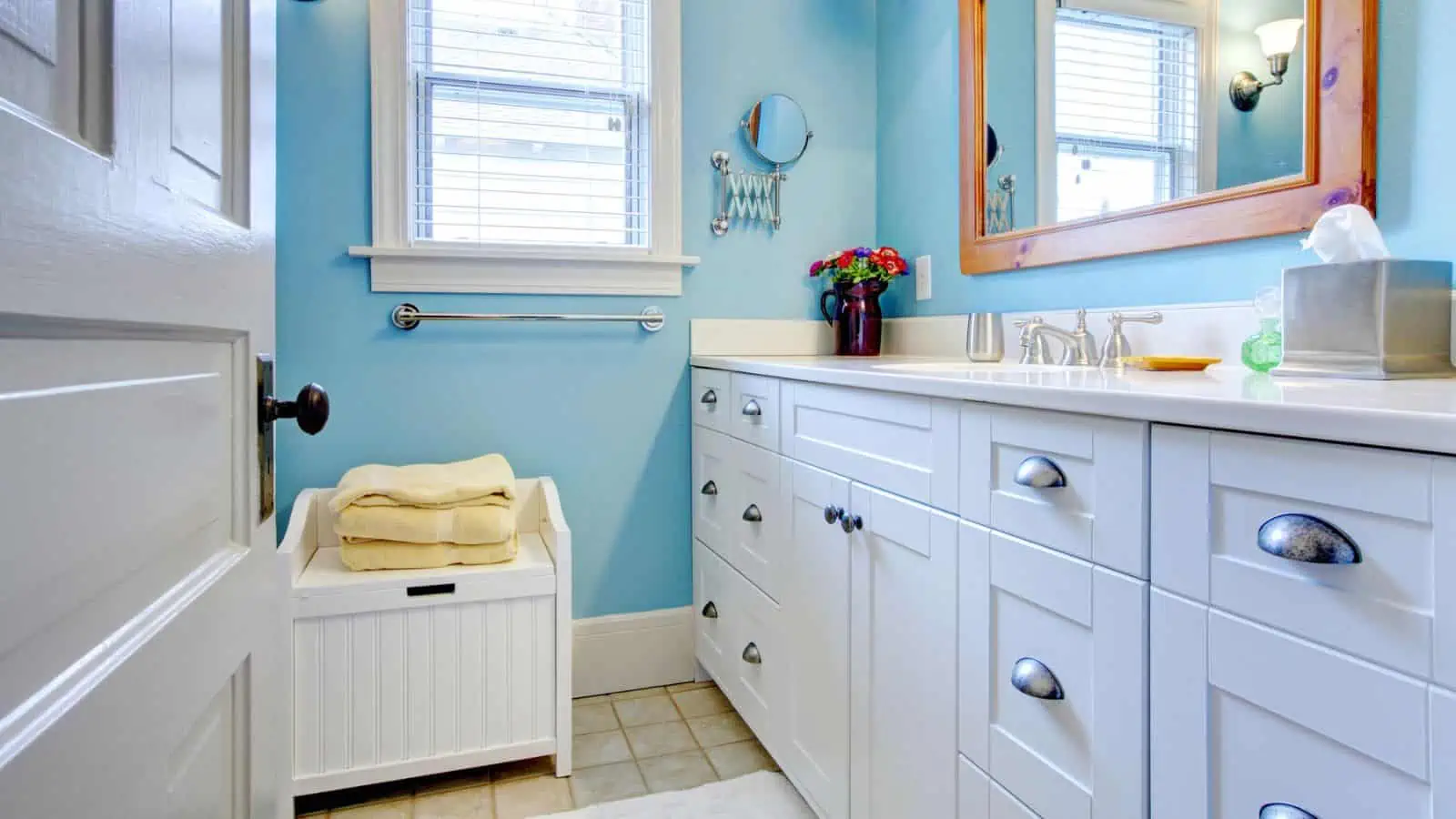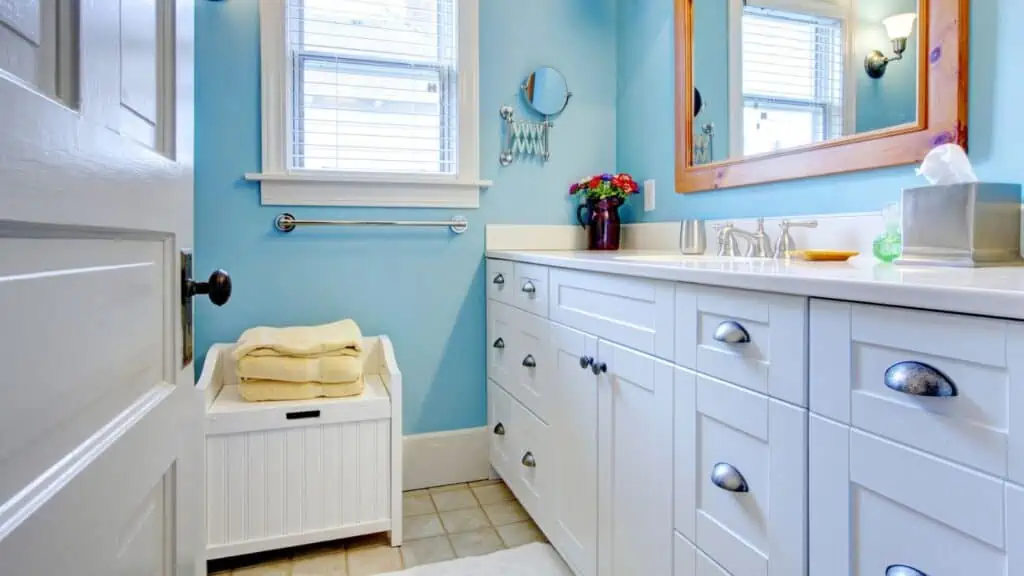 Just because the space under your bathroom sink is hidden doesn't mean it can't be organized. Here are 25 super smart and creative ways to keep your bathroom sink cabinet organized, functional, and looking great:
9. Minimize Distractions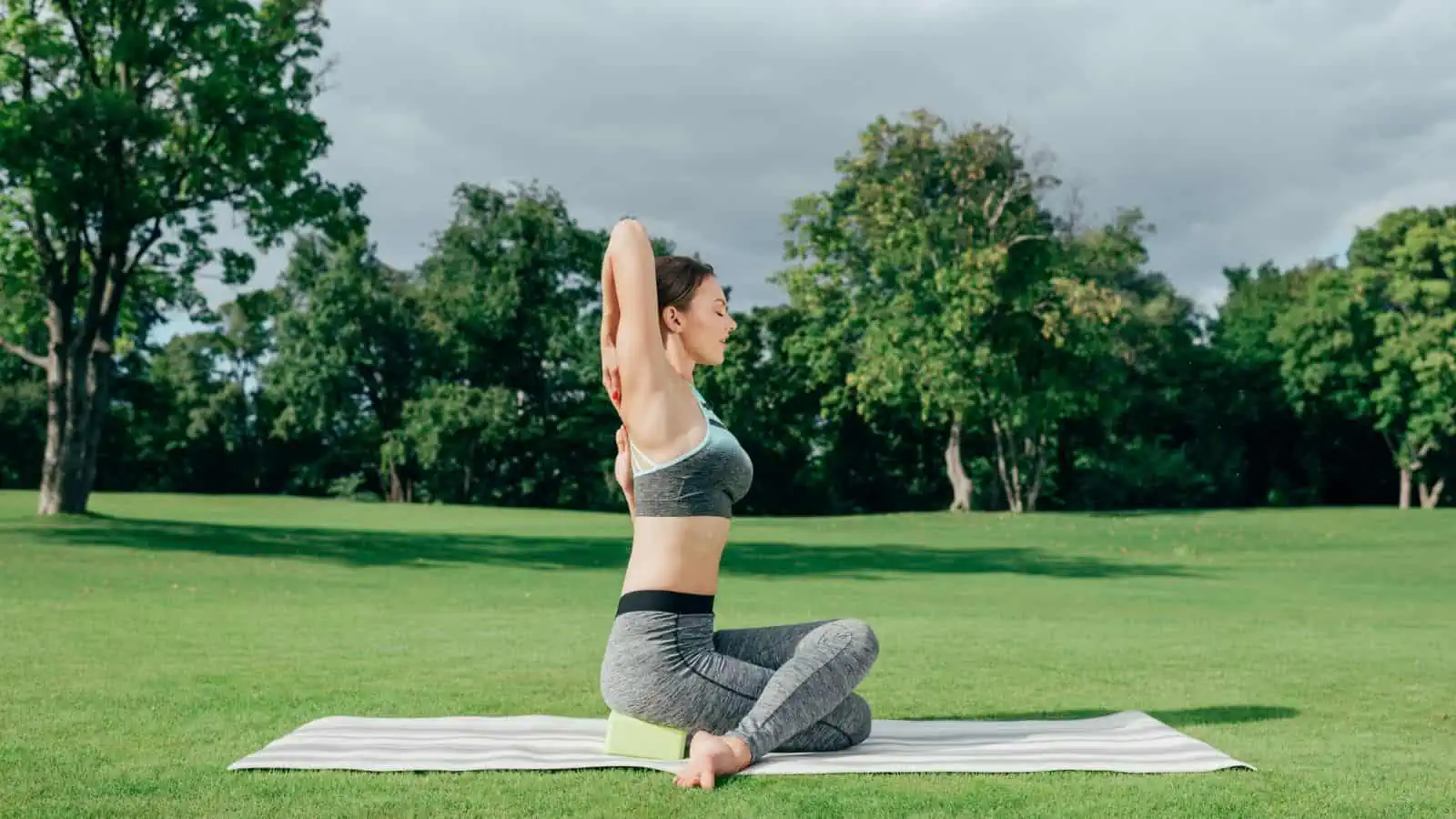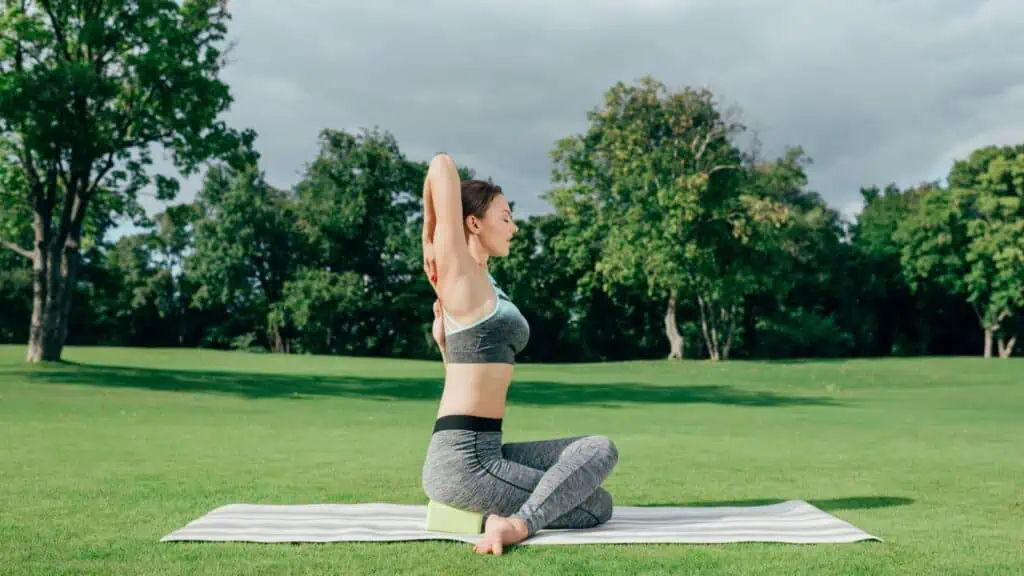 Highly organized people understand the importance of minimizing distractions. They turn off notifications on their devices, create designated workspaces free from unnecessary items, and employ techniques such as time blocking and deep work to stay focused on their tasks. Having boundaries in place helps them to work efficiently and accomplish more in less time.
10. Regularly Review and Adjust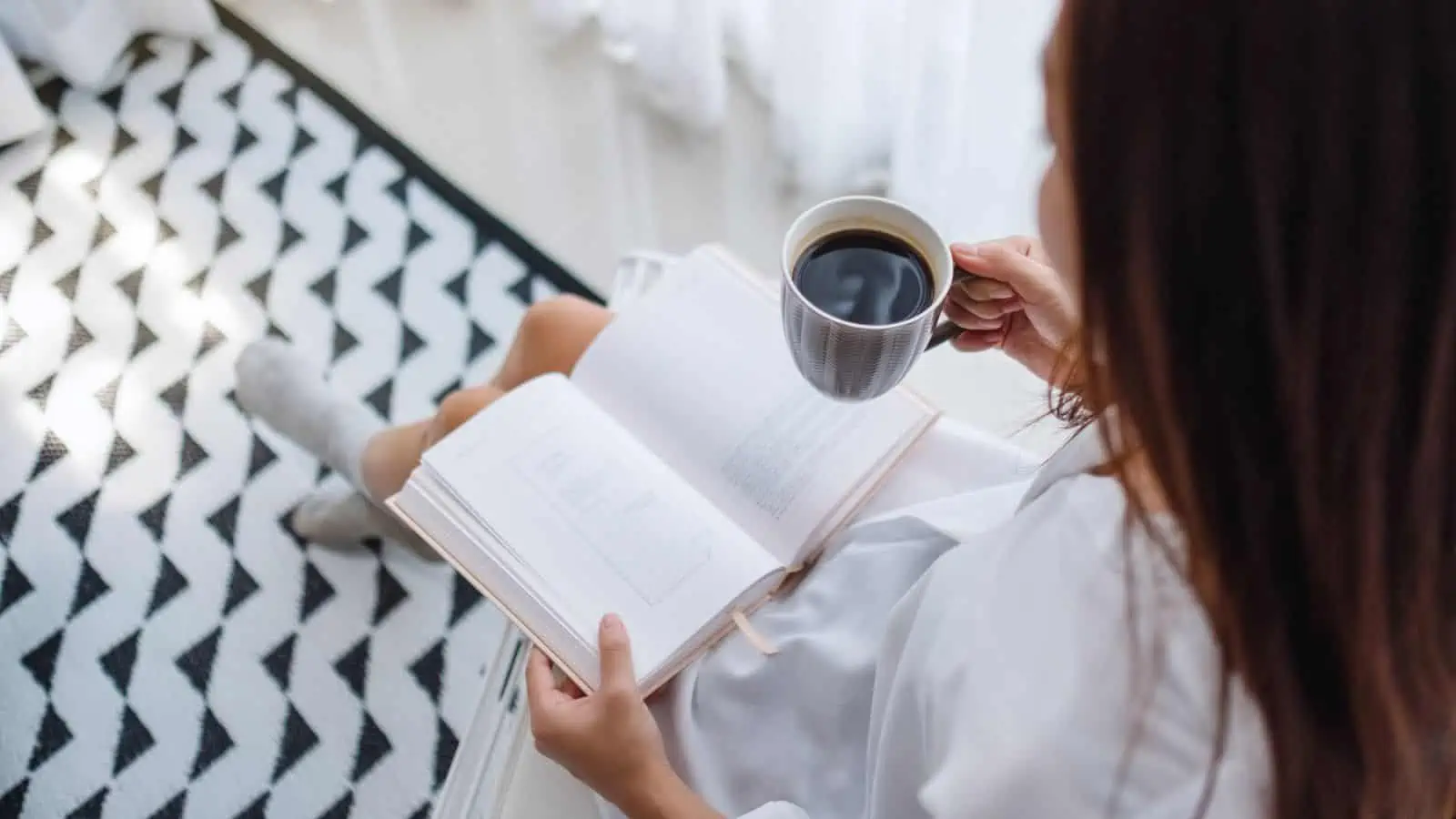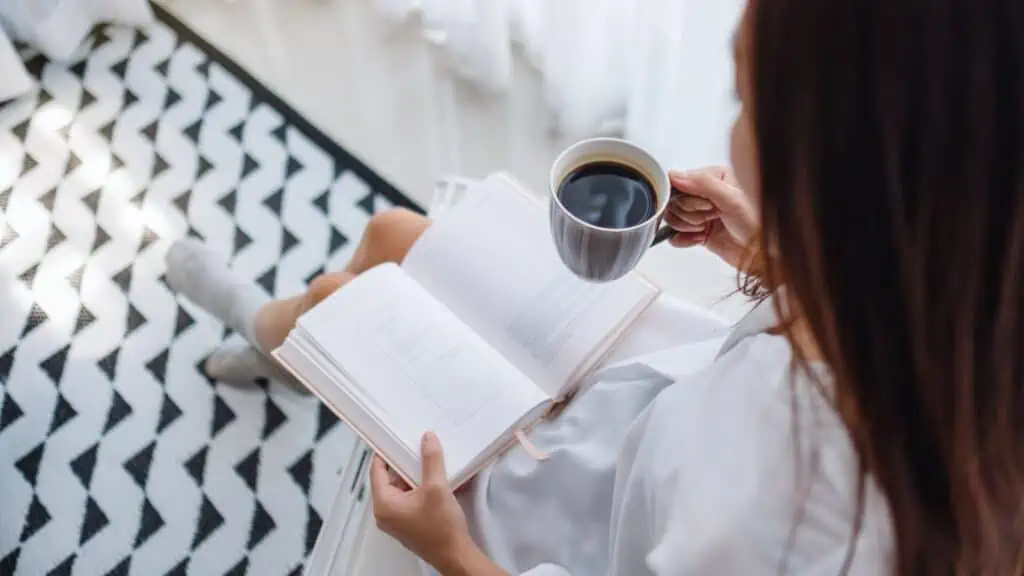 Organized individuals understand that organizing isn't a one-and-done task. They recognize that organizational systems need periodic review and adjustment so they regularly assess their systems, routines, and goals to ensure they remain relevant and effective.
This article was produced and syndicated by Happy Organized Life.