You might not realize it, but that mess around you is doing more than just collecting dust—it's stealing your focus and dampening your productivity. From being a constant distraction to adding stress to your life, clutter could be your silent, uninvited productivity enemy. Prepare to expose the hidden ways your clutter is holding you back.
1. Surrounded by Distractions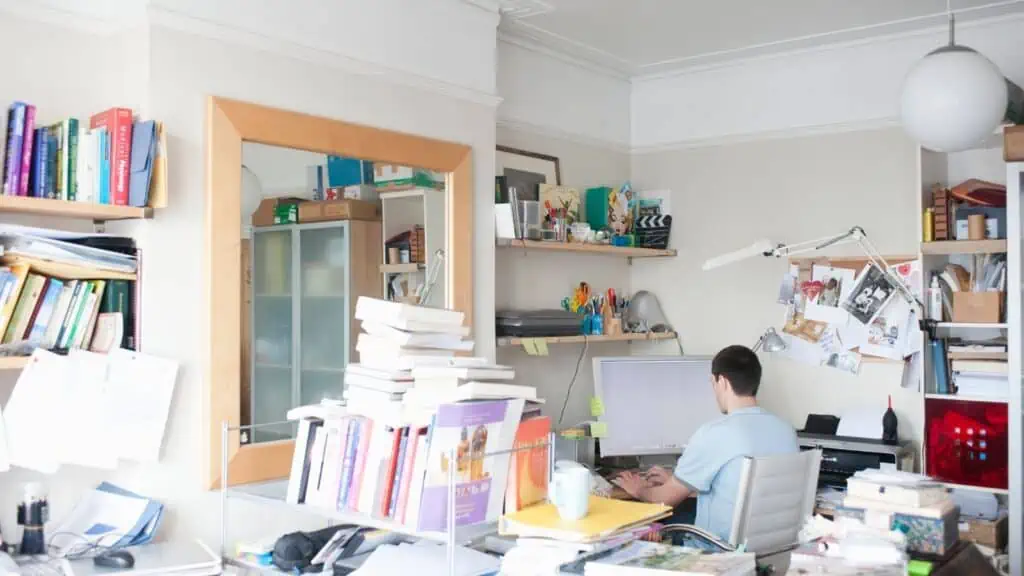 When you're surrounded by clutter, there are a lot of things in your environment competing for your attention and pulling your focus away from the task you're trying to accomplish. It can be difficult to concentrate when you feel like you're surrounded by a bunch of nagging tasks. If something isn't needed in a certain space, relocate it. If it's not used frequently or needed at all, decluttering it is a great idea.
2. Reduced Efficiency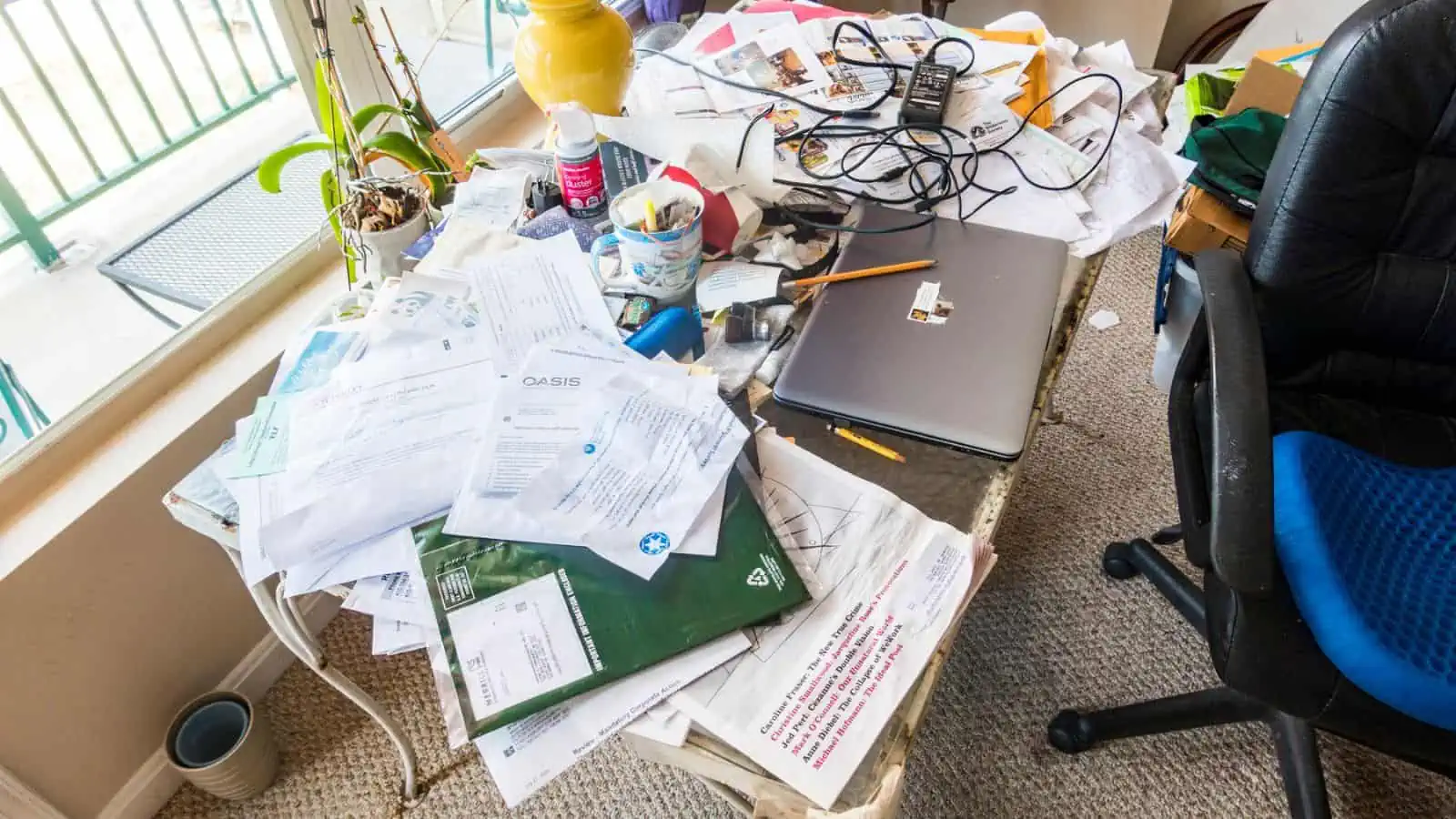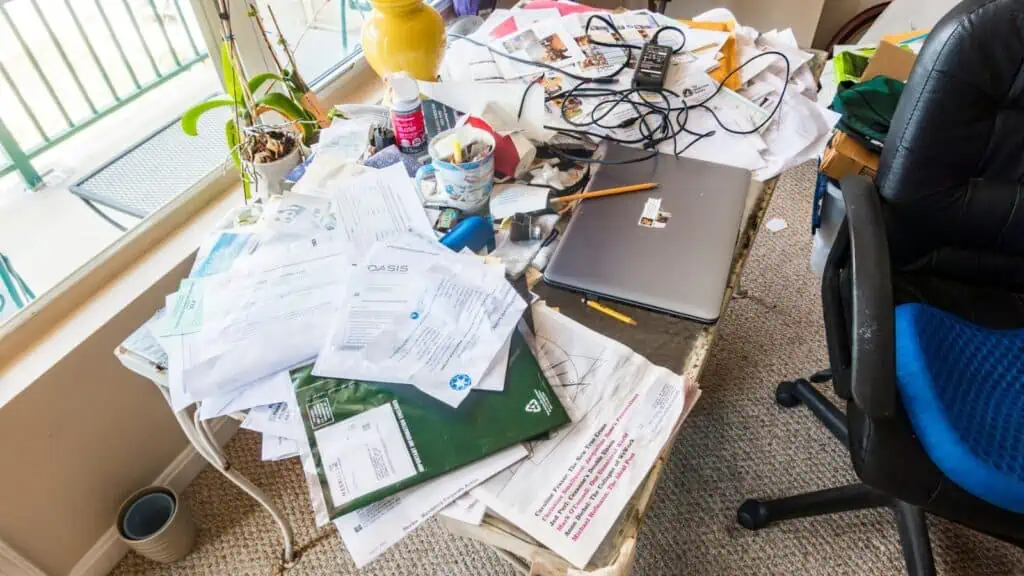 A cluttered workspace can slow you down. Trying to navigate around cluttered surfaces and spending extra time searching for things that have been misplaced ends up wasting time that could have been spent on more productive tasks. Just five or ten minutes of wasted time a day adds up to a lot of wasted time over a year or lifetime.
4 Signs You Have Become Clutter Blind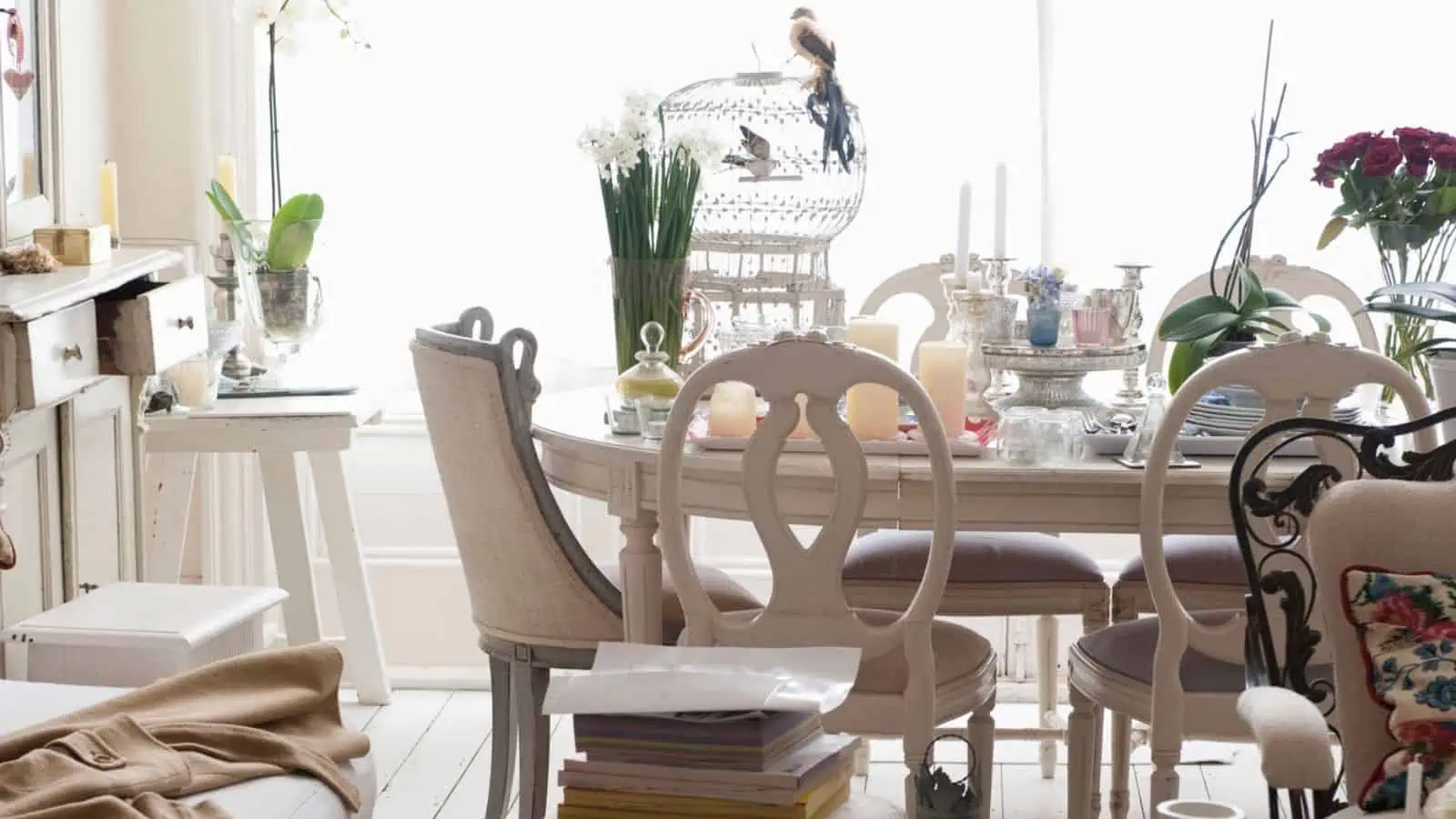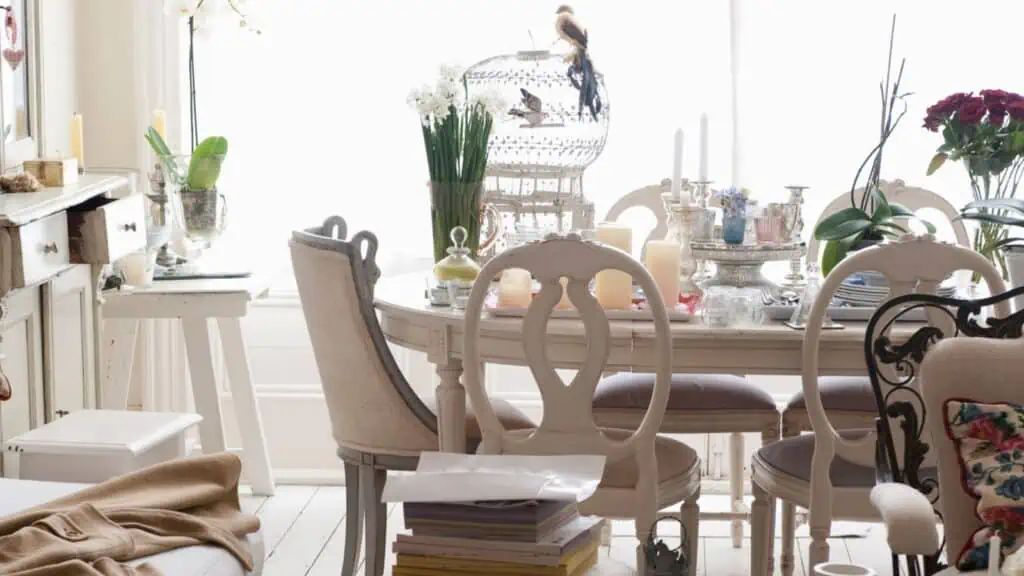 People tend to be creatures of habit. The longer we live in a situation, the less able we are to see it from an outsider's perspective, and this was especially true when it comes to clutter. Have you become clutter blind? Here are four signs you might be:
3. Overwhelm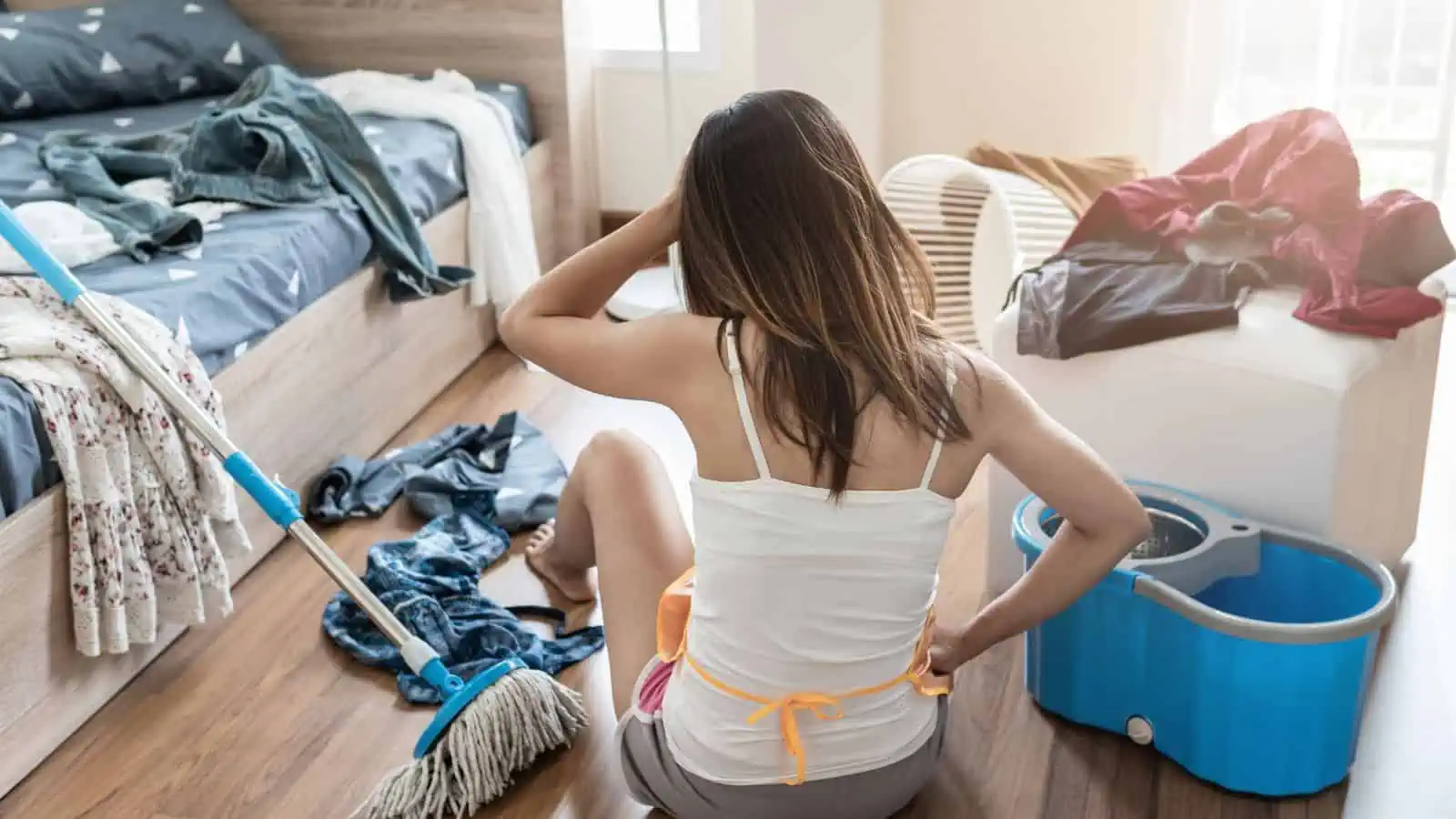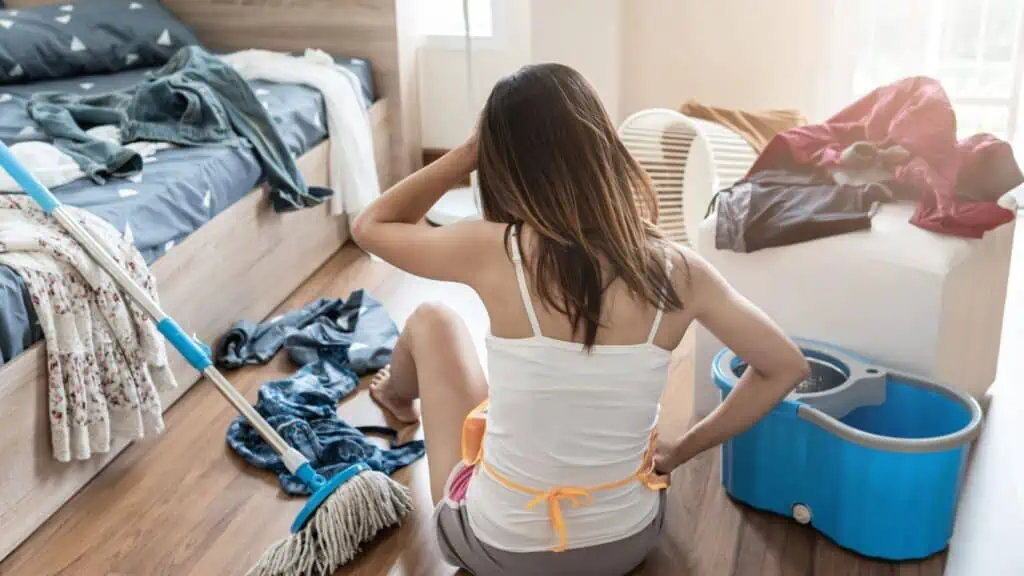 The sight of clutter can be overwhelming, especially when piles and disorganized belongings seem to be everywhere you look. For many people, the feeling of being overwhelmed ends up paralyzing their decision-making abilities. ultimately leading to procrastination or avoidance of important tasks.
4. Mental Exhaustion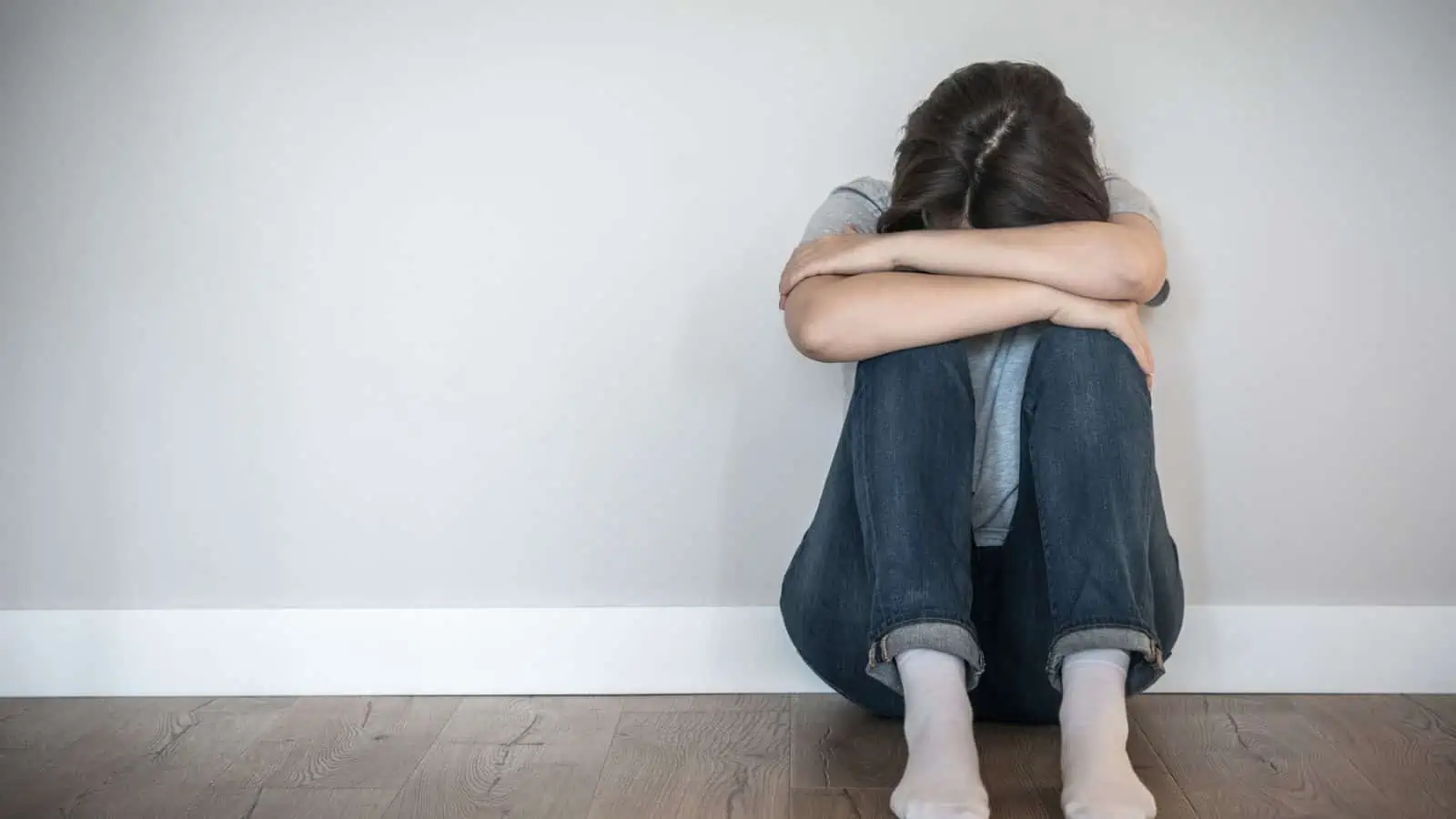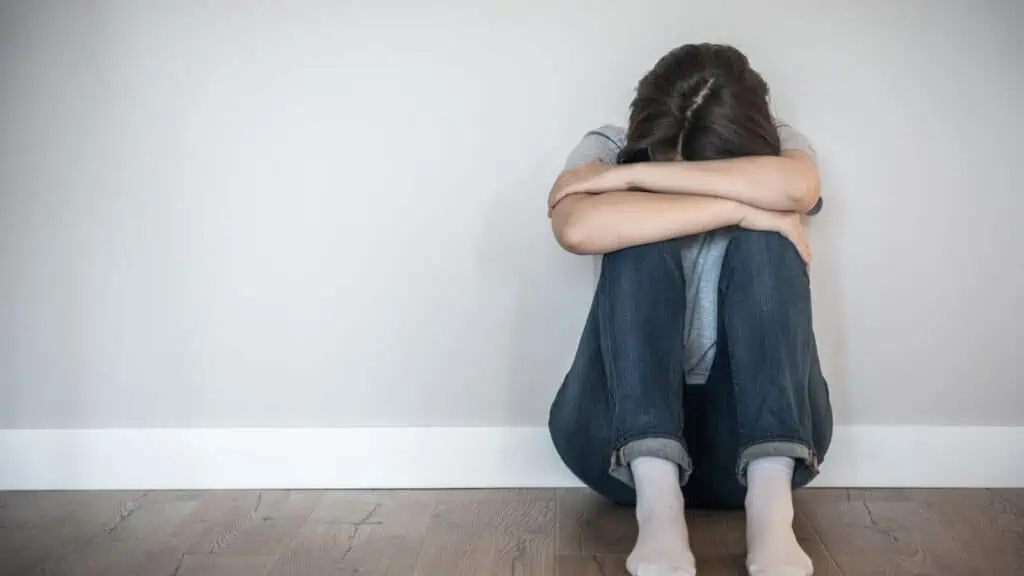 When you live in a chaotic environment, your mind has to work harder to filter out distractions, which can leave you feeling mentally exhausted and less motivated to tackle your work.
9 Clutter-free Home Organization Hacks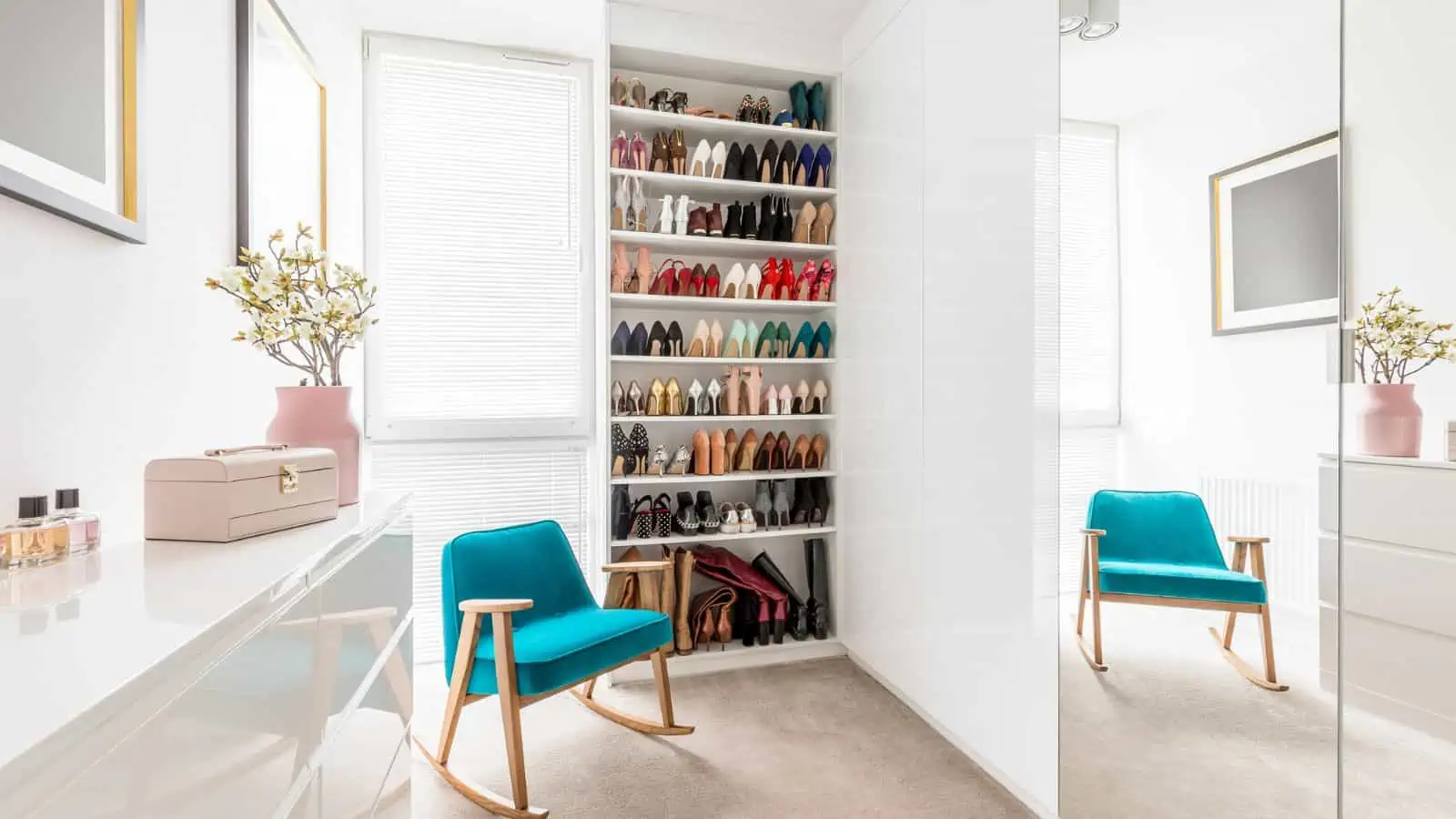 Ever feel like having a clean, clutter-free home is impossible? These nine game-changing organization hacks can help you turn your cluttered chaos into a serene sanctuary in no time.
5. Lacking Clear Space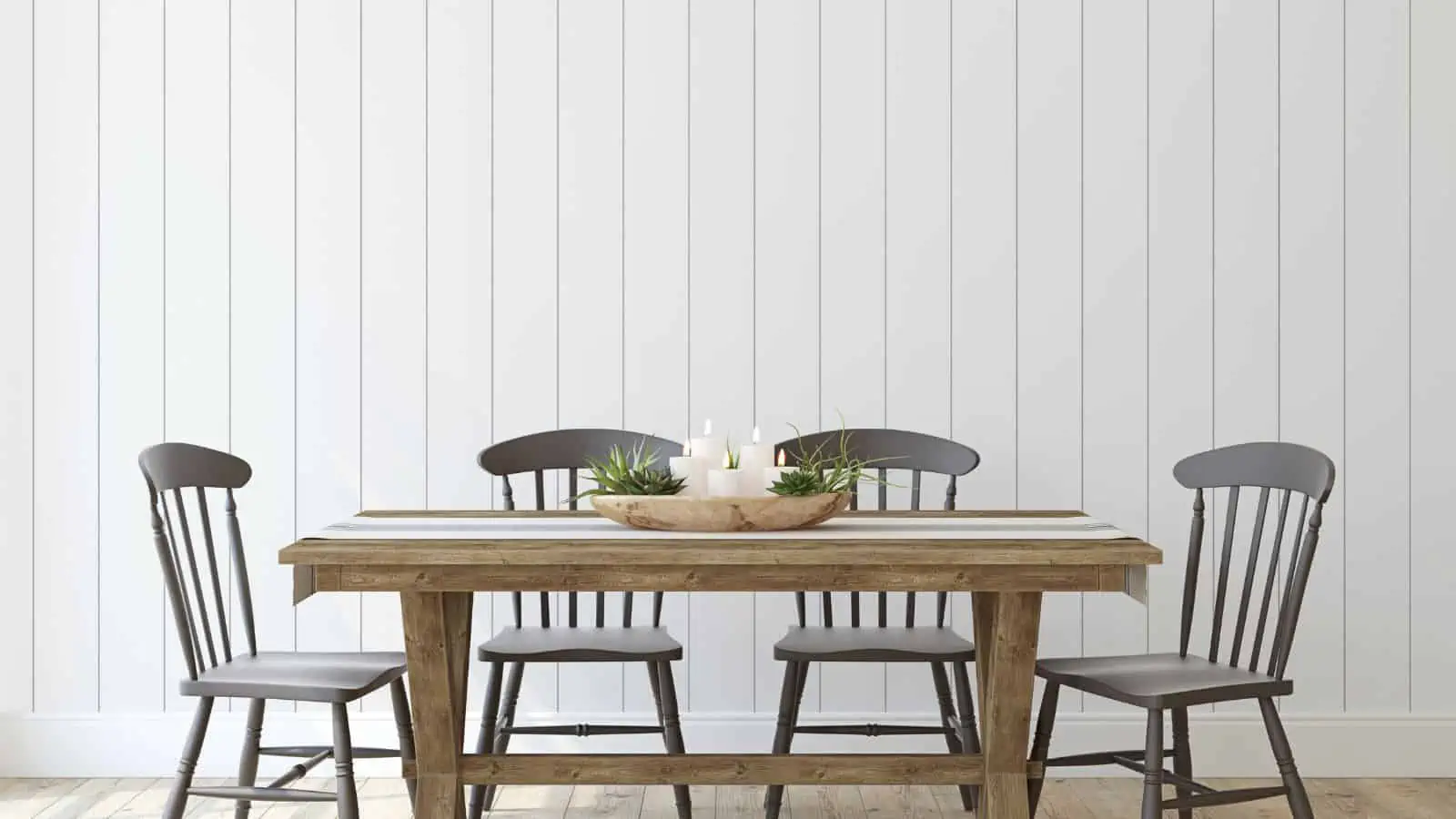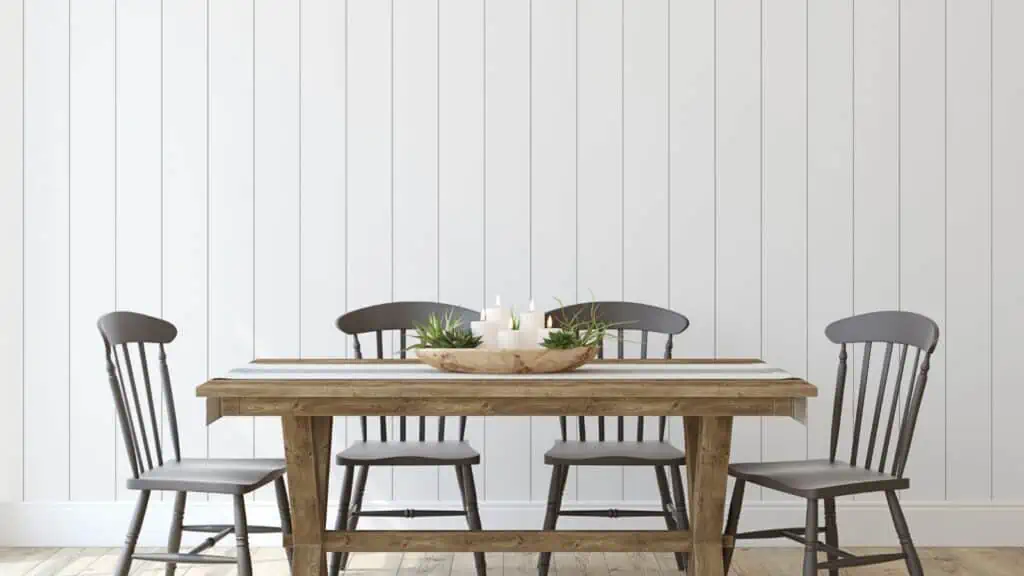 When your workspace or home is cluttered, it can be challenging to find the space you need to work. Having to clear a surface before you start working takes valuable time away from the task you planned on doing and makes everything take longer.
6. Increased Stress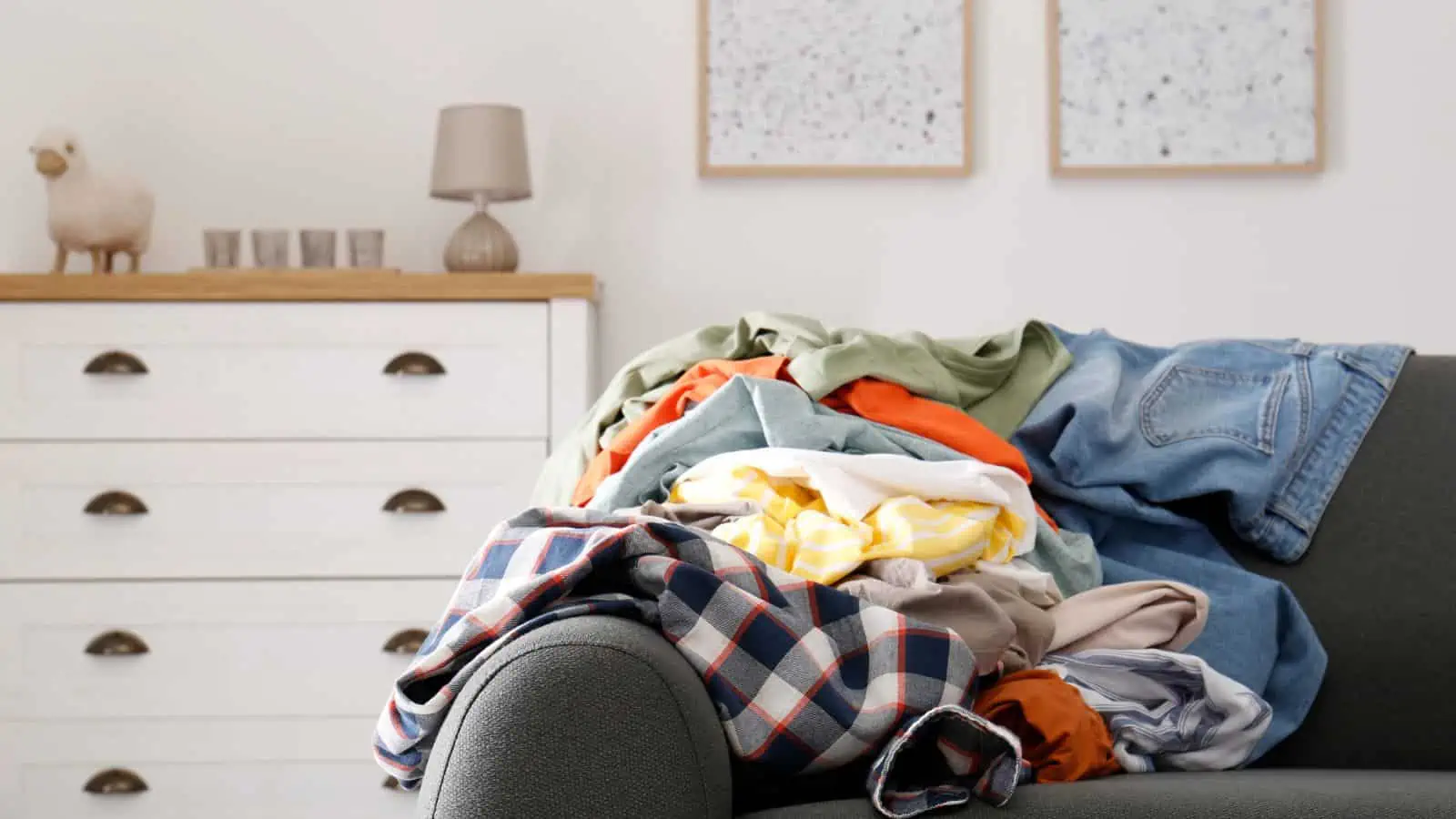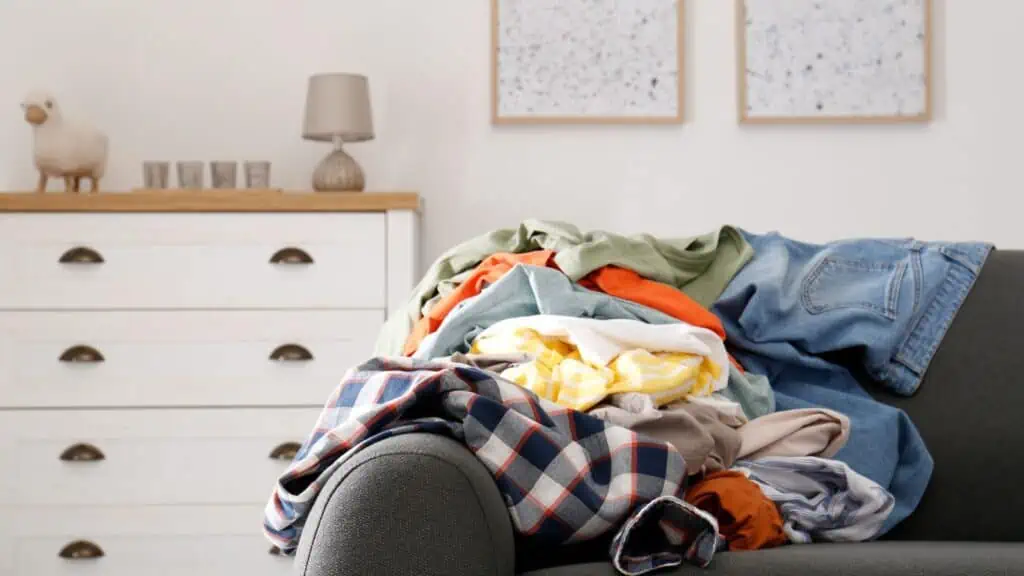 Cluttered environments have been shown to contribute to higher stress levels, especially in women. When every item acts as a constant reminder of something else you need to do, it can be difficult to focus and perform at your best.
1 Question Keeping Your Home Cluttered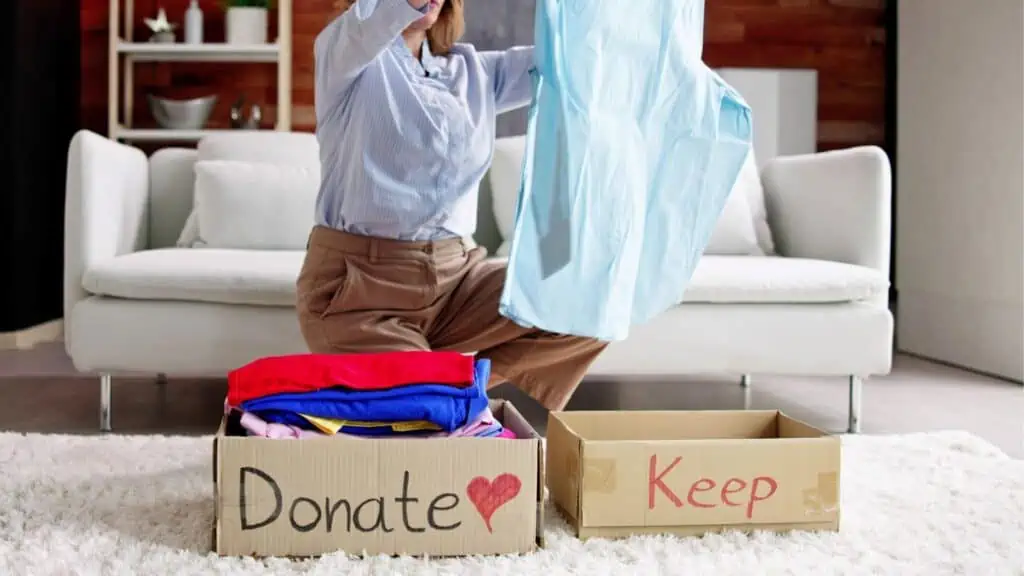 It's true! Asking yourself this one question could be keeping your home cluttered. Learn what that question is and how simply rewording it can mean the difference between struggling with clutter and finally becoming clutter-free:
7. Missed Deadlines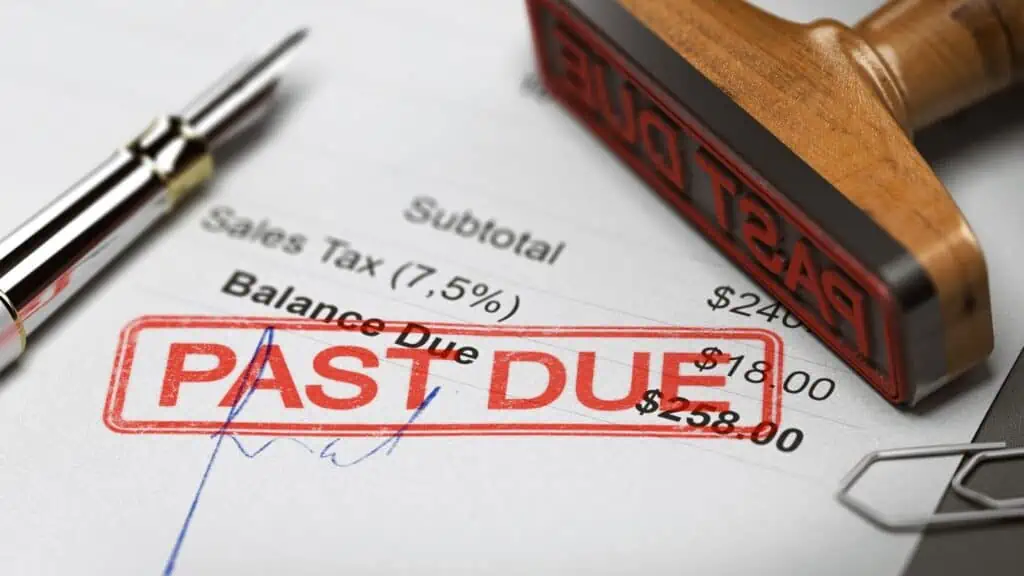 When you're surrounded by stuff, it's easy to misplace things. Clutter can lead to missed deadlines, events, and late fees.
8. Indecision and Overthinking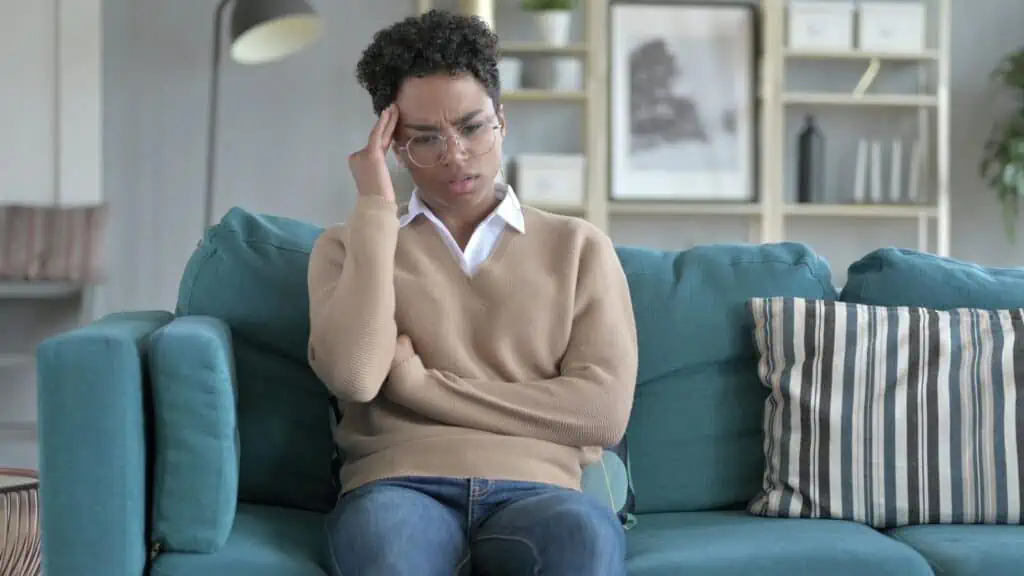 When you're surrounded by stuff, it can be hard to know what to keep, what to discard, and even where to start. This indecision can hinder progress and productivity as it becomes easier to procrastinate and avoid the situation than to take action, which brings your progress to a grinding halt.
The Biggest Decluttering Mistake You Don't Know You're Making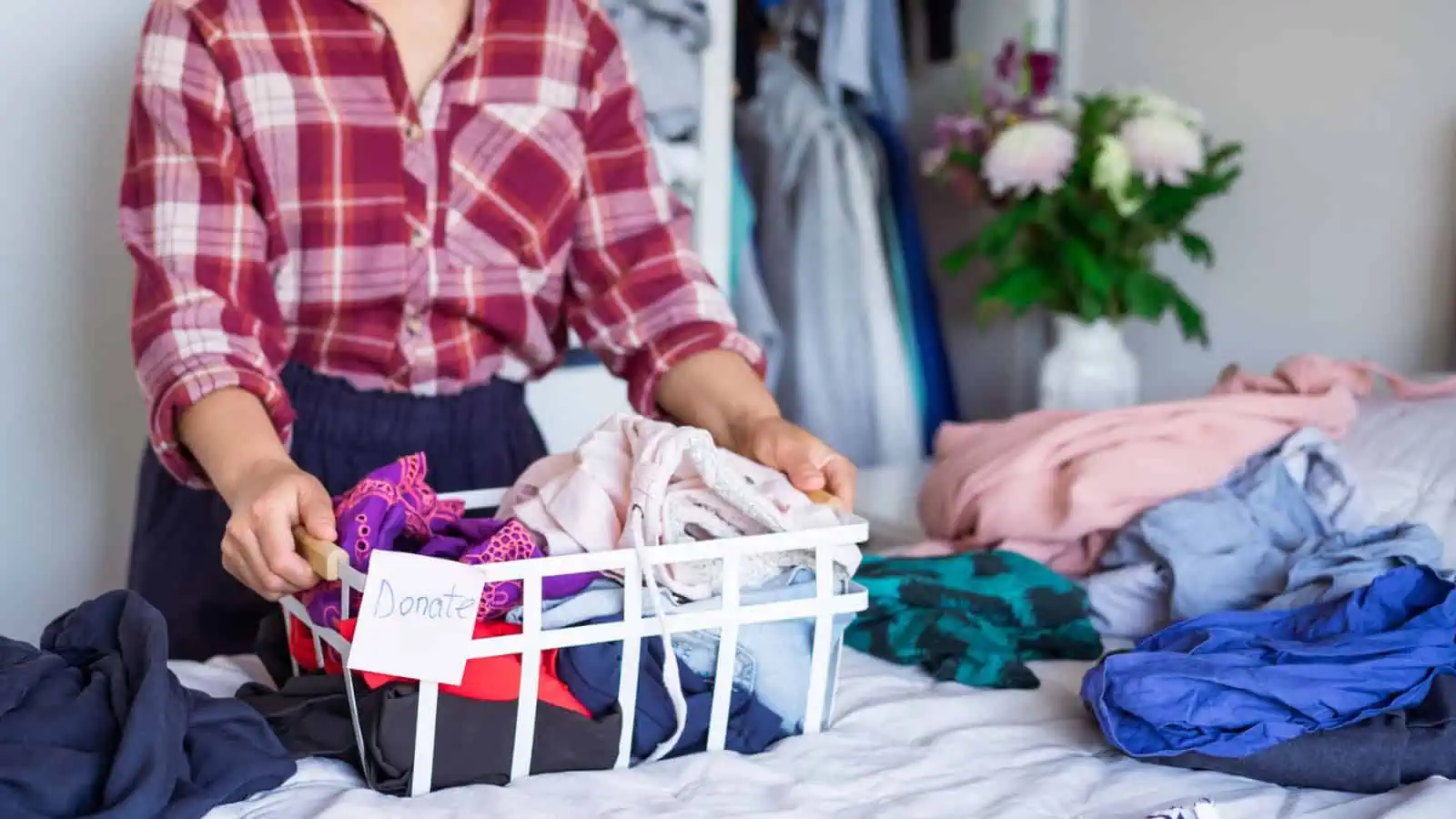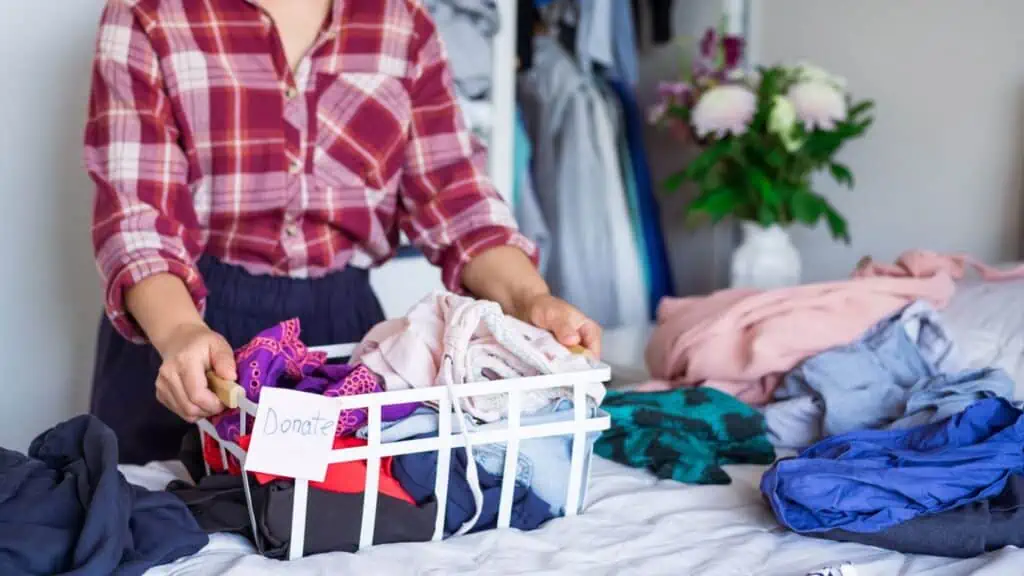 This common sorting mistake can completely derail your decluttering progress.
9. Difficulty Planning & Organizing
Clutter can make it harder to effectively plan and organize your tasks and schedule. When your physical environment is cluttered, it's harder to create a clear plan of action, leading to a disorganized workflow and decreased productivity.
10. Unfinished Projects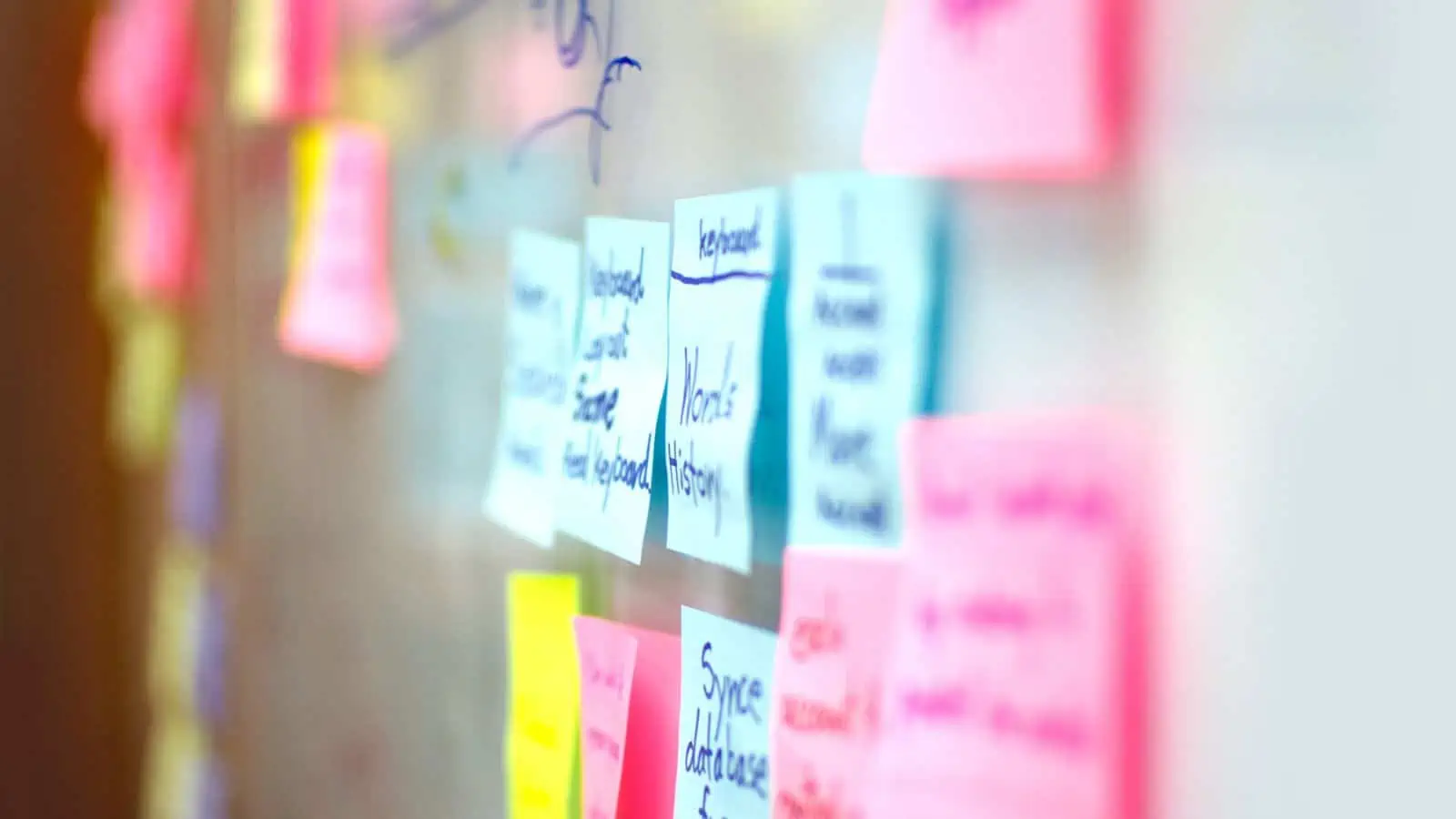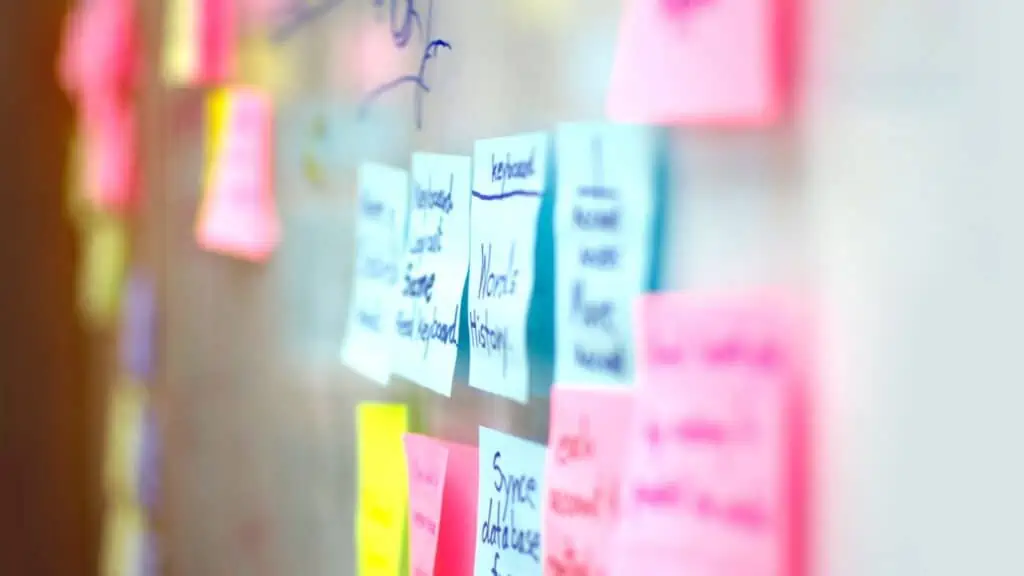 Clutter is ultimately a sign of unfinished projects. Chores that weren't completed, things that weren't put away, and not decluttering at an equal or greater rate than you're bringing things into your home. This can lead to more tasks being left undone because it's easy to lose track of what needs to be completed amidst the chaos. When multiple half-finished projects accumulate,  productivity decreases because there's so much to do.
4 Hard Truths About Why Your Kids Are So Messy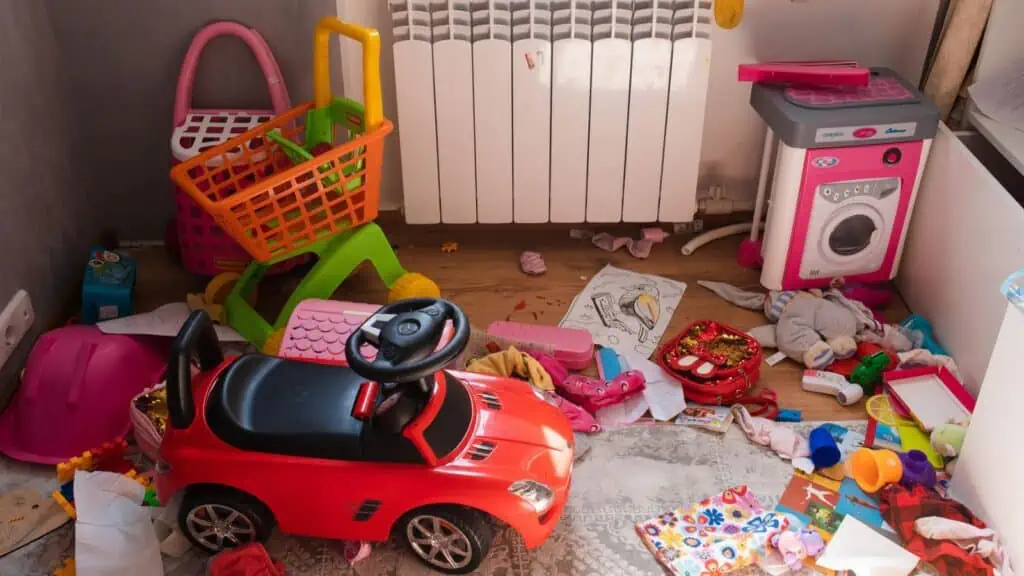 If you're tired of feeling like you live in a messy toy store, and none of the organizing tips and strategies you've tried seem to stick, it might be time to face these hard truths…
11. Procrastination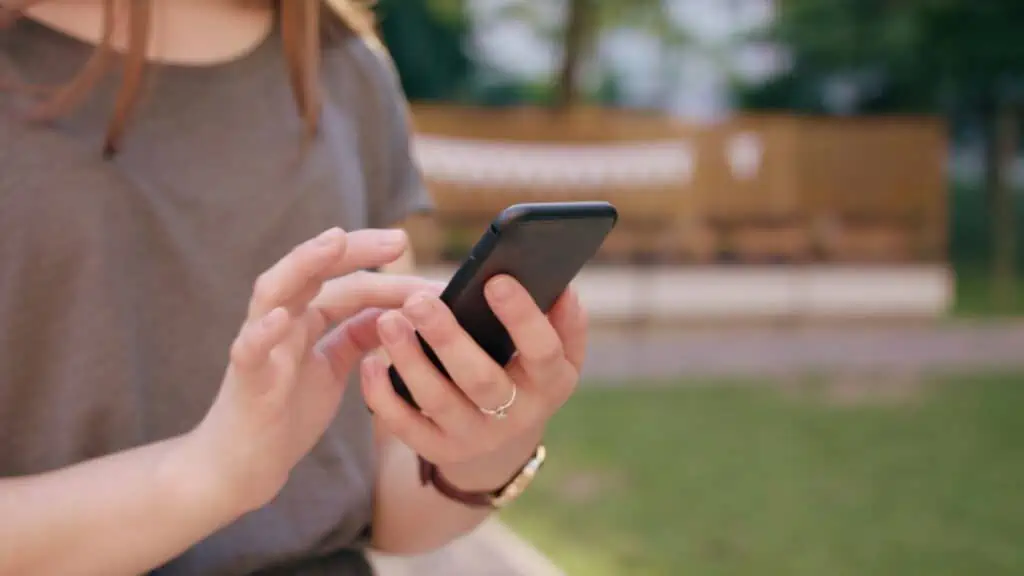 When your environment is cluttered, it's easier to delay important tasks and projects because there are so many other things that need to be done.
This article was produced and syndicated by Happy Organized Life.