I adore sugar scrubs. My pale, Irish skin takes a beating in the cold winter months so sugar scrubs are an essential part of my shower routine.
This gingerbread sugar scrub recipe is super simple and smells amazing!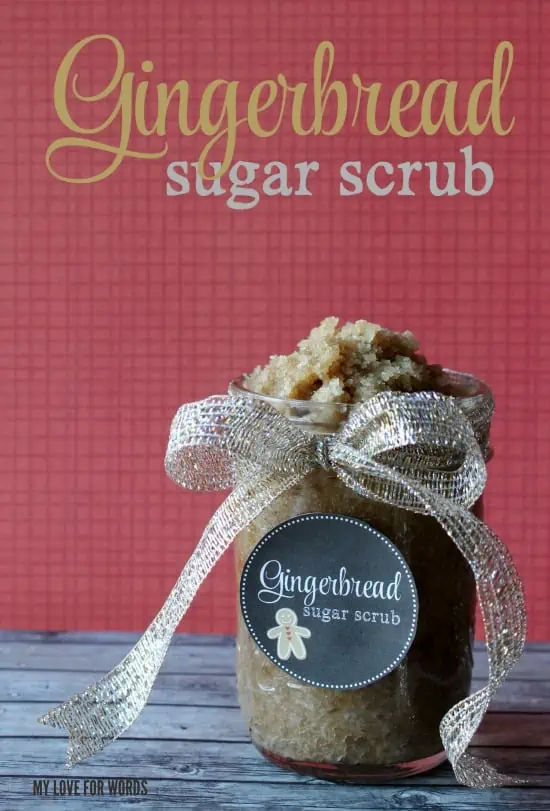 I tried to come up with my own spice blend like I did for my Vanilla Pumpkin sugar scrub, but I just couldn't come up with a mixture I loved. Instead, I bit the bullet and ended up buying this gingerbread scent
, and I'm so glad I did. It smells amazing and put my spice mixing guessing game to an end.
Ingredients
Gingerbread Sugar Scrub Recipe
The instructions couldn't be simpler:
Melt the coconut oil in the microwave or on the stove.
Add sugars and fragrance oil
Mix and enjoy!
This super simple recipe is the perfect stocking stuffer or gift for a friend  or teacher. Better yet, mix up a few different scents and give a little assortment of scented scrubs.
Of course, a great gift isn't complete without a cute package so I also whipped up a cute little label. I printed mine on this heavy paper
, and will probably laminate them before giving them as gifts just so they stay pretty. Click here to get your own copy.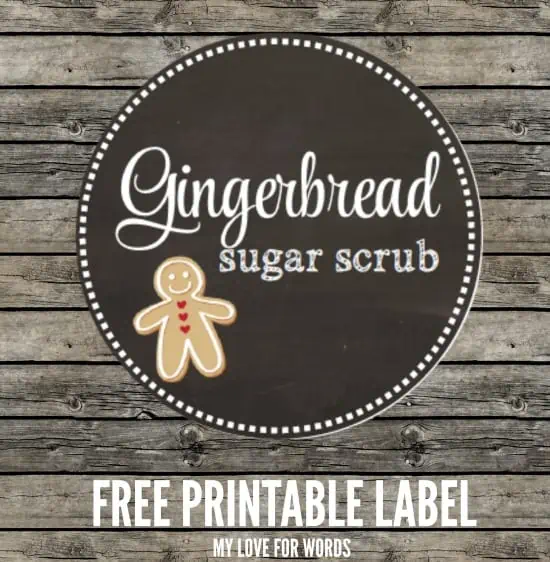 For other sugar scrubs, be sure to check out these posts: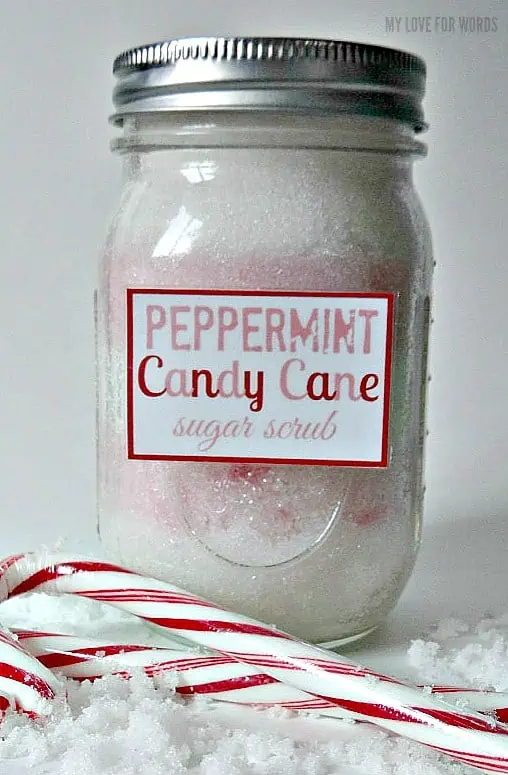 Peppermint Candy Cane Sugar Scrub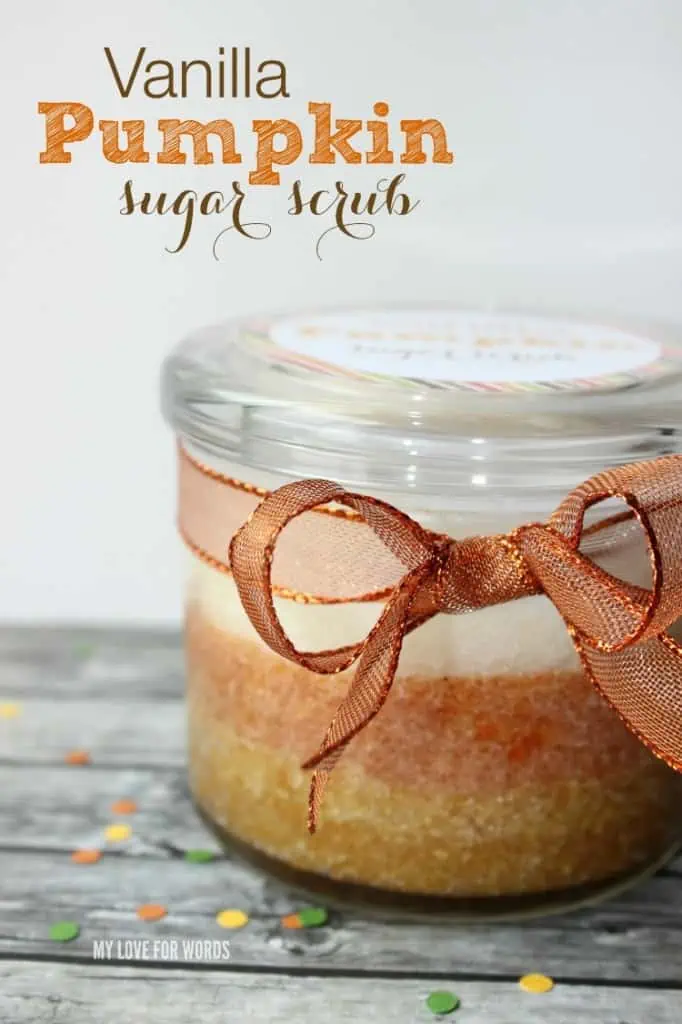 And for great stocking stuffer ideas, be sure to see my list of 101 Stocking Stuffers! There's sure to be a few things in this list for the kiddos in your life.
Will you be making any gifts this year?