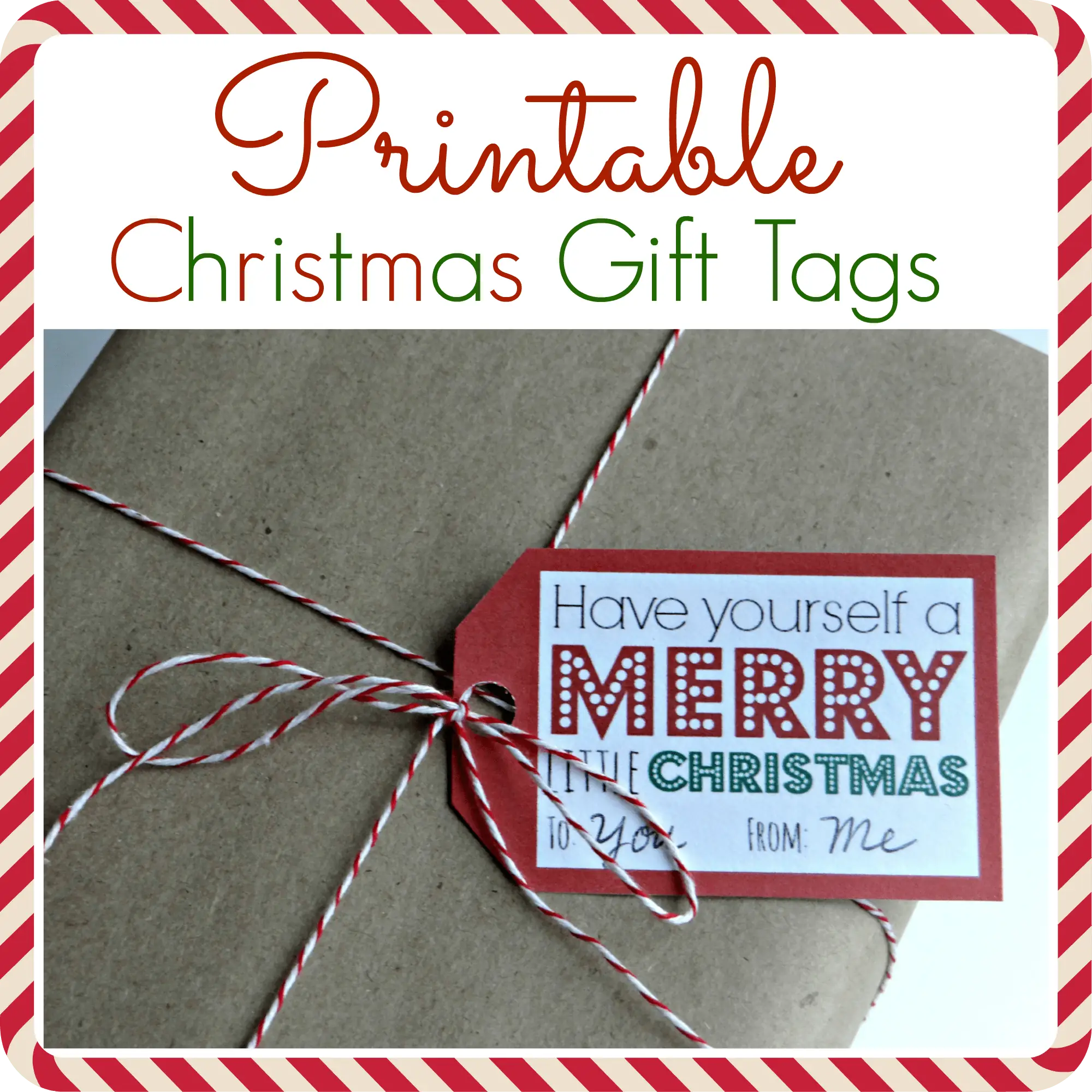 What's the difference between a good present and a super present?… Presentation!! <cue "Welcome to the Jungle"> (10 points to anyone who can name the movie I'm referencing. It may be my favorite children's movie of all time.)
I love beautifully wrapped presents. I love using pretty papers and bows to conceal my gifts, and on a few occasions my wrapping have even cost more than the gifts themselves. However, I struggle with finding cute gift tags. Sometimes I use the "folded piece of wrapping paper" trick or the sticker tags, but those are rarely cute so this year I decided to take matters in my own hands and make my own.
I printed this tag on white cardstock because it's sturdy and really helps the colors pop.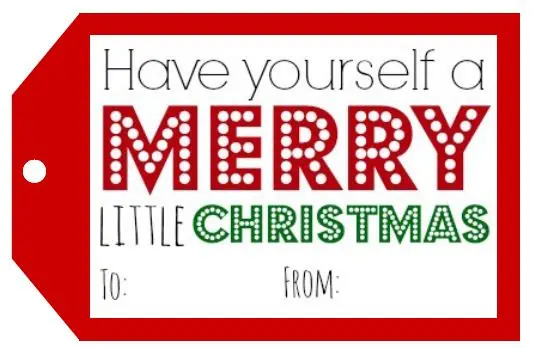 You're more than welcome to print off your own. The download I created has 13 tags per page.
I hope everyone has a very Merry Christmas and Happy Holidays!