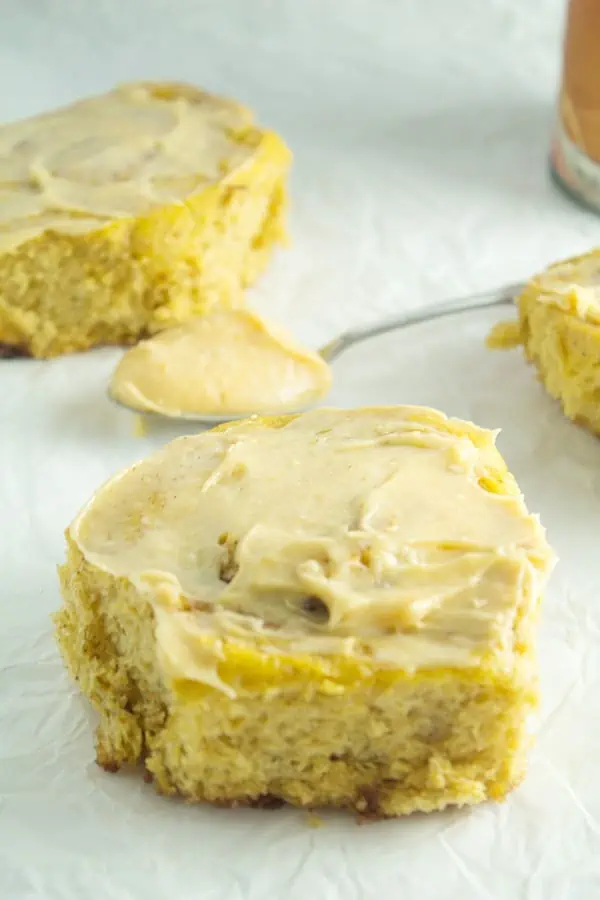 Pumpkin Cinnamon Rolls – Quirky Inspired
[tps_footer]
Do those amazing or what? The only question, really, is which to try first.
Despite my deep love for french toast, I must admit those donuts are also especially tempting. I think I'll have to do the only reasonable thing possible and try both!
I'd love to know which season is your favorite and what you're most looking forward to this fall. I'm looking forward to printing out a new fall bucket list and crossing all of our favorite activities off the list. Visiting a pumpkin patch, drinking apple cider, and eating fresh, warm donuts in the cool autumn air are probably my favorites. Why do my favorites always seem to involve food?!
[/tps_footer]