Digital devices can quickly become cluttered and disorganized, which can result in decreased productivity and unnecessary stress. It's time to ditch the digital clutter and take some practical steps to organize your digital life. From organizing files and streamlining your desktop to optimizing your email inbox and backing up important data, discover the power of having a tidy digital space with these nine easy-to-implement tips.
1. Assess Your Digital Clutter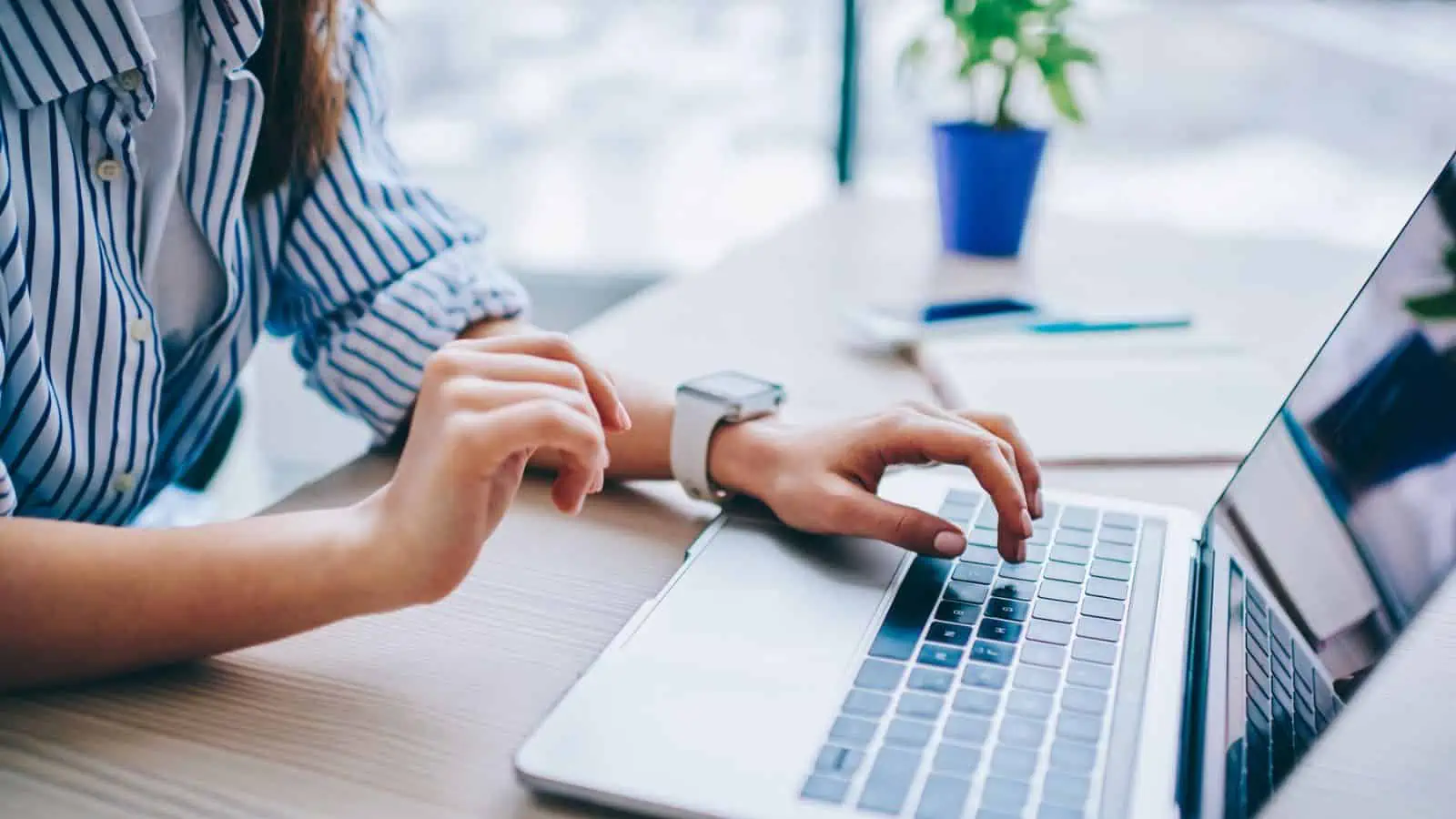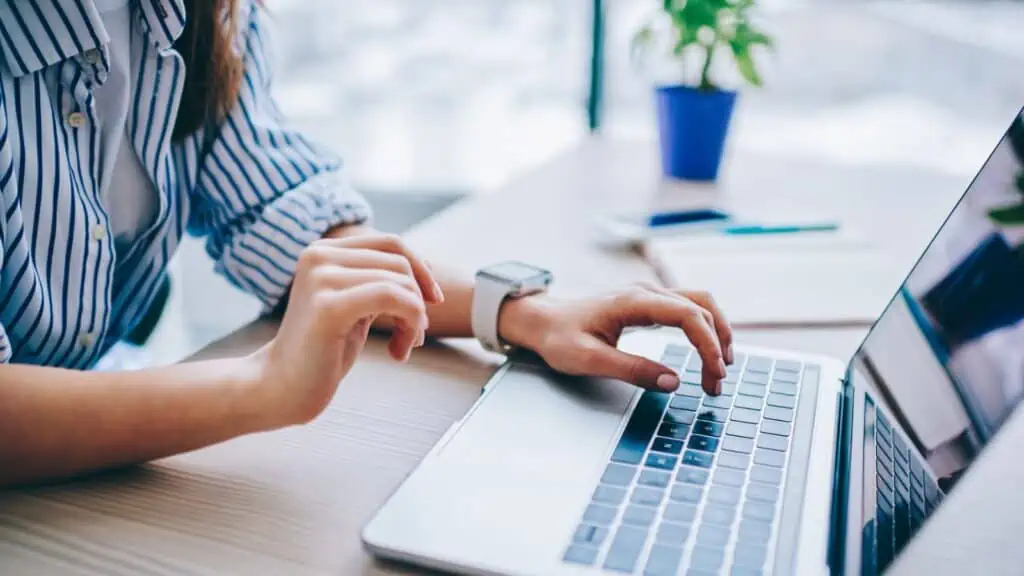 First, you want to take inventory of your digital devices, including your computer, smartphone, and tablet. Identify areas where clutter accumulates. If you have overflowing files, unused apps, and a cluttered desktop, it's time to focus on digital decluttering.
2. Organize Your Files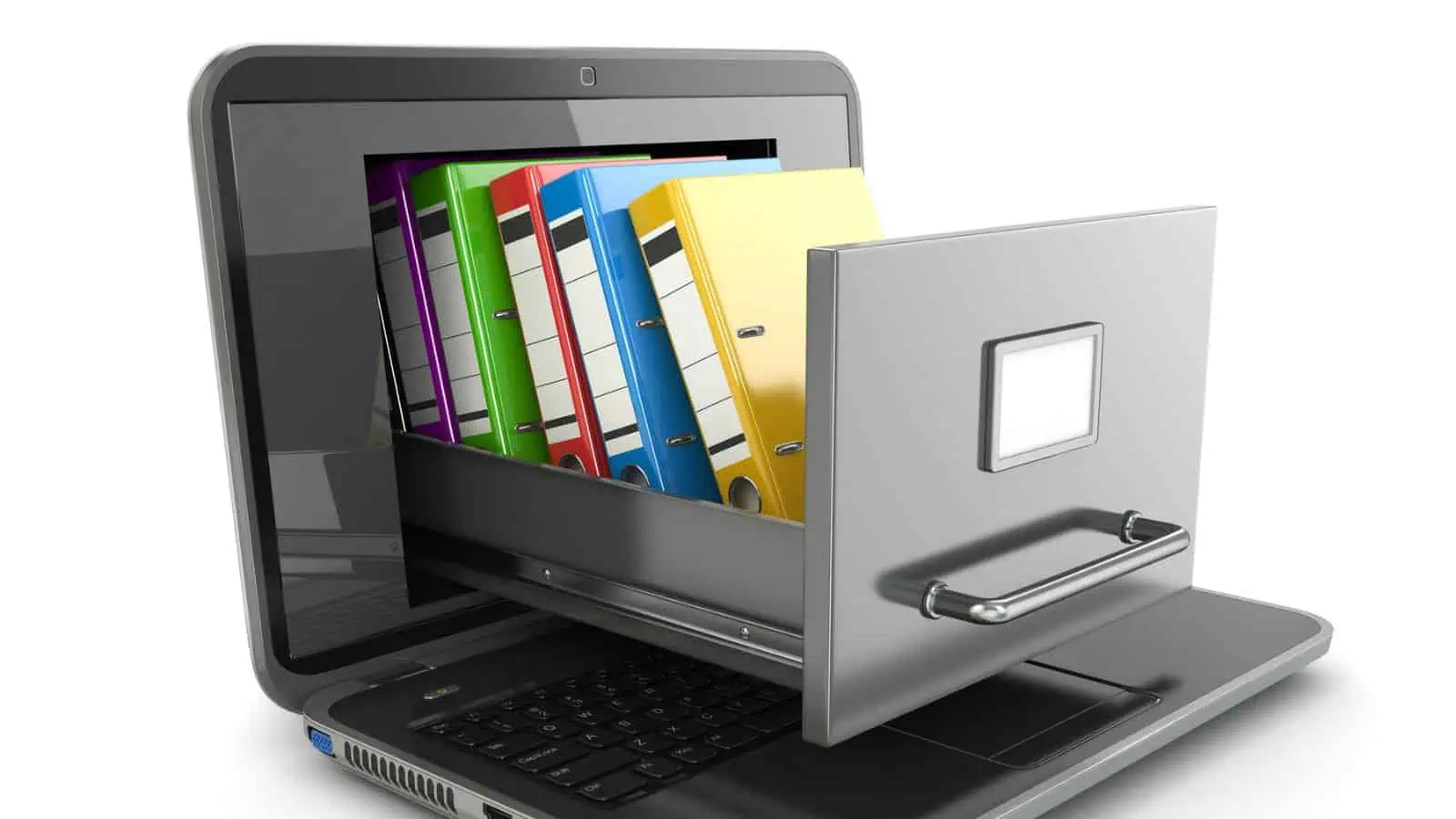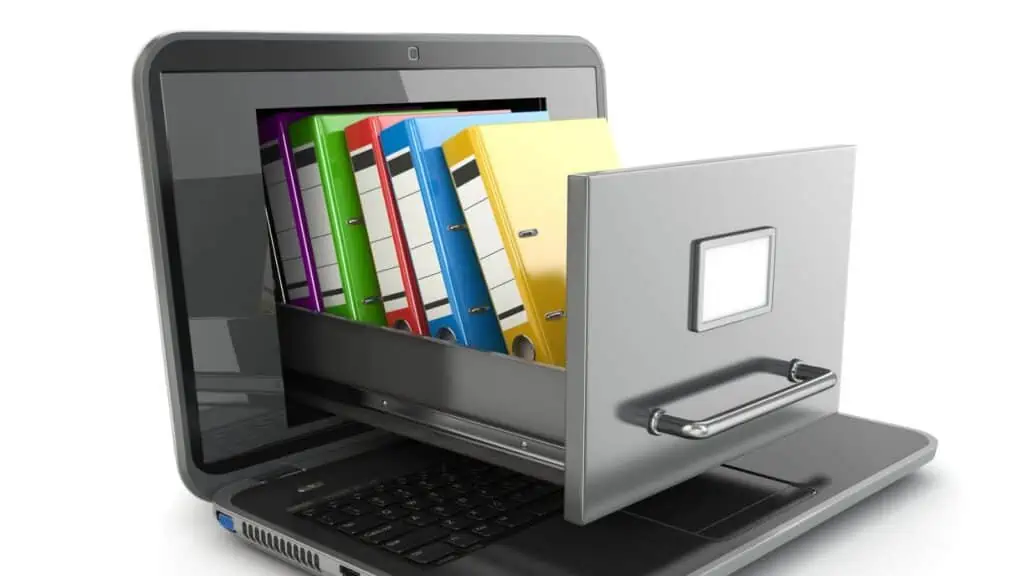 Digital storage is just like physical storage. It can quickly become a mess if it has too much stuff and lacks systems to keep things organized. Create a clear and logical folder system on your computer to categorize your files. Take the time to sort through existing files, delete duplicates, and archive those that are no longer needed. This will make it easier to locate important documents and maintain a tidy digital space.
4 Signs You Have Become Clutter Blind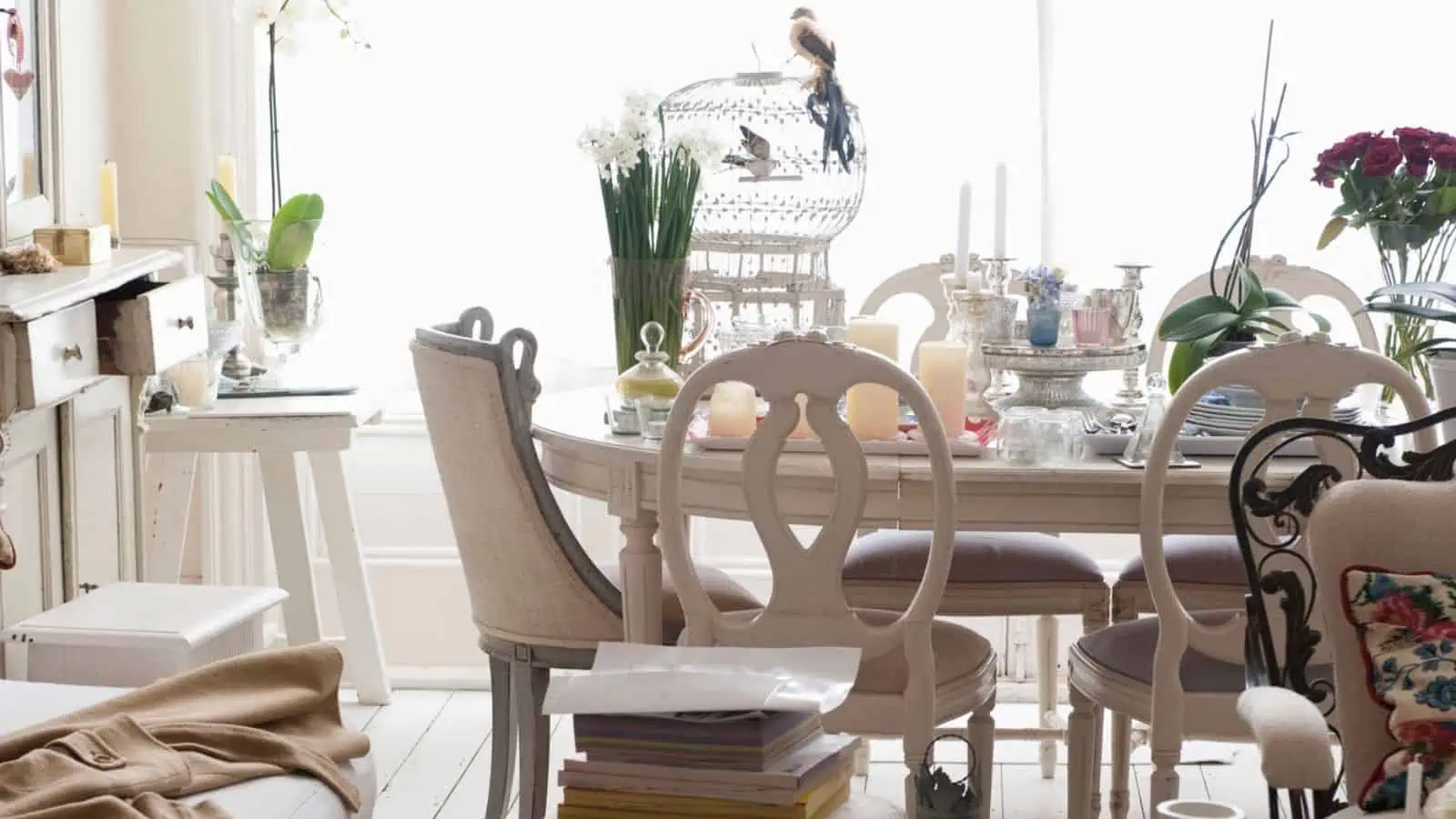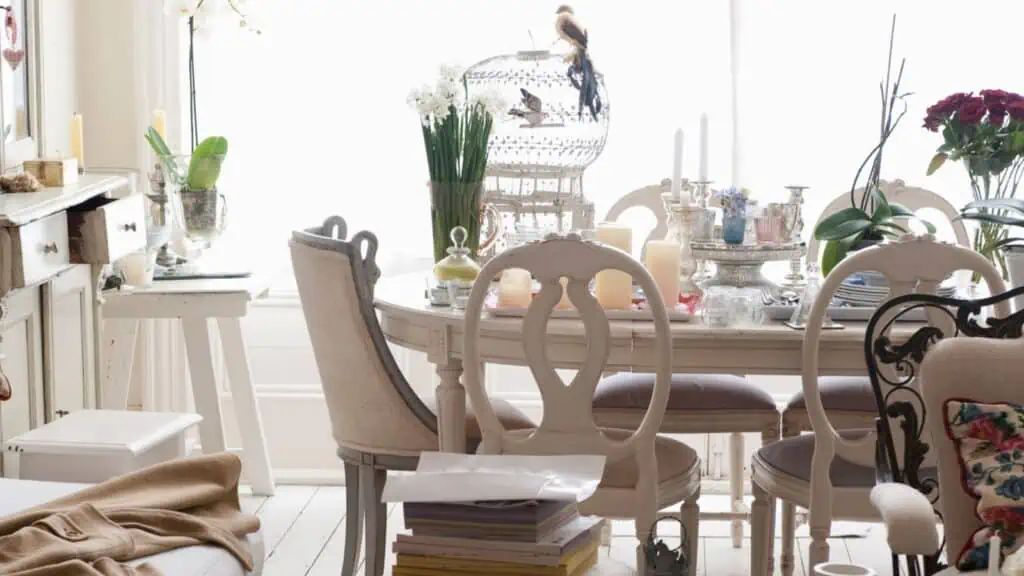 People tend to be creatures of habit. The longer we live in a situation, the less able we are to see it from an outsider's perspective, and this was especially true when it comes to clutter. Have you become clutter blind? Here are four signs you might be:
3. Streamline Your Desktop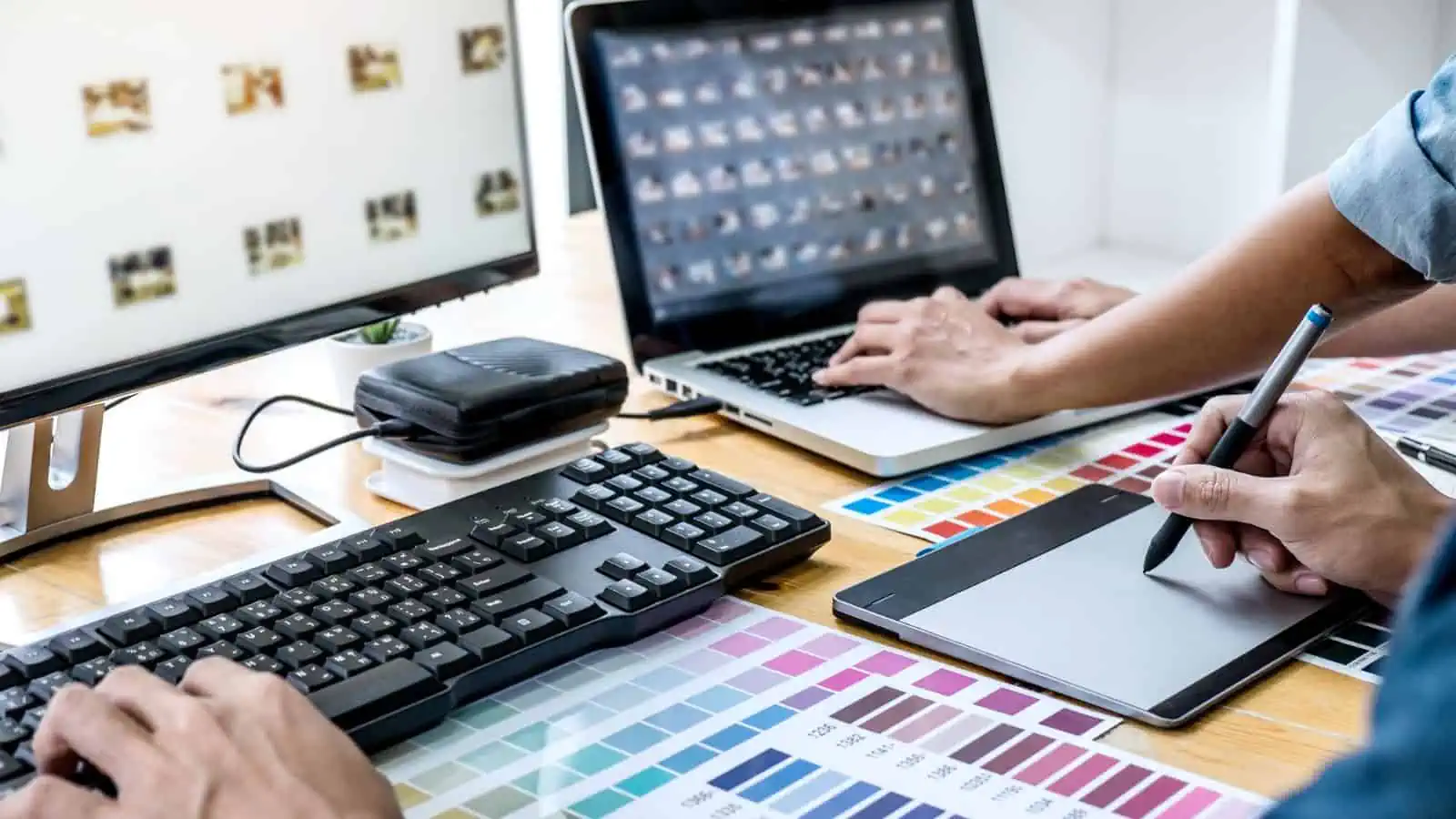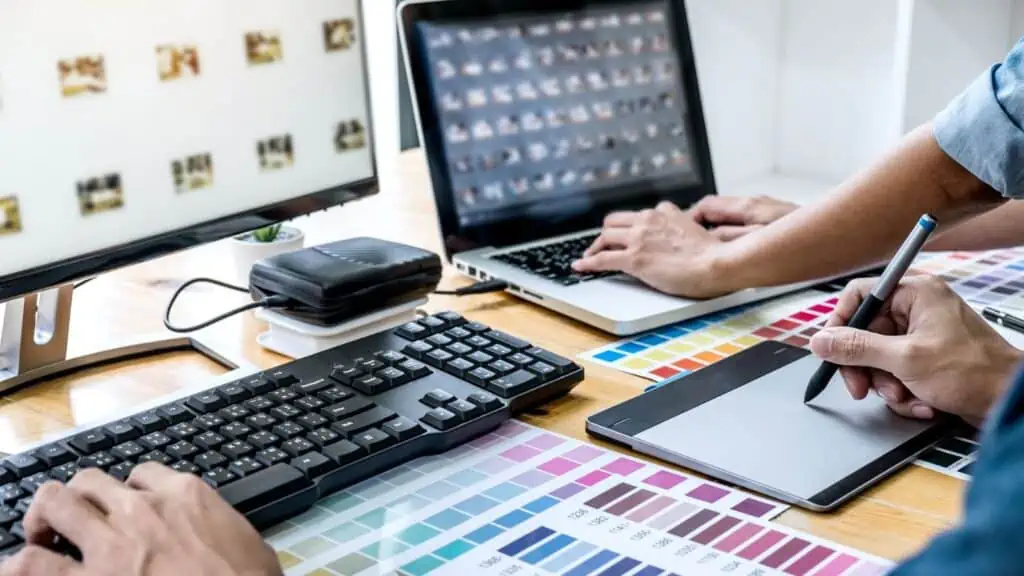 Clear your computer desktop of unnecessary icons and files that can contribute to visual clutter. Keep only the essential items visible, and create folders to organize the rest.
4. Delete Unnecessary Apps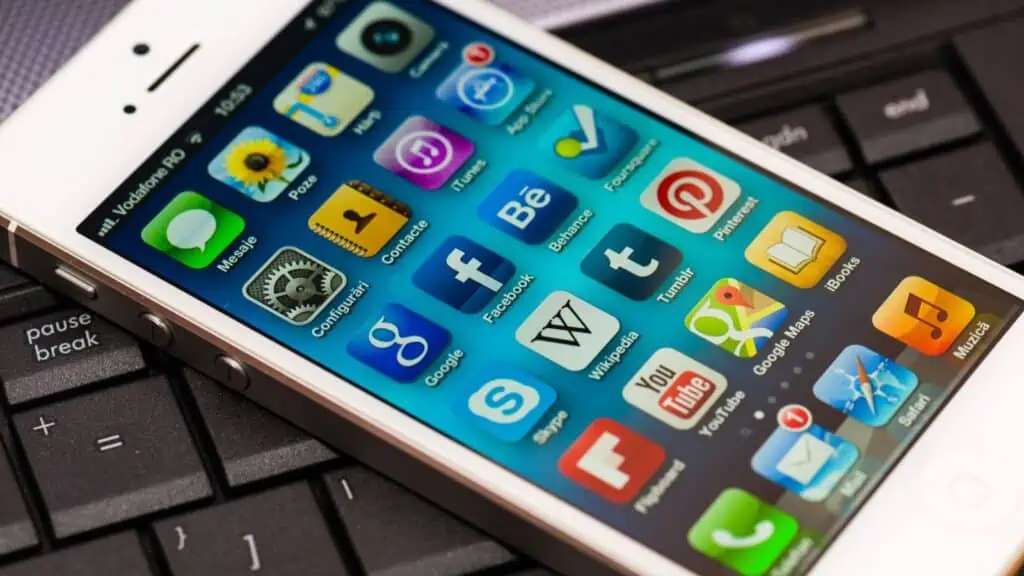 Evaluate the apps on your smartphone and tablet. Delete those that you no longer use or that take up excessive storage space. This will help declutter your devices and free up storage.
9 Clutter-free Home Organization Hacks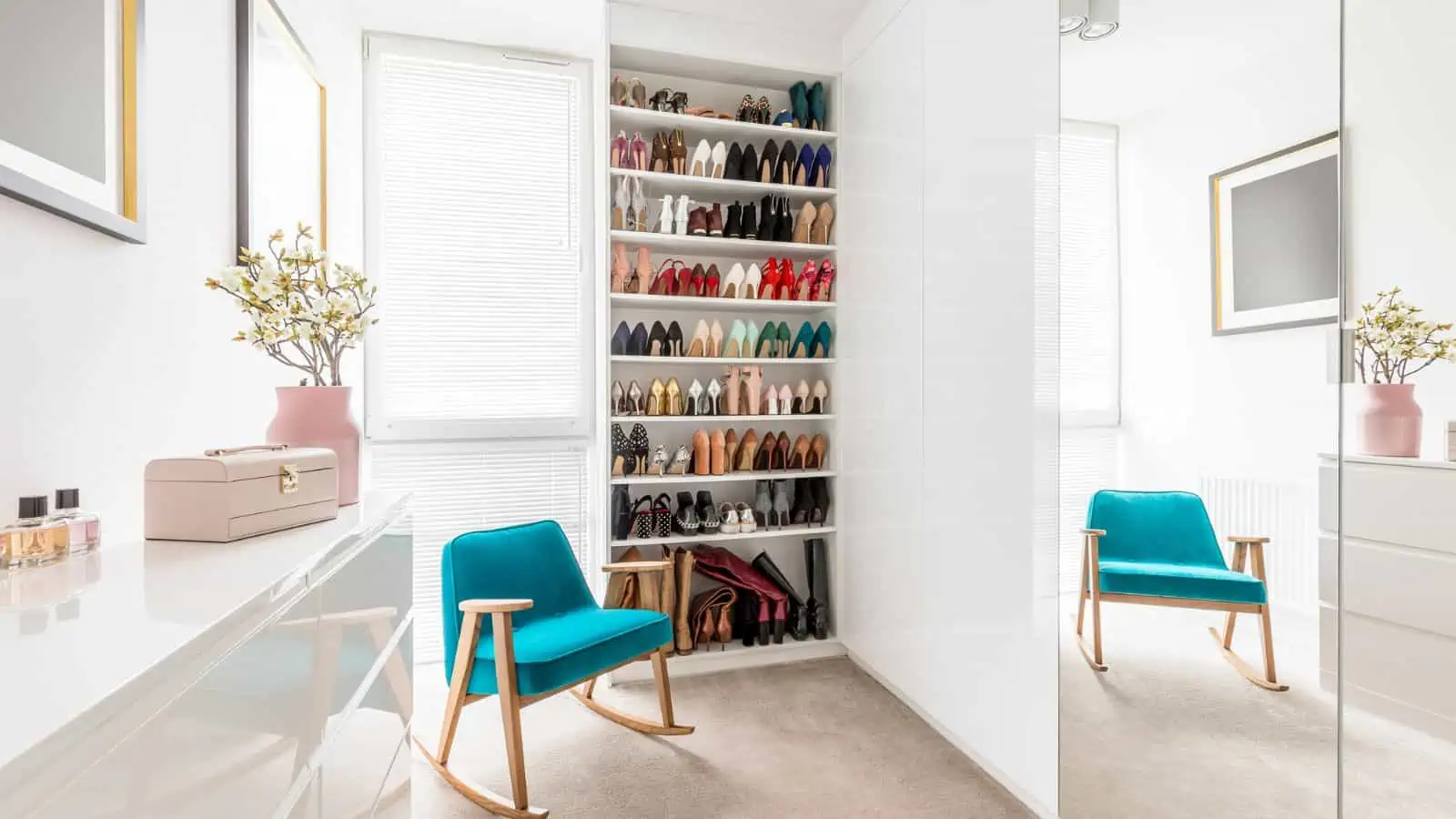 Ever feel like having a clean, clutter-free home is impossible? These nine game-changing organization hacks can help you turn your cluttered chaos into a serene sanctuary in no time.
5. Clean Up Your Email Inbox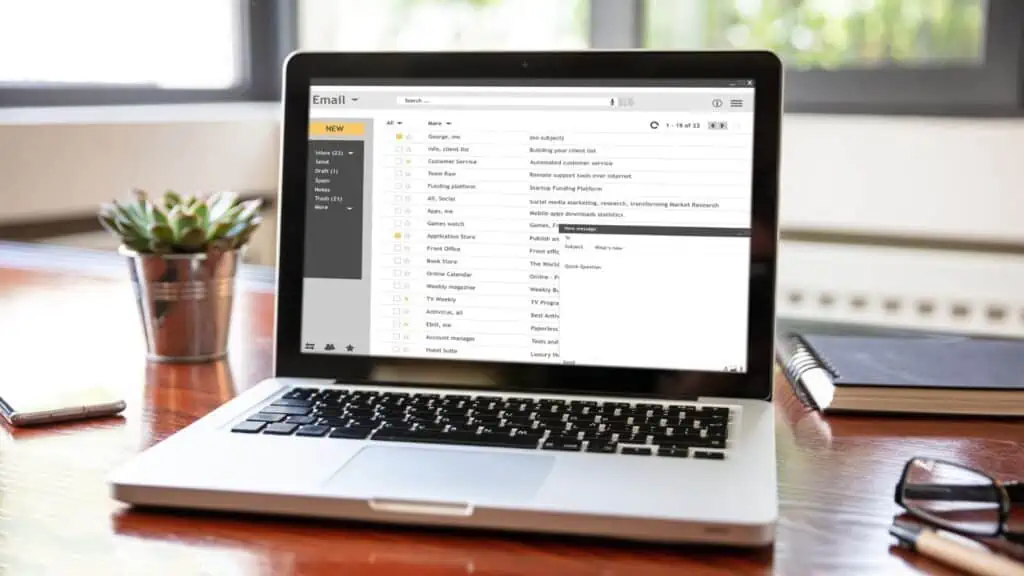 An effective email management system is an important part of having an organized digital life. Unsubscribing from unnecessary newsletters, creating filters to automatically organize incoming emails, and regularly deleting or archiving old messages will help to keep your inbox in order and clutter-free.
6. Organize Your Digital Photos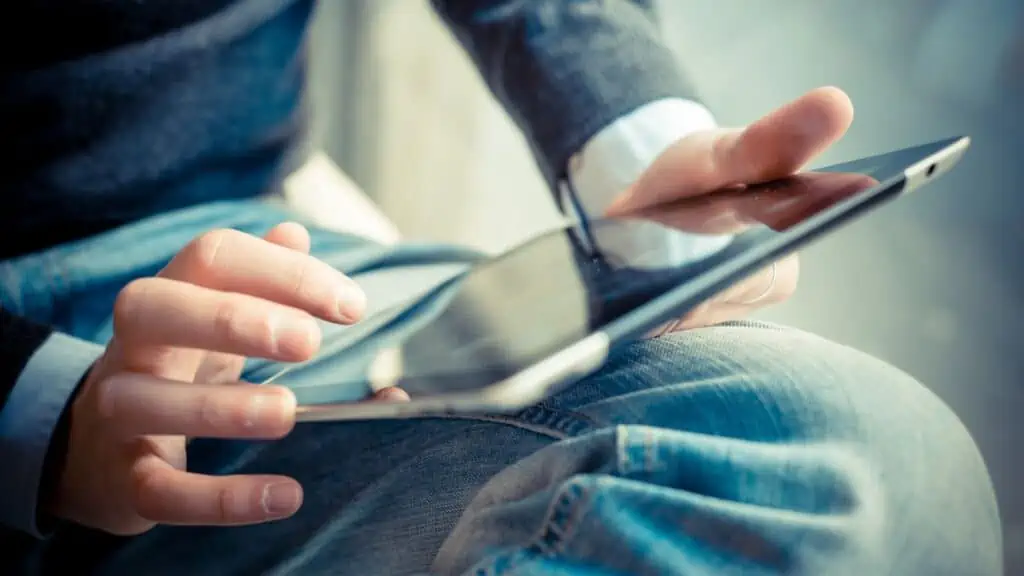 Photos eating up your storage space? It's time to sort through your digital photo collection. Start by deleting duplicates, blurry images, or photos that no longer hold significance to you. Next, consider organizing your photos into folders and utilizing cloud storage or external hard drives for backup and easy access. This will make them much easier to find and enjoy in the future and free up a lot of space on your phone or other device.
1 Question Keeping Your Home Cluttered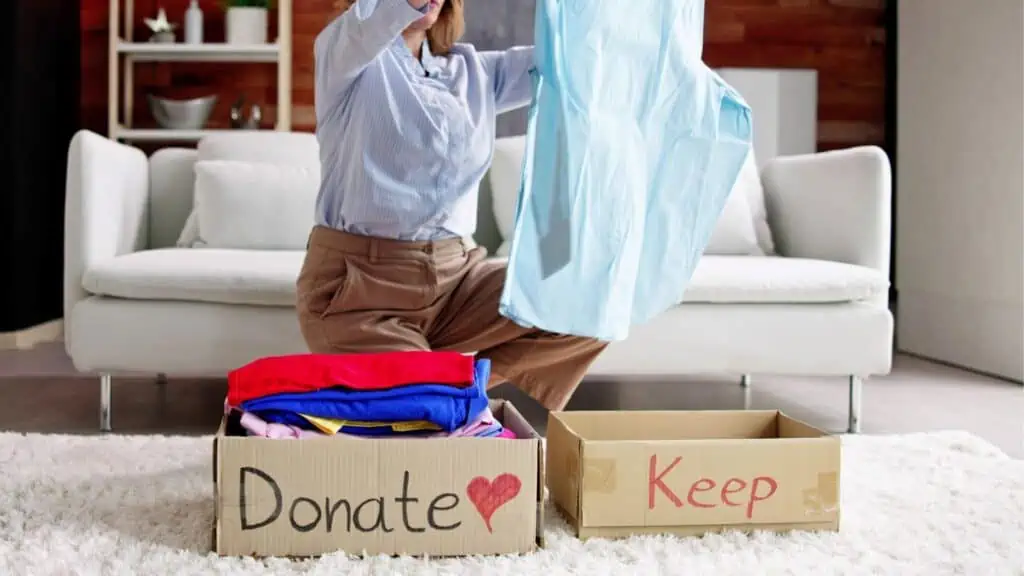 It's true! Asking yourself this one question could be keeping your home cluttered. Learn what that question is and how simply rewording it can mean the difference between struggling with clutter and finally becoming clutter-free:
7. Manage Your Downloads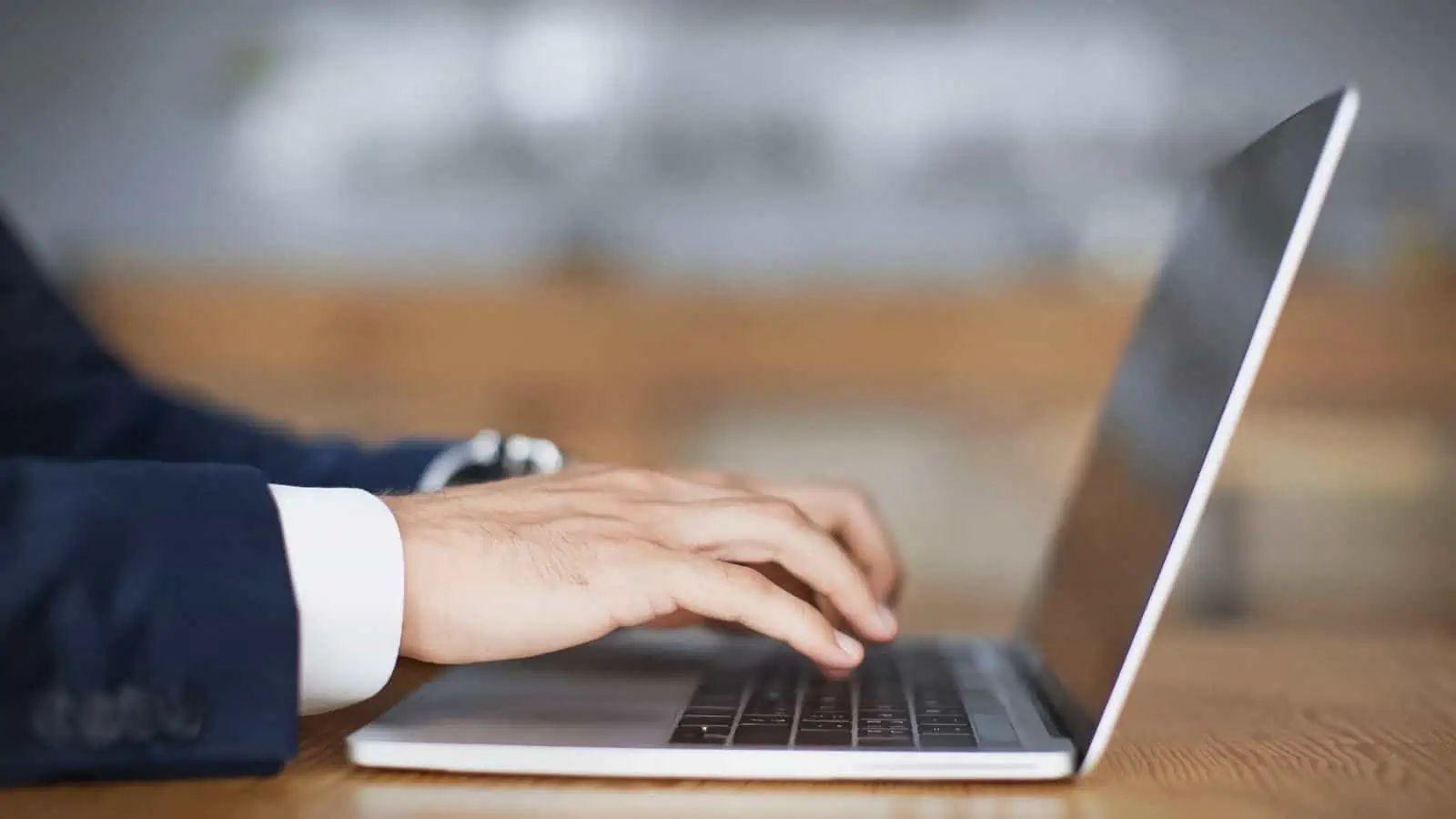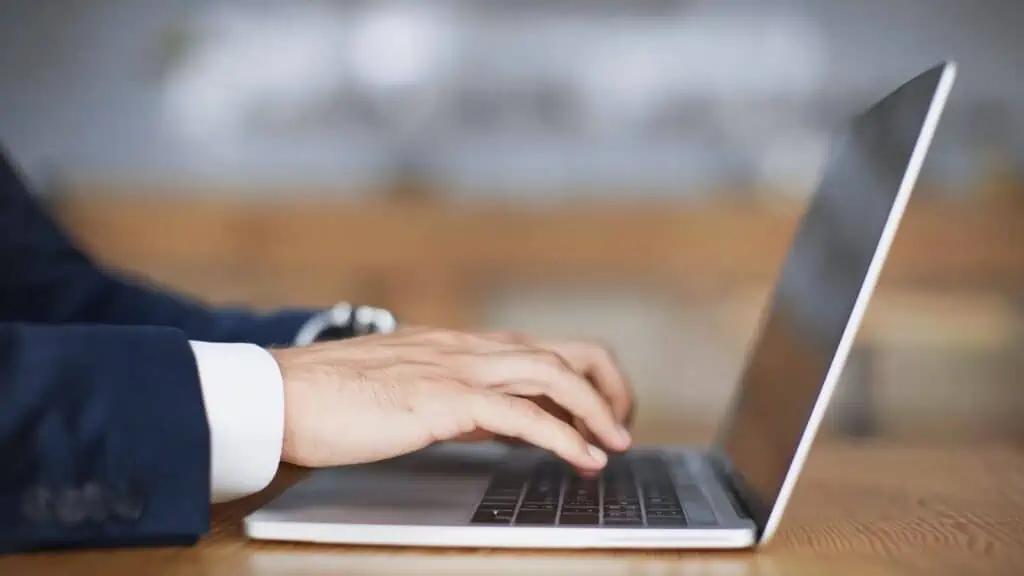 Regularly clean out your downloads folder, deleting files that are no longer needed. Organize important files by moving them to appropriate folders for better organization and so they're easy to find and access in the future.
The Biggest Decluttering Mistake You Don't Know You're Making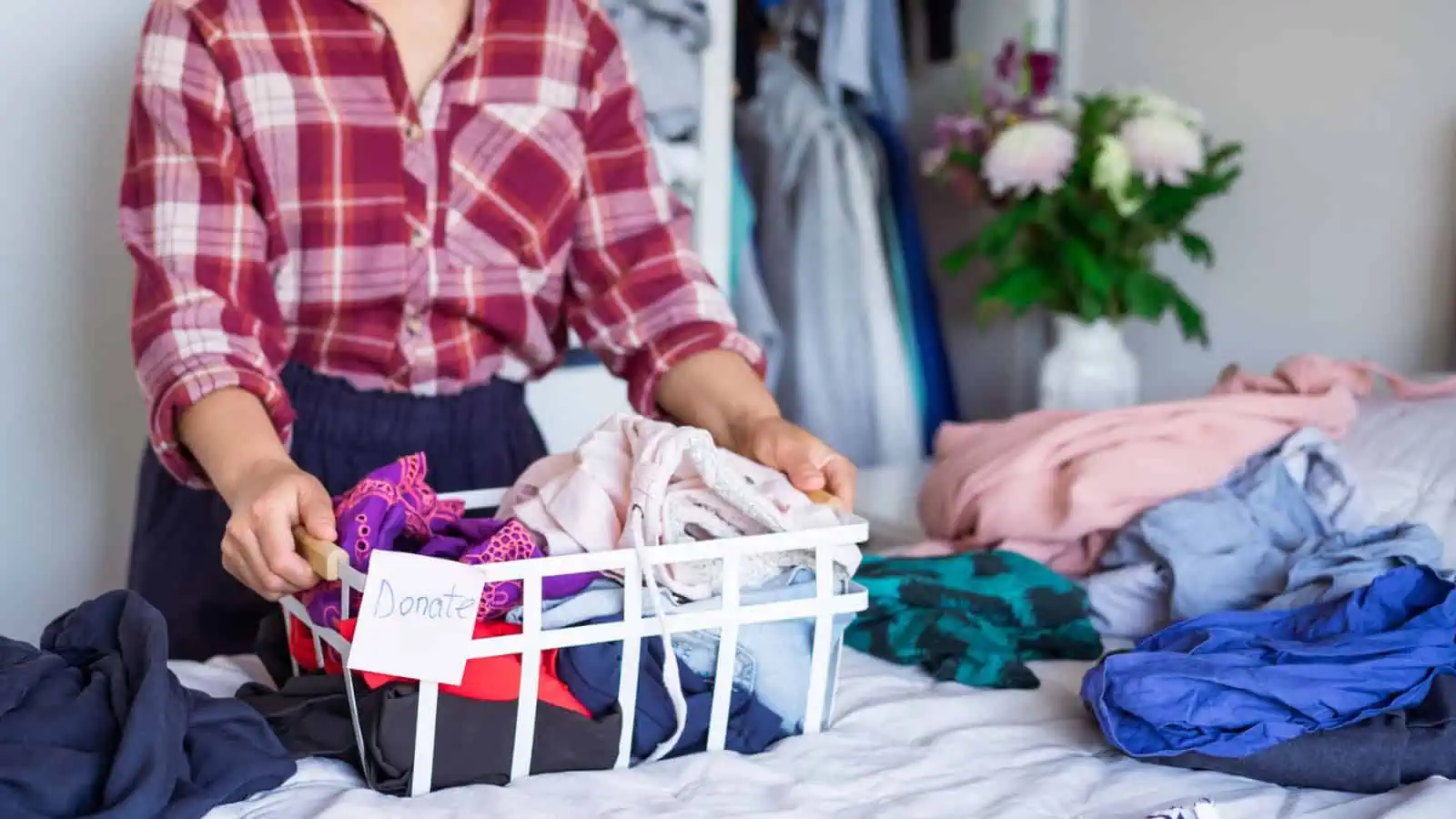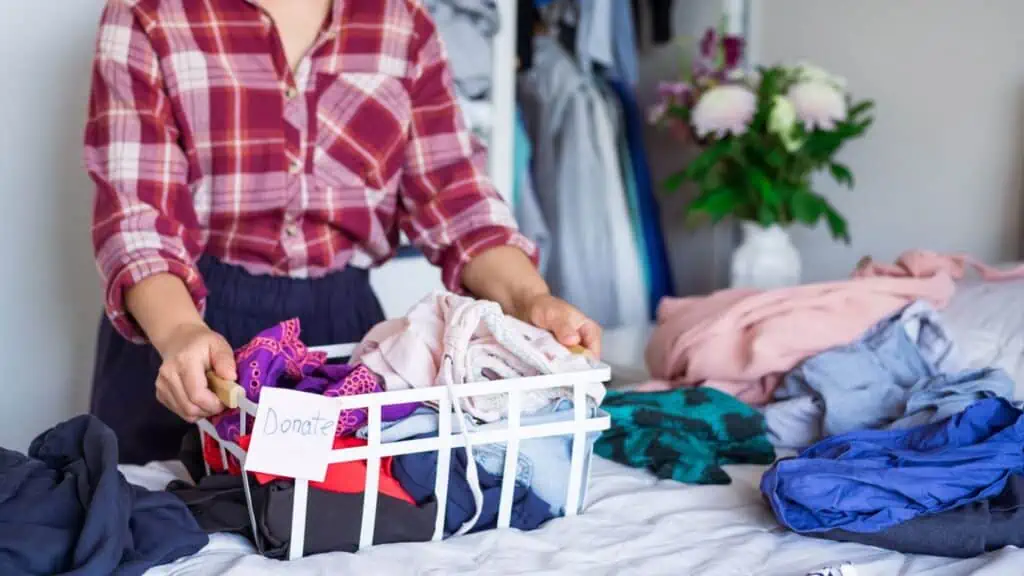 This common sorting mistake can completely derail your decluttering progress.
8. Back Up Your Data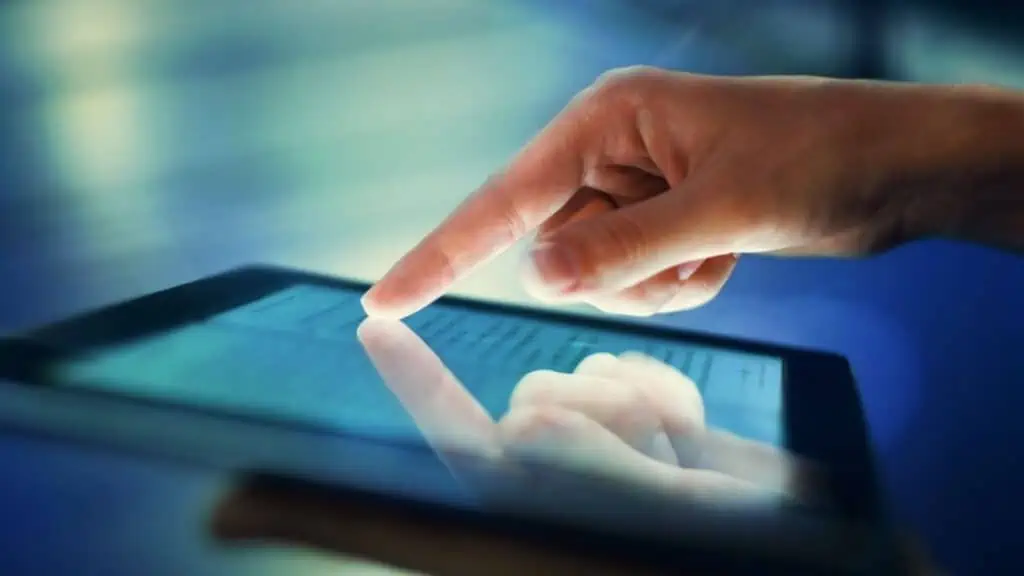 Protect your digital files and documents by regularly backing them up to external hard drives, cloud storage, or both. Having multiple copies will provide additional layers of security and ensures you have a backup copy in case of any data loss or device failure.
9. Regular Maintenance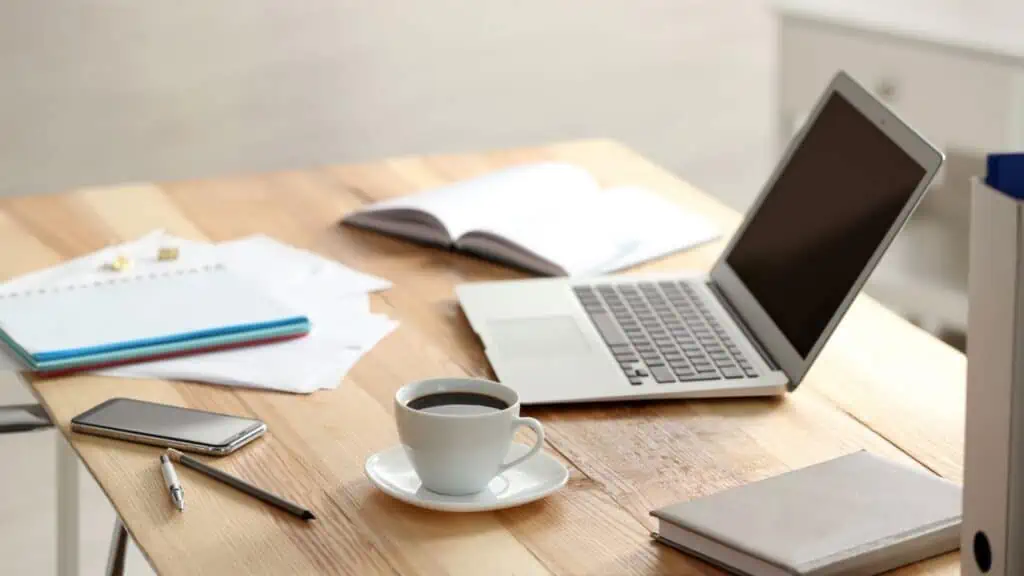 Decluttering your devices is only part of the battle. You still need to schedule time to maintain your new systems. Dedicate time for regular digital decluttering sessions to keep your digital space organized and clutter-free. Set reminders to review and delete unnecessary files, apps, and emails on a recurring basis, and your devices will always be organized.
This article was produced and syndicated by Happy Organized Life.