What's there not to love about Easter? Coloring eggs, eating candy, and spring (especially after this winter)… I'm in!
We celebrate Easter every year, but lately I've been afraid that we've been missing the point of celebrating holidays. My kids are enamored with the idea of receiving gifts and candy but don't seem to think much beyond that. Given that they're kids, this is understandable, but it's my job to teach them that Easter, Christmas, and other holidays are about more than just acquiring more stuff. (My "less is more" mission is also motivating me to declutter, which you can read about here, here, and here.)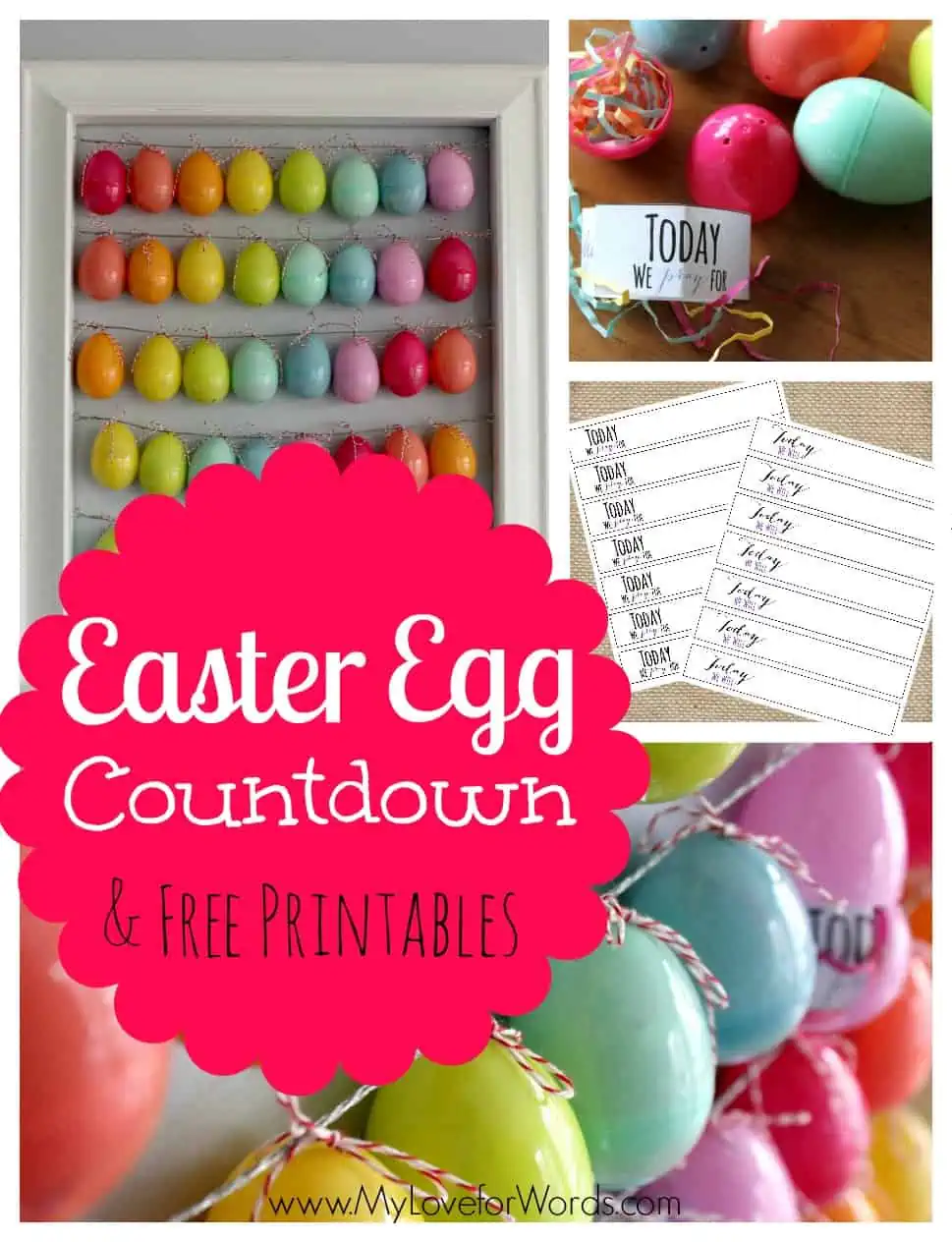 This year, I was inspired by this post I found on Pinterest to try something new.
We're counting down to Easter by opening one plastic egg every day, and praying as a family for the person written on the slip inside. When my husband and I were first married, we prayed with our son almost every night. As more kids entered the mix, this nightly tradition slipped away from us so this egg countdown and family prayer time is our 2014 family Lenten resolution.
The night before Lent began, we sat down as a family, and I asked everyone who or what they wanted to pray for. My son immediately jumped to hoping an asteroid won't destroy the Earth (anyone else have a son obsessed with Godzilla, Star Wars, and asteroids?). I gently reworded it to "World Peace and Safety." It's a little "Miss America," but it'll do.
I was surprised by how quickly we were able to reach 40 people and things to pray for. We included both sets of grandparents, extended family, my son's teachers, and our soldiers just to name a few.
We've only done this a couple of times now (we've forgotten a few times since it's a new habit), but I'm really enjoying sitting down as a family and collectively focusing our energy on wishing others well.
I've made two version of the slips, one for prayers and one for family activities, which is similar to our Advent countdown. Of course, a hybrid of the two could also be done so some nights could be family prayers and other nights could be a fun family activity or perhaps both. (I may actually add some family activities to some of our eggs now that I think of it.)
Some fun family activities could include seeing the Easter bunny, playing a game, or a family movie night.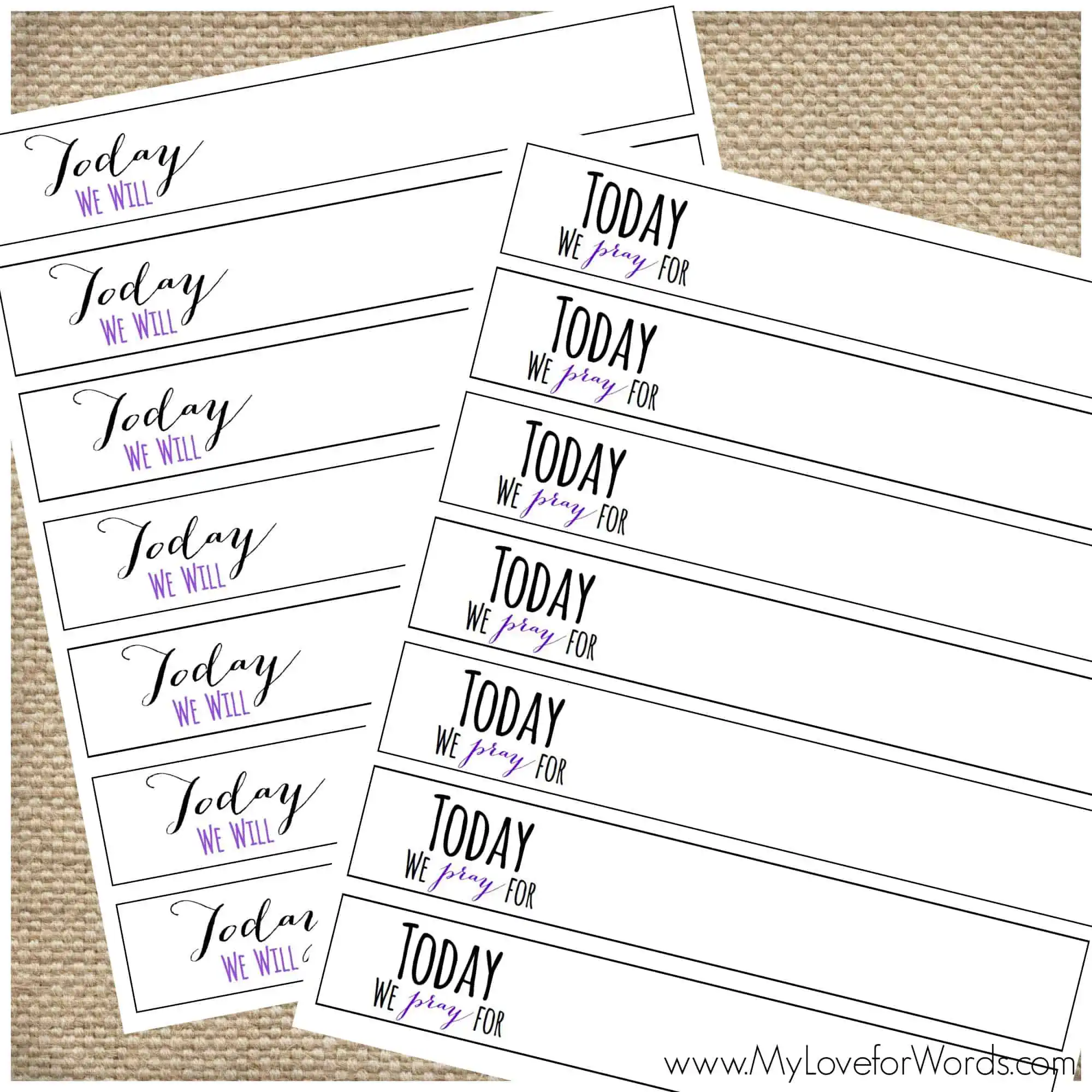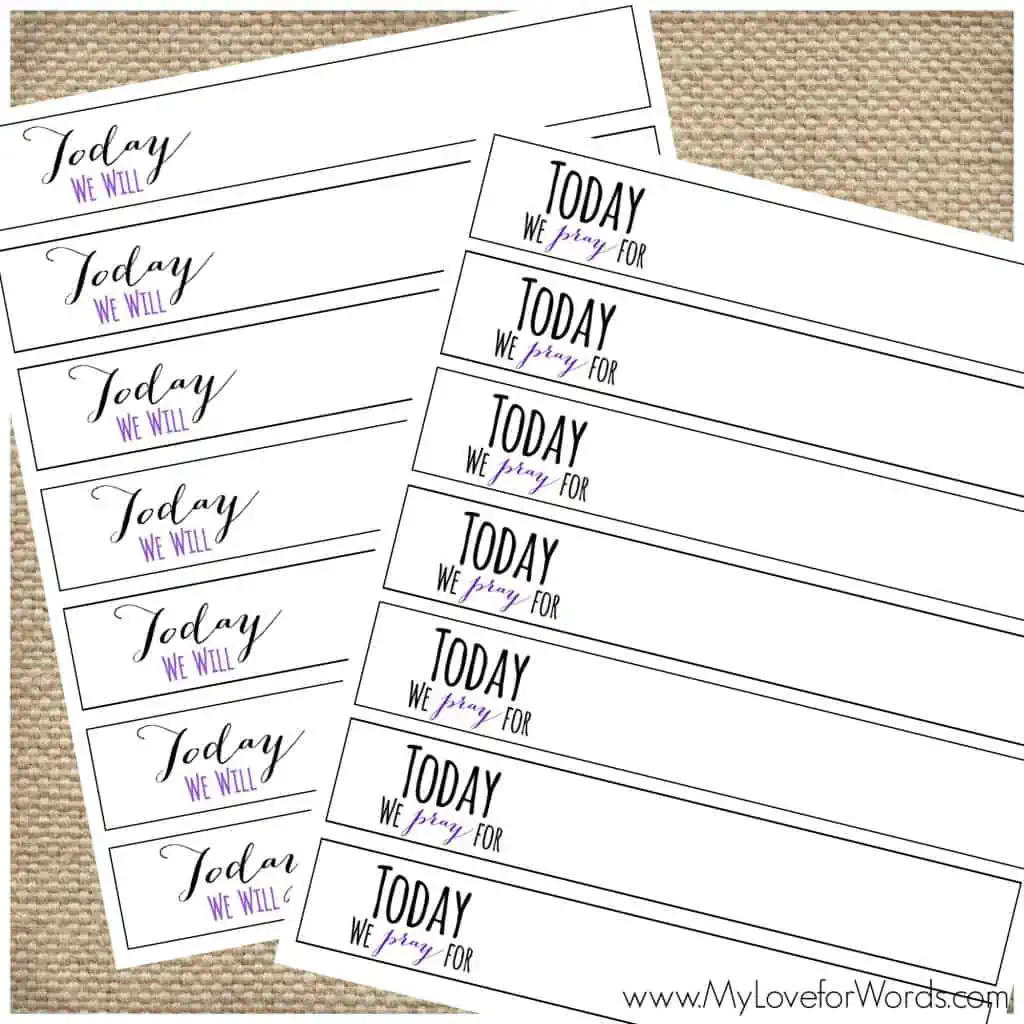 You can access this and all of my other free printables by signing up for my newsletter. Just enter your e-mail address in the sidebar right over there —–> After you confirm your subscription, a welcome message will be automatically e-mailed to you soon afterwards with a link to all of my available printables.
I'd love to know, how does your family celebrate Easter?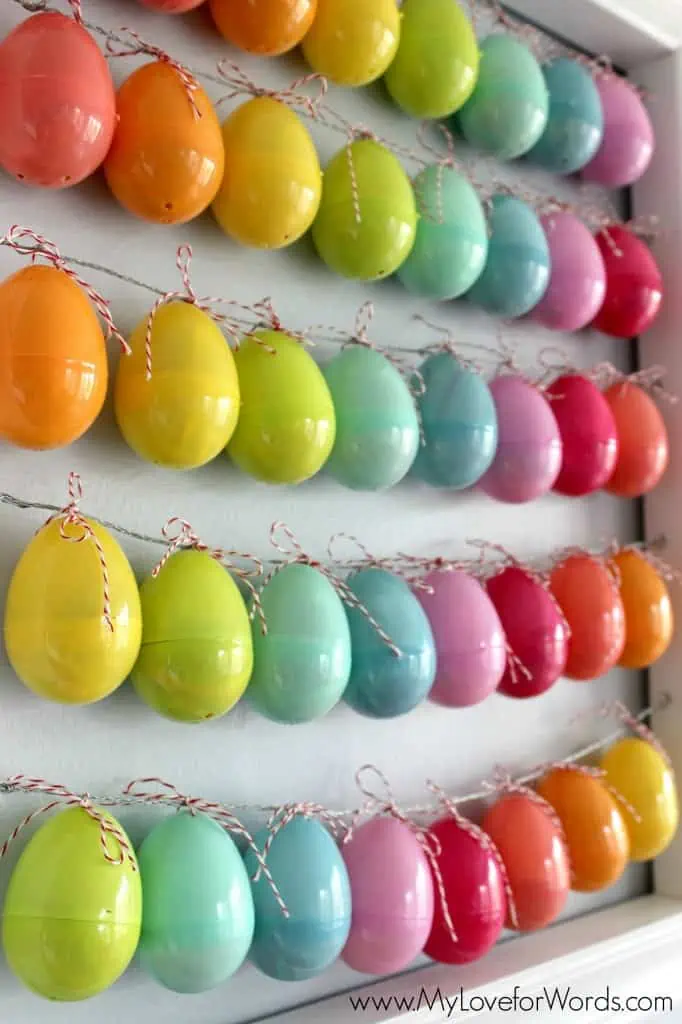 {I may be linking up at these great parties.}