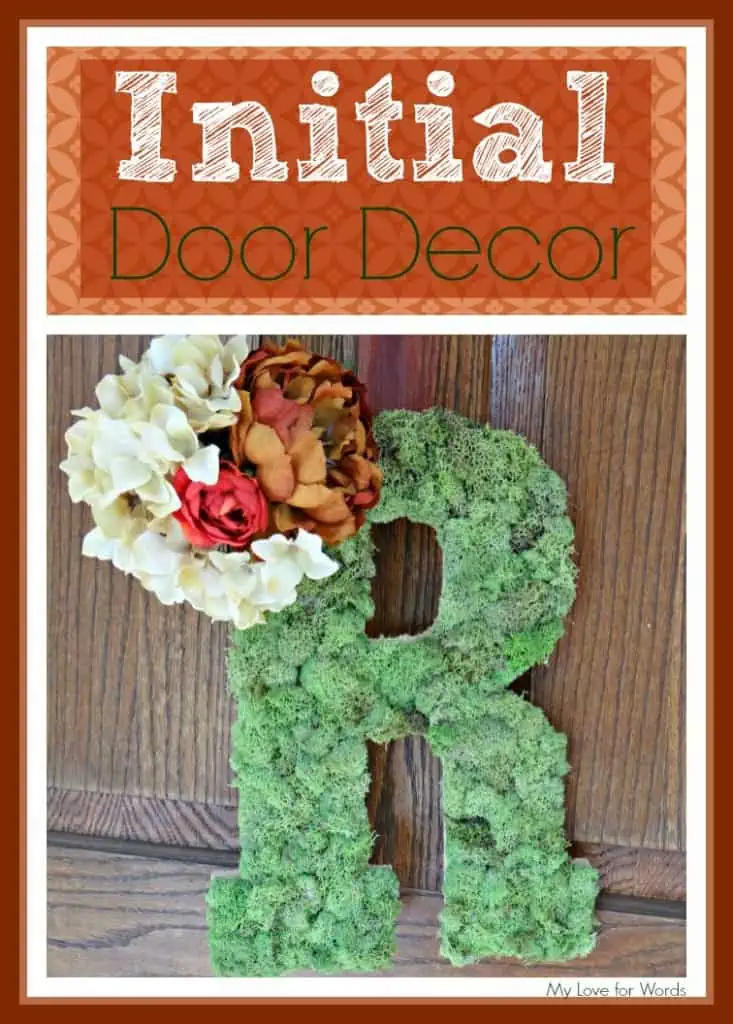 I've always loved the look of a dressed up front door. I think wreaths and seasonal decorations are very pretty ways to get into the spirit of the different seasons and welcome guests inside.
This year I wanted to incorporate a little of our family into the decor too so I chose to recreate this beautiful decoration (from This Ole Mom) that I recently stumbled upon. Isn't it pretty?
Here's what I used:
Reindeer Moss (Honestly, I have no idea what that is. I bought some bags on clearance at a Pottery Barn outlet last year, and after filling a vase I had a ton left over. I was happy to have found a use for the rest.) Any floral moss will do.
Glue gun
Scissors
Unfinished wood letter
Ribbon
Faux flowers ("faux" sounds better than "fake," right?)
Right now you may be thinking, "What's all that other stuff?" Well, I made a traditional wreath too, but I'll share that one later. Consider that a sneak peek. 🙂
First, I looped my ribbon through the hole in the R because I wanted it to be underneath the moss.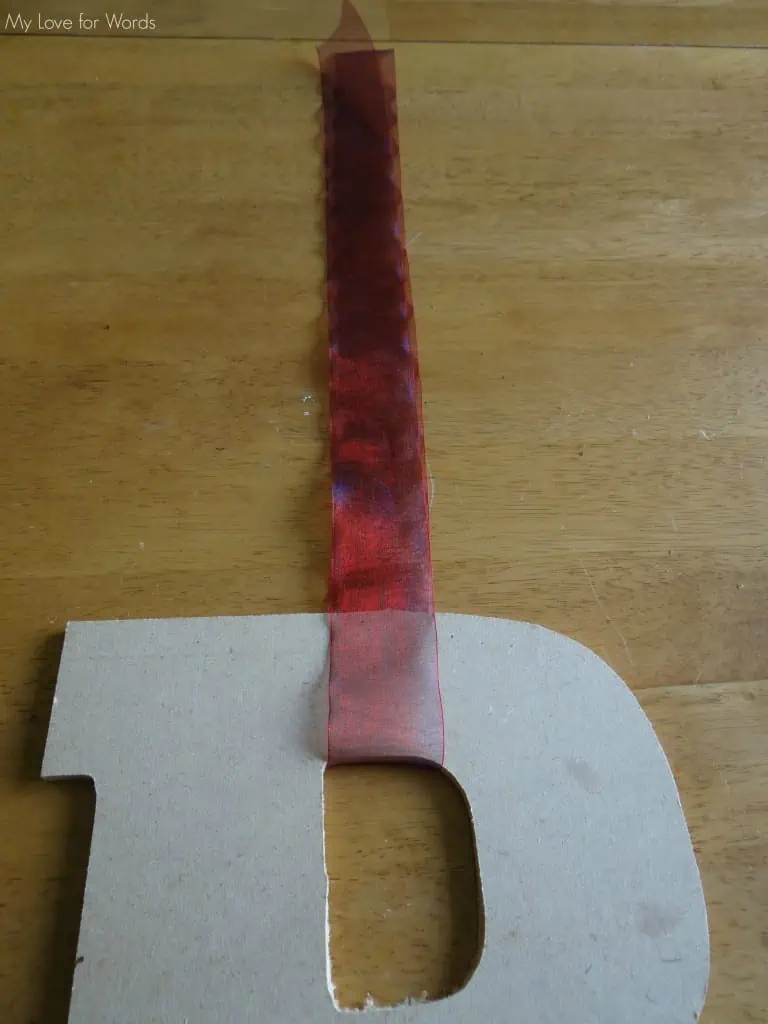 Next, I hot glued the ribbon to the R on both sides.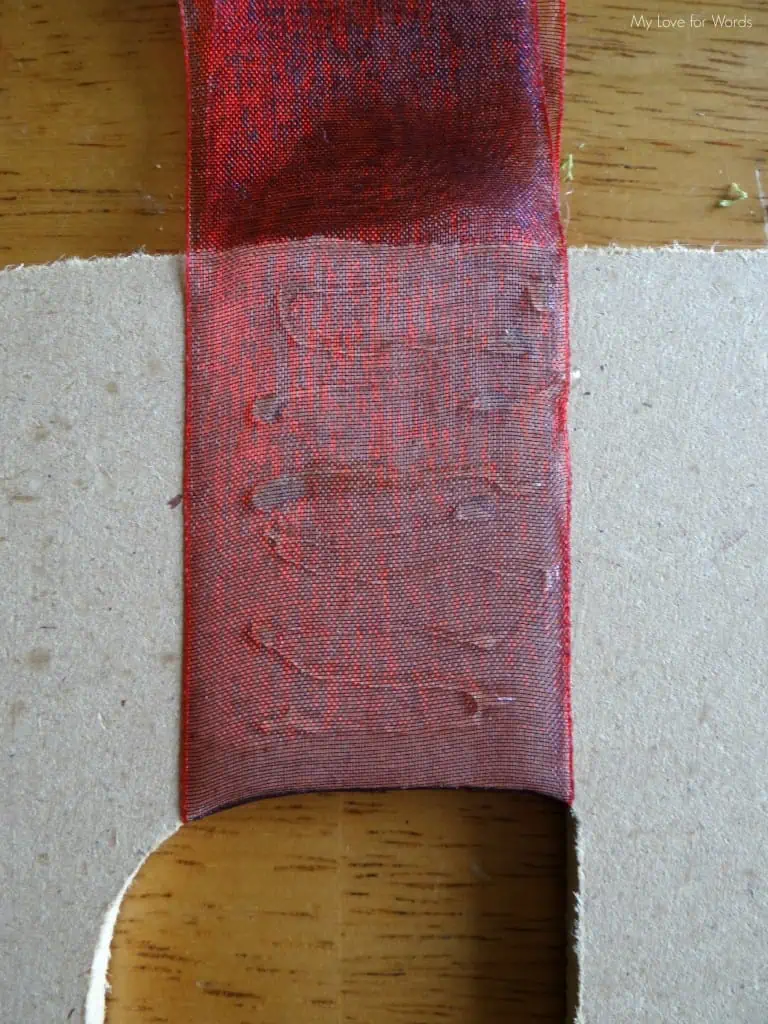 Then I covered the R with moss by using the hot glue gun with my right hand and placing the moss with my left. The glue cools really quickly so I worked slowly in small sections across the R, and after a few mild burns this is what I got!
I wanted to add some flowers to the R but had to be careful with my placement because I wanted people to be able to read the letter when it was finished. I ended up choosing the upper left hand side, and hot glued the flowers into place. And there you have it!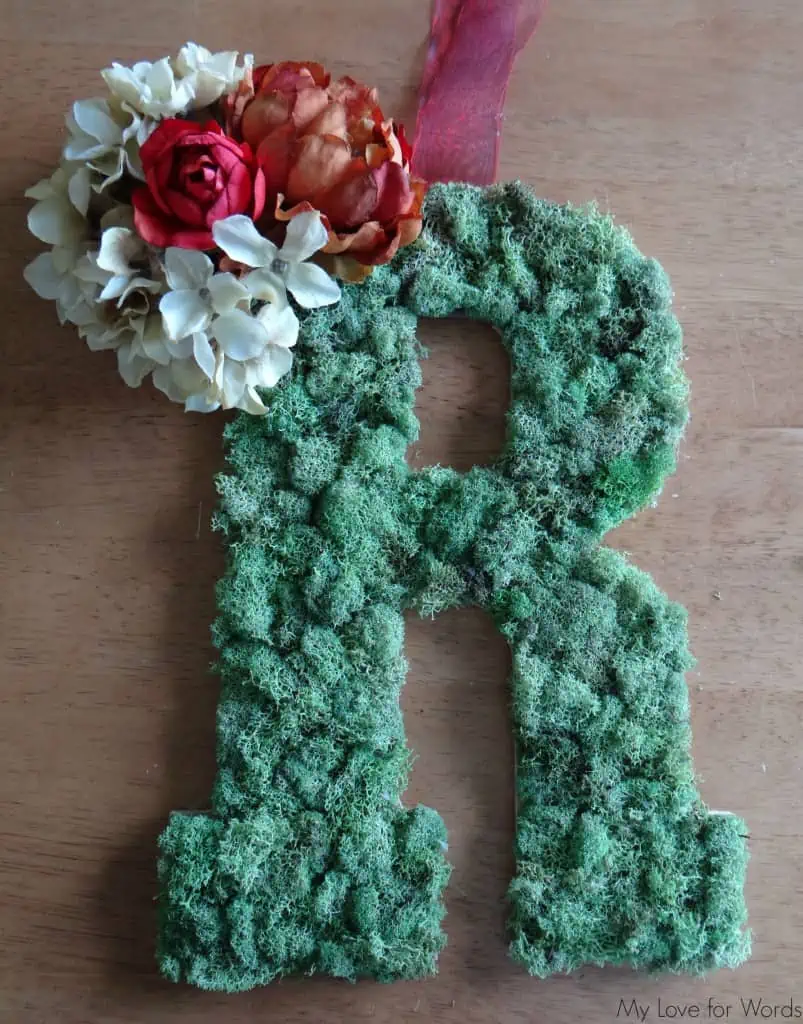 She is now happily residing on our front door, and I'm pretty happy with how it turned out. This was my first attempt at a project like this so the fact that it turned out looking pretty much like I'd wanted is a success to me.
{Linking up at these great parties.}