Every year I hope for a white Christmas. I love seeing the tree branches coated in white and bundling the kids up to go outside and play. Unforunately, a white Christmas can't always be guaranteed, but a snow covered caramel apple is a decent replacement.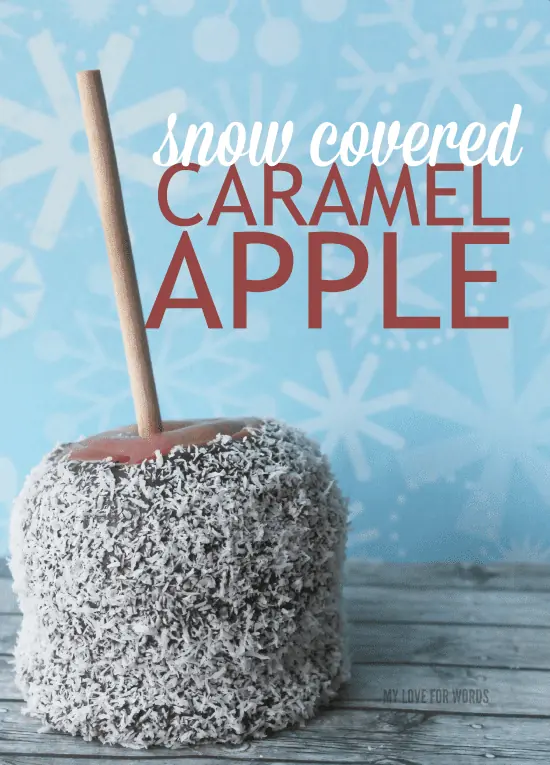 This apple really couldn't be easier to make, and it has a very elegant and festive appearance that's perfect for winter. I used this kit from Chocoley, which included the chocolate, caramel, and sticks so I only had to get the apples and shredded coconut from the store.
To create this apple I:
Washed the apples with soap and an abrasive sponge. This removes any wax residue on the apple's skin.
Inserted sticks
Melted caramel, dipped the apples, and placed coated apples on a parchment paper lined tray to cool in the fridge (approximately 15 minutes).
Next, I melted the chocolate over a double boiler and dipped the apples again. I allowed them to set for a few minute at room temperature and dropped the coconut on them like snow. Some roll their apples in their chosen toppings, but I haven't had much luck with that technique. It may require more setting time for the chocolate than I usually allow. (It's chocolate! My patience only lasts so long.)
Enjoy! The Chocoley kit also comes with bags, which are great for gift giving.
This might be a fun addition to a Christmas cookie party or a great treat for friends, neighbors, and teachers, and just in case you want to turn it into a little gift, I made a little printable label too. Click here to get your copy.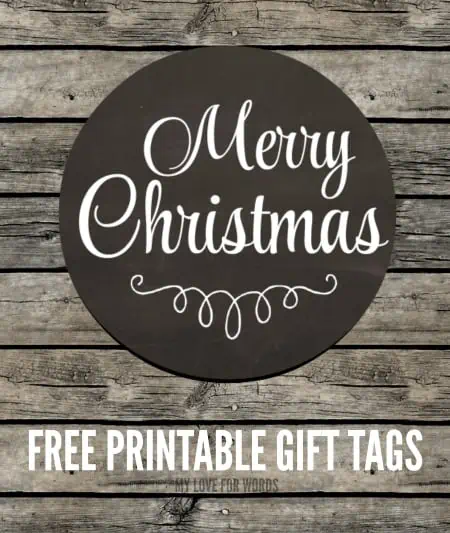 If you liked this post, be sure to check out my other caramel apples. They also come with free printables!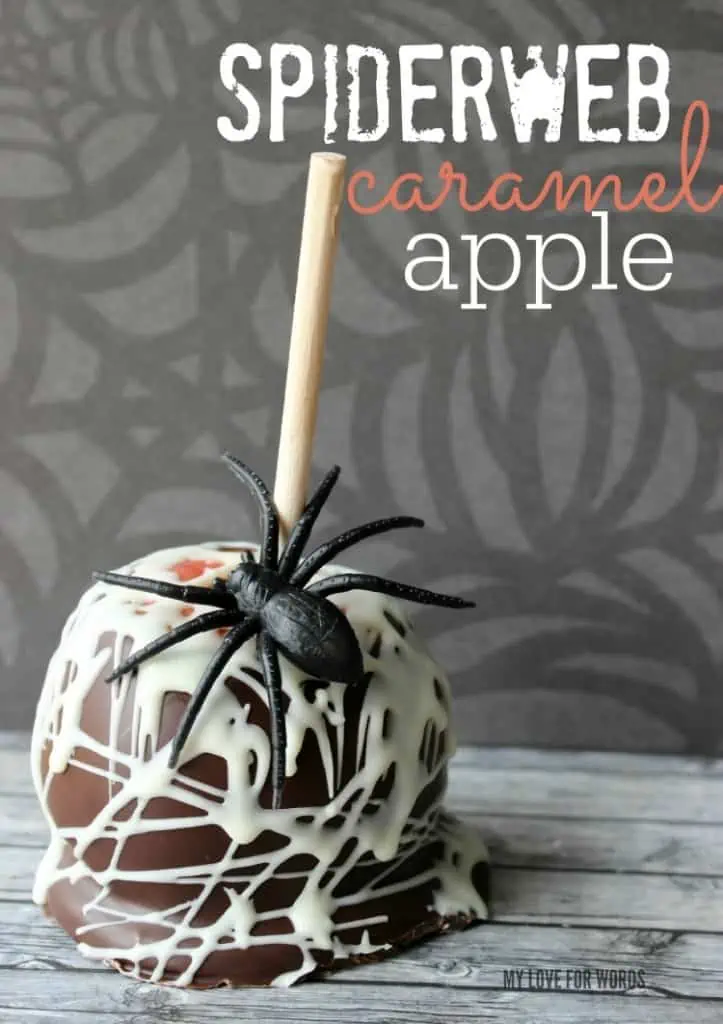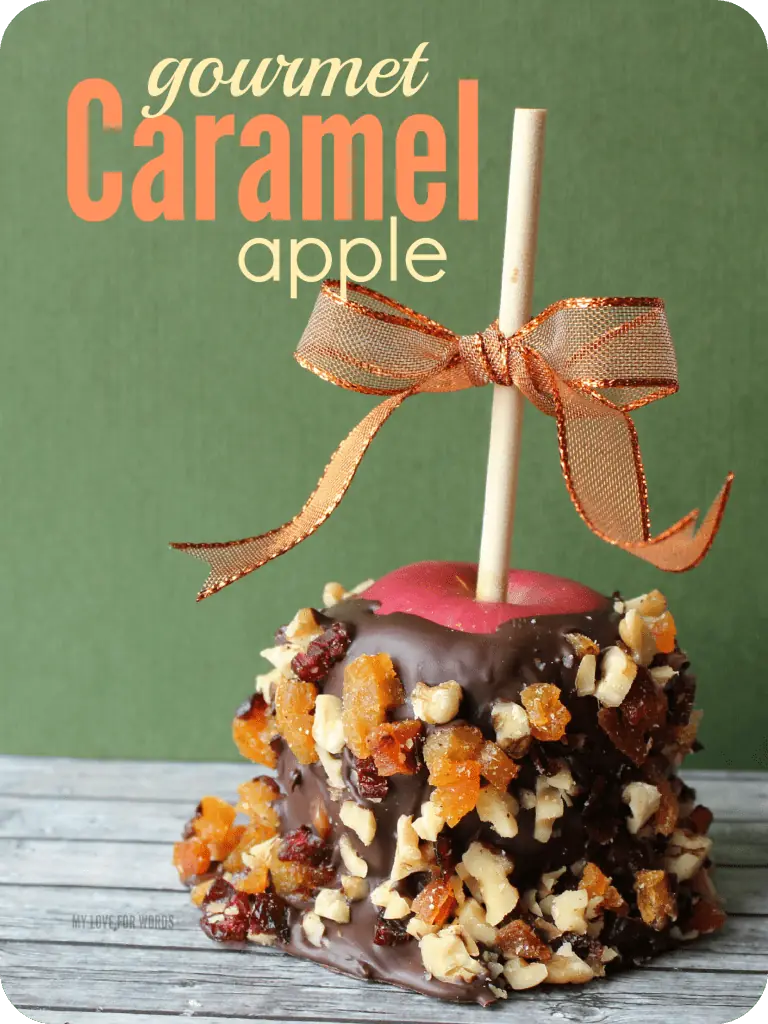 I received the kit from Chocoley for free, but all thoughts, opinions, and (thankfully) delicious caramel apples are completely my own. For more information, please click here to visit my disclosure page.
What's your favorite caramel apple topping?